Less than two weeks after signing with the University of Tulsa, junior-college transfer Rodgerick Brown is seemingly headed elsewhere.
Brown, a 6-foot-7 forward out of Pearl River Community College in Mississippi, has reopened his commitment, according to JucoRecruiting.com.
A source close to the Hurricane program indicated an academic-related issue resulted in Brown being unable to attend the university. Although Brown is graduating from junior college, his credit hours did not meet TU's transfer requirements.
Brown, who had been committed to the Hurricane since January, will be able to play at another Division I school next season.
A native of Memphis, Tennessee, Brown began his college career at Wichita State before playing one season at Pearl River, where he averaged 13.1 points and 6.5 rebounds. Current TU standout Brandon Rachal also spent a year at Pearl River.
Said Hurricane coach Frank Haith when Brown signed April 16: "I'm really excited with the addition of Rodgerick to our program. He played for the top junior college program in the country last year and was a junkyard dog for them all year. Rodgerick can do a little bit of everything, from defending to scoring to rebounding.
"But what I love about him is the tenacity in which he plays the game. He plays with great passion and physicality. All Rodgerick cares about is winning and that's a quality I really admire and look for when we add to our program."
TU men's basketball season in review: The MVP. The highs and lows. What to look for next season
MVP: Martins Igbanu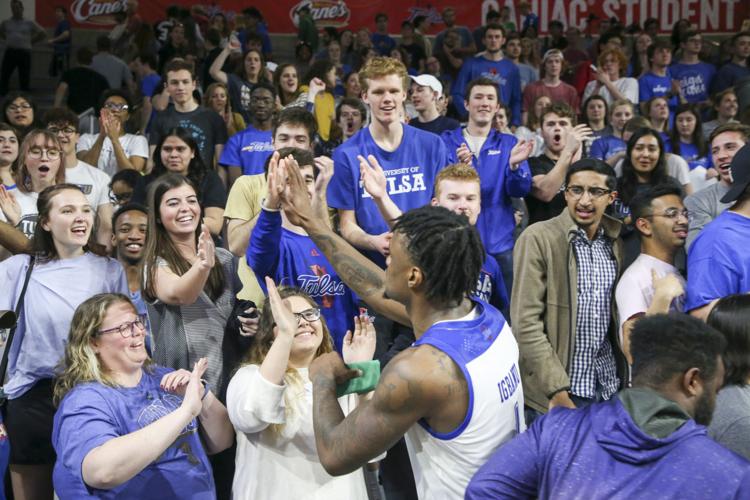 Top moment of the season: Wichita State thriller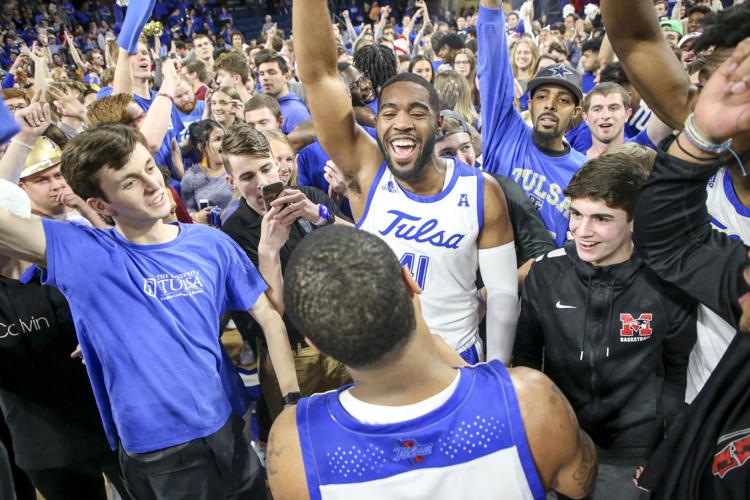 Breakout player: Brandon Rachal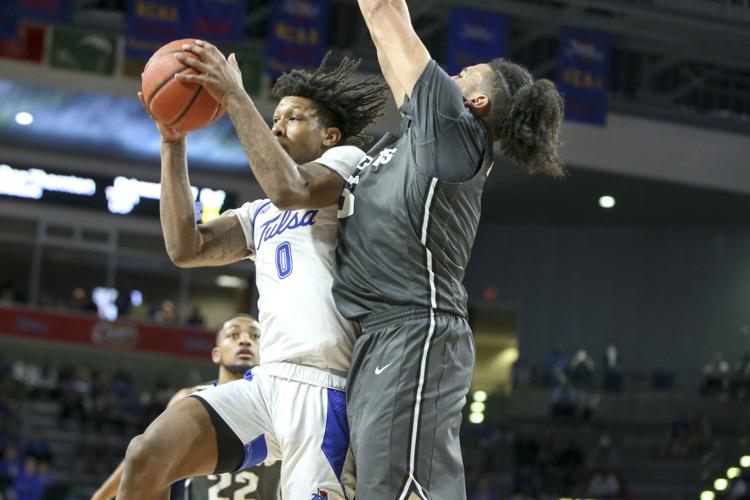 Low moments of the season: Lopsided road defeats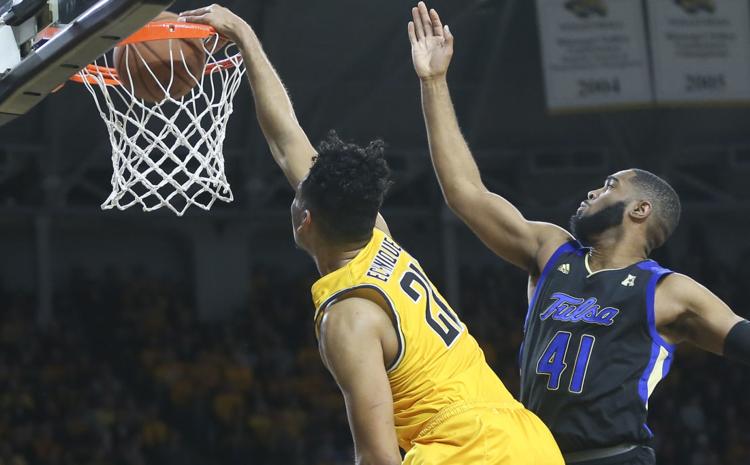 Top question entering next year: Who will replace Igbanu?
Key newcomer for next year: Keyshawn Embery-Simpson
Bars, restaurants and entertainment venues are closed indefinitely because of the COVID-19 threat.
What would Oklahoma have done in the NCAA Tournament this year?
I've probably spent more of my life watching and talking about movies than most people would consider healthy or normal.
Complete coverage of COVID-19