50 days to TU football kickoff: Here's how to follow Golden Hurricane players and coaches on Twitter and Instagram
Tulsa Golden Hurricane's 2019-20 college football season is 50 days from kickoff (Aug. 30 at Michigan State). Here's how you can follow TU players on Twitter and Instagram.
TU team and coach accounts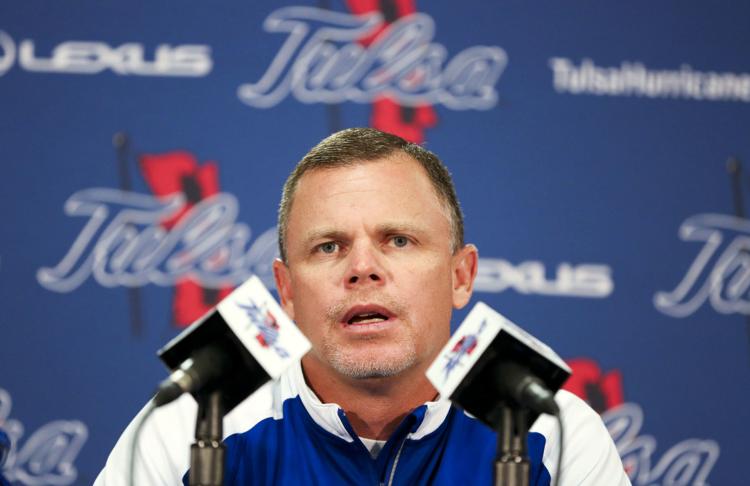 TE Abe Anderson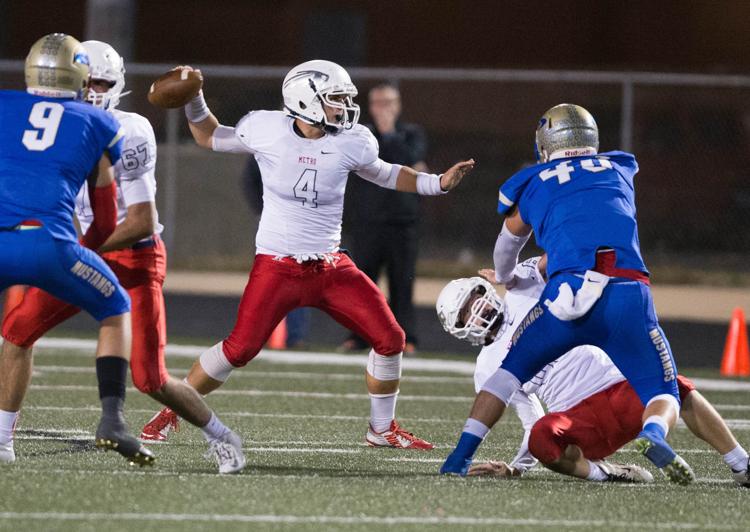 DE Joseph Anderson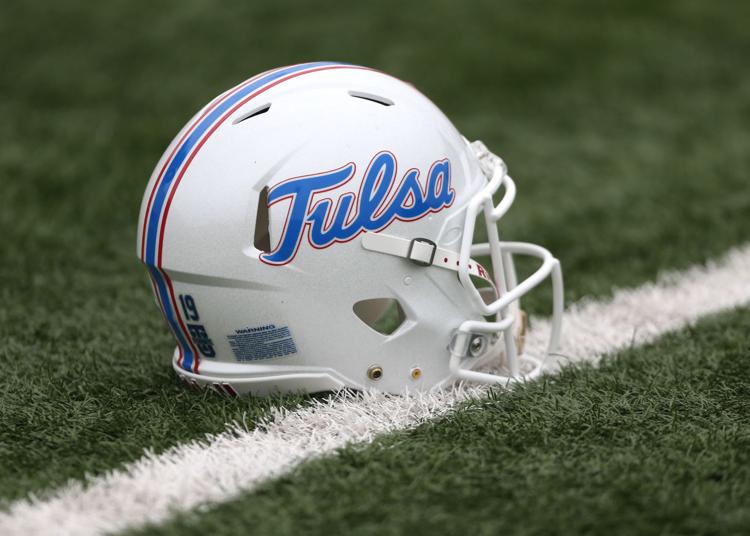 OL Chester Baah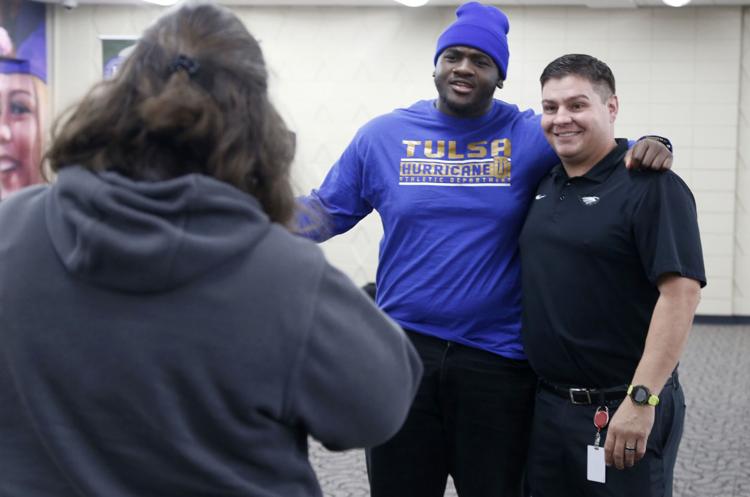 DE Cade Baumann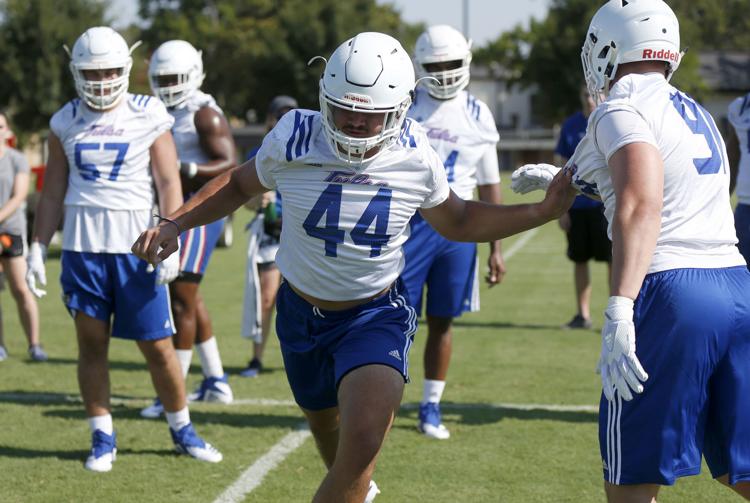 P Thomas Bennett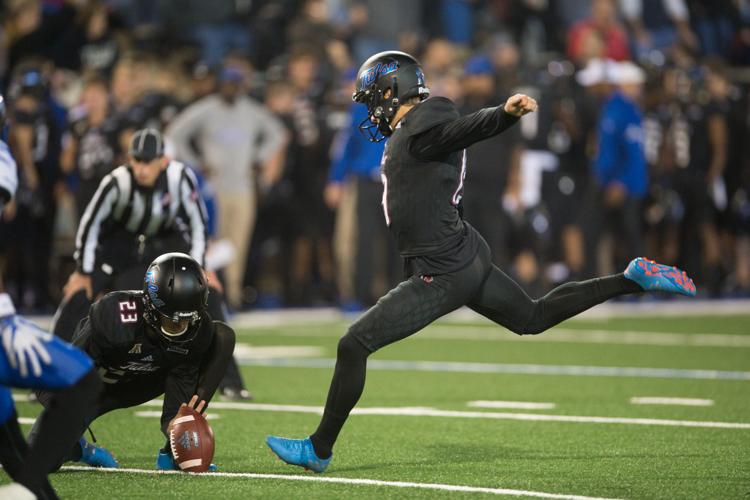 OL Dante Bivens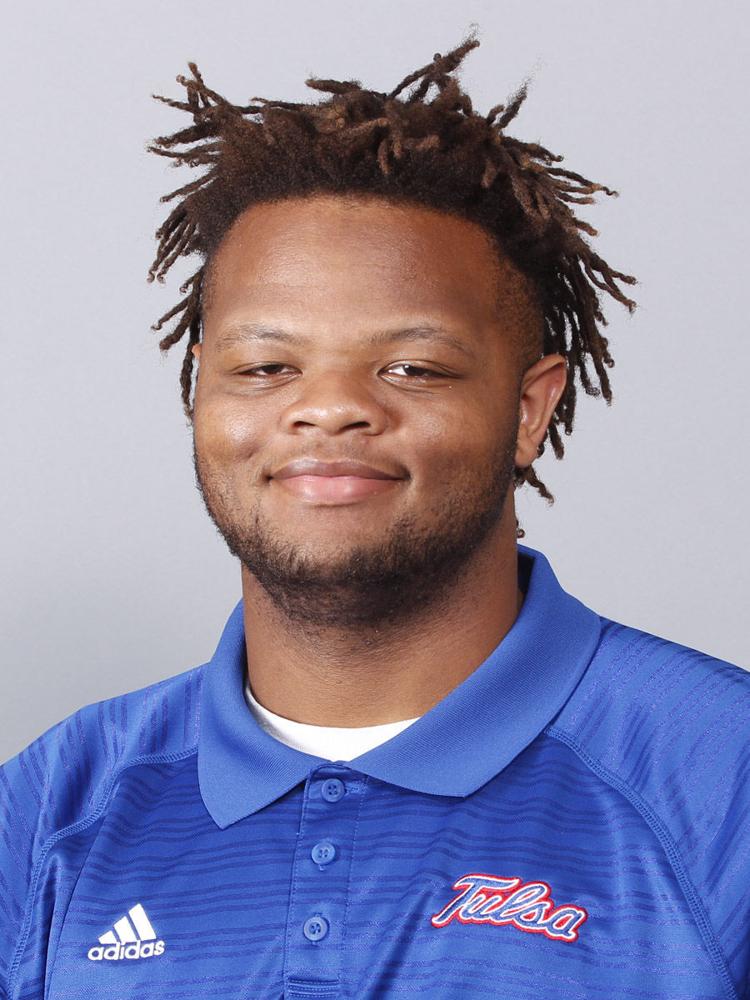 DT JaJuan Blankenship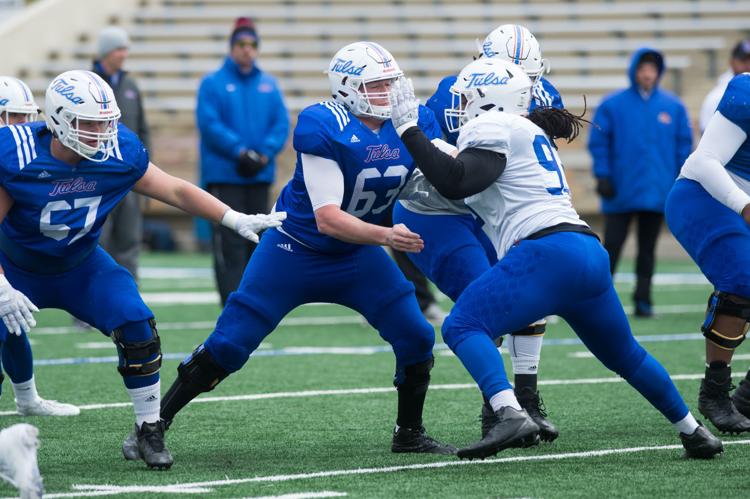 QB Seth Boomer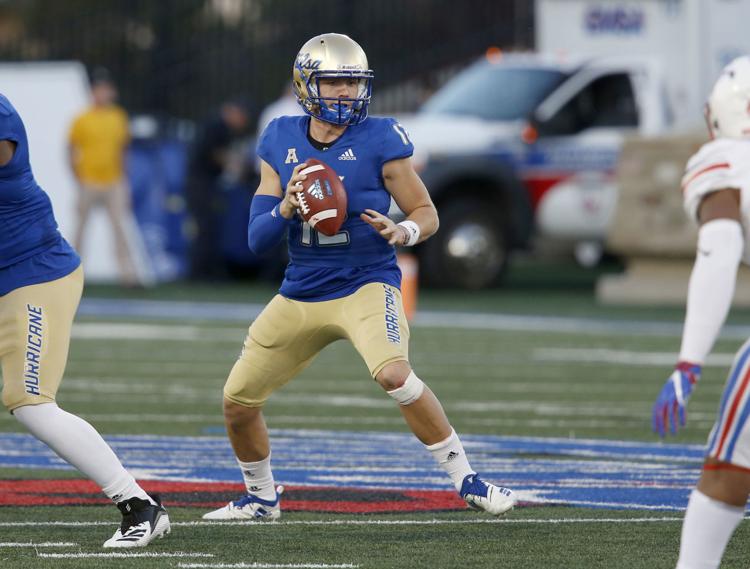 QB Davis Brin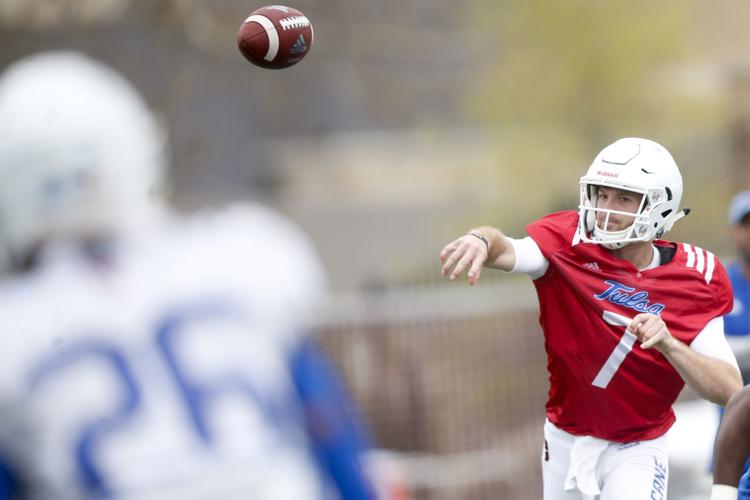 RB Shamari Brooks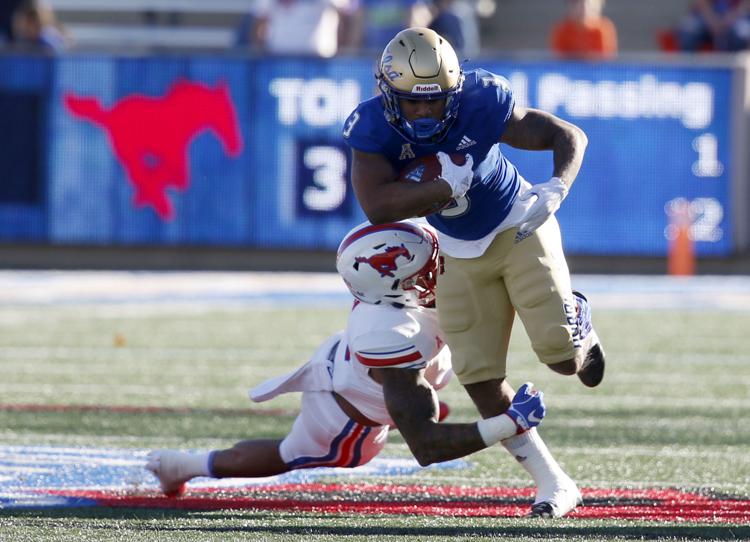 WR Jordan Brown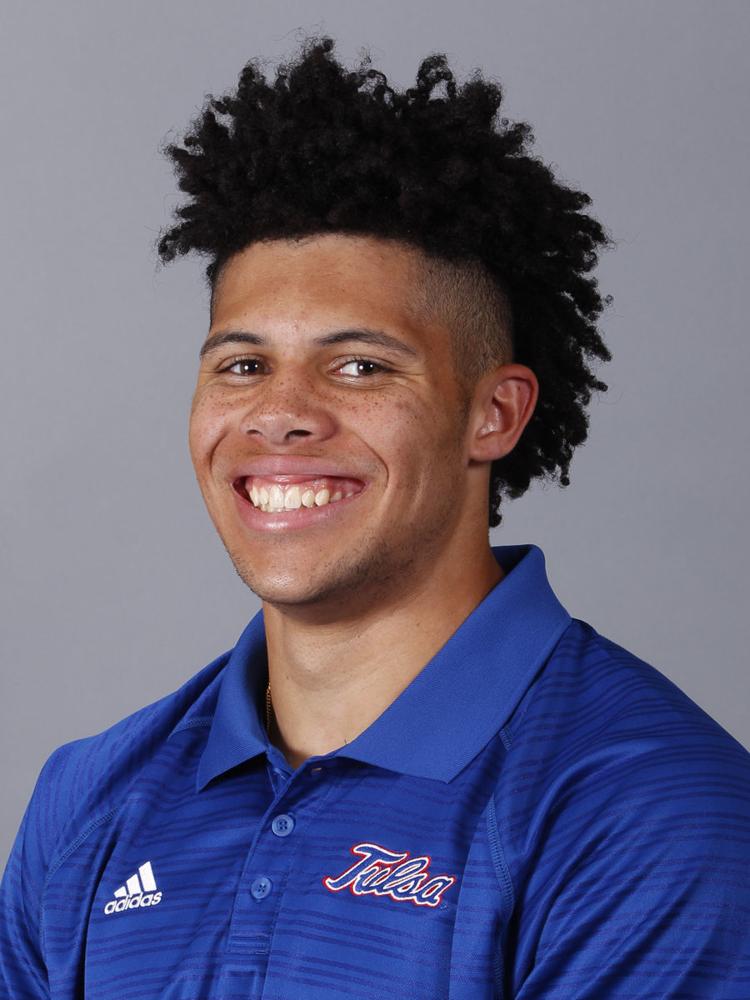 OG Tiller Bucktrot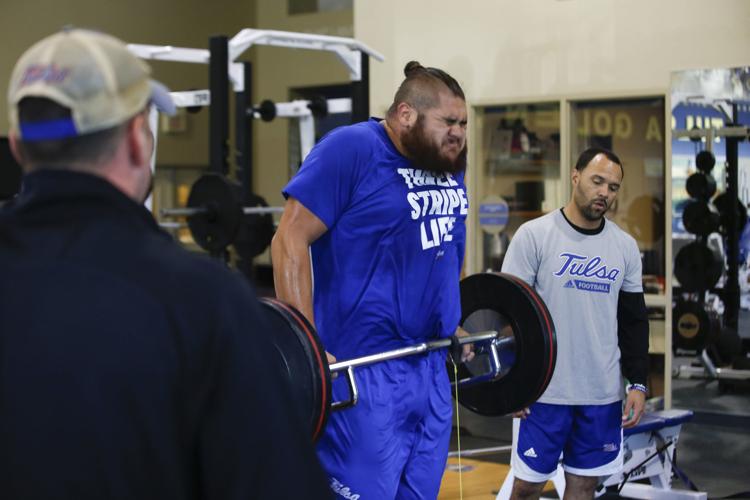 S Manny Bunch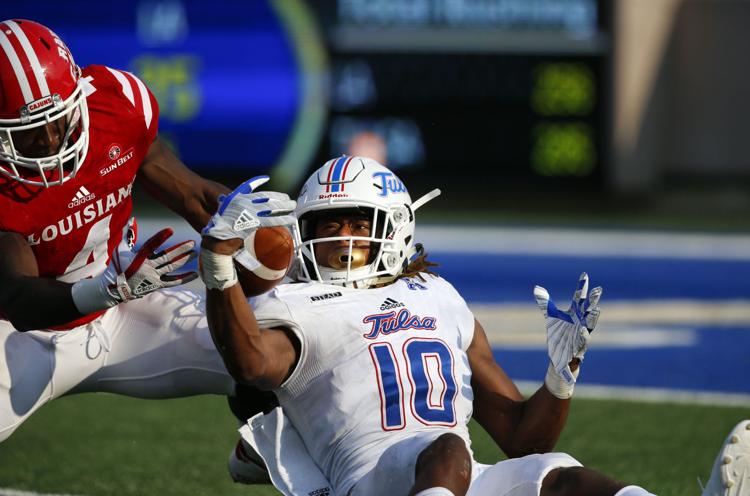 TE Denzel Carter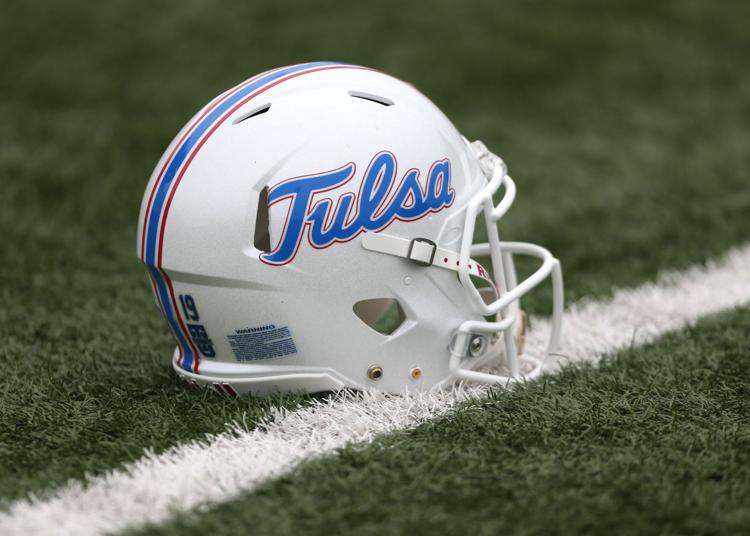 LB Zaven Collins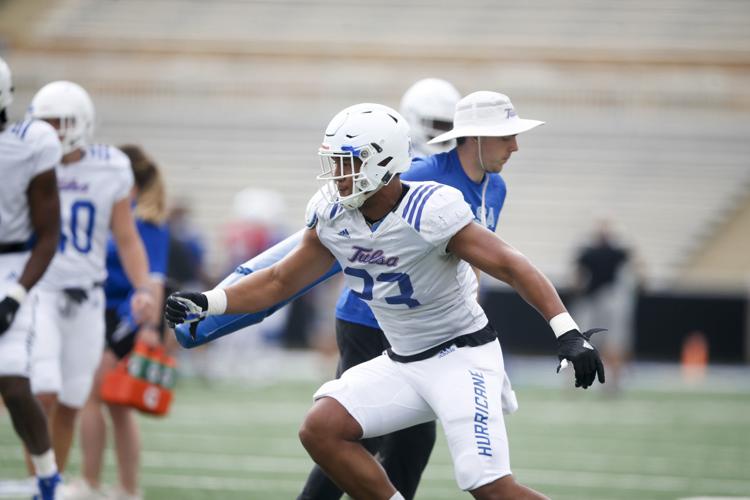 WR Imiee Cooksey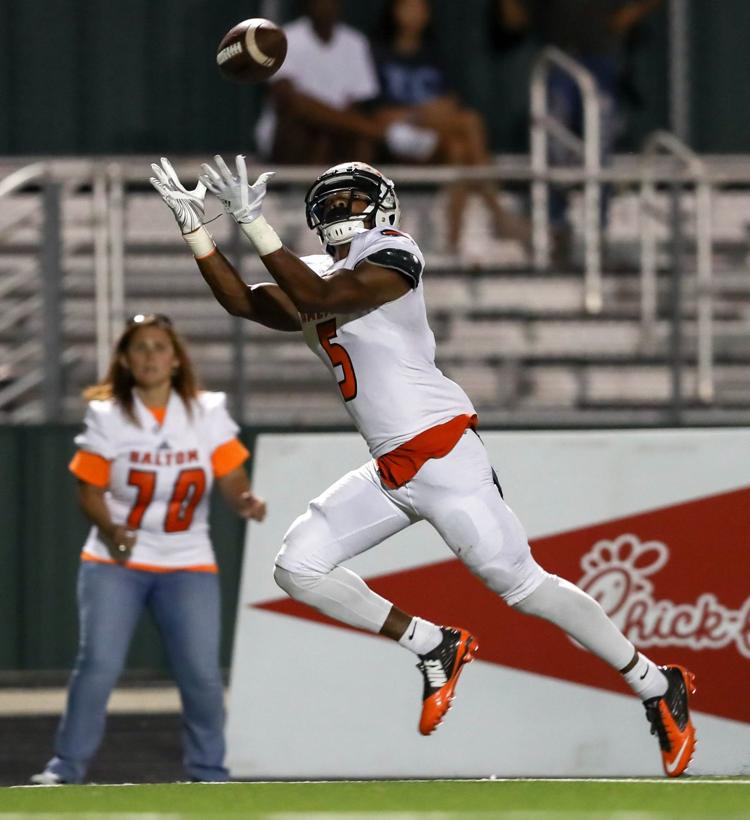 WR Sam Crawford Jr.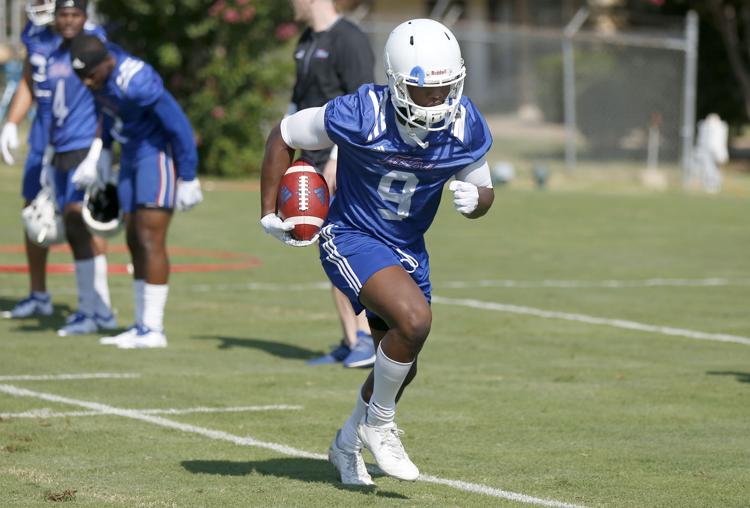 LB Cooper Edmiston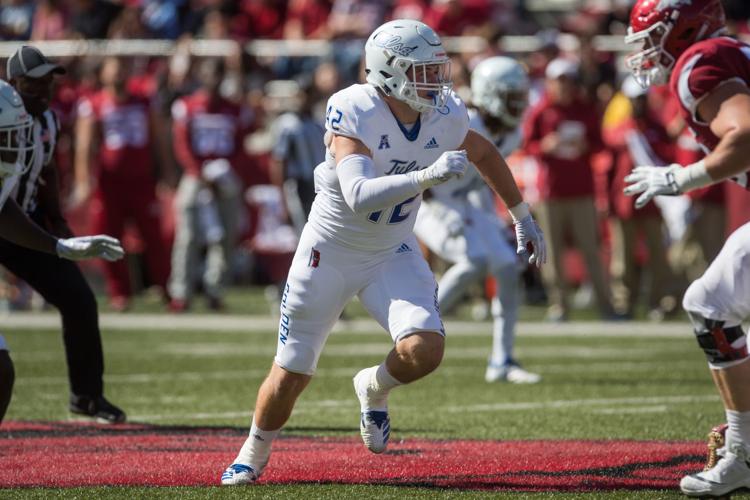 CB Reggie Ellis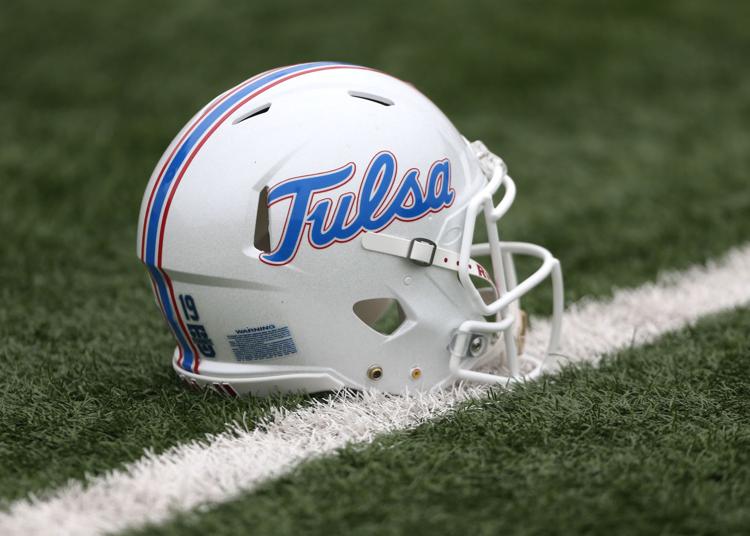 CB Akayleb Evans
WR La'Darrion Florez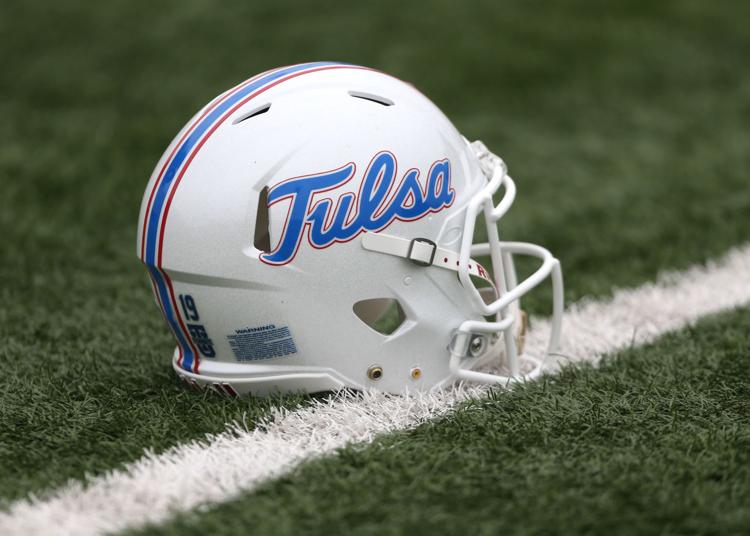 DB Mike Garrett Jr.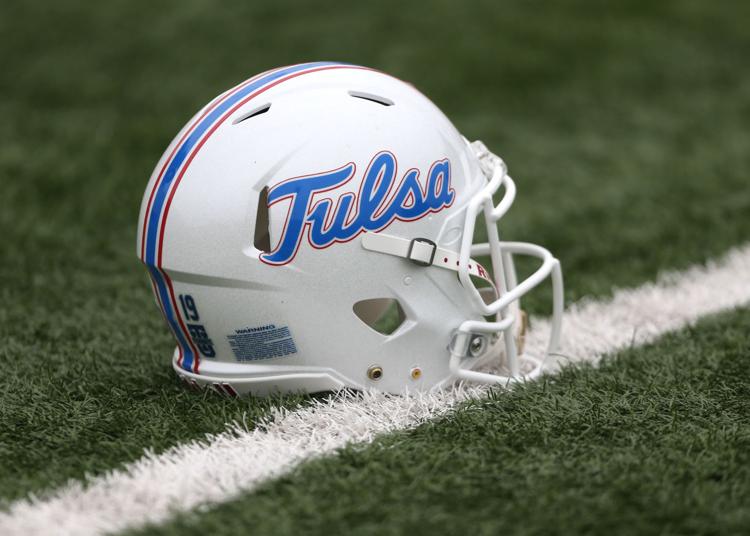 DE Trevis Gipson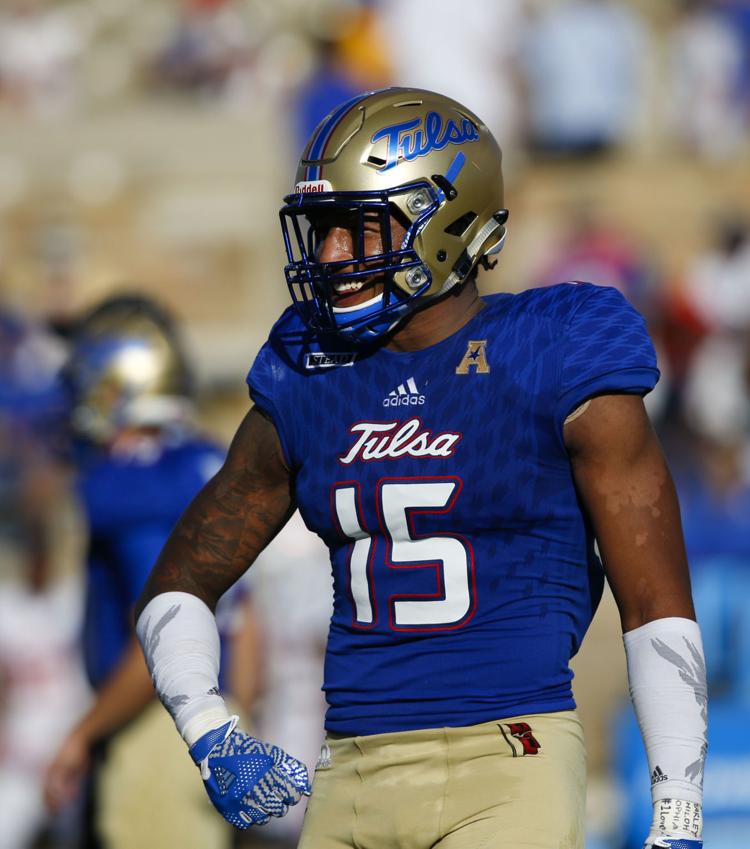 LB Anthony Goodlow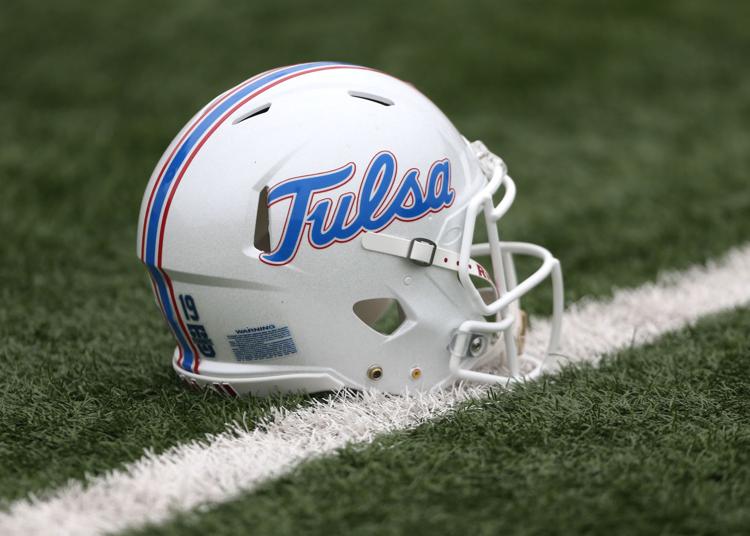 C Clay Greathouse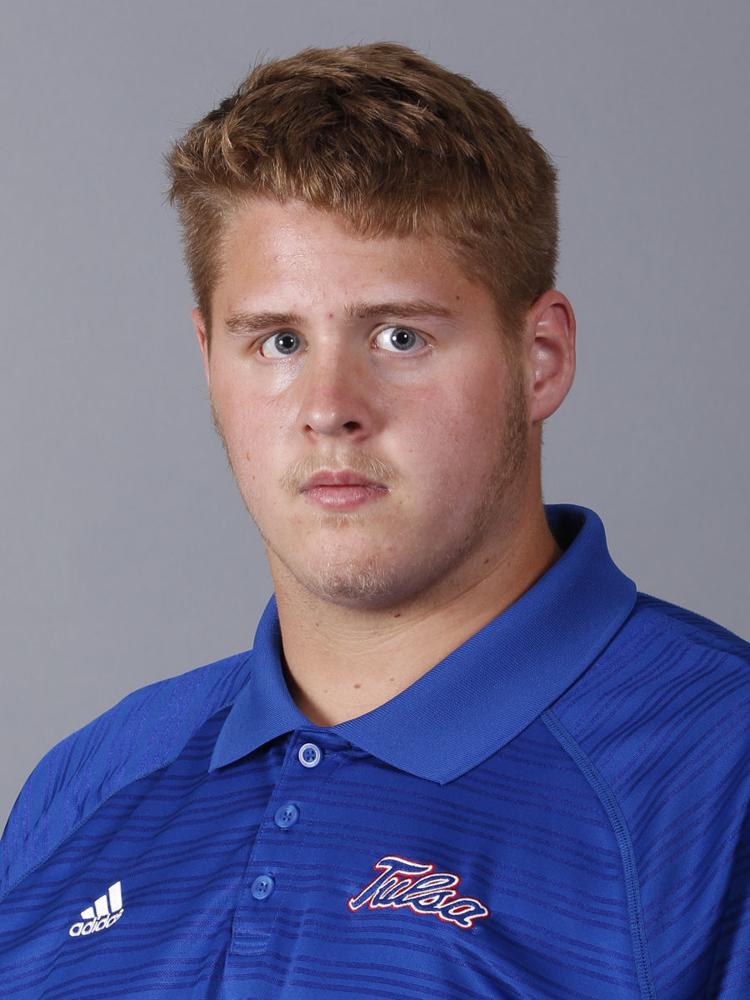 S Allie Green IV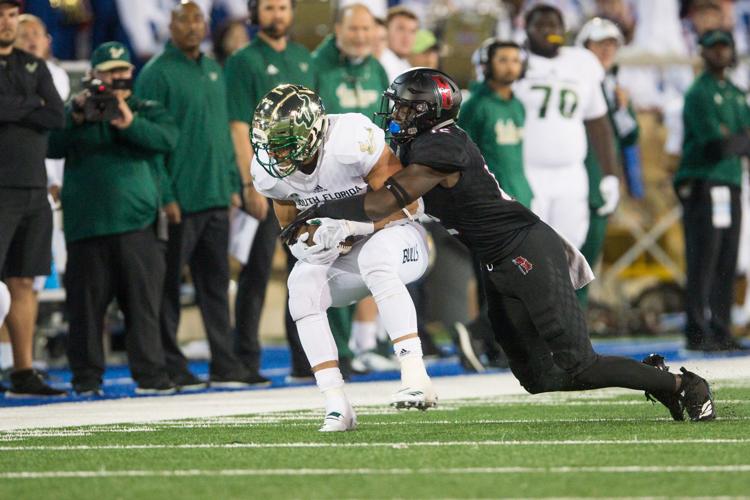 OL Judge Hartin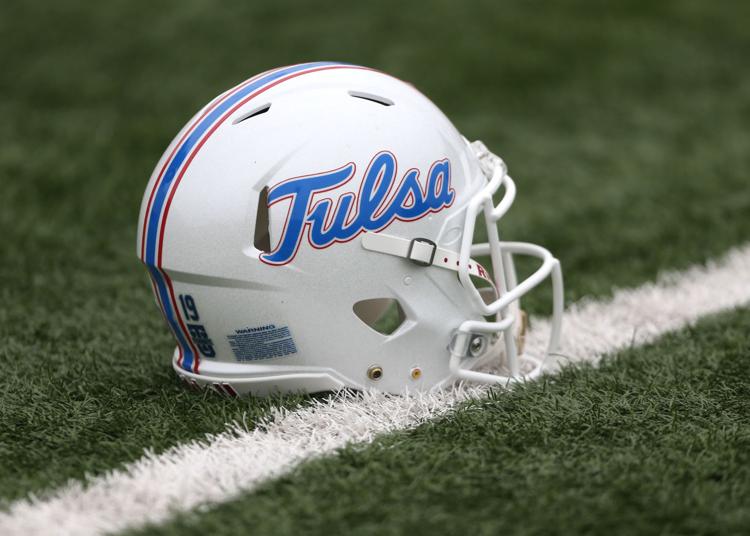 LS Adam Higuera
OT Chris Ivy Jr.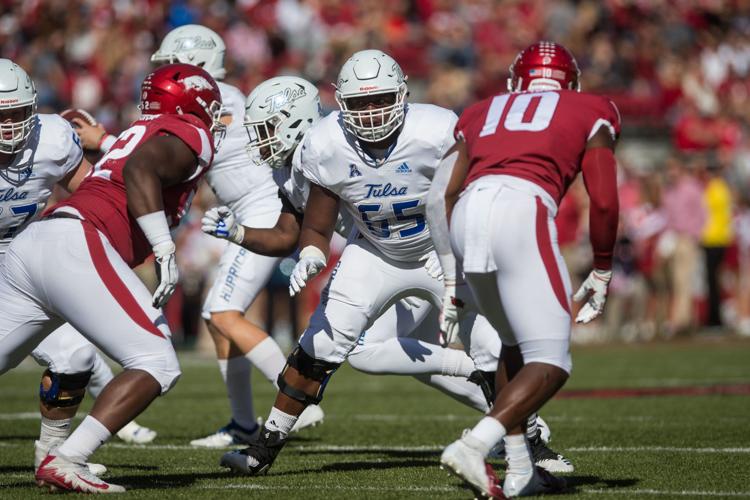 S Daiquain Jackson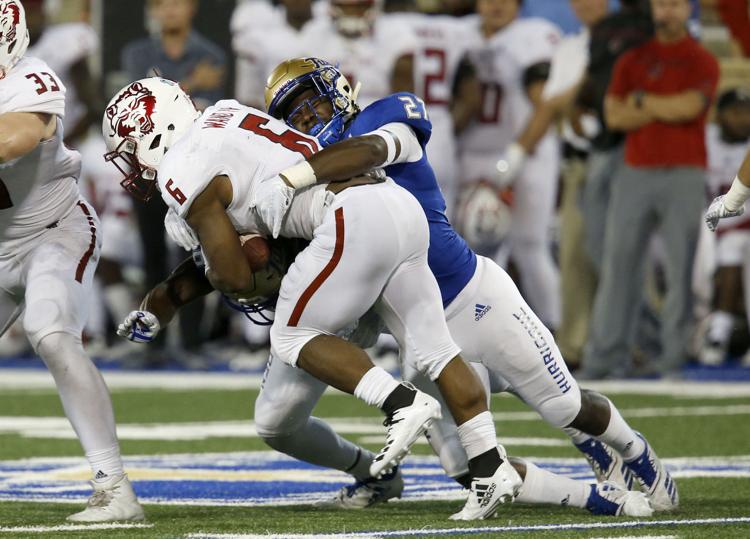 WR Malik Jackson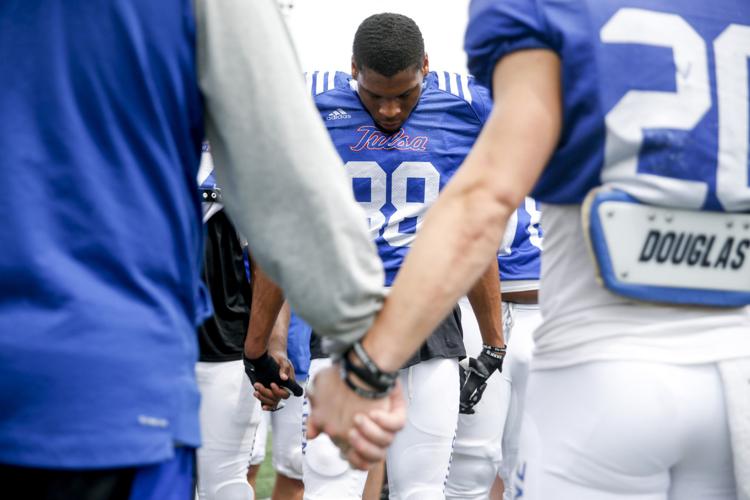 CB Jabari James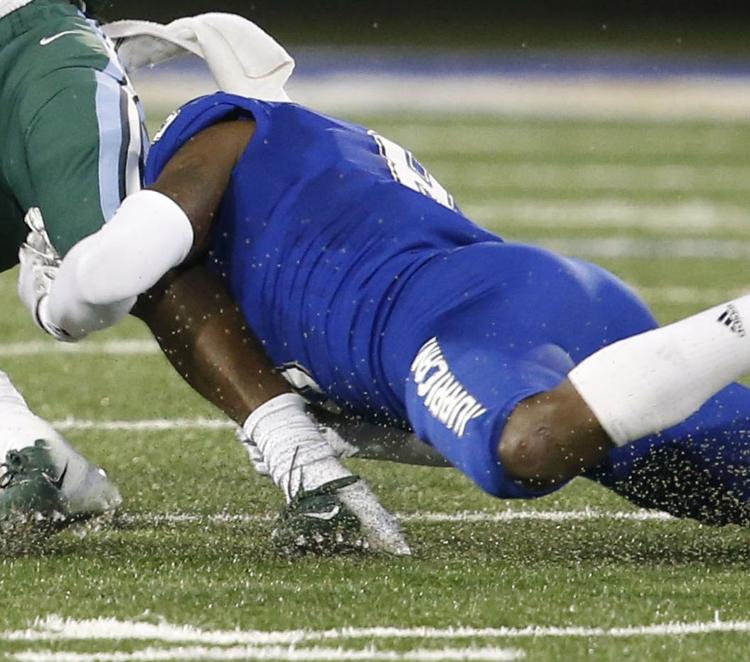 WR Keenen Johnson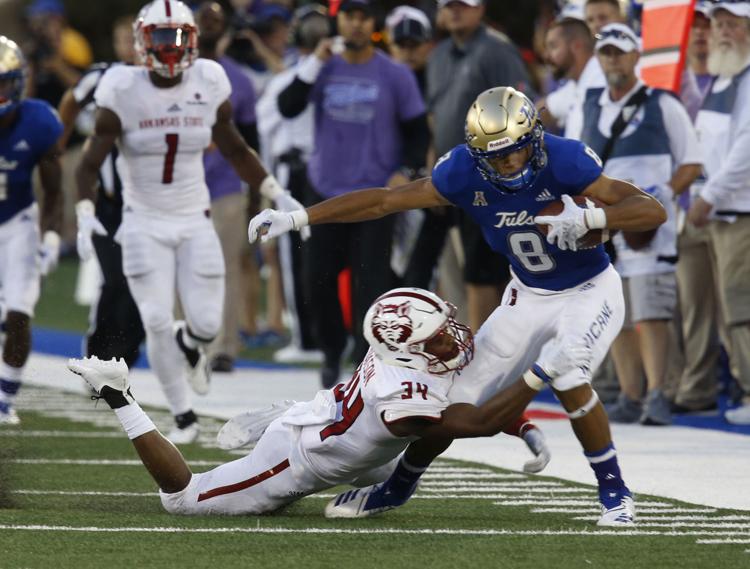 OL Jeremy Jones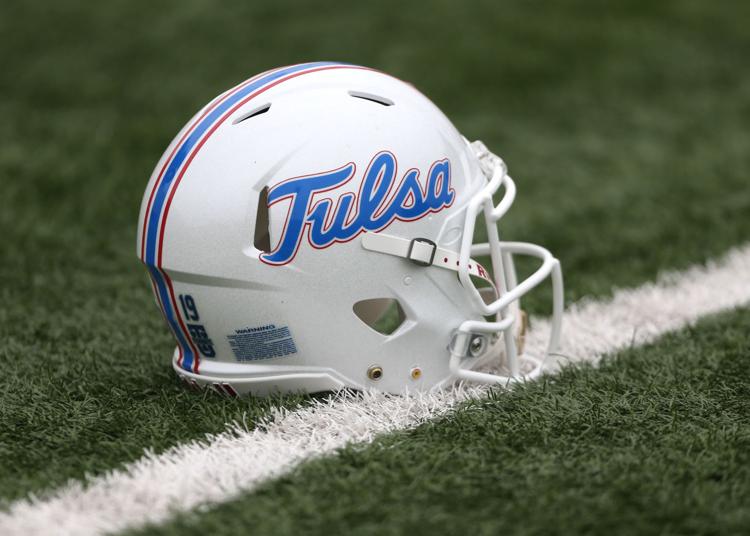 LB Connor Kelley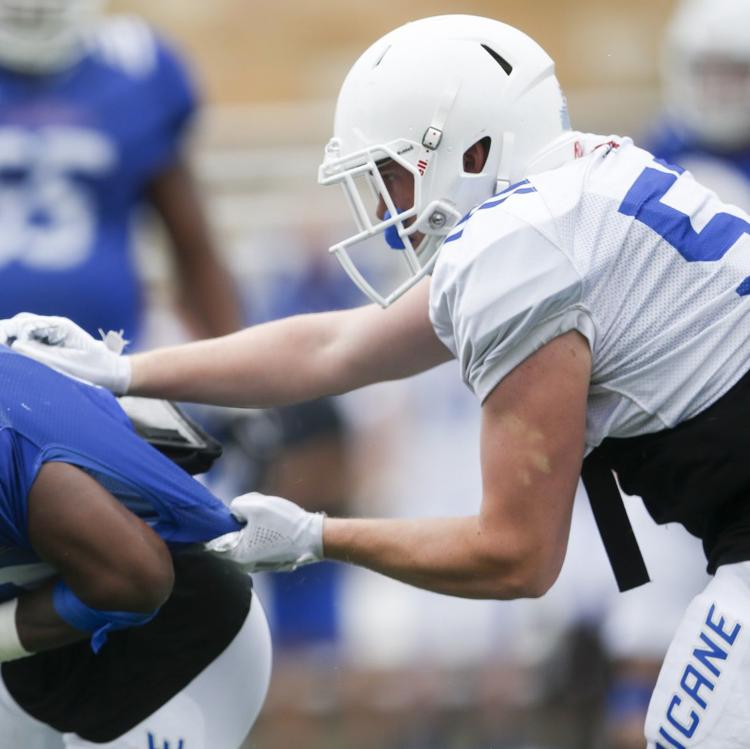 WR Korey King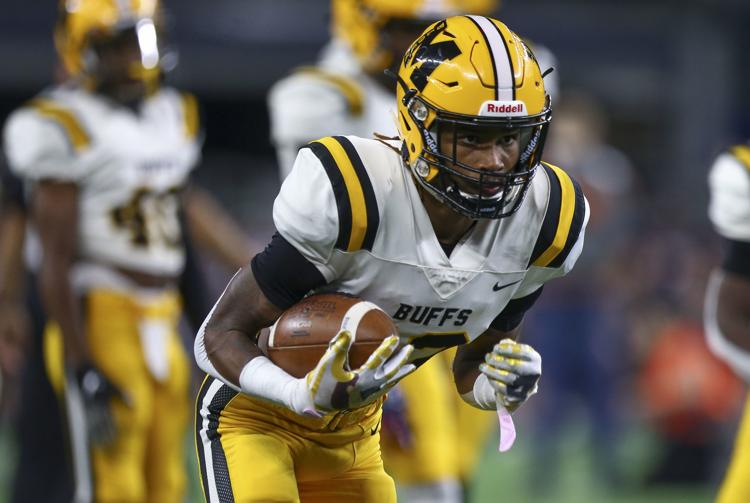 LB Hunter Kroesche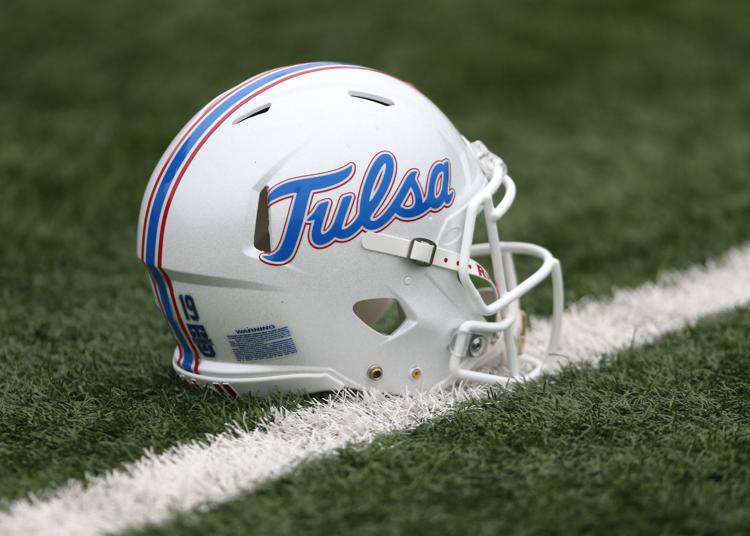 LB Mitchell Kulkin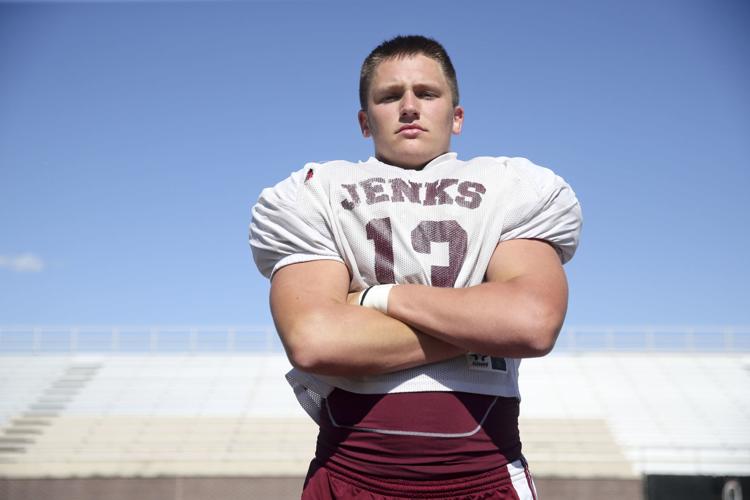 DL Cooper Laake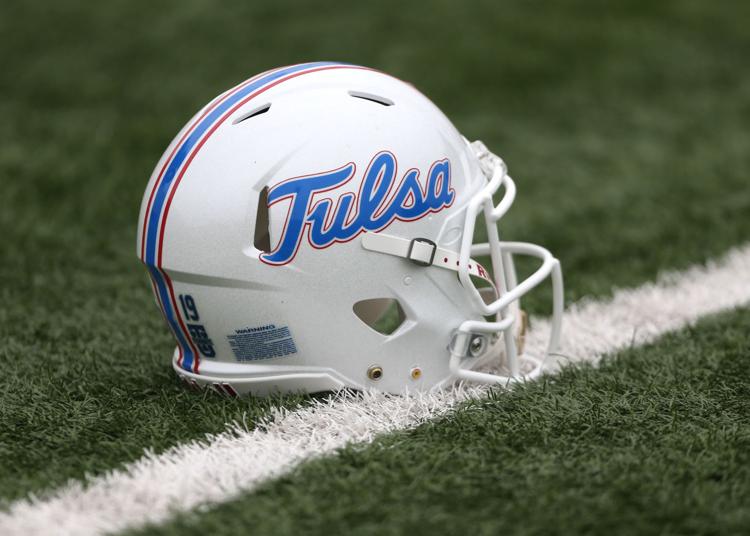 DE Deven Lamp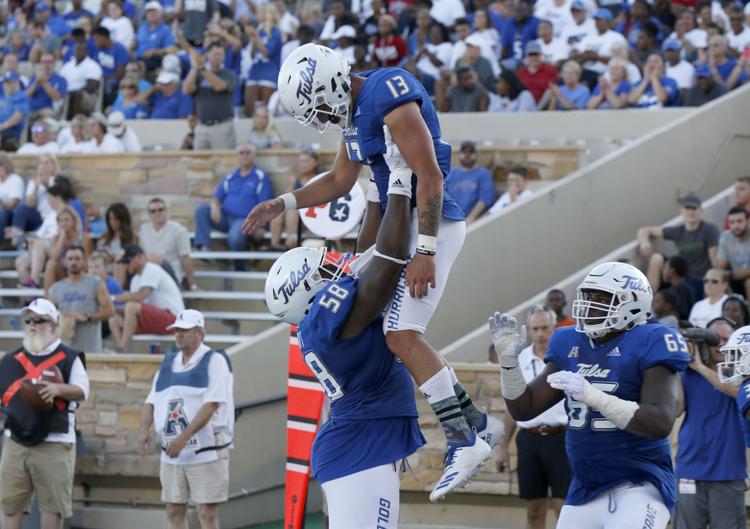 RB Elijah Lucas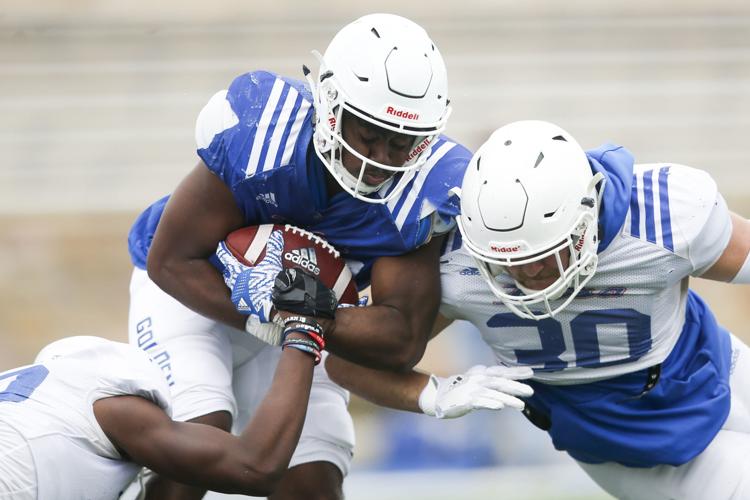 QB Brandon Marquardt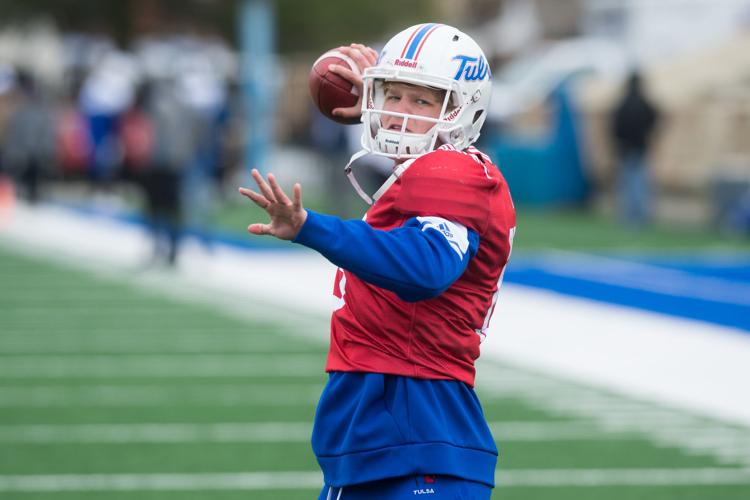 TE Dalton May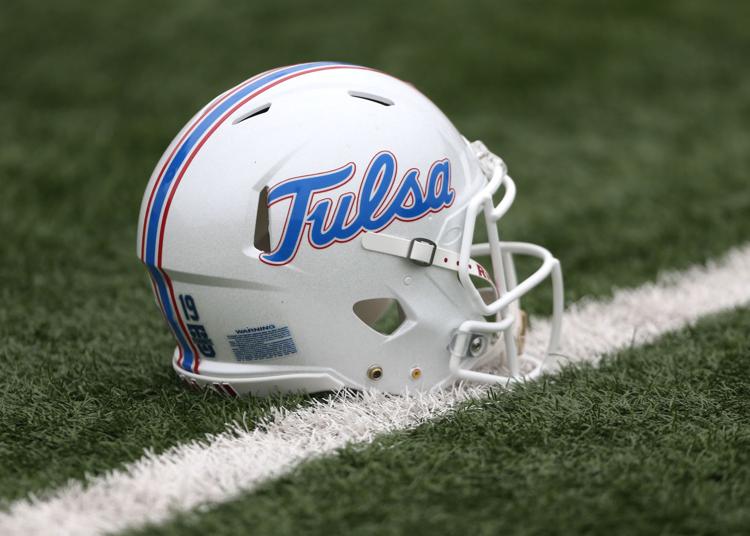 S Marcus Mays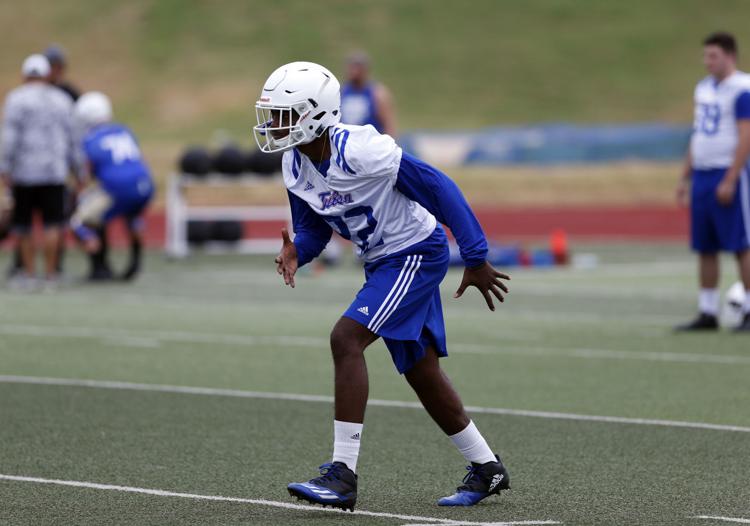 WR Andrew McKinnis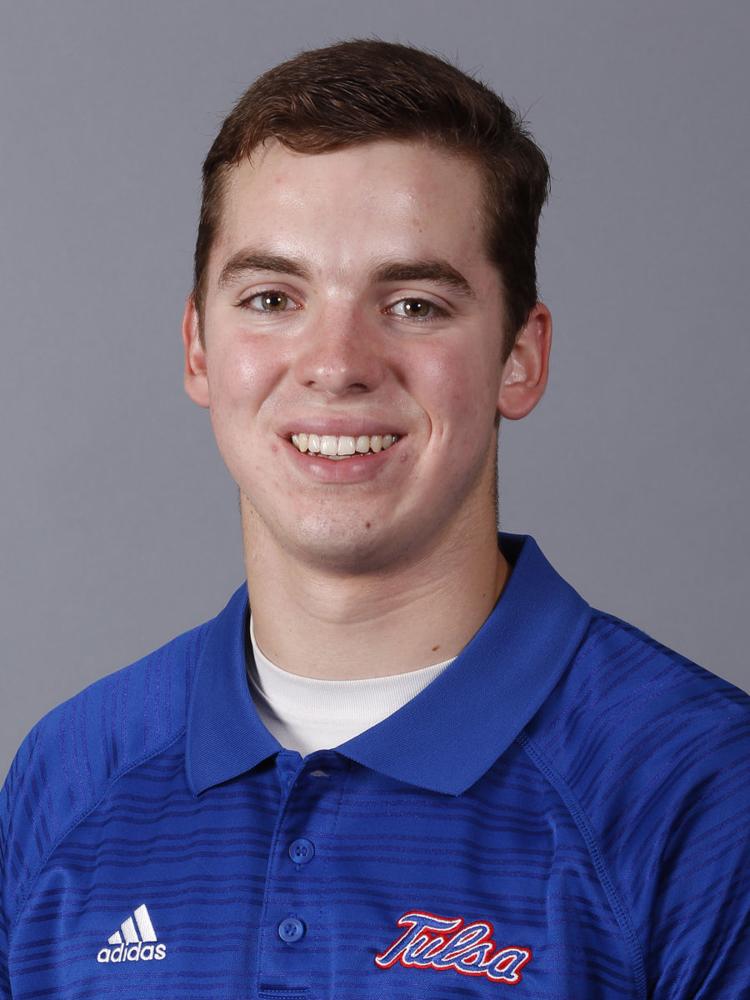 WR Cannon Montgomery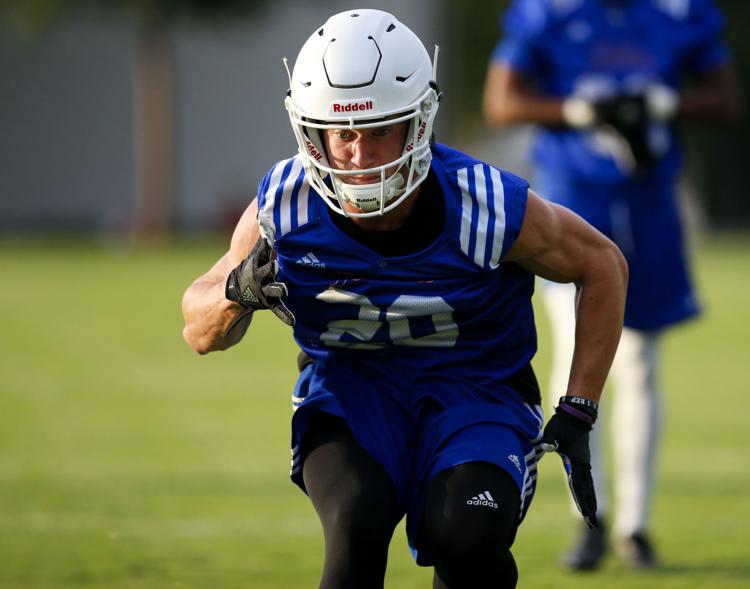 S Lamar Mullins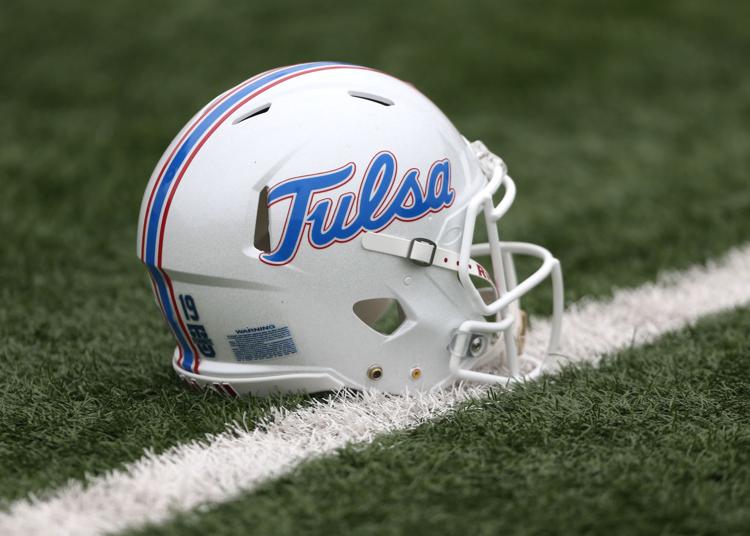 DT Darrias Murdock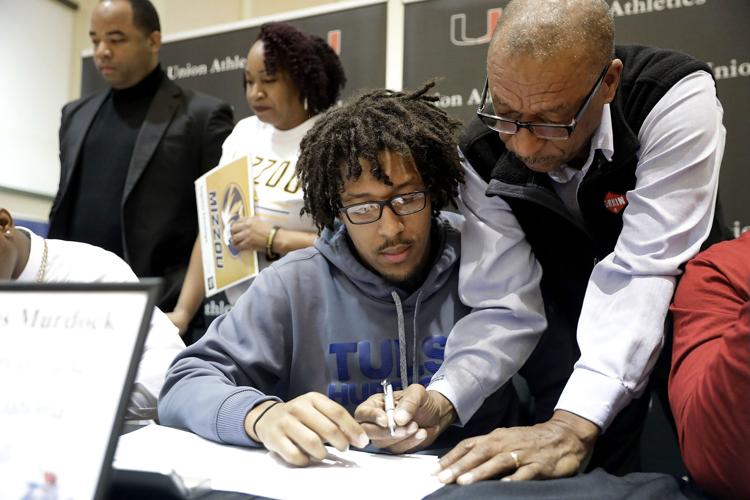 PK Kevin Neitzke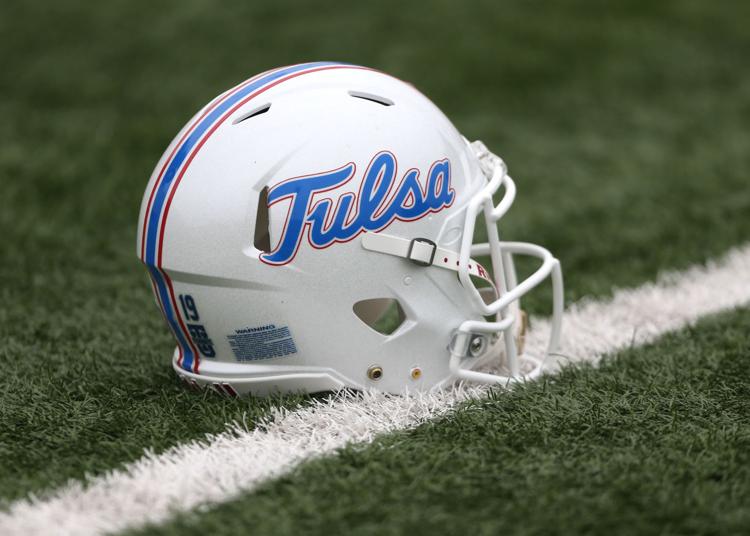 S Jaise Oliver
TE James Palmer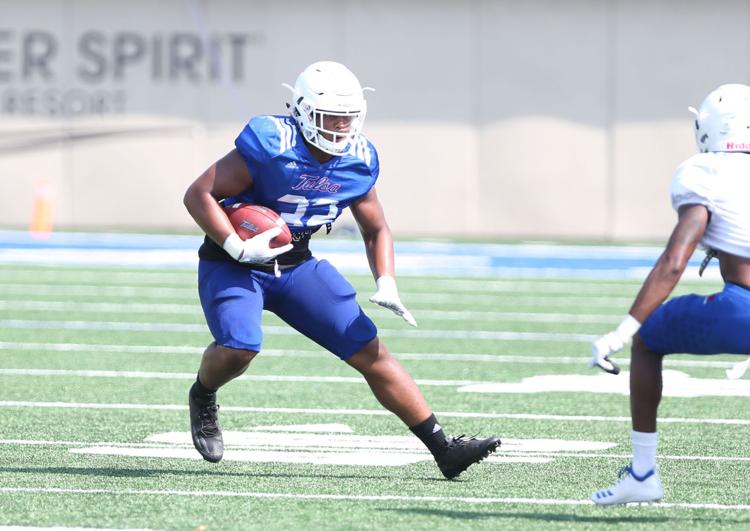 OL Chris Paul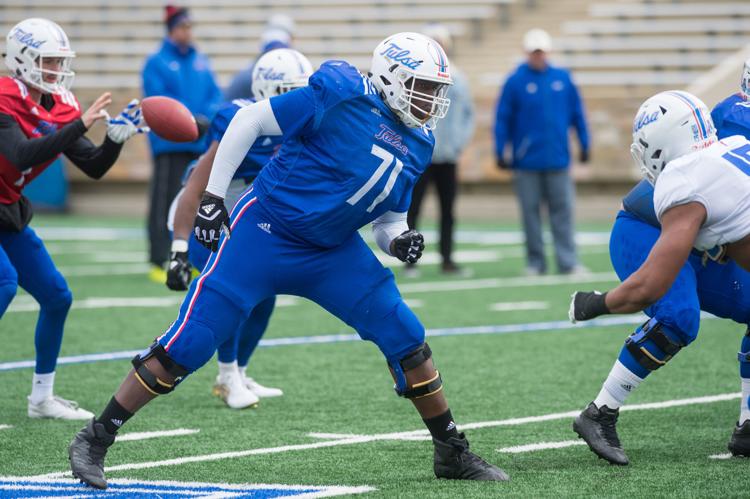 WR Marquez Perez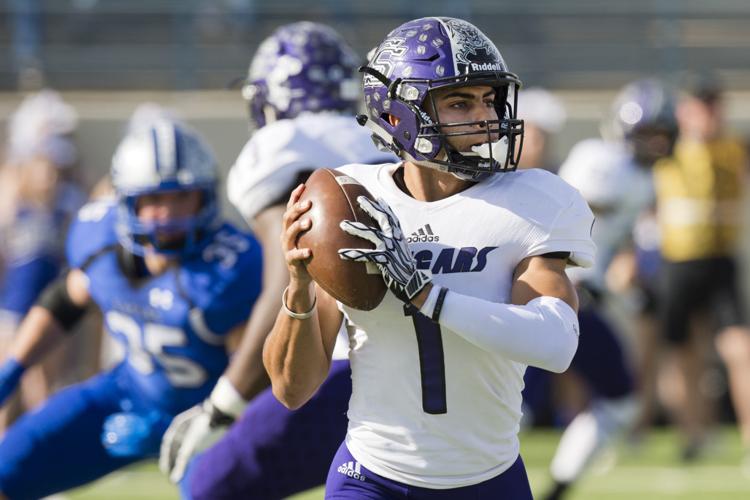 WR Dhailon Phillips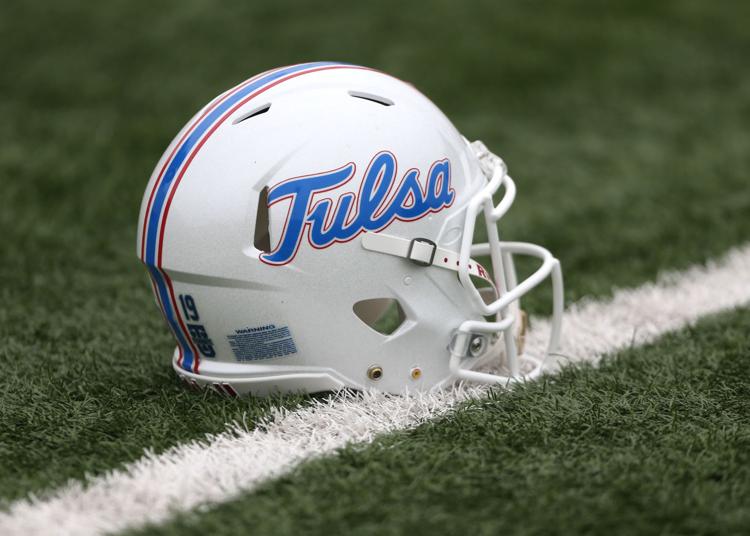 DT Jaxon Player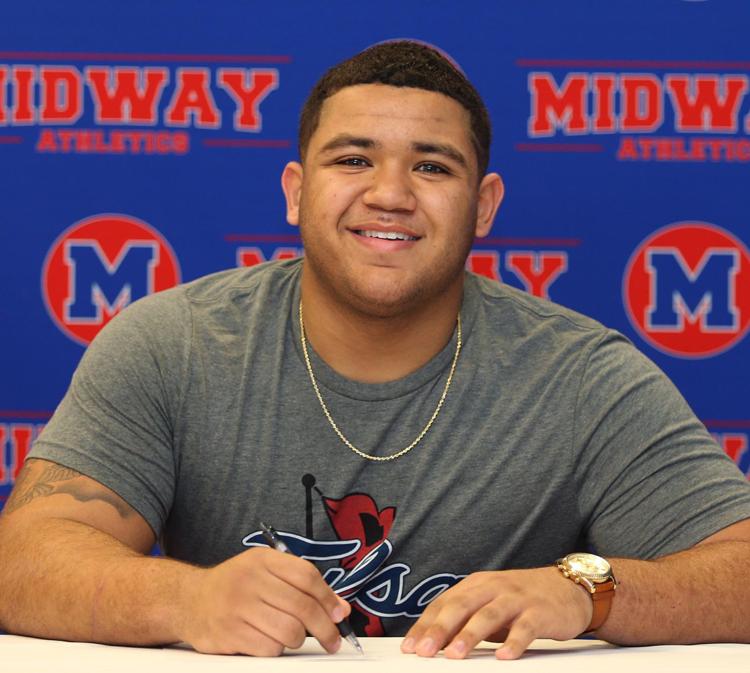 S Bryson Powers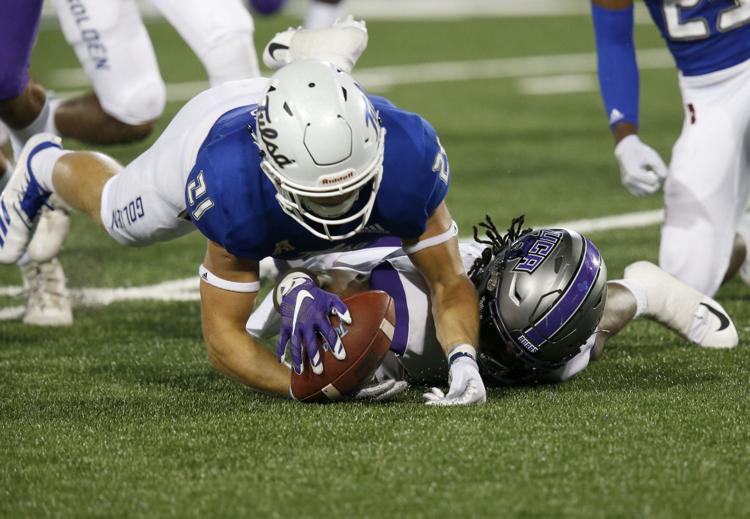 PK Jacob Rainey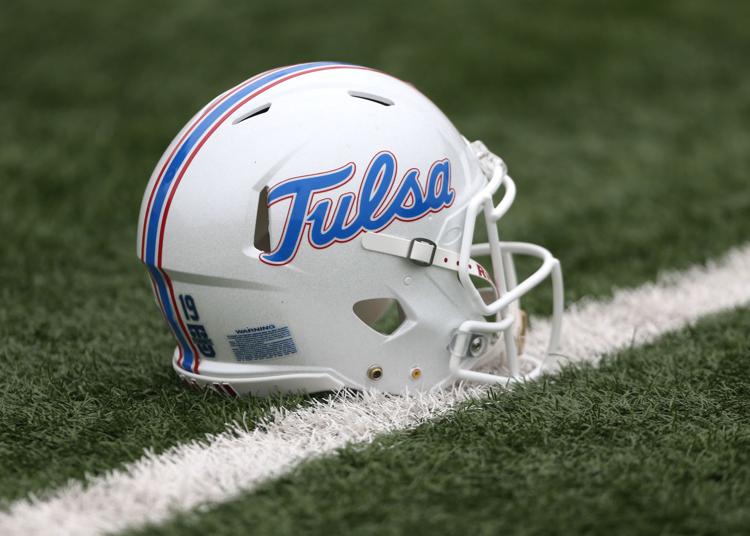 S Kendarin Ray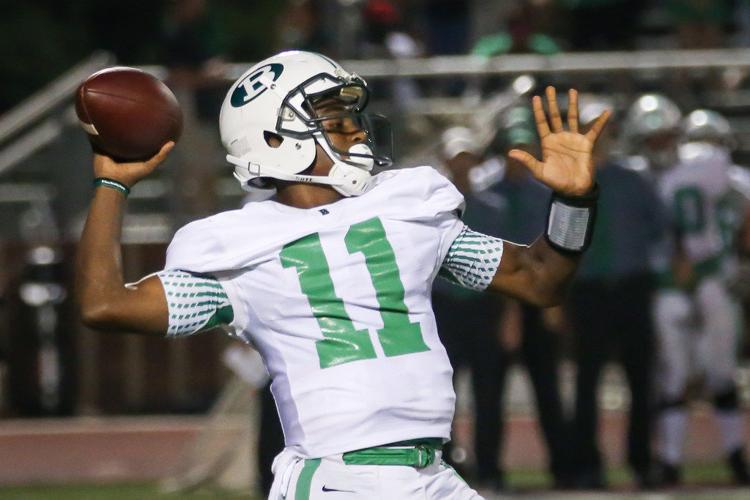 LB Treyvon Reeves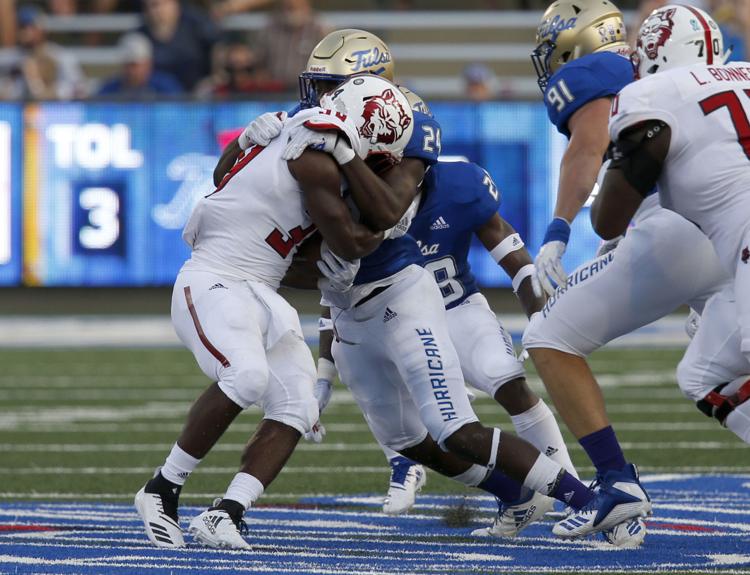 LB Robert Revels III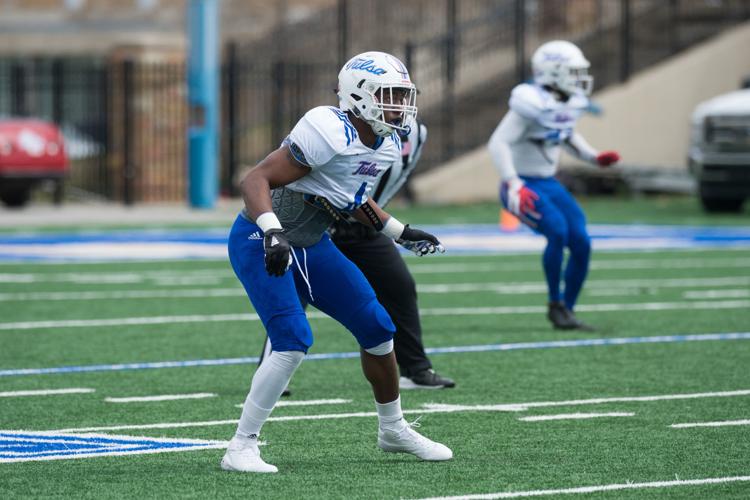 CB Reggie Robinson II
WR Malik Rodgers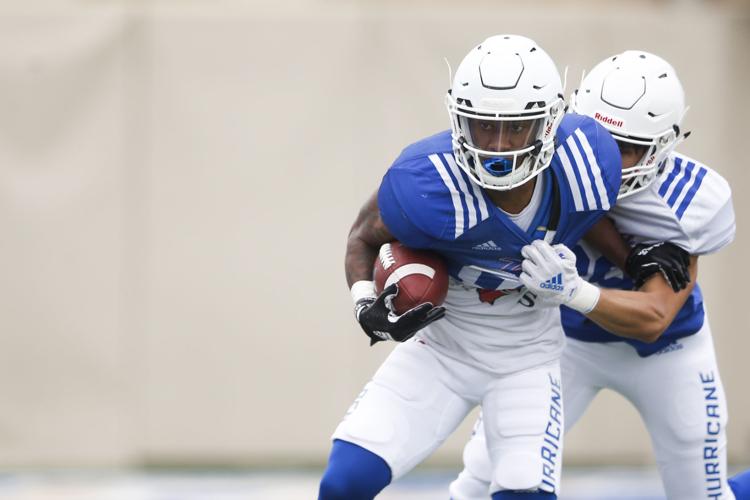 TE Jordan Rodriguez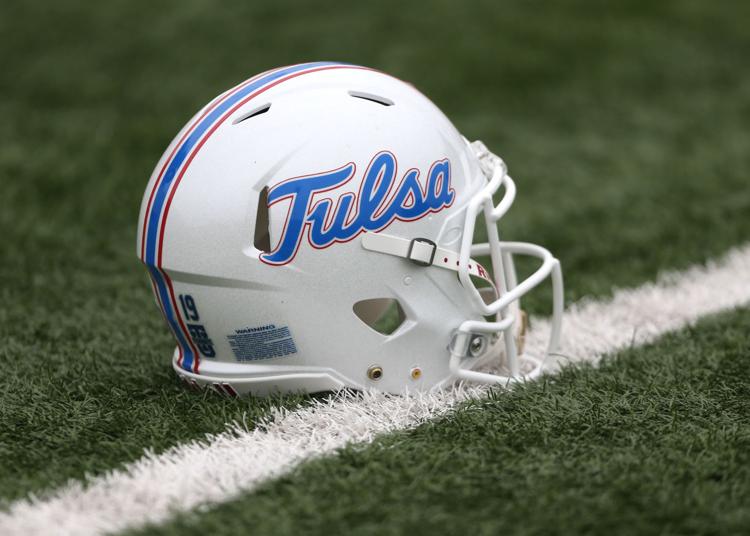 PK John Parker Romo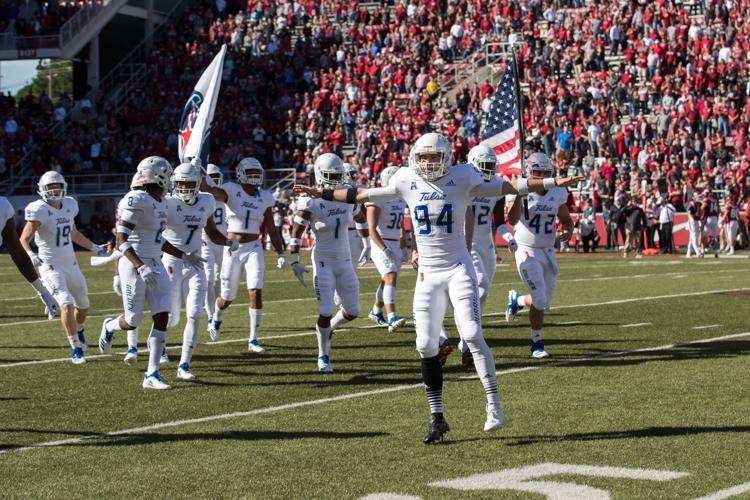 WR JuanCarlos Santana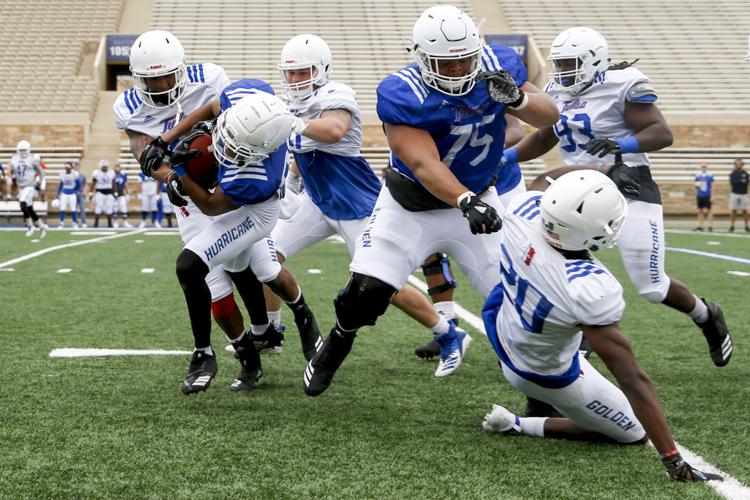 LB Grant Sawyer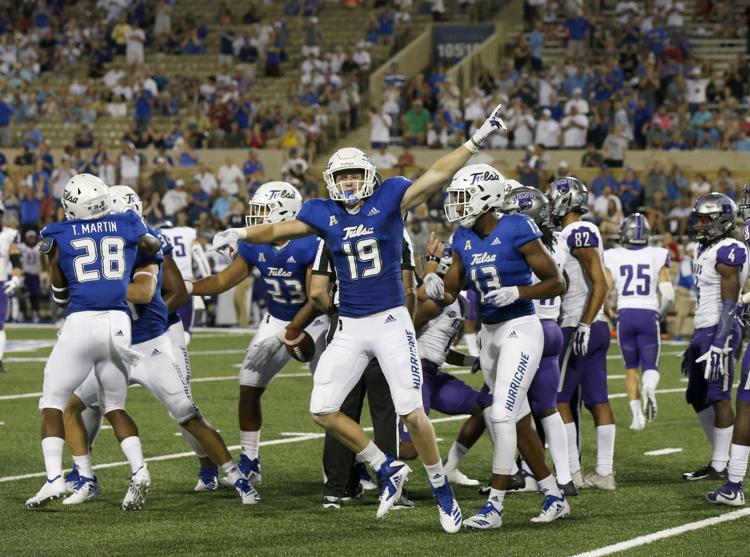 QB Zach Smith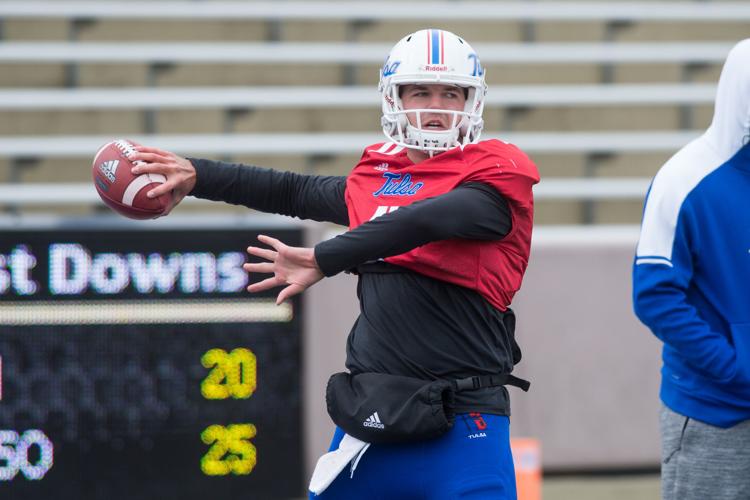 DT Tyarise Stevenson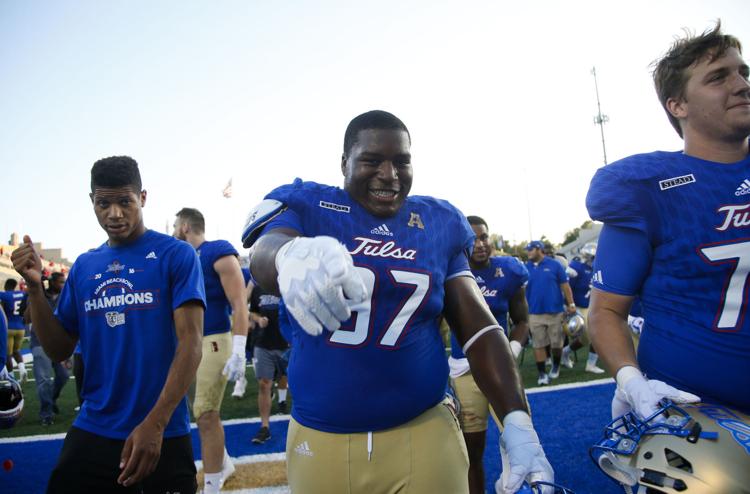 WR Josh Stewart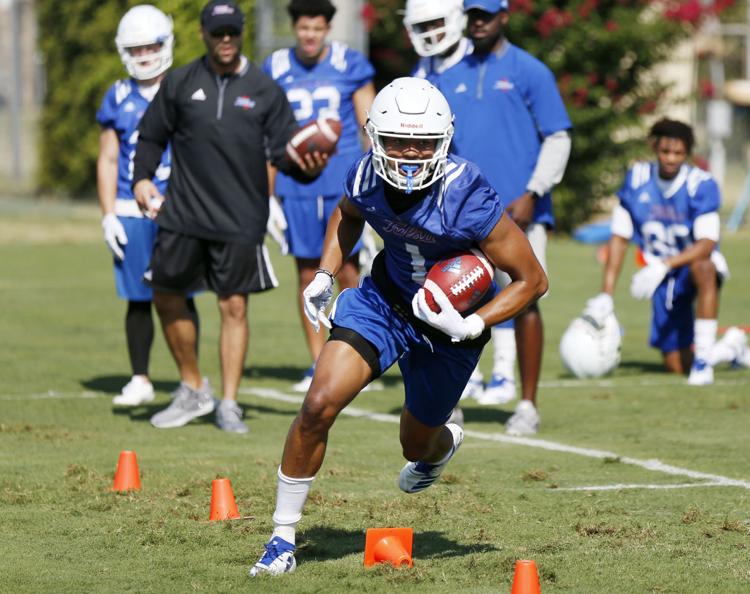 RB Corey Taylor II
DE RaQuan Thompson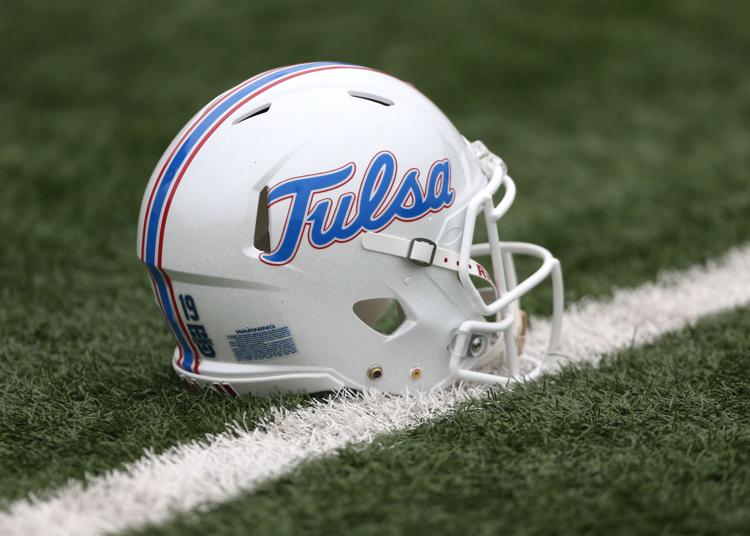 S Keidrien Wadley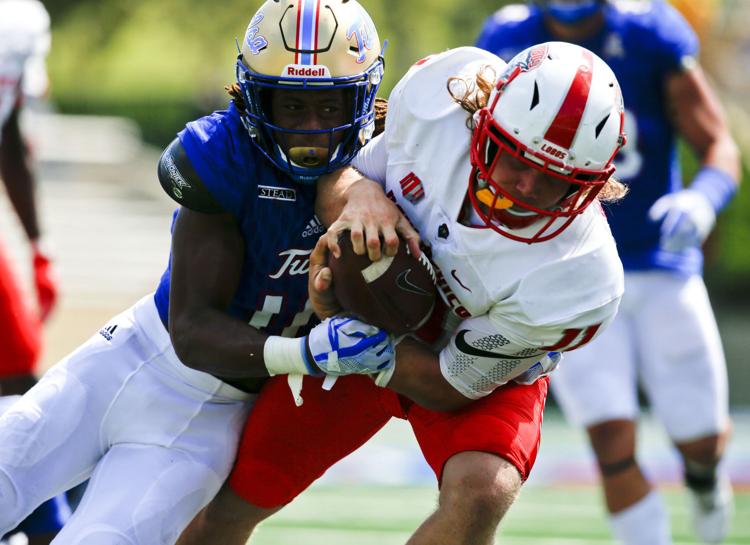 OL Gerard Wheeler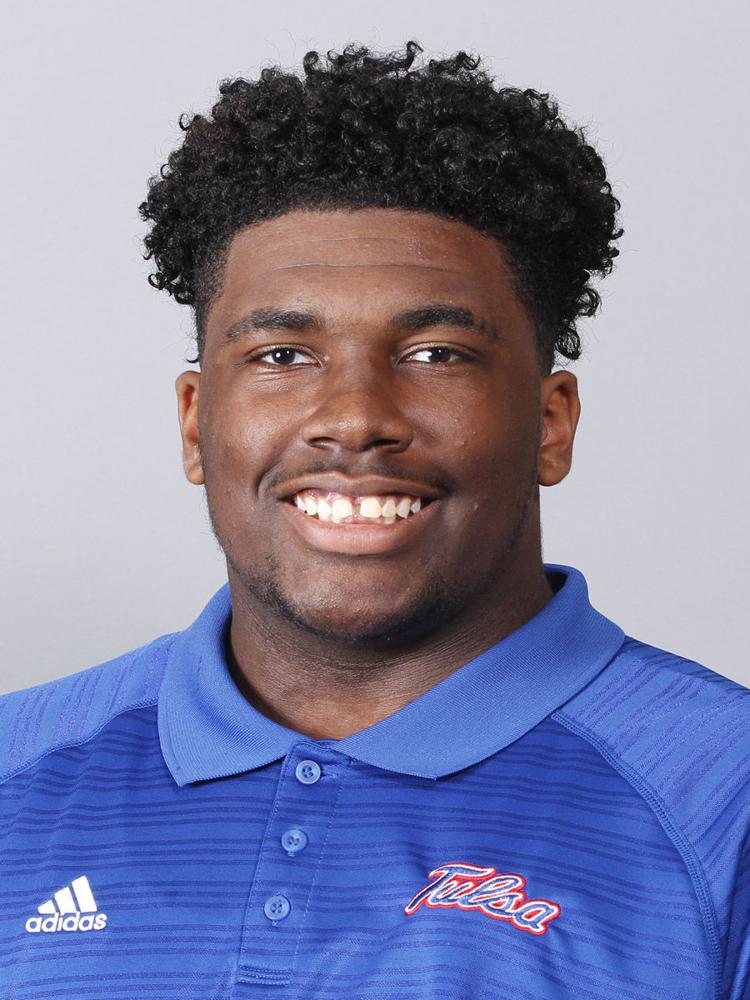 DE Cullen Wick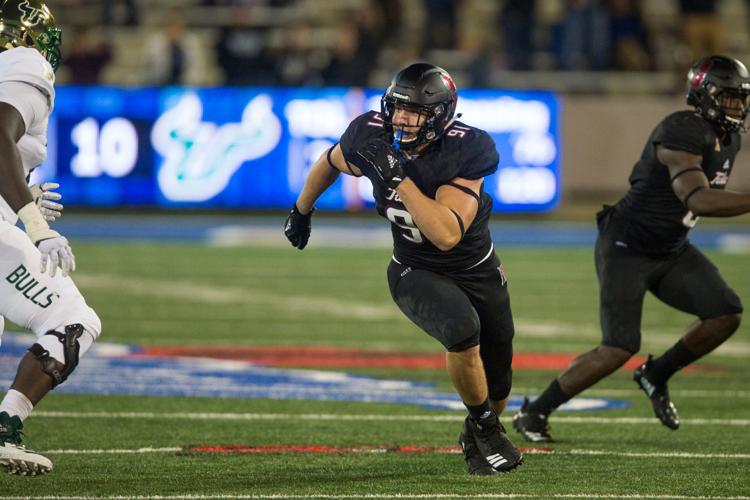 RB T.K. Wilkerson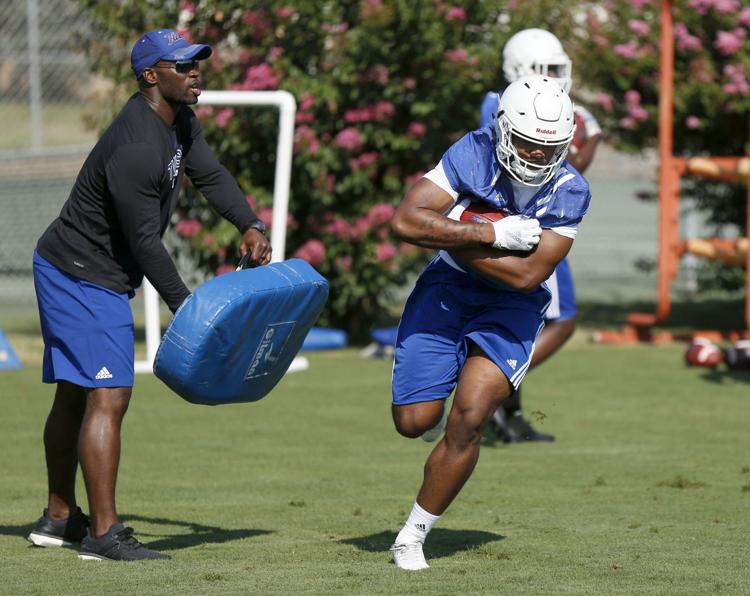 Journalism worth your time and money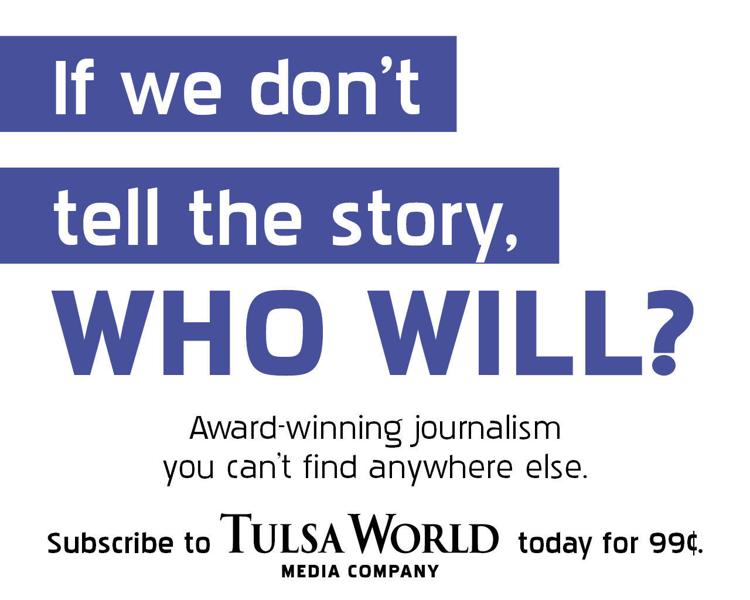 Mapping TU's 2019 class