Gallery: A look back at TU and Dallas Cowboys wide receiver Drew Pearson's career
As an undrafted free agent from the University of Tulsa, Drew Pearson became one of the more beloved and accomplished of all Dallas Cowboys.
Before joining another former TU star (Steve Largent) and a former OU wishbone wizard (J.C. Watts) for an Oklahoma Sports Hall of Fame event on Tuesday, Pearson addressed a glaring injustice in his football life: that he has not yet been elected to the Pro Football Hall of Fame.
While making 88 a sacred Dallas jersey number, he was a clutch playmaker in 1973-83. During an 11-season run with Dallas, he played in seven NFC Championship games.
"I was one game away from seven Super Bowls," said Pearson, who played in three such games (beating Denver and falling twice to Pittsburgh).
Take a look back his career, from TU to the Dallas Cowboys and after retirement, here.
---
Drew Pearson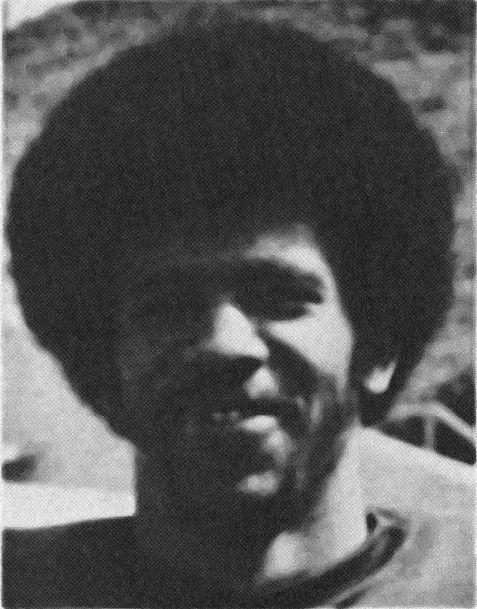 Drew Pearson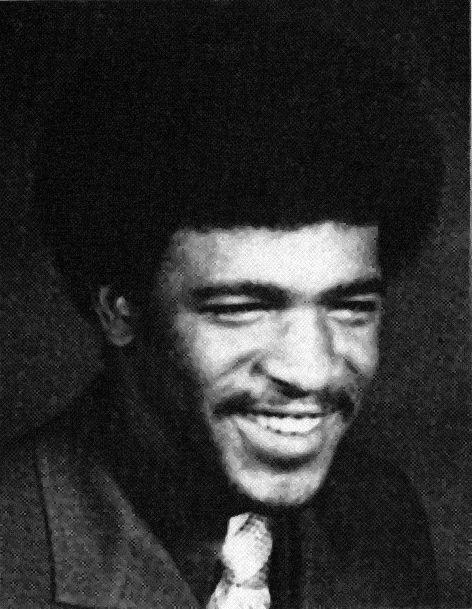 Drew Pearson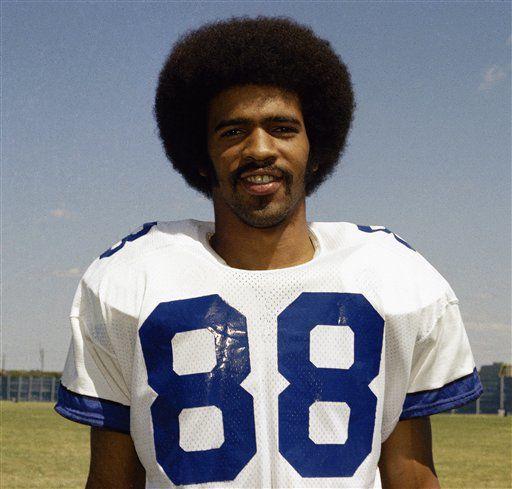 Drew Pearson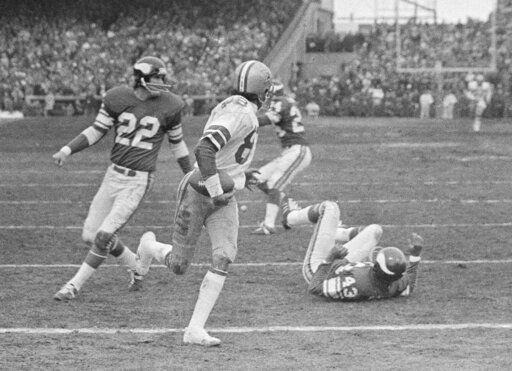 Drew Pearson
Drew Pearson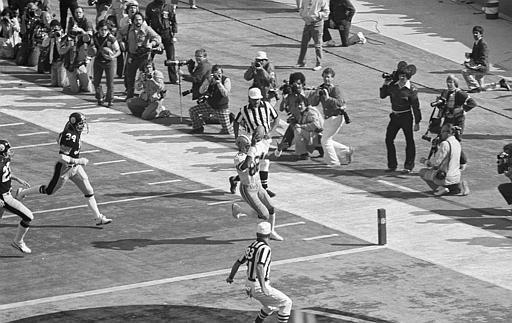 Drew Pearson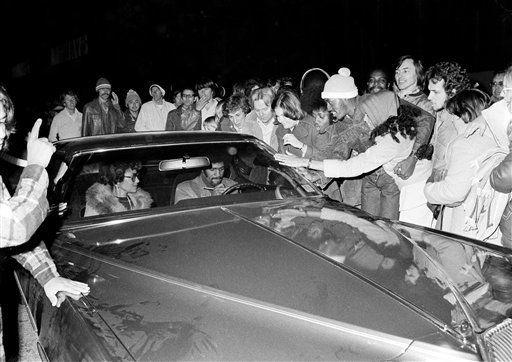 Drew Pearson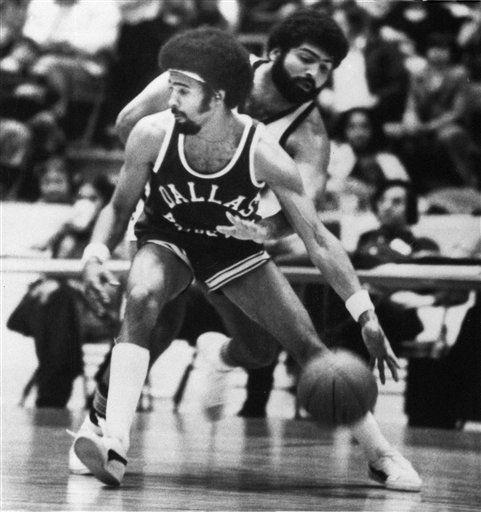 Drew Pearson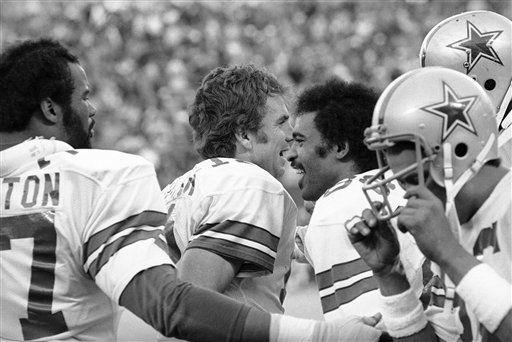 Drew Pearson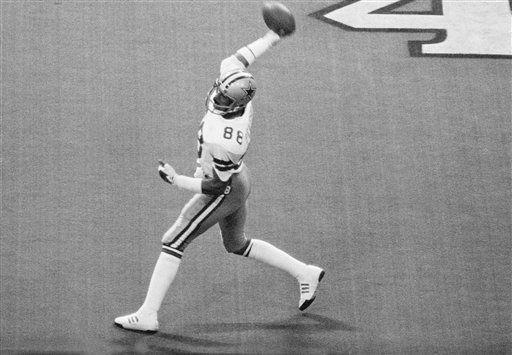 Drew Pearson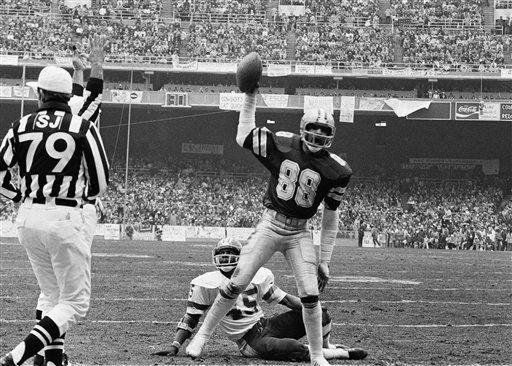 Drew Pearson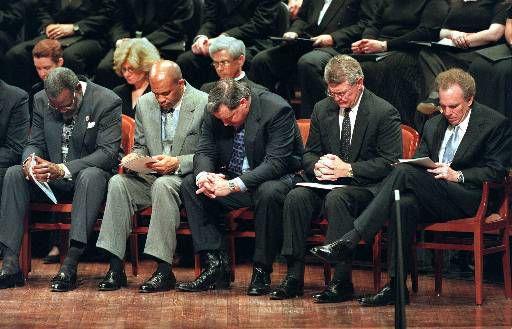 Drew Pearson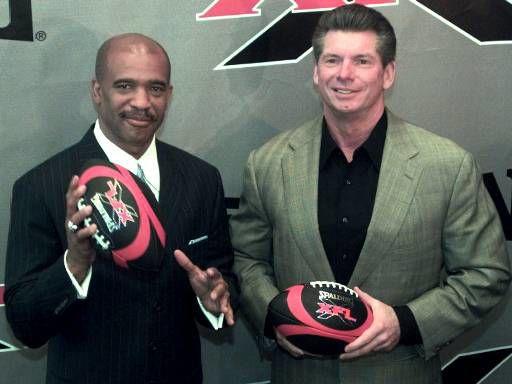 Drew Pearson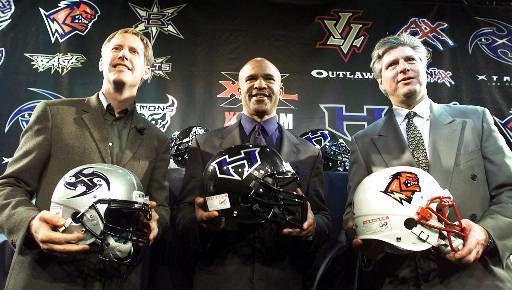 Drew Pearson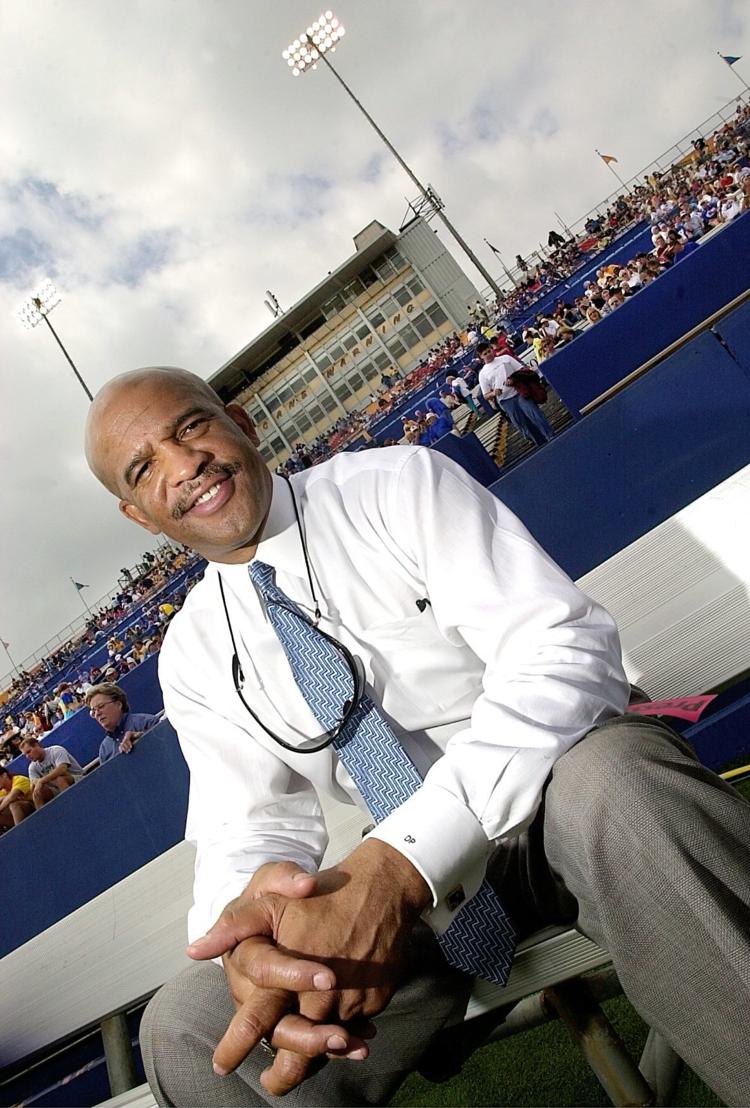 Drew Pearson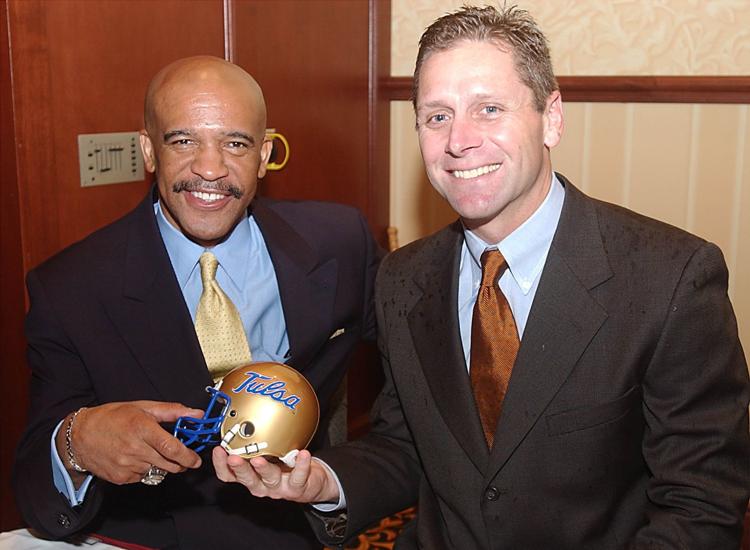 Drew Pearson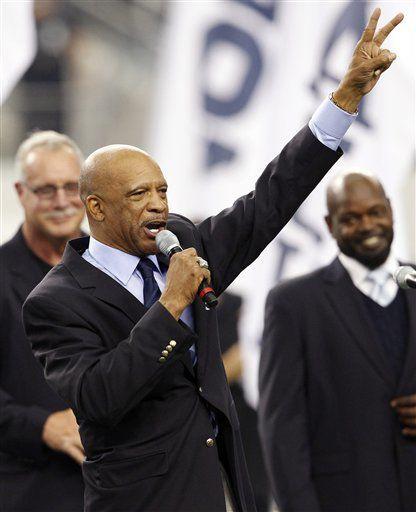 Drew Pearson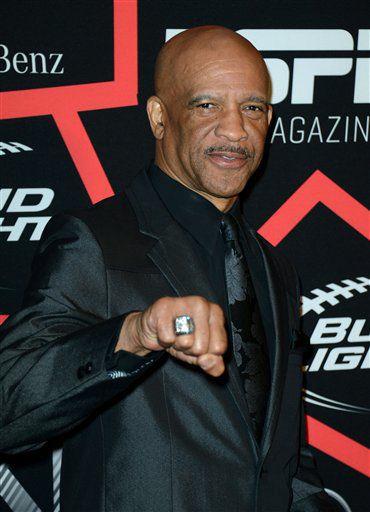 Drew Pearson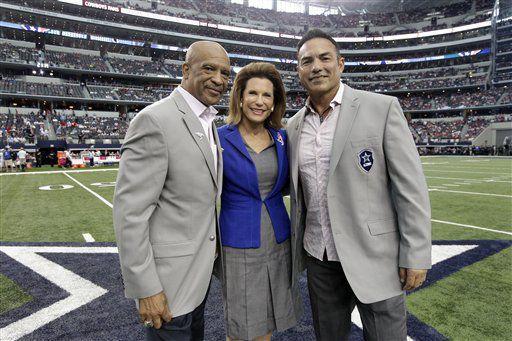 Drew Pearson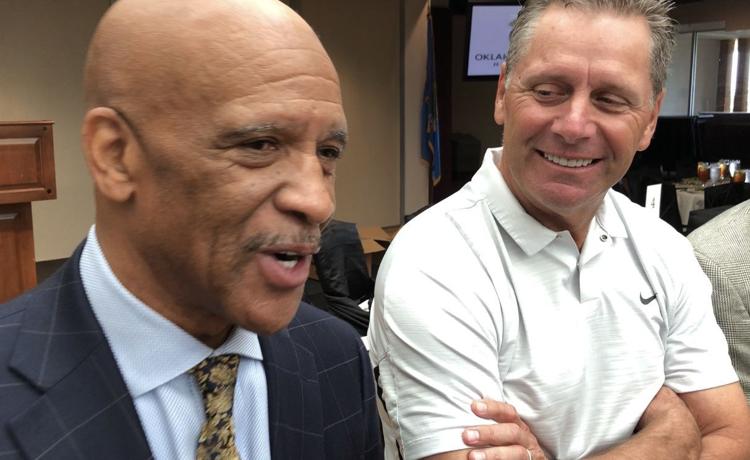 TUSportsExtra.com: Home to everything Golden Hurricane
Philip Montgomery's opening statement before SMU