Jerry Johnson Jr. scored 16 points and Marquis Eaton added 15 to lead Arkansas State to a 66-63 win over Tulsa on Saturday at the Reynolds Center.
The Red Wolves (7-2) handed Tulsa (7-2) its first home loss of the season. Arkansas State led the entire second half.
The loss also ended Tulsa's 19-game home, nonconference winning streak. The Hurricane's last nonleague home loss was Nov. 10, 2017 against Lamar.
Martins Igbanu made a pair of free throws with 3:16 left to pull TU within a point at 58-57. Johnson hit a 3-pointer with 1:56 remaining before TU's Darien Jackson's layup 22 seconds later made it 61-59. Canberk Kus extended the lead to four with two foul shots with 16 seconds to go, and following Igbanu's layup with eight seconds left, Johnson made a pair of free throws to seal it.
"Arkansas State threw in some really tough shots at the end of the shot clock, and we did not execute like we needed to. Give them credit, they played really hard," Tulsa coach Frank Haith said in a news release. "Offensively we had some shots at the rim, but we didn't make them. It is hard on you offensively when you get point blank layups and you can't knock them down."
Brandon Rachal led Tulsa with 17 points on 6-of-8 shooting. Igbanu added 12 points for the Hurricane.
Each team shot 51.1% with the difference coming at the foul line. The Red Wolves were 14-of-17 against Tulsa's 8-of-11.
Tulsa is back home Wednesday, facing Boise State in a 7 p.m. tipoff.
---
Arkansas St vs TU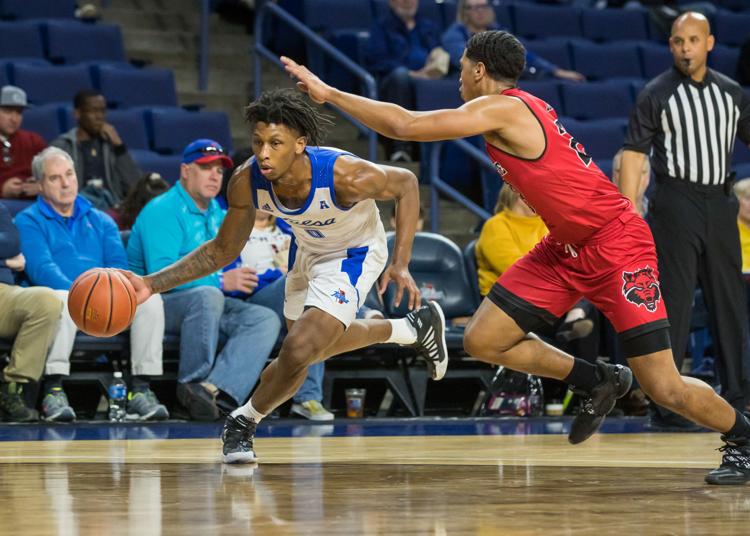 Arkansas St vs TU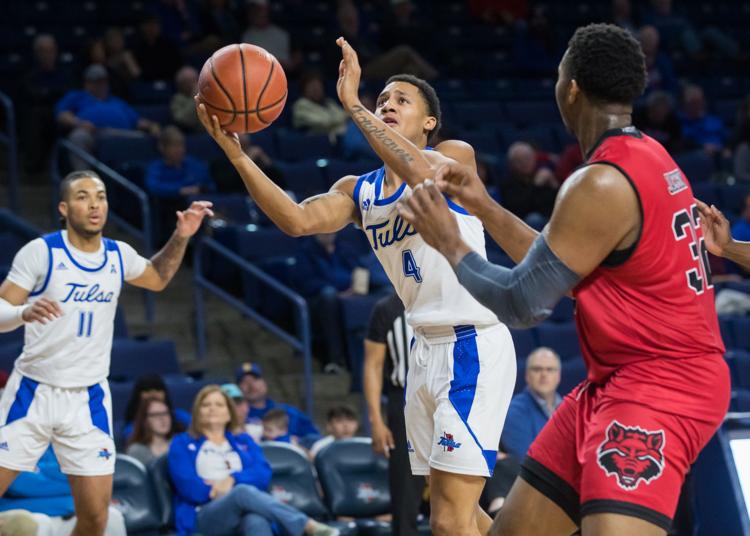 Arkansas St vs TU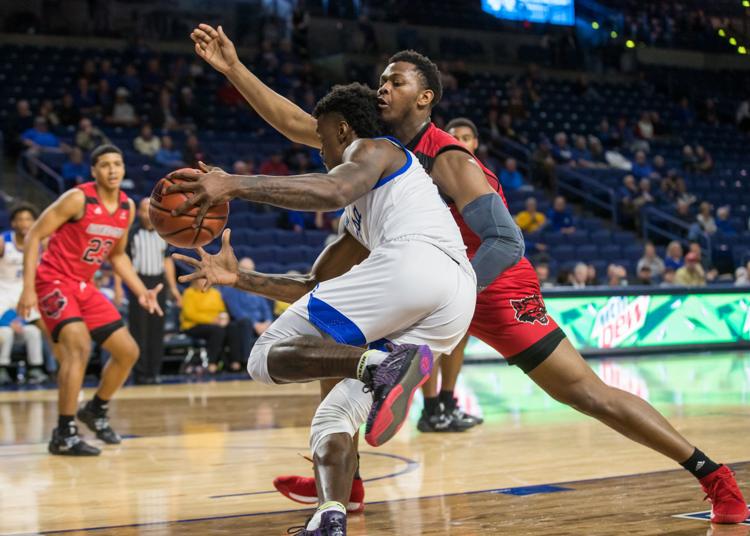 Arkansas St vs TU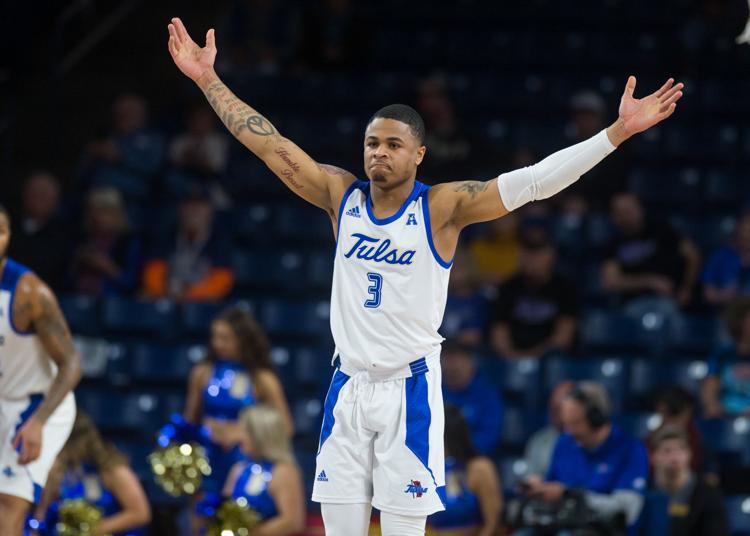 Arkansas St vs TU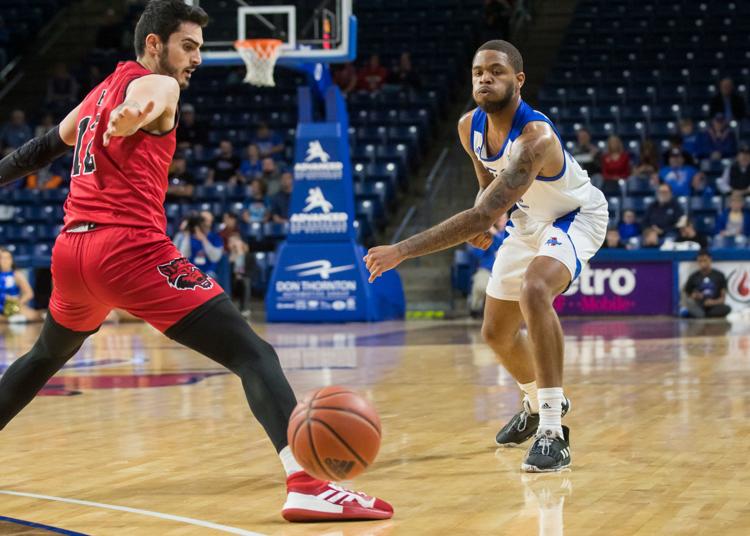 Arkansas St vs TU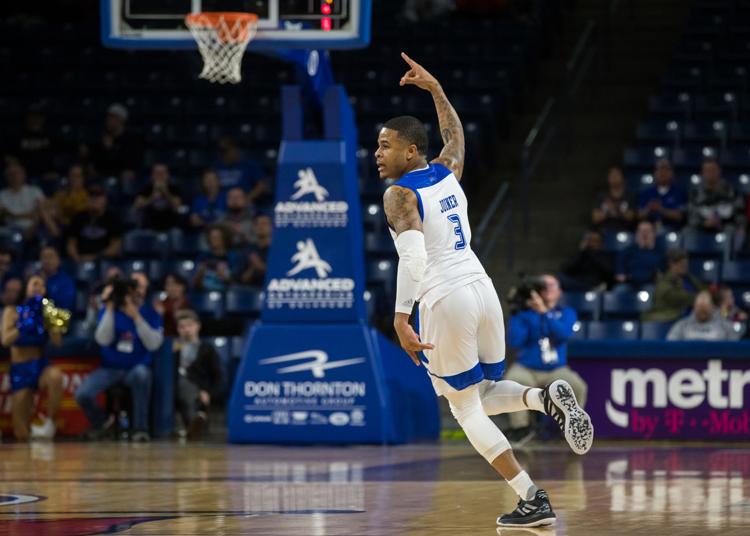 Arkansas St vs TU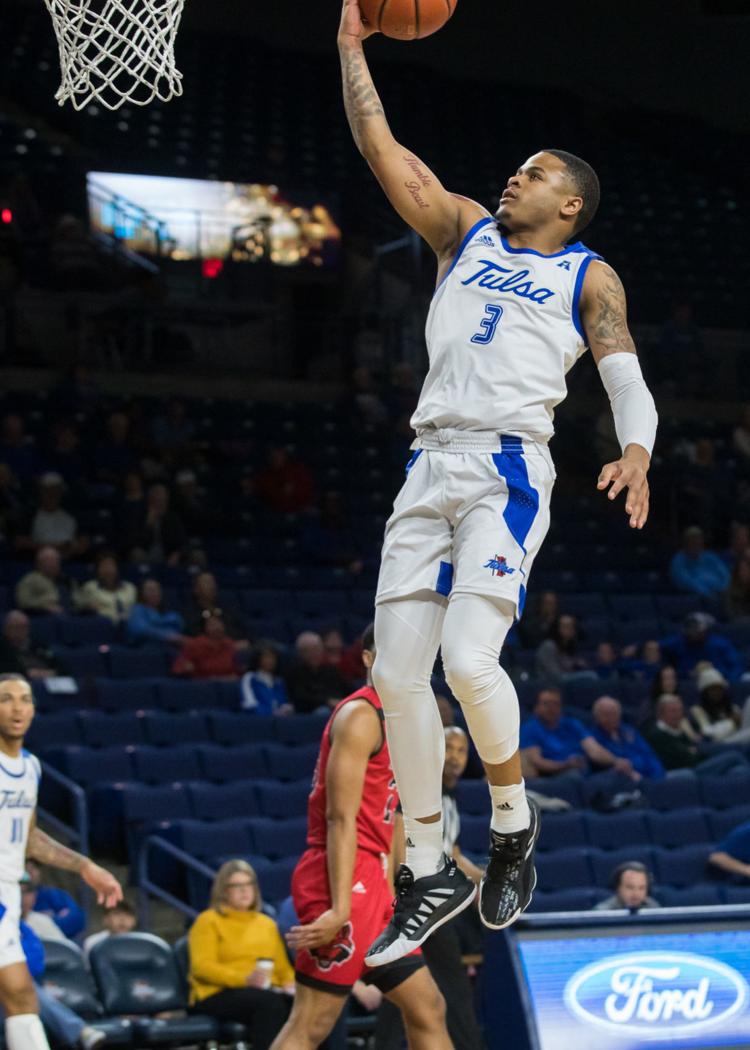 Arkansas St vs TU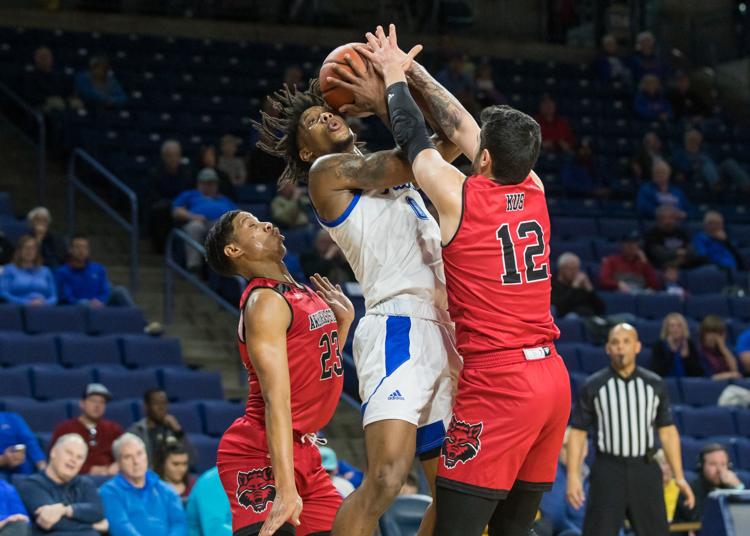 Arkansas St vs TU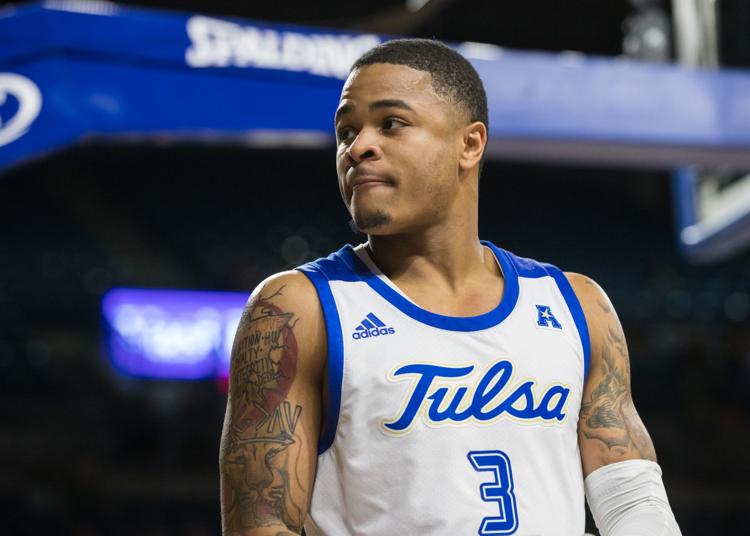 Arkansas St vs TU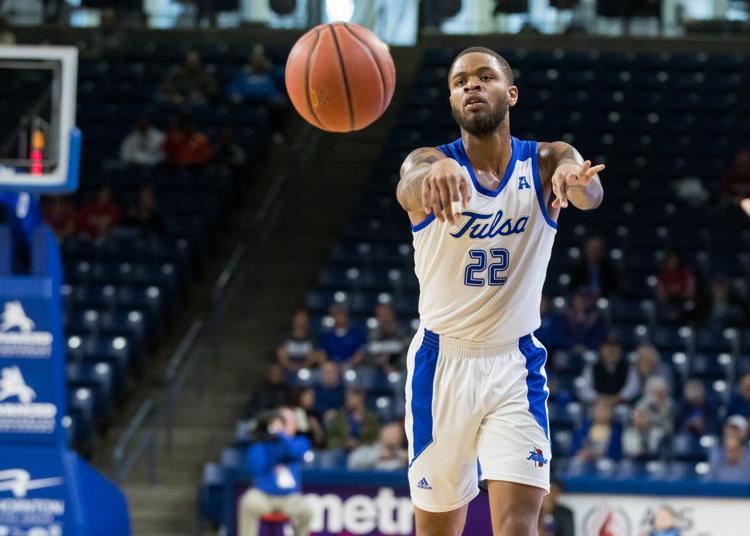 Arkansas St vs TU
Arkansas St vs TU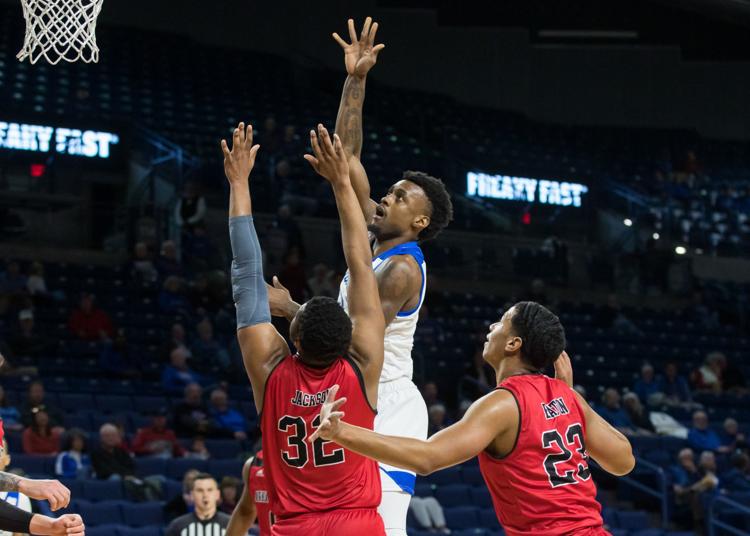 Arkansas St vs TU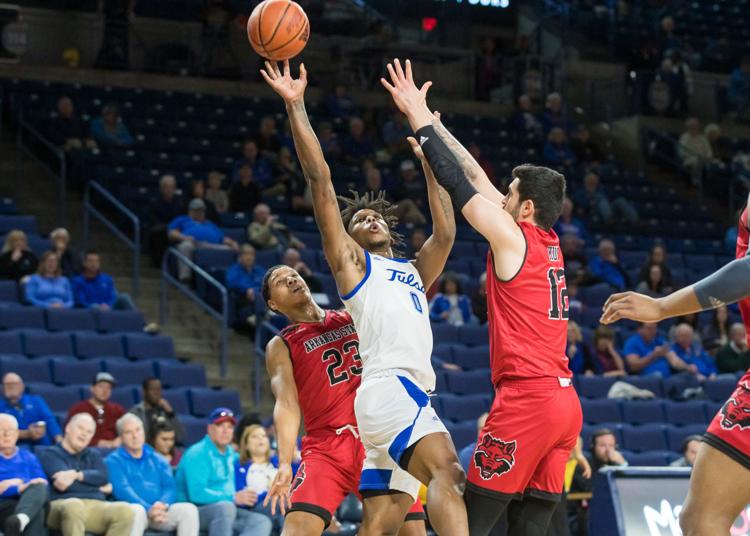 Arkansas St vs TU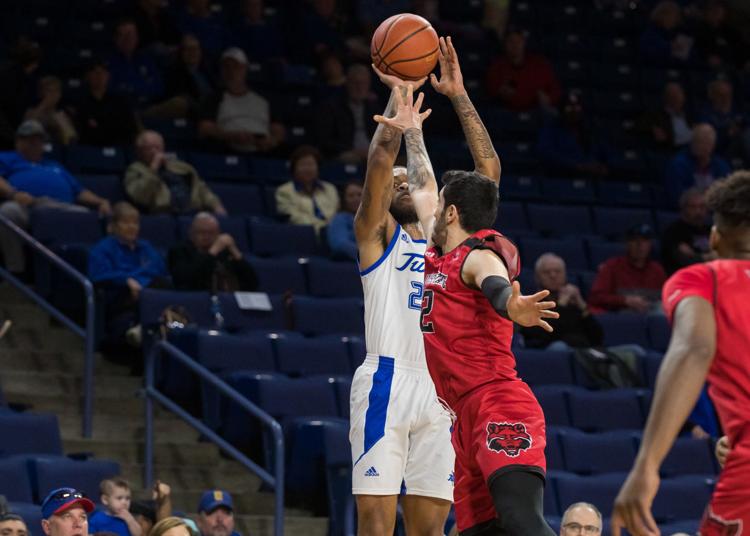 Arkansas St vs TU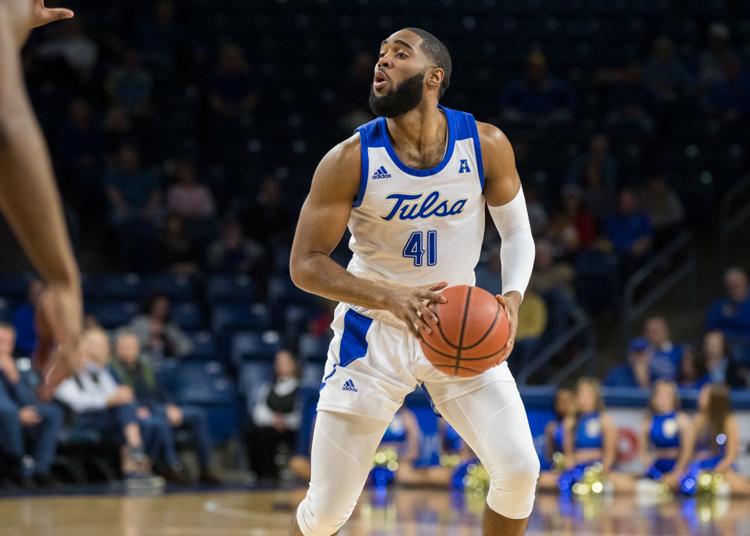 Arkansas St vs TU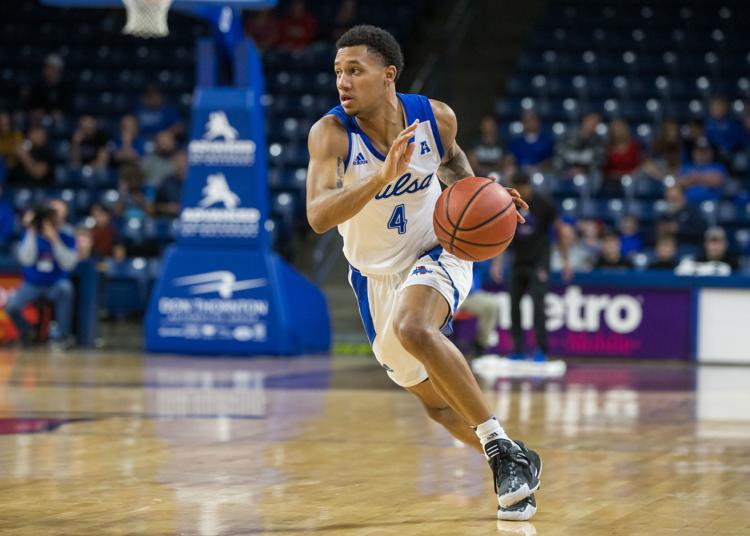 Arkansas St vs TU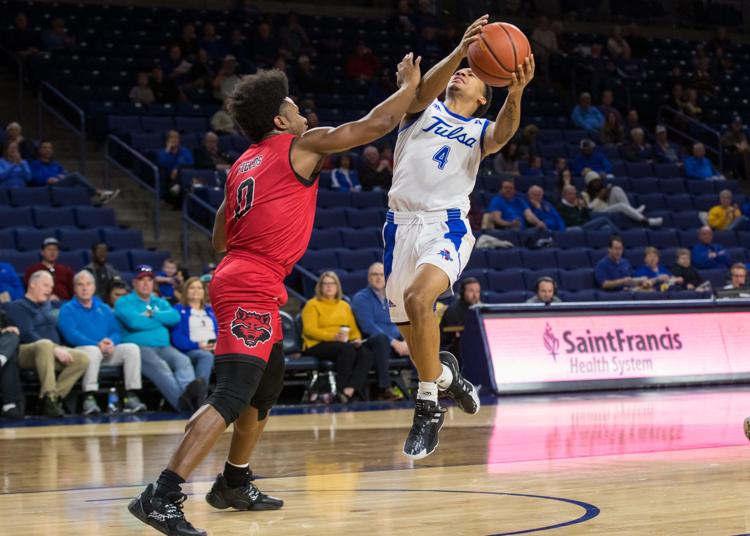 Arkansas St vs TU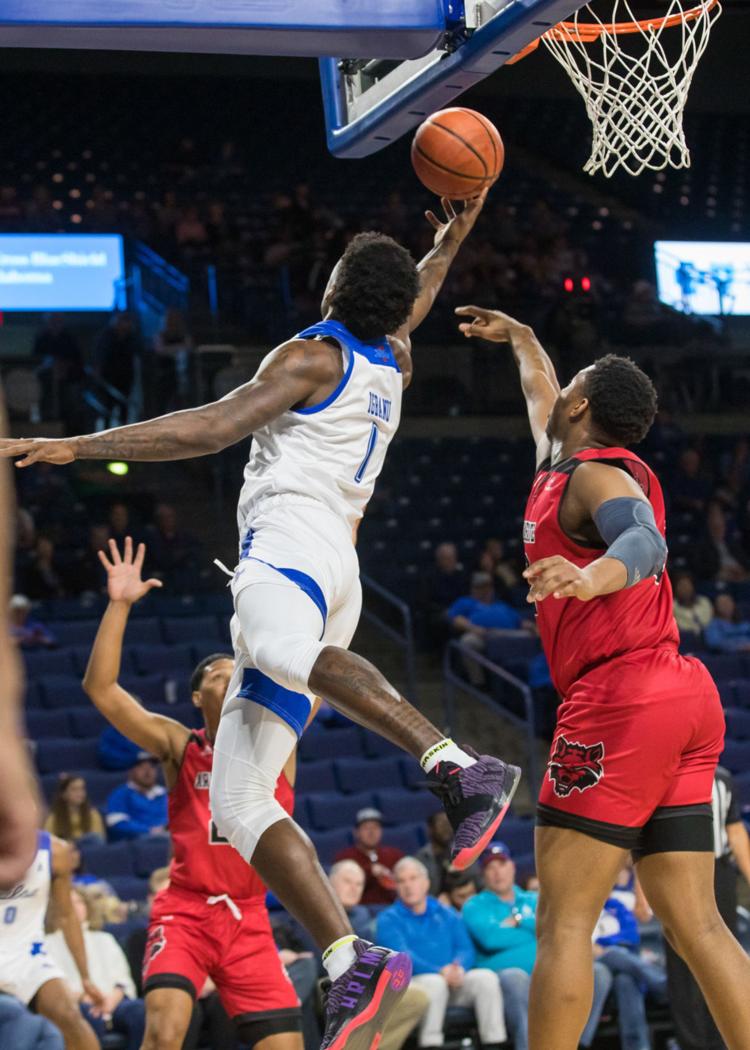 Arkansas St vs TU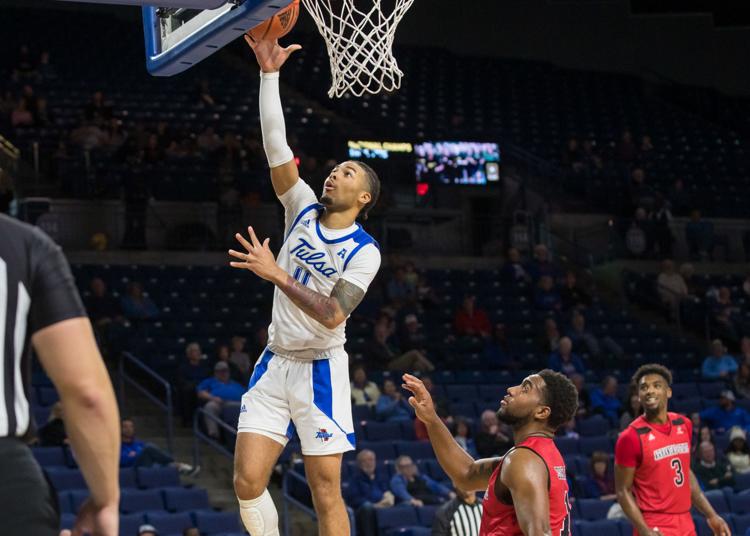 Arkansas St vs TU
Arkansas St vs TU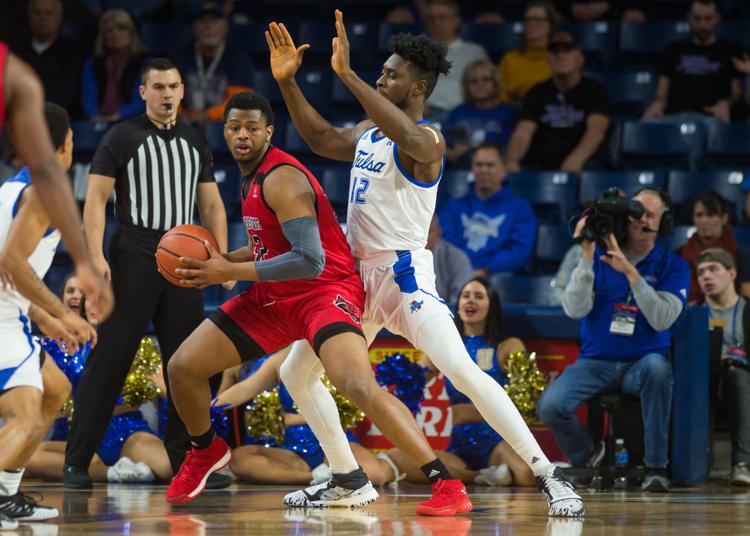 Arkansas St vs TU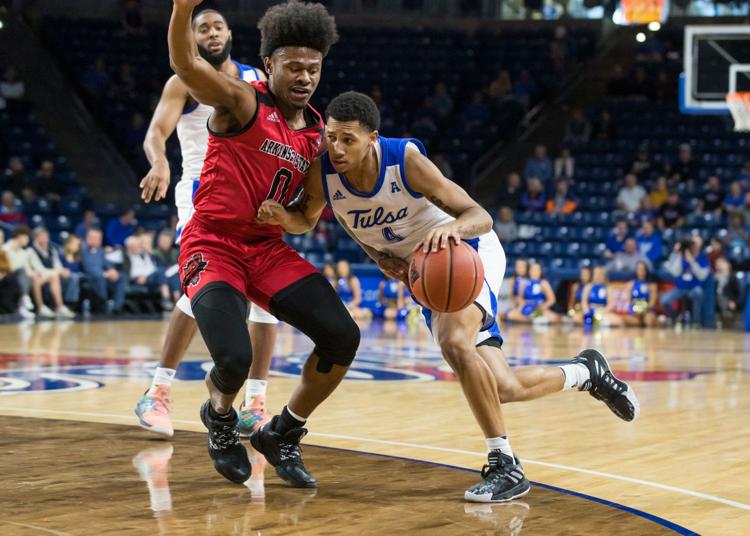 Arkansas St vs TU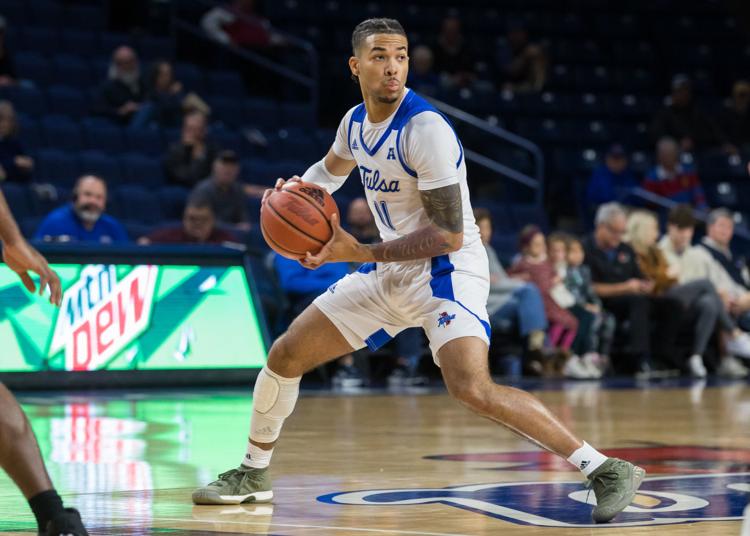 Arkansas St vs TU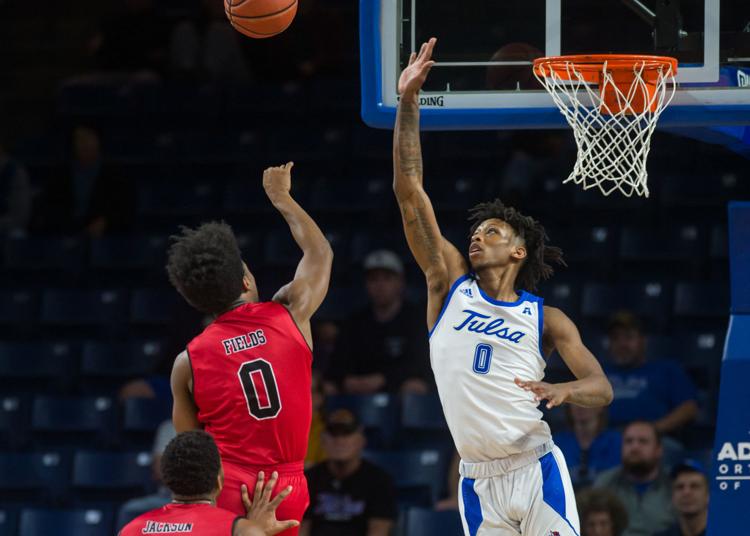 Arkansas St vs TU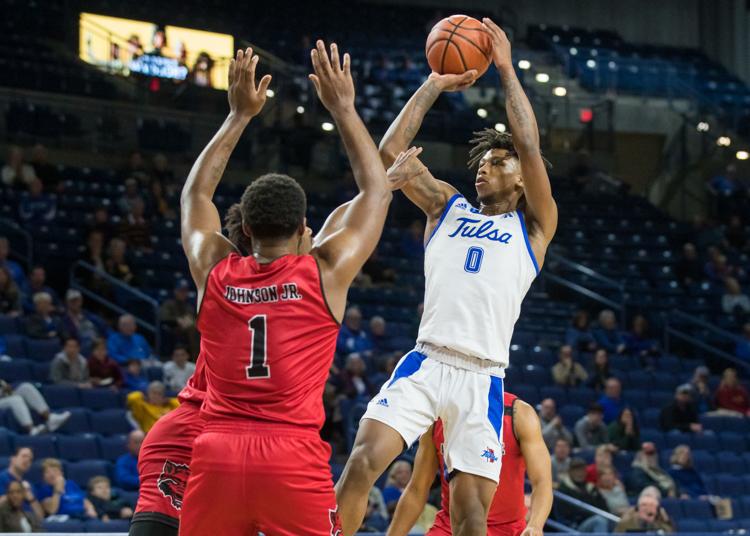 Arkansas St vs TU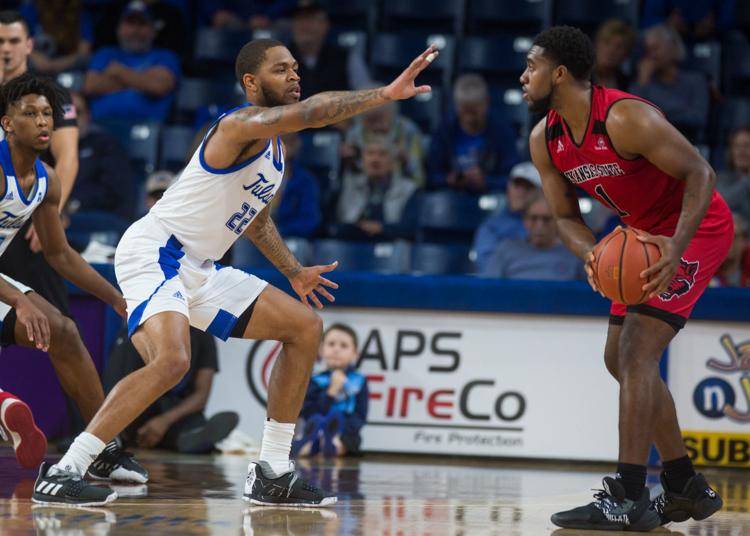 Arkansas St vs TU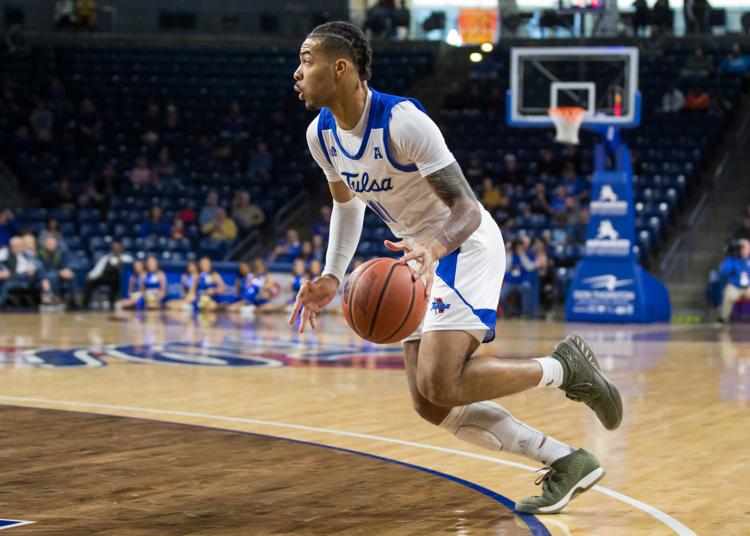 Arkansas St vs TU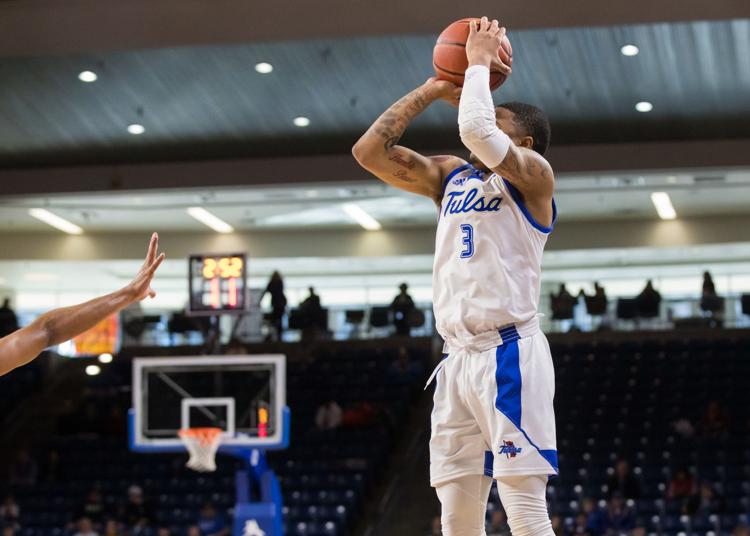 Arkansas St vs TU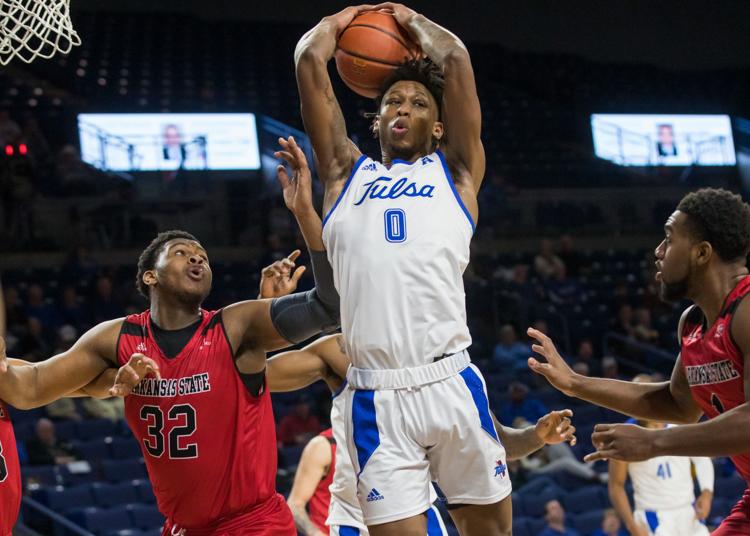 Arkansas St vs TU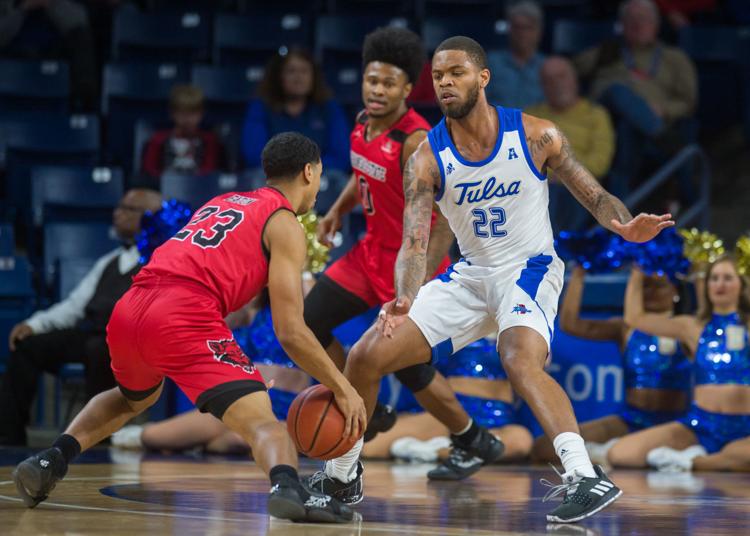 Arkansas St vs TU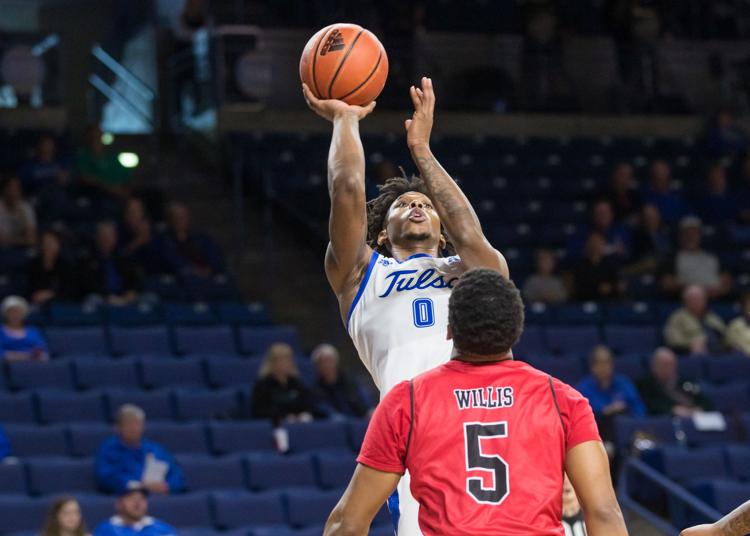 Arkansas St vs TU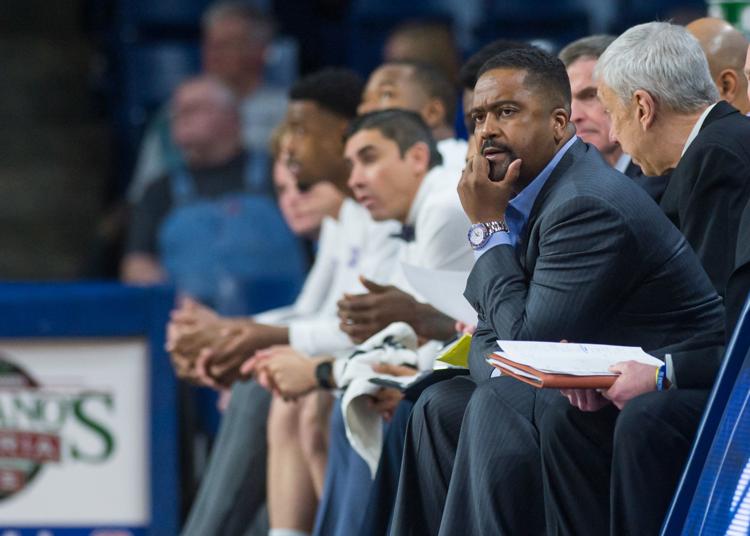 Arkansas St vs TU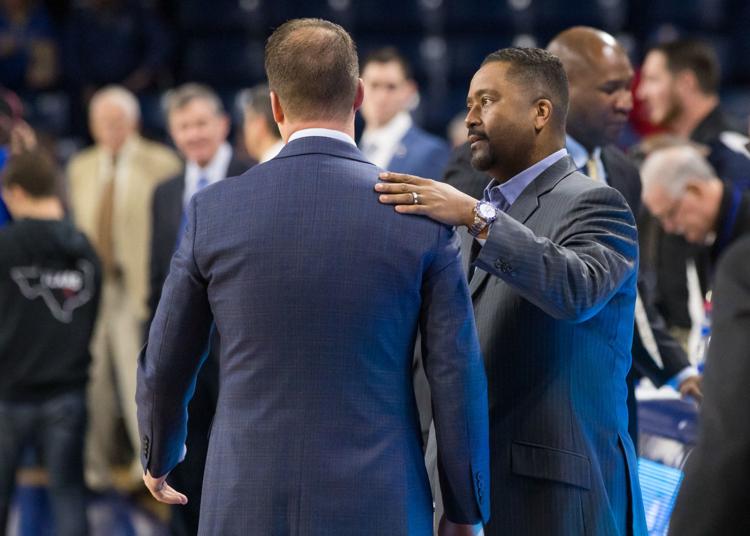 Arkansas St vs TU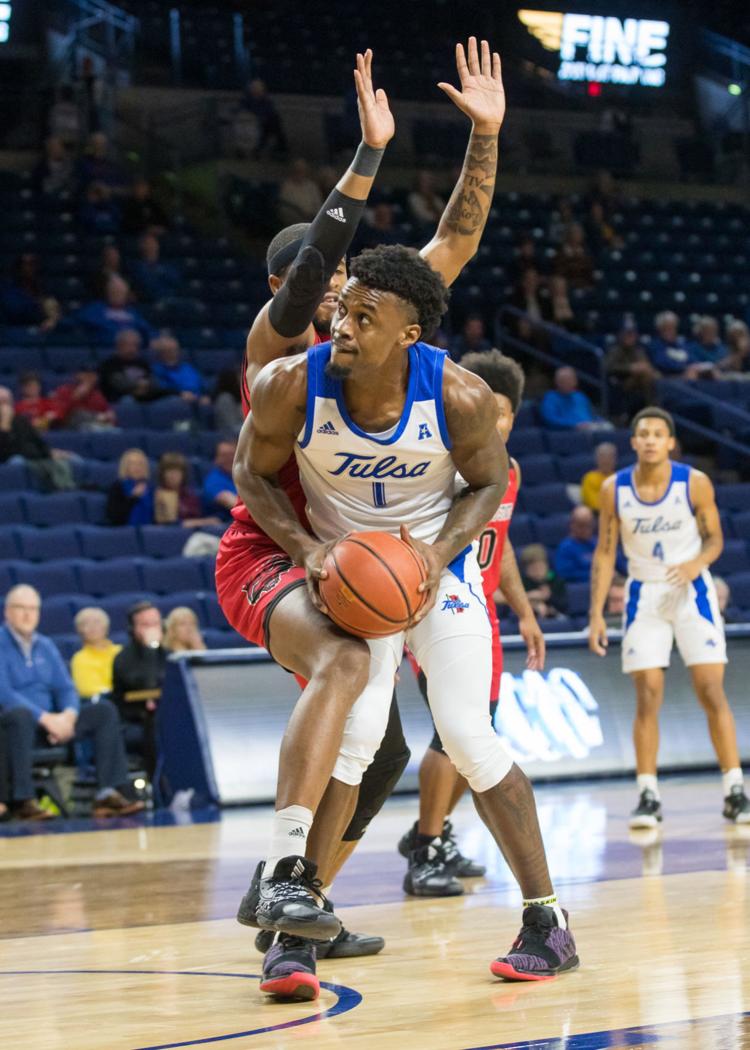 Arkansas St vs TU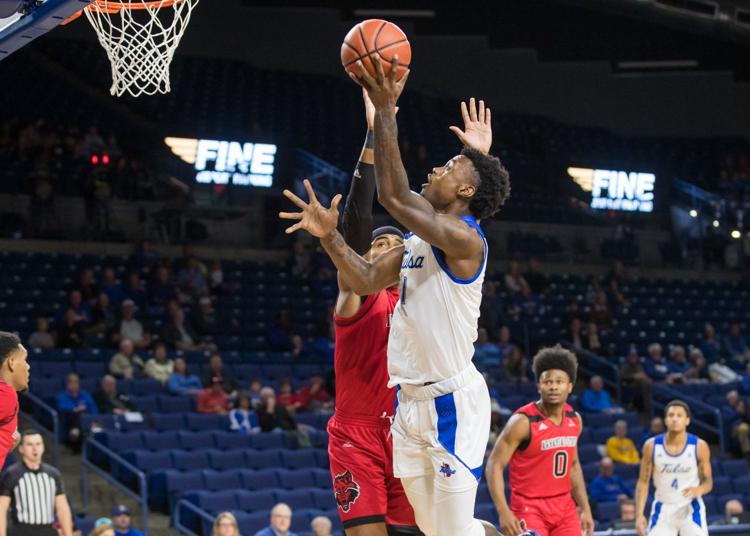 Arkansas St vs TU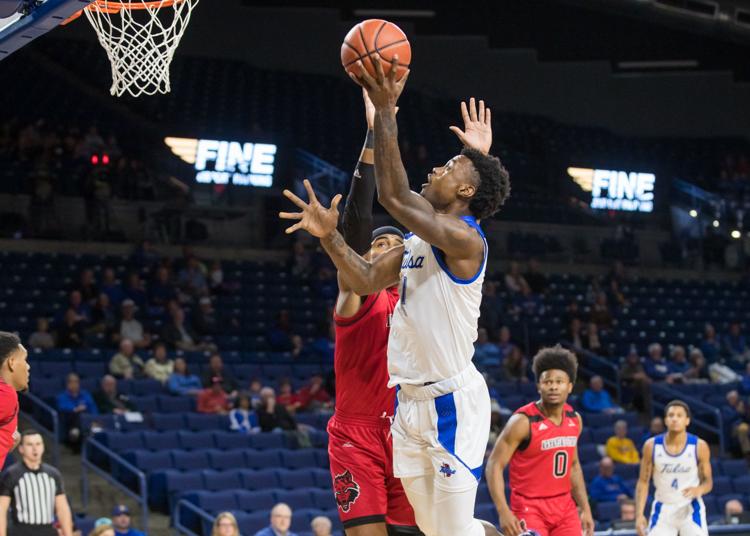 Arkansas St vs TU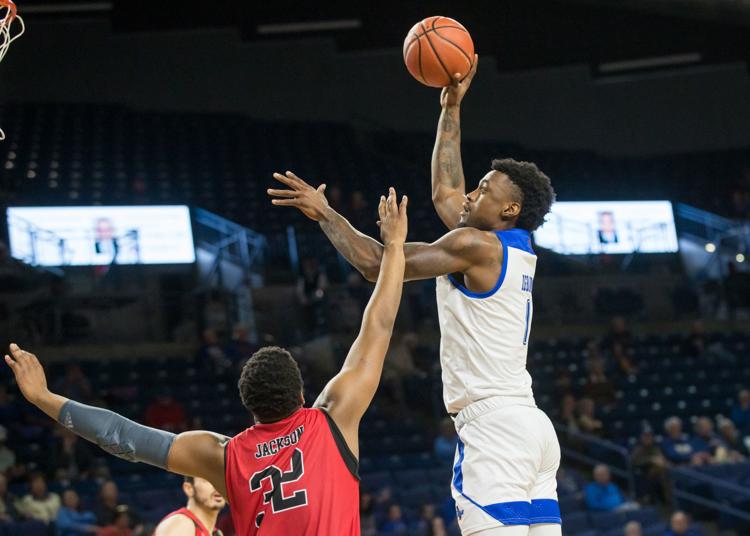 Arkansas St vs TU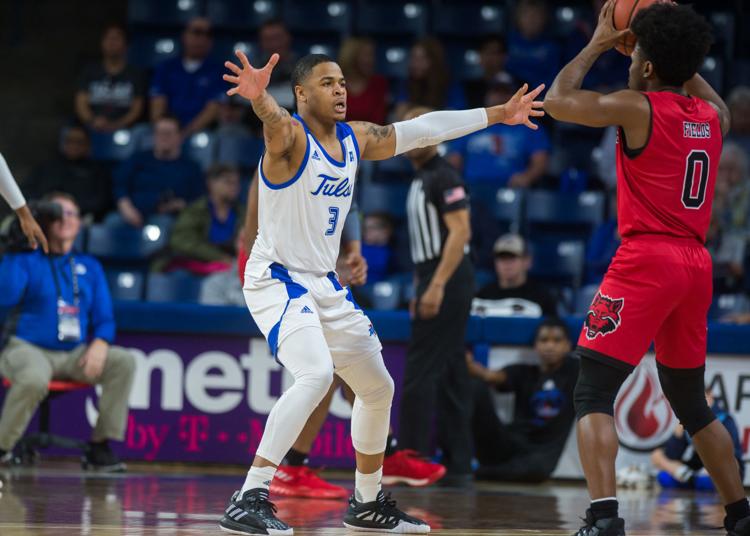 Arkansas St vs TU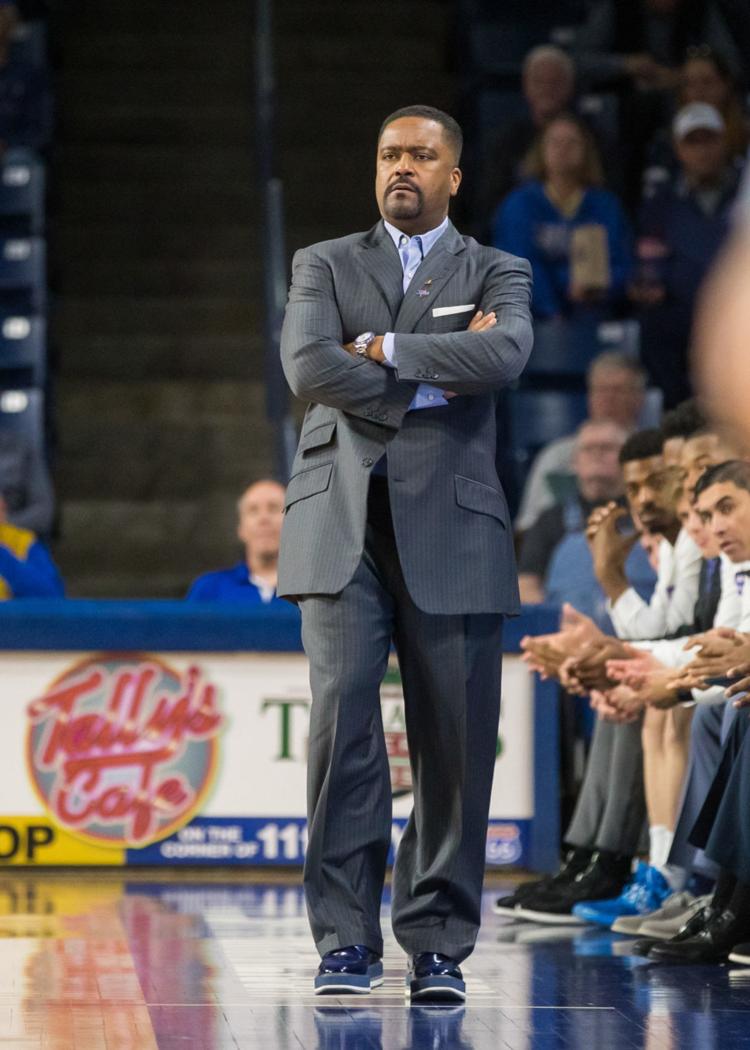 Arkansas St vs TU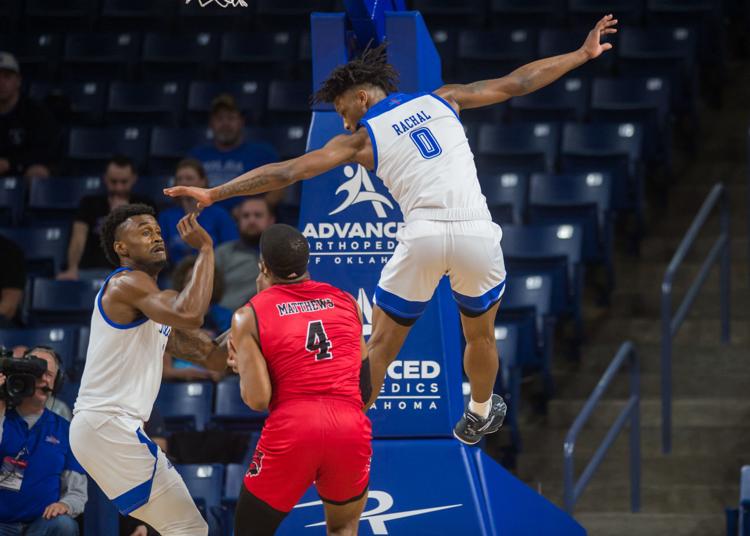 Arkansas St vs TU
Arkansas St vs TU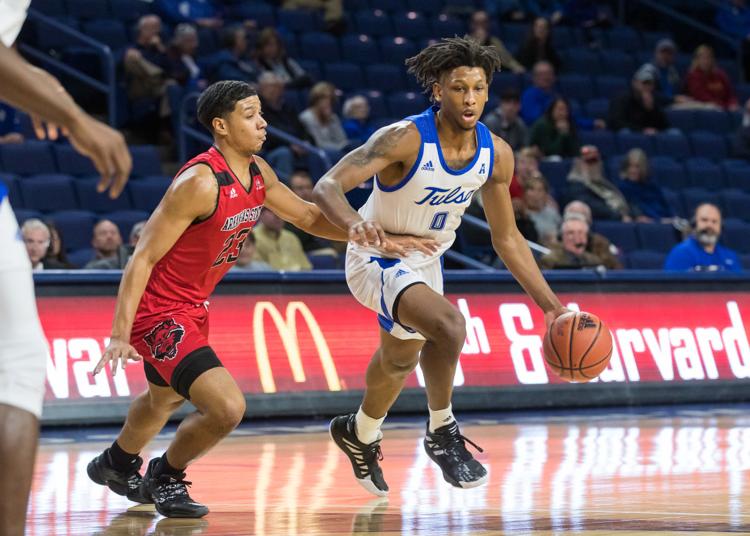 Arkansas St vs TU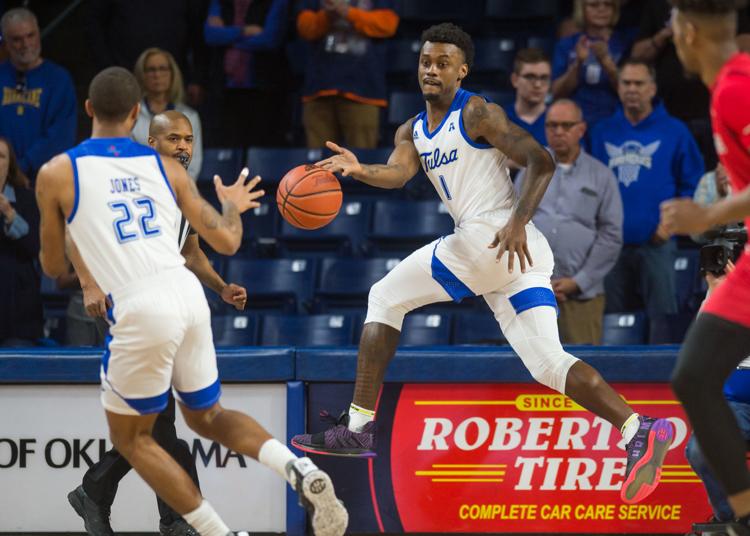 Arkansas St vs TU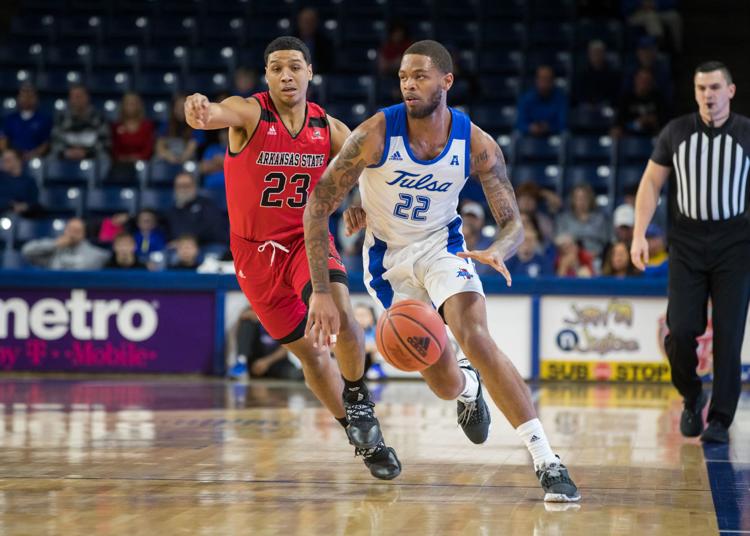 Arkansas St vs TU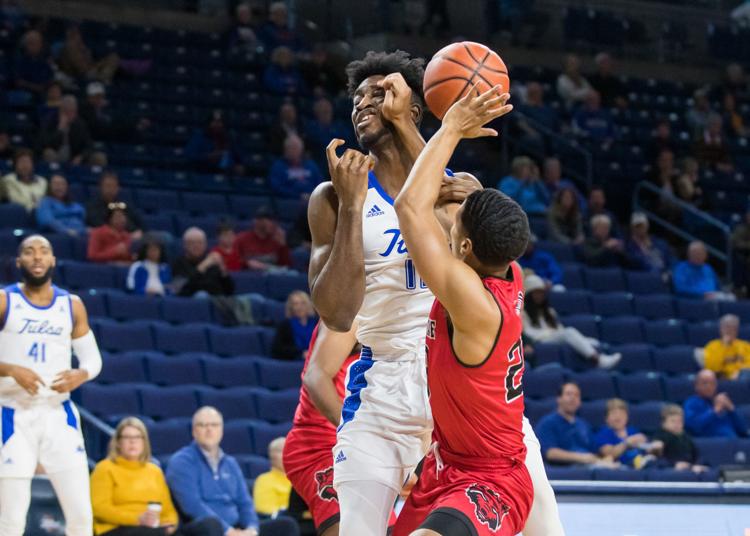 Arkansas St vs TU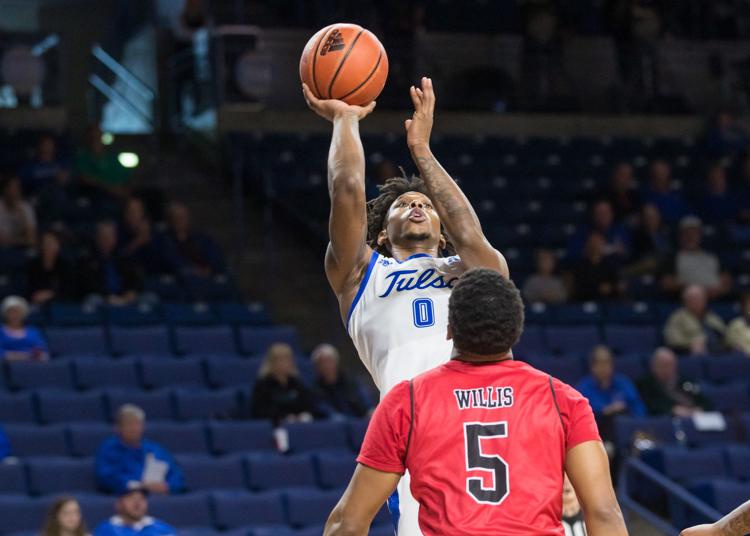 Arkansas St vs TU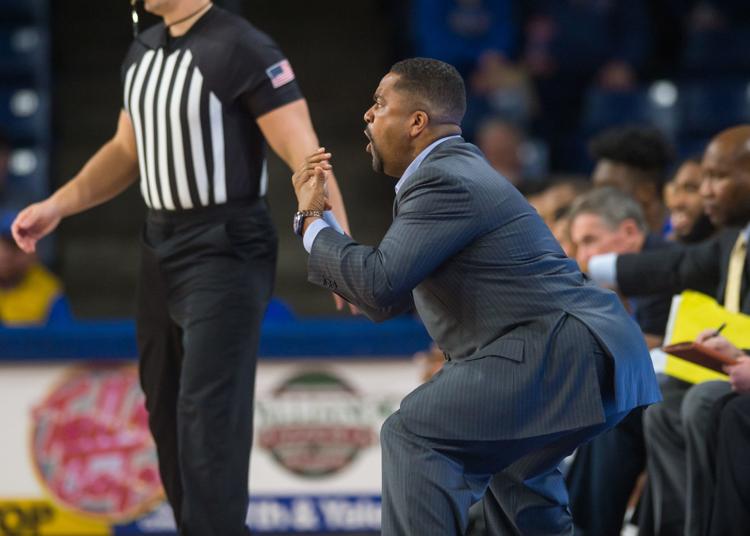 Arkansas St vs TU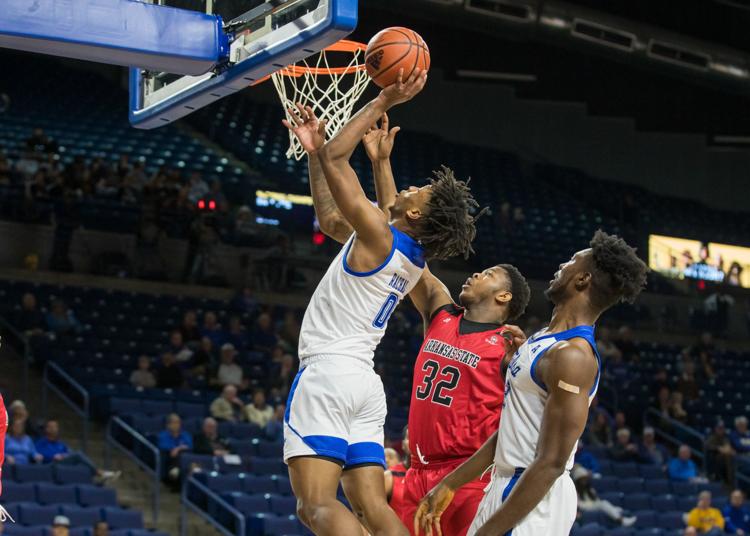 Arkansas St vs TU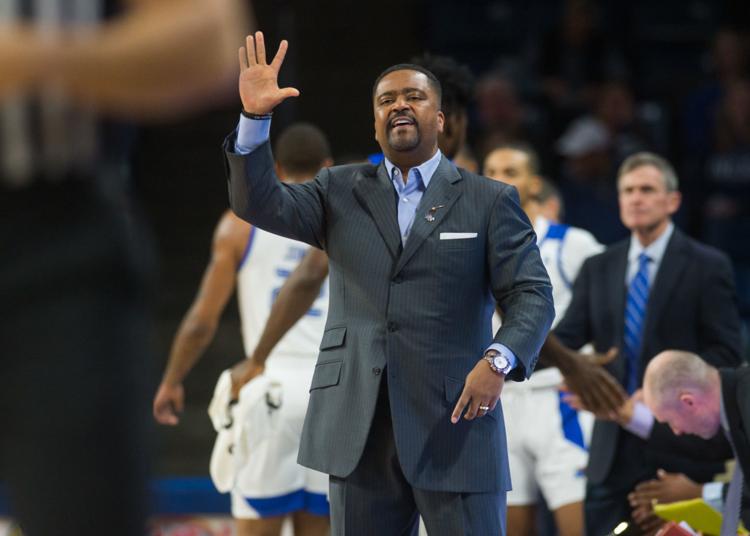 Arkansas St vs TU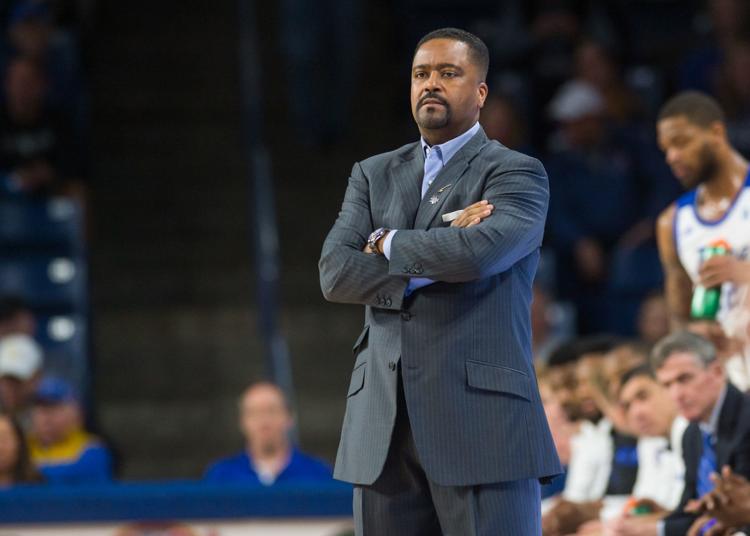 Arkansas St vs TU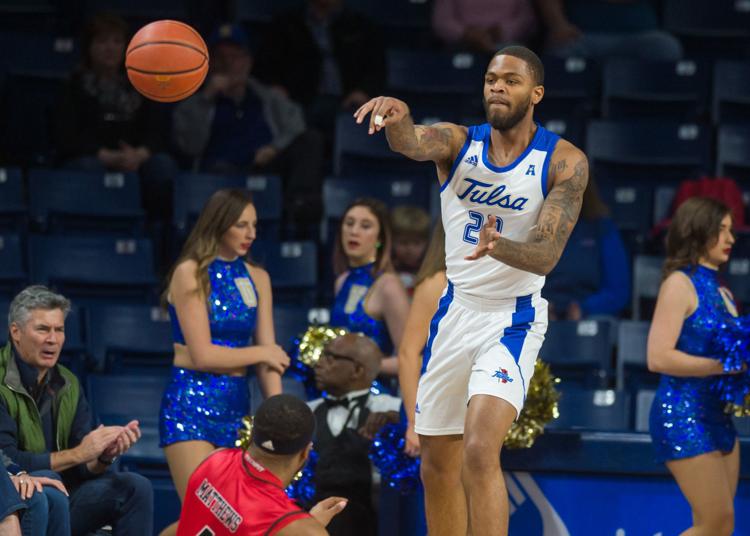 Arkansas St vs TU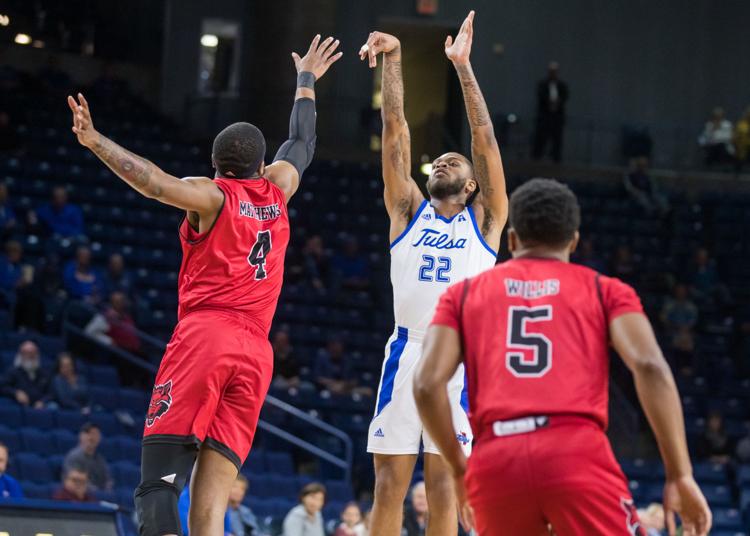 Arkansas St vs TU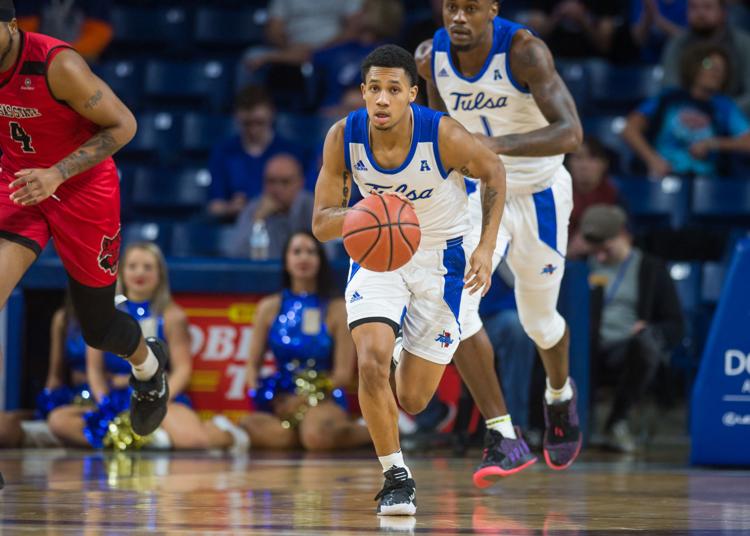 Arkansas St vs TU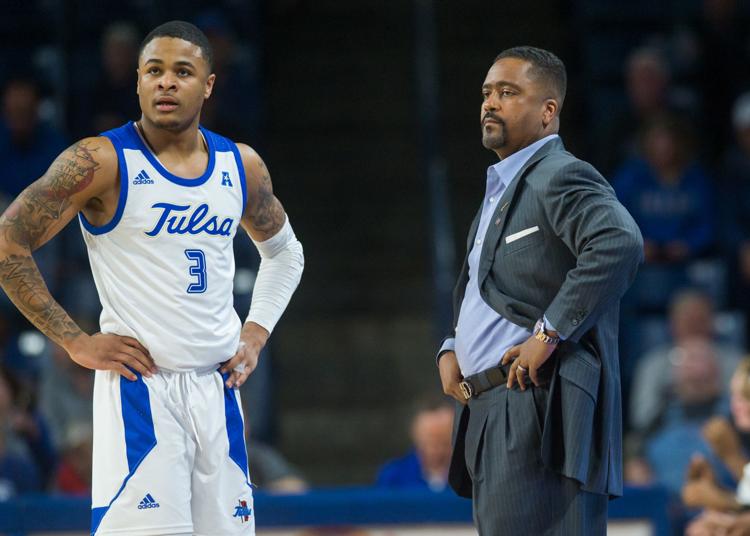 TUSportsExtra.com: Home to everything Golden Hurricane