EAST LANSING, Michigan — The start of the Zach Smith era at quarterback was a rough one for the University of Tulsa.
Smith, the transfer from Baylor, led an offense that was held to a school record low -73 yards rushing, turned the ball over three times and allowed a defensive touchdown and a safety.
The Hurricane's offensive woes overshadowed a consistently strong effort by the TU defense, as No. 18 Michigan State cruised to a 28-7 victory in the season opener for both teams.
Smith, a transfer from Baylor, started over Seth Boomer, the starter at the end of the 2018 season. He was 16-of-27 passing for 153 yards. But TU running backs combined for 13 carries for minus-1 yards. And sacks and a couple of bad snaps pushed the Hurricane offense to snap a rushing record set in 2003 against Georgia Tech (-56 yards).
Hurricane held to minus-73 yards rushing, lowest offensive output since 1987 in 28-7 loss to Spartans
Michigan State 28, TU 7: Defense strong, but offense futile as Hurricane drops season opener
First down ¦ Story of the game
Second down ¦ Matchup that mattered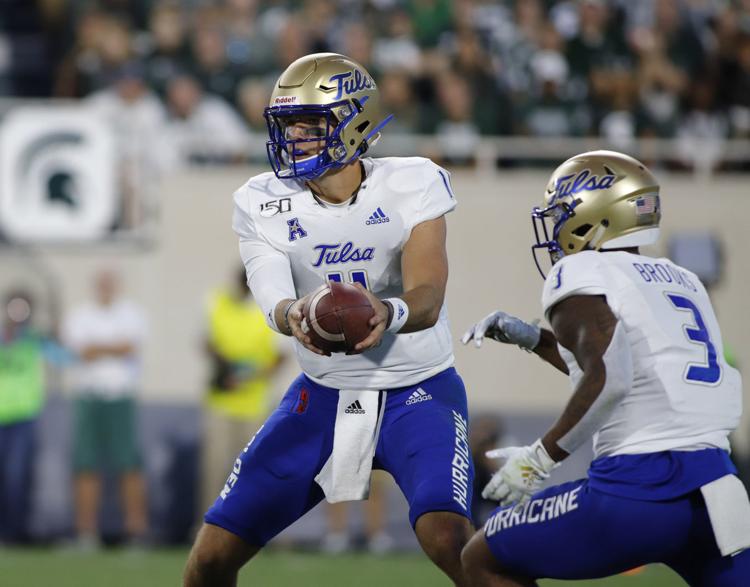 Third down ¦ Game MVP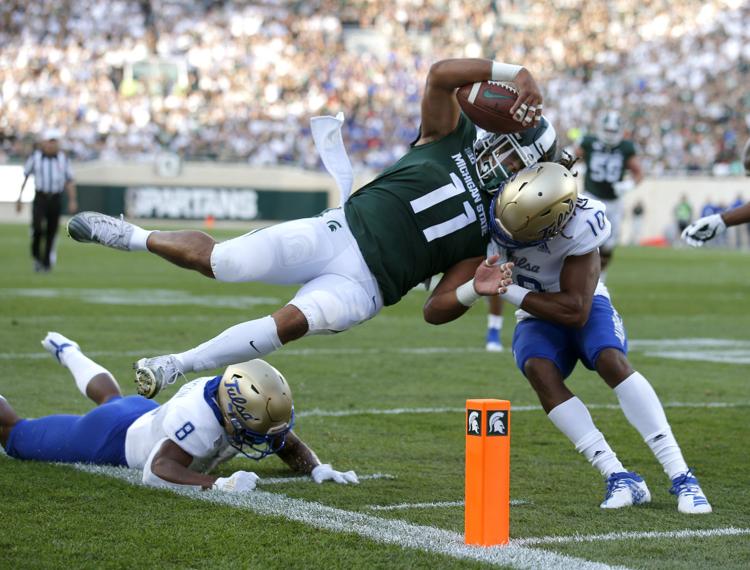 Fourth down ¦ What's next
Tulsa at No. 18 Michigan State notebook: Transfer Josh Johnson granted immediate eligibility by NCAA
TU vs. Michigan State final stats
Follow the action on Twitter
Game information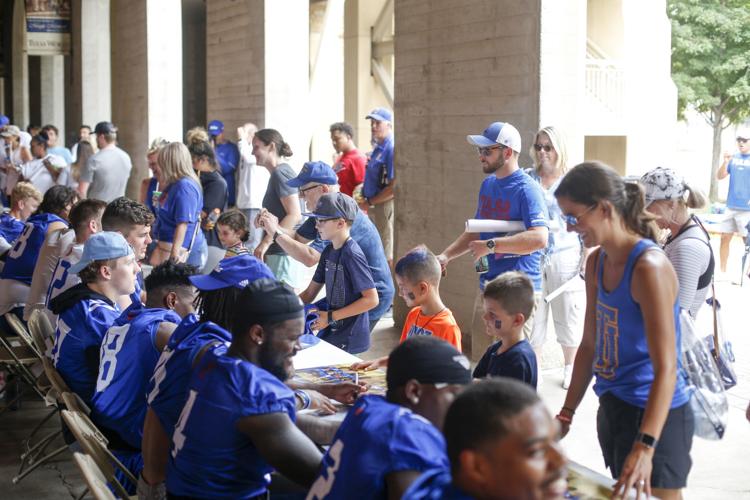 First down | Top storyline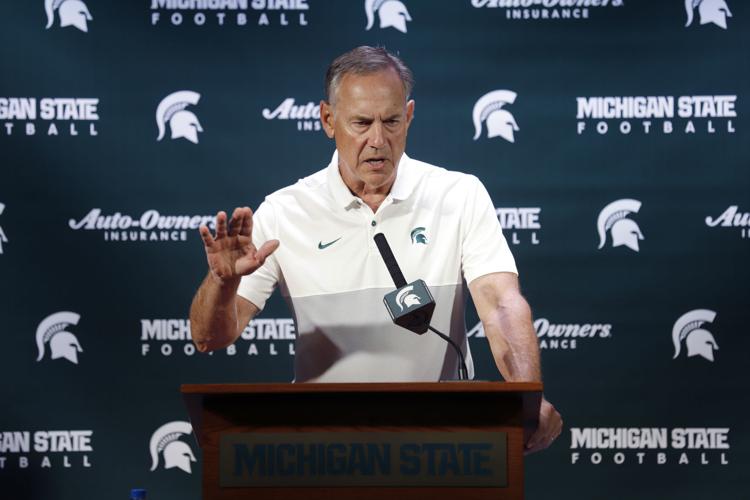 Second down | Key matchup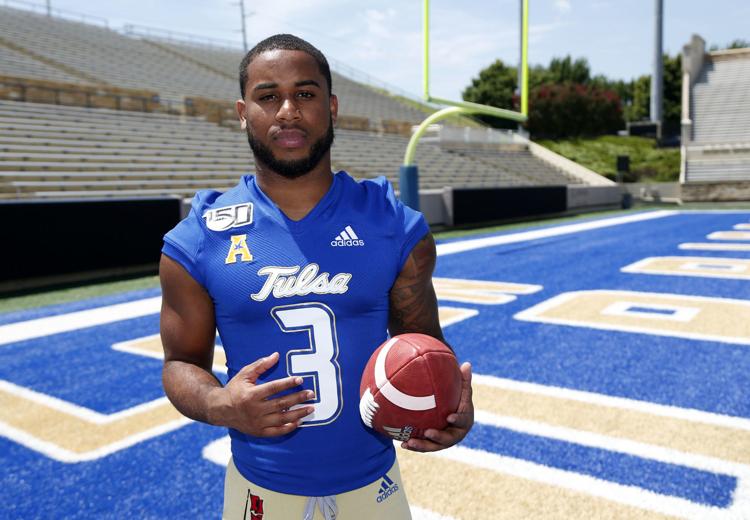 Third down | Player to watch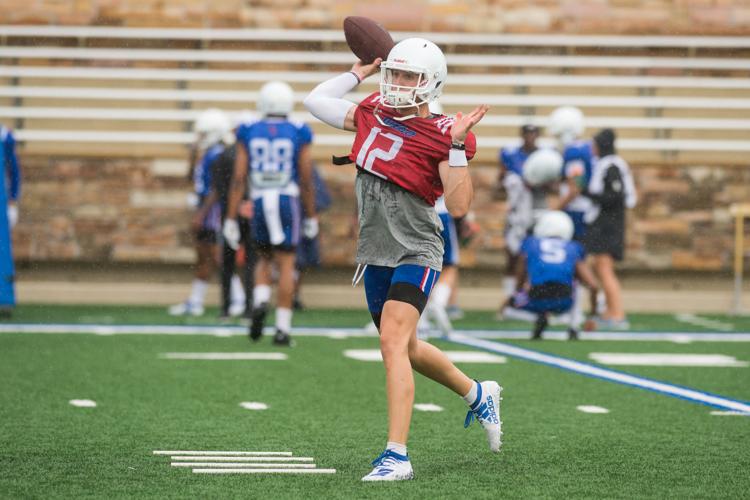 Fourth down | Who wins and why?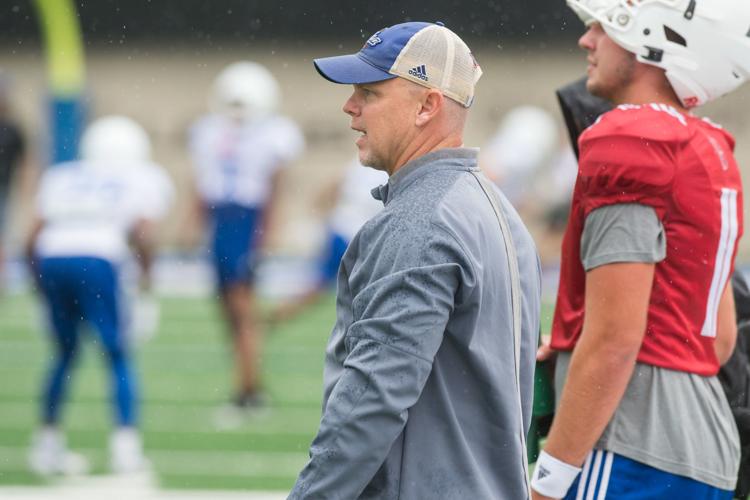 Upset of Spartans could spark 'magical-type season' for Hurricane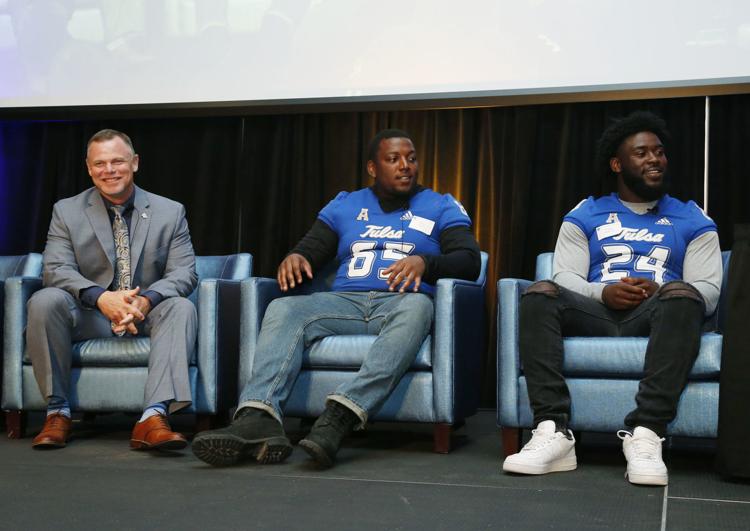 Catching up with this week's TU coverage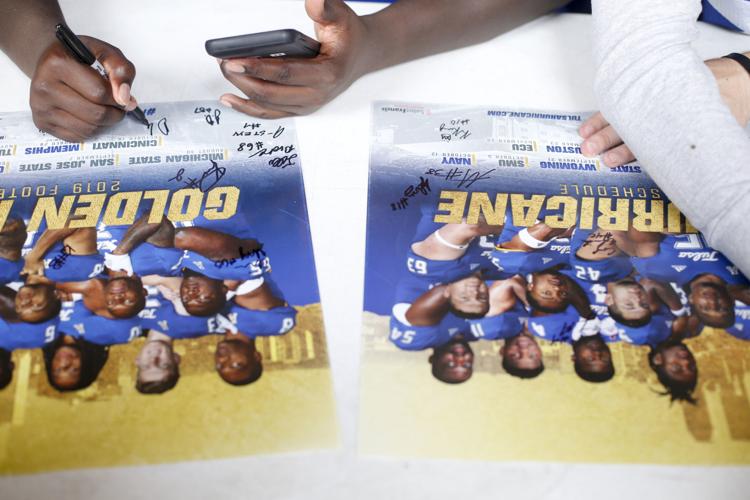 The Tulsa World's annual Outpick the Picker contest is back in 2019. Here are the specifics:
For now, Zach Smith will be known as 'the transfer from Baylor'
Almost a year after monumental NCAA changes ushered in the transfer portal era of college football, coaches and players have differing opinion…
TU coach Philip Montgomery on season opener against Michigan State
TUSportsExtra.com: Home to everything Golden Hurricane