Navy 45, TU 17: Tulsa loses its second straight AAC game, falls to 2-4 on the season
Playing in its American Athletic Conference home opener Saturday, Tulsa lost to Navy 45-17 for its second straight league loss. 
The Hurricane, 2-4 overall and 0-2 in the AAC, face Cincinnati next week.
Navy's Malcolm Perry rushed for 218 yards as TU struggled with Navy's triple-option offense.
Guerin Emig: TU comes up lame in alarming loss to Navy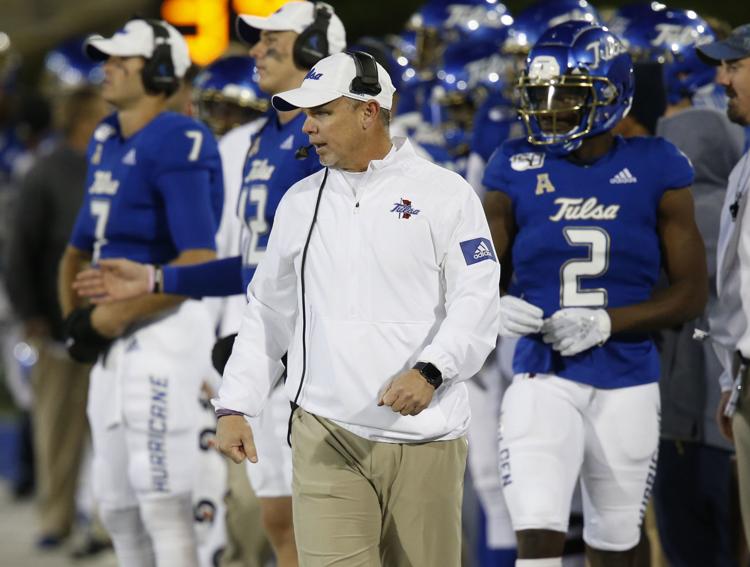 Hurricane struggles offensively, drops AAC home opener to Midshipmen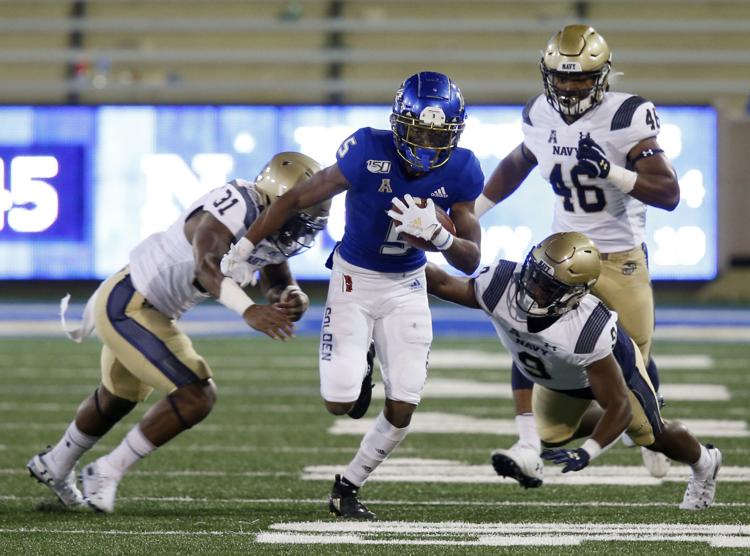 Notebook: Penalties again problematic for Hurricane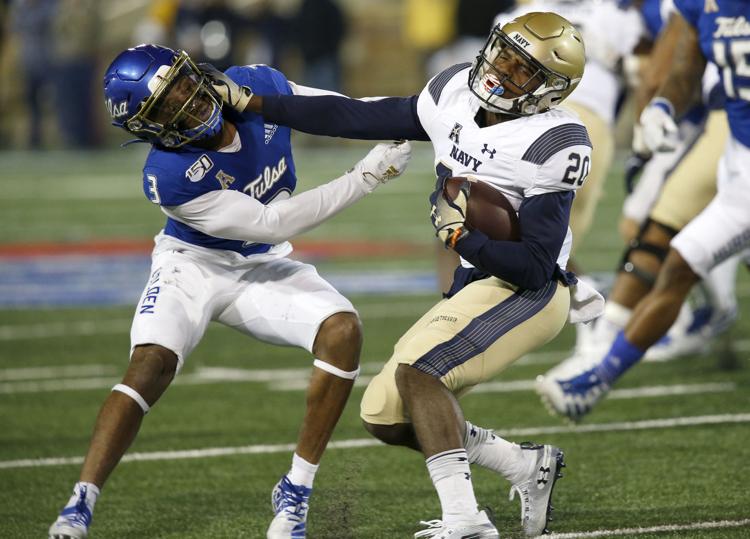 Related: Complete coverage of the game
First down | Story of the Game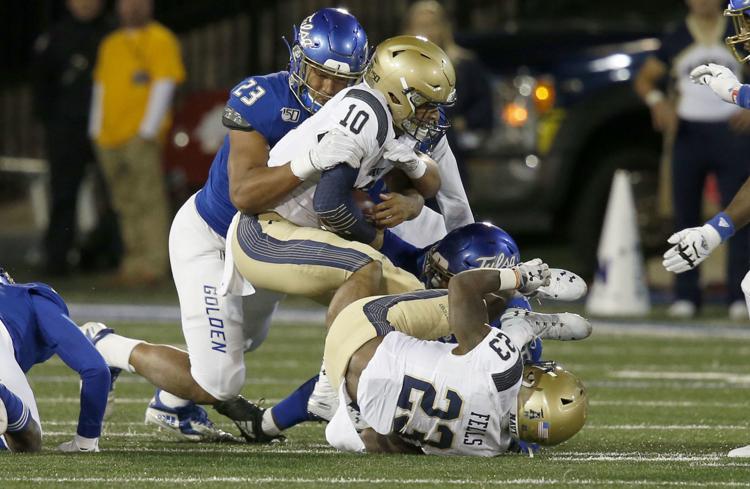 Second down | Matchup that mattered
Third down | Game MVP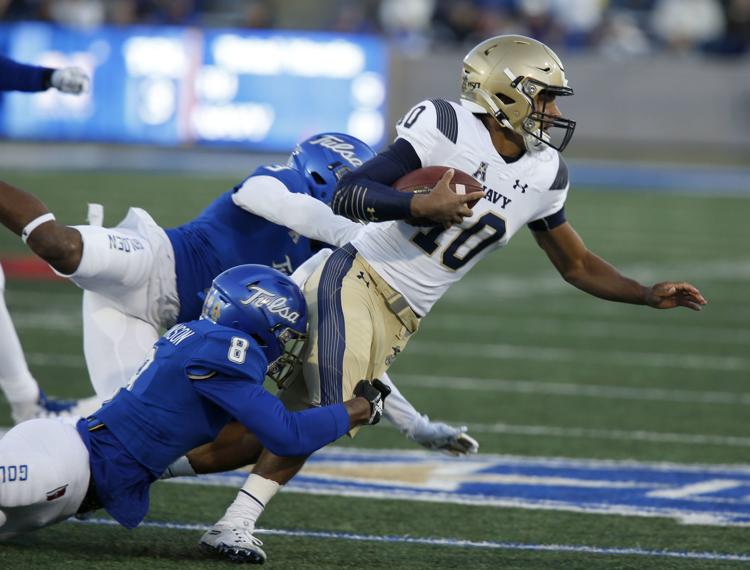 Fourth down | Up next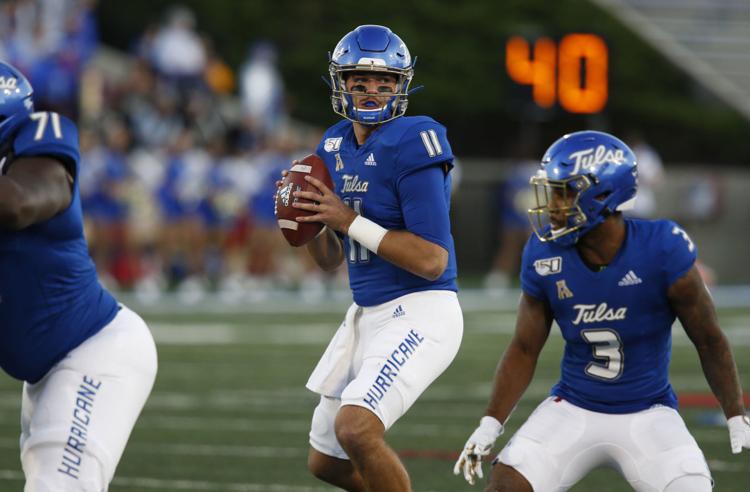 Game information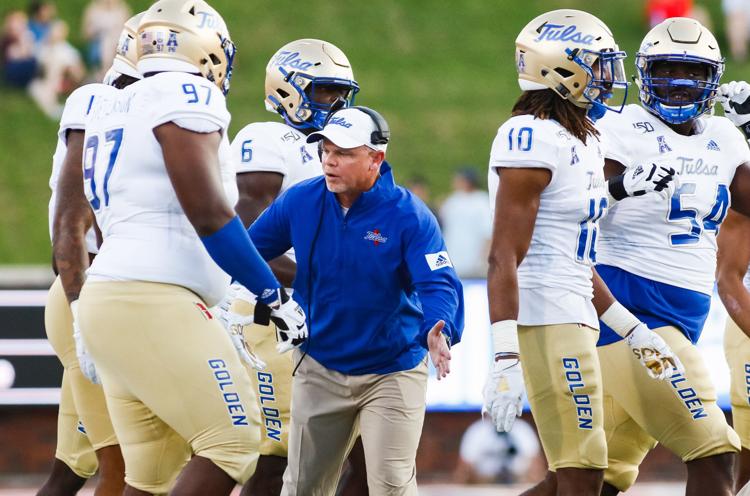 First down | Top storyline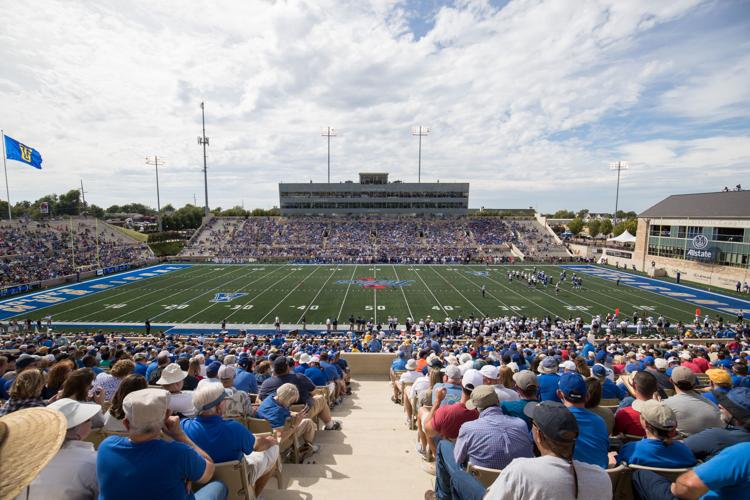 Second down | Key matchup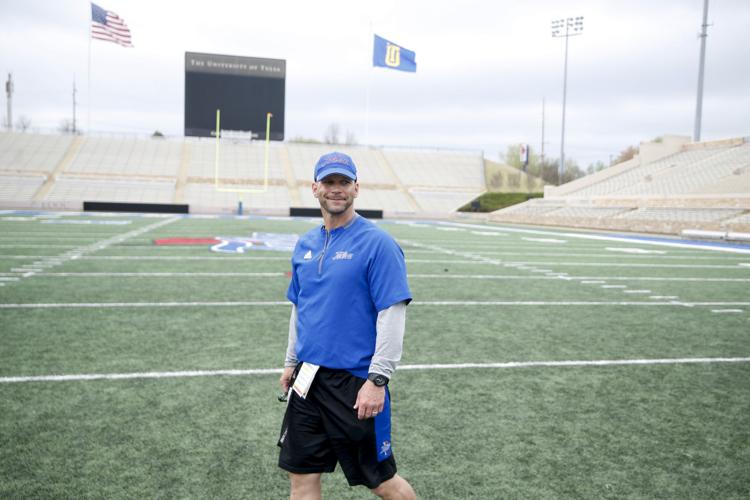 Third down | Player to watch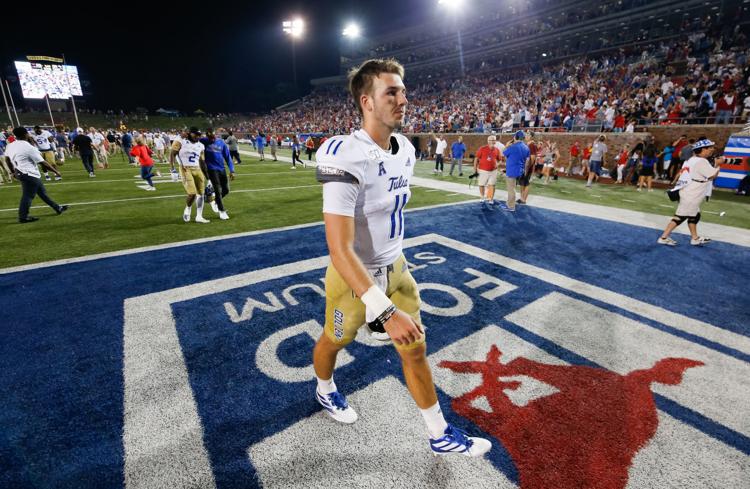 Fourth down | Who wins and why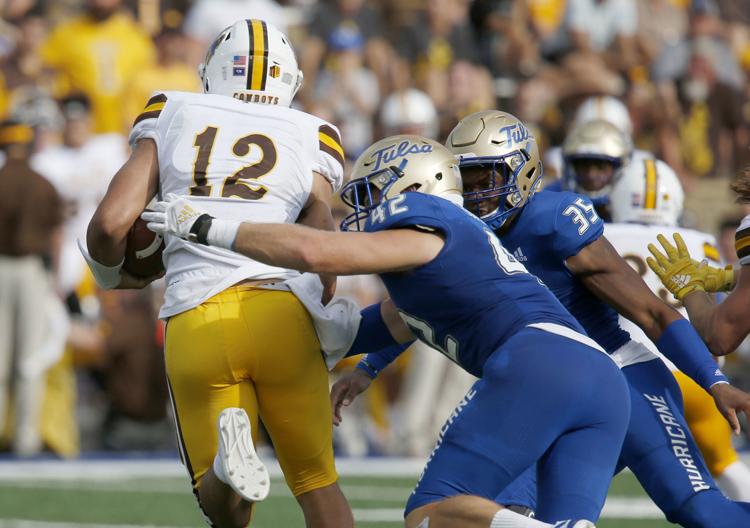 Trying to stop Navy never gets easier, even with TU playing the Midshipmen every season
Catching up with this week's TU coverage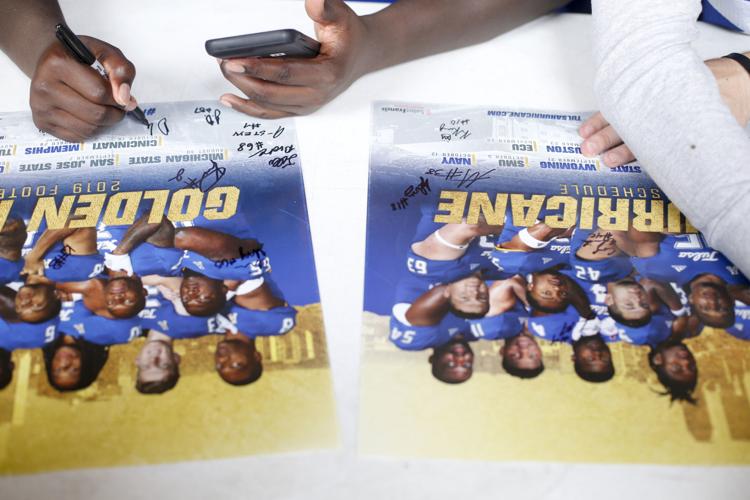 The Tulsa World's annual Outpick the Picker contest is back in 2019. Here are the specifics:
NFL's Week 11 begins tonight, when the Pittsburgh Steelers visit the Cleveland Browns for Thursday Night Football.
The relaunched XFL will begin its next season Feb. 8, 2020 (right after the NFL's Super Bowl 54, which is Feb. 2), and conclude with an April …
DALLAS — Tulsa built a 21-point fourth-quarter lead over No. 24 SMU, but the Mustangs rallied to tie the game at 30 to force overtime, then wo…
Two big offensive plays in the second quarter turned the tide for Tulsa in its non-conference finale Saturday against Wyoming.
Oklahoma State's first visit to Tulsa since the 2011 midnight kickoff was much hotter and much closer.
SAN JOSE, Calif. — Tulsa bounced back from a tough opening night loss in impressive fashion Saturday, rolling in the second half to knock off …
EAST LANSING, Michigan — The start of the Zach Smith era at quarterback was a rough one for the University of Tulsa.
Almost a year after monumental NCAA changes ushered in the transfer portal era of college football, coaches and players have differing opinion…
Follow the action on Twitter
TUSportsExtra.com: Home to everything Golden Hurricane