Cornerback Reggie Robinson II and defensive end Trevis Gipson accomplished something Saturday no other University of Tulsa duo has since before either of them were born.
Both were selected in the NFL draft Saturday, becoming the first TU duo to be drafted since 1994. It was the earliest the Golden Hurricane has had two players picked in the NFL draft since 1979, when TU had players go in the second and fourth rounds.
"It is rewarding," Gipson told the Tulsa World before the draft. "I've just always had the dream to play in the NFL, so regardless where I landed (for college), my hard work and dedication still would have been the same. But, with being at Tulsa — someone hasn't been drafted since 2011, and he was a great athlete — but even to be just acknowledged by anything from Tulsa is an accomplishment for me."
Robinson was off the board first after the Dallas Cowboys selected him with the 123rd pick in the fourth round. Robinson was the first former TU player to be drafted since tight end Charles Clay in 2011. His fourth-round selection was also the highest since Garrett Mills in 2006.
ESPN draft analyst Mel Kiper Jr. referred to Robinson as the "most improved cornerback in college football" from 2018 to 2019 during the broadcast.
"Well, we talk about a lot of slot corners — he is not a slot corner," Kiper said. "This is a guy at outside, when you match him up against those bigger receivers, he can do it. …
"Really put it all together this season for Tulsa."
Robinson was a projected fourth-round pick, according to NFL.com, after being in and out of the starting lineup for four years at TU. He showed tremendous improvement his senior campaign, recording four interceptions, 13 defended passes and 38 tackles. All those stats were career-highs for Robinson, who hadn't pulled in an interception until last season.
The Cowboys also drafted former Alabama cornerback Trevon Diggs in the second round Friday night, along with Oklahoma receiver CeeDee Lamb and his defensive teammate Neville Gallimore.
The last Golden Hurricane player to be drafted by the Cowboys was Barry Minter in 1993. Robinson attended Cleburne High School in Texas, which is less than 50 miles from AT&T Stadium.
Robinson told Dallas-Fort Worth area media in a conference call that the Cowboys were the franchise he "had the least amount of contact with" during the pre-draft process.
"I was so shocked," Robinson said. "I was happy to stay close to home."
The Chicago Bears later selected Gipson with the 155th pick in the fifth round, which matched his NFL.com projection.
Gipson became a staple for the Golden Hurricane defense after coming in undersized as a defensive lineman at 200 pounds. He weighed in at 261 pounds at the combine, gaining 61 pounds in his five years at TU. Gipson said earlier this week his weight gain was an example of hard work and dedication to scouts during the draft process.
"They ask me about the process all the time, honestly," Gipson said. "That's just something I'm truly grateful for because it helped me be the person I am today."
Gipson started his last two seasons at TU, tallying 49 tackles, eight sacks and two forced fumbles as a senior.
A look at Reggie Robinson's TU career
Reggie Robinson II
Reggie Robinson II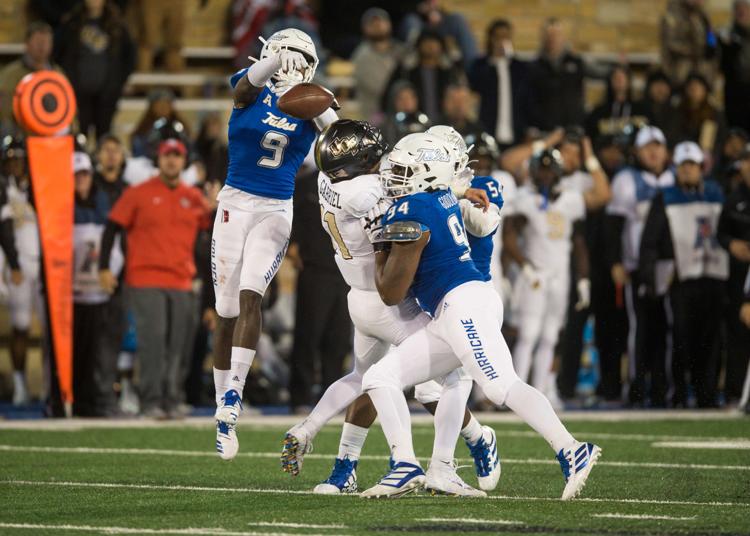 Reggie Robinson II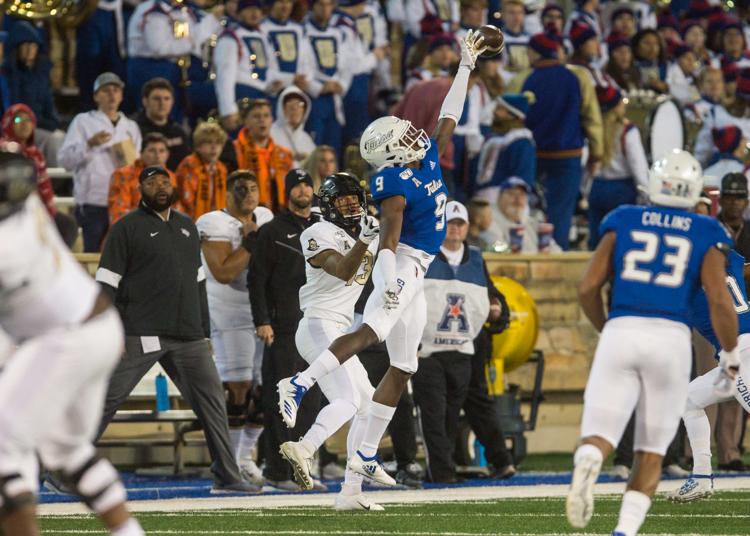 Reggie Robinson II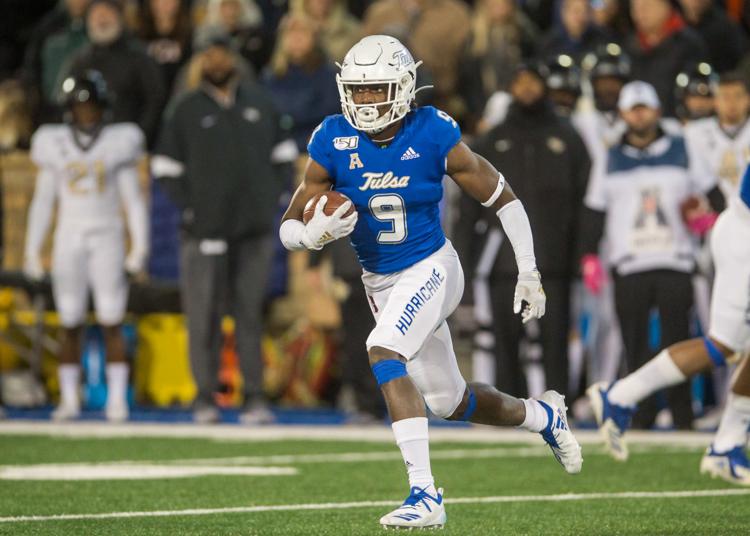 Reggie Robinson II
Reggie Robinson II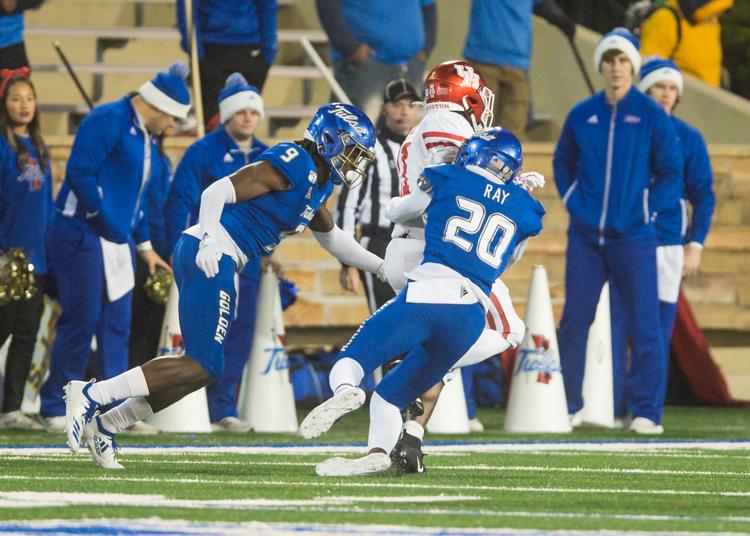 Reggie Robinson II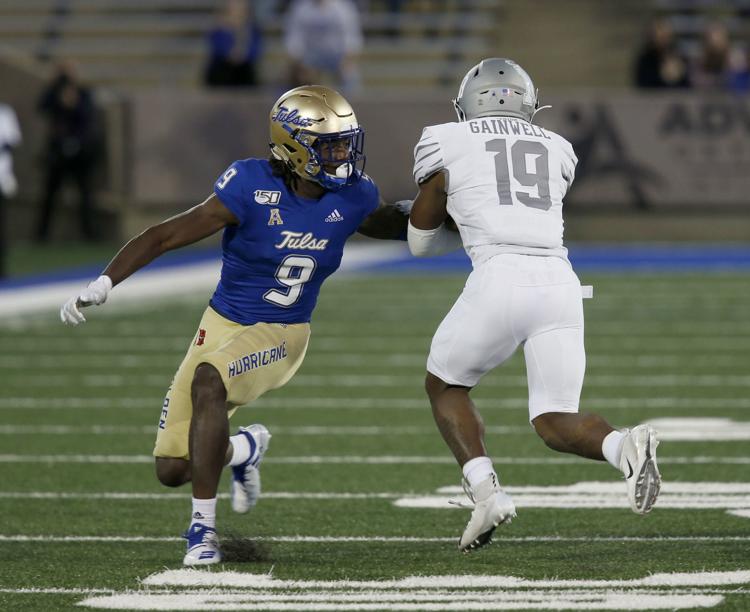 Reggie Robinson II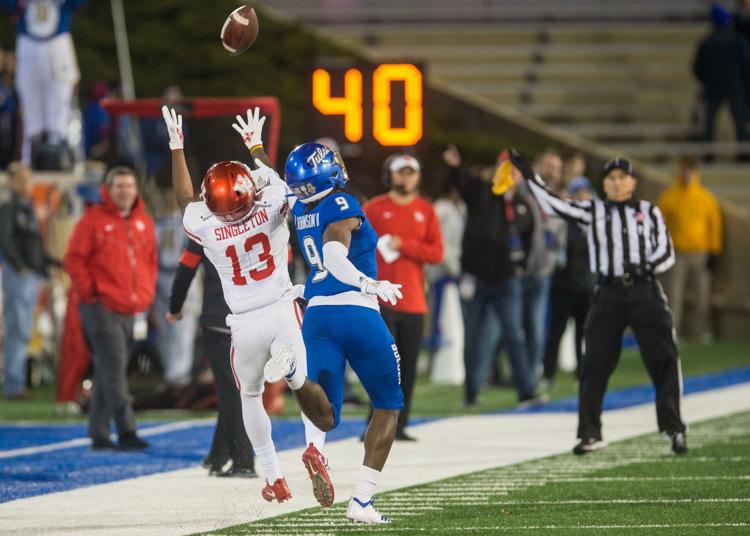 Reggie Robinson II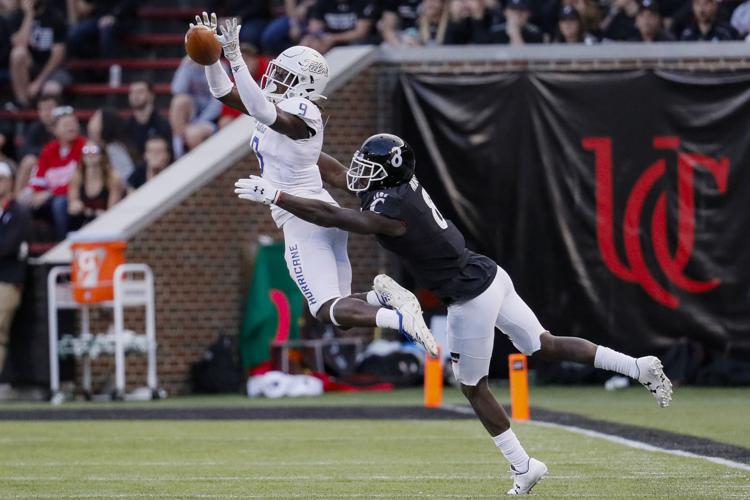 Reggie Robinson II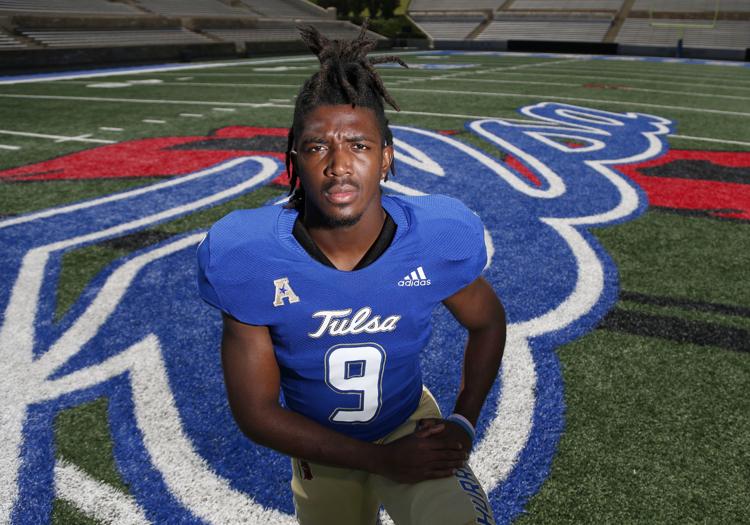 Reggie Robinson II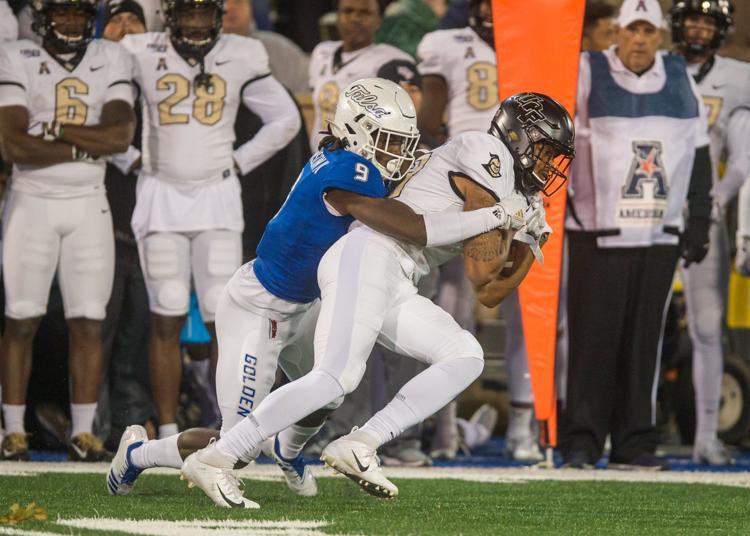 Reggie Robinson II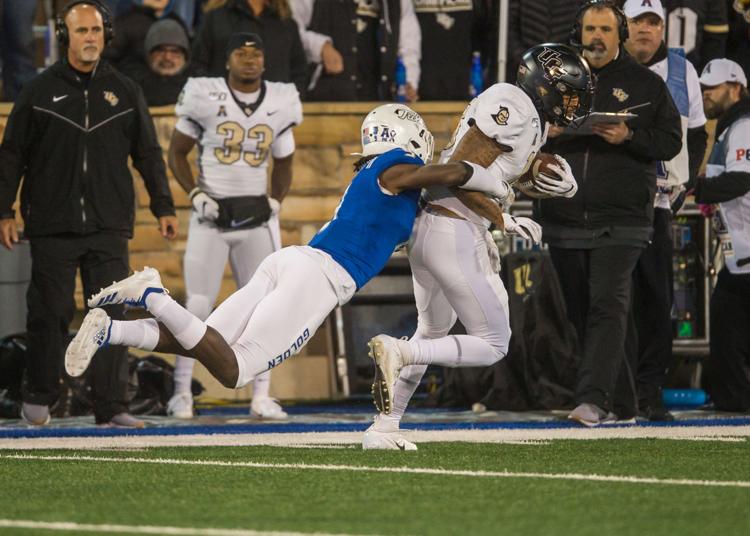 Reggie Robinson II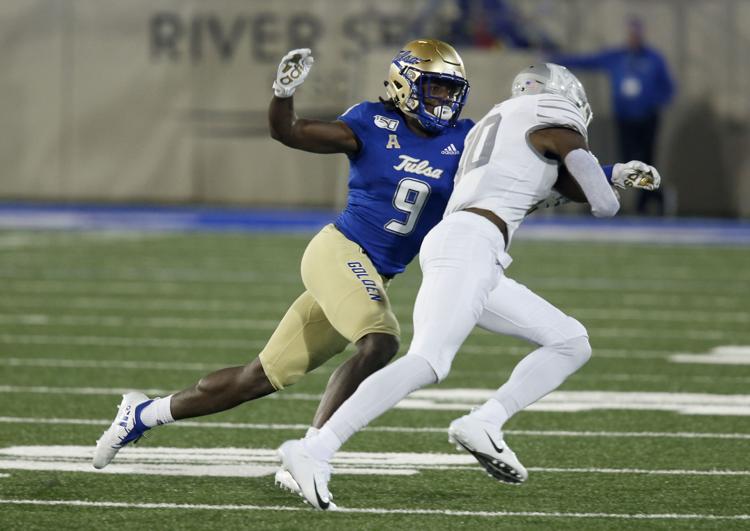 Reggie Robinson II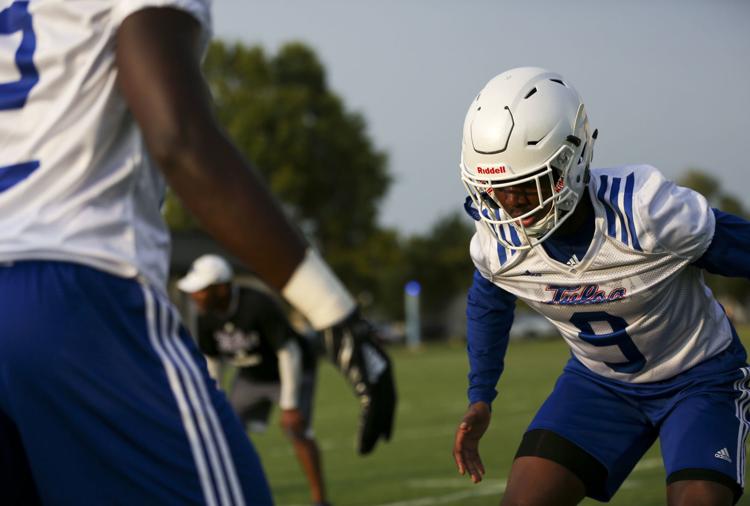 Reggie Robinson II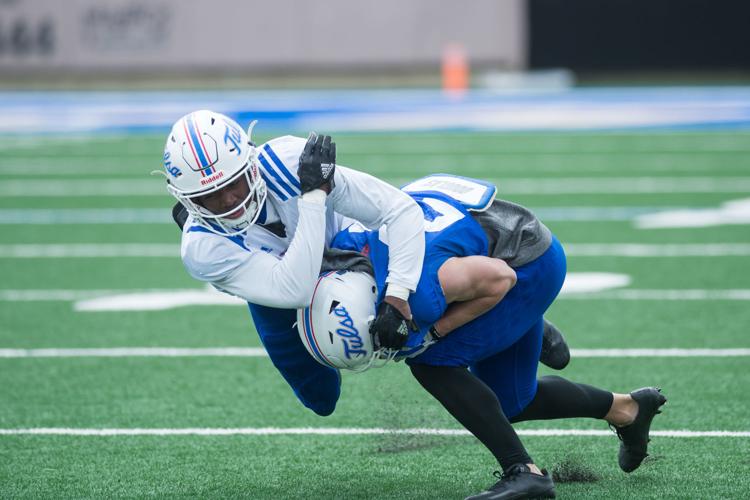 Reggie Robinson II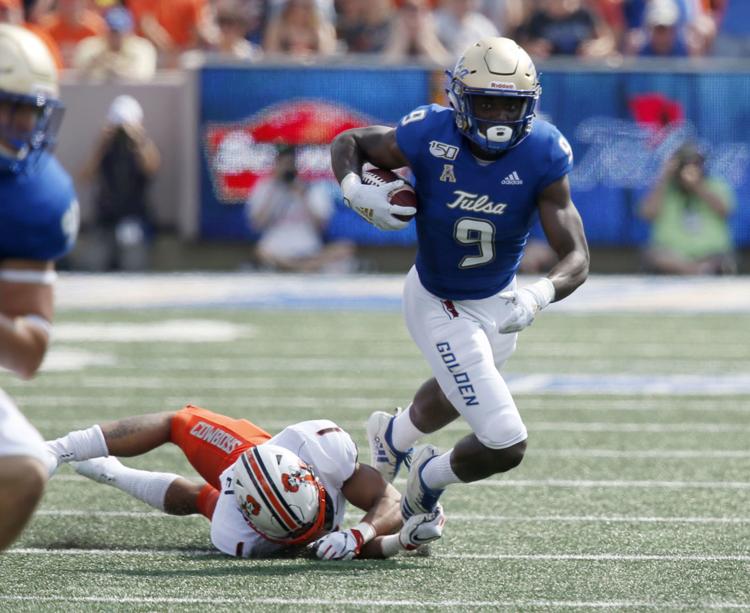 Reggie Robinson II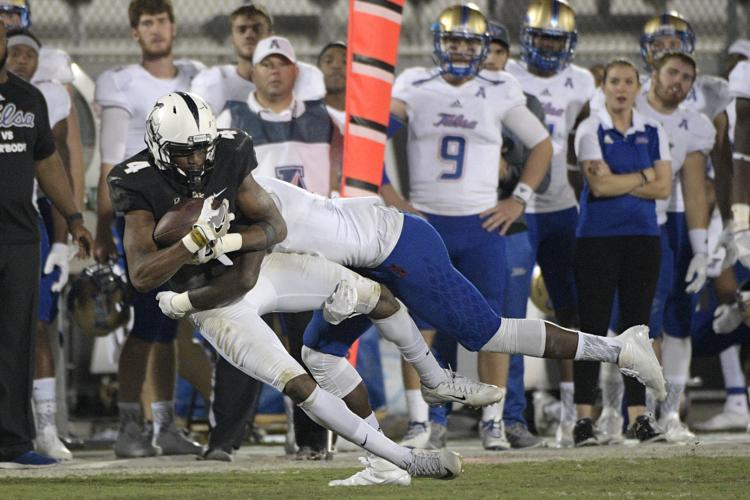 Reggie Robinson II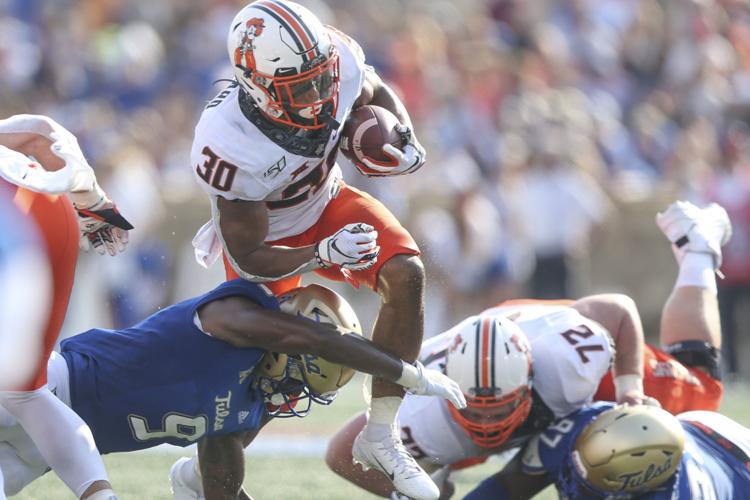 Reggie Robinson II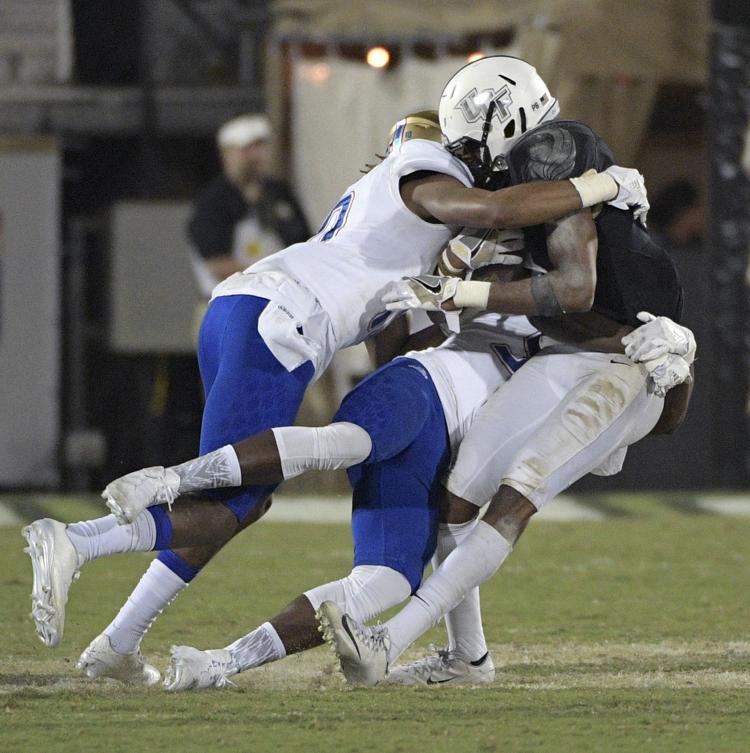 Reggie Robinson II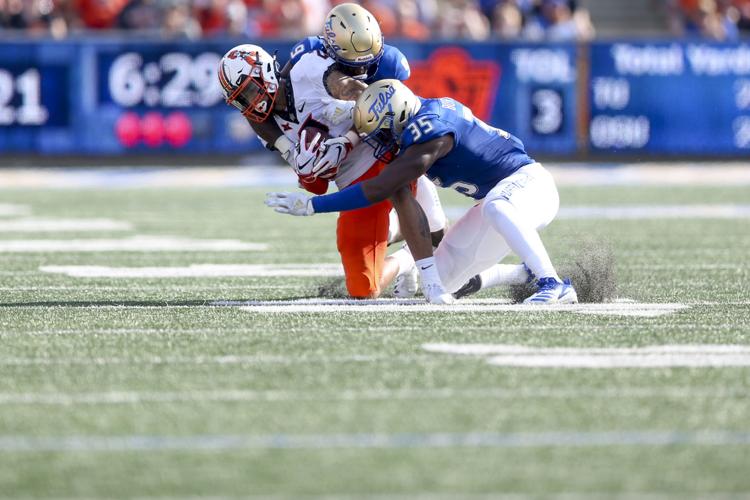 Reggie Robinson II
Reggie Robinson II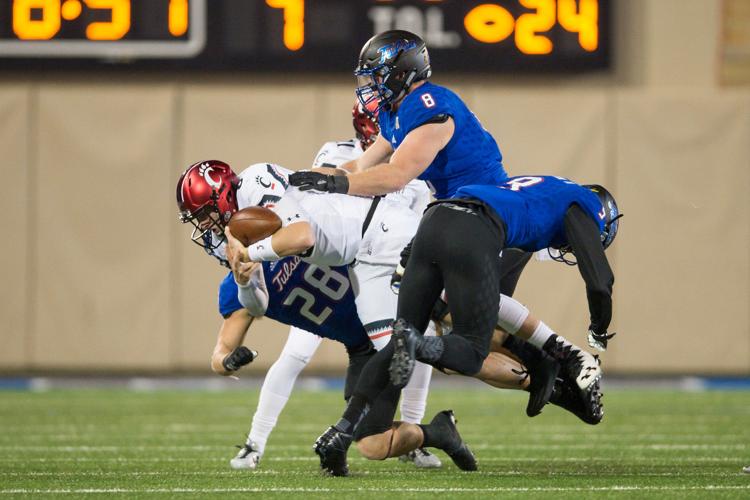 Reggie Robinson II
Reggie Robinson II
Reggie Robinson II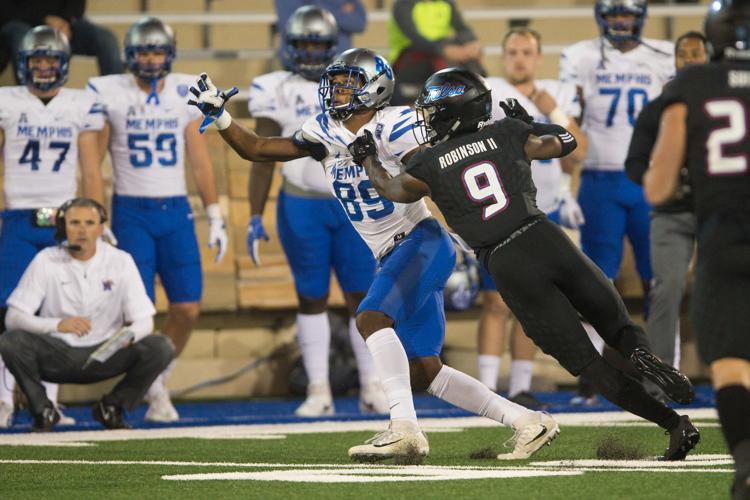 Reggie Robinson II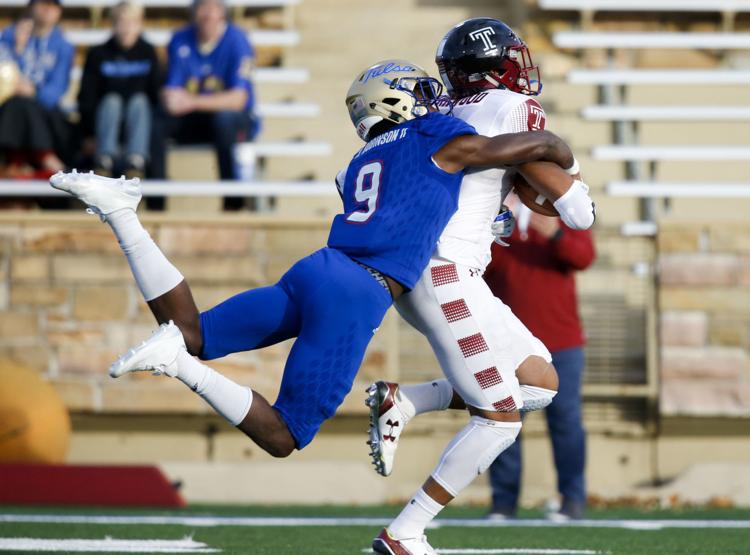 Reggie Robinson II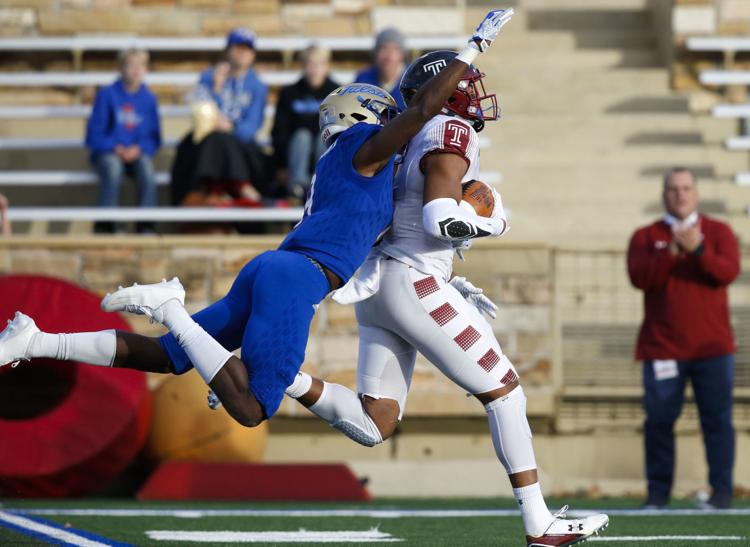 Reggie Robinson II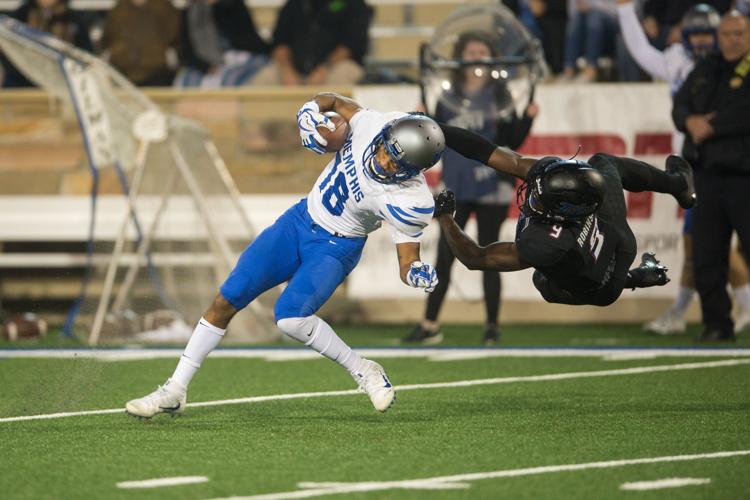 Reggie Robinson II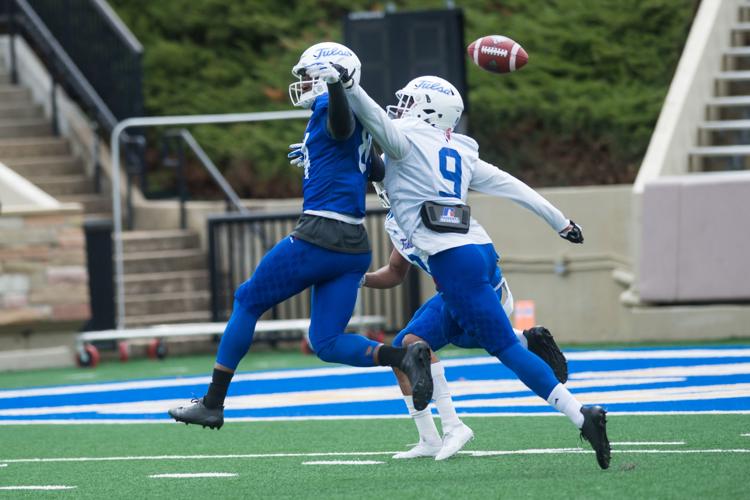 Reggie Robinson II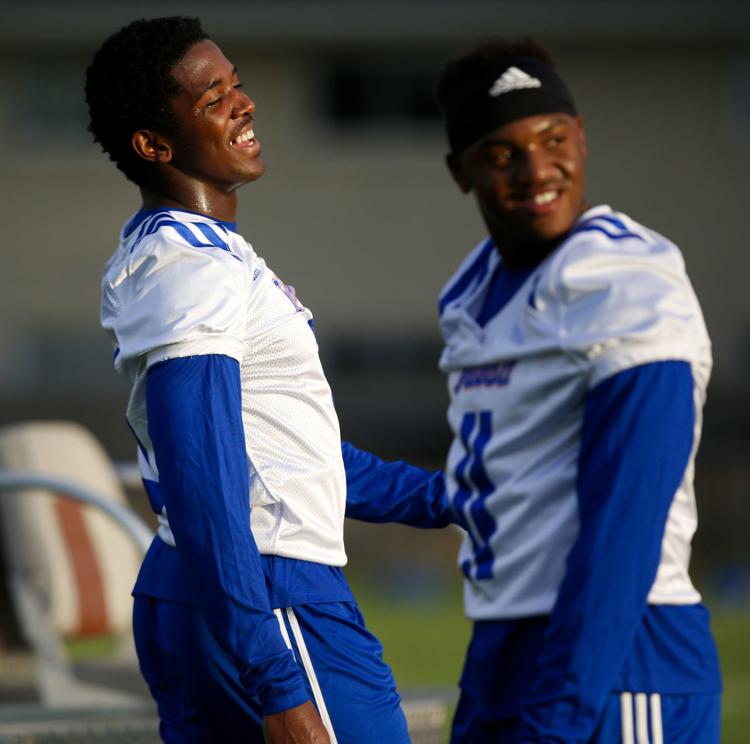 TUSportsExtra.com: Home to everything Golden Hurricane