In the American Athletic Conference, every opponent packs a punch.
For a University of Tulsa team trying to stay alive in the league race and secure a first-round bye to the conference tournament, seven games remain on the schedule — a potential minefield that must be carefully navigated.
After an injury to Brandon Rachal led to back-to-back defeats, the room for error is extremely small. A loss against East Carolina on Wednesday would have been a crushing blow to any hopes of a postseason appearance.
"You lose a little bit of your mojo when you lose two games in a row," coach Frank Haith said. "I go back to the UConn game. … It was a three-point game when Brandon goes down and you could see that energize UConn and kind of deflate us a little bit.
"And then we go on the road and play a Central Florida team and you could see we were (struggling) a little bit without Brandon out there. They shot the ball incredibly, but we weren't ourselves. We needed to get back to playing the way we're capable of playing, with or without Brandon."
Despite Rachal playing only 11 minutes and being held scoreless in his return from an ankle sprain, TU (16-8, 8-3) built a double-digit lead early and held on, taking care of business against a dangerous team.
"I'm excited about this win," Haith said. "Any win is great. I thought this (East Carolina) team is very capable (of beating you)."
The same could be said about the next two opponents, and both games are on the road: at on-the-rise USF on Saturday and first-place Houston on Wednesday.
USF and Houston met Wednesday night, with the Cougars narrowly prevailing. Before that loss, the Bulls (11-13, 4-7) had won three consecutive games, defeating Tulane, UCF and Memphis.
"It doesn't get any easier," USF coach Brian Gregory said. "We're playing the second-place team in the league. Frank has done such a good job with them.
"They are a very veteran team with only one freshman in the playing group; everybody else is an upperclassman. They've really been carried by their juniors and seniors."
USF has never beaten Tulsa, going 0-8 in a series that began when the Hurricane joined the American in 2014. The Bulls have been much improved in the past two years, led by savvy guards David Collins and Laquincy Rideau.
"This is another great opportunity for us to play another high-quality opponent in our league," Gregory said. "We have to bounce back and put Wednesday night behind us. We have to continue to play with that same energy and same focus that we had the other night against a very good Houston team."
Gallery: Get to know this year's roster
George Christopoulos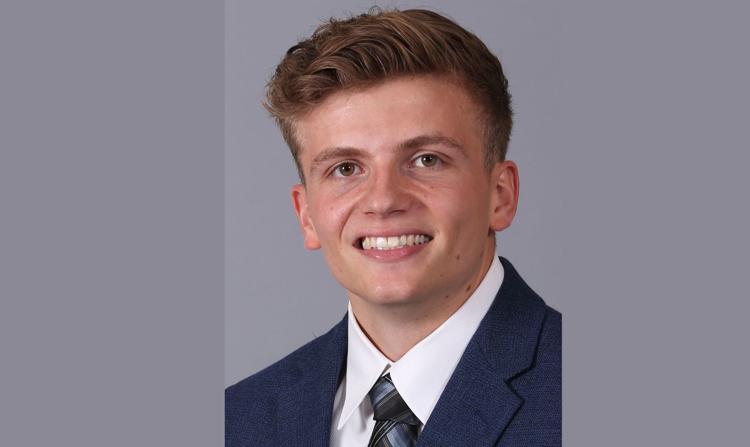 Josh Earley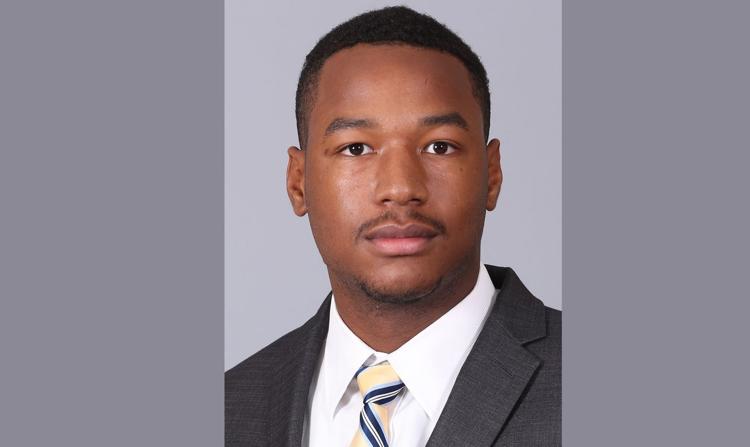 Keyshawn Embery-Simpson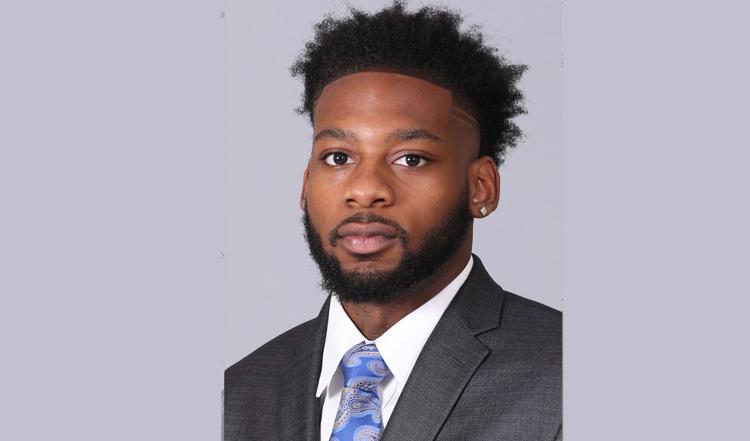 Ryan Gendron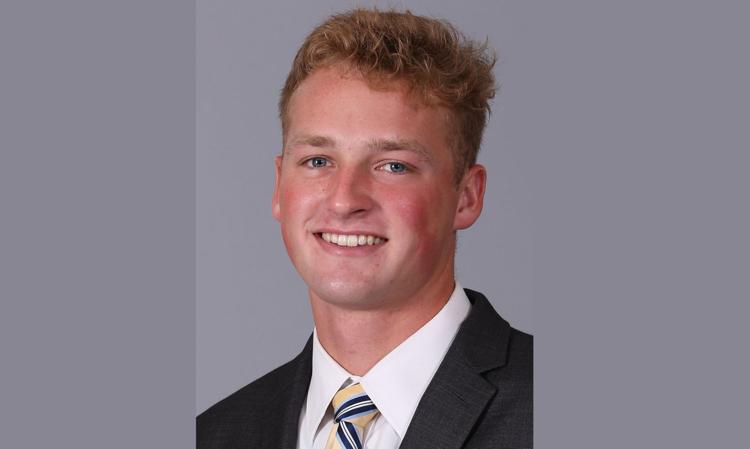 Curtis Haywood II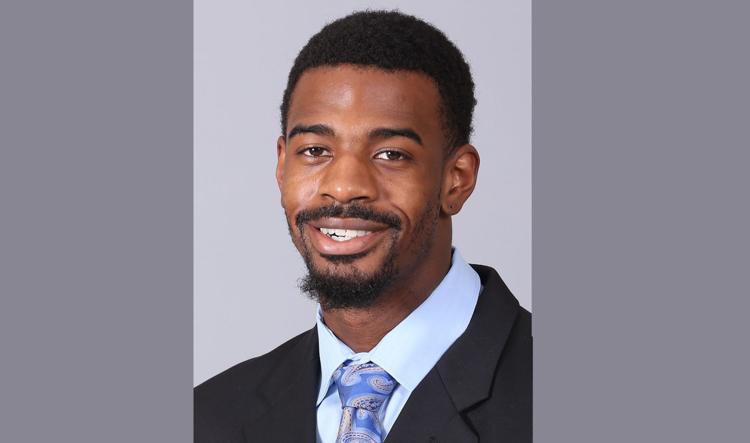 Isaiah Hill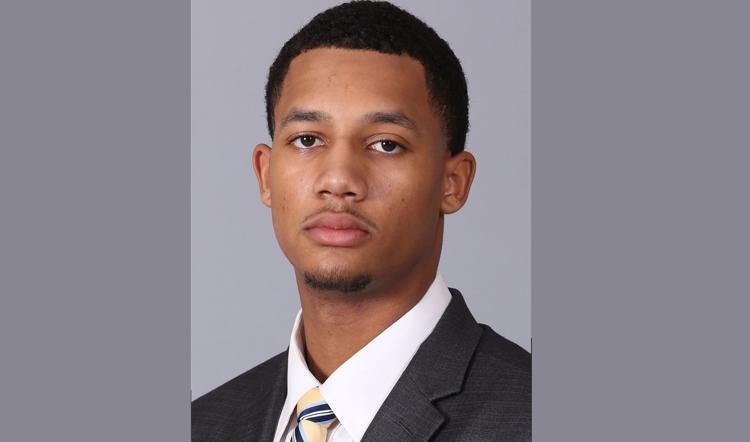 Jeriah Horne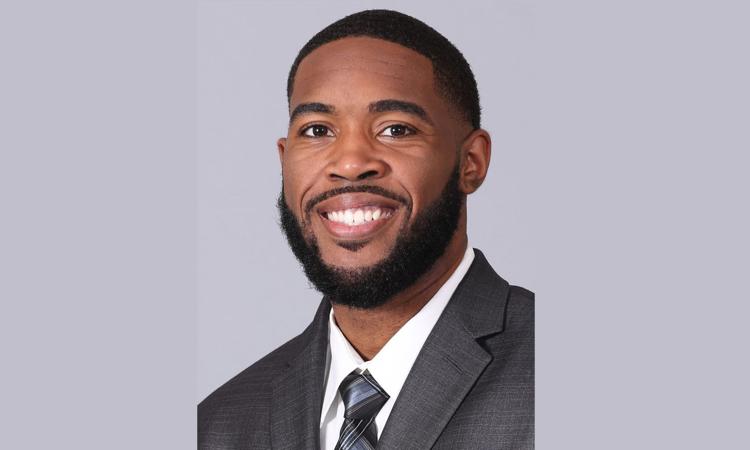 Martins Igbanu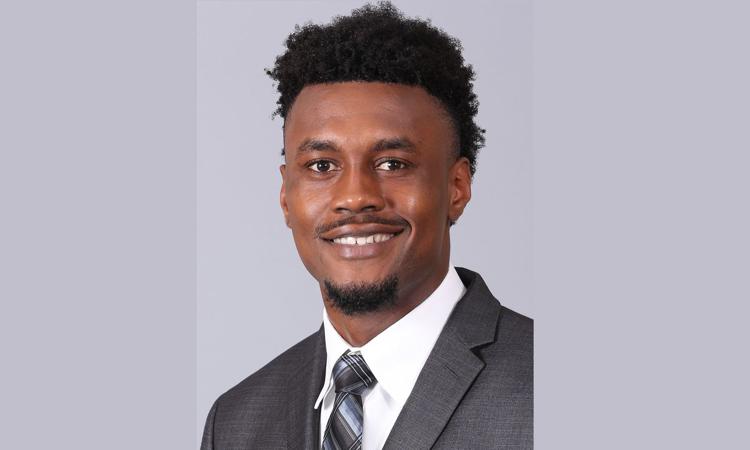 Darien Jackson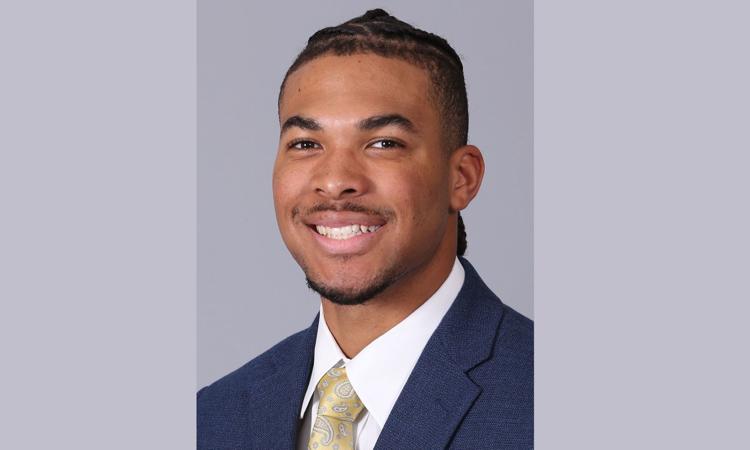 Elijah Joiner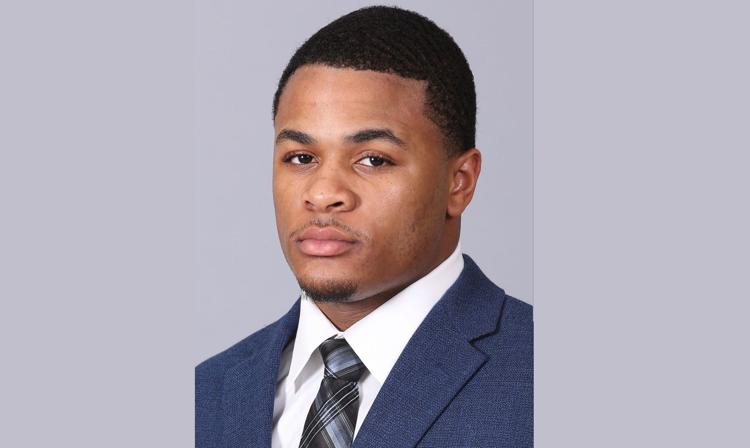 Reggie Jones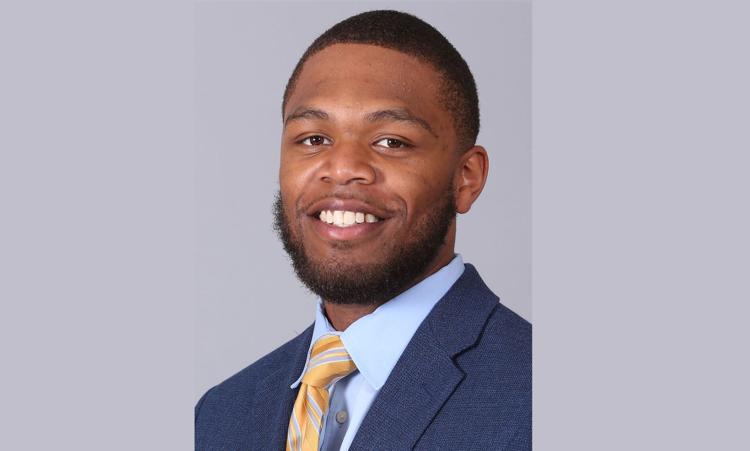 Lawson Korita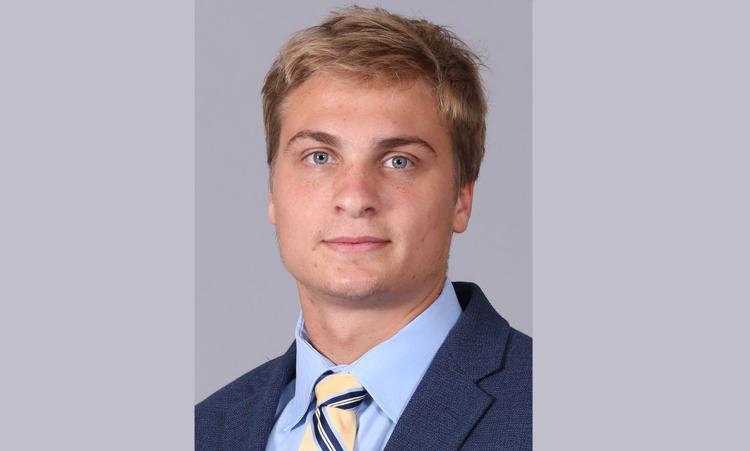 Brandon Rachal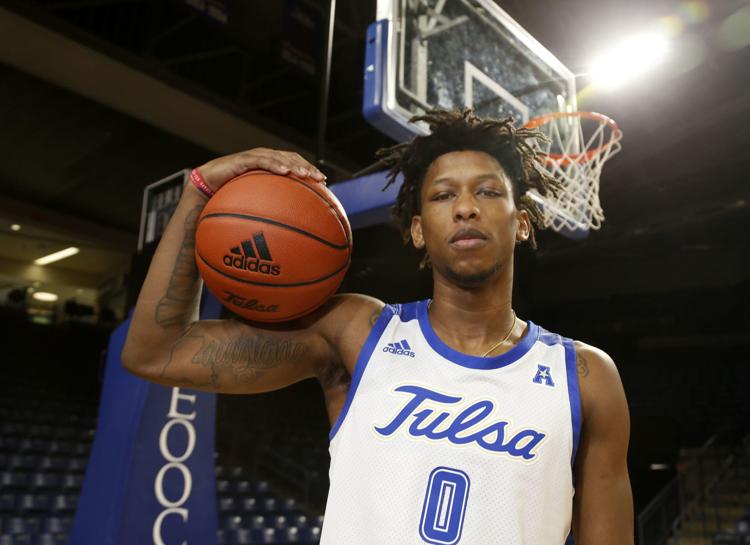 Emmanuel Ugboh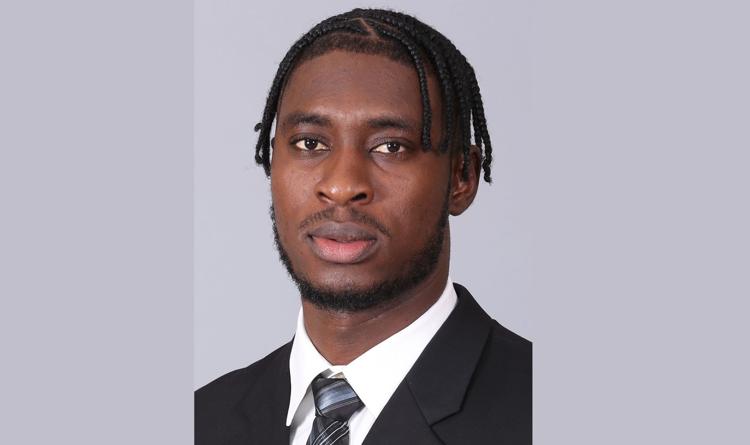 Meet the coaching staff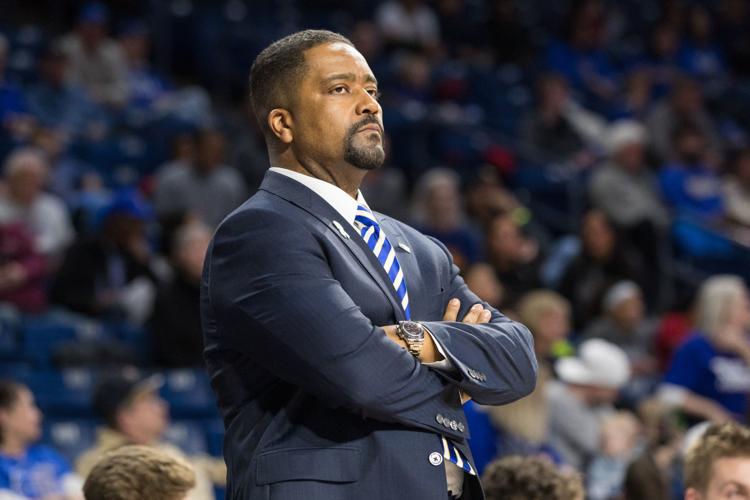 TUSportsExtra.com: Home to everything Golden Hurricane
Tyler Lockett will be the keynote speaker at the 2020 All-World Awards