---
After each University of Tulsa basketball practice, guard Darien Jackson stays behind to shoot 3-pointers with assistant coach Kwanza Johnson.
The shots fall then more often than they don't, but Jackson has lacked the confidence to launch 3s in games. Heading into Saturday's game against Houston, he had missed all 18 attempts in his career.
"Every time I would miss, I would put my head down," Jackson said. "(My teammates) would always (say), 'Keep shooting. You make them, so keep shooting.' I give all my props to them because they gave me confidence to keep shooting and that's what I did."
Jackson, a speedy junior guard, often breezes past defenders on his way to the basket, so the Cougars backed off him on the perimeter, almost daring him to shoot from long distance. He took the bait and missed his first two 3-point attempts.
"They wanted him to shoot," TU coach Frank Haith said. "They didn't guard him, basically."
After misfiring in the first half, Jackson could have put his trigger away like he has done in the past. But perhaps the words of encouragement from his coaches and teammates made a difference, along with the work put in at the gym.
While catching Houston by surprise and playing a role in the Hurricane pulling off the 63-61 upset, Jackson hit an unexpected trio of 3-pointers in the second half, finishing with 19 points to lead TU in scoring for the first time in his career.
"I told him one time, 'You make too many 3s in practice not to shoot them (in games),' " Haith said. "Obviously, he made three 3s, but he made some other plays where he was cutting without the basketball and getting behind the defense. He had some great finishes."
Although he averaged 18 points as a high school senior, Jackson has been known at TU more for his defensive abilities. After scoring less than a point per game as a freshman, he became a slasher last season while producing close to four points per game. This year, he has more than doubled that, averaging nine points.
"This summer, I felt like I had to do something other than driving to the basket so I can be more of an offense threat and make offense a bonus to me," Jackson said. "I am the defensive person. I'm here to do all the dirty work and if I score, I feel like it's a bonus."
Jackson emerging as a potential scorer from 3-point range is a boost for a TU team seeking consistency in league play, particularly in road games. The Hurricane plays at East Carolina on Wednesday and at Tulane on Saturday, other teams coming off impressive wins.
"SMU loses to East Carolina (on Saturday) and Tulane goes to Temple and wins," Haith said. "That's our two next (opponents). We understand this league is tough. It's a very good basketball league. Anybody can beat anybody in our league. I think you've got to come ready to play."
---
Gallery: Get to know TU's roster
George Christopoulos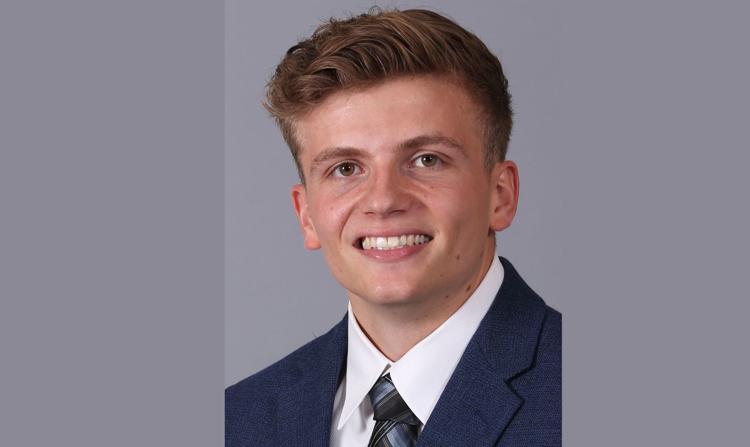 Josh Earley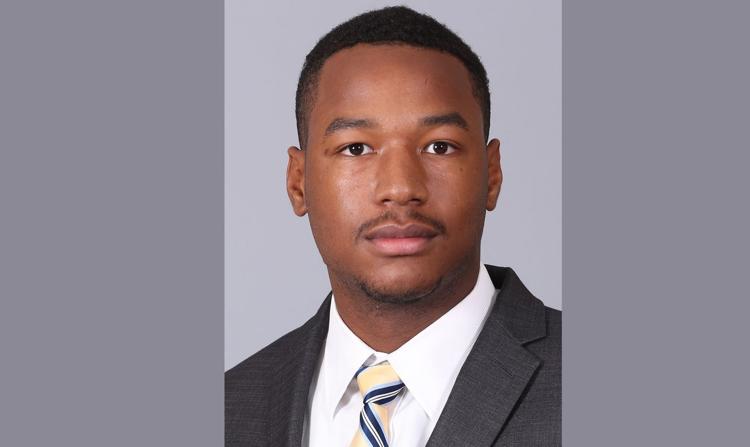 Keyshawn Embery-Simpson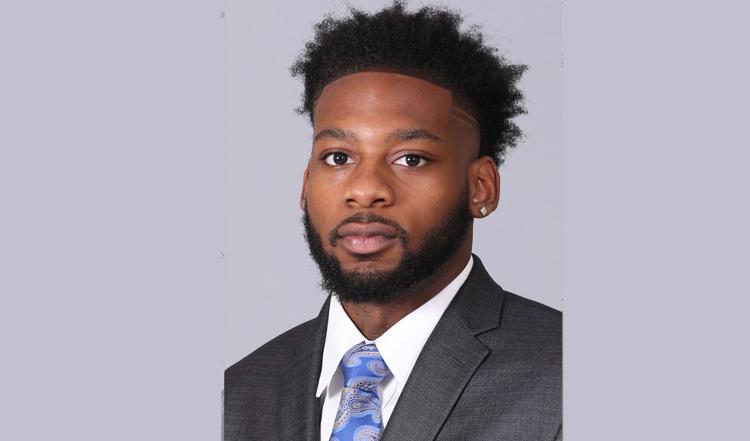 Ryan Gendron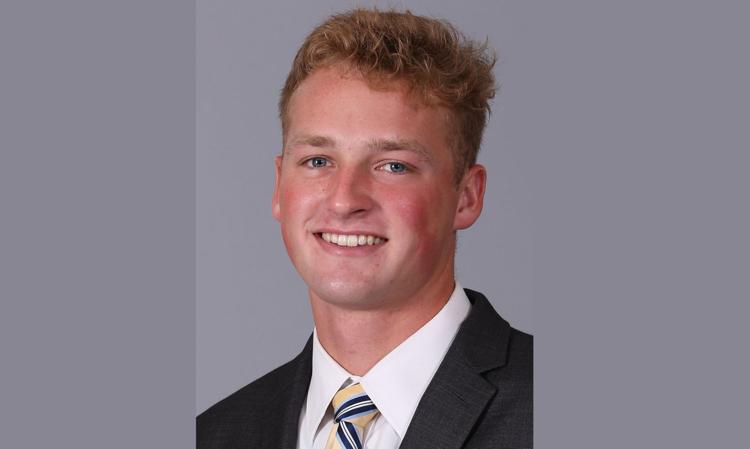 Curtis Haywood II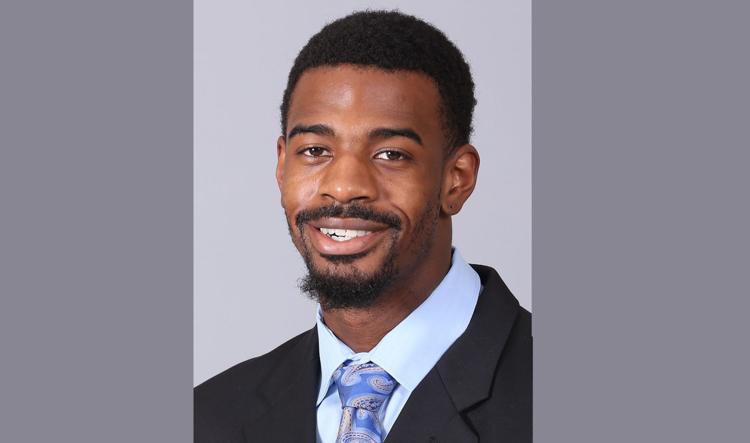 Isaiah Hill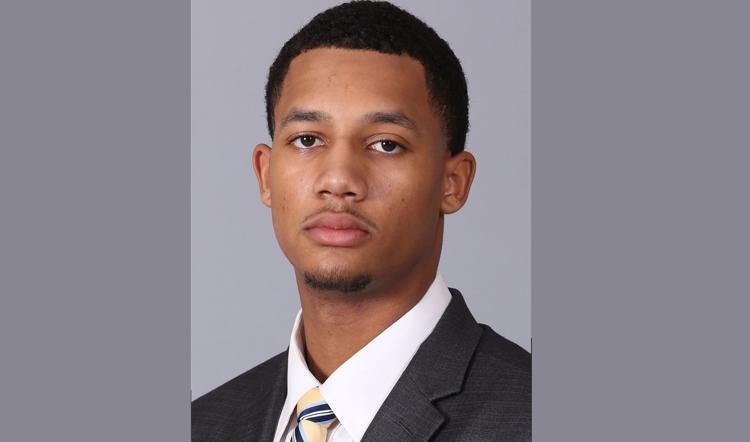 Jeriah Horne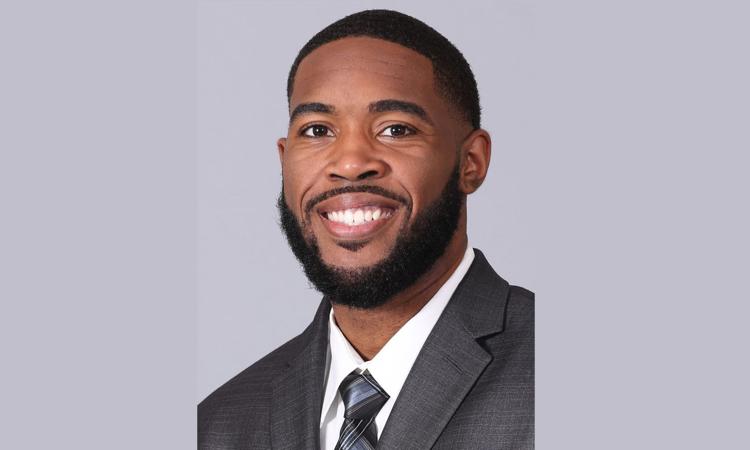 Martins Igbanu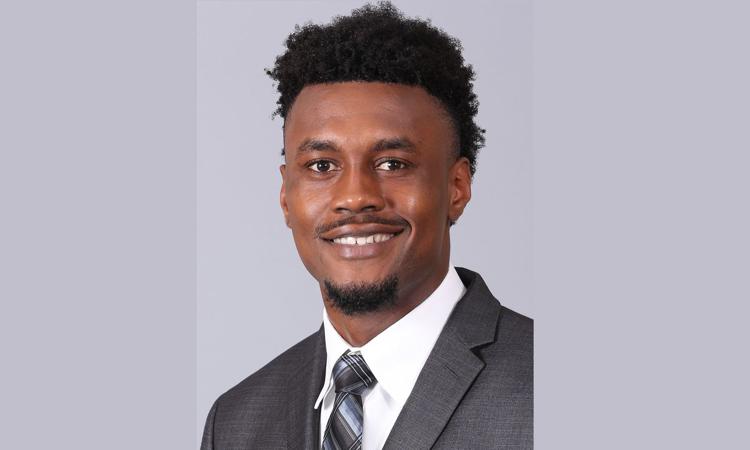 Darien Jackson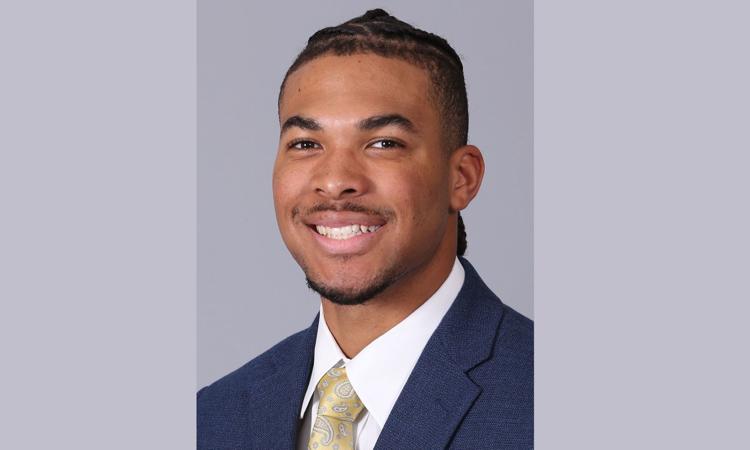 Elijah Joiner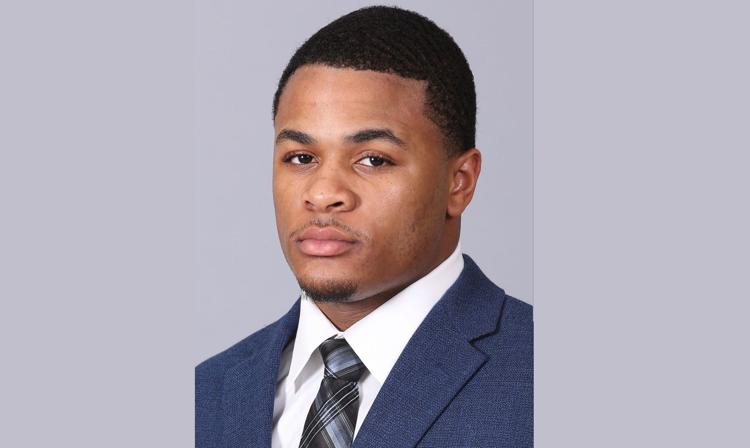 Reggie Jones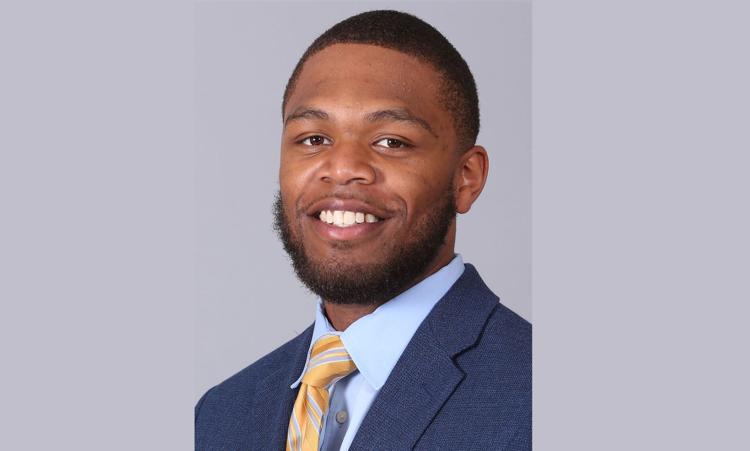 Lawson Korita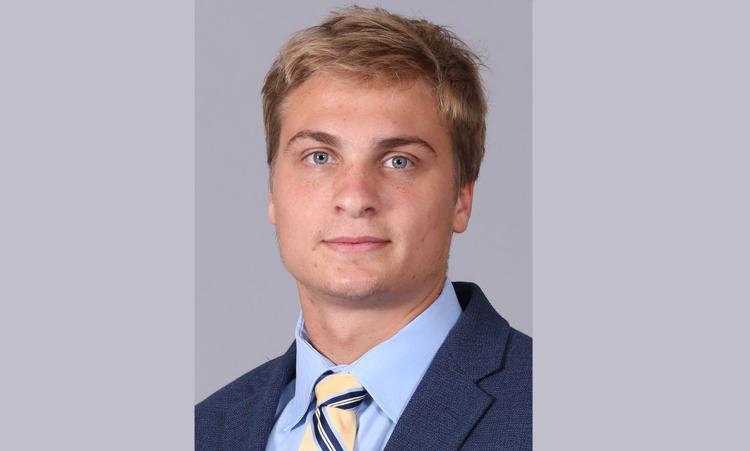 Brandon Rachal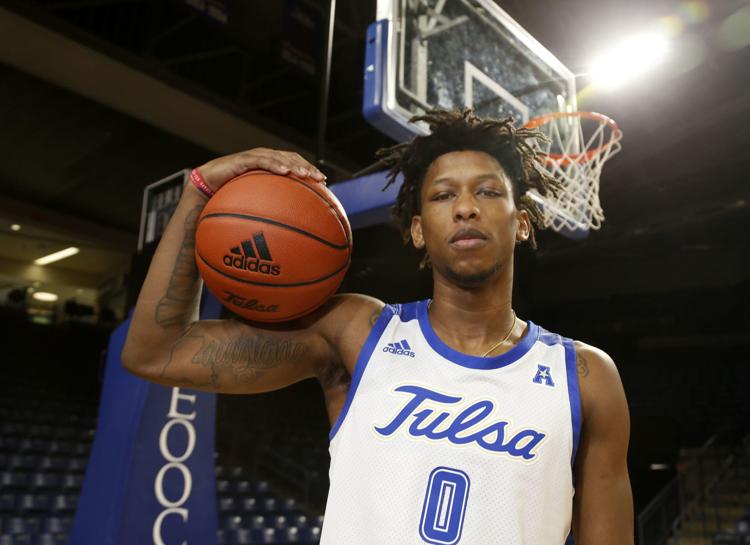 Emmanuel Ugboh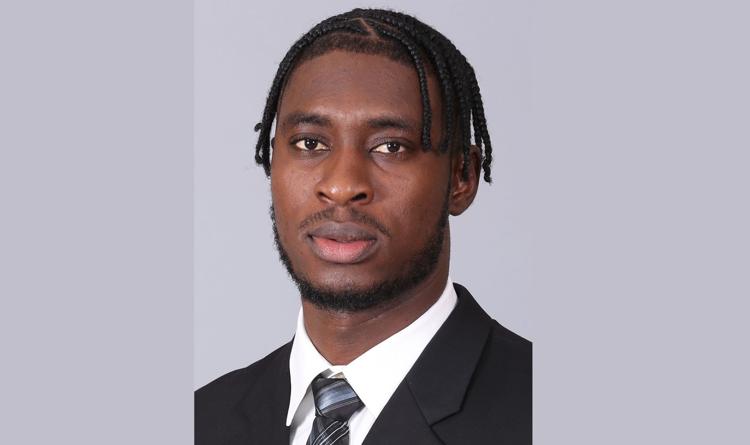 Meet the coaching staff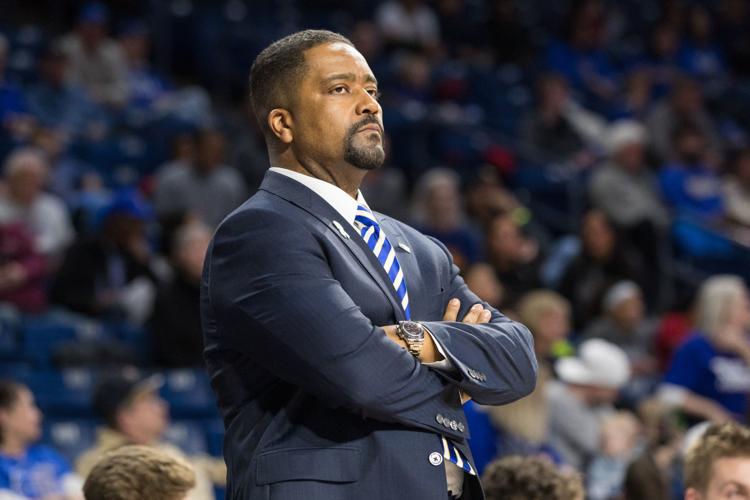 TUSportsExtra.com: Home to everything Golden Hurricane
Tyler Lockett will be the keynote speaker at the 2020 All-World Awards