Trevis Gipson
Projected draft round: Fifth
NFL.com grade: 6.22 (On a scale to 8.0). Good backup who could become starter.
NFL.com comparison: Roy Robertson-Harris
NFL.com bottom line (Lance Zierlein): "He's quite raw and in the dead center of his developmental phase, but it's hard not to get excited by the traits and flashes. Gipson was a late bloomer so he is still a little behind in his fundamentals and technique. He doesn't have go-to moves and counters, but the rush is real with a long, explosive first step and the athleticism and length to win the edge and harass the pocket. He needs better hand usage and lower body strength to handle himself at the point of attack, but he is a rangy tackler. Gipson isn't NFL-ready yet, but he's a potential diamond in the rough as a long-limbed defensive end in odd or even fronts."
Reggie Robinson II
Projected draft round: Fourth
NFL.com grade: 5.80 (On a scale to 8.0). Backup/special-teamer.
NFL.com bottom line (Lance Zierlein): "The size, length and ball production offer up hope, but Robinson's lack of speed and athletic traits could prevent him from maintaining playmaking positioning as a pro. He has average instincts, but his length can be a disruptive factor in close quarters. If he can crank up his run-support intensity, he might get looks as a zone corner or a safety."
Thomas Bennett
Manny Bunch
Diamon Cannon
Cooper Edmiston
Chris Ivy
Brandon Johnson
Keenen Johnson
NFL Combine: OU, OSU, TU and Oklahoma high school players invited since 2008
DL Neville Gallimore (OU, 2020)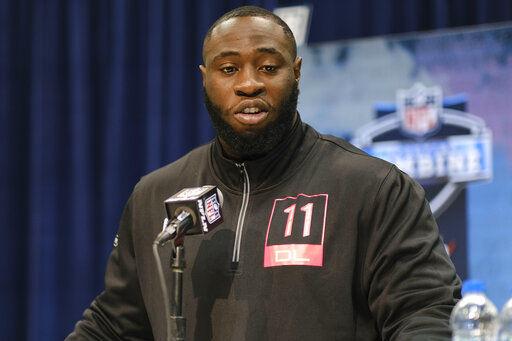 DL Trevis Gipson (TU, 2020)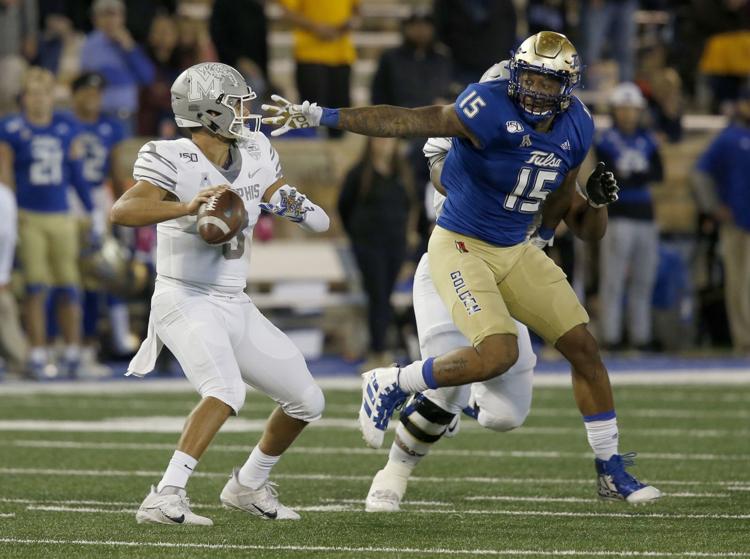 WR A.J. Green (OSU, 2020)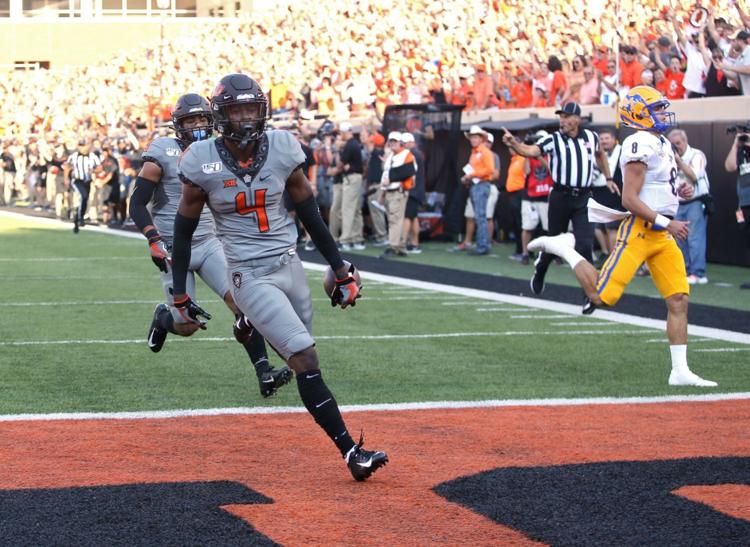 QB Jalen Hurts (OU, 2020)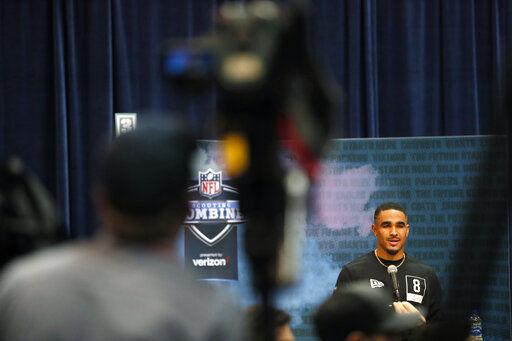 WR CeeDee Lamb (OU, 2020)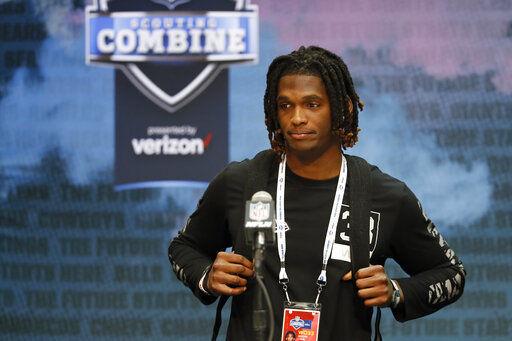 LB Kenneth Murray (OU, 2020)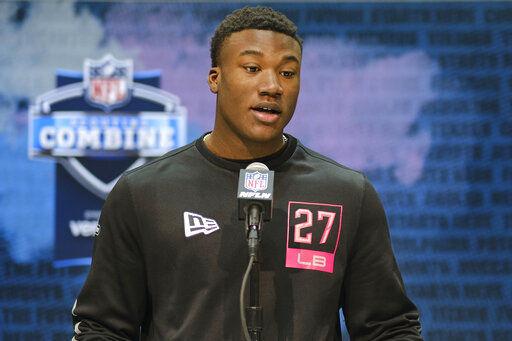 CB Reggie Robinson II (TU, 2020)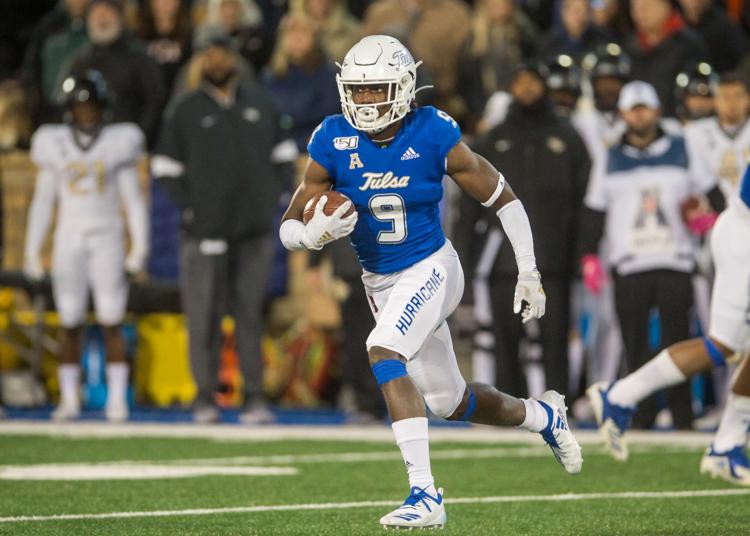 RB Rodney Anderson (OU, 2019)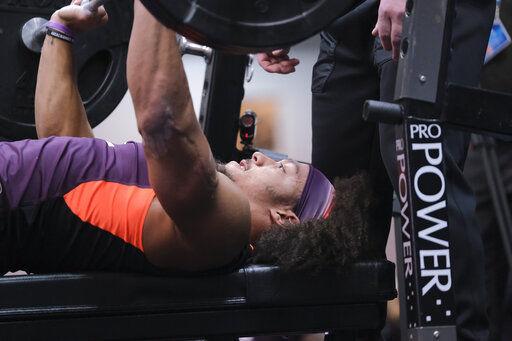 DL Jordan Brailford (OSU, 2019)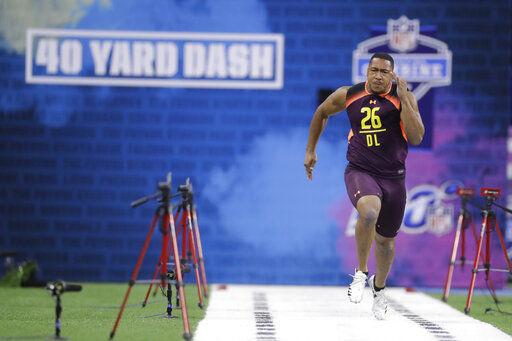 WR Marquise Brown (OU, 2019)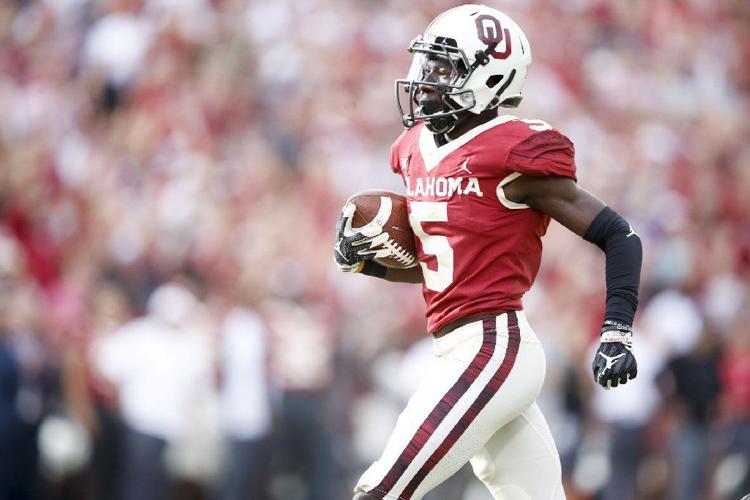 OL Bobby Evans (OU, 2019)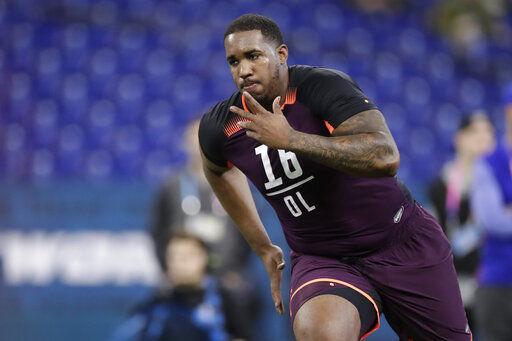 OL Cody Ford (OU, 2019)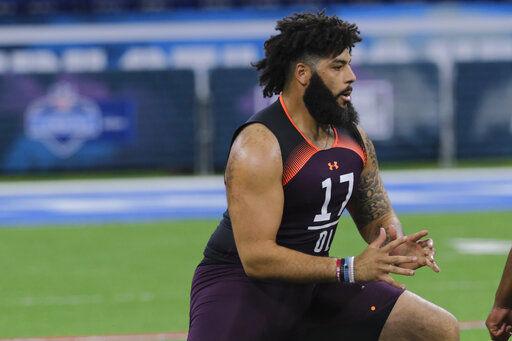 RB Justice Hill (OSU/Booker T. Washington HS, 2019)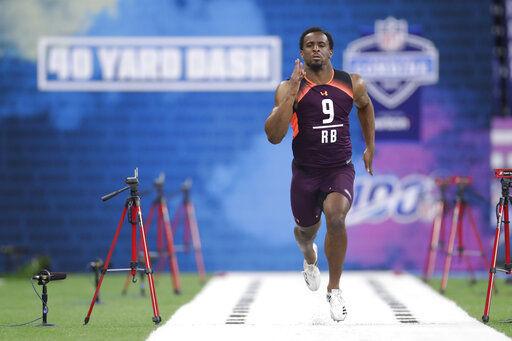 RB Josh Jacobs (McLain HS, 2019)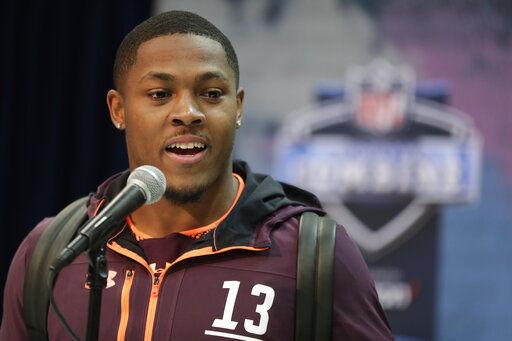 QB Kyler Murray (OU, 2019)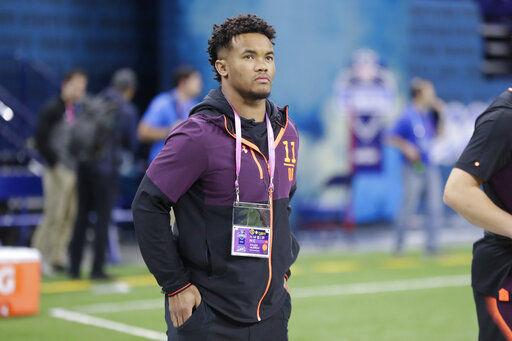 OL Ben Powers (OU, 2019)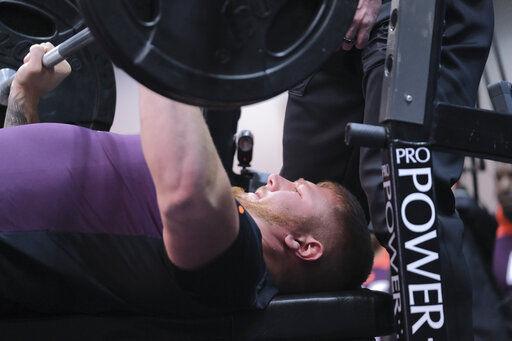 OL Dru Samia (OU, 2019)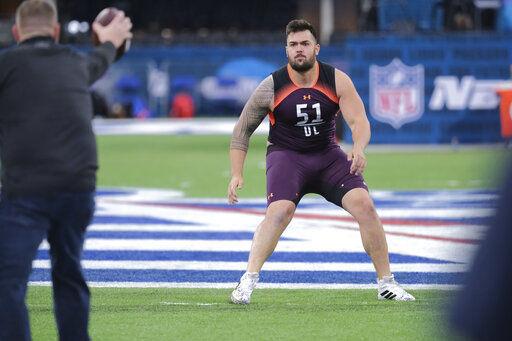 P/K Austin Seibert (OU, 2019)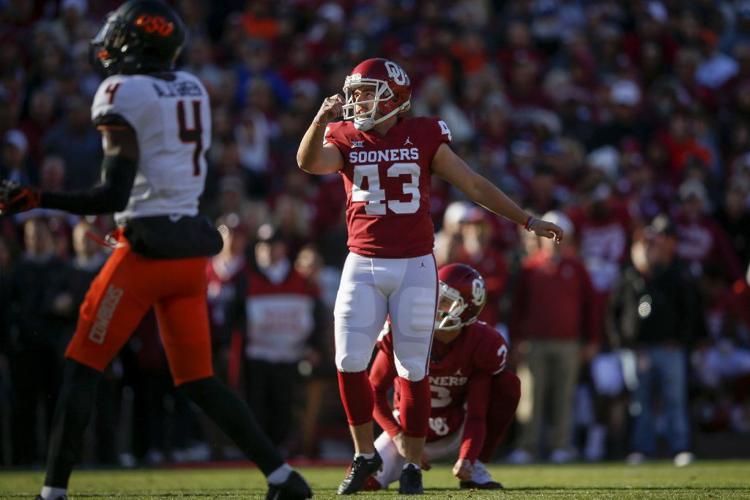 TE Jace Sternberger (Kingfisher HS, 2019)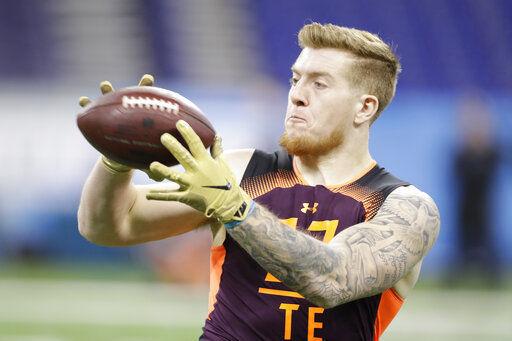 TE Mark Andrews (OU, 2018)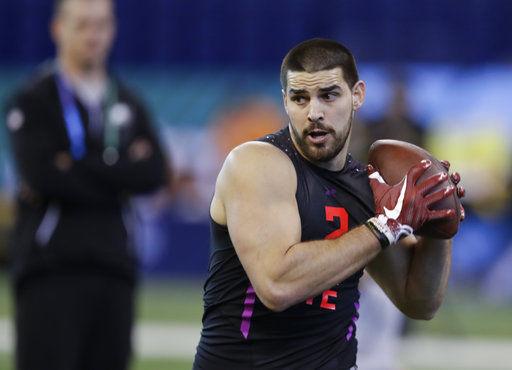 WR Marcell Ateman (OSU, 2018)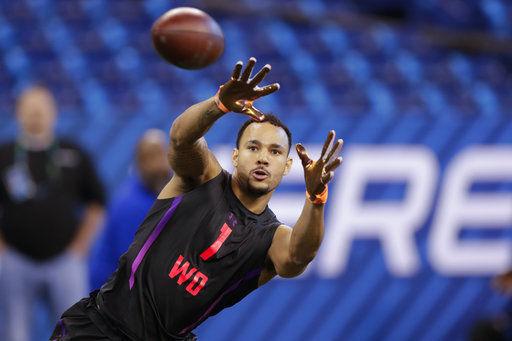 OL Orlando Brown Jr. (OU, 2018)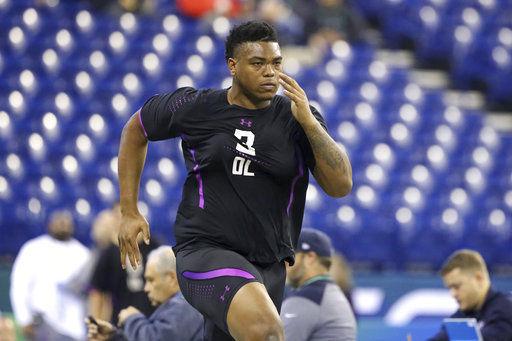 FB Dimitri Flowers (OU, 2018)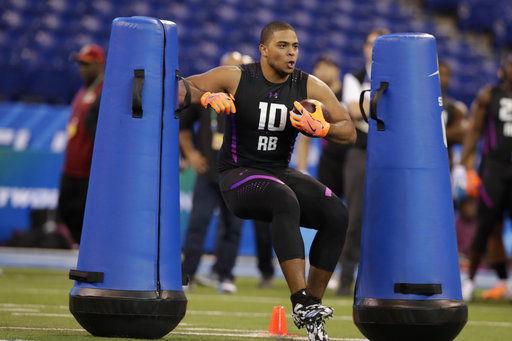 DB Tre Flowers (OSU, 2018)
WR Chris Lacy (OSU, 2018)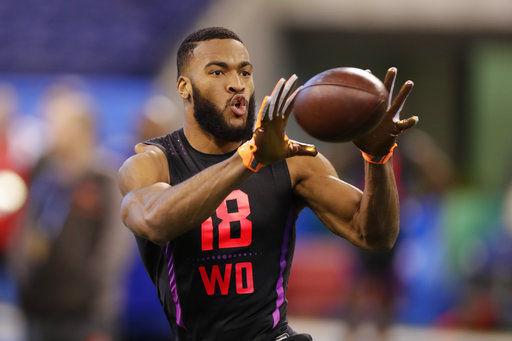 QB Baker Mayfield (OU, 2018)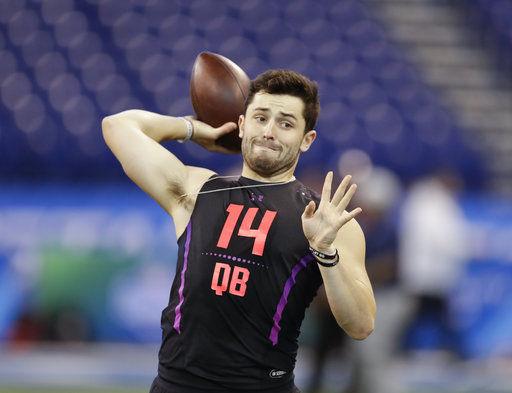 LB Ogbonnia (Obo) Okoronkwo (OU, 2018)
QB Mason Rudolph (OSU, 2018)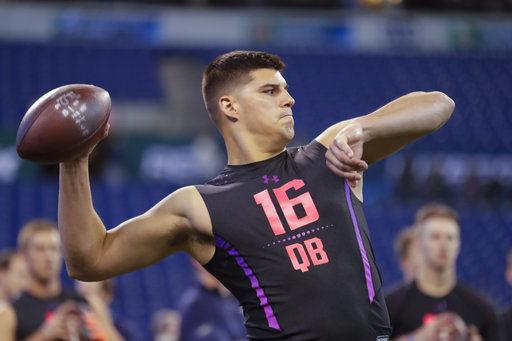 DB Jordan Thomas (OU, 2018)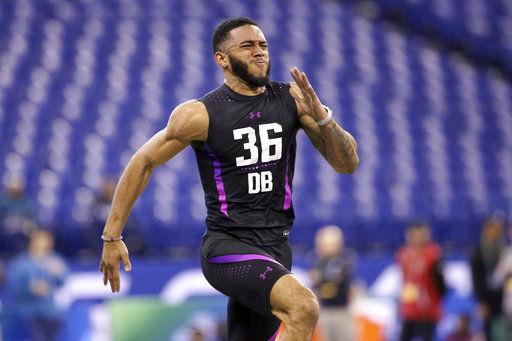 WR James Washington (OSU, 2018)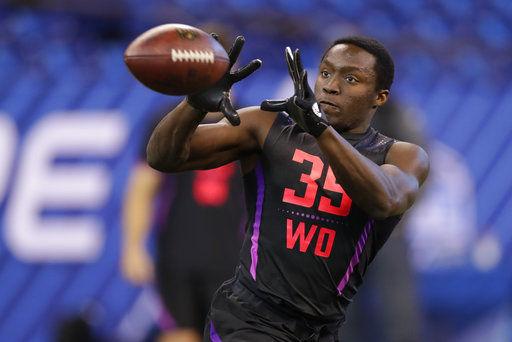 RB Chris Carson (OSU, 2017)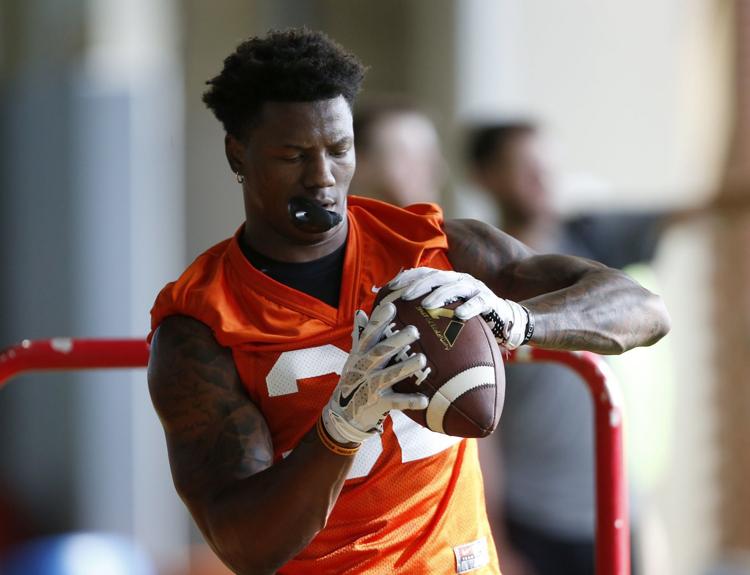 WR Keon Hatcher (Owasso HS, 2017)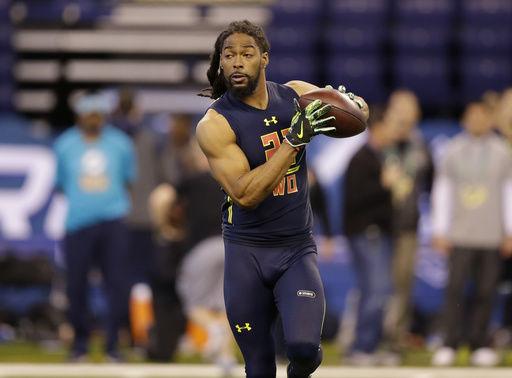 TE George Kittle (Norman HS, 2017)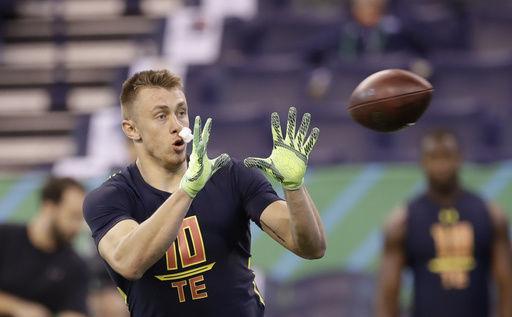 CB Ashton Lampkin (OSU, 2017)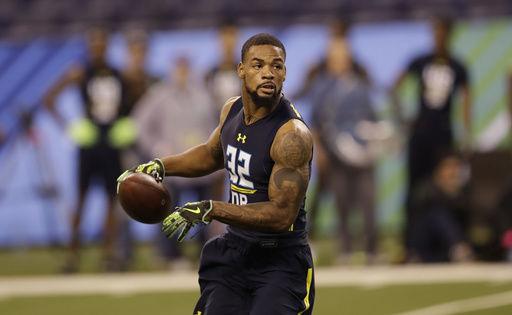 WR Keevan Lucas (TU, 2017)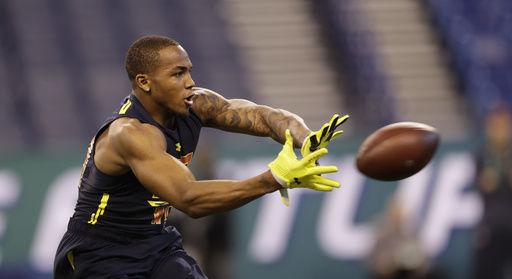 RB Samaje Perine (OU, 2017)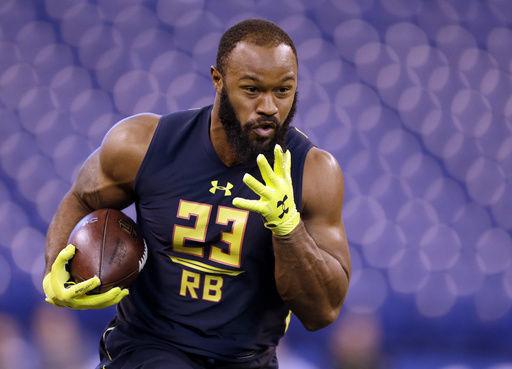 DL Vincent Taylor (OSU, 2017)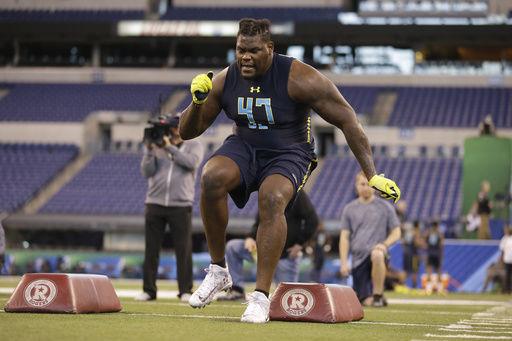 DL Charles Walker (OU, 2017)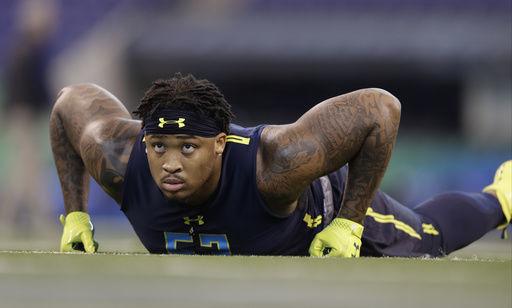 WR Dede Westbrook (OU, 2017)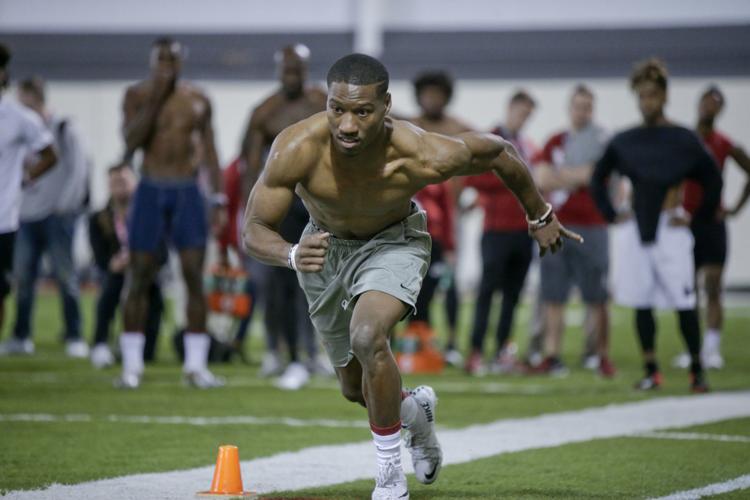 LB Dominique Alexander (OU/Booker T. Washington HS, 2016)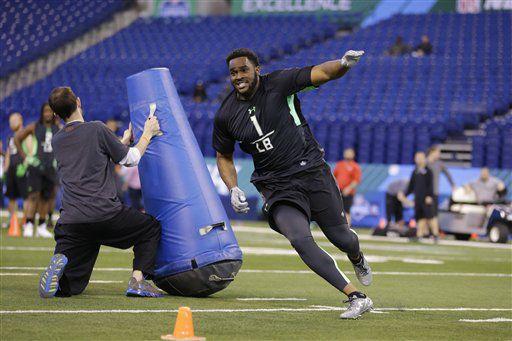 DE Jimmy Bean (OSU, 2016)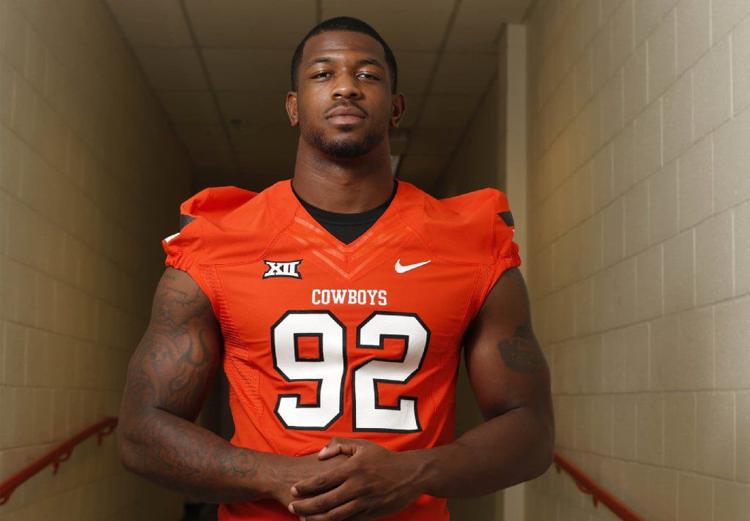 LB Devante Bond (OU, 2016)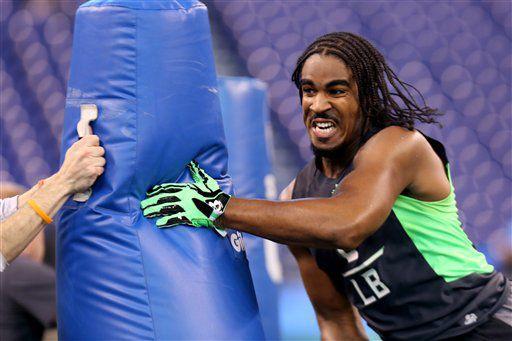 WR Keyarris Garrett (TU, 2016)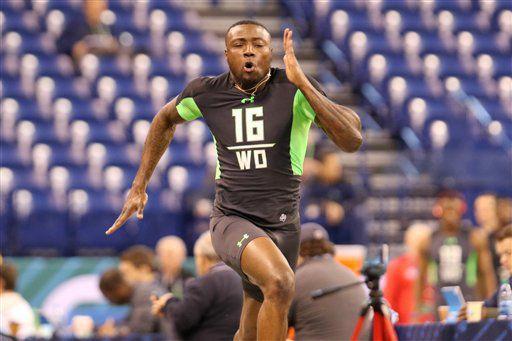 OL Nila Kasitati (OU, 2016)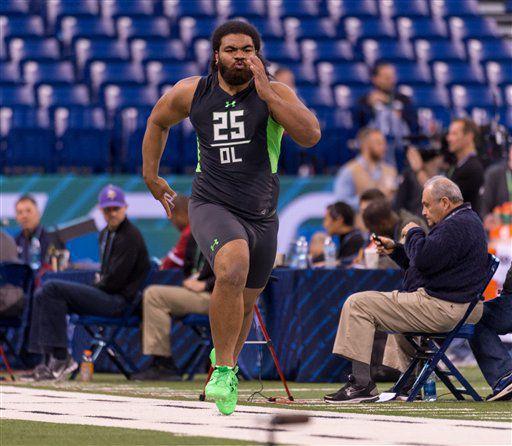 DL Emmanuel Ogbah (OSU, 2016)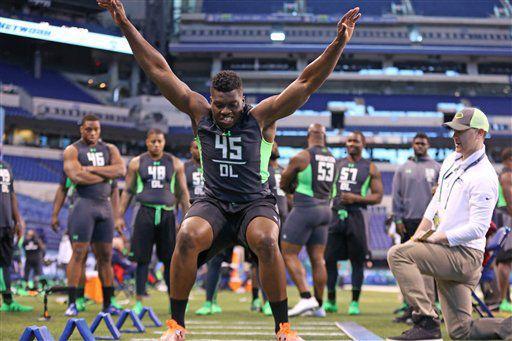 CB Kevin Peterson (OSU/Wagoner HS, 2016)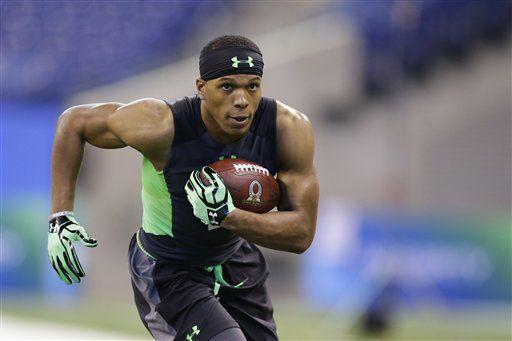 DB Zack Sanchez (OU, 2016)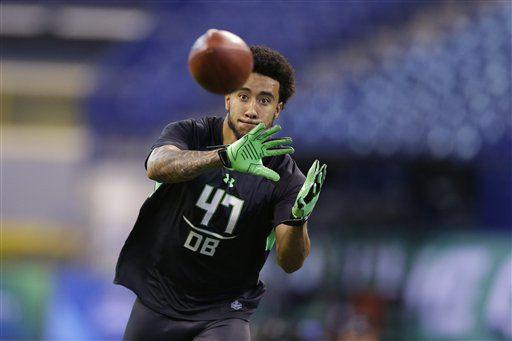 WR Sterling Shepard (OU/OKC Heritage Hall, 2016)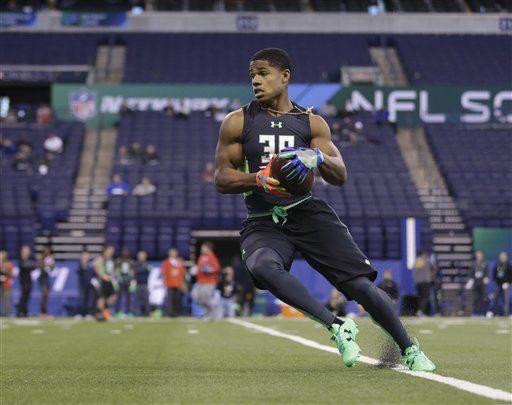 LB Eric Striker (OU, 2016)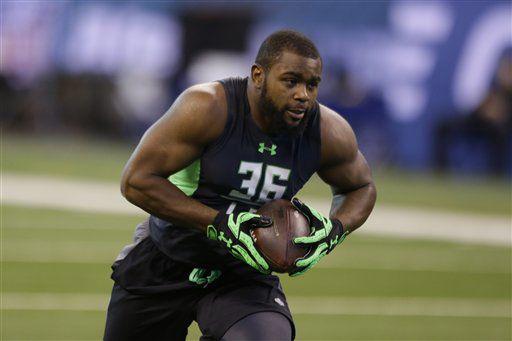 DL Charles Tapper (OU, 2016)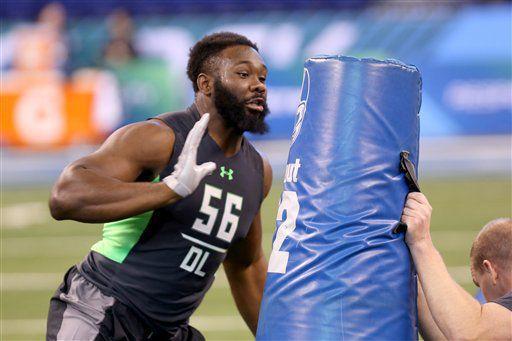 TE Blake Bell (OU, 2015)
LB Geneo Grissom (OU, 2015)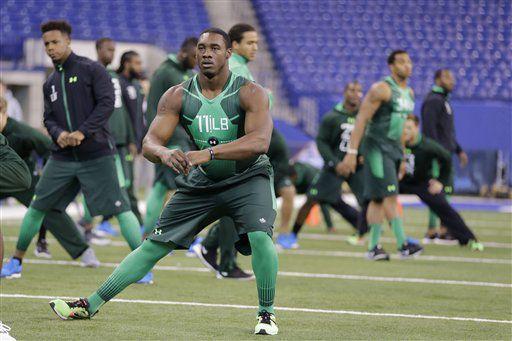 WR Tyler Lockett (Booker T. Washington HS, 2015)
DL Jordan Phillips (OU, 2015)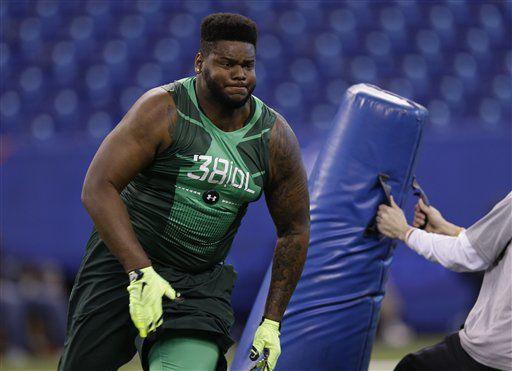 OL Adam Shead (OU, 2015)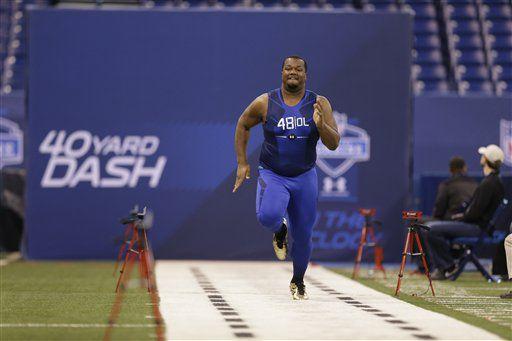 OL Tyrus Thompson (OU, 2015)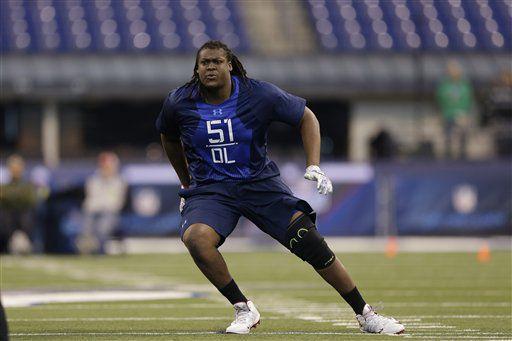 OL Daryl Williams (OU, 2015)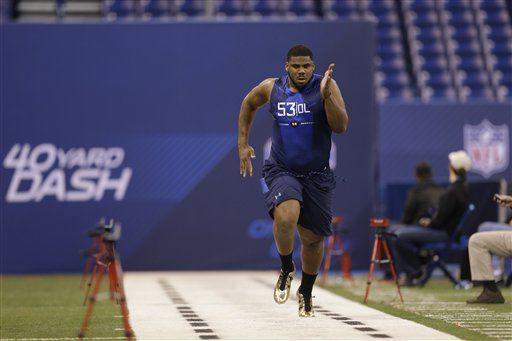 CB Julian Wilson (OU, 2015)
CB Aaron Colvin (OU, 2014)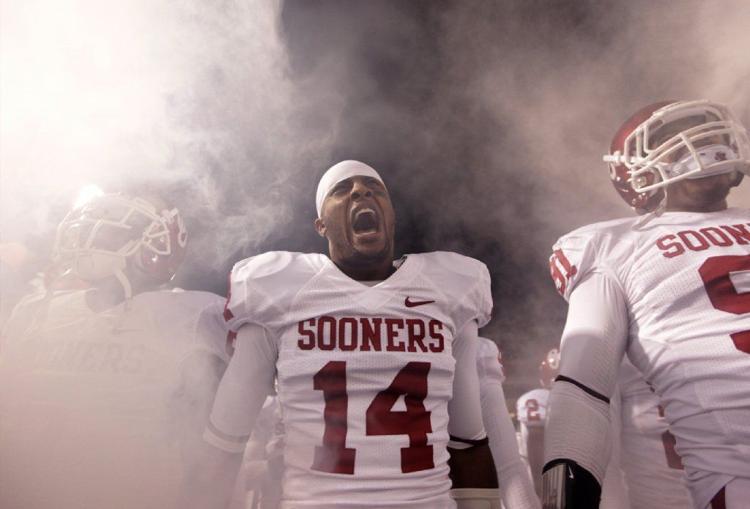 CB Justin Gilbert (OSU, 2014)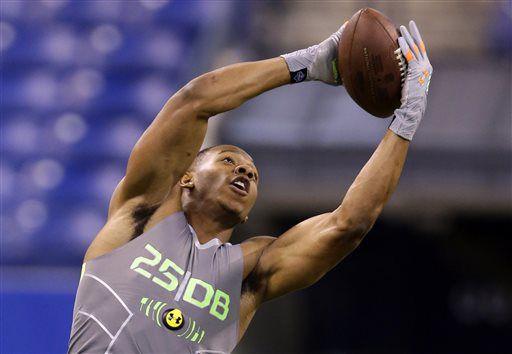 OL Gabe Ikard (OU, 2014)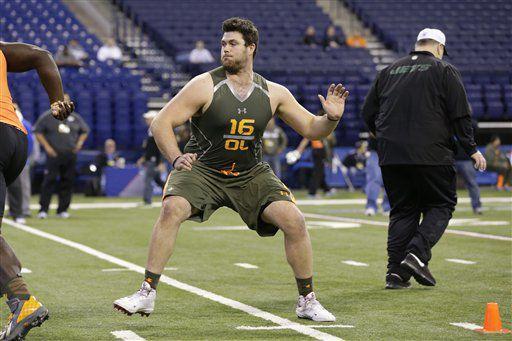 FB Trey Millard (OU, 2014)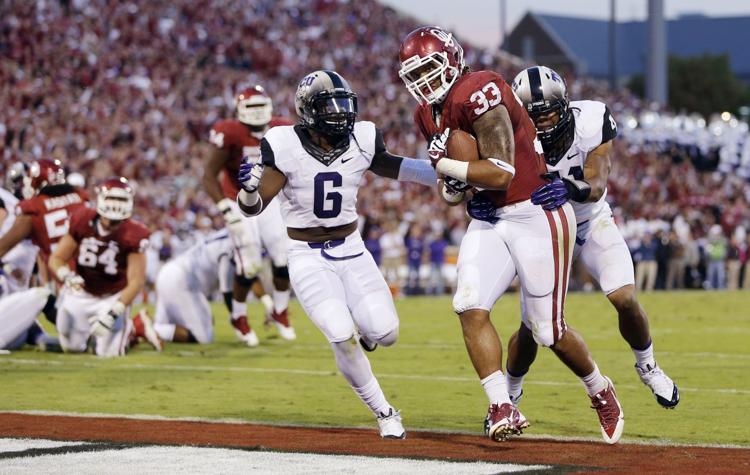 WR Jalen Saunders (OU, 2014)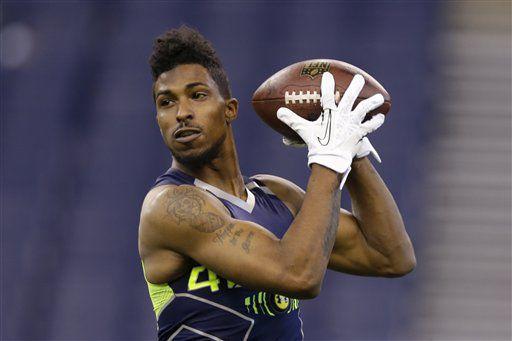 WR Josh Stewart (OSU, 2014)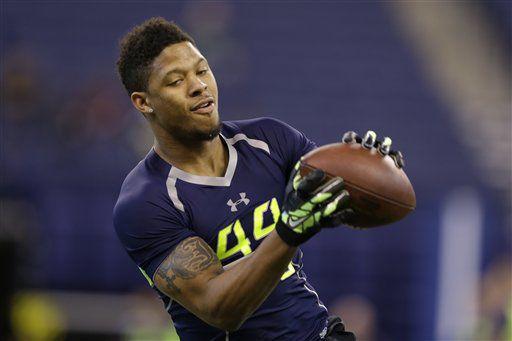 RB Damien Williams (OU, 2014)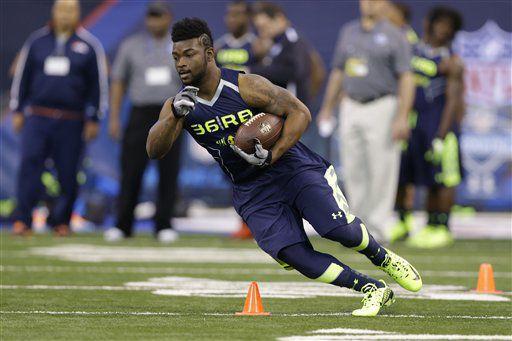 DB Tony Jefferson (OU, 2013)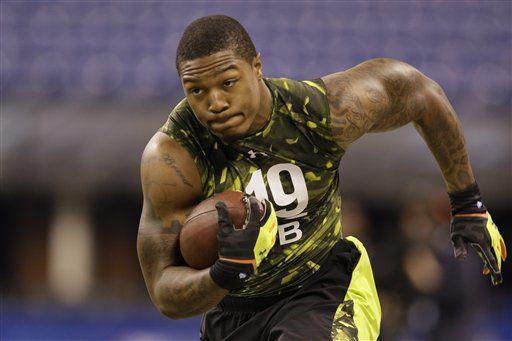 OL Lane Johnson (OU, 2013)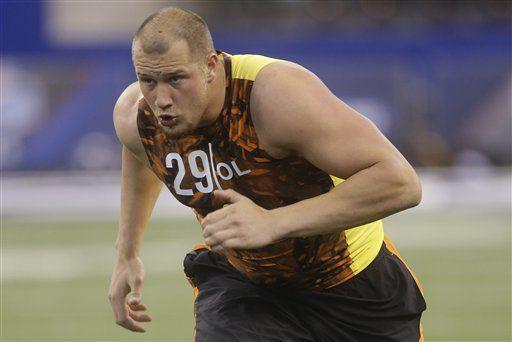 QB Landry Jones (OU, 2013)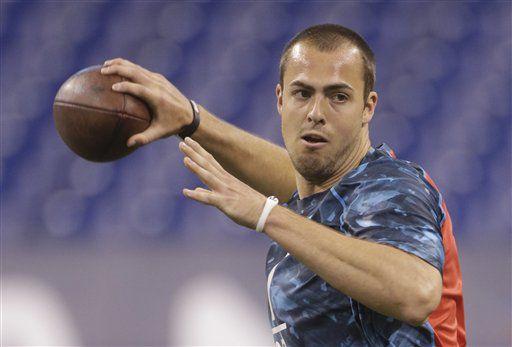 DL Stacy McGee (OU/Muskogee HS, 2013)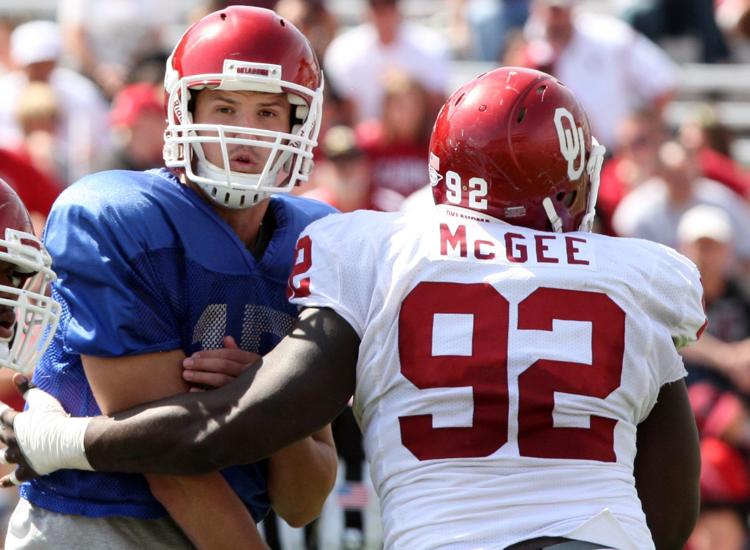 WR Tracy Moore (OSU, 2013)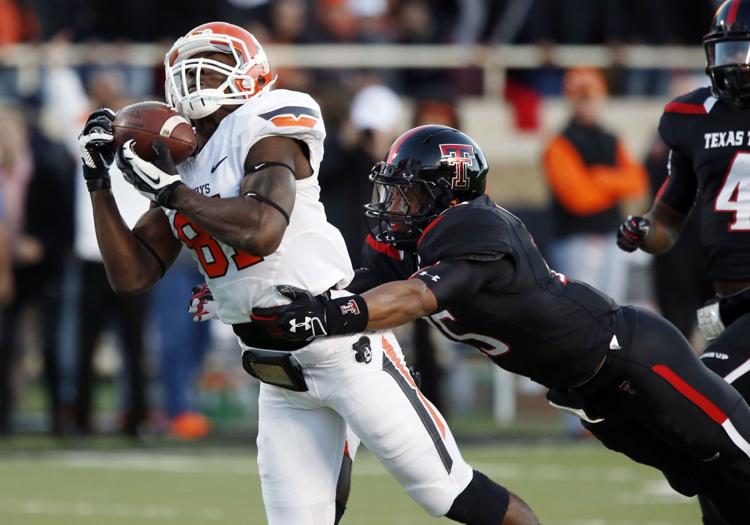 K Quinn Sharp (OSU, 2013)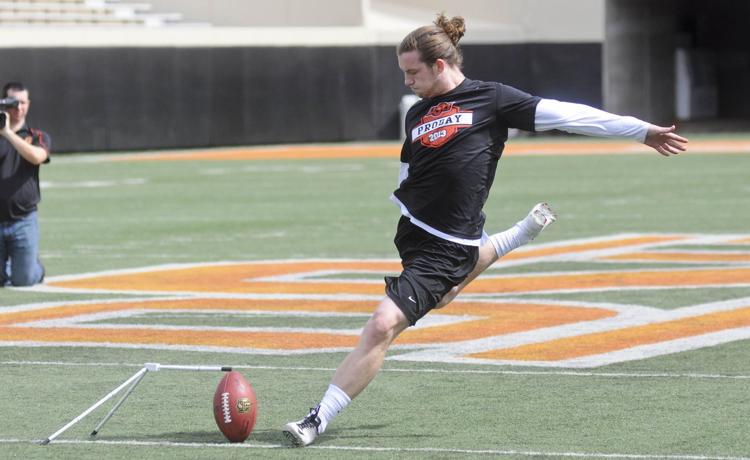 WR Kenny Stills (OU, 2013)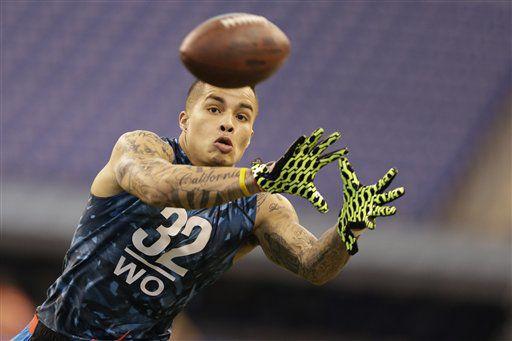 LB Tom Wort (OU, 2013)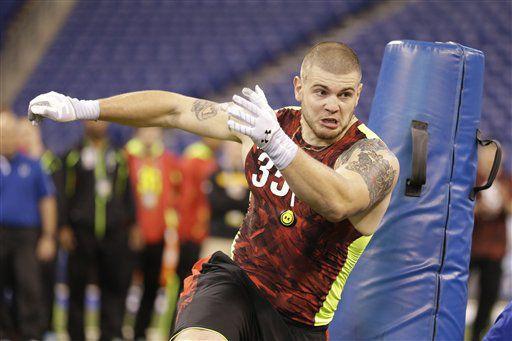 DE Frank Alexander (OU, 2012)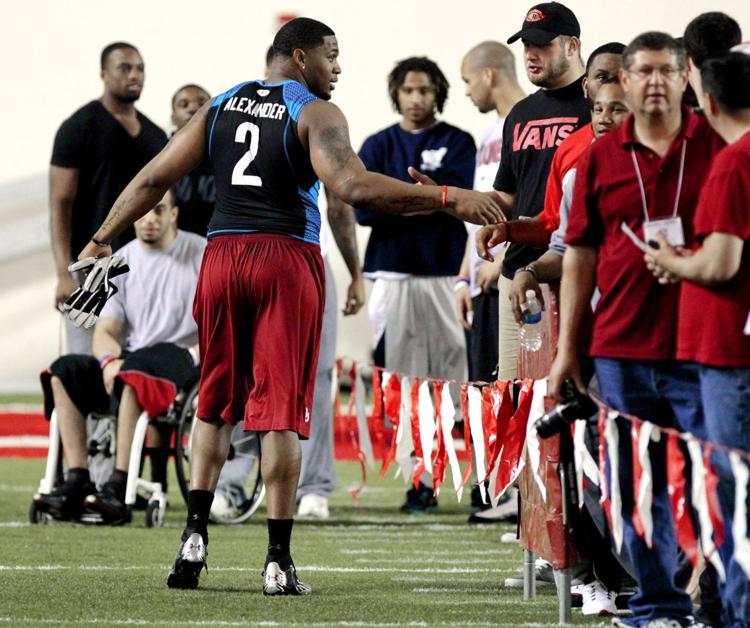 WR Justin Blackmon (OSU/Plainview Ardmore HS, 2012)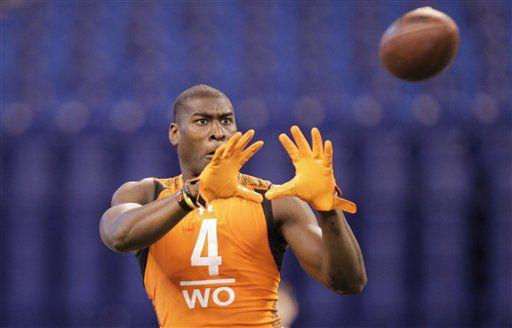 DL Jamie Blatnick (OSU, 2012)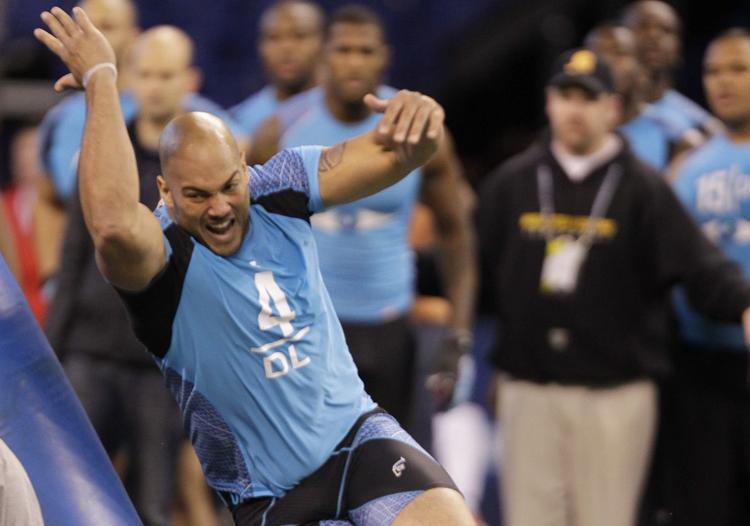 WR Ryan Broyles (OU/Norman HS, 2012)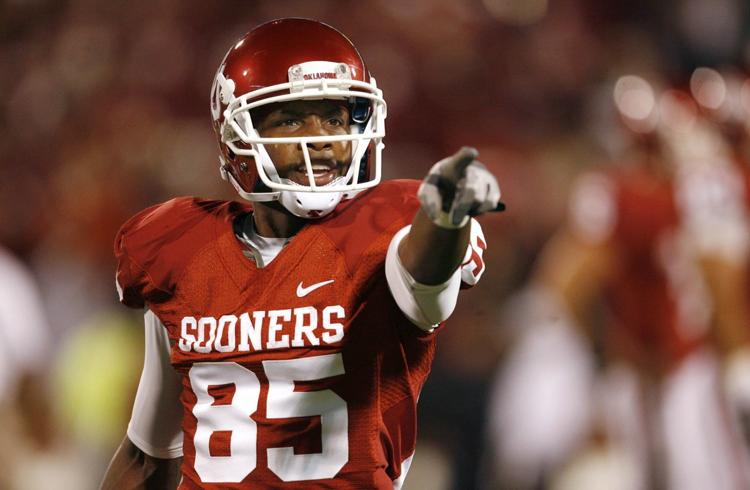 WR Josh Cooper (OSU, 2012)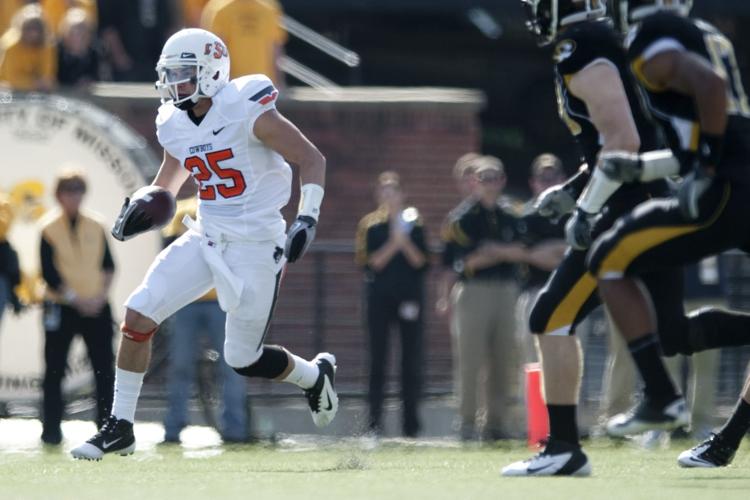 DB Jamell Fleming (OU, 2012)
TE James Hanna (OU, 2012)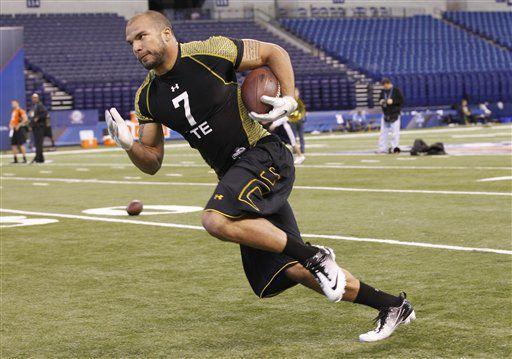 DL Ronnell Lewis (OU/Dewar HS, 2012)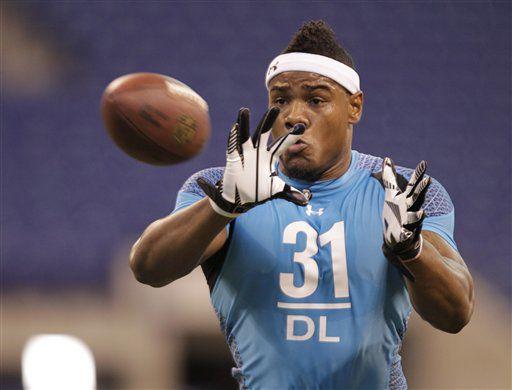 LB Travis Lewis (OU, 2012)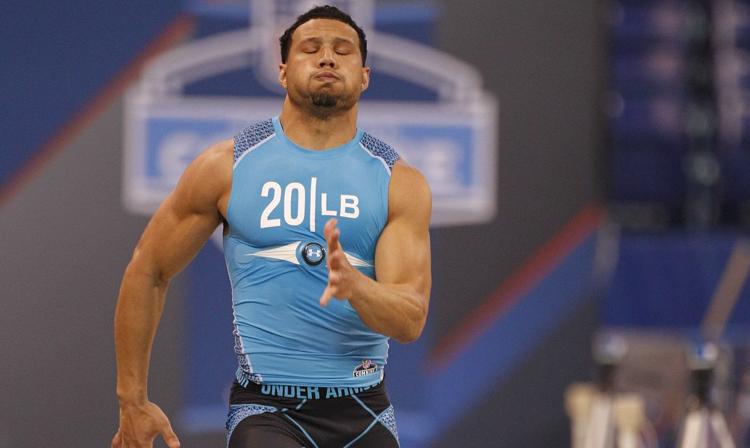 S Markelle Martin (OSU, 2012)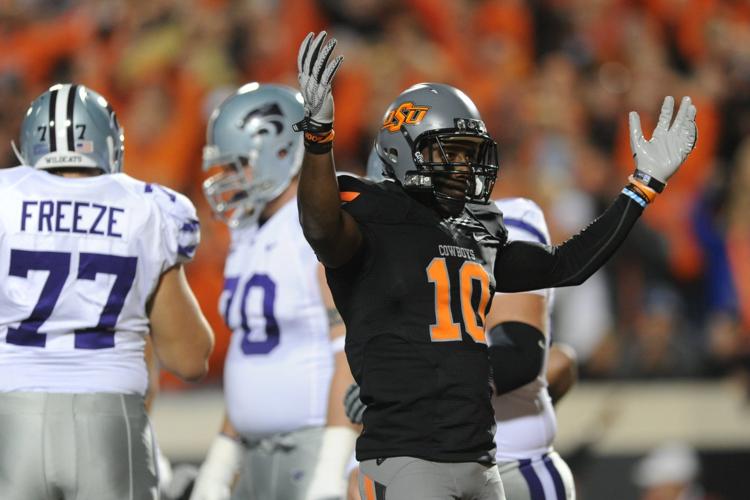 OL Donald Stephenson (OU, 2012)
DB Johnny Thomas (OSU, 2012)
QB Brandon Weeden (OSU/Edmond Santa Fe HS, 2012)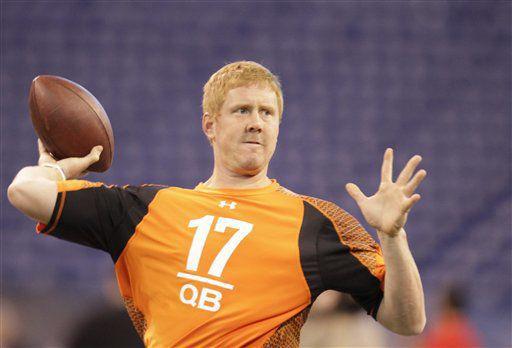 K Dan Bailey (OSU/Yukon Southwest Covenant HS, 2011)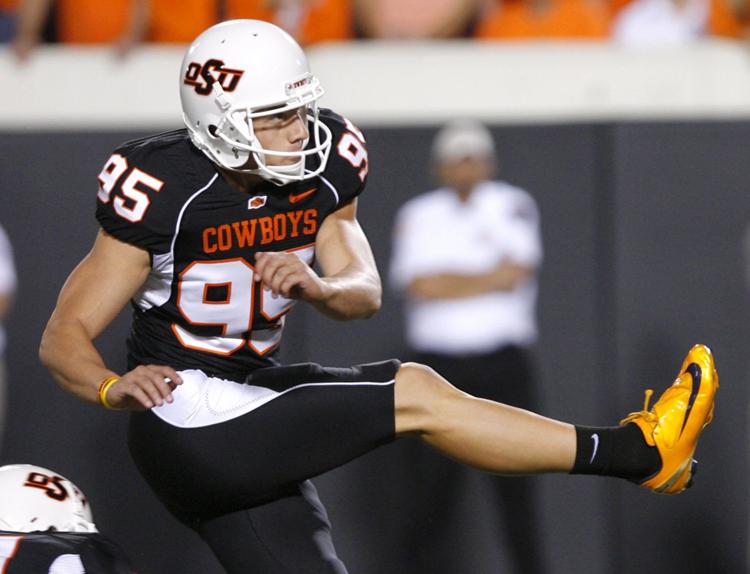 DE Jeremy Beal (OU, 2011)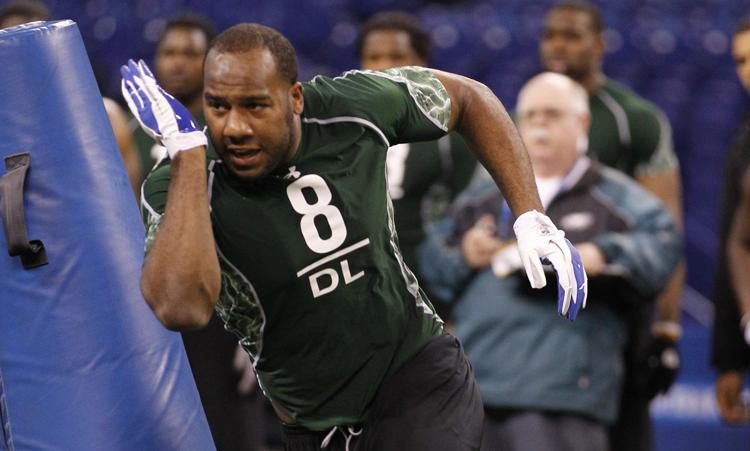 DB Quinton Carter (OU, 2011)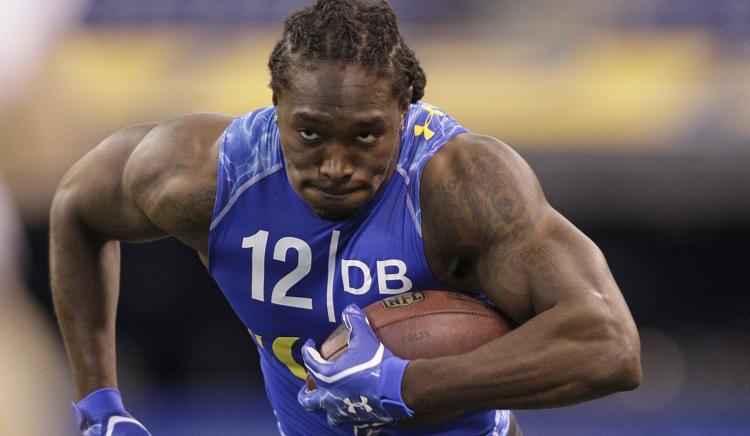 DL Ugo Chinasa (OSU, 2011)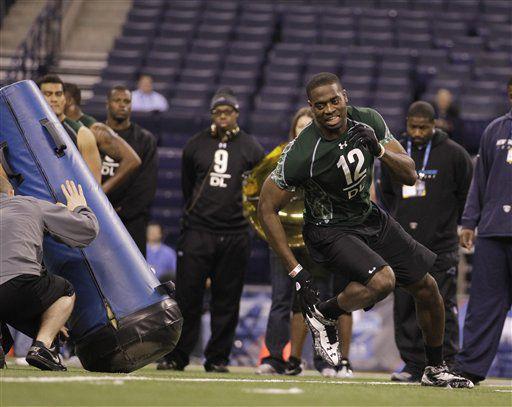 TE Charles Clay (TU, 2011)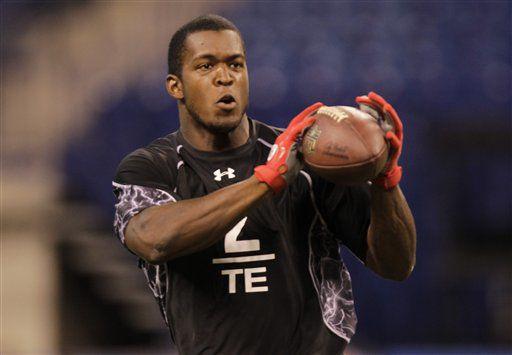 RB Kendall Hunter (OSU, 2011)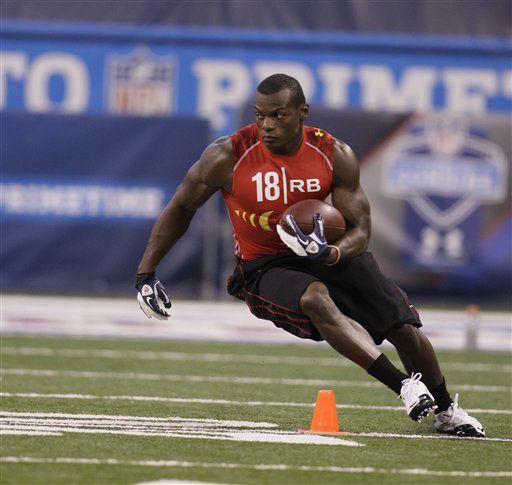 LB Orie Lemon (OSU, 2011)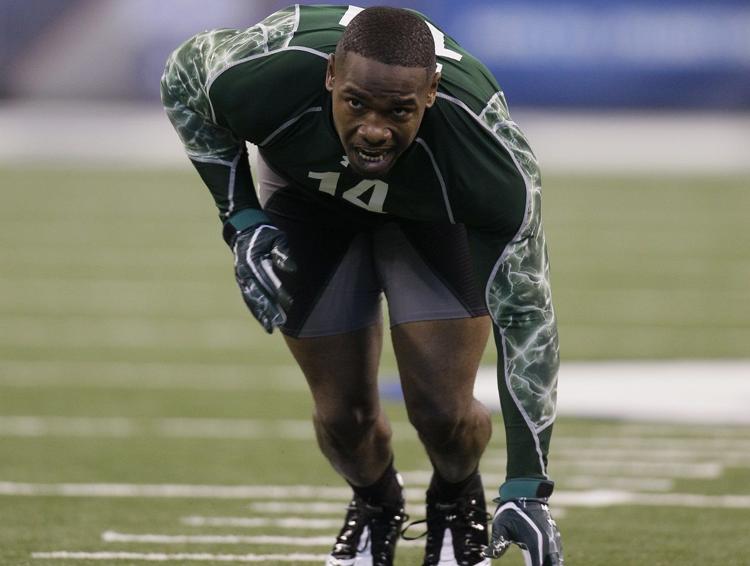 DB Andrew McGee (OSU, 2011)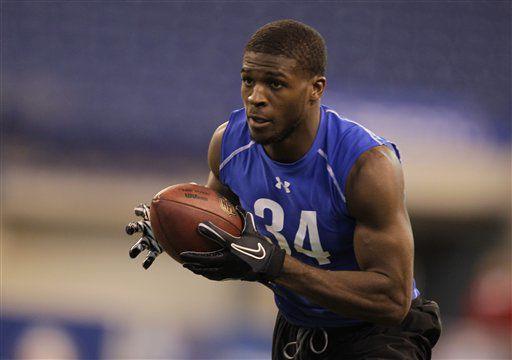 RB DeMarco Murray (OU, 2011)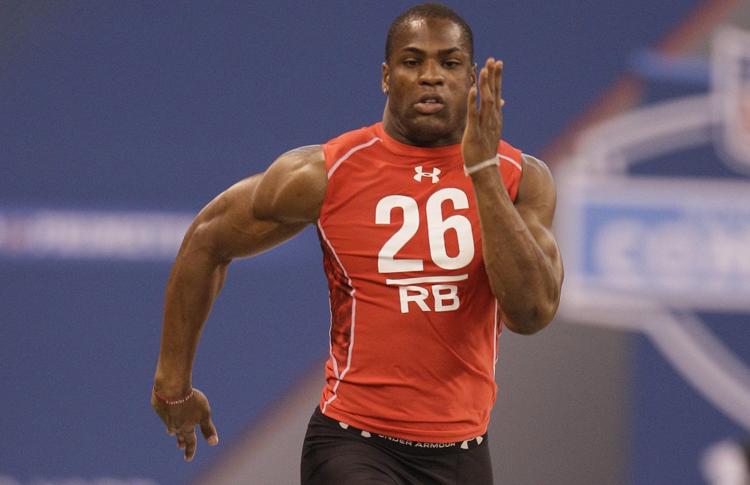 DL Adrian Taylor (OU, 2011)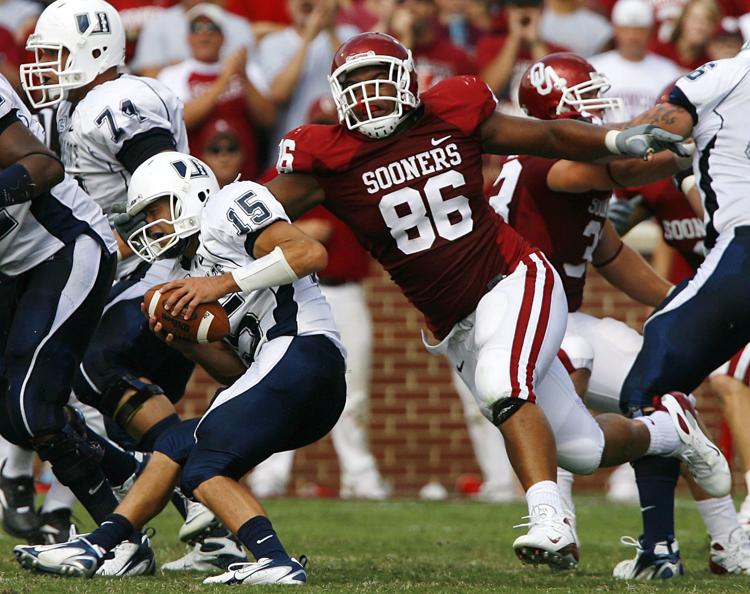 S Lucien Antoine (OSU, 2010)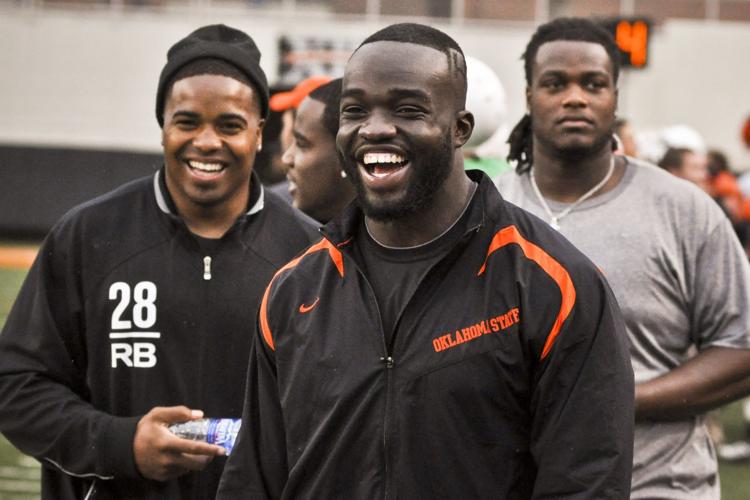 QB Sam Bradford (OU/Putnam City North HS, 2010)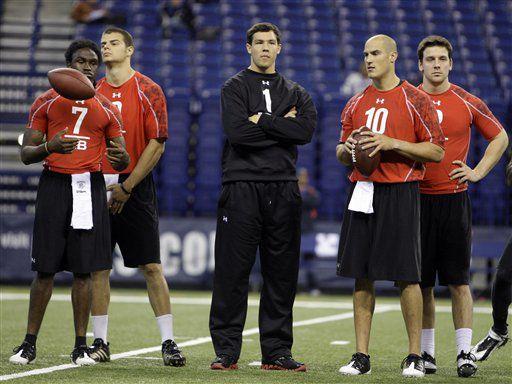 RB Chris Brown (OU, 2010)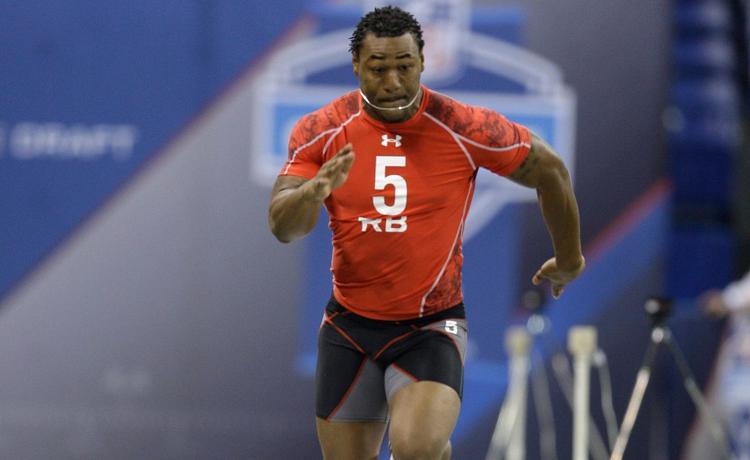 WR Dez Bryant (OSU, 2010)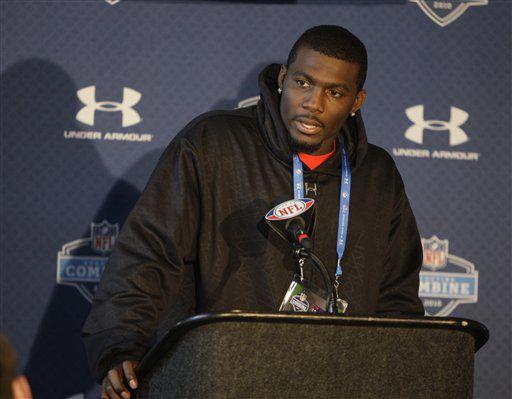 LB Keenan Clayton (OU, 2010)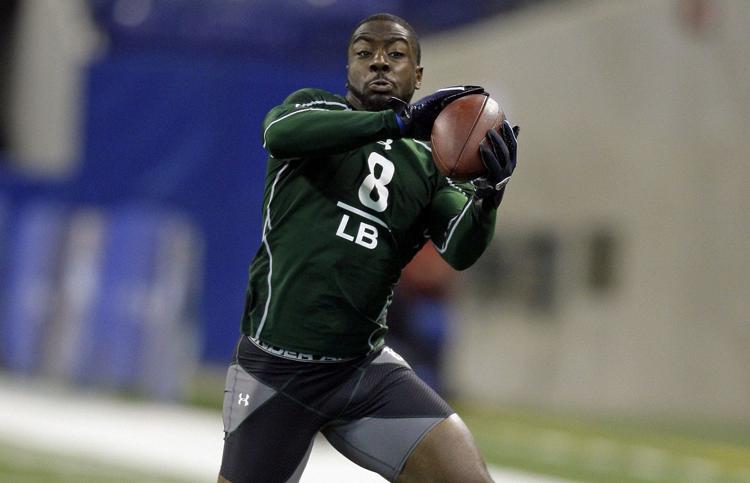 CB Perrish Cox (OSU, 2010)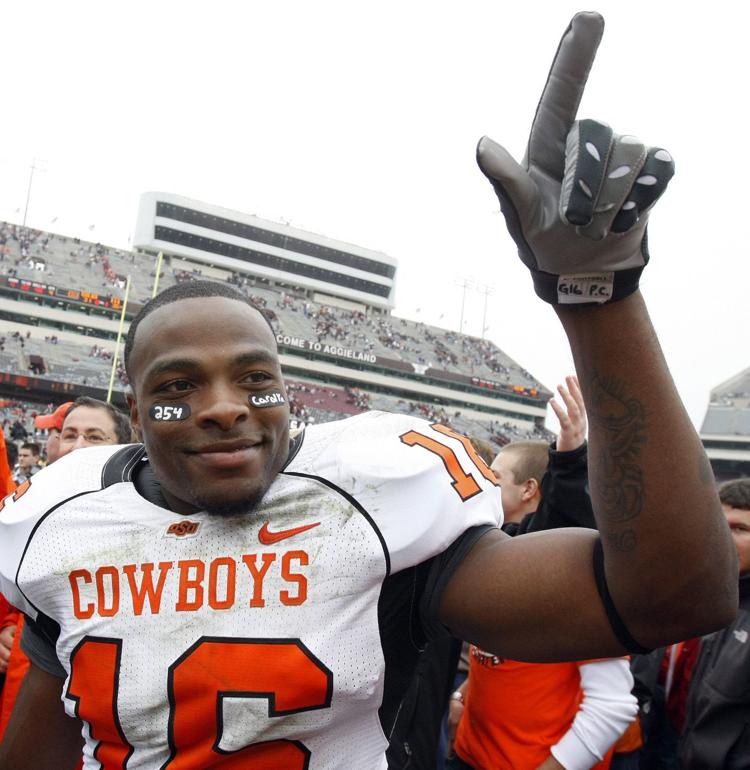 TE Brody Eldridge (OU, 2010)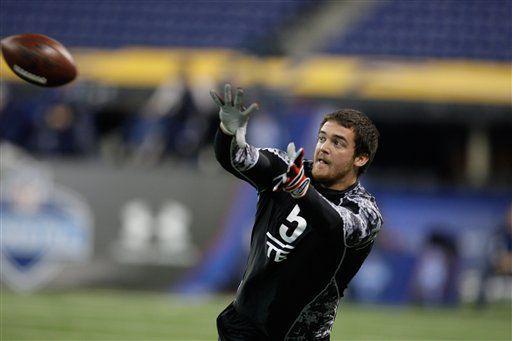 CB Dominique Franks (OU, 2010)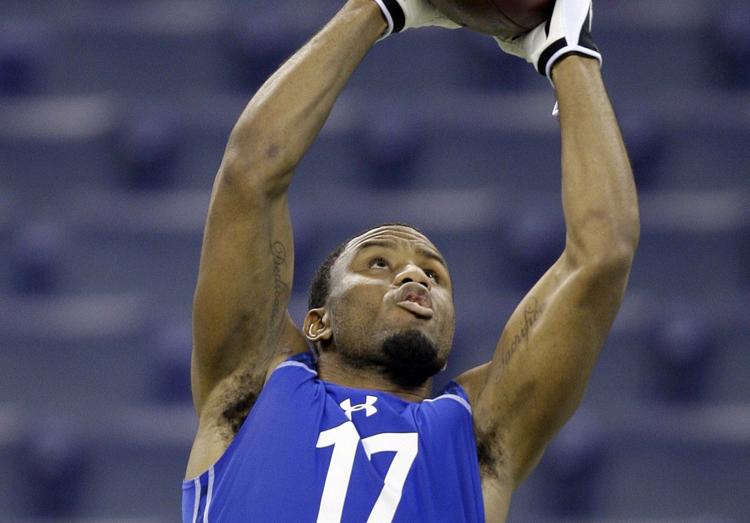 TE Jermaine Gresham (OU/Ardmore HS, 2010)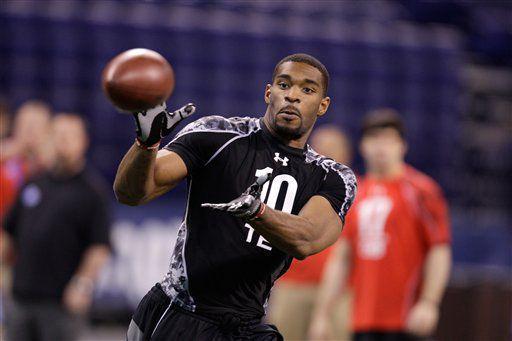 DB Brian Jackson (OU, 2010)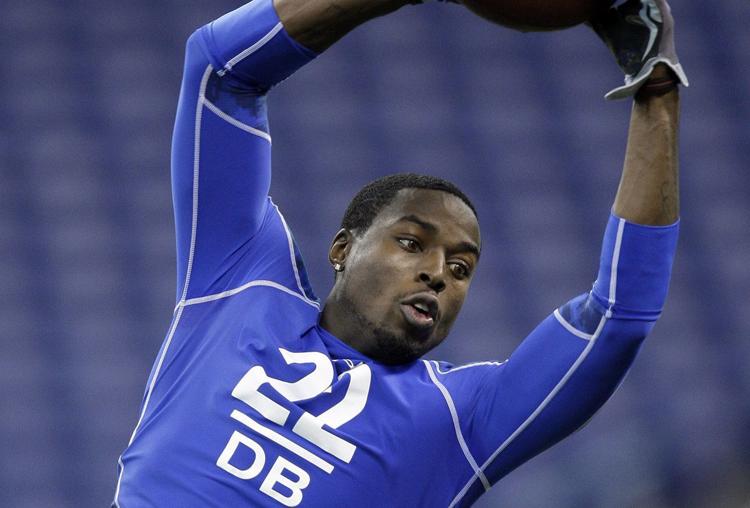 DL Gerald McCoy (OU/OKC Southeast HS, 2010)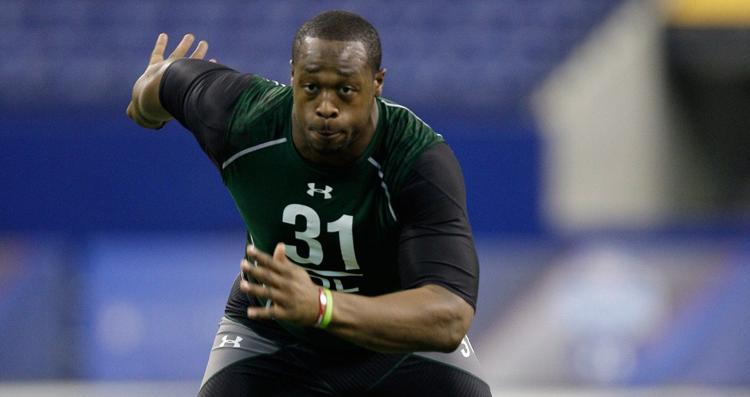 OL Russell Okung (OSU, 2010)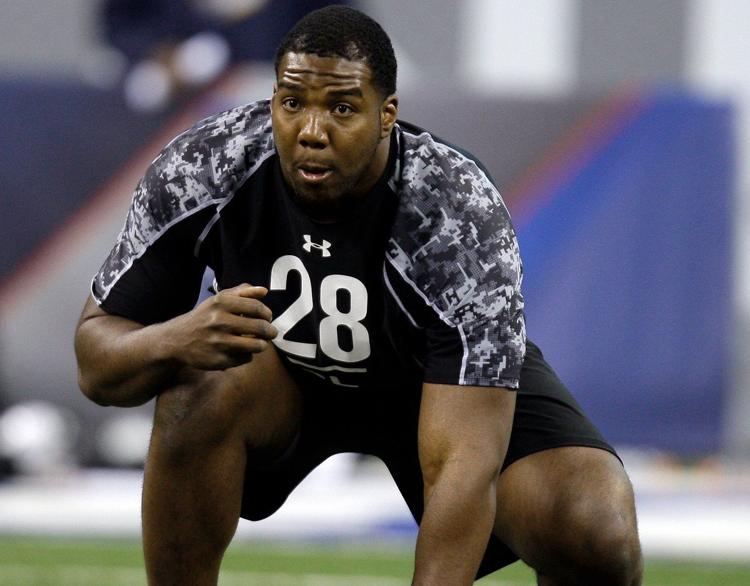 QB Zac Robinson (OSU, 2010)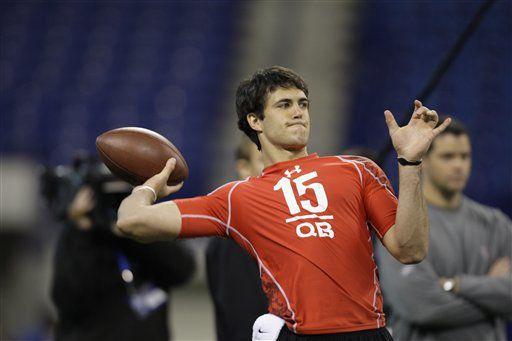 RB Keith Toston (OSU, 2010)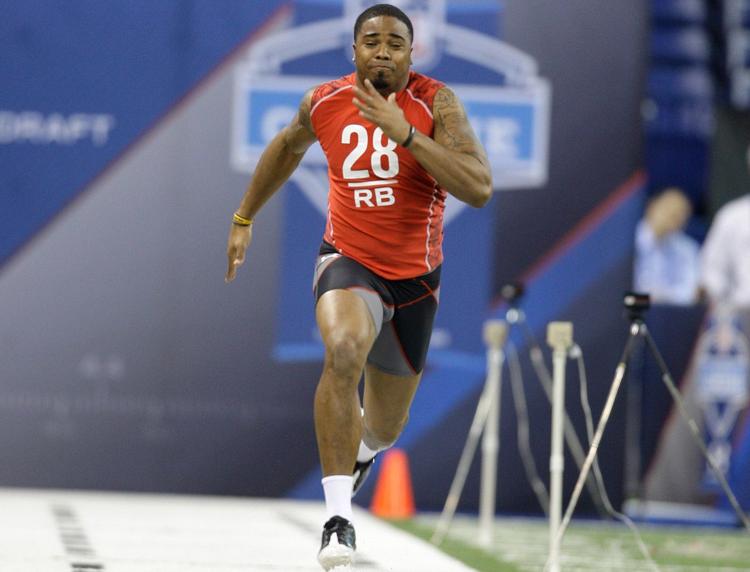 OL Trent Williams (OU, 2010)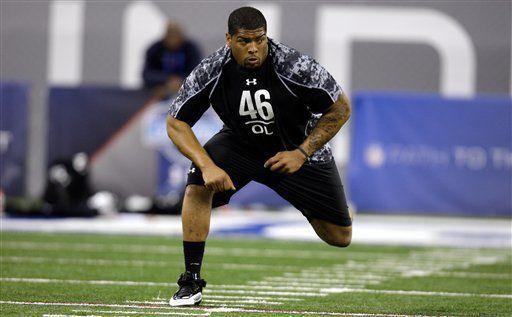 WR Brennan Marion (TU, 2009)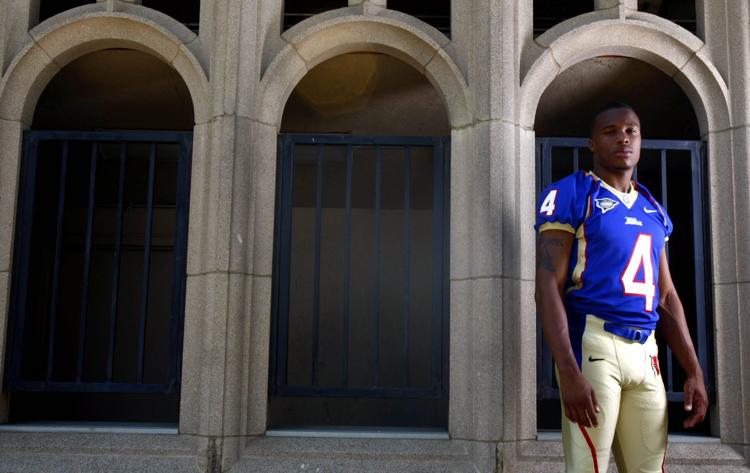 OL Jon Cooper (OU, 2009)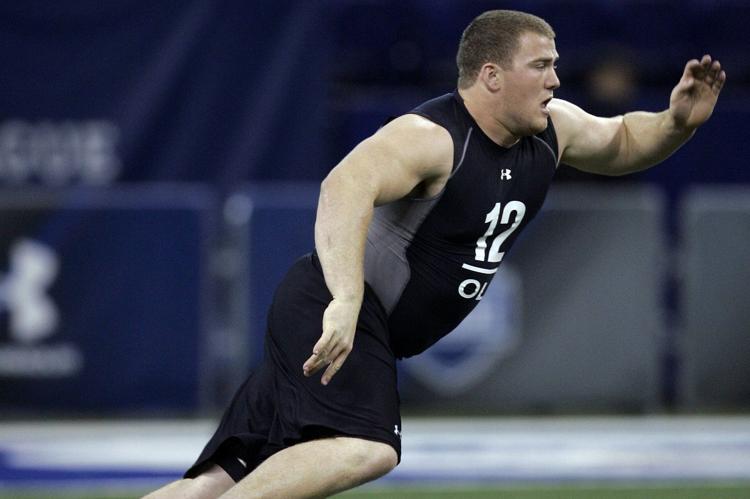 K Matt Fodge (OSU, 2009)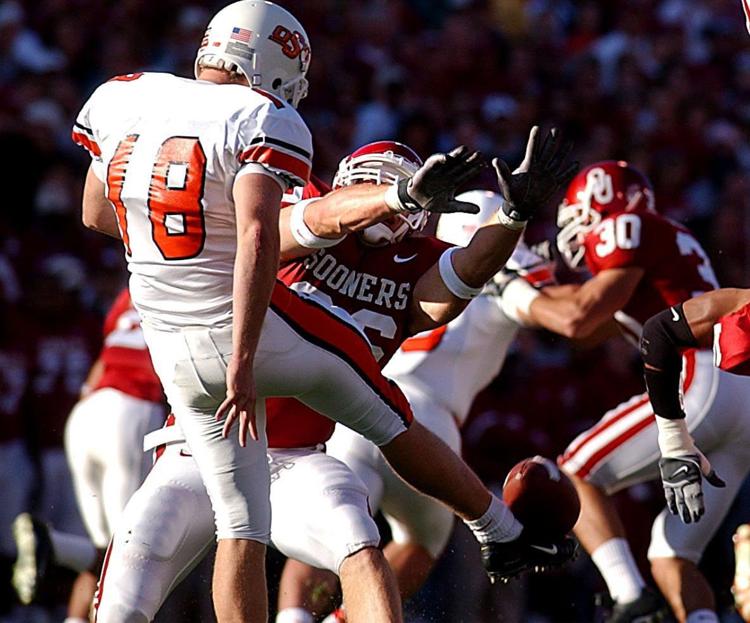 DB Nic Harris (OU, 2009)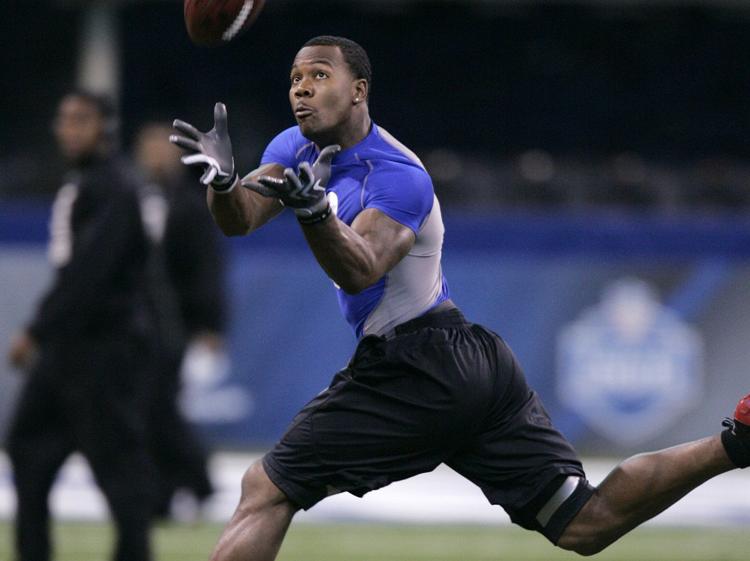 DB Lendy Holmes (OU, 2009)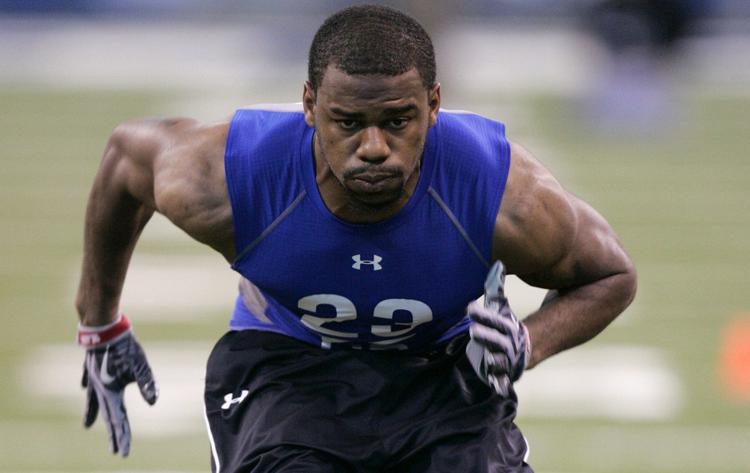 WR Juaquin Iglesias (OU, 2009)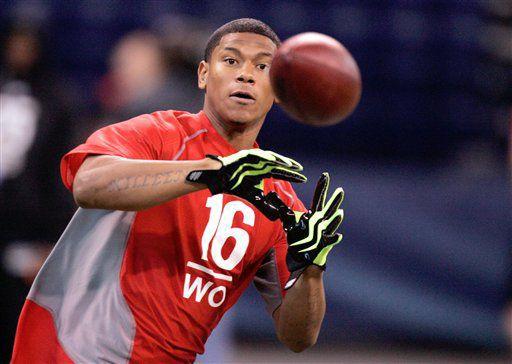 WR Manuel Johnson (OU, 2009)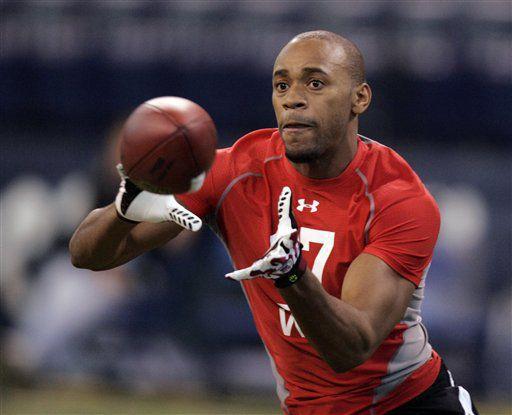 OL Phil Loadholt (OU, 2009)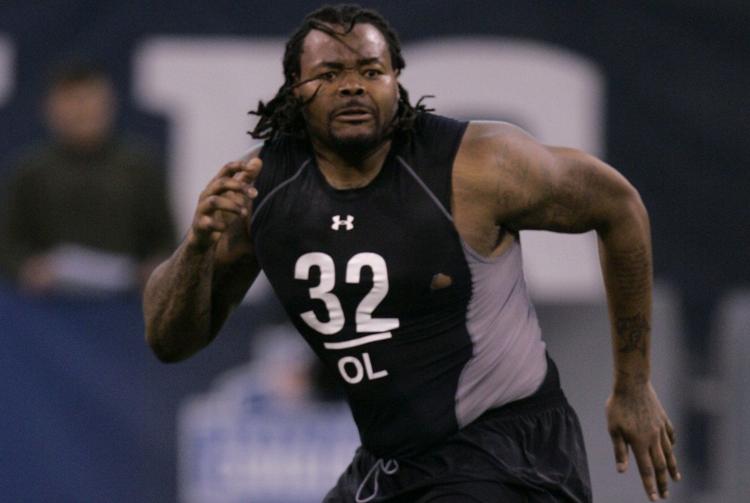 TE Brandon Pettigrew (OSU, 2009)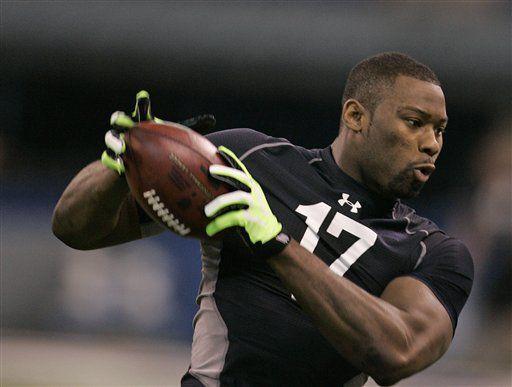 OL Duke Robinson (OU, 2009)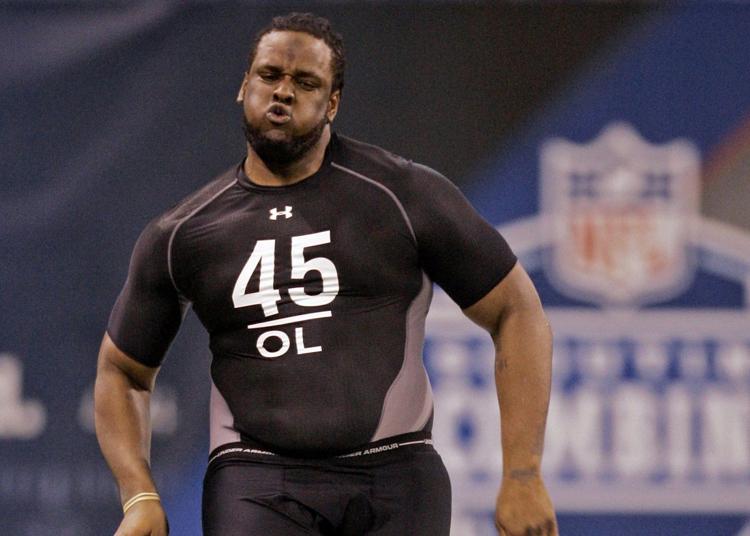 OL Brandon Walker (OU, 2009)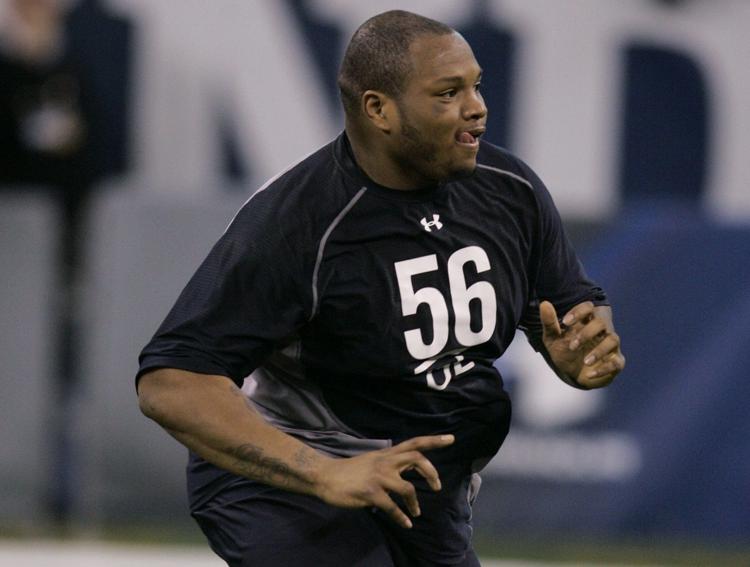 WR Adarius Bowman (OSU, 2008)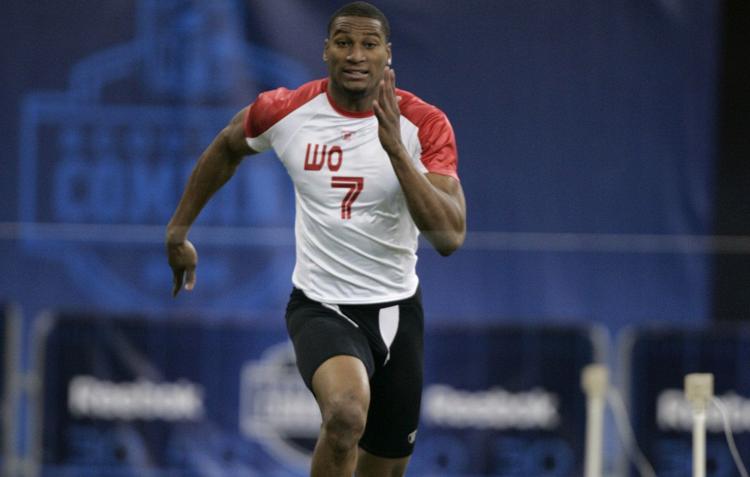 S Chris Chamberlain (TU/Bethany HS, 2008)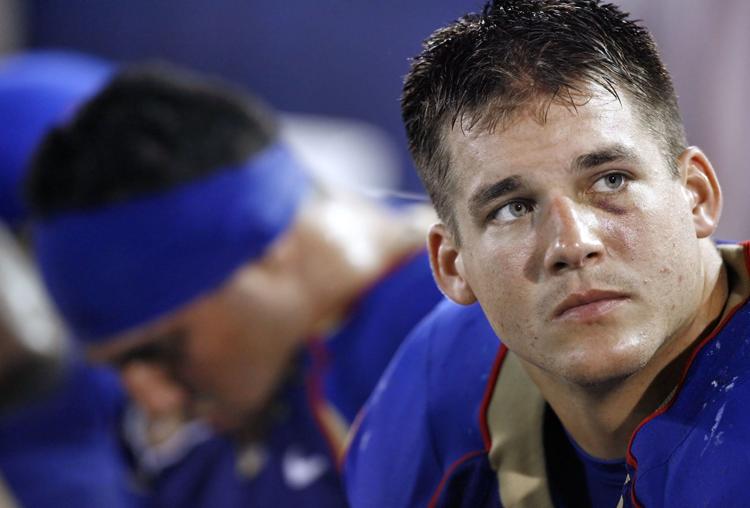 RB Felix Jones (Booker T. Washington HS, 2008)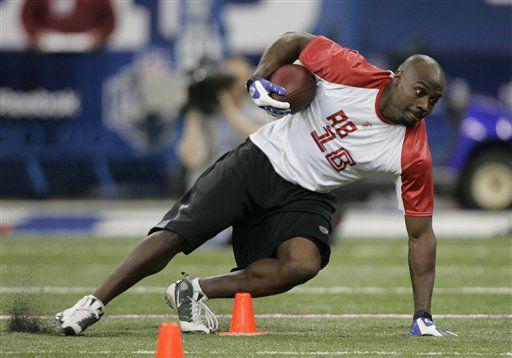 WR Malcolm Kelly (OU, 2008)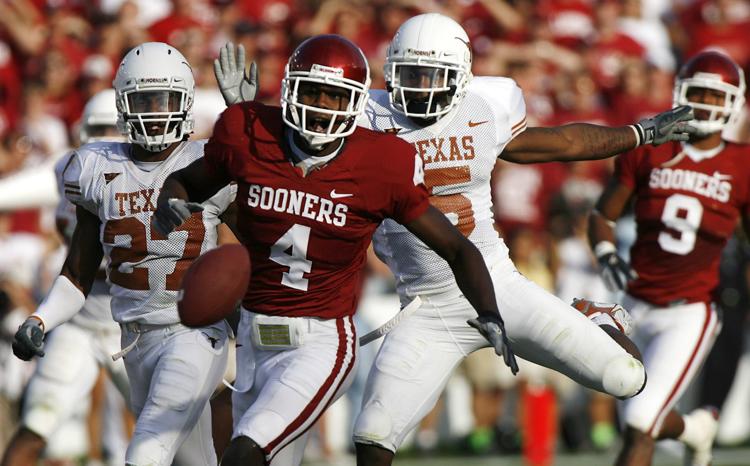 LB Curtis Lofton (OU/Kingfisher HS, 2008)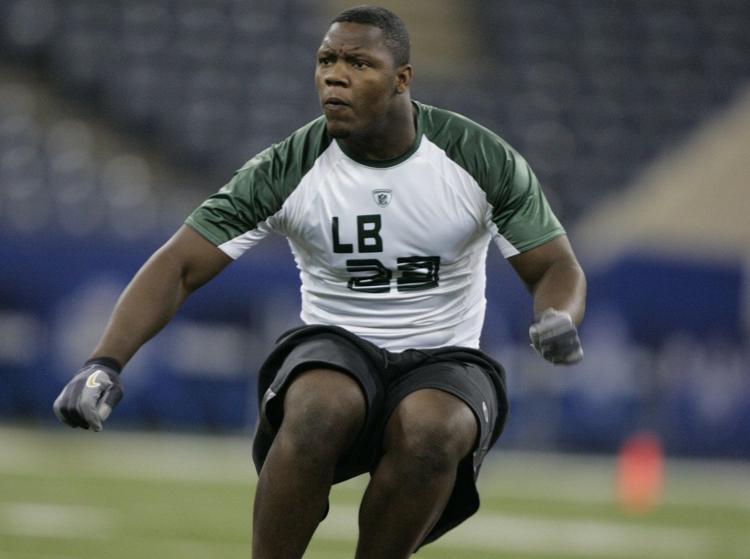 RB Allen Patrick (OU, 2008)
RB Dantrell Savage (OSU, 2008)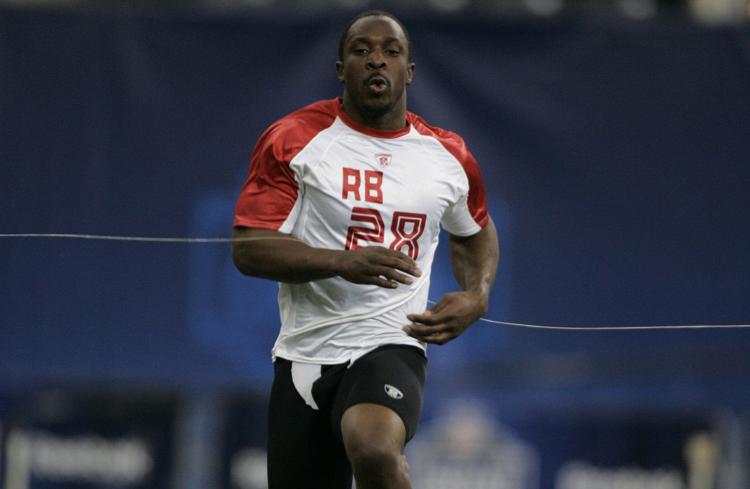 QB Paul Smith (TU/Owasso HS 2008)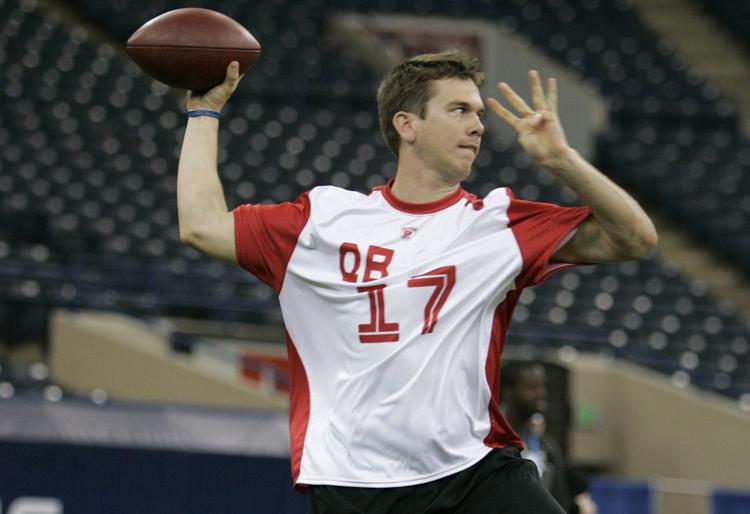 DB Reggie Smith (OU/Edmond Santa Fe HS, 2008)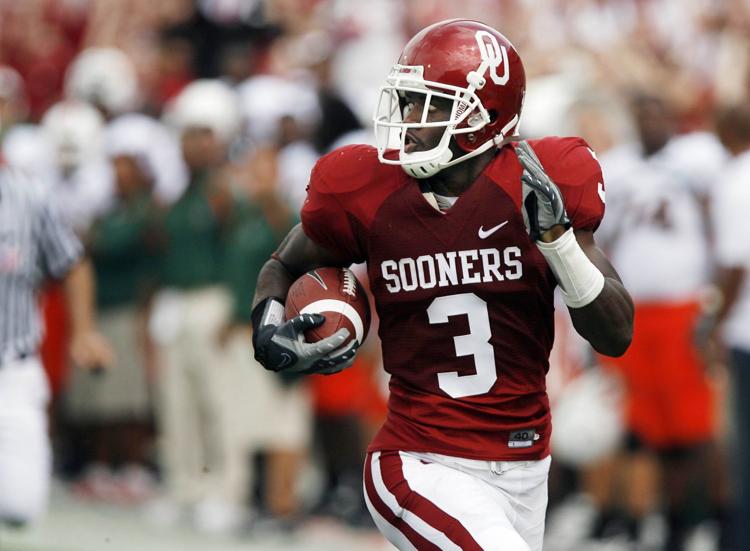 DB Marcus Walker (OU, 2008)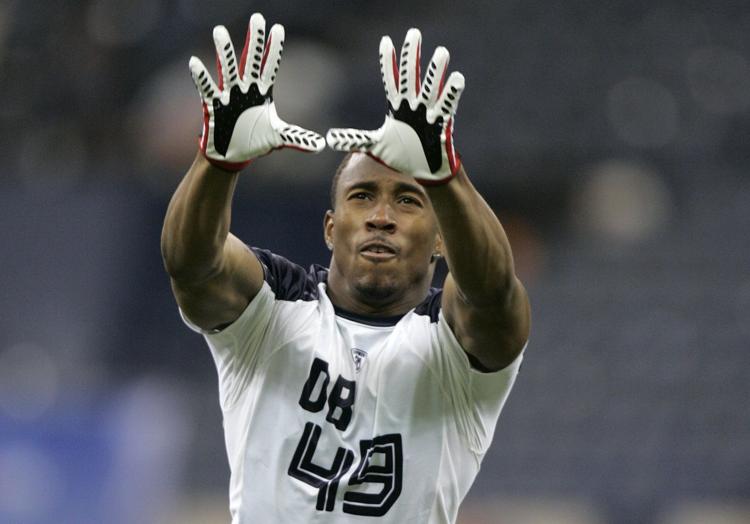 DB D.J. Wolfe (OU, 2008)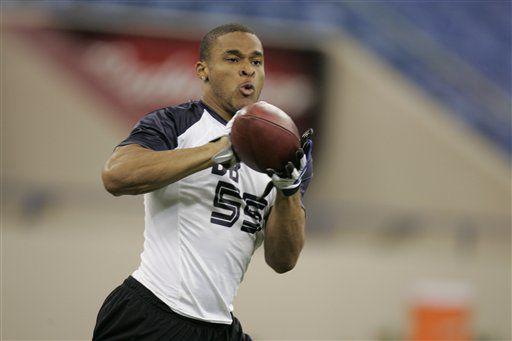 Key NFL offseason dates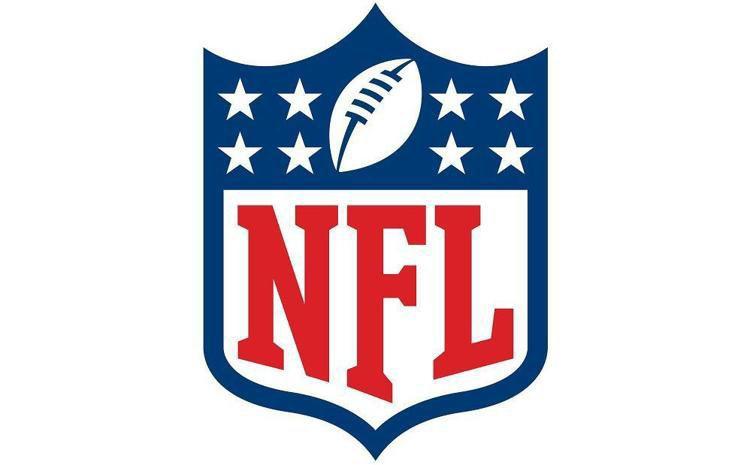 Tyler Lockett will be the keynote speaker at the 2020 All World Awards
— Dekota Gregory, Tulsa World