The University of Tulsa football team announced four additions to its 2020 recruiting class.
Four transfers officially signed and started class at TU on Monday.
The additions include two former Texas A&M teammates in running back Deneric Prince and linebacker Brian Johnson, as well as former Northeastern Oklahoma A&M defensive lineman Bryce Alonso and former Oklahoma State tight end Grayson Boomer.
Boomer announced his intent to attend TU via Twitter on Dec. 29. His older brother, Seth, is the Golden Hurricane's backup quarterback. Both played at Collinsville High School.
Boomer was a four-star recruit in OSU's 2019 recruiting class and entered the transfer portal in November. He didn't see any playing time this past year after tearing his ACL before the season started. After sitting out this upcoming season, Boomer will have three years of eligibility at TU.
Alonso is also a local talent, playing his prep career at Bishop Kelley High School. He earned second-team all-conference honors after his sophomore year at NEO A&M, recording 35 tackles, five tackles-for-loss and four sacks last season. Of the four transfers, Alonso will be the only one immediately eligible with two seasons left.
Prince and Johnson will be teammates on their third team together, as they both graduated from Manvel High School in Texas before heading to Texas A&M. Neither saw significant playing time with the Aggies before transferring.
On top of the four latest additions, three December signees also started class at TU on Monday, including junior college transfers Jacob Kainer (TE) and James Middleton (OL), and quarterback Roman Fuller, who graduated early from Decatur High School in Texas.
TU's 2020 recruiting class is now at 22 with a February signing day still left. The Hurricane signed 18 during the early signing period in December.
A look at Tulsa's 2020 recruiting class
OLB Deante Betts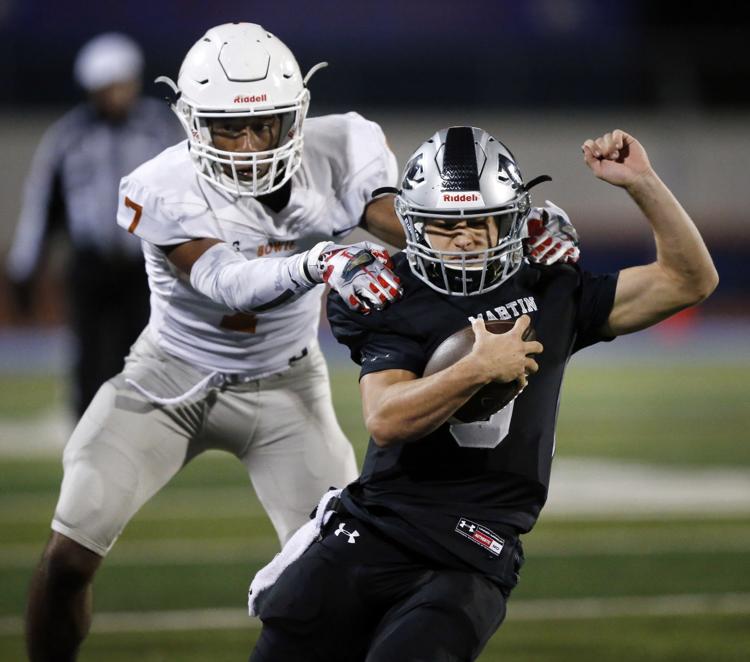 OL James Middleton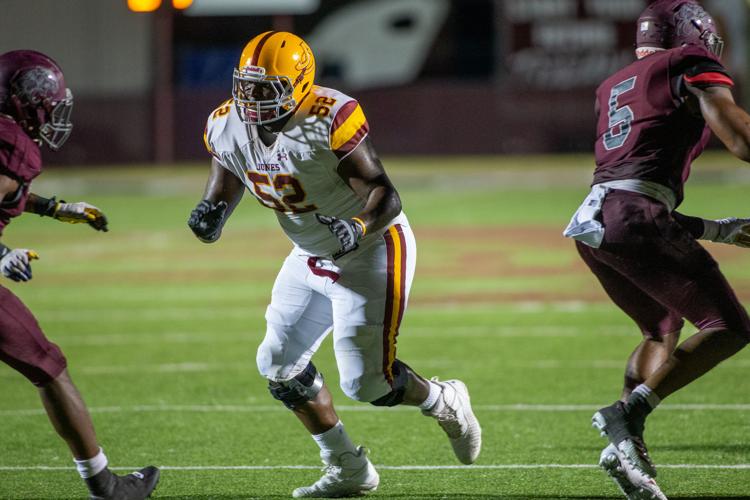 TE Jacob Kainer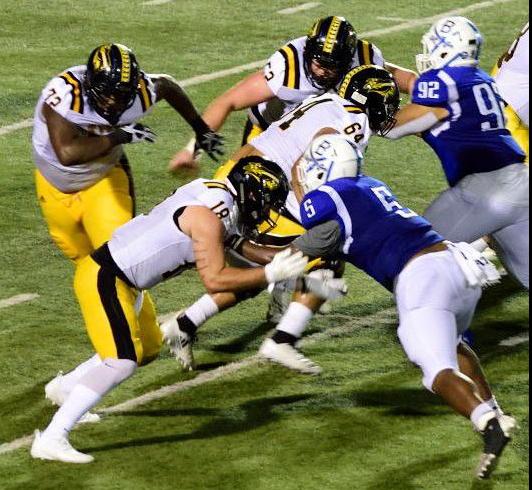 WR Jalen Paxton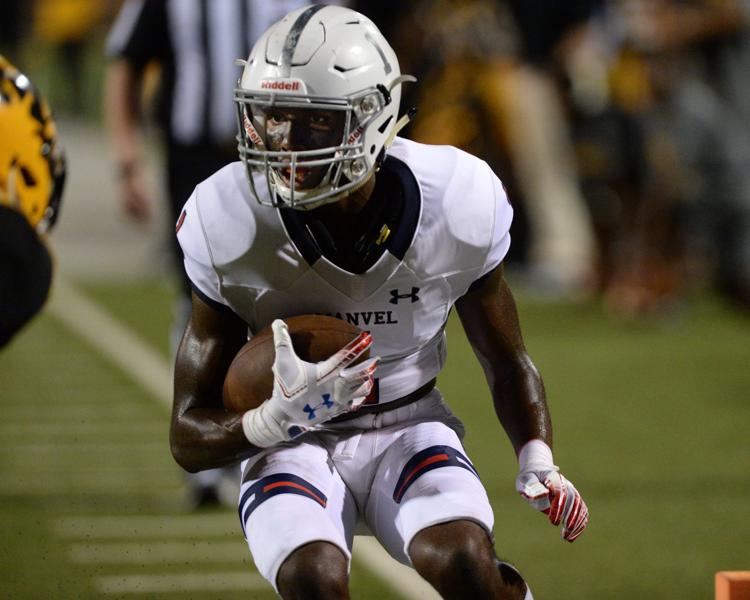 K Tyler Tipton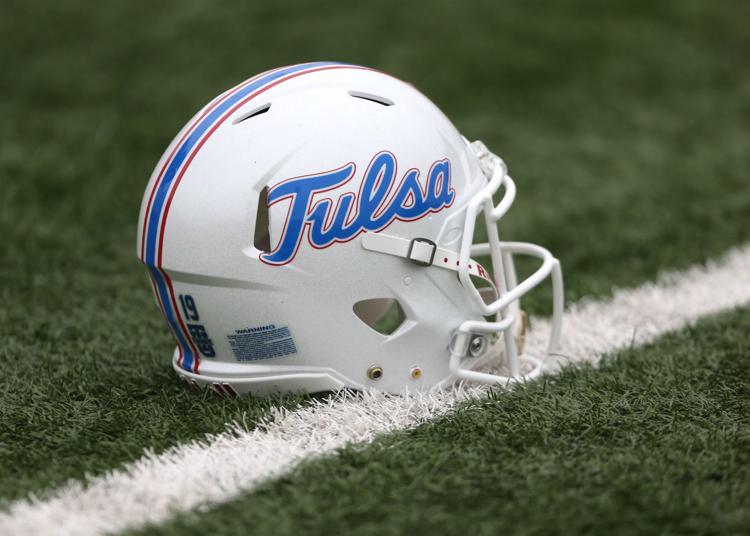 OG Dillon Wade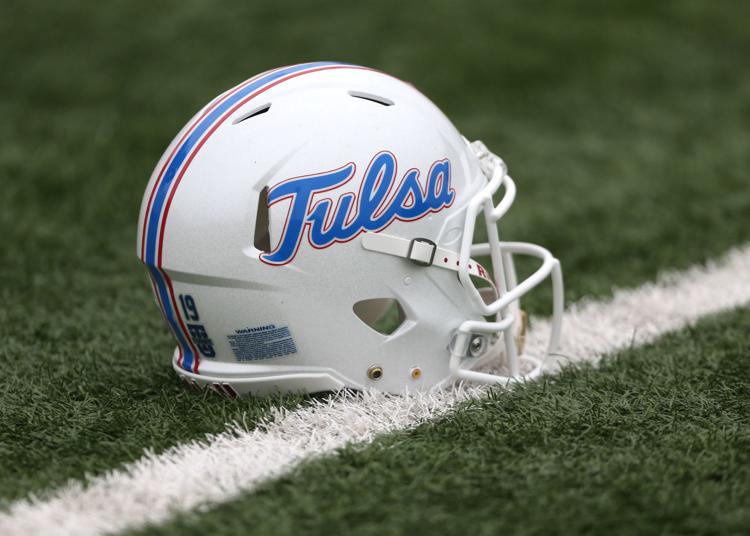 CB Kaylon Washington
TE Bayne Tryon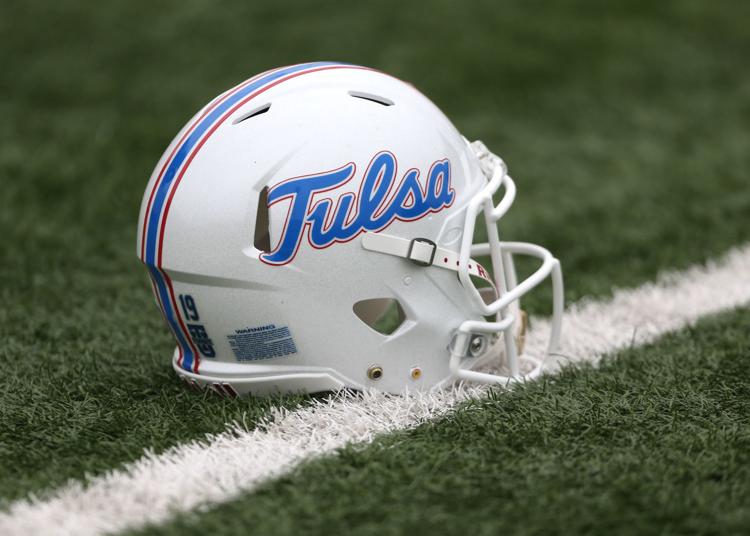 CB Rico Windham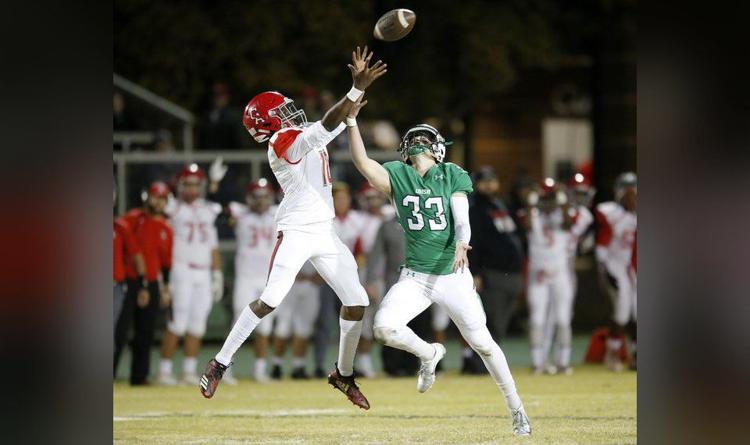 S Sean O'Keefe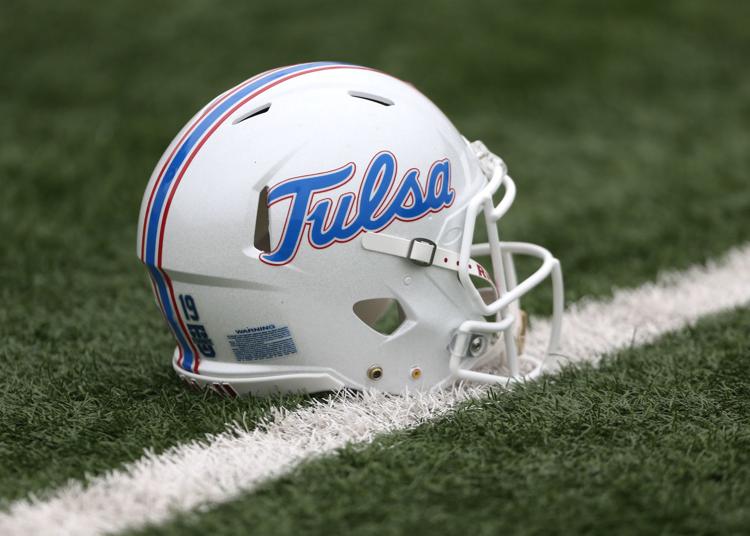 WR Malachai Jones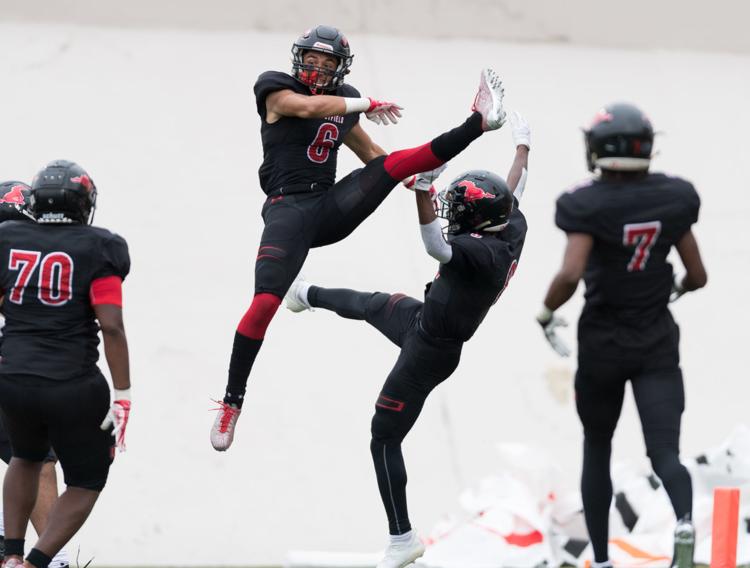 DE Haydon Grant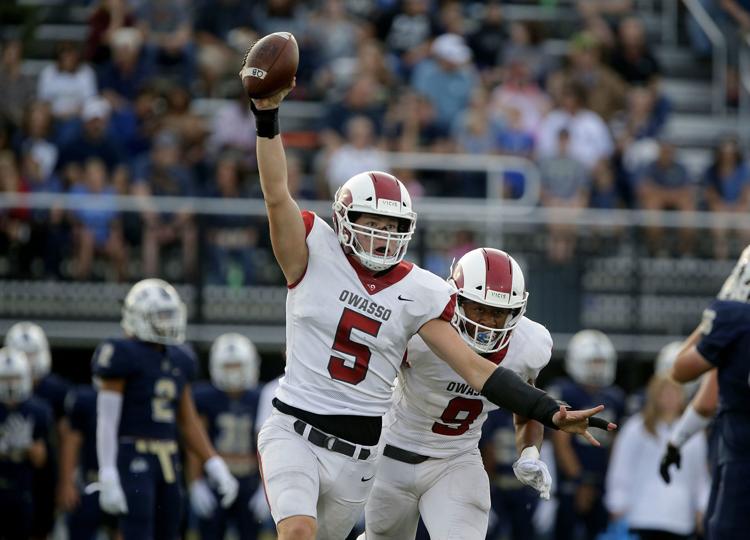 S Damarco Williams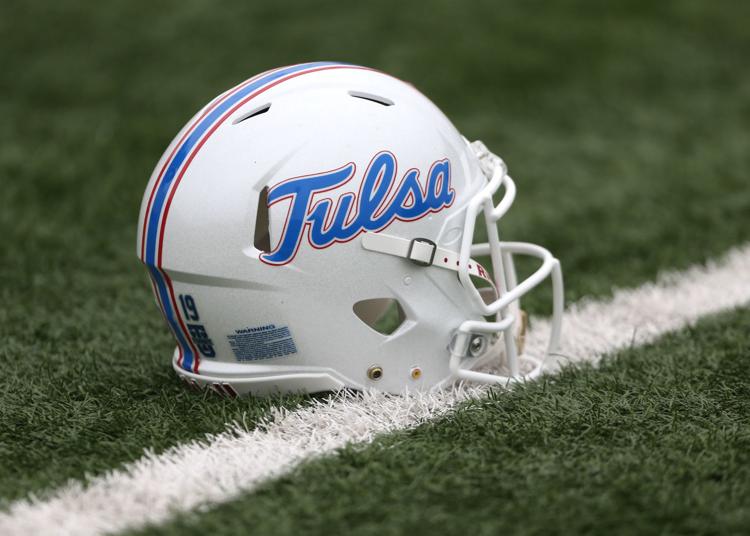 DT Everitt Rogers
C Gabe Cantu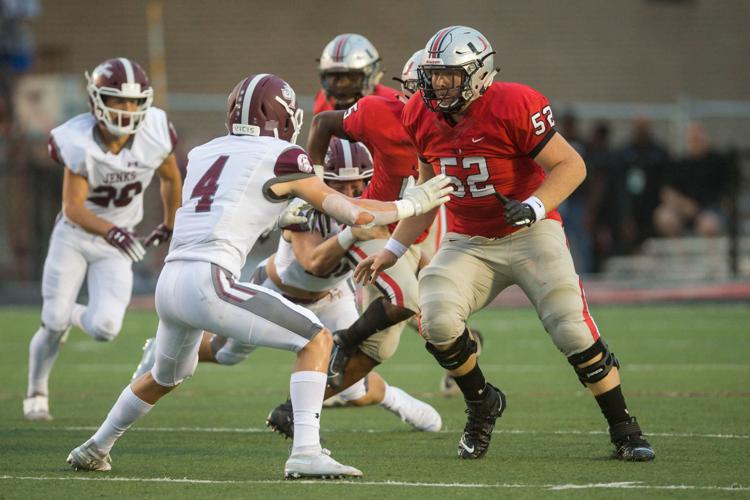 QB Roman Fuller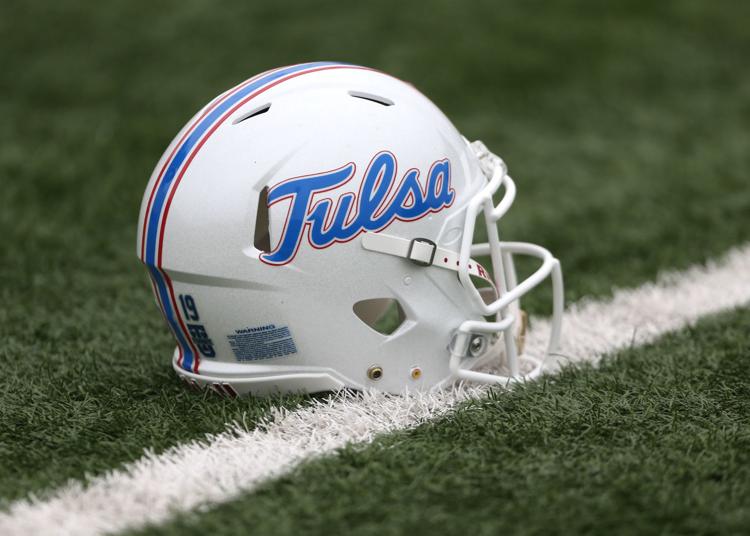 TUSportsExtra.com: Home to everything Golden Hurricane
Montgomery's opening statement before TU's game vs. Tulane