As college football programs across the country are quarantining chunks of their teams after players tested positive for COVID-19 shortly after returning to campus, Tulsa coach Philip Montgomery is trying to prevent such an outbreak in the Golden Hurricane's locker room.
Montgomery spoke with media Wednesday on a video conference call about his players returning to campus, as many already had and more will arrive Sunday.
Players are required to quarantine for at least five days after arriving on campus before being tested for COVID-19. A negative test will allow players to start voluntary workouts that follow guidelines for physical distancing, mask coverings, enhanced sanitization, limited groups, modified use of space and other safety measures.
"For us to have a chance to continue to work out, train, do the things that you want to do, we've got to live in this frame, in this bubble," Montgomery said. "And we've got to try to do everything we can to make that part happen. I definitely don't think we have all the answers, and we're trying to learn from other programs."
On Wednesday, Oklahoma experienced a new single-day high of 482 COVID-19 cases, with more than half coming from Tulsa County. In an attempt for that increase not to reach the TU locker room, and also preventing spreading it themselves, Montgomery and his staff have encouraged players to stay on campus as much as possible, including ordering food to be delivered and sending players links to be able to order groceries online.
"Everything that we can do to try to keep us in our own little bubble right now to try to protect all of us," Montgomery said. "We started talking, really in January, about we really want to become an even more unselfish-type team, and this is really going to put us to the test.
"Do you want to wear a mask? Maybe not, but you need to. I'm gonna wear a mask, you're gonna wear a mask. We're going to do things to help keep each other safe. And you're like, 'Ah, coach, that, I mean, I'm good.' Well, you don't know what you don't know. You don't know where other people have been and what other things have been going on, so it's about us, and we've got to make sacrifices for each other to be able to play this game that we love to play."
Wearing a mask has become a divisive topic as a COVID-19 precaution, and although Montgomery said it's still too early to tell how players feel about that specific requirement, he and his coaching staff will make sure to wear one wherever they go to set an example.
"We've got to be the examples of it, so if you're on campus, you gotta have your mask on, because if we're not doing it, they're not gonna do it," Montgomery said. "We want to kind of show them the importance of it and be good examples for them, and then help continue to remind them, 'Hey, I see you all are talking. That's great, love it. Hey, make sure that we've got some space between us, staying in very small groups, if any.' So we've tried to do that and remind them of that on a daily basis, checking on them and making sure that they're still good, still have everything they need and are feeling well."
2019 TU football season recap: Tough schedule, bad luck and close calls
Memorable moments: Beating the defending champions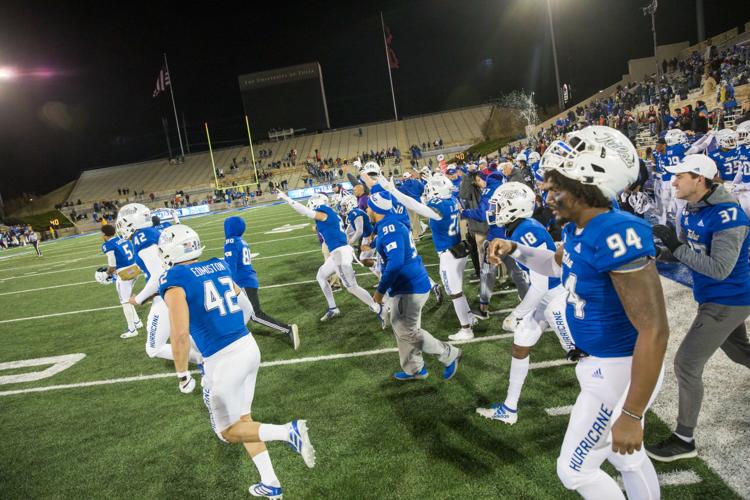 Memorable moments: Missed field goals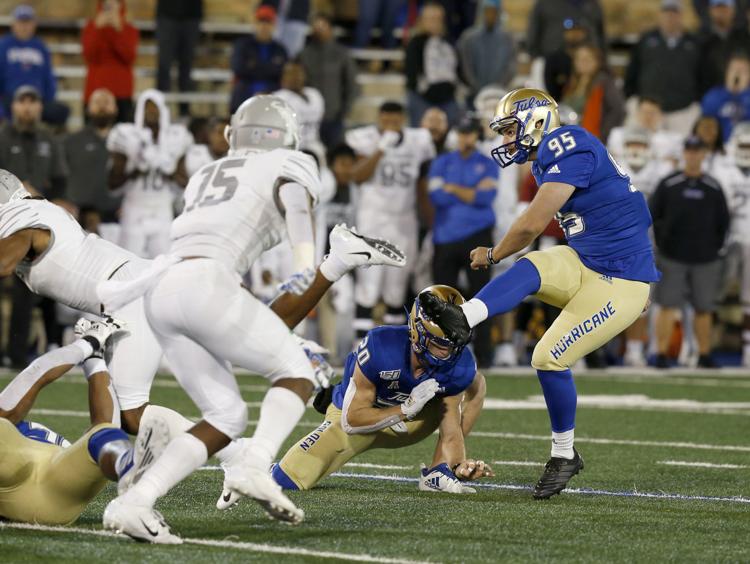 Memorable moments: Edging out Wyoming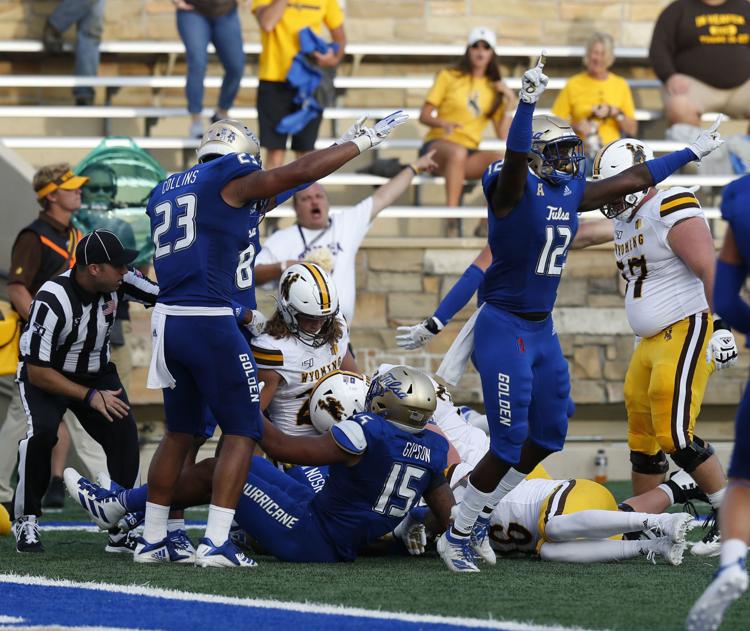 Three questions about 2019: Was the season a success?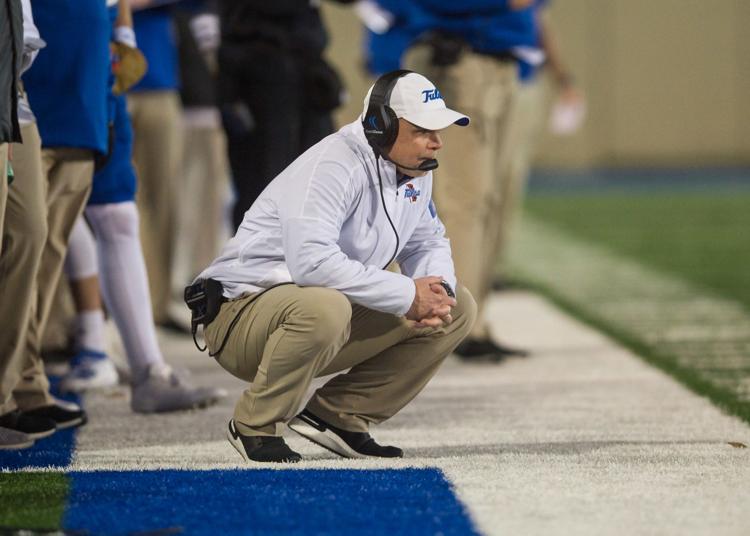 2. What went right?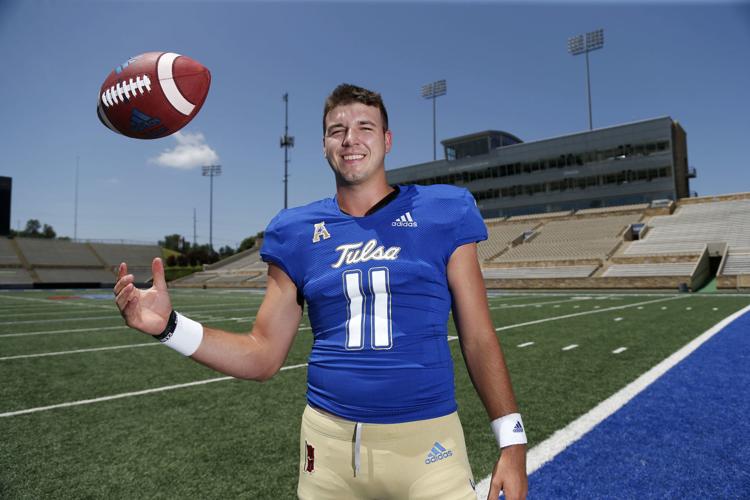 3. What went wrong?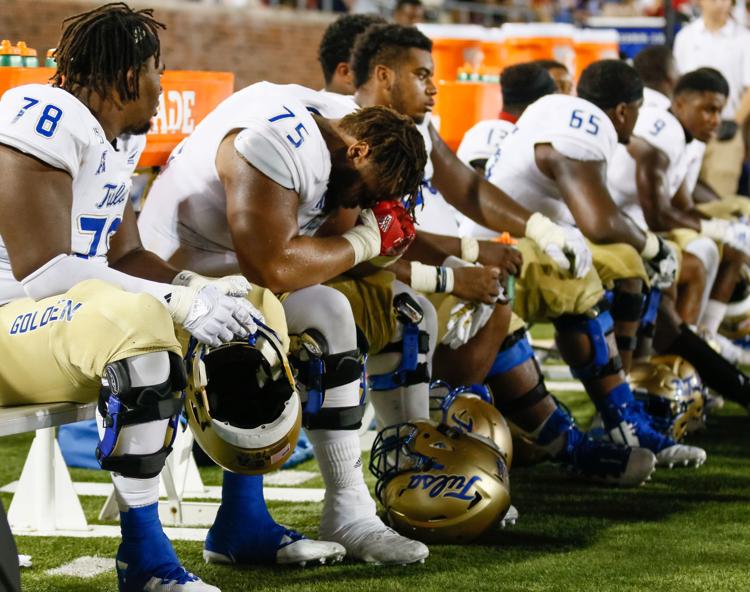 What to expect in 2020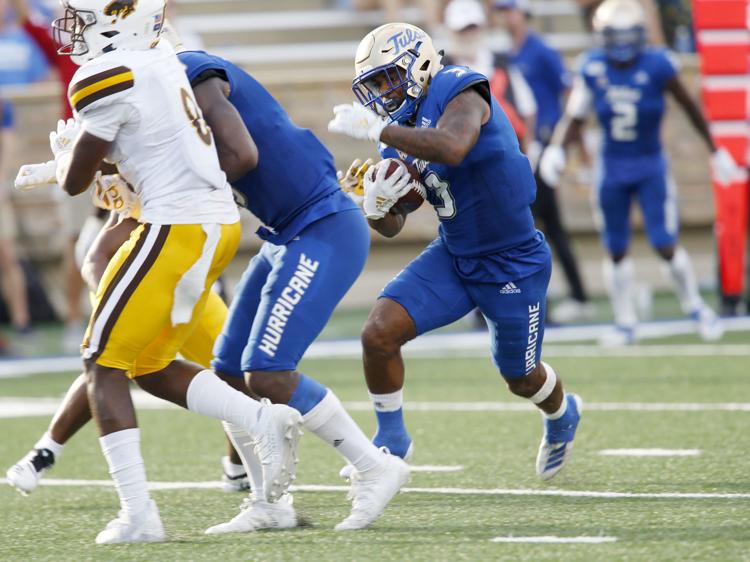 Top returners: Zaven Collins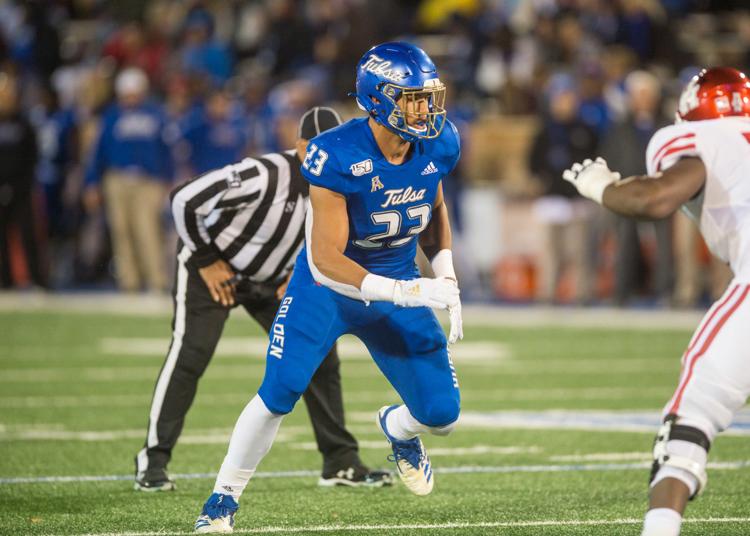 Top returners: Shamari Brooks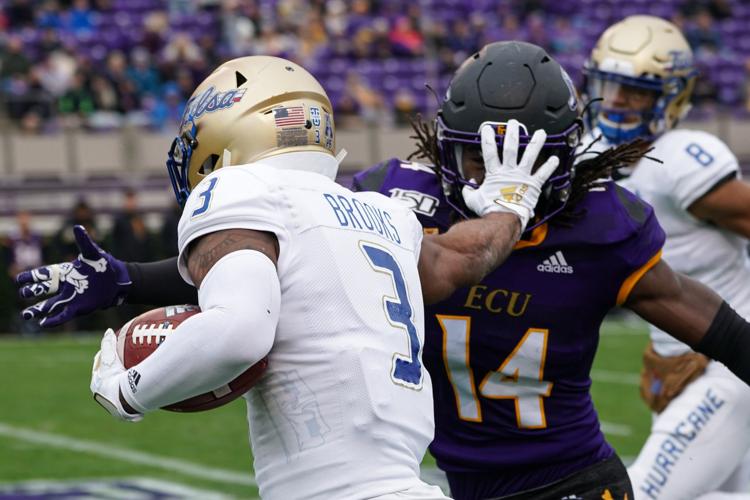 Top returners: Zach Smith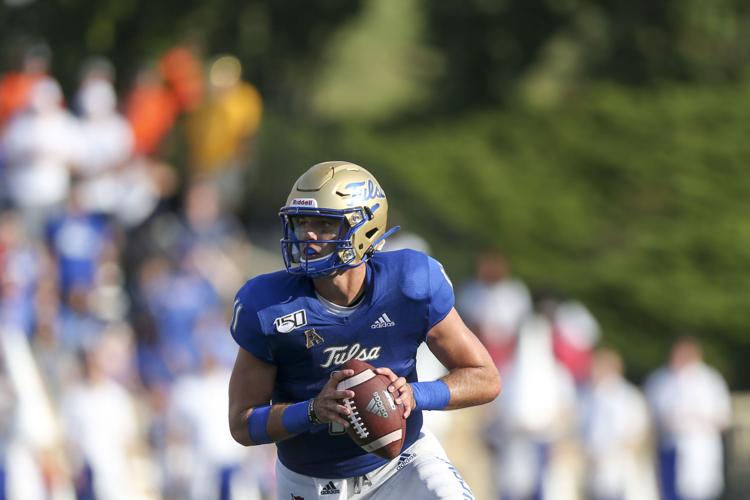 Biggest losses: Trevis Gipson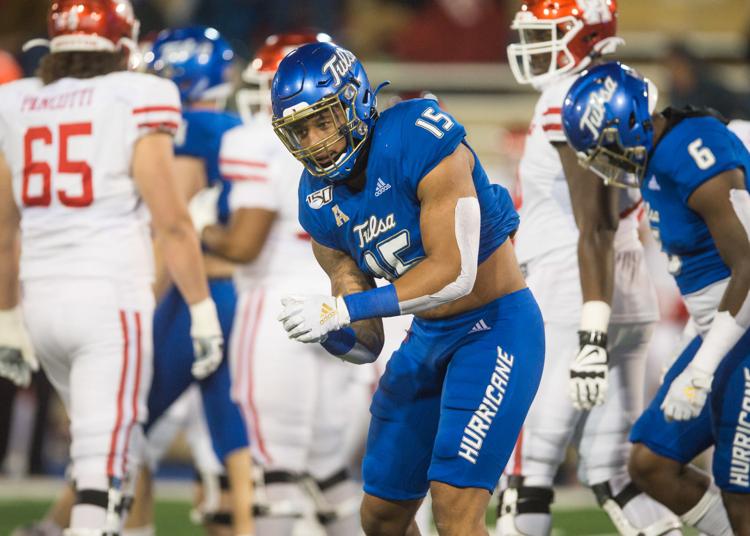 Biggest losses: Cooper Edmiston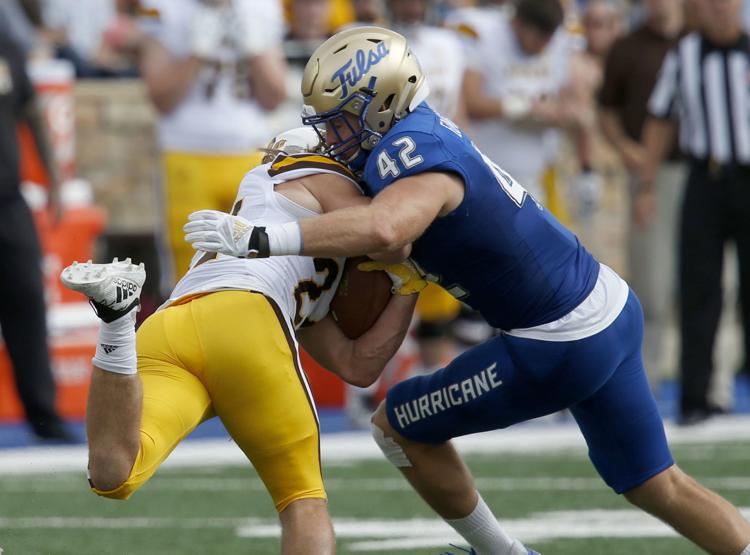 Biggest losses: Chris Ivy Jr.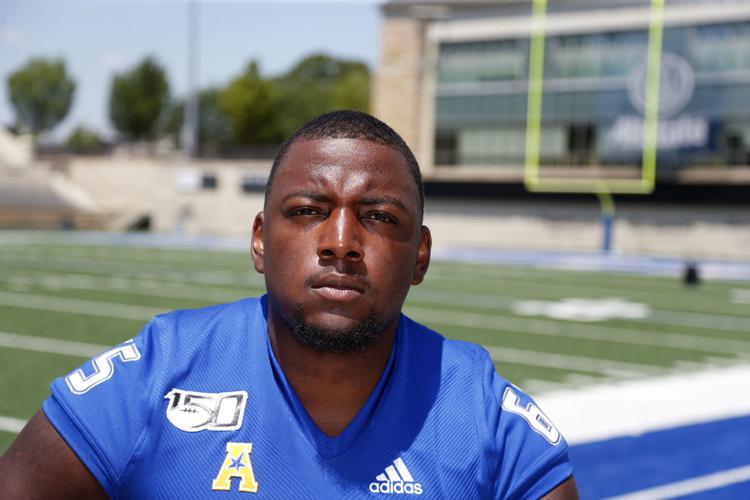 Postseason awards: Offensive MVP: Shamari Brooks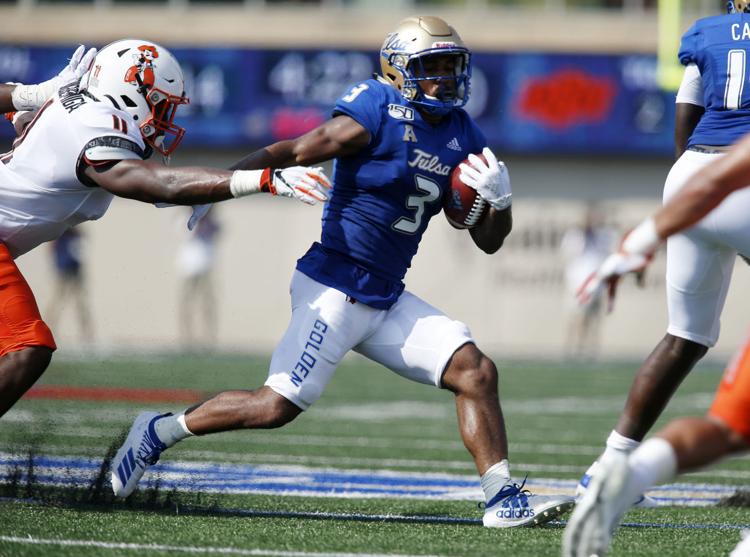 Defensive MVP: Cooper Edmiston
Assistant of the year: Joseph Gillespie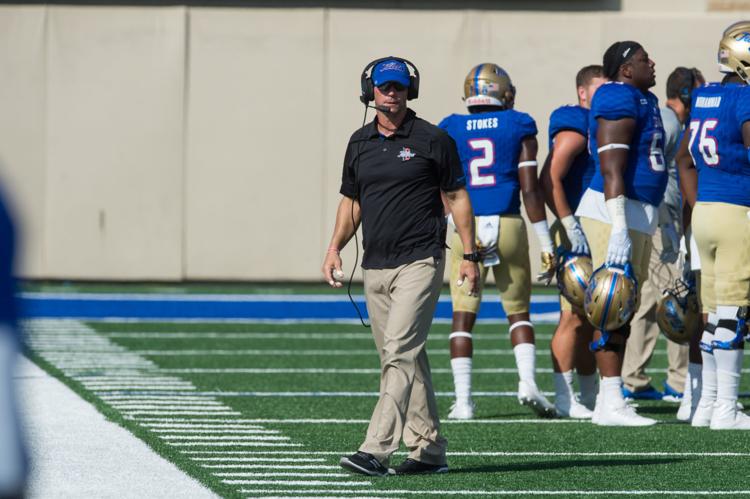 Newcomer of the year: Zach Smith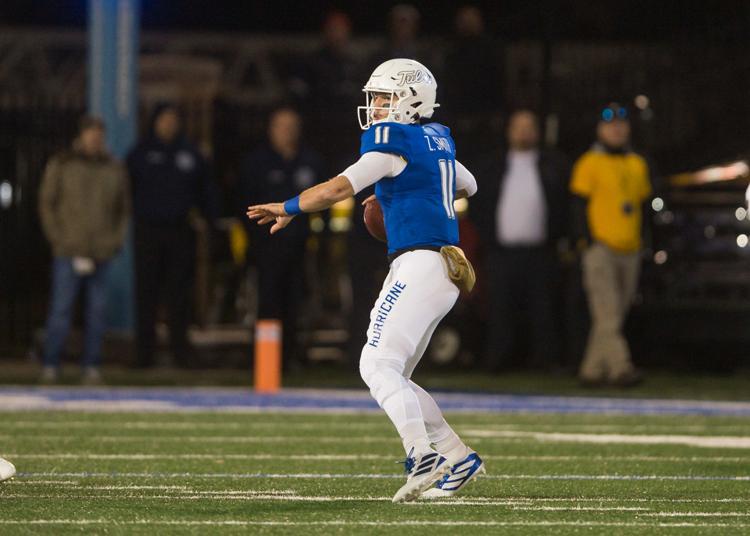 TUSportsExtra.com: Home to everything Golden Hurricane
From December Signing Day: Philip Montgomery talks about TU's early signing day