University of Tulsa football coach Philip Montgomery used what was maybe the Golden Hurricane's most devastating loss of 2019 as an example of Trevis Gipson's leadership.
Montgomery met with media last week via video teleconference after having players drafted for the first time under him since taking over in 2015. The two selected included Gipson, who was drafted by the Chicago Bears in the fifth round as an edge rusher. When Chicago media asked what the Bears would be getting from Gipson, Montgomery promised a leader.
"This guy's probably the best — and I've been around some really good ones — but overall, maybe our best team captain that I've ever been around and been with," Montgomery said. "I'm just so happy for him and for both of them and their families and excited to see what the future holds."
Montgomery didn't even get a chance to talk to Gipson between the missed field goal and when Gipson had to sit at the podium behind a mic and answer questions from media about TU's 42-41 homecoming loss to Memphis on Oct. 26. TU kicker Jacob Rainey had just missed a 29-yard field goal as time expired that would have ended the Hurricane's four-game losing streak and given Memphis its second loss of the season.
"It's not just one player's fault just because it came at the end of the game," Gipson said after that game. "Everybody makes mistakes throughout the game. I feel like a lot of people zero in on that key moment at the game just because that's when it arrives. I don't think that's necessarily fair because people on offense and defense make mistakes — special teams, too. It's not just special teams or it's not just offense or not just defense, it's us as a team.
"Unless we're 100% making every play and no mistakes at all, then it falls somewhere on the team — not just one person."
After Montgomery referenced Gipson as one of the best team captains he's ever had, he used that press conference as an example to back up his statement.
"As hurtin' as he was, he still wanted to make sure that he was taking care of everybody on the football team, and (Rainey) being one of them," Montgomery said.
The Hurricane won its next home game two weeks later against defending conference champion UCF, 34-31. TU ultimately finished Gipson's senior season at 4-8.
"(Gipson) was so unselfish when it came to things," Montgomery said. "He understood what his dreams and goals were, but for him to achieve those things, he knew he needed everybody else to be on that same bandwagon. Whether it was good days or bad days, Trevis was always the 'Steady Eddy' through all of it. He knew how to talk to guys. He knew how to continue to keep pushing them without stepping over that line that I'm always in your face all the time. He did it in a lot of different ways. He knew and understood the pulse of our football team."
A look at the college career of Trevis Gipson
Trevis Gipson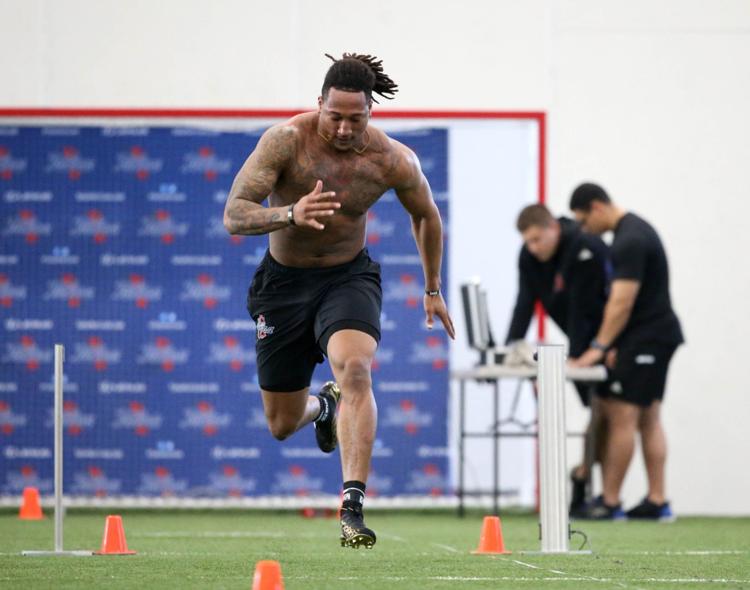 Trevis Gipson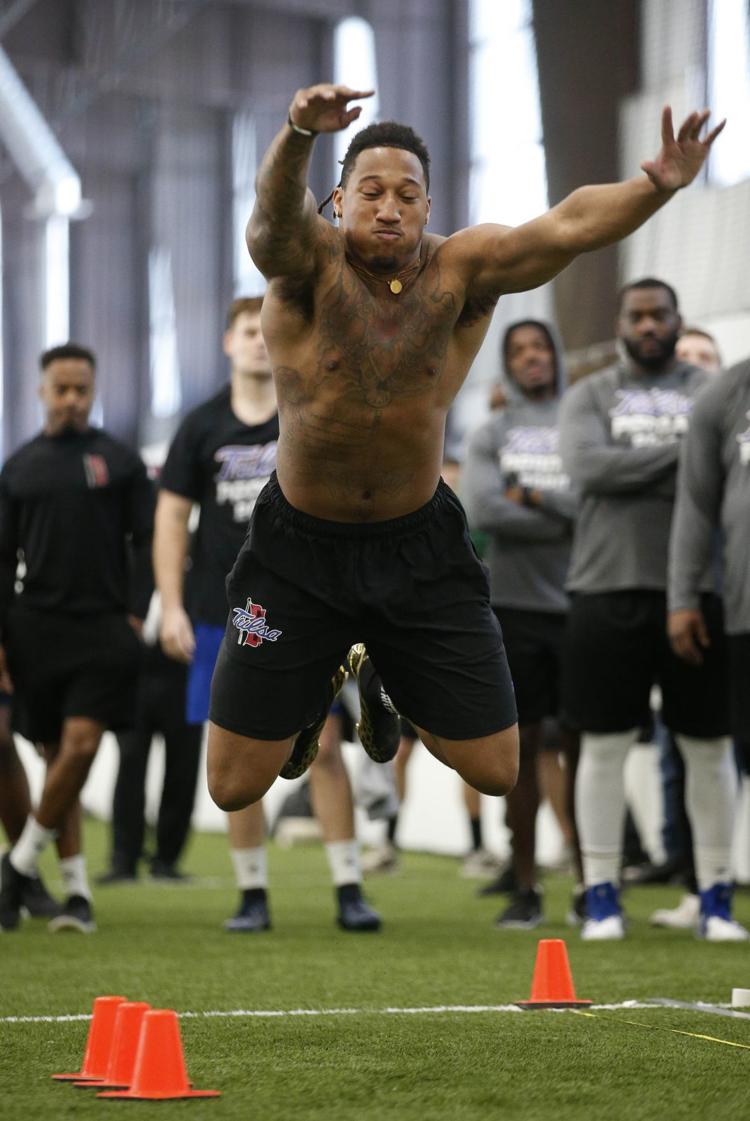 Trevis Gipson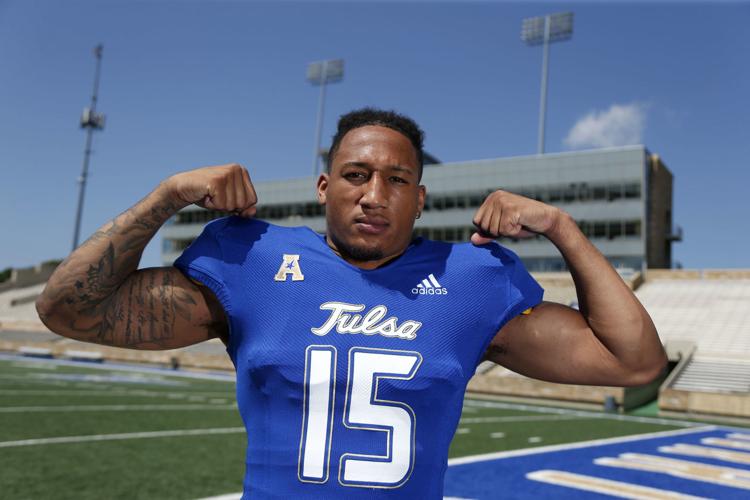 Trevis Gipson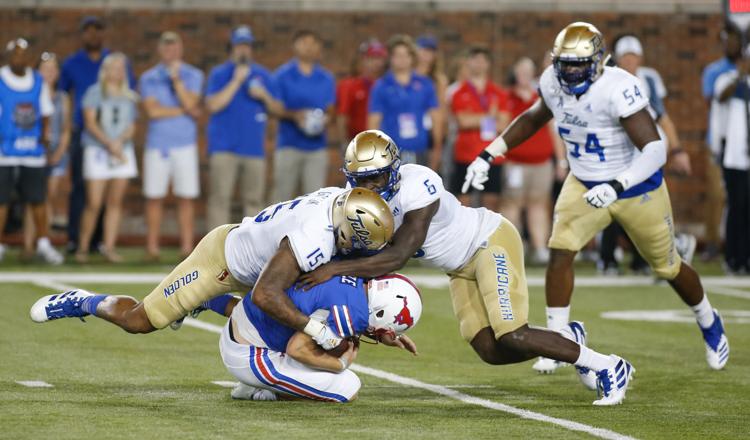 Trevis Gipson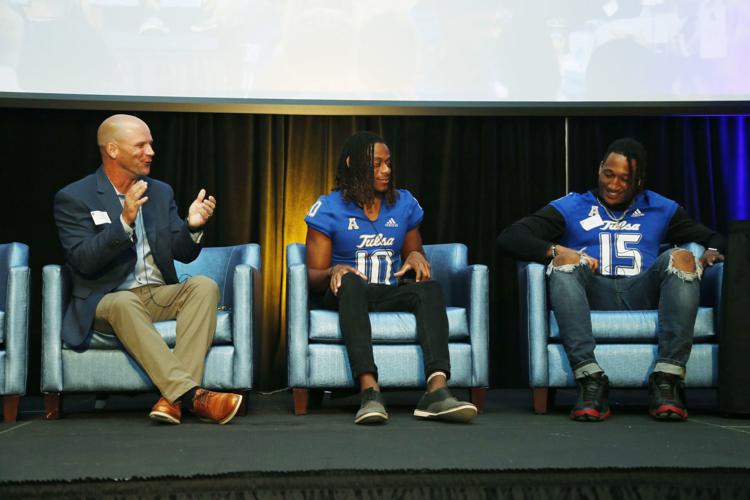 Trevis Gipson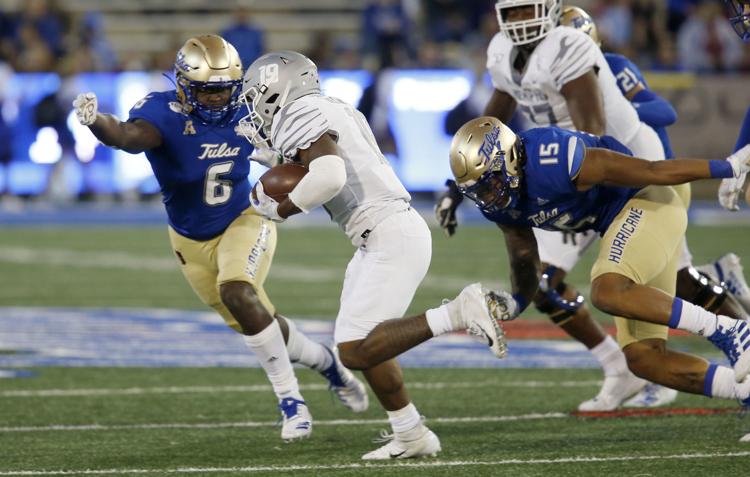 Trevis Gipson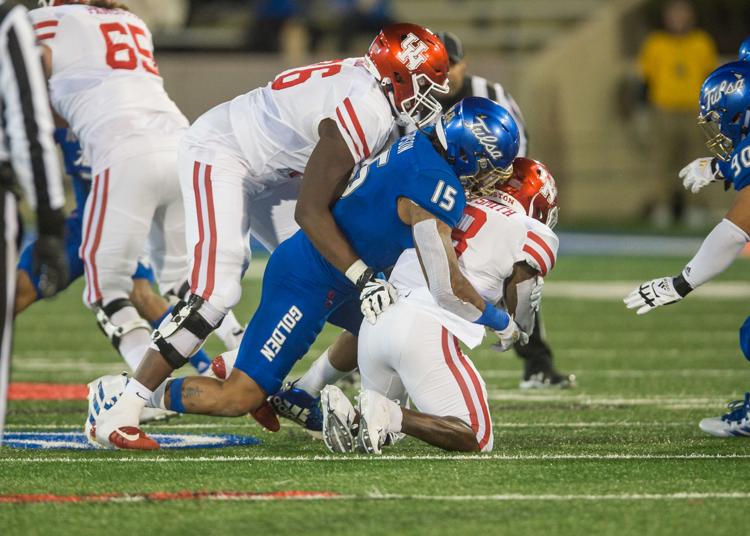 Trevis Gipson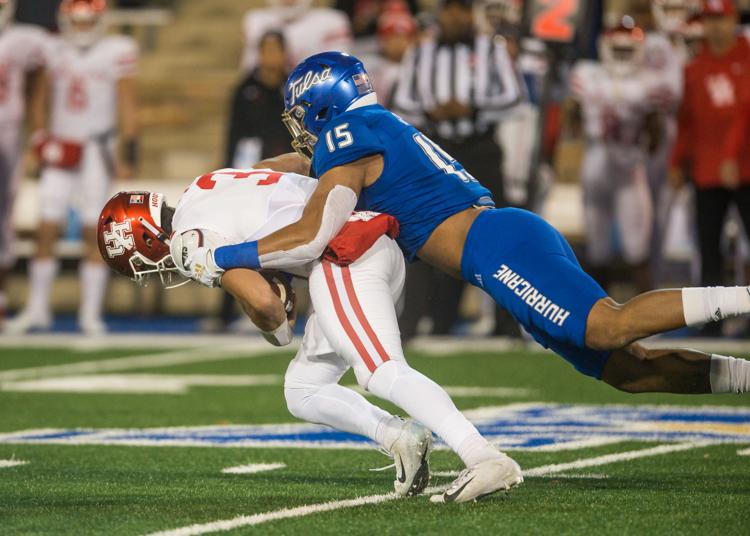 Trevis Gipson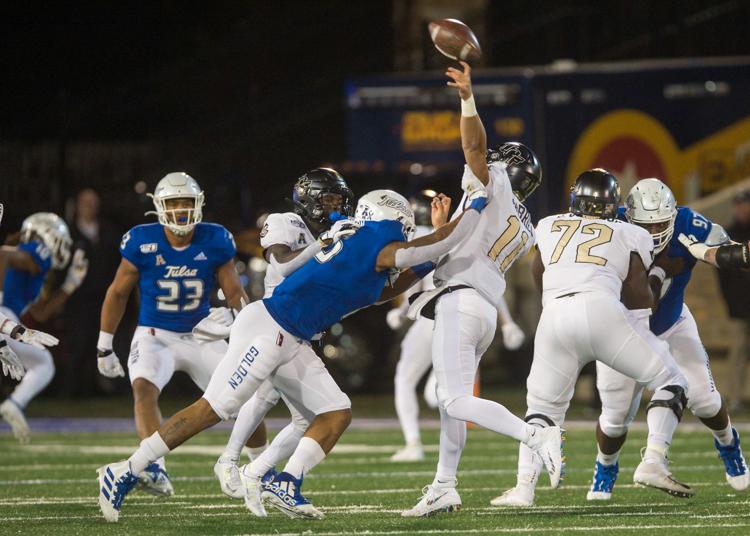 Trevis Gipson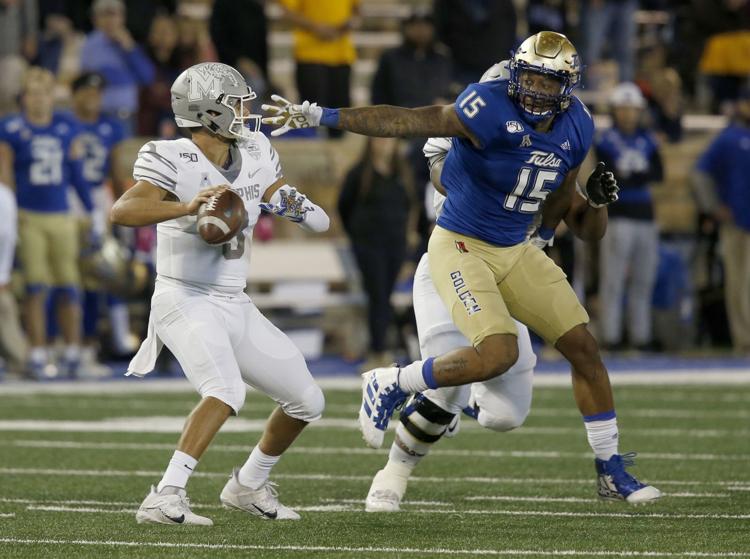 Trevis Gipson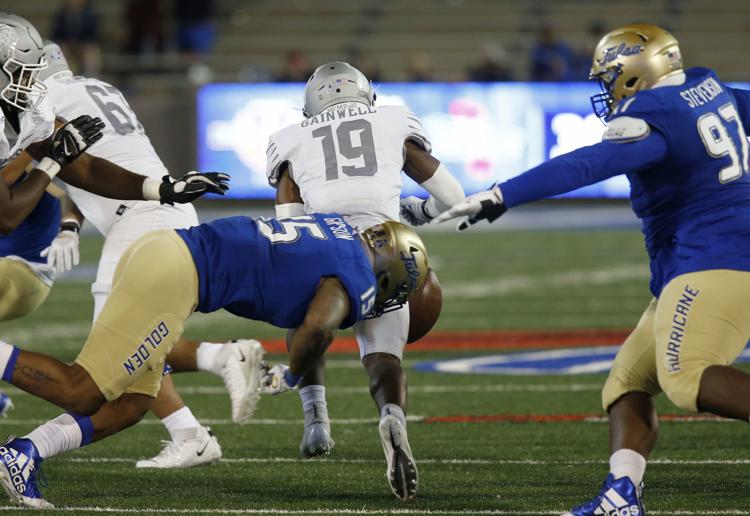 Trevis Gipson
Trevis Gipson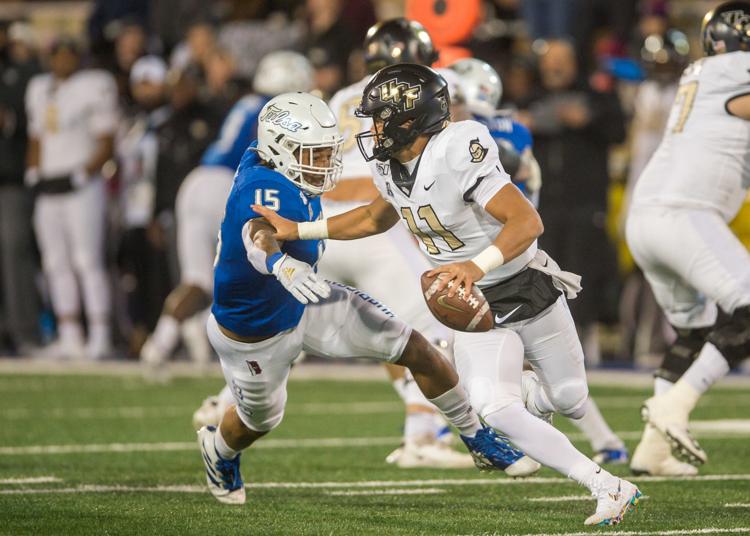 Trevis Gipson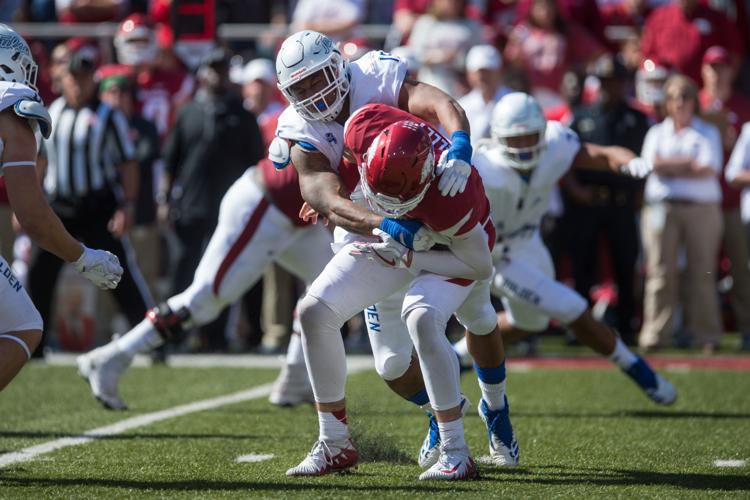 Trevis Gipson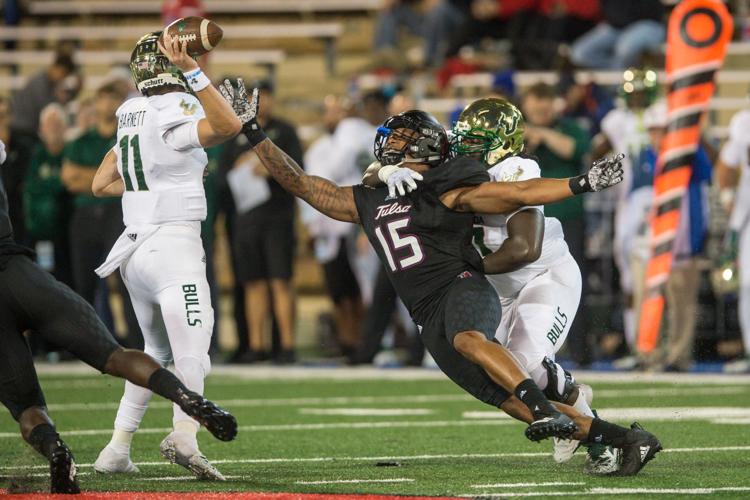 Trevis Gipson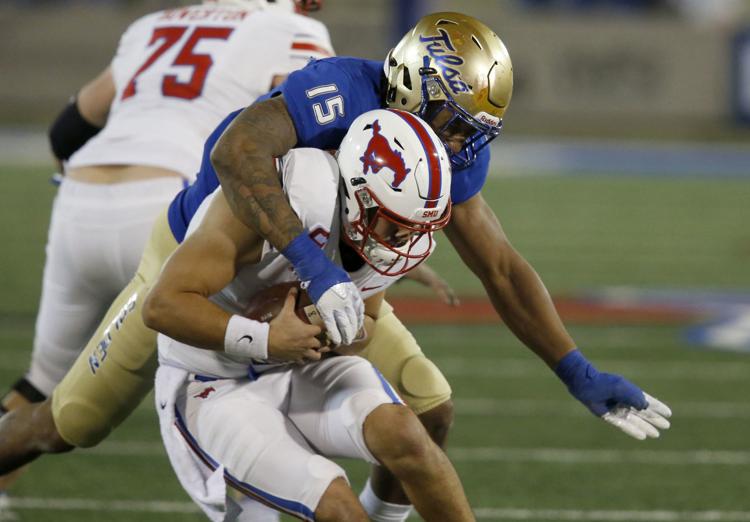 Trevis Gipson
Trevis Gipson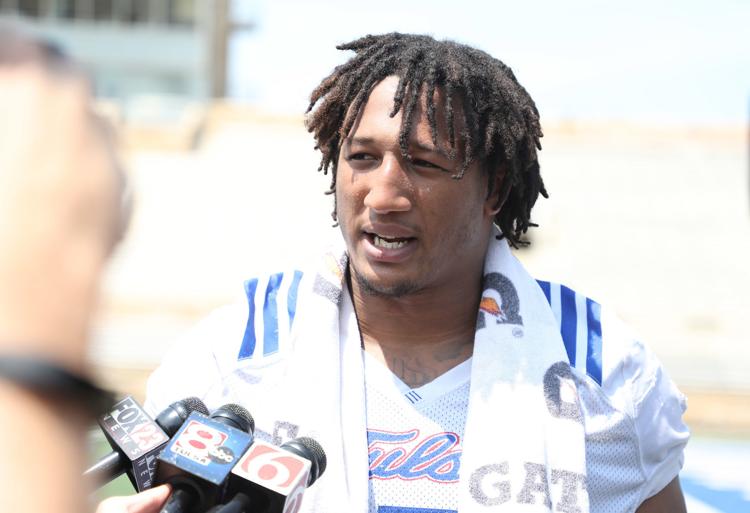 Trevis Gipson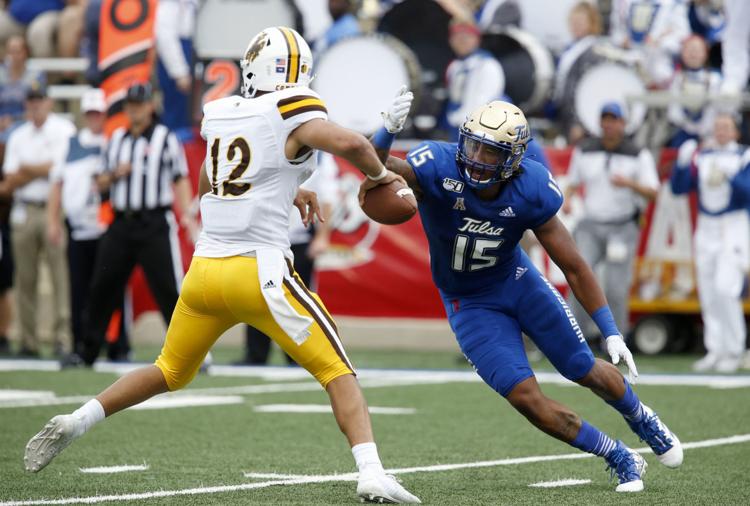 Trevis Gipson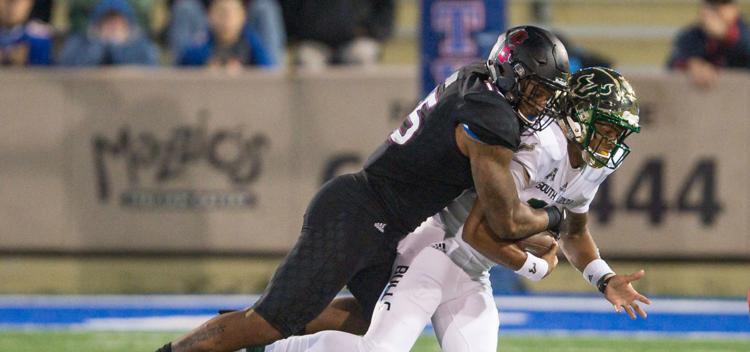 Trevis Gipson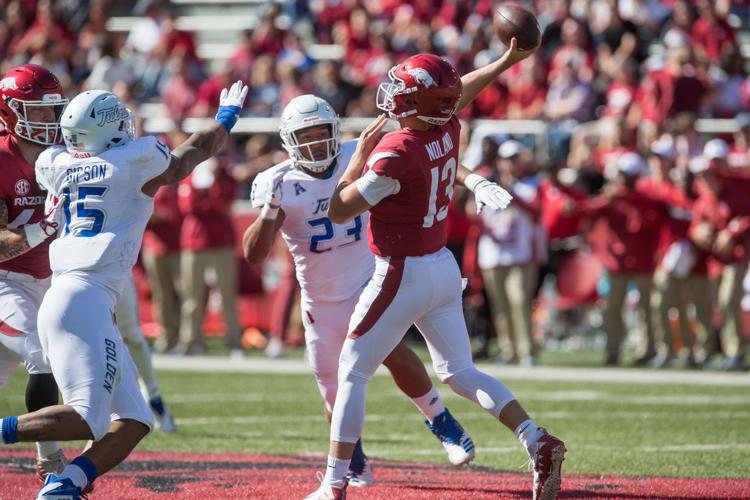 Trevis Gipson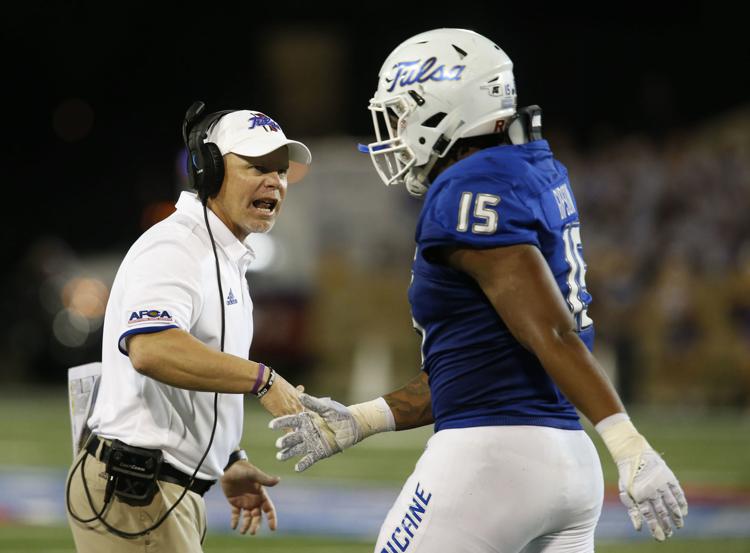 Trevis Gipson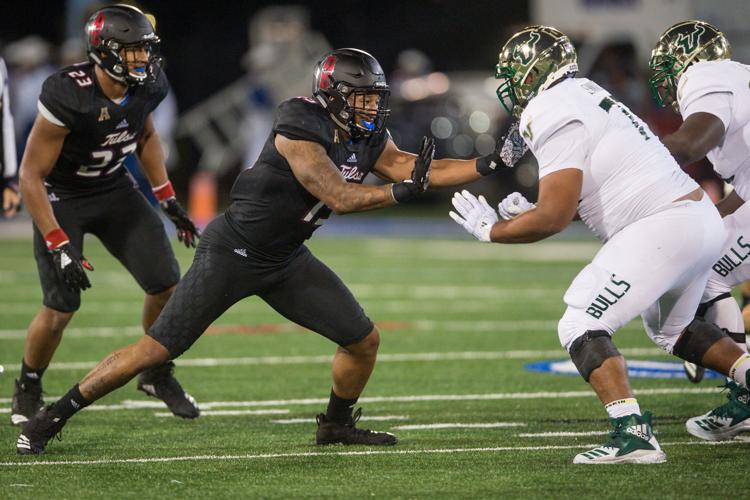 Trevis Gipson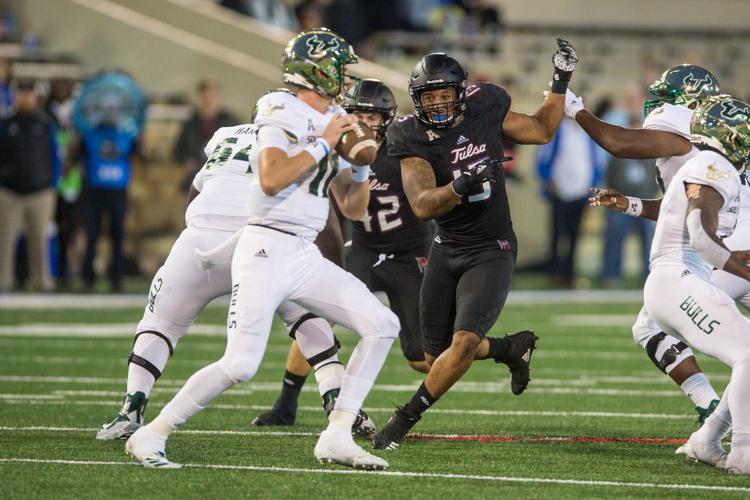 Trevis Gipson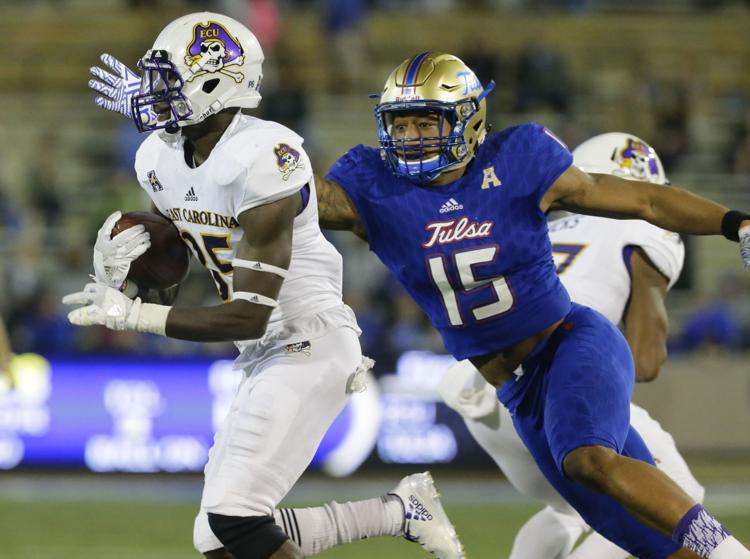 Trevis Gipson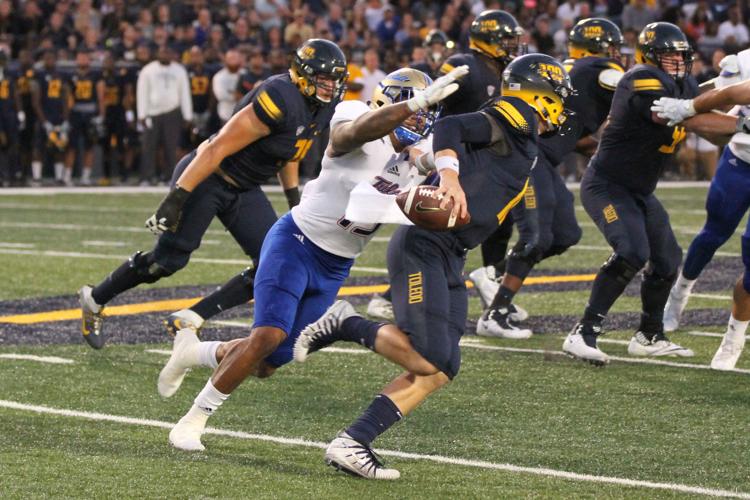 TUSportsExtra.com: Home to everything Golden Hurricane