More than 4.2 million viewers watched Day 3 of the NFL draft Saturday when former University of Tulsa players Reggie Robinson II and Trevis Gipson became the first TU duo to be selected in the same draft in 25 years.
Of those tuned in, plenty had to be high school players trying to decide which university is the best option for them to one day also see their name flash across the bottom of the television screen.
Before last weekend, the Golden Hurricane hadn't had a player selected in the NFL draft since tight end Charles Clay in 2011. It was 1994 the last time two former TU players were drafted. The drought made Robinson, a cornerback, the first player chosen in a draft since Philip Montgomery became the head coach in 2015.
"I think it should give a lot of respect to our program, to our university," Montgomery said in a video conference with media Monday. "We've been building over the last several years. I think as you look and see the talent level that we've been able to recruit and bring in and develop once we get them here — and obviously a lot of that is them coming in and working and putting in the effort — but we're continuing to raise the bar of what we are expecting out of our guys and the type of guys that we're continuing to recruit.
"I thought it just shined a light on that — of what our program can do and what our university is about, and we've got to continue to keep building in those directions."
Montgomery said in December that TU's most recent signing class could be the best he's had during his tenure. He mentioned Monday he was already pleased with the interest the program was drawing from next year's recruiting class.
Recruits witnessing guys like defensive end Gipson going from TU being his only Division I offer because he was undersized to a fifth-round pick by the Chicago Bears will only give the TU staff more ammo on the recruiting trail. ESPN draft expert Mel Kiper Jr. also referred to Robinson as the most improved cornerback in college football after the Dallas Cowboys drafted him in the fourth round.
"I think all those are things that we can point out positively, obviously, for our program," Montgomery said. "We're going to continue to keep doing things like that. But on the recruiting side of it — we talk about it — now you got these guys that came in my first year and this is where we got them today and got them on their way out. …
"We were getting good interest prior to, but obviously this ramps it up and guys see how exciting it is as things start happening and seeing your guys be successful within your program and having opportunities to work and go to the next level. It doesn't matter how many stars you had, how many offers you have — you see all the different stories. But everybody's dream is to go play in the league, so obviously it's great to have the ability to really pinpoint some guys that came here and were able to achieve those goals and have the opportunity to go do what they want to do and continue their career like this."
A look at the college career of new Chicago Bears DE Trevis Gipson
Trevis Gipson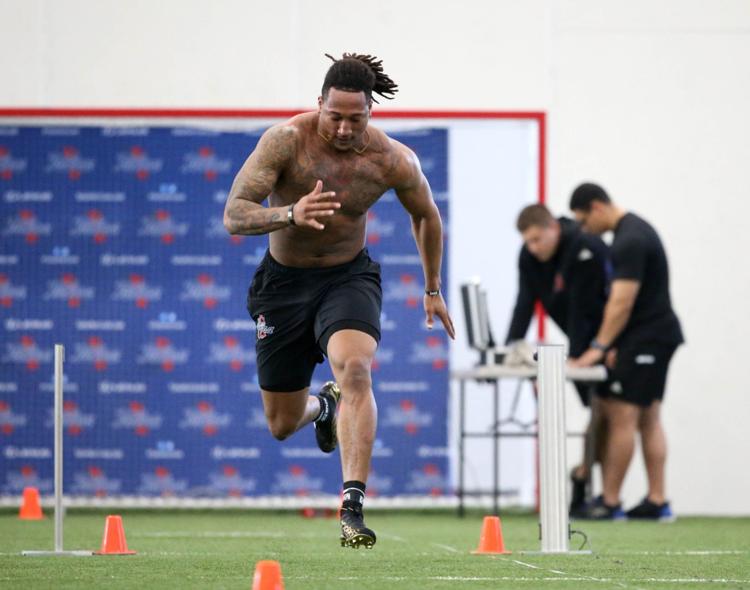 Trevis Gipson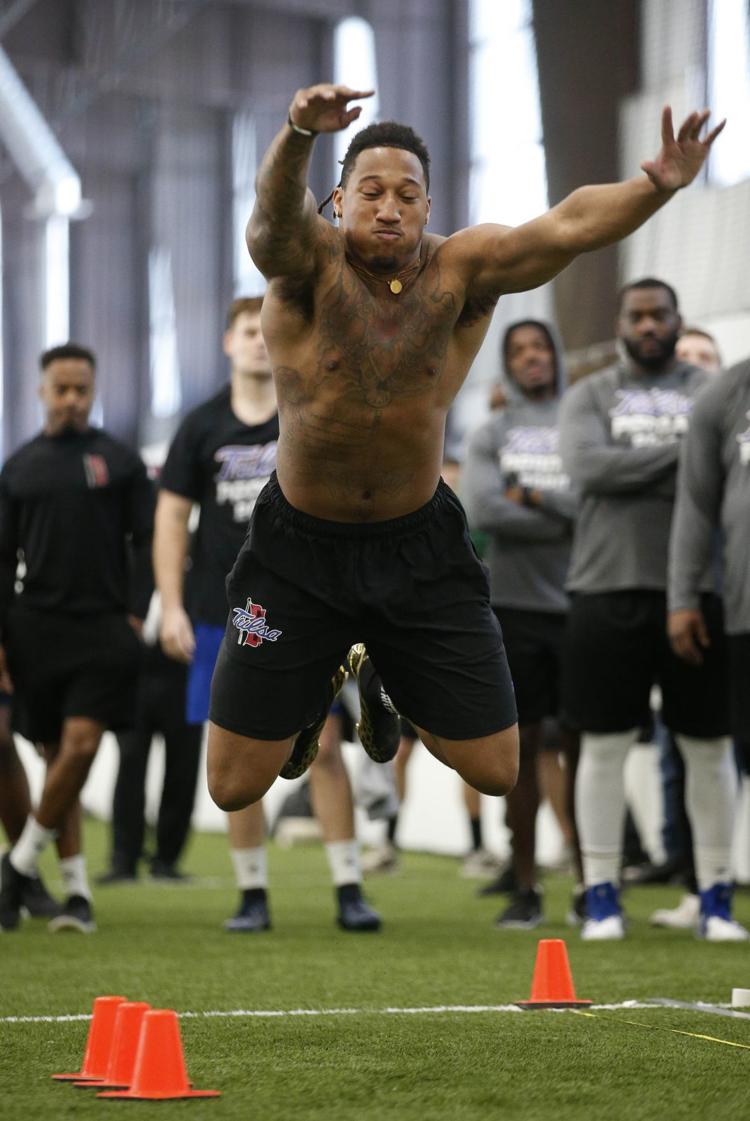 Trevis Gipson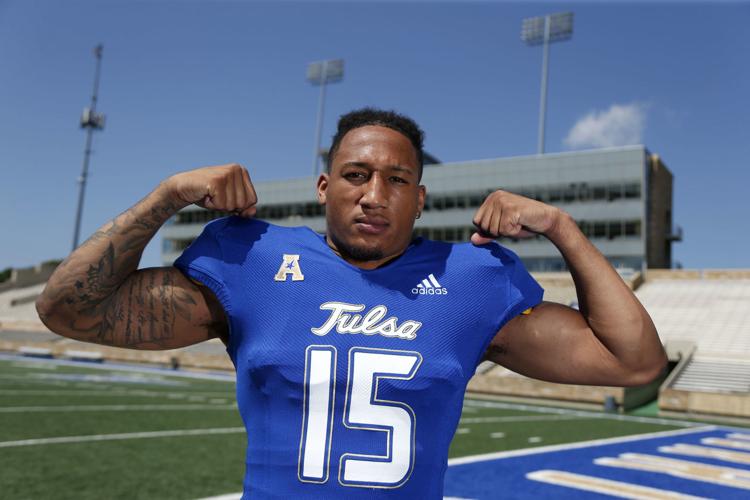 Trevis Gipson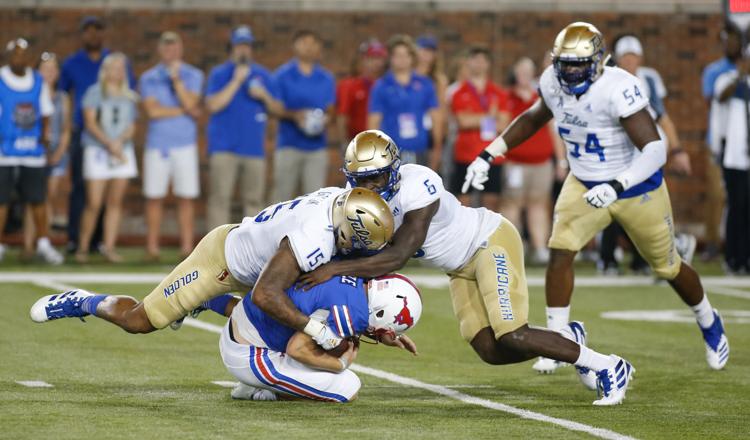 Trevis Gipson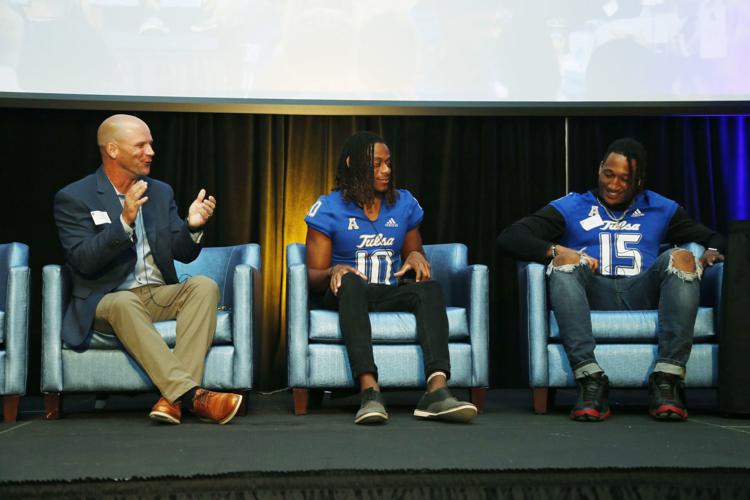 Trevis Gipson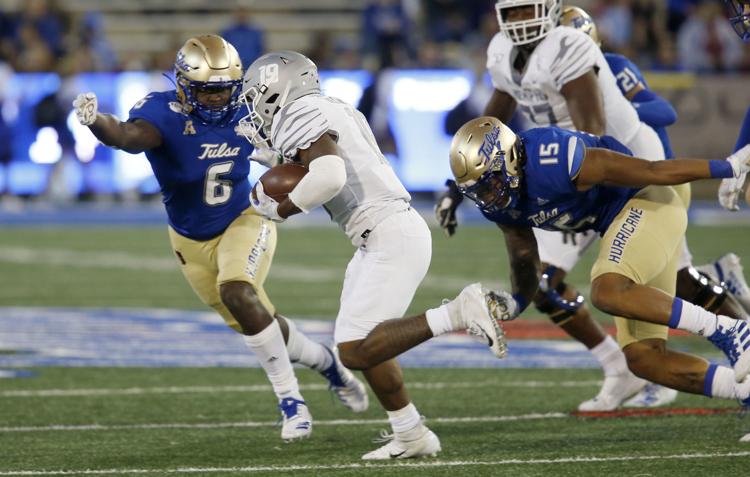 Trevis Gipson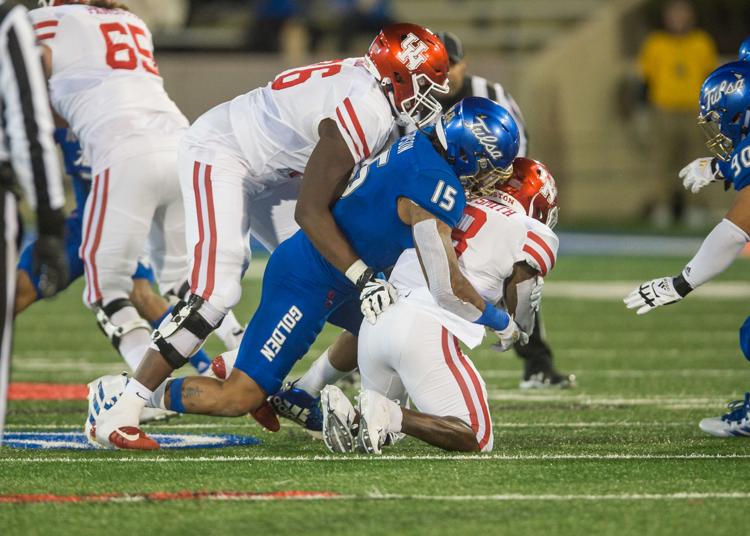 Trevis Gipson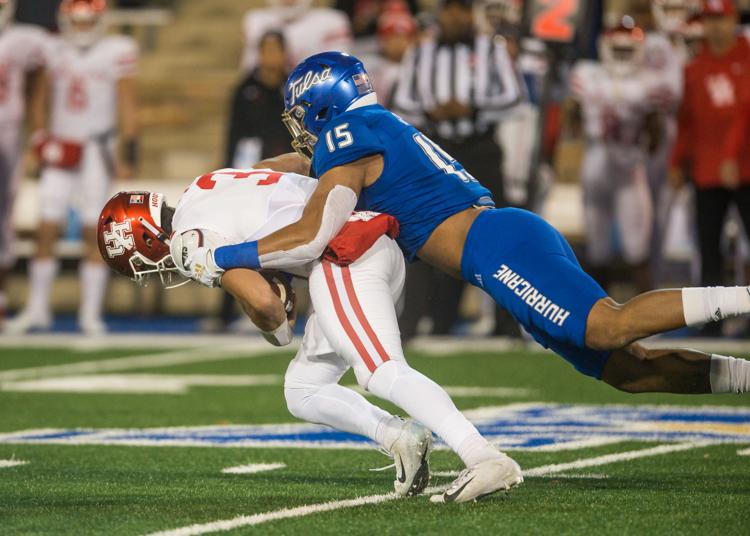 Trevis Gipson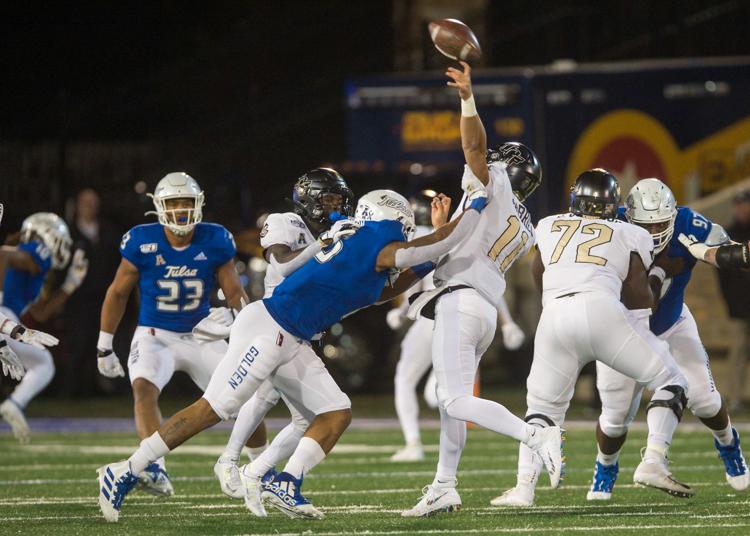 Trevis Gipson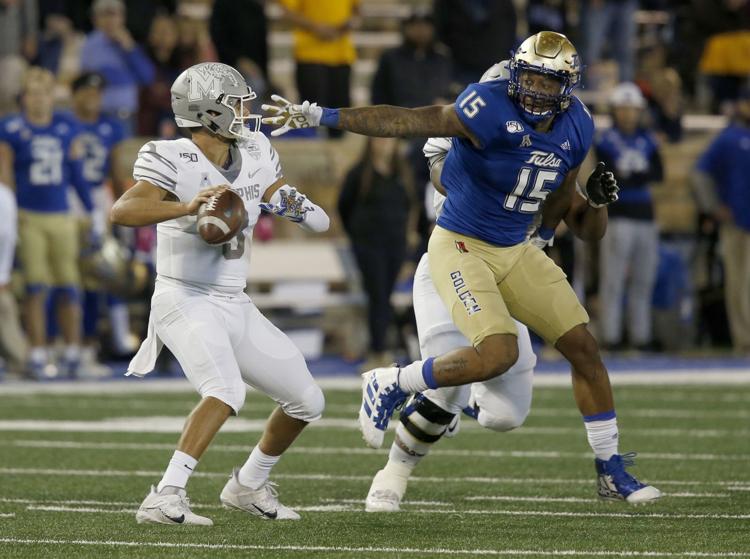 Trevis Gipson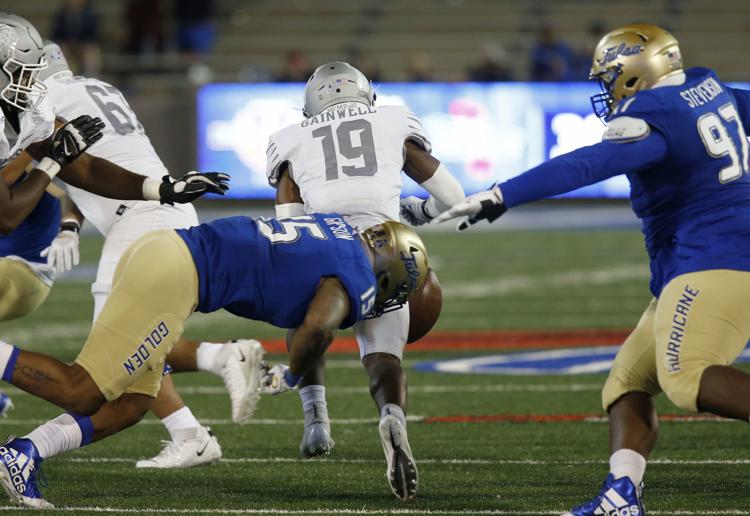 Trevis Gipson
Trevis Gipson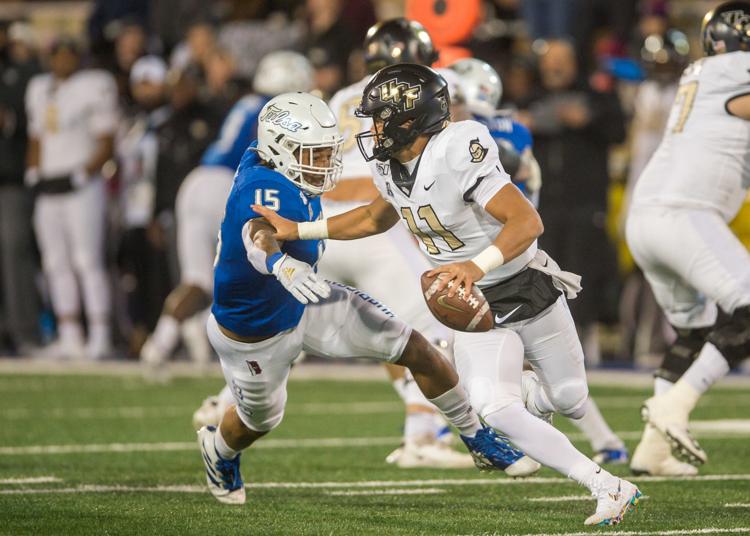 Trevis Gipson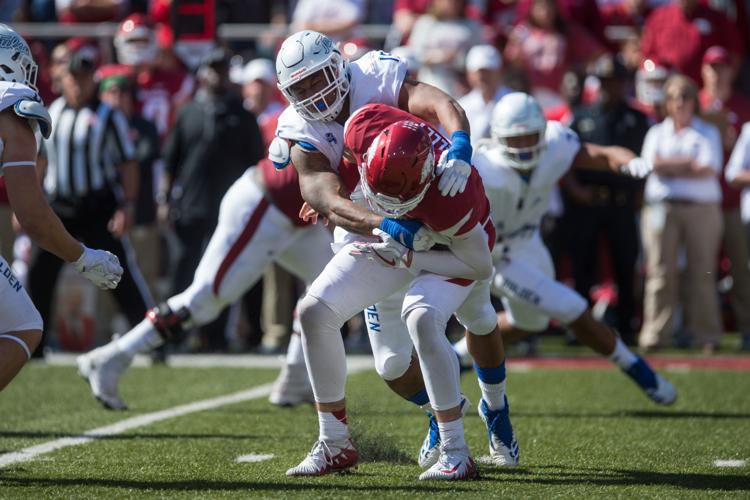 Trevis Gipson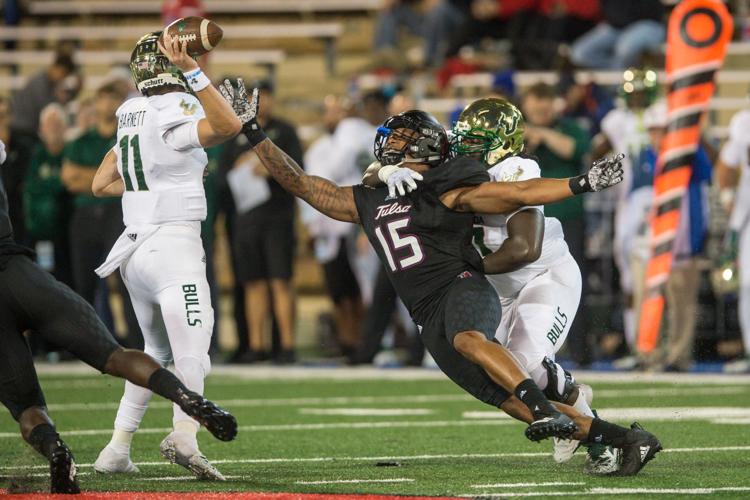 Trevis Gipson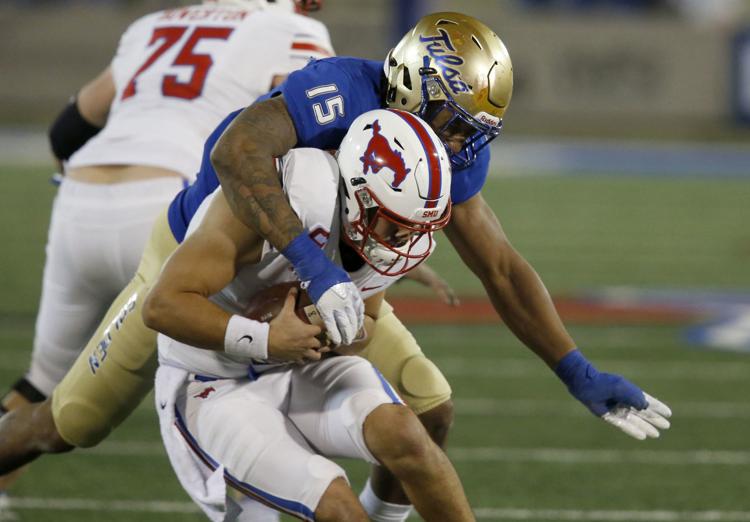 Trevis Gipson
Trevis Gipson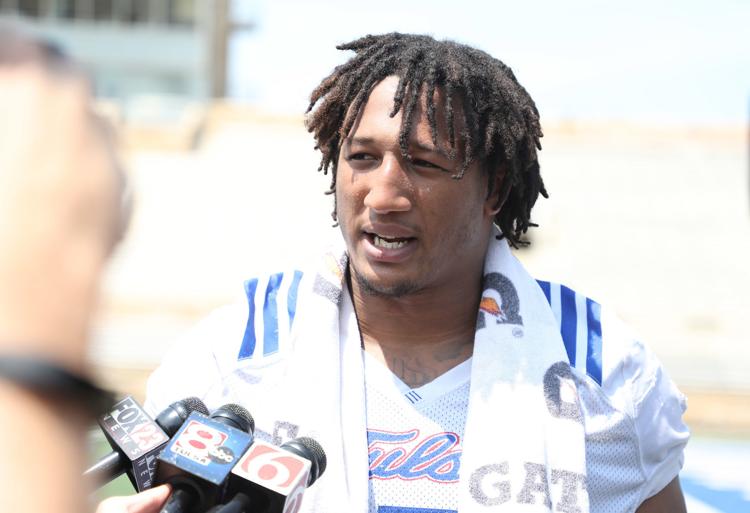 Trevis Gipson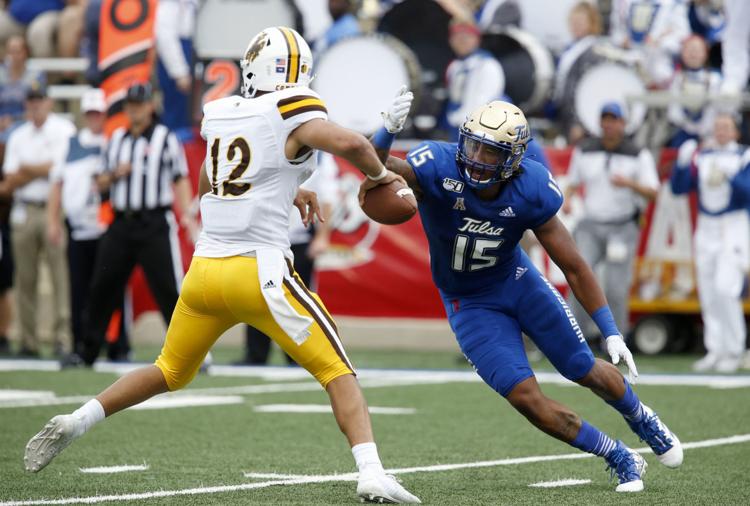 Trevis Gipson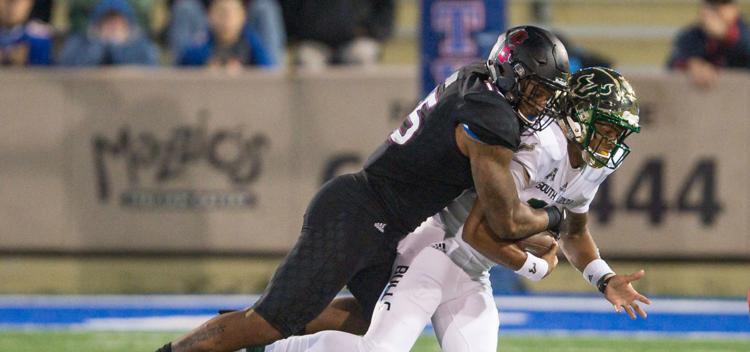 Trevis Gipson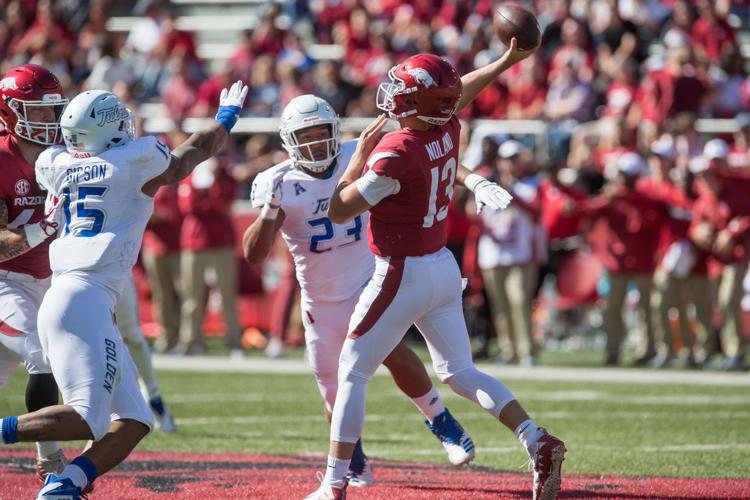 Trevis Gipson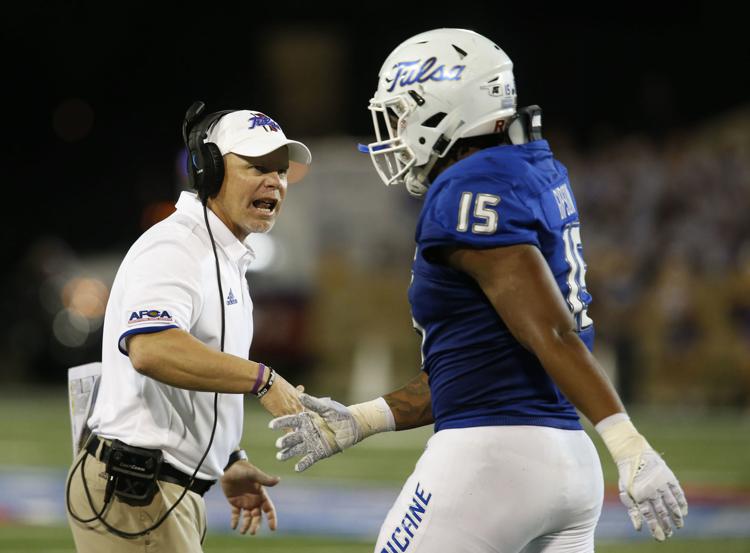 Trevis Gipson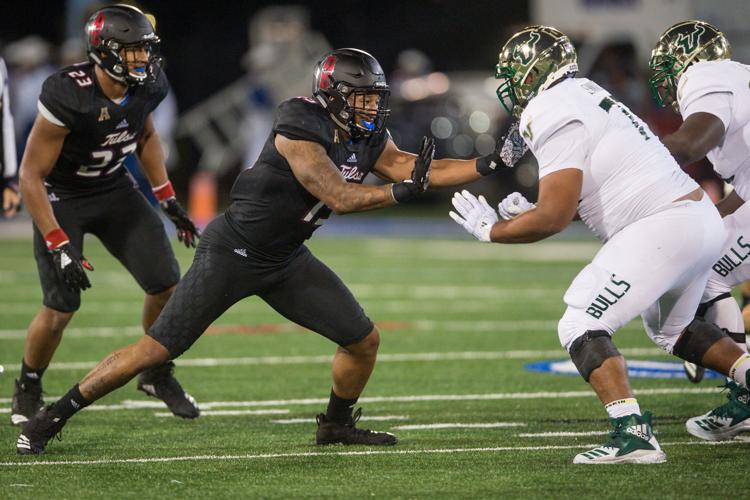 Trevis Gipson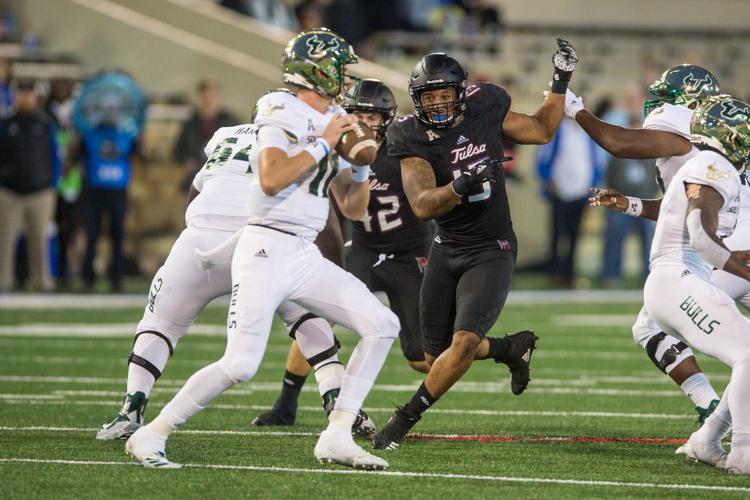 Trevis Gipson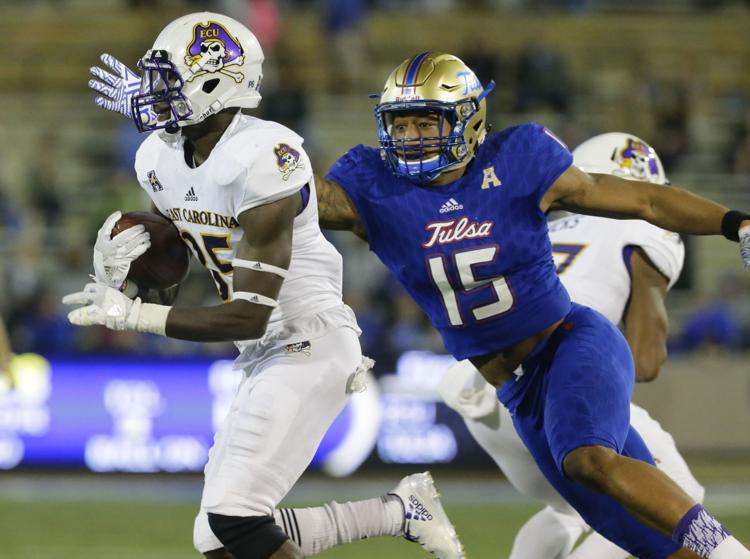 Trevis Gipson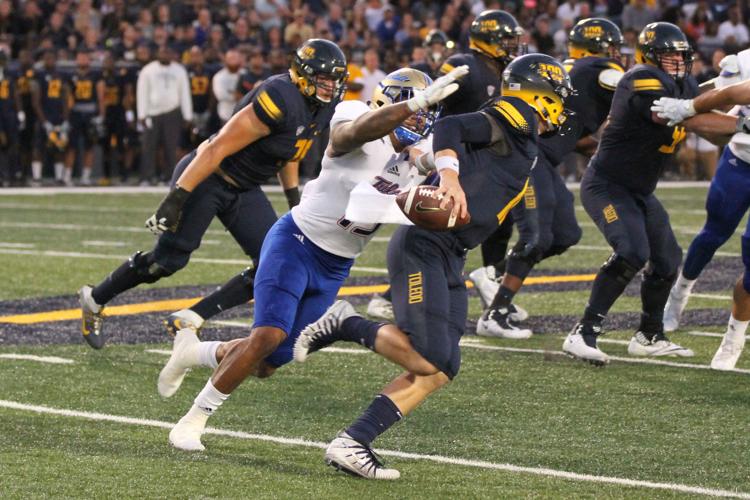 TUSportsExtra.com: Home to everything Golden Hurricane