The University of Tulsa announced Monday that the rest of the Golden Hurricane's spring football activities, including the game and practices, are canceled.
TU moved all classes online March 13 because of COVID-19. That decision ultimately forced the football program to cancel the rest of its scheduled activities for the semester.
Thanks to early start dates, Connecticut and Coastal Carolina were the only FBS college football programs in the country to complete spring practices before COVID-19 concerns put the sports world on hold. Oklahoma has not canceled its spring game, scheduled for April 18, but postponed the event with hopes of still playing. Oklahoma State has not officially announced its plans for the Cowboys' spring game, although the Big 12 did suspend all team activities until March 29.
"Obviously, the COVID-19 pandemic is something that all schools and athletic programs are dealing with nationwide," TU coach Philip Montgomery said. "The health, safety and well-being of our student-athletes is of the utmost importance for us. We will adjust, fight through this adversity and I'm confident, when the time comes, our players will return prepared both mentally and physically. We have a team that is extremely determined and has great passion about what they want to accomplish next season."
TU started spring camp March 1, completing seven practices before taking last week off because of Spring Break. The Golden Hurricane's remaining 11 practices were scheduled to start Tuesday, ending with the spring game April 4 at H.A. Chapman Stadium.
"I was pleased with the retention and the energy that our guys practiced with during our spring sessions," Montgomery said. "With a number of veteran players returning, our installation went a lot faster and we were able to move at a really good pace."
The Golden Hurricane is scheduled to start its 2020 season against Toledo on Sept. 5.
Gallery: Signs of the times of the COVID-19 pandemic in Tulsa
Signs of the times in Tulsa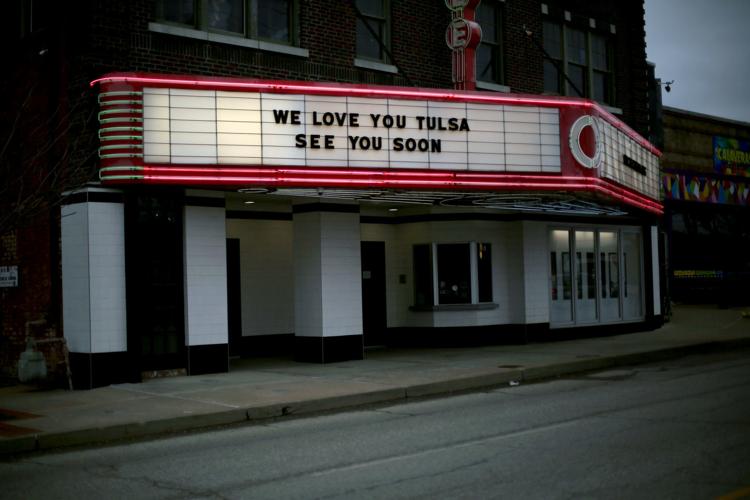 Signs of the times in Tulsa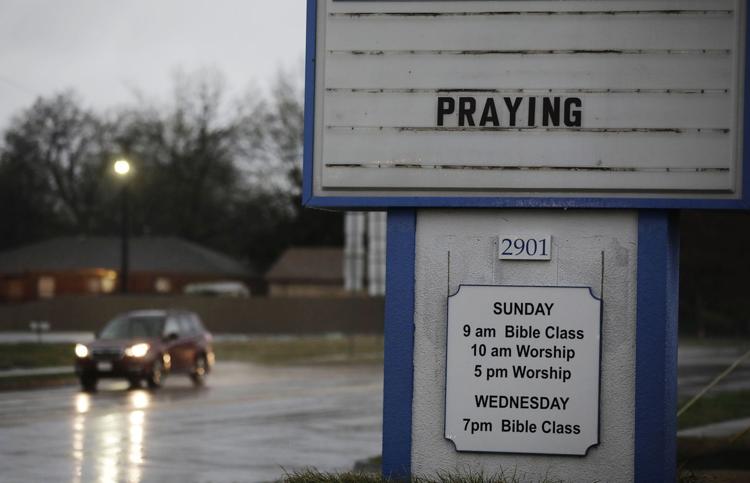 Signs of the times in Tulsa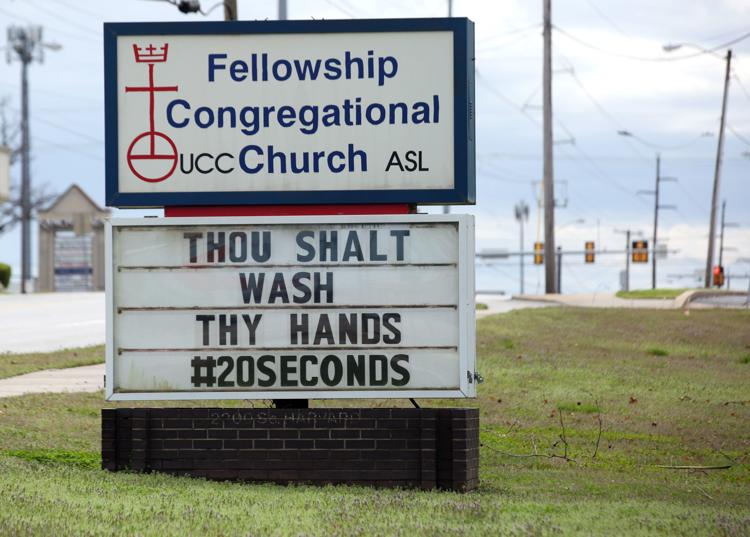 Signs of the times in Tulsa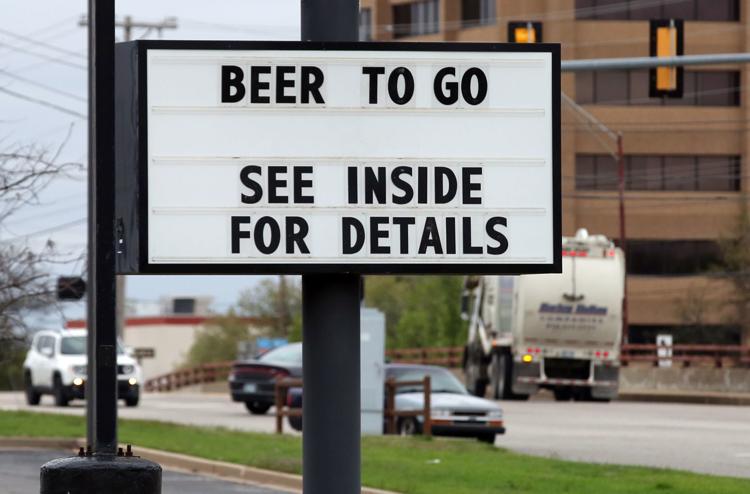 Signs of the times in Tulsa
Signs of the times in Tulsa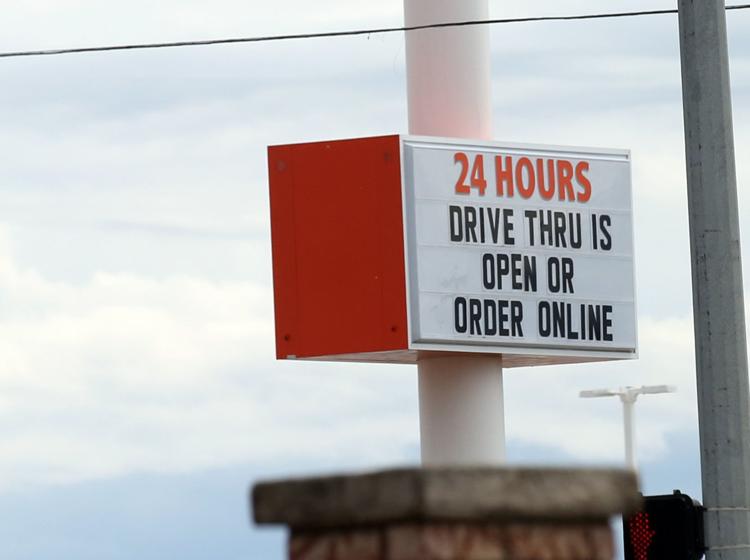 Signs of the times in Tulsa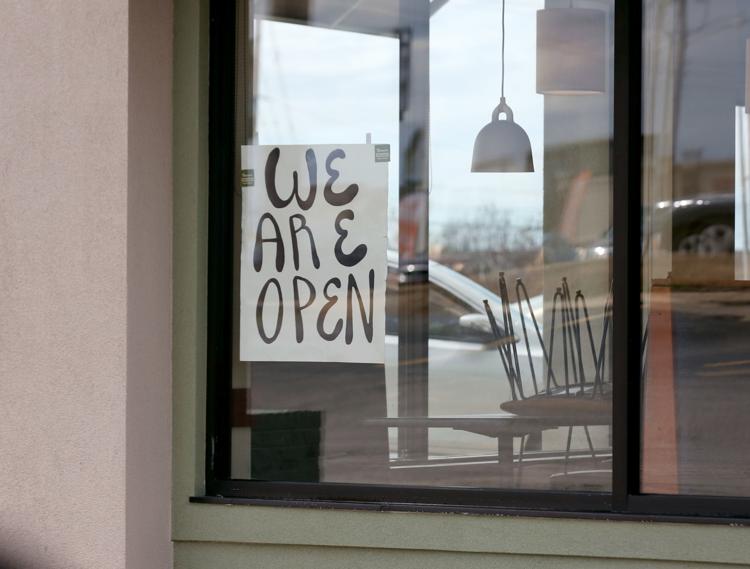 Signs of the times in Tulsa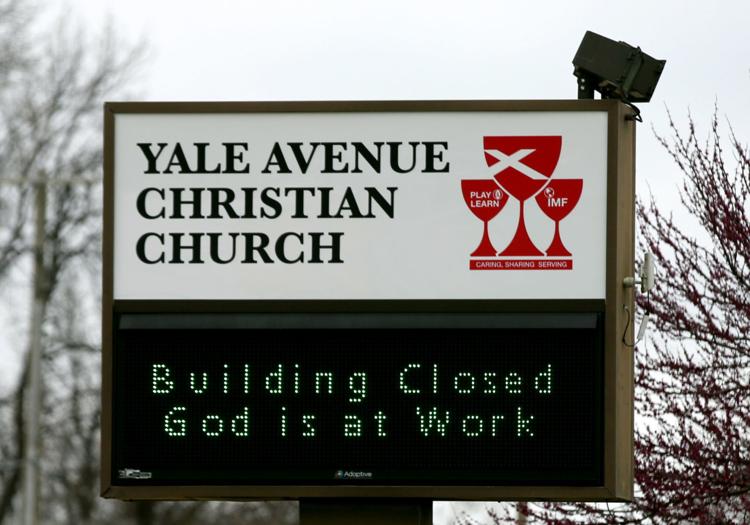 Signs of the times in Tulsa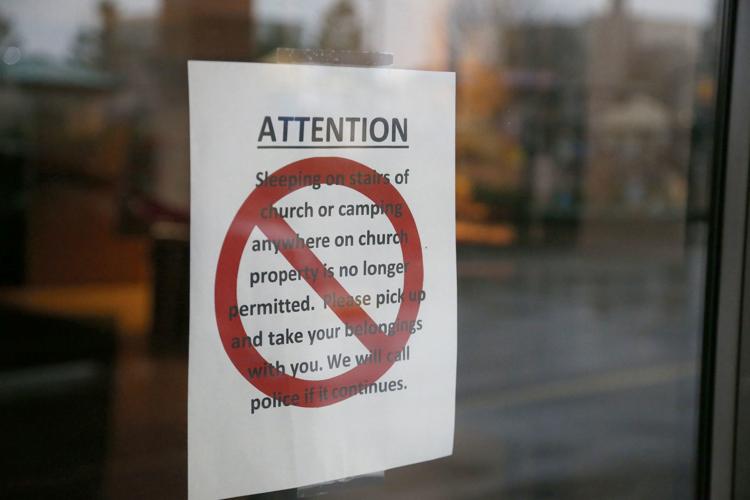 Signs of the times in Tulsa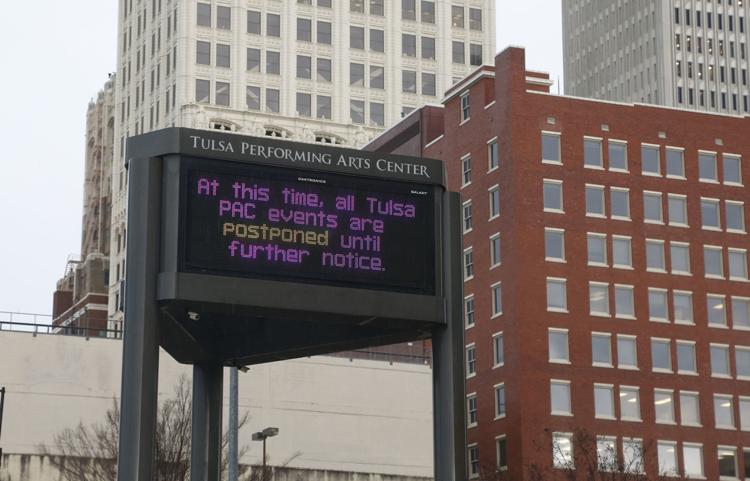 Signs of the times in Tulsa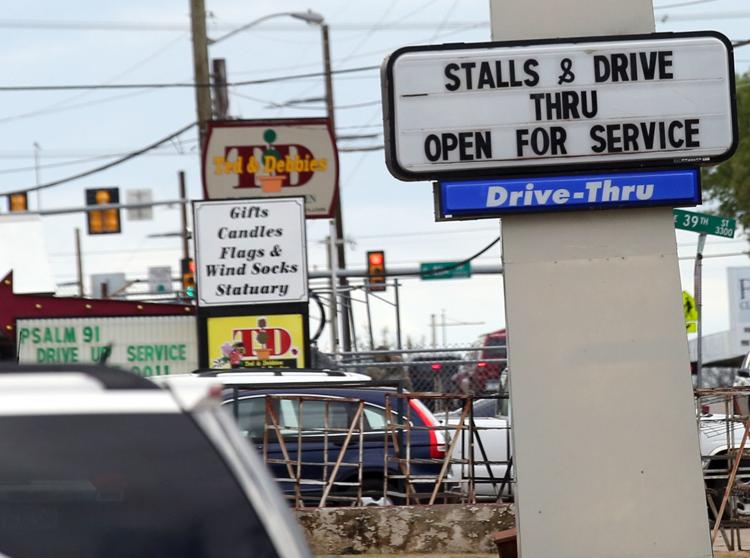 Signs of the times in Tulsa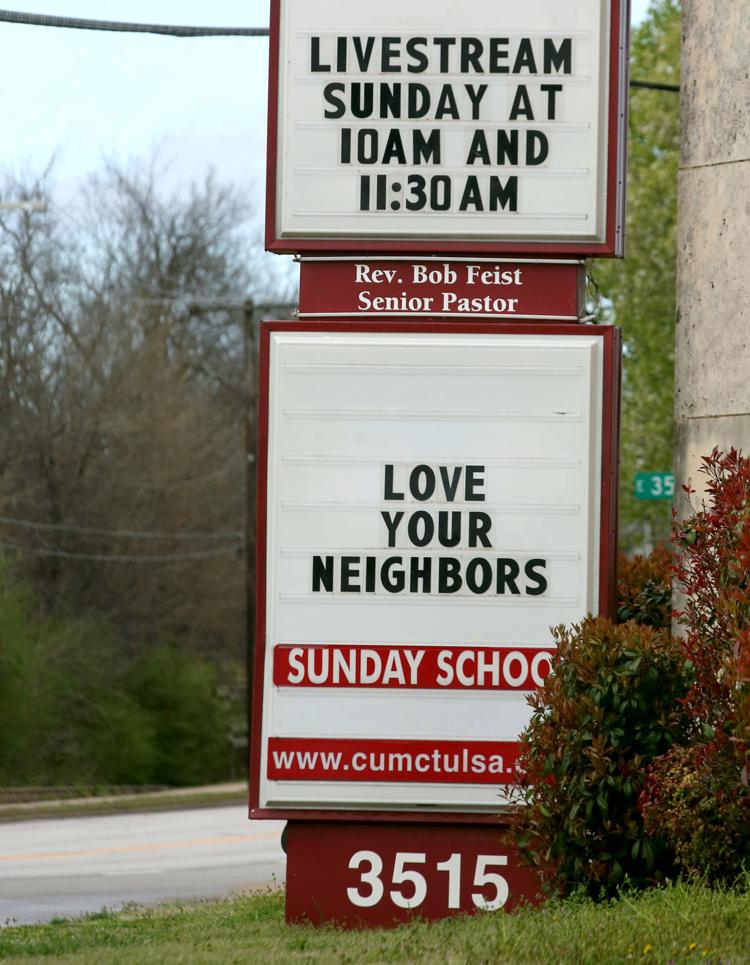 COVID-19 Signs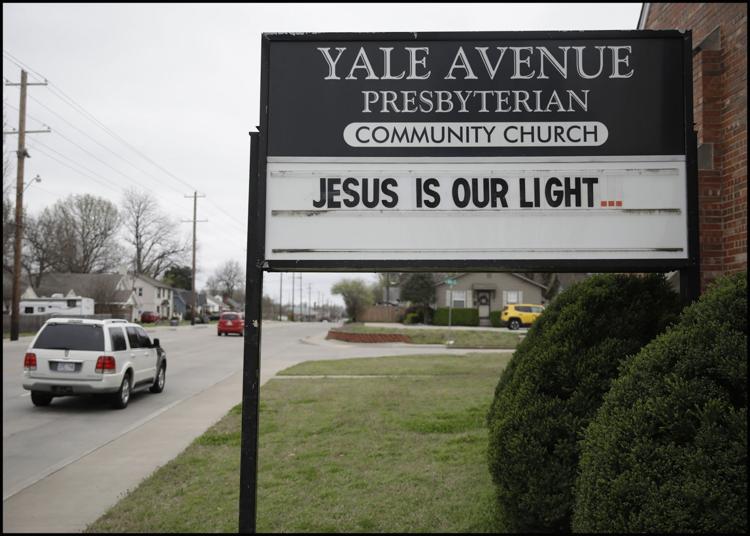 COVID-19 Signs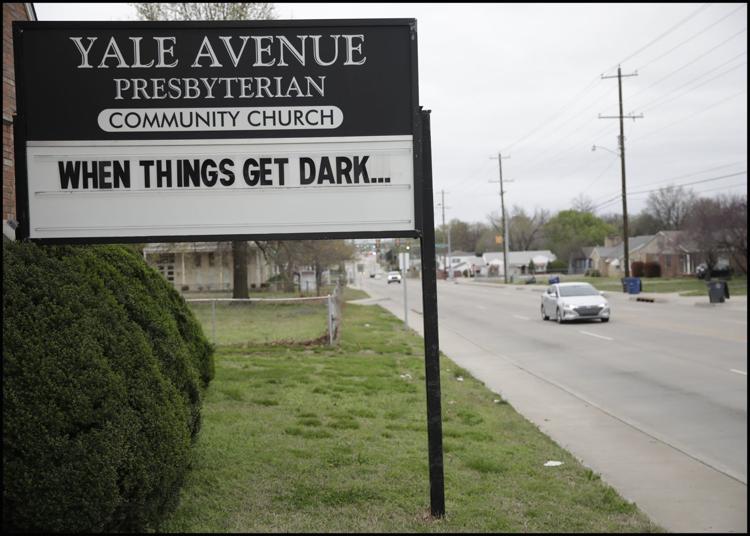 Complete coverage of COVID-19