TU football: Storylines, players to watch and one big question entering fall camp
As simple as it sounds, getting better is the key to Tulsa's fall camp and 2019 season.
The Hurricane were 3-9 last season, and with a tough schedule and improving American Athletic Conference, the road is only getting more challenging for TU.
No matter who wins the quarterback job, TU will have some experience under center, as well as at running back and on the defensive side of the ball, which could be the biggest factor for how the year plays out.
TU starts practice Thursday, when the quarterback battle really heats up, Joseph Gillespie gets comfortable in his new role and the Hurricane officially start preparing for Michigan State on Aug. 30. - Dekota Gregory, Tulsa World sports writer
Three storylines: Quarterback battle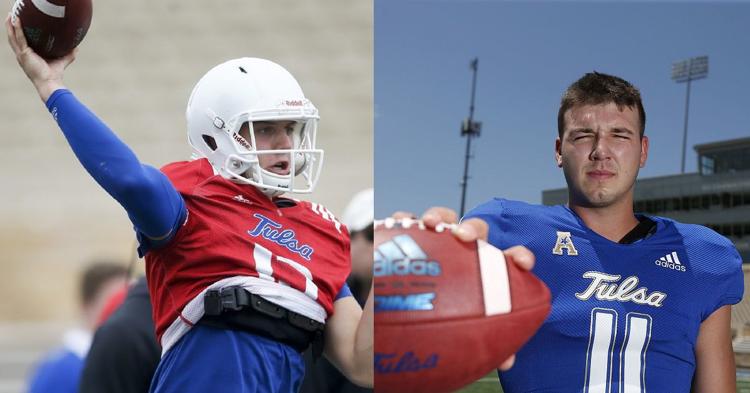 Three storylines: Strenuous schedule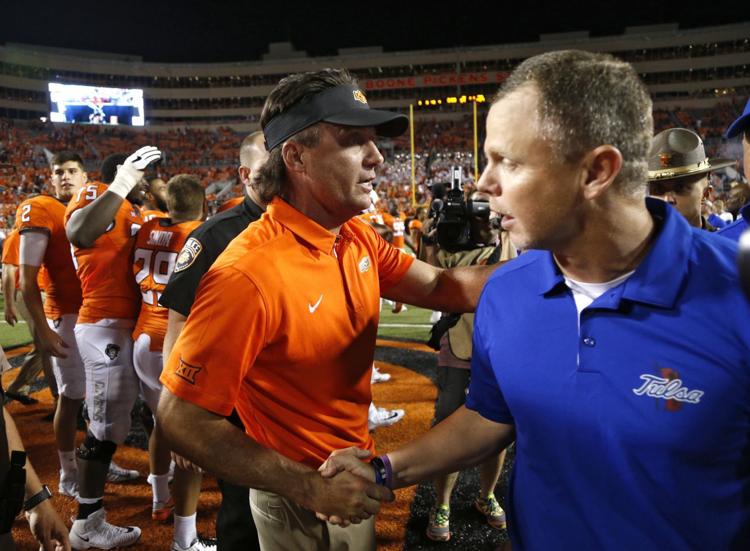 Three storylines: New defensive coordinator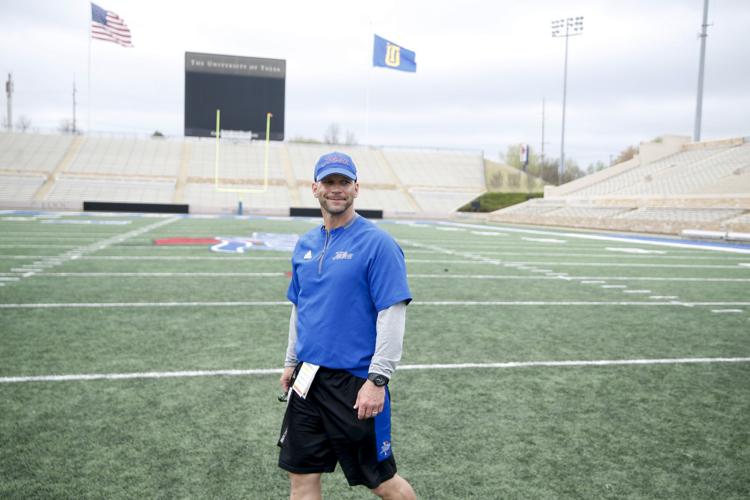 Players to watch: Zach Smith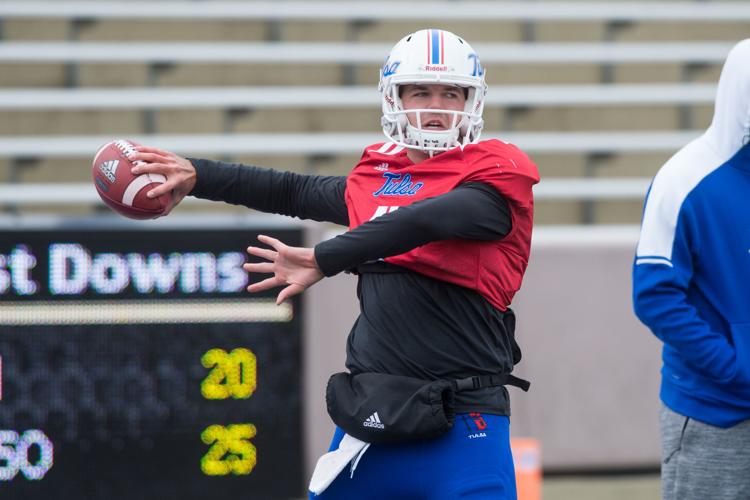 Players to watch: Chris Ivy Jr.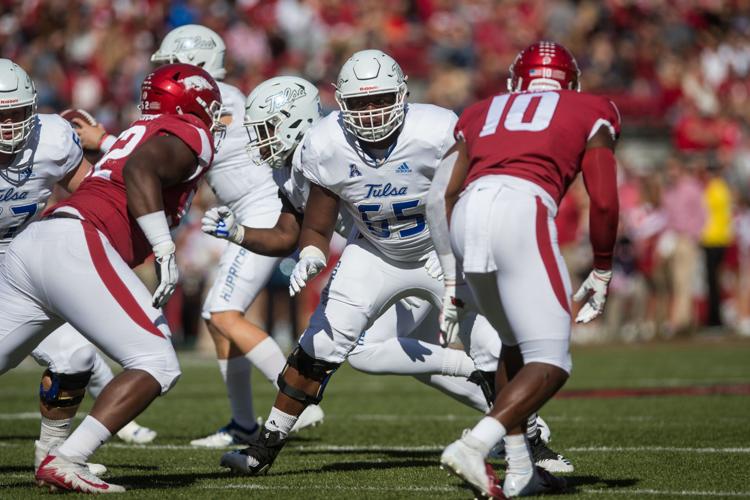 Players to watch: Cooper Edmiston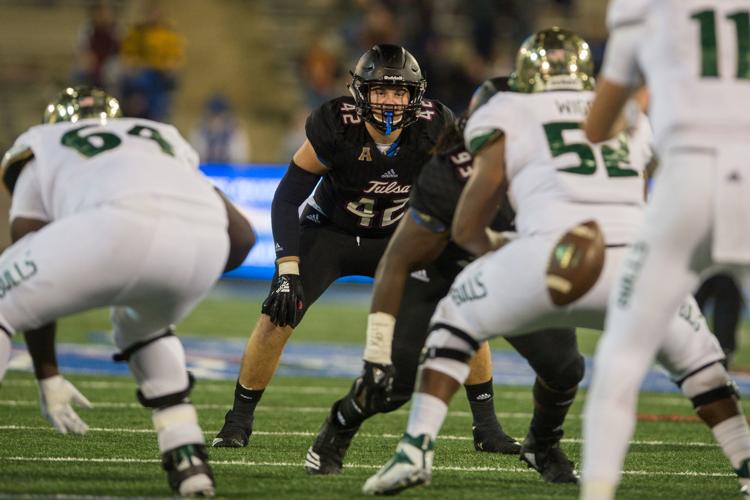 Players to watch: Trevis Gipson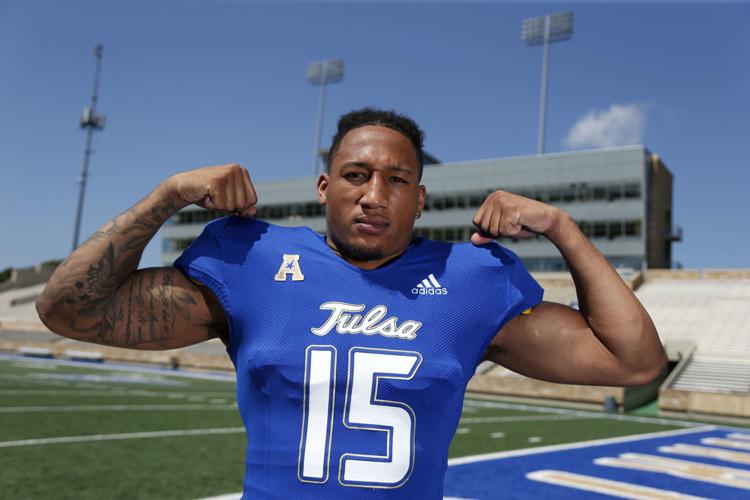 One big question: Can Montgomery turn things around?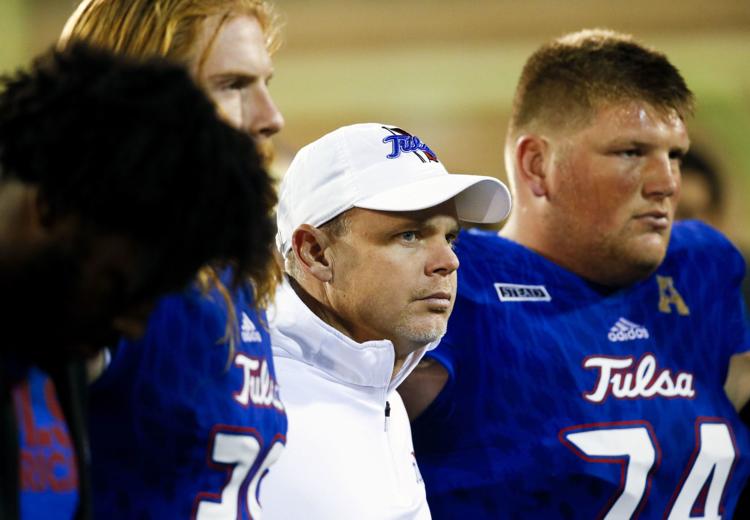 Journalism worth your time and money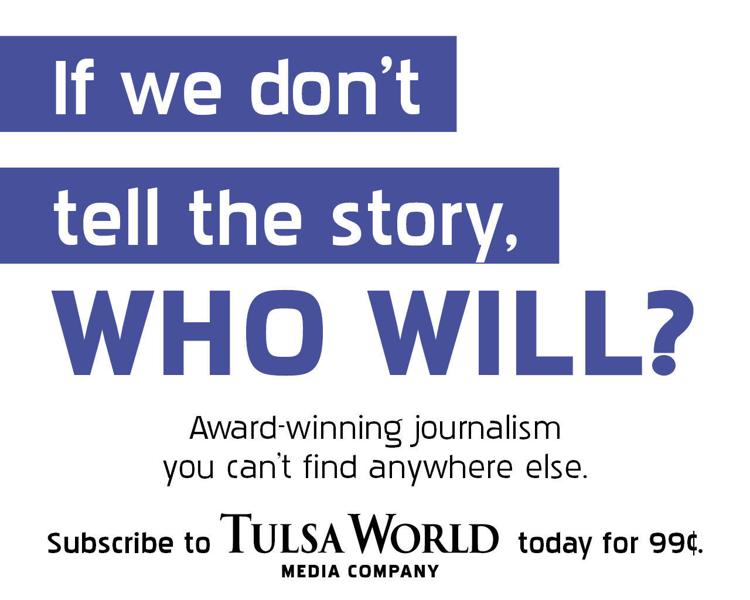 December 2018: Edison OL Chester Baah on signing with TU