Regardless of what would have happened in the rest of March, the University of Tulsa defined a successful season with a share of a conference title and an inevitable postseason appearance.
The newcomer-laden Hurricane was pegged to finish 10th in the American Athletic Conference and remarkably overachieved, finishing tied with Cincinnati and Houston atop the league while winning 21 games in the regular season.
"We had an unbelievable year," coach Frank Haith said, "for where we were (at the start of the season) and where we ended up as, how well they played together and how tough they were and the resiliency they showed.
"We found our identity and everybody bought in. We played great defense and competed. I think we've got a culture and an identity that's going to live on."
TU could have played its way into the NCAA Tournament as the No. 3 seed in Fort Worth, Texas, before the season ended abruptly because of the COVID-19 outbreak. At minimum, the Hurricane would have been in the NIT, playing in the postseason for the first time since 2016.
"The guys cared," said Haith, the American coach of the year. "That's why were able to win."
MVP: Martins Igbanu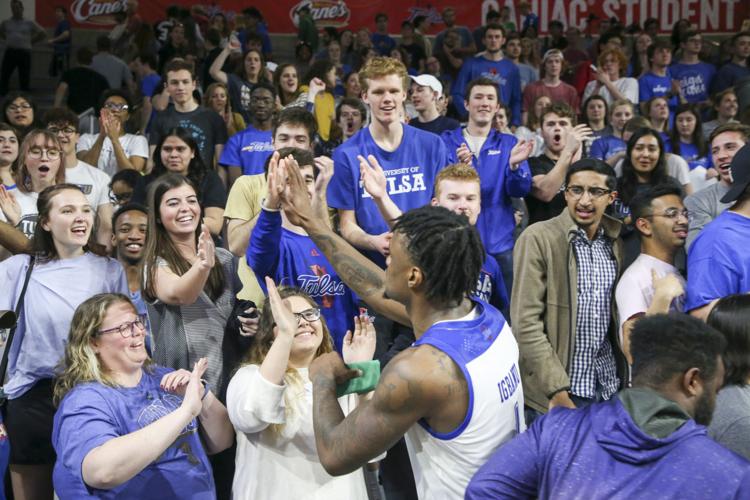 Top moment of the season: Wichita State thriller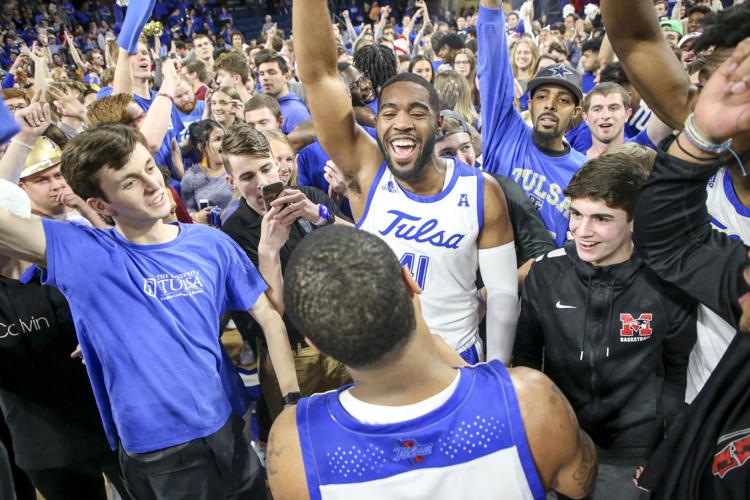 Breakout player: Brandon Rachal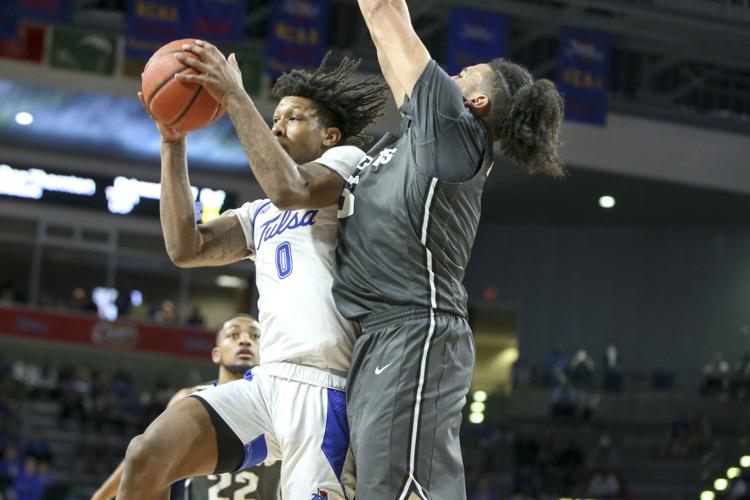 Low moments of the season: Lopsided road defeats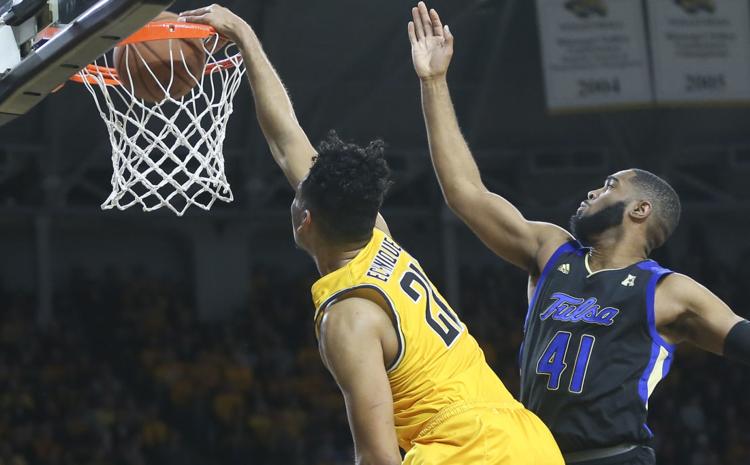 Top question entering next year: Who will replace Igbanu?
Key newcomer for next year: Keyshawn Embery-Simpson
Bars, restaurants and entertainment venues are closed indefinitely because of the COVID-19 threat.
What would Oklahoma have done in the NCAA Tournament this year?
I've probably spent more of my life watching and talking about movies than most people would consider healthy or normal.
Complete coverage of COVID-19