Before Wednesday night's game, the University of Tulsa coaching staff showed the team clips from recent wins in which it played excellent defense, hoping to inspire a similar performance against East Carolina.
For the majority of a 70-56 victory that ended a two-game skid, the Hurricane returned to its identity, playing with active hands, disrupting passing lanes and closing out on shooters.
"We wanted to keep reminding our guys that's who we are," coach Frank Haith said. "When we get out of that ... it's not good for us. But it was good to see us get back to it."
Aiding the cause was the return of top defender Brandon Rachal from an ankle injury. Rachal played only 11 minutes, all in the first half, but helped TU build a double-digit cushion that held up for almost the entirety.
"I thought our defense looked like our defense," Haith said. "For the most part, we looked like ourselves on that end of the court in the first half and I thought that was the difference in the game."
Relying on three-point plays in the early going, the Hurricane (16-8, 7-3 American) jumped out to a 23-7 advantage after eight minutes. Despite not making a field goal in the last six minutes of the half, TU still led by 16 at halftime.
With Rachal on the bench for the remainder as a precaution, his teammates kept the defensive energy up for stretches of the second half. Darien Jackson matched a career high with five steals and often led the fast break, resulting in 15 points for the Hurricane.
"The last couple of games we haven't really been that good defensively, like the team we know we can be," forward Martins Igbanu said. "That's our identity. That's what we want our identity to be. We had to get back to (playing like) ourselves."
When the Pirates (10-14, 4-7) threatened down the stretch, pulling within eight with five minutes to go, TU kept feeding Igbanu amid off nights from most of the role players. Igbanu had eight of his team's 10 points the rest of the way, and finished with 24 points and 10 rebounds for his second double-double of the year.
"He's doing what he needs to do," Haith said. "We had some guys struggle a little bit offensively, but obviously Martins was terrific."
Tulsa Golden Hurricane vs East Carolina Pirates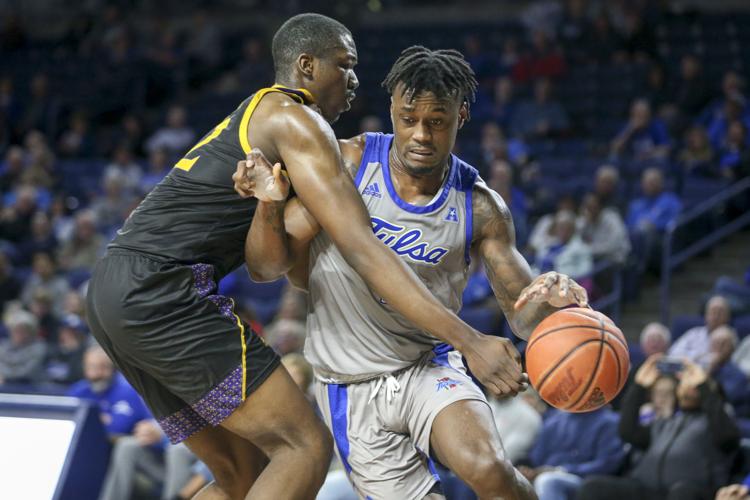 Tulsa Golden Hurricane vs East Carolina Pirates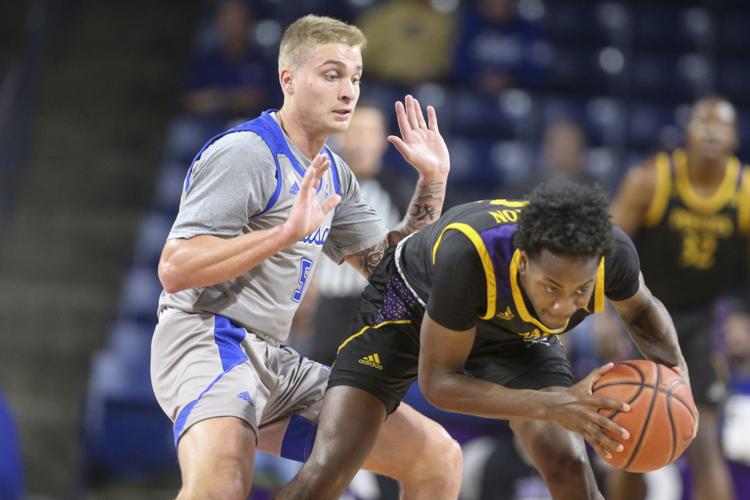 Tulsa Golden Hurricane vs East Carolina Pirates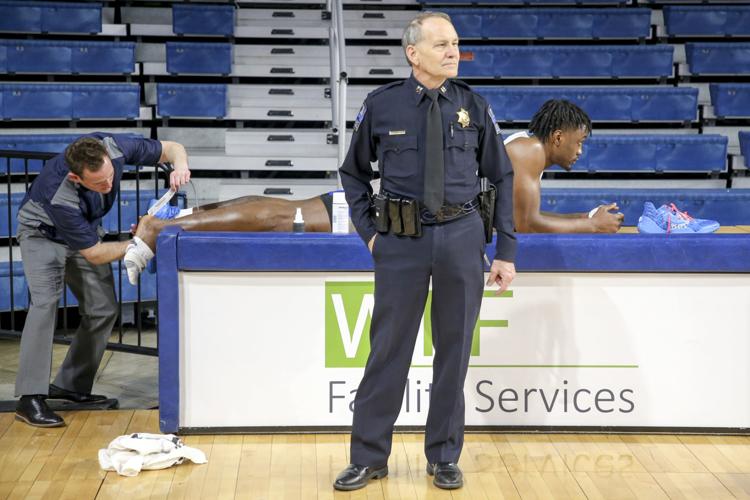 Tulsa Golden Hurricane vs East Carolina Pirates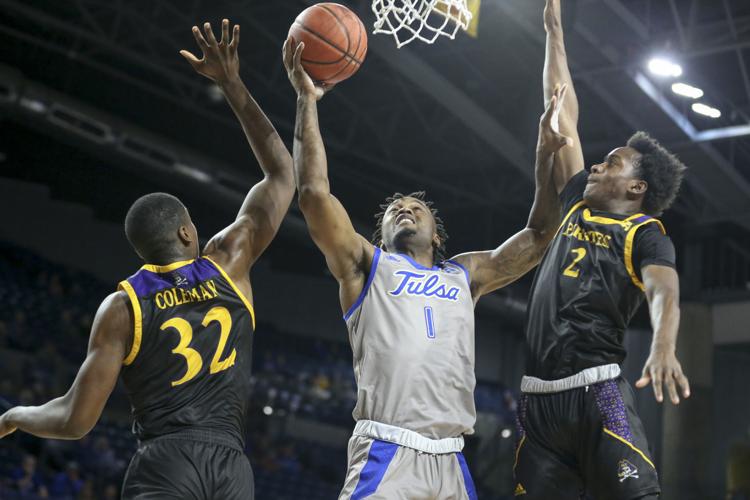 Tulsa Golden Hurricane vs East Carolina Pirates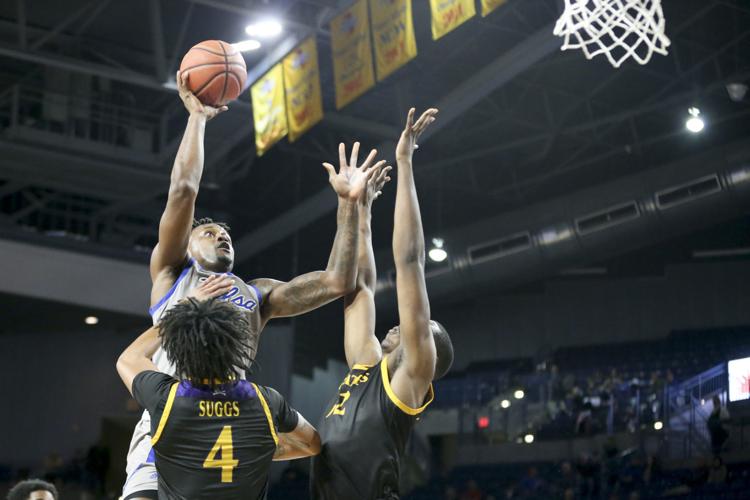 Tulsa Golden Hurricane vs East Carolina Pirates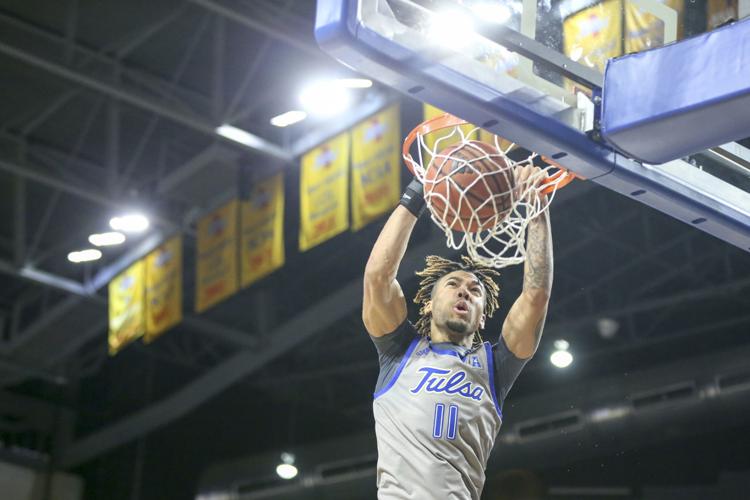 Tulsa Golden Hurricane vs East Carolina Pirates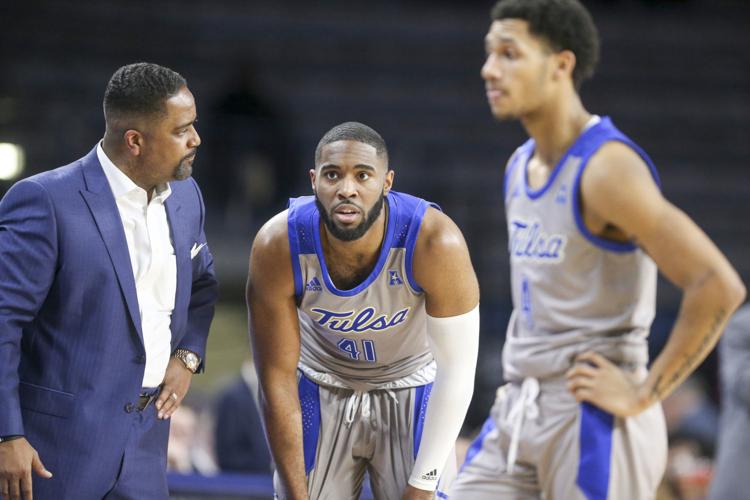 Tulsa Golden Hurricane vs East Carolina Pirates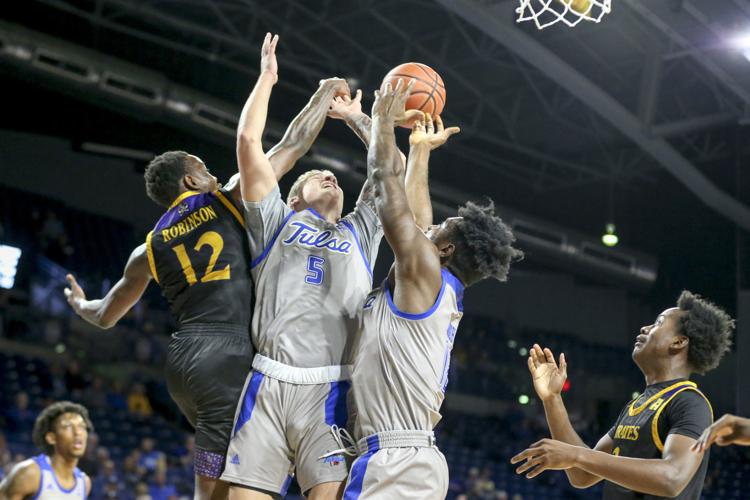 Tulsa Golden Hurricane vs East Carolina Pirates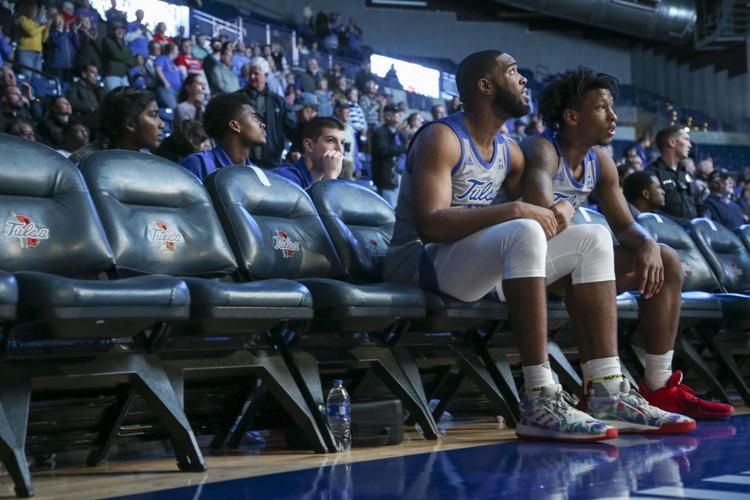 Tulsa Golden Hurricane vs East Carolina Pirates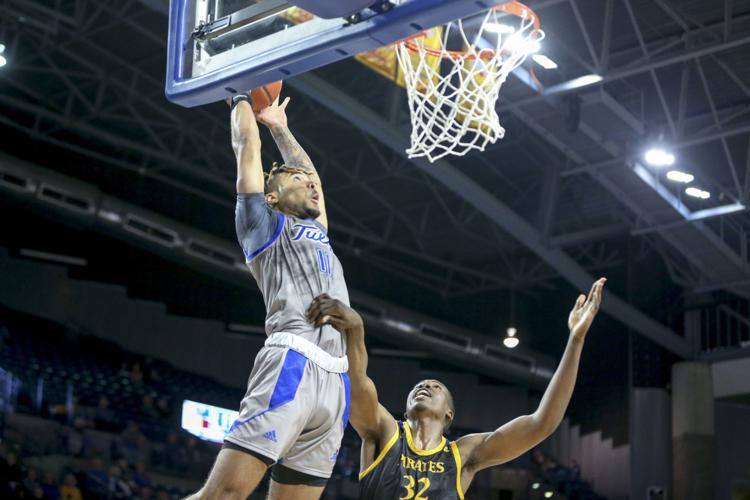 Tulsa Golden Hurricane vs East Carolina Pirates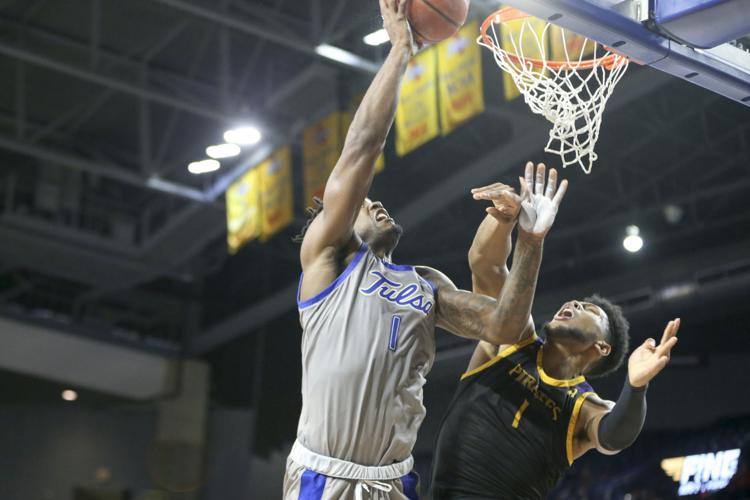 Tulsa Golden Hurricane vs East Carolina Pirates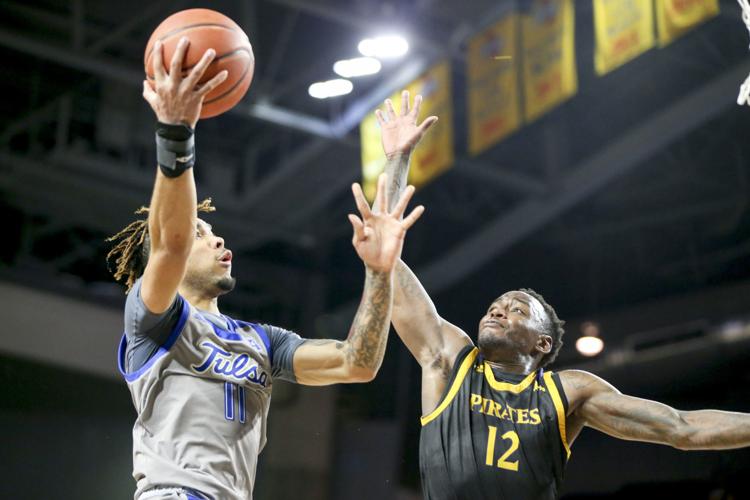 Tulsa Golden Hurricane vs East Carolina Pirates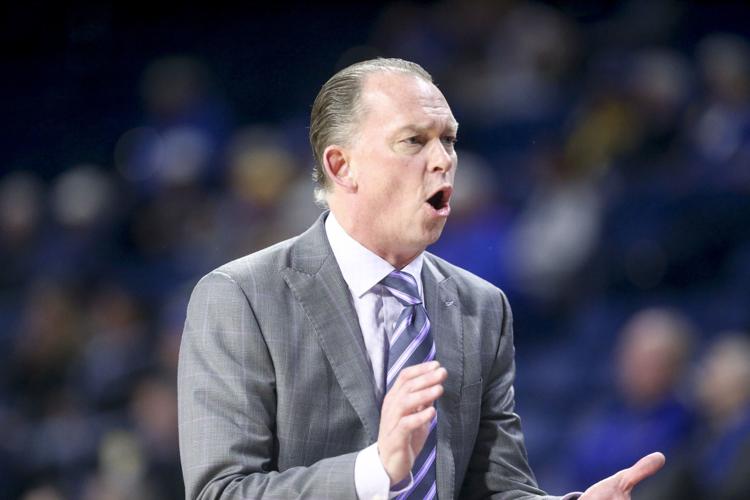 Tulsa Golden Hurricane vs East Carolina Pirates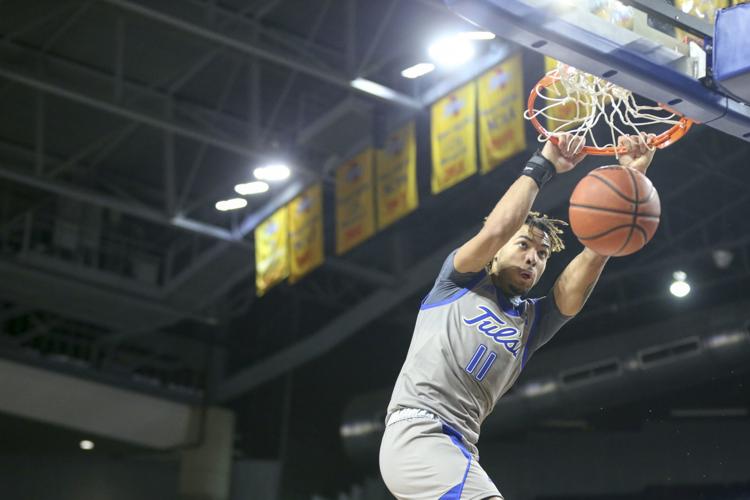 Tulsa Golden Hurricane vs East Carolina Pirates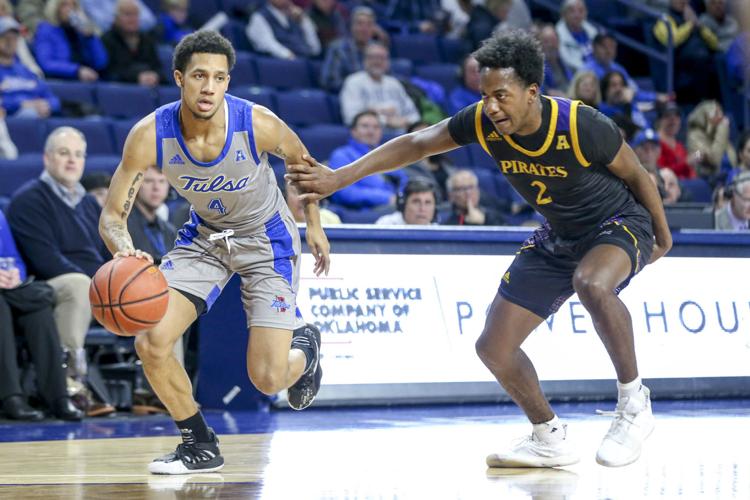 Tulsa Golden Hurricane vs East Carolina Pirates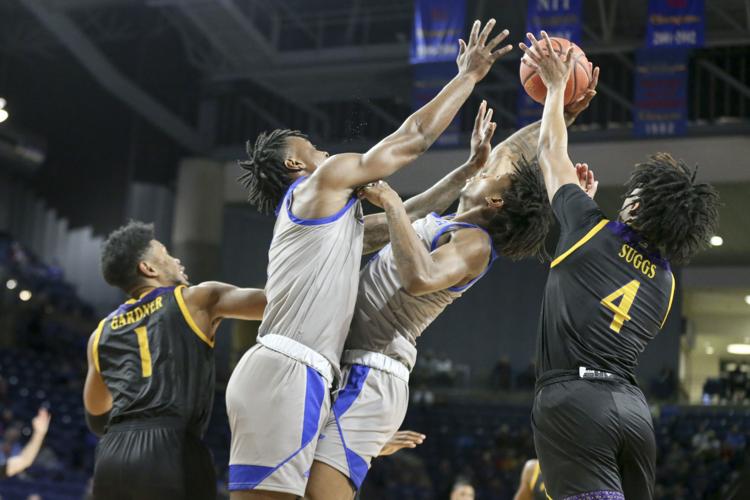 Tulsa Golden Hurricane vs East Carolina Pirates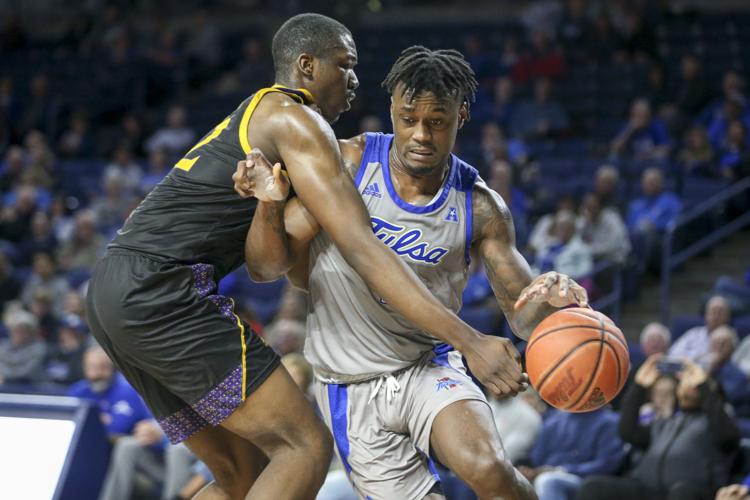 Tulsa Golden Hurricane vs East Carolina Pirates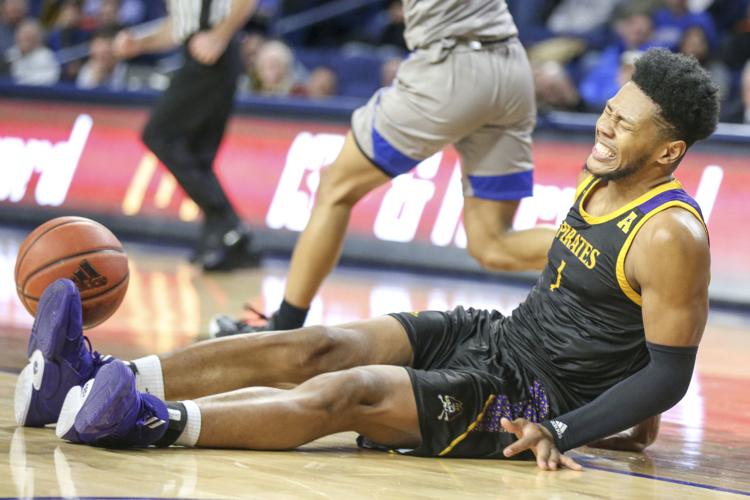 Tulsa Golden Hurricane vs East Carolina Pirates
Tulsa Golden Hurricane vs East Carolina Pirates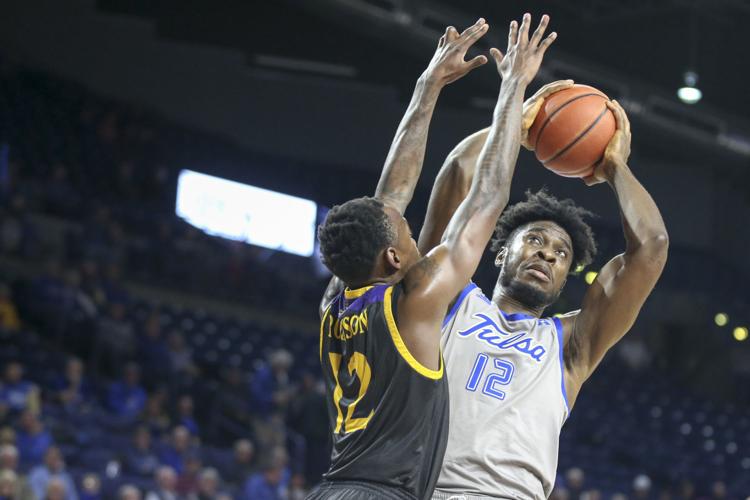 Tulsa Golden Hurricane vs East Carolina Pirates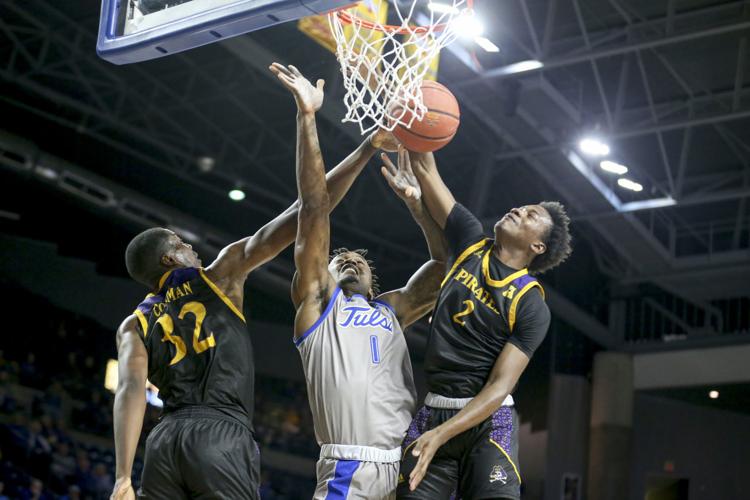 Tulsa Golden Hurricane vs East Carolina Pirates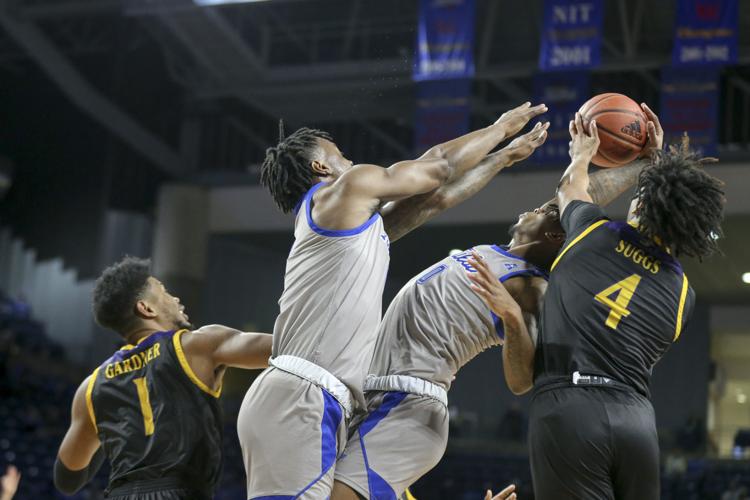 Tulsa Golden Hurricane vs East Carolina Pirates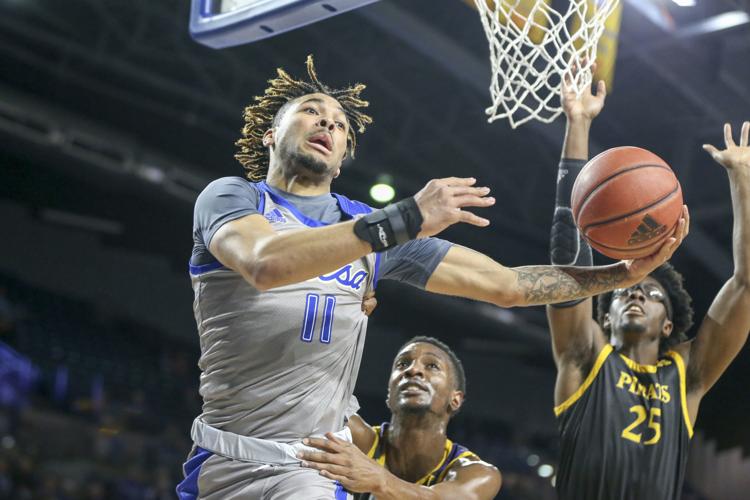 Tulsa Golden Hurricane vs East Carolina Pirates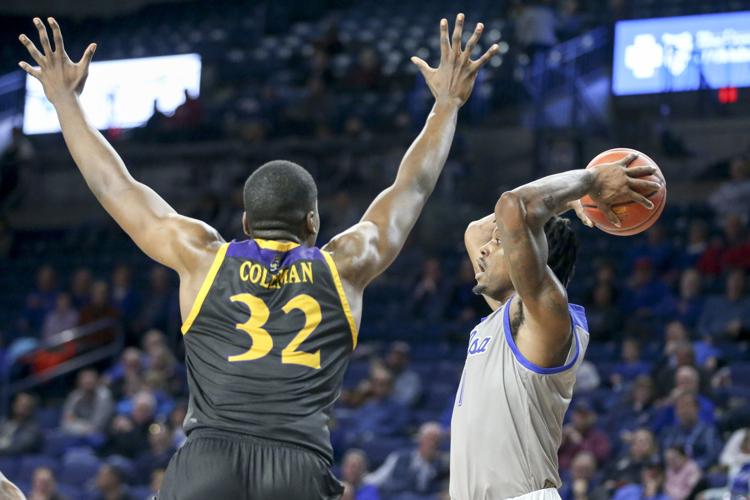 Tulsa Golden Hurricane vs East Carolina Pirates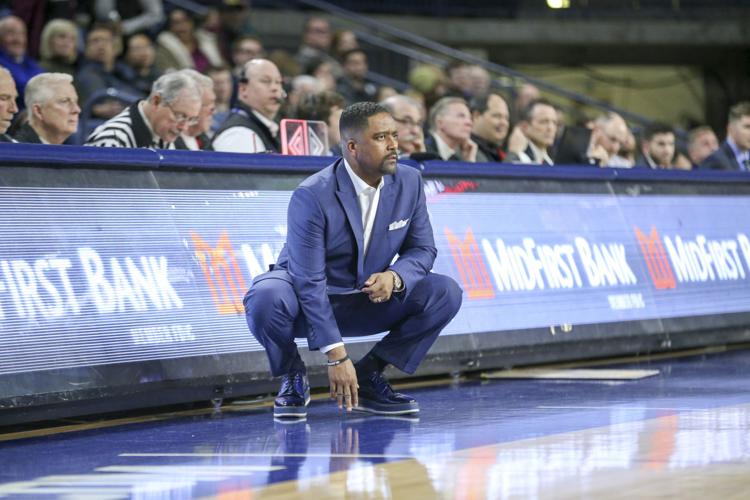 Tulsa Golden Hurricane vs East Carolina Pirates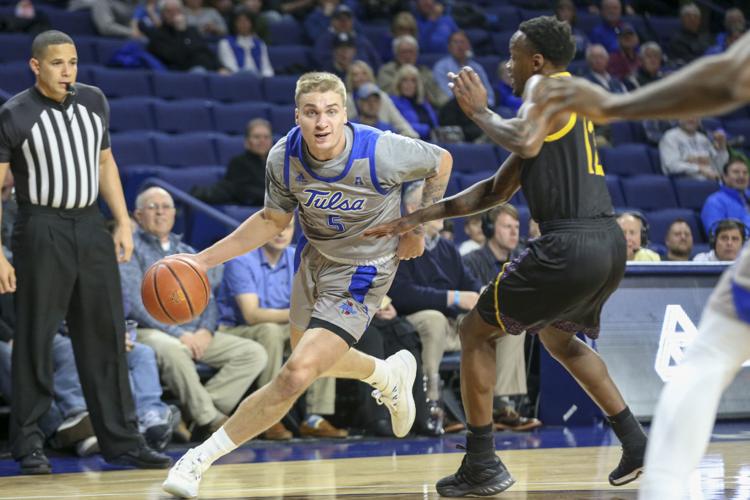 Tulsa Golden Hurricane vs East Carolina Pirates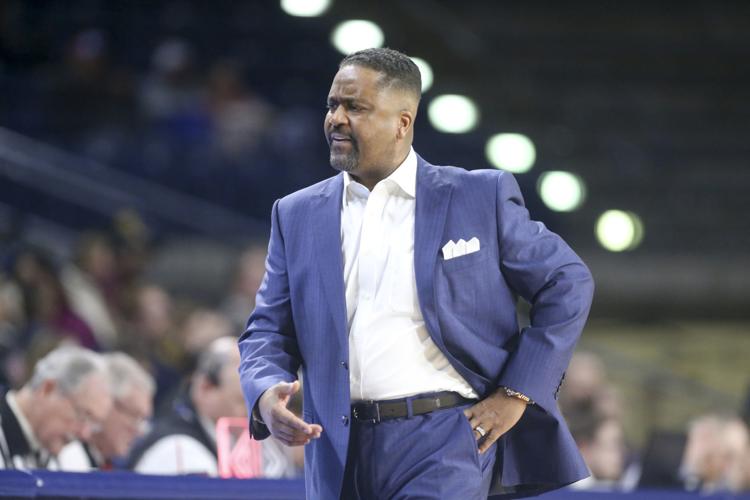 Tulsa Golden Hurricane vs East Carolina Pirates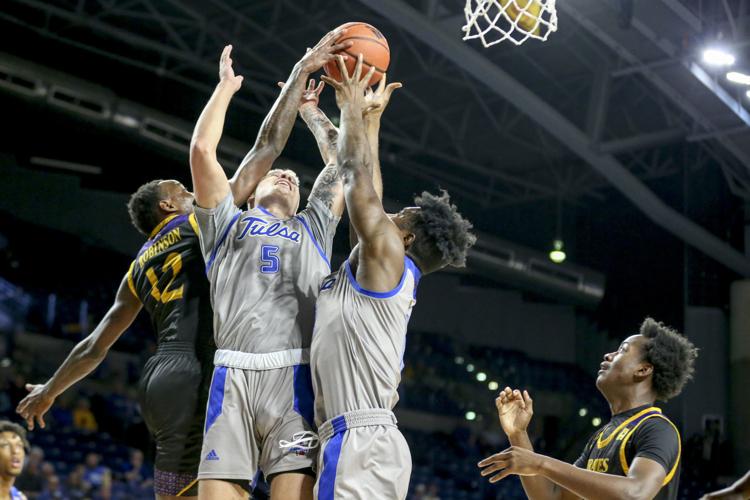 Tulsa Golden Hurricane vs East Carolina Pirates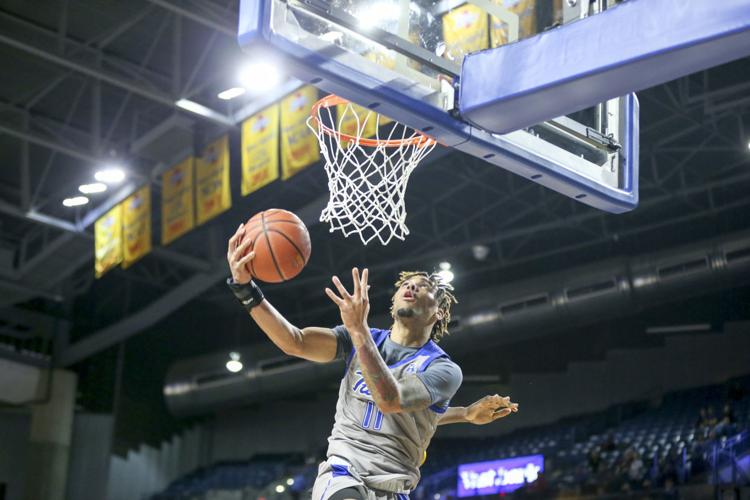 Tulsa Golden Hurricane vs East Carolina Pirates
Tulsa Golden Hurricane vs East Carolina Pirates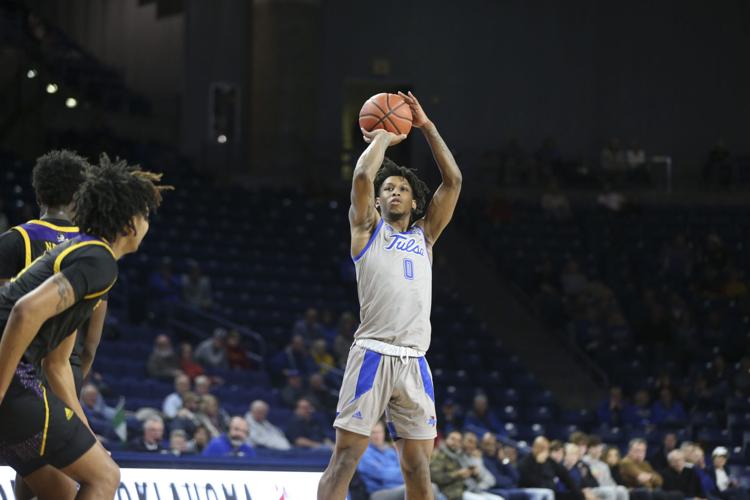 Tulsa Golden Hurricane vs East Carolina Pirates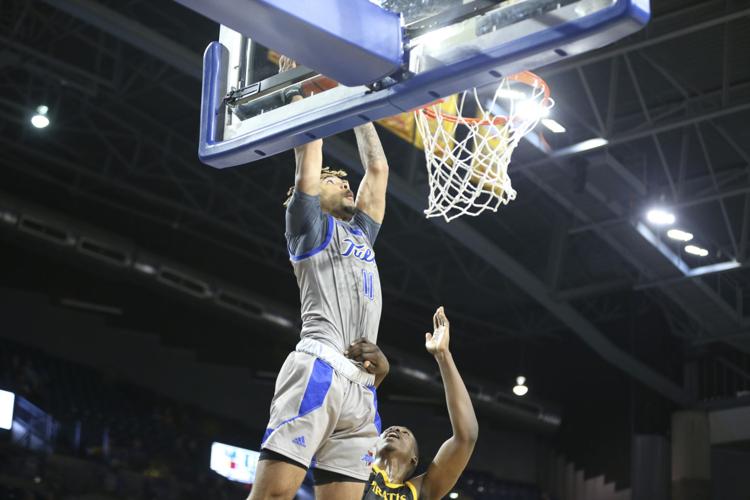 Tulsa Golden Hurricane vs East Carolina Pirates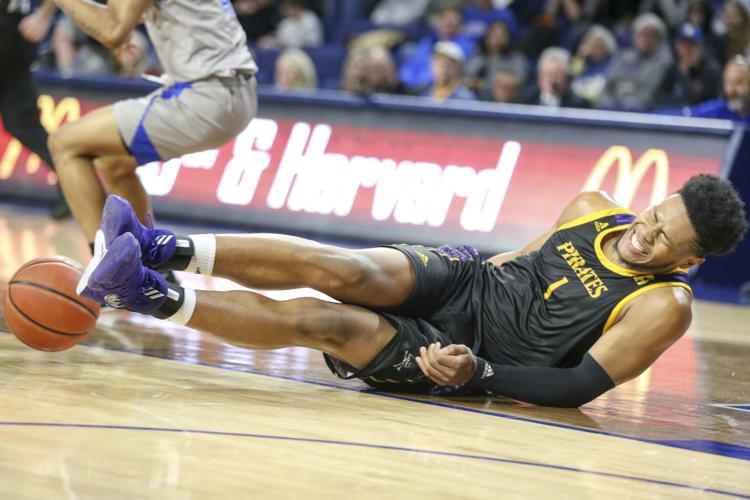 Tulsa Golden Hurricane vs East Carolina Pirates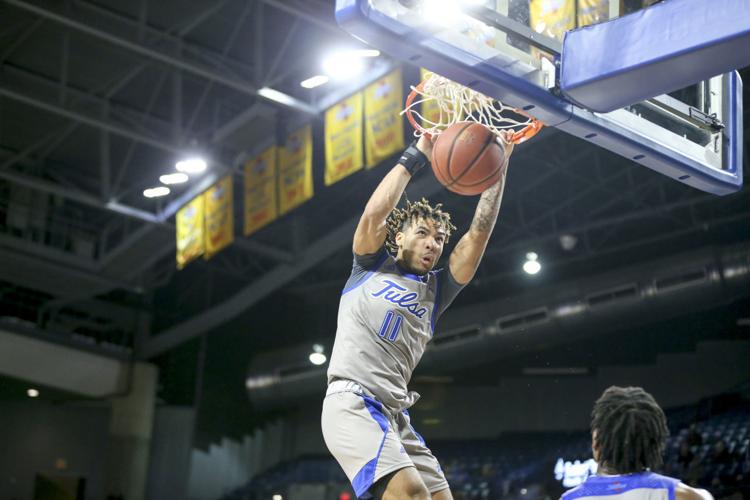 Tulsa Golden Hurricane vs East Carolina Pirates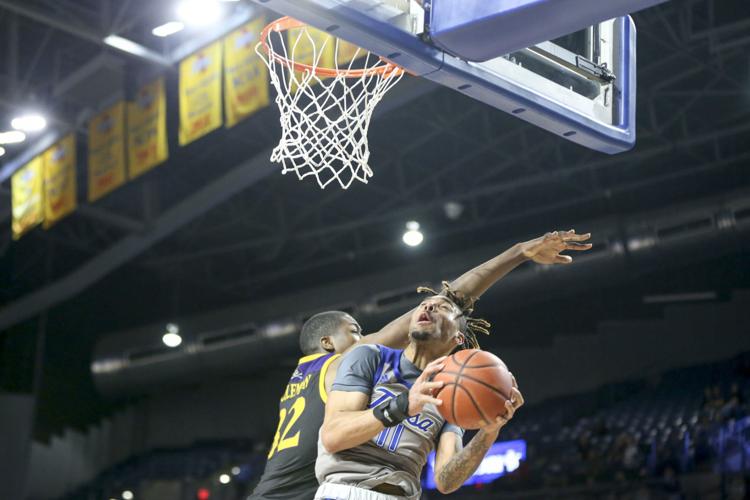 Tulsa Golden Hurricane vs East Carolina Pirates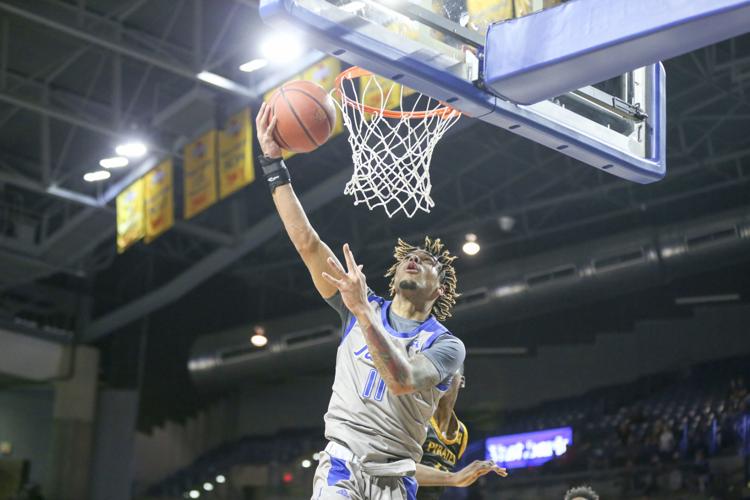 Tulsa Golden Hurricane vs East Carolina Pirates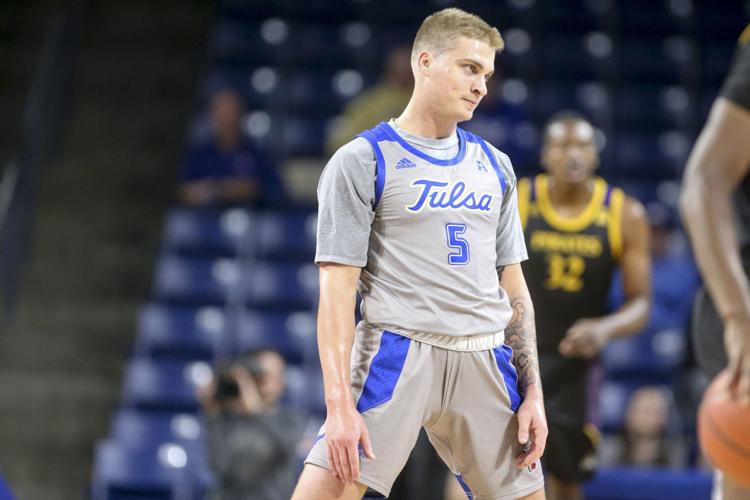 Tulsa Golden Hurricane vs East Carolina Pirates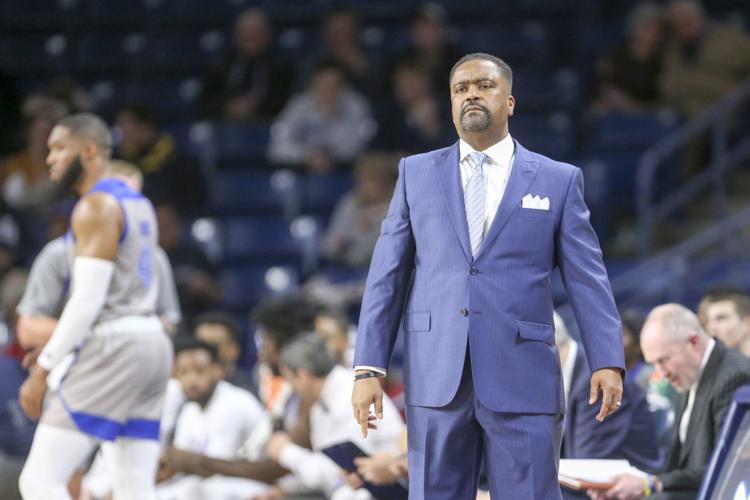 Tulsa Golden Hurricane vs East Carolina Pirates
Tulsa Golden Hurricane vs East Carolina Pirates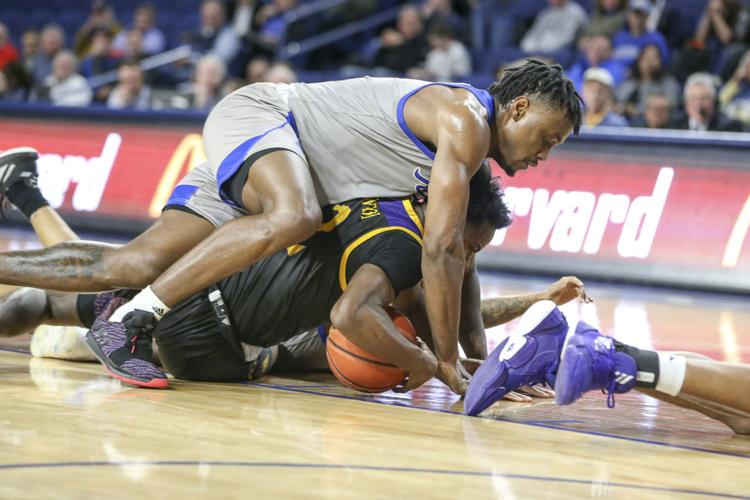 Tulsa Golden Hurricane vs East Carolina Pirates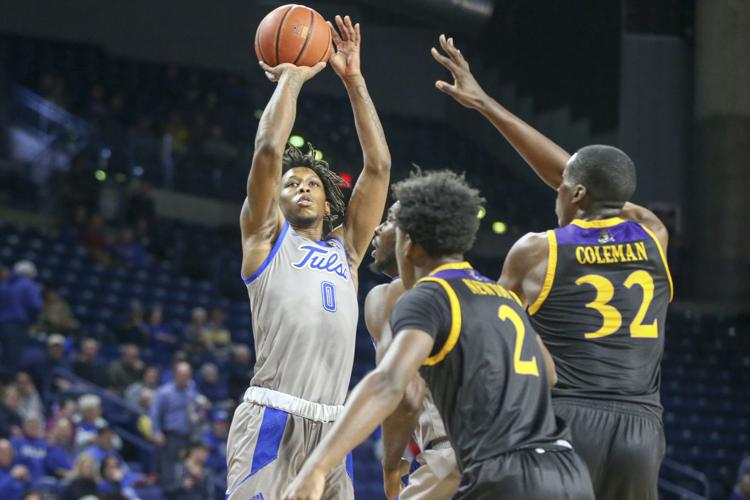 Tulsa Golden Hurricane vs East Carolina Pirates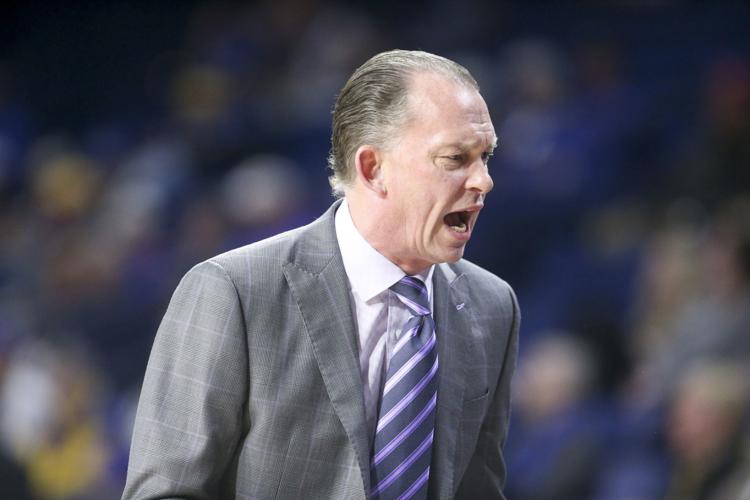 Tulsa Golden Hurricane vs East Carolina Pirates
Tulsa Golden Hurricane vs East Carolina Pirates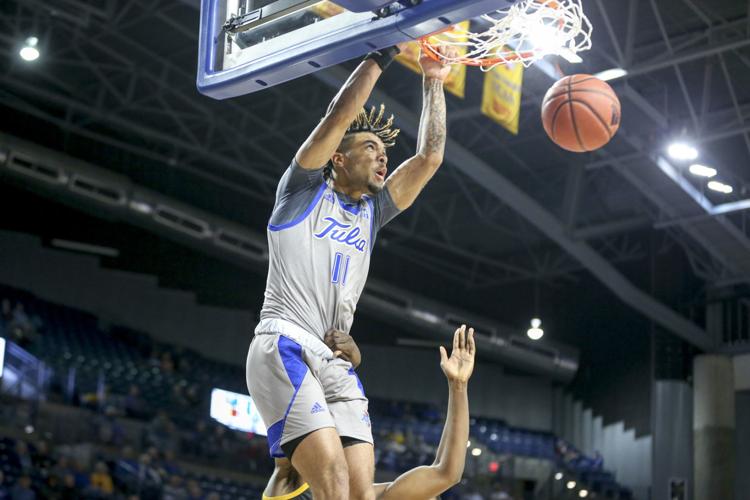 Tulsa Golden Hurricane vs East Carolina Pirates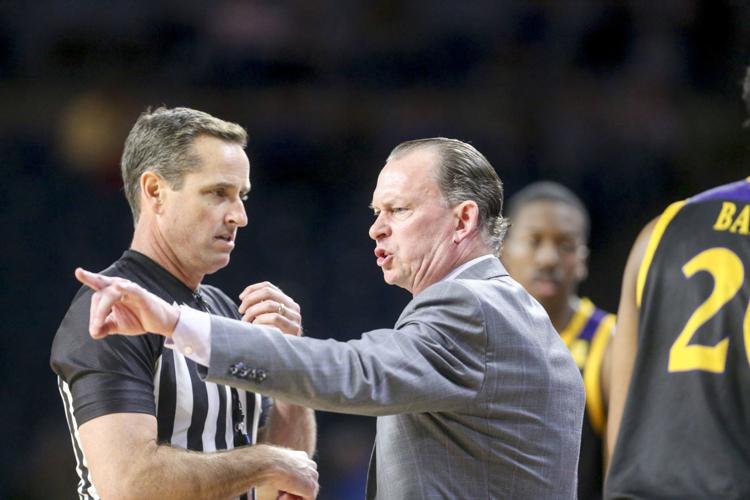 Tulsa Golden Hurricane vs East Carolina Pirates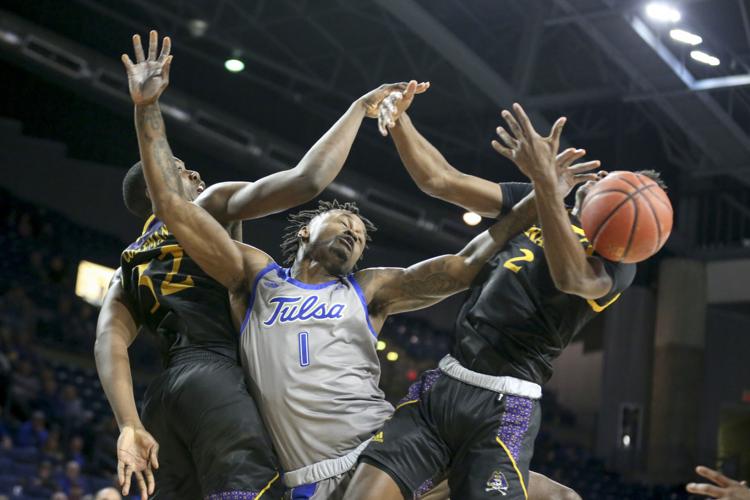 Tulsa Golden Hurricane vs East Carolina Pirates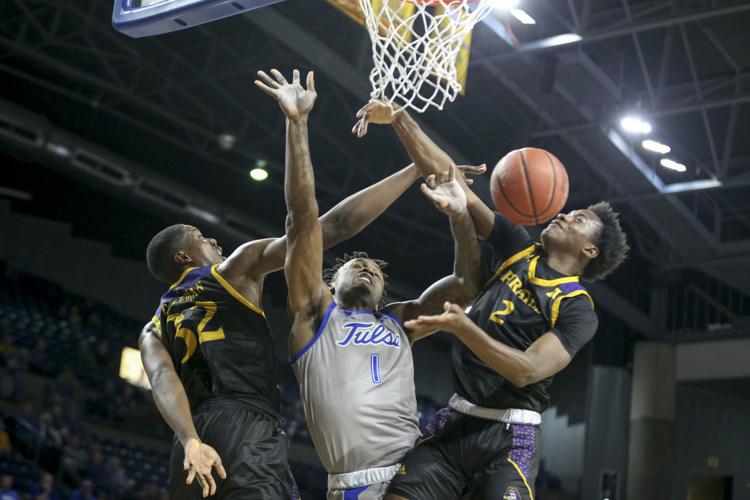 Tulsa Golden Hurricane vs East Carolina Pirates
Tulsa Golden Hurricane vs East Carolina Pirates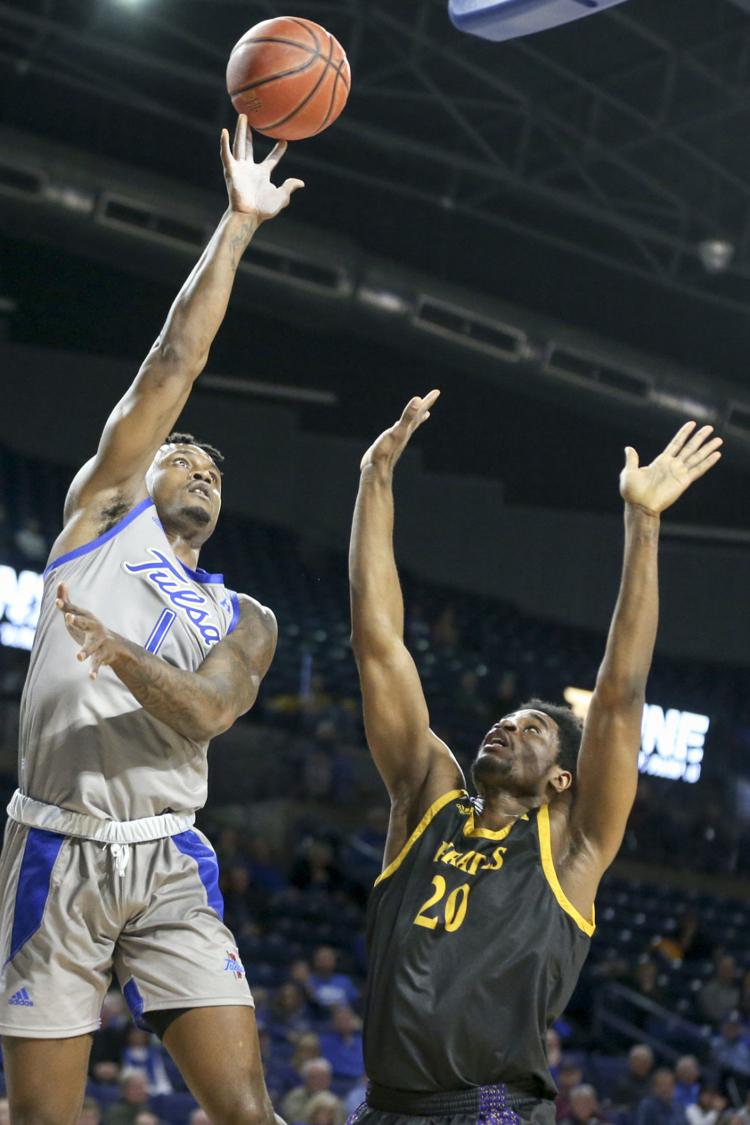 Tulsa Golden Hurricane vs East Carolina Pirates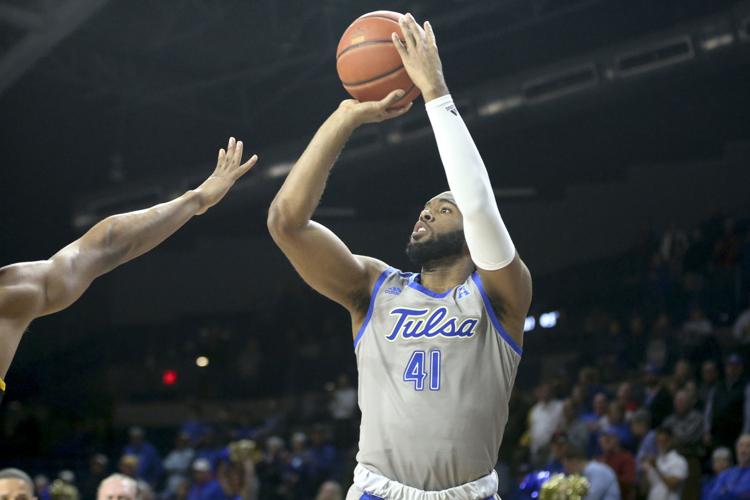 Tulsa Golden Hurricane vs East Carolina Pirates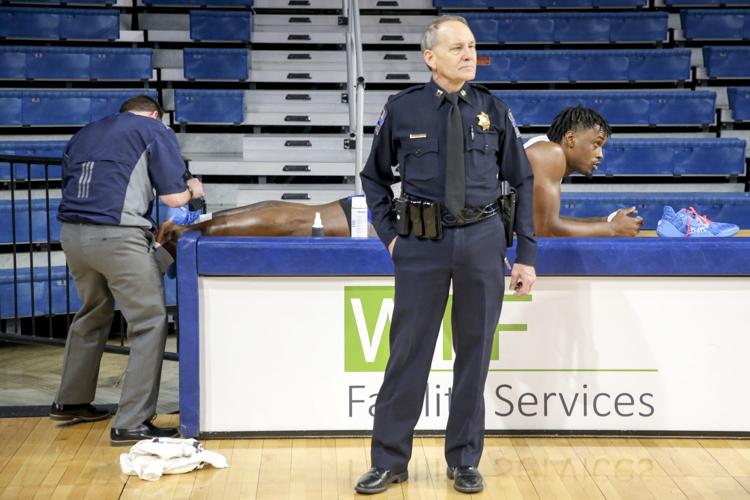 TUSportsExtra.com: Home to everything Golden Hurricane
Video: TU guard Elijah Joiner on having his dad in attendance for his game-winner vs. Wichita State