TU 34, San Jose State 16: Shamari Brooks rushes for 140 yards as Hurricane bounces back
SAN JOSE, Calif. — Tulsa bounced back from a tough opening night loss in impressive fashion Saturday, rolling in the second half to knock off San Jose State, 34-16.
After being held to negative rushing yards as a team in last Friday's loss to Michigan State, Tulsa's Shamari Brooks led the charge Saturday by rushing for 140 yards and one touchdown.
Baylor transfer Zach Smith, who made his first start at quarterback last week, was 21-of-28 passing for 283 yards and one touchdown.
Sam Crawford Jr. had nine catches for 137 yards.
Tulsa led just 17-10 in the third quarter, but scored 17 straight points to put the game away.
Hurricane finds offensive rhythm, cruises to win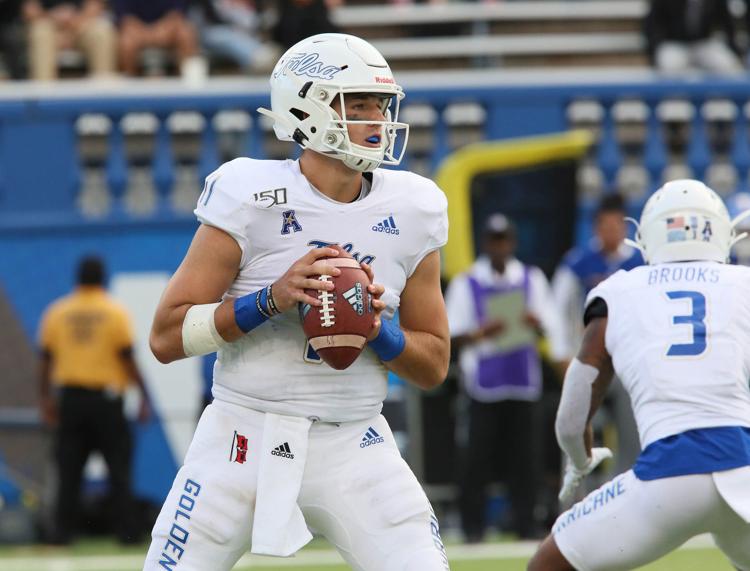 First down | Story of the game
Second down | Matchup that mattered
Third down | Game MVP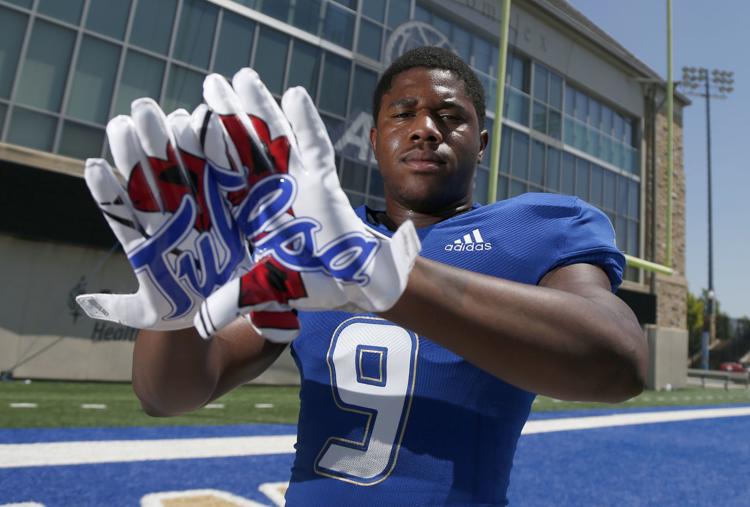 Fourth down | What's next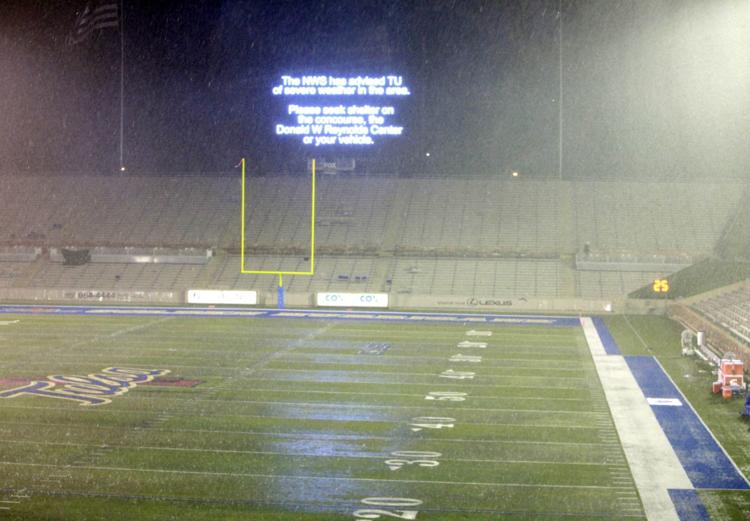 TU notebook: Run game bounces back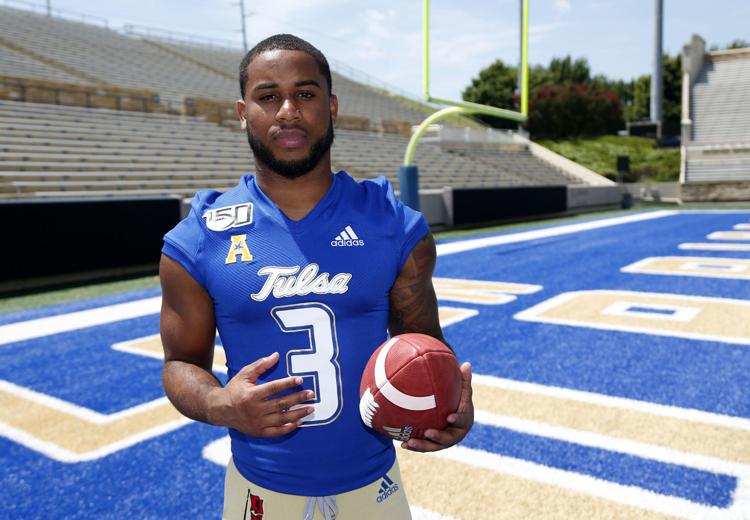 Follow the action on Twitter
Game information
First down | Top storyline
Second down | Key matchup
Third down | Player to watch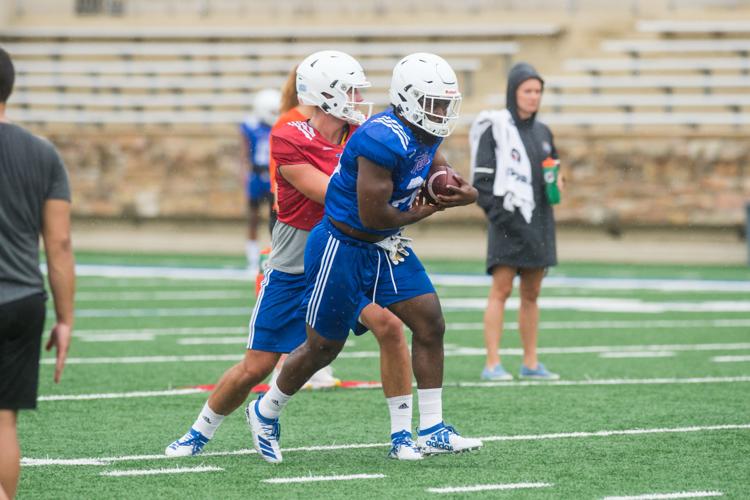 Fourth down | Who wins and why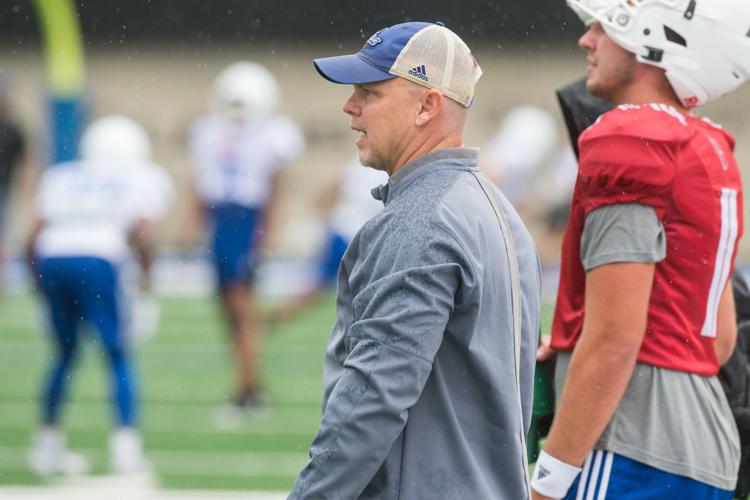 Travel issues could be Hurricane's toughest opponent Week 2
Catching up with this week's TU coverage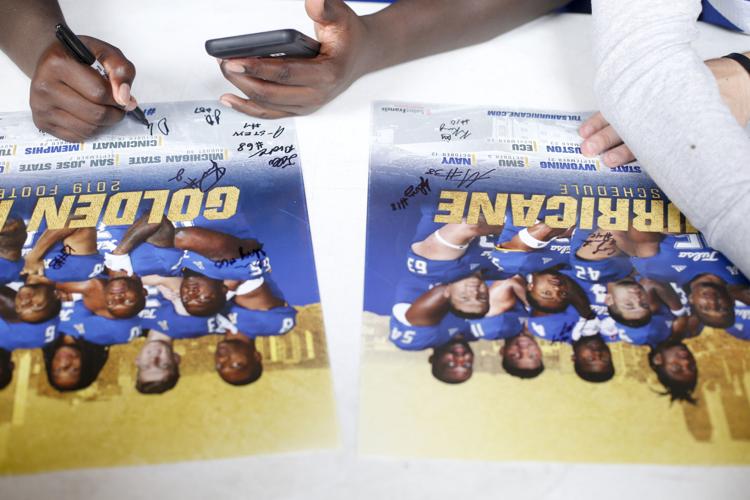 TU coach Philip Montgomery during the Hurricane's weekly press conference before San Jose State
All three Oklahoma Division I football teams are playing games Saturday night, but none of the three will be available on conventional cable t…
The Tulsa World's annual Outpick the Picker contest is back in 2019. Here are the specifics:
NFL's Week 11 begins tonight, when the Pittsburgh Steelers visit the Cleveland Browns for Thursday Night Football.
EAST LANSING, Michigan — The start of the Zach Smith era at quarterback was a rough one for the University of Tulsa.
Almost a year after monumental NCAA changes ushered in the transfer portal era of college football, coaches and players have differing opinion…
TUSportsExtra.com: Home to everything Golden Hurricane