---
The University of Tulsa will retire the No. 32 jersey of Bobby "Bingo" Smith on Feb. 22 at the Hurricane's game against SMU at the Reynolds Center.
Smith played at TU in 1965-69, producing career averages of 17.8 points, 9.5 rebounds and a .472 field goal percentage.
"Bobby was a great outside shooter," former TU coach Ken Hayes said. "He was a very humble guy and was very much a team player.
"Over the years, I've been asked, 'Who's the greatest player that I've ever coached?' My response is that I can't tell you because they all did different things, but I can say this: the greatest athlete that I've ever been associated with was Bobby 'Bingo' Smith."
A three-sport prep star from Memphis, Tennessee, Smith was a consistent standout performer throughout his college career. As a senior, he led the Missouri Valley Conference with 24.5 points per game, earning player of the year and second-team All-America honors.
"Bobby was a very-gifted athlete all-around," Hayes said. "Bobby's stats would have been even more remarkable had we had the 3-point shot back in his era. That was his strength. He was a tremendous outside shooter and he took that talent to the NBA."
Smith, who was nicknamed "Bingo" by legendary Tulsa radio announcer Len Morton, played 11 years in the NBA, drafted sixth in 1969 to the San Diego Rockets and going to the Cleveland Cavaliers in the expansion draft a year later.
In his first game with the Cavs, Smith scored 21 points. He helped contribute to the Cavaliers winning the NBA Central Division title in 1975 and was part of the "Miracle in Richfield," taking Game 2 of the semifinals against the Washington Bullets.
After a professional career in which he scored 10,882 points and shot 44.9% from the field, Smith had his No. 7 retired by the Cavaliers in 1979. He was inducted into TU's athletic hall of fame in 1984 and also is a member of the Ohio Basketball Hall of Fame.
Smith is the seventh TU basketball player to have his jersey retired, joining Willie Biles, Steve Harris, Shea Seals, Jim King, Paul Pressey and Bob Patterson.
---
Get to know this year's roster
George Christopoulos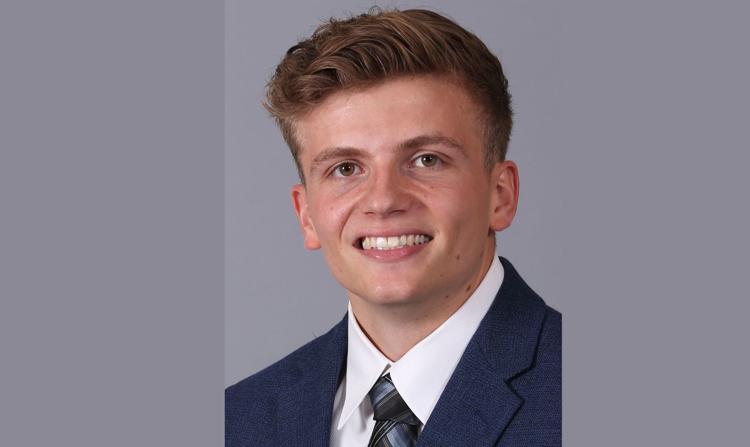 Josh Earley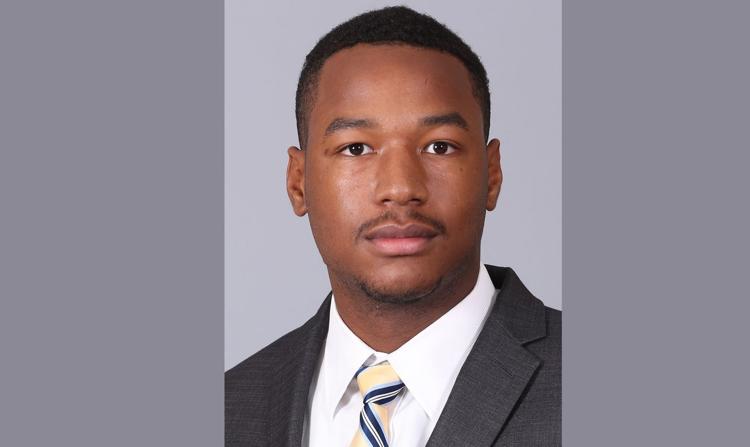 Keyshawn Embery-Simpson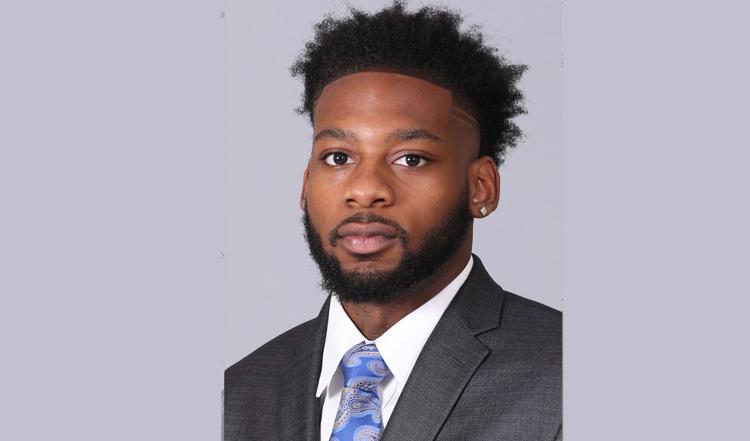 Ryan Gendron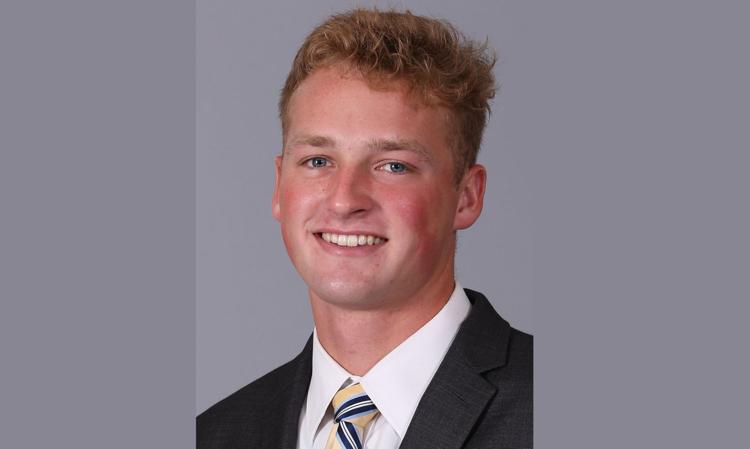 Curtis Haywood II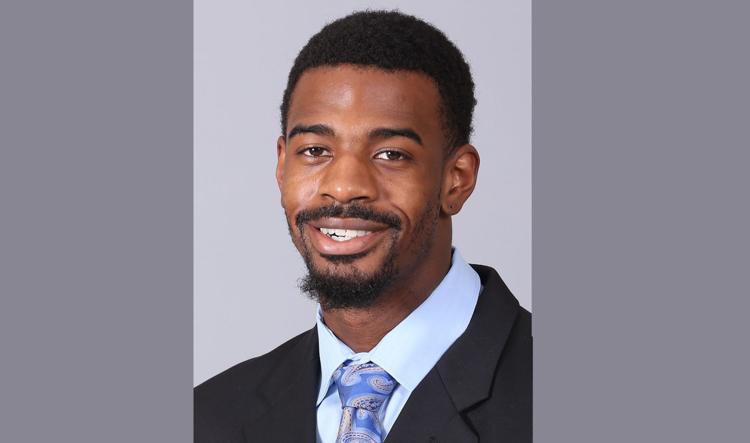 Isaiah Hill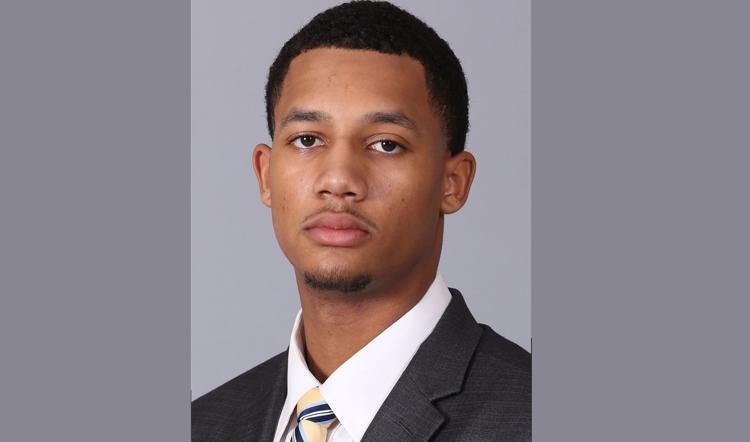 Jeriah Horne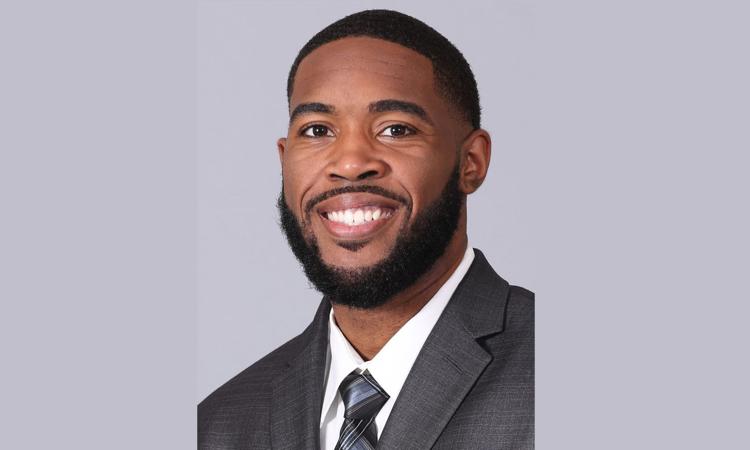 Martins Igbanu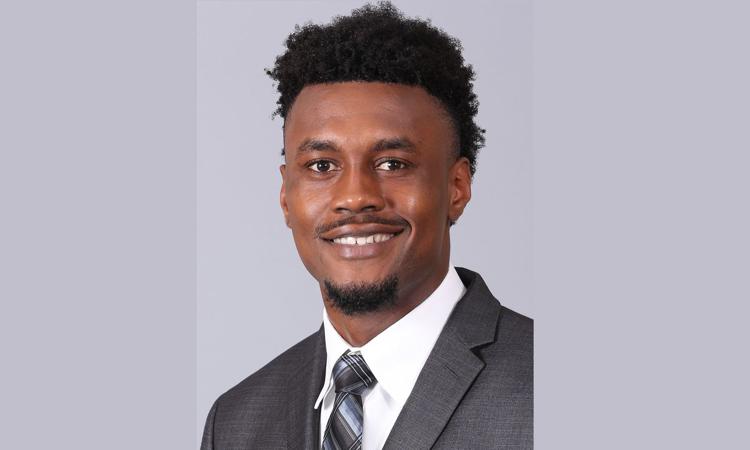 Darien Jackson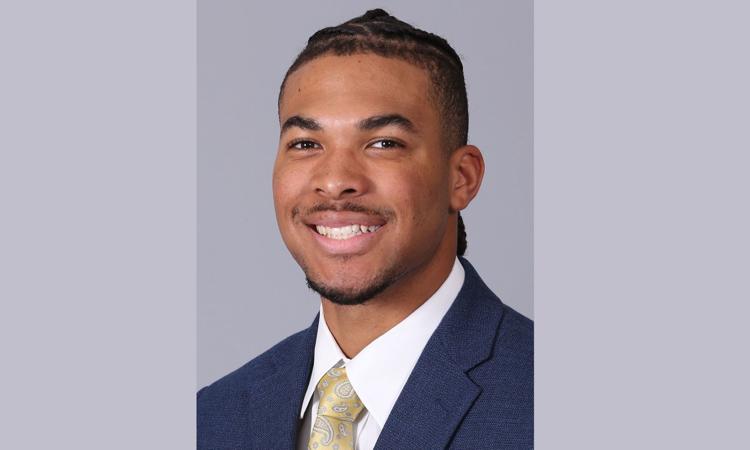 Elijah Joiner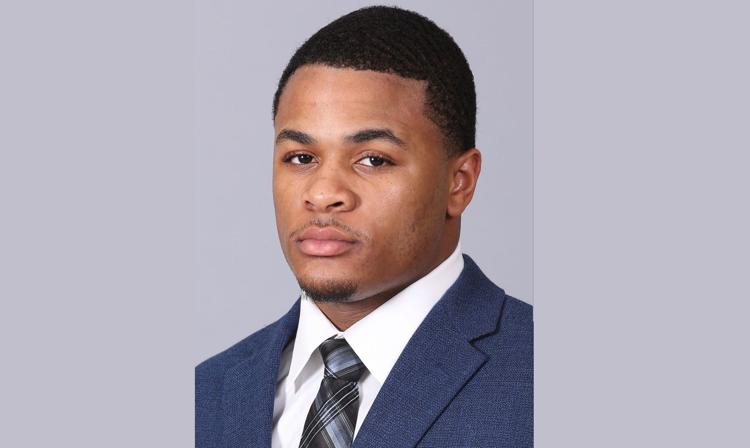 Reggie Jones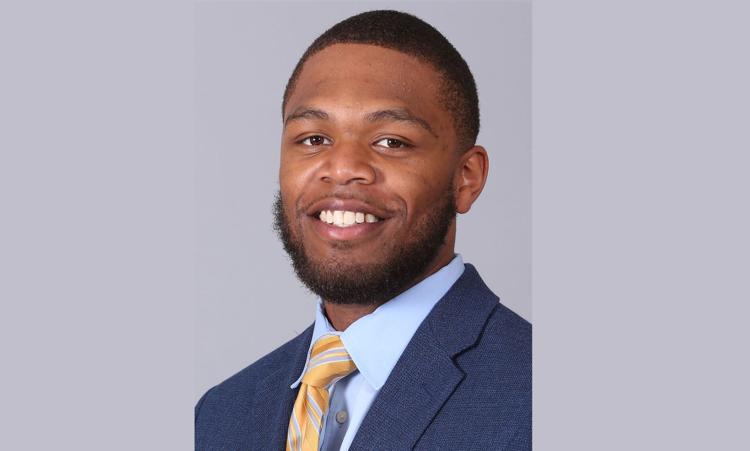 Lawson Korita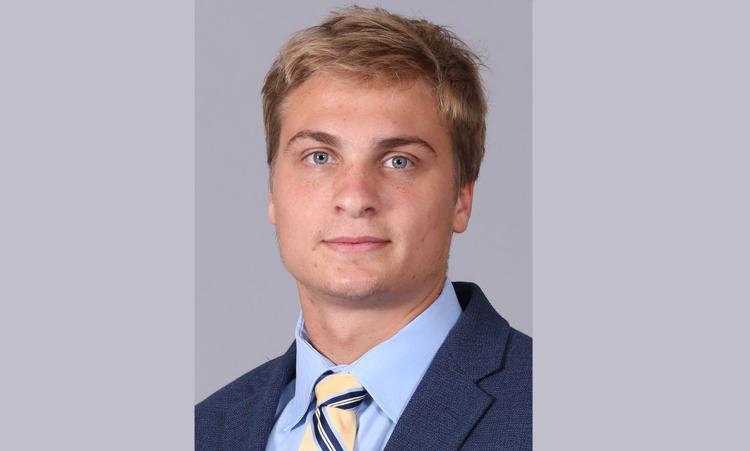 Brandon Rachal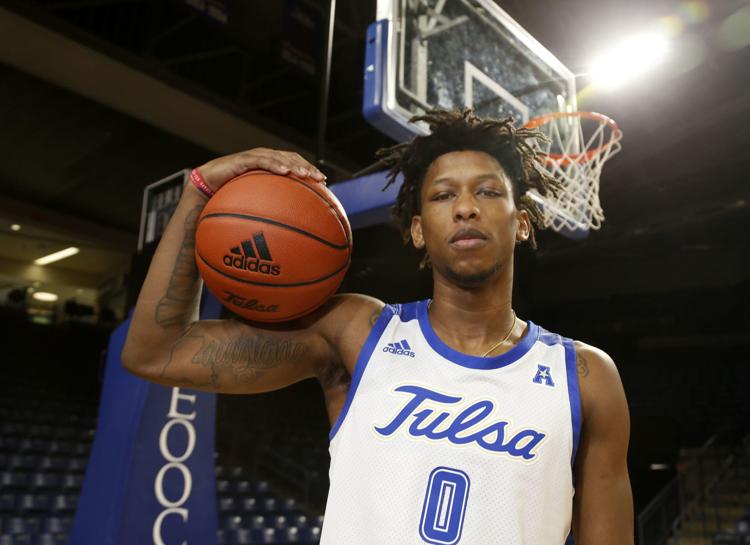 Emmanuel Ugboh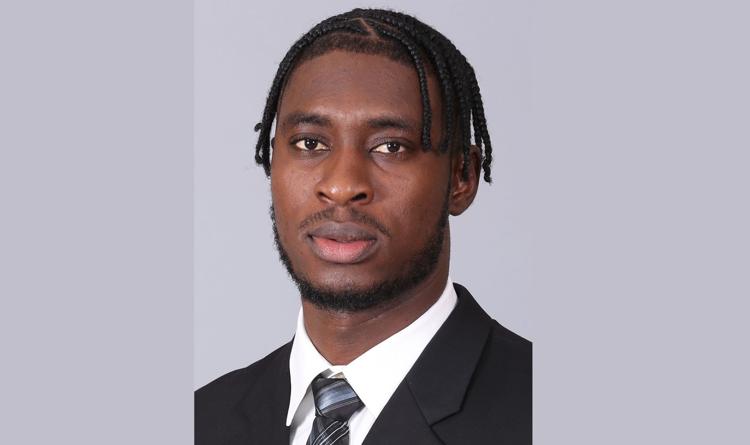 Meet the coaching staff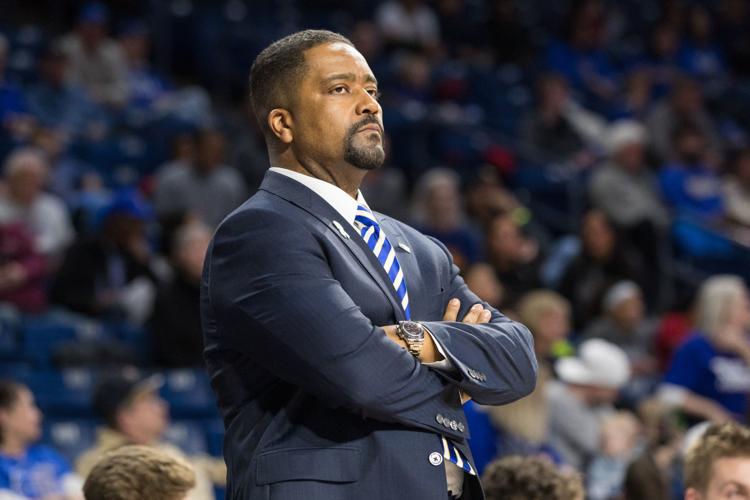 TUSportsExtra.com: Home to everything Golden Hurricane
Tyler Lockett will be the keynote speaker at the 2020 All-World Awards