Christian Vital hit a late 3-pointer and waved goodbye to the crowd.
On a night in which the University of Tulsa bid farewell to departing American Athletic Conference opponent UConn, the Huskies prevailed 72-56 for their first win at the Reynolds Center in their sixth and final trip.
"Huge credit to our team, coming on the road and beating a team of this caliber, one of the best teams in our conference and clearly a team that's going to be battling for an NCAA bid through the end of the season," UConn coach Dan Hurley said.
The loss ended a six-game win streak and dropped TU (15-7, 7-2) out of first place in the conference. With wins Thursday night, Houston and Cincinnati moved to 8-2 in league play.
"It's very disappointing because of the way we played and the way we came out," Hurricane forward Martins Igbanu said. "Especially for a team that's been doing really well these last couple of games."
For a second time in 11 days, Igbanu established a career high in scoring, bettering his 28-point effort in the win at UConn with 29 points in Thursday's meeting. He was at times unstoppable, going 11-of-15 from the field.
Igbanu's production was crucial given a complete lack of outside scoring, aside from a 3-pointer from Elijah Joiner in the second half. In its two league losses, TU has been outscored 60-3 on 3s.
Against the Huskies, top perimeter shooter Jeriah Horne was limited early with two fouls, then returned only to pick up his third. He finished with four points, among his quietest performances of the year.
"We had some good looks," TU coach Frank Haith said. "We just didn't make any shots. ... It made it hard when you lose one of the guys that stretches the defense for you. Our other perimeter guys just had tough nights, didn't make shots."
After trailing by two at halftime and by 11 early in the second half, the Hurricane rattled off an Igbanu-fueled run to get within 42-41. That's when UConn guard James Bouknight heated up, scoring 13 points in four minutes.
"He played great," Haith said. "He's a talented kid and he has a bright future."
Amid that burst by Bouknight, TU lost one of its primary defenders and rebounders for the remainder. With 12 minutes left, Brandon Rachal left with a left ankle sprain, and the Huskies (12-10, 3-6) were able to pull away.
"Losing Brandon really hurt us because we were right there in the middle of the game when he went down," Haith said. "We need some other guys to step up and make plays."
Tulsa Golden Hurricane vs Connecticut Huskies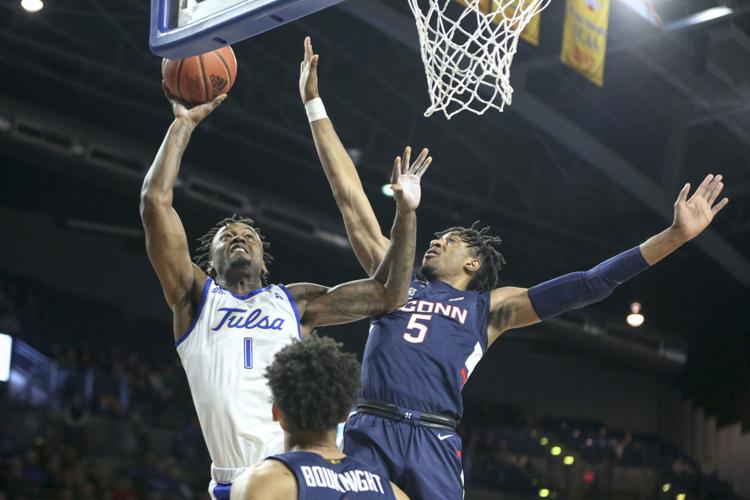 Tulsa Golden Hurricane vs Connecticut Huskies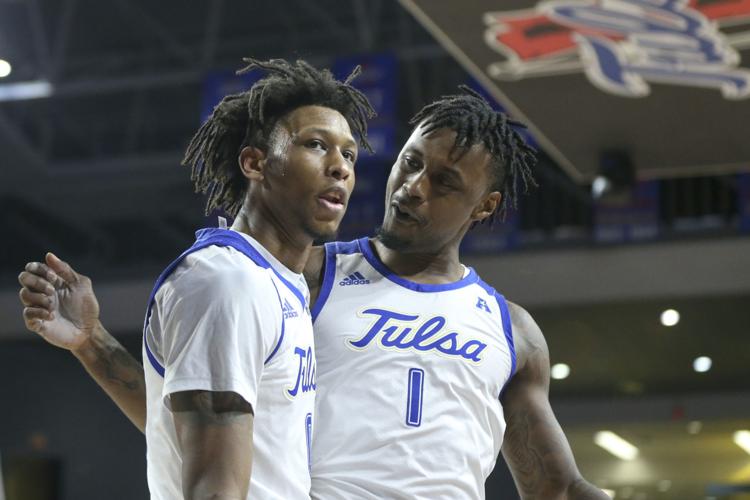 Tulsa Golden Hurricane vs Connecticut Huskies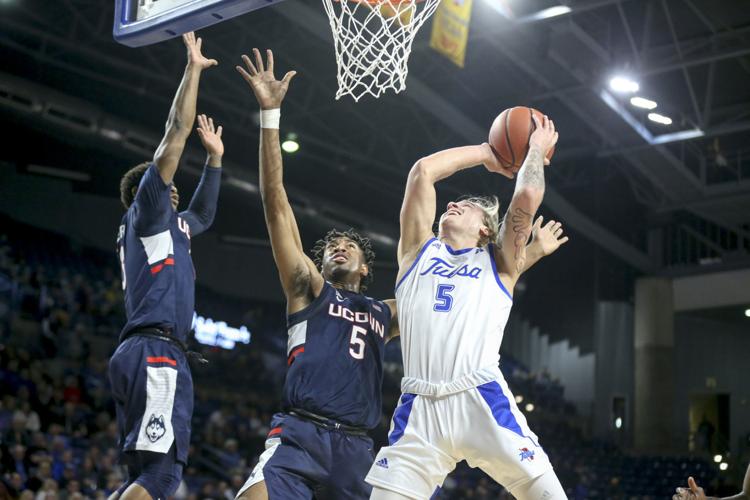 Tulsa Golden Hurricane vs Connecticut Huskies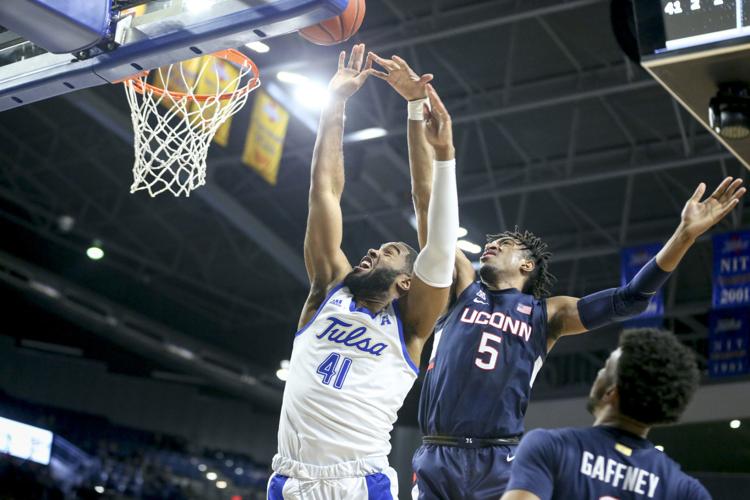 Tulsa Golden Hurricane vs Connecticut Huskies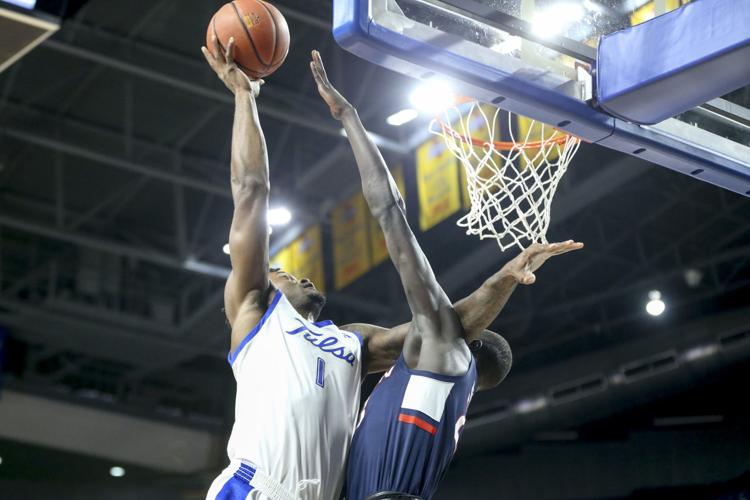 Tulsa Golden Hurricane vs Connecticut Huskies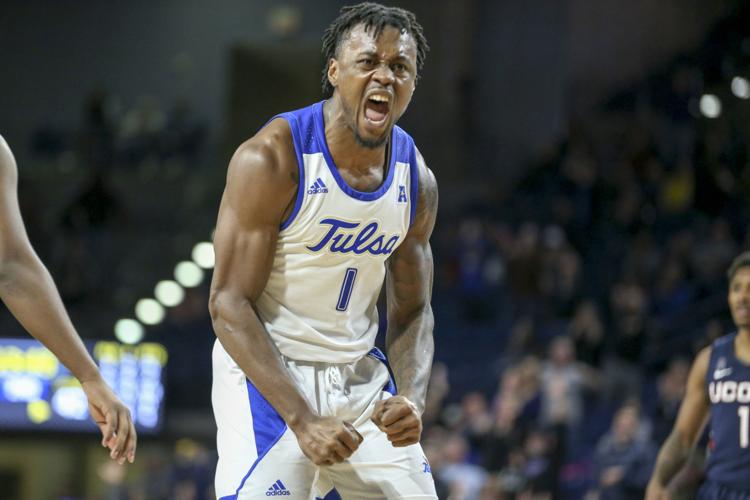 Tulsa Golden Hurricane vs Connecticut Huskies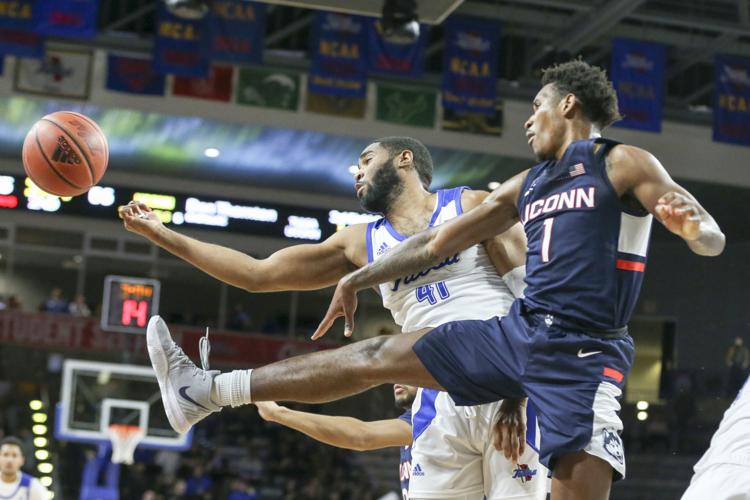 Tulsa Golden Hurricane vs Connecticut Huskies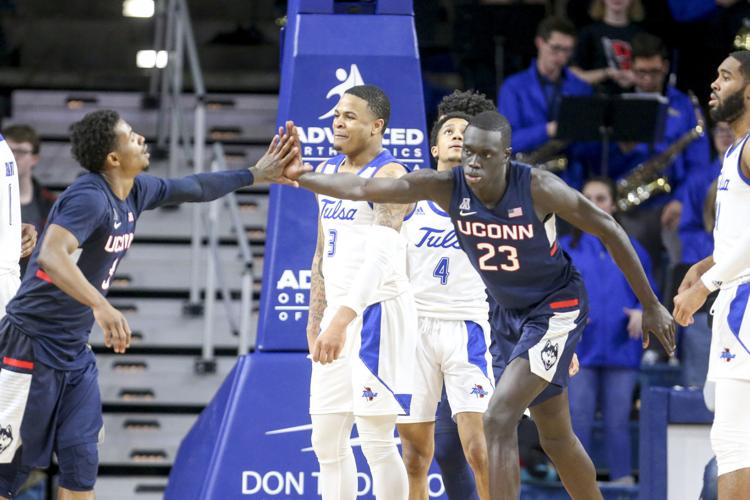 Tulsa Golden Hurricane vs Connecticut Huskies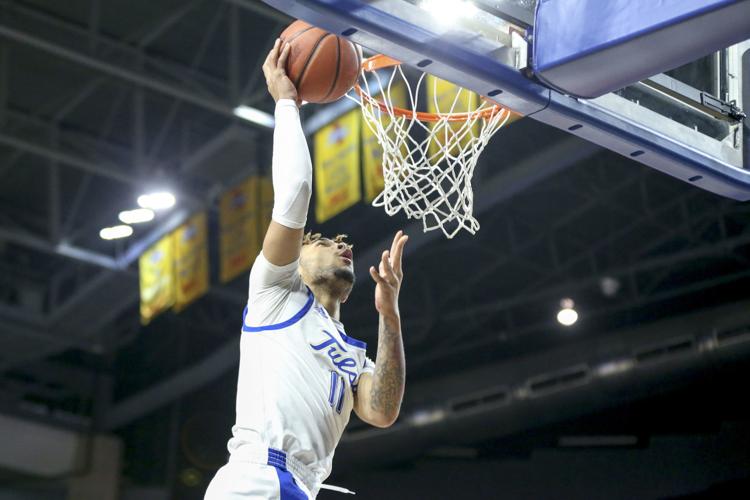 Tulsa Golden Hurricane vs Connecticut Huskies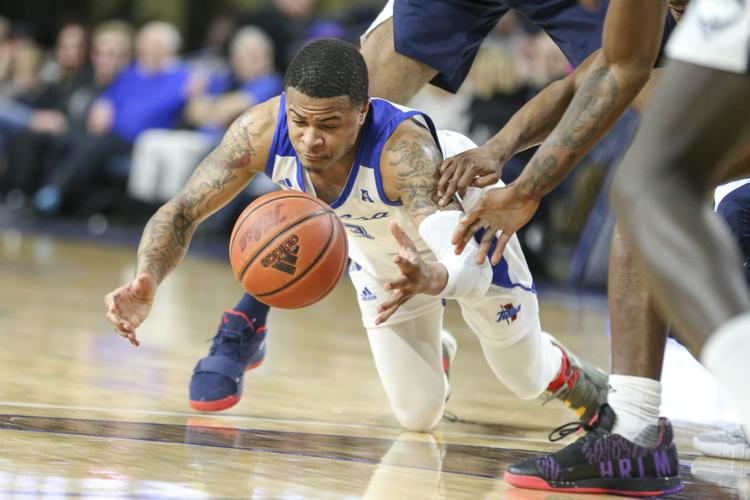 Tulsa Golden Hurricane vs Connecticut Huskies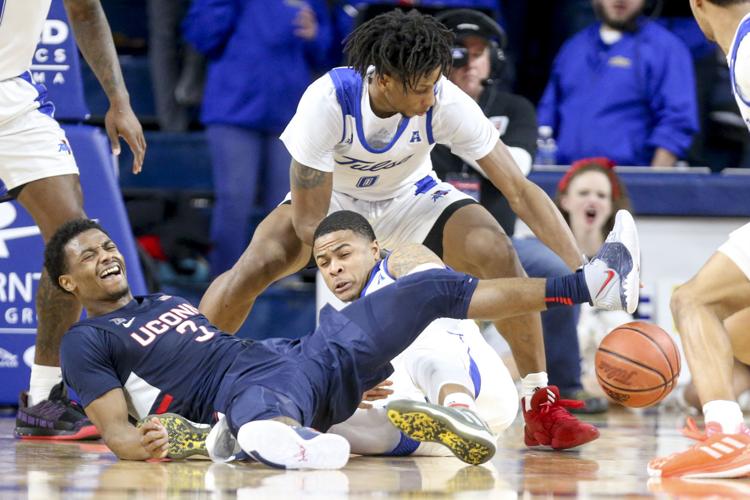 Tulsa Golden Hurricane vs Connecticut Huskies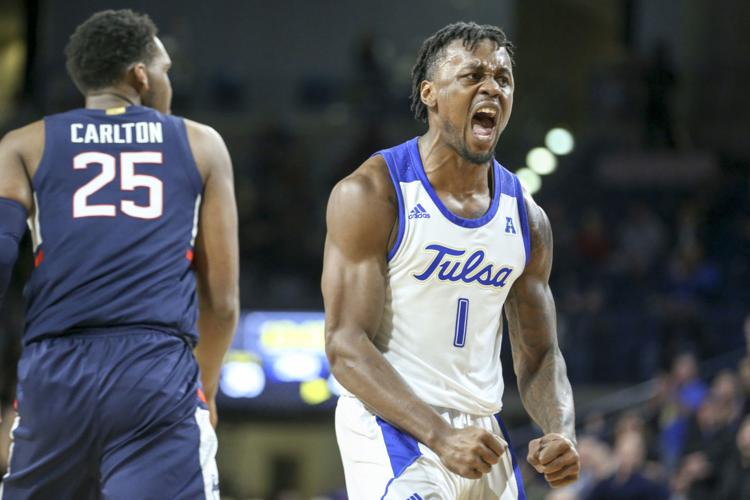 Tulsa Golden Hurricane vs Connecticut Huskies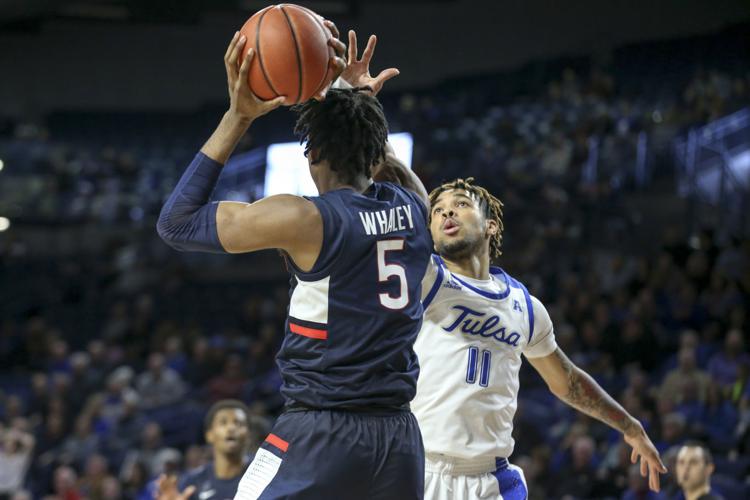 Tulsa Golden Hurricane vs Connecticut Huskies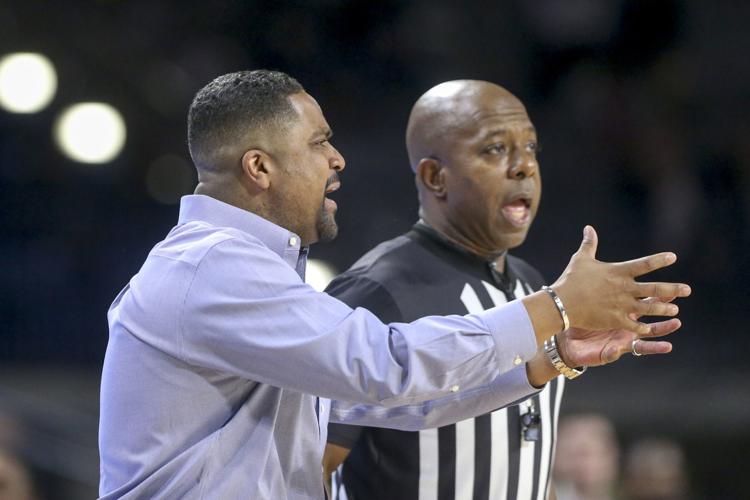 Tulsa Golden Hurricane vs Connecticut Huskies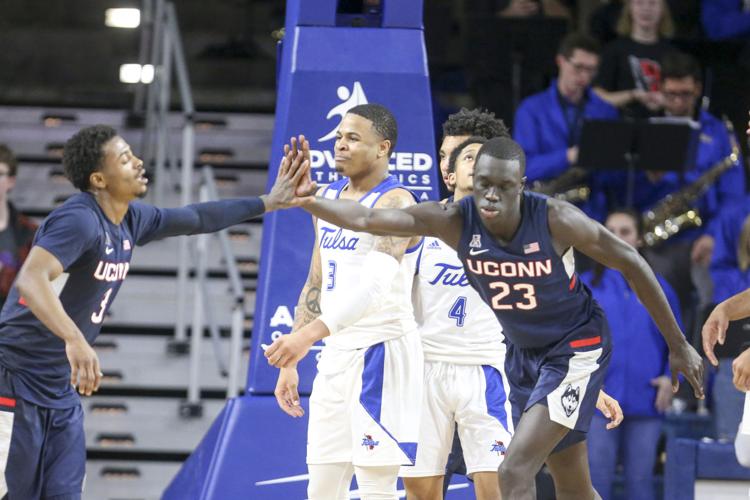 Tulsa Golden Hurricane vs Connecticut Huskies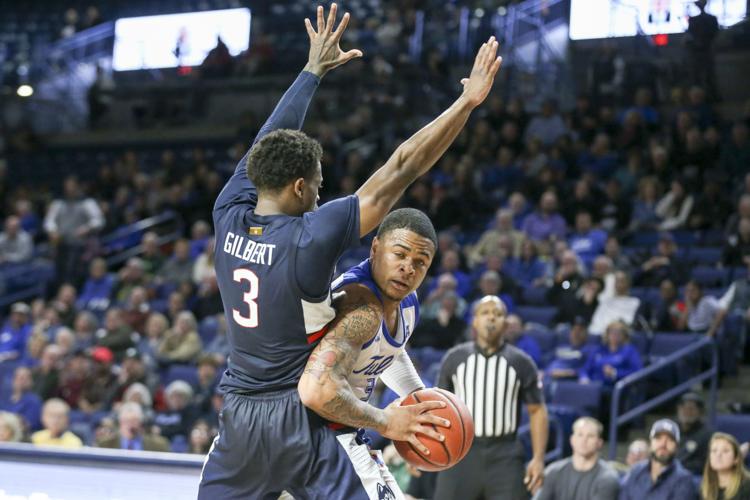 Tulsa Golden Hurricane vs Connecticut Huskies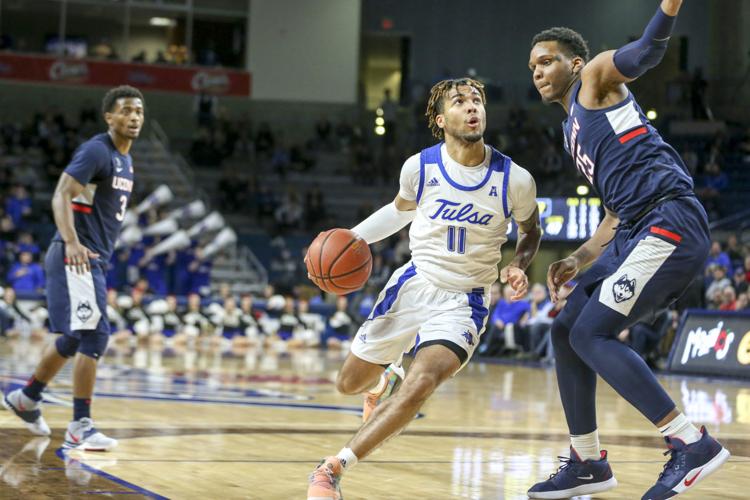 Tulsa Golden Hurricane vs Connecticut Huskies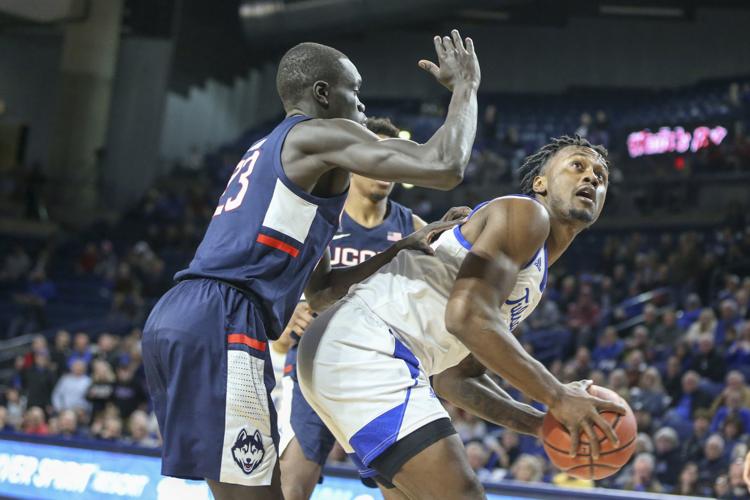 Tulsa Golden Hurricane vs Connecticut Huskies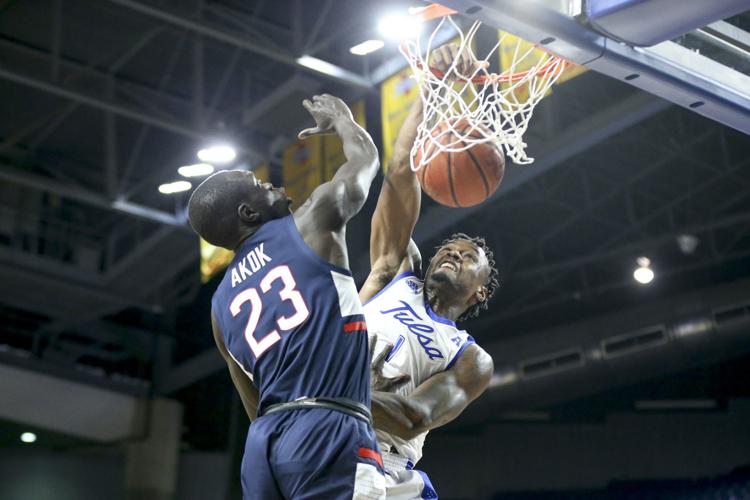 Tulsa Golden Hurricane vs Connecticut Huskies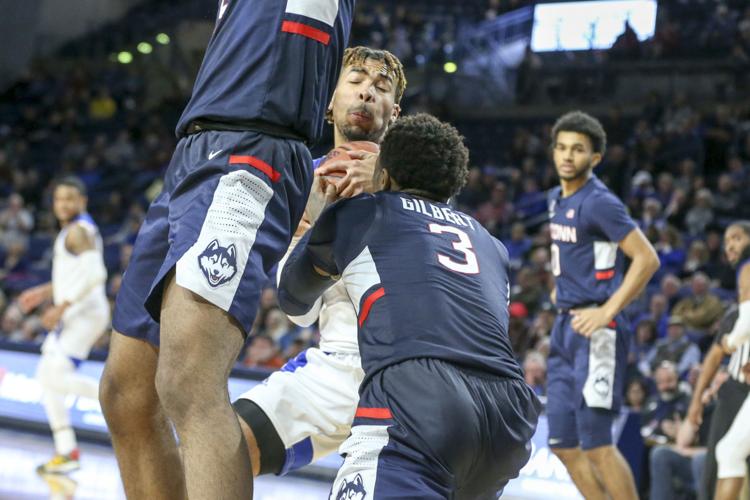 Tulsa Golden Hurricane vs Connecticut Huskies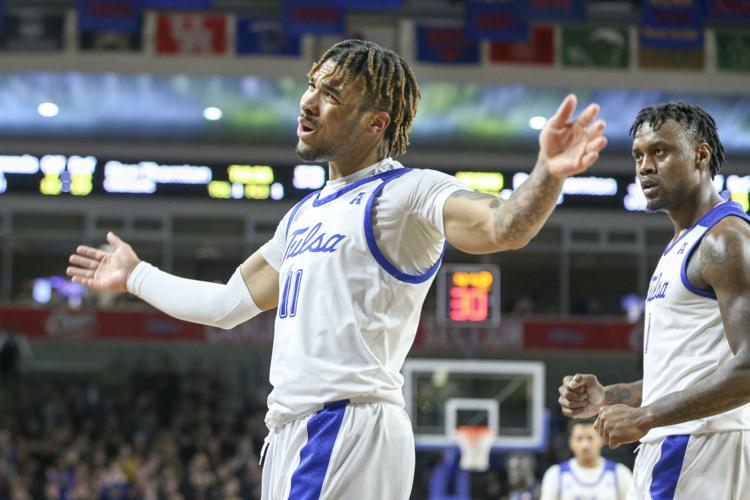 Tulsa Golden Hurricane vs Connecticut Huskies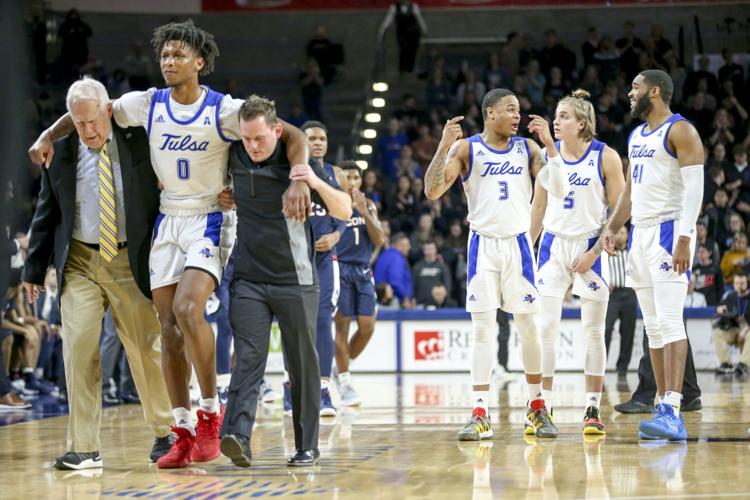 Tulsa Golden Hurricane vs Connecticut Huskies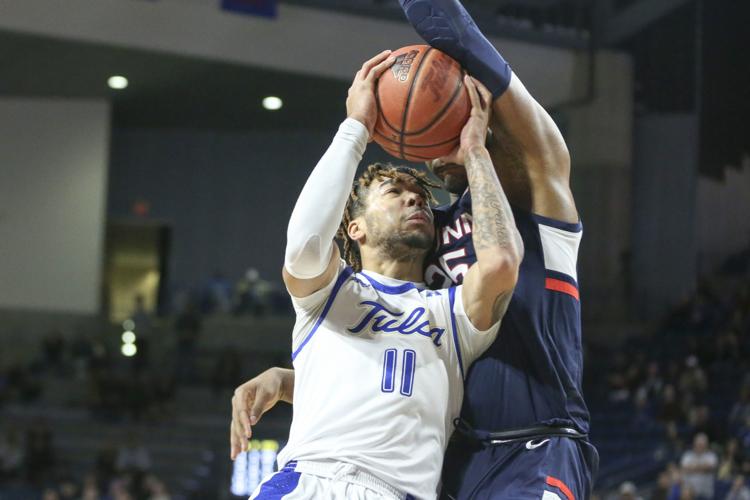 Tulsa Golden Hurricane vs Connecticut Huskies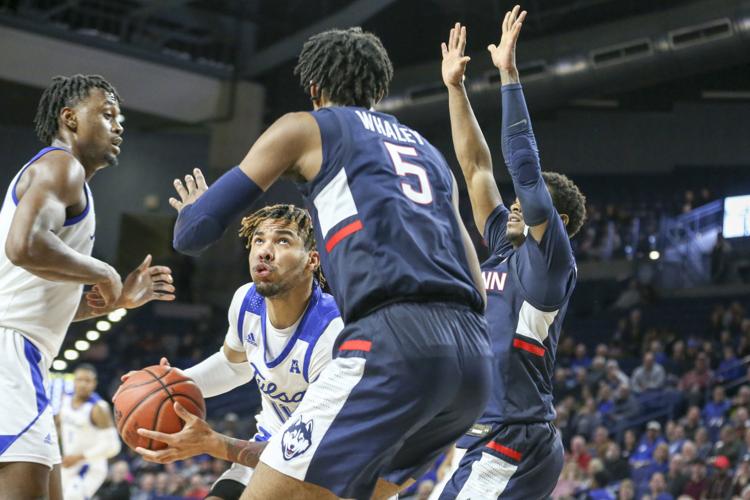 Tulsa Golden Hurricane vs Connecticut Huskies
Tulsa Golden Hurricane vs Connecticut Huskies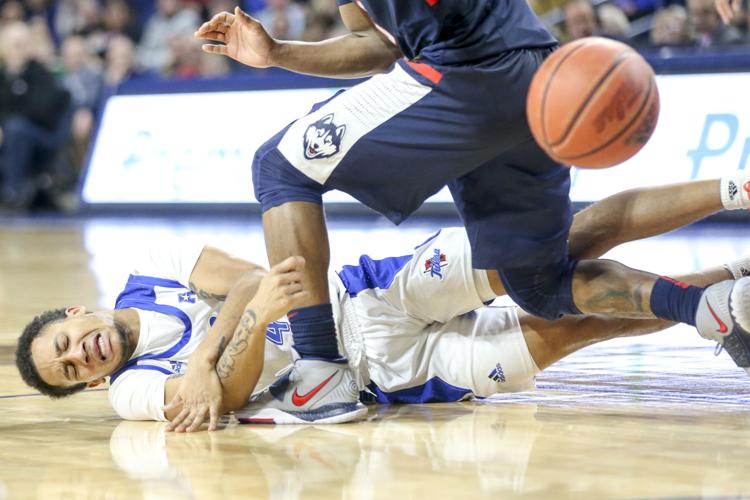 Tulsa Golden Hurricane vs Connecticut Huskies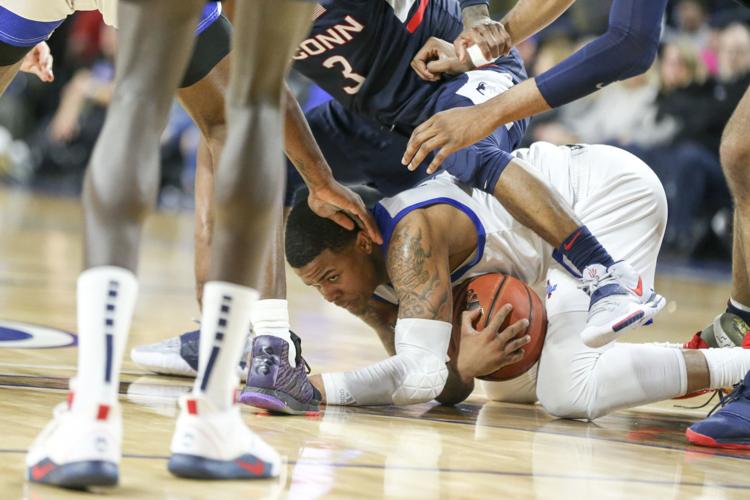 Tulsa Golden Hurricane vs Connecticut Huskies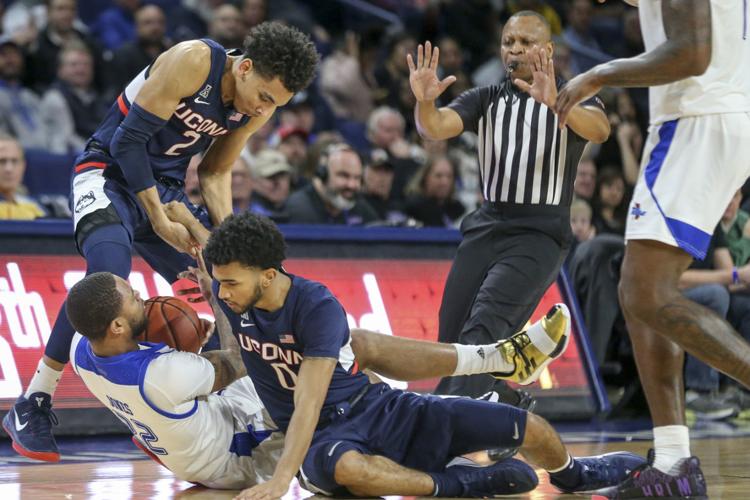 Tulsa Golden Hurricane vs Connecticut Huskies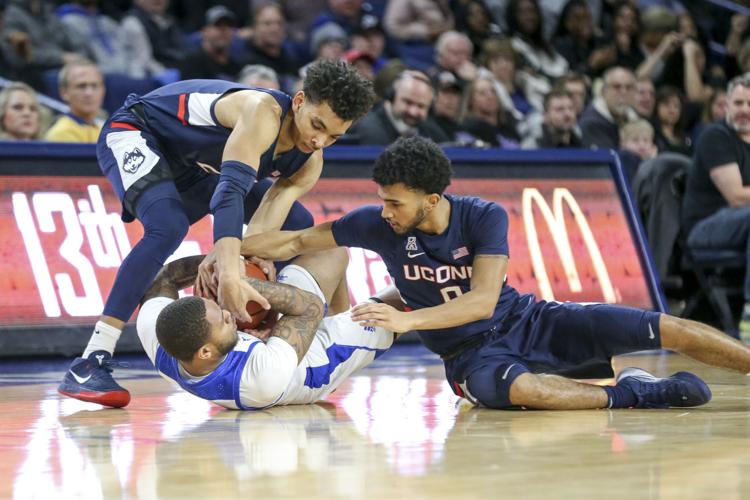 Tulsa Golden Hurricane vs Connecticut Huskies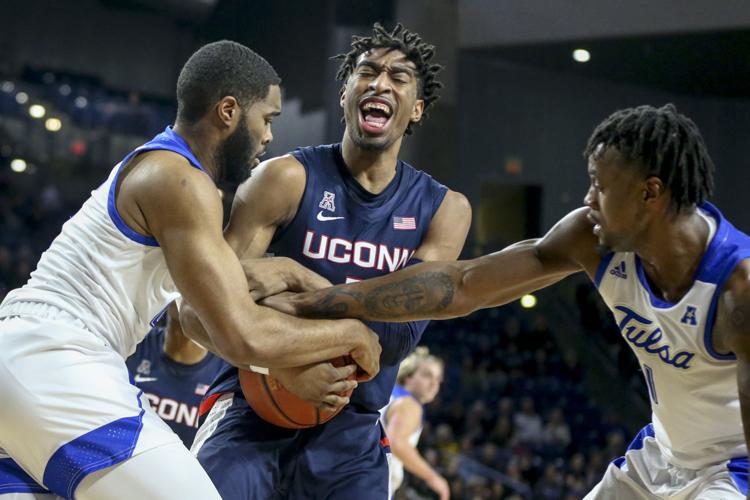 Tulsa Golden Hurricane vs Connecticut Huskies
Tulsa Golden Hurricane vs Connecticut Huskies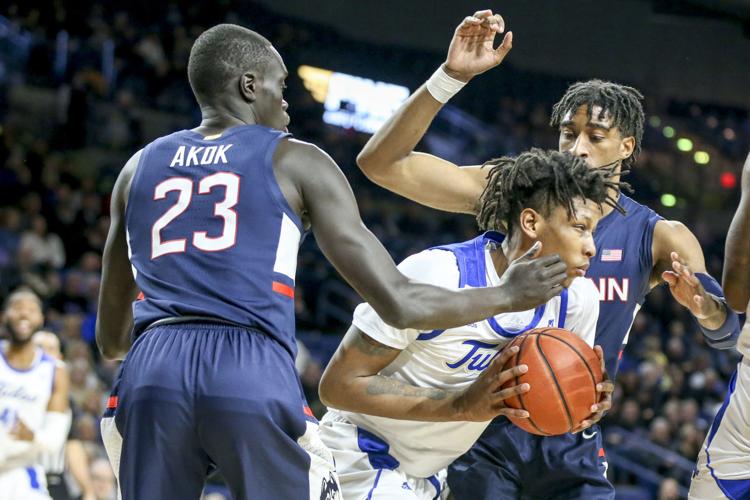 Tulsa Golden Hurricane vs Connecticut Huskies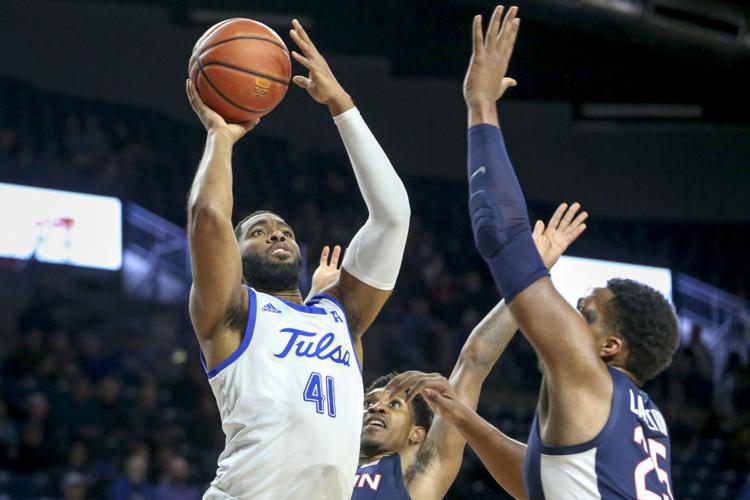 Tulsa Golden Hurricane vs Connecticut Huskies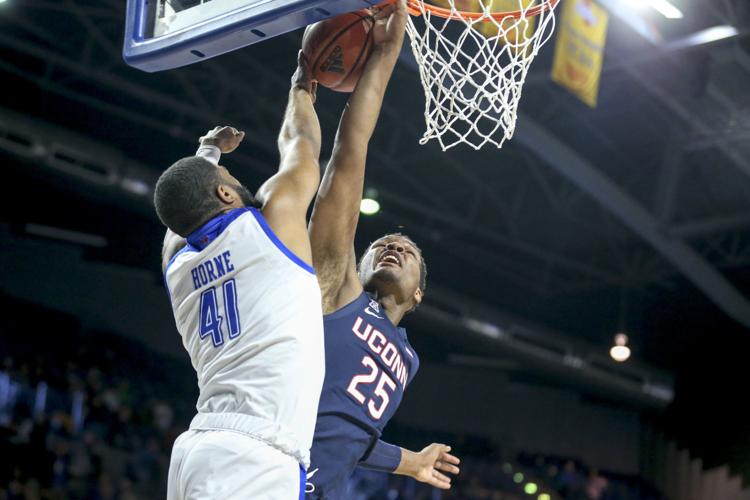 Tulsa Golden Hurricane vs Connecticut Huskies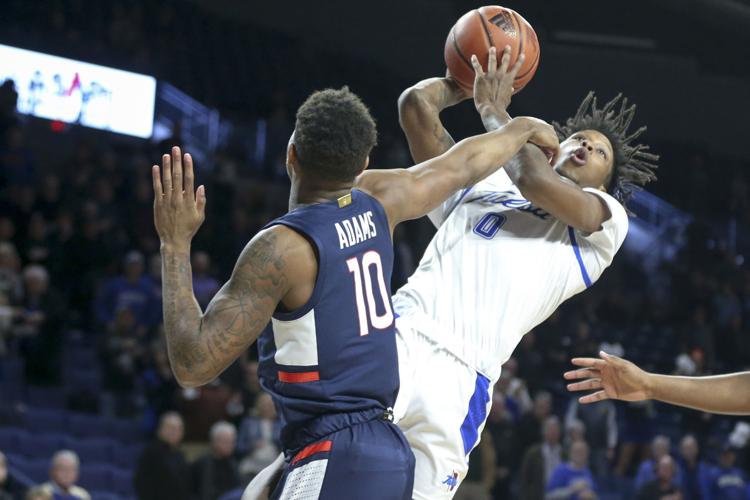 Tulsa Golden Hurricane vs Connecticut Huskies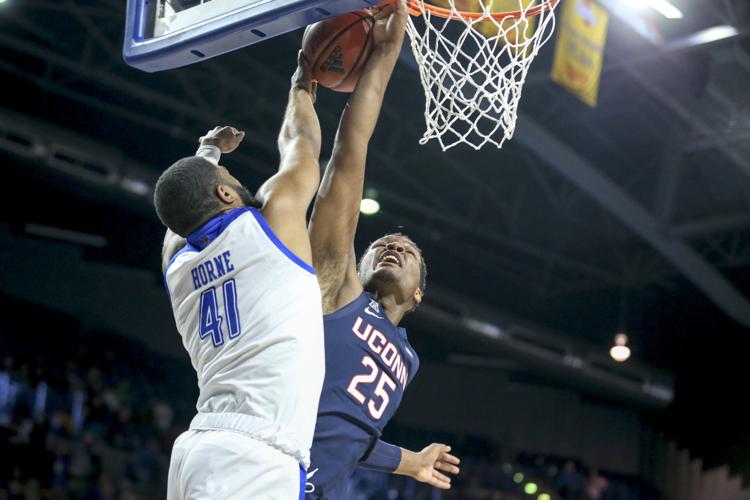 Tulsa Golden Hurricane vs Connecticut Huskies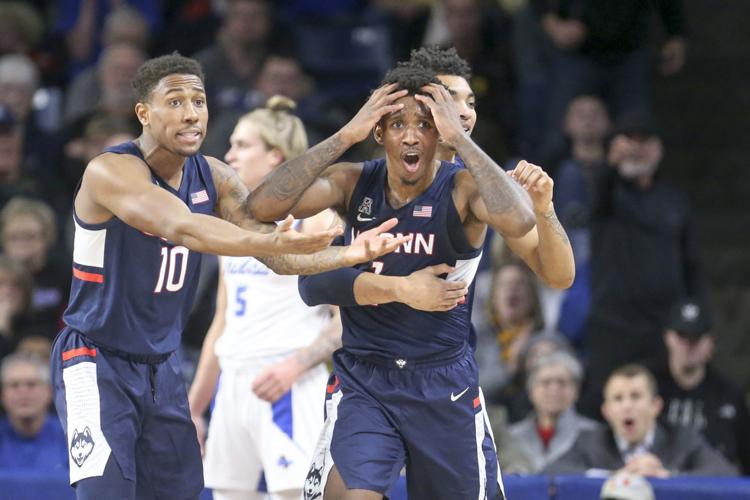 Tulsa Golden Hurricane vs Connecticut Huskies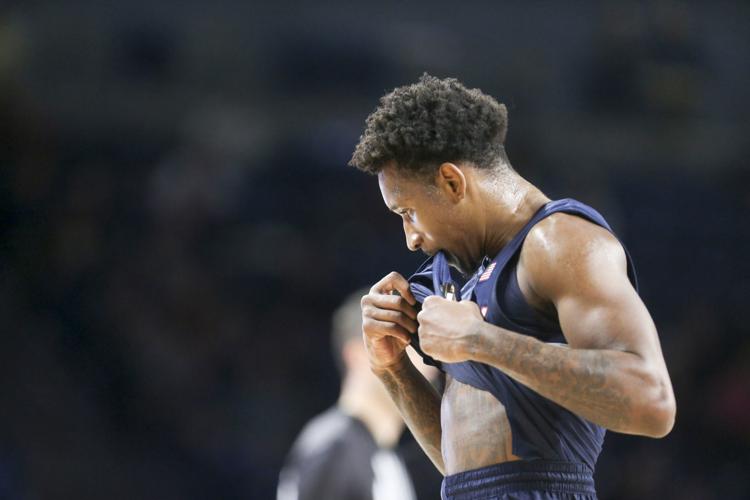 Tulsa Golden Hurricane vs Connecticut Huskies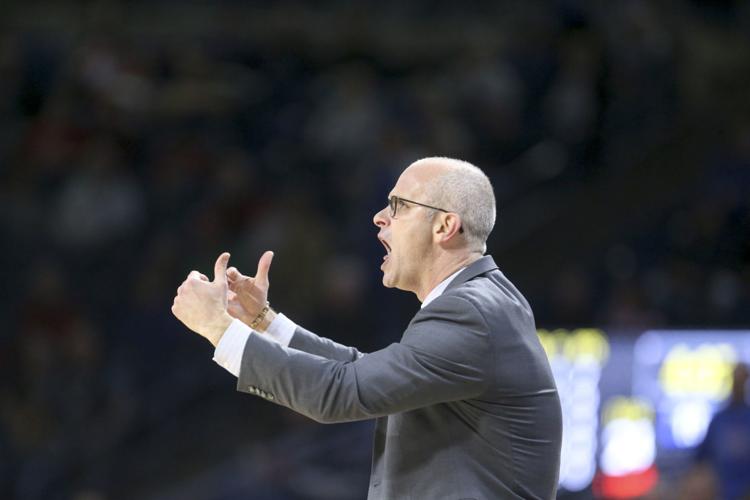 Tulsa Golden Hurricane vs Connecticut Huskies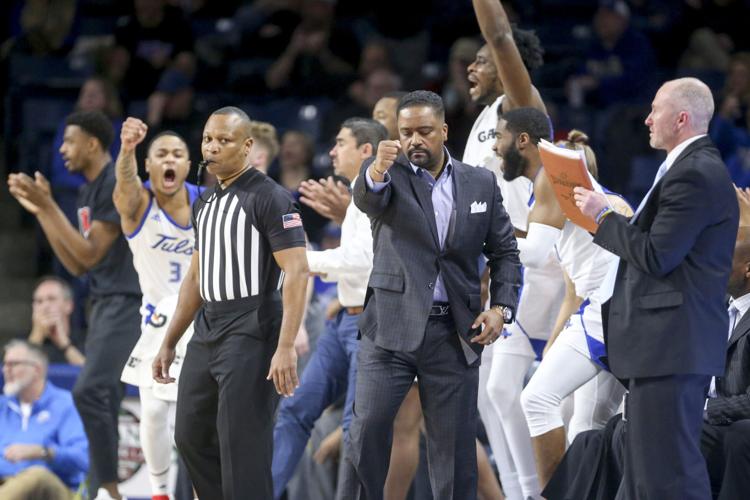 Tulsa Golden Hurricane vs Connecticut Huskies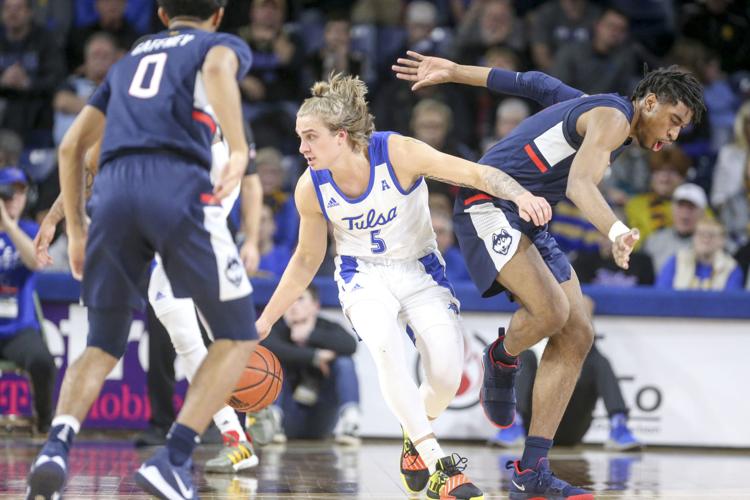 Tulsa Golden Hurricane vs Connecticut Huskies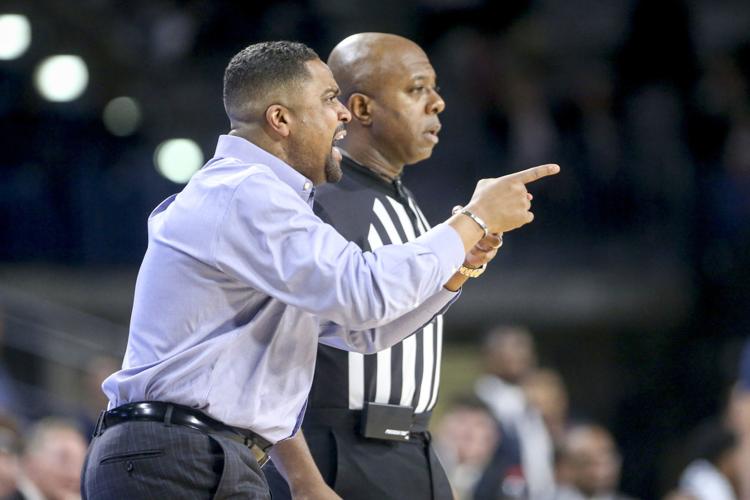 Tulsa Golden Hurricane vs Connecticut Huskies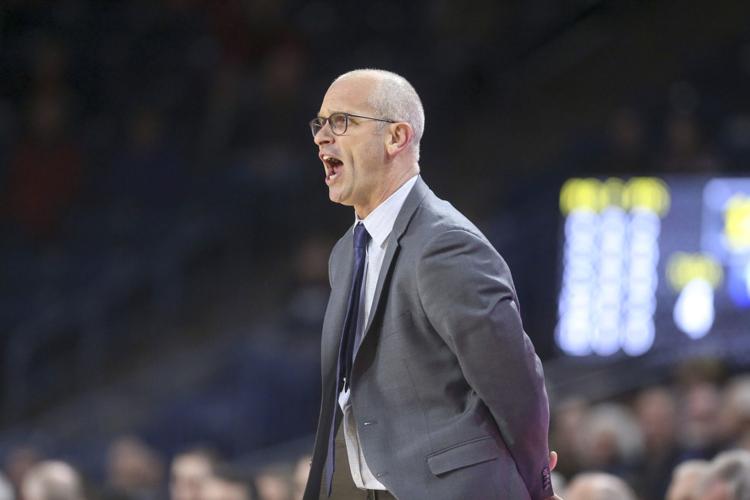 Tulsa Golden Hurricane vs Connecticut Huskies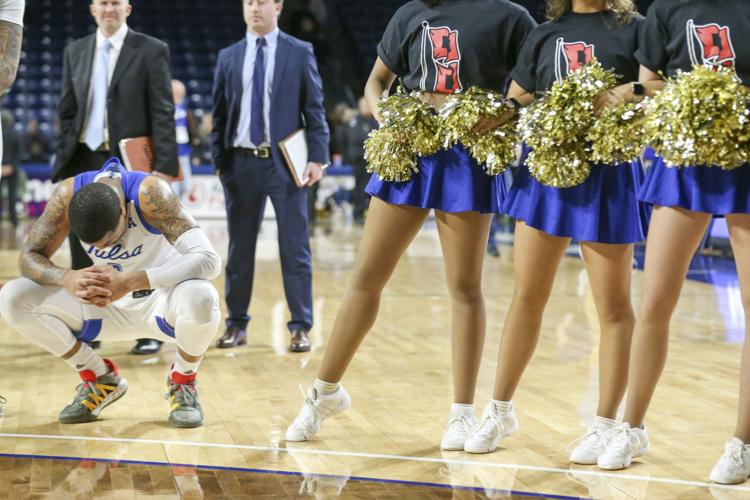 Tulsa Golden Hurricane vs Connecticut Huskies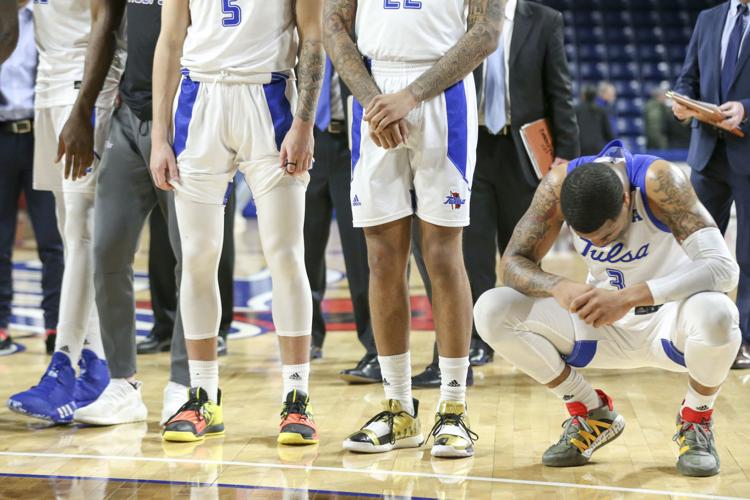 TUSportsExtra.com: Home to everything Golden Hurricane
Video: TU guard Elijah Joiner on having his dad in attendance for his game-winner vs. Wichita State