Tulsa Drillers infielder Hueston Morrill has played for both Drillers manager Tom Holliday and his son, Josh, who is Oklahoma State's head baseball coach.
Morrill has spent the past two seasons at Oklahoma State and last summer playing for Tom Holliday with Chatham (Massachusetts) in the Cape Cod League.
"They're both awesome," Morrill said. "I love Tom, I love Josh. They have a similar coaching style — trying to win ballgames, trying to get jobs done, but have a little fun while we're doing it. I'm really excited to play for Tom again."
The Drillers open the Texas Collegiate League season with a three-game series against the Frisco RoughRiders Tuesday through Thursday at ONEOK Field. All games start at 7 p.m. The Drillers are operating a team in the TCL this summer instead of the Texas League due to Minor League Baseball's shutdown as a result of the COVID-19 pandemic.
Morrill was drafted by the Los Angeles Angels in 2018 but didn't sign after graduating from Suwannee High School in Live Oak, Florida. In 2019, he was named to the All-Big 12 freshman team after he led the Cowboys with a .390 on-base percentage and 12 stolen bases, and shared the lead with 17 doubles.
This year, he moved from second base to shortstop. He had a slow start offensively but went 4-for-10 in his last two games before the season was canceled.
"I feel like I was starting to go into a groove, started feeling a lot better at the plate and I felt like I was becoming one of the better shortstops that I had seen so I felt really good," Morrill said. "I was sad it got shut down, but we're here now so it's time to get back to work."
Morrill stayed busy the past three months.
"I was working out, doing all the things I needed to do to stay in shape because I knew eventually we were going to get the call to play, so I just tried to keep my mind and body ready," Morrill said. "It was hard (to stay sharp at first) because a lot of the gyms and facilities were closed.
"The first few weeks I was at home doing a bunch of stuff, all that I could, and once the gyms started opening up I found a gym and I got back into that. Then with hitting, we went up to the high school field and our high school coach let us hit in a cage, so that was awesome."
Morrill has four OSU teammates on the Drillers roster along with younger brother Wyatt, a pitcher.
"It's good to have that friendship and camaraderie, I enjoy it," Morrill said.
Historic timing
Wednesday was the 70th anniversary of one of retired Tulsa neurologist Harvey Blumenthal's fondest baseball memories.
On June 24, 1950, Blumenthal was among the 2,486 fans who watched hitting legend Ted Williams go 2-for-5 with a homer to help the visiting Boston Red Sox defeat the St. Louis Browns 12-3 at Sportsman's Park.
After the game, Blumenthal, who was 12, acquired Williams' autograph on his scorecard, along with teammate Johnny Pesky and Browns infielder Owen Friend. Blumenthal said that Williams was the only one of the Red Sox players who wasn't wearing a coat and tie, but a sportshirt instead. Williams, however, insisted that the throng of kids clamoring for his autograph get organized before he began signing — while talking at the same time with sports writers.
"I remember he had all of us kids line up, little ones in front and big ones in back," Blumenthal said this week on the anniversary's eve. "It was a big moment for me."
Although Williams wasn't aware of it at that time, halfway around the world events were happening that would have a big impact on his life. While the game was being played, North Korea was invading South Korea, and within a few days the United States entered the Korean War.
Williams, who missed three seasons as he served as a Marine Corps pilot in World War II, was called back into active duty for the Korean War even though he had not flown a plane in seven years. He missed most of the 1952 and '53 seasons. In February 1953, Williams survived the crash-landing of his Navy F9F Panther jet that was struck by anti-aircraft fire. His 39 combat missions included two other near-death experiences. Williams also suffered some hearing loss and pneumonia during his service in Korea.
Six months after his crash, he was back in action on Aug. 6 with the Red Sox and batted .407 with 13 homers in 37 games.
One of Williams' last games before leaving for the war in 1952 was at Tulsa's Texas League Park. His three-run homer with two outs in the ninth inning gave the Red Sox a 5-3 exhibition victory over the Tulsa Oilers.
Sports Throwback Thursday: Tulsa Drillers host Texas League All-Star Game one year ago
2019 Texas League All-Star Game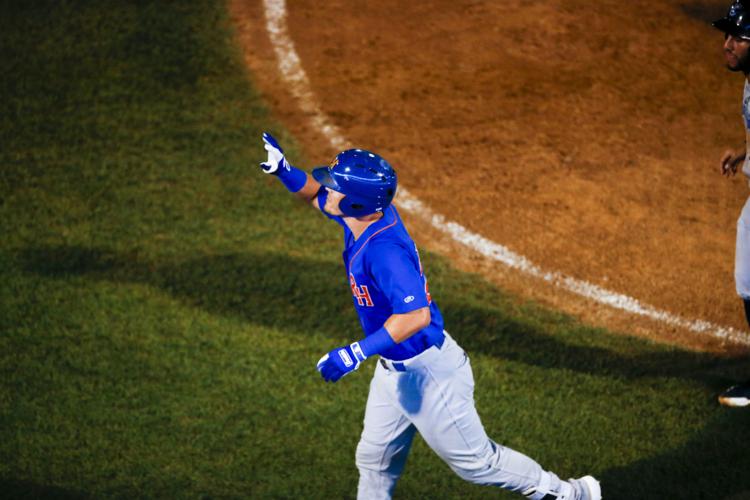 2019 Texas League All-Star Game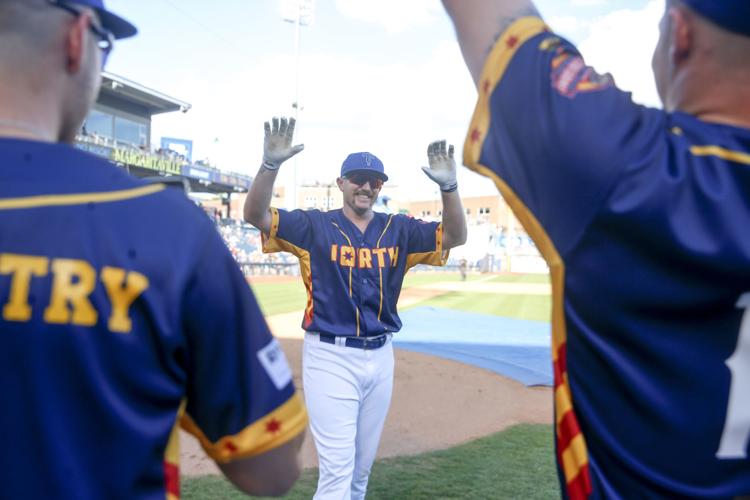 2019 Texas League All-Star Game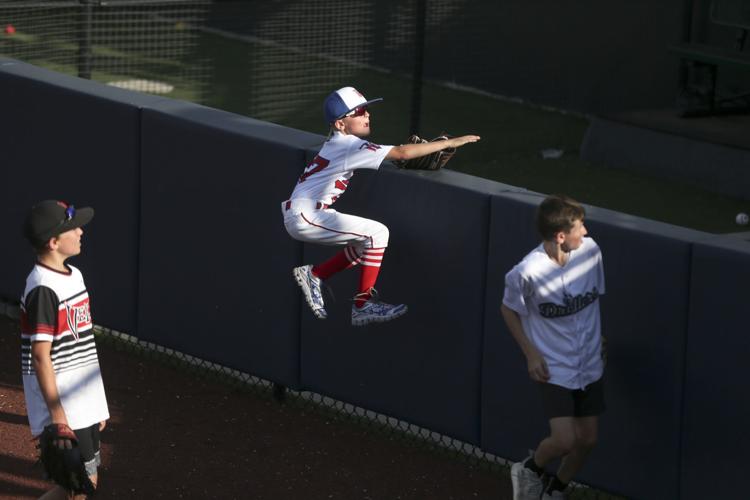 2019 Texas League All-Star Game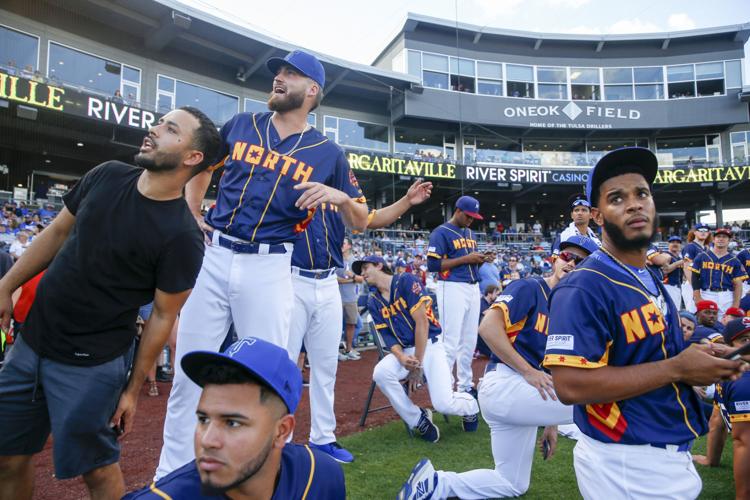 2019 Texas League All-Star Game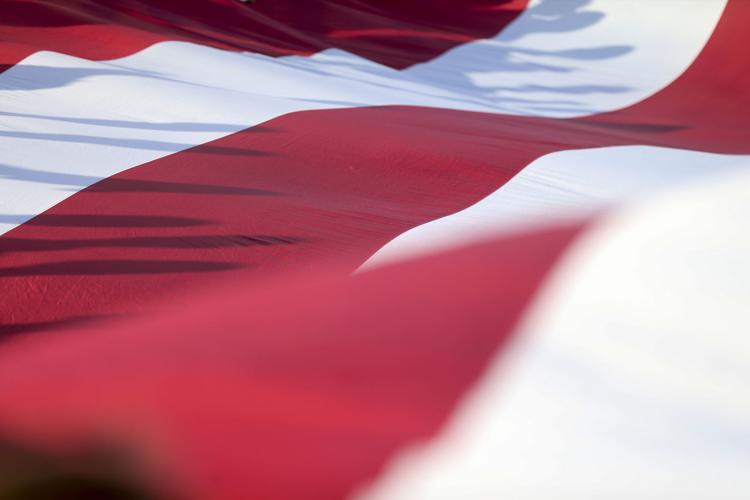 2019 Texas League All-Star Game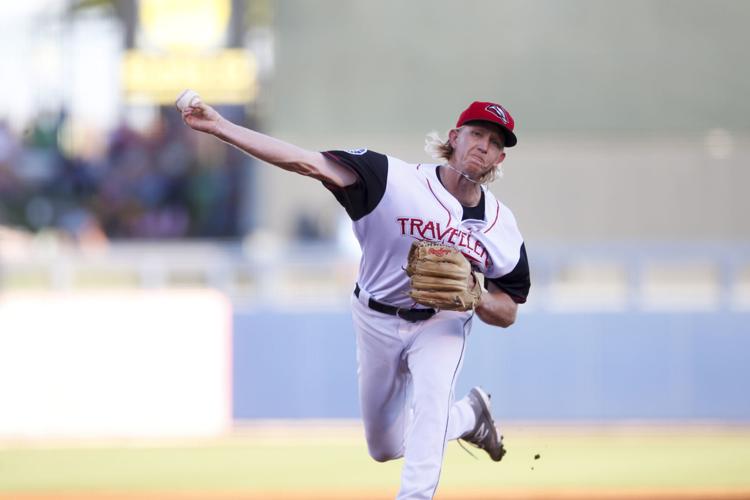 2019 Texas League All-Star Game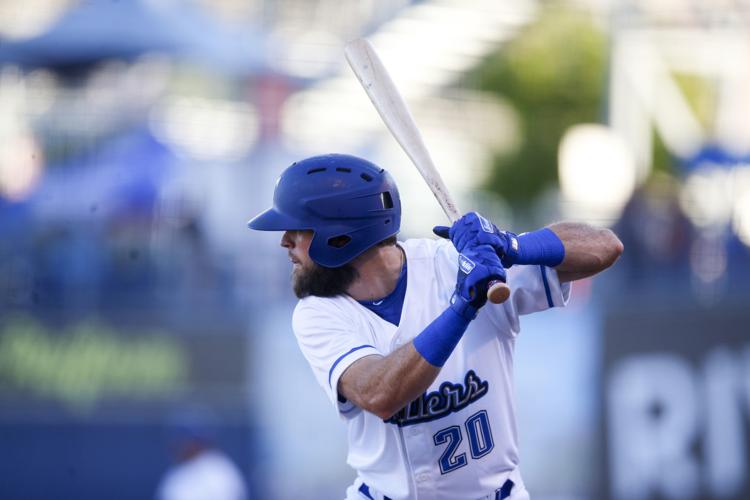 2019 Texas League All-Star Game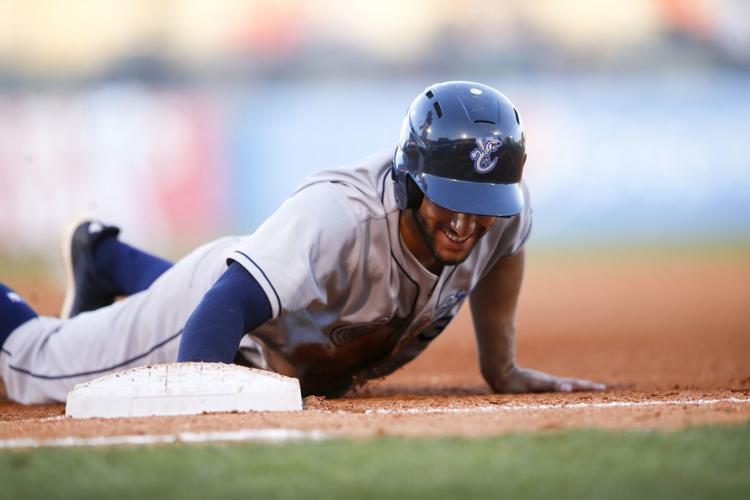 2019 Texas League All-Star Game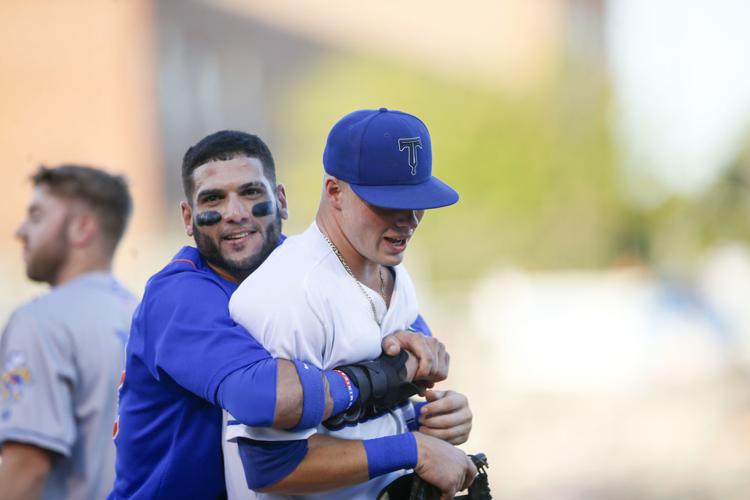 2019 Texas League All-Star Game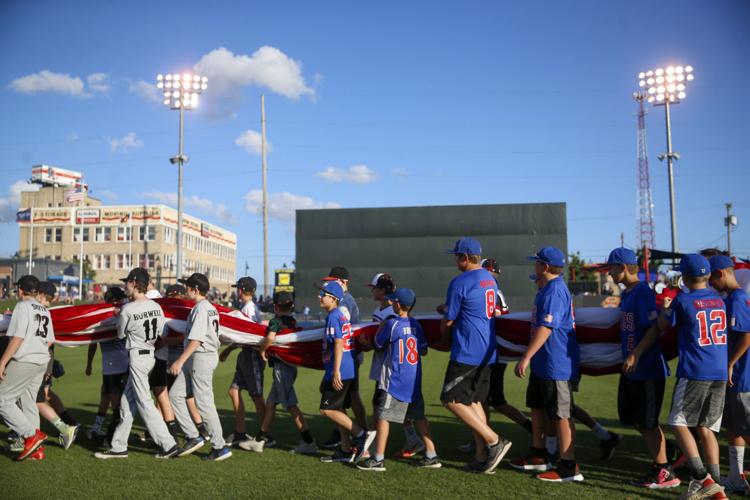 2019 Texas League All-Star Game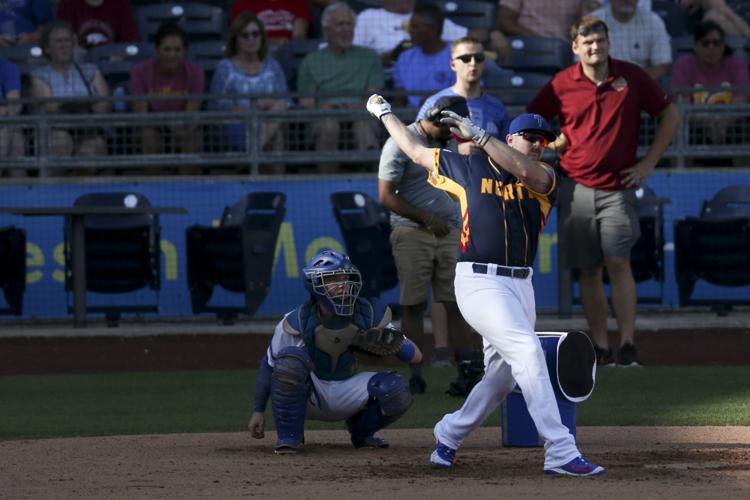 2019 Texas League All-Star Game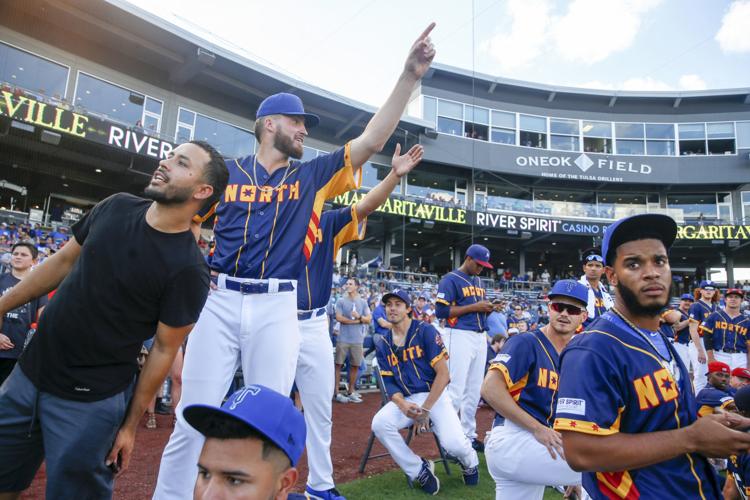 2019 Texas League All-Star Game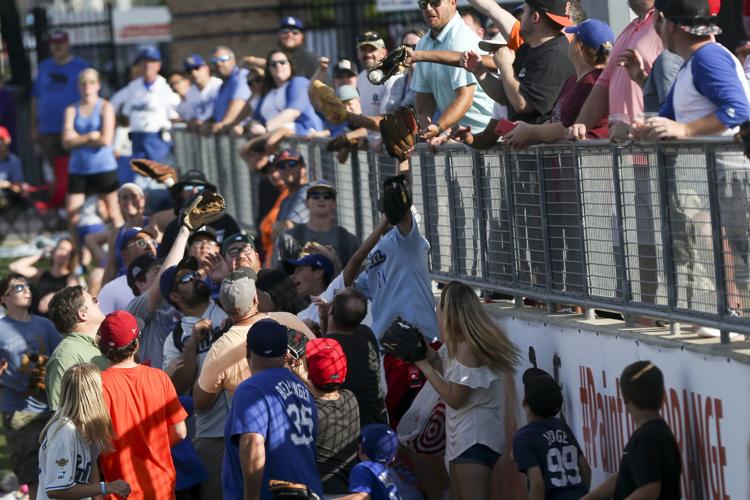 2019 Texas League All-Star Game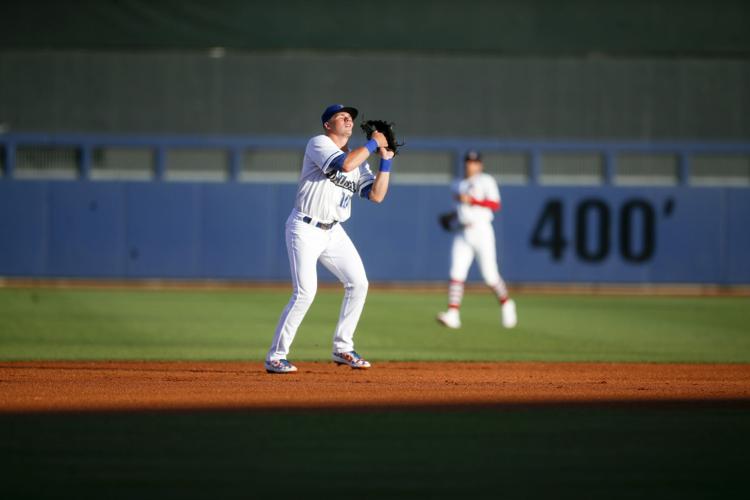 2019 Texas League All-Star Game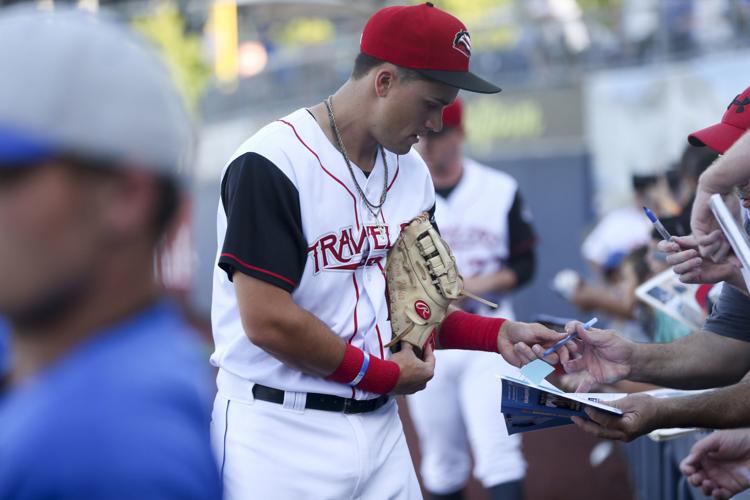 2019 Texas League All-Star Game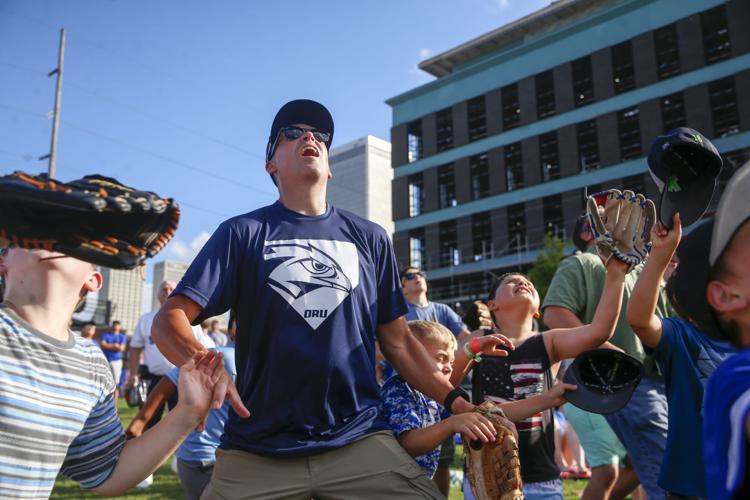 2019 Texas League All-Star Game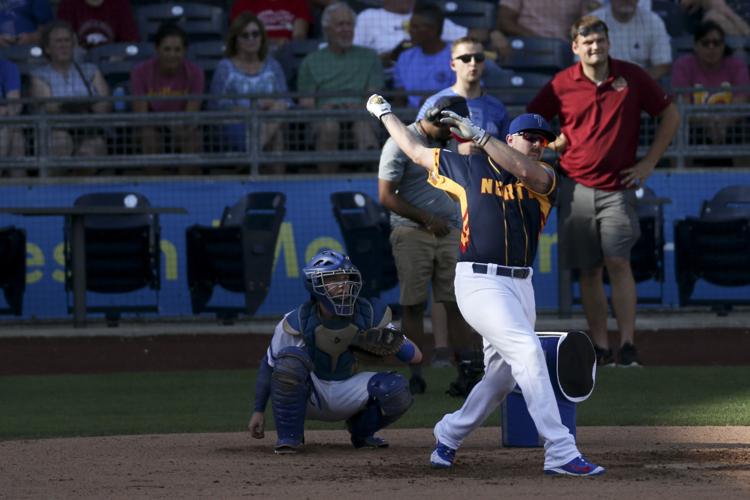 2019 Texas League All-Star Game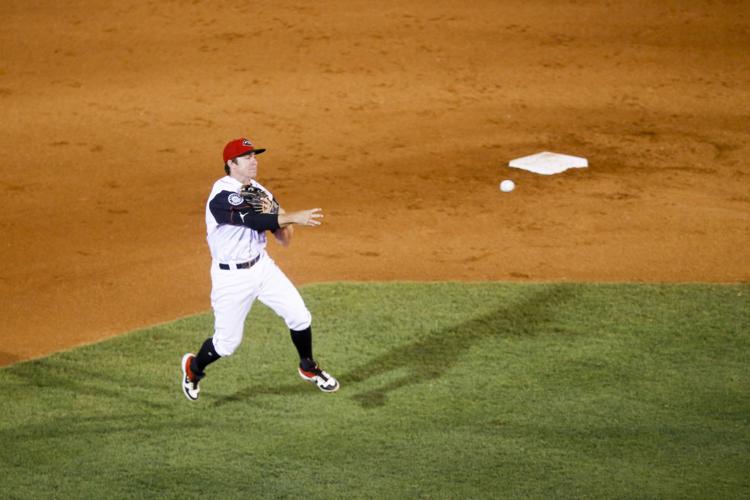 2019 Texas League All-Star Game
2019 Texas League All-Star Game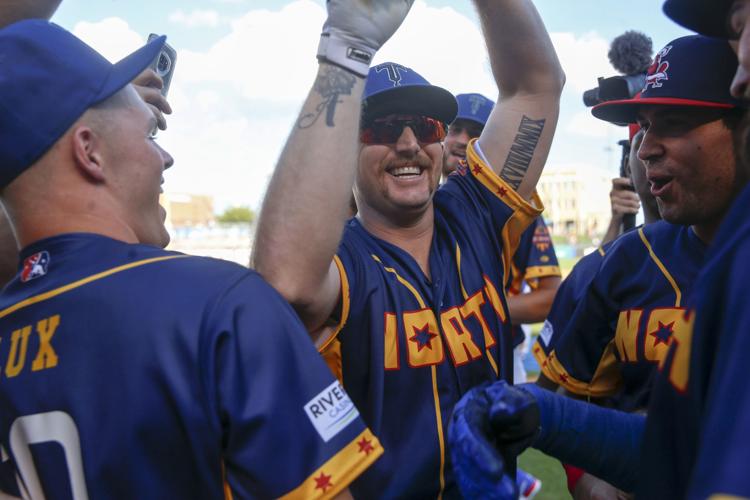 2019 Texas League All-Star Game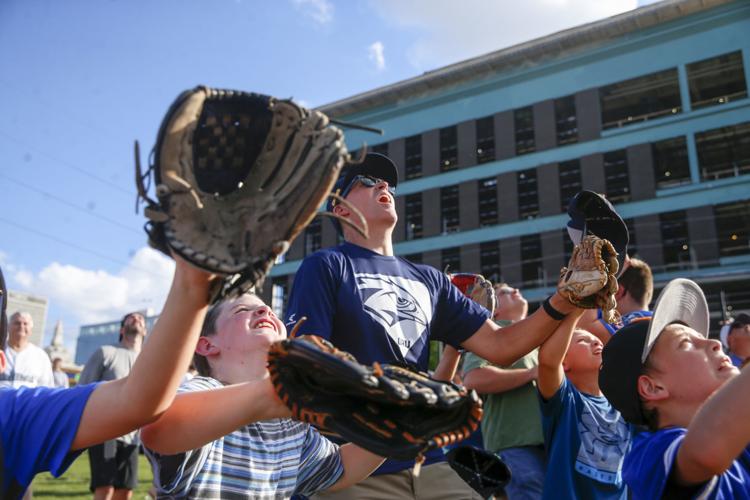 2019 Texas League All-Star Game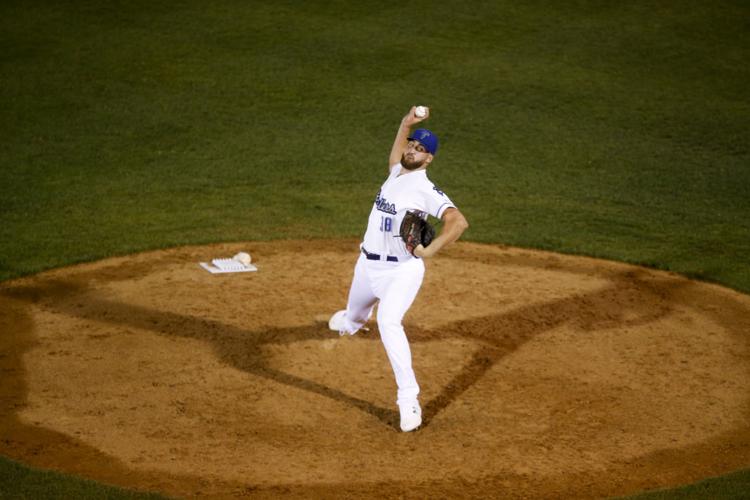 2019 Texas League All-Star Game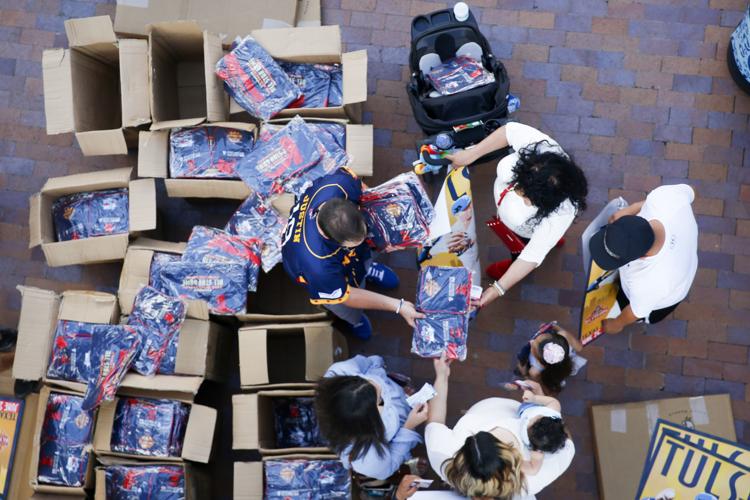 2019 Texas League All-Star Game
2019 Texas League All-Star Game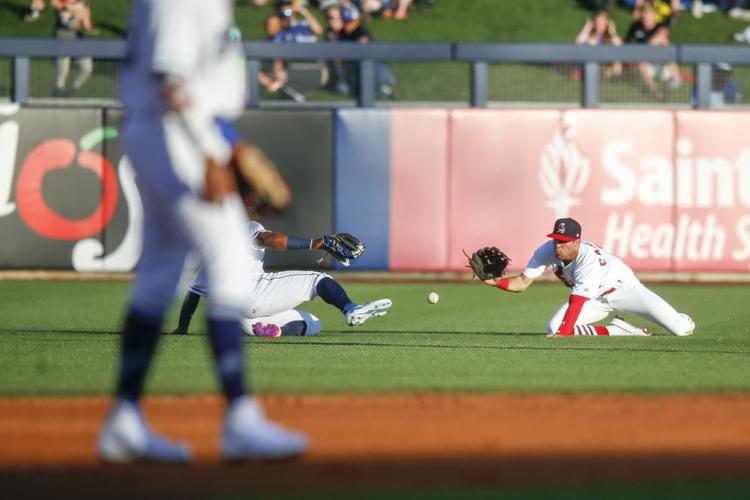 2019 Texas League All-Star Game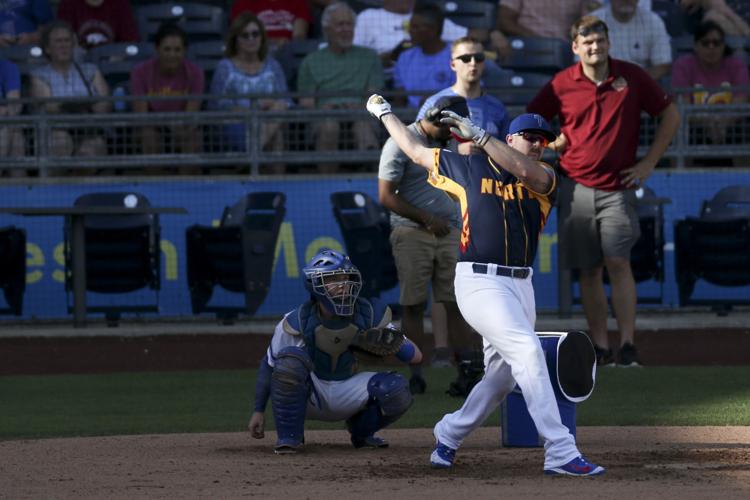 2019 Texas League All-Star Game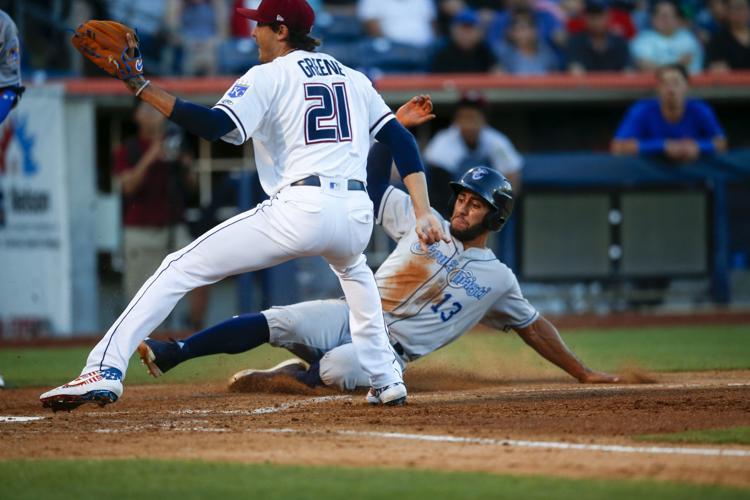 2019 Texas League All-Star Game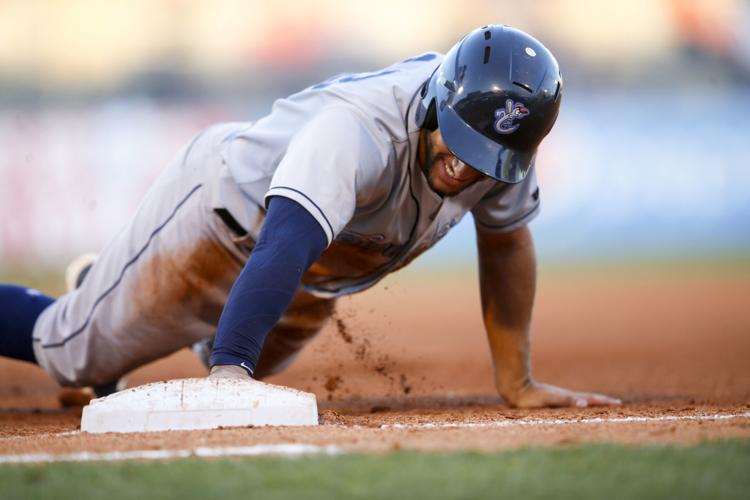 2019 Texas League All-Star Game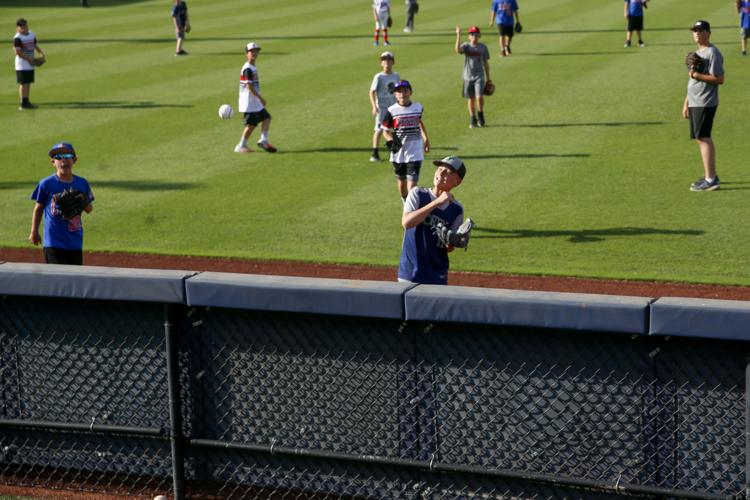 2019 Texas League All-Star Game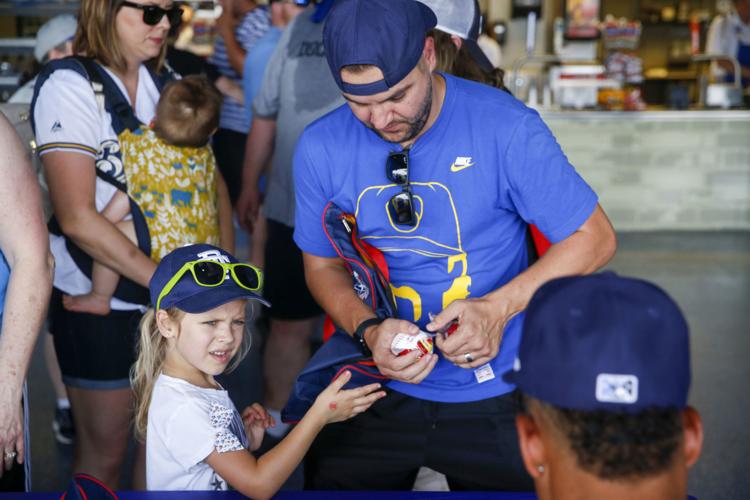 2019 Texas League All-Star Game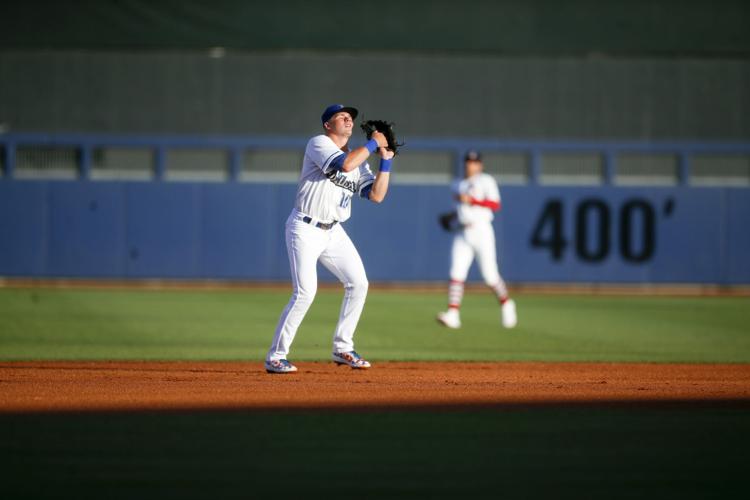 2019 Texas League All-Star Game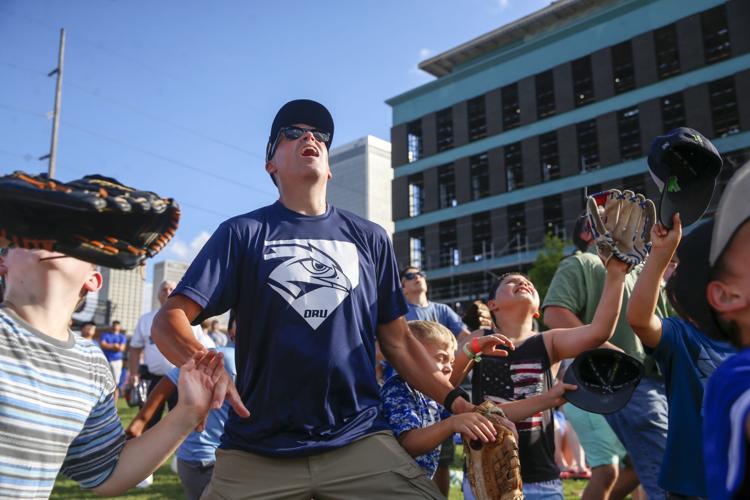 2019 Texas League All-Star Game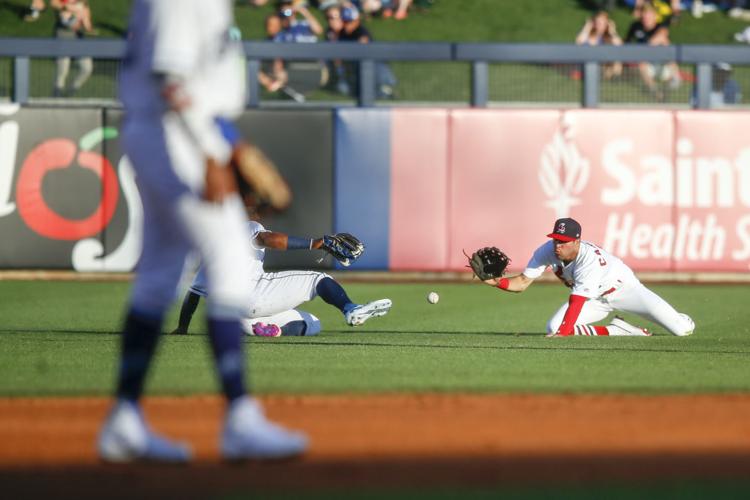 2019 Texas League All-Star Game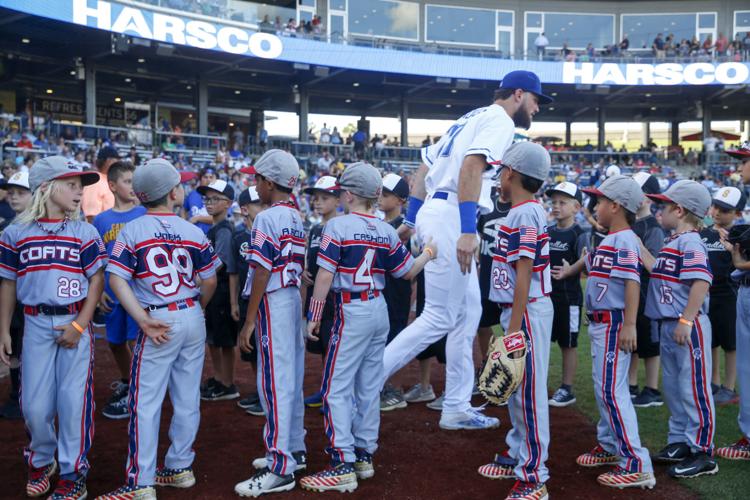 2019 Texas League All-Star Game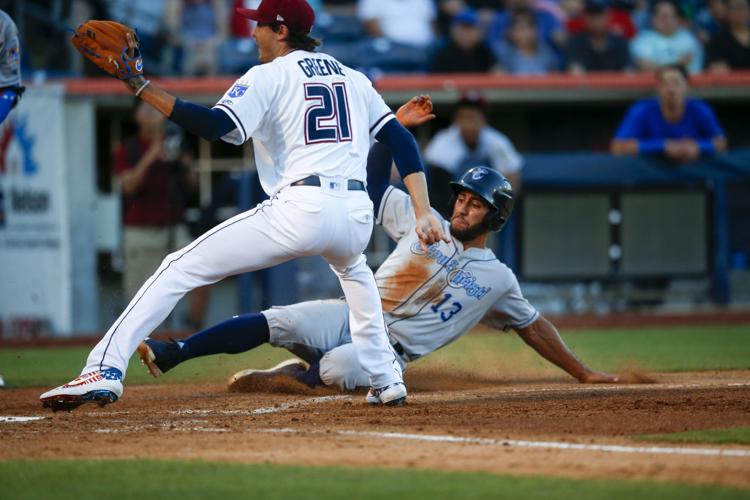 2019 Texas League All-Star Game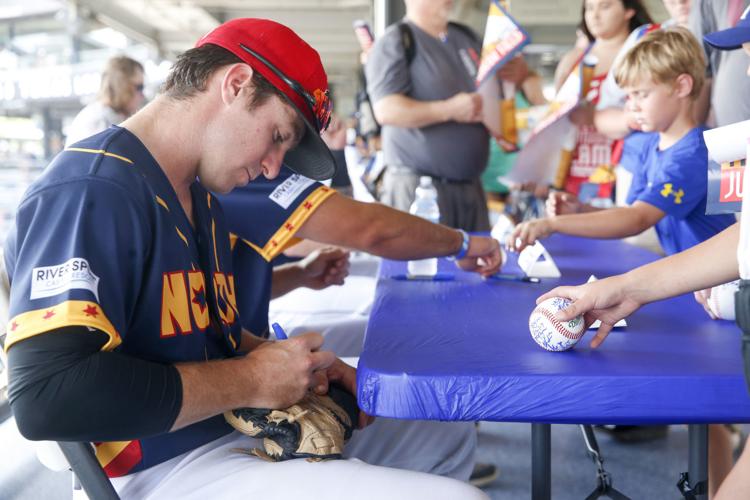 2019 Texas League All-Star Game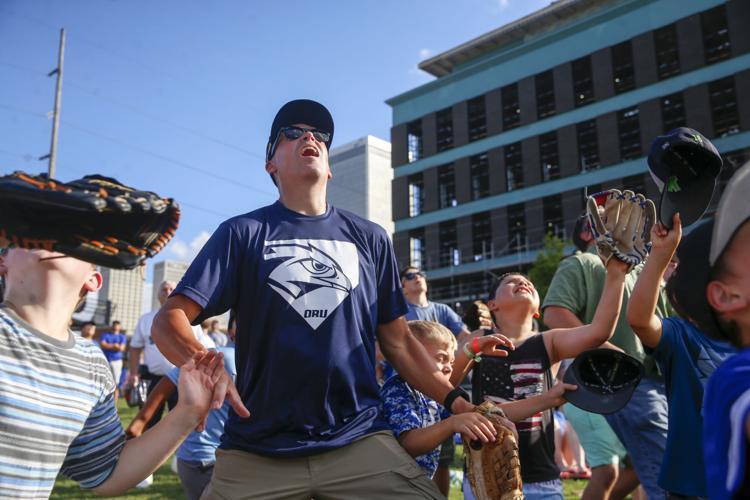 2019 Texas League All-Star Game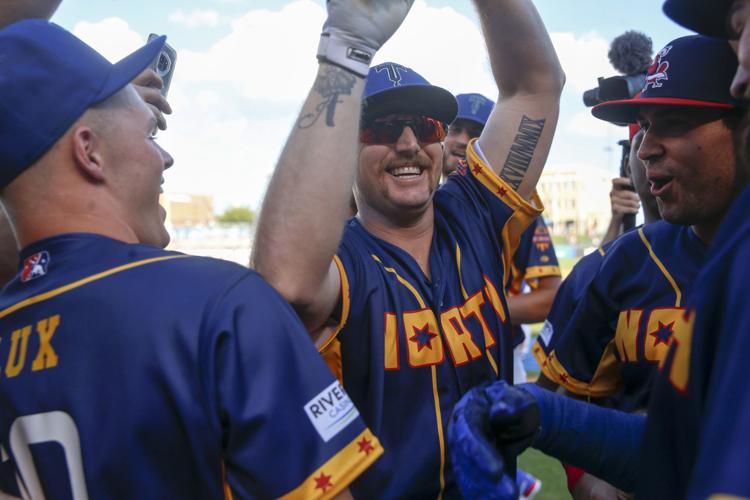 2019 Texas League All-Star Game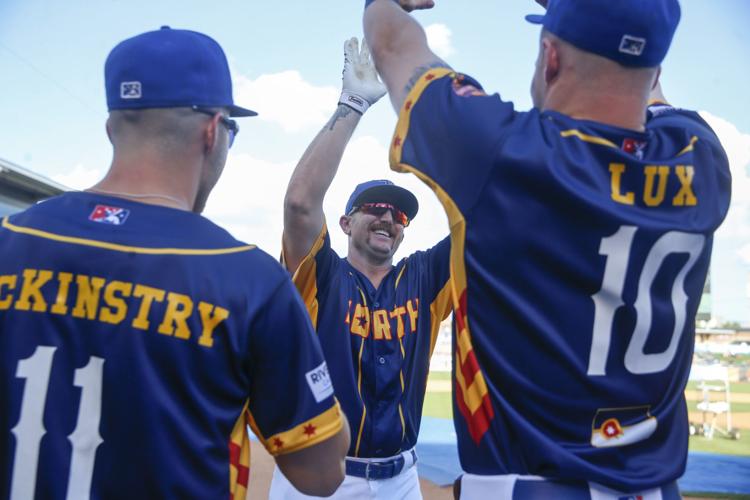 2019 Texas League All-Star Game
2019 Texas League All-Star Game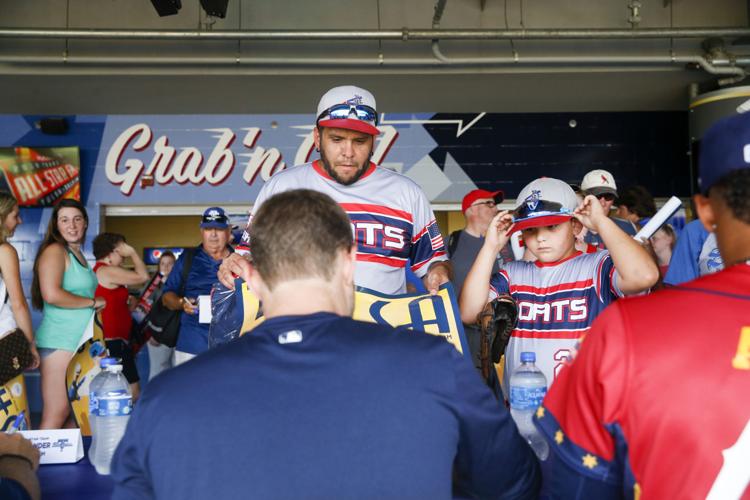 2019 Texas League All-Star Game

2019 Texas League All-Star Game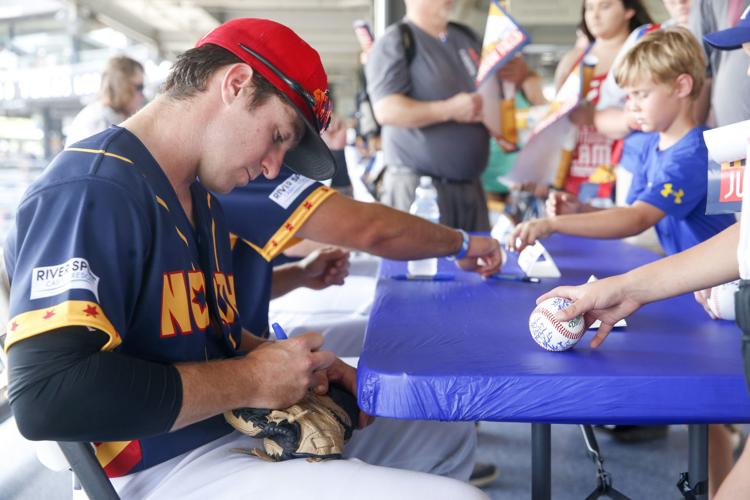 2019 Texas League All-Star Game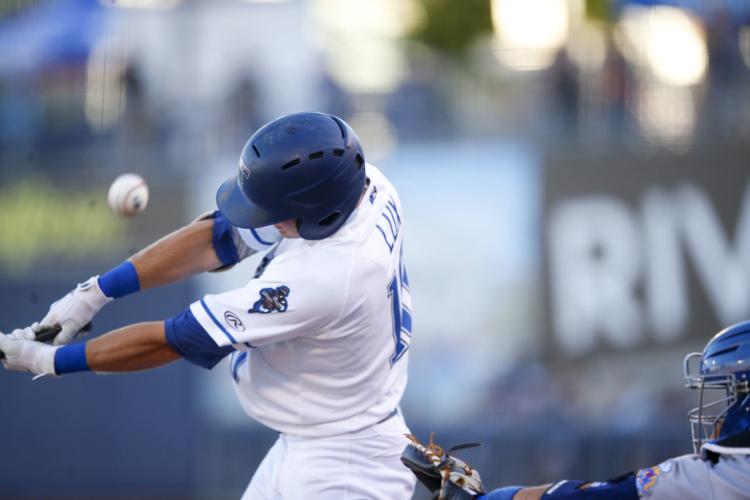 COVID-19 complete coverage