Gallery: A look back at some of the big events held at Southern Hills
---
---
1958 U.S. Open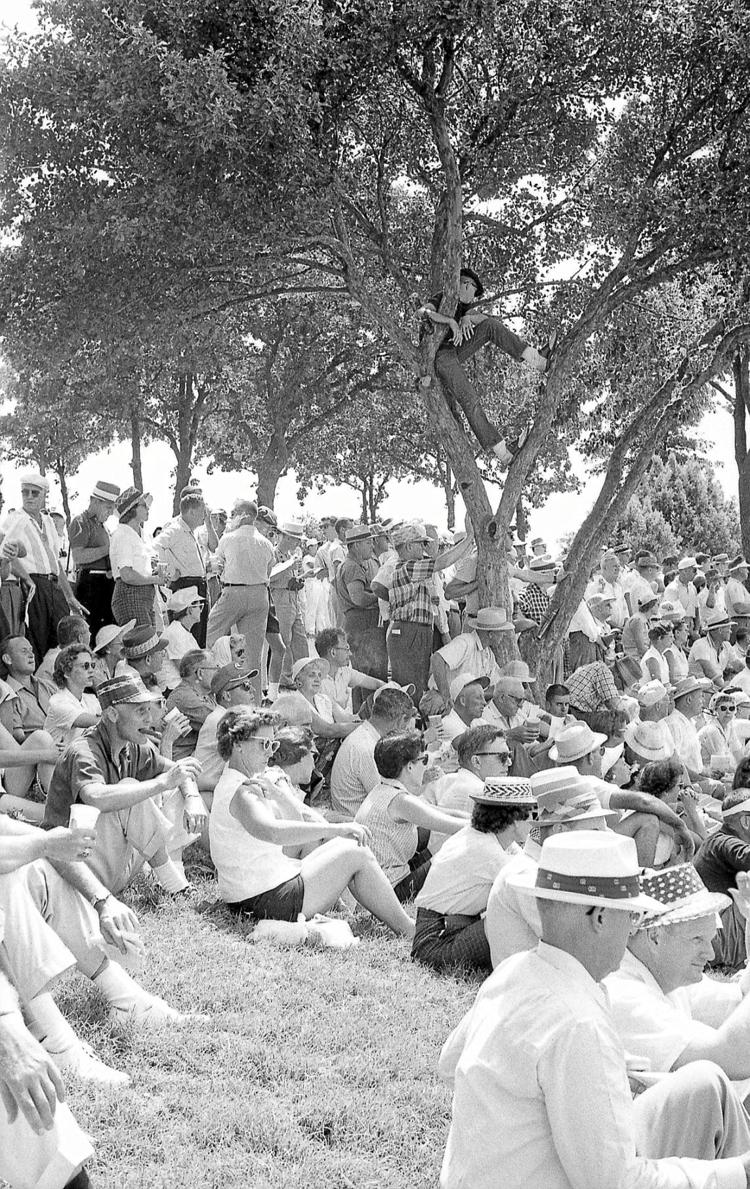 Tulsa World file
1958 U.S. Open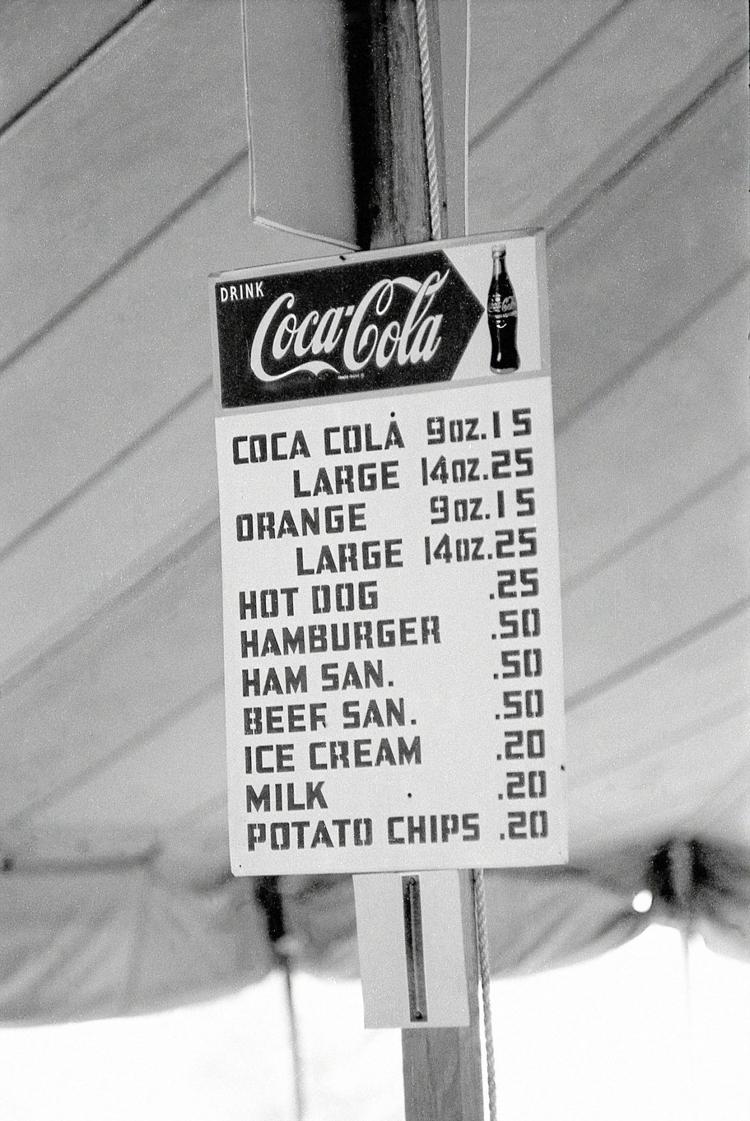 1970 PGA Championship
1970 PGA Championship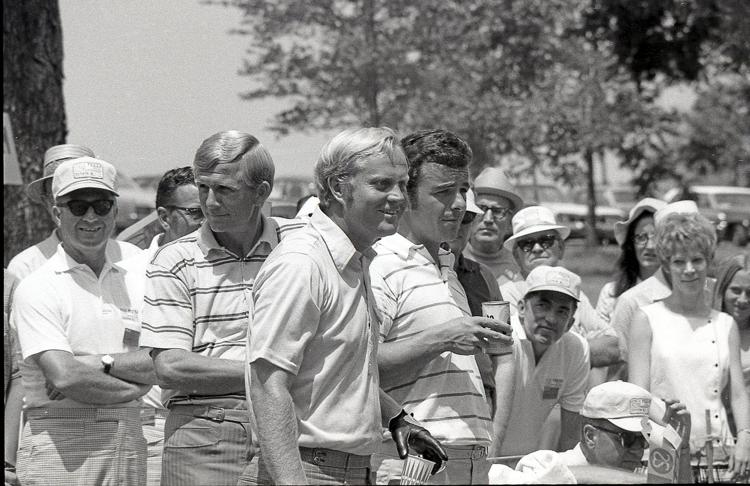 1970 PGA Championship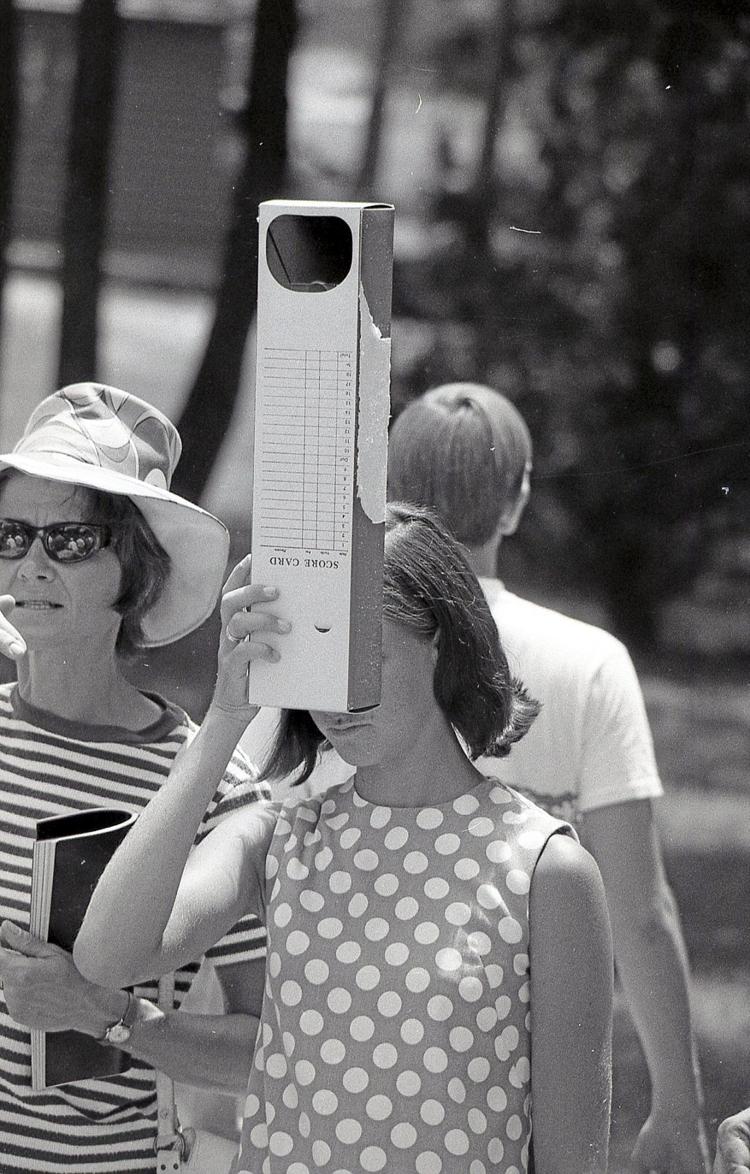 1970 PGA Championship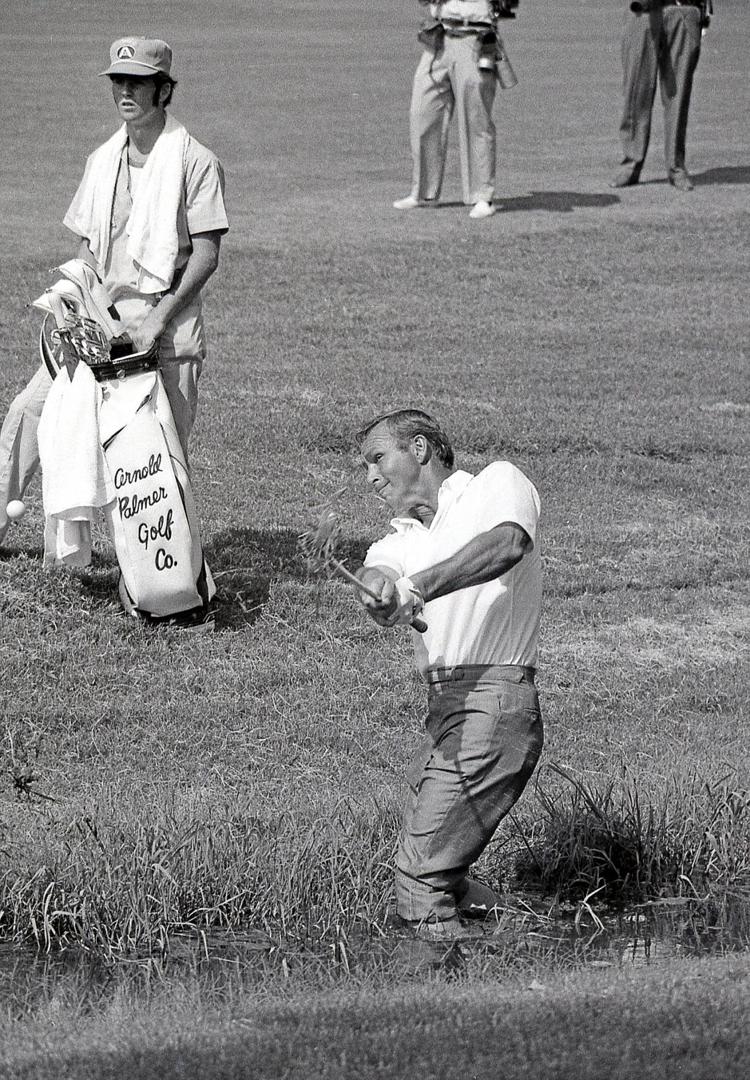 1970 PGA Championship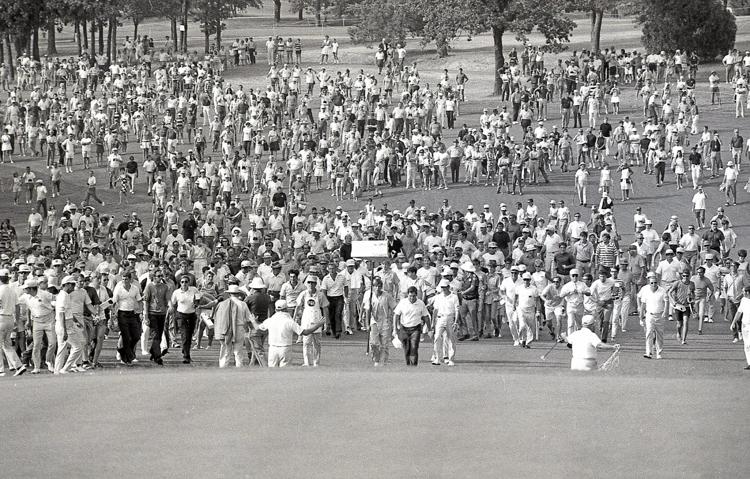 1970 PGA Championship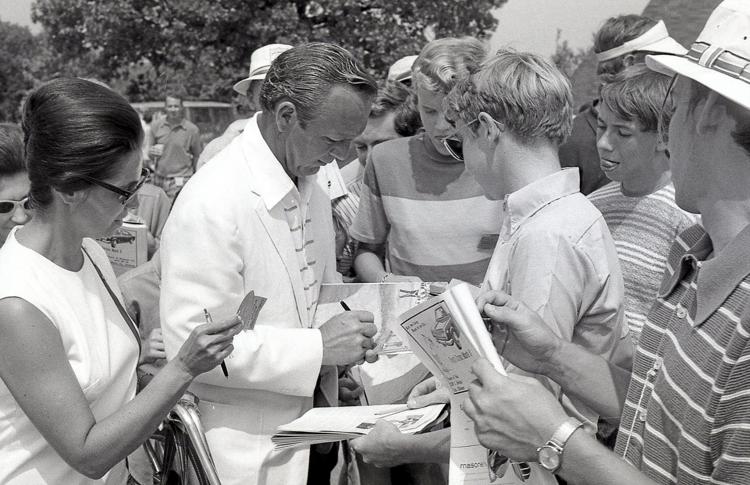 1970 PGA Championship
1982 PGA Championship
1994 PGA Championship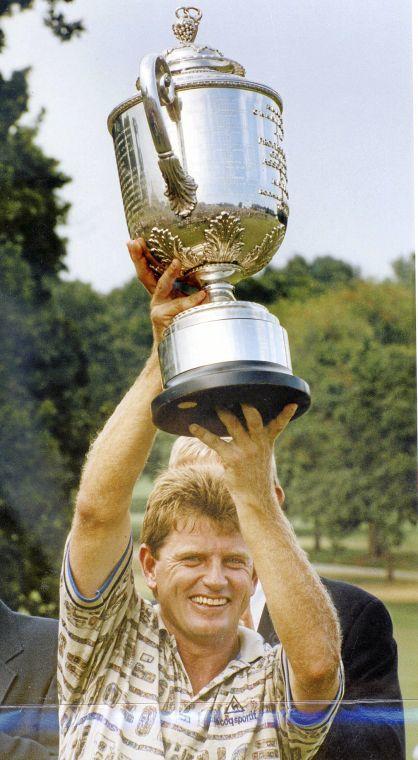 1995 Tour Championship
1995 Tour Championship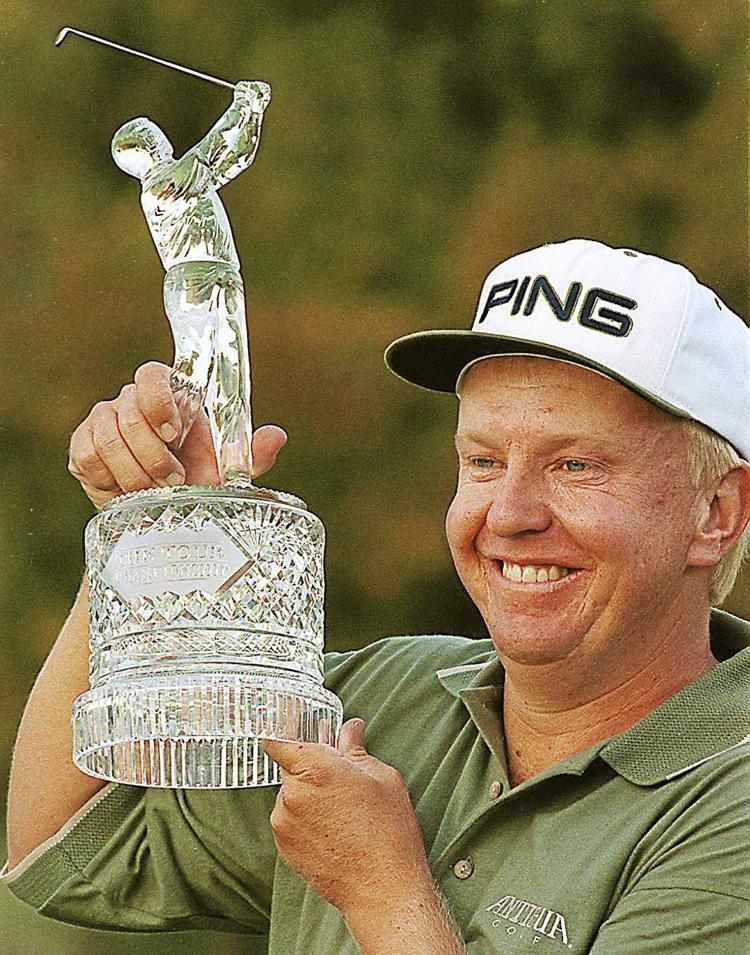 1995 Tour Championship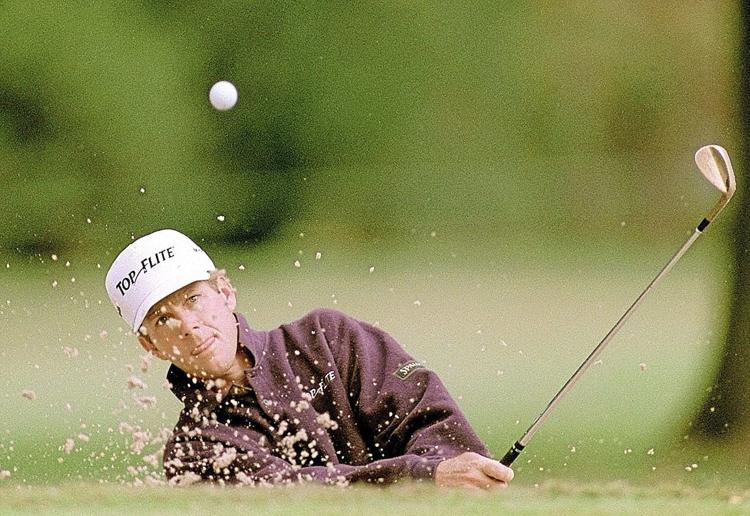 1996 Tour Championship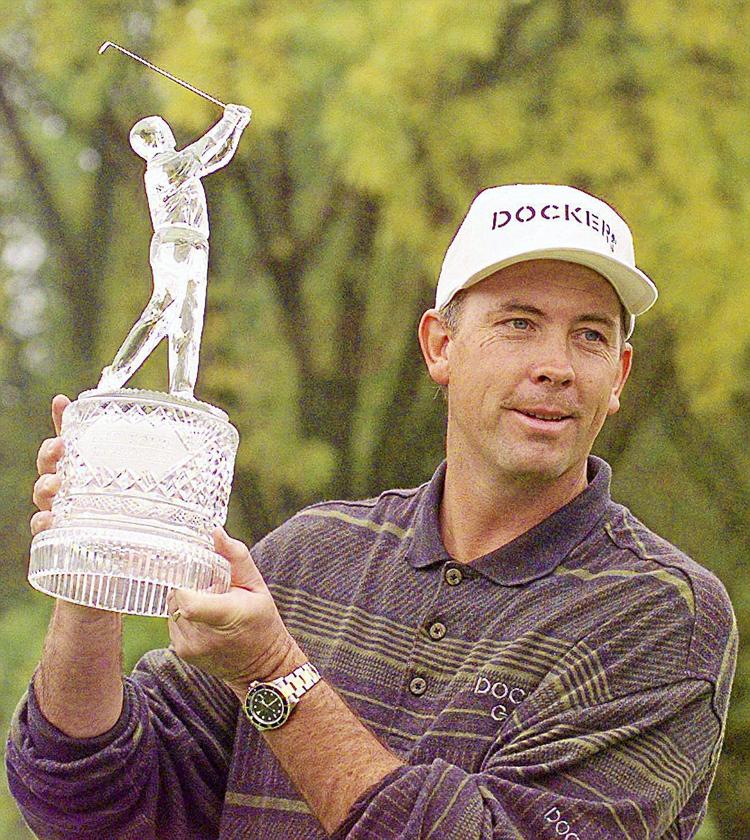 1996 Tour Championship
1996 Tour Championship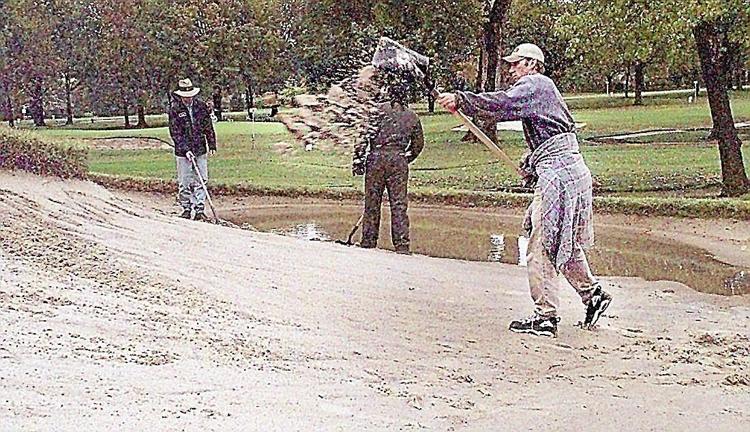 1996 Tour Championship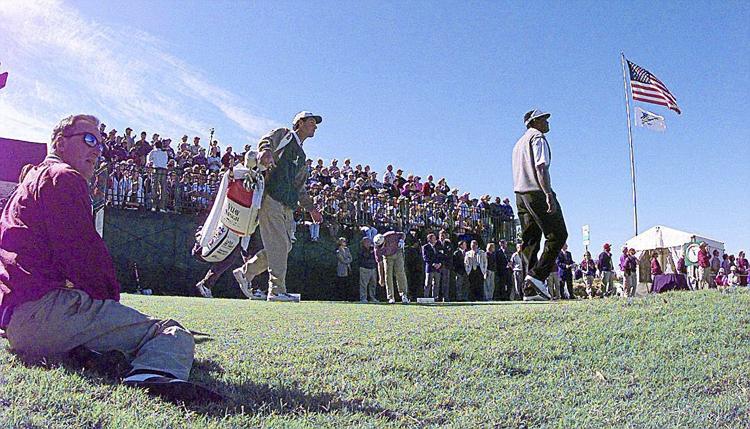 1996 Tour Championship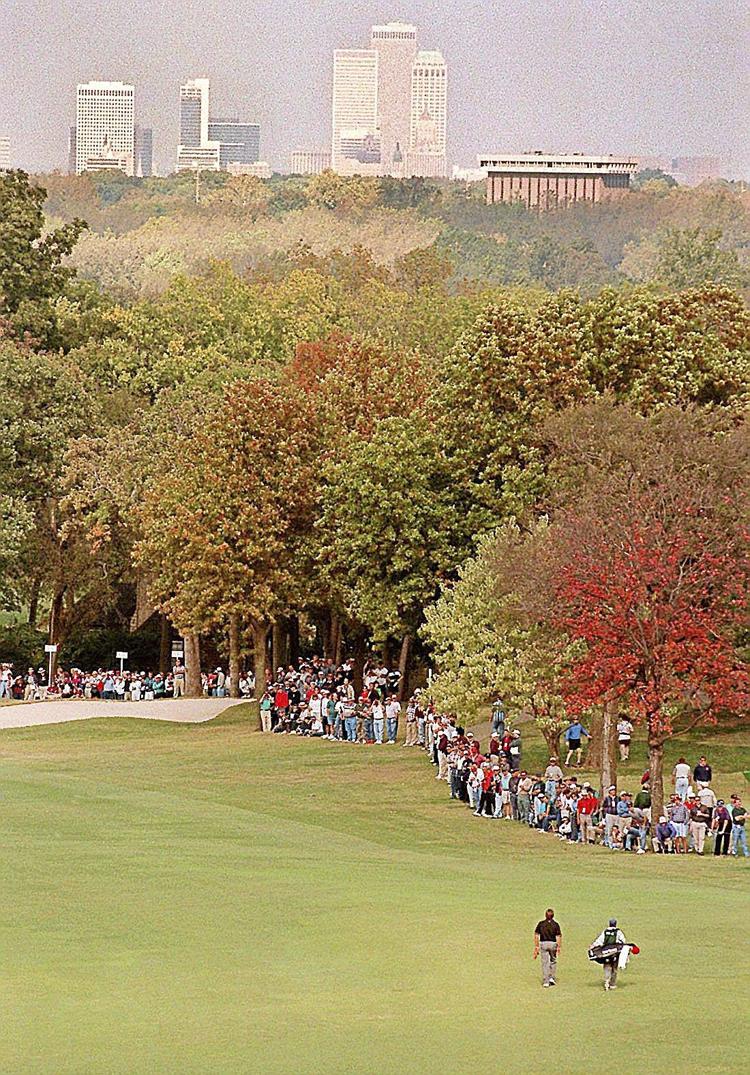 1996 Tour Championship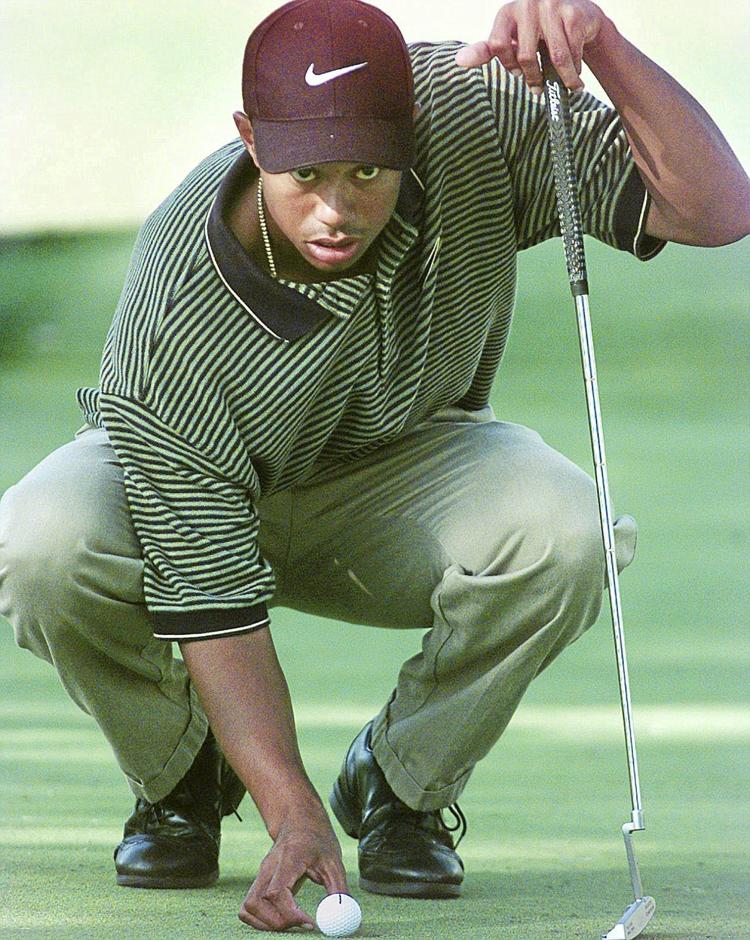 1996 Tour Championship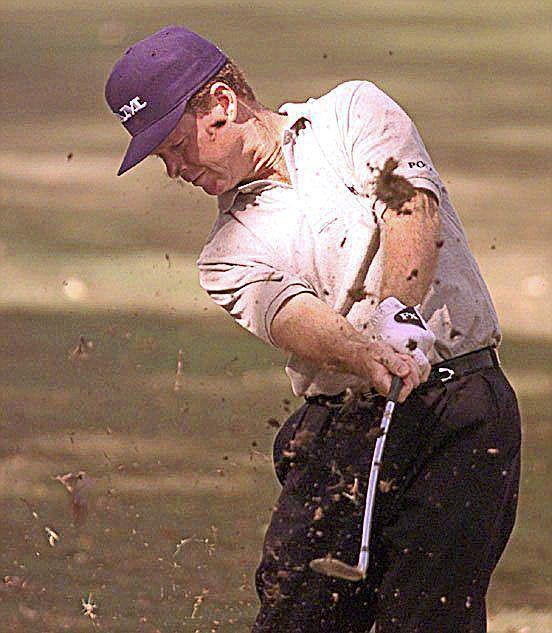 1996 Tour Championship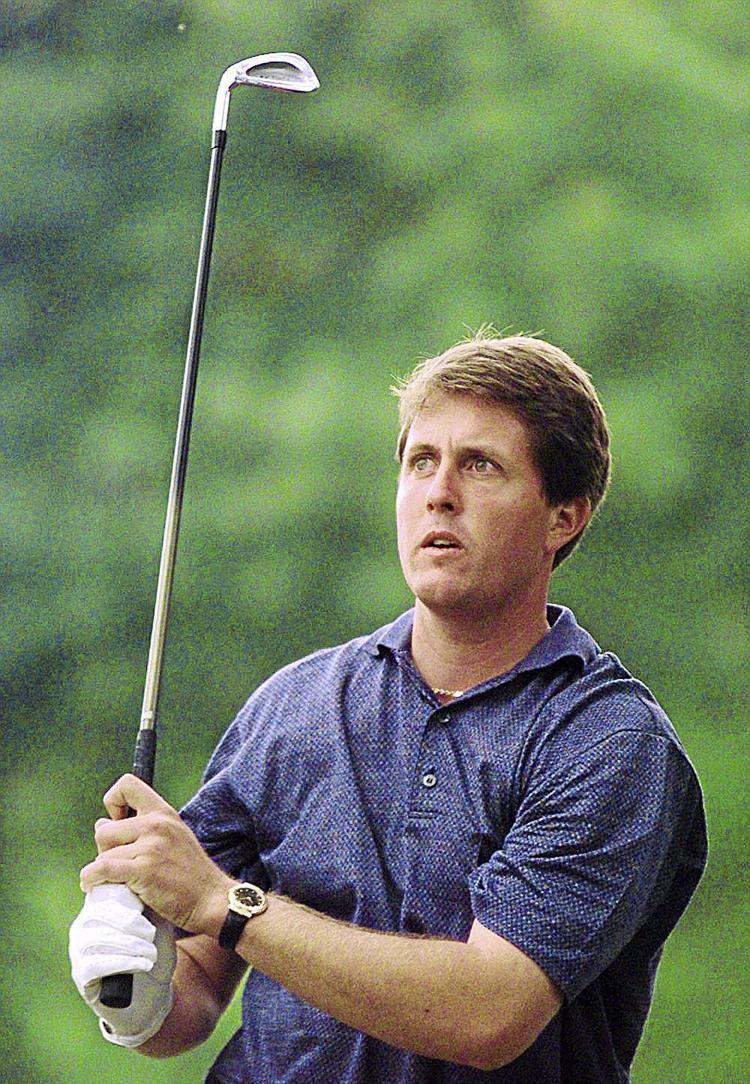 1996 Tour Championship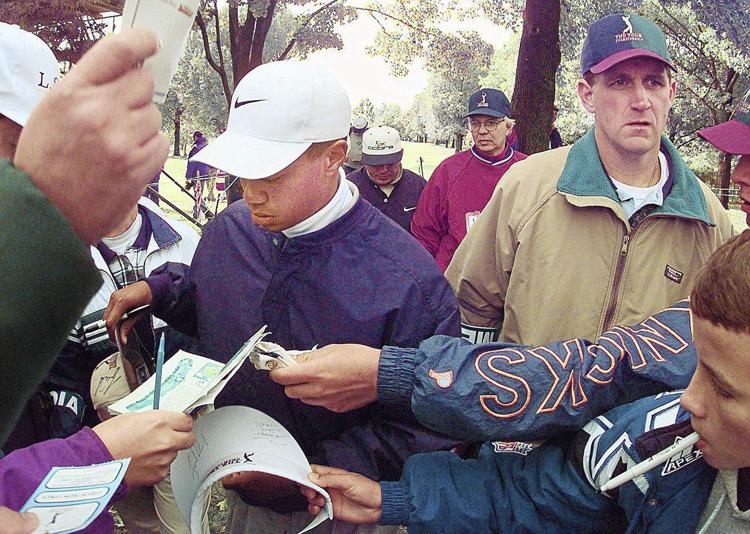 1996 Tour Championship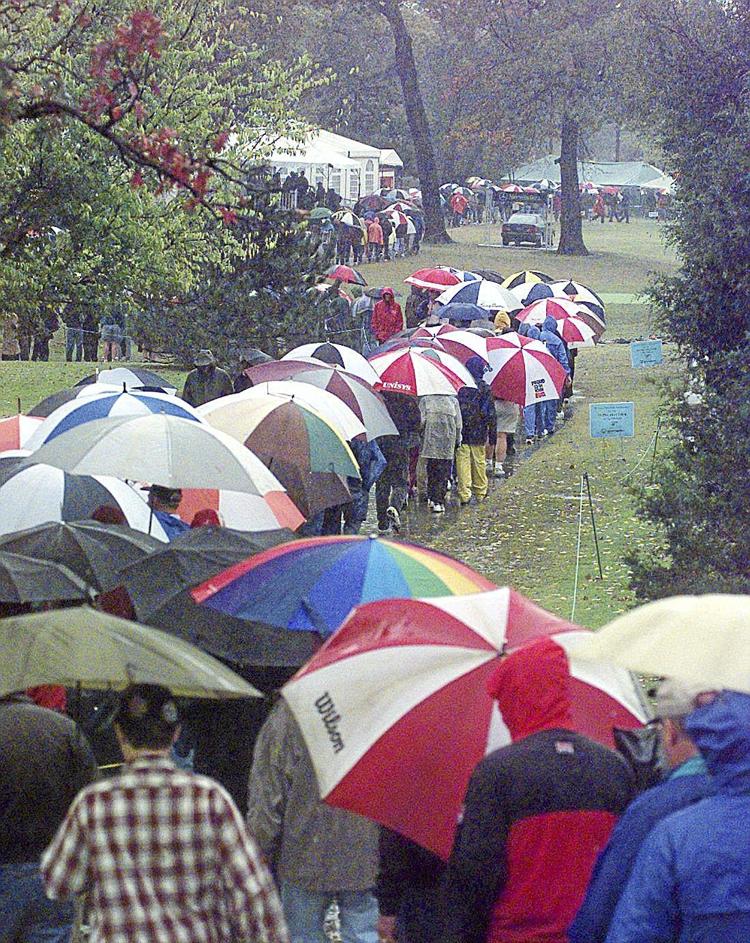 2001 U.S. Open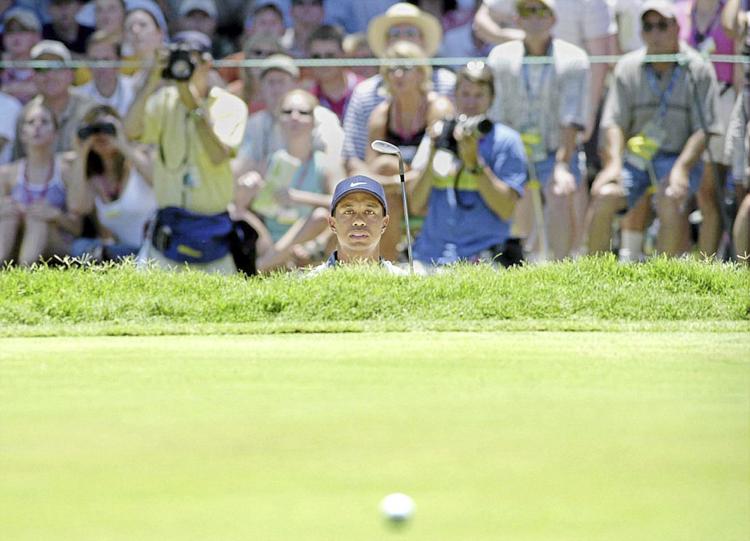 2001 U.S. Open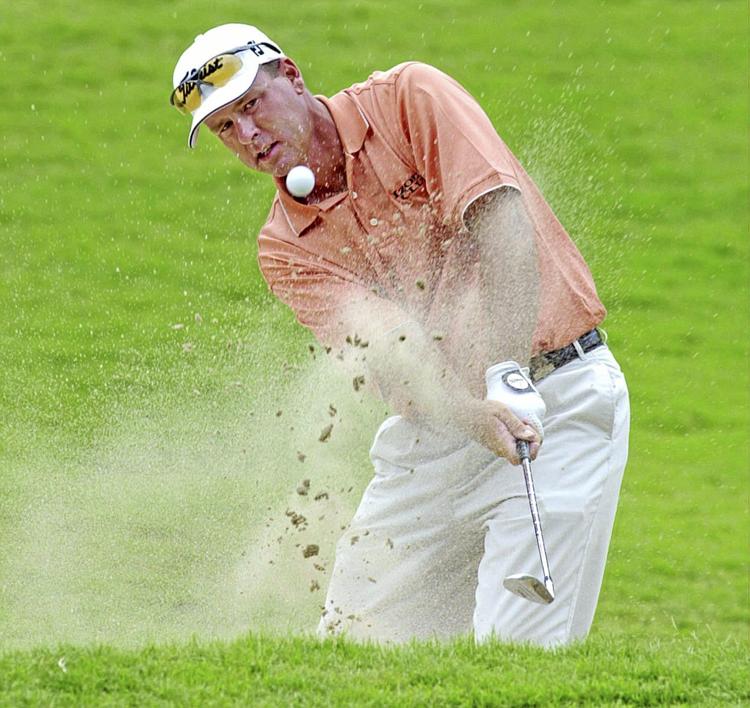 2001 U.S. Open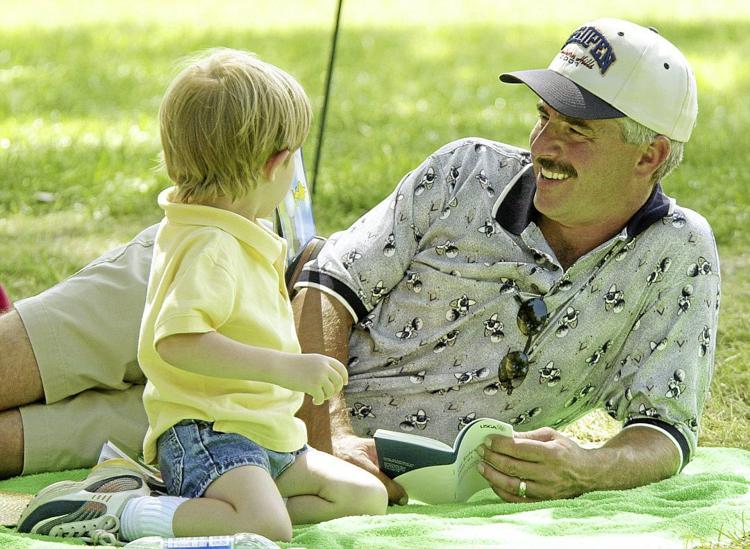 2001 U.S. Open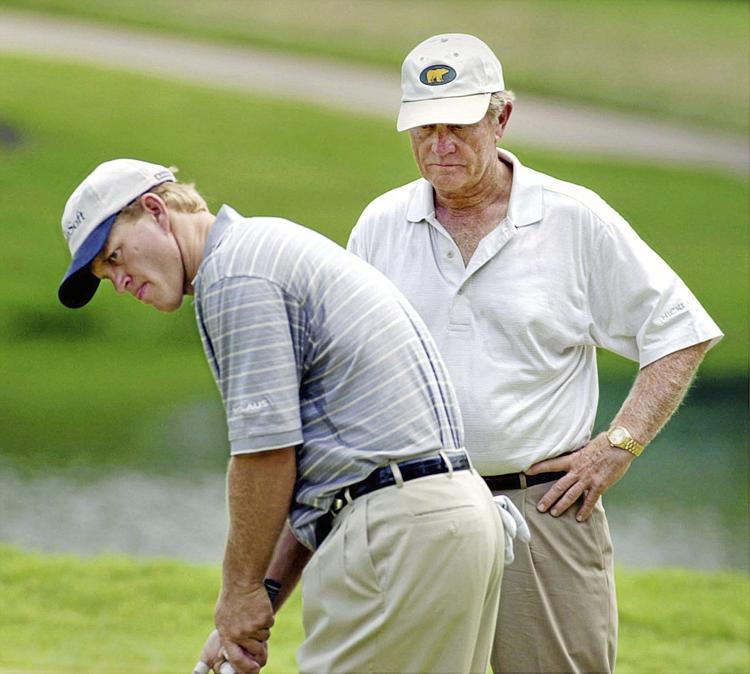 2001 U.S. Open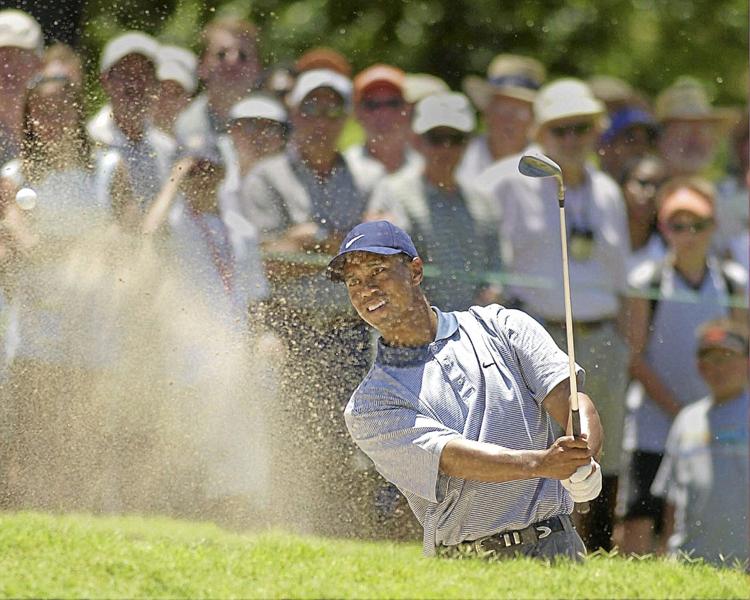 2001 U.S. Open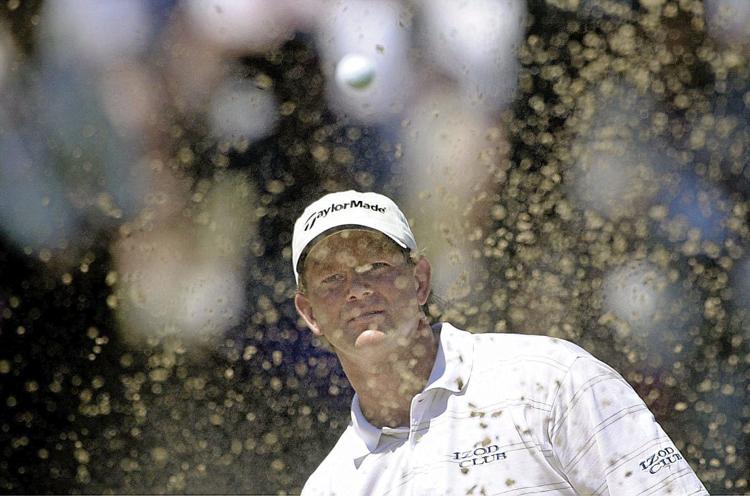 2001 U.S. Open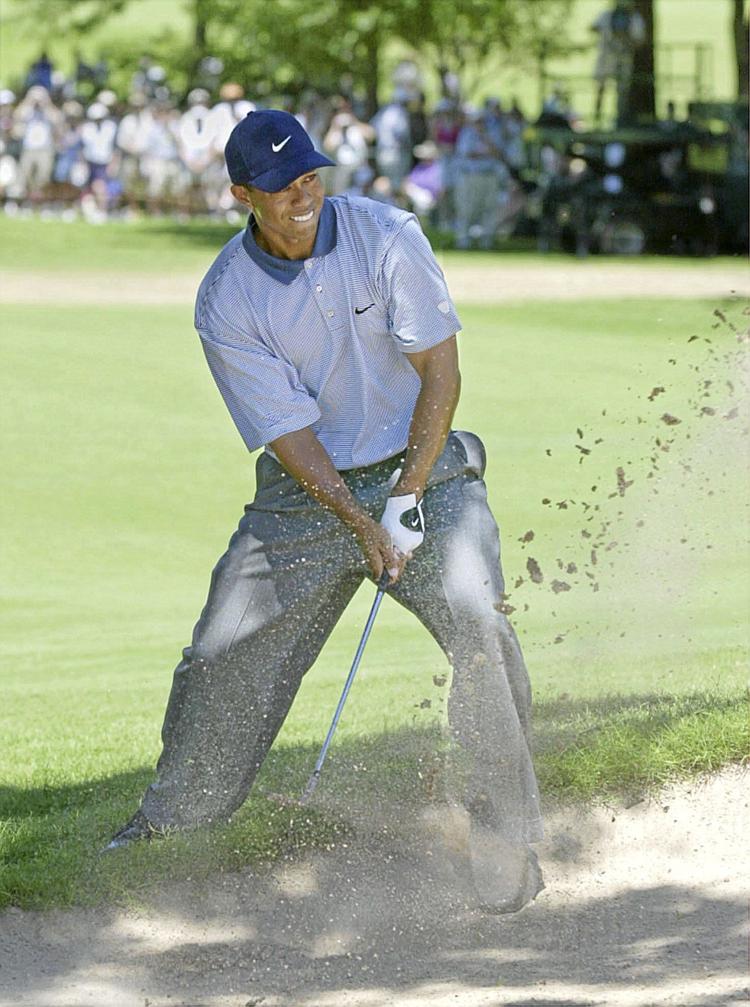 2001 U.S. Open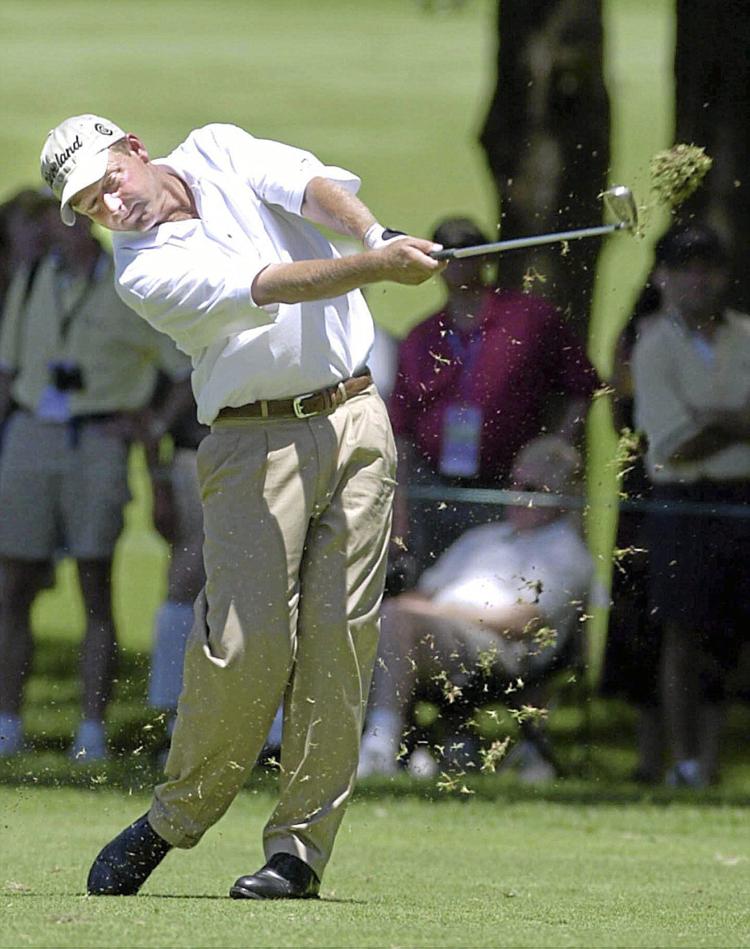 2001 U.S. Open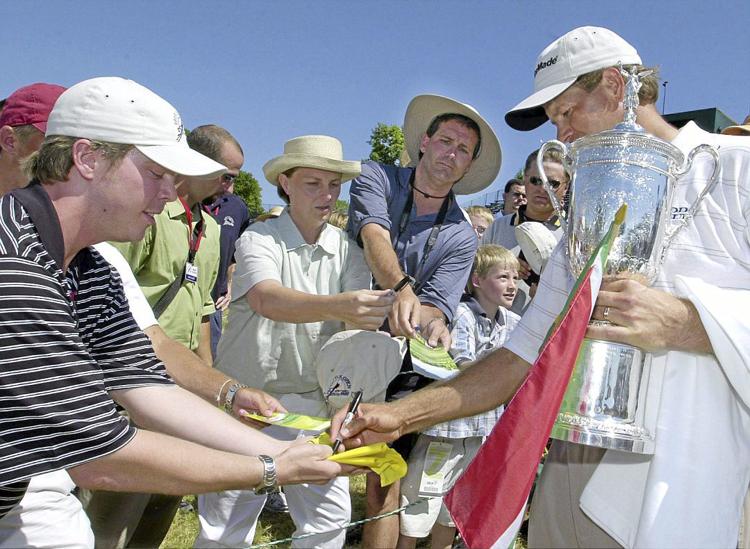 2001 U.S. Open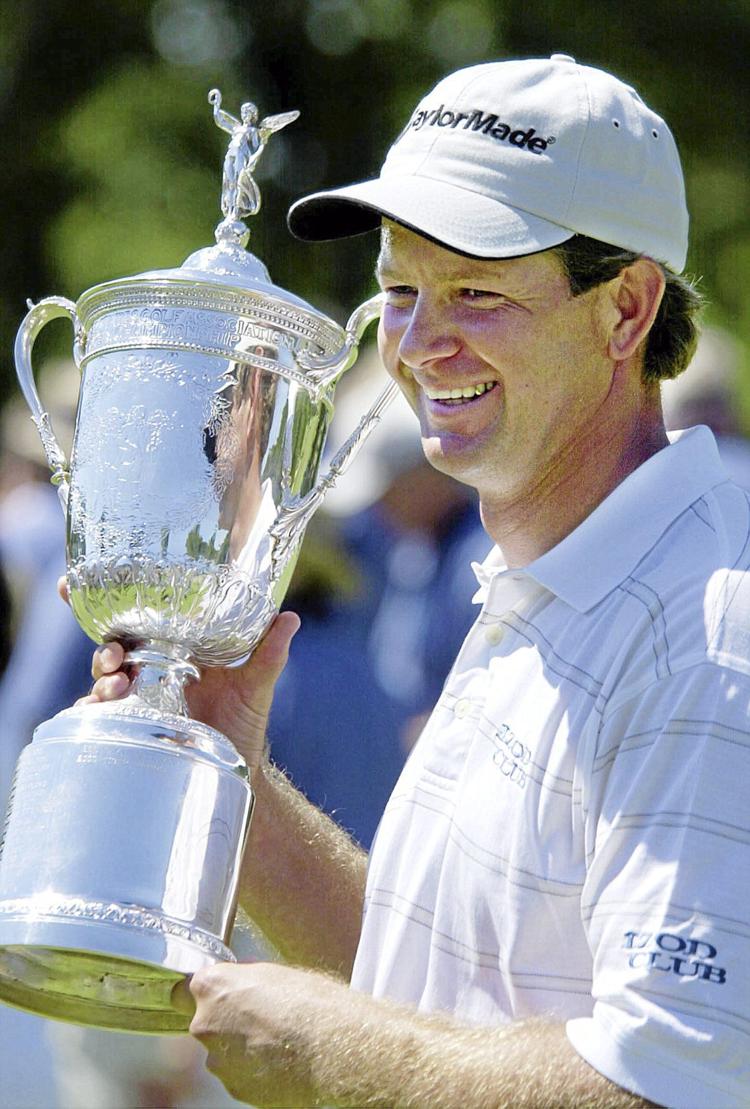 2001 U.S. Open
2007 PGA Championship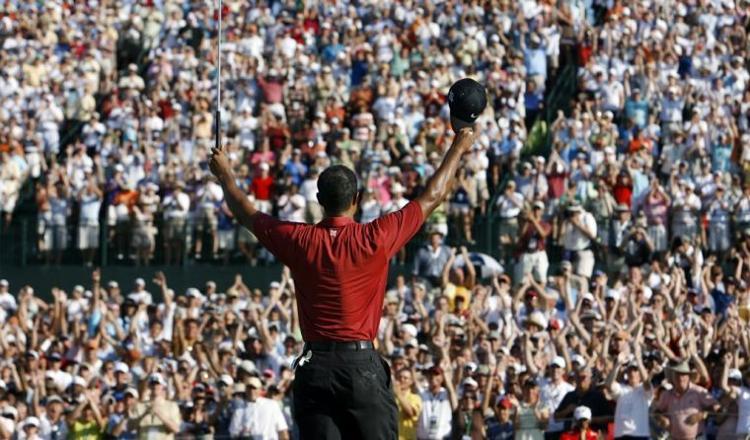 2007 PGA Championship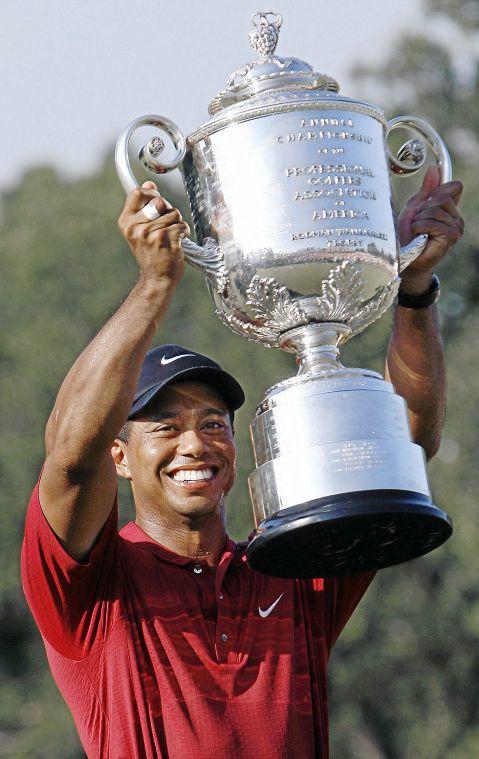 Tiger Woods wins the 2007 PGA Championship at Southern Hills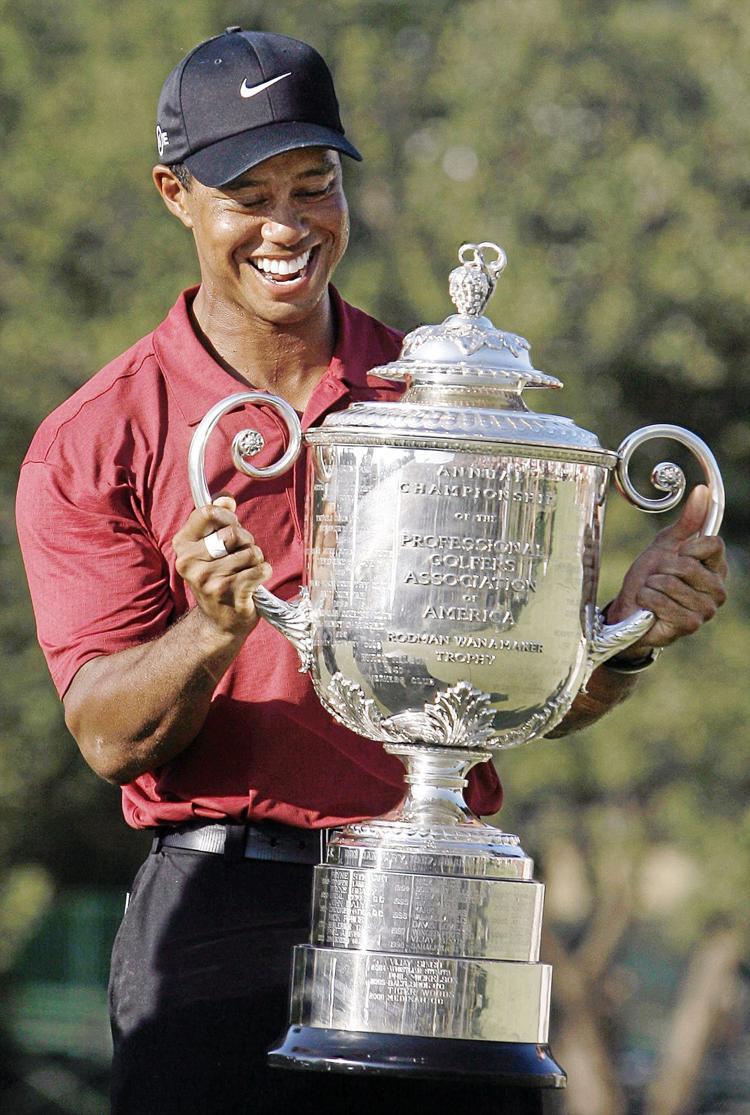 2007 PGA Championship

2007 PGA Championship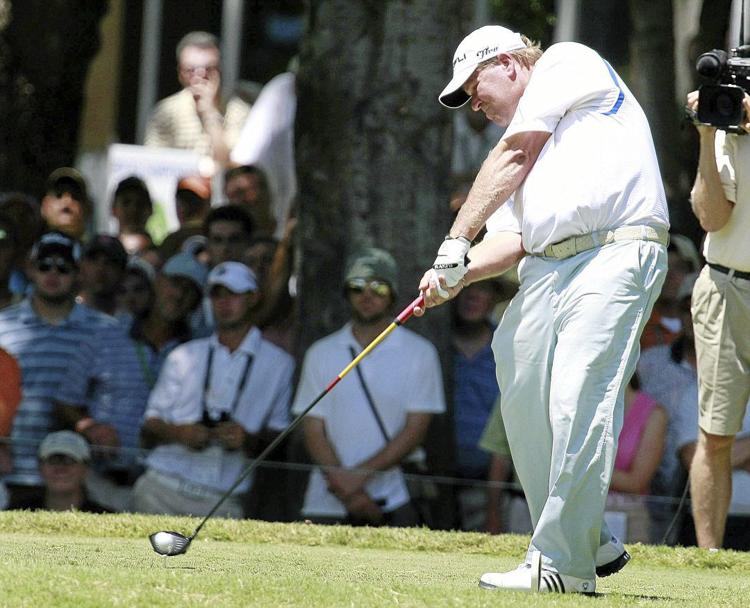 Tiger Woods wins the 2007 PGA Championship at Southern Hills

Tiger Woods wins the 2007 PGA Championship at Southern Hills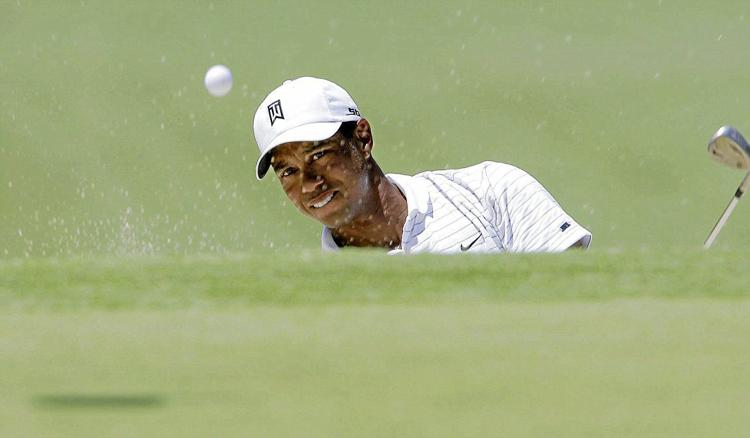 2007 PGA Championship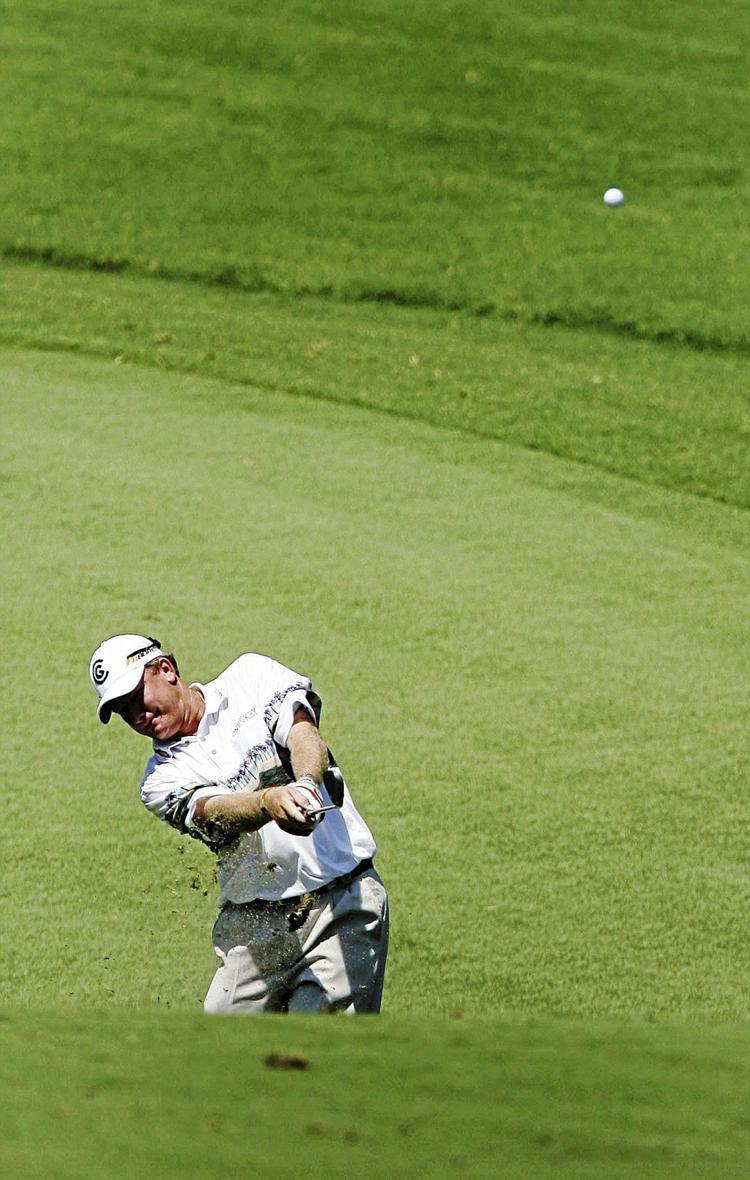 2007 PGA Championship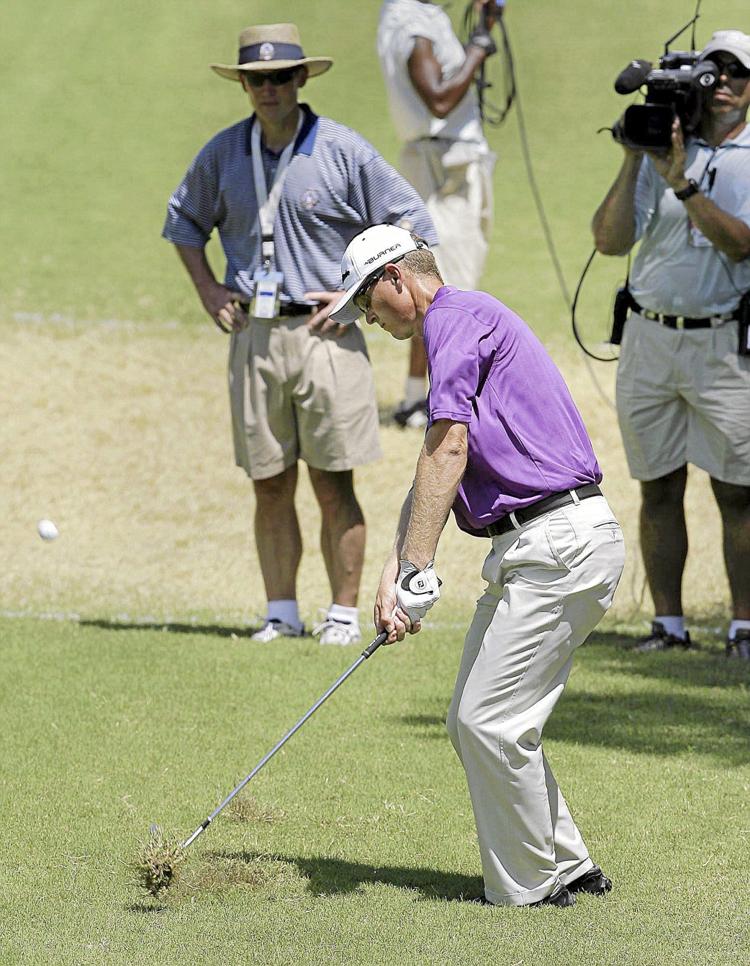 2007 PGA Championship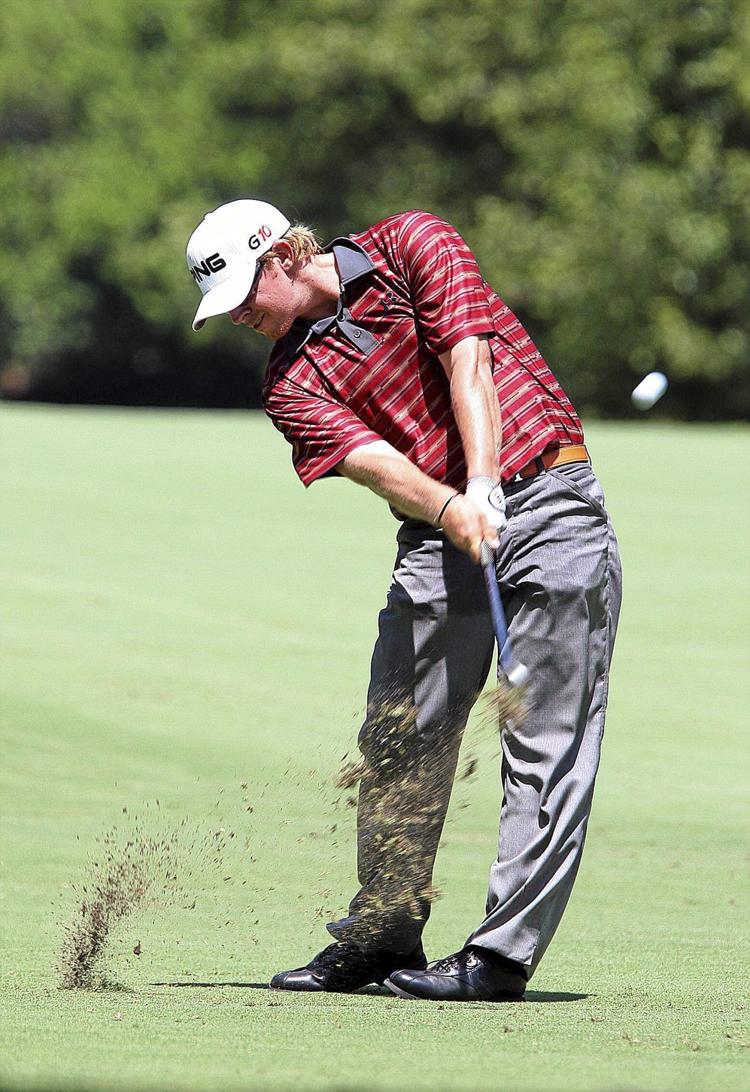 Tiger Woods wins the 2007 PGA Championship at Southern Hills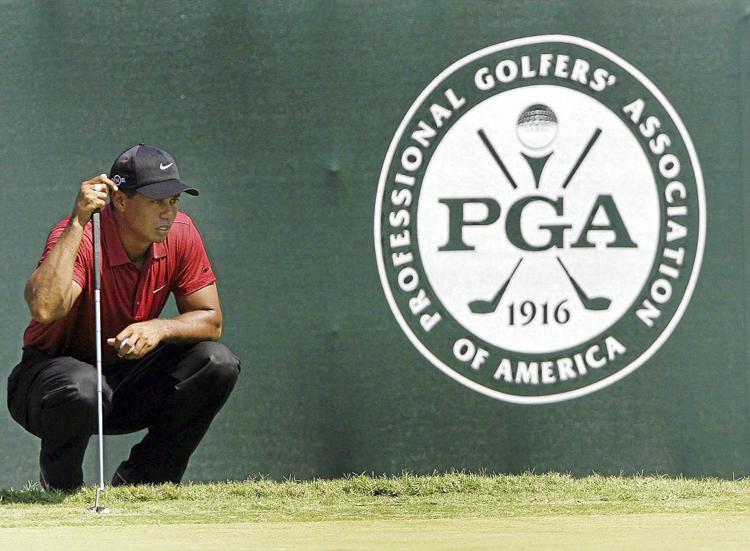 2007 PGA Championship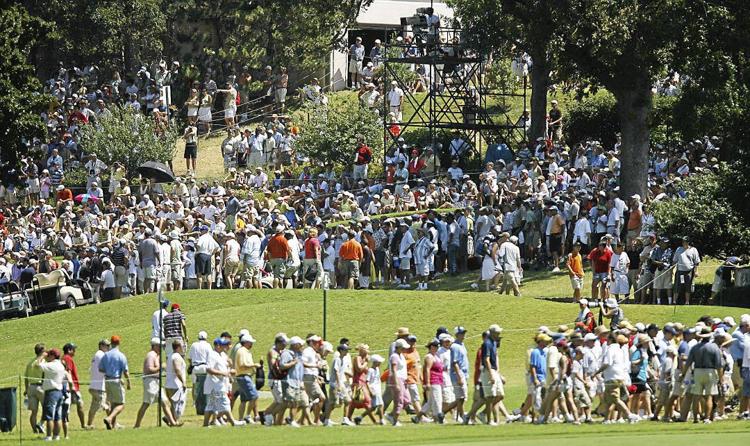 As featured on
At a cost of nearly $11 million, over a period of 10 months and in spite of nearly 30 inches of rain this year, Southern Hills rebuilt every tee box, every bunker and every green.
From luxurious Grand Lake resorts and boats to the best places to fish.
BIG MONEY FOR YOUR VEHICLES! Even If Wrecked Or Disabled! Cash Paid, Free Tow Away, & Fast Pick Up. John, (918) 633-5578.
Trimming, Removal, Stump Grinding. Insured, Senior & Veteran Discounts. Free Estimates. 918-437-5027
918-806-2157 - On Facebook, 30yrs exp. Free Est. Int/Ext., Decks, fencing, carports, patio covers, wood rot, replacement & painting.