All-State football: Coach of the Year winners since 1962
When naming Bixby's Loren Montgomery as the Tulsa World's All-State football 2019 Coach of the Year, Barry Lewis said it was an overdue honor.
"Montgomery, the 2016 All World winner, receives the World's state honor for the first time, an award that he's deserved for quite a while," Lewis writes. "He has led the Spartans to five 6AII state titles and six state finals in six years. But this was Bixby's best team, routing all of its opponents until the title game, with the state's most explosive offense. A 57-7 win over 6AI runner-up Jenks made a major statement. Bixby enters 2020 with the state's longest winning streak in 11-man football — 25 games."
---
2019: Loren Montgomery, Bixby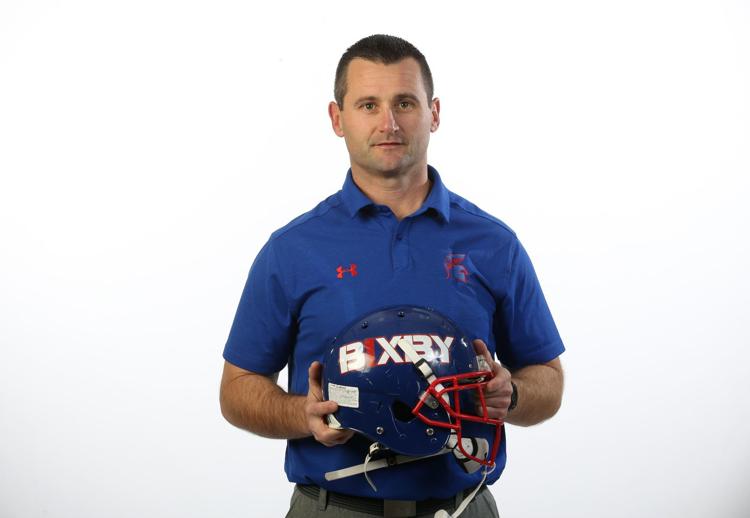 2018: Robert Park, Sperry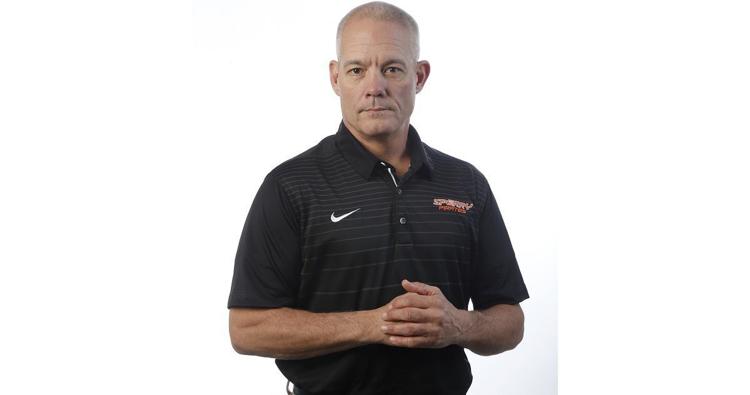 2017: Bill Blankenship, Owasso
2016: Scott Harmon, Hominy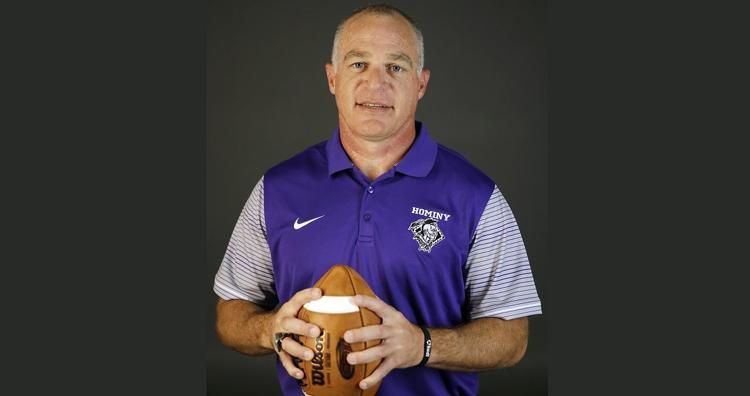 2015: Mark Lippe, Adair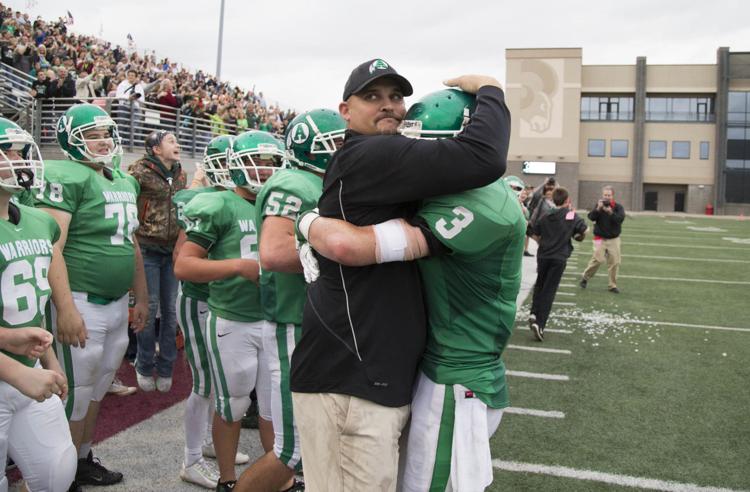 2014: Dale Condict, Wagoner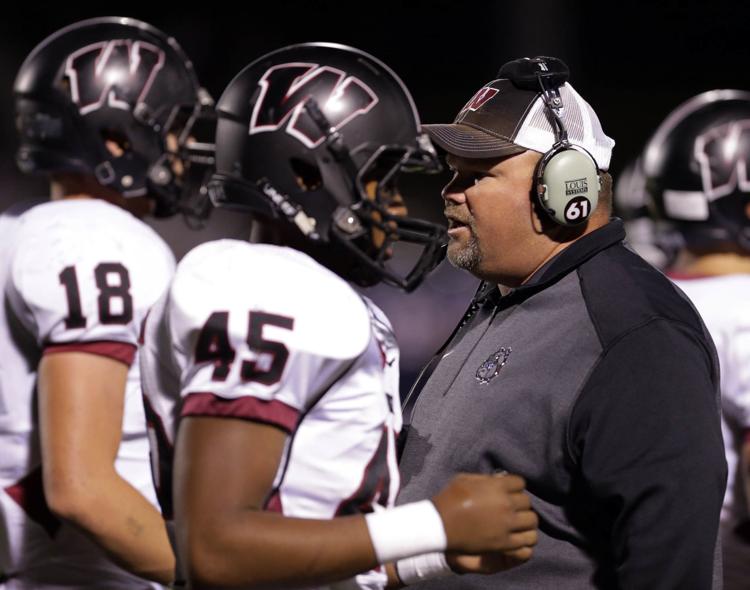 2013: Reade Box, Hollis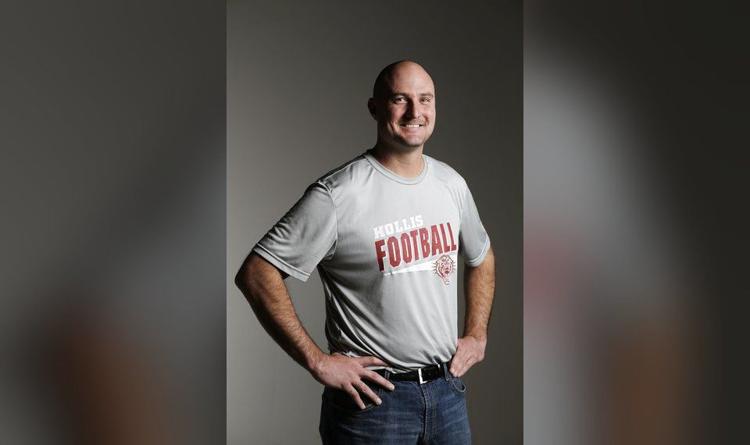 2012: Allan Trimble, Jenks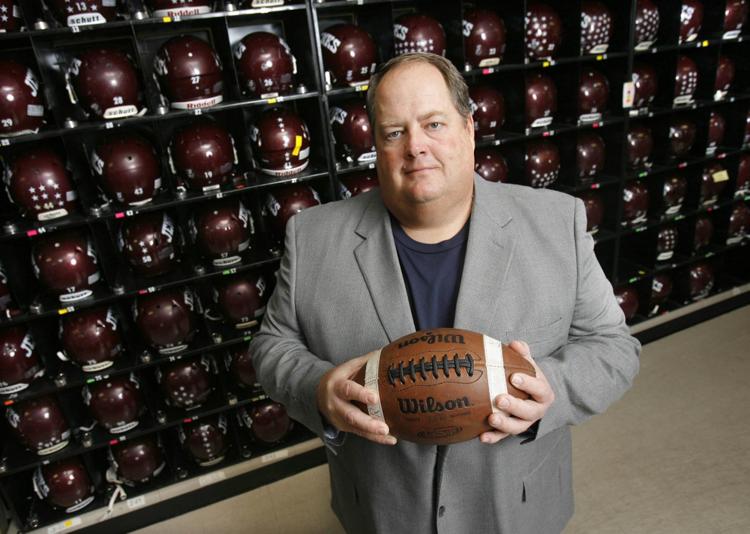 2011: Kirk Fridrich, Union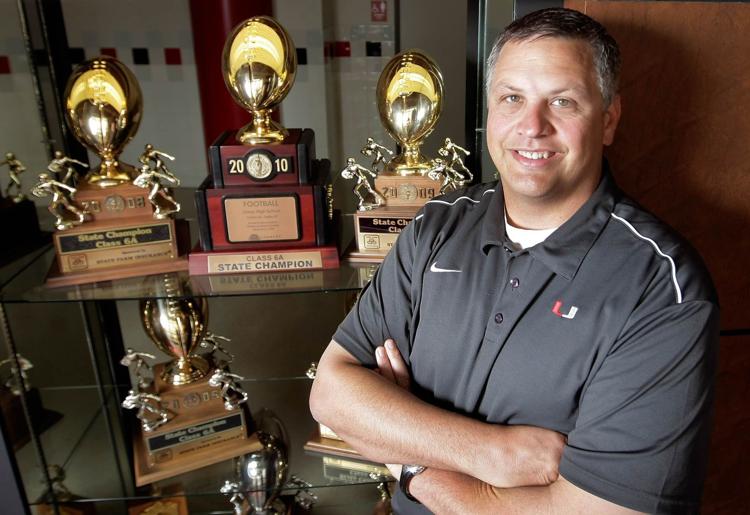 2010: Darrell Hall, Booker T. Washington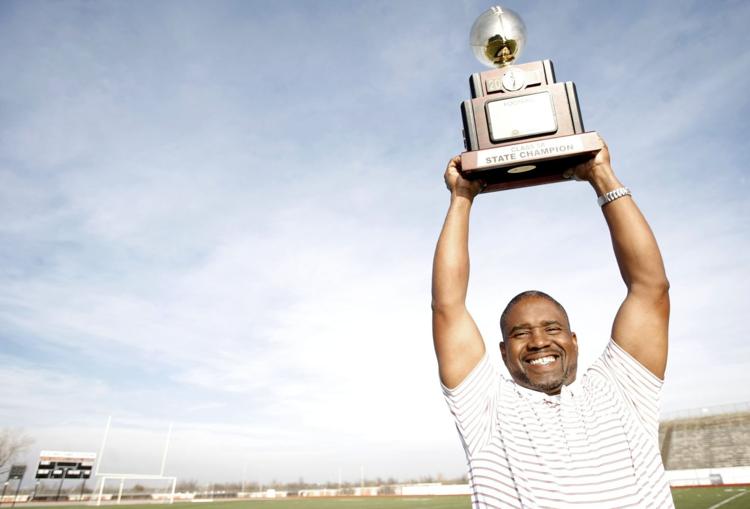 2009: Darren Melton, Lincoln Christian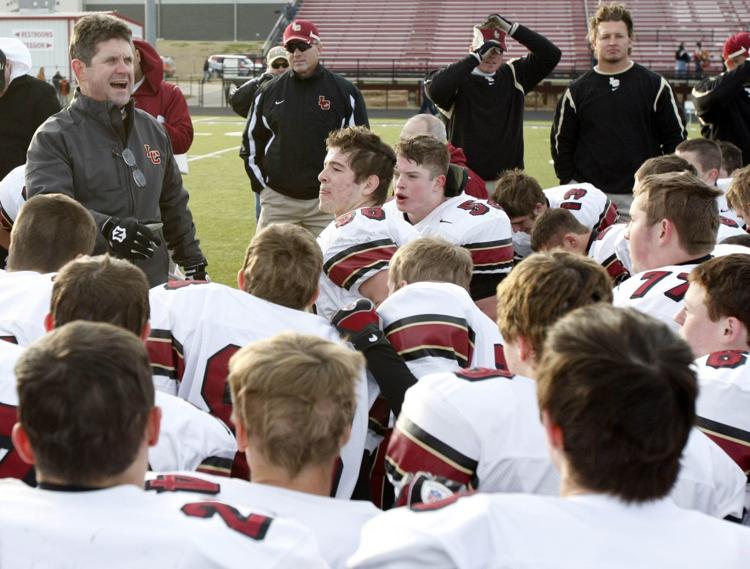 2008: Antwain Jimmerson, Booker T. Washington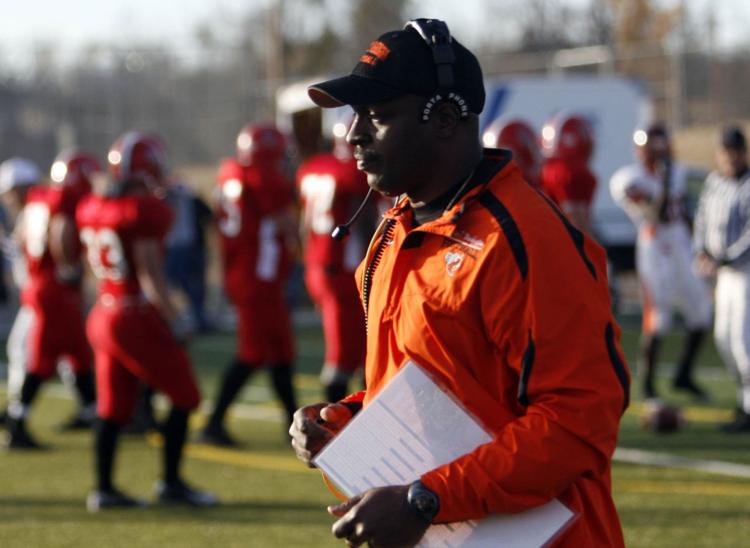 2007: Joe Medina, Cascia Hall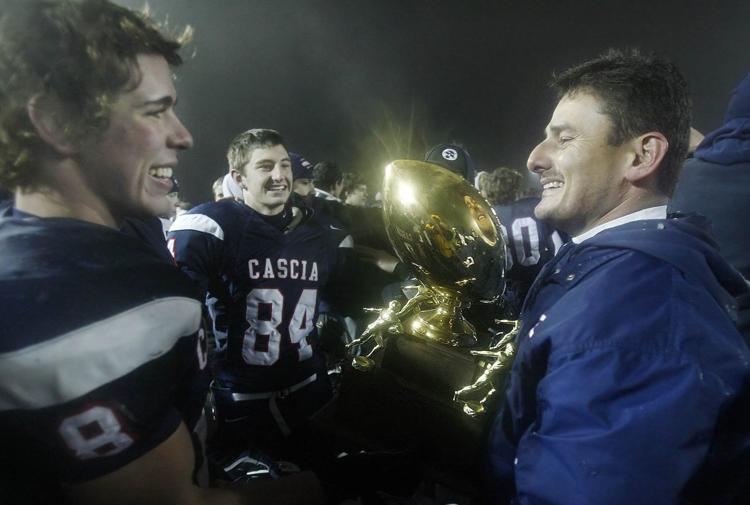 2006: Jody Iams, Claremore Sequoyah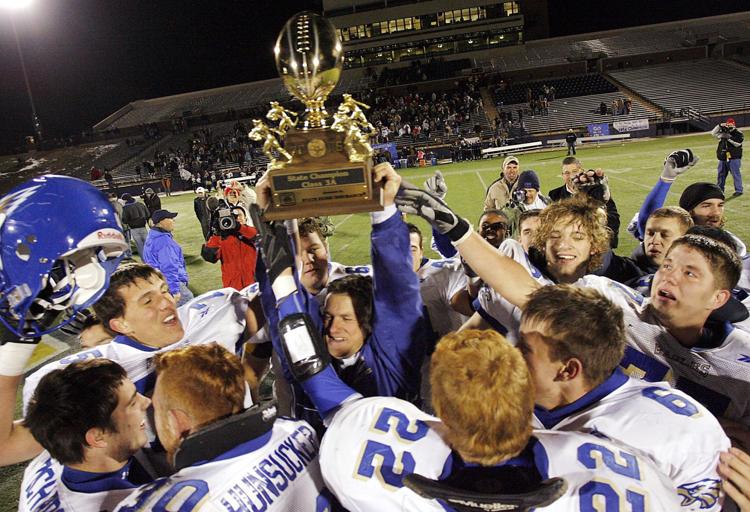 2005: Dale Condict, Wagoner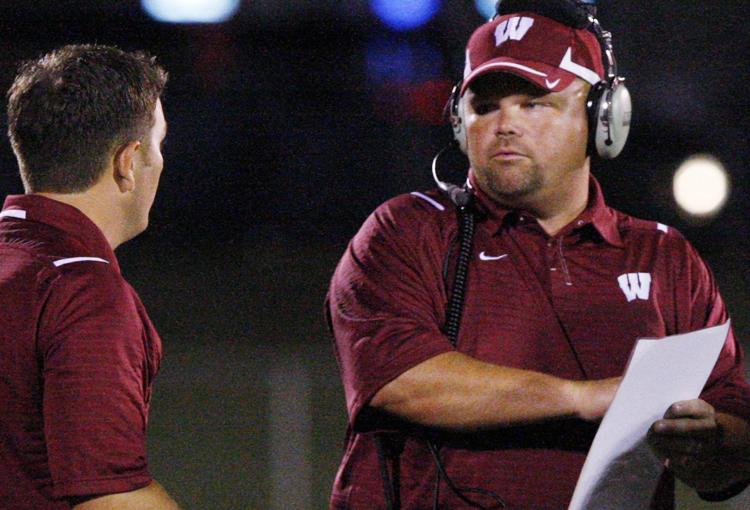 2004: Gary Harper, Berryhill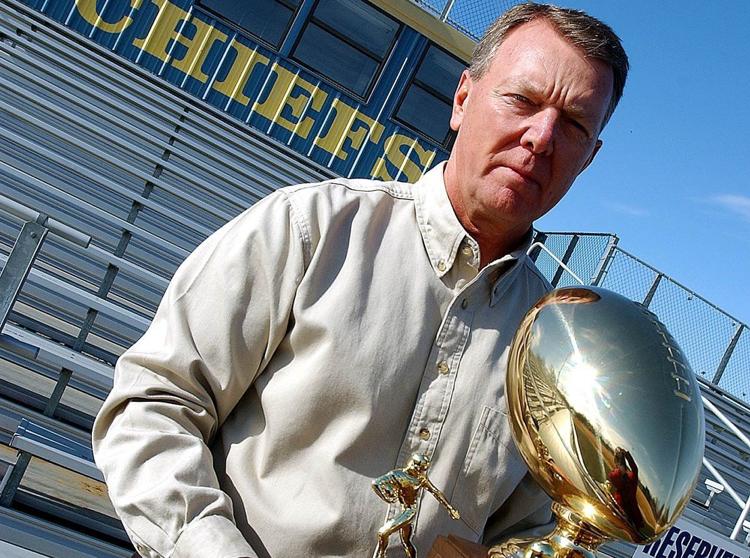 2003: Brent Whitson, Shawnee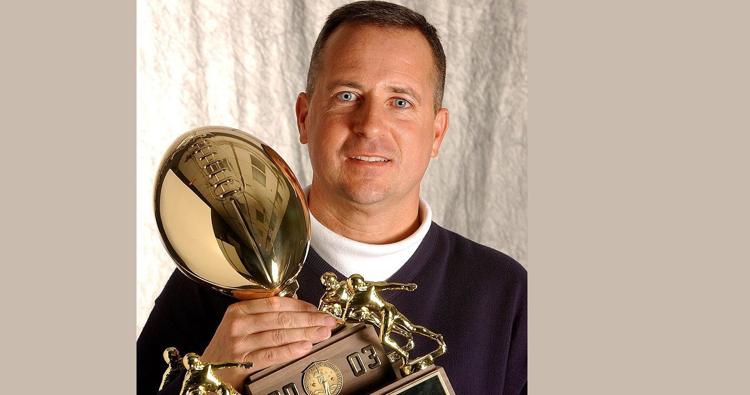 2002: Bill Blankenship, Union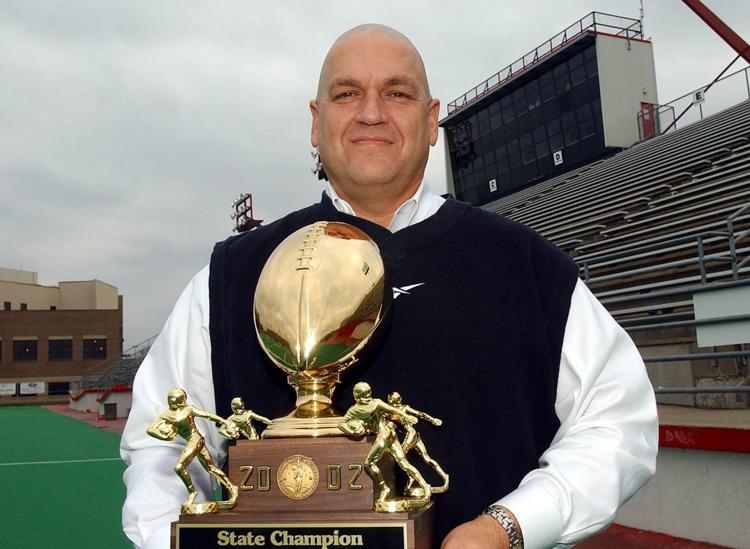 2001: Danny Daniels, Hominy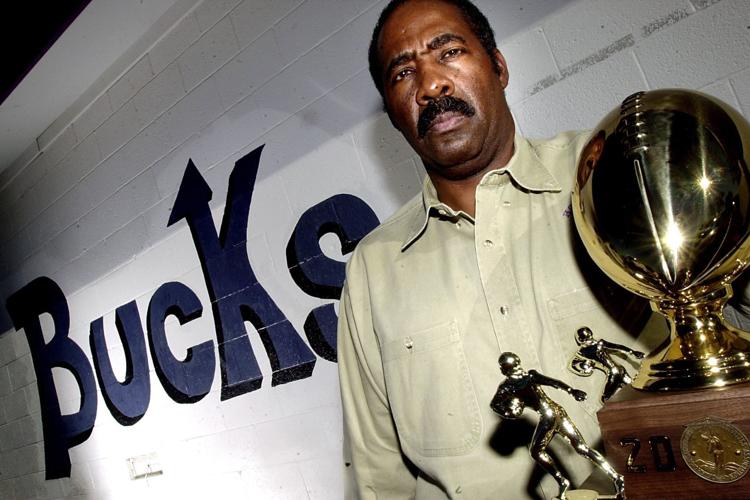 2000: Allan Trimble, Jenks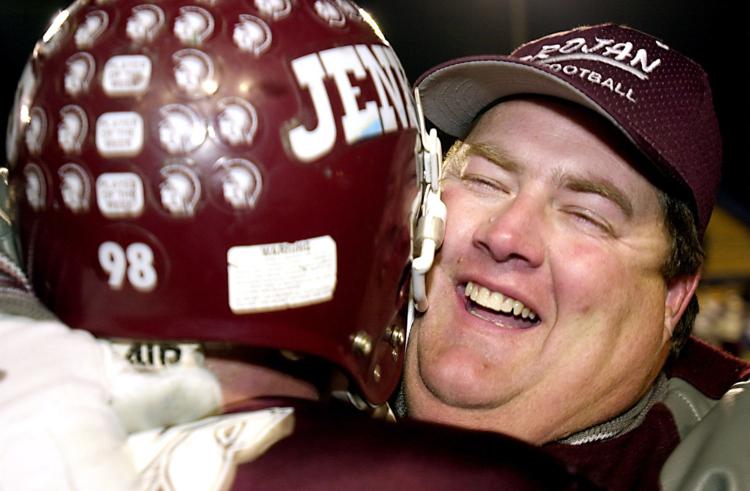 1999: Joe Medina, Cascia Hall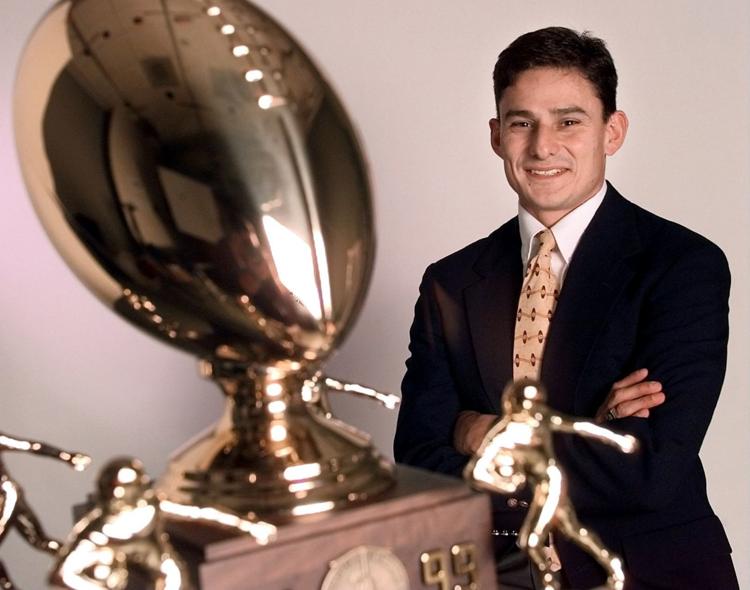 1998: Rocky Kime, Oologah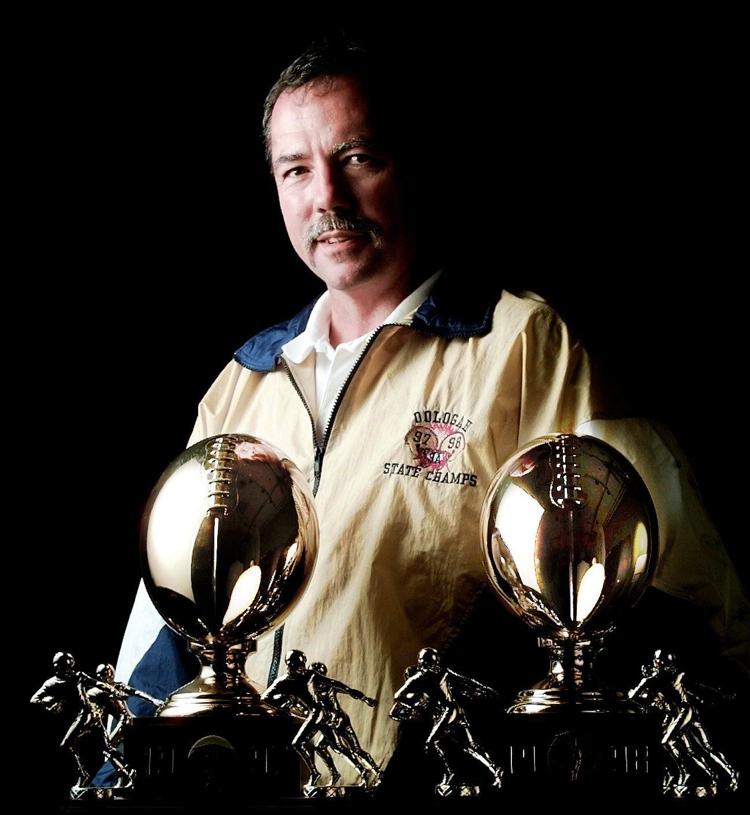 1997: Allan Trimble, Jenks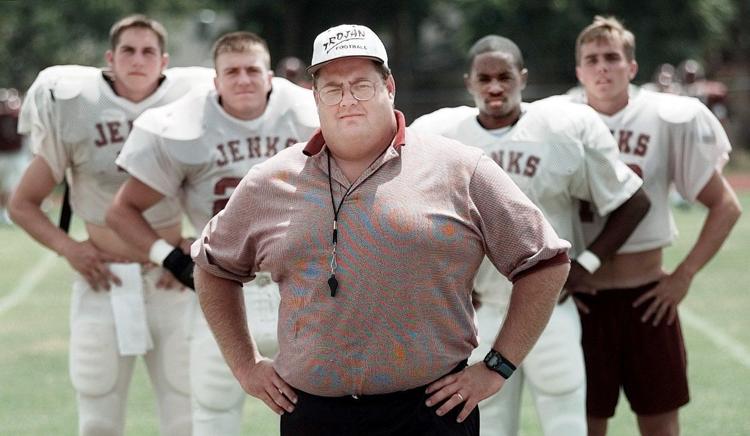 1996: Allan Trimble, Jenks; and Mike Snyder, Seminole
1995: Dennis Huggins, Midwest City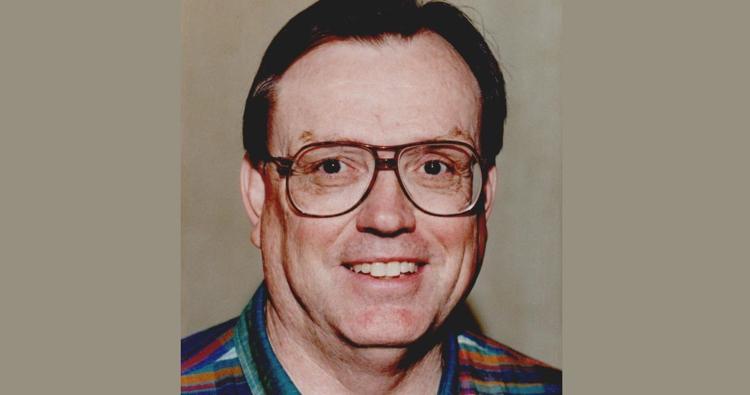 1994: Larry McBroom, Ada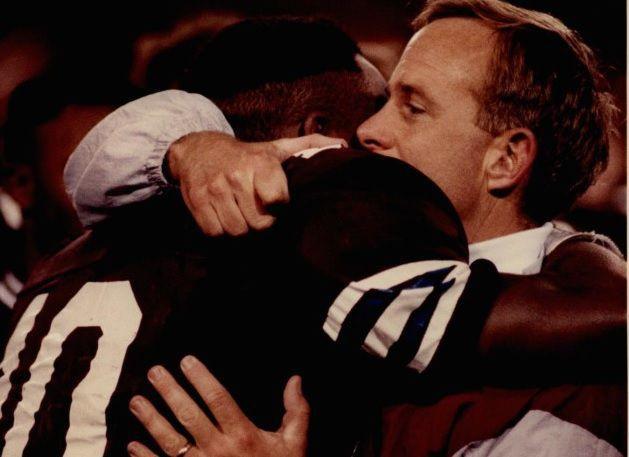 1993: Ron Lancaster, Jenks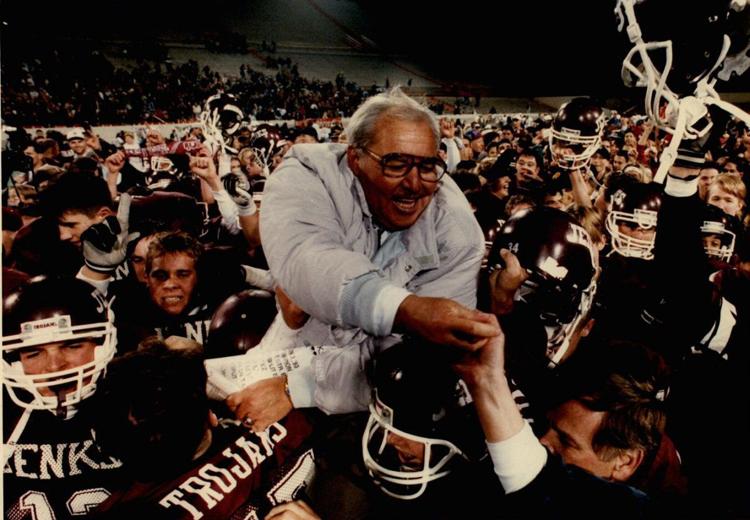 1992: Mike Little, Yukon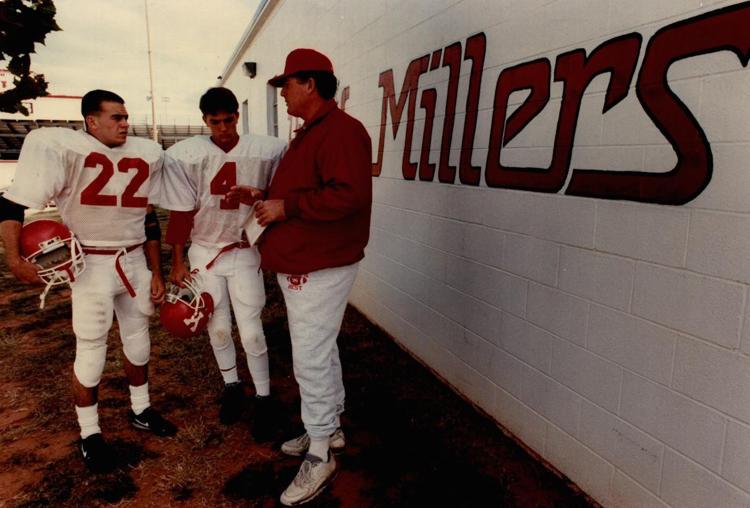 1990: Tim Reynolds, Lawton Ike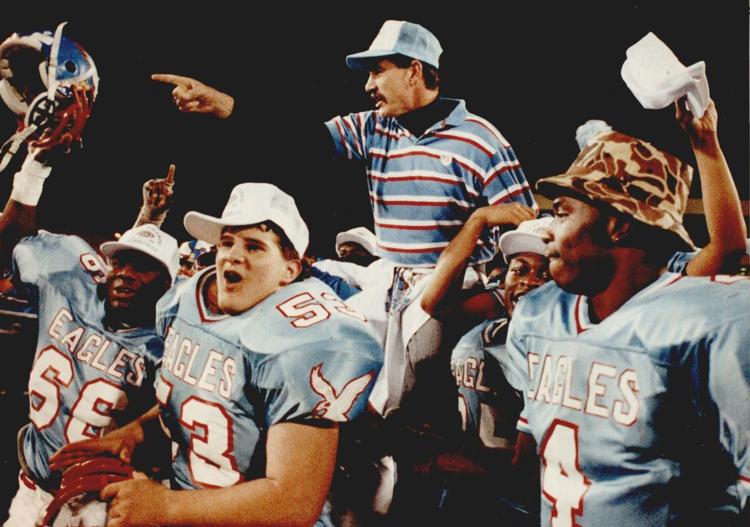 1988: Bruce Hendrickson, Seiling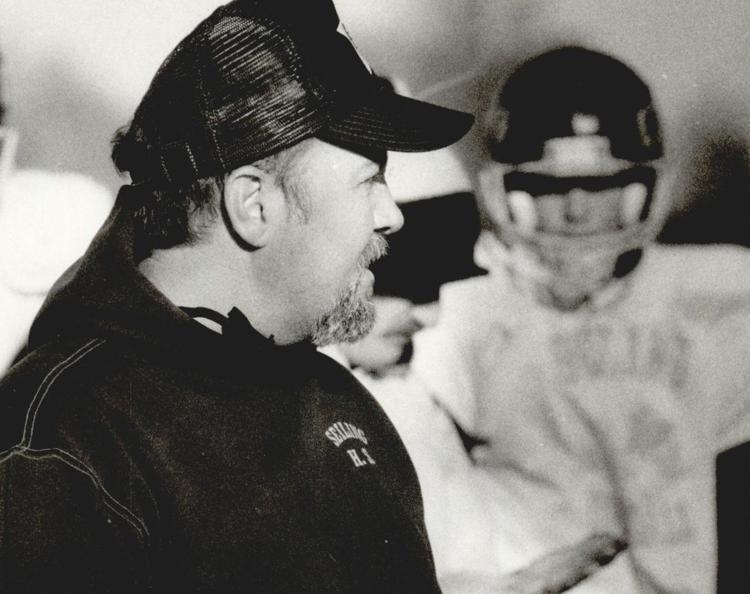 1986 and 1987: Melvin Driver, McLain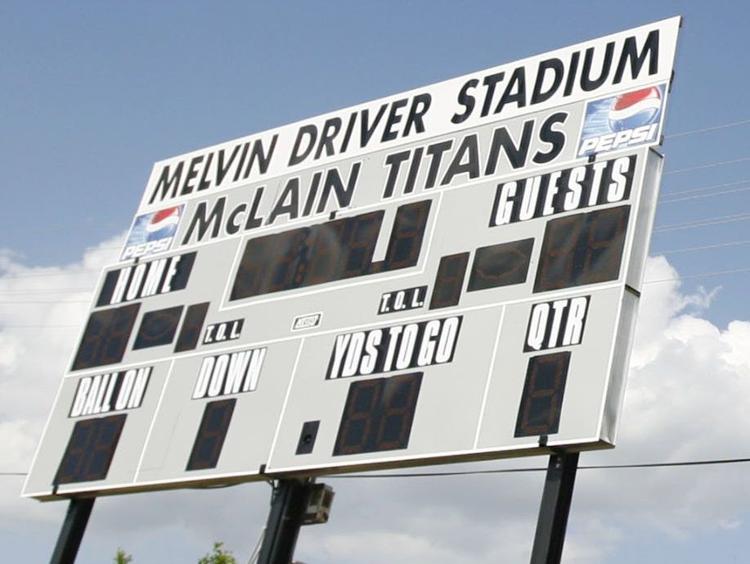 1985: Ron Freeman, Muskogee (pictured); and Jim Herring, Dewar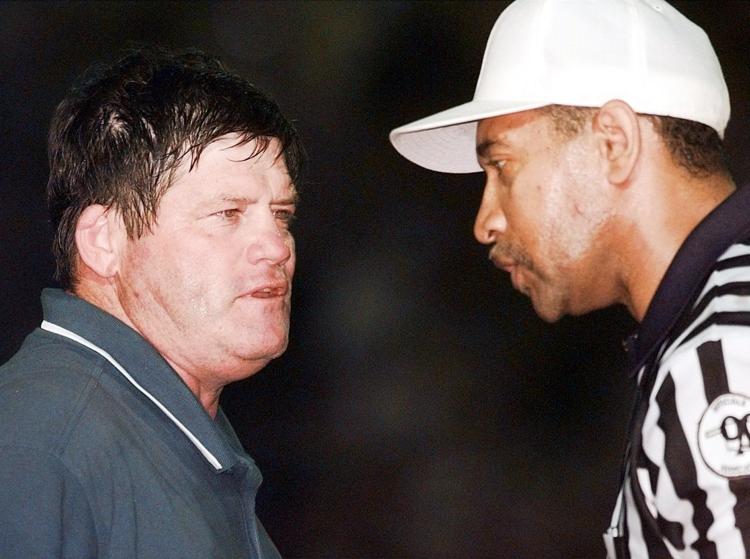 1982: Perry Beaver, Jenks; and Bill Scott, Bristow (pictured)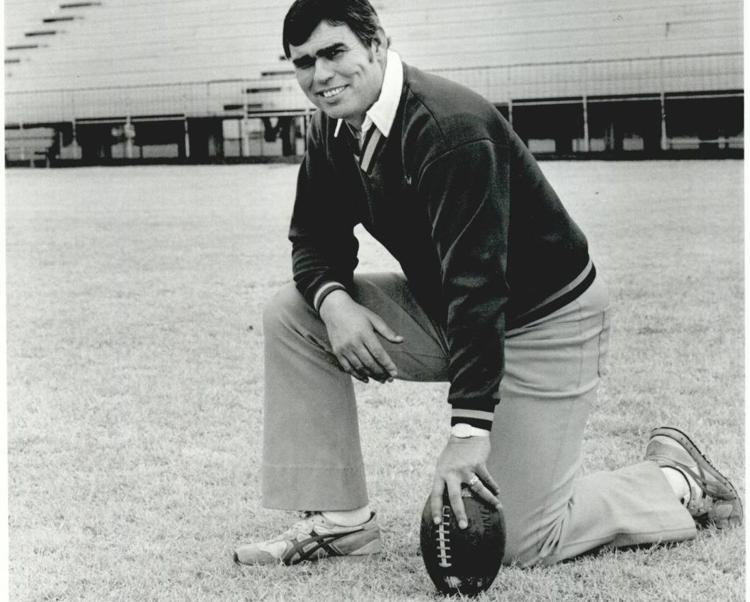 1981: Angelo Prassa, Bishop Kelley (pictured); and Gib Dolezal, Stroud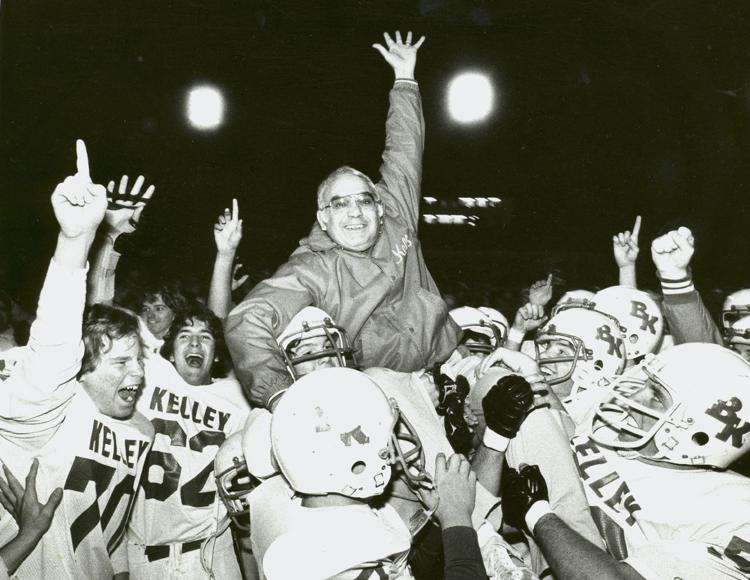 1979: Mickey Hoy, Davis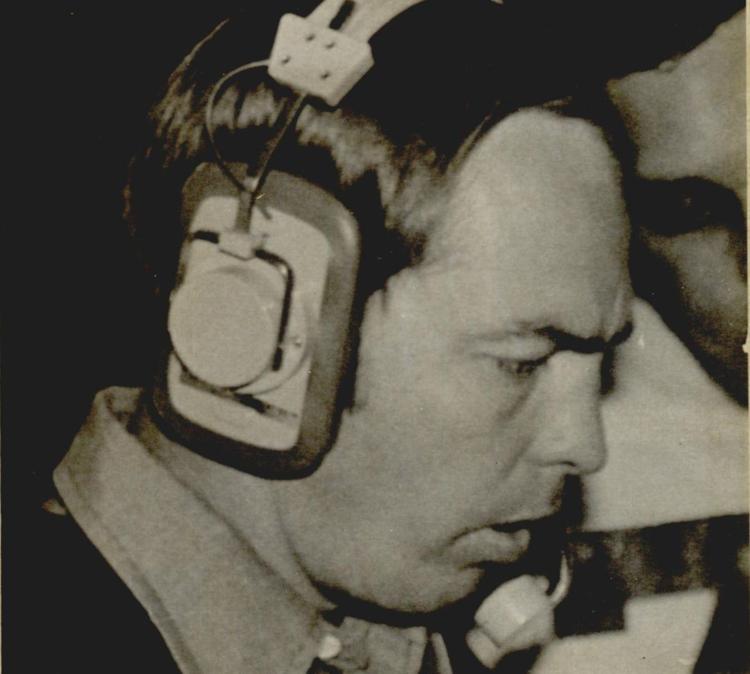 1977: Jerry Potter, Putnam City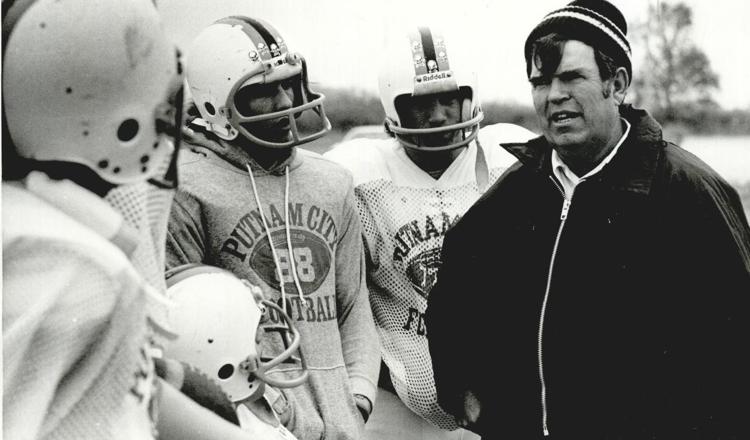 1975: Bill Scott, Bristow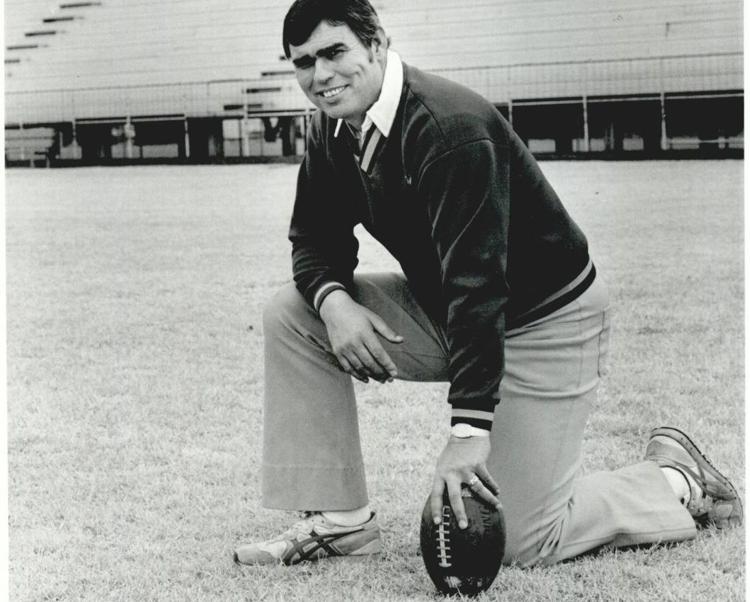 1974: Harry Red Eagle, Skiatook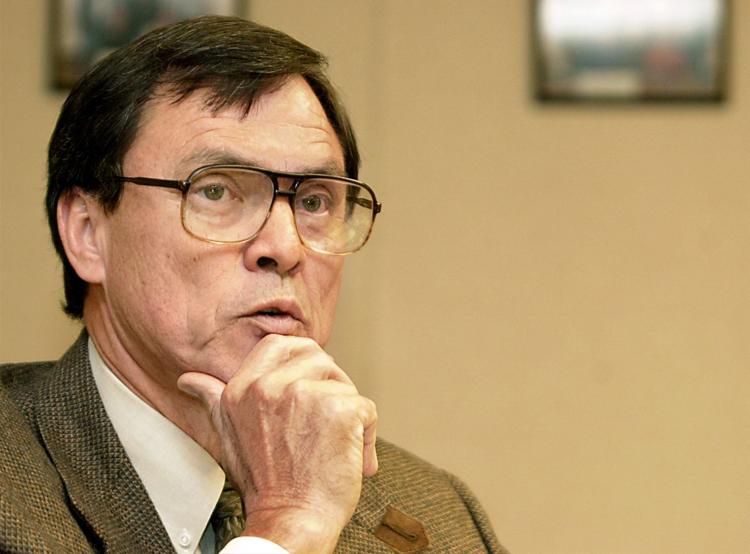 1969: Bert Graham, Stroud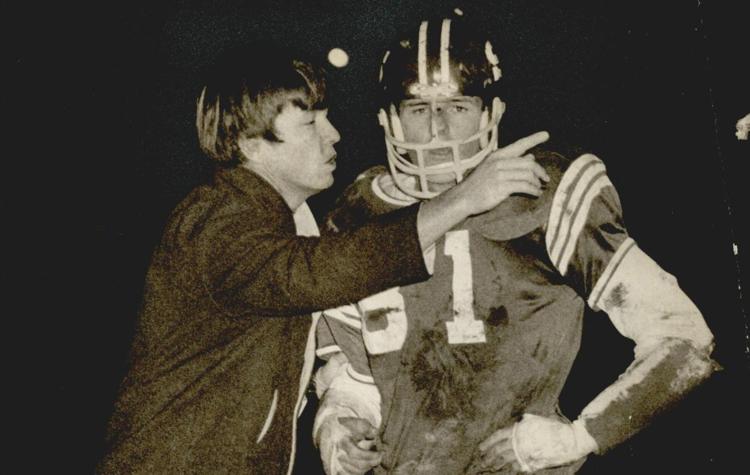 1968: Warner "Hook" Eales, McAlester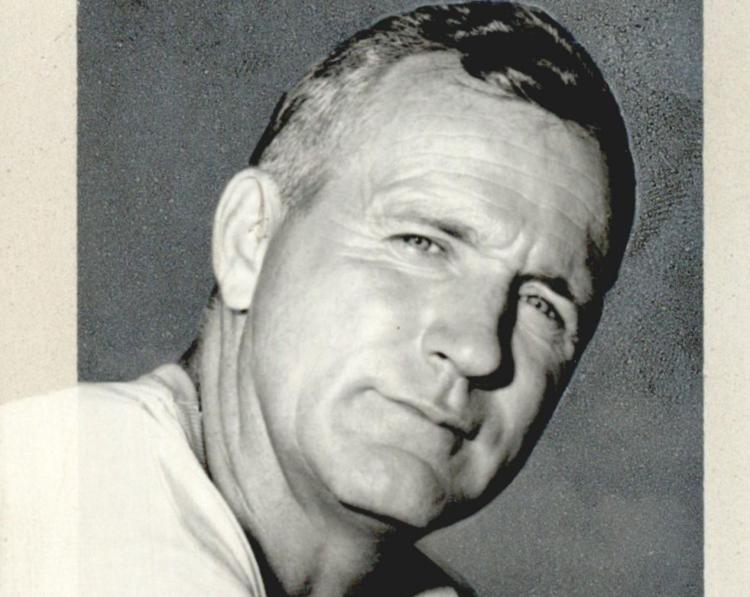 1967: Ed Lacy, Booker T. Washington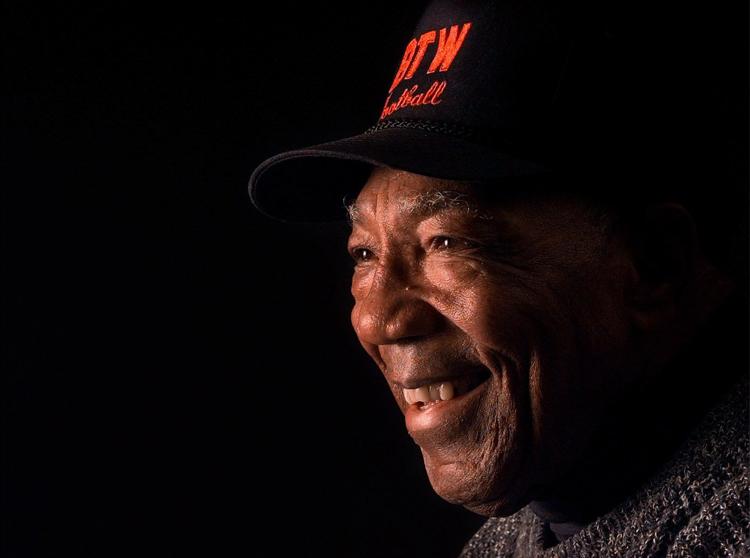 1966: Frank Tillery, Sand Springs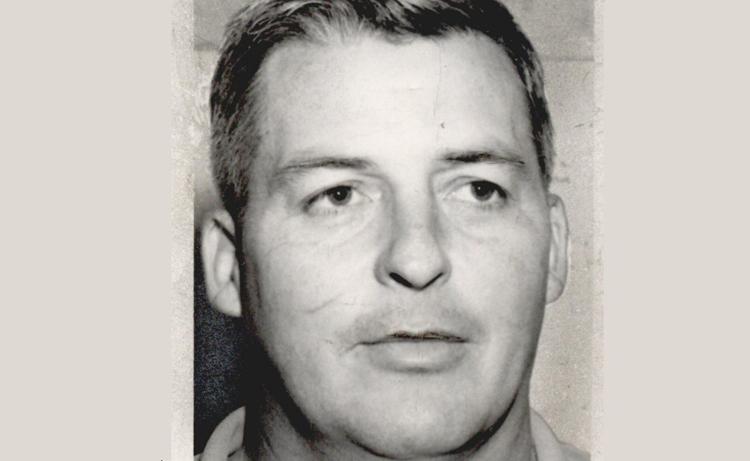 1965: Lee Snider, Broken Arrow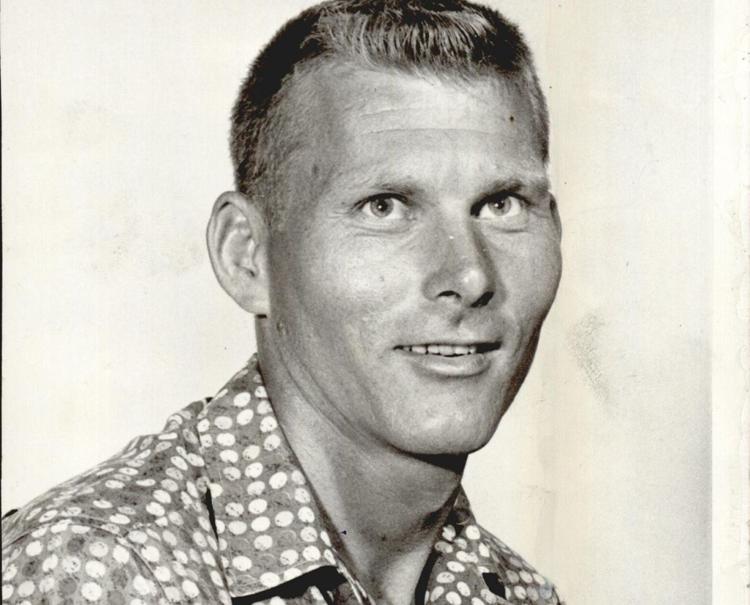 1964: Chuck Boyle, Rogers (pictured at center)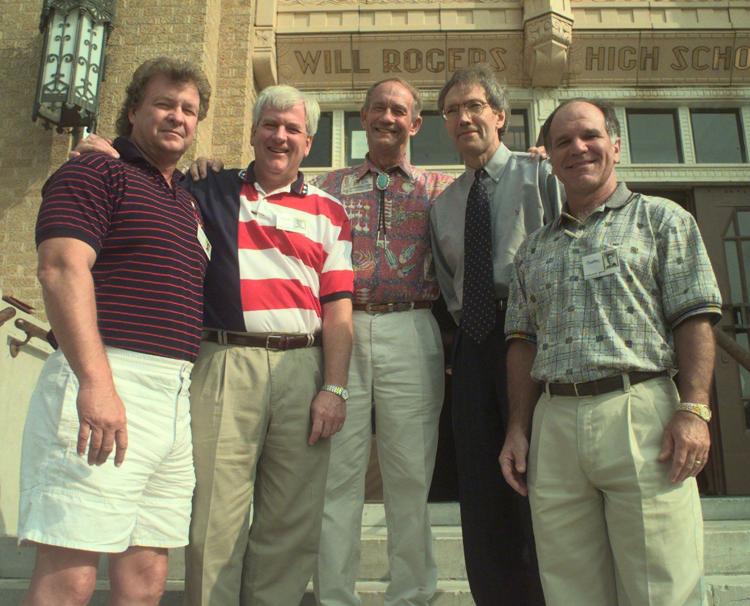 Missing photos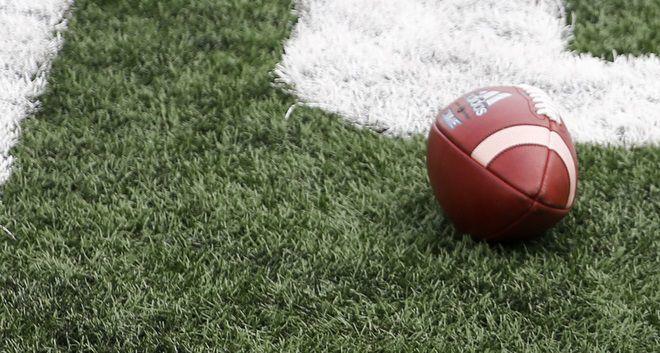 OKPrepsExtra.com: Home to everything high school sports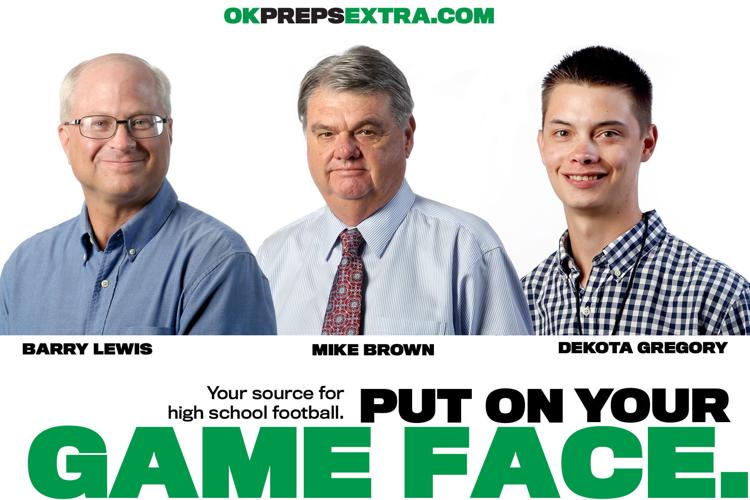 Tyler Lockett will be the keynote speaker at the 2020 All-World Awards