All World Award finalists: See fall sports' honorees in football, softball, cross country and volleyball
The Tulsa World will honor the best high school athletes in the Tulsa area during the fourth annual All-World Awards presented by Bill Knight Automotive.
The event is 6 p.m. June 25, 2020 at Stoney Creek Hotel and Conference Center, Broken Arrow.
Each finalist is invited to the All-World Awards dinner where winners in each sport will be recognized.   
Keynote speaker will be Seattle Seahawks receiver Tyler Lockett.
---
Football finalist (offense): WR Jack Wright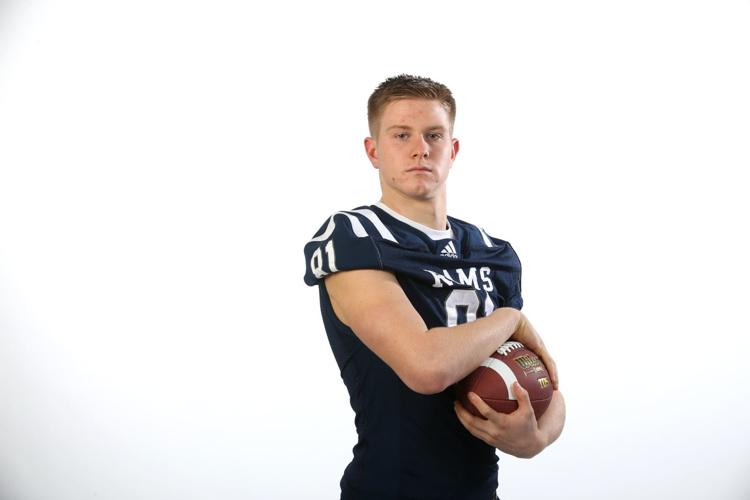 Football finalist (offense): P/QB Chase Ricke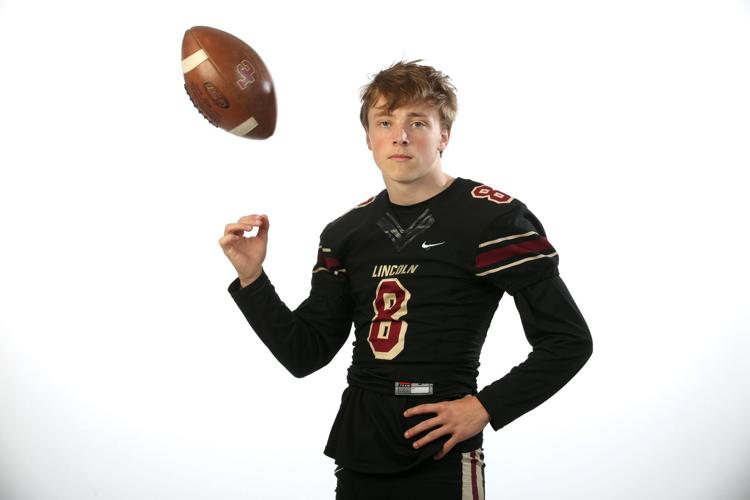 Football finalist (offense): RB Sevion Morrison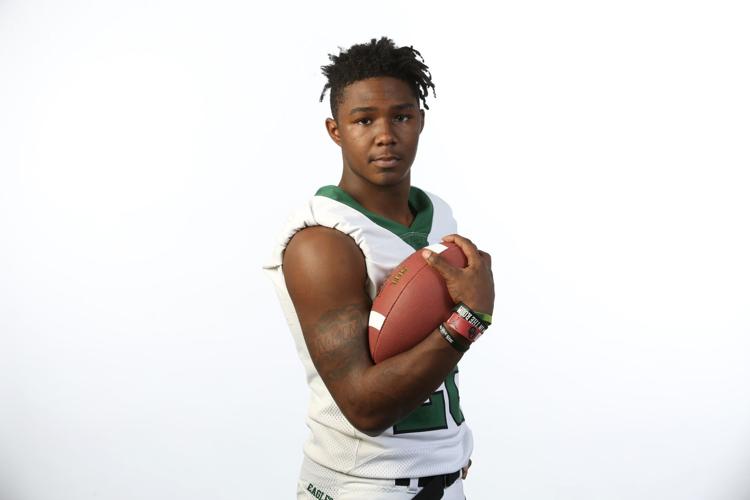 Football finalist (offense): AP/QB Asher Link
Football finalist (offense): QB Cole Dugger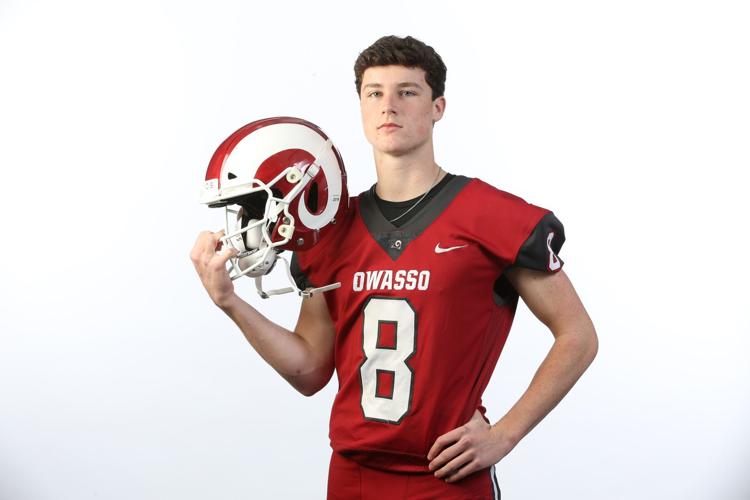 Football finalist (defense): LB Emaud Triplett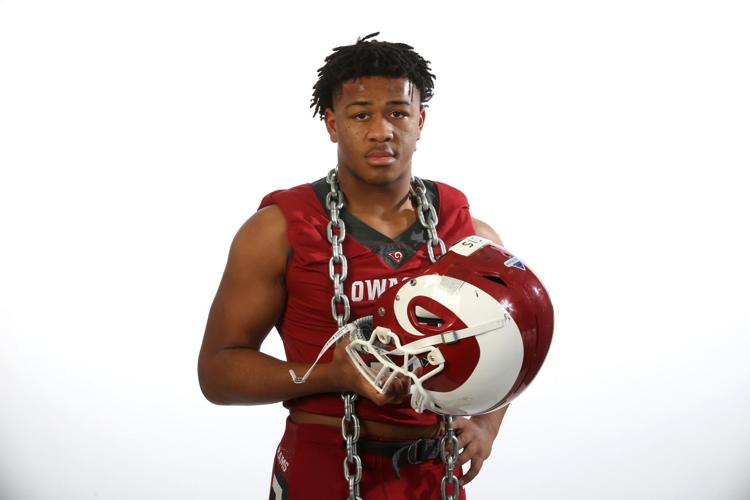 Football finalist (defense): DB Brennan Presley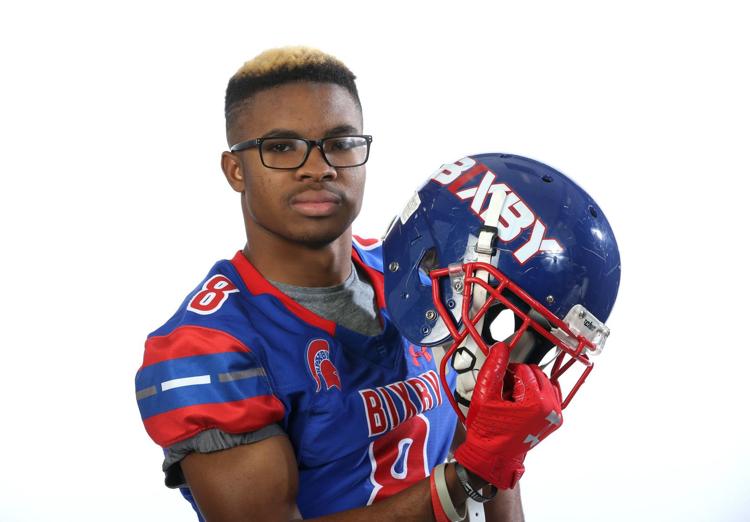 Football finalist (defense): LB Connor Johnson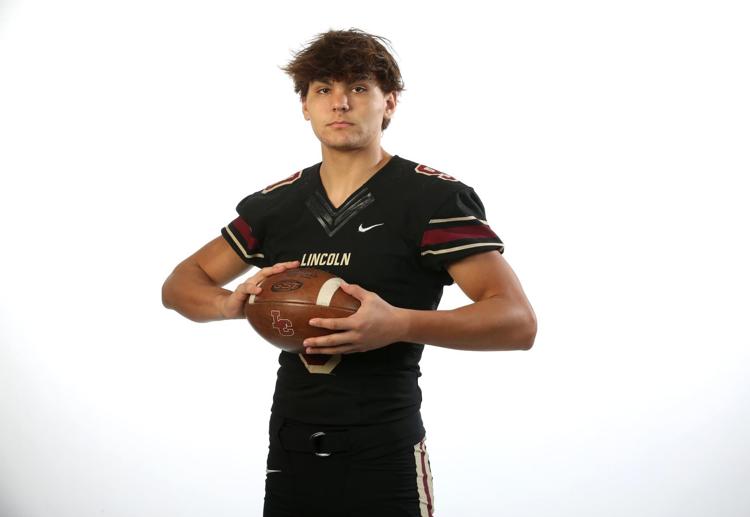 Football finalist (defense): LB Marcus Esparza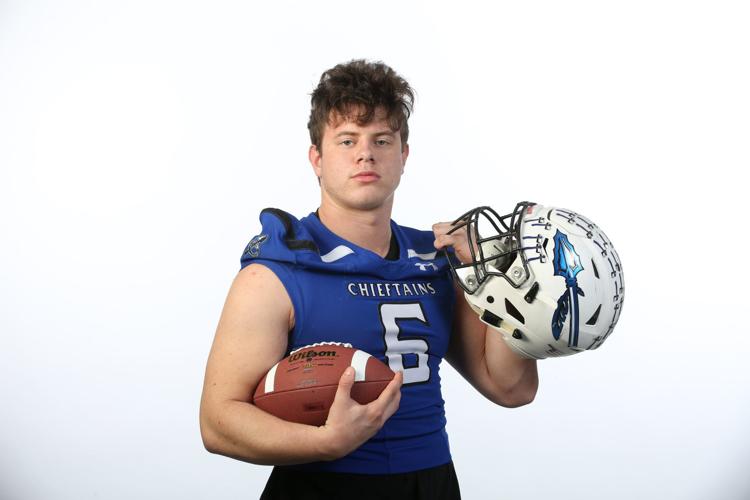 Football finalist (defense): LB Price Allman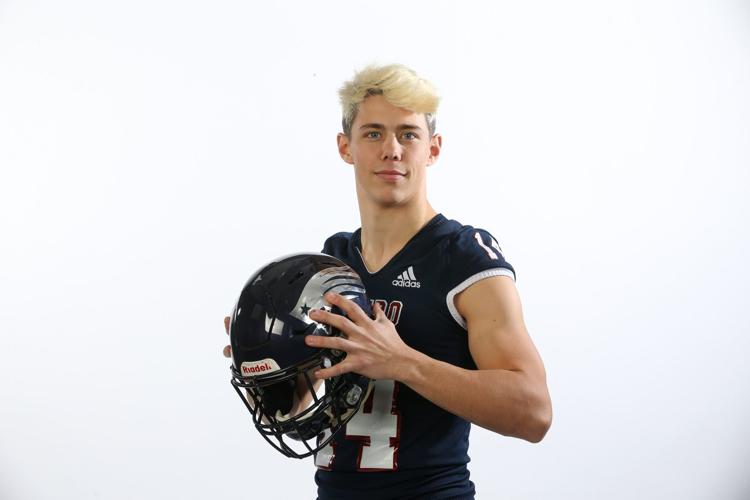 Boys cross country finalist: Nate Gibson, Lincoln Christian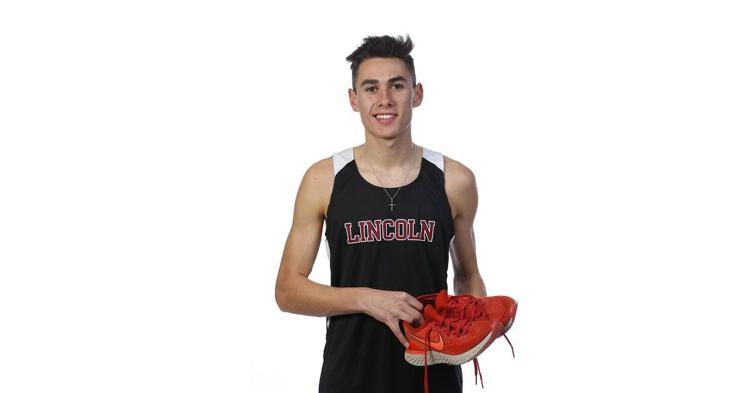 Boys cross country finalist: Caden Goss, Fort Gibson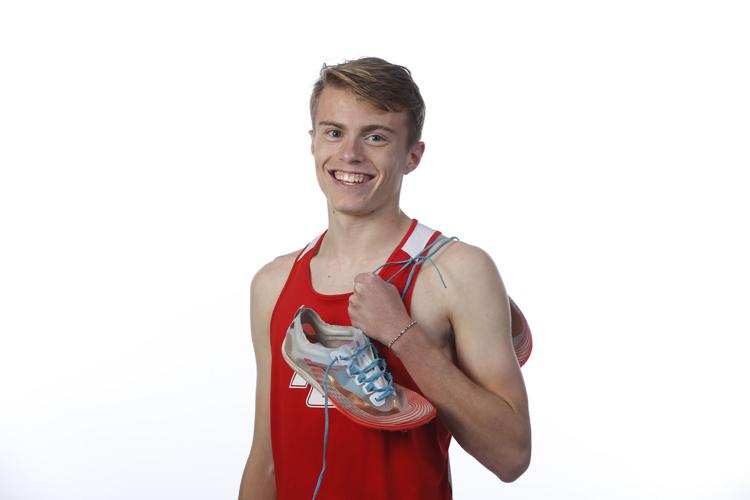 Boys cross country finalist: Spencer Hales, Bartlesville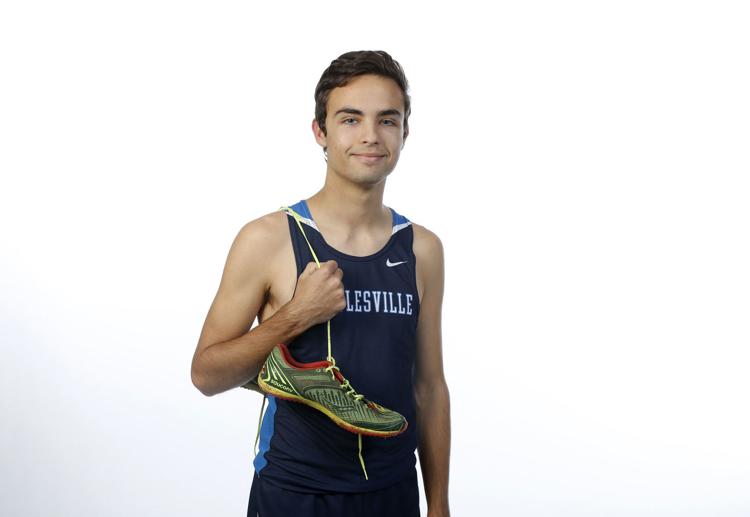 Girls cross country finalist: Ella Eureste, Bishop Kelley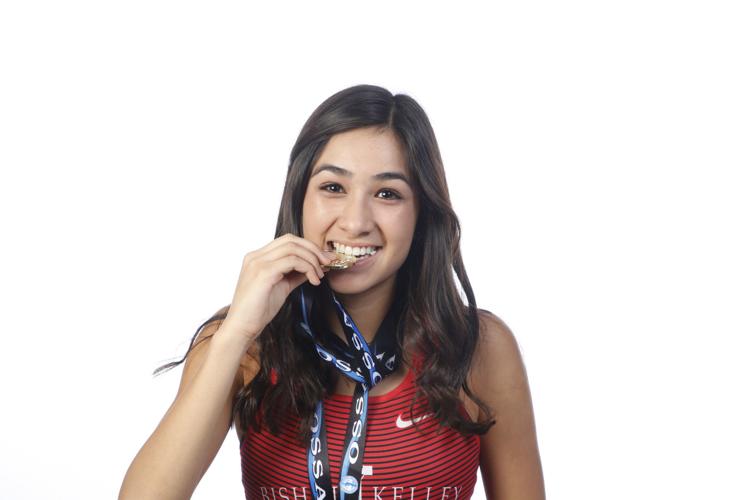 Girls cross country finalist: Payton Hinkle, Broken Arrow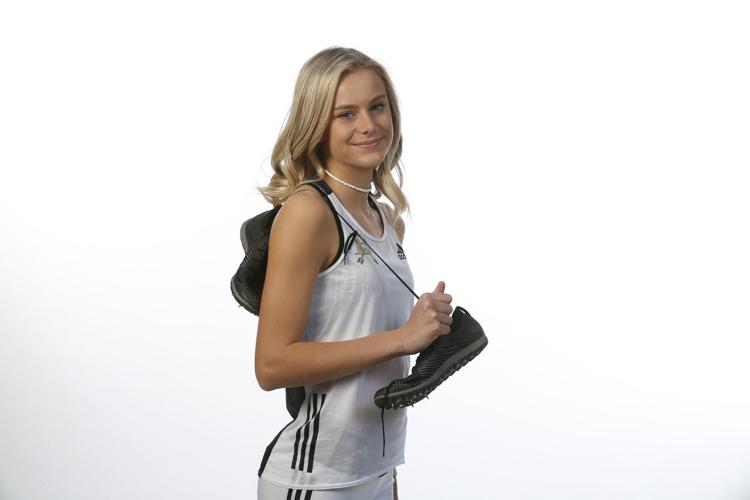 Girls cross country finalist: Avery Mazzei, Jenks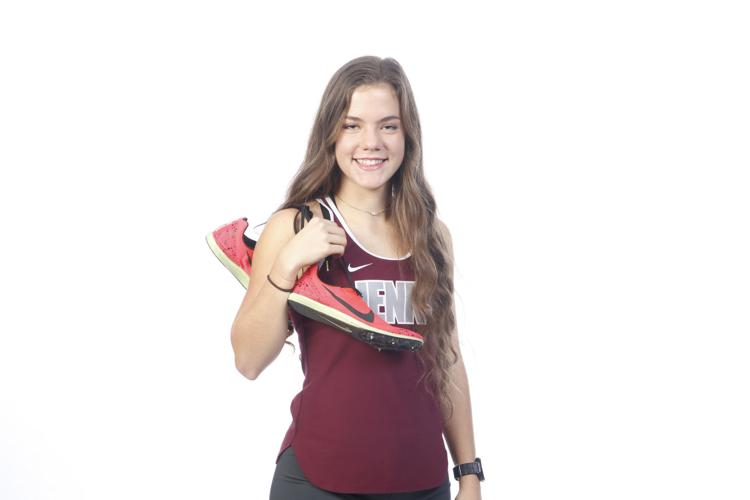 Volleyball finalist: Macy Blackburn, Broken Arrow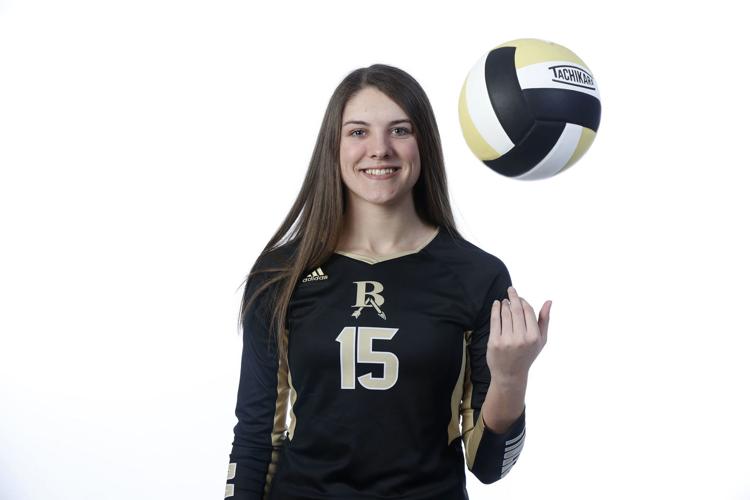 Volleyball finalist: Jaxie Wakley, Victory Christian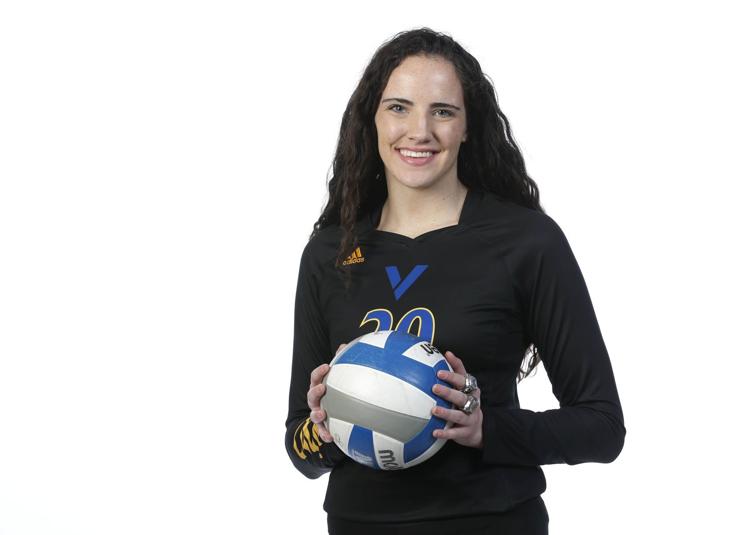 Volleyball finalist: Beth Bayless, Regent Prep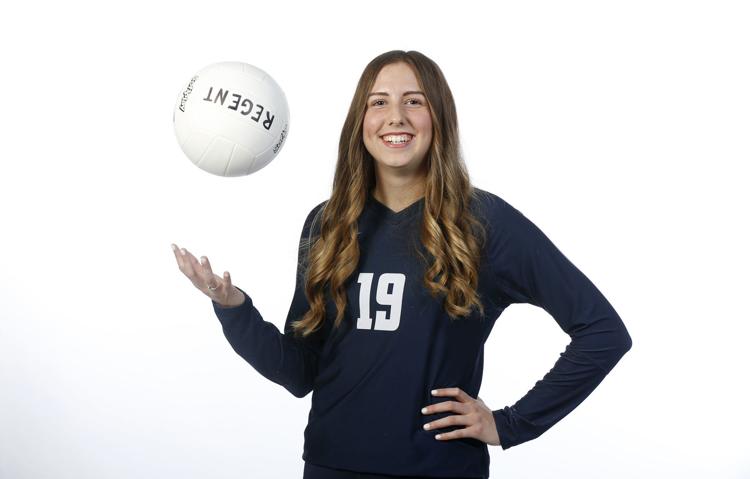 Softball finalist: Savannah Evans, Broken Arrow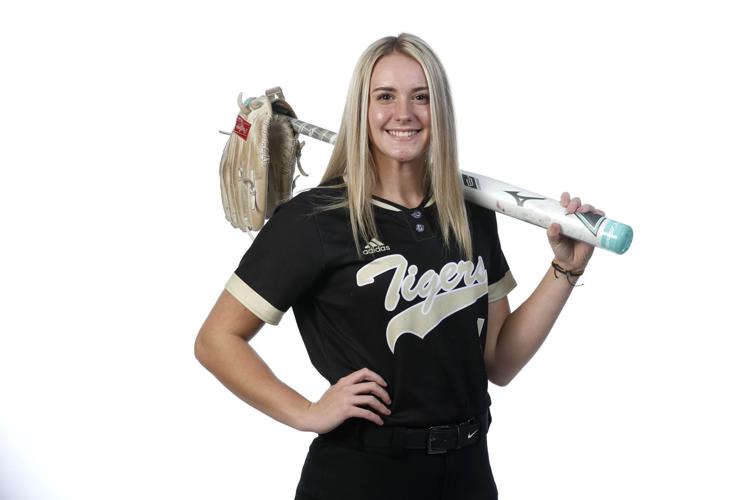 Softball finalist: Paige Knight, Owasso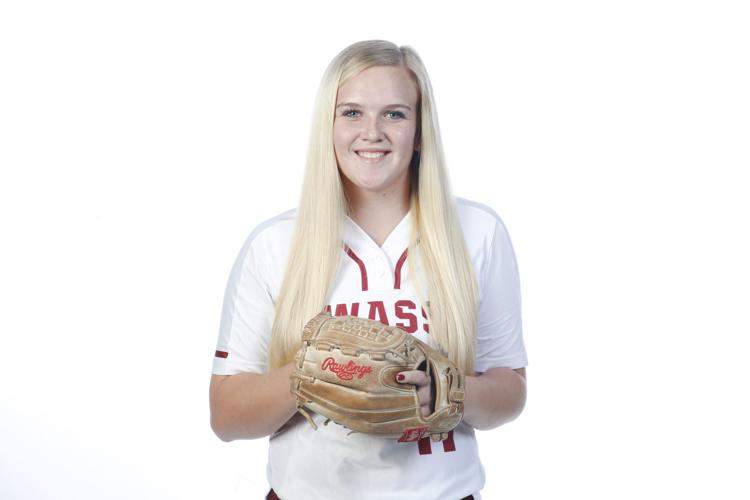 Softball finalist: Celeste Wood, Hilldale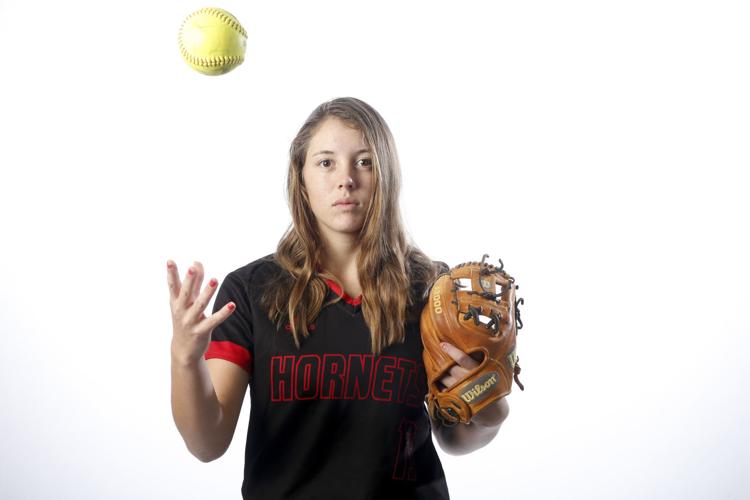 OKPrepsExtra.com: Home to everything high school sports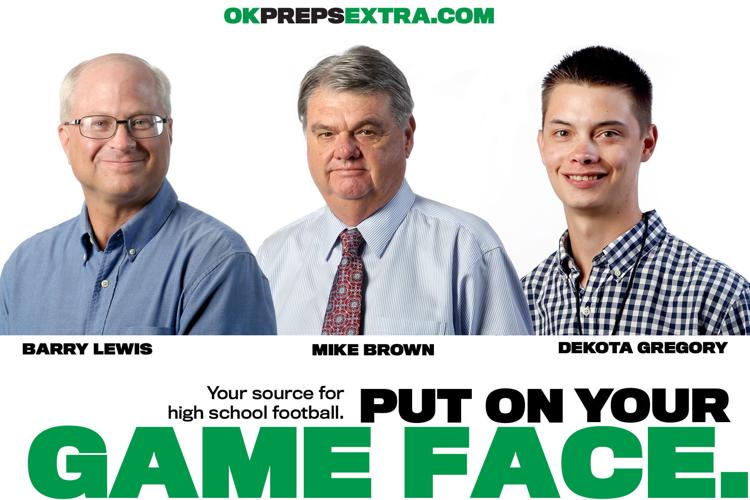 Bill Knight Automotive to sponsor All World Awards