Exciting changes are in store for the 2020 All World Awards that will celebrate the outstanding area performers in high school sports and feature an NFL standout.
The fourth annual banquet, scheduled for June 25 and sponsored by Bill Knight Automotive, will be held at a new site, the Stoney Creek Hotel and Conference Center in Broken Arrow, and on a new night, Thursday.
Seattle Seahawks receiver and philanthropist Tyler Lockett will deliver the keynote speech. Lockett, a Booker T. Washington graduate and 2015 season Pro Bowl selection, is Seattle's leading receiver this season as he set career highs with 82 catches for 1,057 yards to help the Seahawks reach the NFL playoffs.
"We're extremely excited to have Tyler Lockett as our speaker," World sports editor Michael Peters said. "The Lockett family name is synonymous with high school excellence in the Tulsa area, and Tyler has a powerful message that people will want to hear."
The first group of 22 finalists for the All World awards, selected by the Tulsa World, will be announced this week.
Finalists for volleyball will be announced in Wednesday's World, followed by softball Thursday, cross country Friday and football Saturday. The World's All-State football selections will be announced Sunday. Winter sports finalists will be revealed in April and spring sports finalists will be announced soon after their seasons end in May.
During the June 25 banquet that starts with a reception at 6 p.m., followed by the dinner/awards ceremony at 7, selections for the athlete of the year in 19 varsity high school sports will be announced as well as the winners of seven specialty awards.
Tickets for the All World Awards Banquet are available at tulsaworld.com/events — $100 for VIP admission (age 21 and over) that includes access to a private lounge with complimentary appetizers and refreshments, and $40 for general admission.
A look at the career of Tyler Lockett
Tyler Lockett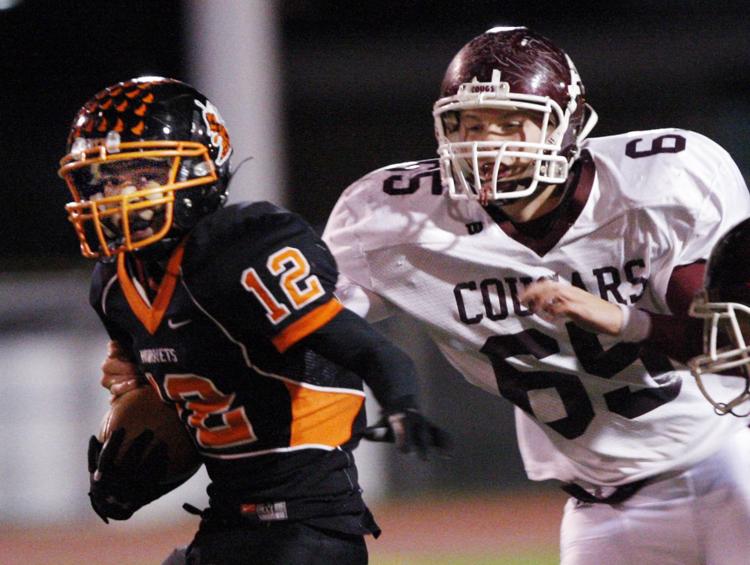 Tyler Lockett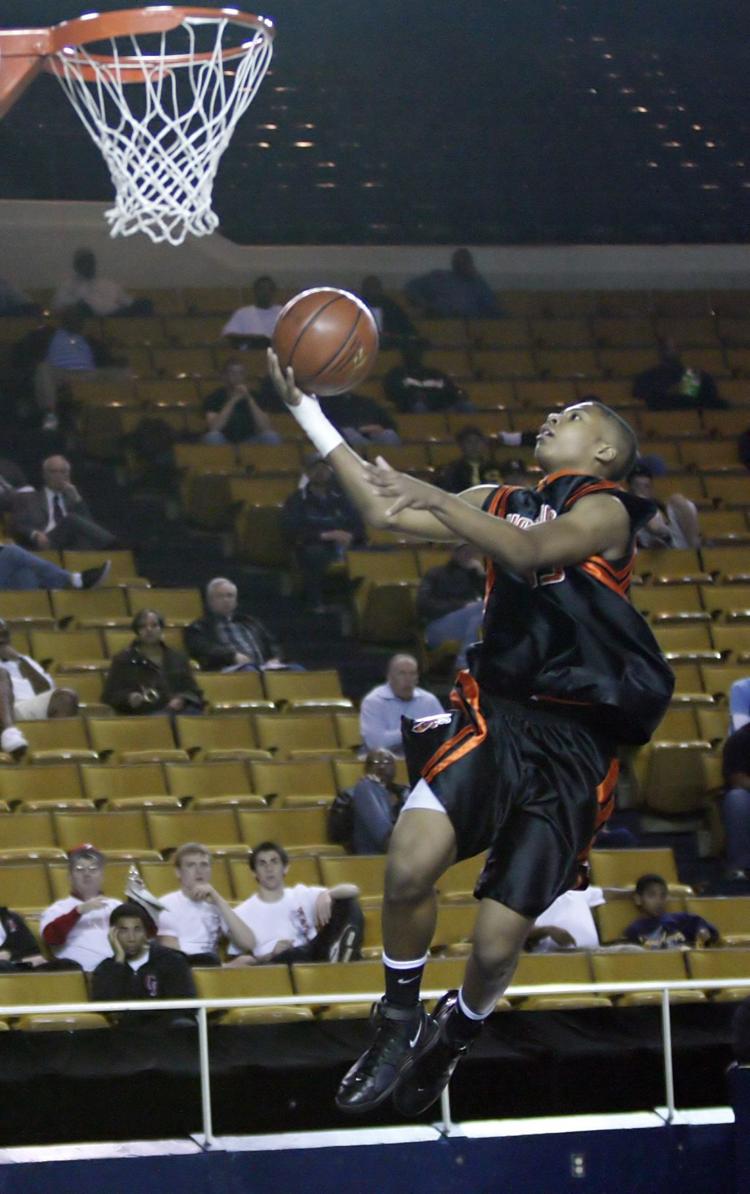 Tyler Lockett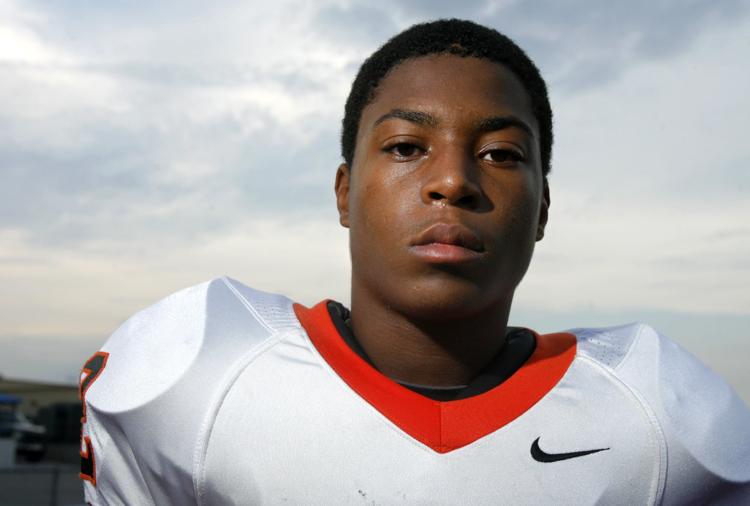 Tyler Lockett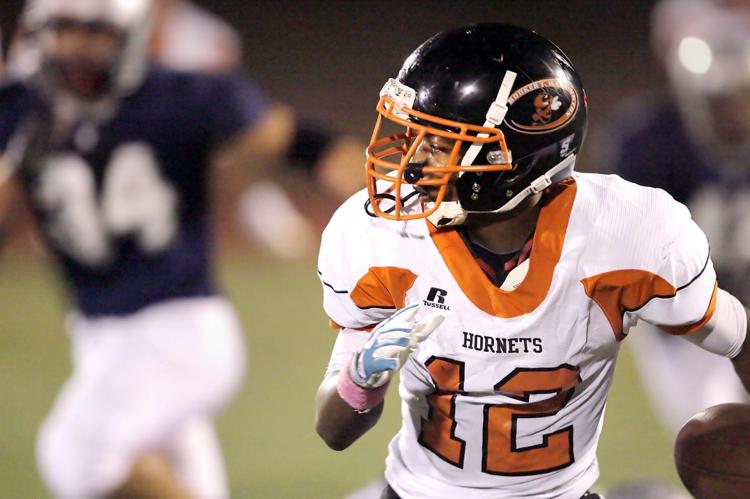 Tyler Lockett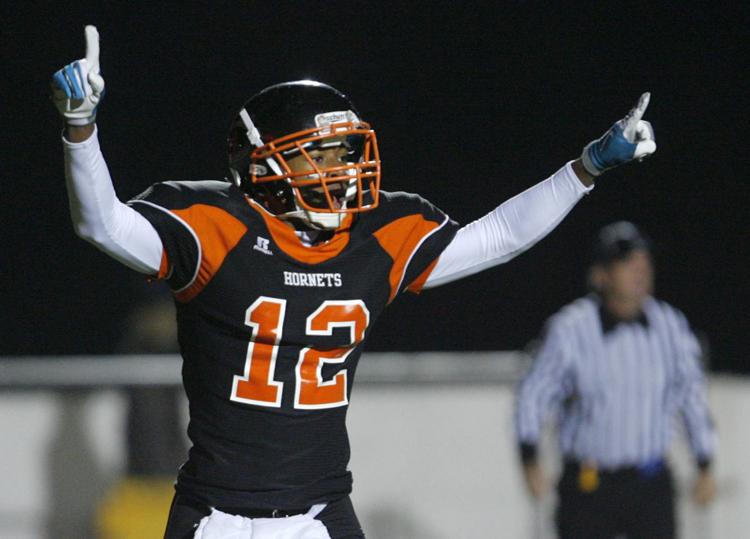 Tyler Lockett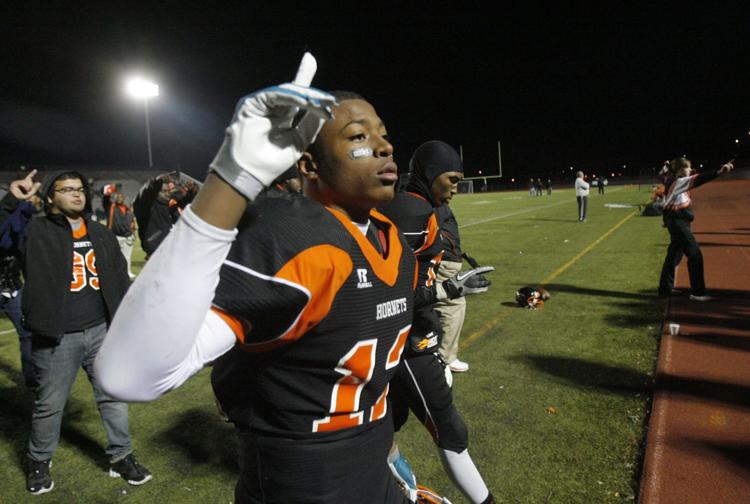 Tyler Lockett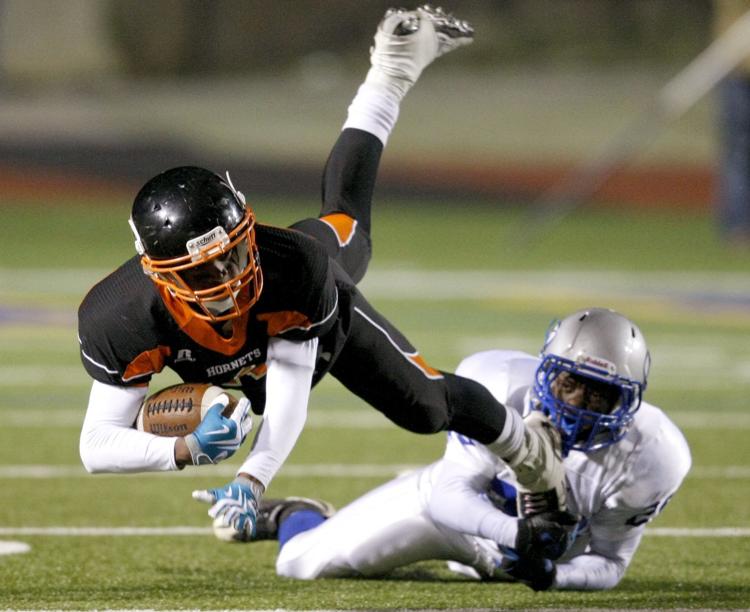 Tyler Lockett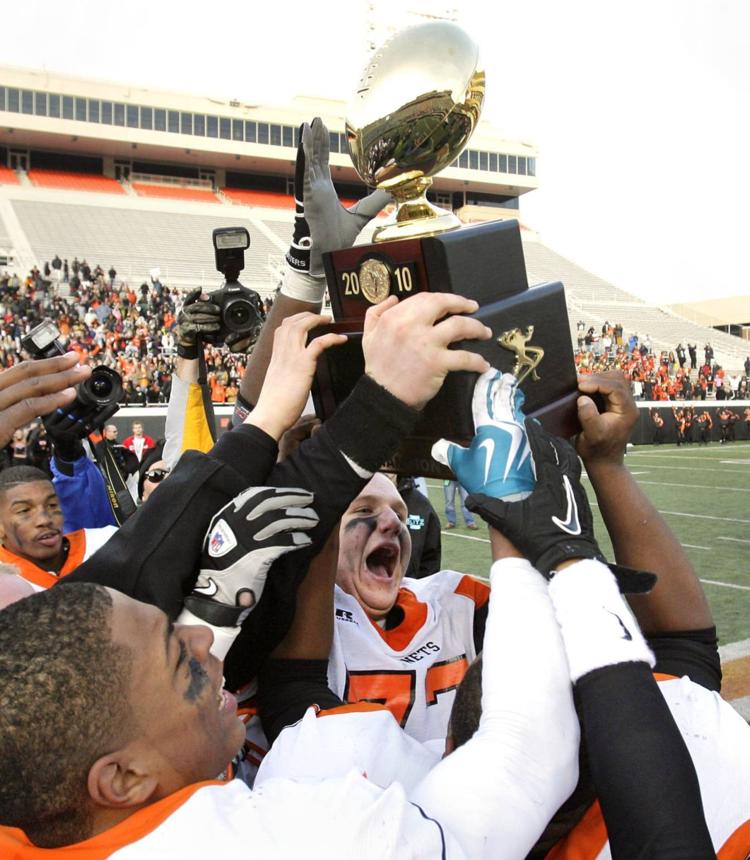 Tyler Lockett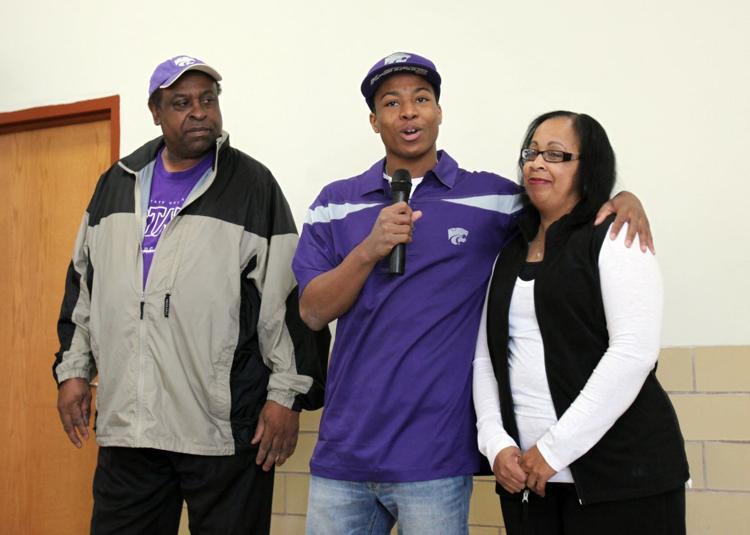 Tyler Lockett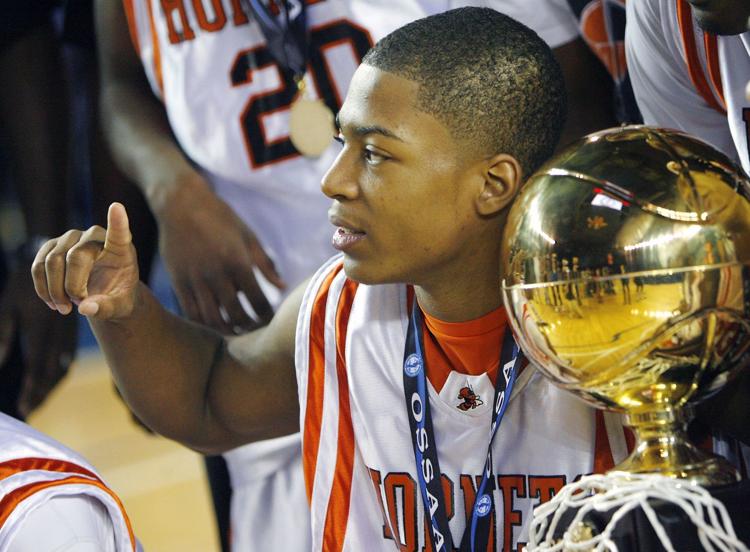 Tyler Lockett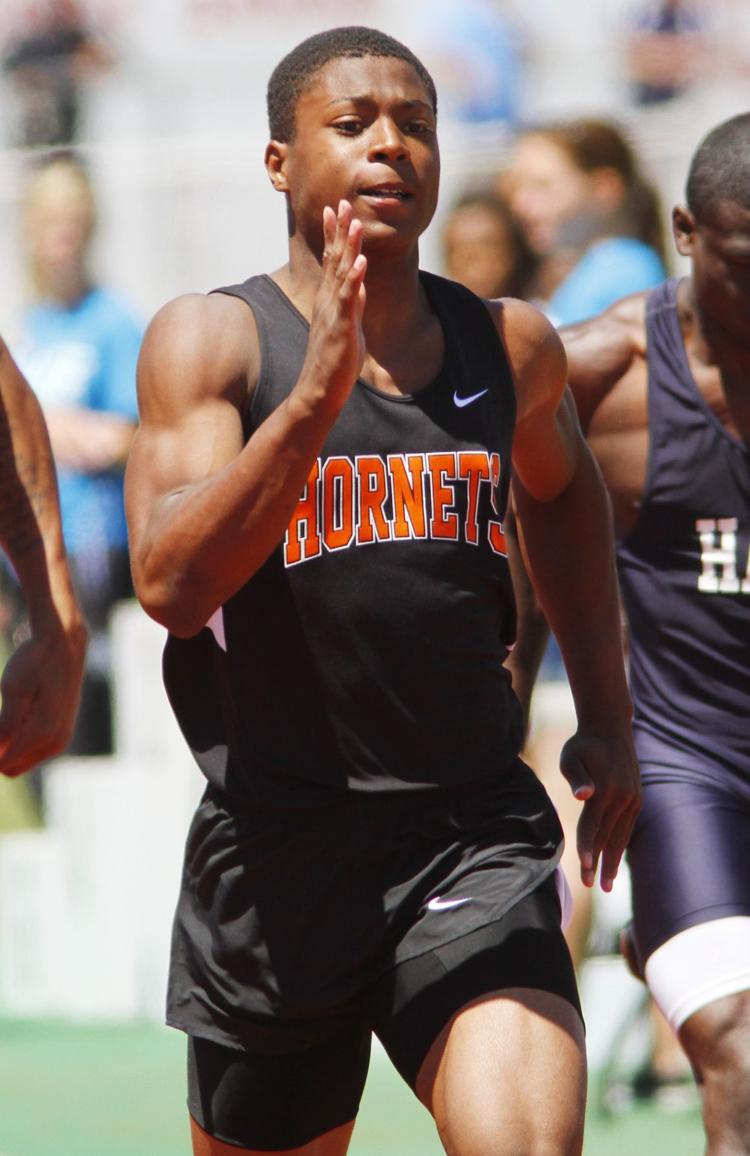 Tyler Lockett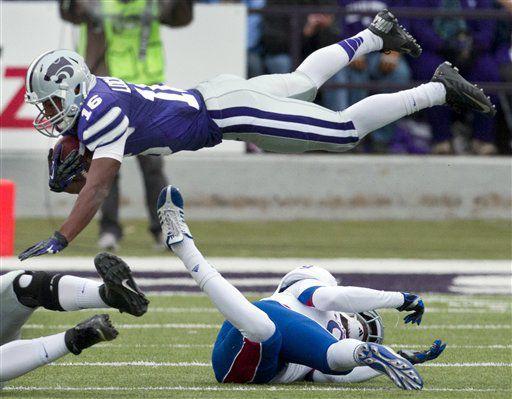 Tyler Lockett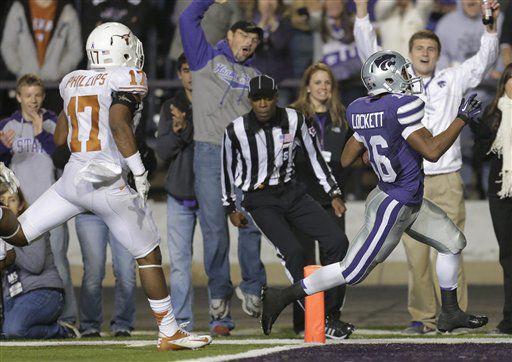 Tyler Lockett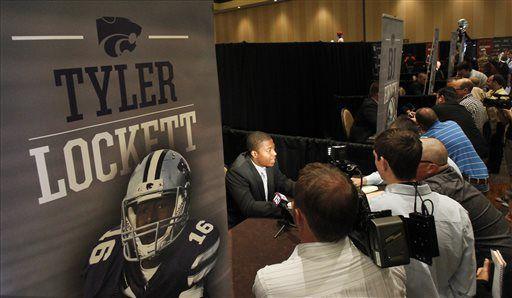 Tyler Lockett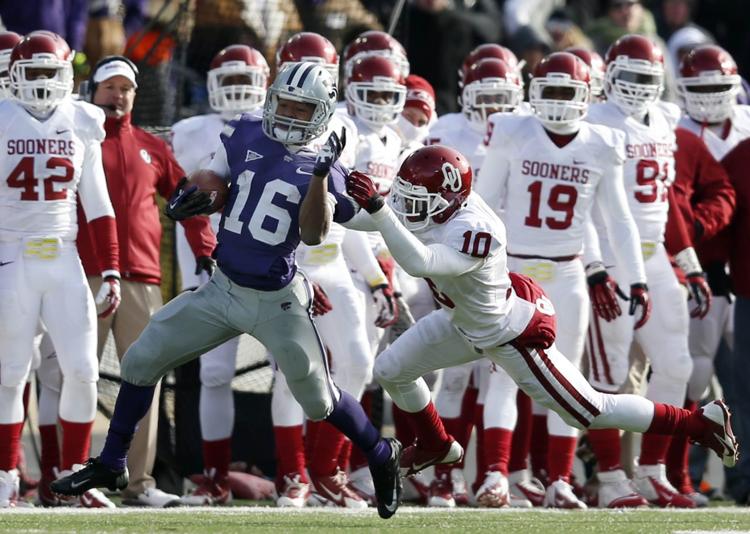 Tyler Lockett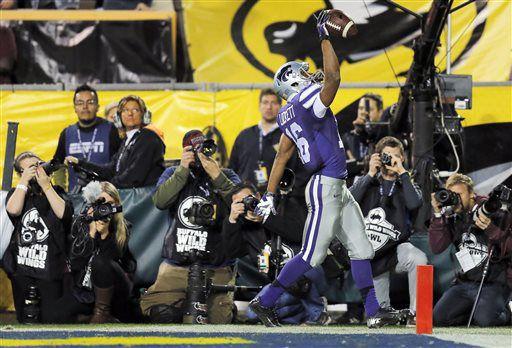 Tyler Lockett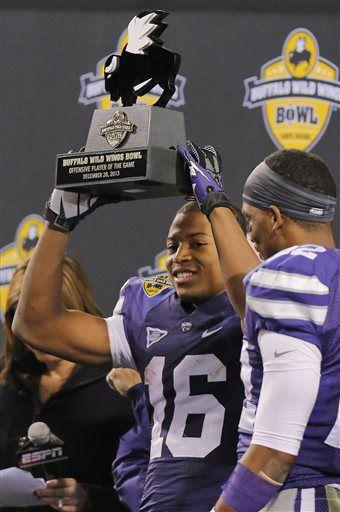 Tyler Lockett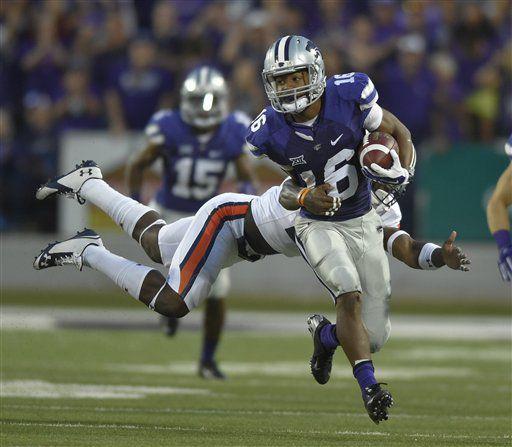 Tyler Lockett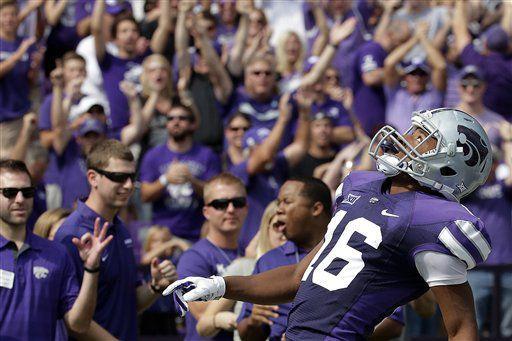 Tyler Lockett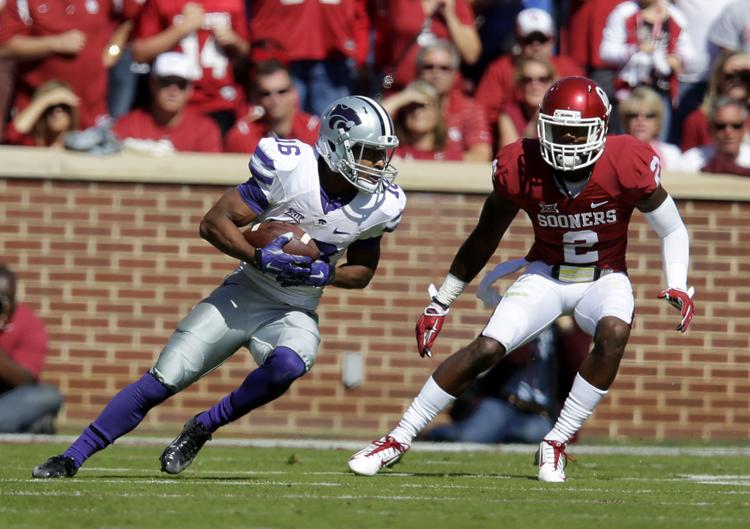 Tyler Lockett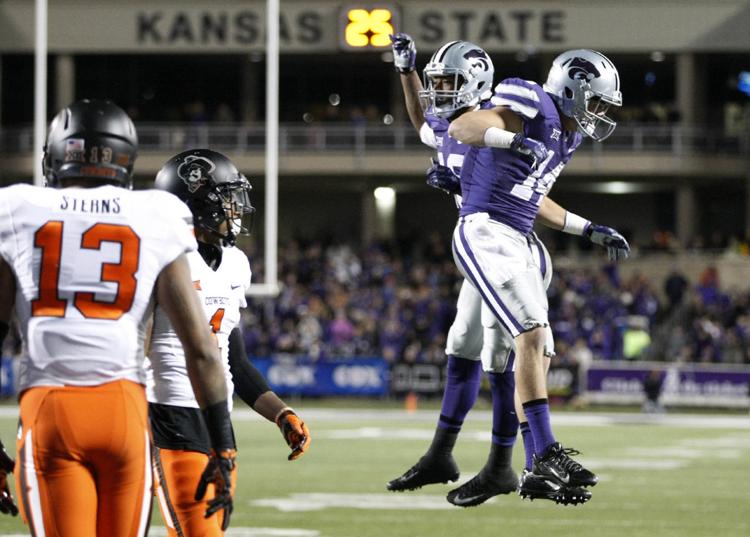 Tyler Lockett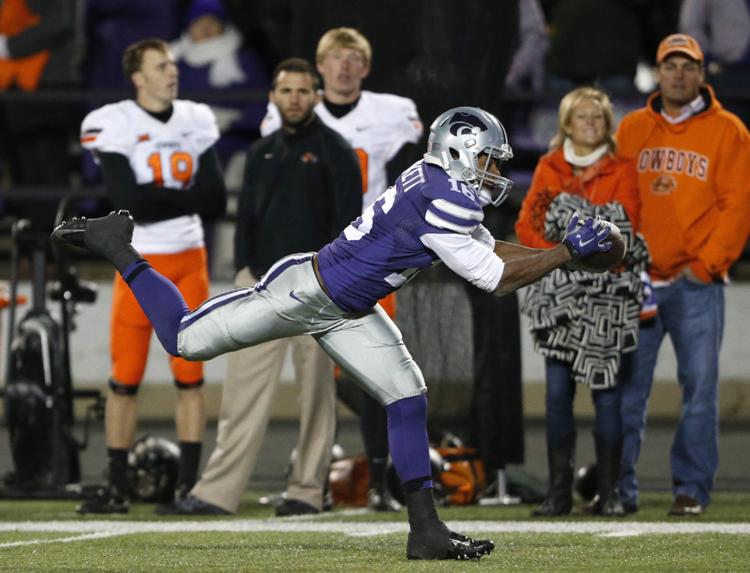 Tyler Lockett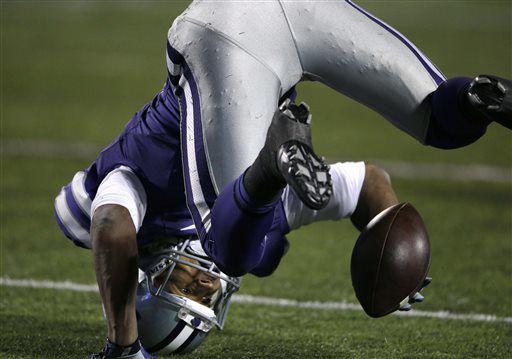 Tyler Lockett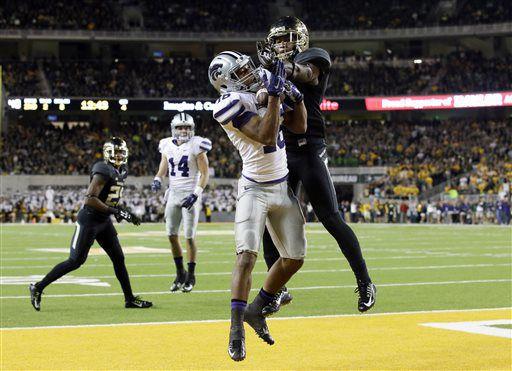 Tyler Lockett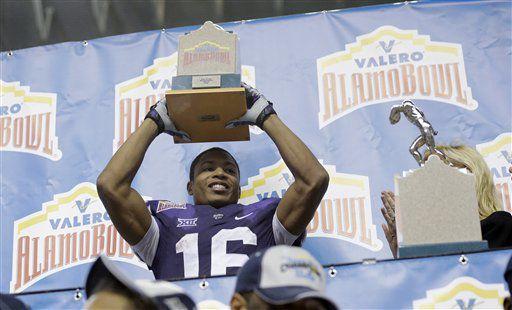 Tyler Lockett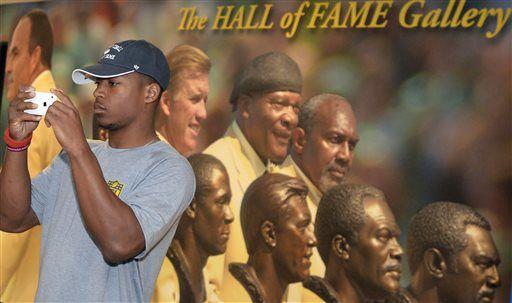 Tyler Lockett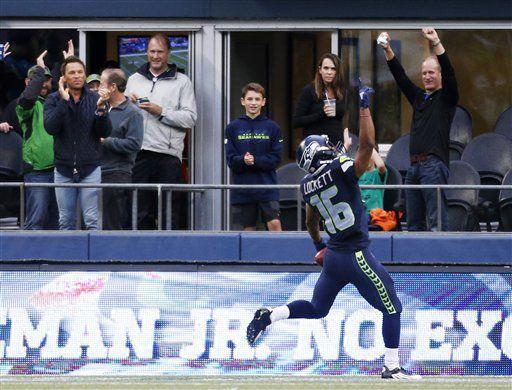 Tyler Lockett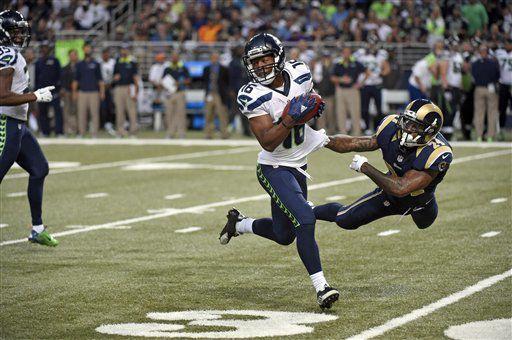 Tyler Lockett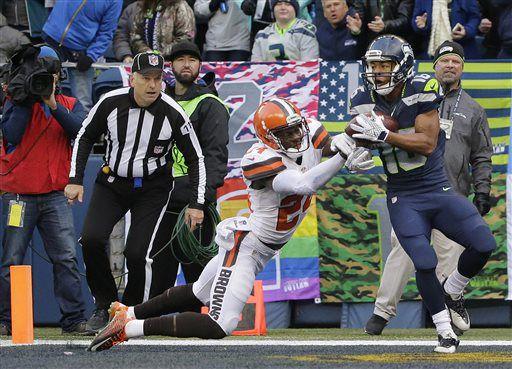 Tyler Lockett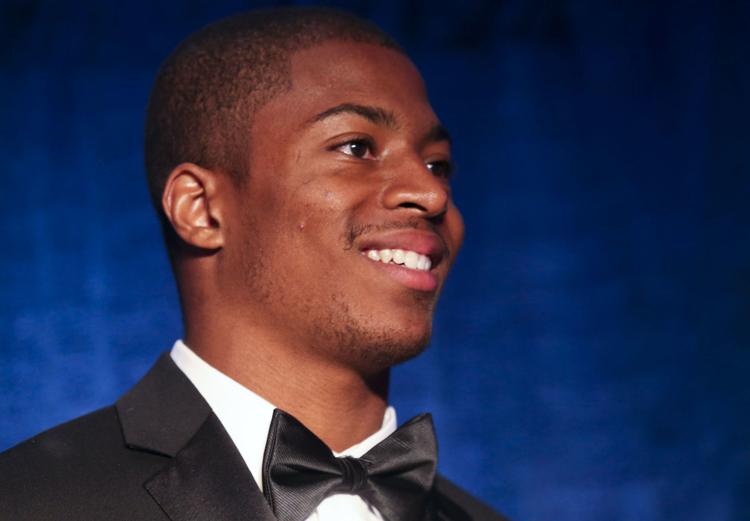 Tyler Lockett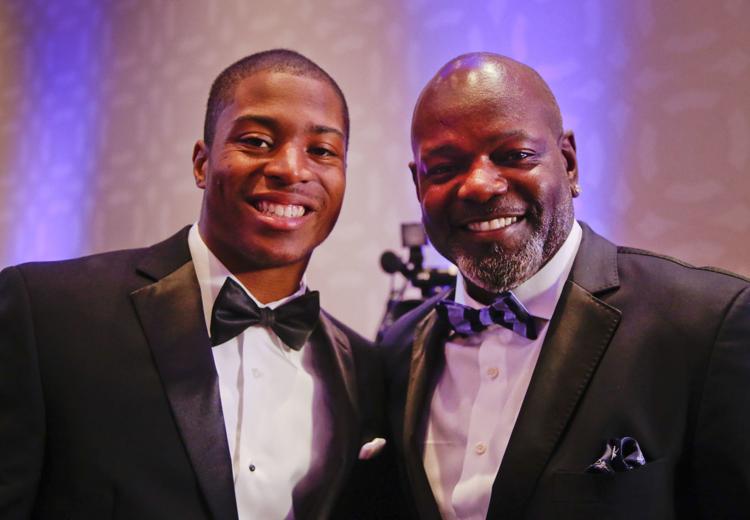 Tyler Lockett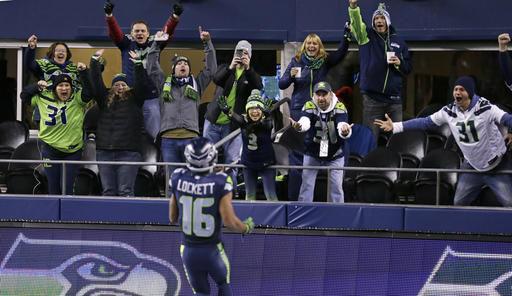 Tyler Lockett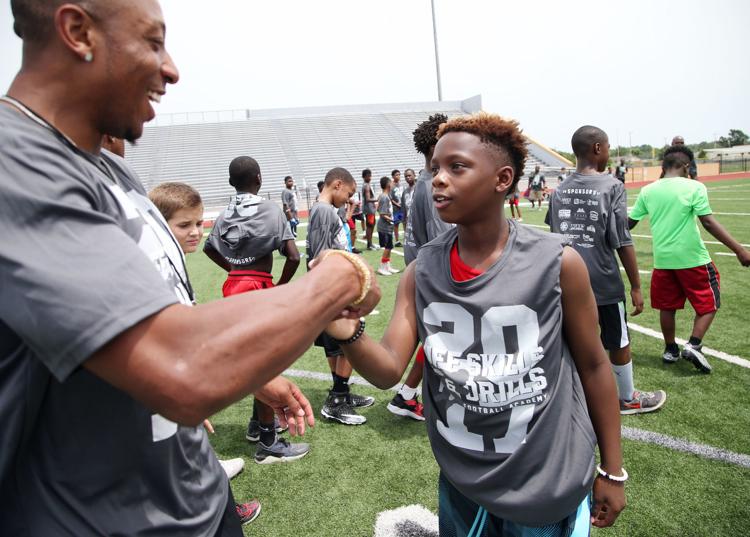 Tyler Lockett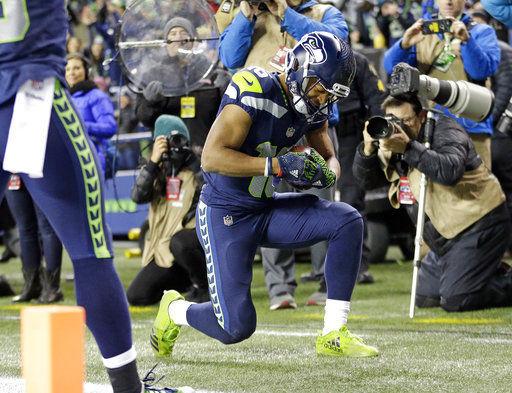 Tyler Lockett
Tyler Lockett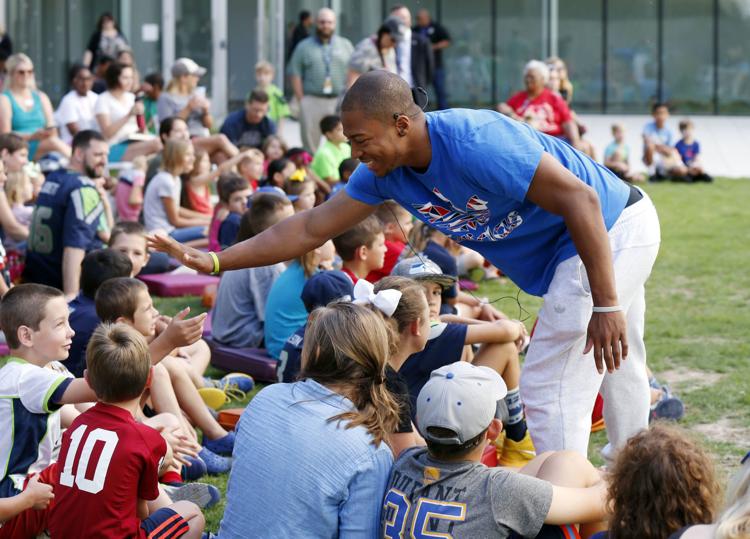 Tyler Lockett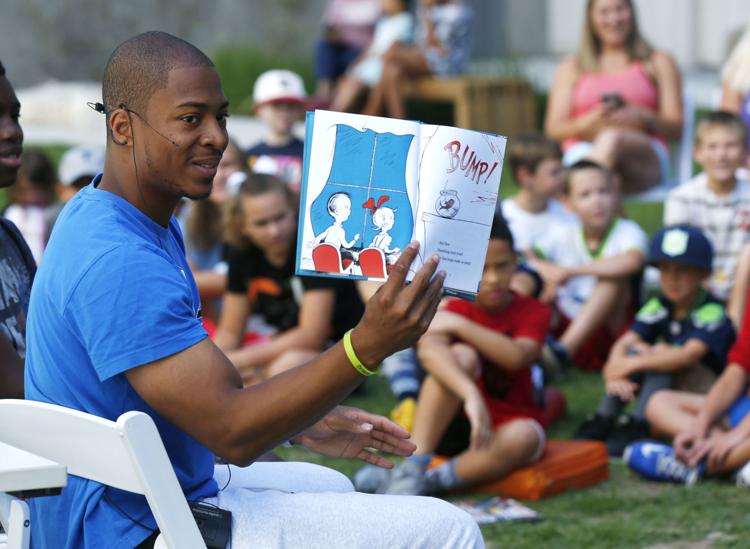 Tyler Lockett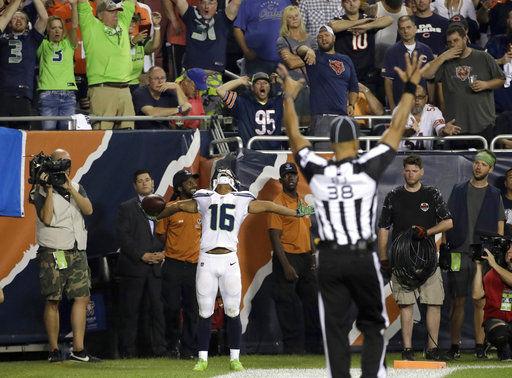 Tyler Lockett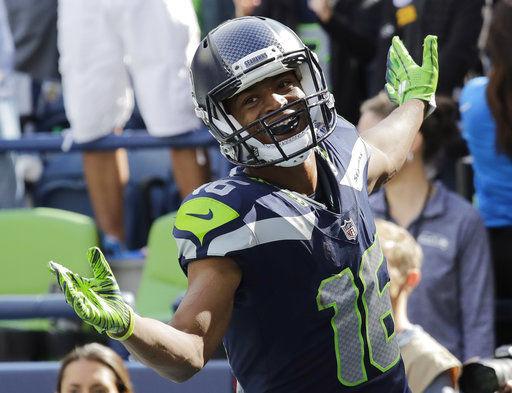 Tyler Lockett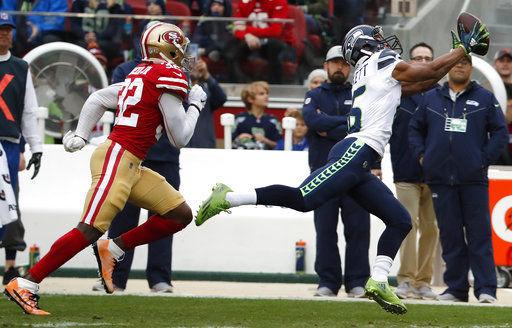 Tyler Lockett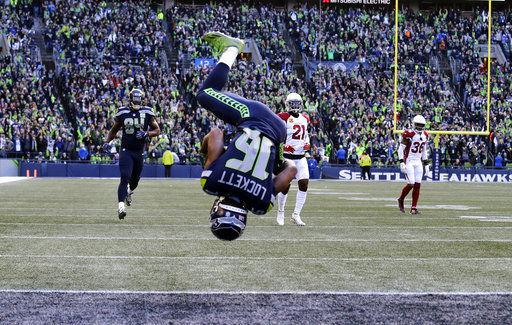 Tyler Lockett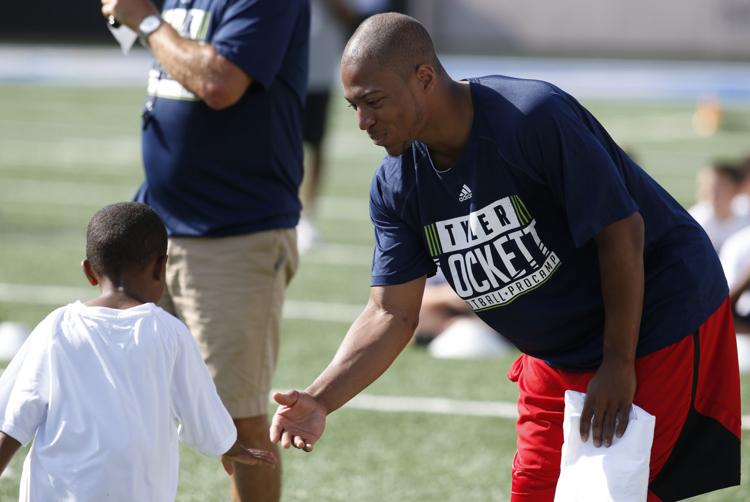 Tyler Lockett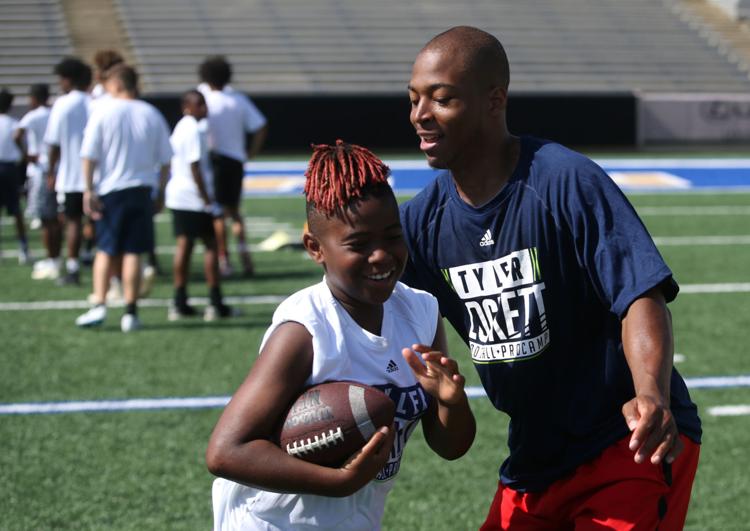 Tyler Lockett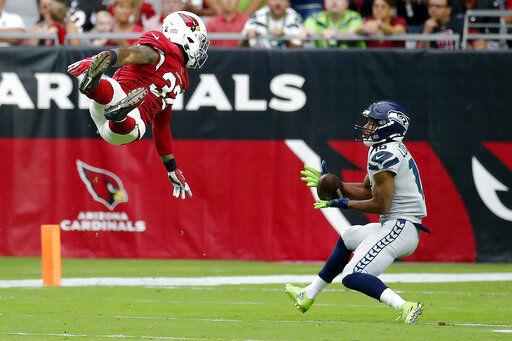 Tyler Lockett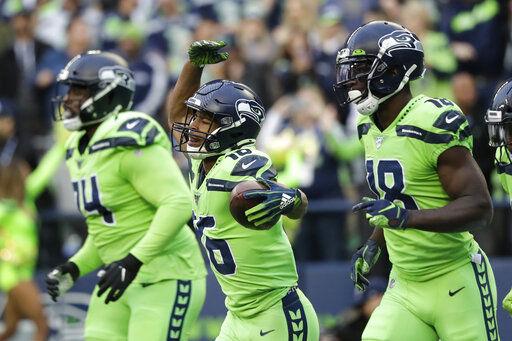 Tyler Lockett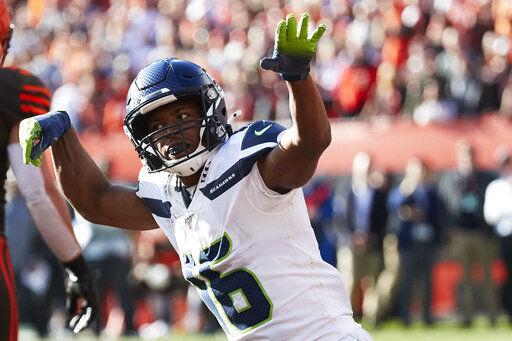 Tyler Lockett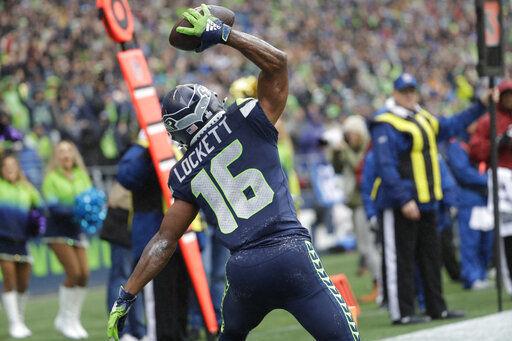 Tyler Lockett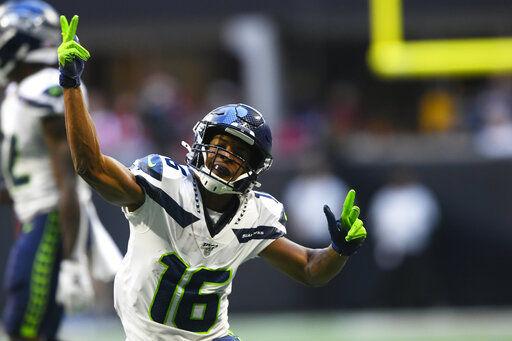 Tyler Lockett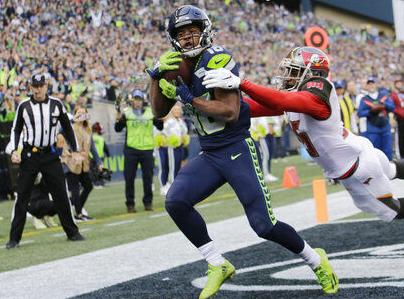 Tyler Lockett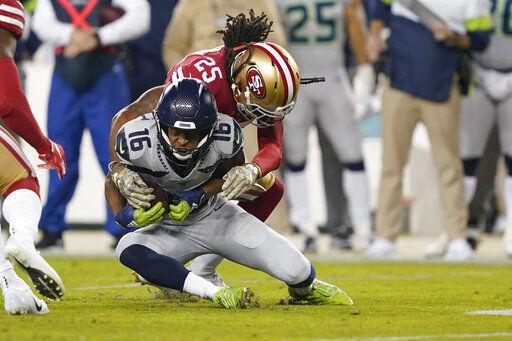 Tyler Lockett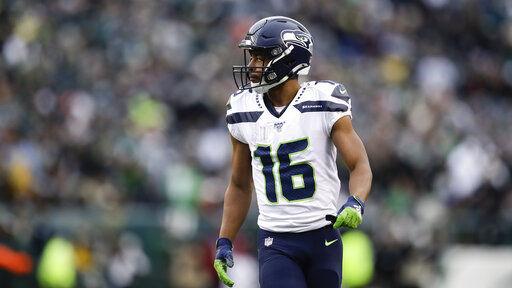 Journalism worth your time and money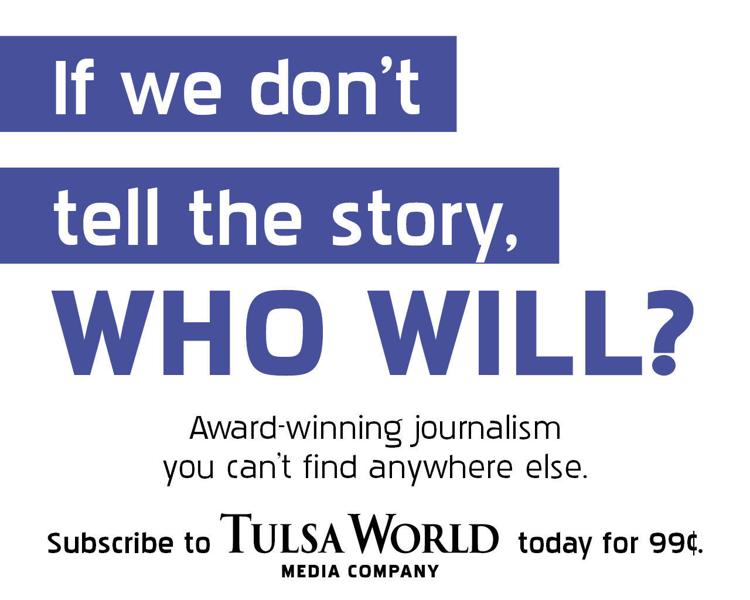 Tyler Lockett will be the keynote speaker at the 2020 All-World Awards