2019-20 All World: Boys cross country first team and honorable mention
By Ben Johnson, World correspondent
Like the rest of the sports world, the 2020 All World Awards presented by Bill Knight Automotive are being impacted by COVID-19. The Tulsa World is committed to honoring athletes of the year in the sports completed before the school year was canceled. But our June 25 ceremony is being scaled down to follow the rules set forth by city government and health officials. In the coming weeks, we'll announce full details of our Fourth All World Awards.
---
Related
---
The three cross country finalists for player of the year are invited to the All-World Awards dinner where the player of the year will be recognized. 
Keynote speaker will be Seattle Seahawks receiver Tyler Lockett.
2019-20 All-World finalist: Spencer Hales, Bartlesville
2019-20 All-World finalist: Caden Goss, Fort Gibson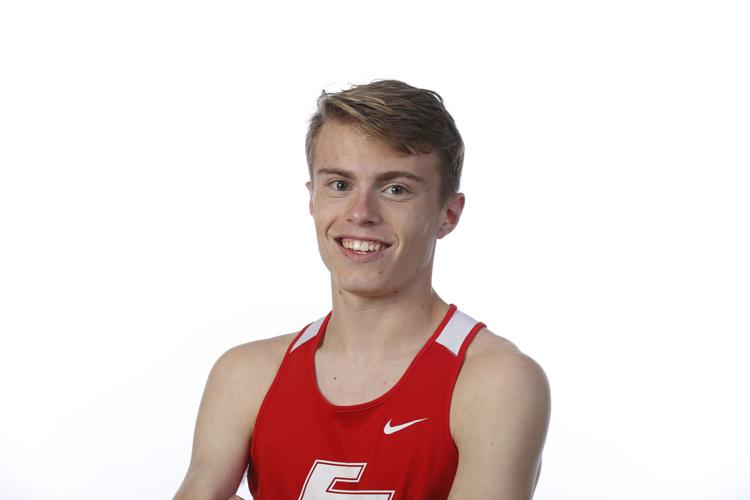 2019-20 All-World finalist: Nate Gibson, Lincoln Christian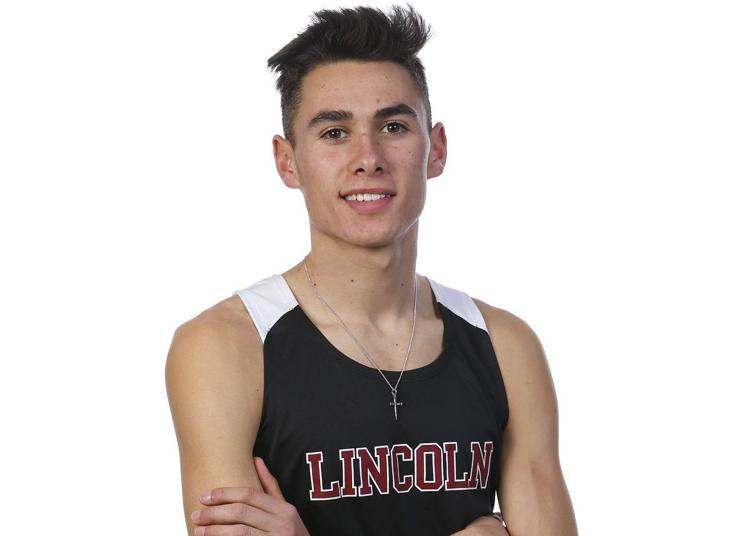 First team: Jack Vincent, Claremore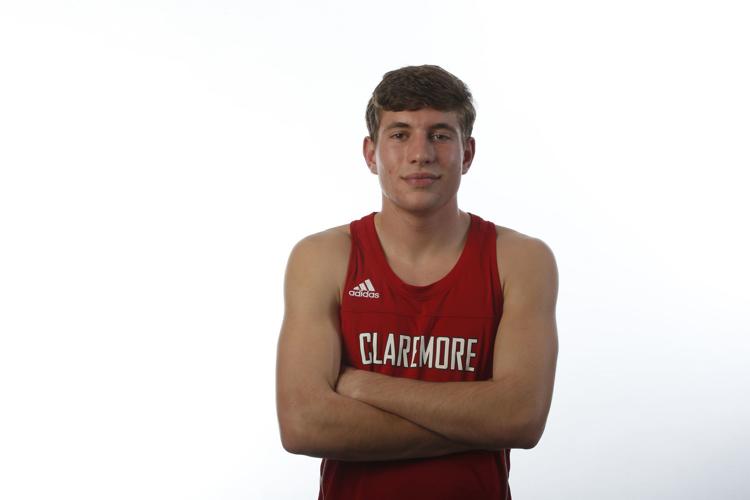 First team: Ike Walker, Holland Hall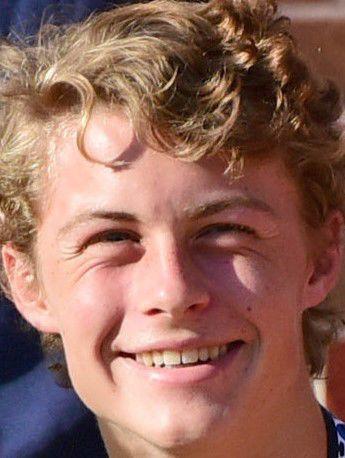 First team: Phoenix Randleman, Kiefer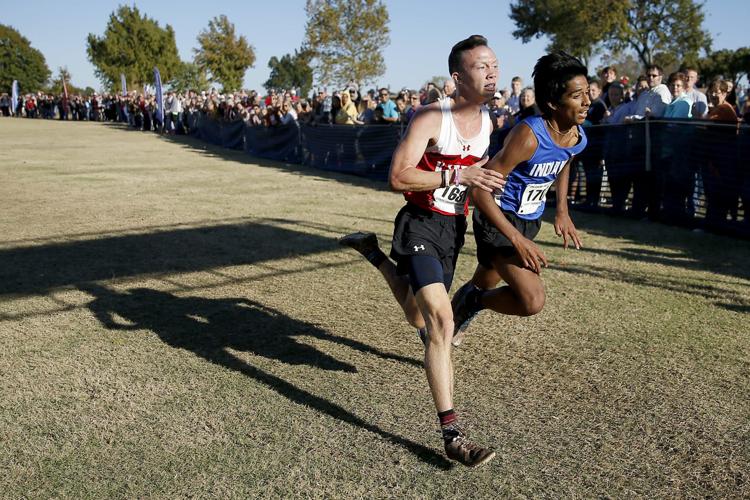 Honorable mention: Bartlesville, Bishop Kelley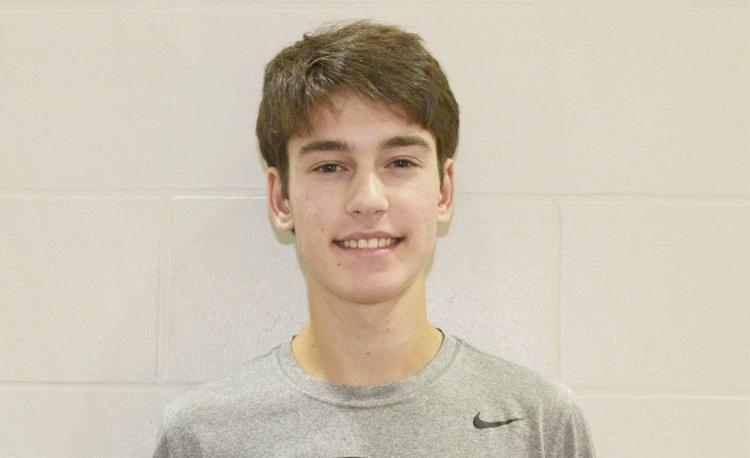 Honorable mention: Broken Arrow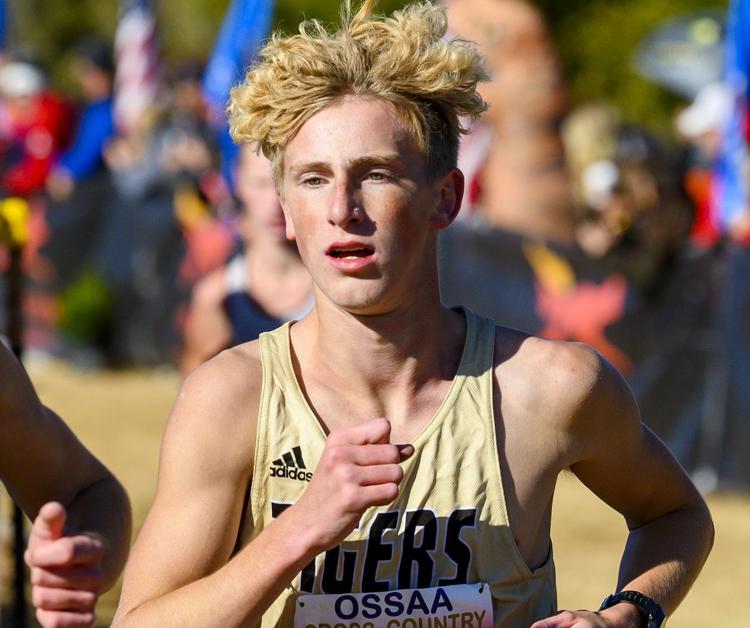 Honorable mention: Cascia Hall, Chouteau, Claremore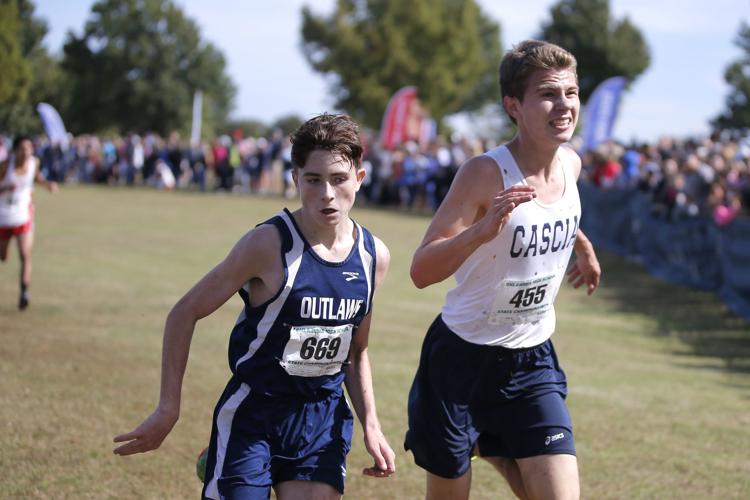 Honorable mention: Collinsville, Edison, Holland Hall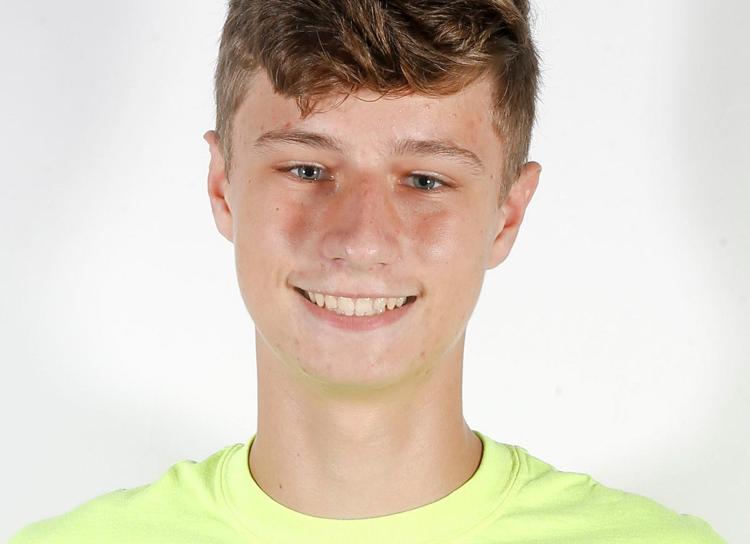 Honorable mention: Jenks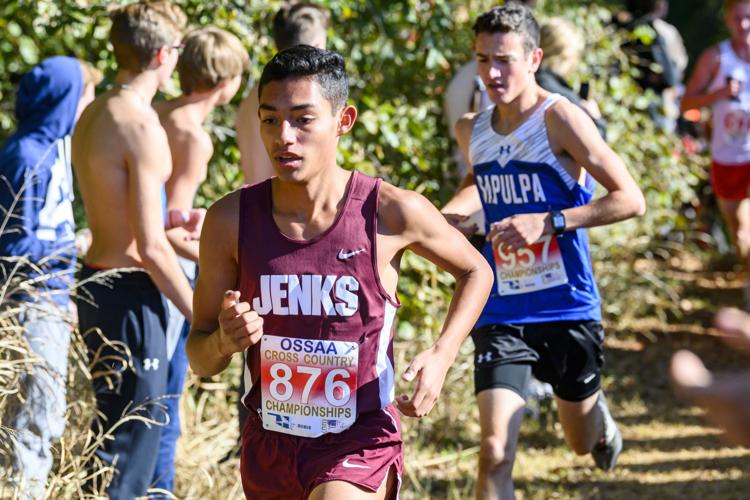 Honorable mention: Kiefer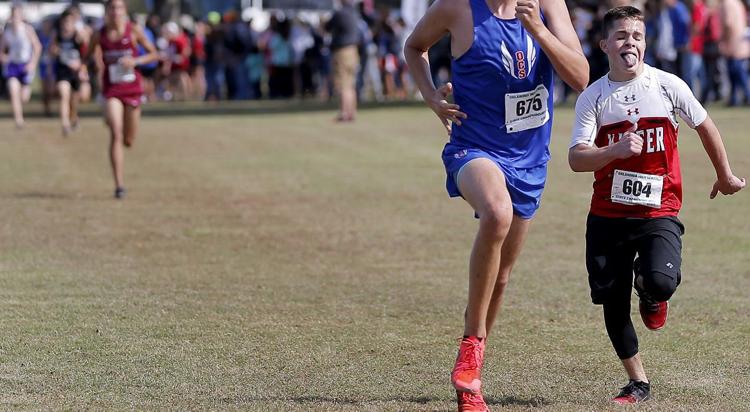 Honorable mention: Lincoln Christian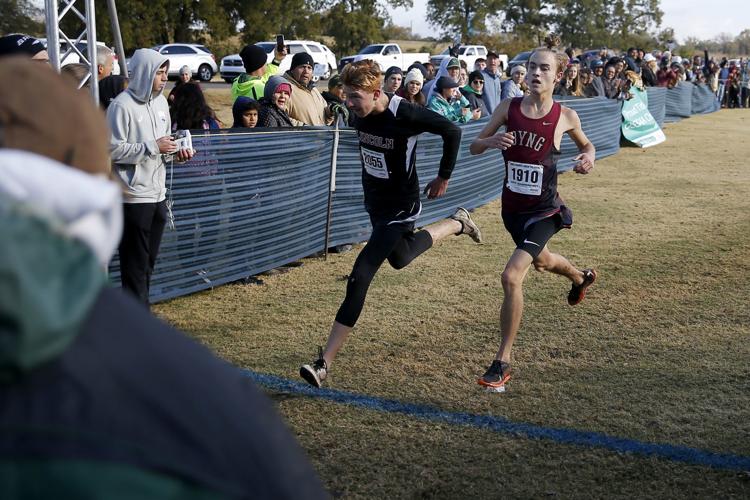 Honorable mention: Mannford, Metro Christian, Okmulgee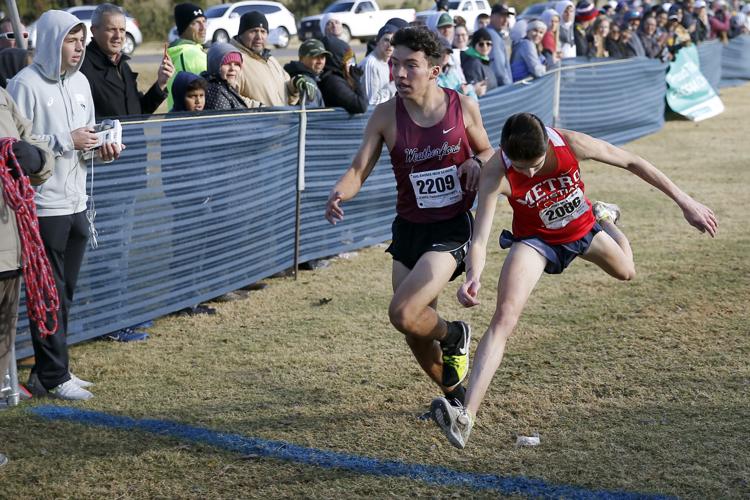 Honorable mention: Owasso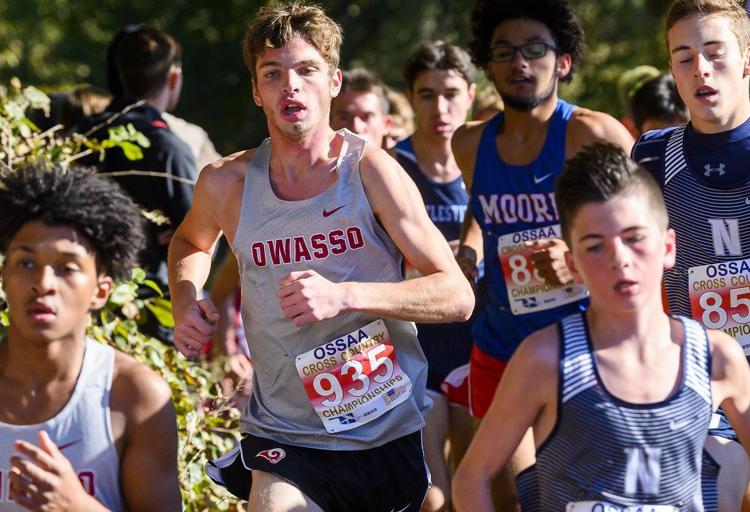 Honorable mention: Regent Prep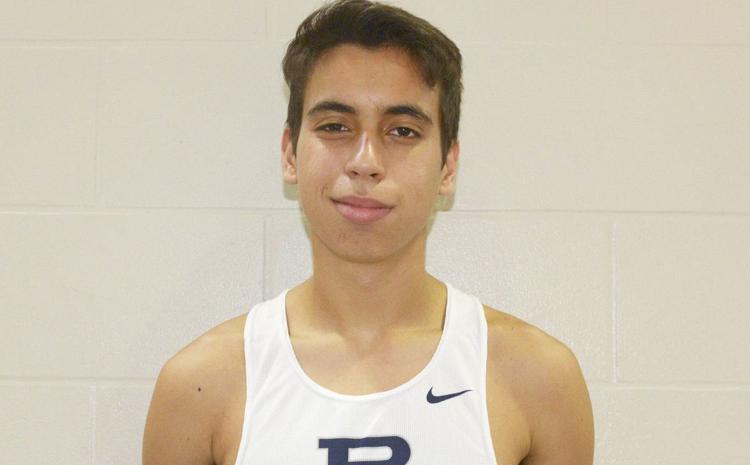 Honorable mention: Rejoice Christian, Riverfield Country Day
Honorable mention: Sapulpa, Stillwater, Tahlequah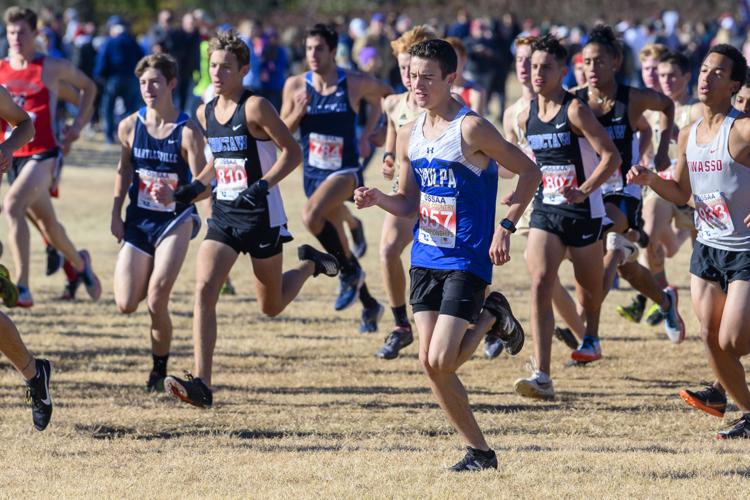 Honorable mention: Tahlequah Sequoyah, Union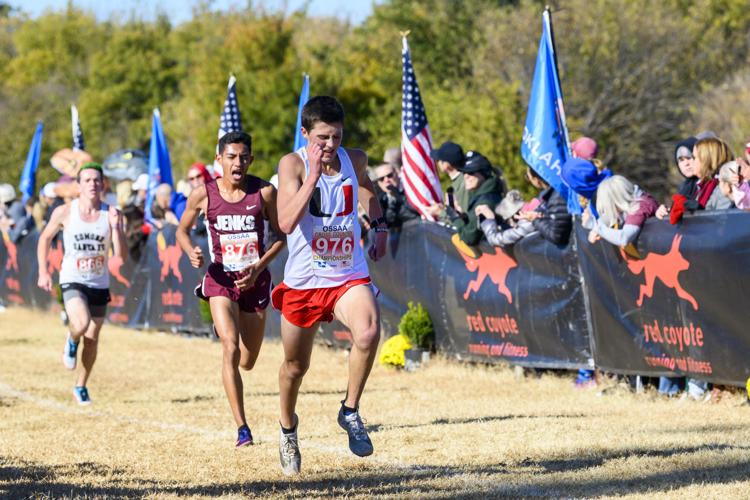 Honorable mention: Victory Christian, Vinita, Wagoner, Will Rogers
OKPrepsExtra.com: Home to everything high school sports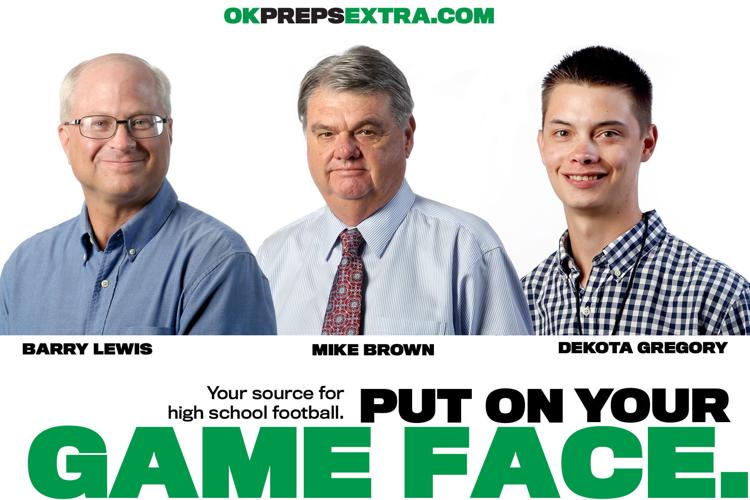 Tyler Lockett will be the keynote speaker at the 2020 All-World Awards
From luxurious Grand Lake resorts and boats to the best places to fish.
Full Set $650 Single Plate $350 Reline $150 Metal Partial $700 One Tooth Flipper $150 Call Charlie, (918) 369-6959.
ROOFING Specializing in all types of flat roofing. Save up to 50%, free est. Storm Damage Repair. 539-777-9670 Tulsa
Specializing in Small Jobs. Remodels & New Homes. Brick. Block. Stone. 45 yrs. exp. Gerald Malone Owner/ Contractor 918-277-1472