The Tulsa World will honor the best high school athletes in the Tulsa area during the fourth annual All World Awards presented by Bill Knight Automotive.
The event is 6 p.m. June 25, 2020 at Stoney Creek Hotel and Conference Center, Broken Arrow.
---
---
The three girls cross country finalists for player of the year are invited to the All-World Awards dinner where the runner of the year will be recognized. 
Keynote speaker will be Seattle Seahawks receiver Tyler Lockett.
2019-20 All-World finalist: Payton Hinkle, Broken Arrow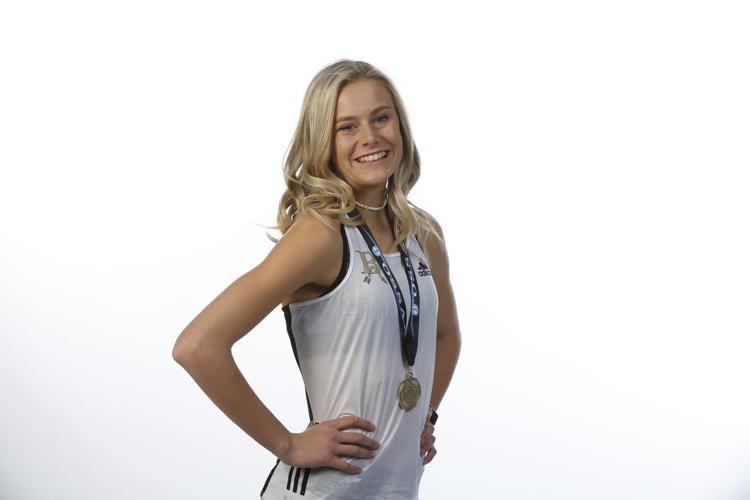 2019-20 All-World finalist: Ella Eureste, Bishop Kelley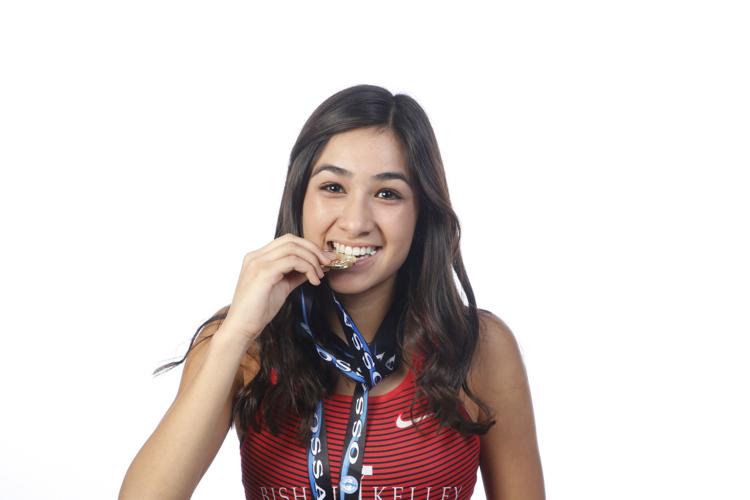 2019-20 All-World finalist: Avery Mazzei, Jenks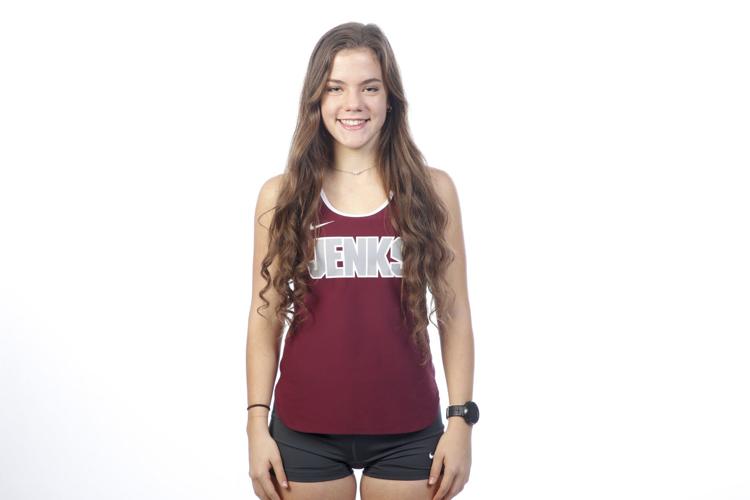 First team: Stailee Heard, Sapulpa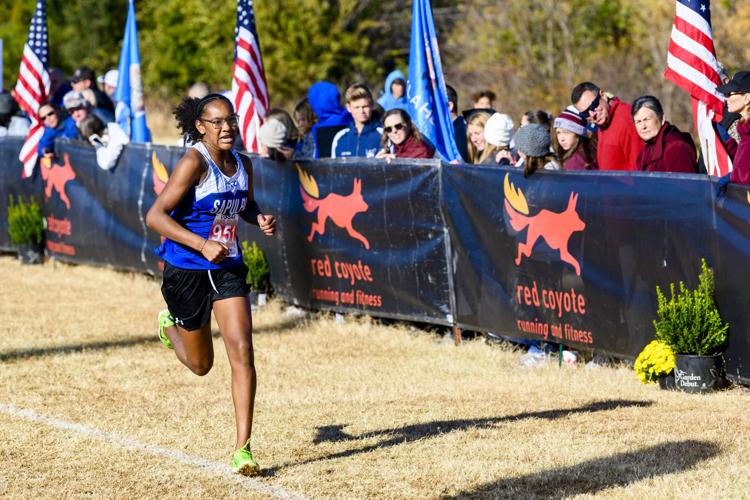 First team: Laynie Nichols, Claremore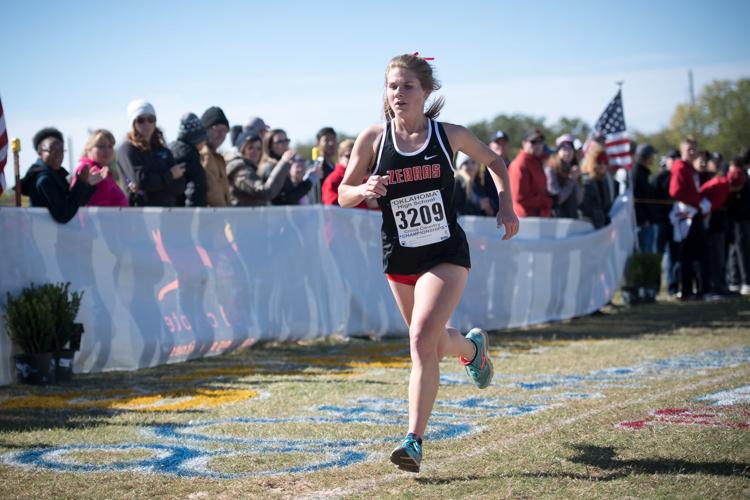 First team: Libby Rowland, Holland Hall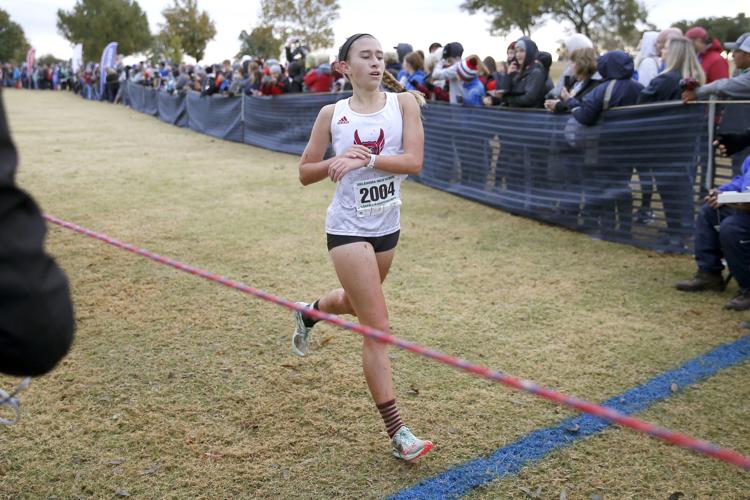 Honorable mention: Adair, Bartlesville, Berryhill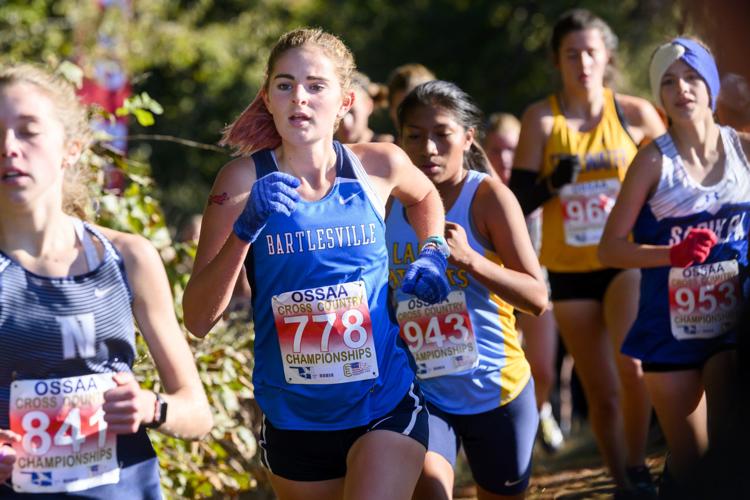 Honorable mention: Bishop Kelley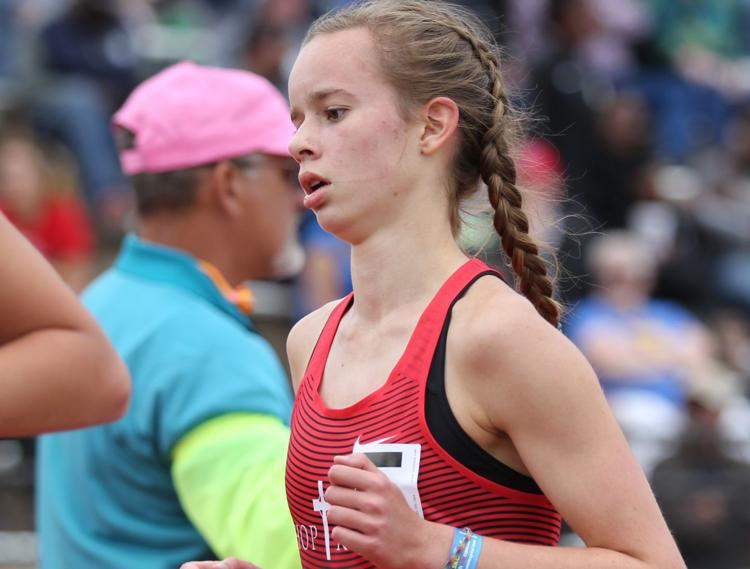 Honorable mention: Bixby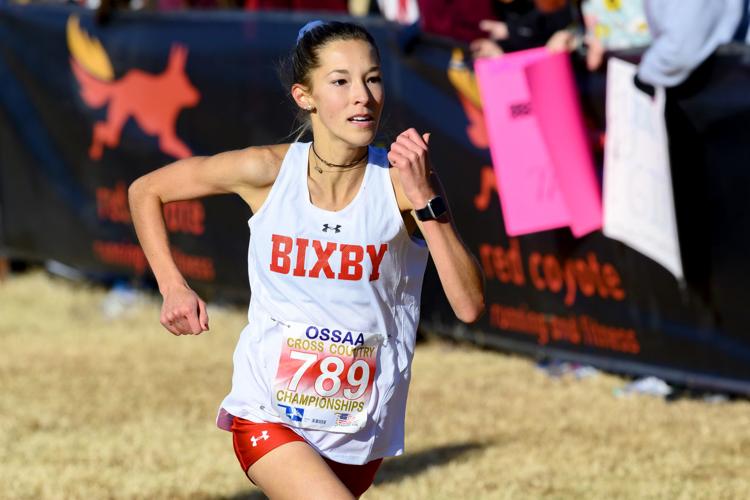 Honorable mention: Cascia Hall, Chouteau, Claremore Sequoyah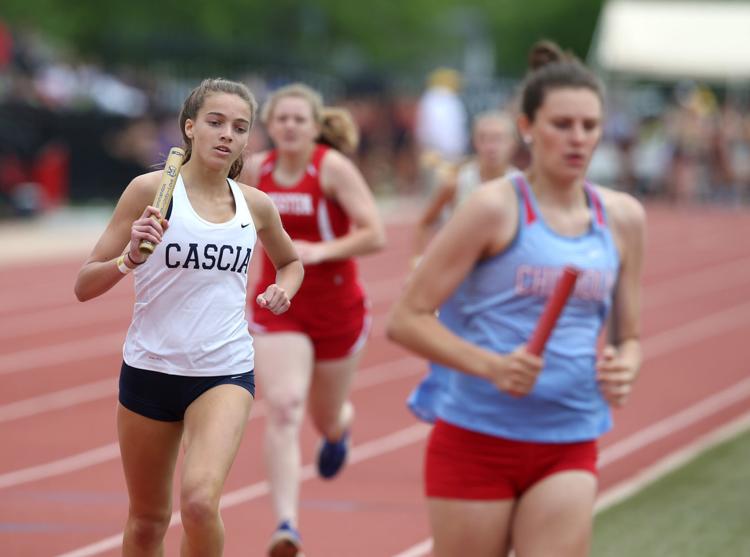 Honorable mention: Cleveland, Collinsville, Coweta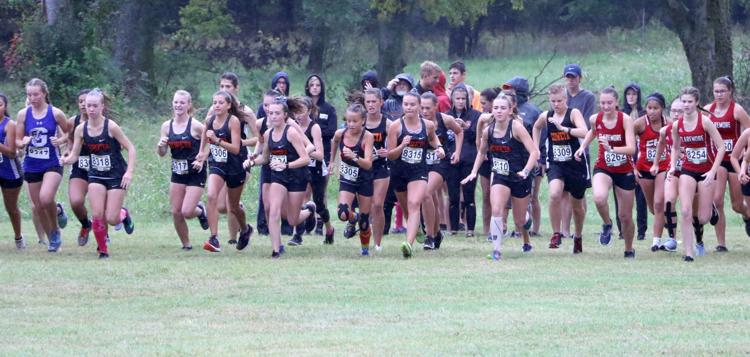 Honorable mention: Dewey, Dove Science, Fort Gibson, Glenpool, Jenks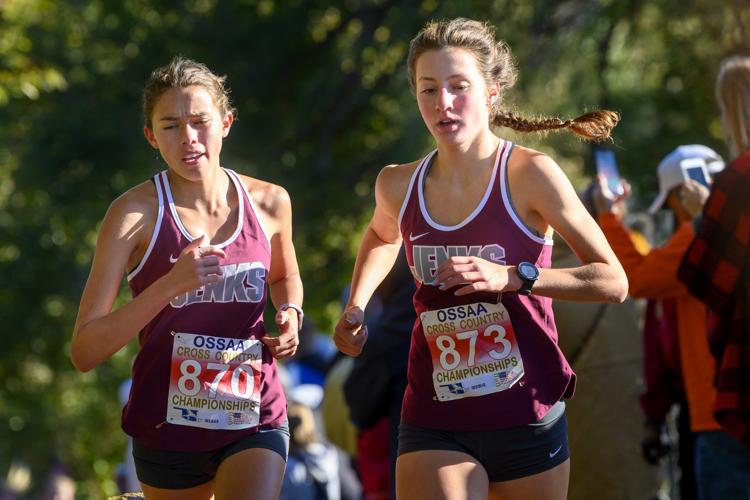 Honorable mention: Kiefer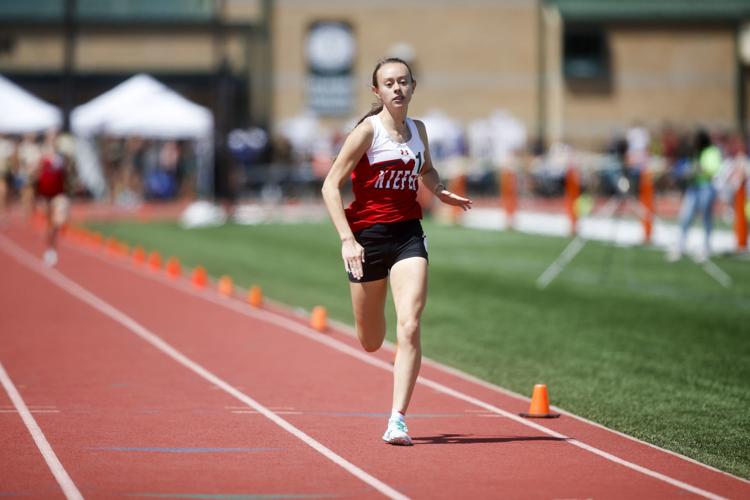 Honorable mention: Lincoln Christian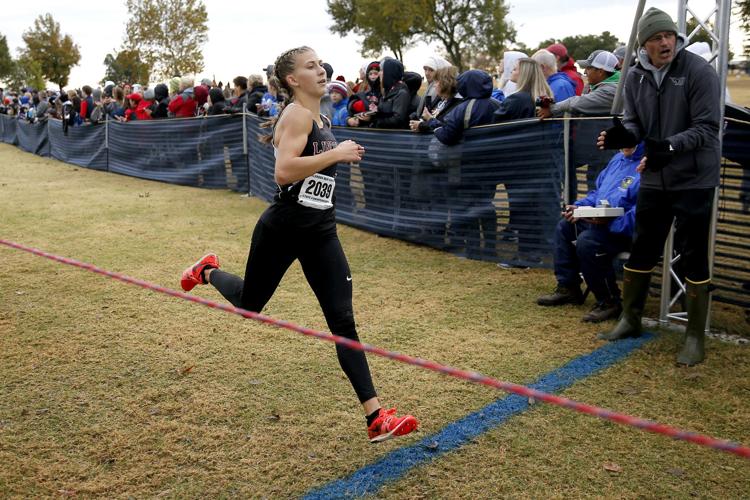 Honorable mention: Metro Christian, Owasso, Pryor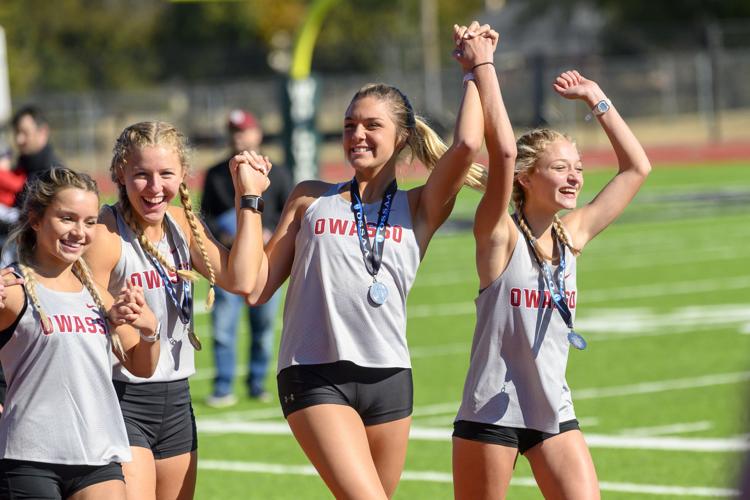 Honorable mention: Regent Prep, Sapulpa, Stillwater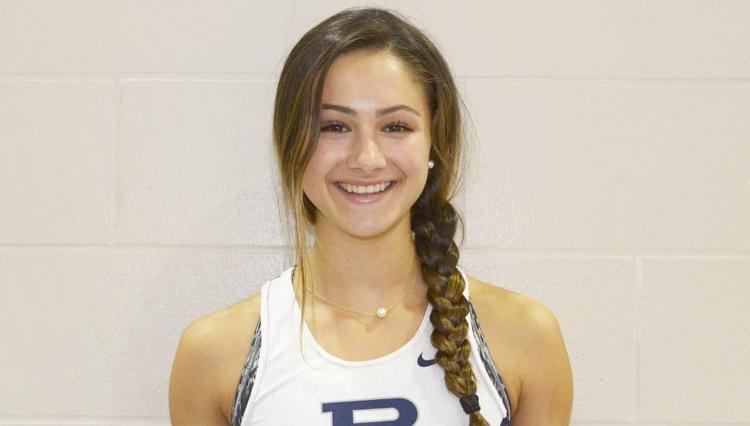 Honorable mention: Tahlequah, Tahlequah Sequoyah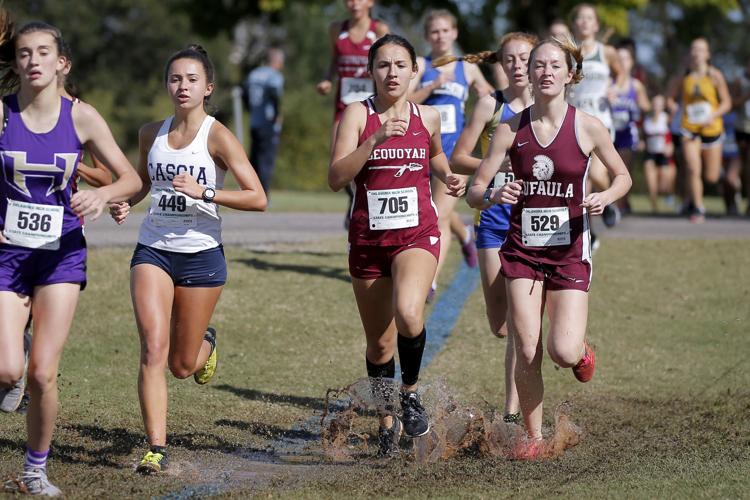 Honorable mention: Union, Wagoner, Will Rogers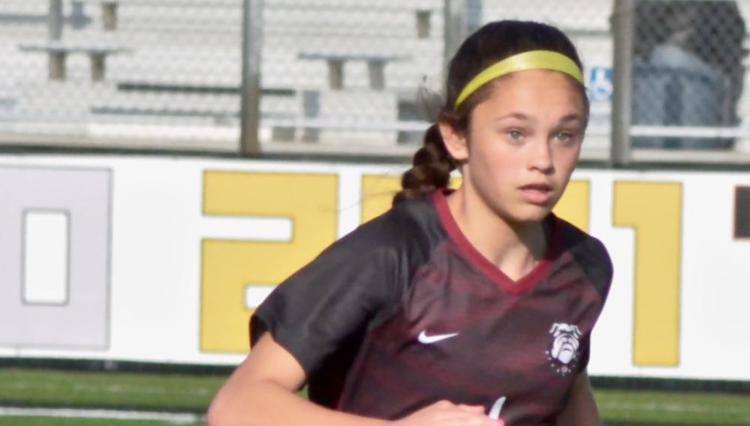 OKPrepsExtra.com: Home to everything high school sports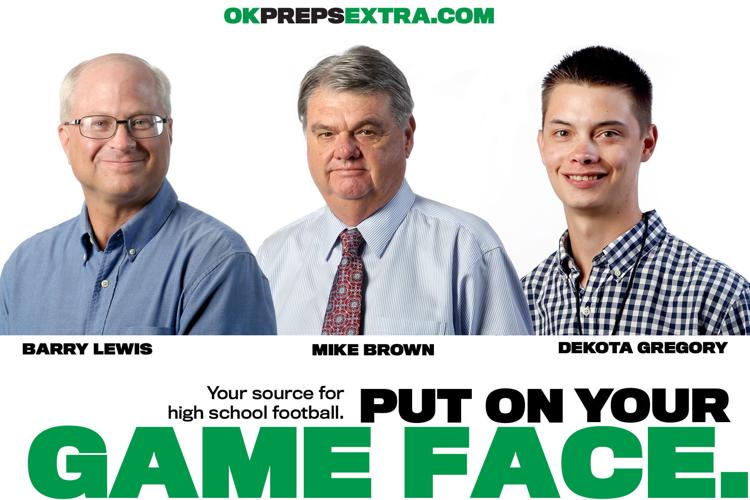 Tyler Lockett will be the keynote speaker at the 2020 All-World Awards