All-World girls soccer: Meet the finalists for player of the year, the first and second team and honorable mention list
The three finalists for the 2019 All-World Girls Soccer Player of the Year are invited to the third All-World Awards banquet June 22, where the winner will be announced.
How the team was picked: Nomination forms were emailed to athletic directors and coaches in the All-World area. Schools within 60 miles of downtown Tulsa and schools within 75 miles of downtown in a town with a population of 5,000 or more are considered to be in the All-World area. Freshmen through seniors were eligible. World sports correspondent John Tranchina made the final selections after reviewing the forms and consulting with coaches.
All-World finalist: Booker T. Washington junior D Ashton Gordon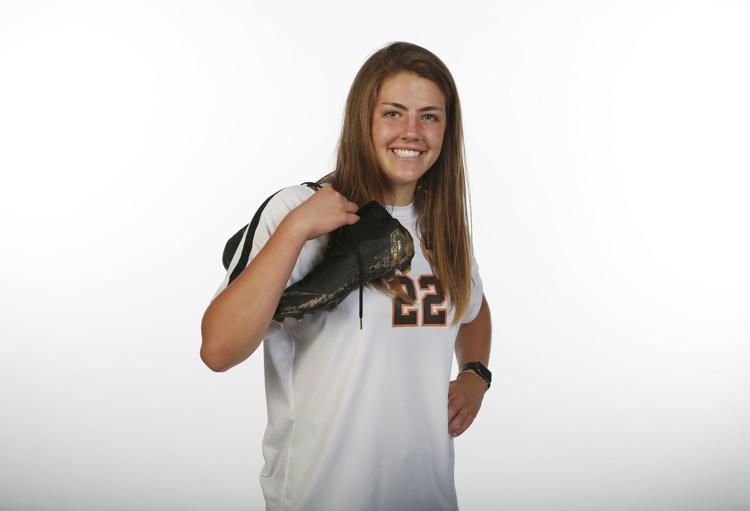 Al-World finalist: Verdigris senior F Aubrey Lechlider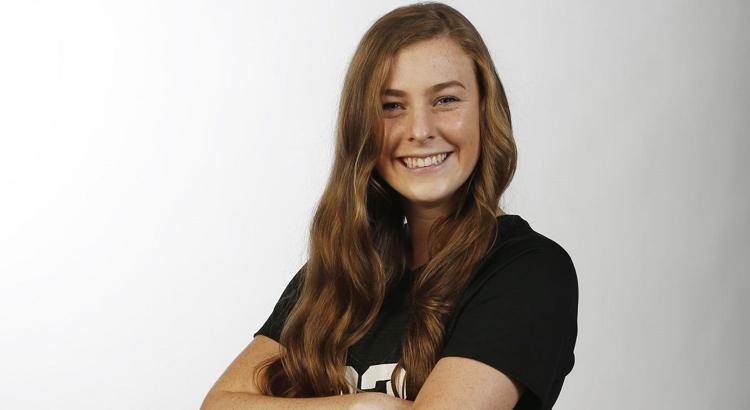 All-World finalist: Bishop Kelley junior MF/F Madison Tokarchik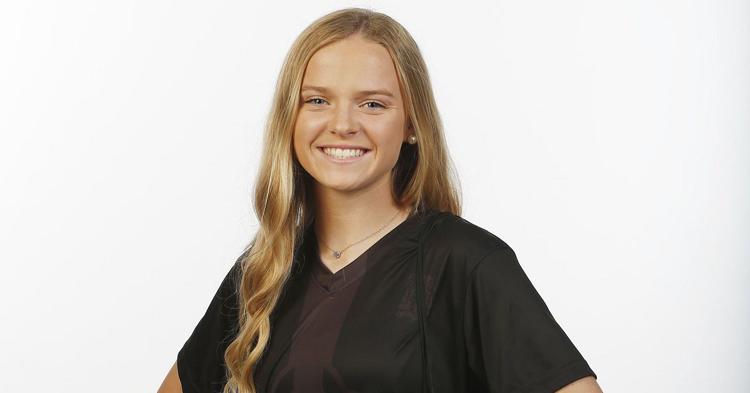 Previous Player of the Year winners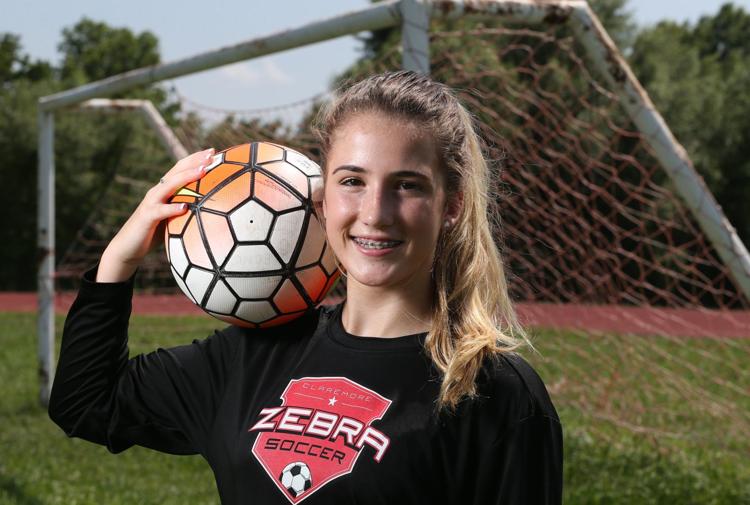 Coach of the Year: Kassie Embrey, Booker T. Washington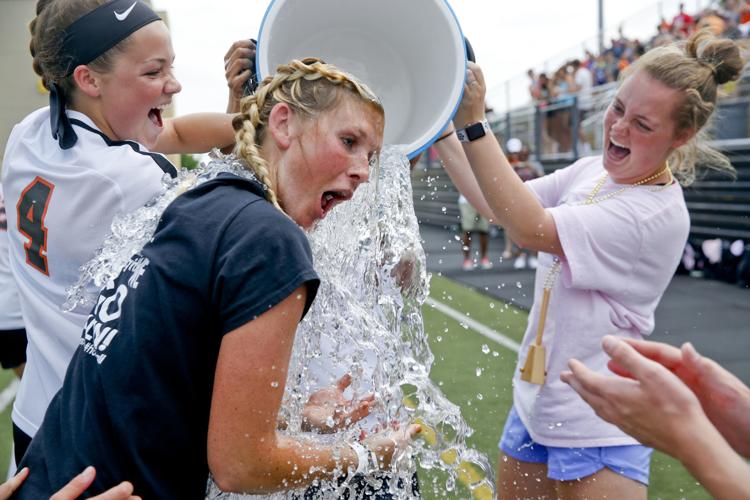 Previous Coach of the Year winners
First team: Sapulpa sophomore MF Sara Arundell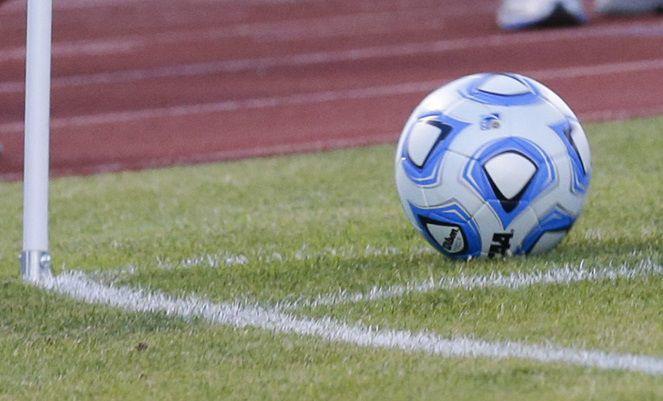 First team: Broken Arrow junior D Mollie Breiner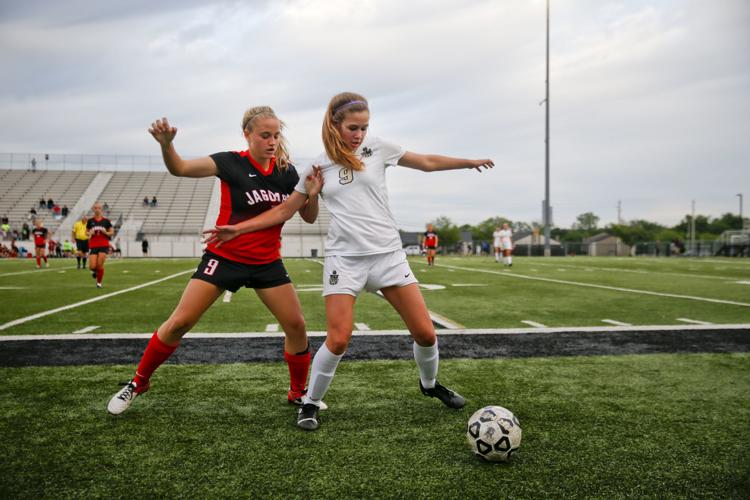 First team: Booker T. Washington senior MF Carrington Bridges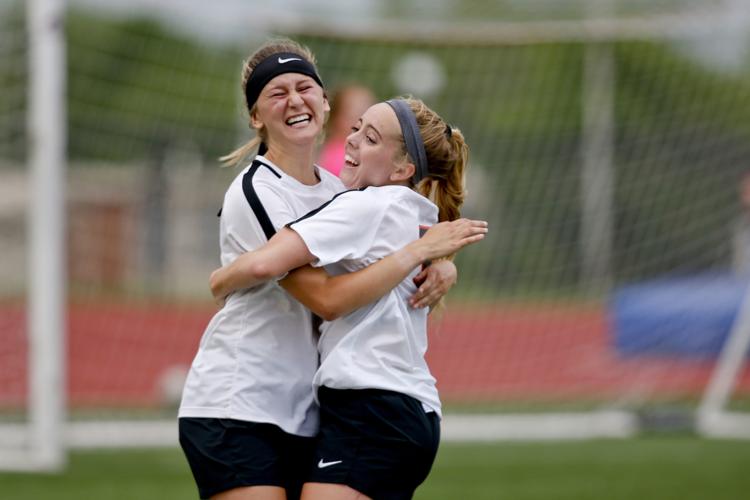 First team: Verdigris sophomore F Lauren Bulcroft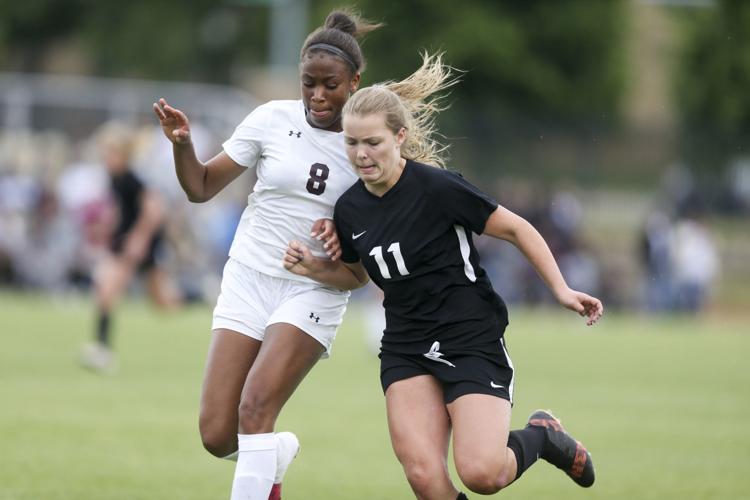 First team: Cascia Hall junior D Kate Dreyer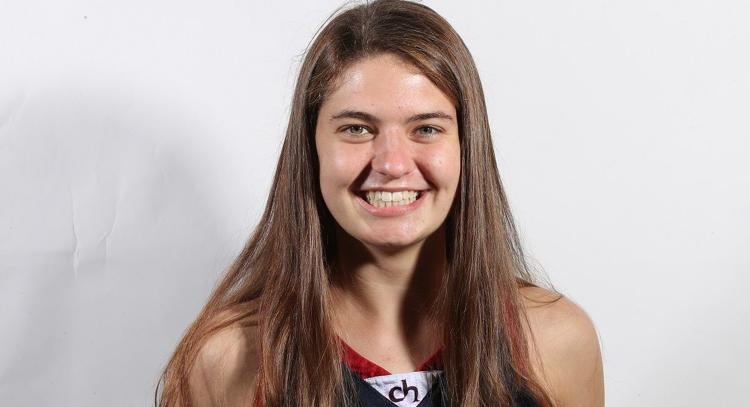 First team: Jenks senior F Megan Haines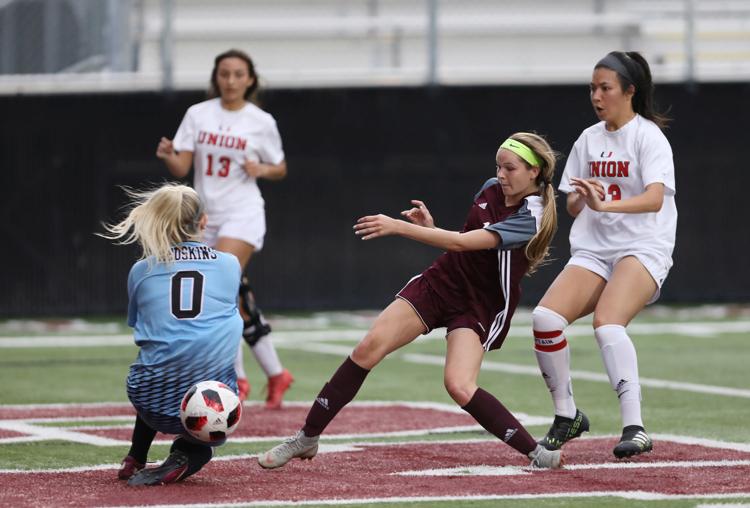 First team: Broken Arrow junior GK Peyton Pearson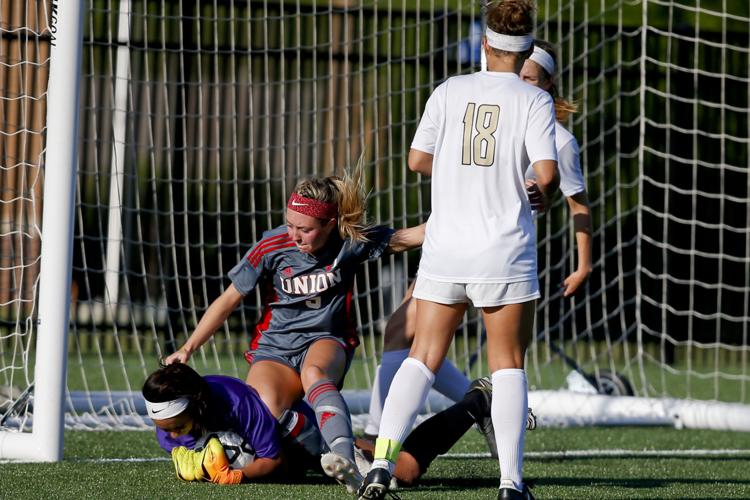 First team: Skiatook senior F Hanna Thompson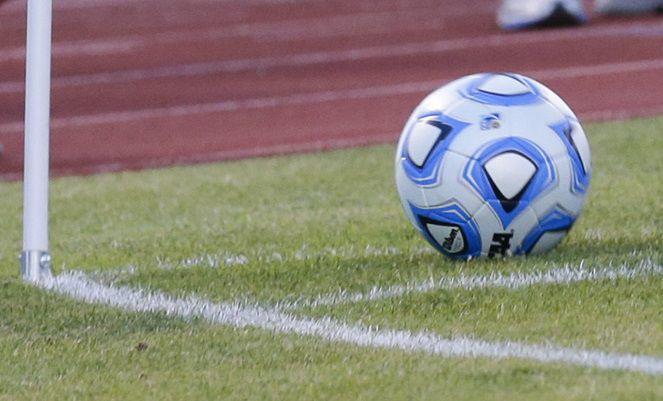 Second team: Owasso junior D Kassidy Collins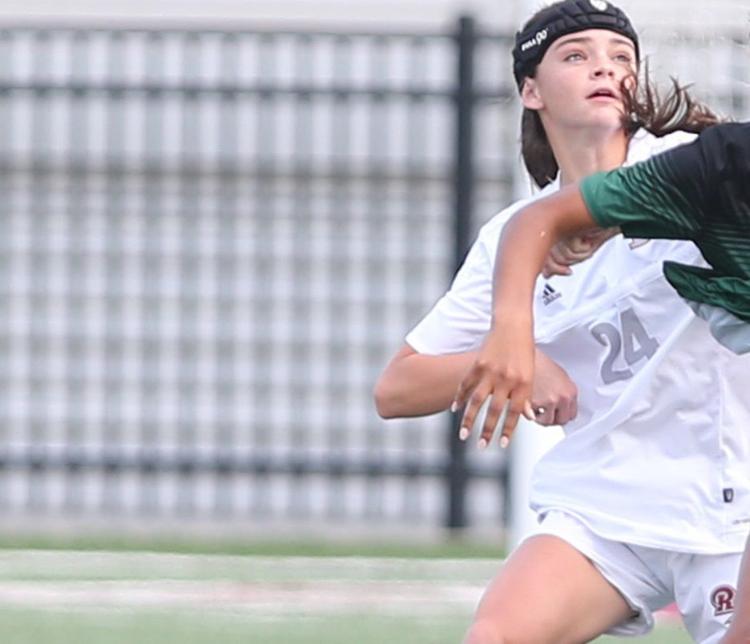 Second team: Booker T. Washington senior F Lauren Cousins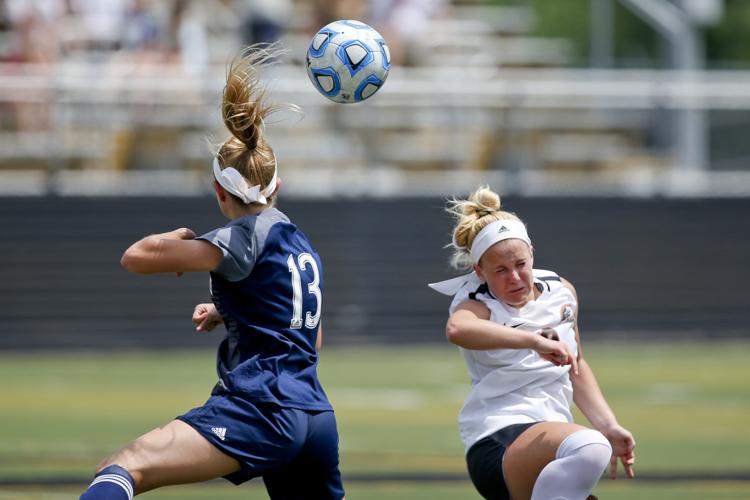 Second team: Cascia Hall senior GK Wynter Hatcher
Second team: Bishop Kelley senior F Bella Lusk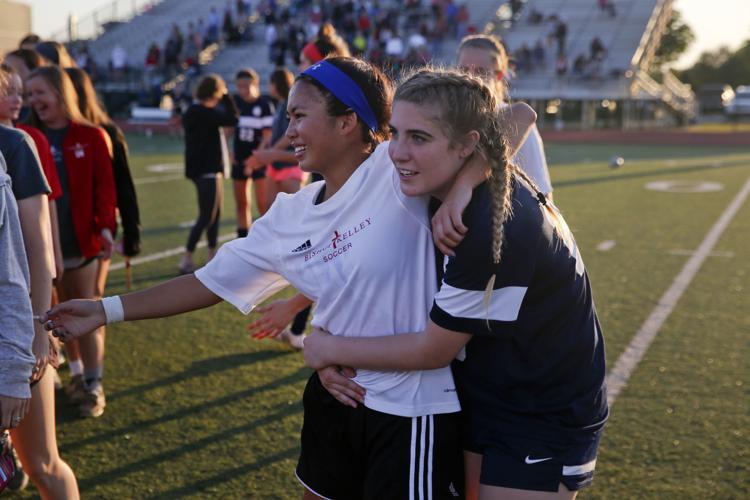 Verdigris junior D Megan Turner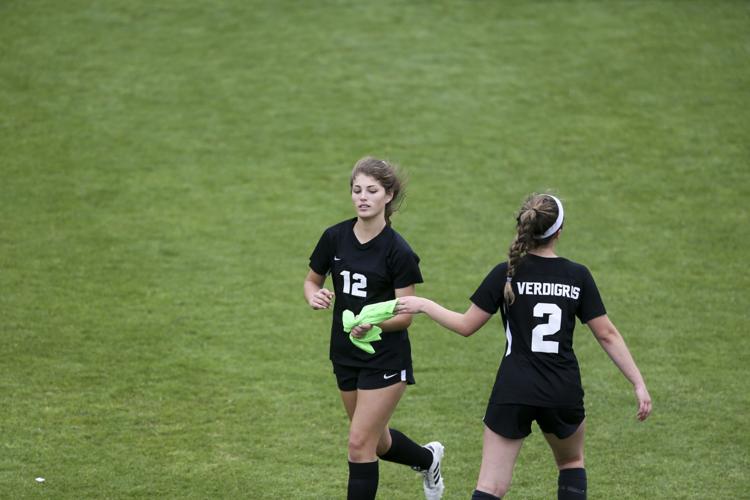 Cascia Hall senior F Addi Wagner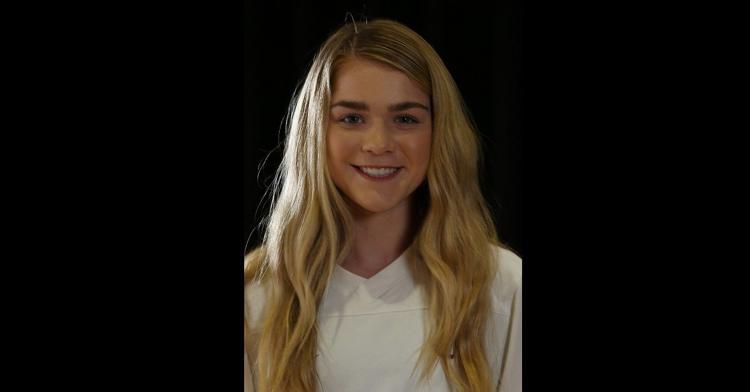 Additional second team honors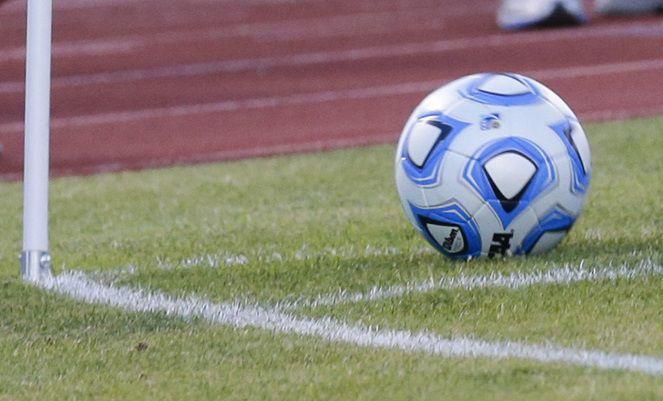 Honorable mention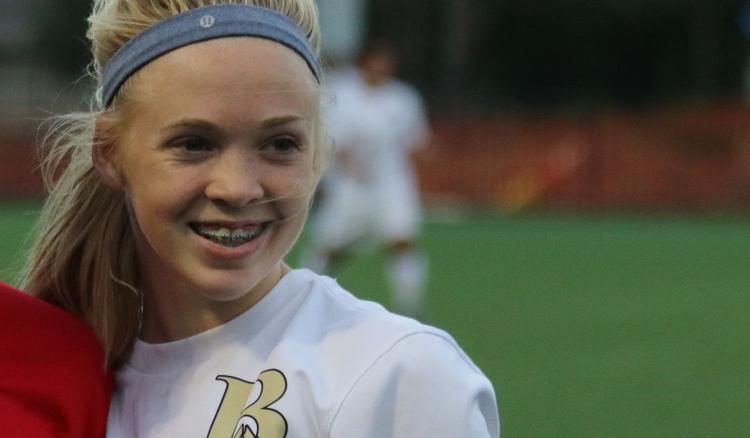 Honorable mention (continued)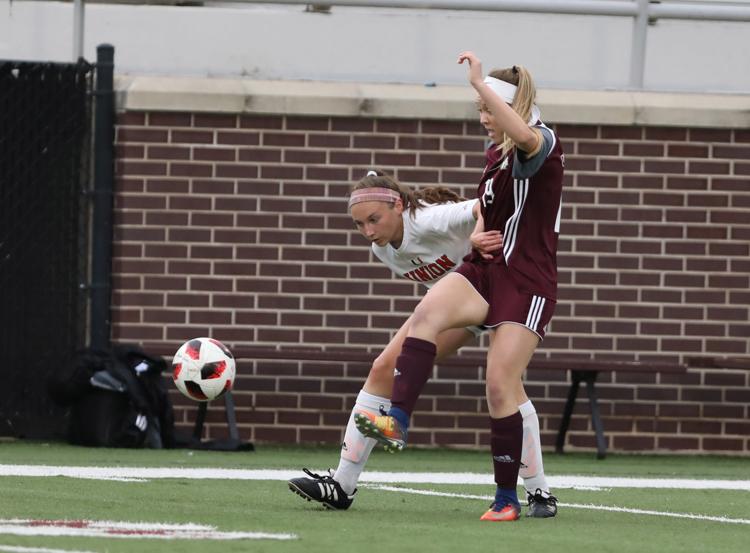 Honorable mention (continued)
Honorable mention (continued)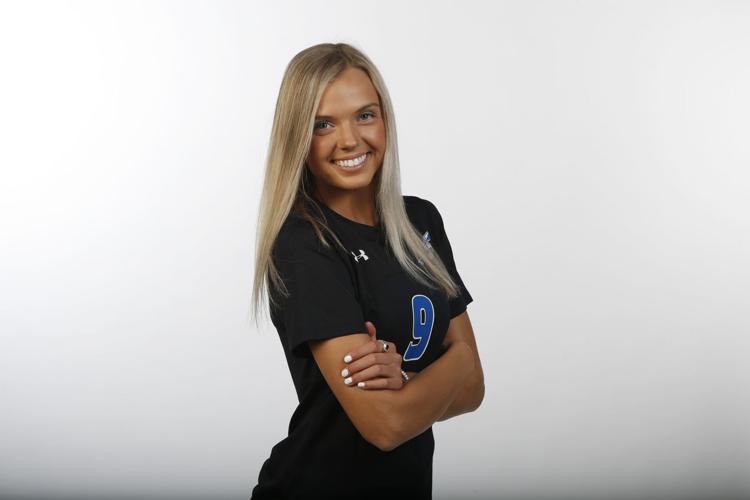 Journalism worth your time and money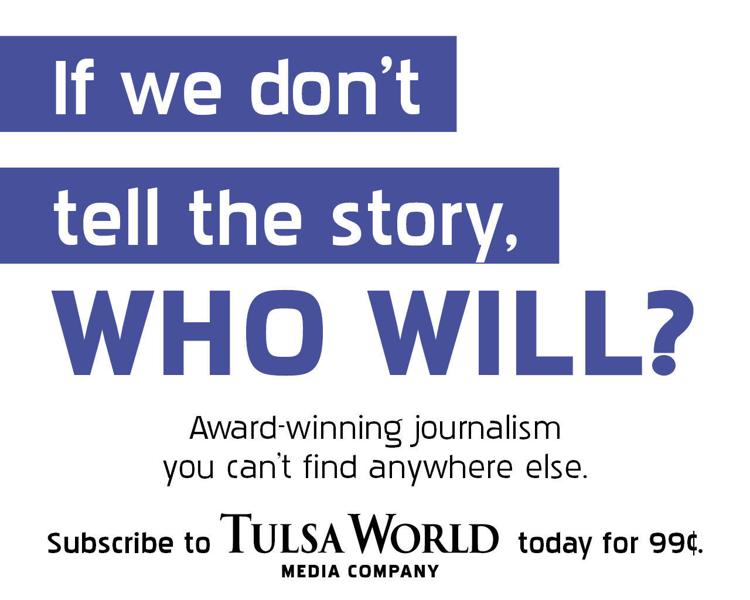 Get your tickets to the 2019 All-World Awards dinner