All World softball: Player of the Year winners since 2005
The Tulsa World will honor the best high school athletes in the Tulsa area during the fourth annual All World Awards presented by Bill Knight Automotive.
The event is 6 p.m. June 25, 2020, at Stoney Creek Hotel and Conference Center, Broken Arrow.
The three softball finalists for player of the year are invited to the All-World Awards dinner where the player of the year will be recognized. 
Keynote speaker will be Seattle Seahawks receiver Tyler Lockett.
---
* Denotes Pitcher of the Year. Beginning with the 2016-17 season, the Tulsa World only named a player of the year.
2019 finalists announced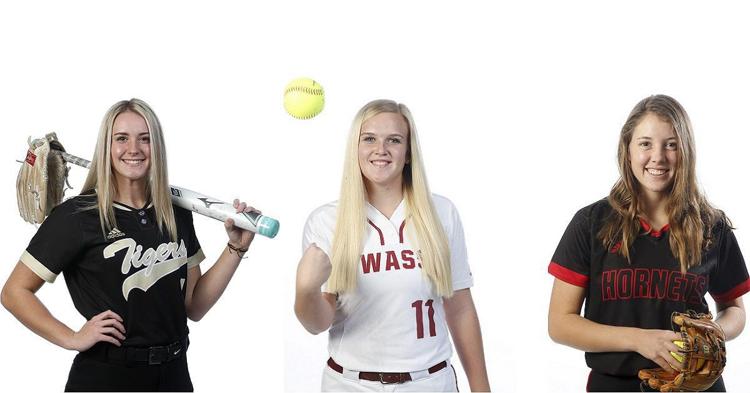 2018: Olivia Rains, Pryor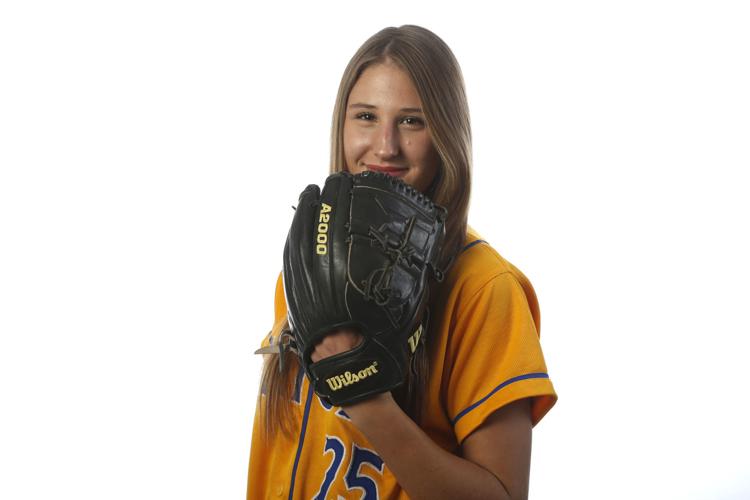 2017: Mary Collins, Broken Arrow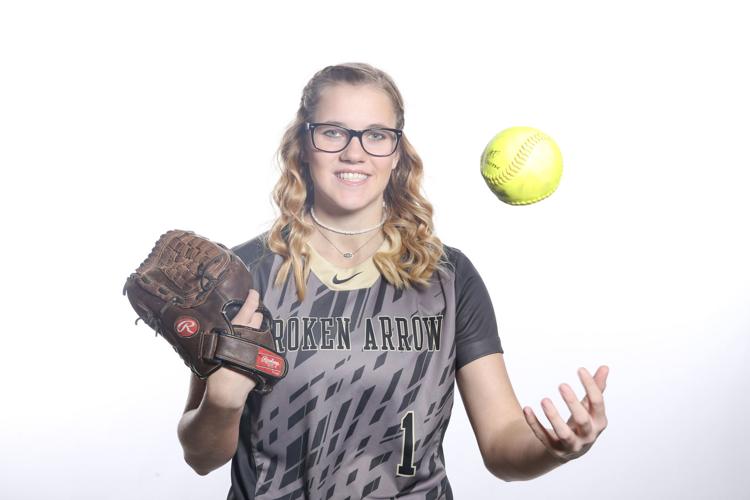 2016: Olivia Rains, Pryor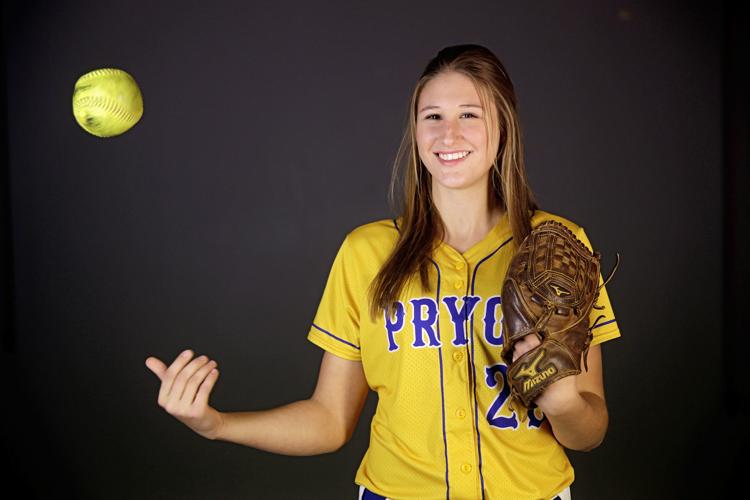 2015: Jessica Schuler, Sand Springs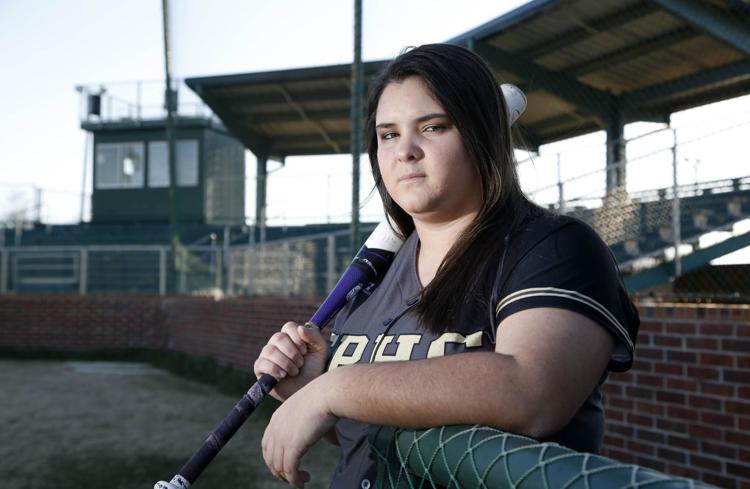 2015: Olivia Rains, Pryor*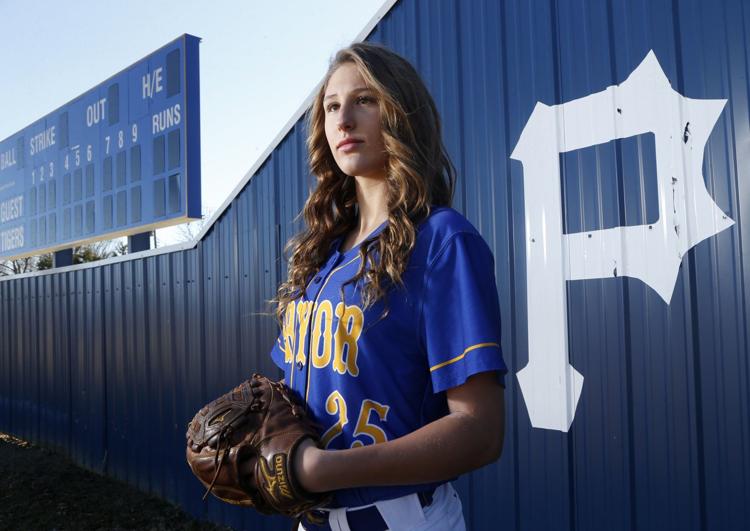 2014: Caitlin Paolini, Broken Arrow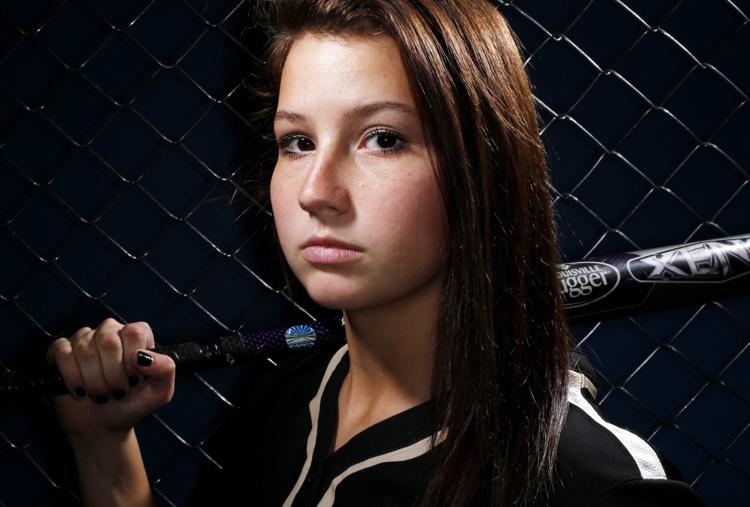 2014: Madison Higley, Fort Gibson*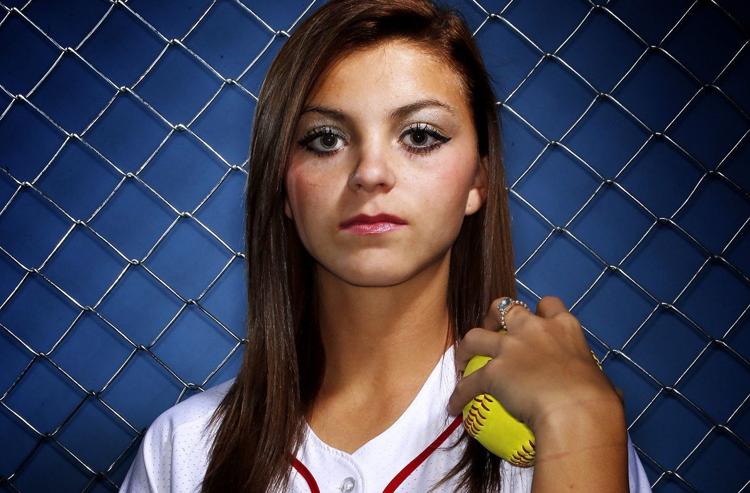 2013: Mallory Collins, Sand Springs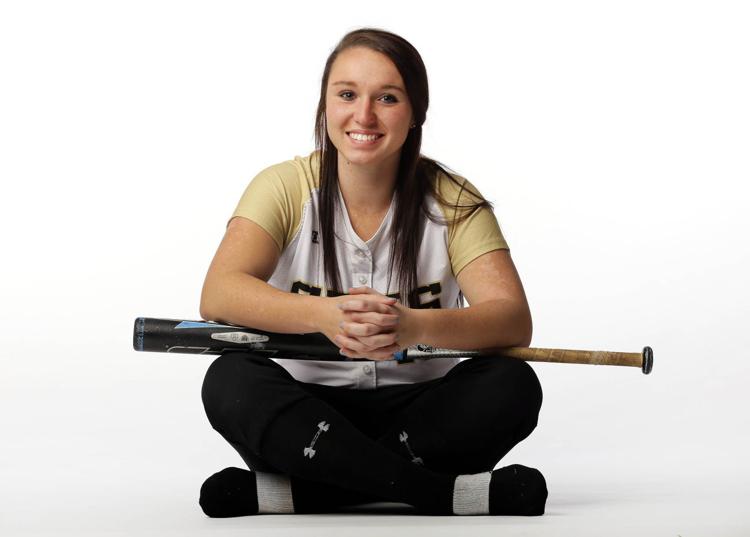 2013: Destiny Riddle, Hilldale*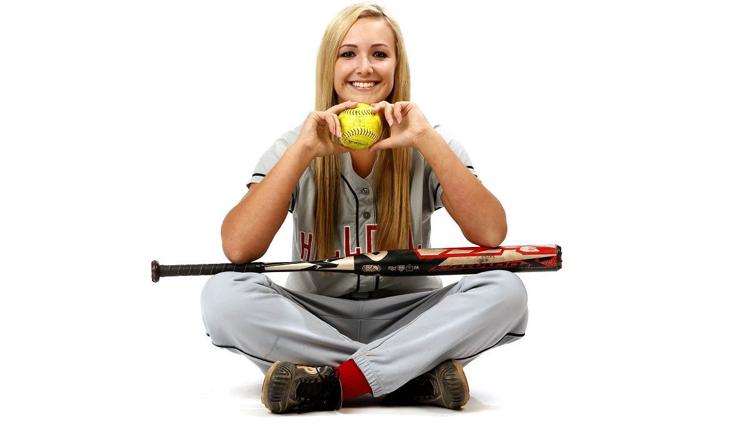 2012: Whitney Whitehorn, Owasso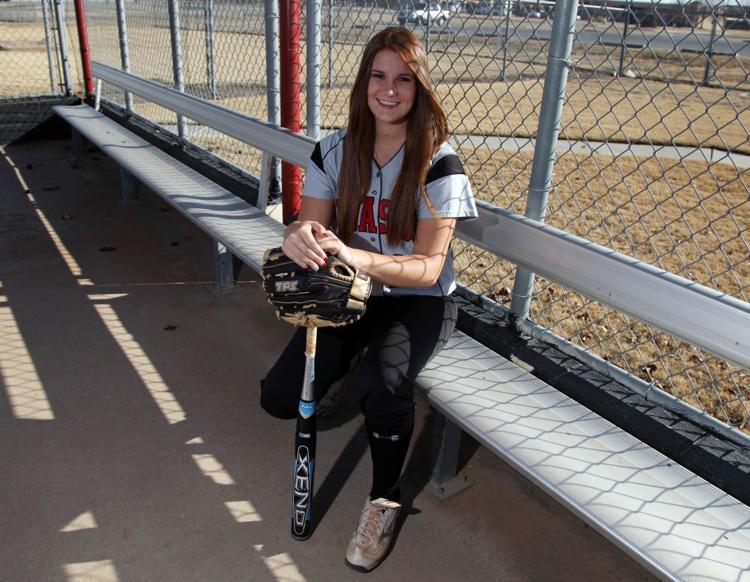 2012: Elena Gambill, Broken Arrow*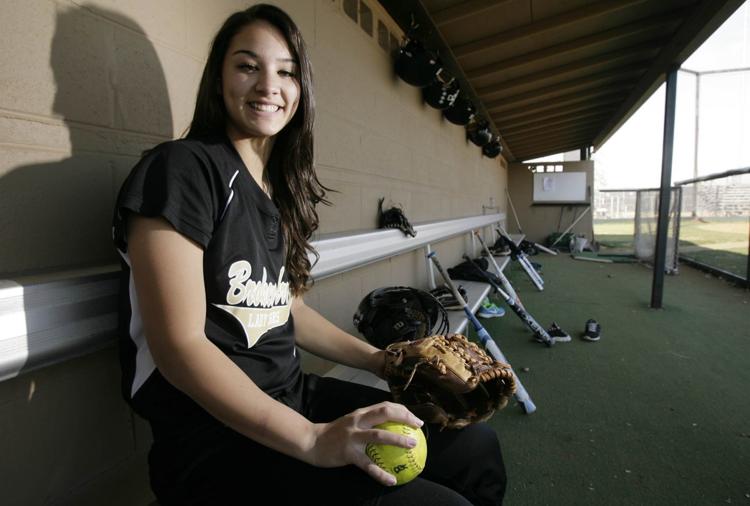 2011: Darcy Taylor, Jenks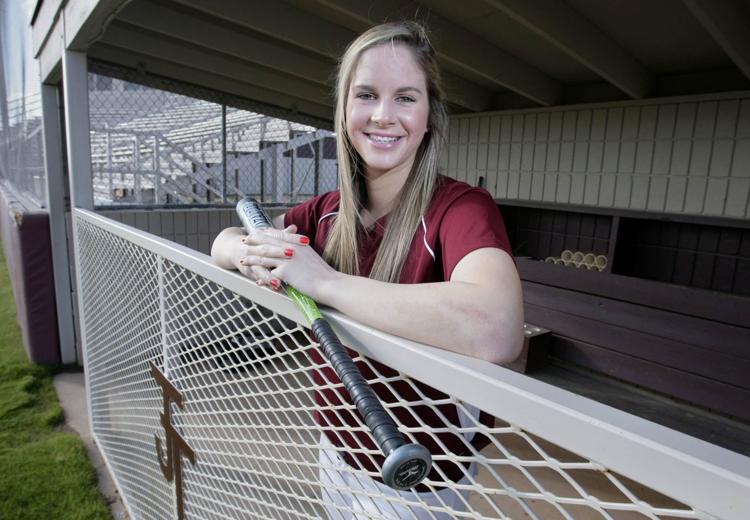 2011: Kayce Wooldridge, Berryhill*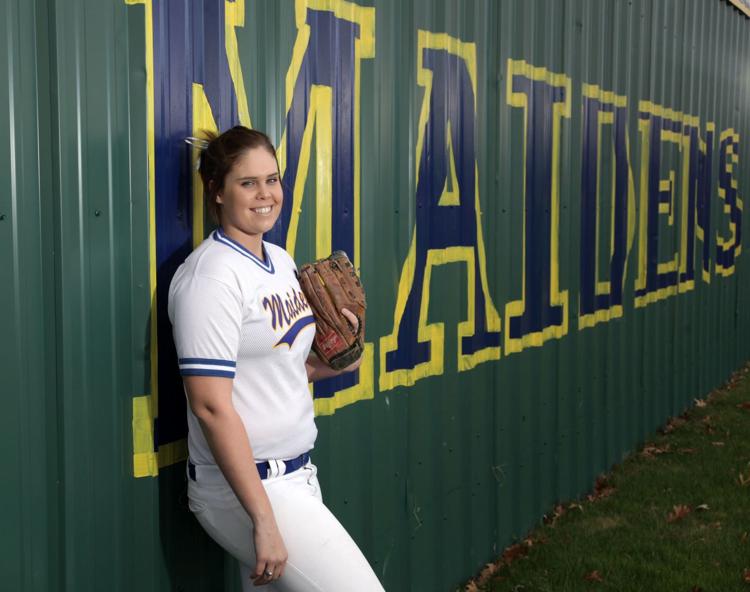 2010: Brooke Scott, Broken Arrow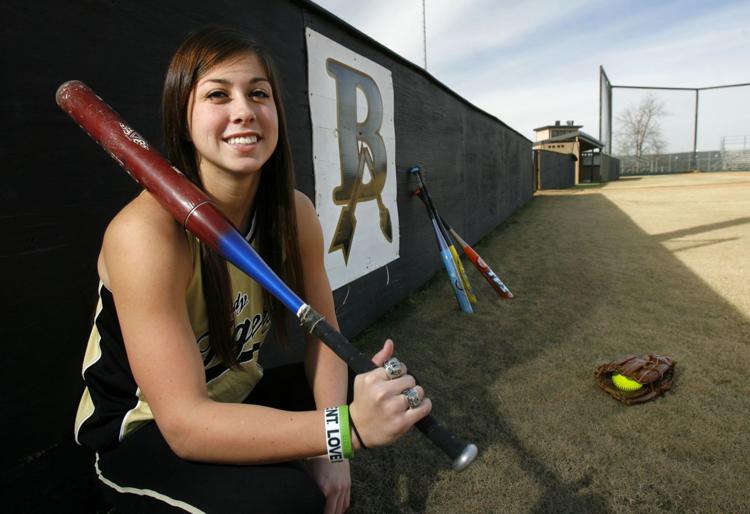 2010: Darcy Taylor, Jenks*
2009: Megan Sullivan, Broken Arrow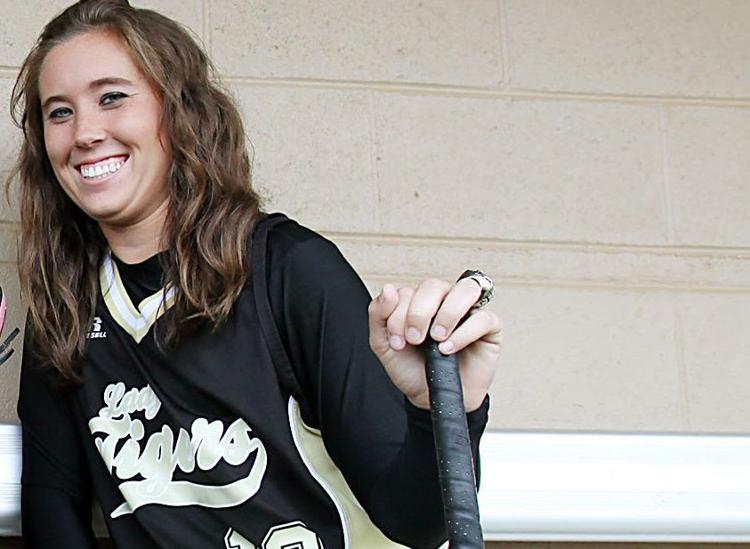 2009: Paige Eden, Caney Valley*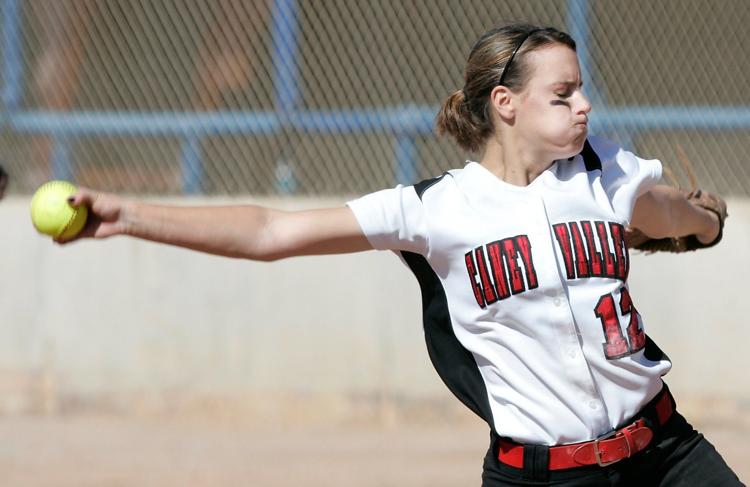 2008: Cassidy Bowen, Claremore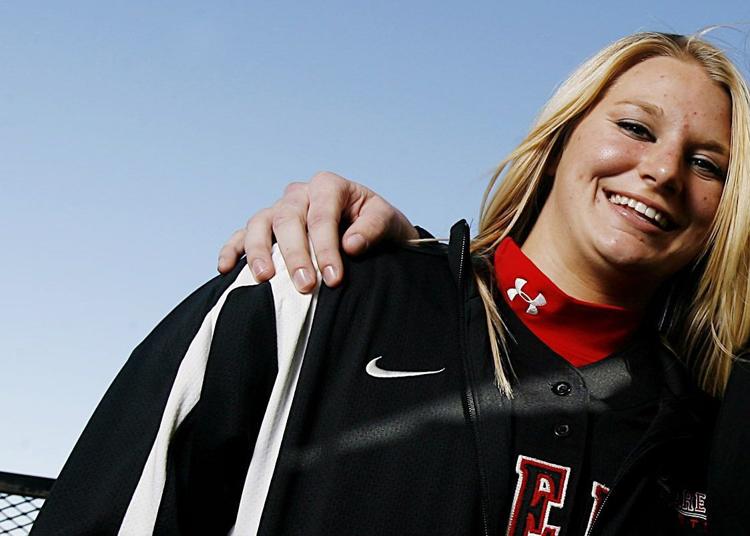 2008: Chelsea Lyon, Broken Arrow*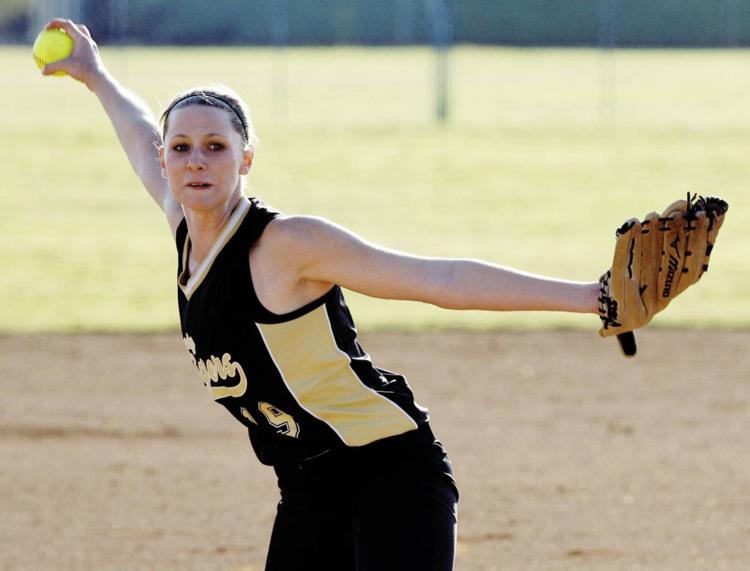 2007: Jenna Schwark, Broken Arrow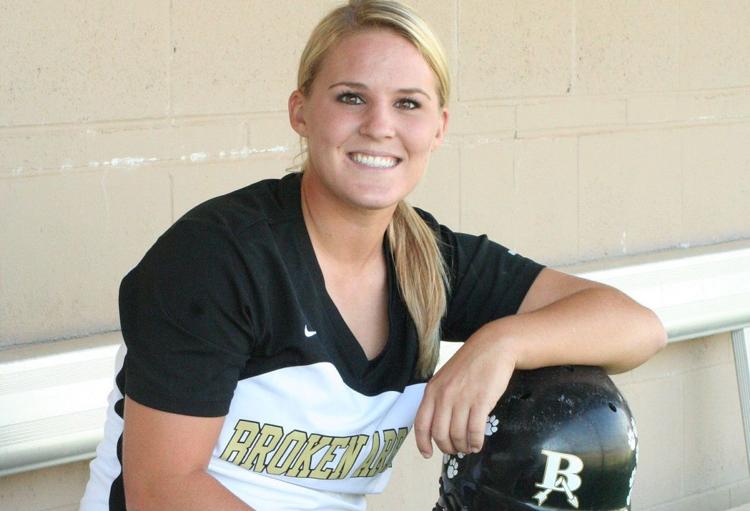 2007: Kasha Kolb, Chelsea*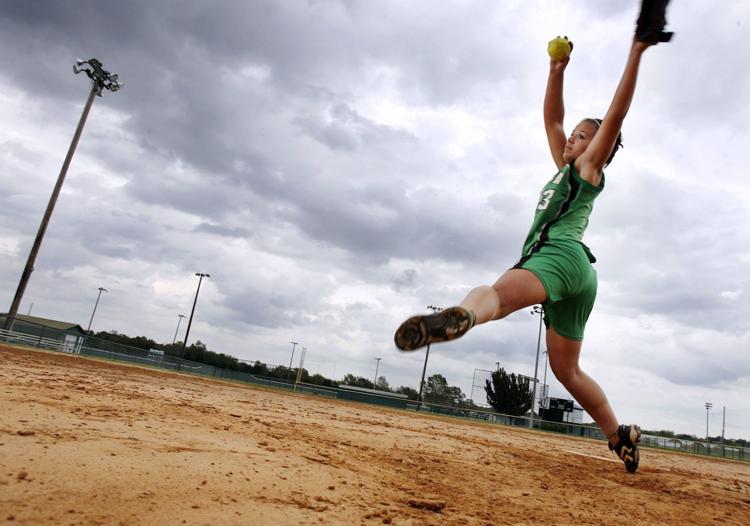 2006: Shae Peterson, Broken Arrow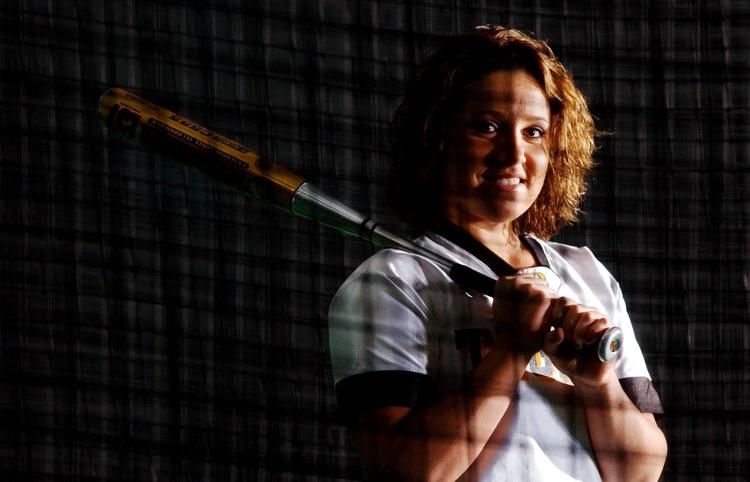 2006: Jordan Kinard, Mannford*
2005: Tiffany Swanson, Coweta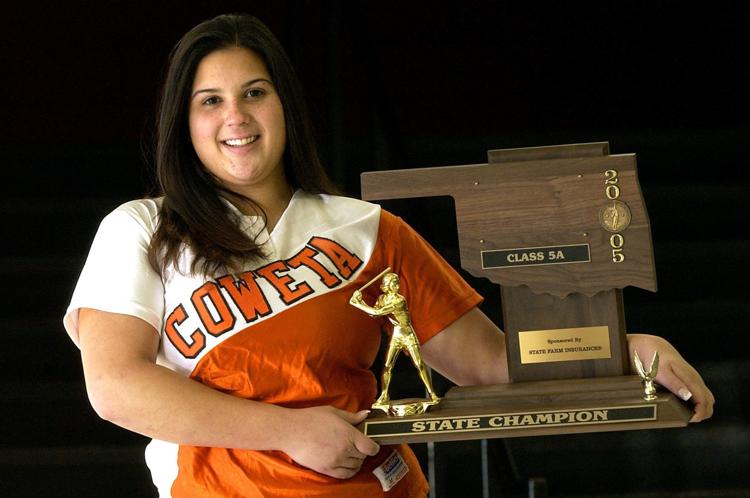 Coach of the Year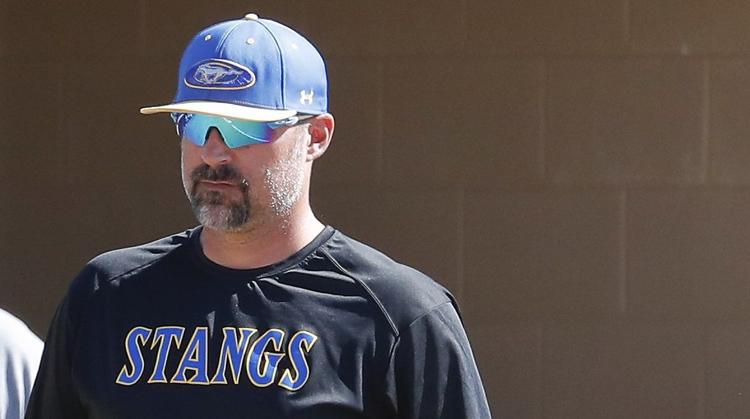 OKPrepsExtra.com: Home to everything high school sports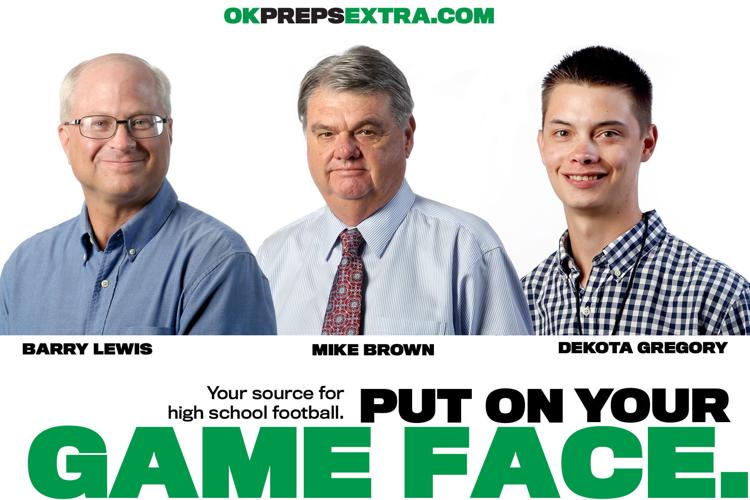 Tyler Lockett will be the keynote speaker at the 2020 All-World Awards