The Mabee Center is as much a church as it is a basketball venue, and on Wednesday night it was the site of one of the more significant memorial services in Tulsa sports history.
To celebrate the life of Allan Trimble, who died Sunday after a 3½-year fight against ALS, more than 3,000 of his family members, friends and former players convened on the Oral Roberts University campus.
Beyond wife Courtney and daughters Tori and Tylar, Trimble's extended family included hundreds of former Jenks High School football coaches and scores of former assistant coaches.
While the reason for the reunion was awful, the uplifting, two-hour Trimble service brought together former Trojans from every chapter of the coach's 1996-2017 run as head coach. In 22 seasons, there were 13 state championships.
After having become the most accomplished prep football coach in state history — his 1997 Trojans are still regarded as the state's best team ever — Trimble became the first active high school coach to be selected for Oklahoma Sports Hall of Fame membership.
The Cleveland, Oklahoma, native retired in 2018 — not quite two years after doctors determined he was contending with ALS (amyotrophic lateral sclerosis, also known as Lou Gehrig's disease).
At the age of 56, Trimble died six days before Jenks plays for another state title. In the Class 6AI championship game Saturday in Edmond, the Trojans are matched with an unbeaten Owasso squad coached by Bill Blankenship.
In 1996-2005, Trimble coached the Trojans while Blankenship was the Union head man, and the Jenks-Union series became nationally renowned.
On Wednesday night, the entire Jenks team was bused to the Mabee Center. All of the players were seated together and wore the classic Jenks maroon jerseys. When current Jenks seniors were sophomores, their head coach was Trimble.
"Allan absolutely loved the kids. He loved our players. He adored the Trojans," said Darren Melton, a former Trimble staff member at Jenks. "It didn't matter if you ran a 4.5 (second 40-yard dash) or a 5.4, (or) if you were a starter or No. 5 on the depth chart. You were important to him."
Mitch Wilburn is the preaching minister of Trimble's church, The Park Church of Christ.
After the ALS diagnosis, Wilburn said, "When many men and women would have drawn into the fetal position and just given up, (Trimble) leaned into Jesus. He obeyed the command to be strong and courageous. He turned the ship — the vessel of his life — directly into the teeth of Lou Gehrig's disease, and it was full speed ahead.
"You say, 'That sounds good from a pulpit, but did he really do that?' I'll tell you this: As demanding a schedule as Allan had as a head coach, (after) he retired, he took it up a notch. You couldn't find where the guy was going to be preaching next. The guy went everywhere and did everything he could to preach up and stay up to the cause of Christ. What a disciple. What an example."
Minutes before the service began, former Trojan Kejuan Jones was introduced to former Trojan Dylan Harding. In 2000, Jones made the biggest play in the most spectacular of Trimble's 242 victories. Harding was an All-State defensive back for state championship teams in 2012 and 2013.
As a running back, Jones went on to play football at Oklahoma. As a defensive back, Harding played at Oklahoma State. Far beneath any trace of a Bedlam rivalry, though, is a permanent Jenks brotherhood that existed before these two actually, finally met on Wednesday night.
As a Trojans senior, Jones rushed for 1,725 yards and scored 29 touchdowns. In the best football game I've ever attended — the 2000 Jenks-Union regular-season classic — he had 307 total yards and five of those TDs. The fifth of those touchdowns is famous.
Before the ball was snapped from the Jenks 20, with Jenks trailing by three points, the Trojans were aligned in what Jones describes now as a "shoot formation — with two receivers on each side."
"Coach Trimble and (quarterback) Scott McCoy both told me to be ready," Jones recalled. "I knew it was coming to me."
So did every Union coach, every Union player and each of 31,555 spectators at Skelly Stadium, and it still happened. From the right slot, Jones dashed into the midsection of the field, caught McCoy's perfect strike, rolled to a lane near the Union sideline and sprinted to the end zone.
For Cox television, Don King provided a great call: "Uh-oh. Uh-oh! Jones to the 50! Somebody better catch him! I do not believe what has just happened!"
Jones' 80-yard TD was scored with eight seconds left. Jenks won 41-37.
"People mention that game to me all the time," Jones says. "I feel honored that it's a part of coach Trimble's history."
As the starting quarterback for the coach's first Jenks team in 1996, Tim Rubey also is woven into the Trimble story.
Today, Rubey is a 41-year-old middle school football coach in Bentonville, Arkansas. For 48 years, his mother, Kathy Rubey, has been a Jenks Public Schools teacher. His brother, Mark Rubey, is a Jenks school principal.
"Our family is Jenks through and through," said Tim Rubey, who attended the Trimble service. "We're Jenks lifers."
As the senior starter in 1996, Rubey's sophomore backups were Matt McCoy and Ben Bowling, both of whom eventually became important figures in the Jenks dynasty. The '96 Trojans defeated Midwest City in the Class 6A title game.
"When we won that state title, it was a big, big deal," Rubey remembered, "and then Jenks got six in a row. I knew coach Trimble would have a successful program, but six in a row? It was an incredible feat."
Allan Trimble Memorial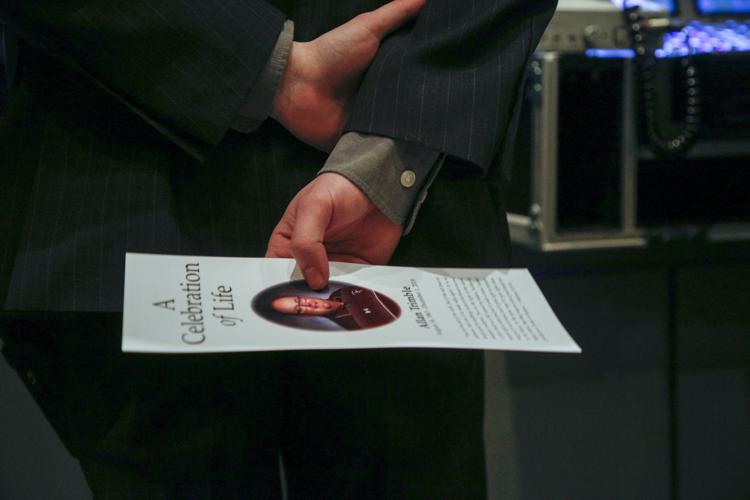 Allan Trimble Memorial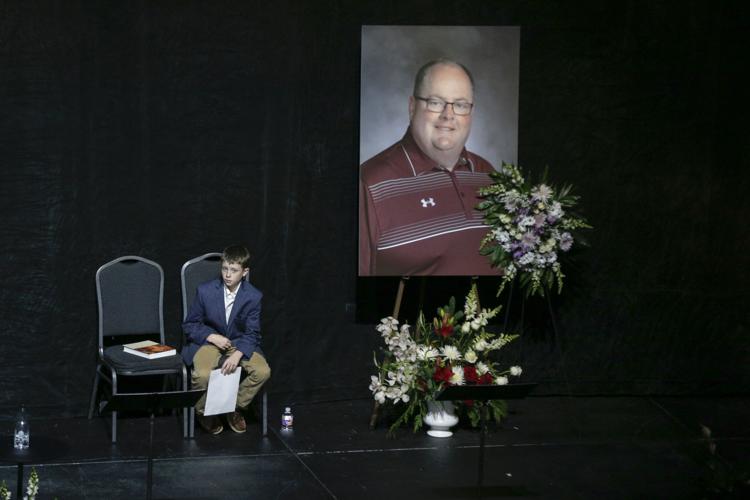 Allan Trimble Memorial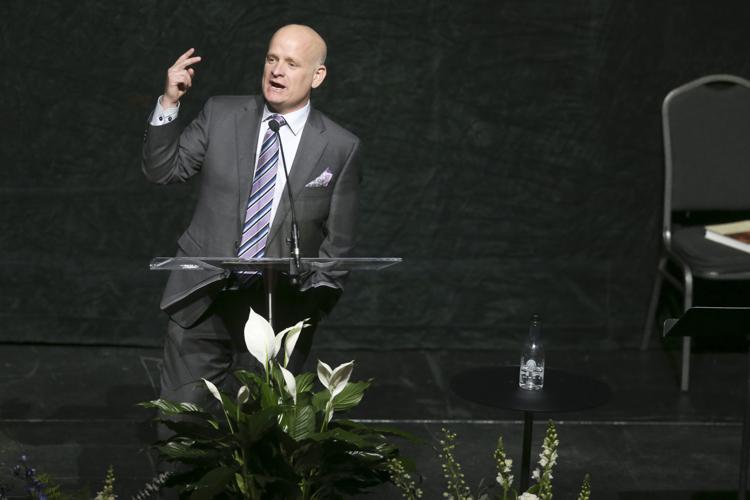 Allan Trimble Memorial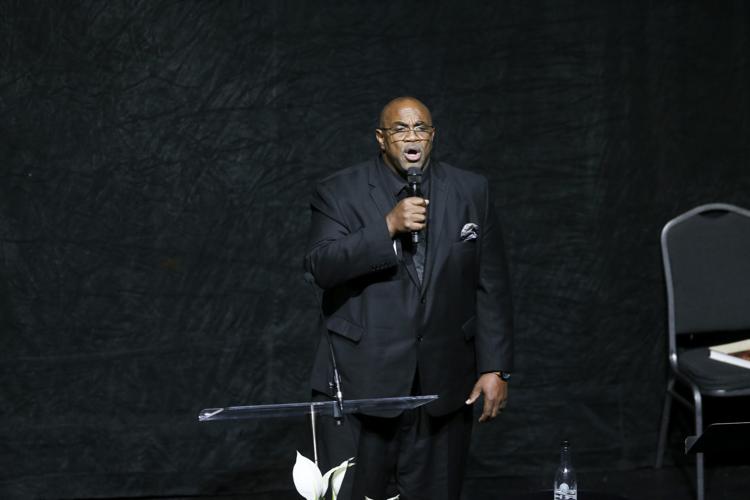 Allan Trimble Memorial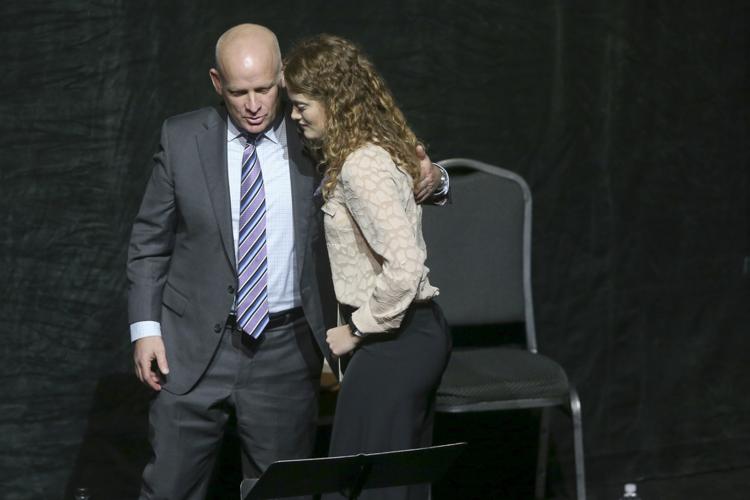 Allan Trimble Memorial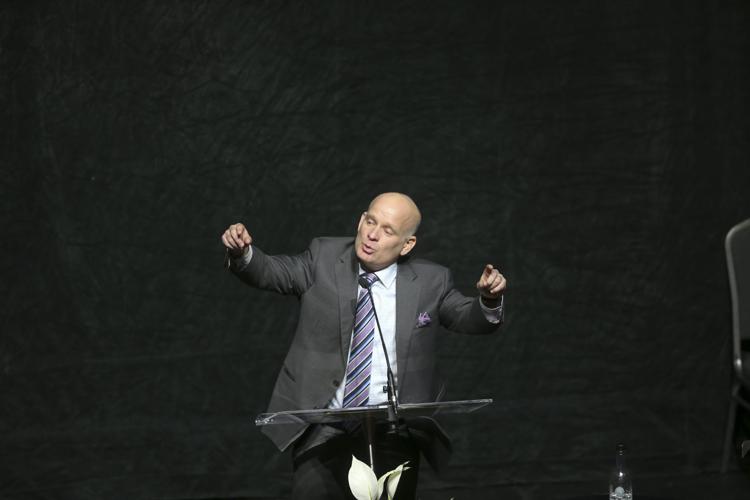 Allan Trimble Memorial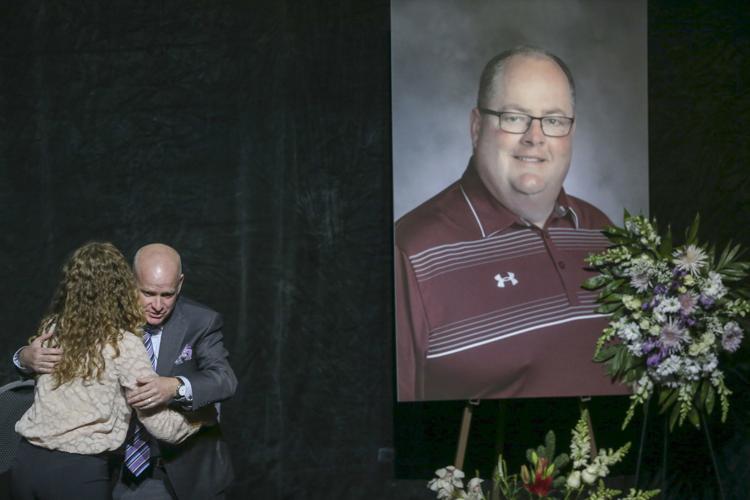 Allan Trimble Memorial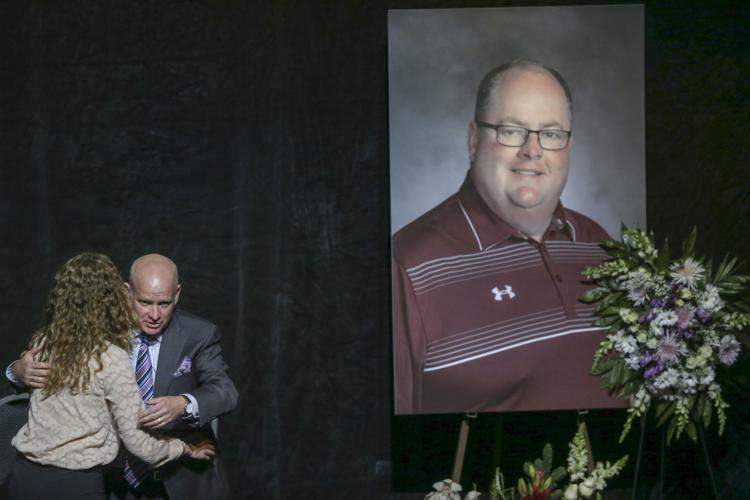 Allan Trimble Memorial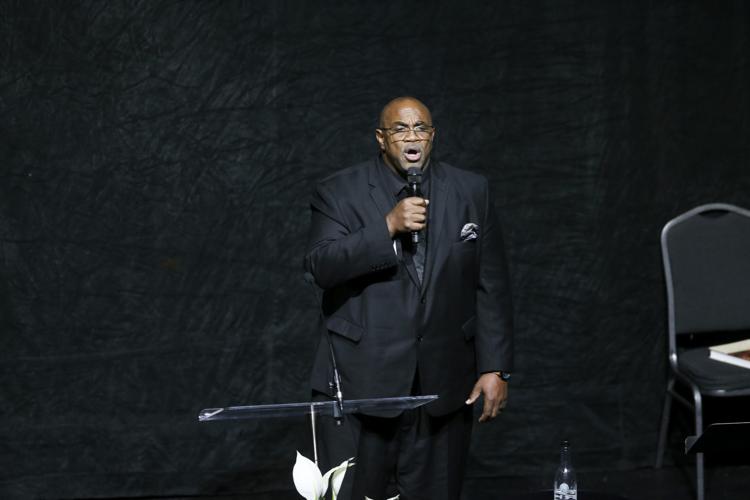 Allan Trimble Memorial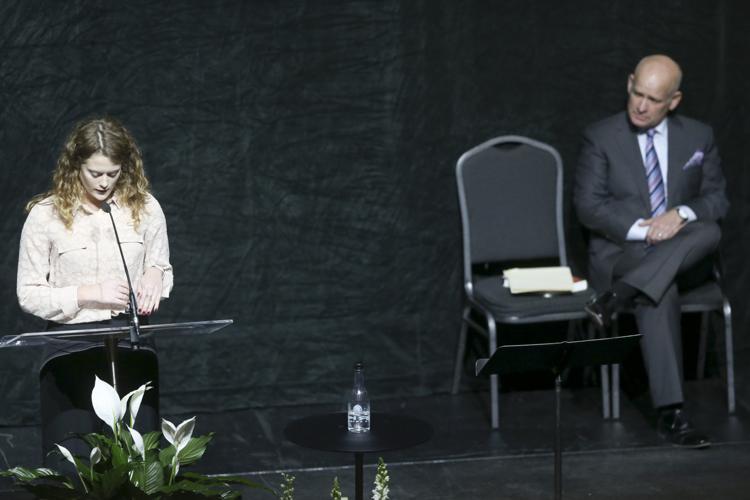 Allan Trimble Memorial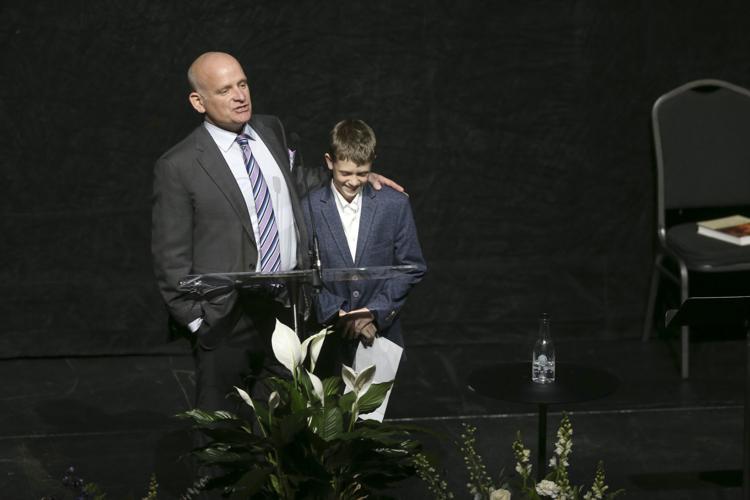 Allan Trimble Memorial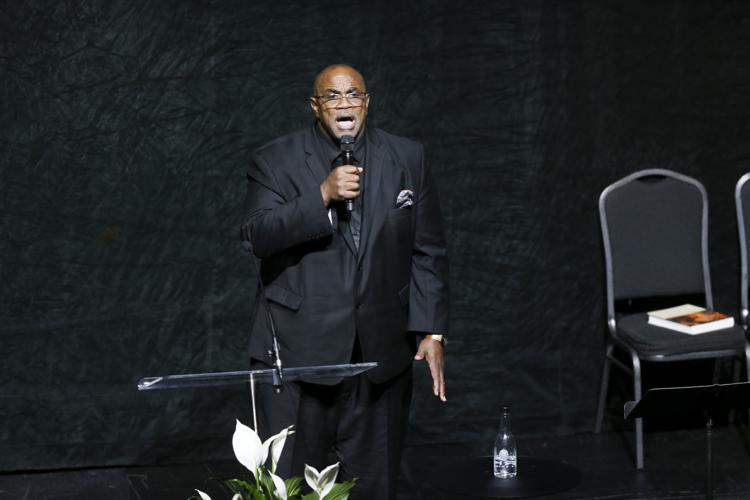 Allan Trimble Memorial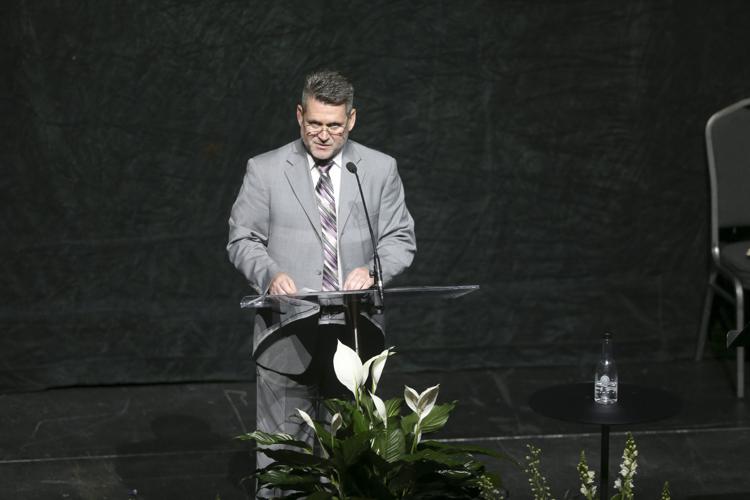 Allan Trimble Memorial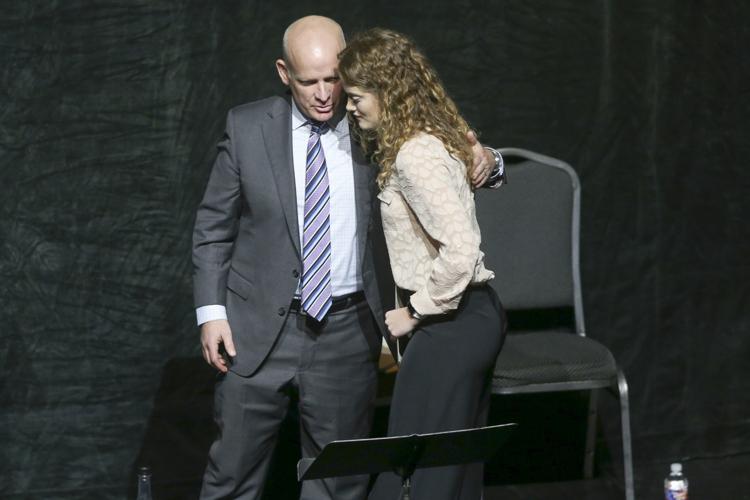 Allan Trimble Memorial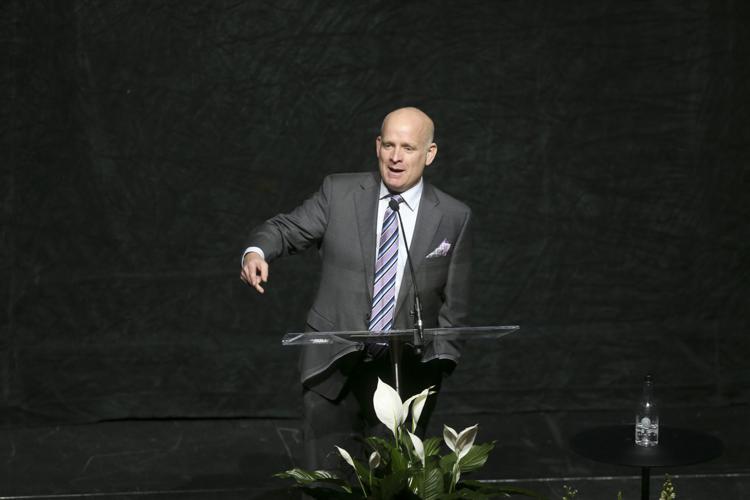 Allan Trimble Memorial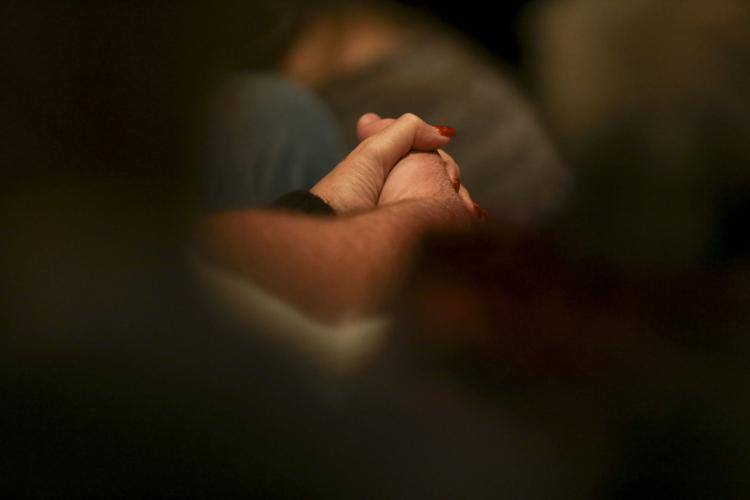 Allan Trimble Memorial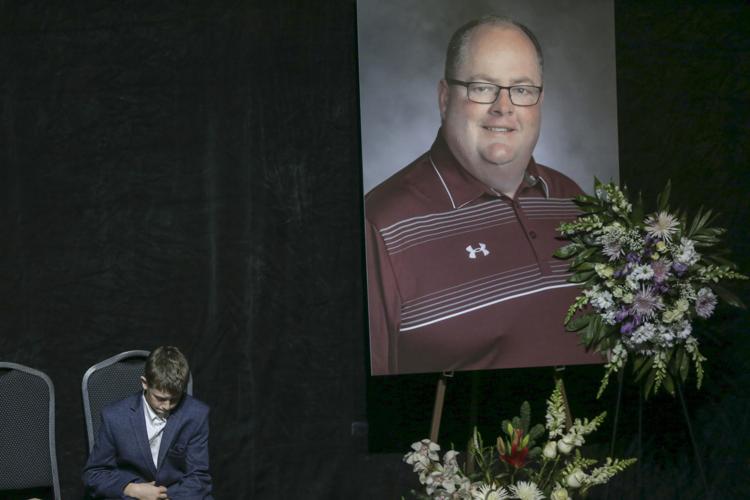 Allan Trimble Memorial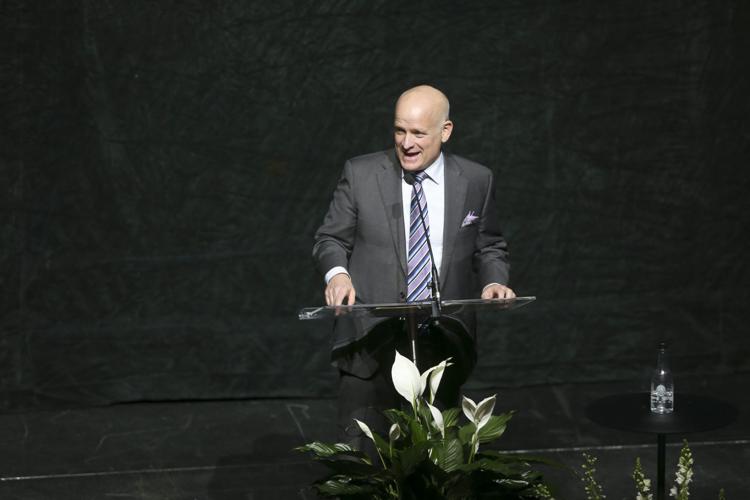 Allan Trimble Memorial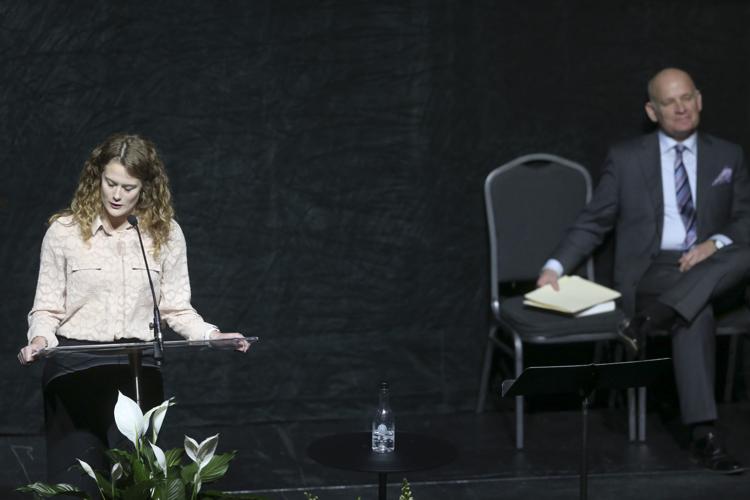 Allan Trimble Memorial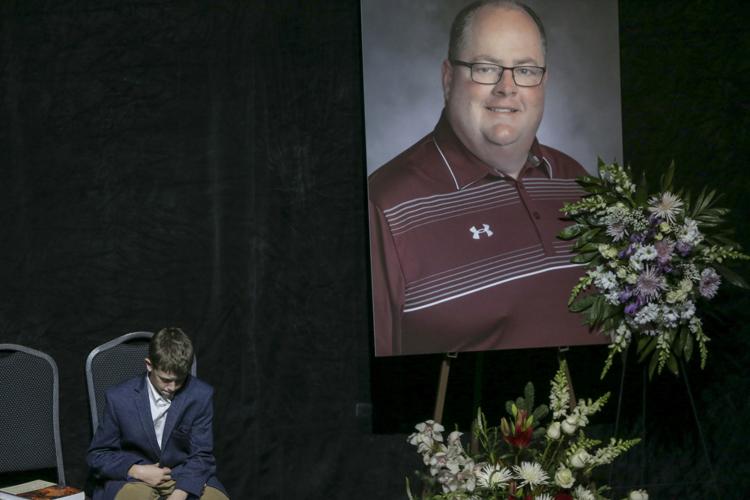 Allan Trimble Memorial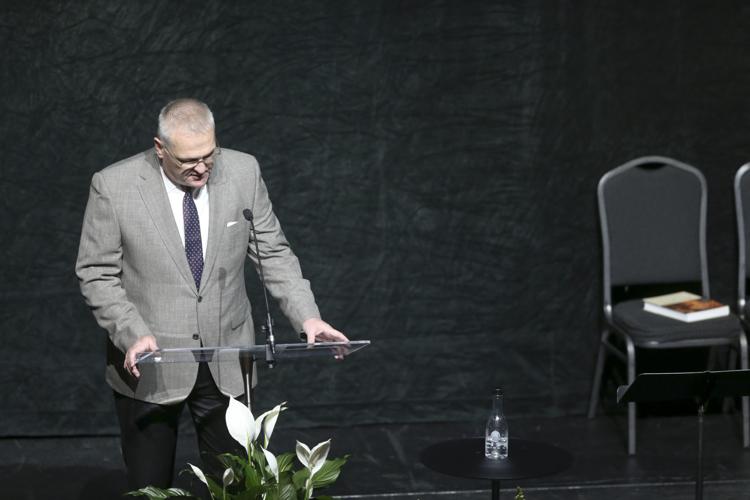 Allan Trimble Memorial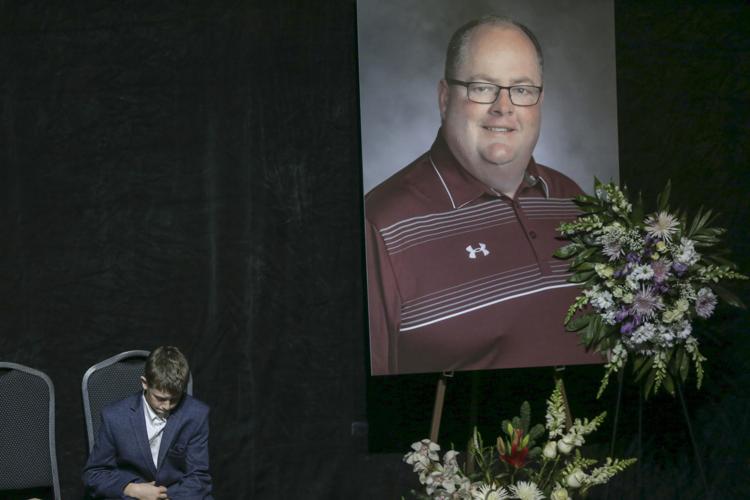 Allan Trimble Memorial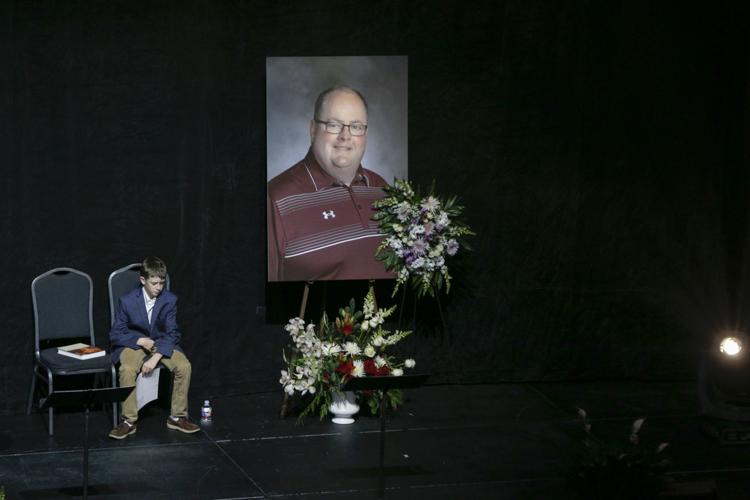 Allan Trimble Memorial
Allan Trimble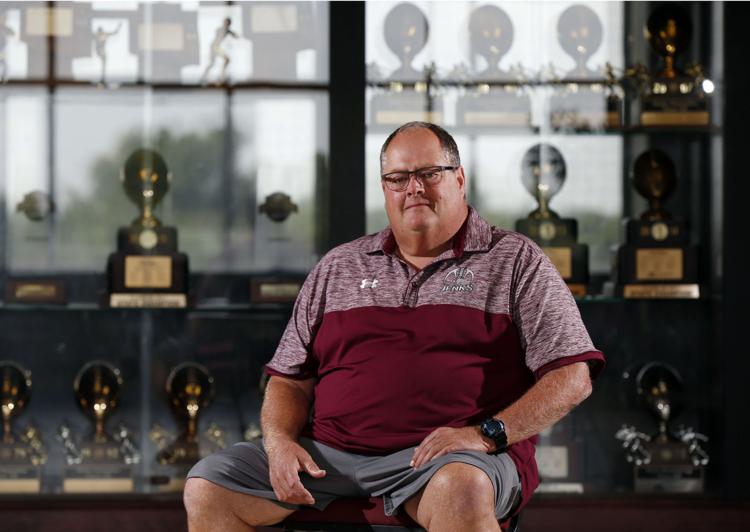 Allan Trimble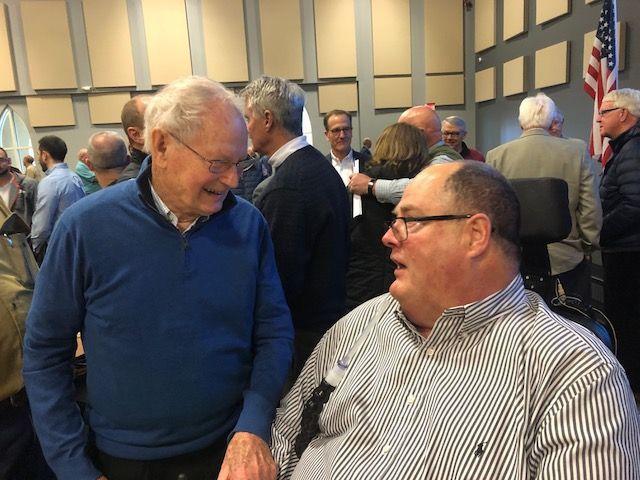 Allan Trimble
Allan Trimble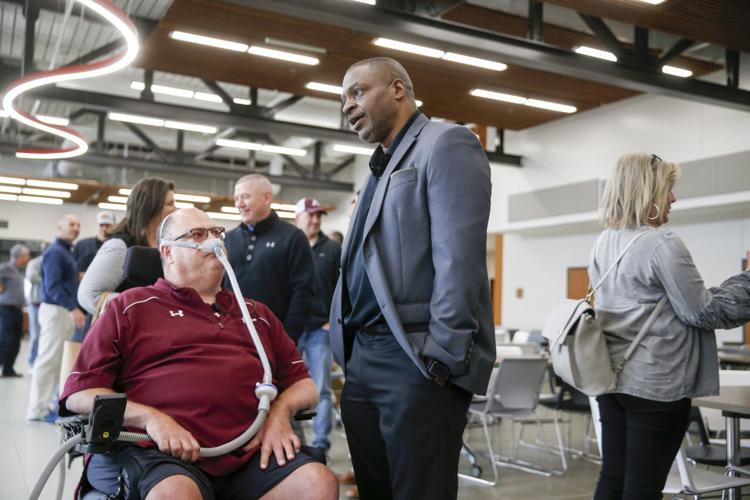 Allan Trimble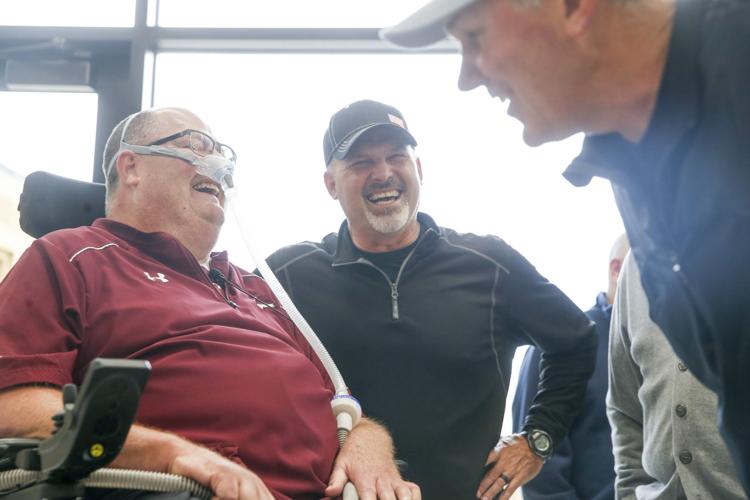 Allan Trimble

Allan Trimble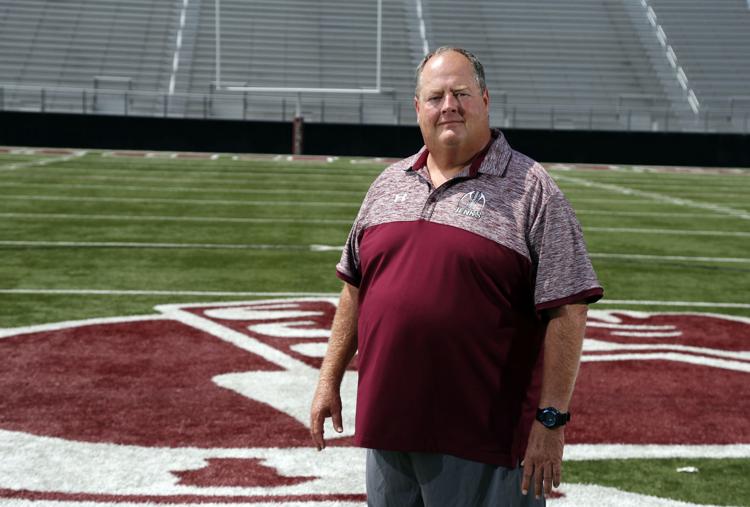 Allan Trimble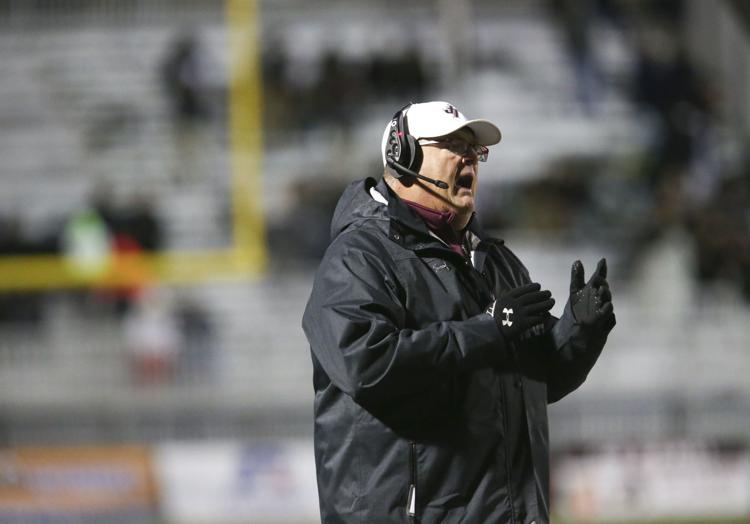 Allan Trimble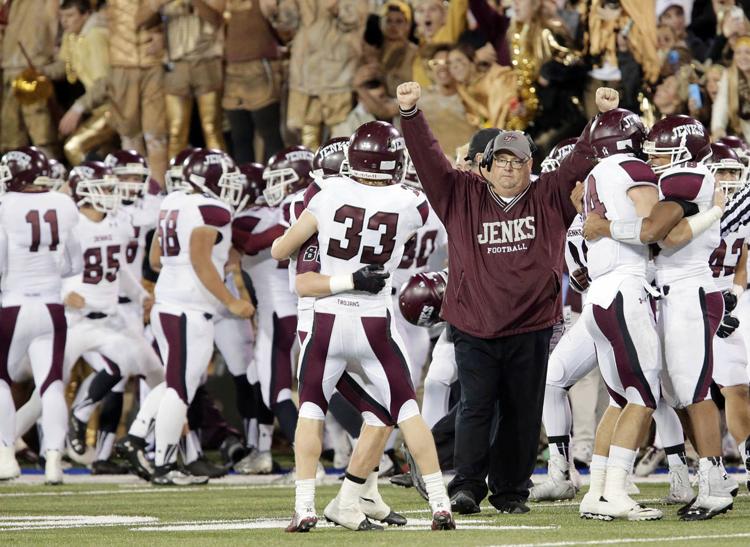 Allan Trimble
Allan Trimble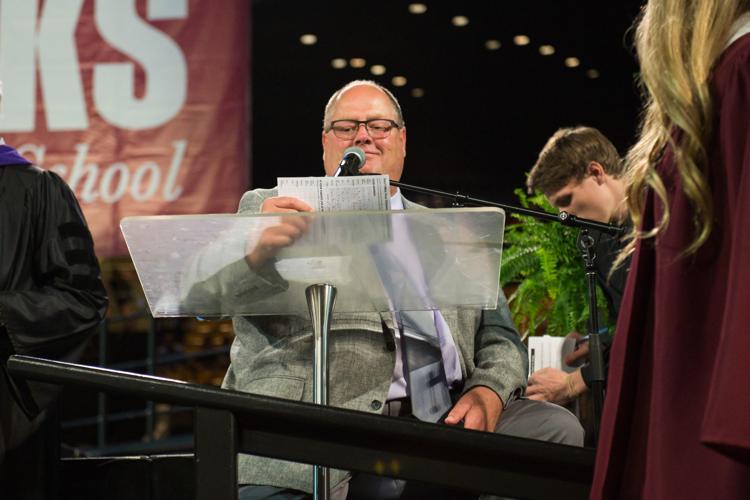 Allan Trimble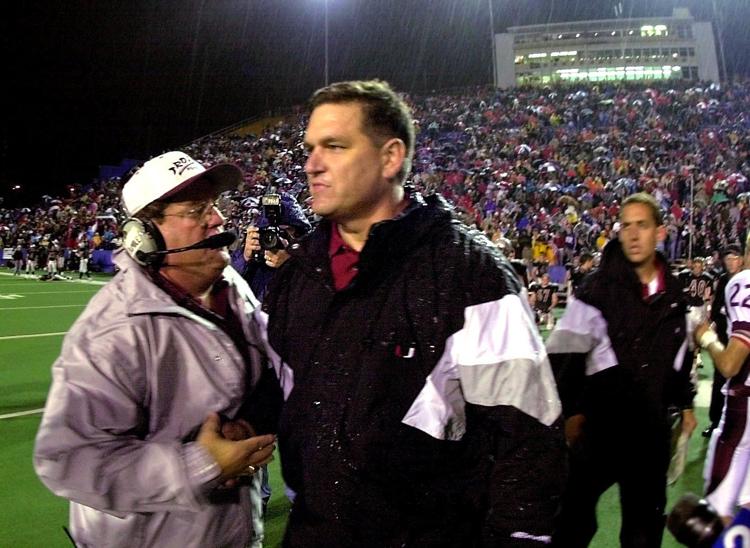 Allan Trimble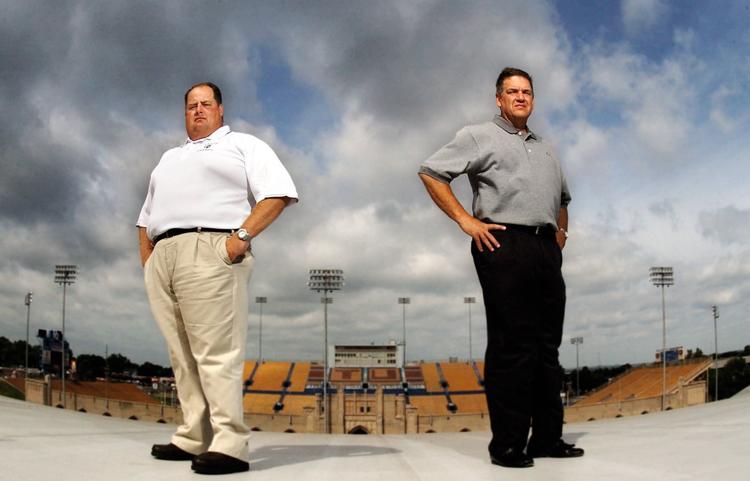 Allan Trimble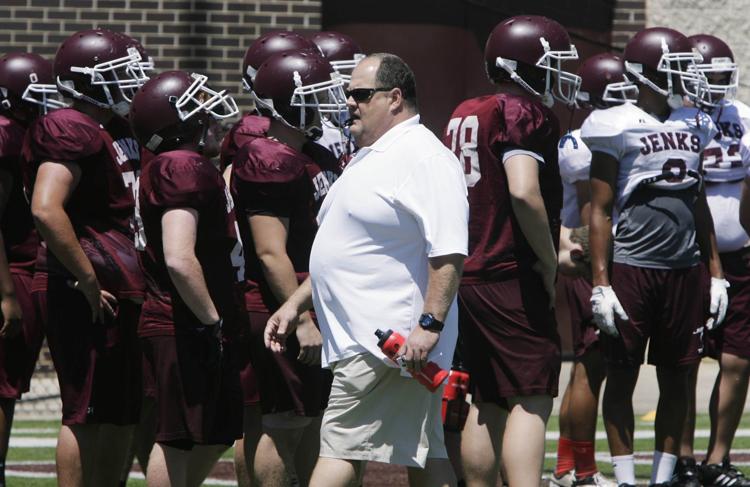 Allan Trimble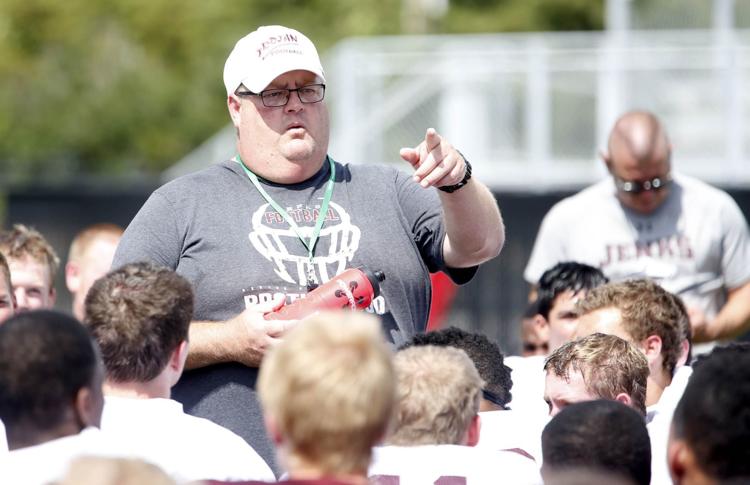 Allan Trimble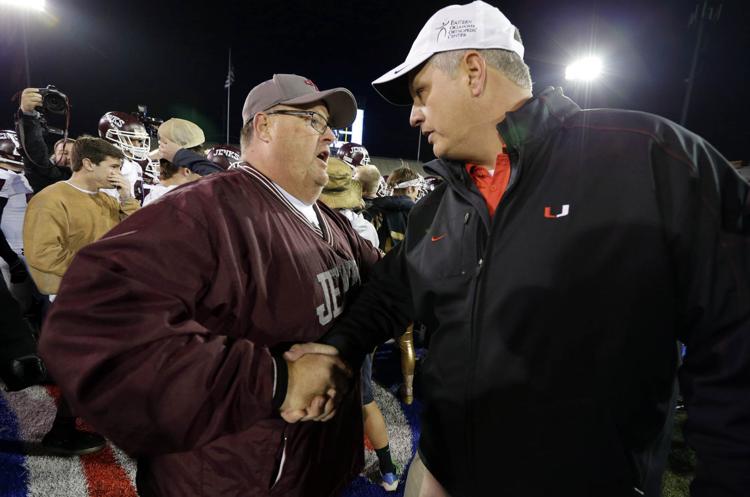 Allan Trimble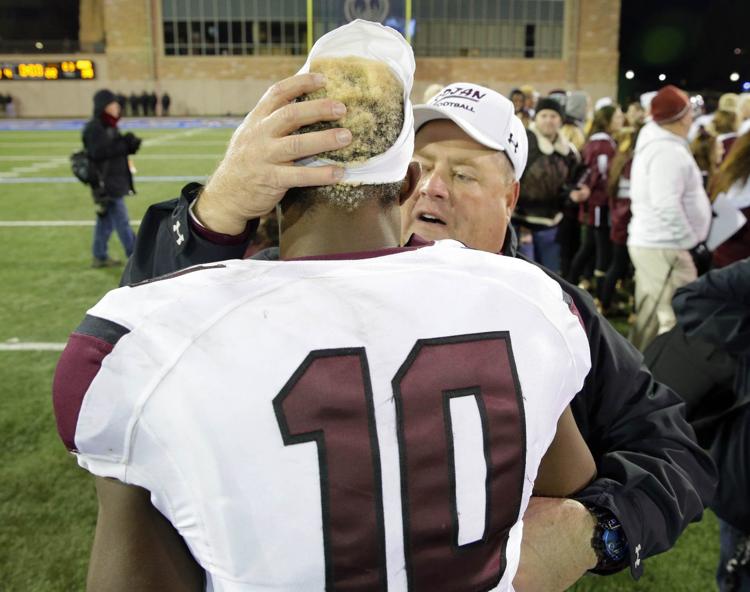 Allan Trimble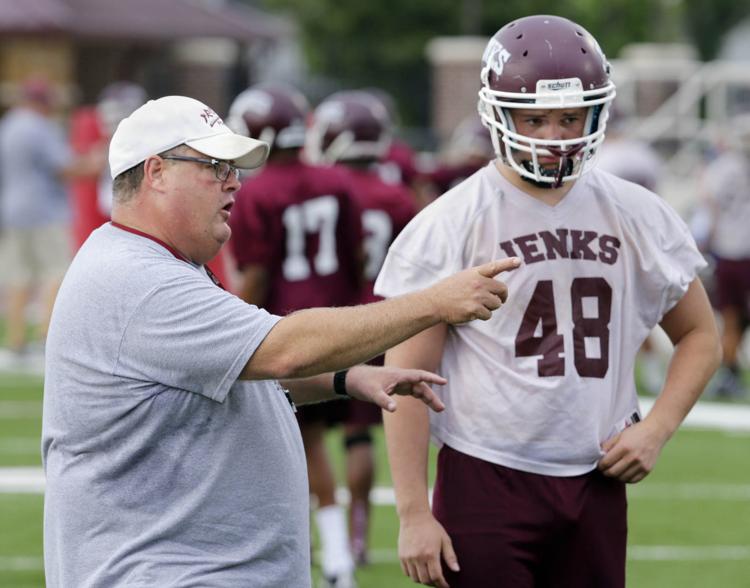 Allan Trimble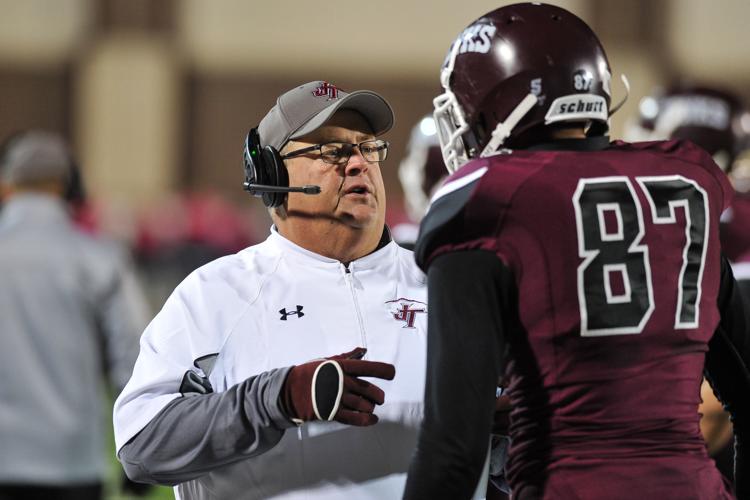 Allan Trimble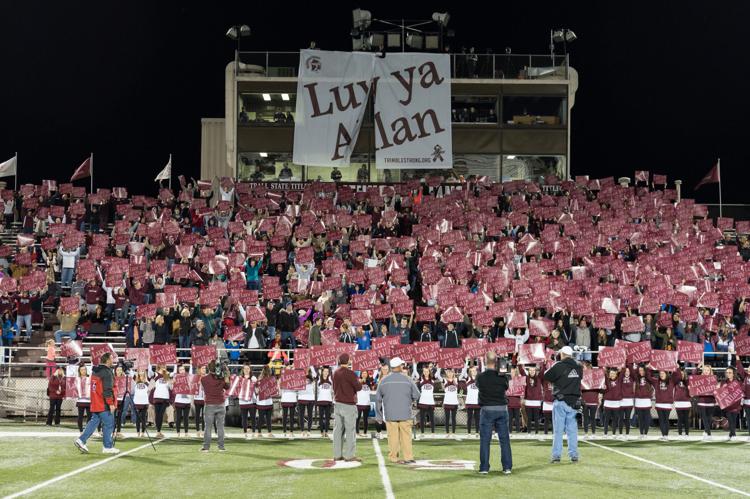 Allan Trimble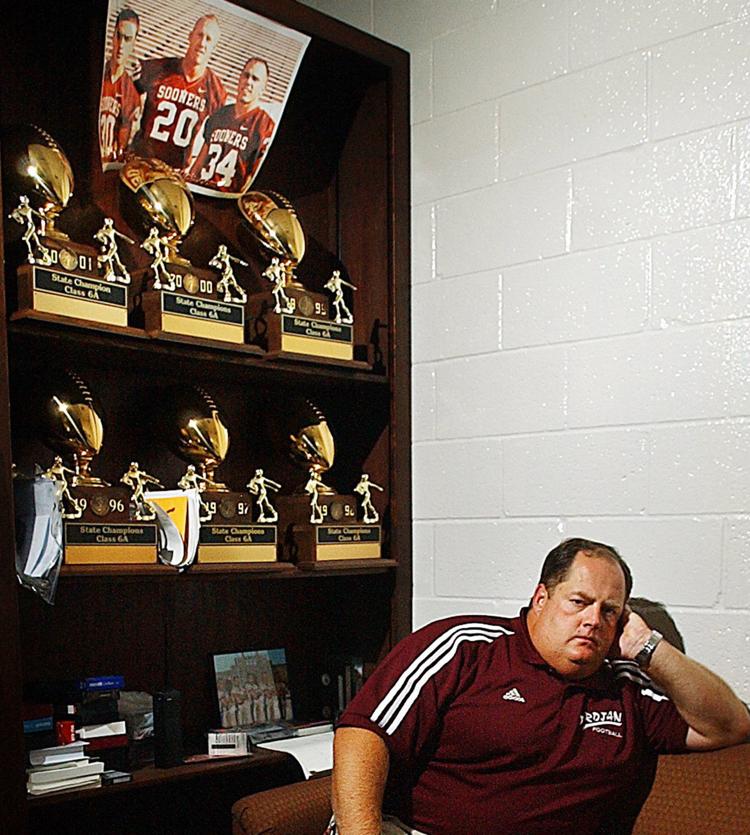 Allan Trimble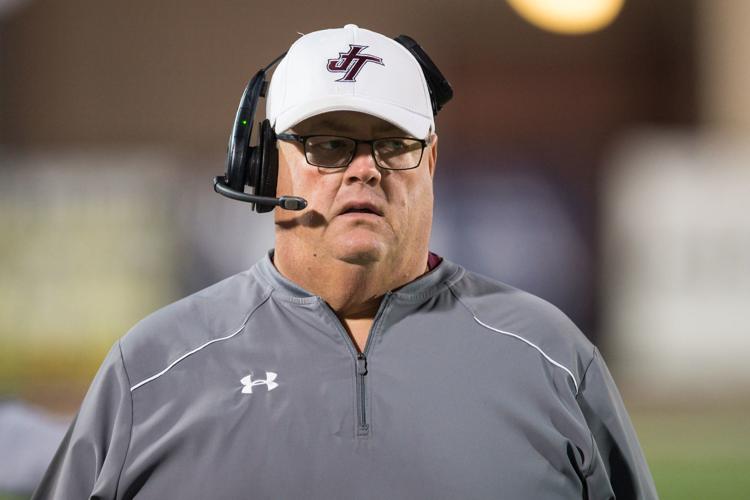 Allan Trimble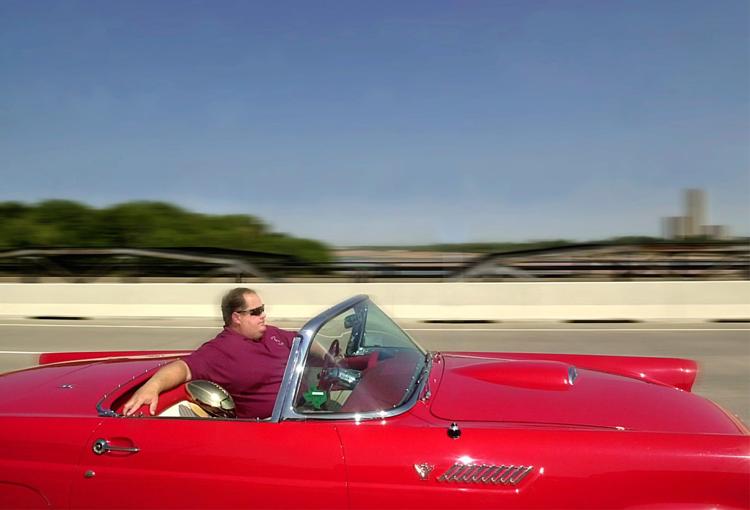 Allan Trimble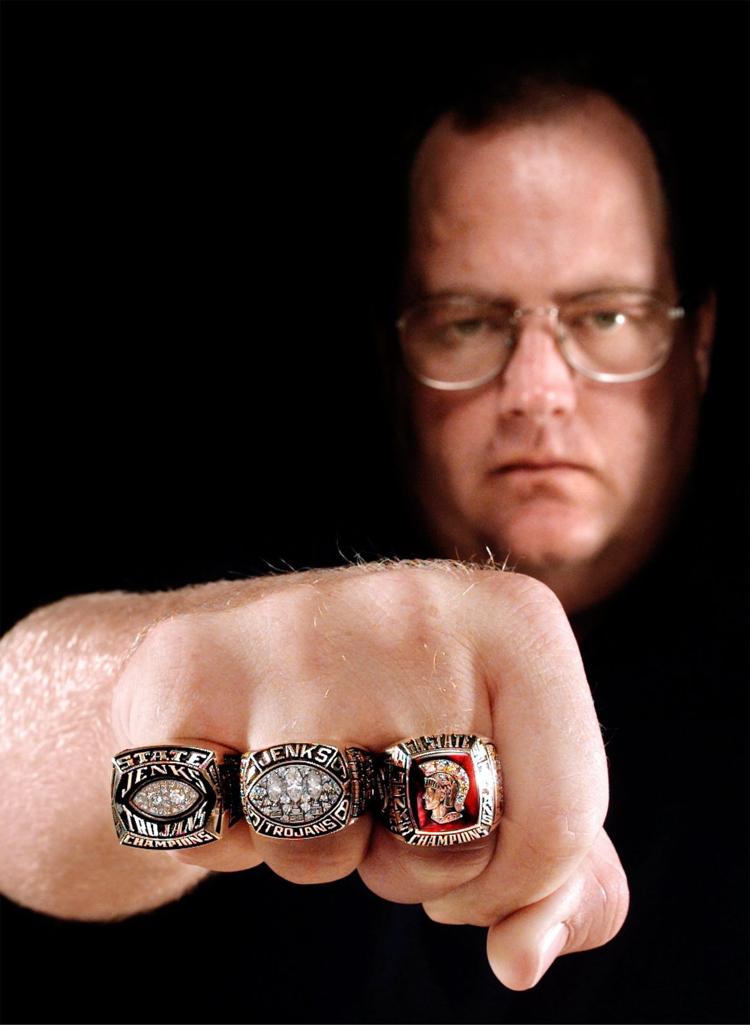 Allan Trimble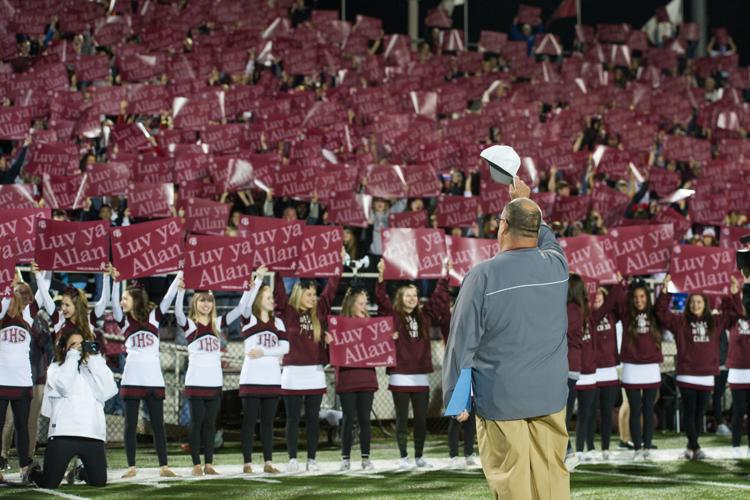 Allan Trimble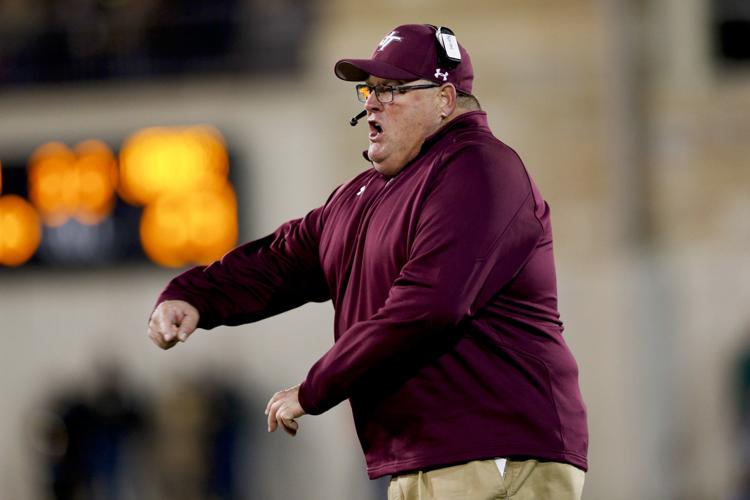 Allan Trimble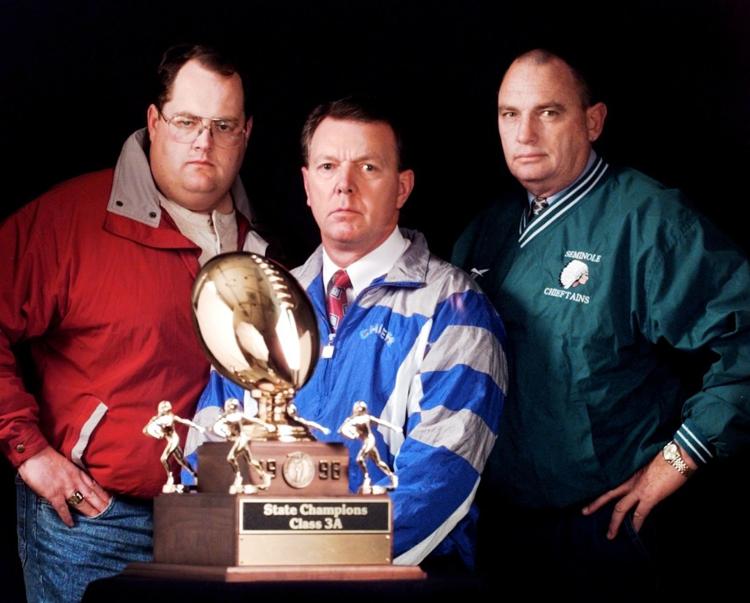 Allan Trimble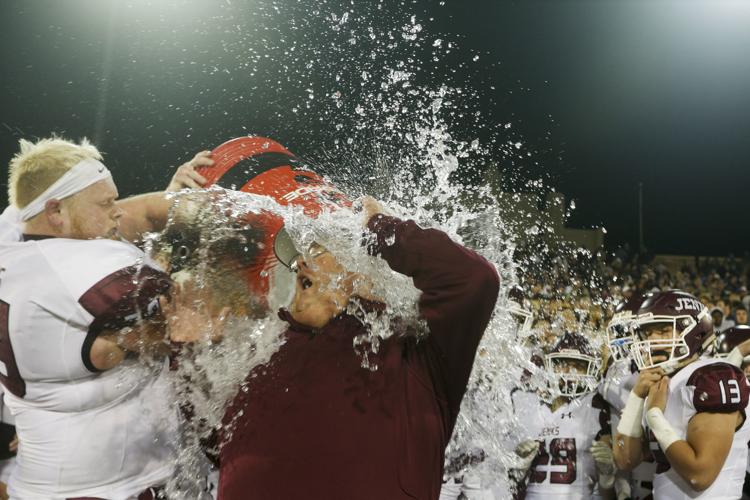 Allan Trimble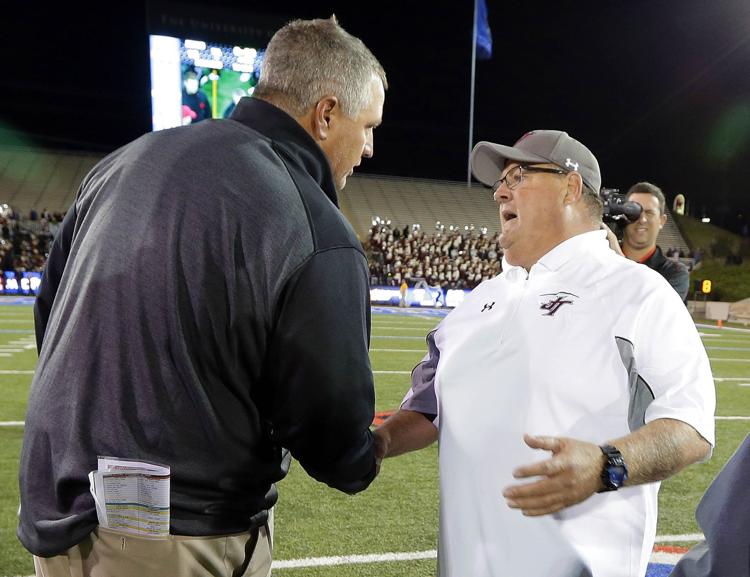 Allan Trimble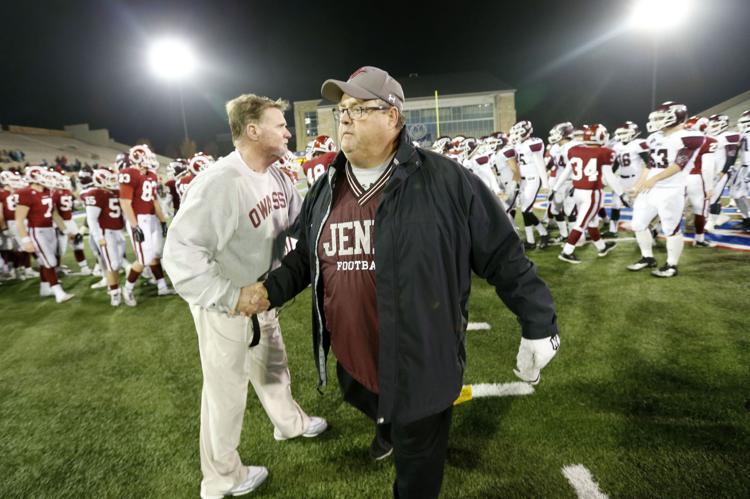 Allan Trimble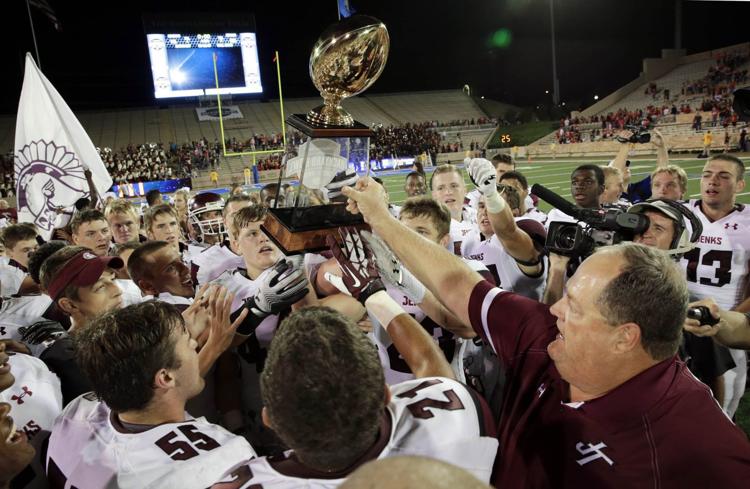 Allan Trimble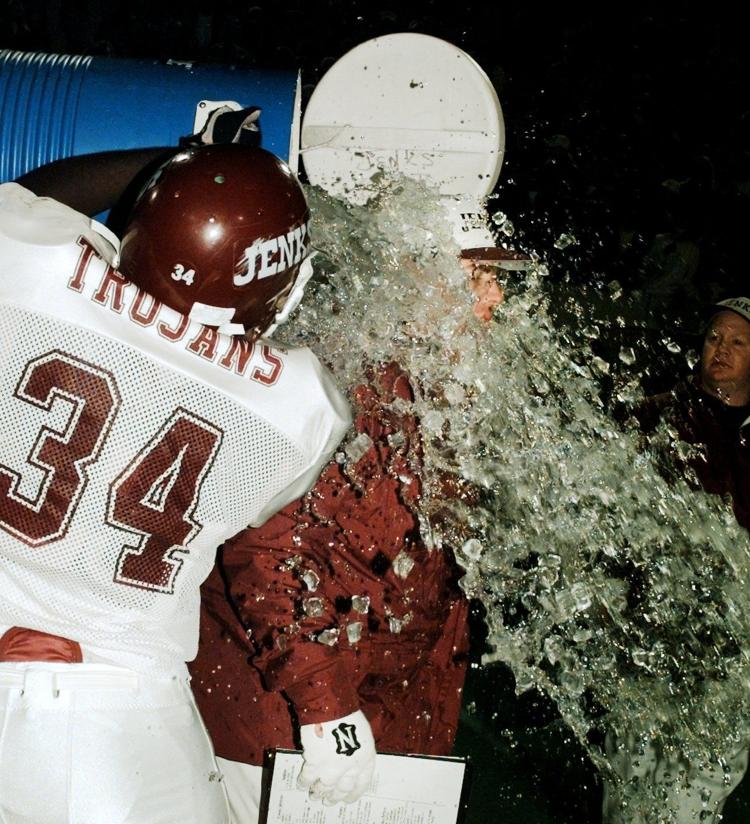 Allan Trimble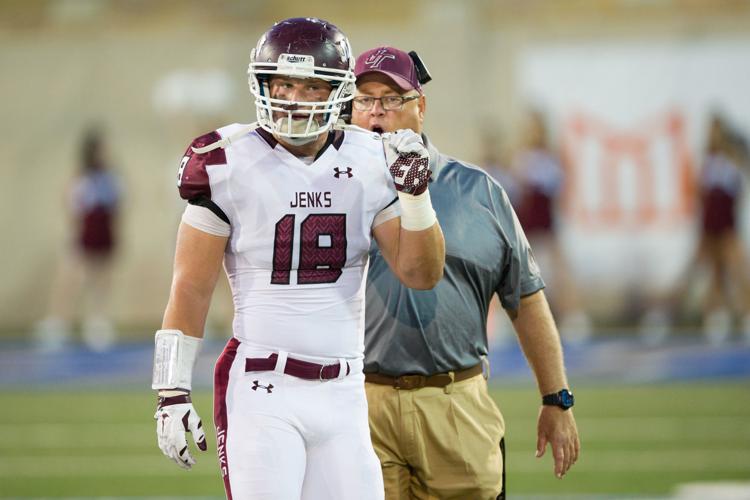 Allan Trimble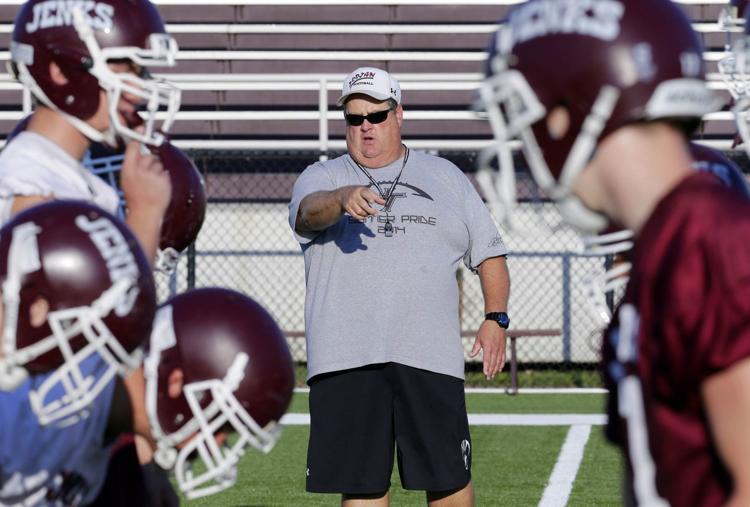 Allan Trimble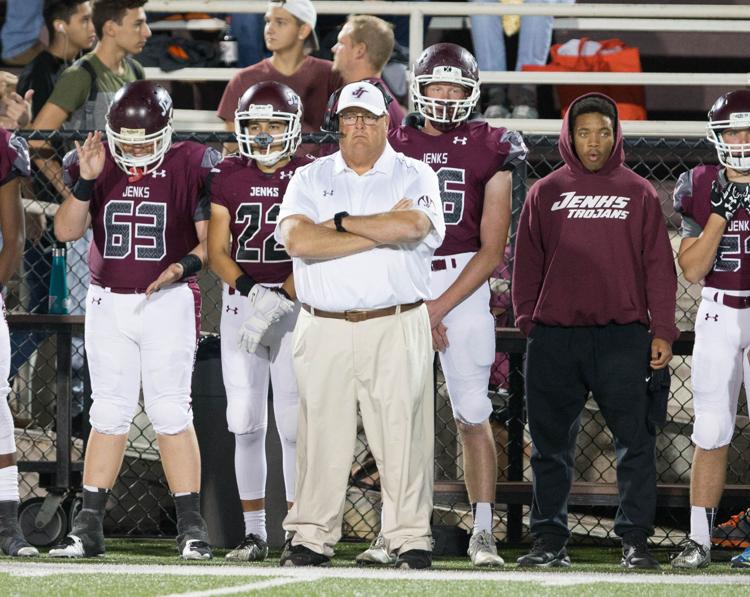 Allan Trimble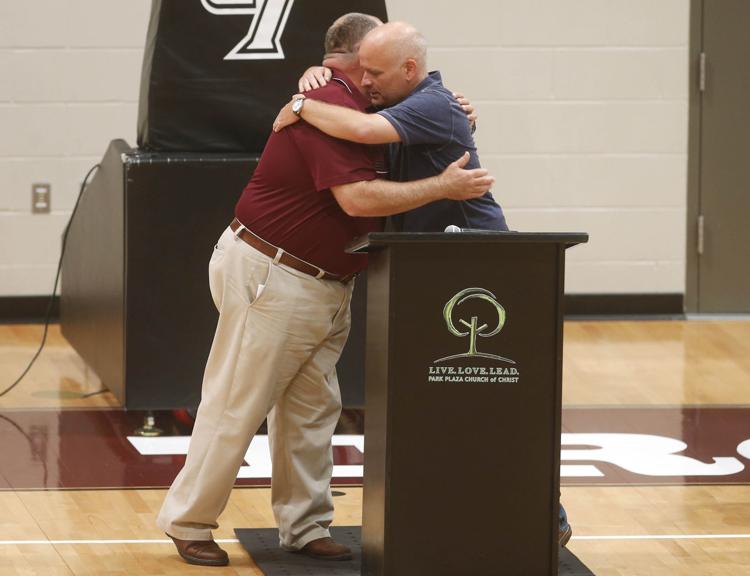 Allan Trimble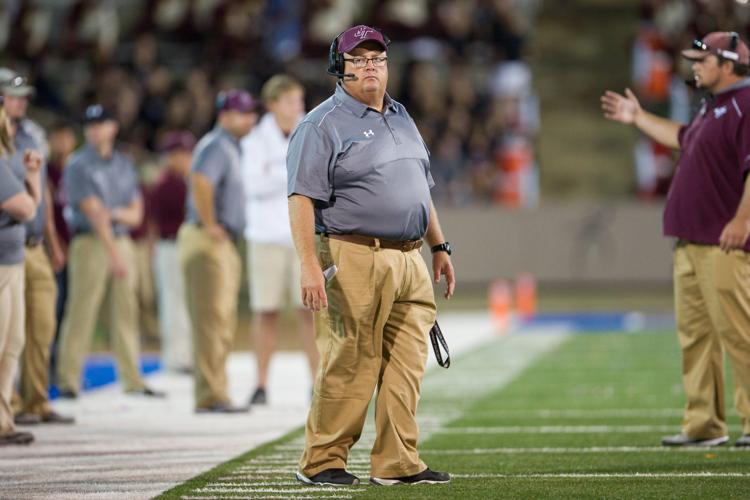 Allan Trimble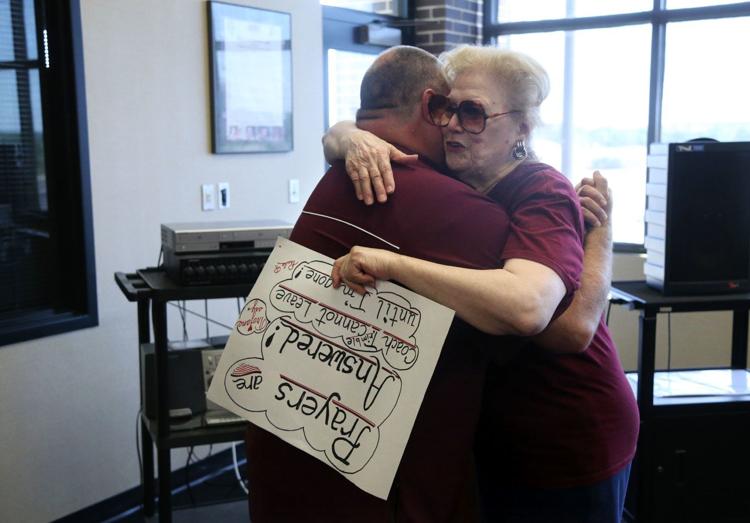 Allan Trimble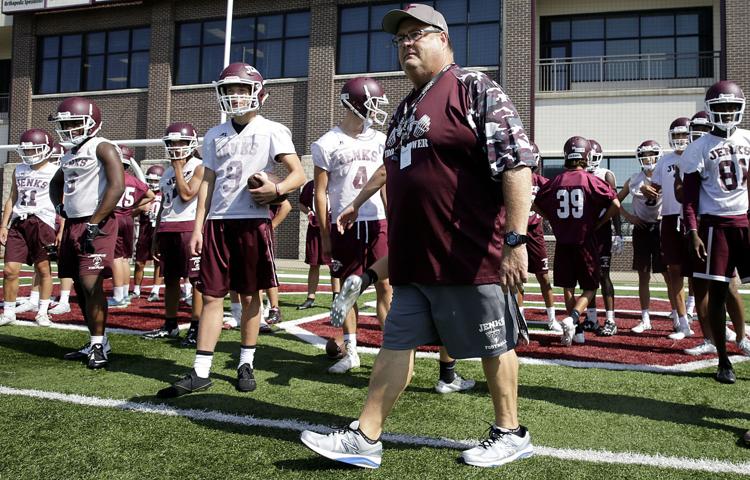 Allan Trimble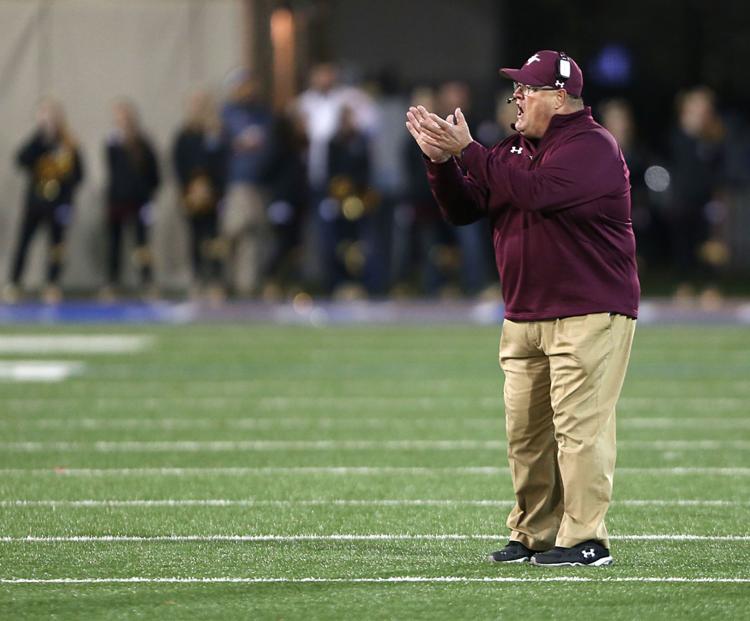 Allan Trimble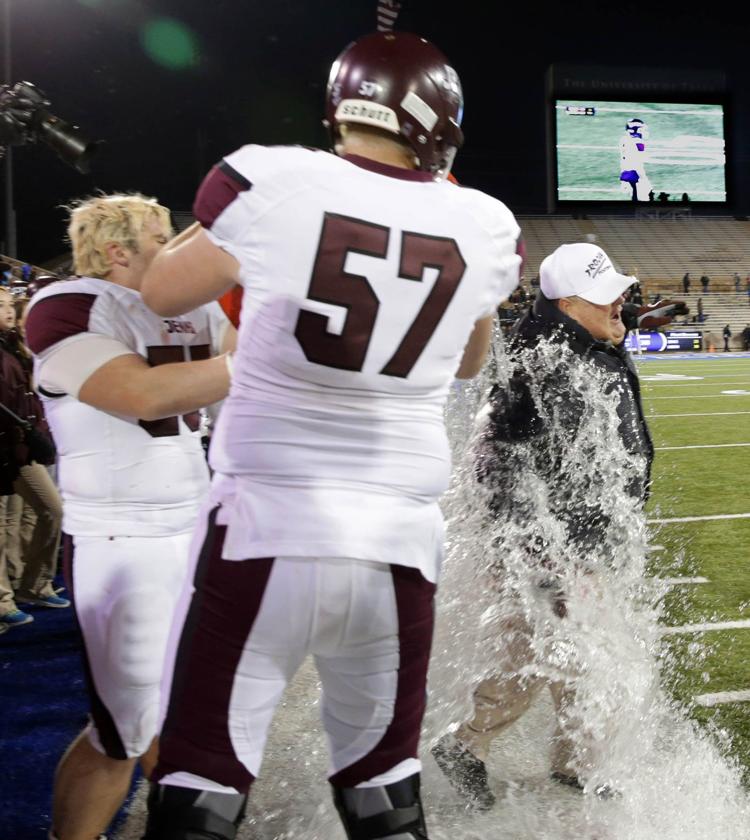 Allan Trimble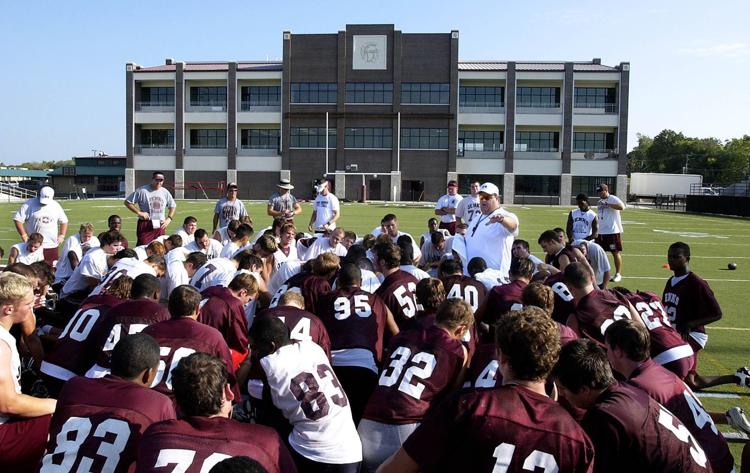 Allan Trimble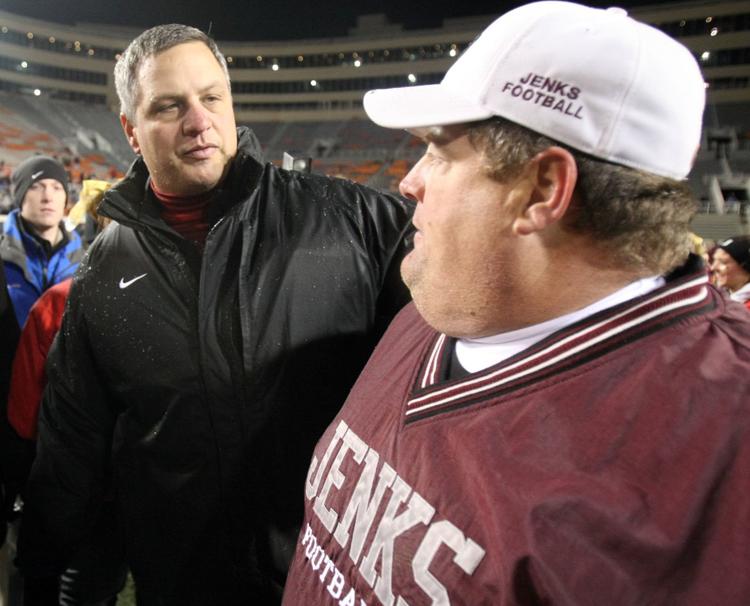 Allan Trimble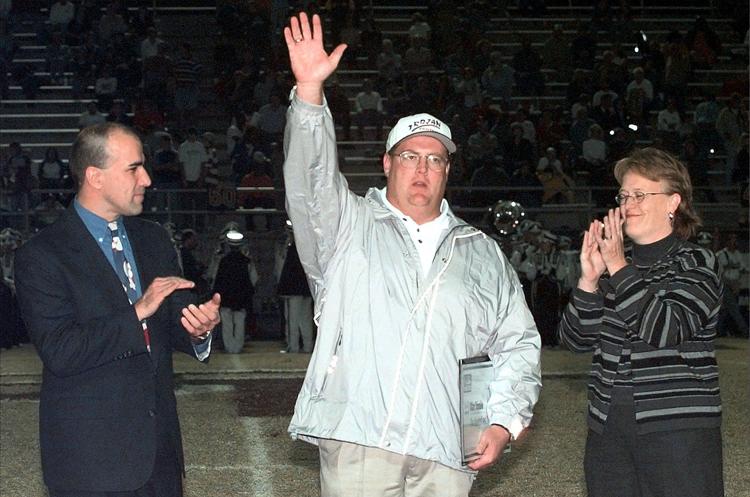 Allan Trimble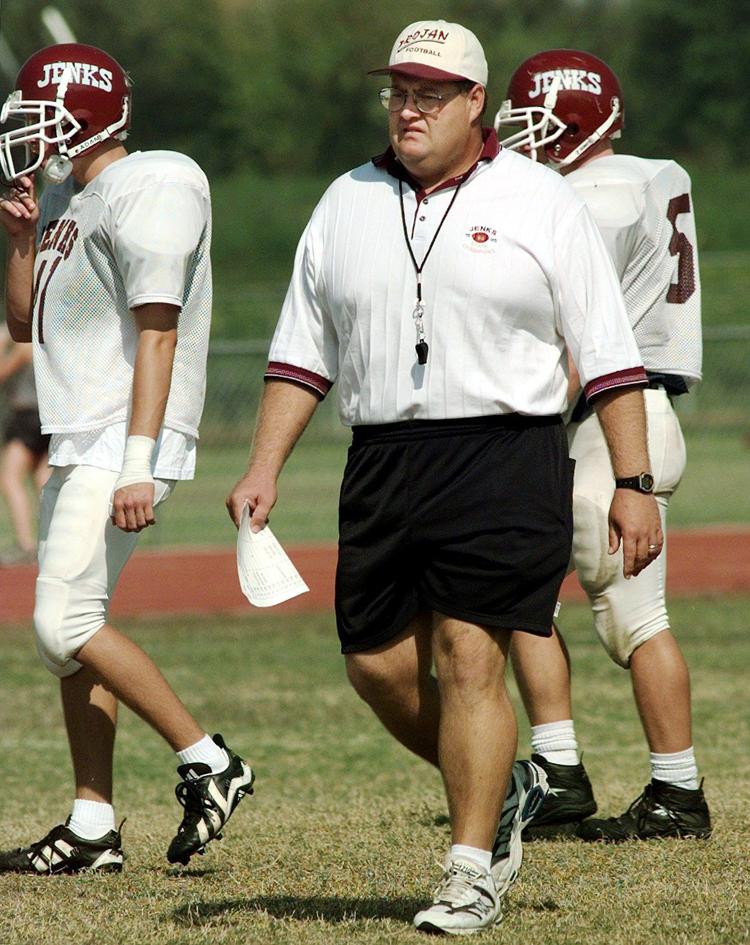 Allan Trimble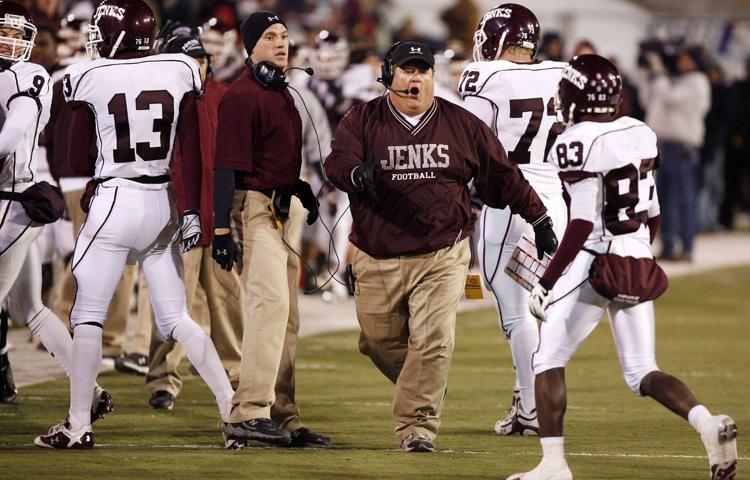 Allan Trimble
Allan Trimble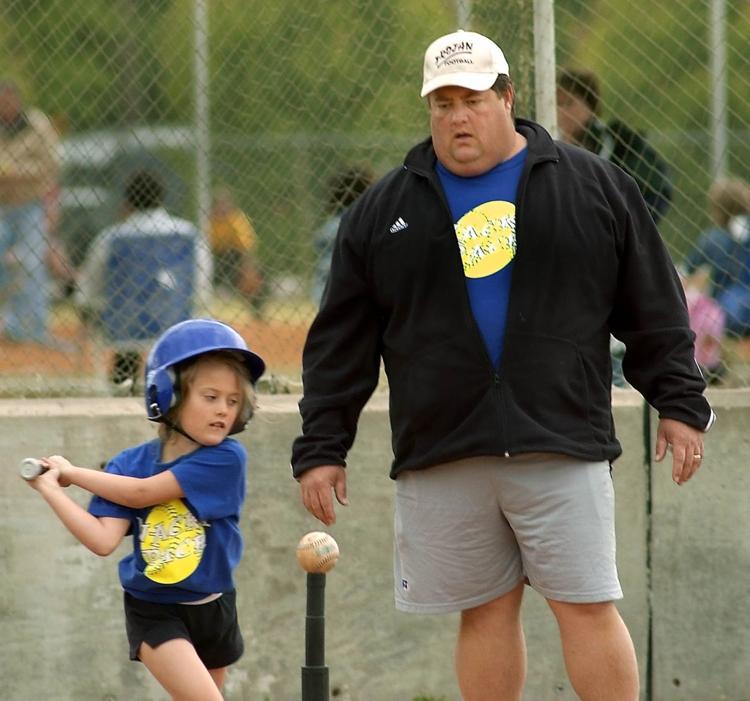 Allan Trimble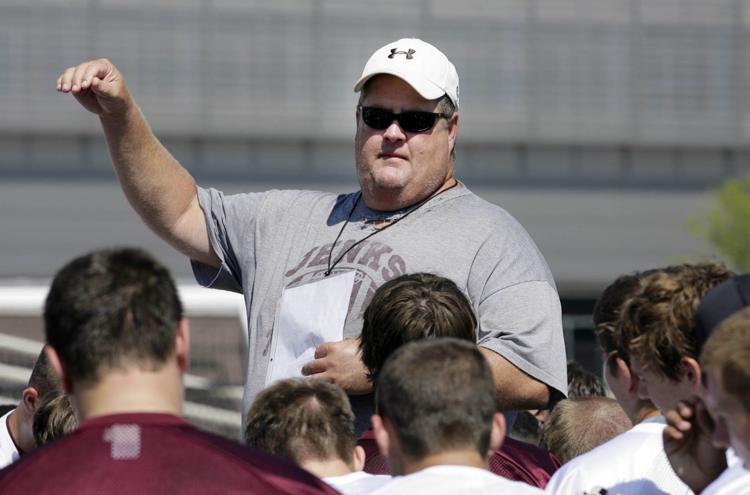 Allan Trimble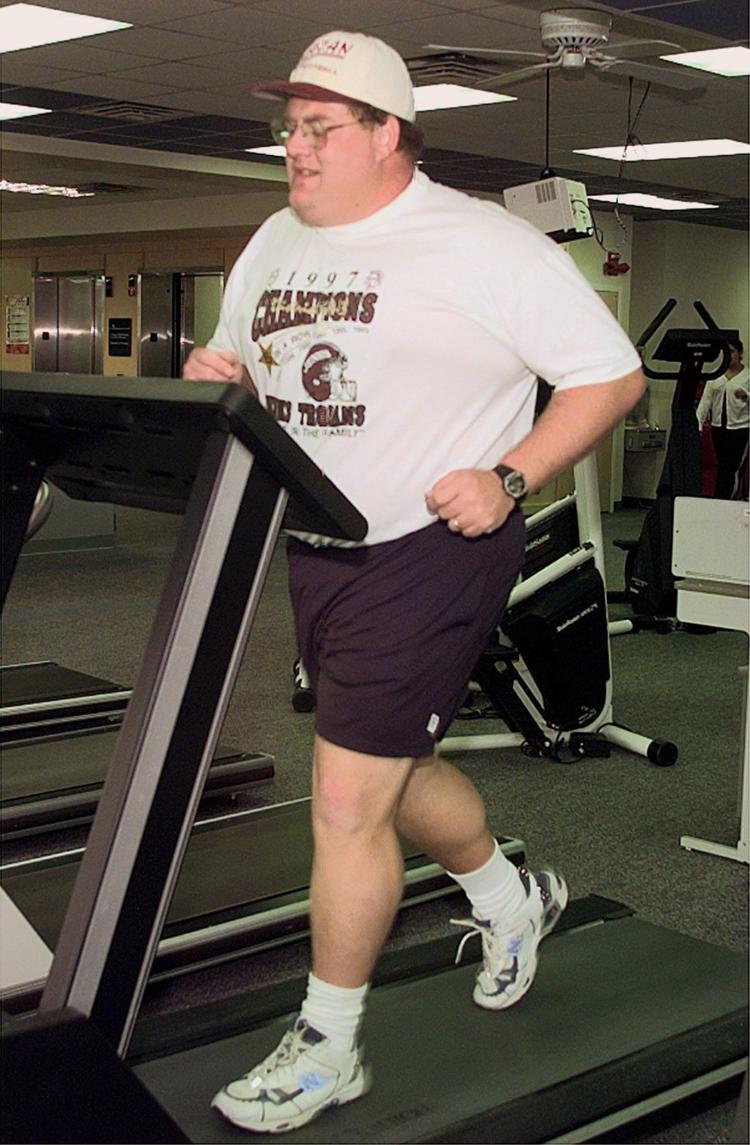 Allan Trimble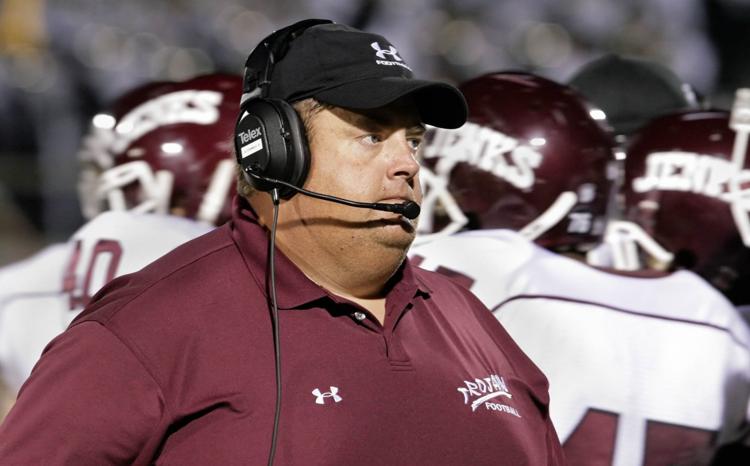 Allan Trimble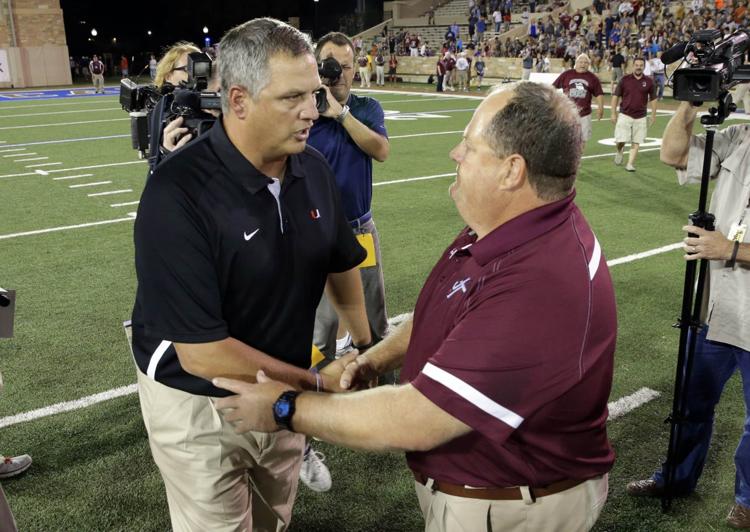 Allan Trimble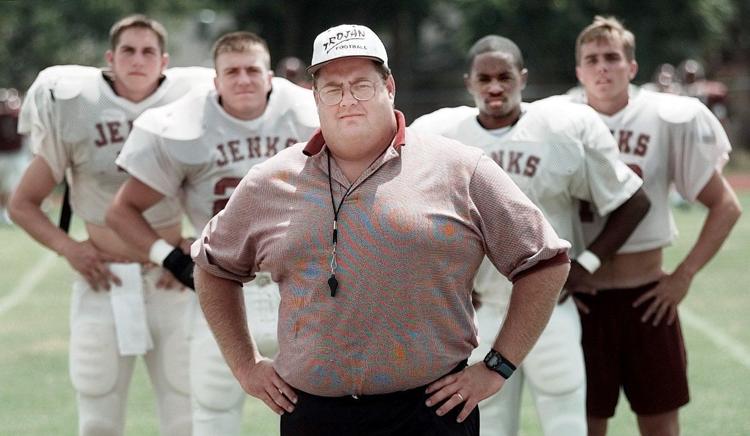 Allan Trimble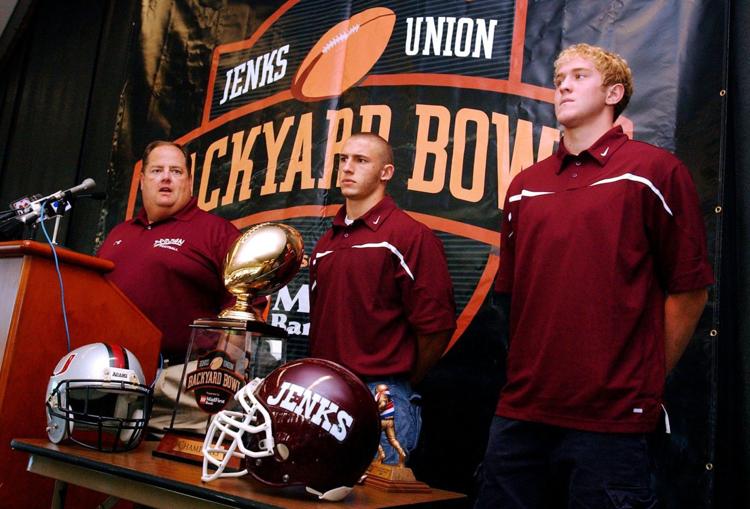 Allan Trimble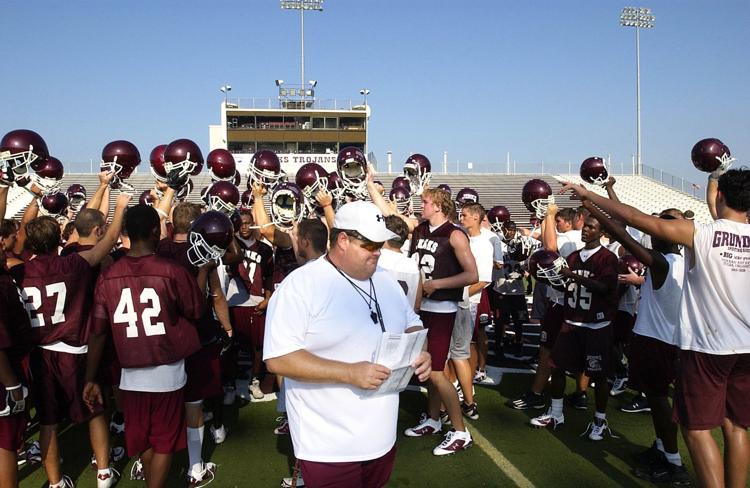 Allan Trimble
Allan Trimble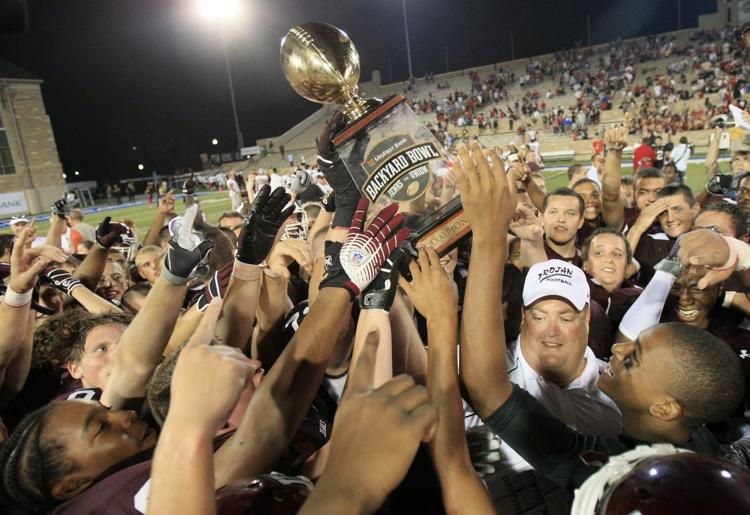 Allan Trimble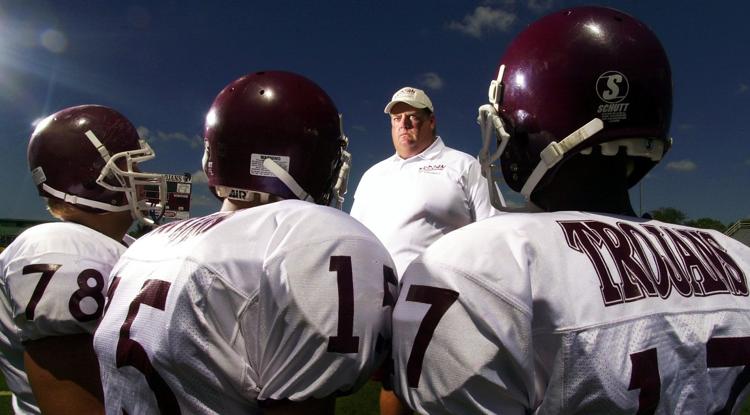 Allan Trimble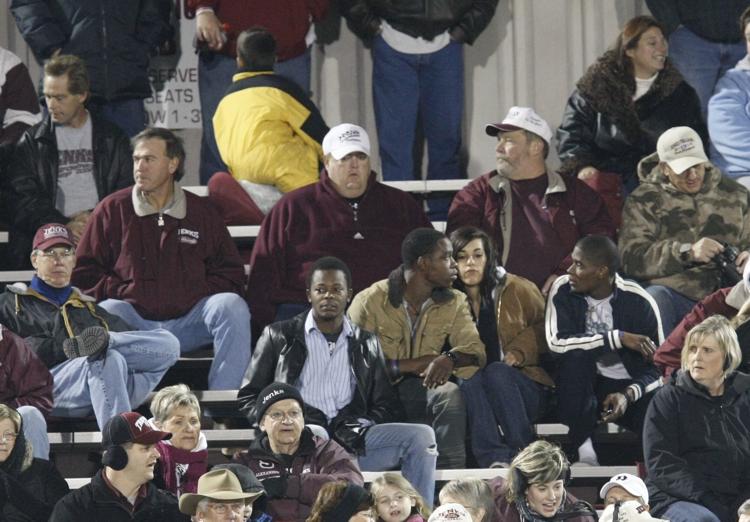 Allan Trimble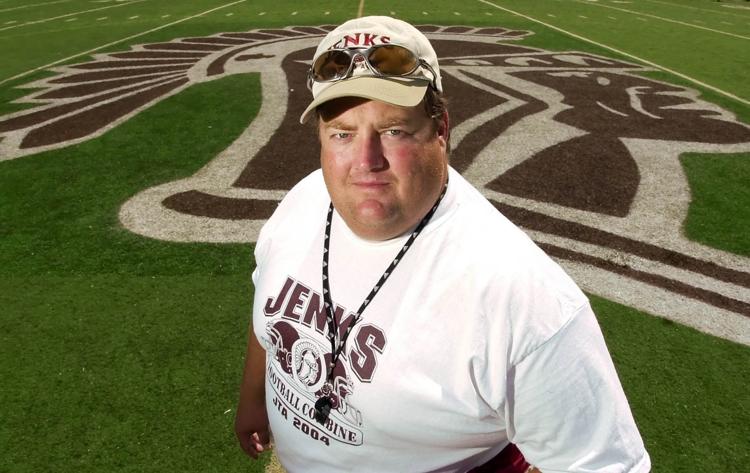 Allan Trimble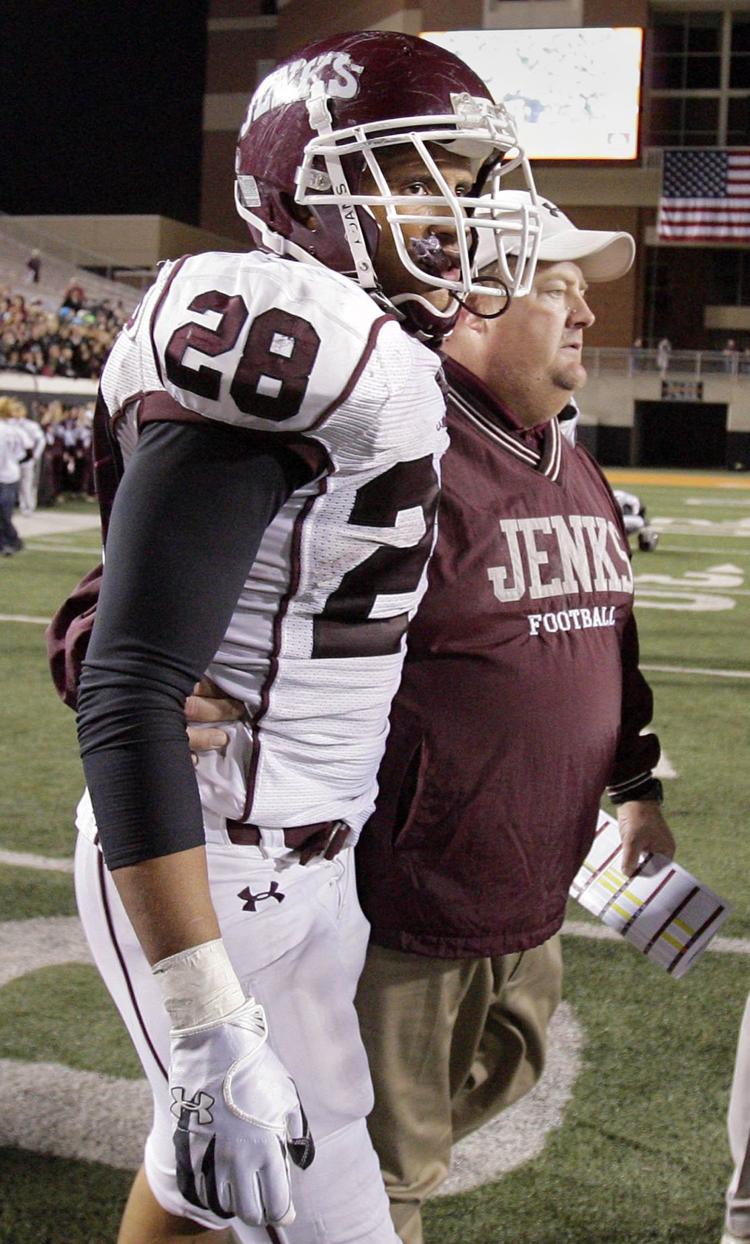 Allan Trimble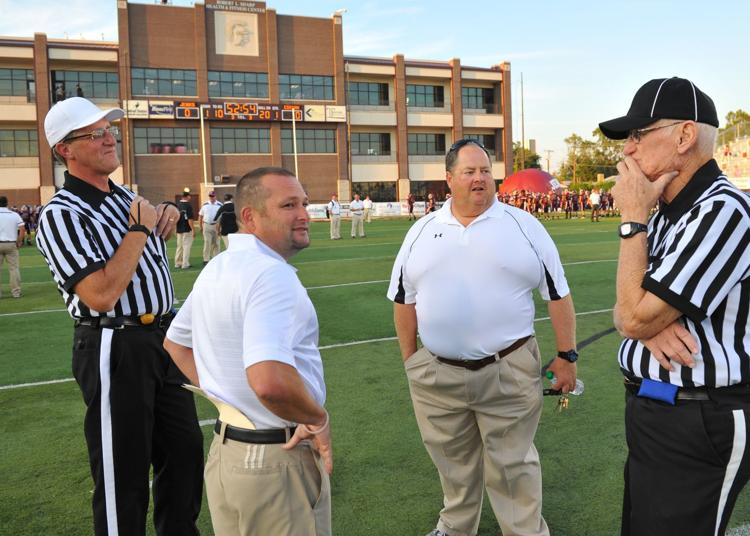 Allan Trimble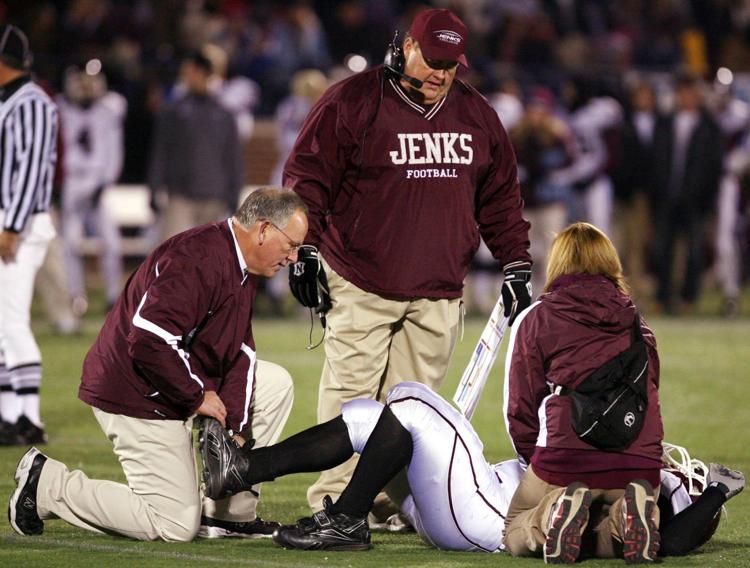 Allan Trimble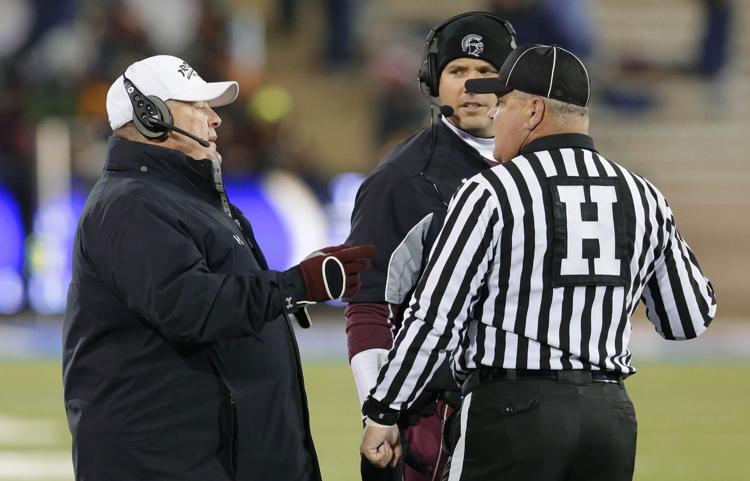 Allan Trimble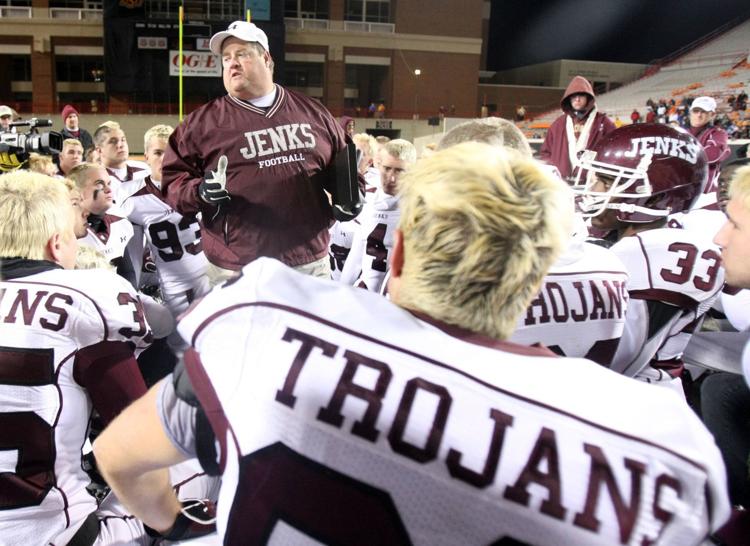 Allan Trimble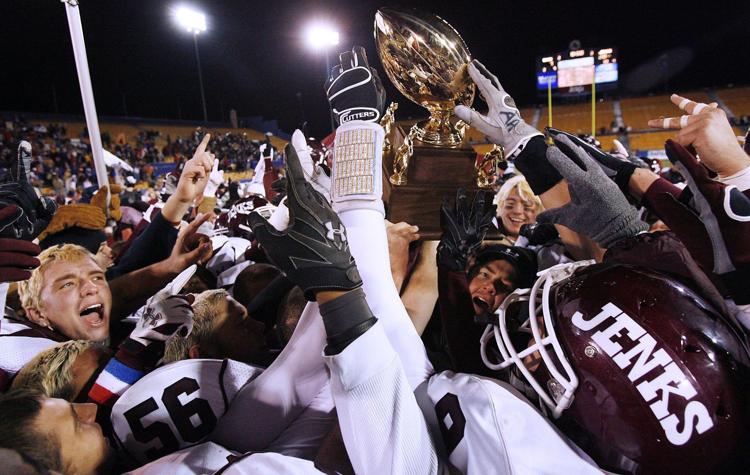 Allan Trimble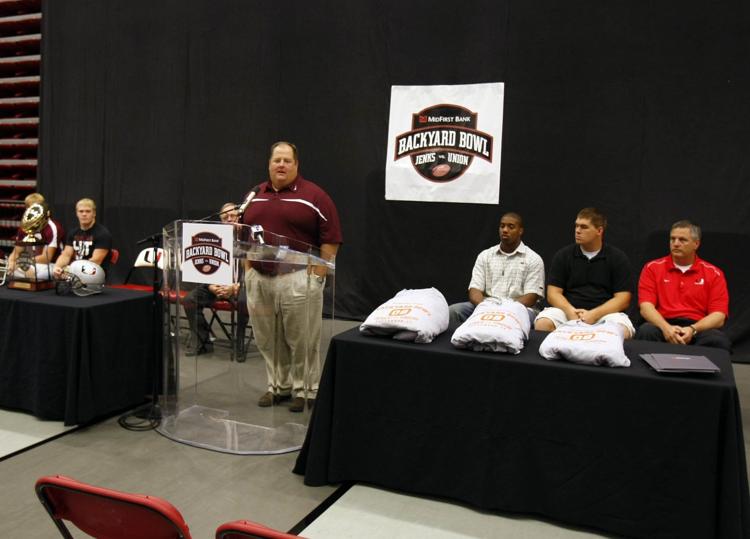 Allan Trimble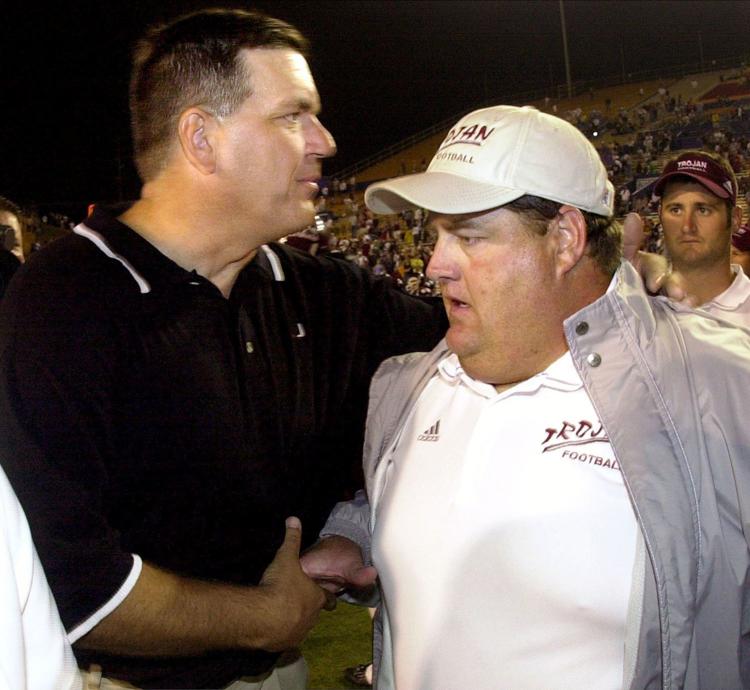 Allan Trimble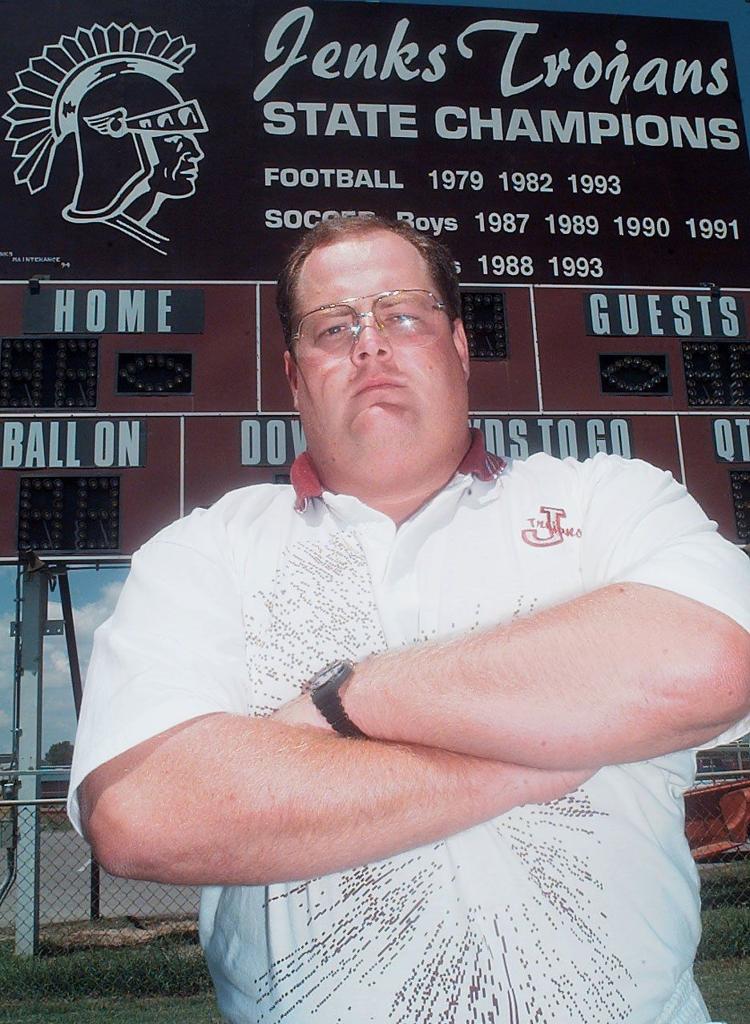 Allan Trimble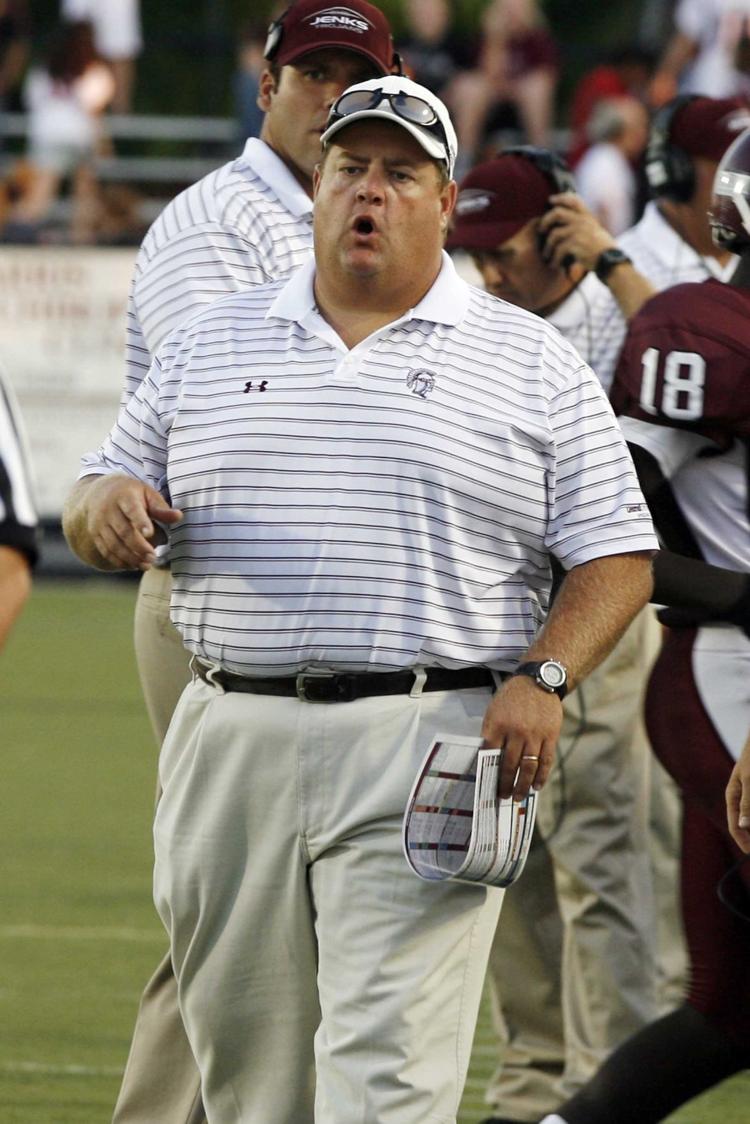 Allan Trimble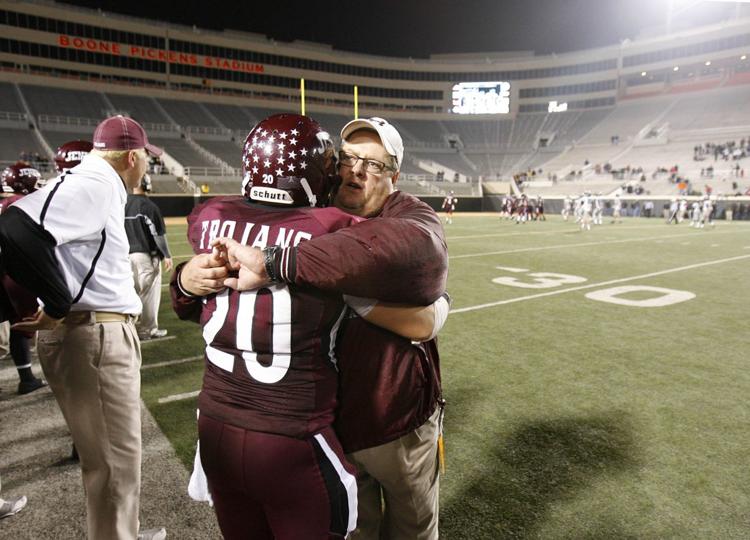 Allan Trimble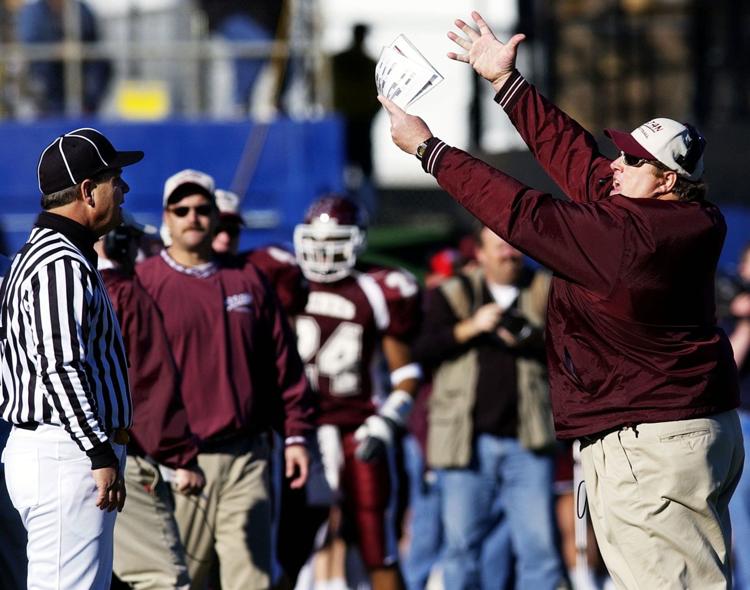 Allan Trimble
Allan Trimble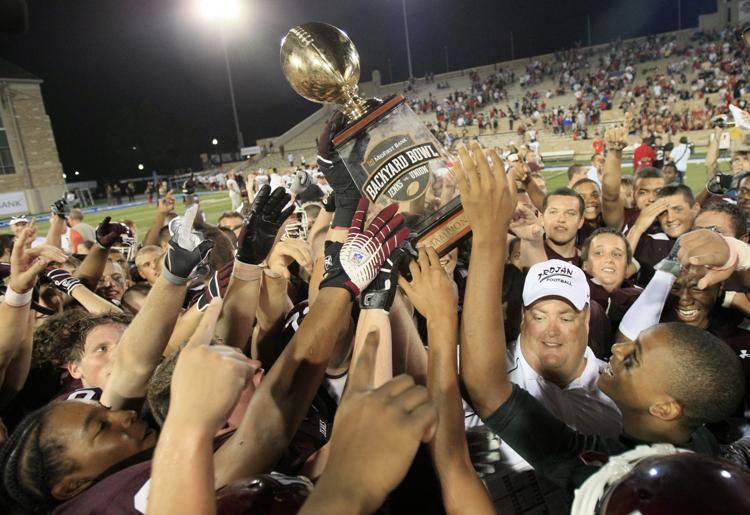 Allan Trimble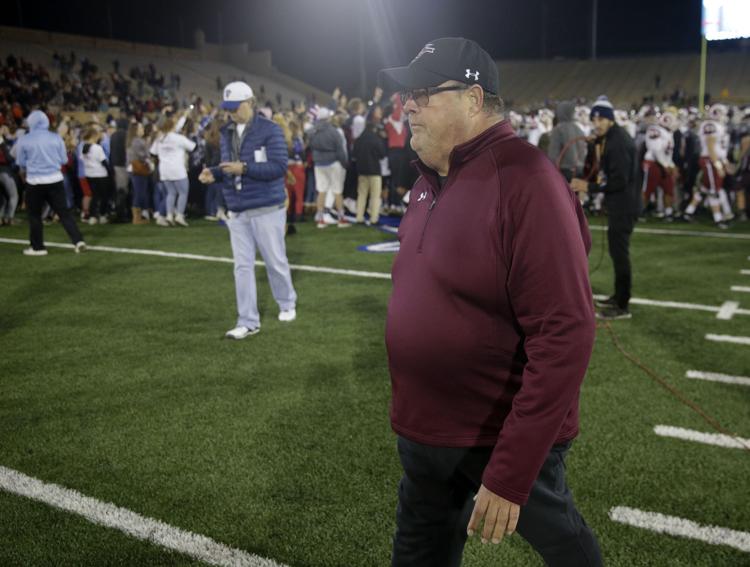 Allan Trimble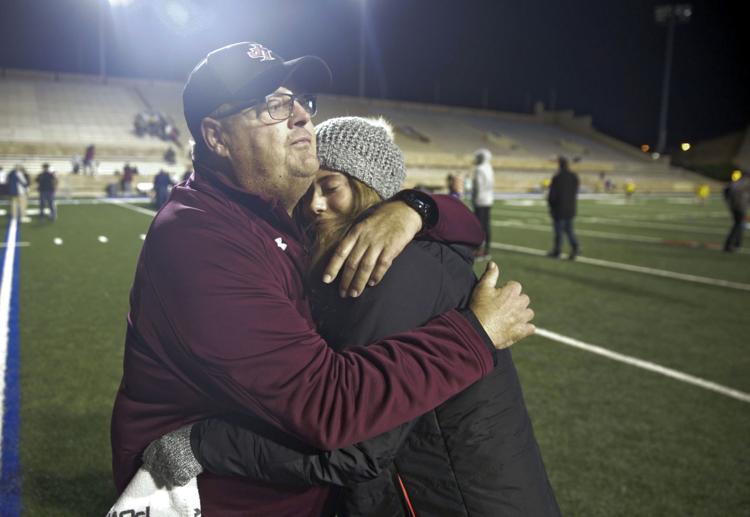 Allan Trimble
ALLAN TRIMBLE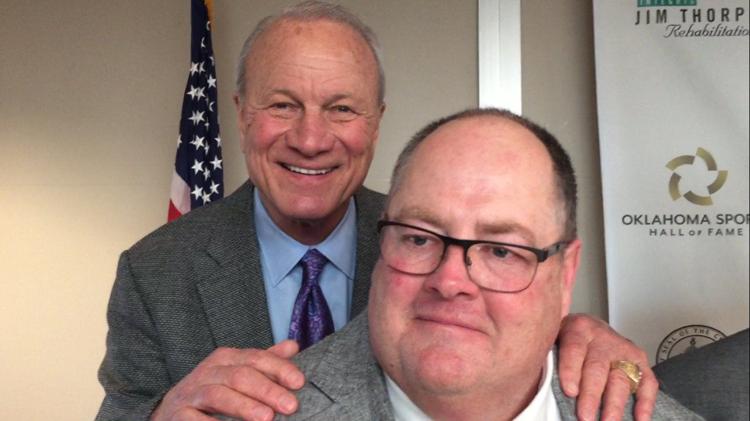 Allan Trimble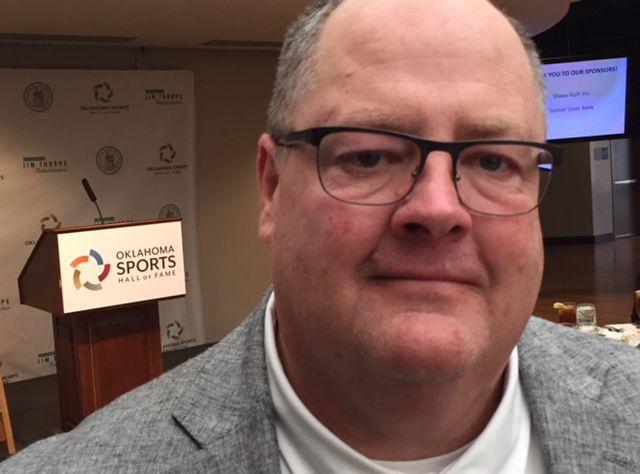 Allan Trimble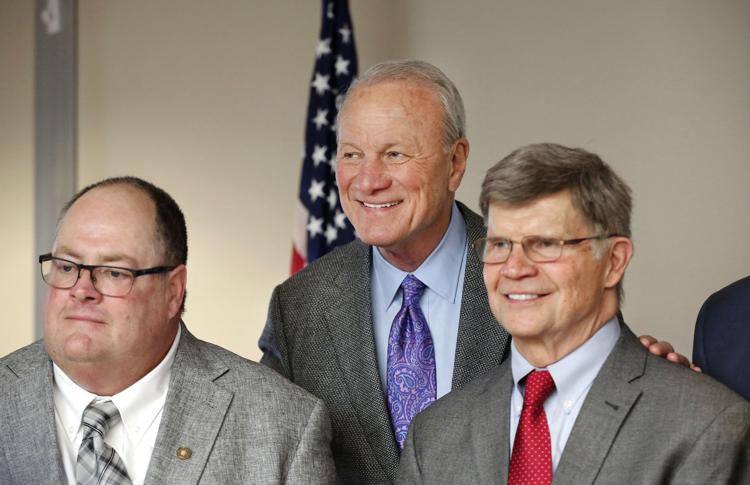 Allan Trimble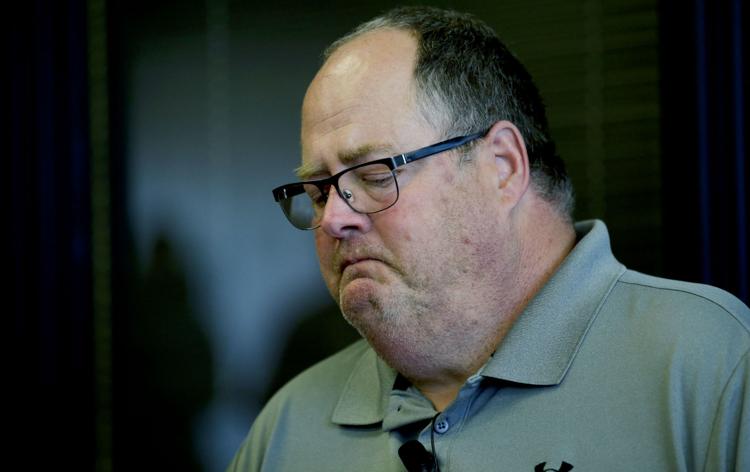 Allan Trimble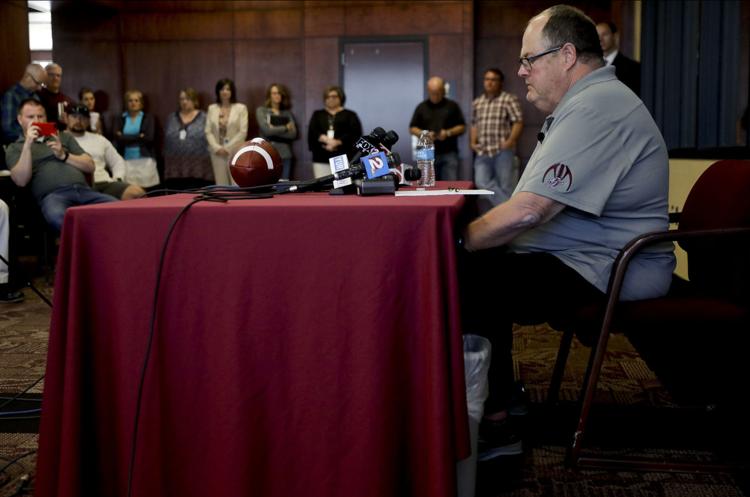 OKPrepsExtra.com: Home to everything high school sports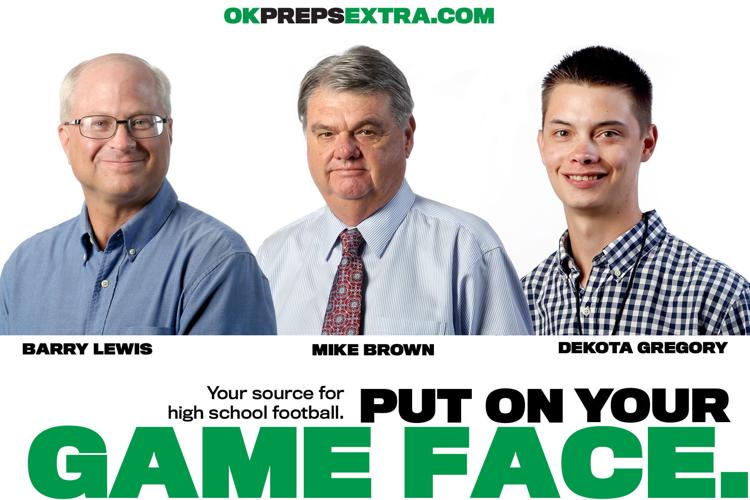 From 2017: Coach Allan Trimble: A lifetime of Achievements