Included on the 2016-17 Memorial roster were two tall, talented sophomores: twin brothers Kalib and Keylan Boone. By the end of their three-season run of varsity basketball, the Chargers had a 77-8 record and three state championships.
Included on the 2017-18 Booker T. Washington squad were dynamic sophomore guards Bryce Thompson and Trey Phipps. As they now are Hornet seniors, with Thompson having signed with Kansas and Phipps with Oklahoma, their Booker T. body of work is defined by a 60-14 record and last year's Class 6A title.
It's not uncommon for a high school team to have quality sophomores, but it's not often that a team has multiple 10th-graders who are really, really good.
That's what Memorial had with the Boones, what Booker T. Washington had with its Thompson-Phipps backcourt, and what Jenks has now with Chase Martin and Ben Averitt.
Jenks High School is defined by state championships: 16 of them in football, 30 in girls' and boys' cross country, three in baseball and tons of titles in golf, tennis, swimming and track.
In boys' basketball, however, no Trojan team has been a champion.
With the 6-foot-5 Martin and the 6-foot-5 Averitt — whether it's this season or in 2021 or 2022 — the Jenks boys' program seems destined to finally get a title.
With Tuesday's 53-25 victory over Bartlesville, third-ranked Jenks improved to 17-2. It's the Trojan program's best start since 2008-09, when Jenks was unbeaten through 18 games.
Top-ranked and defending Class 6A champion Booker T. Washington is responsible for both of the Jenks losses this season. On Dec. 10, the Hornets won 59-51 at Jenks. Last week, Booker T. hosted and defeated Jenks 54-47.
In spite of a 19-0, second-quarter run by the Hornets and a tough shooting night (5-of-24 on 3-pointers), the Trojans had chances to steal what would have been a huge road win. On Friday, Jenks hosts Sand Springs.
"We've got the pieces (for a special season), and we feel that," said Jenks coach Clay Martin, Chase's father and an NFL referee. "We've had a good run at Jenks of getting to state tournaments. For us, how do we take the next steps to (the semifinals and finals)? How do these games now prepare us for March?"
Because senior center Chase Conkling sustained a serious knee injury during the first afternoon of preseason practice, Clay Martin compensates by having Chase Martin, Averitt and 6-4 Ike Houston rotate in big-man roles. In effect, Clay Martin goes to battle with five guards on the floor and a variety of guys who score important points.
When Jenks defeated Union in the Jenks/Union Invitational title contest, Anfernee Nelson led the Trojans with 22 points while Houston totaled 17. Point guard Trendon Tisdale is a skilled, experienced senior, while Chase Martin and Averitt are taller weapons for whom most opponents don't have an answer.
Each of the Jenks sophomores can produce from the outside or within the paint. Chase Martin averages 13.1 points on 41% shooting from 3-point range. Averitt averages 12.0 points and 7.1 rebounds.
As recently as two years ago, Averitt dominated other home-schooled kids as a member of NOAH middle-school teams. Today, he is comfortable in every sense at the state's third-largest high school.
"When Ben was a freshman, we got him accustomed to the grind of our routine," Clay Martin explained. "He had come from a situation where he would practice two or three days a week. Last year was about teaching him our philosophy, teaching him about defense and rebounding, and getting him ready for the physicality of 6A basketball.
"On top of all that, there was the social aspect of it. He went from a home-school environment to a big high school. In every way, Ben has responded phenomenally."
Even before they became Jenks varsity teammates, Chase Martin and Averitt were together in the Playing With Purpose AAU program. Their chemistry is sharpened on a year-round basis.
If Chase Martin and Averitt progress over the next two years as they did during the previous two, Jenks has a chance to be monstrously good. Have the Trojan sophomores considered that they have a chance to replicate the three-year success of the Boone twins and the Thompson-Phipps duo?
"Oh, yeah," Chase Martin replied.
Averitt's response: "I've thought about it, yes."
Apparently, Averitt thinks also about the potential for something memorable in March.
"Our goal is not to finish second in the state," he said.
Haskell's Zane Adams and Sapulpa's Ray Osborn: Feb. 18 basketball players of the week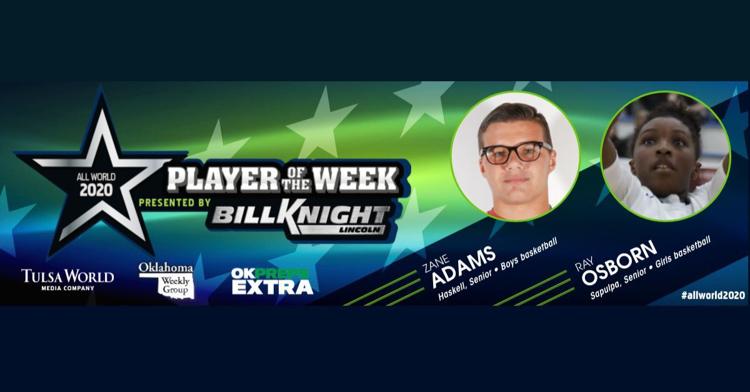 Broken Arrow's Jared Hill: Feb. 13 wrestler of the week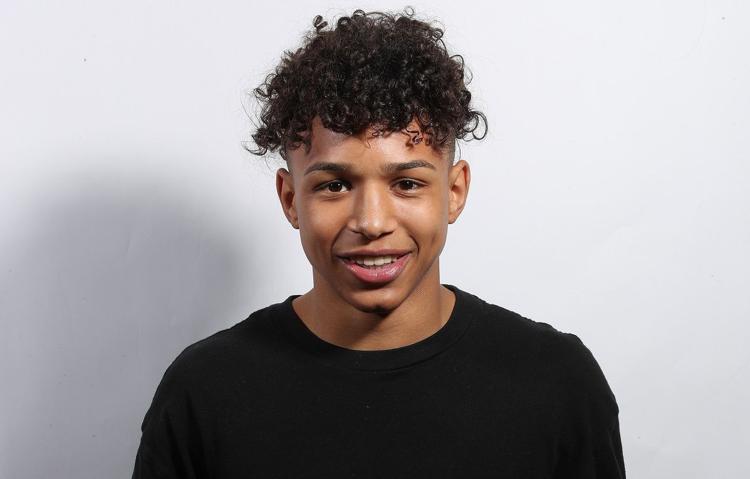 Claremore's Sylvia Admire: Feb. 13 swimmer of the week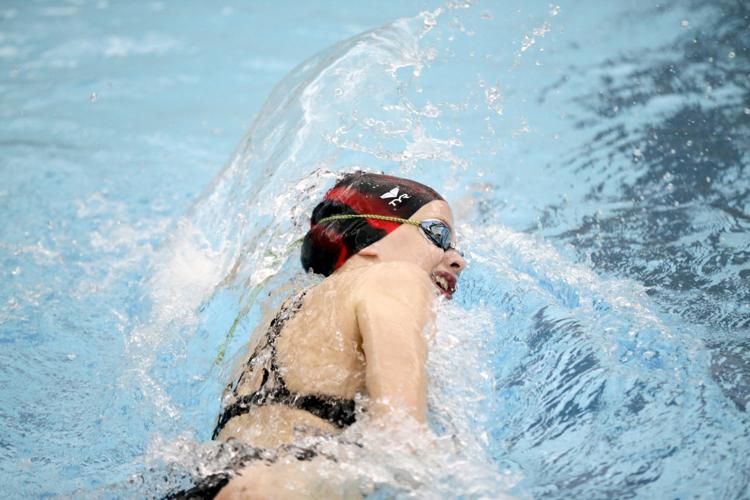 Collinsville's Ethan Cole: Feb.11 boys basketball player of the week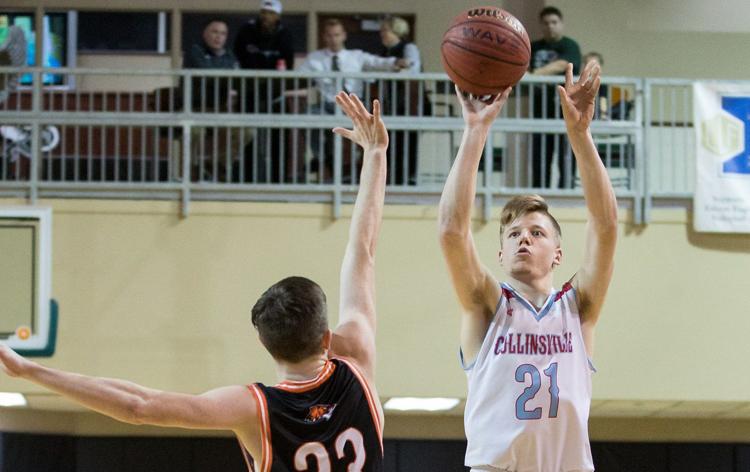 Claremore's Hailey Grant: Feb. 11 girls basketball player of the week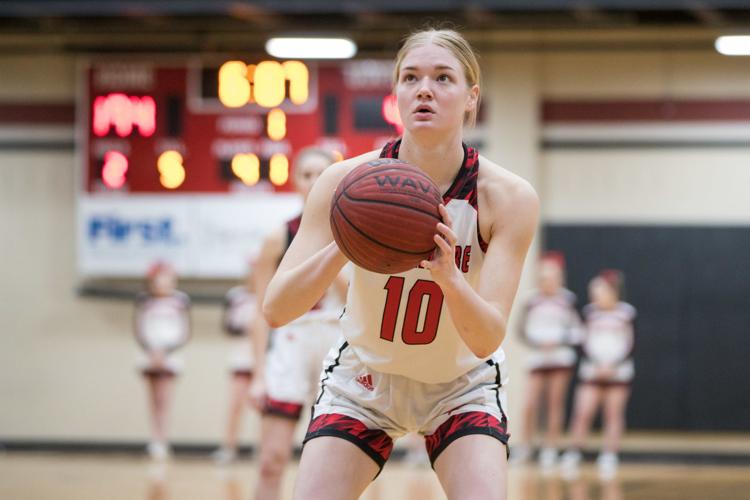 Pryor's Ethan Chavez: Feb. 6 wrestler of the week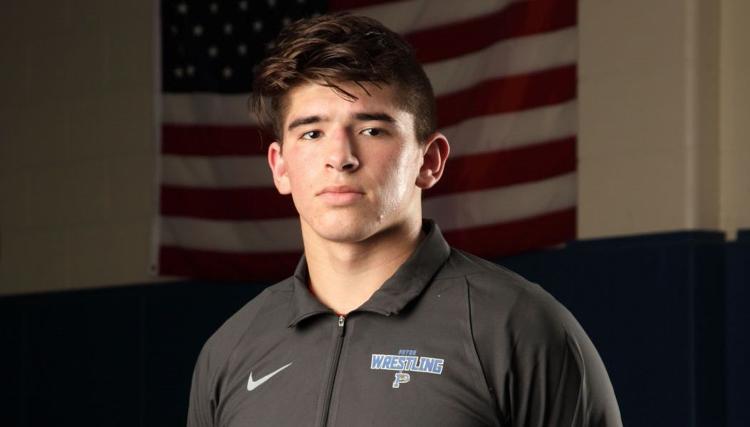 Broken Arrow's Rachel Kramer: Feb. 6 swimmer of the week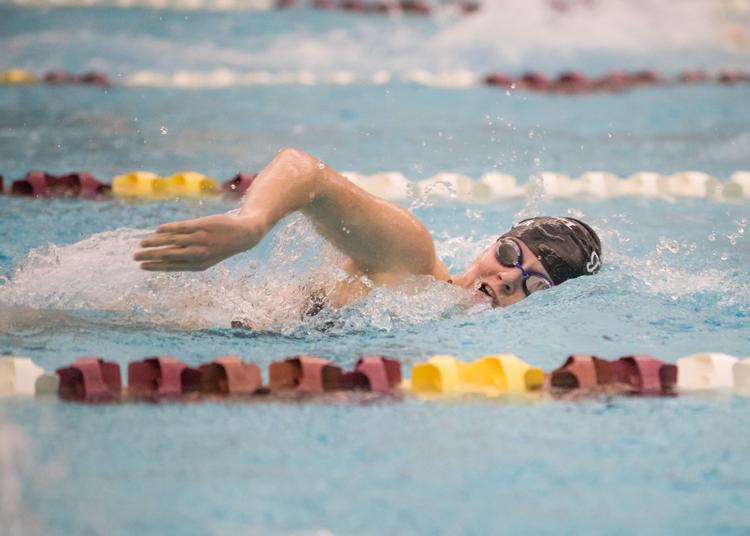 Webster's Anthony Pritchard: Feb. 4 boy's basketball player of the week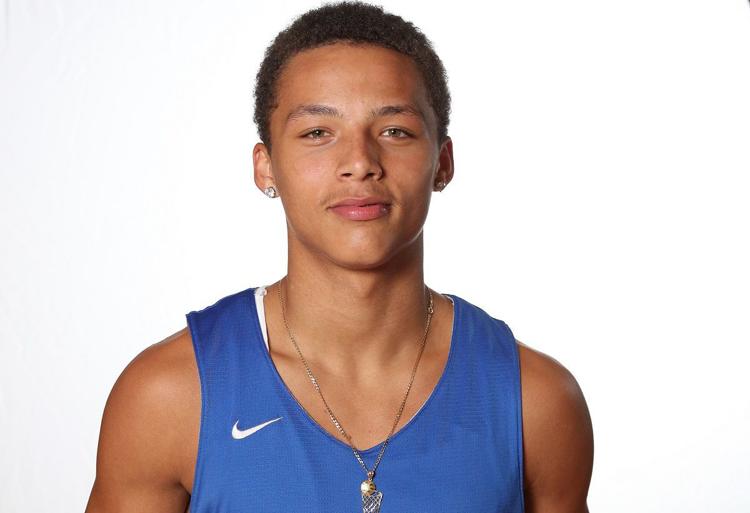 Union's Mae Redmond: Feb. 4 girl's basketball player of the week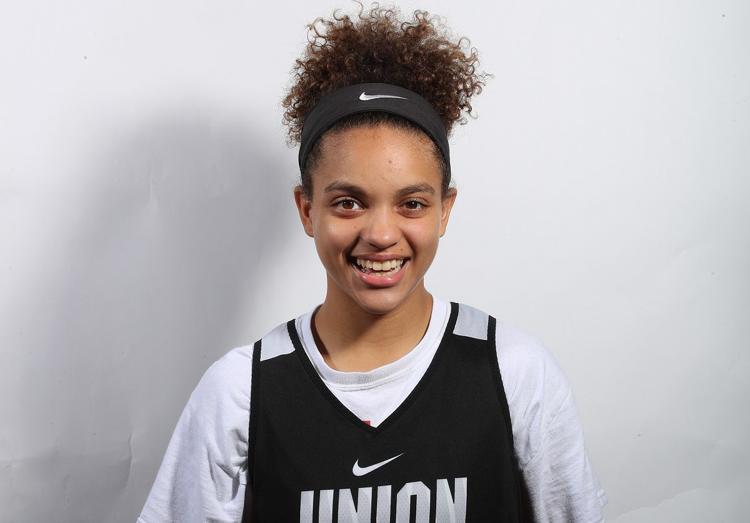 Broken Arrow's Bryce Mattioda: Jan. 30 wrestler of the week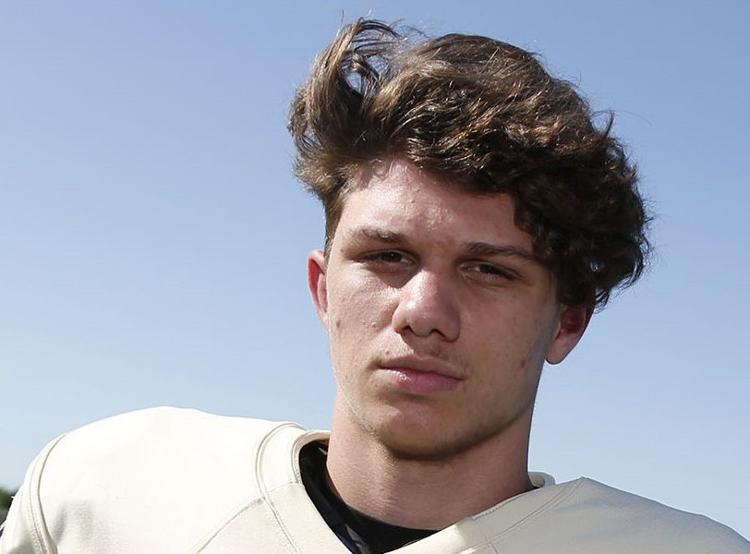 Fort Gibson's Colin Martin: Jan. 30 swimmer of the week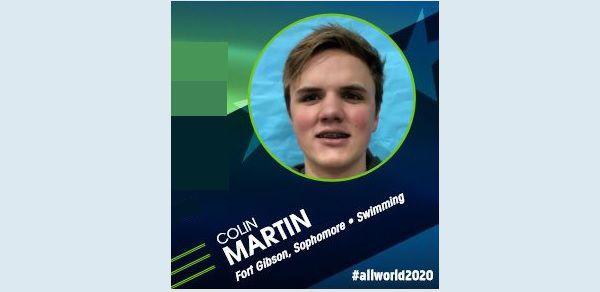 Jenks' Anfernee Nelson: Jan. 27 boys basketball player of the week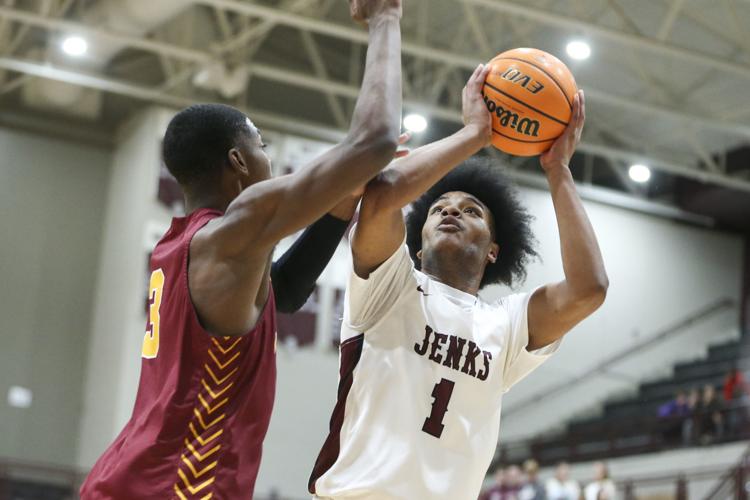 Oologah's Karly Wadsworth: Jan. 27 girls basketball player of the week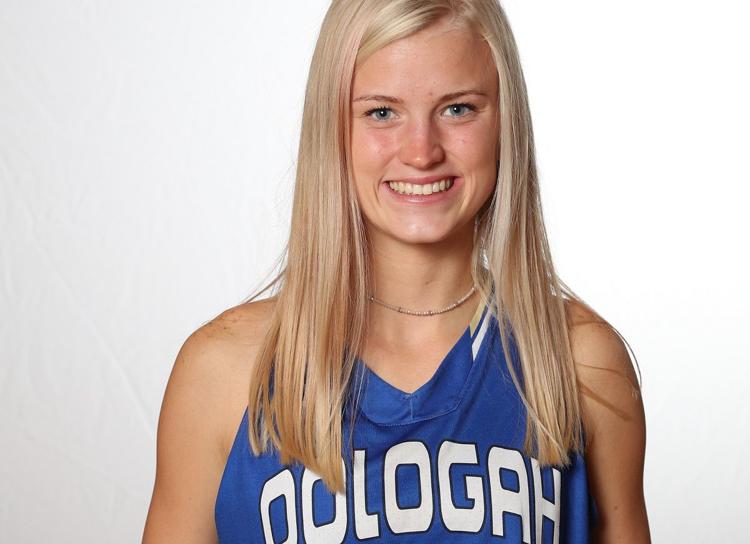 Glenpool's Mike Edwards: Jan. 23 wrestler of the week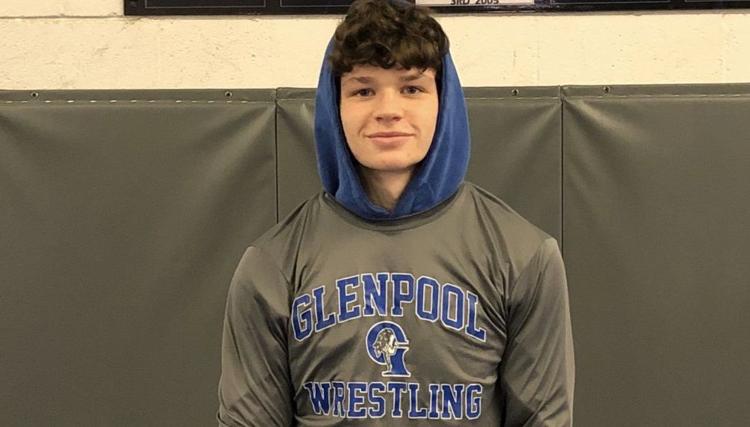 Bixby's Kendall Stieben: Jan. 23 swimmer of the week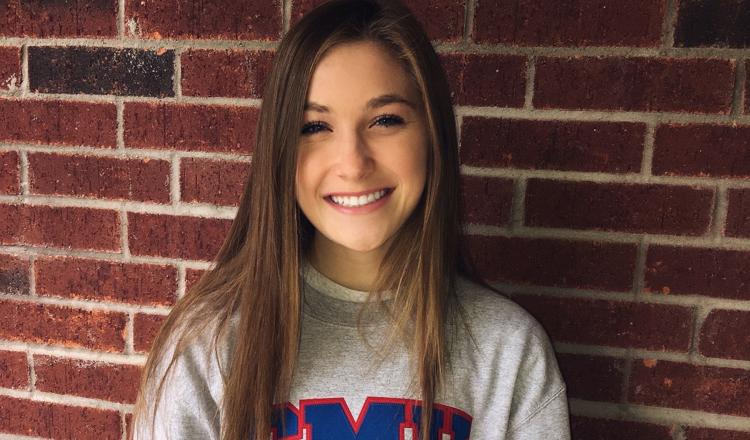 Memorial's Kavon Key: Jan. 21 boys basketball player of the week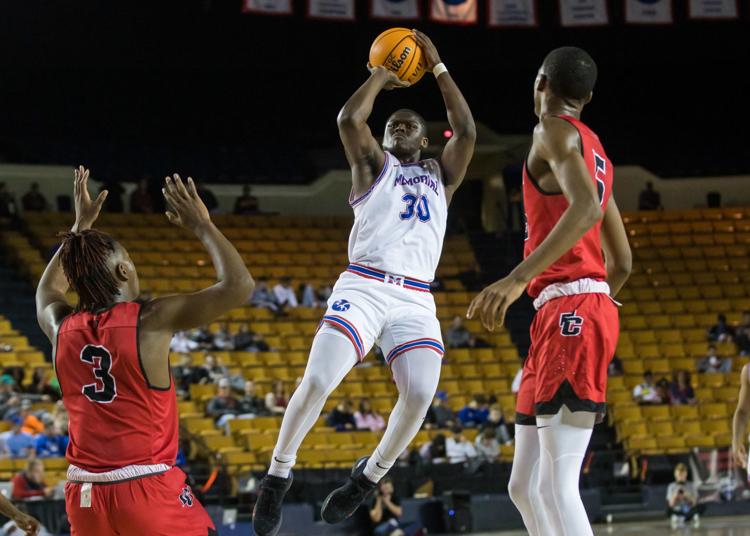 Verdigris' Lexy Borgstadt: Jan. 21 girls basketball player of the week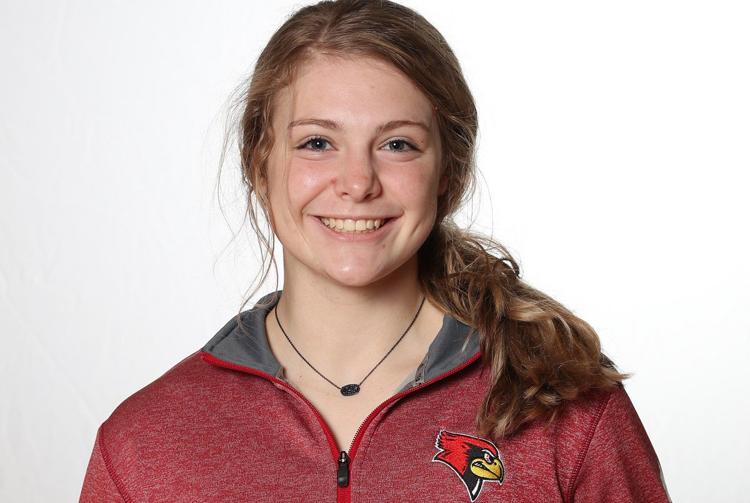 Broken Arrow's Emmanuel Skillings: Jan. 16 wrestler of the week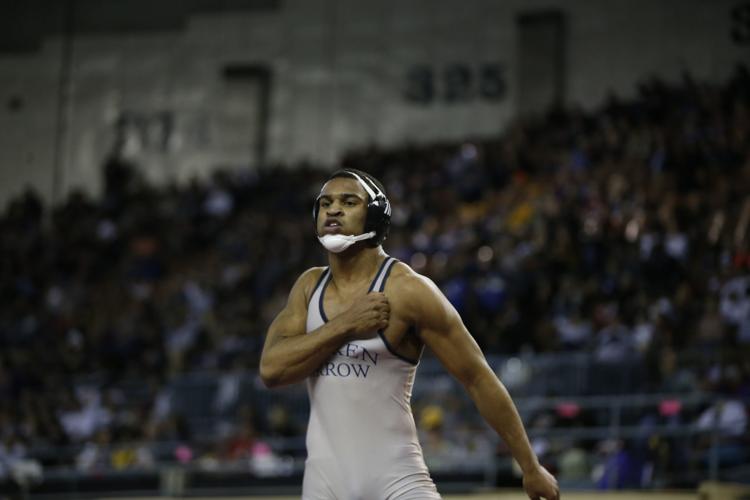 Union's Danny Sibley: Jan. 16 swimmer of the week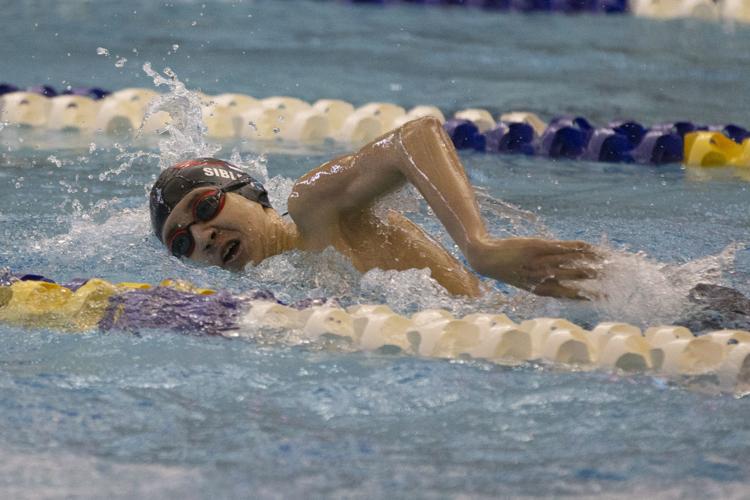 Regent Prep's Nate Beitel: Jan. 14 boys basketball player of the week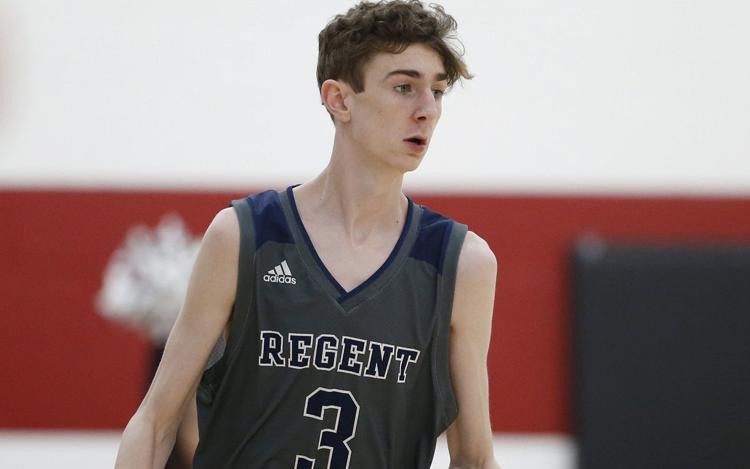 Sapulpa's Temira Poindexter: Jan. 14 girls basketball player of the week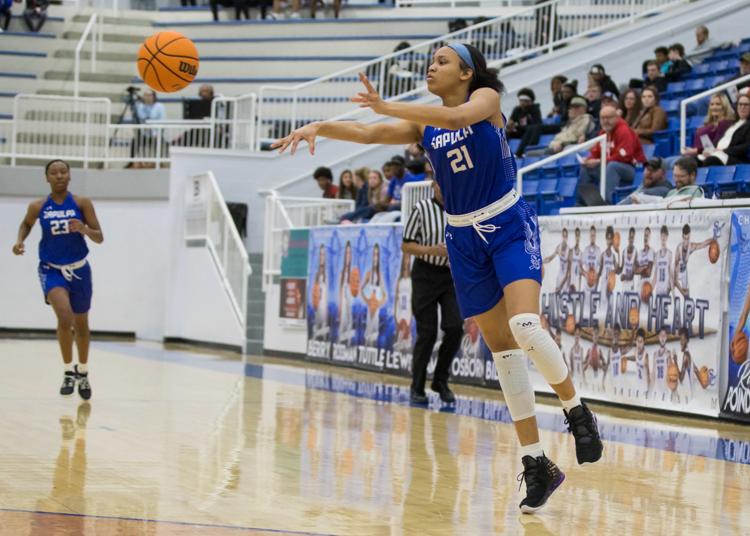 Jenks' Laney Fenton: Jan. 9 swimmer of the week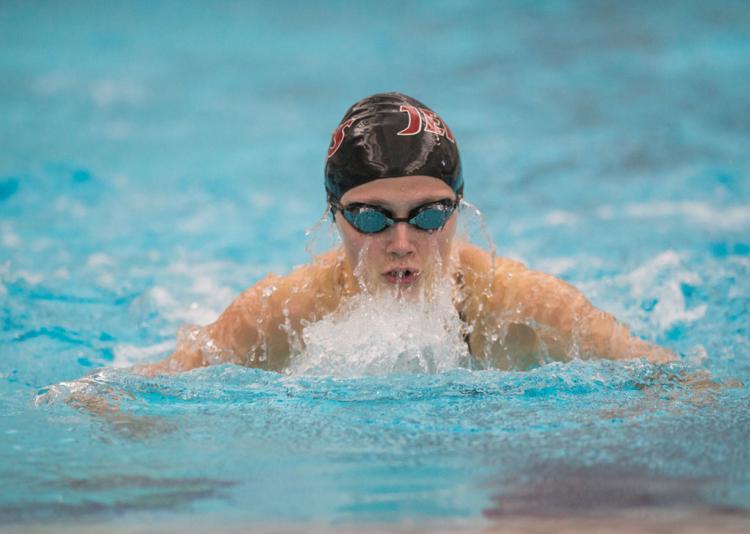 OKPrepsExtra.com: Home to everything high school sports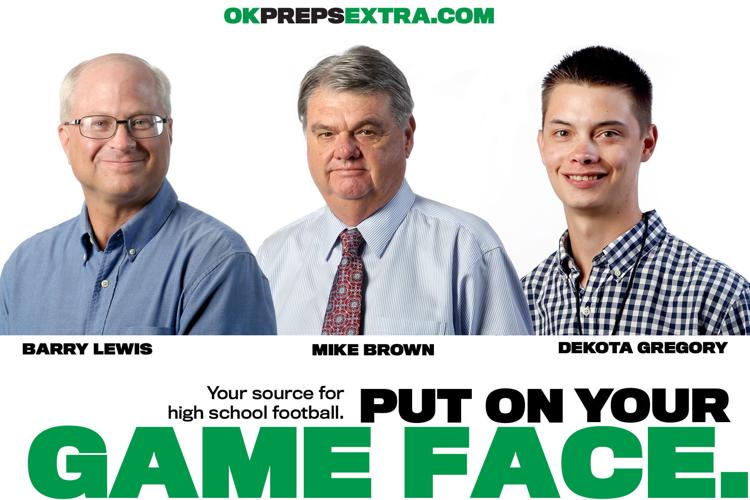 Tyler Lockett will be the keynote speaker at the 2020 All-World Awards