While attending the University of Tulsa football team's first spring-practice session last Sunday, I monitored the 76ers-Clippers NBA game on my phone.
For other media members in attendance, I provided scoring updates:
"He's got 19 points with several minutes left in the first half."
The "he" was Shake Milton, a former Owasso star who in 2014 and 2015 was the Tulsa World's Oklahoma Player of the Year. He played collegiately at SMU and now is trying to gain traction as a 23-year-old, second-year basketball professional.
Getting a career-high 39 in a road game against a fully loaded Clippers team, with elite defenders Kawhi Leonard and Paul George on the floor — that would seem to be nice traction.
Lacking for the 6-foot-5 Milton, however, has been consistent minutes and opportunities with the Philadelphia 76ers.
During a span of 29 games this season, he played in only five contests. Since mid-January, though, he consistently has been in the 20-30 range on minutes played.
In two seasons since he was a second-round pick in the 2018 draft (the 54th player selected overall), Milton has played in 48 NBA games and 33 G League games. In the G League, he averaged 24.2 points per game.
As Sixers point guard Ben Simmons is dealing with a lower-back issue, Milton has been a starter for two weeks. In his past six games, his stat line includes a 19-point average, with 61% shooting overall and 67% shooting on 3-pointers. Dazzling numbers for a pinch hitter at the point.
While watching Milton during this stretch, I couldn't help but envision how he might look in an Oklahoma City Thunder uniform.
Actually, I know how he would look: productive and impactful.
Beyond this season, Chris Paul's status with the Thunder is a huge unknown. OKC is loaded with draft picks, so why not bundle commodities and execute a trade for Milton?
Owasso coach Brian Montonati says it's highly improbable.
From the Thunder side, here's the problem: In 2019, Milton signed a four-year contract with the Sixers. As it pertains to the combination of money and talent, his value is off the charts. This season, he makes $1.4 million.
The same guy who scored 39 points against the Clippers is No. 432 on the 2019-20 NBA salaries list. On his current contract, his compensation peaks in 2023 at $1.9 million.
"Shake can be a starter in the league, his money is at the low end and he's locked up for three more seasons with Philadelphia," said Montonati, who was an Owasso assistant during Milton's high school career. "If you're expecting Philadelphia to trade him — I think that's pretty far-fetched. I think they really like him."
Philadelphia big man Joel Embiid and Simmons don't appear to have championship-level chemistry, so there's the belief that Simmons eventually may be traded. Simmons currently makes $8 million. Next season, his pay zooms to $29.3 million.
If a trade were to happen, Montonati predicts, Milton could slide into Philly's starting point guard role.
"After talking with (Milton's agent), and with what's being said about Shake in Philly," Montonati said, "I would be shocked if the 76ers traded him."
A former Oklahoma State forward who played for Eddie Sutton in 1997-2000, Montonati says he's "not a bit surprised" that Milton is on an NBA roster or that he has flourished when given extended minutes.
"I've watched Shake since he was a third-grader. I watched him become a great player, and I watch all of his games now with the 76ers," said Montonati, who became the Owasso head man in 2018. "When he was a ninth-grader and 10th-grader, I predicted that he would play (in the NBA) because of how smooth he was with the ball and how he shot it. He makes everyone around him better.
"Shake is at his best when he's at the point and he's got the ball in his hands. In these last few games, he's been playing with the ball in his hands. You see the results."
Those recent results have positioned Milton at a higher level of NBA viability. Every front-office person in the league already was aware of him, and then he scored 39 points against the Los Angeles Clippers. That awareness quadrupled.
Maybe Milton is destined for a lengthy run with the Sixers. At the very least, because he has delivered so beautifully when his number was called, he's now at a higher level as a commodity and possible trade piece.
---
Gallery: Shake Milton, from Owasso High School to the NBA
Shake Milton in the NBA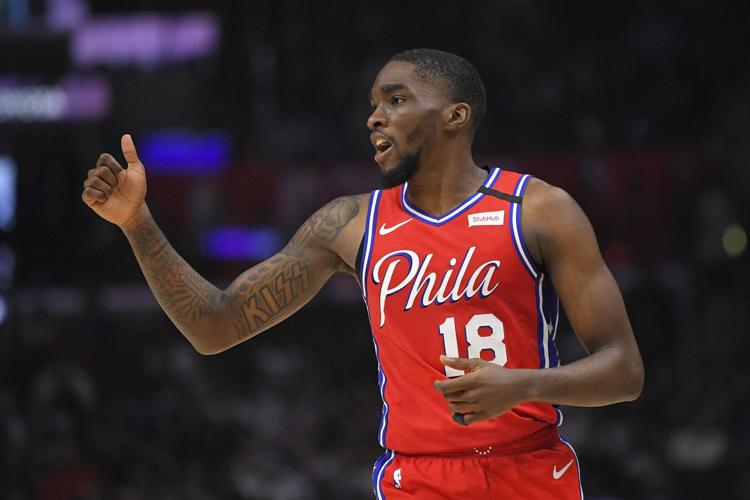 Shake Milton in the NBA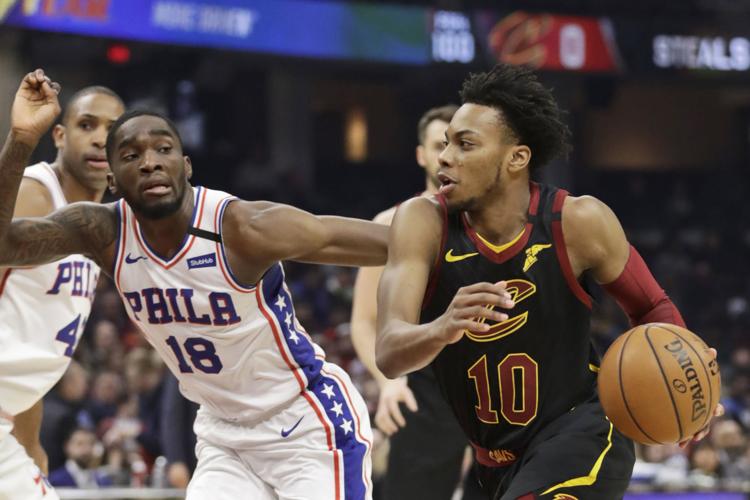 Shake Milton in the NBA
SHAKE MILTON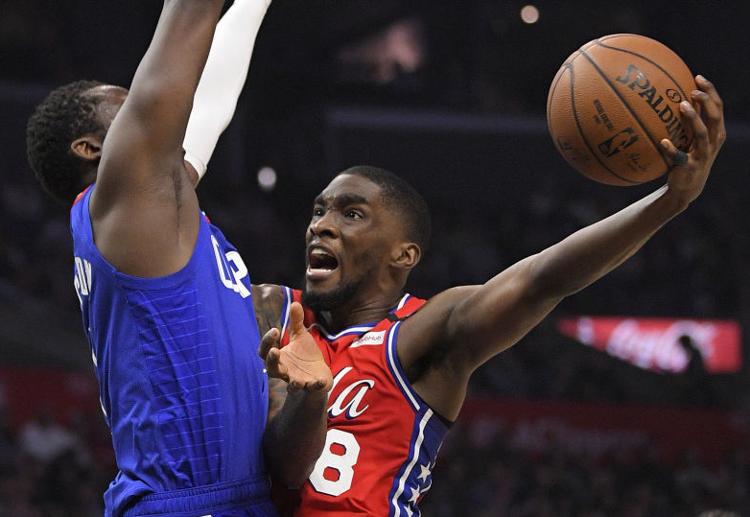 Shake Milton in the NBA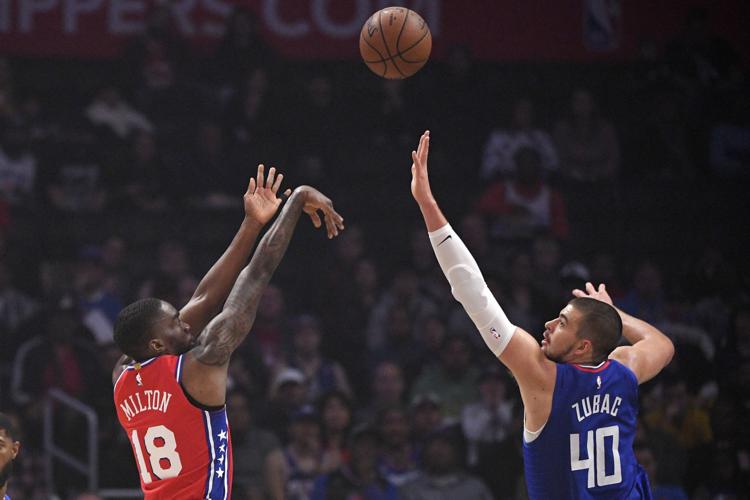 Shake Milton in college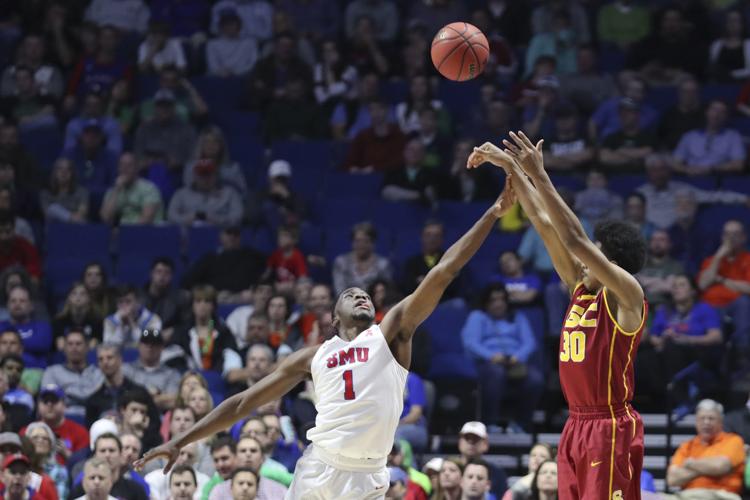 Shake Milton in college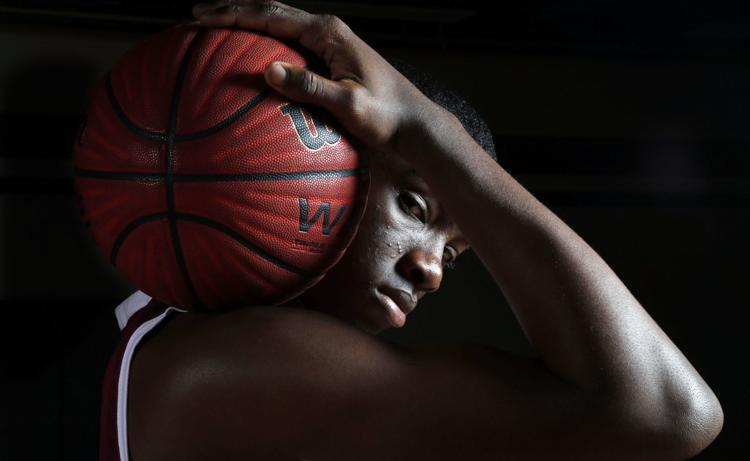 Shake Milton in college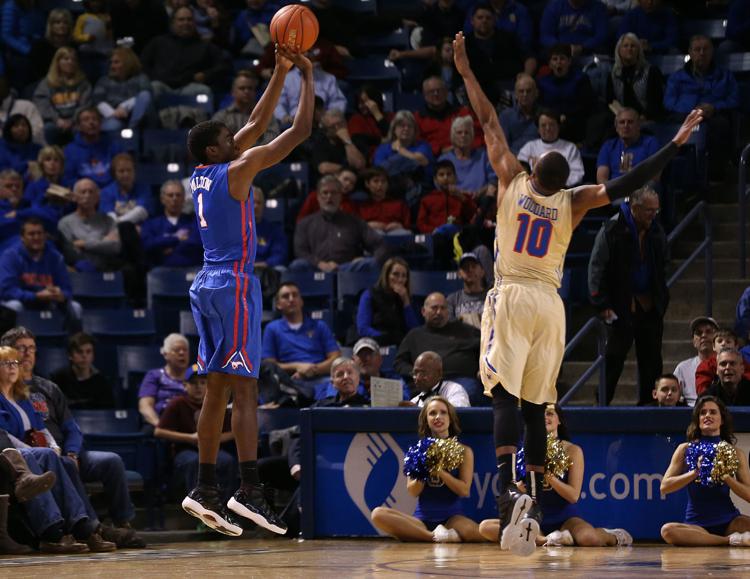 Shake Milton in college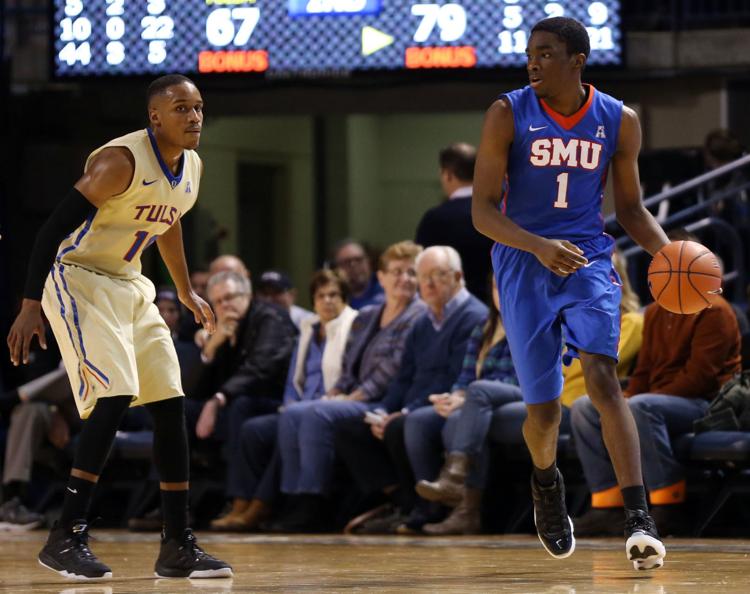 Shake Milton in college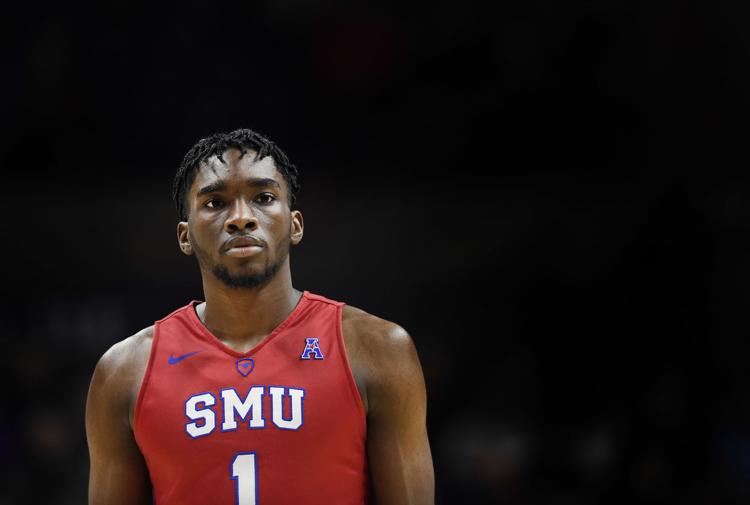 Shake Milton in college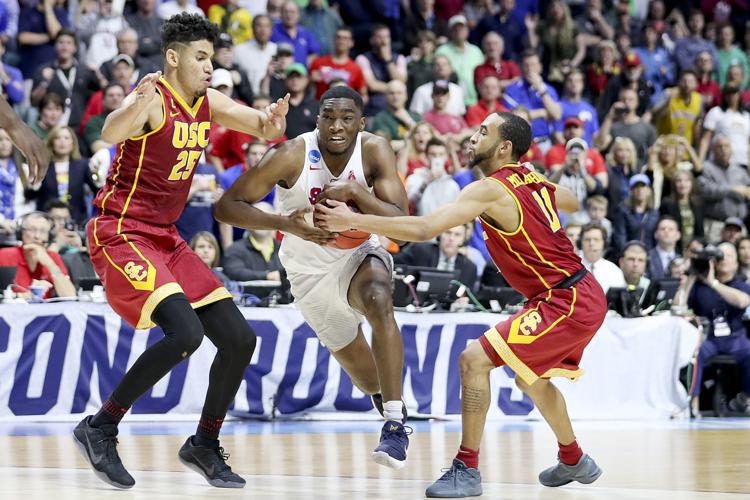 Shake Milton in college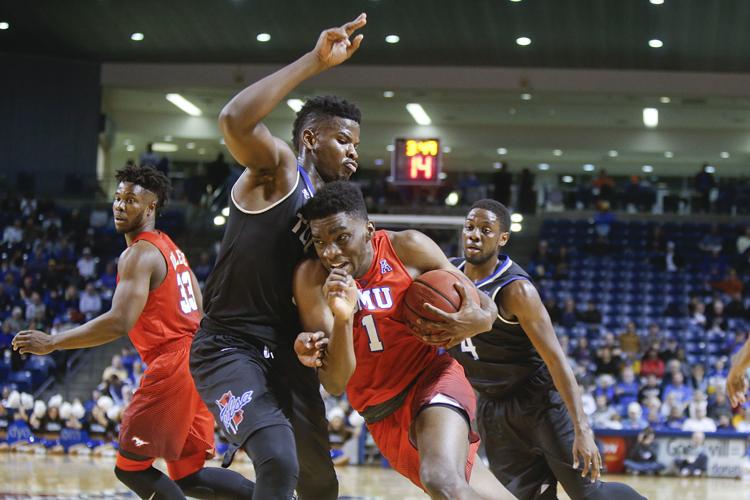 Shake Milton in college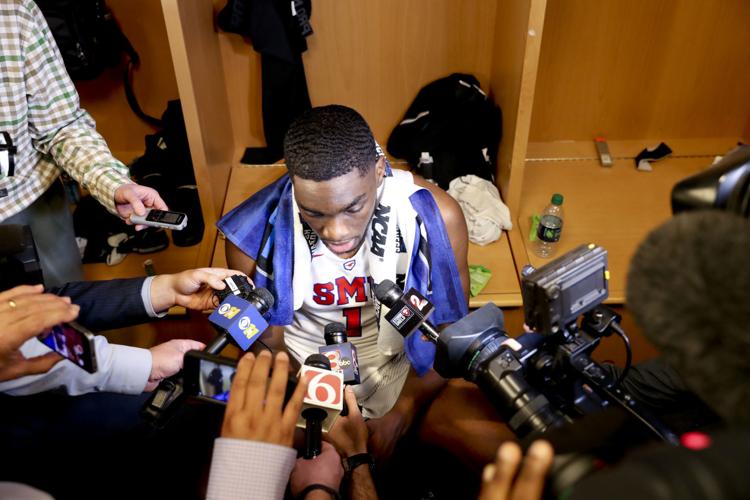 Shake Milton in college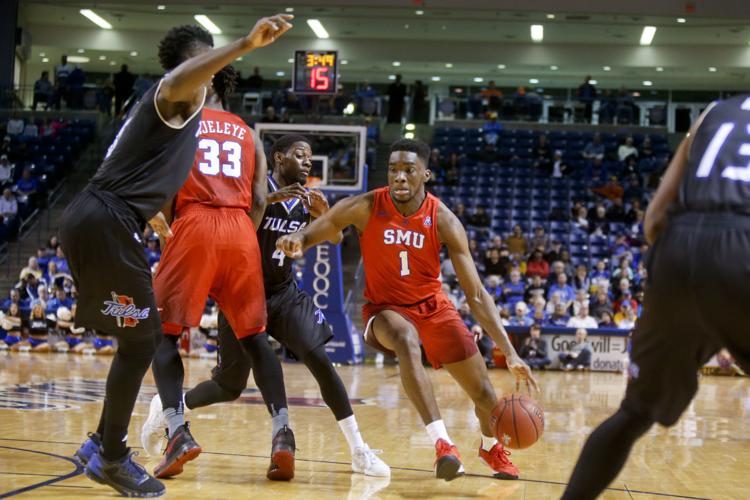 Shake Milton in college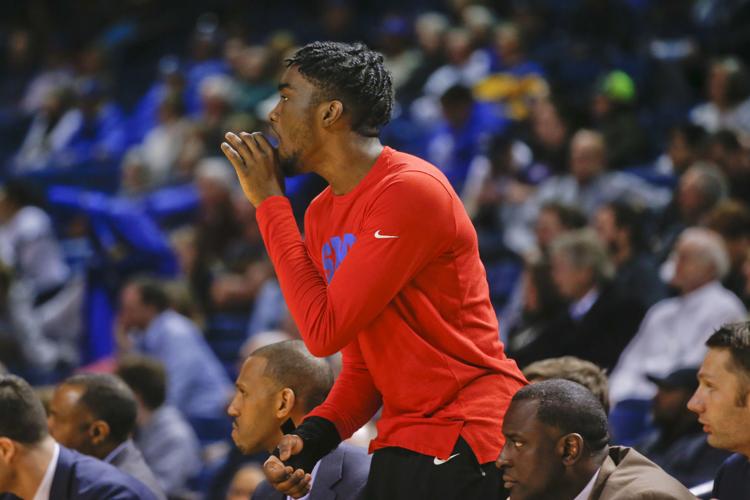 Shake Milton in college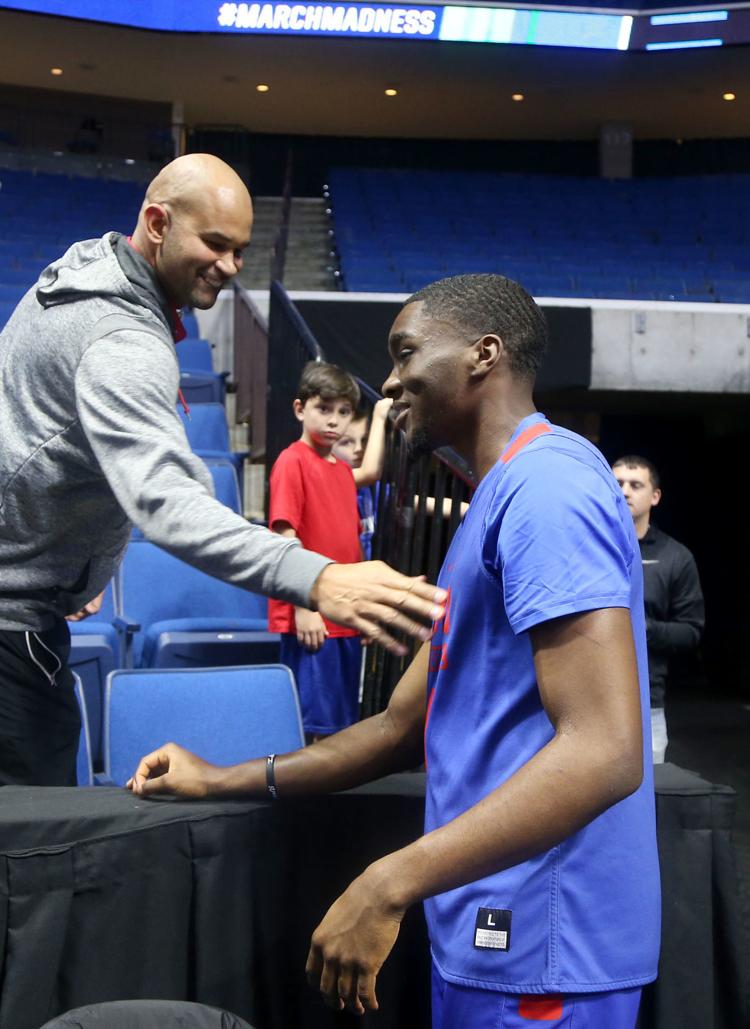 Shake Milton in college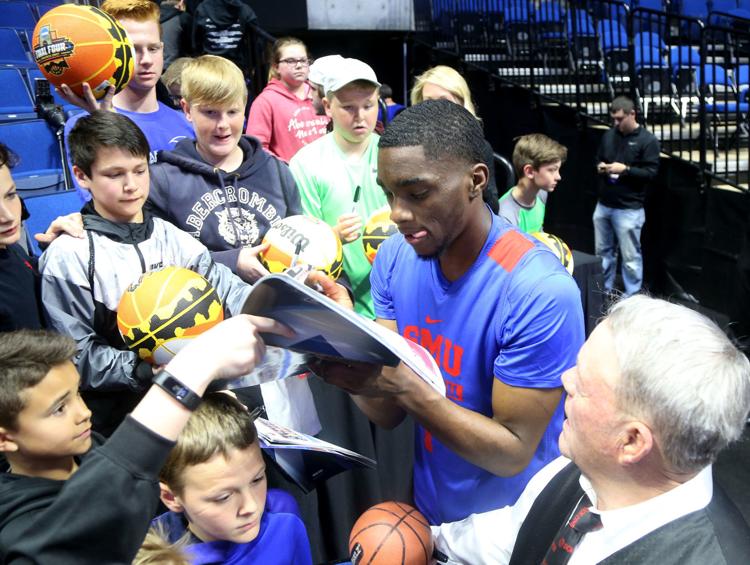 Shake Milton in college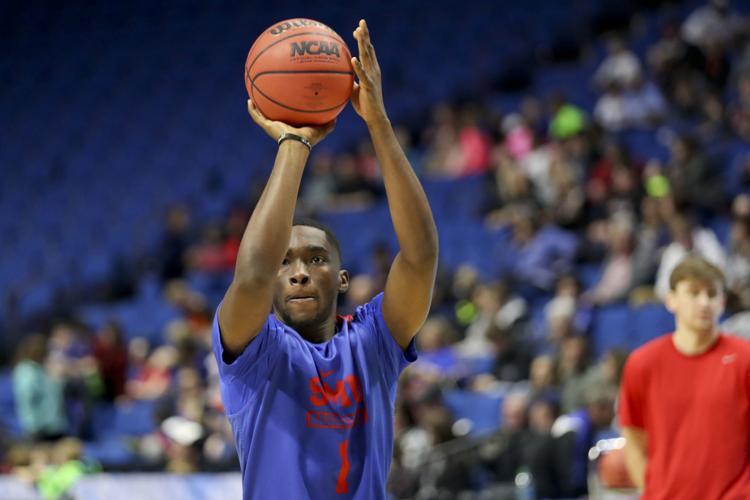 Shake Milton in college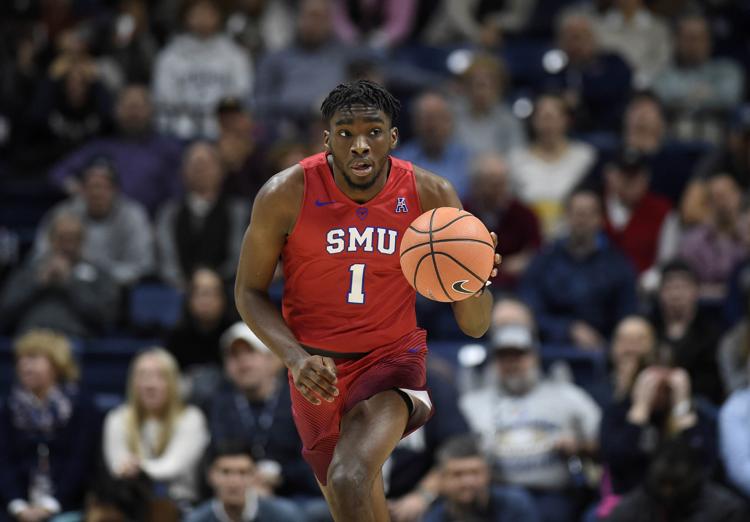 Shake Milton in college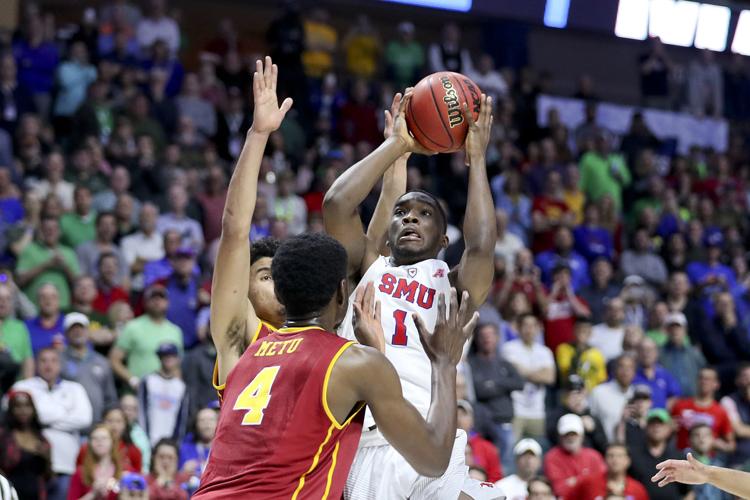 Shake Milton in high school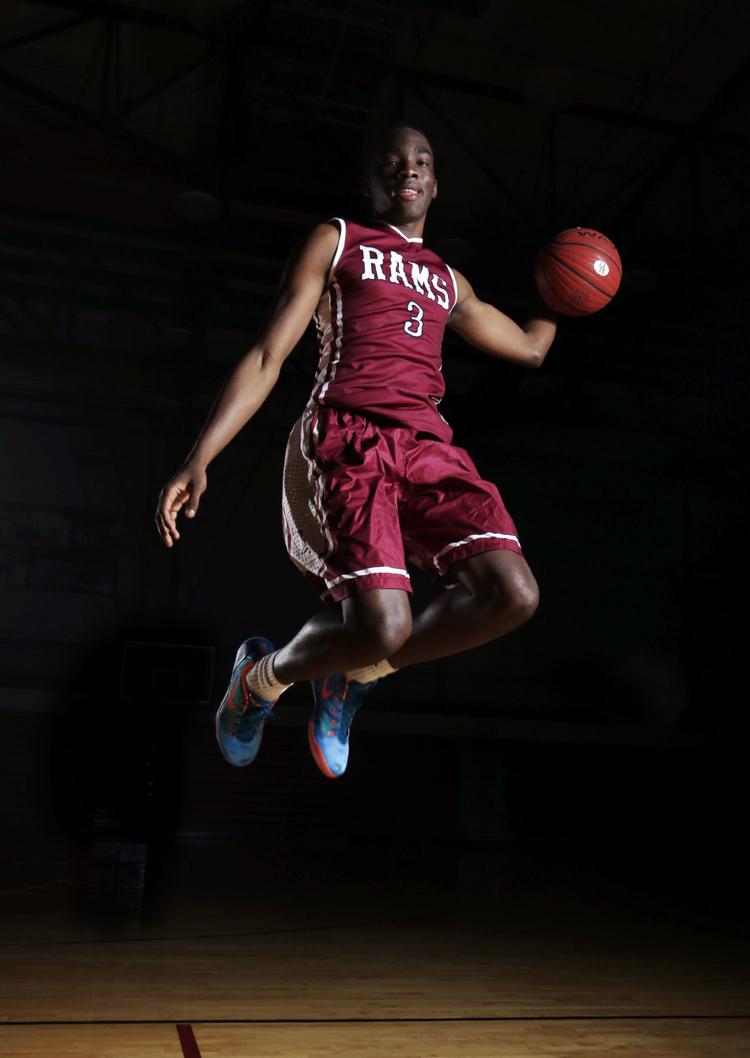 Shake Milton in high school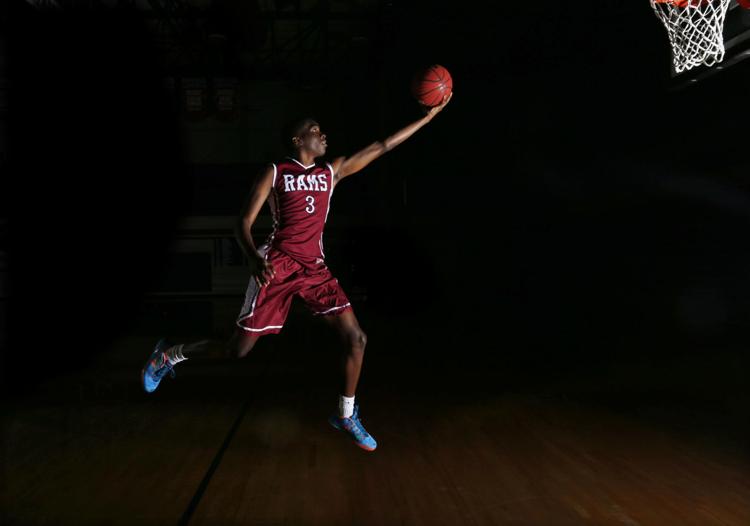 Shake Milton in high school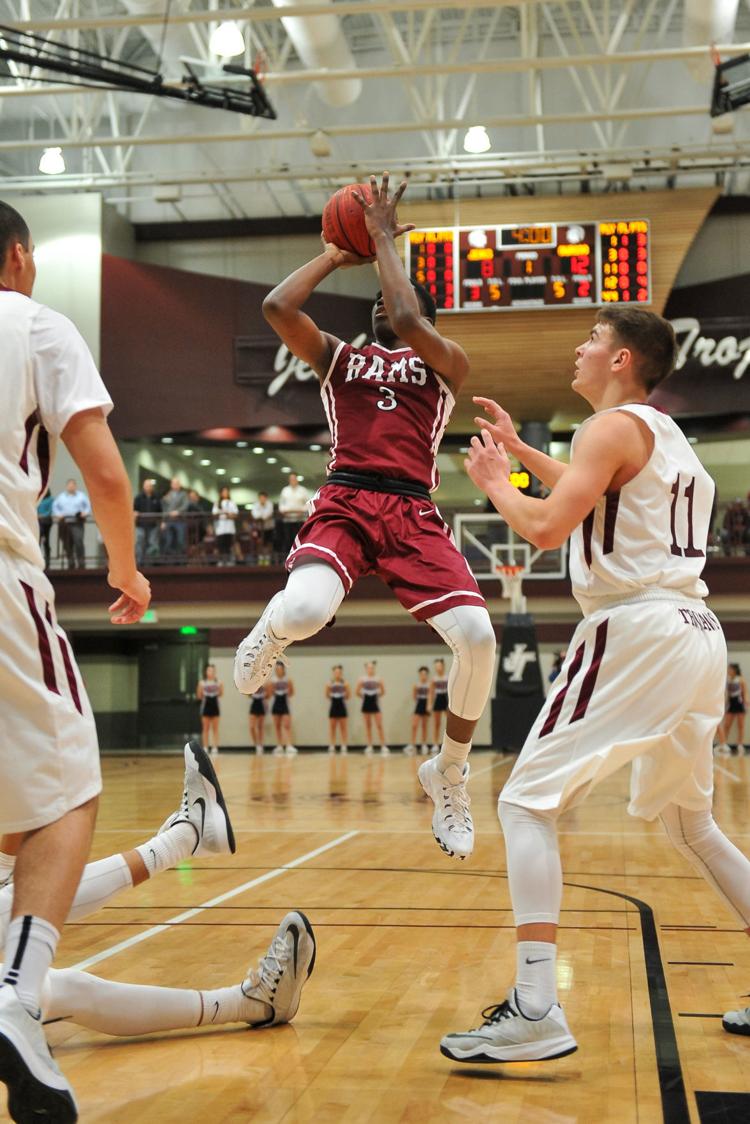 Shake Milton in high school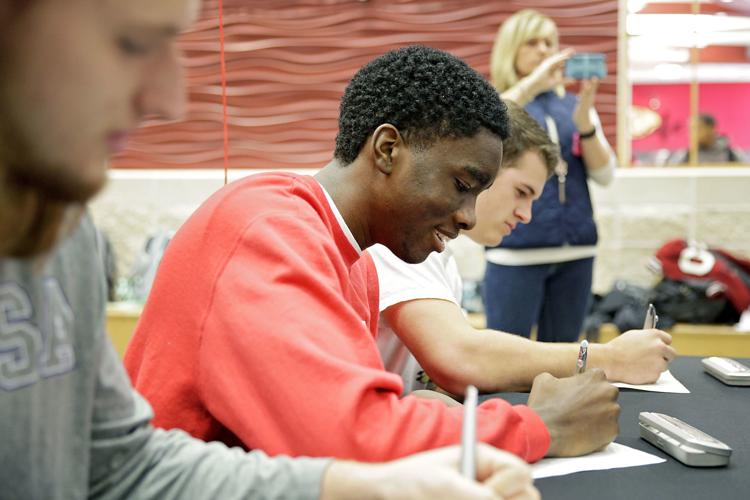 Shake Milton in high school
Shake Milton in high school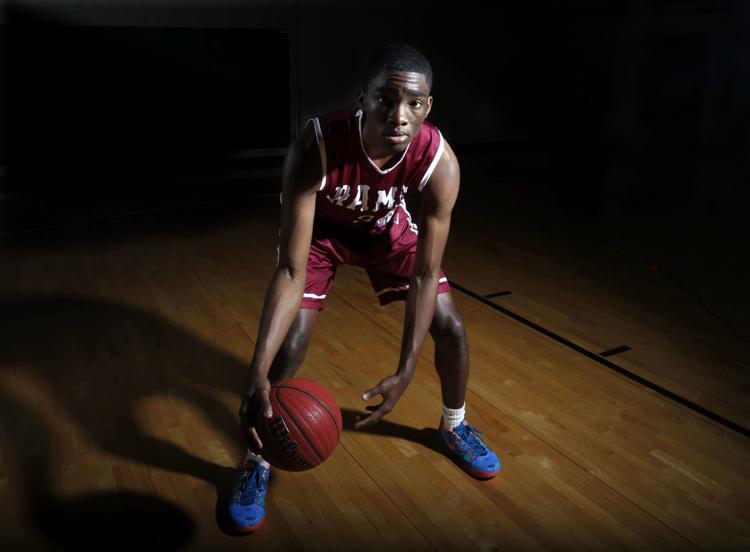 Shake Milton in high school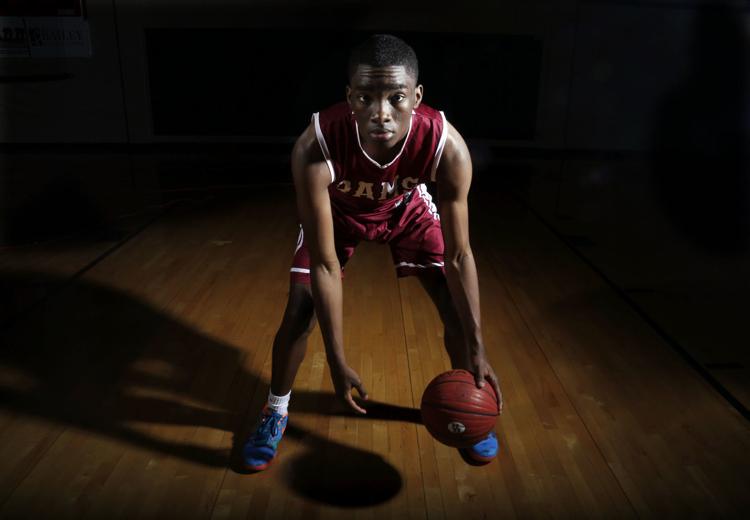 Shake Milton in high school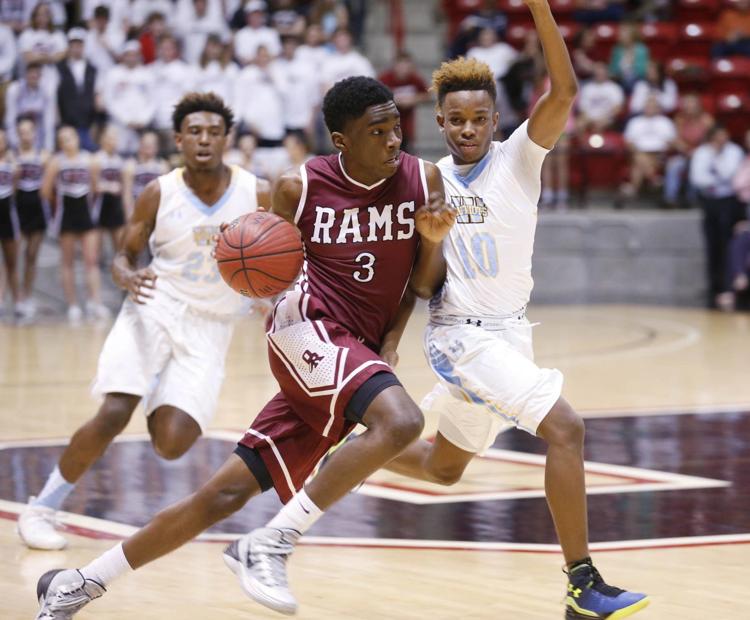 Shake Milton in high school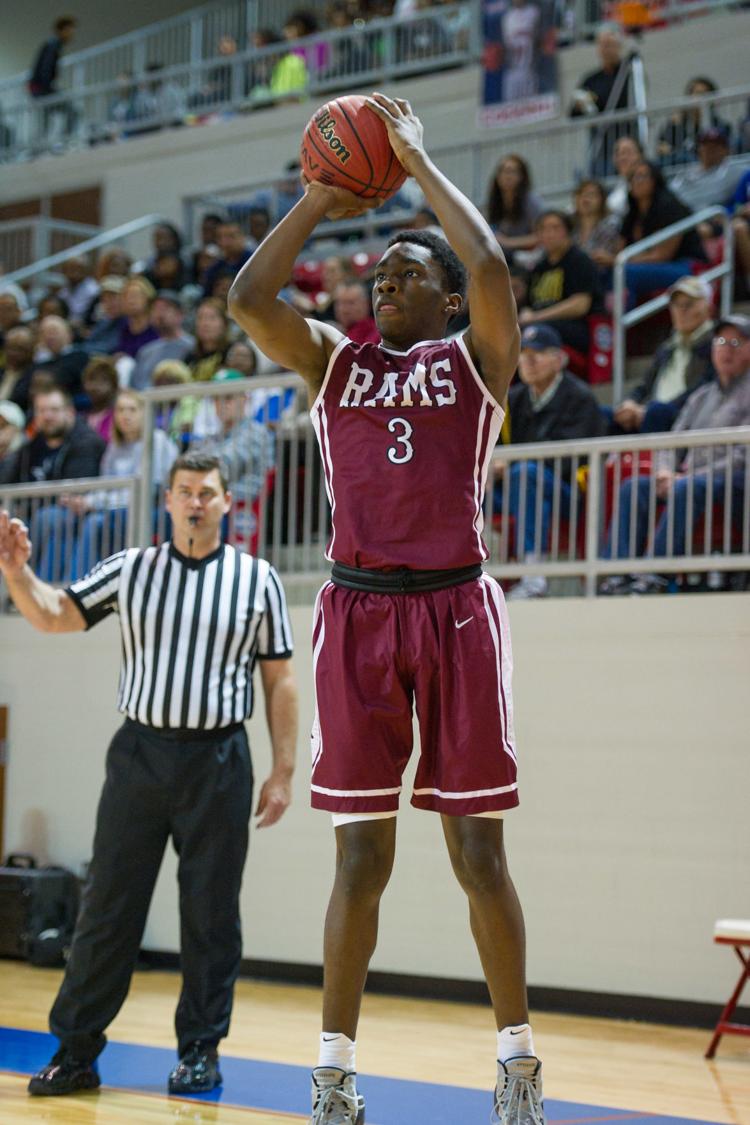 Shake Milton in high school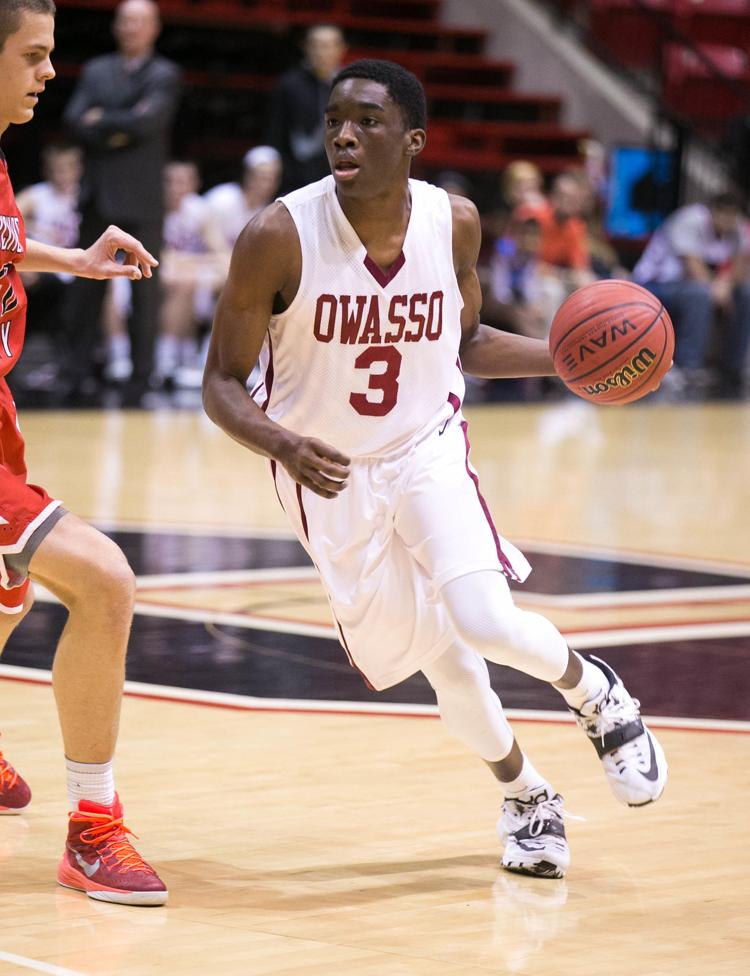 Shake Milton in high school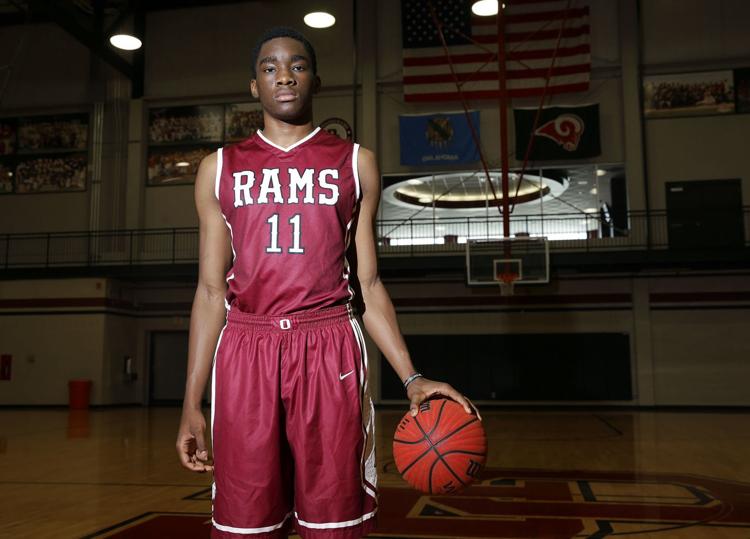 Shake Milton in high school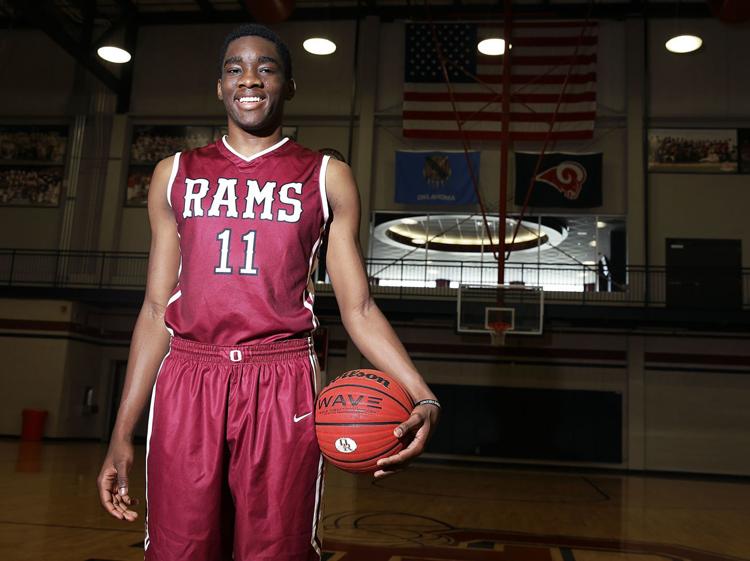 Shake Milton in high school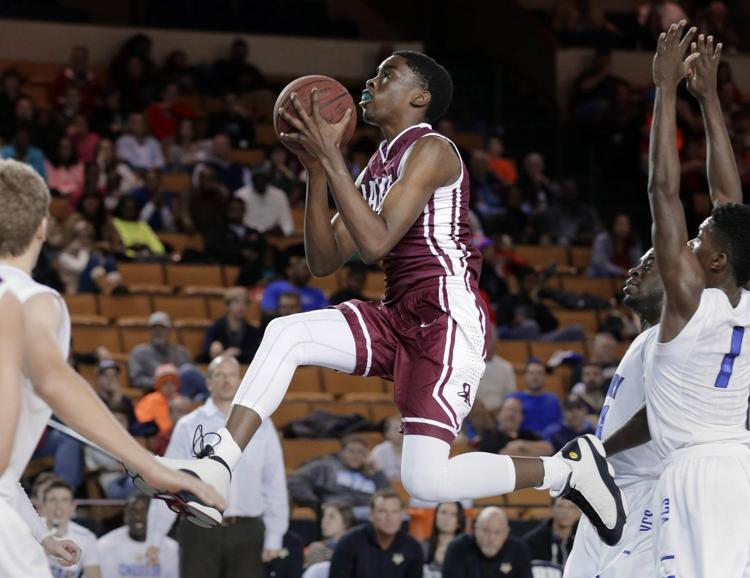 Shake Milton in high school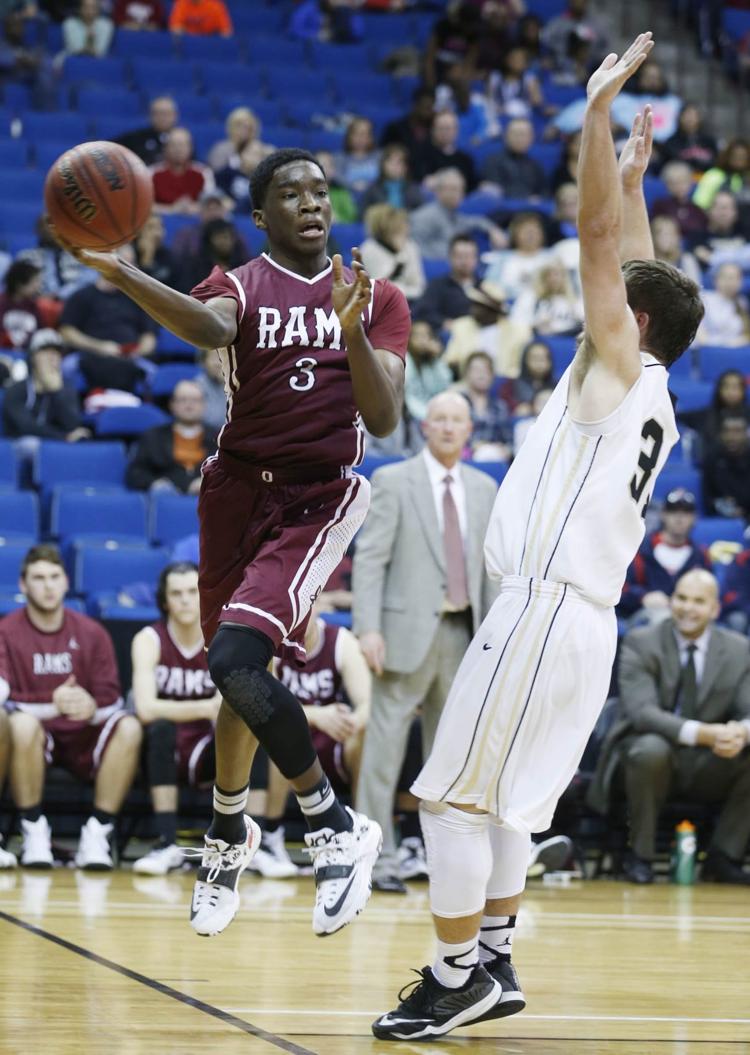 Shake Milton in high school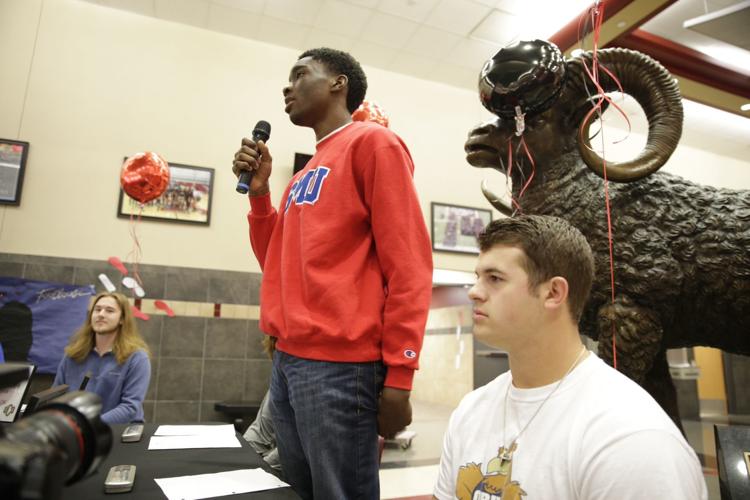 OKPrepsExtra.com: Home to everything high school sports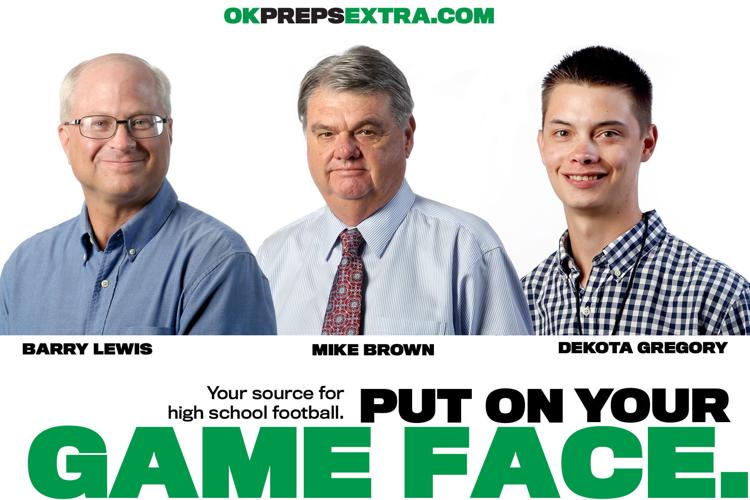 ---