---
The Bixby and Sapulpa football programs received early Christmas presents Friday when the OSSAA dropped its long-awaited first-quarter ADM numbers.
The numbers will be used to determine football classification for the next two-year realignment.
If the numbers hold, Bixby will remain at the 6A Division II level after months of speculation that the Spartans, who have won four of the first five state titles in the class formed in 2014, would move to the 6A Division I level for the first time.
Bixby remains No. 17 on the list, making it the largest non-6A Division I school. The Spartans' ADM has grown as expected since May ADM numbers, but Southmoore and Enid, the schools immediately above them on the list, also grew.
Meanwhile, Sapulpa would fall from the 6A Division II level to No. 35 overall and play at the 5A level for the next two years. Based on archival data, Sapulpa has not played at the equivalent level since 1977.
Moving to a lower classification means competing against schools with smaller enrollments.
Schools have 72 hours to dispute any discrepancies on the list. The OSSAA's Football Advisory Committee was tentatively scheduled to meet early next week to begin work on district realignment plans for each of the state's nine football classifications.
The next realignment is tentatively scheduled for approval during the OSSAA board of directors' Jan. 15 meeting.
Two-year football realignments are normally announced in late summer, but 2019 hasn't been a normal year.
Restructuring within the Oklahoma City Public Schools meant it would be impossible to know the numbers for remaining schools within the district until the start of the 2019-20 academic year.
Those numbers were submitted Sept. 5 and recombined with statewide numbers from the end of 2018-19 to realign districts for baseball and boys and girls soccer for the next two years.
Football is using the 2019-20 first-quarter statistical report from the State Department of Education. OSSAA member schools were required to submit first-quarter ADM numbers on Oct. 1.
Gallery: Class 6A high school football champions since 1992
2019 6AI champion: Owasso Rams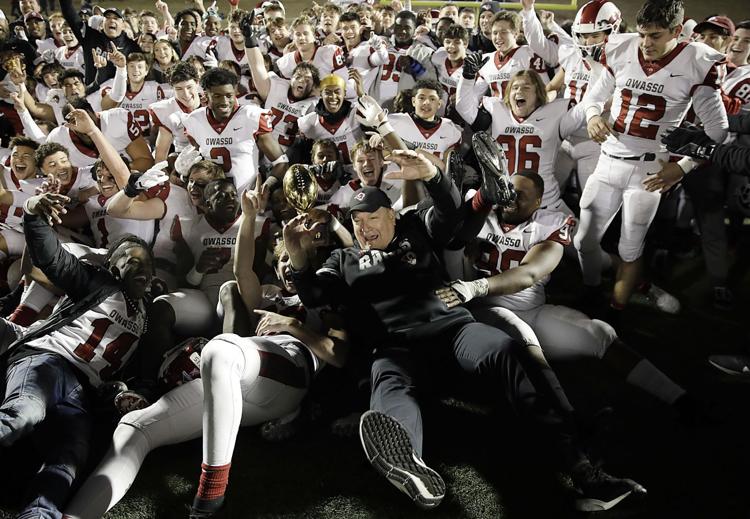 2019 6AI champion: Bixby Spartans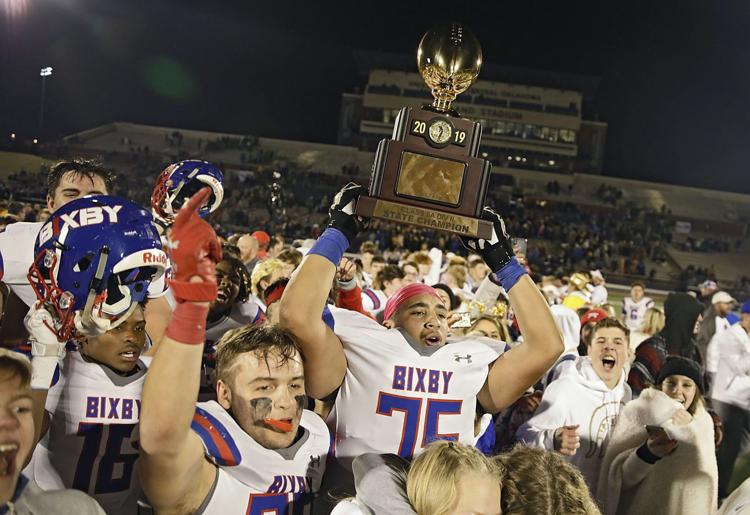 2018 6AI champion: Broken Arrow Tigers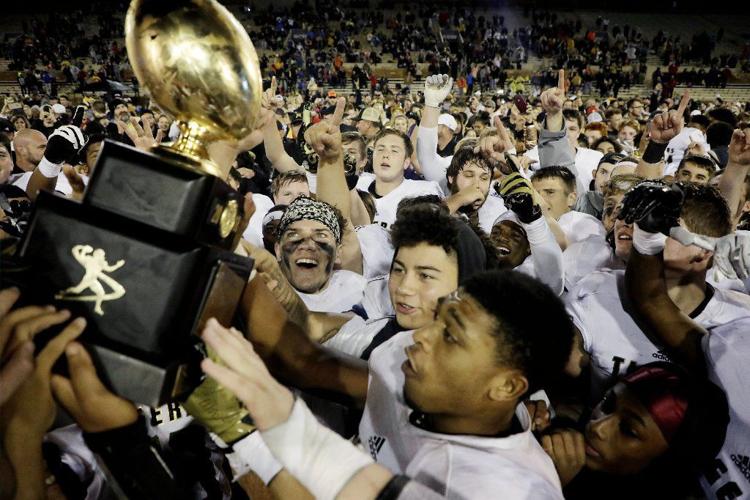 2018: 6AII champion: Bixby Spartans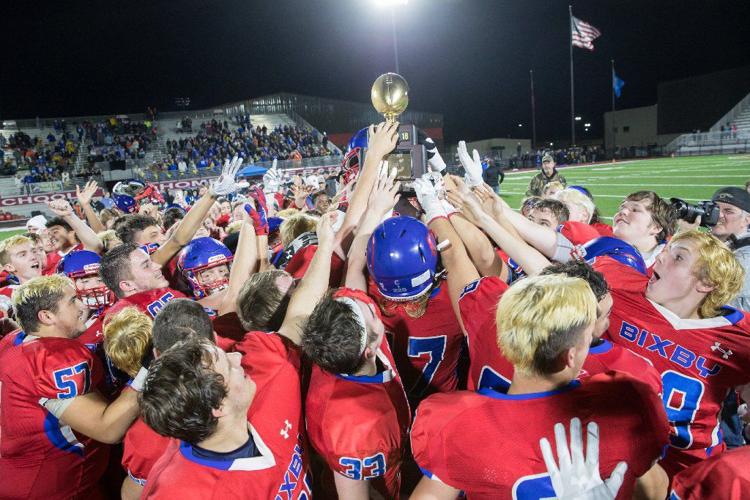 2017 6AI champion: Owasso Rams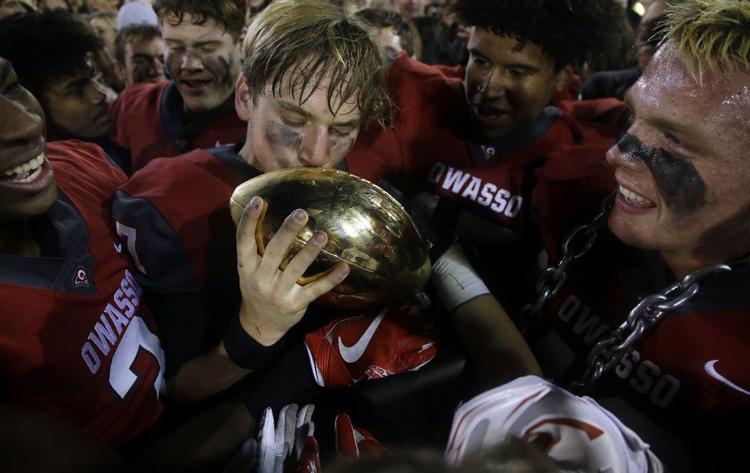 2017 6AII champion: Booker T. Washington Hornets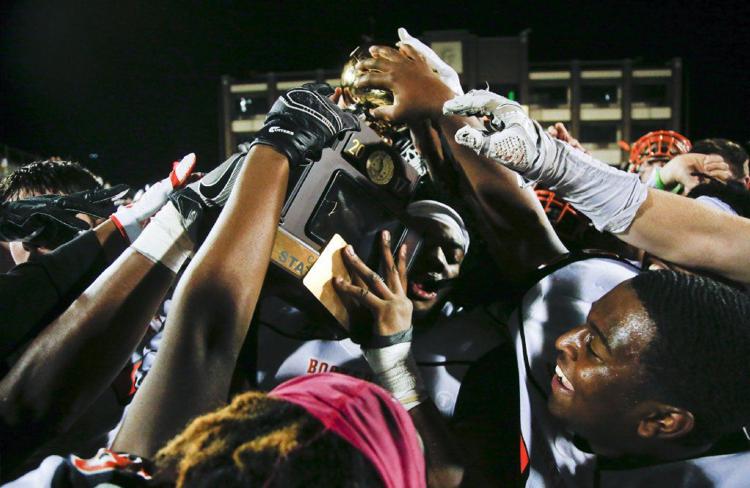 2016 6AI champion: Union Redskins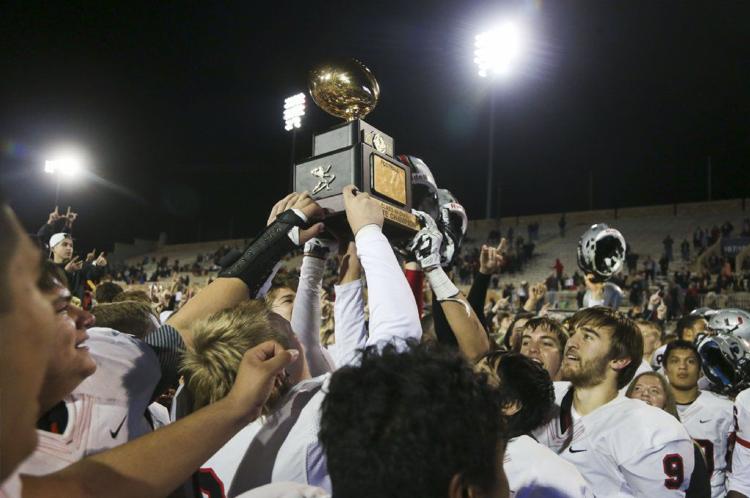 2016 6AII champion: Bixby Spartans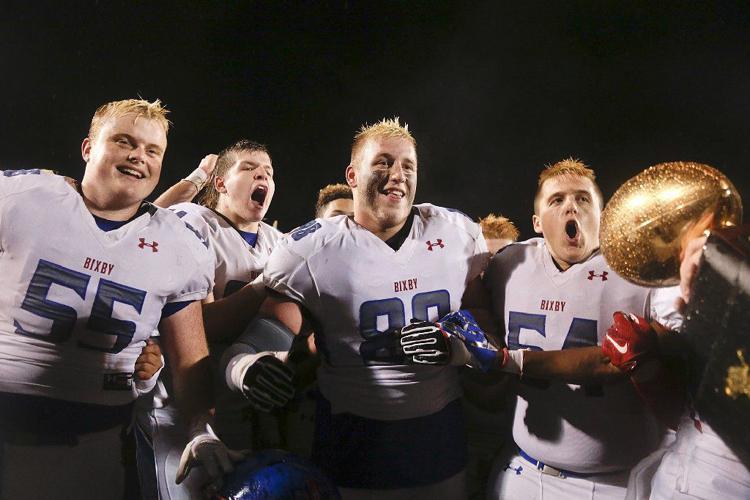 2015 6AI champion: Jenks Trojans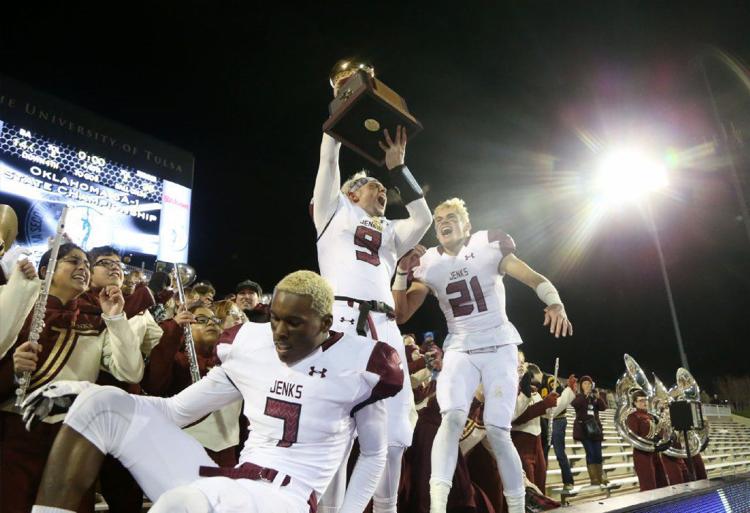 2015 6AII champion: Bixby Spartans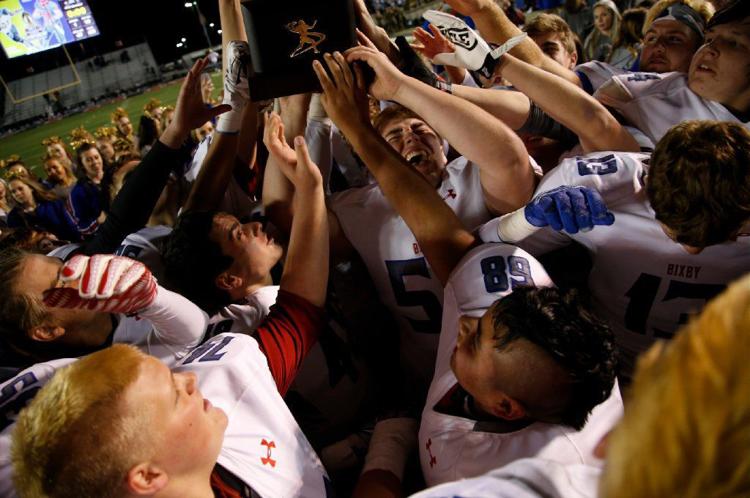 2014 6AI champion: Jenks Trojans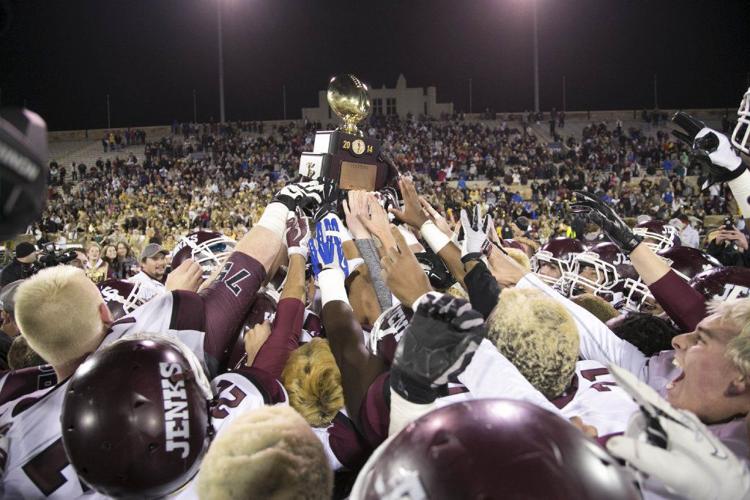 2014 6AII champion: Bixby Spartans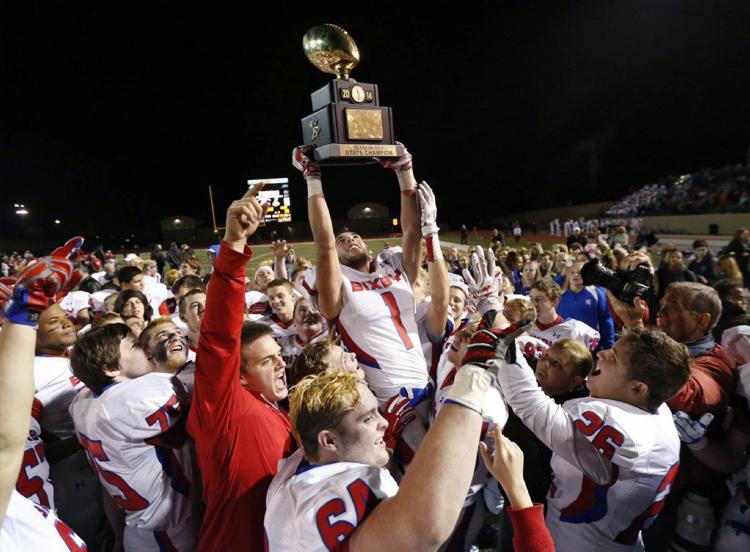 2013 6A champion: Jenks Trojans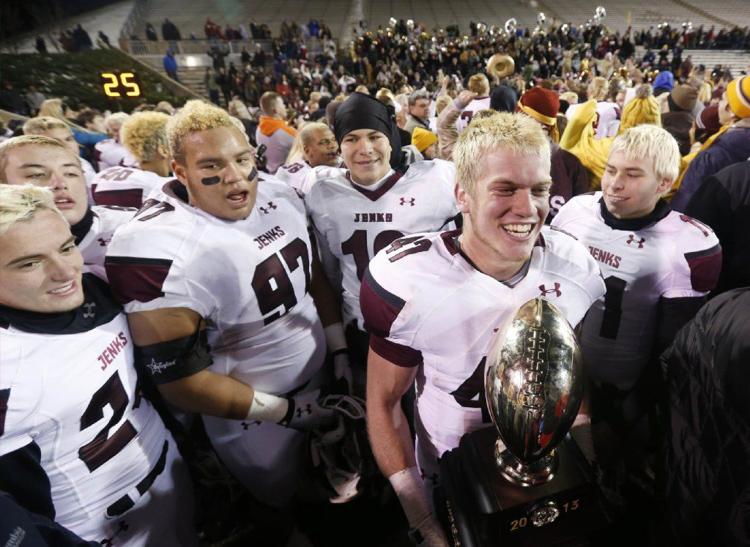 2012 6A champion: Jenks Trojans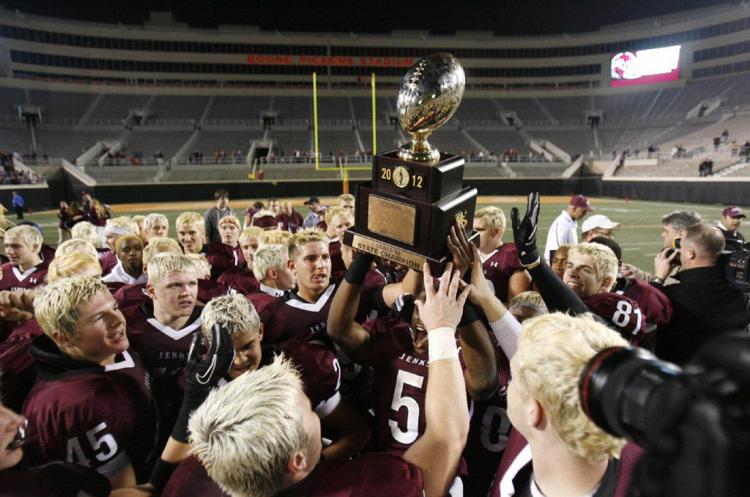 2011 6A champion: Union Redskins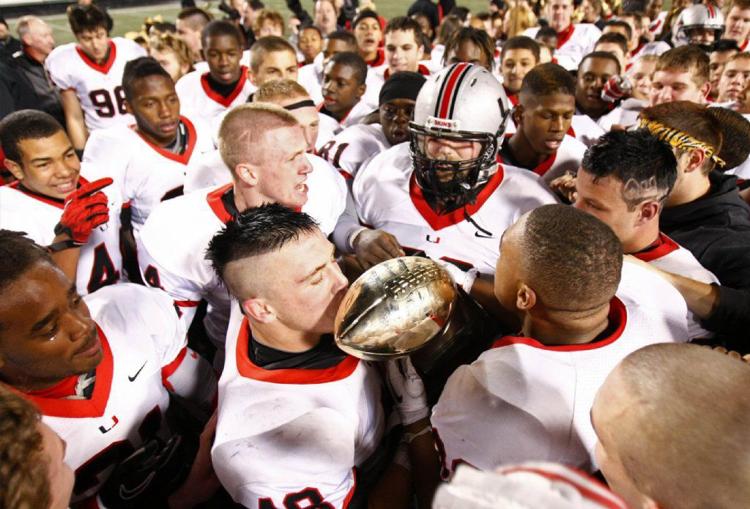 2010 6A champion: Union Redskins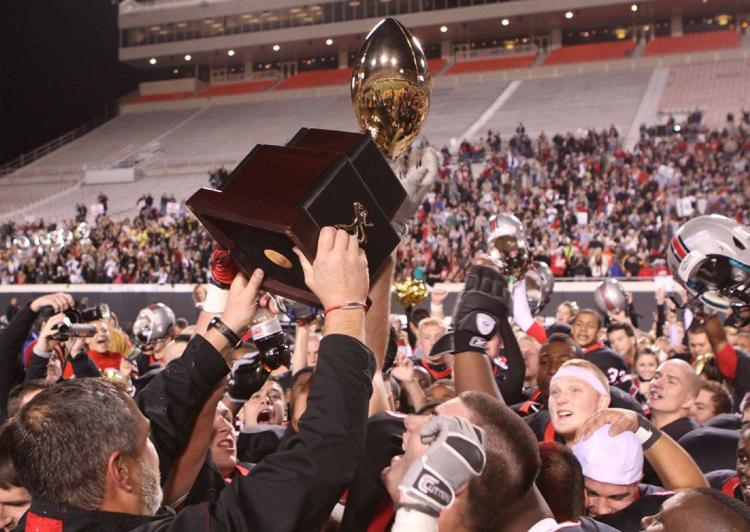 2009 6A champion: Union Redskins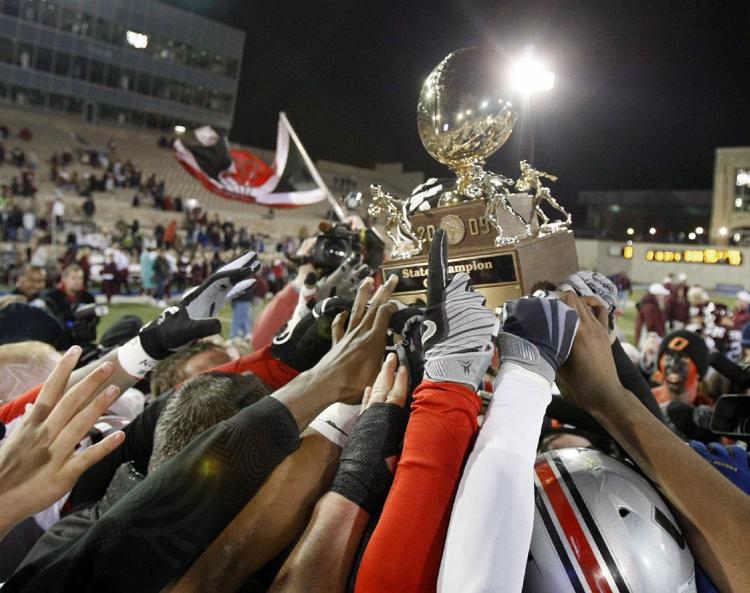 2008 6A champion: Union Redskins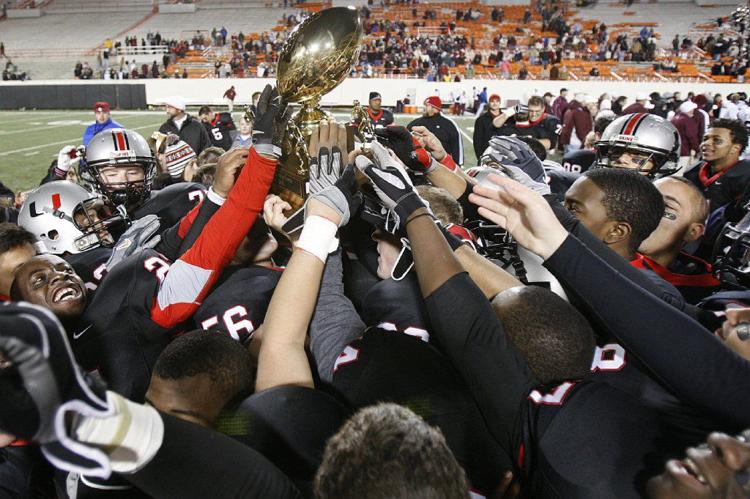 2007 6A champion: Jenks Trojans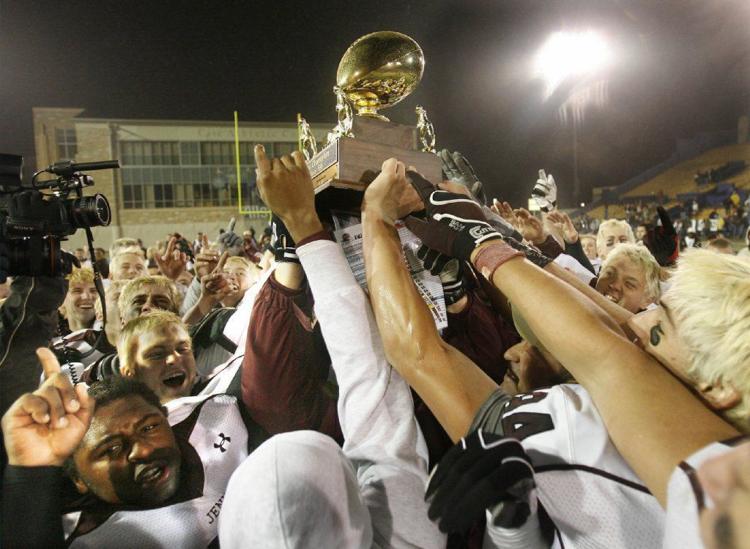 2006 6A champion: Jenks Trojans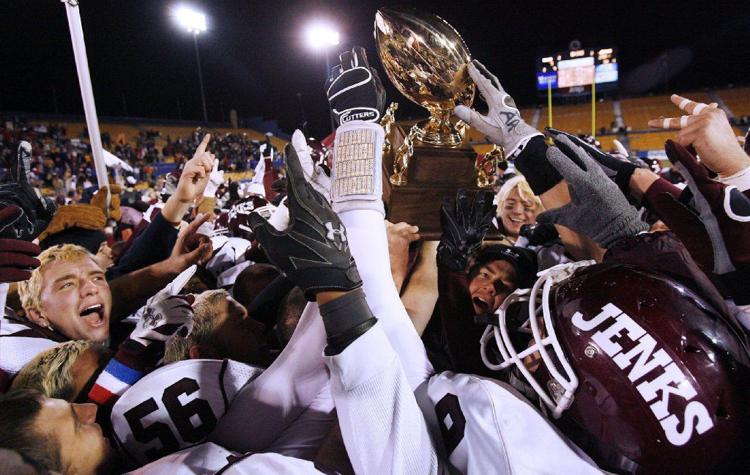 2005 6A champion: Union Redskins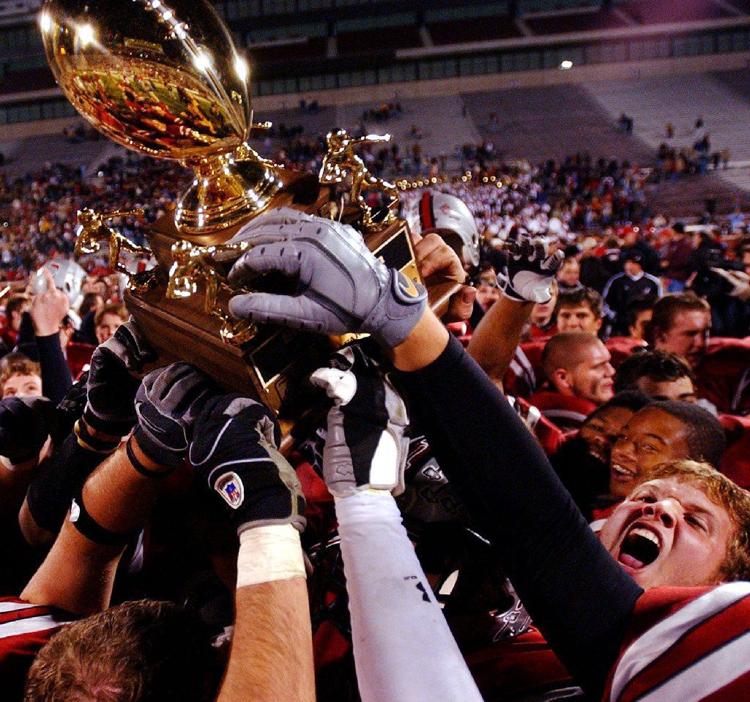 2004 6A champion: Union Redskins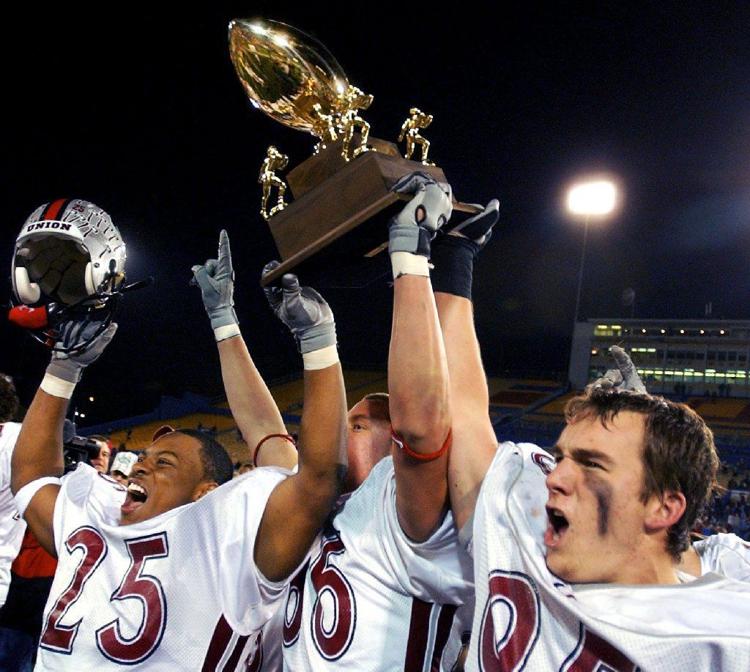 2003 6A champion: Jenks Trojans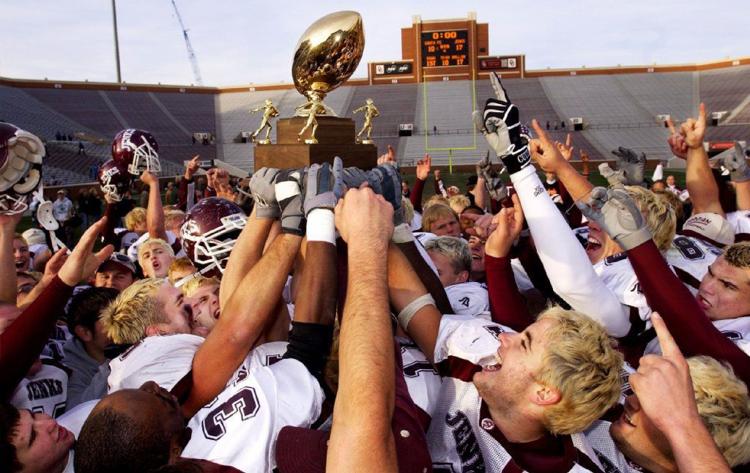 2002 6A champion: Union Redskins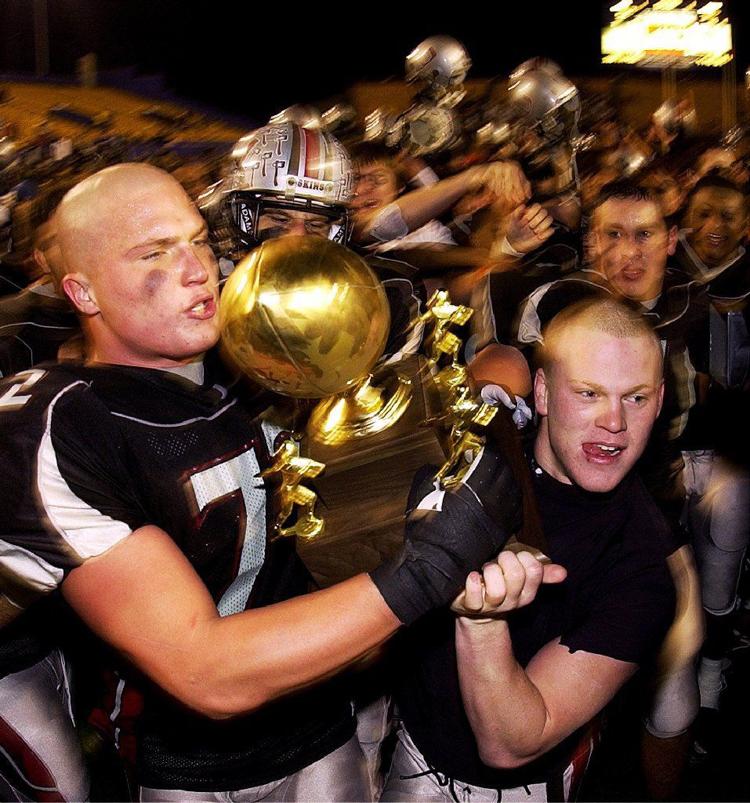 2001 6A champion: Jenks Trojans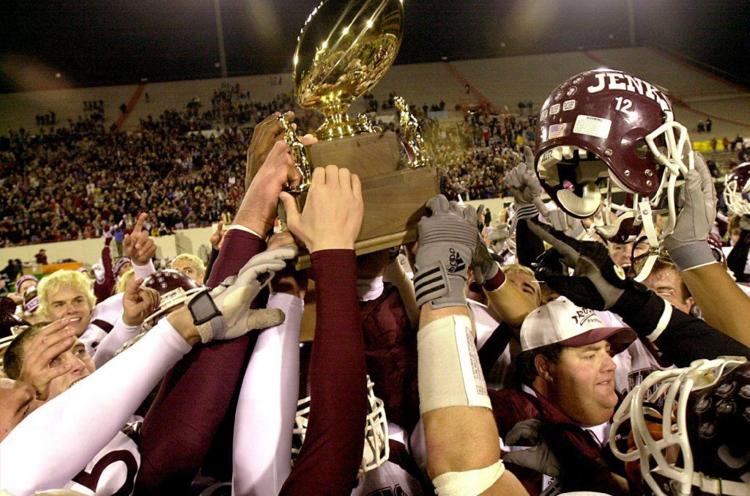 2000 6A champion: Jenks Trojans
1999 6A champion: Jenks Trojans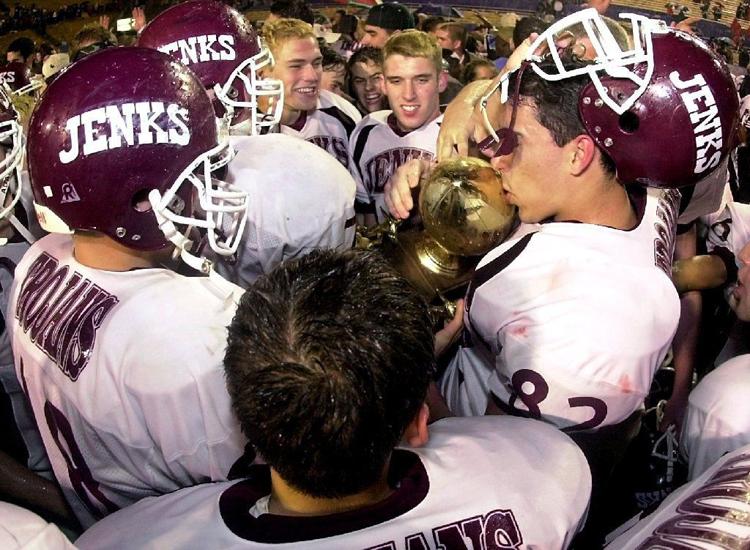 1998 6A champion: Jenks Trojans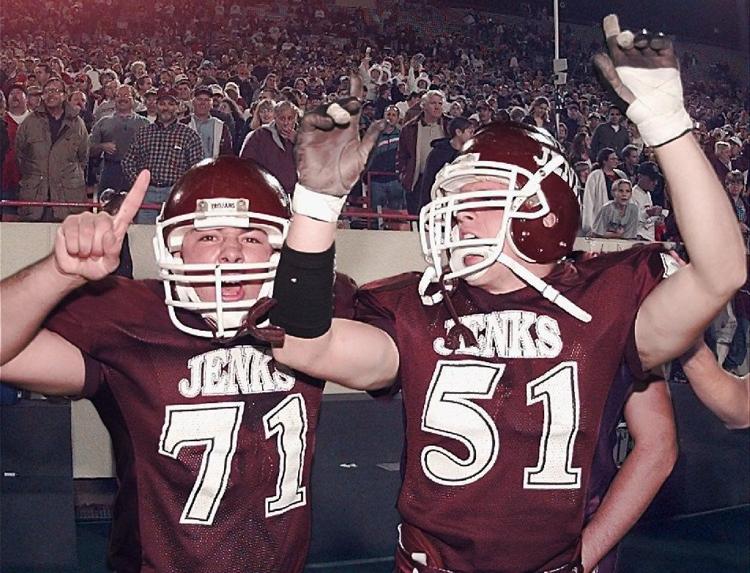 1997 6A champion: Jenks Trojans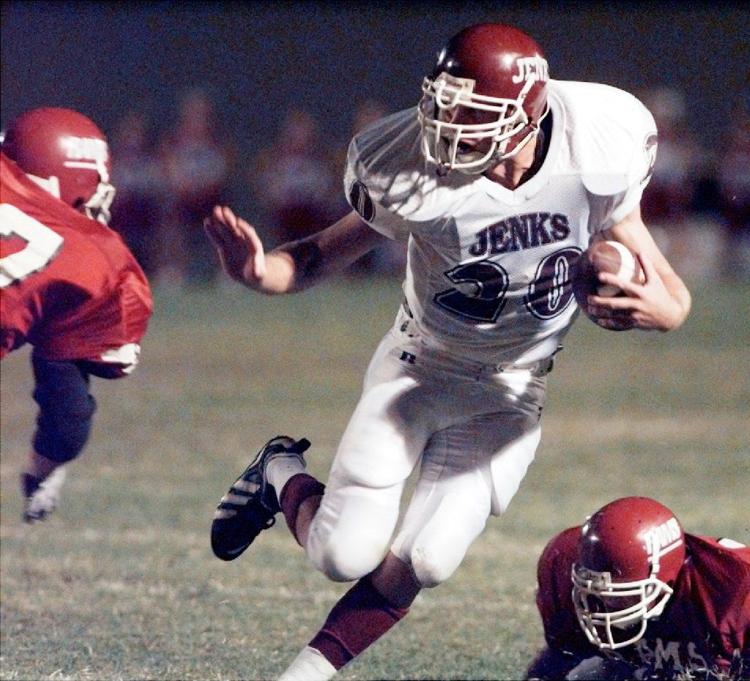 1996 6A champion: Jenks Trojans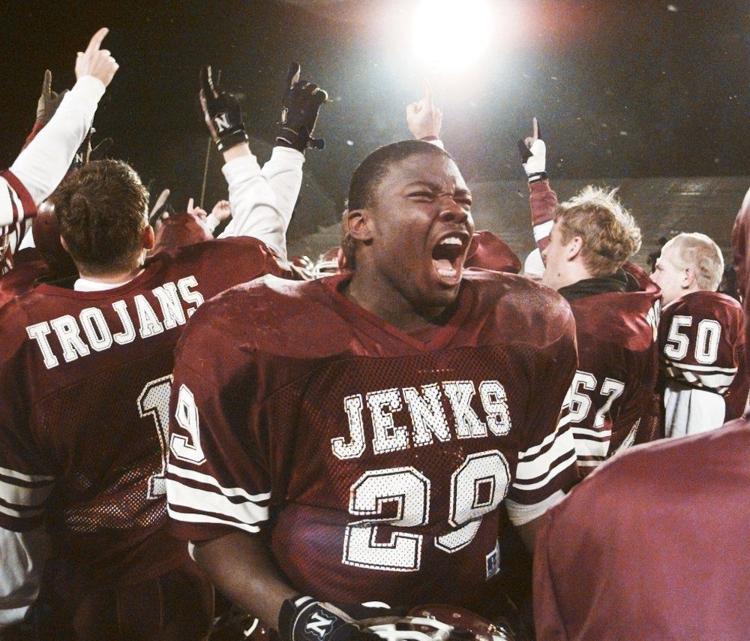 1995 6A champion: Midwest City Bombers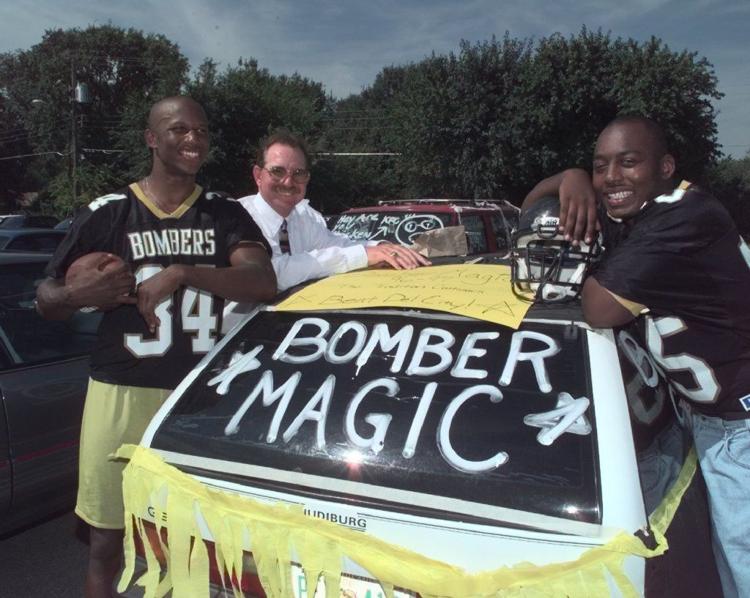 1994 6A champion: Midwest City Bombers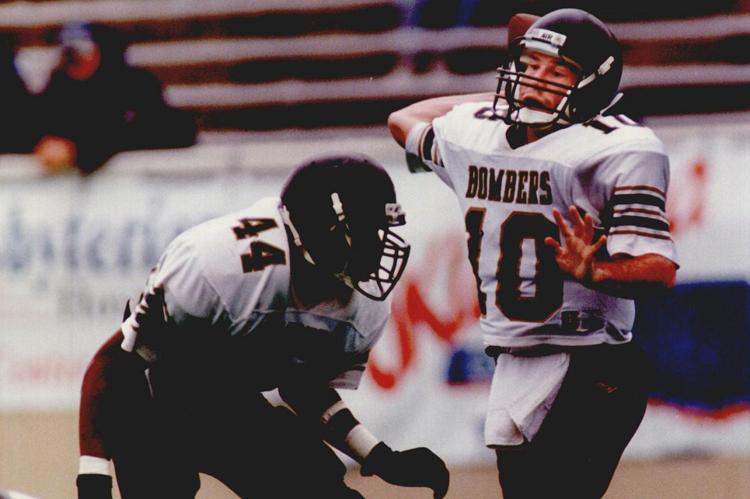 1993 6A champion: Jenks Trojans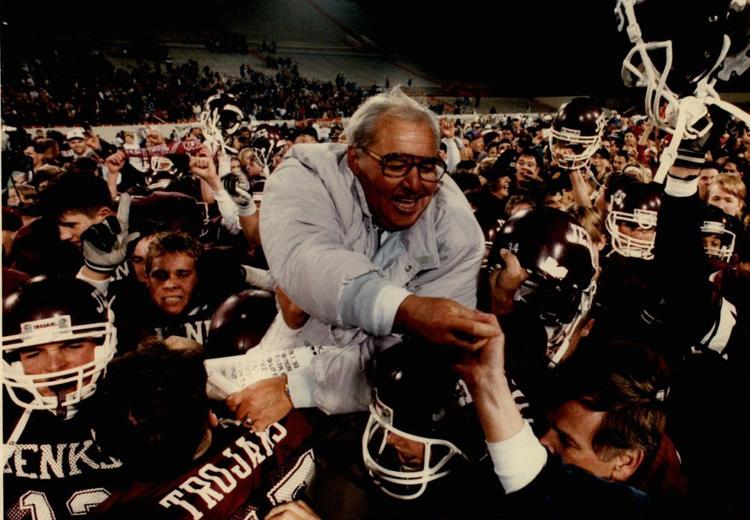 1992 6A champion: Norman Tigers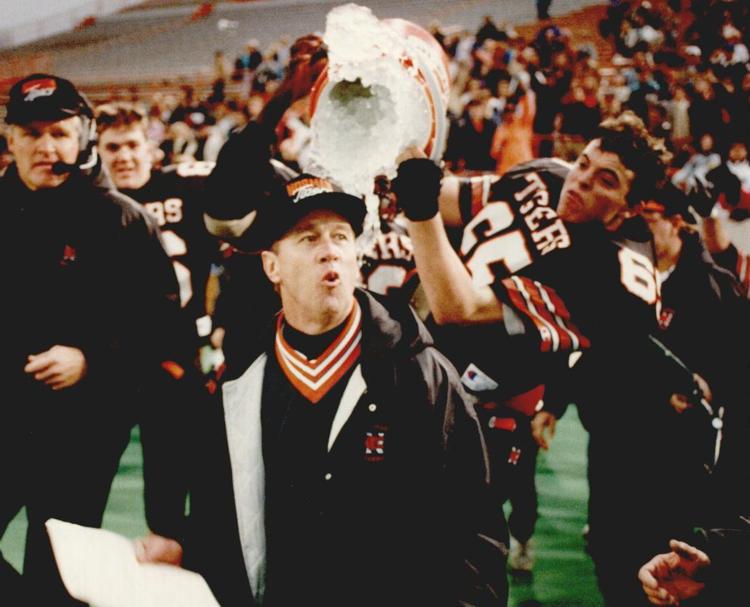 OKPrepsExtra.com: Home to everything high school sports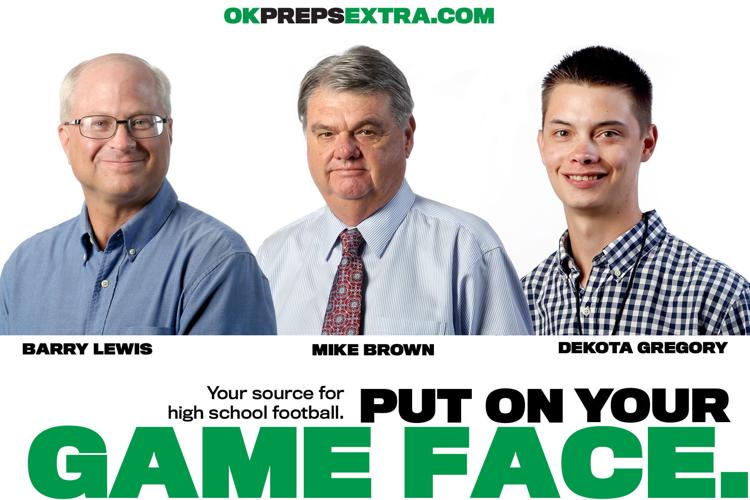 Bill Knight Automotive to sponsor All World Awards