Jessi Haworth was remembered Sunday by her high school basketball coach as "a mature, nurturing young lady who put everyone ahead of herself."
Haworth, 15, specialized in defense as a freshman for the Braggs girls basketball team and was growing in her understanding of the game, coach Jeff Fry said.
"It was gonna be a joy to watch her grow up and be a sophomore, junior and senior, but we're not gonna have that honor now," he said.
Haworth was killed around 9:24 a.m. Saturday in a single-car accident north of her eastern Muskogee County community. Her friend, 16-year-old Montana Nichols, was also injured but is expected to make a full recovery, Fry said.
"It's been an unbelievable time in our community and we don't have a lot of words to express our feelings right now," Fry said. "There's been a lot of tears shed in the last 24 hours."
Fry said Haworth was more mature than most of the girls her age.
"She was always on the lookout for other people's feelings and anything she could to do to help someone else," he said.
Haworth enjoyed the challenge of guarding the other team's best offensive player. And she didn't mind going against Braggs' tallest or fastest male athletes when the girls and boys teams practiced together. That happened often in a school with only about 50 students in the upper four grades.
On Friday night, Haworth sat watching with her teammates as the Wildcats hosted a district tournament game between Buffalo Valley and Panola. Braggs was to play the winner on Saturday night.
"We talked about who should guard whom and whether we should rotate, hedge or switch and (Haworth) was up for the task," Fry said. "She was ready to go, but God had other plans for her."
The district finals have been moved to Monday and Haworth's memory will be honored as Braggs plays Buffalo Valley in both games. Girls tipoff is at 6:30 p.m. with the boys to follow.
Braggs' seven remaining girls players will wear patches with Haworth's number (11) on their uniforms. Fry said the Okay and Webbers Falls communities were sending students dressed in royal blue, Haworth's favorite color.
Fry said he had heard that LeFlore's girls, who play Braggs in the regional tournament Thursday if the Wildcats win on Monday, were working on shooting tops they would present to the Braggs players.
"Everybody's looking for a way to give back," Fry said. "Our girls and boys are gonna be busting their tails, more than ever before, because getting two wins is about the best way I can think of to show how much we thought of her."
---
Gallery: Pets looking for forever homes
Starsky
Lady
Ella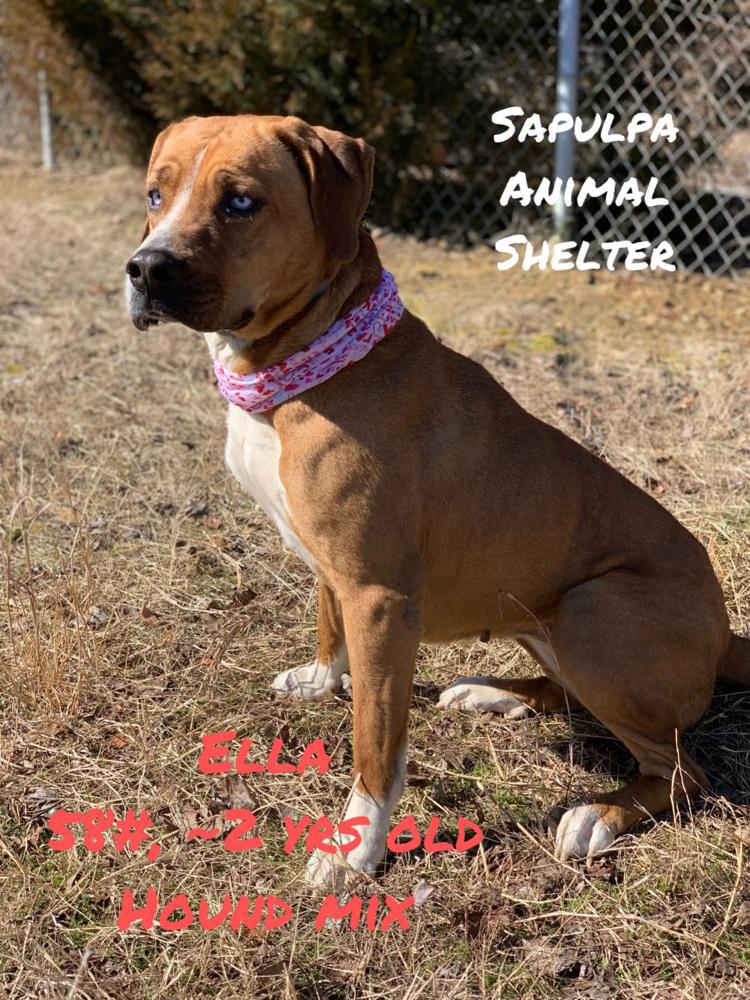 East
Hutch
West
Raisin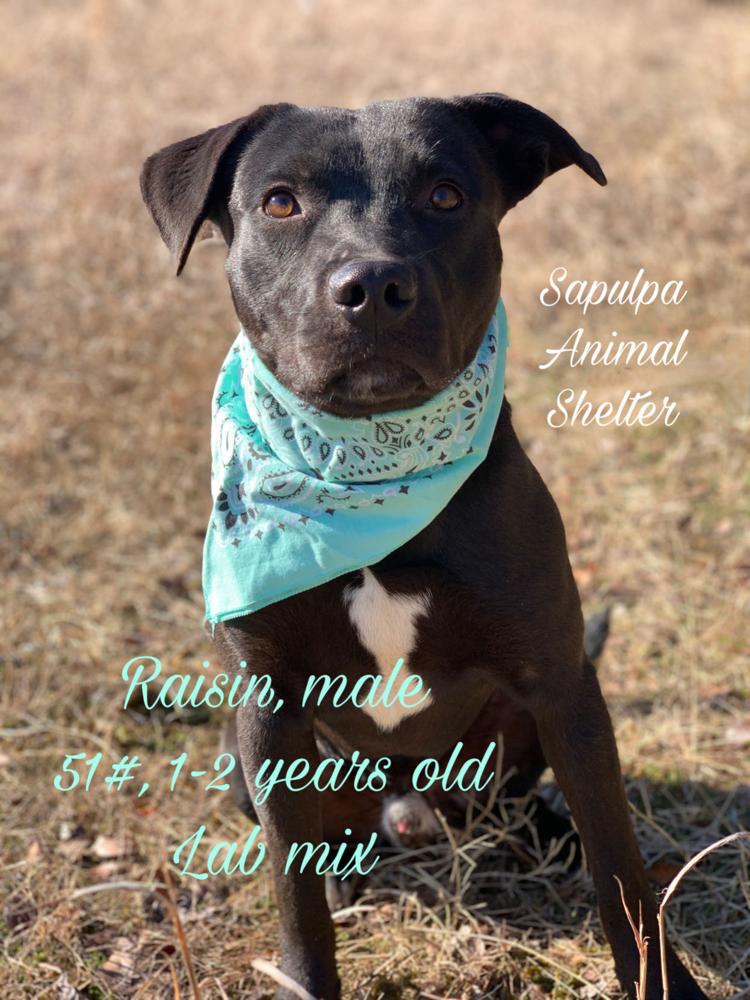 Chesha
Paisley
Catsa
Frank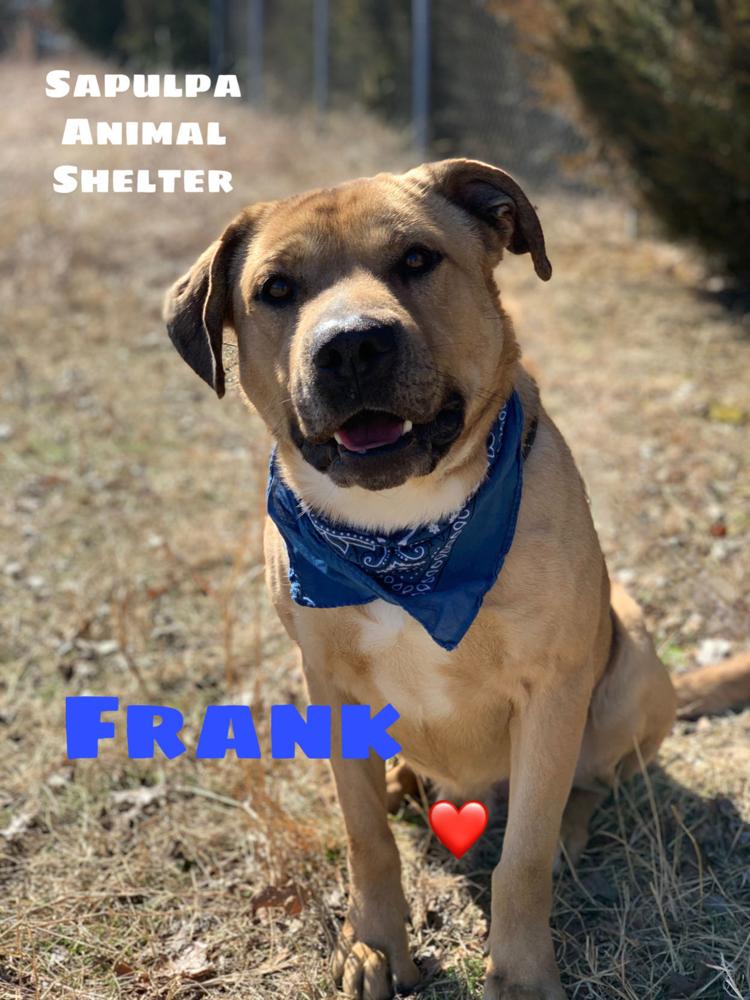 Wednesday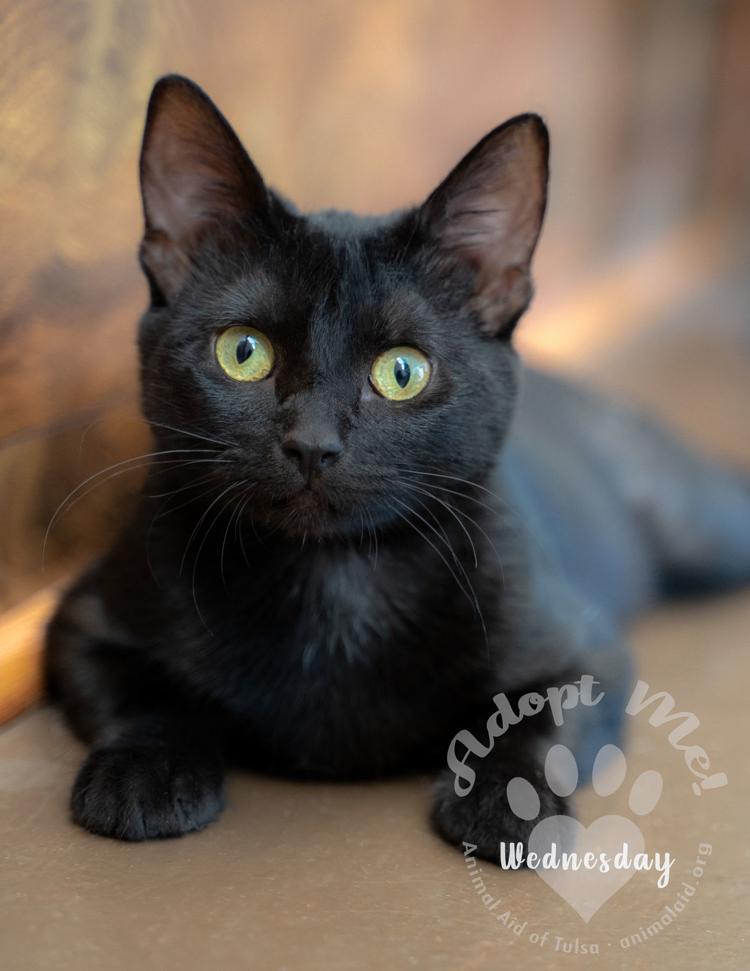 Azalea
Colby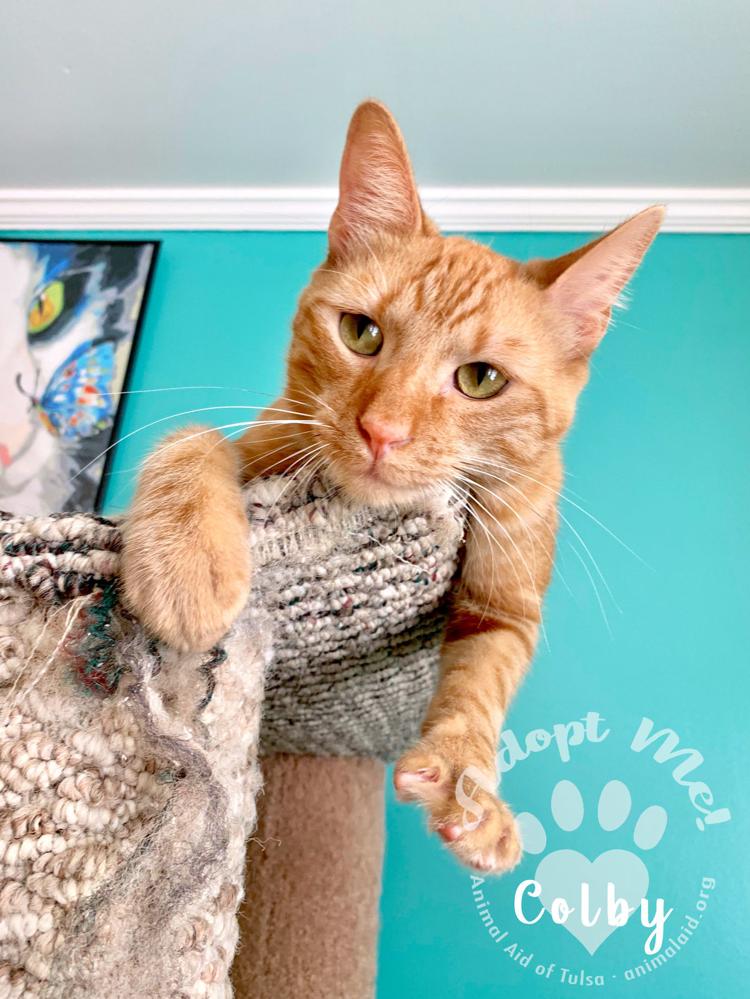 Libby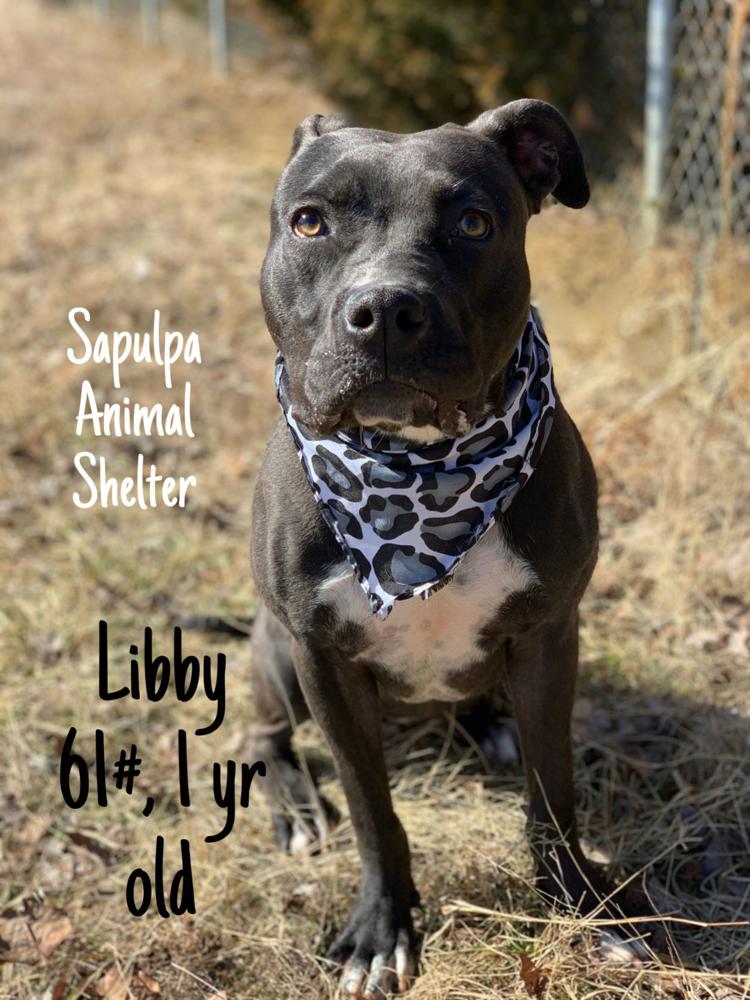 Monkey
Miss Petey
Brooks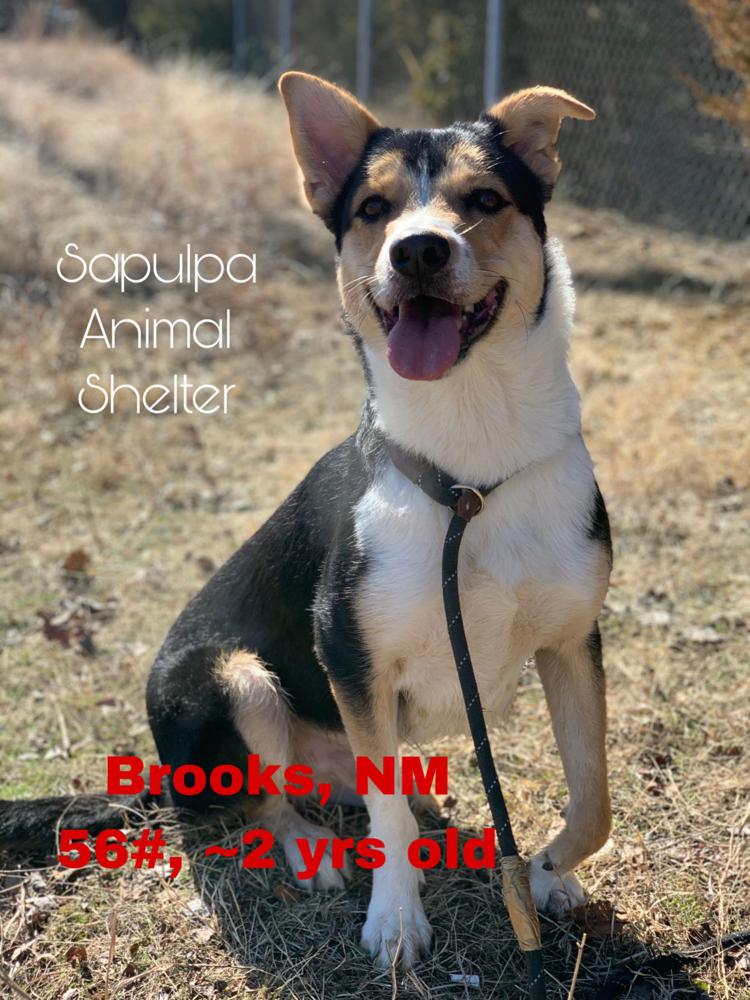 Sophie
Peaches
Roxie
Billy the Kid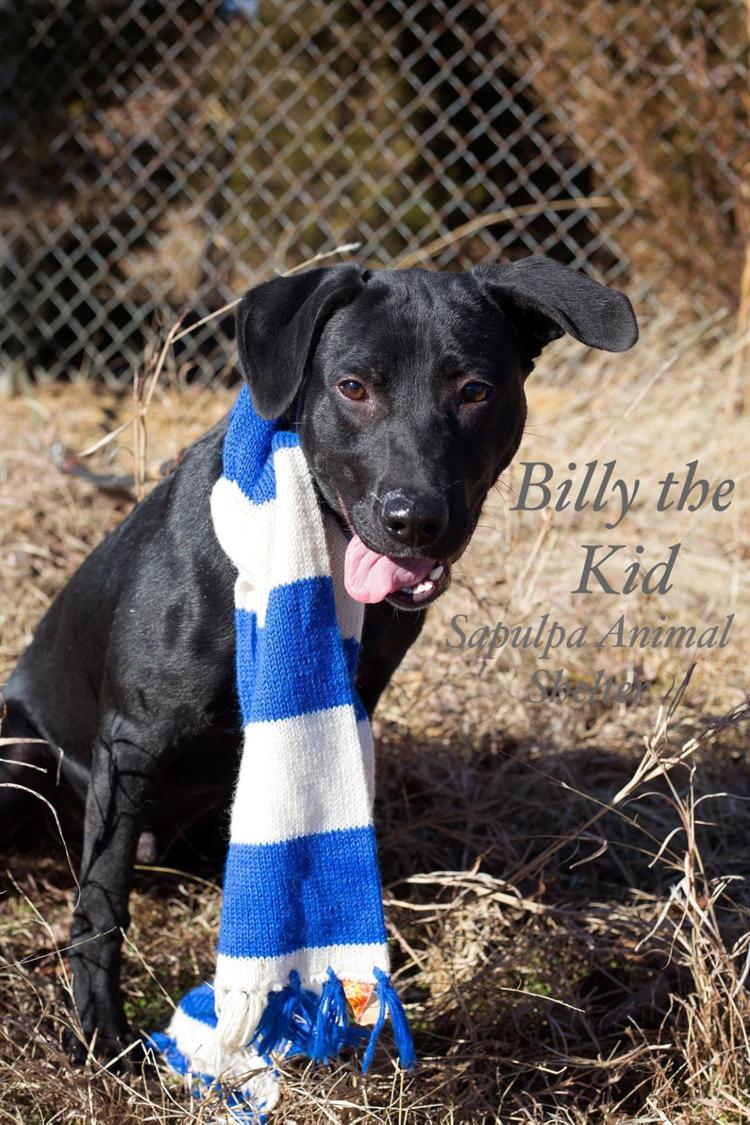 Lovely
Little Debbie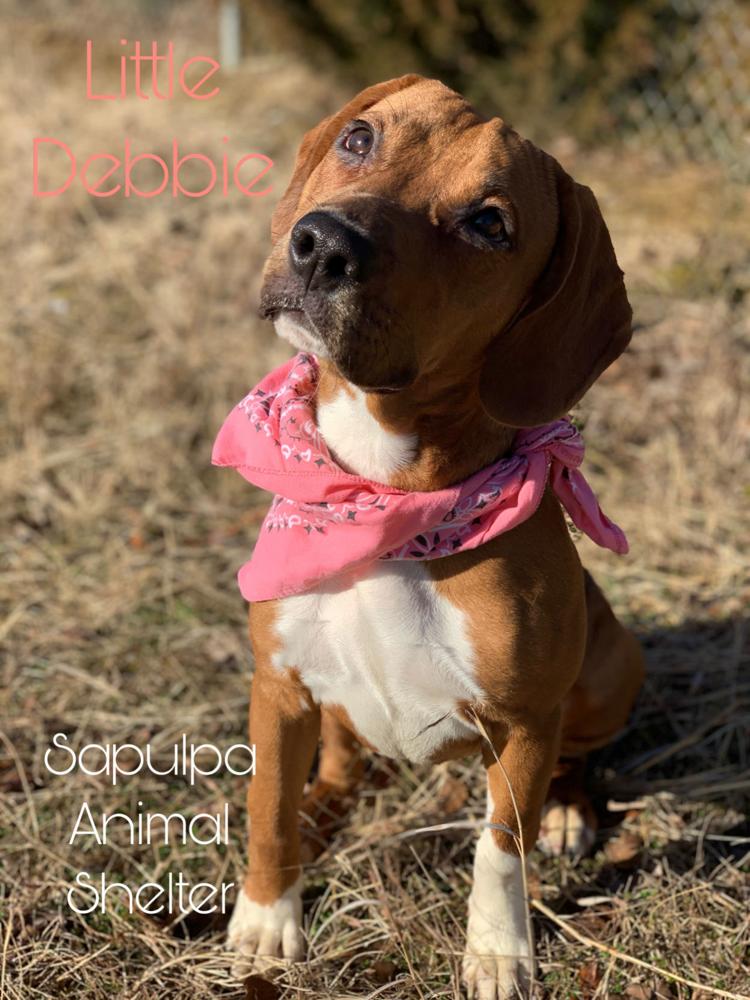 Penny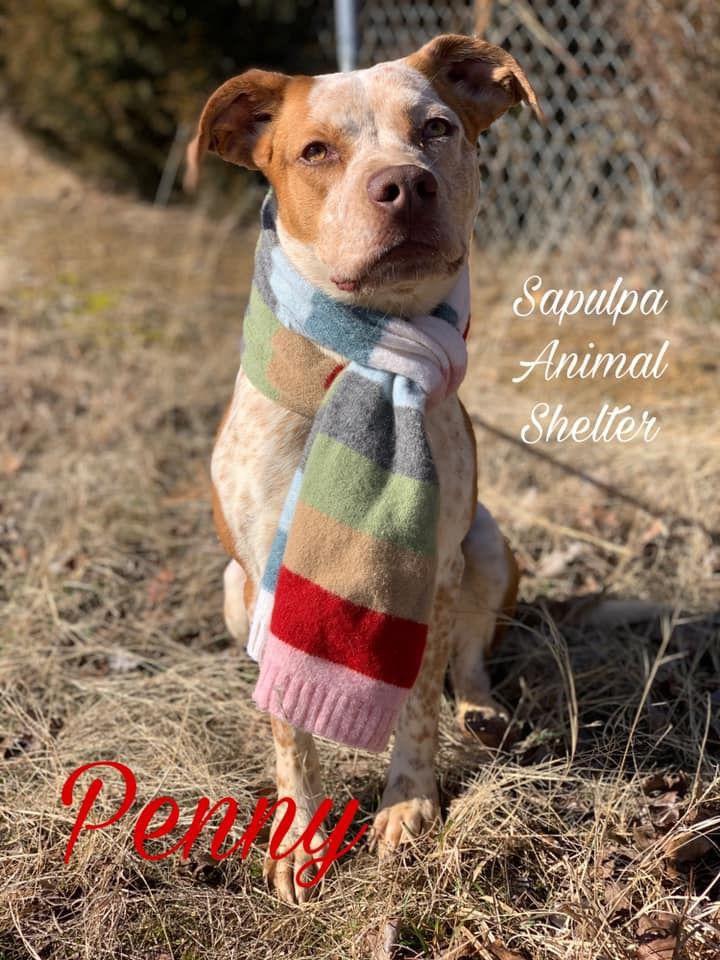 Tulip
Jacob
Mara
Deedee
Samuel
Yale
Foxy
Cocoa
Mr. Heckles
Maddie
Bella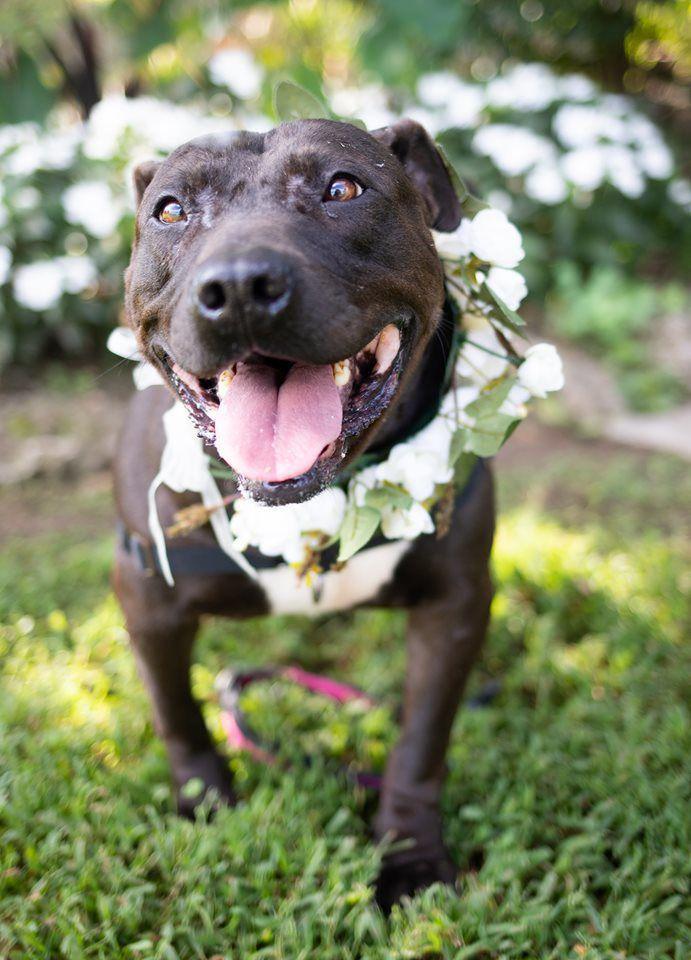 Jocee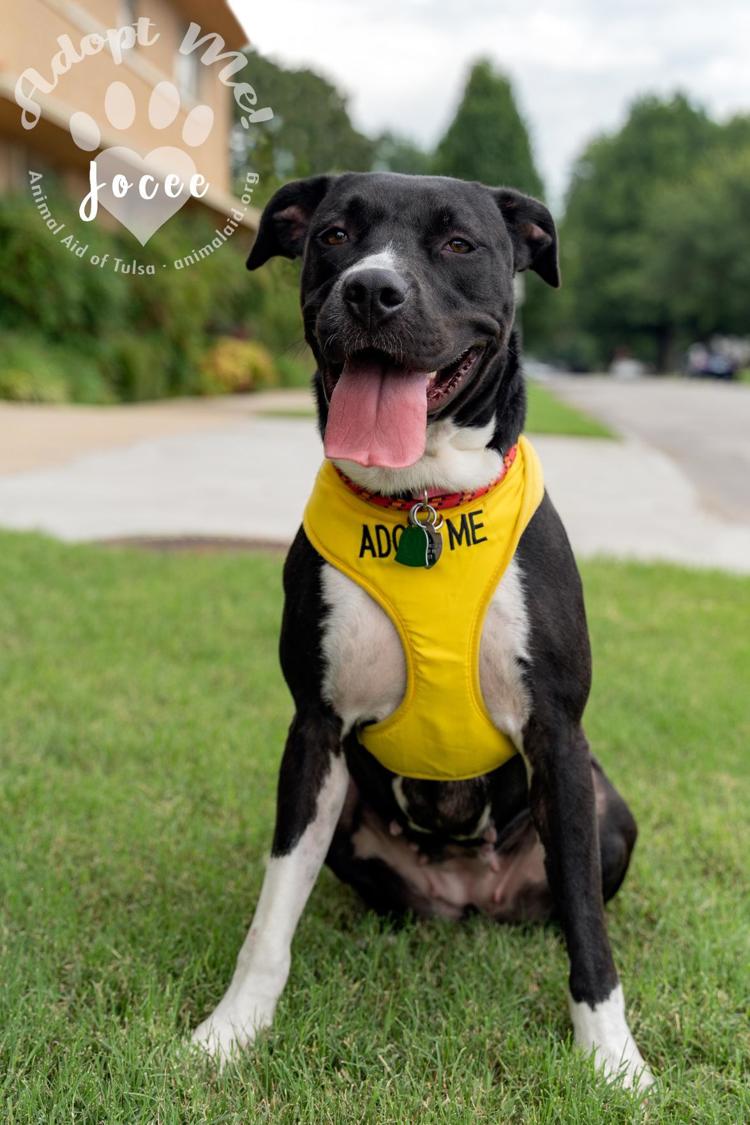 Joco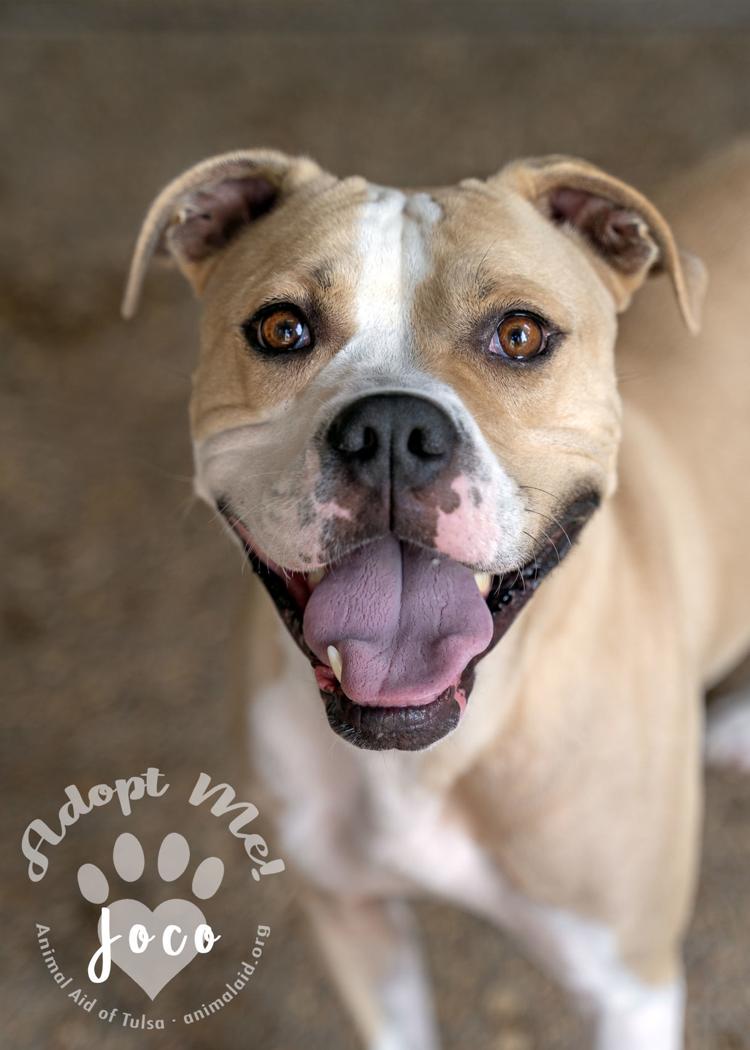 Archie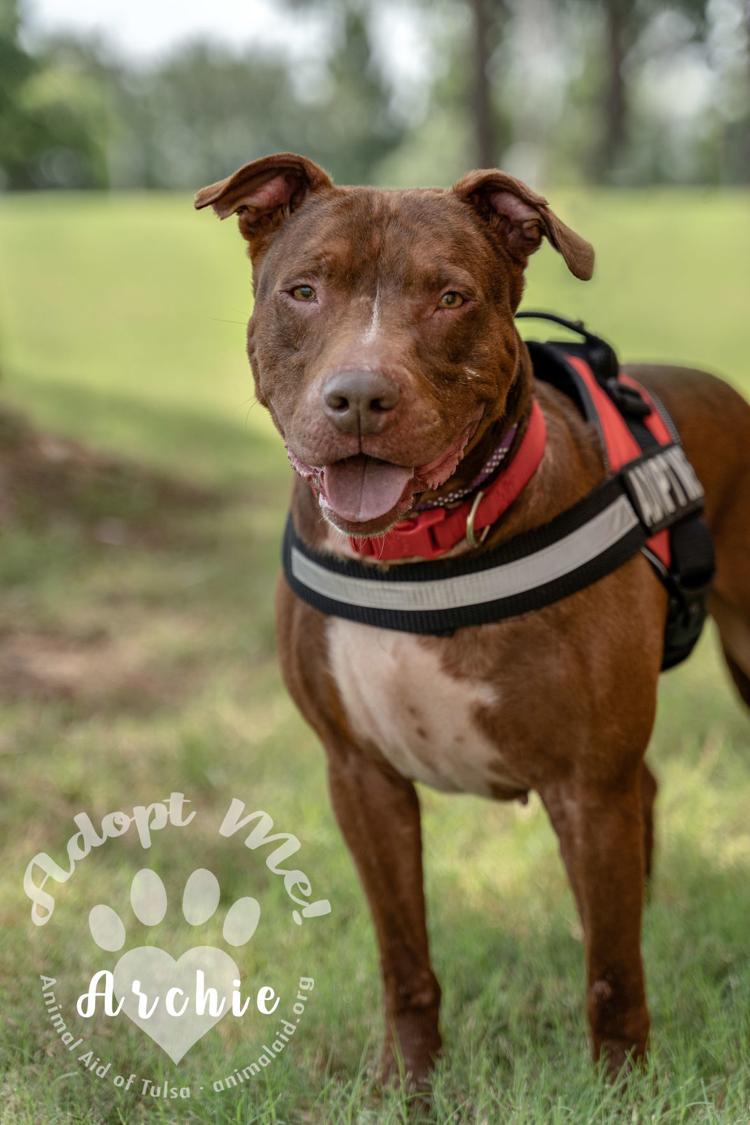 Gene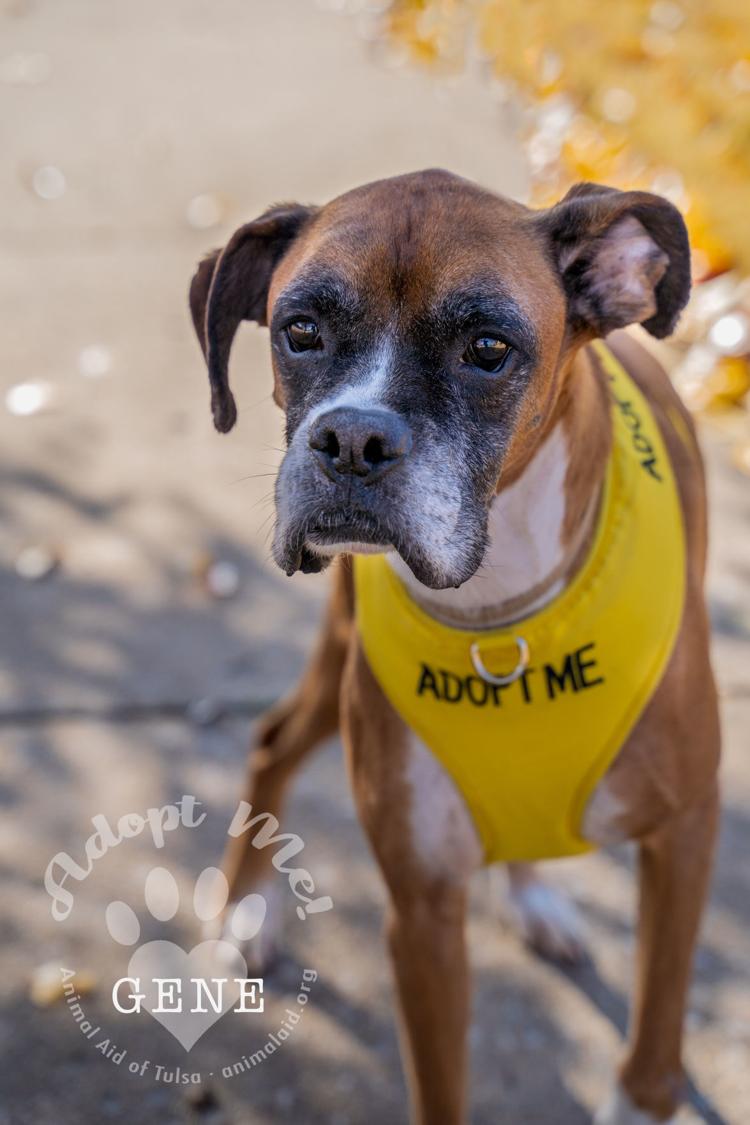 Casanova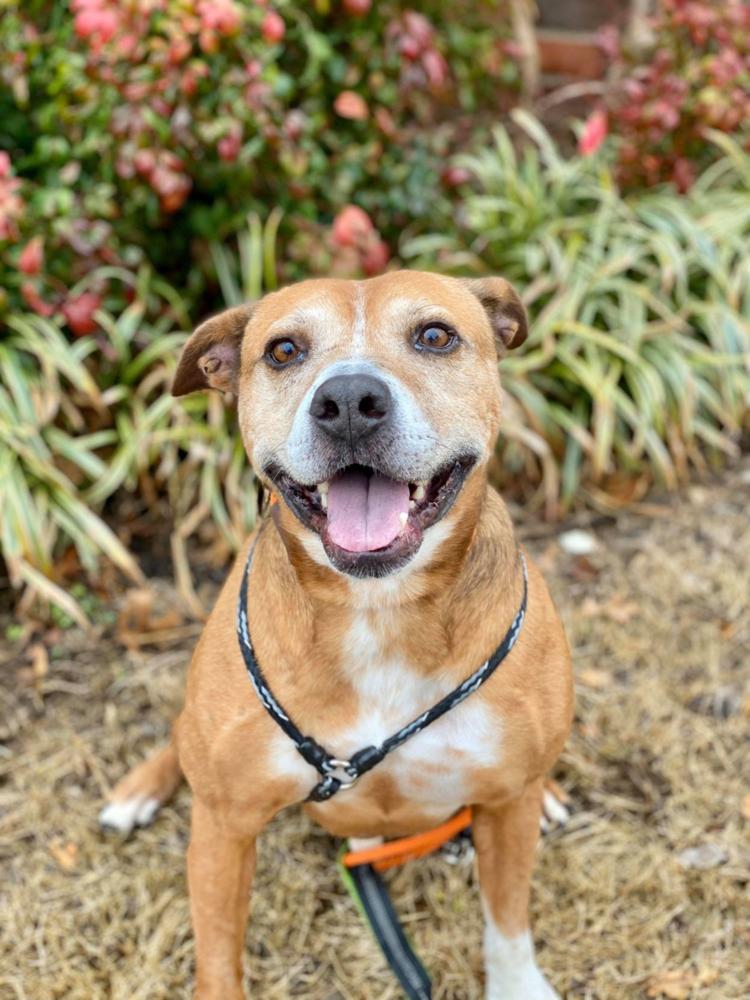 Kona
Johnny
Jack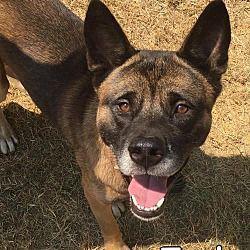 Harvard
Nugget
Star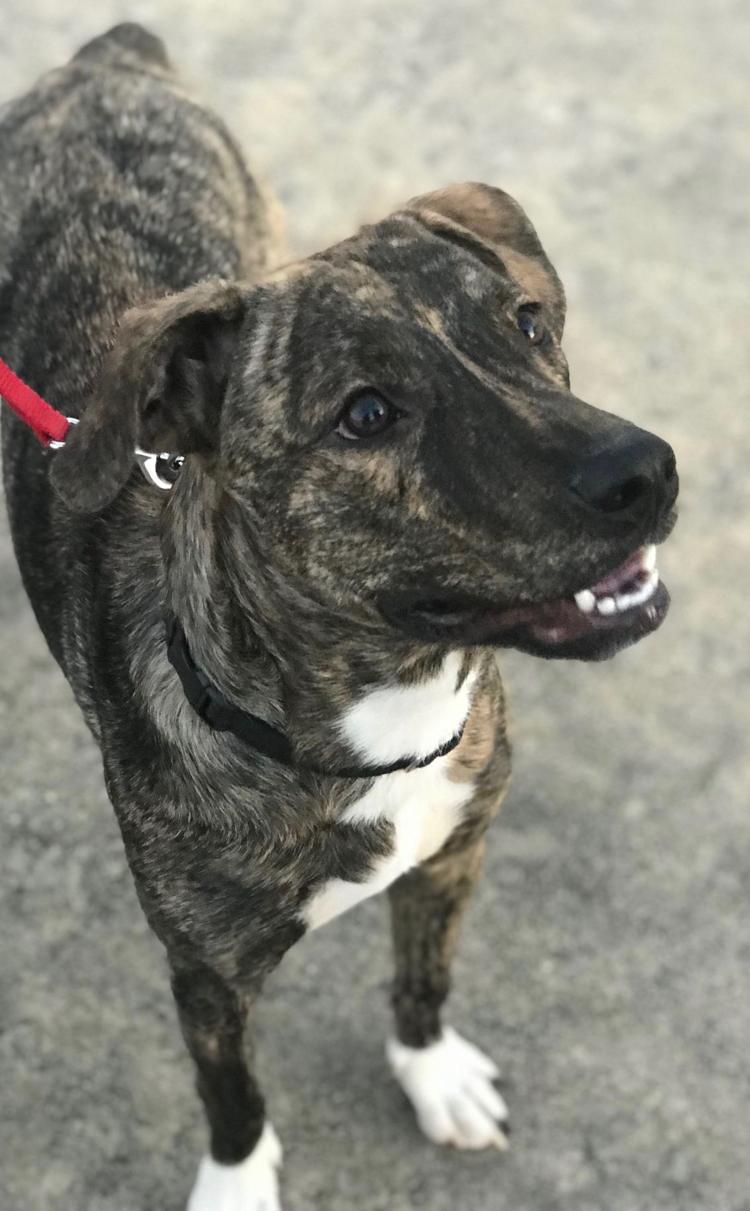 Seneca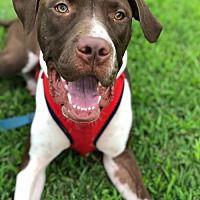 Chevy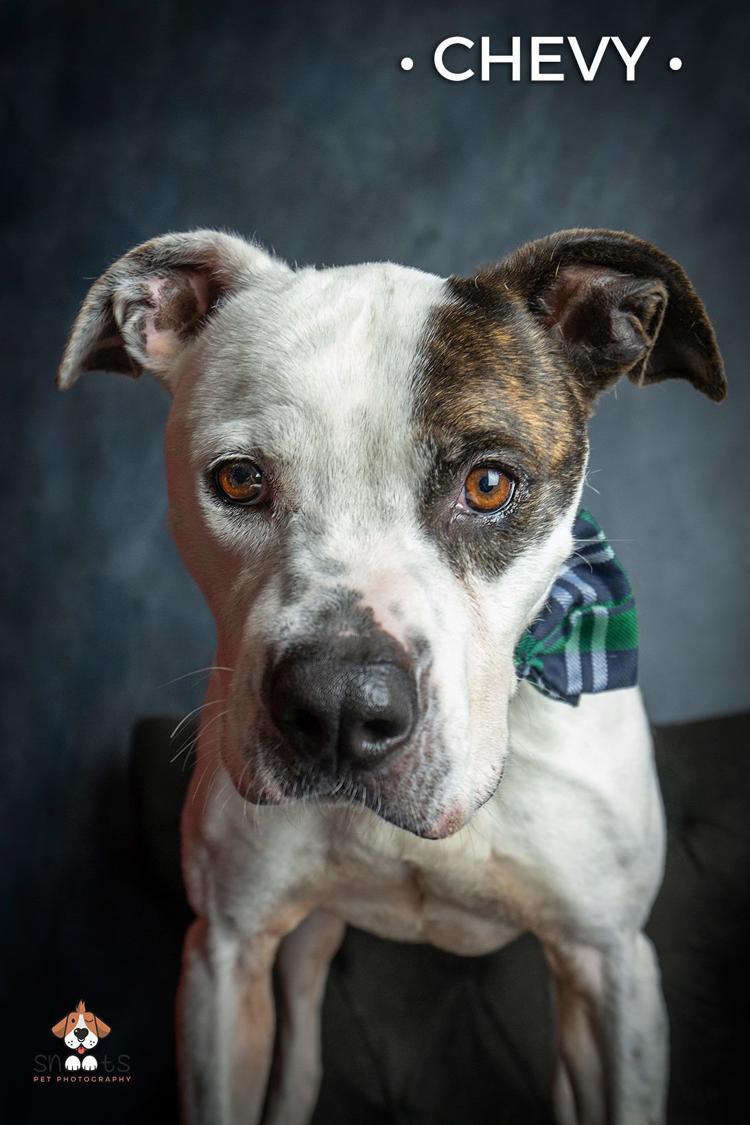 Selena
Piper
Happy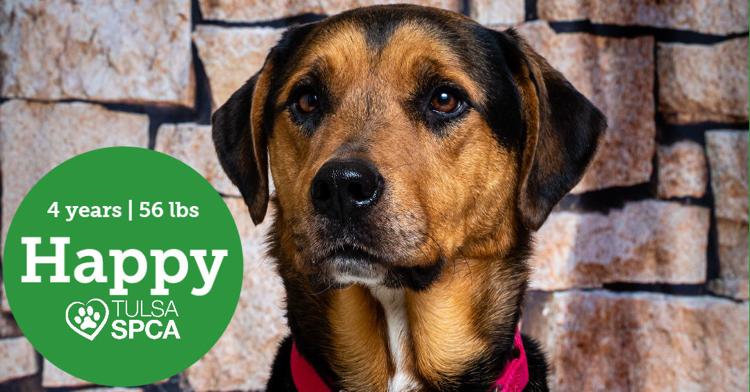 Wallace
Cain
Kona
Delilah
Bella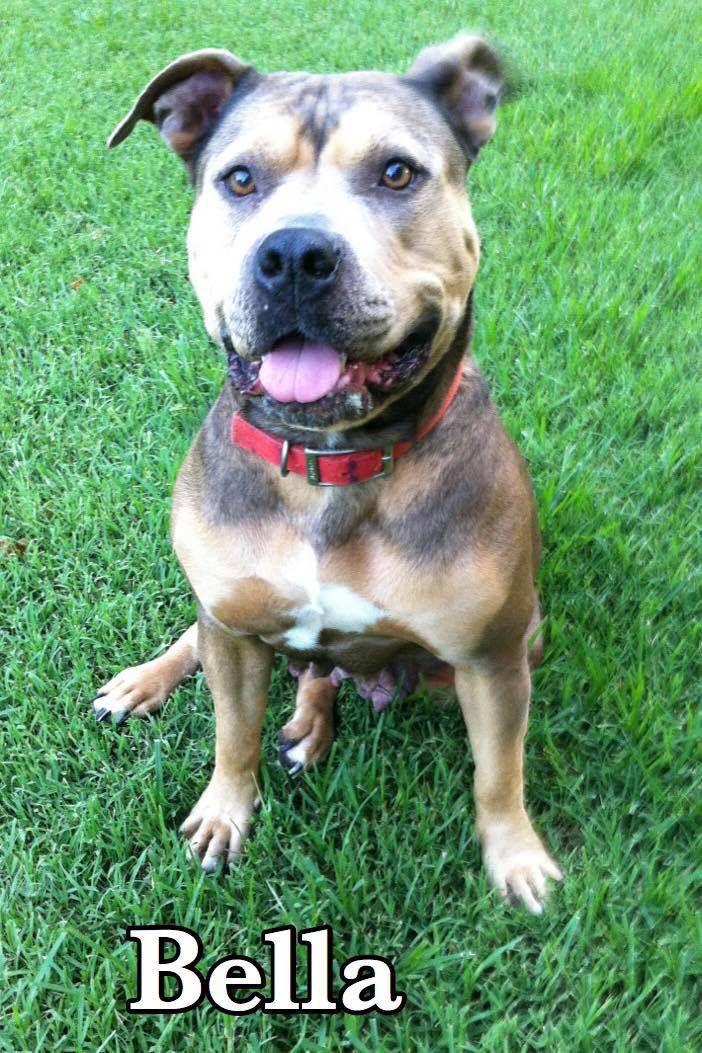 Samus
Gabriel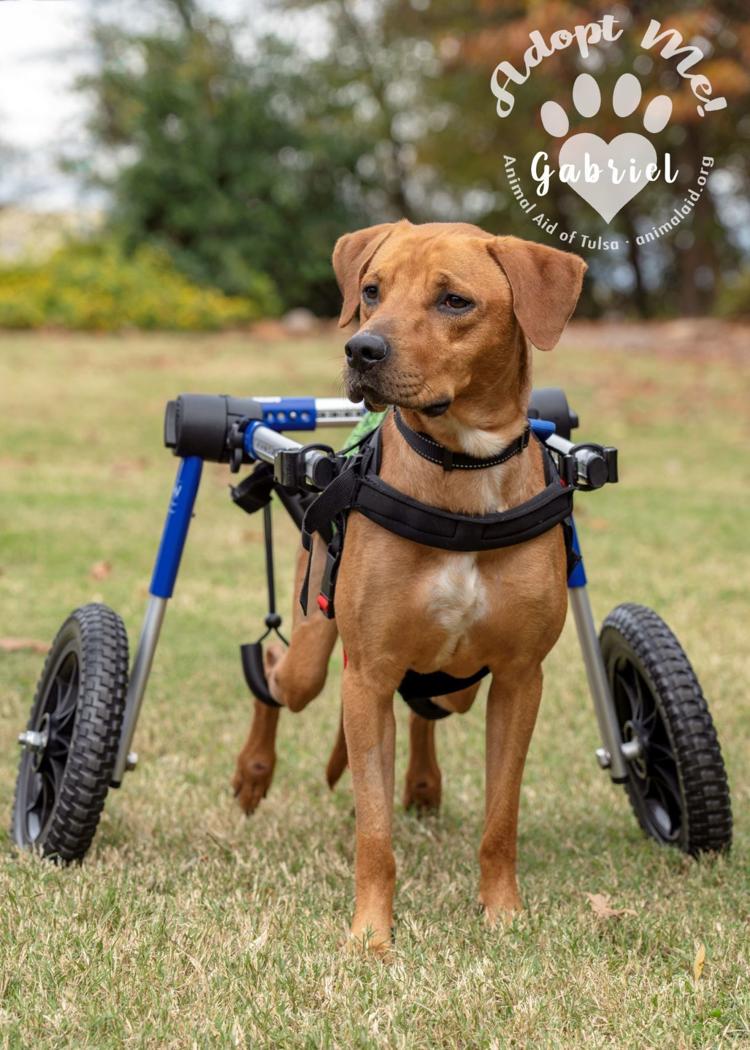 Bonnie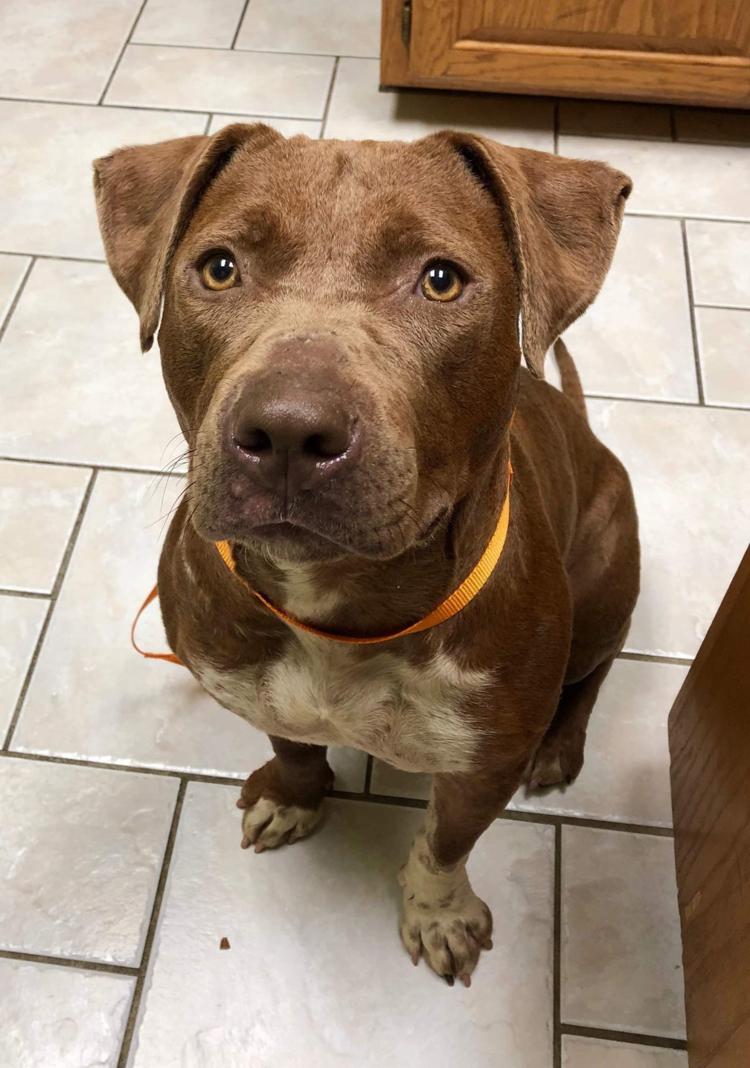 Nila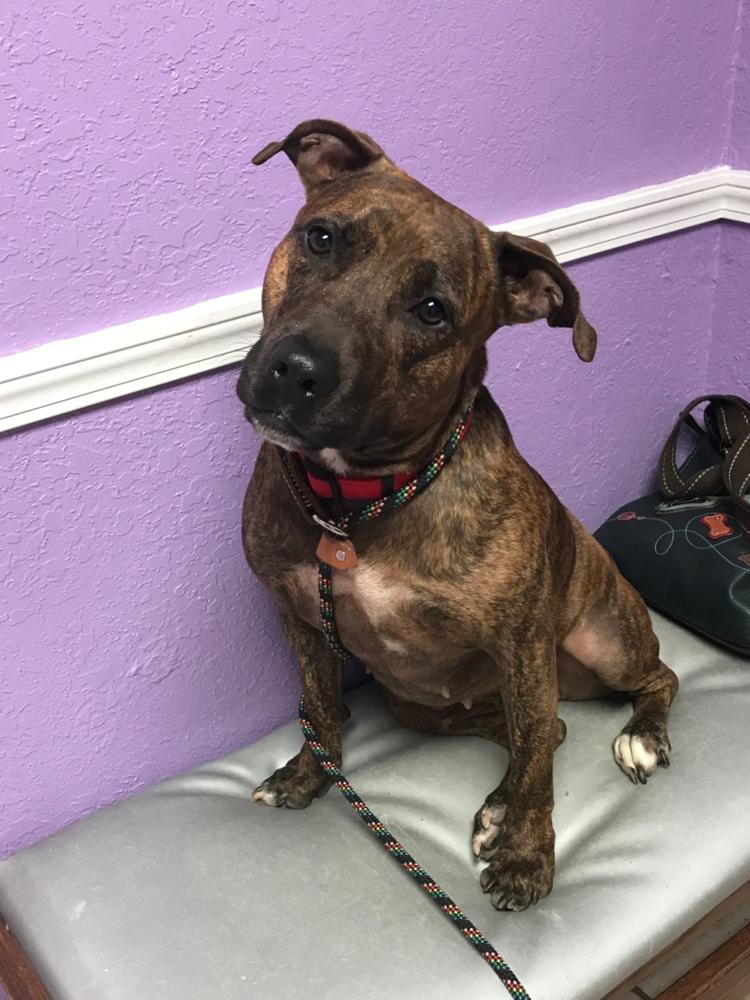 Moco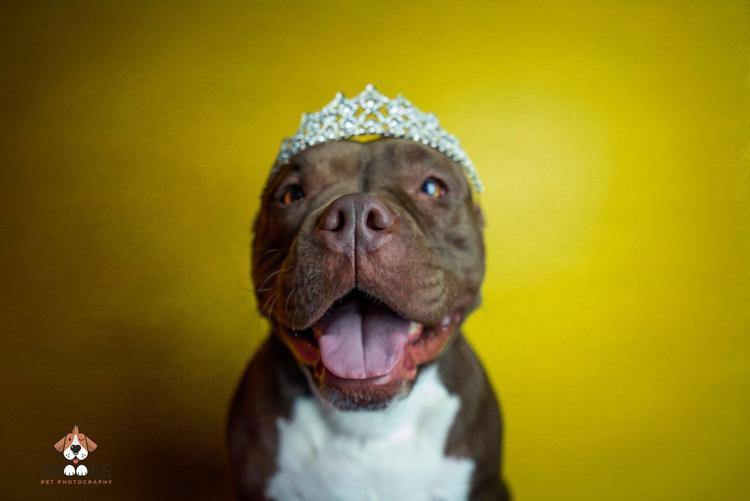 Oakley
Lucas
Ayra
Opal
Dawson
Doc
Bandit
Bean
Charlie
Cinna
Princess
Klaus
Sleepy
Natalie
Juneau
Grumpy
Sneezy
Sitka
Spark
Larry Joe
Lizzy
Lady
Ramos
Dakota
Joleen
Rocco
Sadie
Jake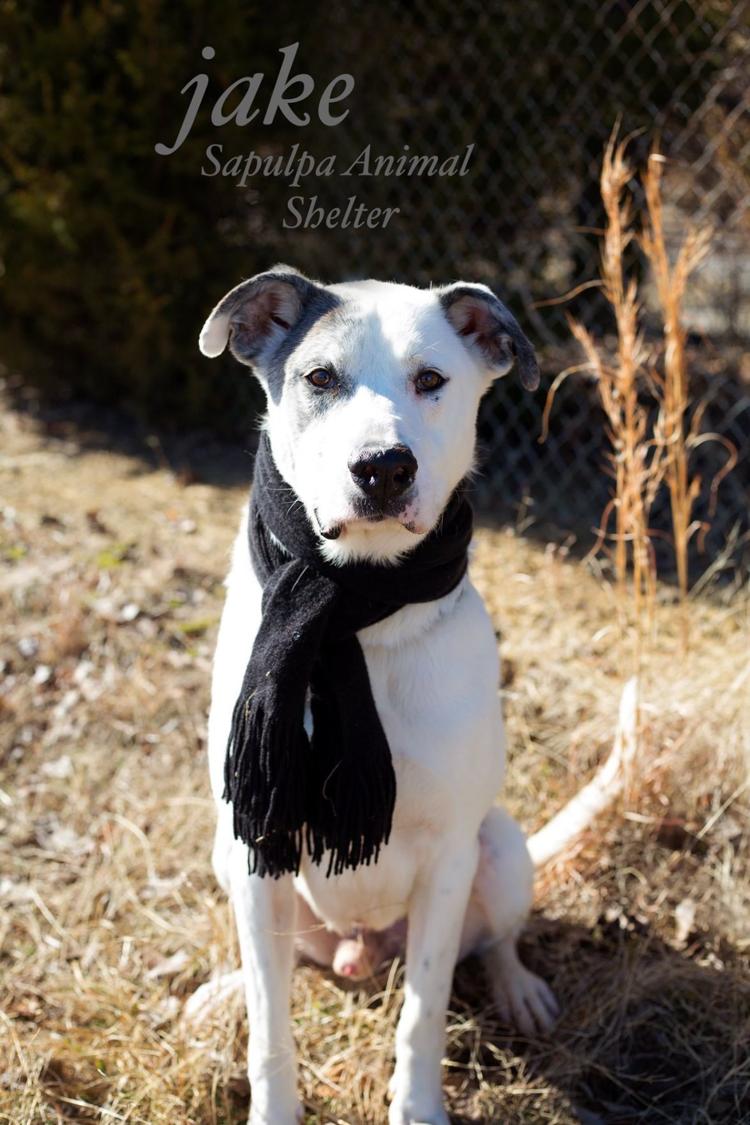 Diesel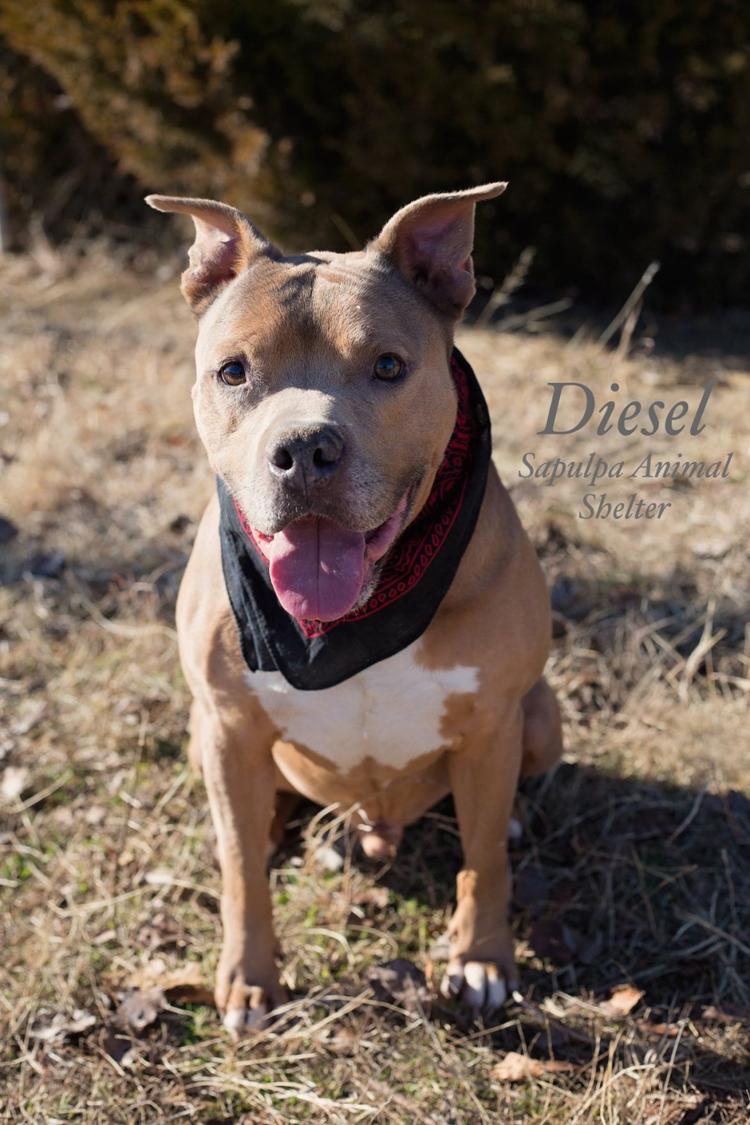 M'Lynn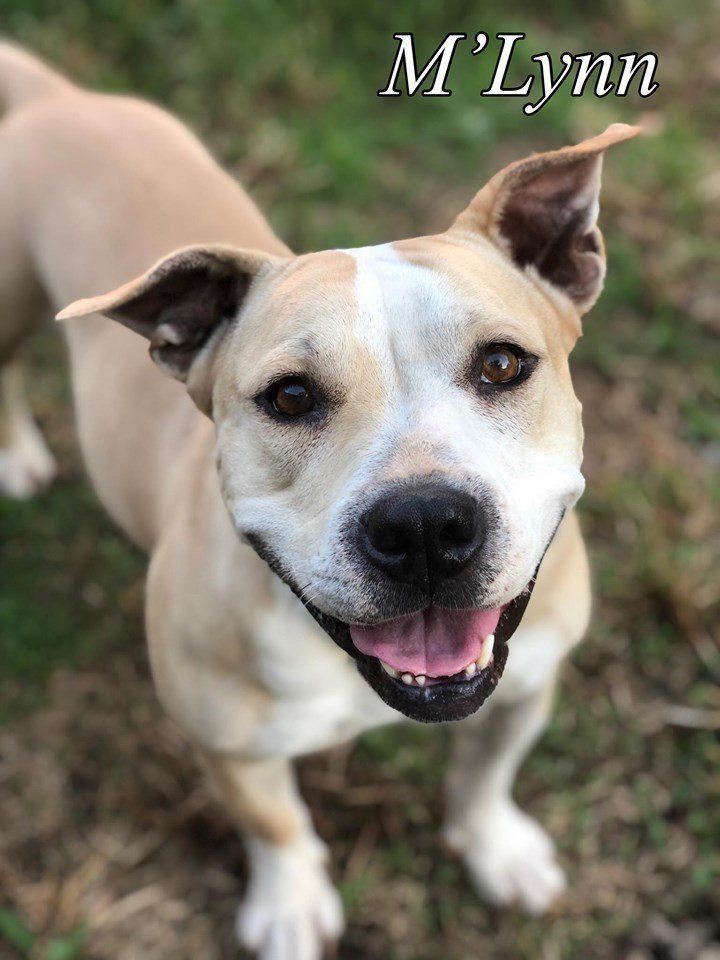 Raj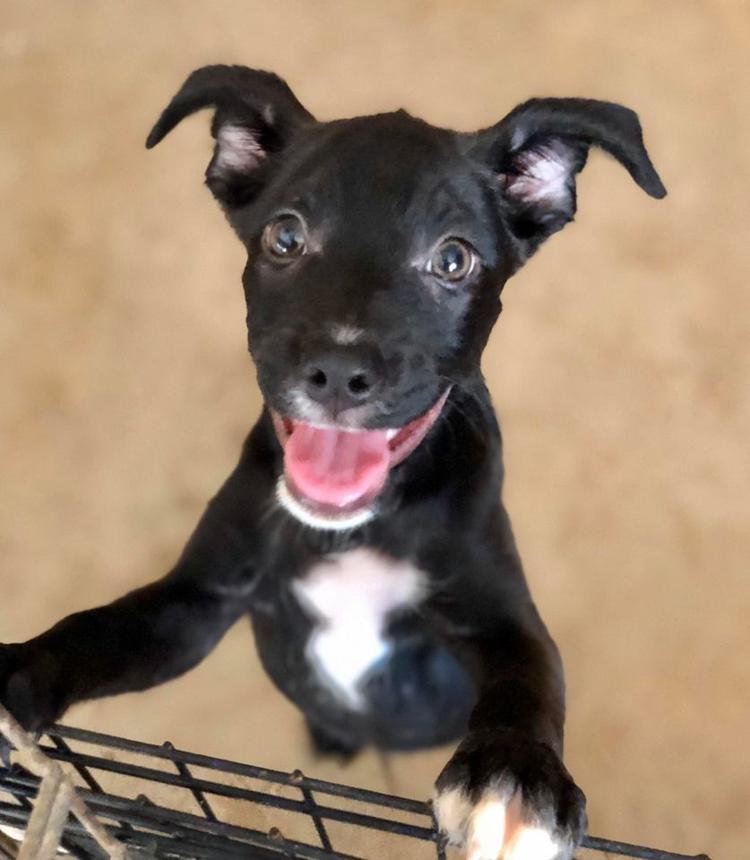 Safari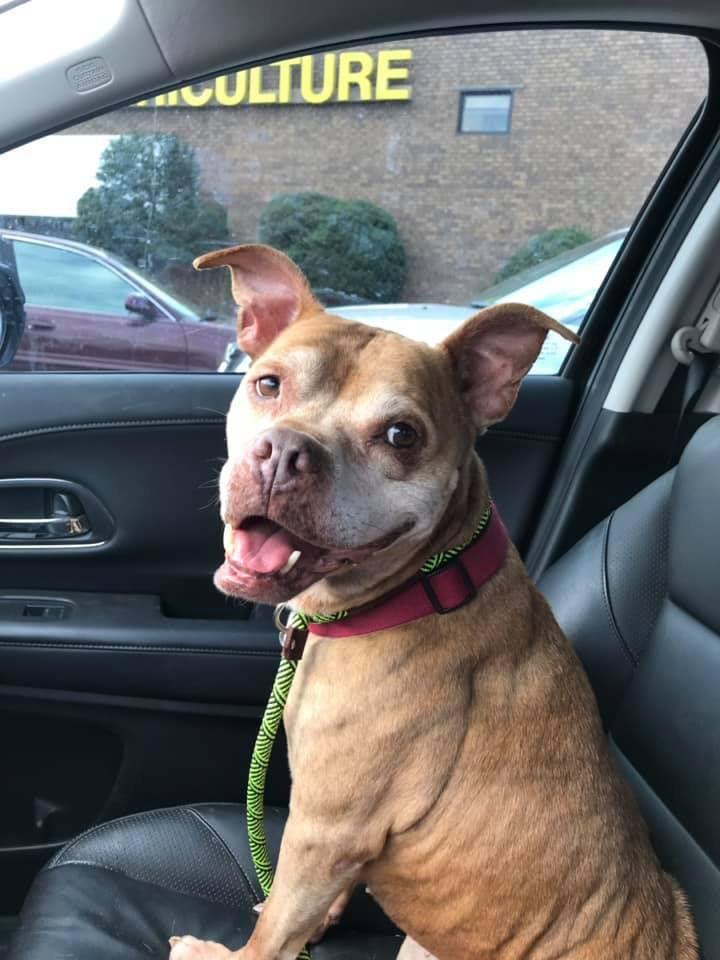 Marley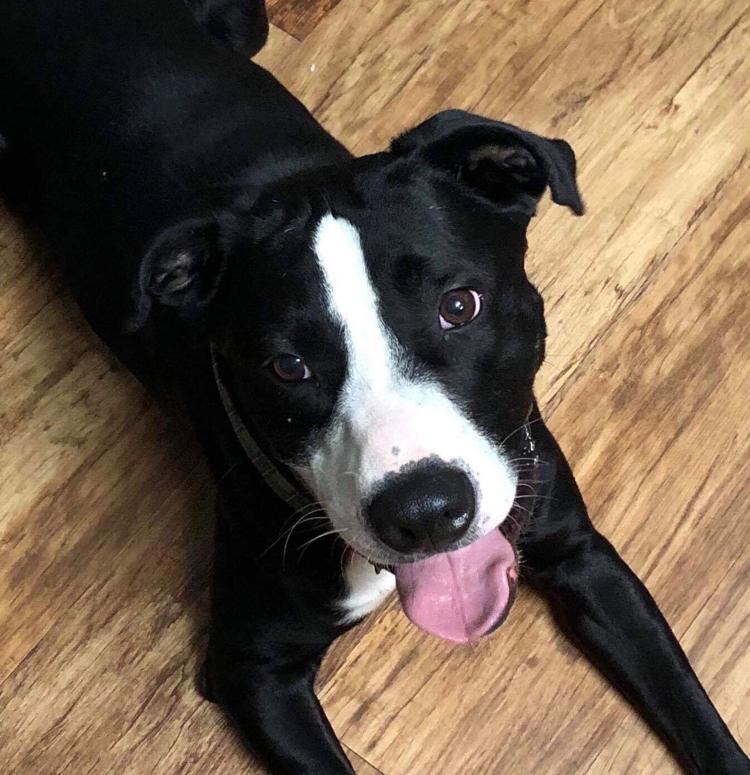 Percy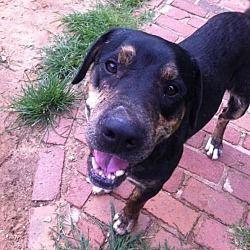 Journalism worth your time and money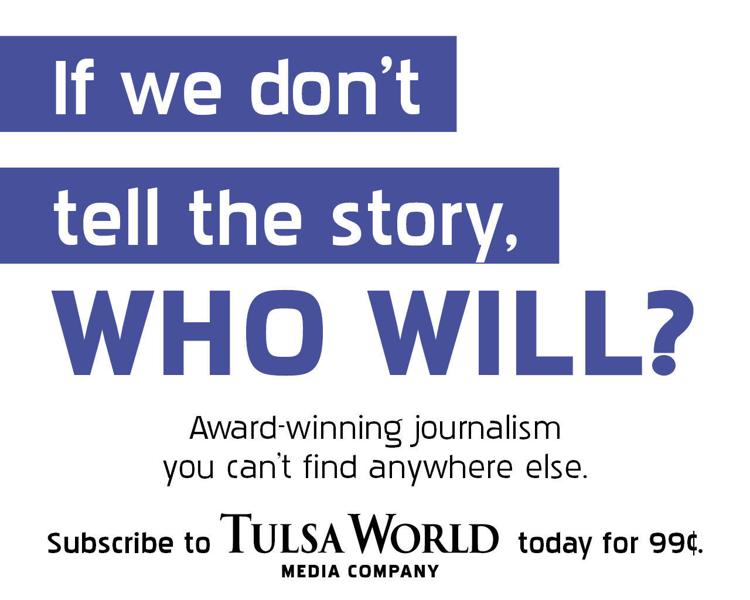 February 2019: Nala, a Tulsa County Court Dog retires