EDMOND — Owasso's bid for its first perfect season and second state title in three years was in peril until defensive end Haydon Grant turned everything around Saturday night.
Grant's first career interception ignited a comeback that carried the top-ranked Rams past No. 3 Jenks 14-6 in the Class 6AI state final before 7,608 fans at the University of Central Oklahoma's Wantland Stadium.
"It feels amazing," Grant said. "This is the best I've felt about a game in so long. We had to work hard for it but we got it done."
Owasso (13-0) follows Jenks in 2013 and Broken Arrow in 2018 as the only football teams in the past 17 years to have perfect seasons in the state's largest classification.
"It was a dogfight and we came out on top," said Owasso quarterback Cole Dugger, who completed 24-of-34 passes for 246 yards and a touchdown.
Jenks (8-5), after rallying from a 1-3 start this season, was looking for its fifth state title in the past eight years and was in its seventh state final in this decade.
"I'm just so proud of them," Jenks coach Keith Riggs said. "The progress they made, how far they came over the course of the year. They gave it everything they had tonight. We were in the game right to the very end. That's all you can ask — give yourselves a chance to at the end, so really proud of them."
In the third quarter, the Trojans led 6-0 and had just stopped the Rams on downs at the Jenks 40 when Grant, a senior committed to the University of Tulsa, picked off a swing pass at the Jenks 31.
"We've been working hard in practice the last two weeks," Grant said. "I read it in the formation. I just got where I knew I needed to be and things went my way."
Three plays later on third-and-15, Dugger fired a 36-yard TD strike to Kelan Carney. Backup kicker Will Felts added the extra point that gave Owasso a 7-6 lead.
Owasso increased its lead to 14-6 on Emaud Triplett's 2-yard TD run and Felts' extra point with 2:38 left in the third quarter. That capped a seven-play, 72-yard drive that included Dugger completions of 18 yards to Mario Kirby and 21 to Trey Goins. Another key play was a roughing-the-passer on a third-down incompletion.
The Rams survived some tense moments in the fourth quarter. Jenks had a first down at the Owasso 15 — and after a TD pass was erased by an illegal formation penalty — wound up punting — to the Rams 1. Faced with fourth-and-inches from their own 10, Rams coach Bill Blankenship gambled big and won. Instead of Owasso punting, Dugger sneaked and made the first down by inches.
"Ultimately, if you can't make a foot, probably we can't be champions," Blankenship said. "Our defense was playing great. I just didn't think we could keep giving (Jenks) chances and chances. We had to get the ball and try to grind it out. It was a lot closer than I wanted it to be but thankfully we got it."
That enabled Owasso to keep possession for most of the remaining six minutes, but Jenks got the ball back at its 42 with 49 seconds left. For the second year in a row in the 6AI final, Jenks had the ball in the final minute down by eight points. Stephen Kittleman passed 29 yards to Malachi Penland on the first play, but then was sacked by Grant and Andre King for a 12-yard loss before spiking the ball to stop the clock.
On Jenks' final two snaps, Kittleman launched long bombs that fell incomplete in the end zone — the first was nearly completed to Bo Estes, who got behind the secondary briefly, but the pass was broken up by Dawson Adams, who sealed Owasso's 2017 state title with an end-zone interception in the final minute.
"We had somebody go free straight down the middle of the field," Adams said. "I just turned and ran as fast as I could."
Six seconds later after a Dugger kneeldown, the Rams' celebration began.
Owasso survived losing its top two running backs to injury in the first half.
"A lot of the call sheet went out the window when the two running backs went down," Blankenship said. "But we just had to find a way. That's been what this team has done for 13 weeks."
Before the game, there was a brief tribute in memory of former Jenks coach Allan Trimble, who died Sunday. Trimble led Jenks to 13 state titles in 22 years. That was followed by Jenks assistant coach Trent Taber singing the National Anthem.
After a scoreless first half, Jenks needed only 18 seconds to take the lead following intermission. Quinn Hill returned the kickoff 31 yards to the Owasso 46 and on the ensuing snap, Kittleman connected with Waylon Adams on a touchdown pass. King blocked the extra point to keep Jenks' lead at 6-0.
"Great football game," Riggs said. "Owasso is a great football team. We've talked a lot about not letting the distractions, not letting the highs or the lows affect you — just keep working, keep working, keep staying at it. They did that tonight that. They gave us a chance down at the end."
But in the end, Owasso's defense came up with a stop that completed a perfect season.
"We kept saying to our guys we thought they had a chance to be special," Blankenship said. "First of all, tip your hat off to the Jenks Trojans. What a phenomenal game they played. ... Give their leadership and their coaches credit.
"We had to find a way. Had a bunch of injuries come up, especially at running back, and we had guys one after another step up and find a way to somehow grind it out."
---
Dekota Gregory, Tulsa World, and Shawn Hein, Owasso Reporter, contributed to this story.
---
JENKS vs. OWASSO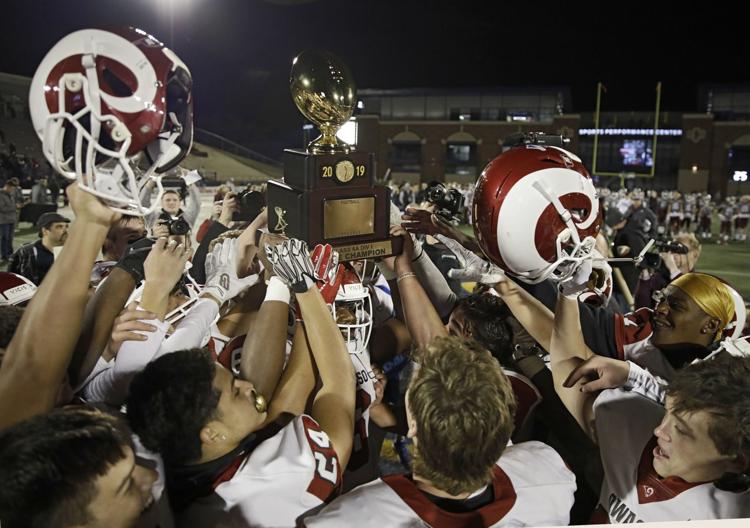 JENKS vs. OWASSO
JENKS vs. OWASSO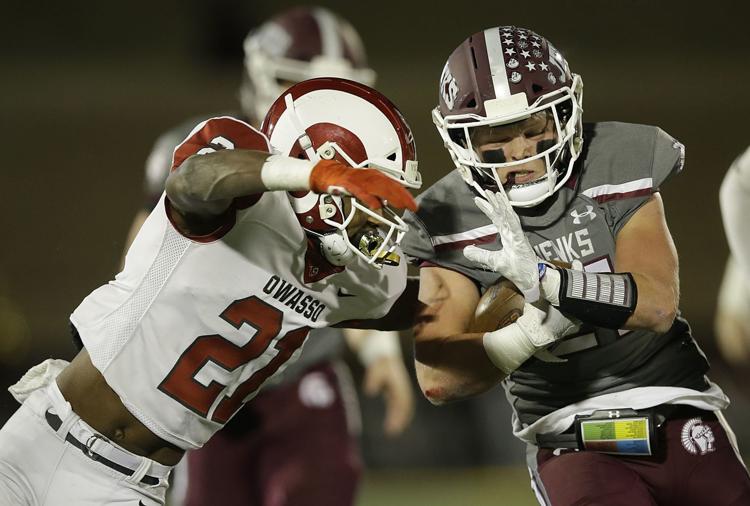 JENKS vs. OWASSO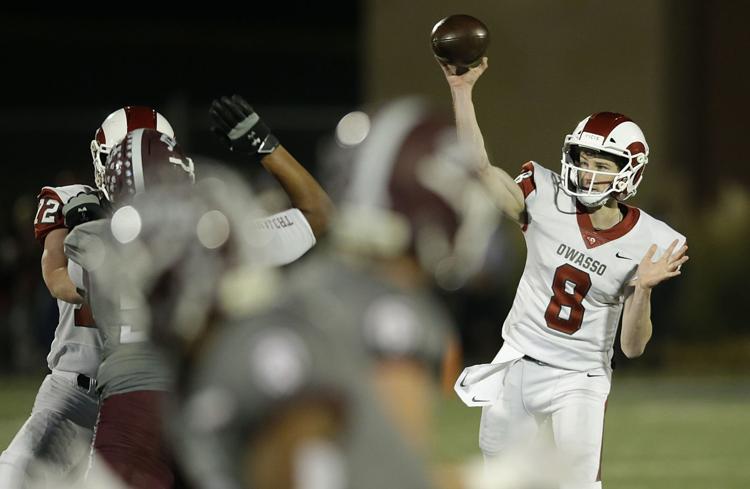 JENKS vs. OWASSO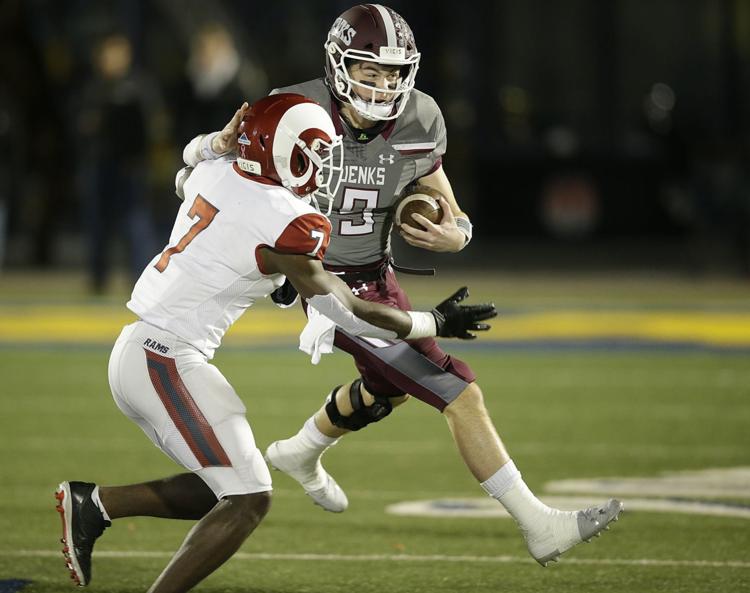 JENKS vs. OWASSO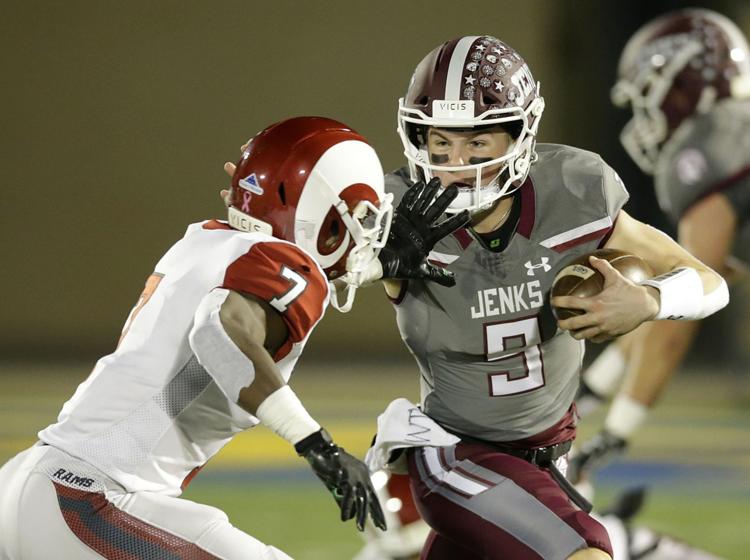 JENKS vs. OWASSO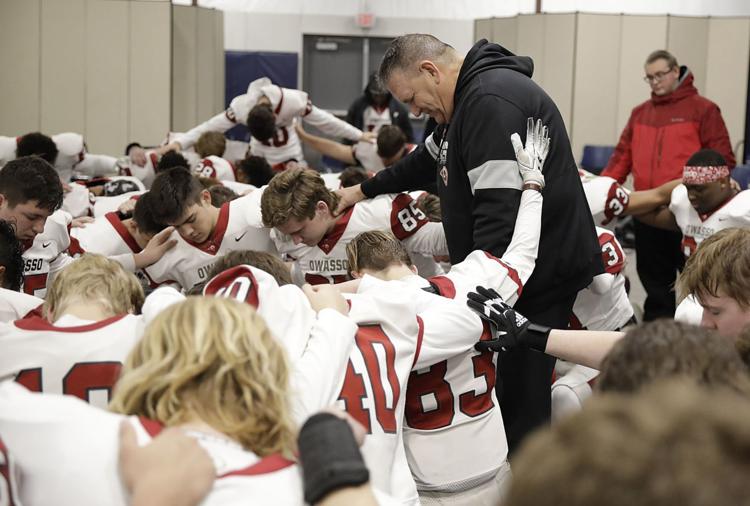 JENKS vs. OWASSO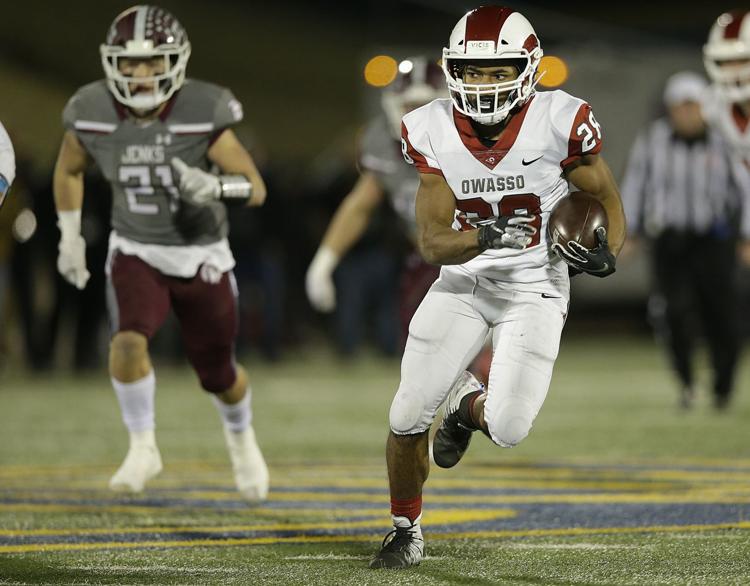 JENKS vs. OWASSO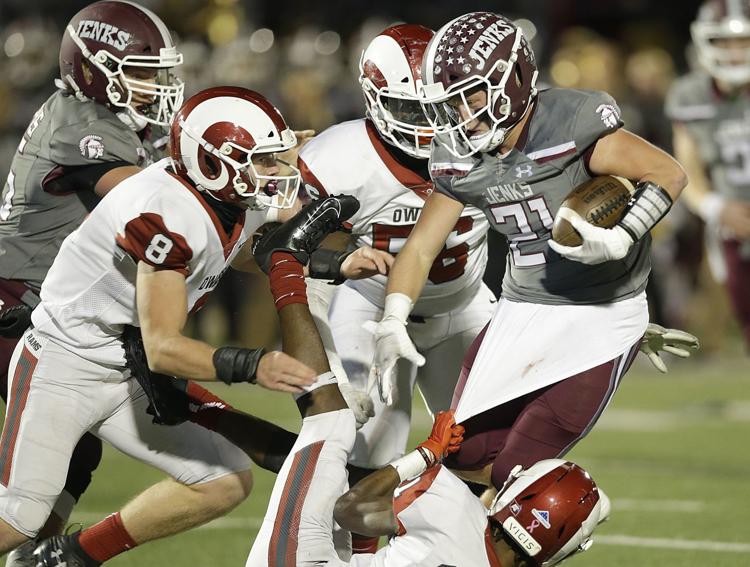 JENKS vs. OWASSO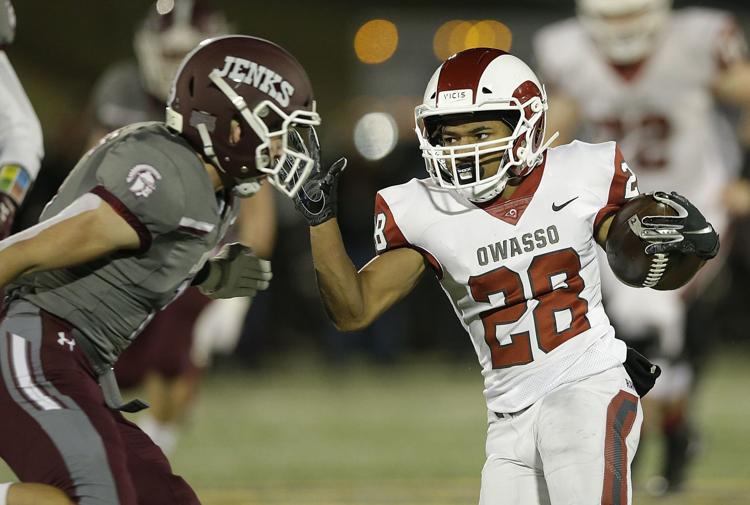 JENKS vs. OWASSO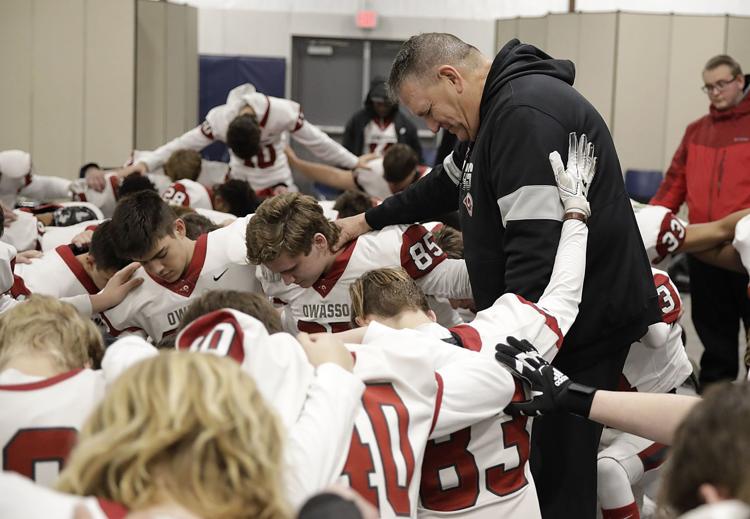 JENKS vs. OWASSO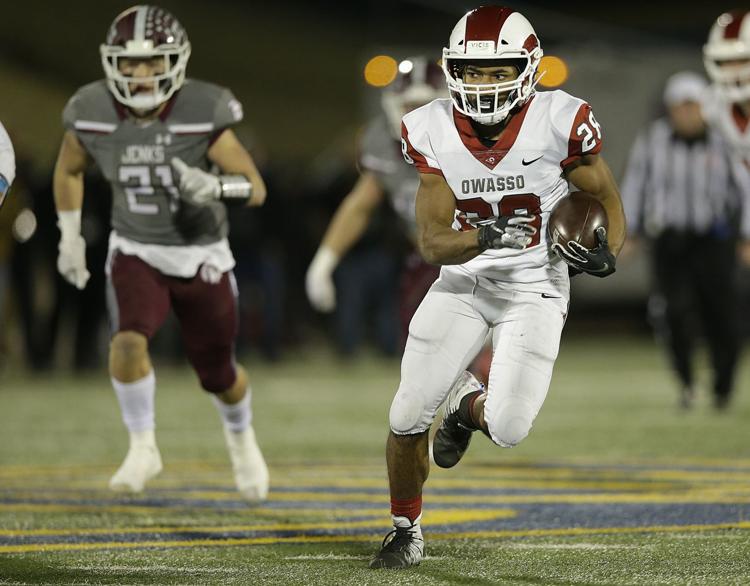 JENKS vs. OWASSO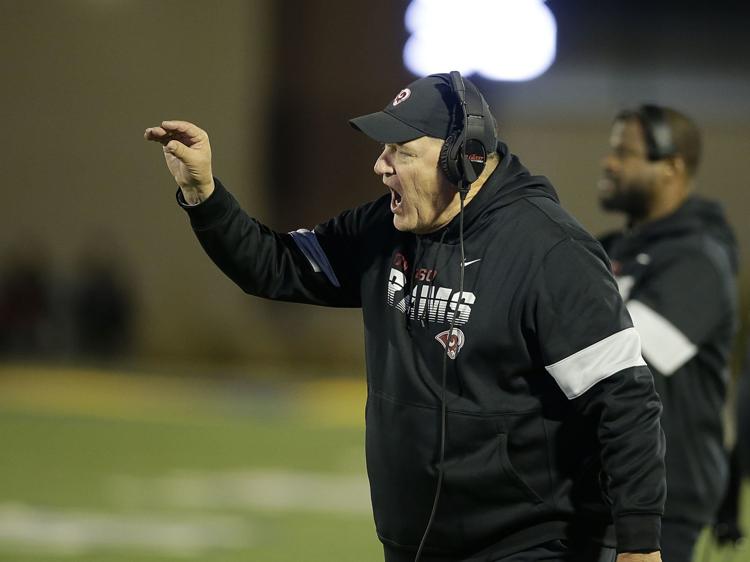 JENKS vs. OWASSO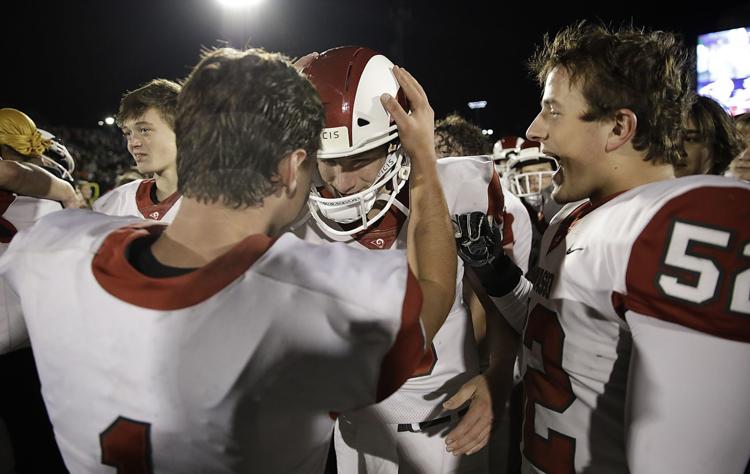 JENKS vs. OWASSO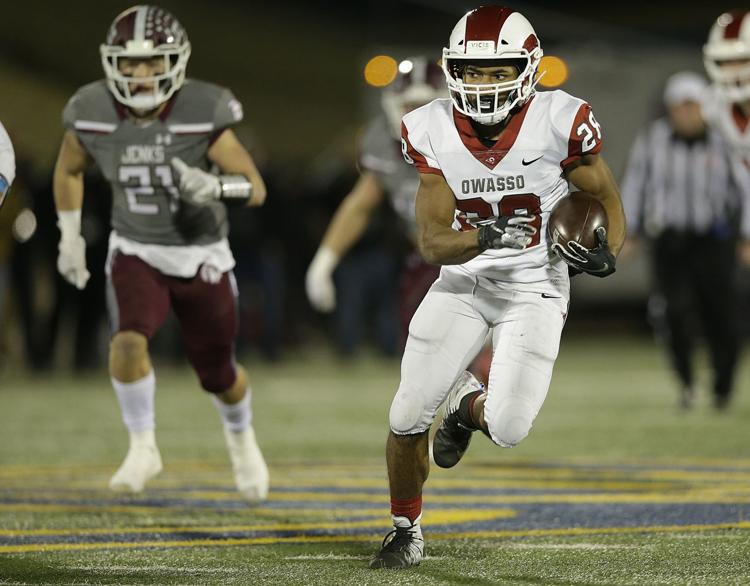 JENKS vs. OWASSO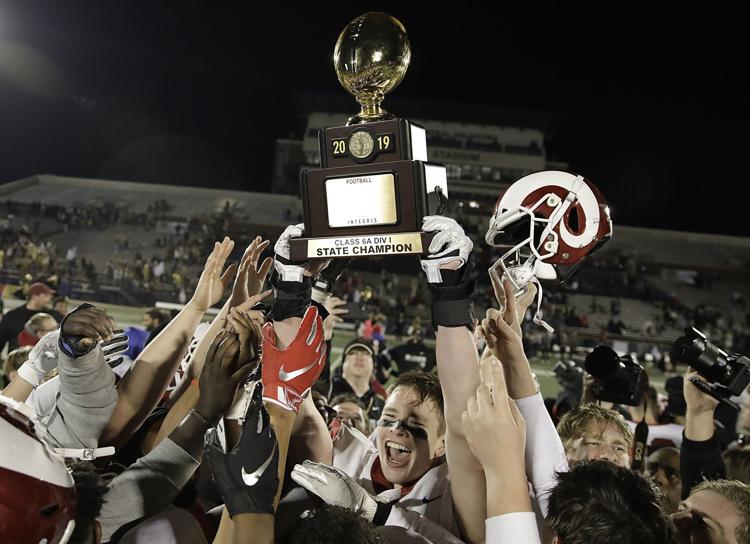 JENKS vs. OWASSO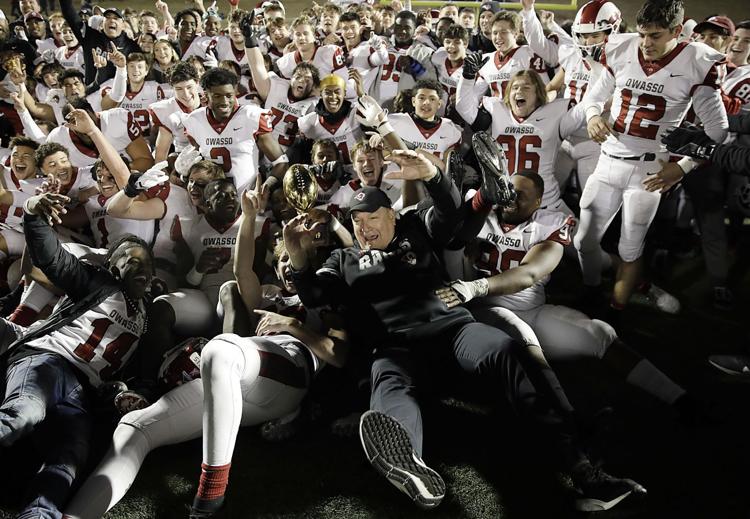 JENKS vs. OWASSO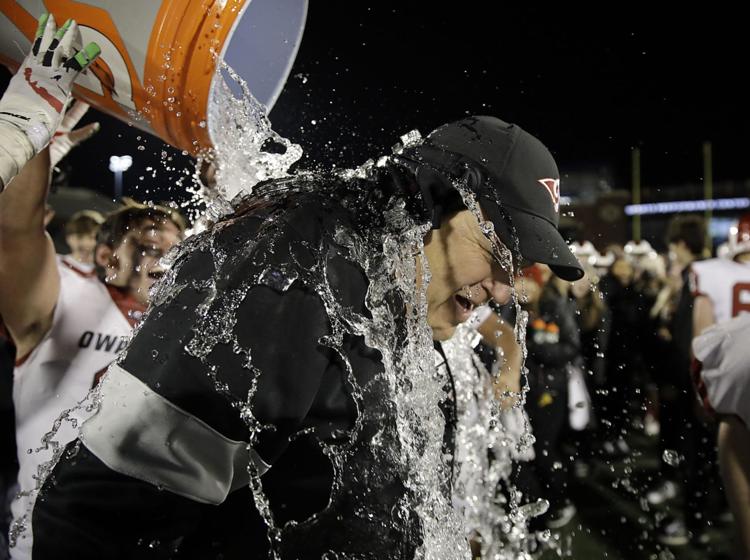 JENKS vs. OWASSO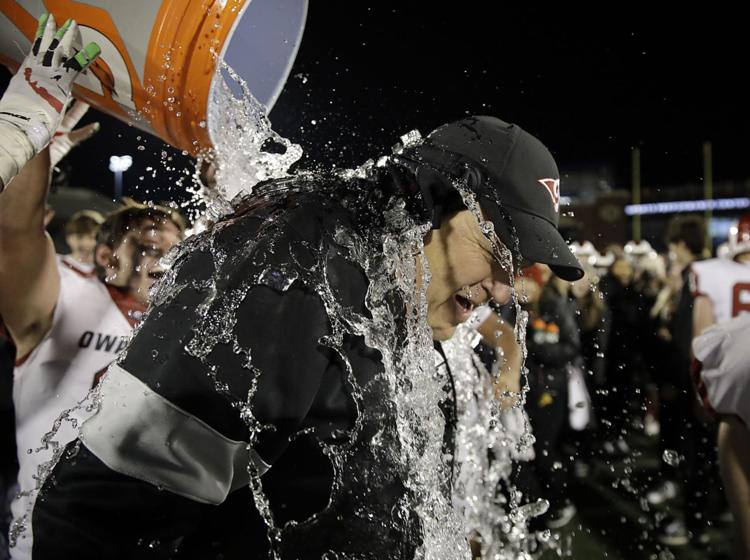 JENKS vs. OWASSO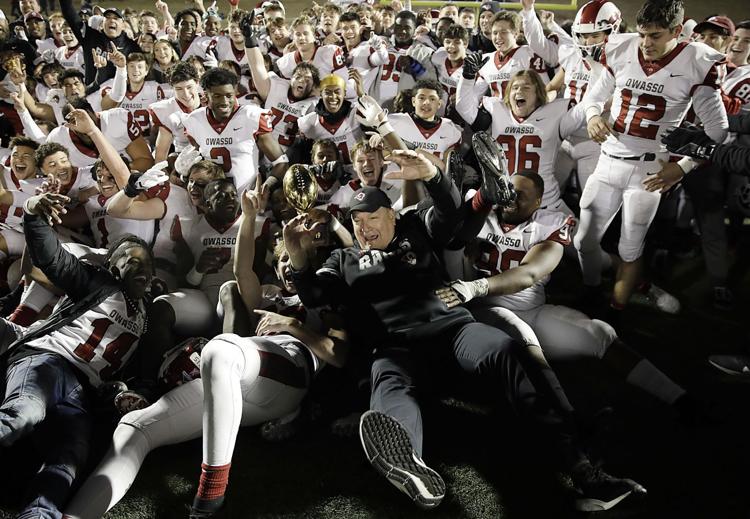 JENKS vs. OWASSO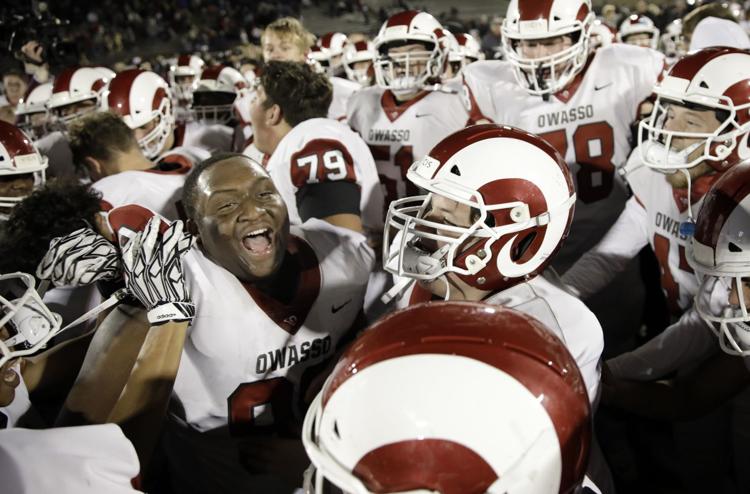 JENKS vs. OWASSO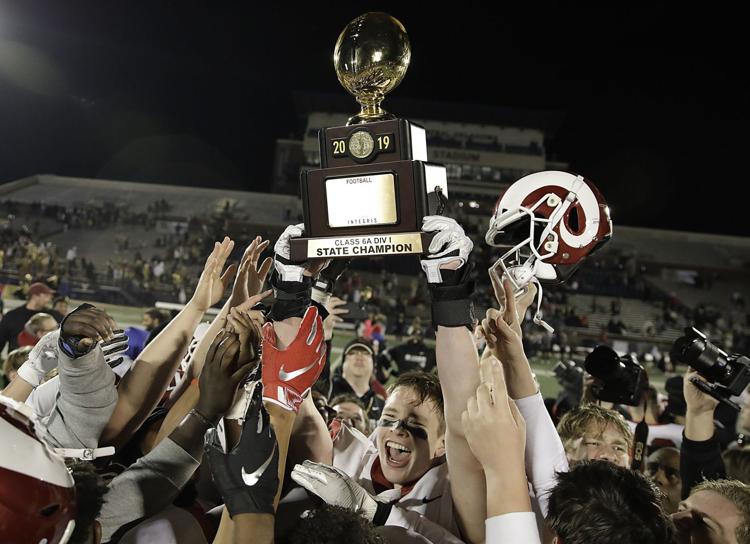 JENKS vs. OWASSO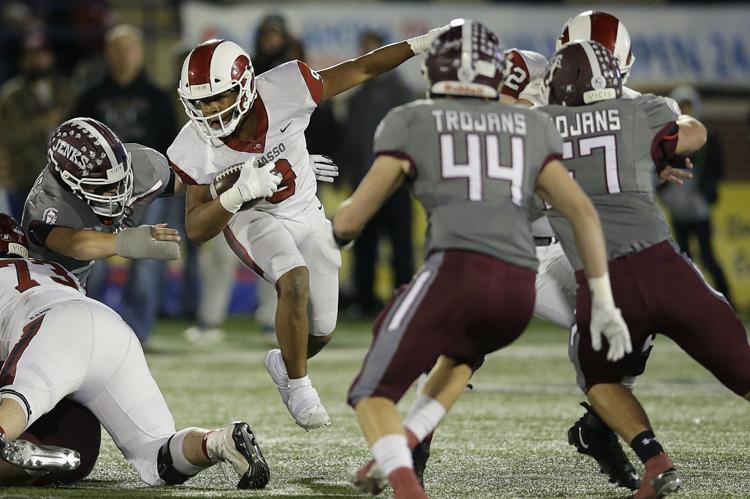 JENKS vs. OWASSO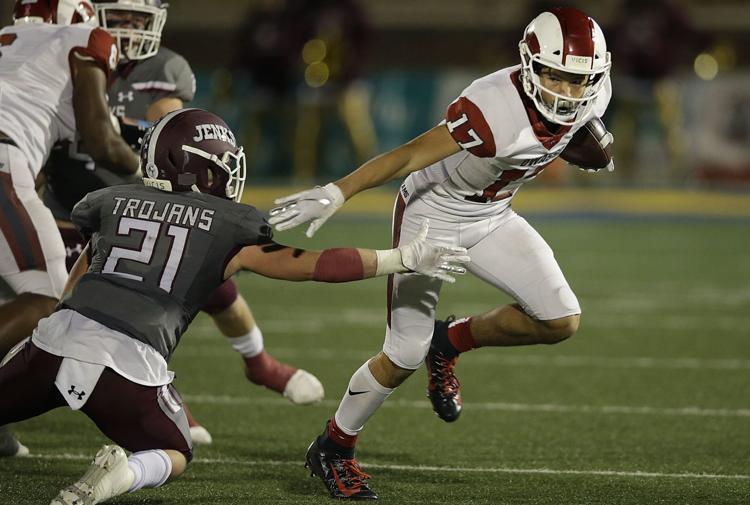 JENKS vs. OWASSO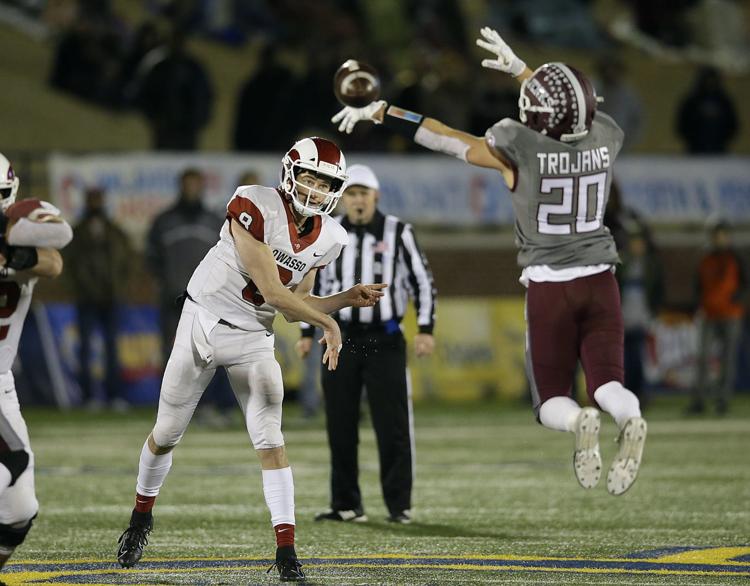 JENKS vs. OWASSO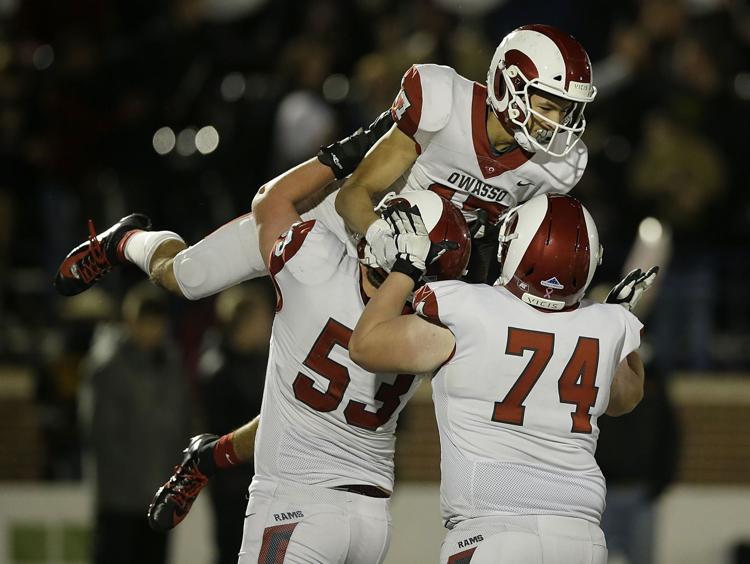 JENKS vs. OWASSO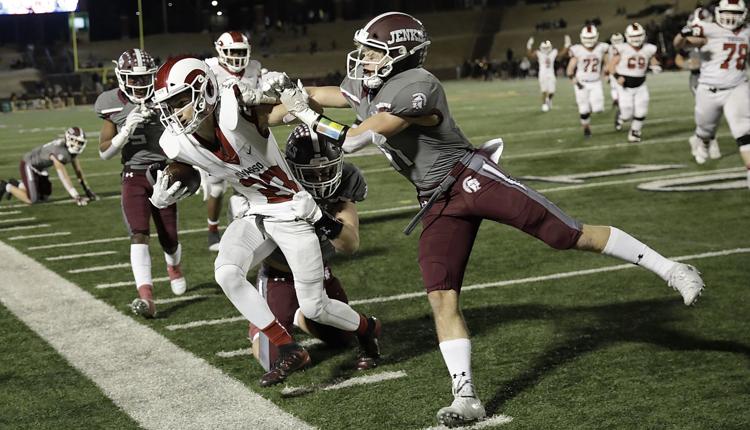 JENKS vs. OWASSO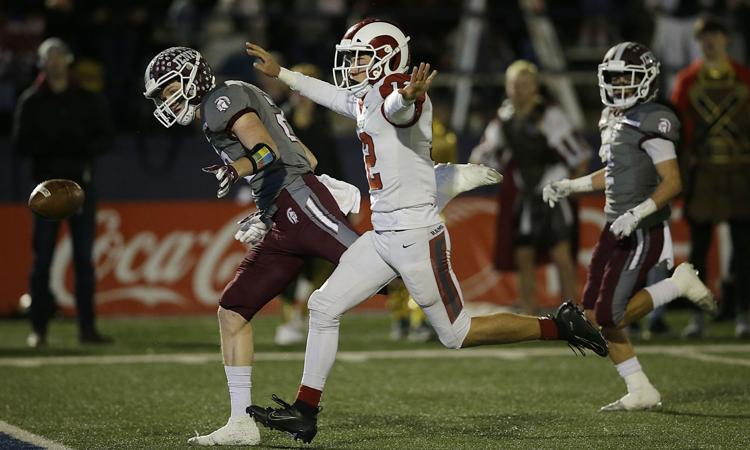 JENKS vs. OWASSO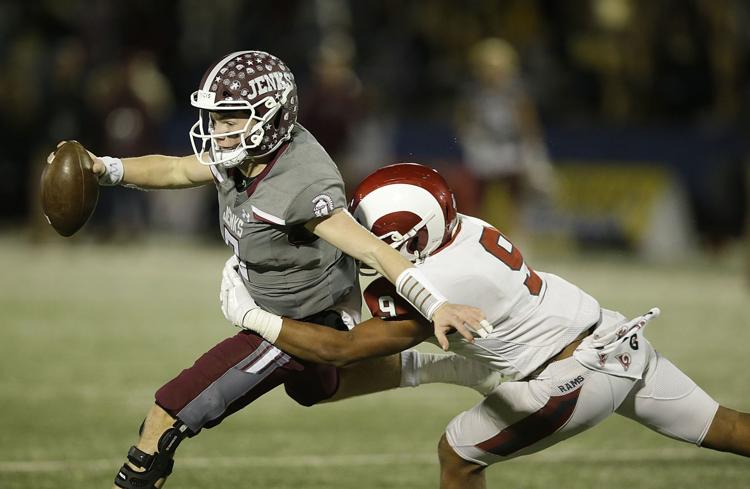 JENKS vs. OWASSO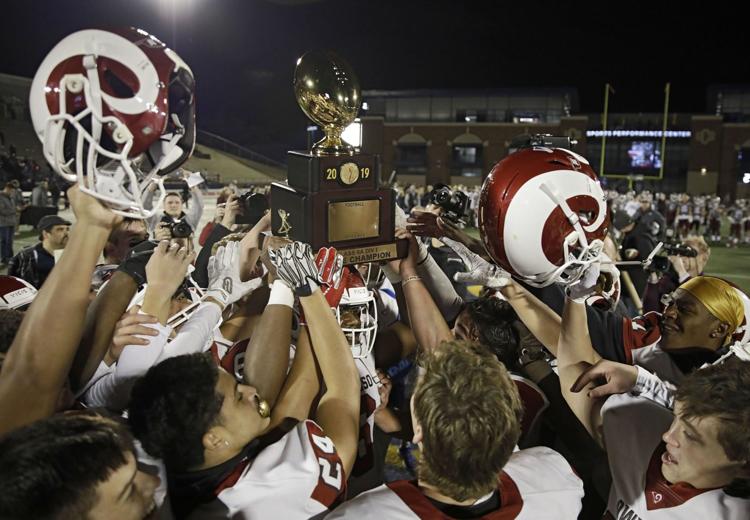 JENKS vs. OWASSO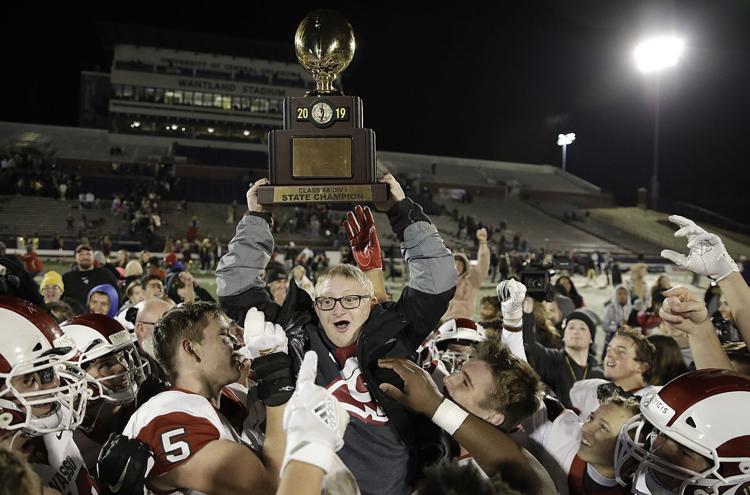 JENKS vs. OWASSO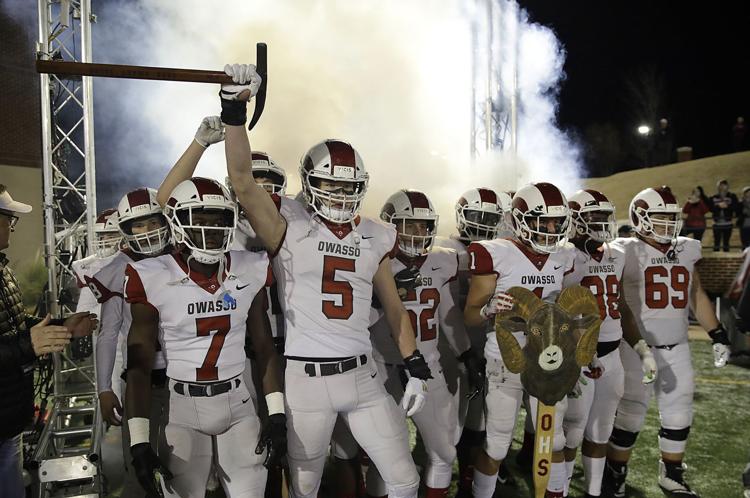 JENKS vs. OWASSO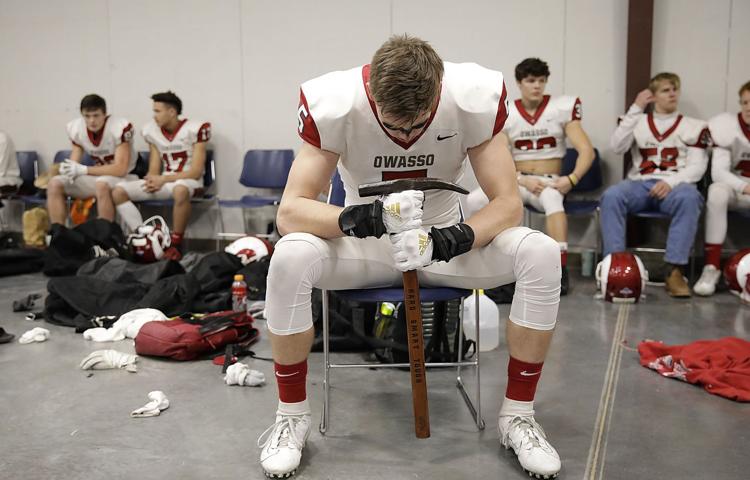 JENKS vs. OWASSO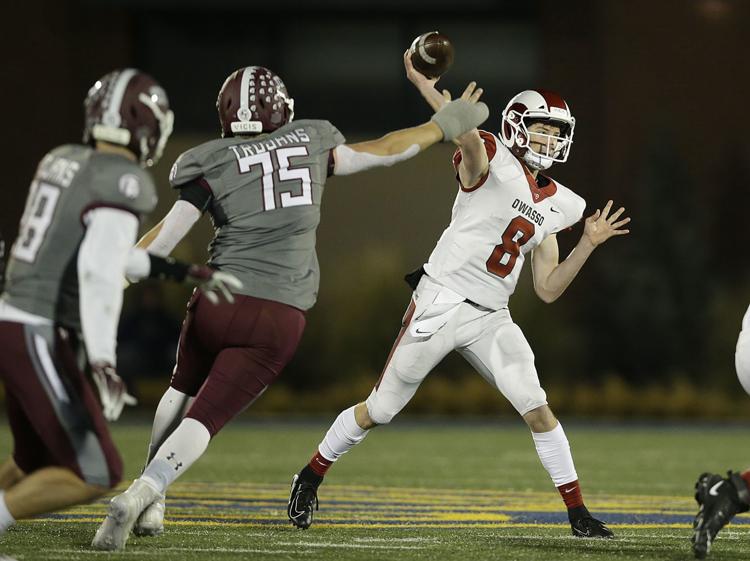 JENKS vs. OWASSO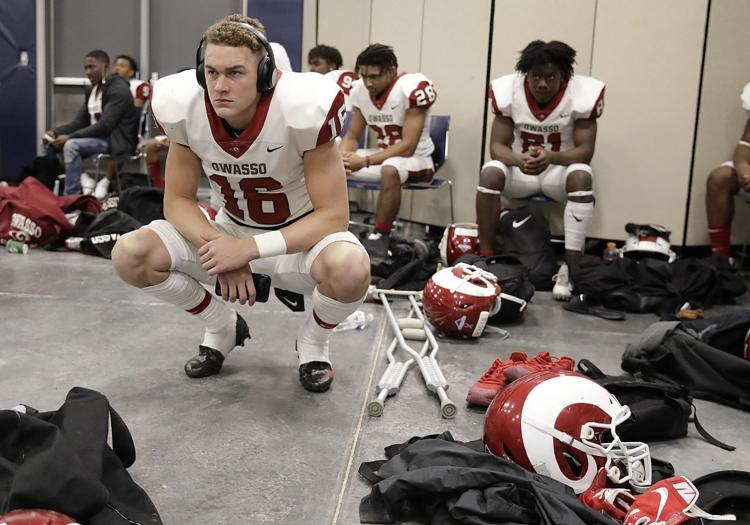 JENKS vs. OWASSO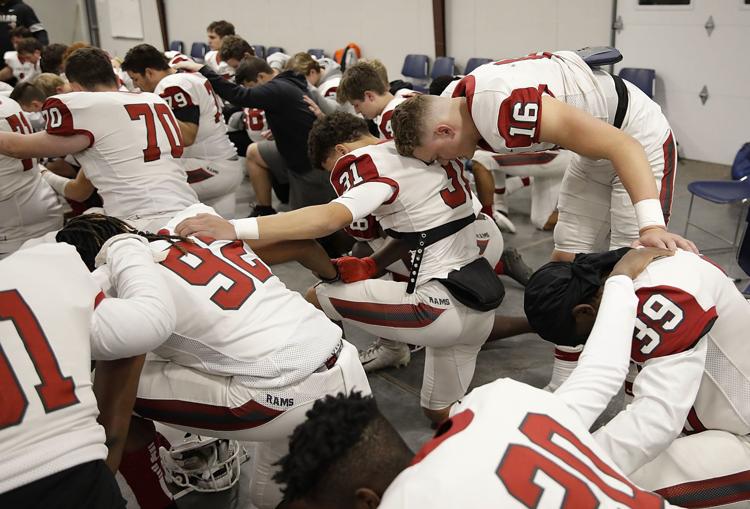 JENKS vs. OWASSO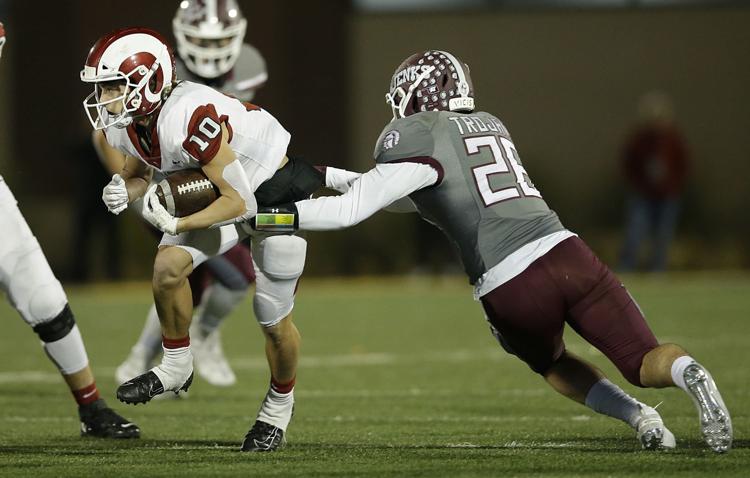 JENKS vs. OWASSO
JENKS vs. OWASSO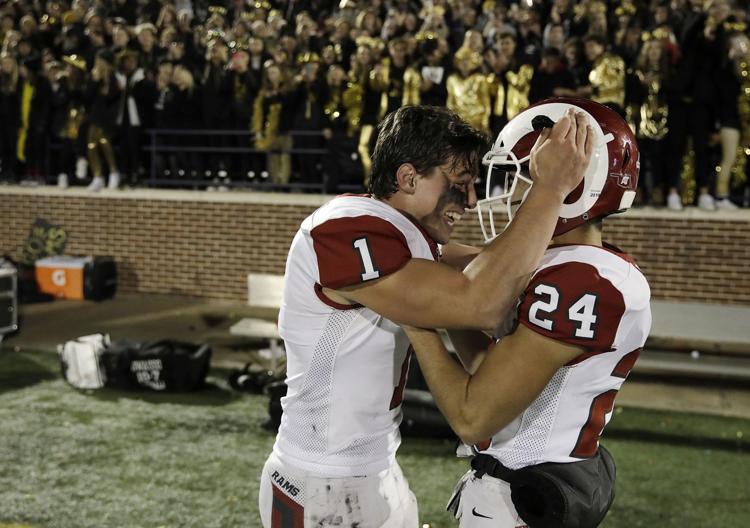 JENKS vs. OWASSO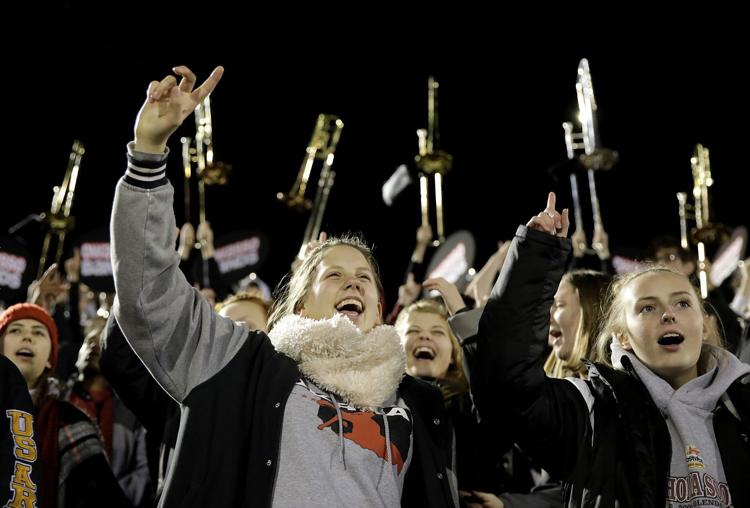 JENKS vs. OWASSO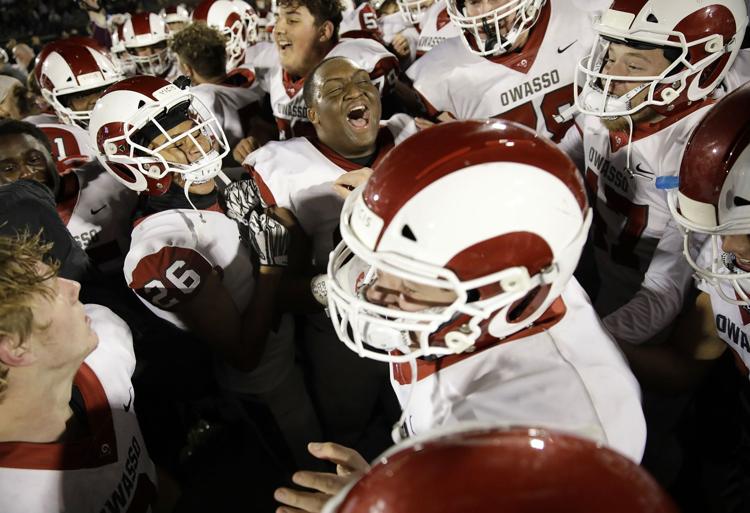 JENKS vs. OWASSO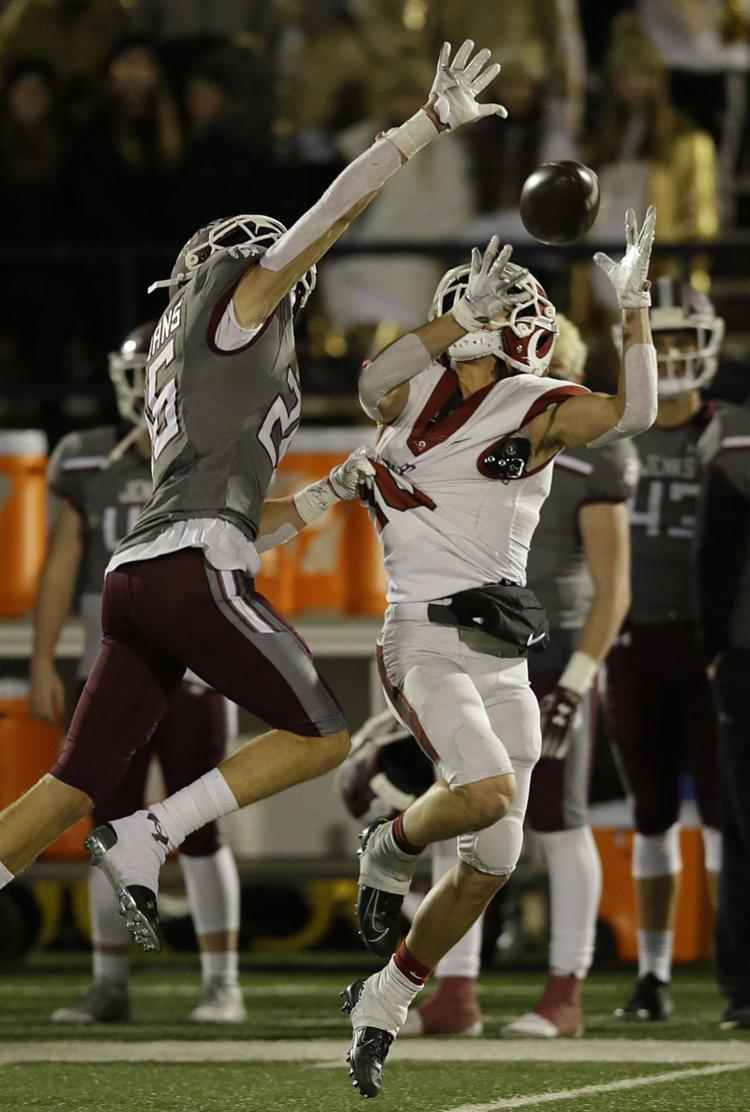 JENKS vs. OWASSO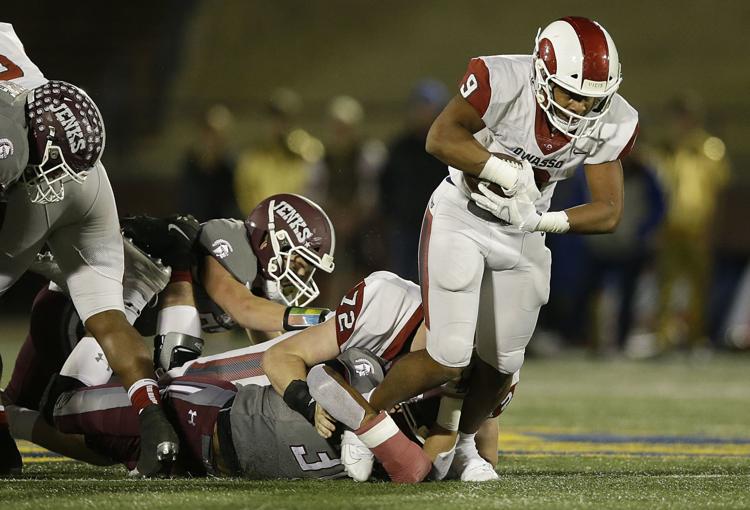 JENKS vs. OWASSO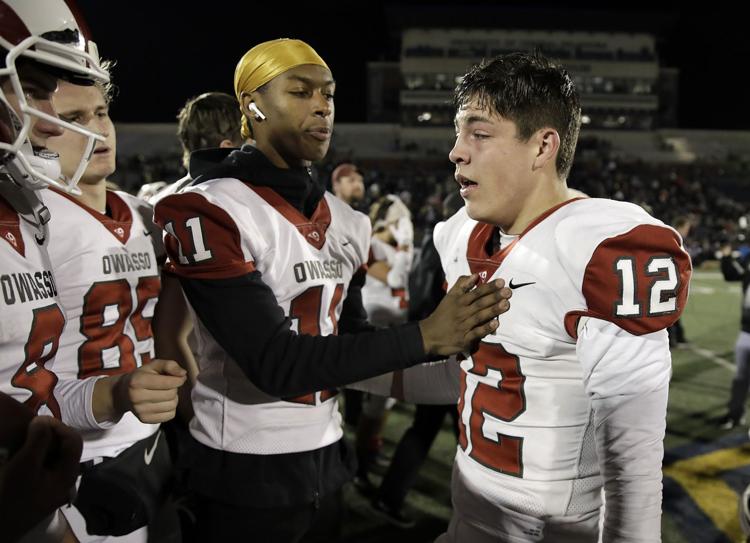 JENKS FOOTBALL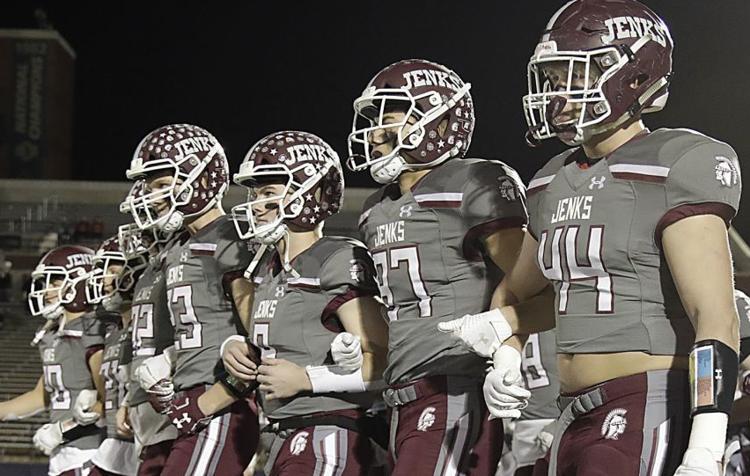 JENKS vs. OWASSO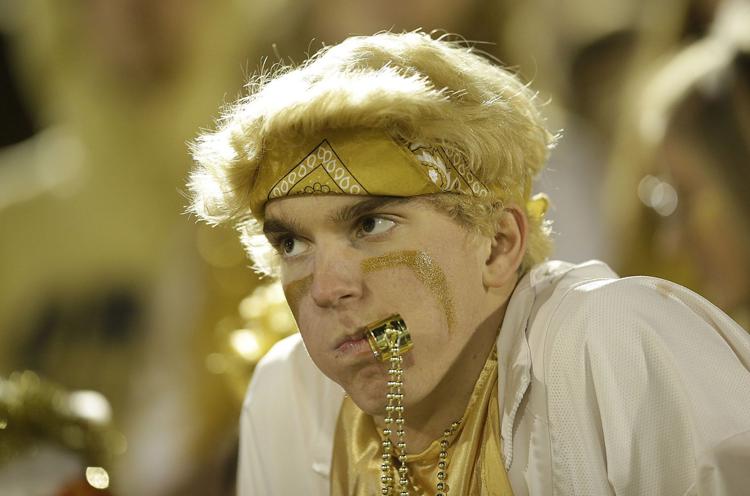 Video: Owasso holds off Jenks to win 6AI state title
OKPrepsExtra.com: Home to everything high school sports