Jaylen Thompson knows all about East Central's strong basketball tradition; and he should.
His sister played on the Cardinals' 2006 state championship team. Thompson played on a boys state runner-up team in 2012.
A 2013 East Central graduate, Thompson is coming home. He's been recommended to replace Gary Pitts as the school's girls head basketball coach, pending approval of the Tulsa Public Schools board of education.
"I know about the great history of Lady Cardinals basketball," he said. "I'm excited to come home and begin working with these young ladies."
Pitts is stepping away from the program after guiding the Cards into the state tournament in each of his two seasons at the helm. Before that, he assisted successful former head coach Samy Mack for nine seasons.
Thompson inherits a program with three state titles and five state runner-up finishes over the past 15 years, and a new gymnasium on the horizon. Work is due to begin in August on a $12 million facility.
Thompson arrives from Bethel College in North Newton, Kansas, where he played as an undergraduate and spent the past year as a varsity assistant coach.
Before that, he coached four years at Chisholm Middle School in Newton, Kansas. He coached eighth-grade girls for two years and then spent two more years as a boys eighth-grade assistant.
Thompson also has extensive summer ball experience working with the Kansas Grind Elite program for four years. He coached U17 boys, U9-U13 girls and served as director, in charge of duties such as budgeting, scheduling and player development.
Seven of the nine players on his U17 team received college scholarships.
"Jaylen was impressive during the interview, and being a former Cardinal, he knows the (East Central) community," said Gil Cloud, TPS director of athletics.
"His background in high school and college basketball, as well as summer basketball programs, puts him in a position to be successful with the Cardinal program," Cloud said.
High school girls basketball: The Super 12 teams, plus the top 100 players in the state
1. Norman (6A, 24-1)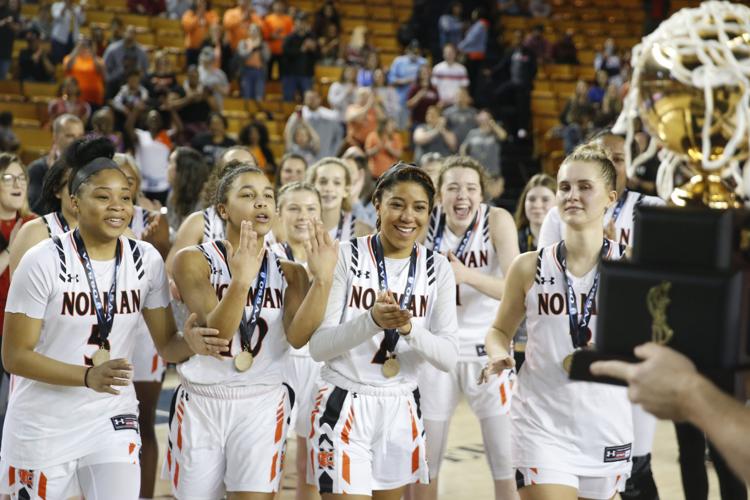 2. Edmond Deer Creek (6A, 22-4)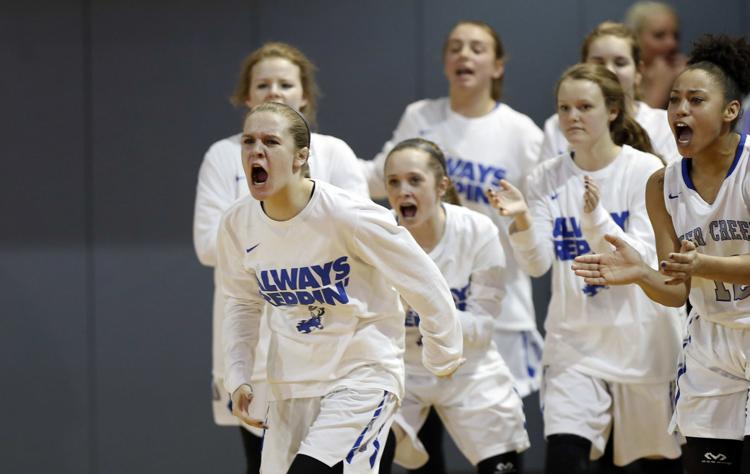 3. Sapulpa (6A, 23-4)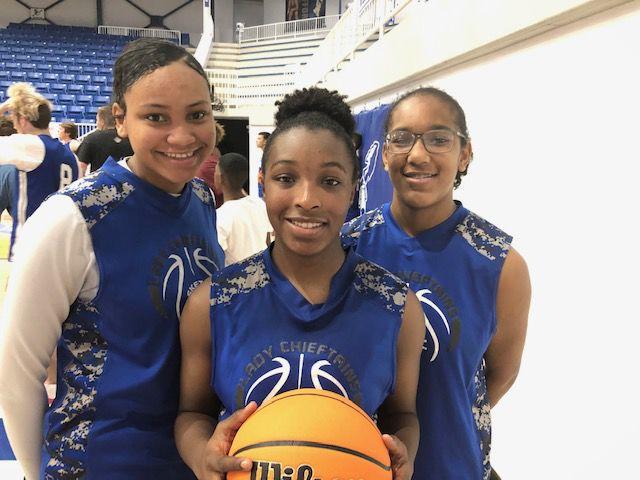 4. Moore (6A, 21-5)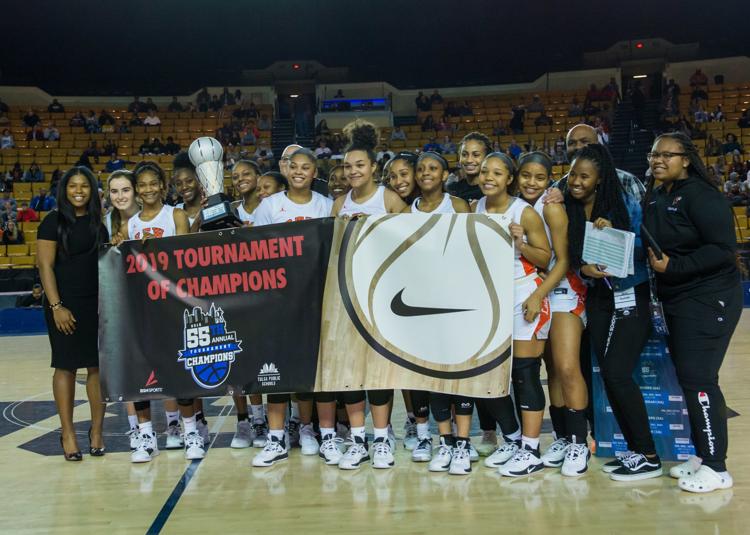 5. Anadarko (4A, 26-1)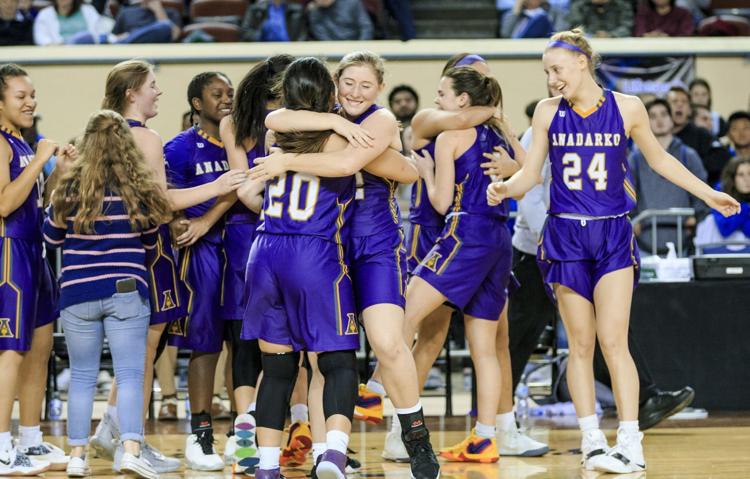 6. Classen SAS (4A, 23-3)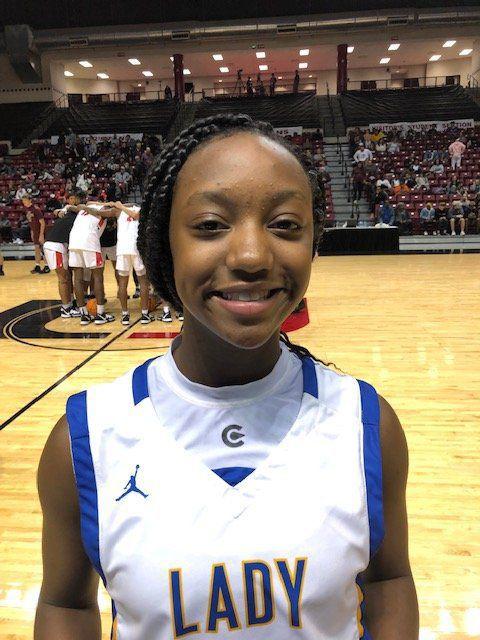 7. Tahlequah Sequoyah (3A, 26-1)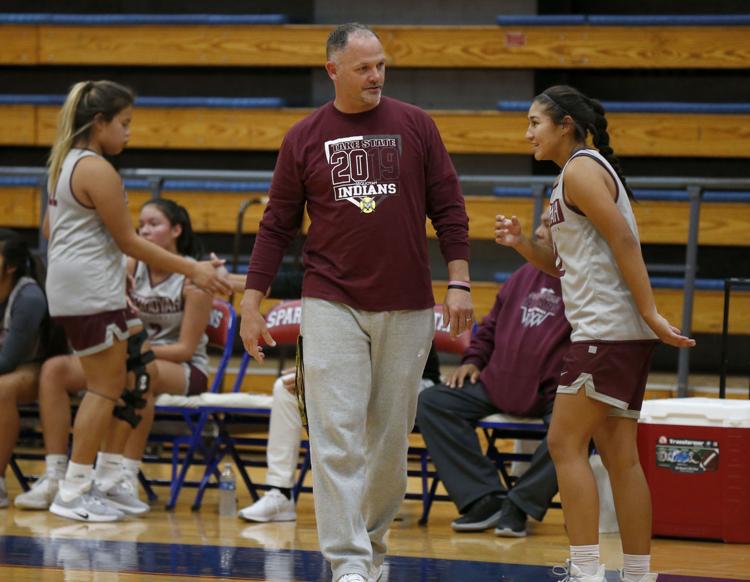 8. Union (6A, 21-5)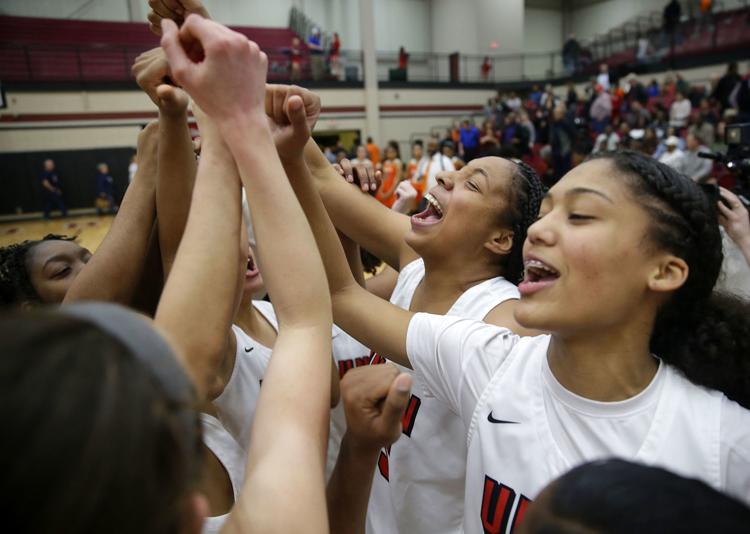 9. Choctaw (6A, 24-2)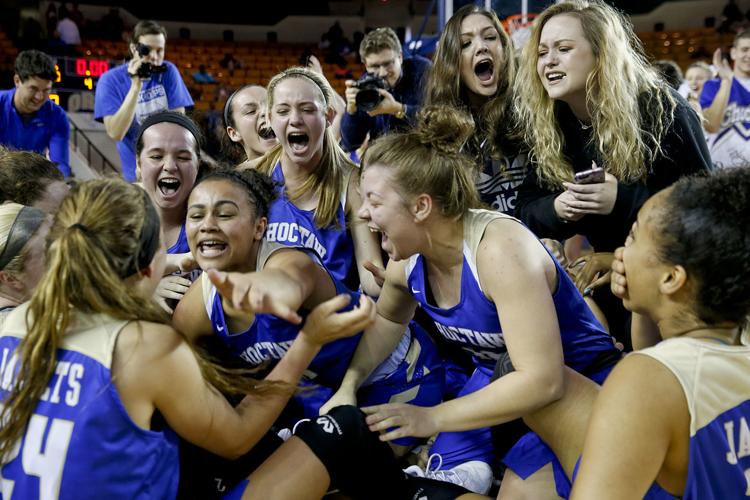 10. Booker T. Washington (22-5)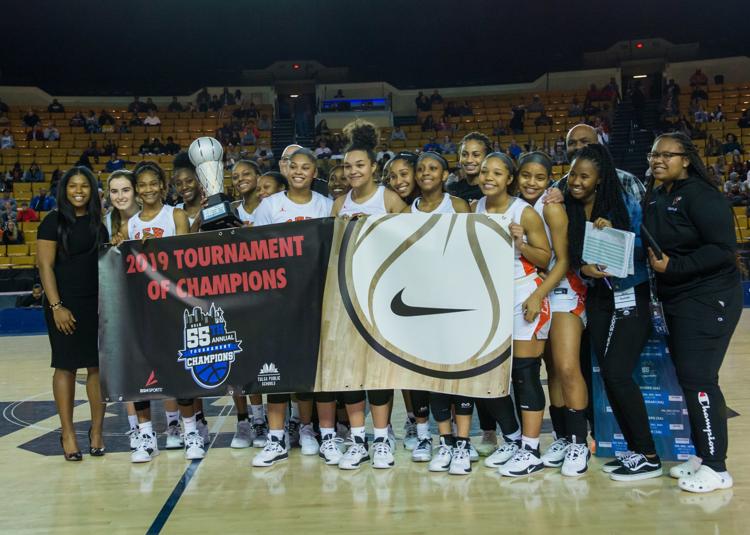 11. Grove (4A, 23-3)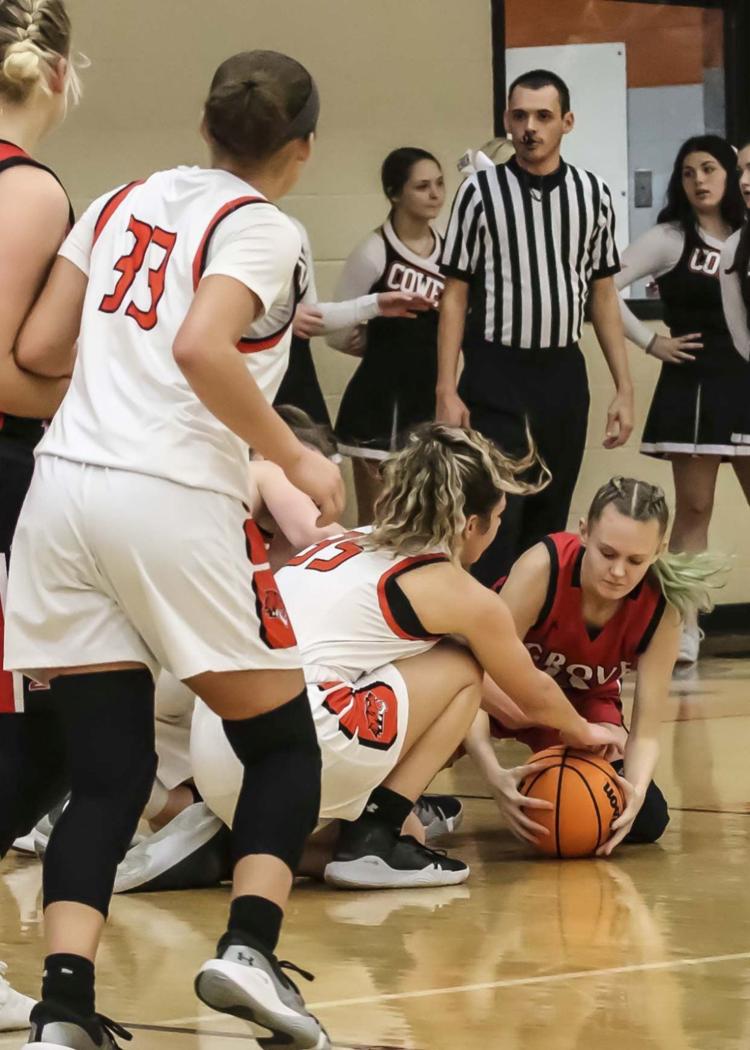 12. Will Rogers (5A, 24-3)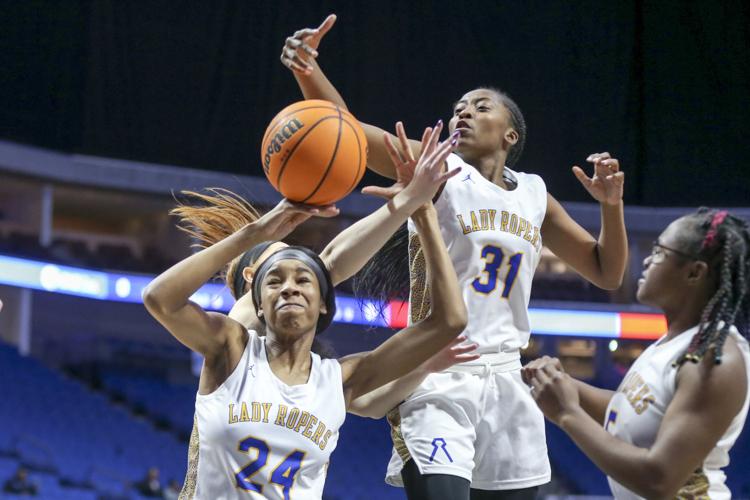 All-State first team: Muldrow senior Taylen Collins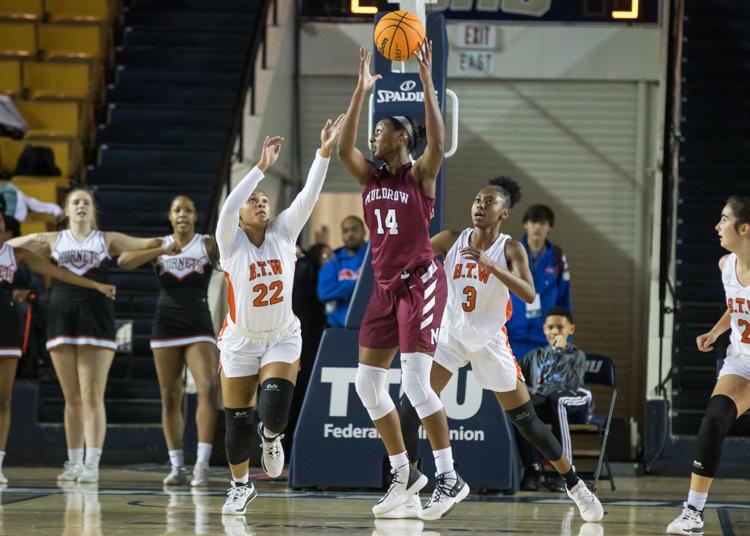 All-State first team: Norman junior Chantae Embry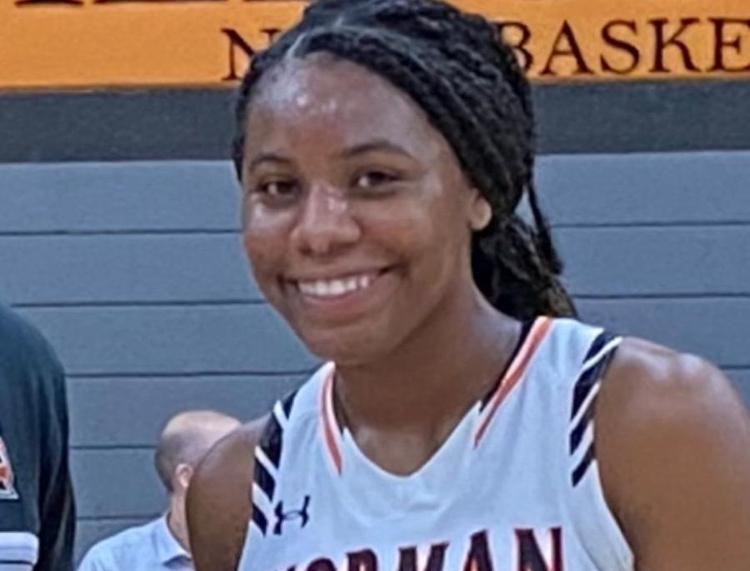 All-State first team: Ponca City senior Baylee Fincher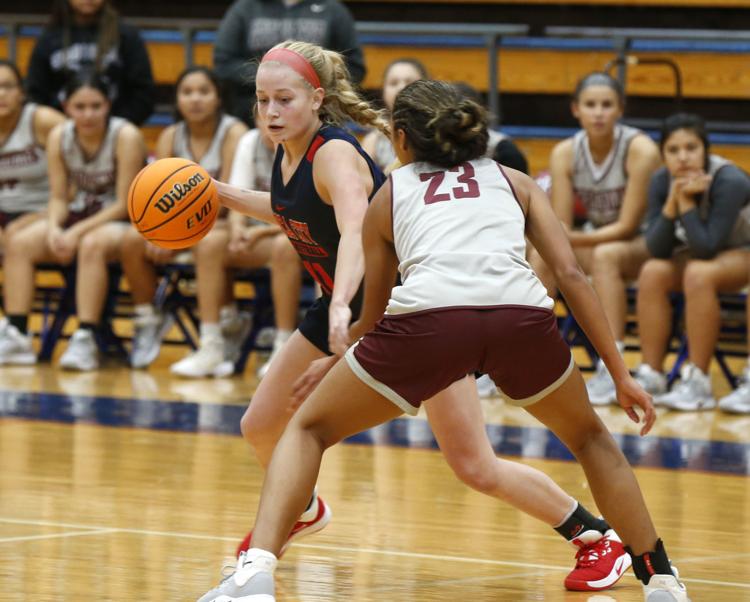 All-State first team: Grove junior Rory Geer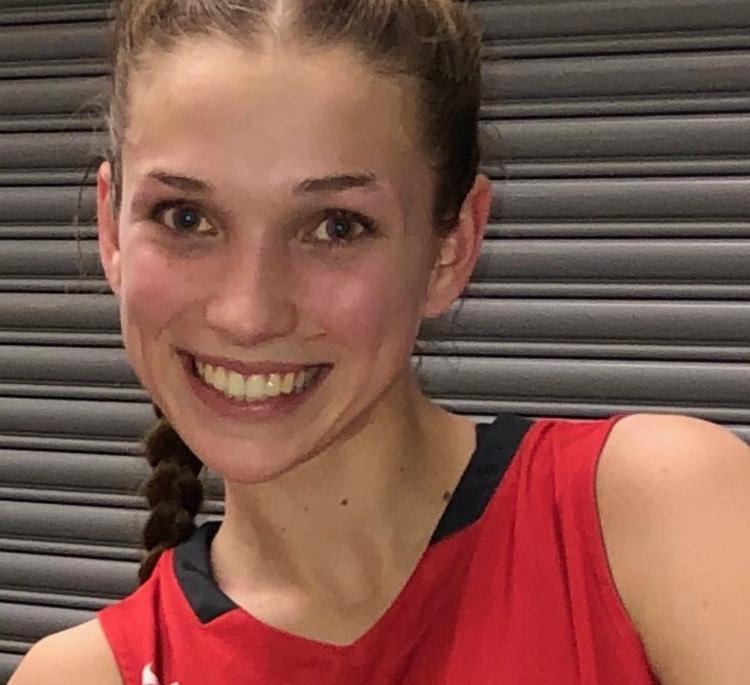 All-State first team: Claremore senior Hailey Grant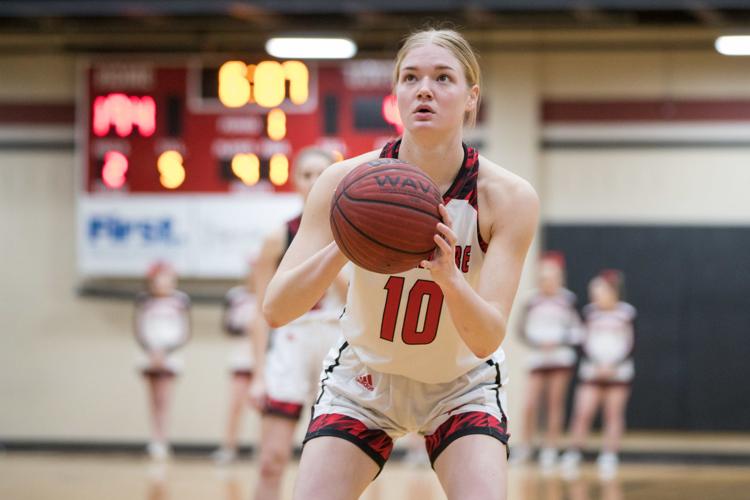 All-State first team: Classen SAS sophomore Jordan Harrison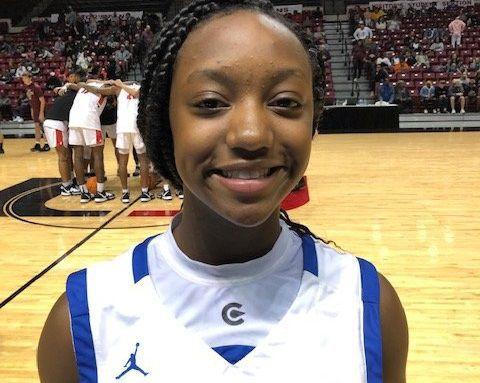 All-State first team: Tahlequah Sequoyah senior Lexy Keys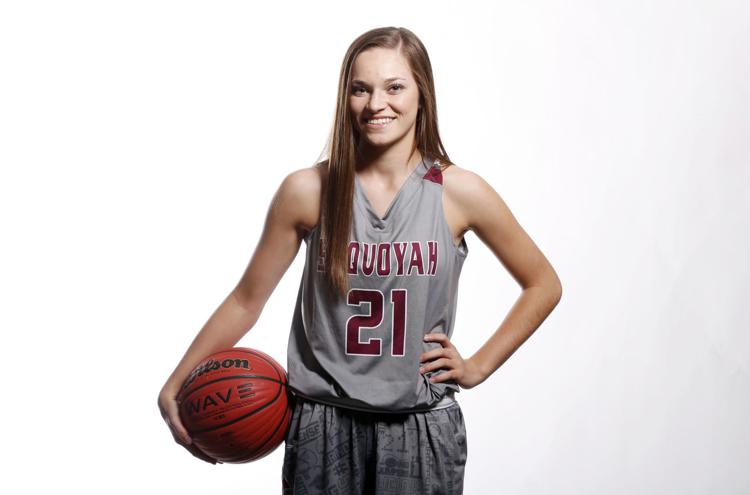 All-State first team: Christian Heritage Academy senior Rylee Langerman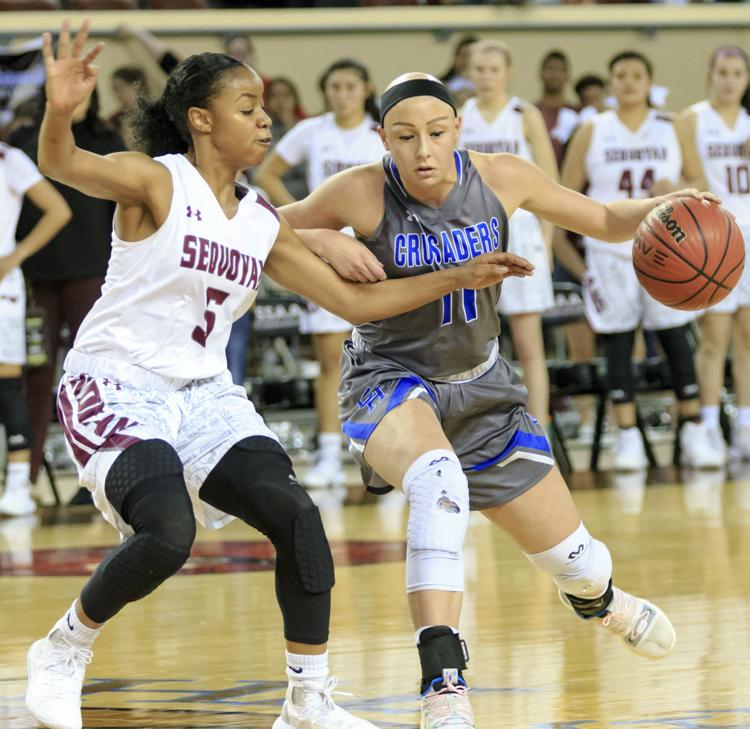 All-State first team: Classen SAS sophomore Darianna Littlepage-Buggs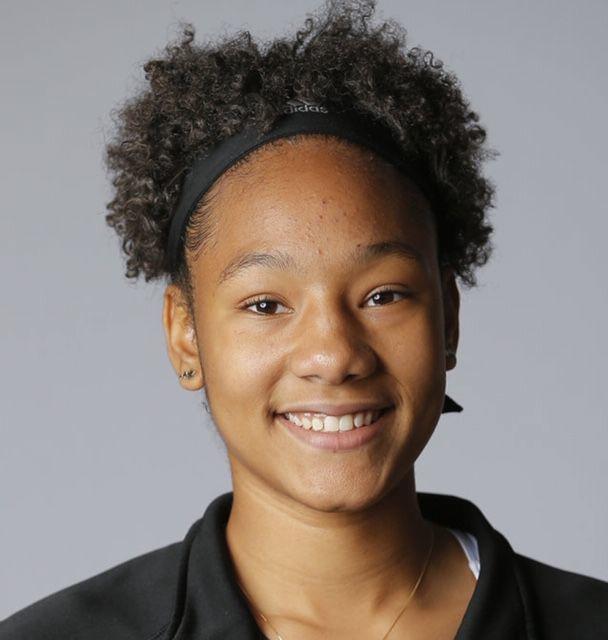 All-State first team: Booker T. Washington senior Wyvette Mayberry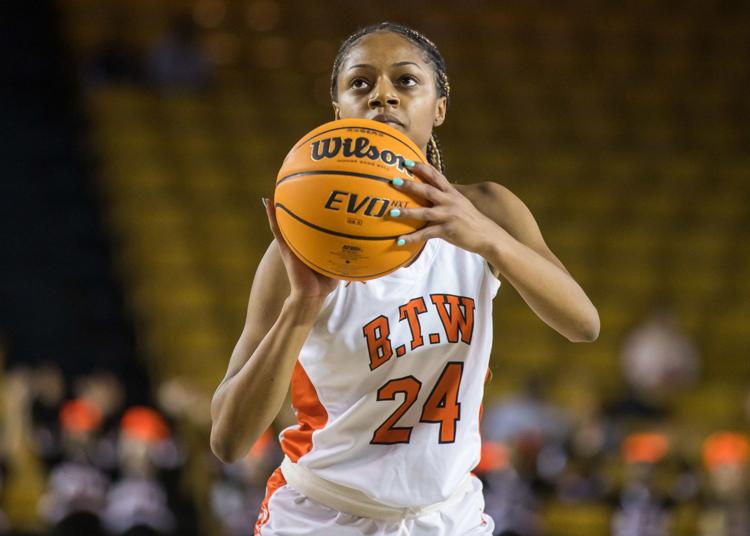 All-State first team: Moore junior Aaliyah Moore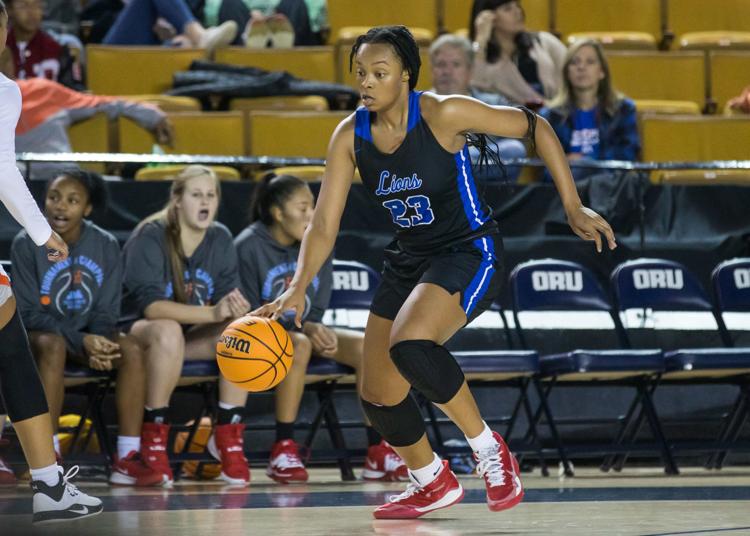 All-State first team: Sapulpa junior Temira Poindexter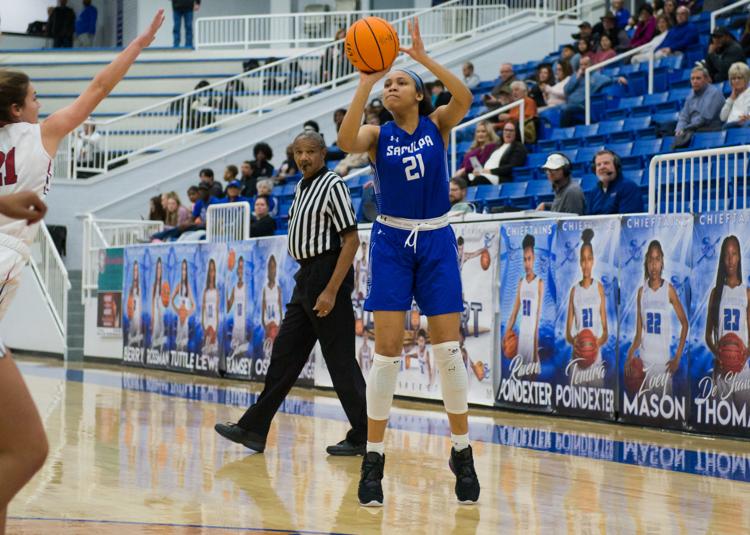 All-State first team: Edmond Deer Creek senior Skylar Vann
All-State first team: Norman junior Kelbie Washington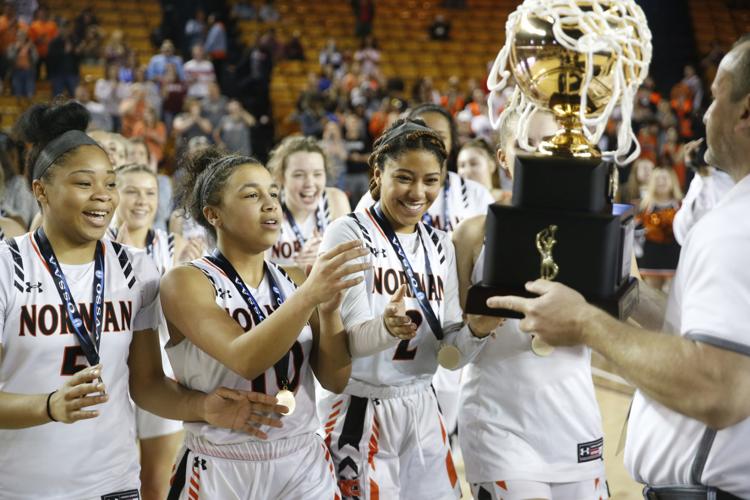 All-State first team: Anadarko senior Averi Zinn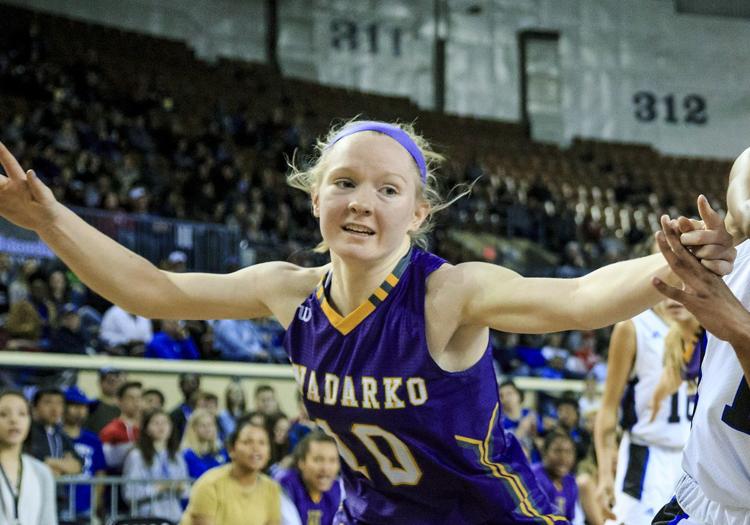 All-State coach of the Year: Justin Brown, Tahlequah Sequoyah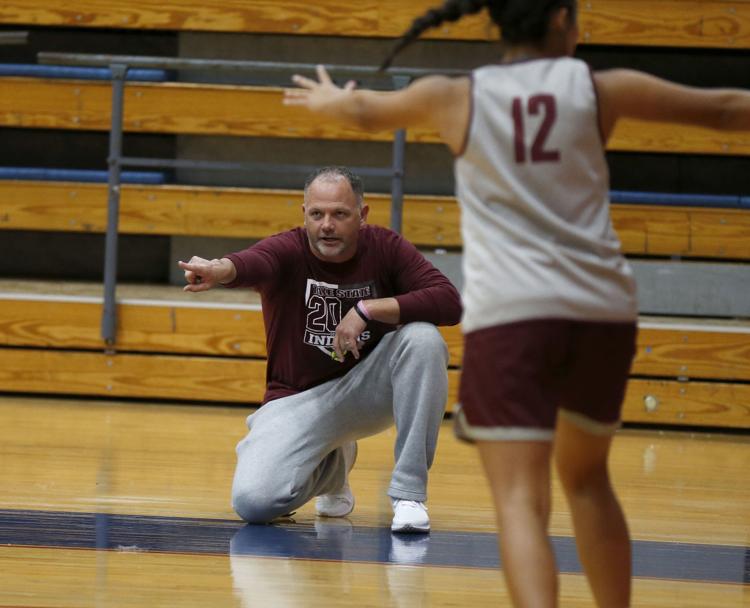 All-State honorable mention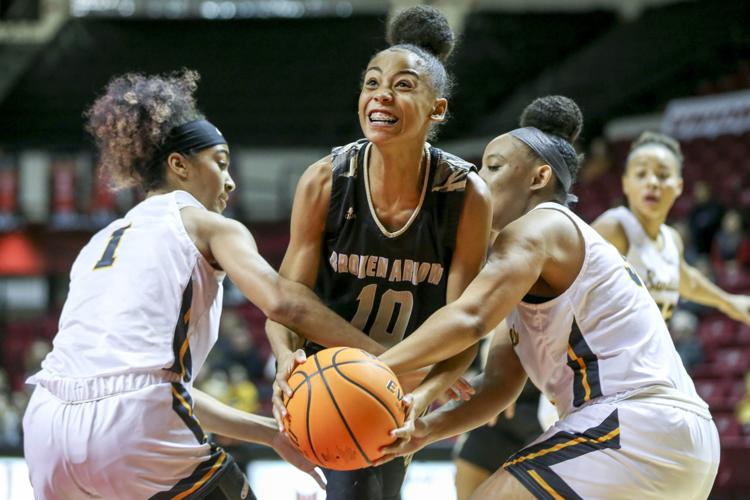 Previous players of the year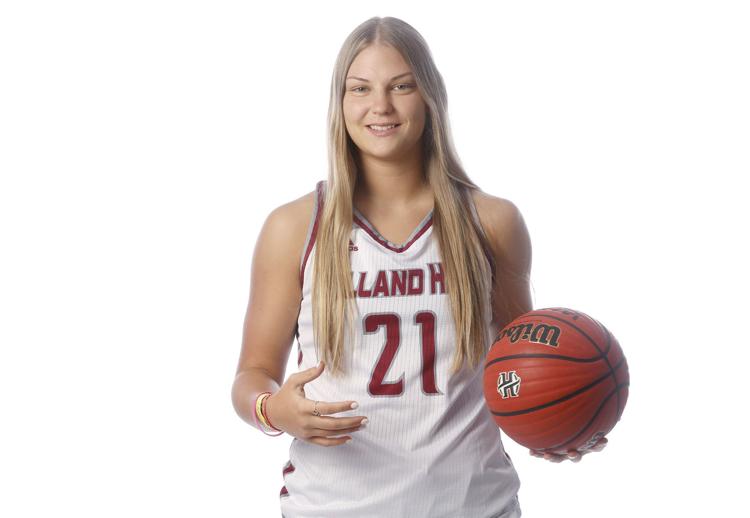 Mike Brown and Barry Lewis break down the 2020 All World basketball teams
OKPrepsExtra.com: Home to everything high school sports