Oklahoma Coaches Association announced its 2019-20 All-State wrestling teams. Here's the East team honorees. For West honorees, click here
Large East: 113: Doug Holt, Glenpool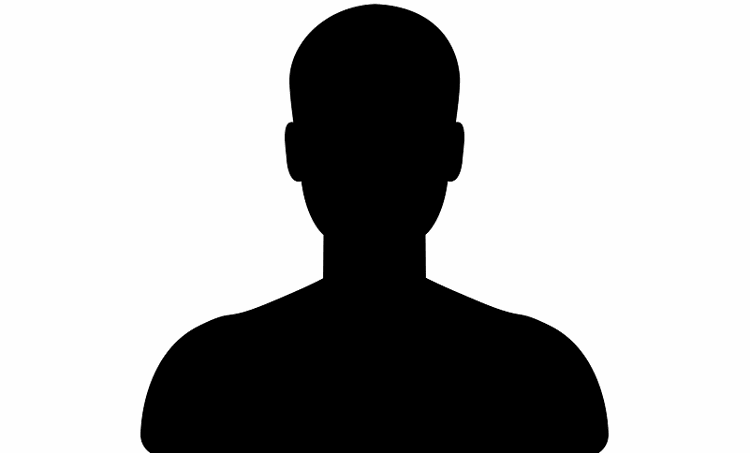 Large East: 120: Bryce Cockrell, Broken Arrow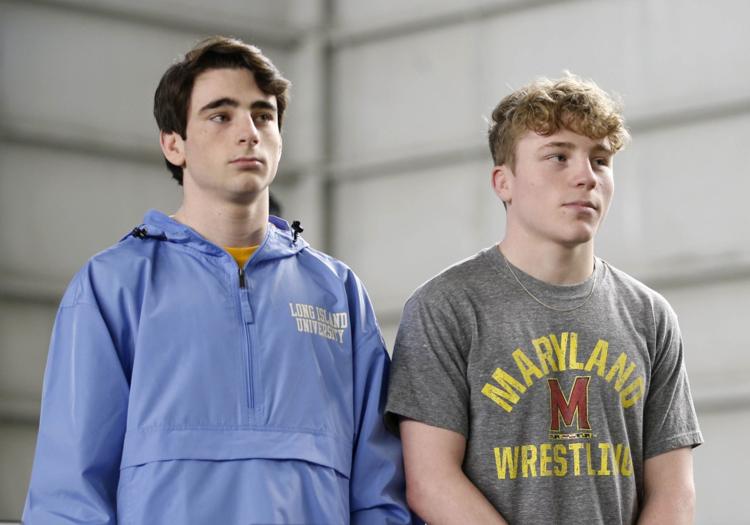 Large East: 128: Jackson Cockrell, Broken Arrow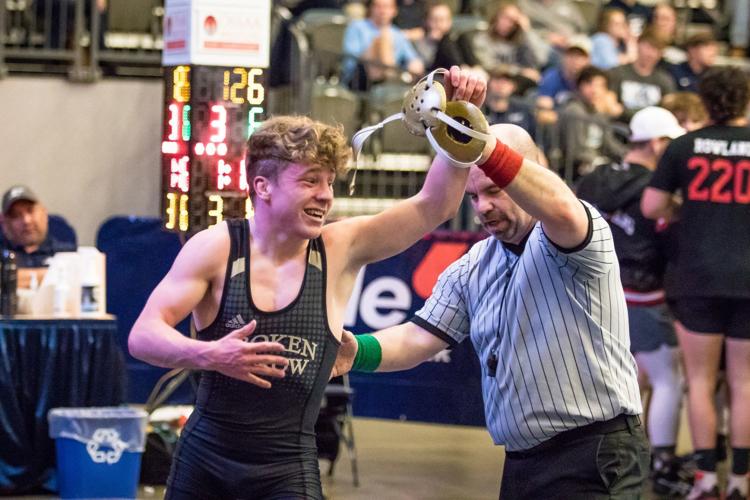 Large East: 132: Caleb Tanner, Collinsville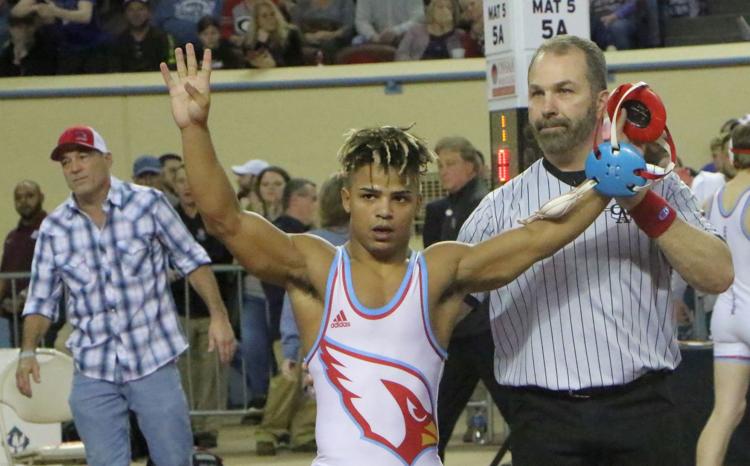 Large East: 138: Tyson Stevens, Glenpool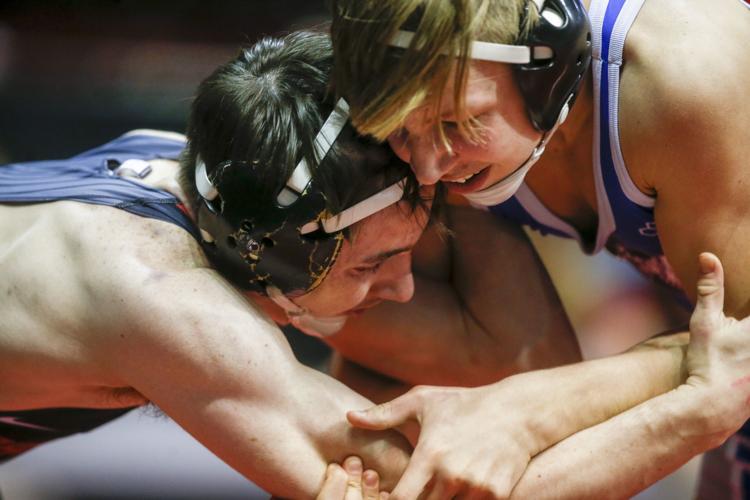 Large East: 145: Kolby Encinas, Pryor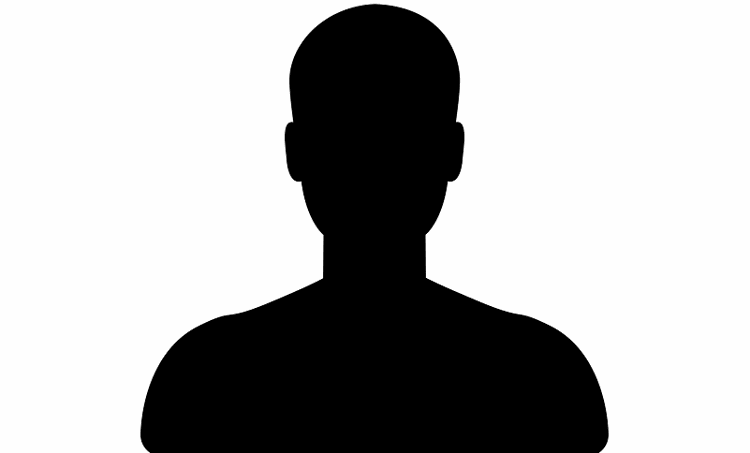 Large East: 152: Cody Hicks, Durant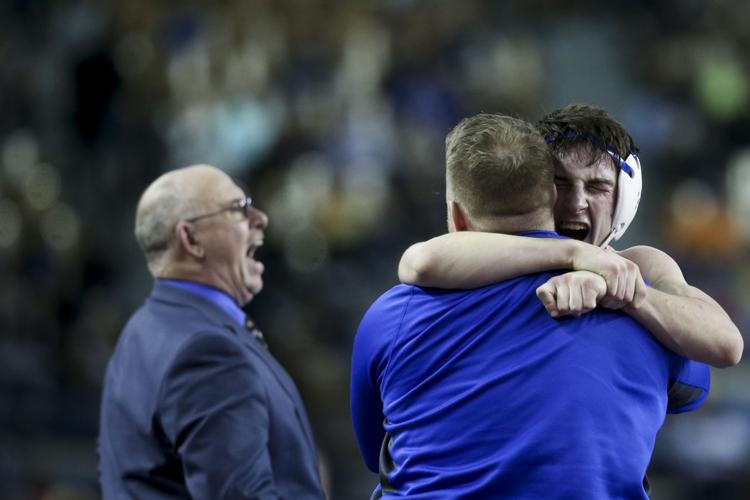 Large East: 160: Drake Vannoy, Jenks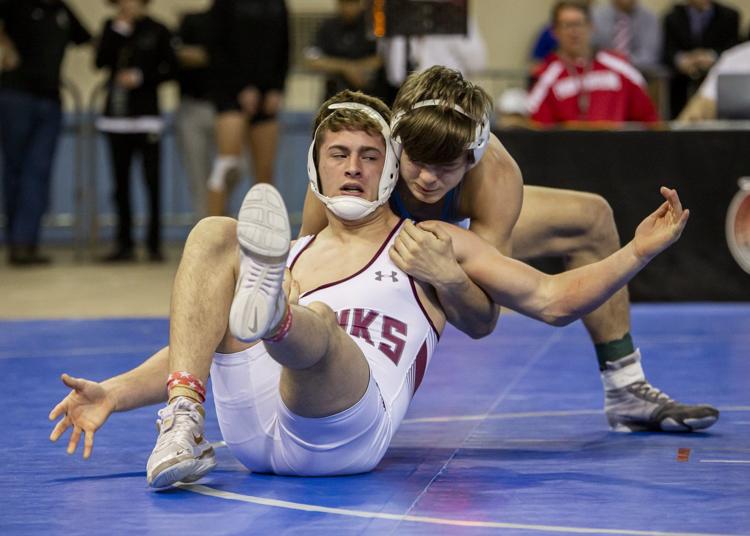 Large East: 170: Richie Lee, Skiatook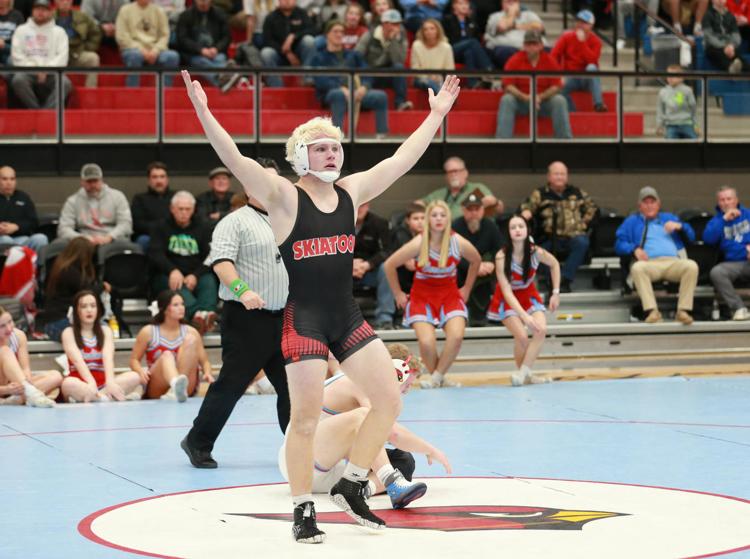 Large East: 182: Garrett Weis, Jenks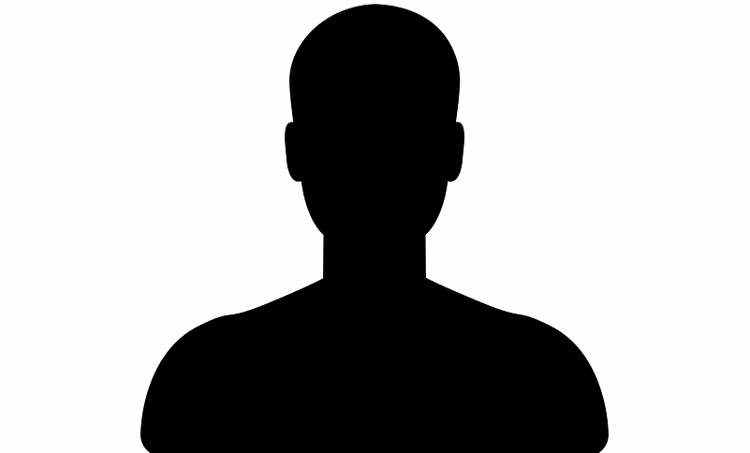 Large East: 195: Jacob Rogers, Union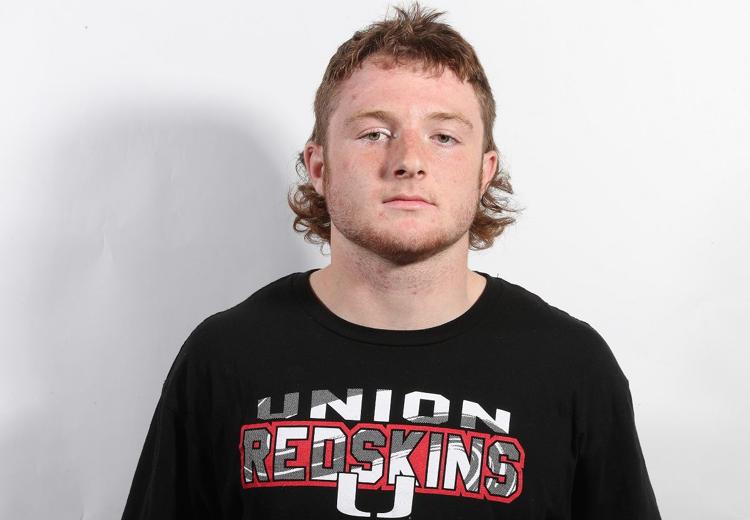 Large East: 220: Micah Walker, Union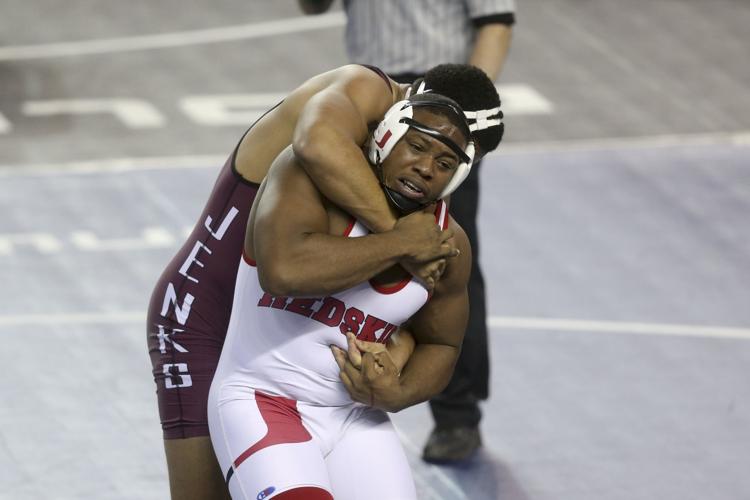 Large East: HWT: Whitney Azlin, Edison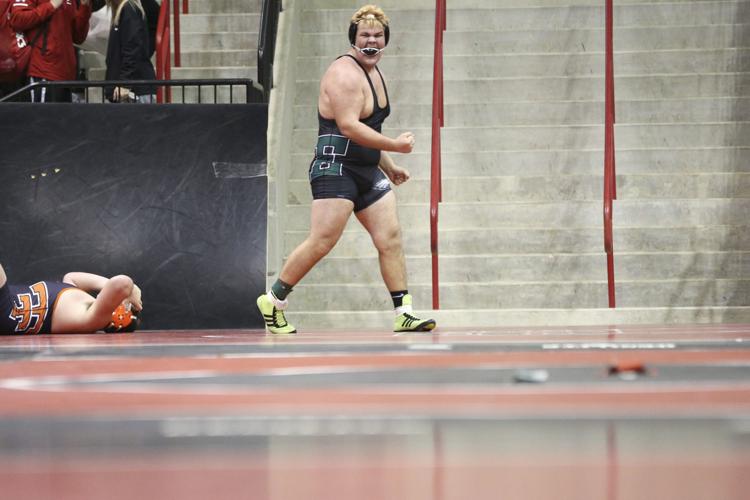 Large East: Coach: Ray Weis, Jenks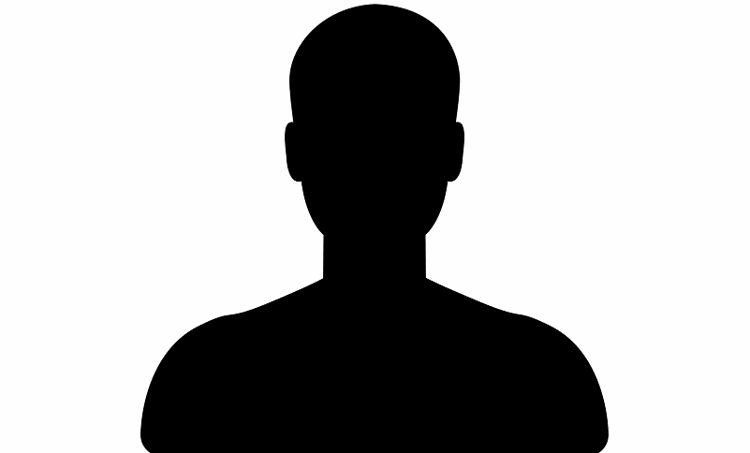 Small East: 113: Brandon Anderson, Cushing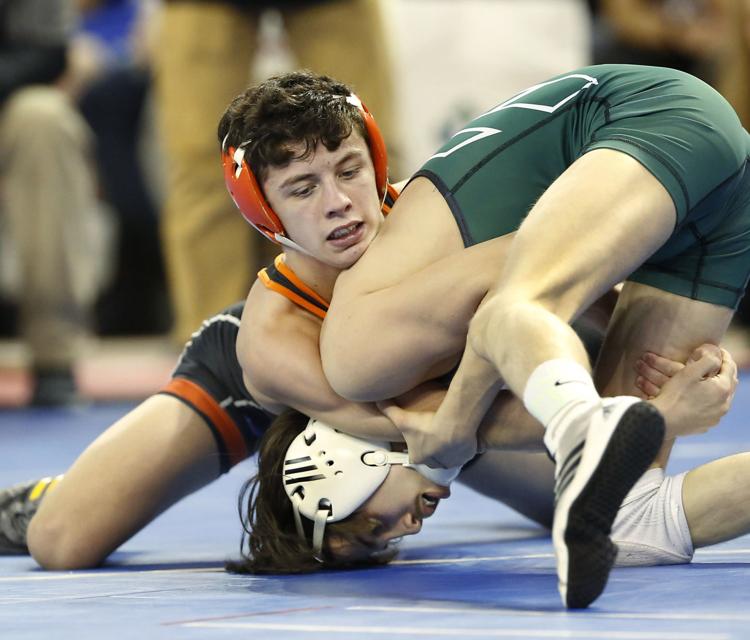 Small East: 120: Alex Prince, Vinita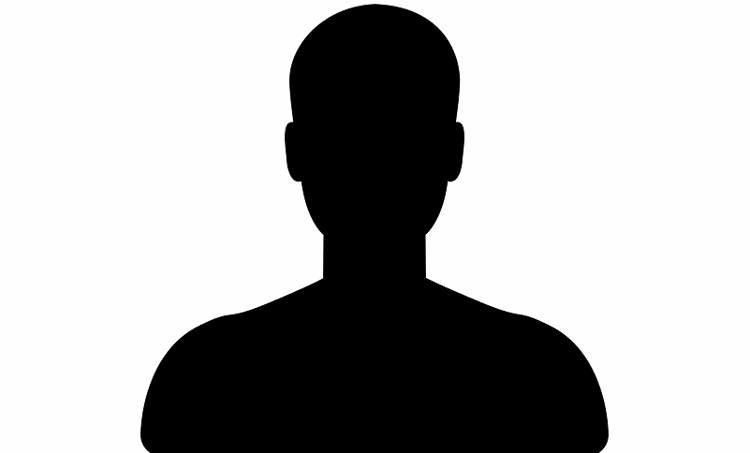 Small East: 128: Ryan Smith, Perry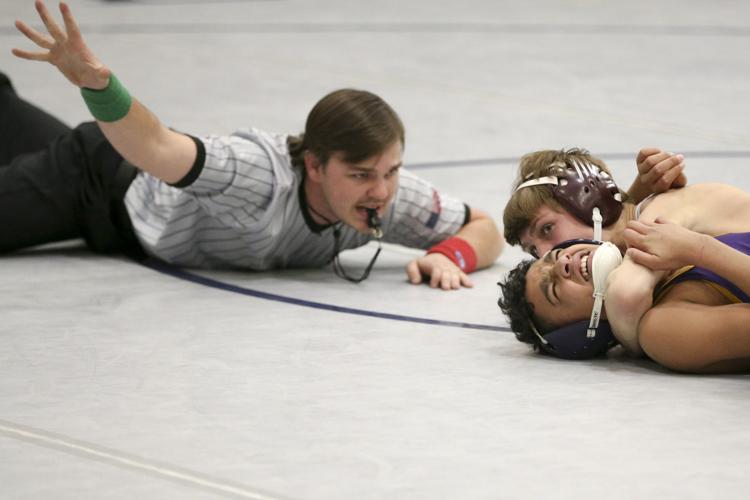 Small East: 132: Wade Landrum, Mannford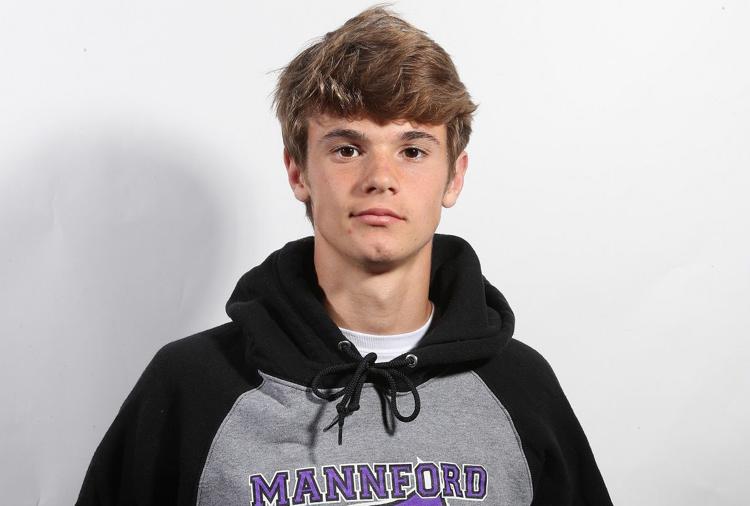 Small East: 138: Dylan Brown, Cleveland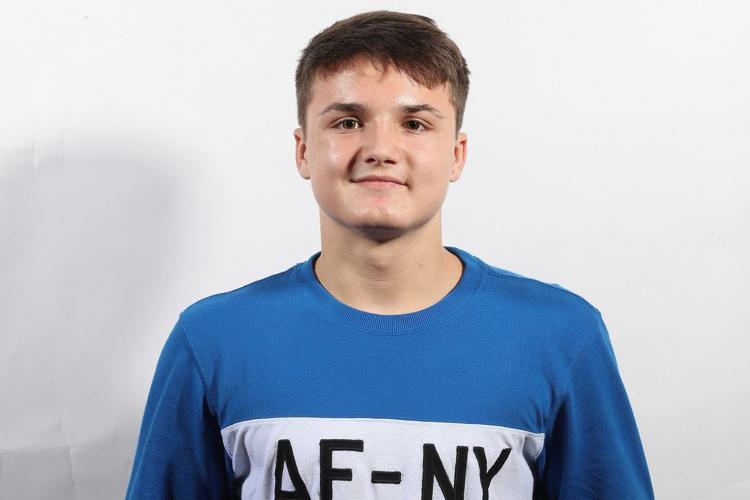 Small East: 145: Dylan Avery, Perry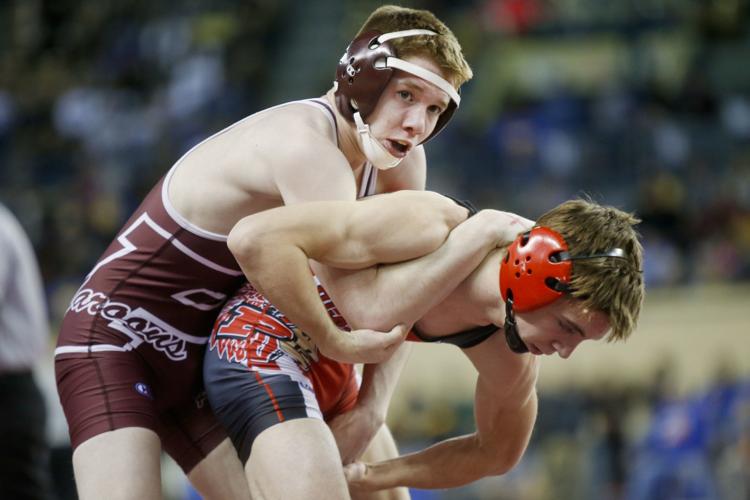 Small East: 152: Jaylon Otero, Catoosa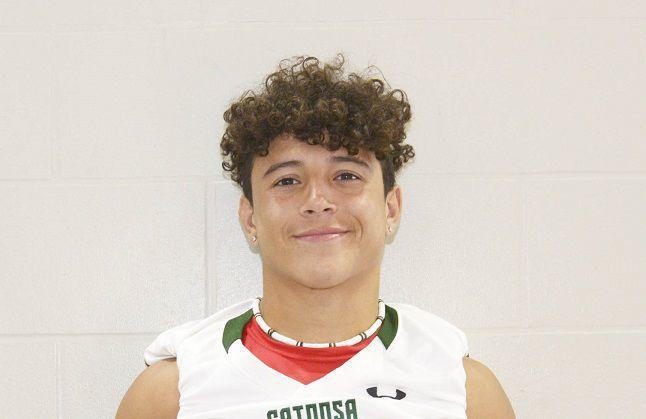 Small East: 160: Zach Coy, Jay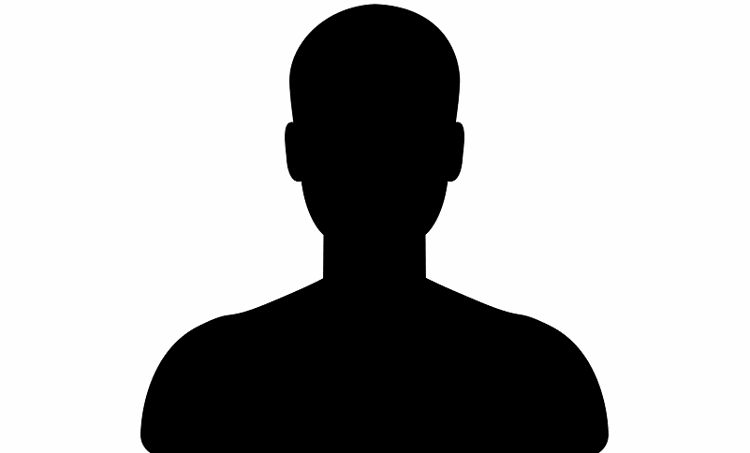 Small East: 170: Bryce Carter, Sperry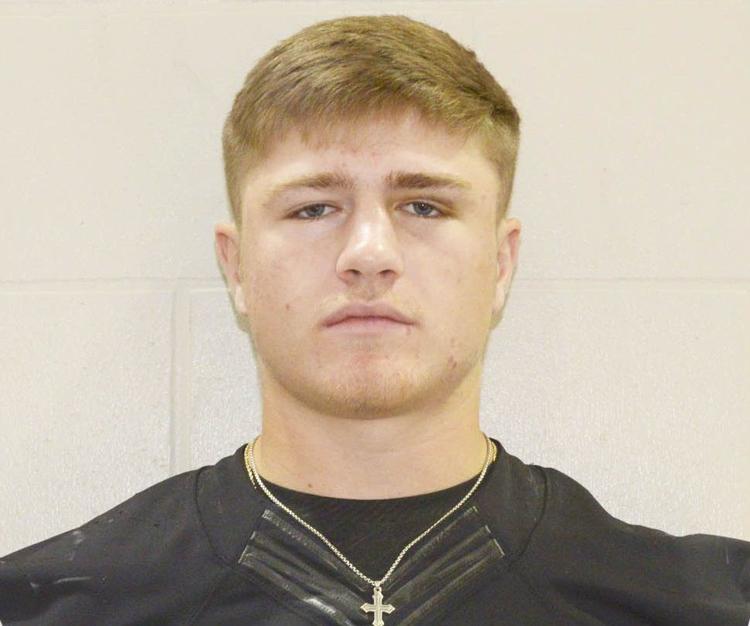 Small East: 182: Jaden Welden, Mannford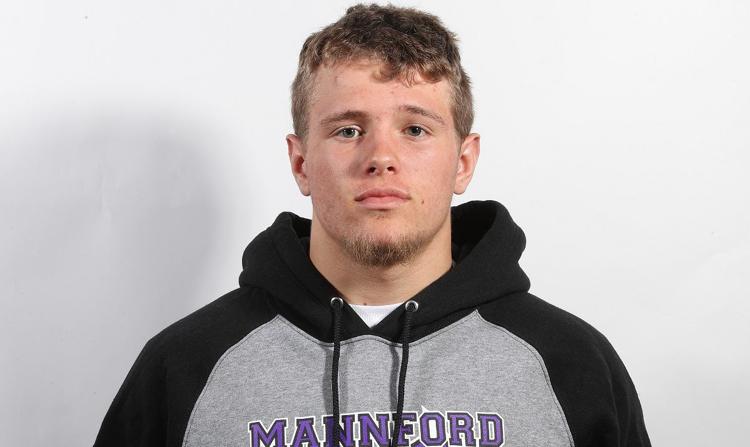 Small East: 195: Austin Peri, Newkirk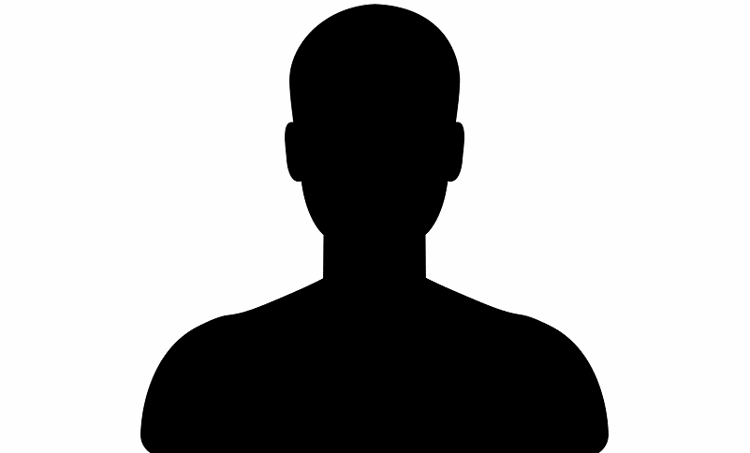 Small East: 220: Luke Fortney, Bristow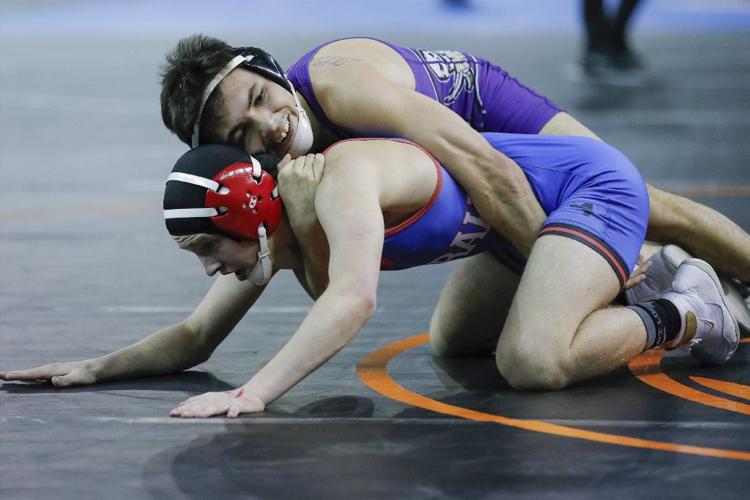 Small East: HWT: Alton Allen, Perkins-Tryon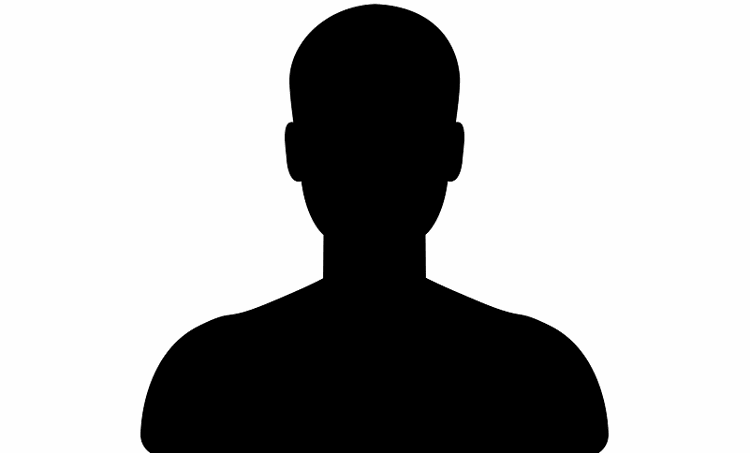 OKPrepsExtra.com: Home to everything high school sports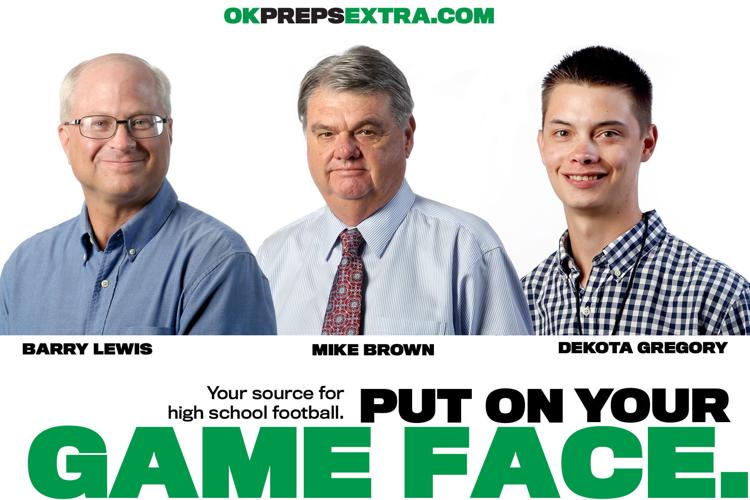 Bill Knight Automotive to sponsor All World Awards
A number of wrestlers in the Tulsa coverage area won state titles last weekend at the state wrestling tournament.
Oklahoma's high school wrestling season concluded this past weekend and one wrestler won his fourth straight state title and another won state…
Cardinals senior Caleb Tanner was one of those Harding personally spoke with before his 132-pound final at the State Fairgrounds Arena. Tanner…
Considering Broken Arrow had the most chances, it's fitting the Tigers qualified the most finalists in Class 6A.
The Oklahoma high school wrestling season concludes this weekend. Take a look back at our past wrestlers of the year here.