Gallery: All-World football players and coaches of the year since 2005
The Tulsa World began honoring each high school sport's top athlete with the annual All-World Awards banquet beginning after the 2016-17 sports season. Football awards included both an offensive and defensive player each year.
From 2008-15, the Tulsa World honored the area's football player of the year honors as "All-Metro." The award included a staff choice as well as a reader's choice.
---
2019 All-World finalists named
2019: Jared McCoy, Metro Christian (coach)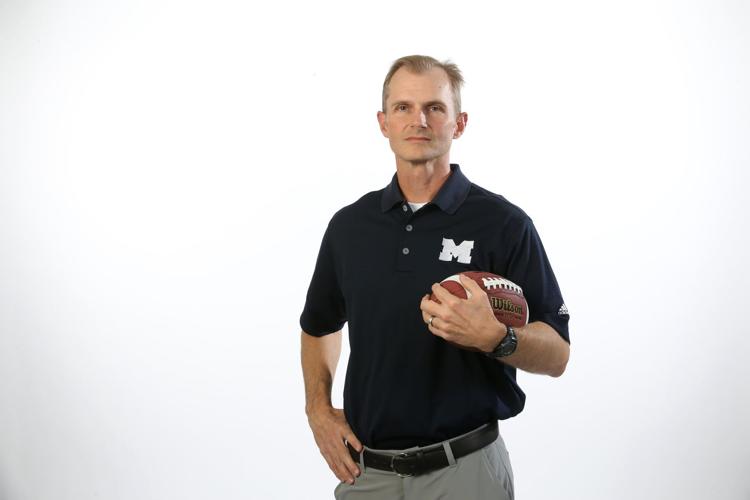 2018: Broken Arrow's Noah Cortes (offense)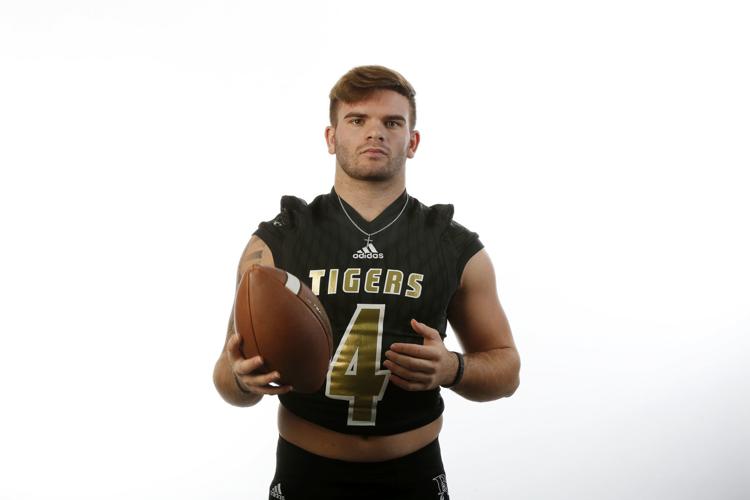 2018: Booker T. Washington's Dax Hill (defense)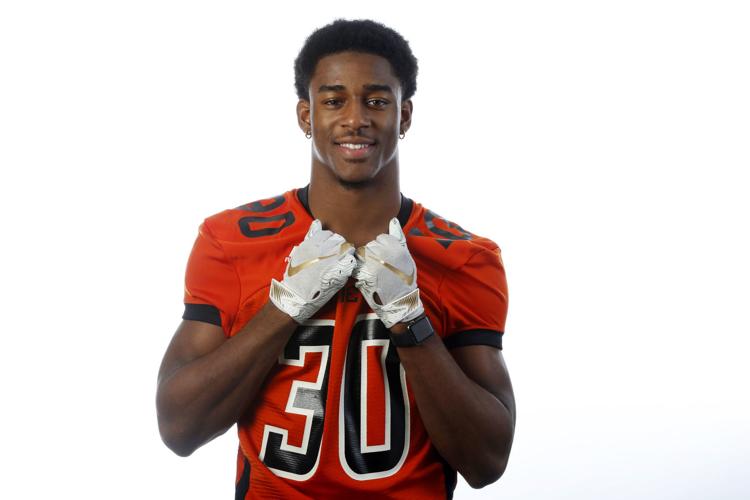 2018: Broken Arrow's David Alexander (coach)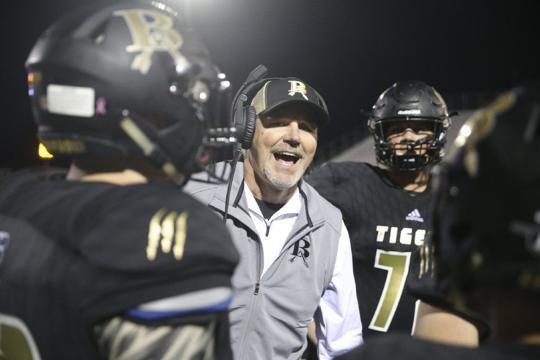 2017: Owasso's Will Kuehne (offense)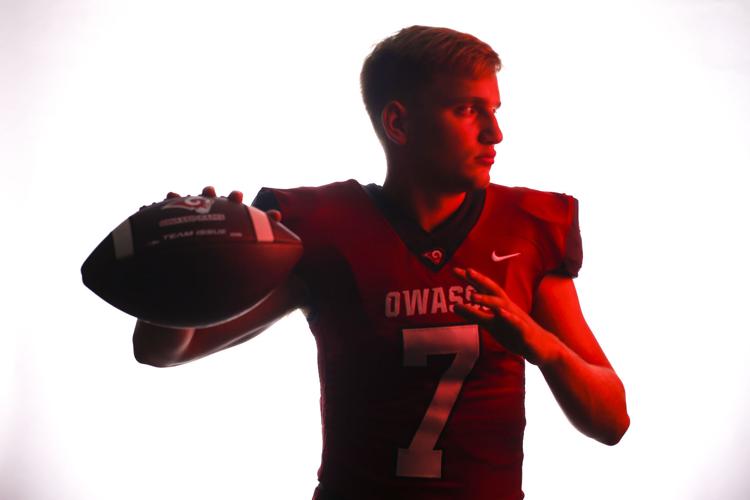 2017: Bixby's Coby Tillman (defense)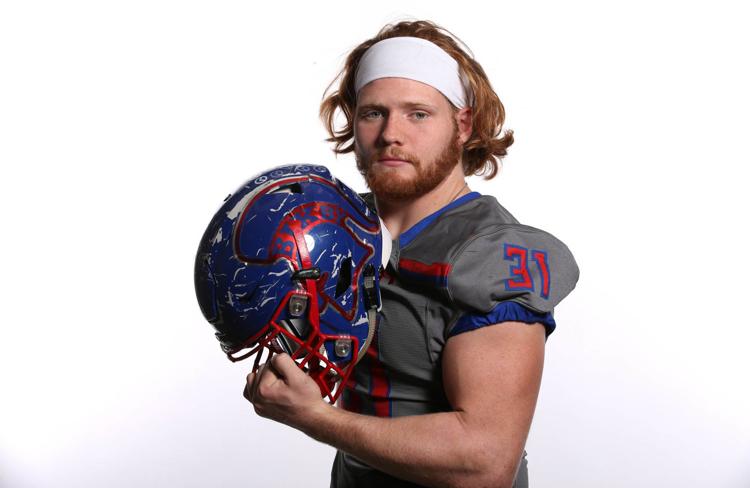 2017: Beggs' Lee Blankenship (coach)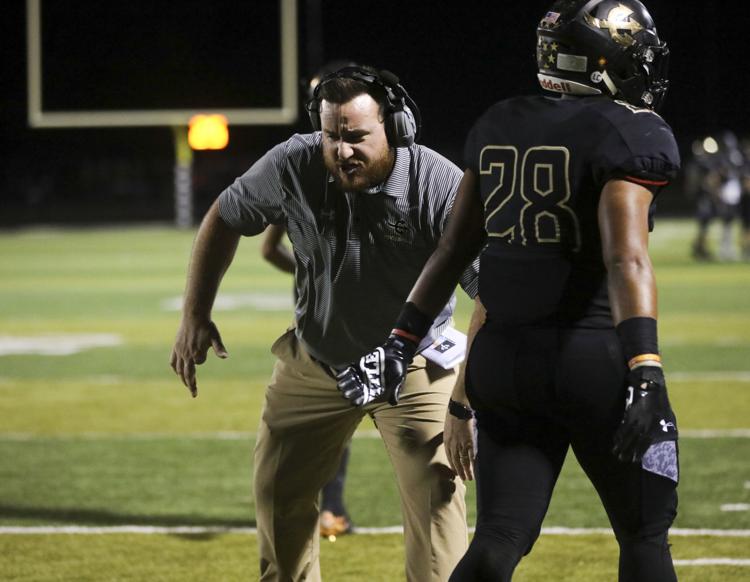 2016: Union's Shamari Brooks (offense)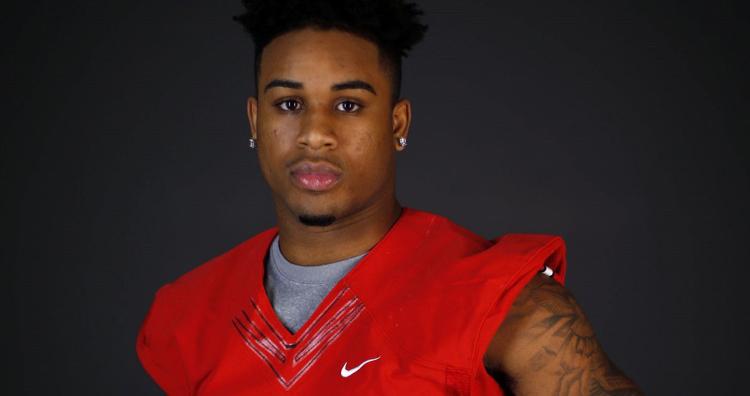 2016: Oologah's Brock Martin (defense)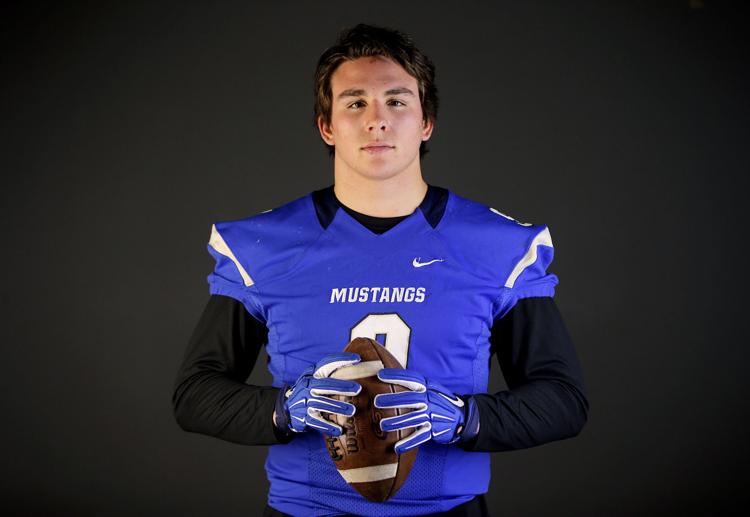 2016: Bixby's Loren Montgomery (coach)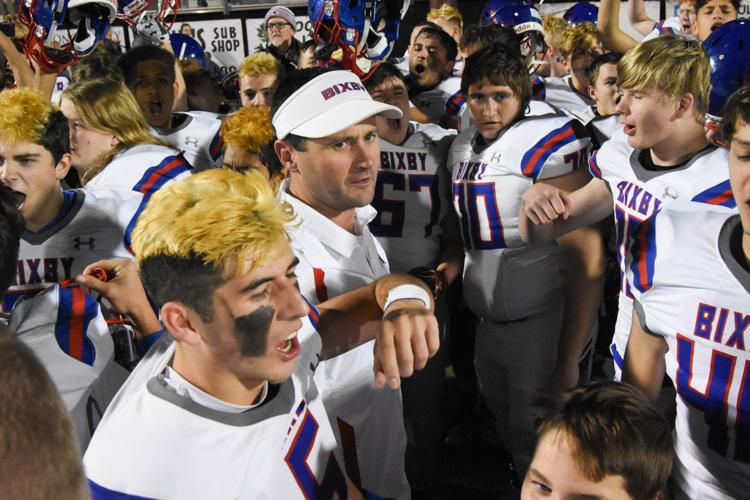 2015: Lincoln Christian's Micah Wilson (staff choice)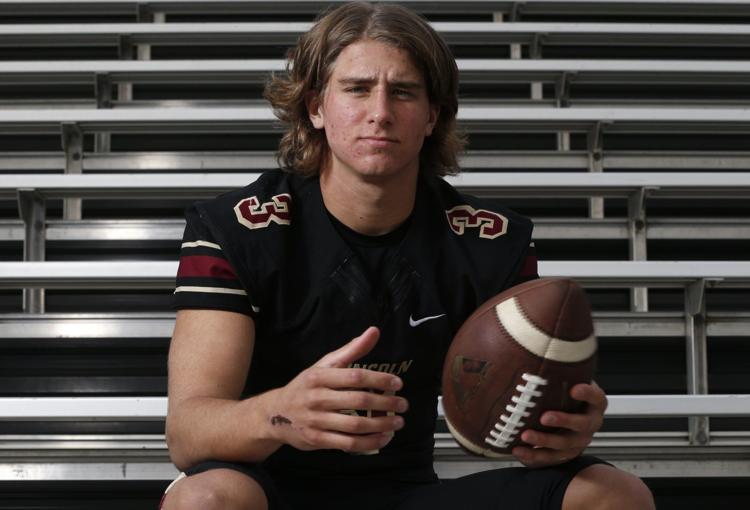 2015: Jenks' Cooper Nunley (readers' choice)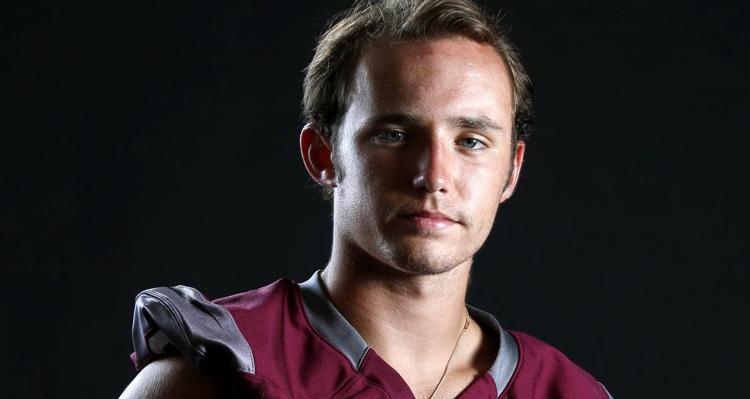 2015: Haskell's Greg Wilson (coach)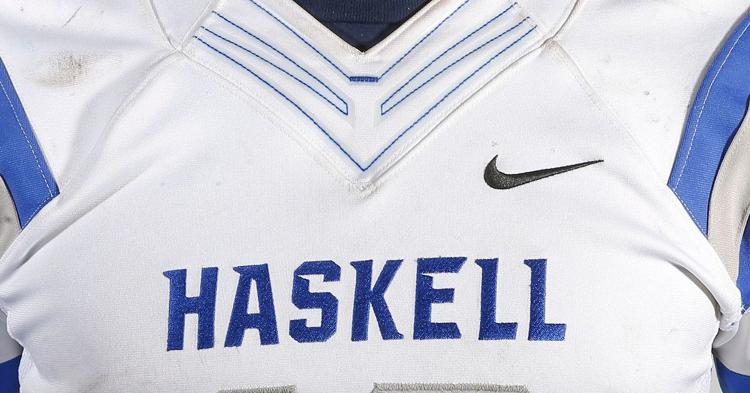 2014: Bixby's Nic Roller (staff choice)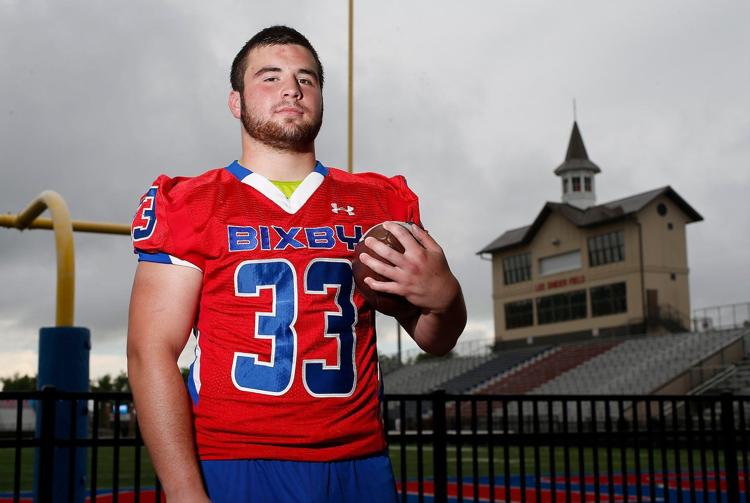 2014: Nowata's Wyatt Steigerwald (readers' choice)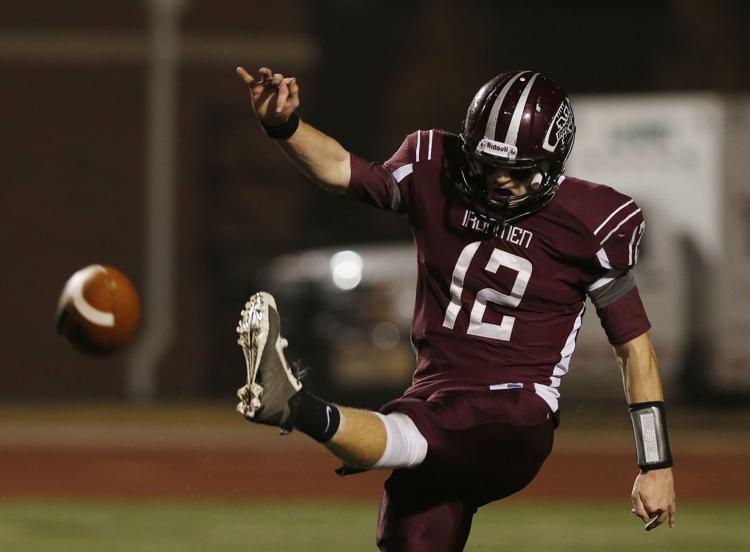 2014: Nowata's Matt Hagebusch (coach)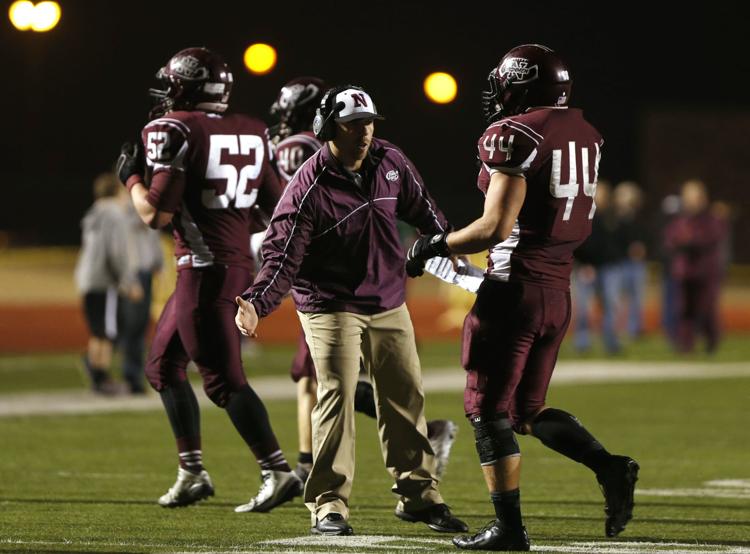 2013: Wagoner's Lawrence Evitt (staff choice)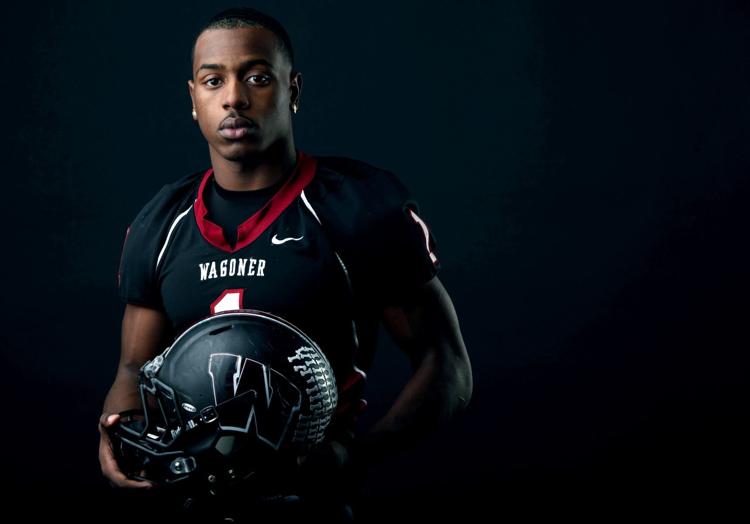 2013: Collinsville's Zane McElroy (readers' choice)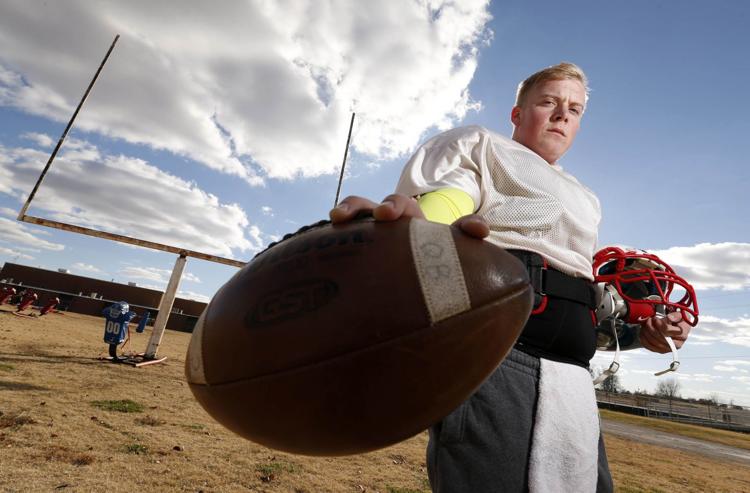 2013: Locust Grove's Matt Hennesy (coach)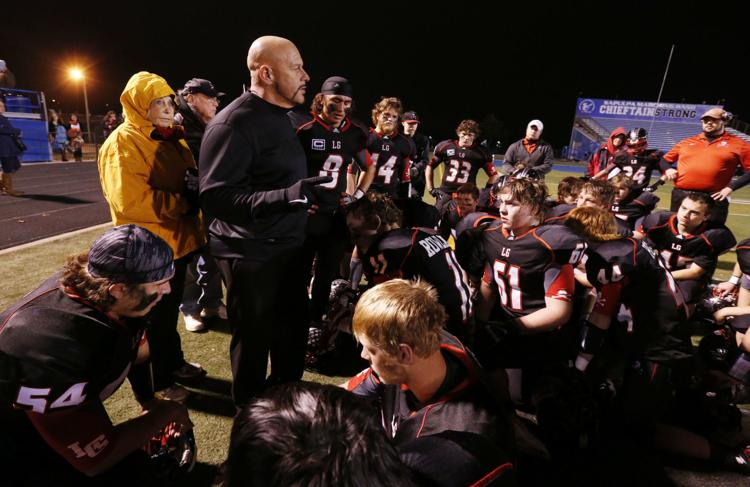 2012: East Central's Stanvon Taylor (staff choice)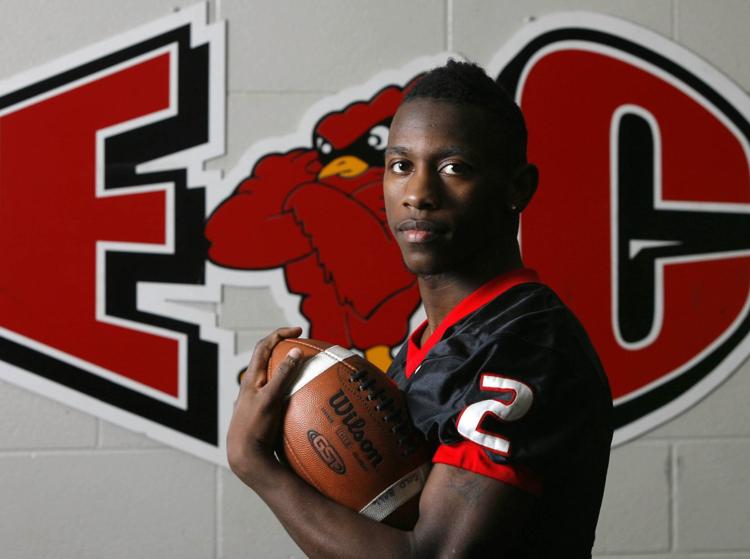 2012: Union's Hunter Atyia (readers' choice)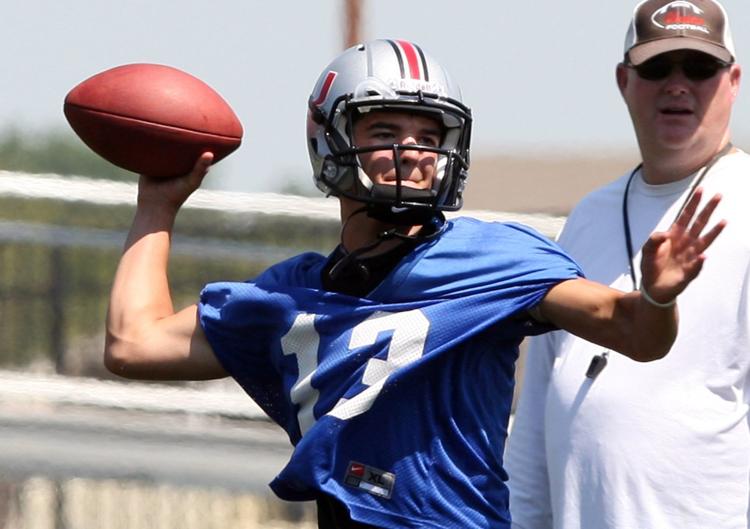 2012: East Central's Bobby Klinck (coach)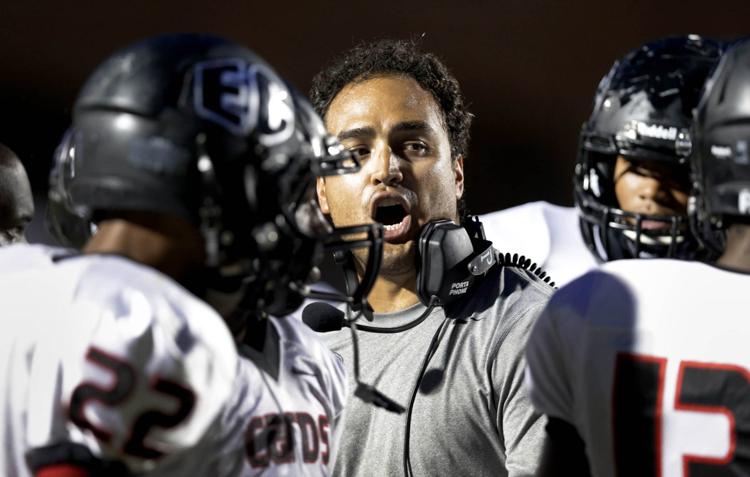 2011: Metro Chrsitian's Andrew Hearon (staff choice)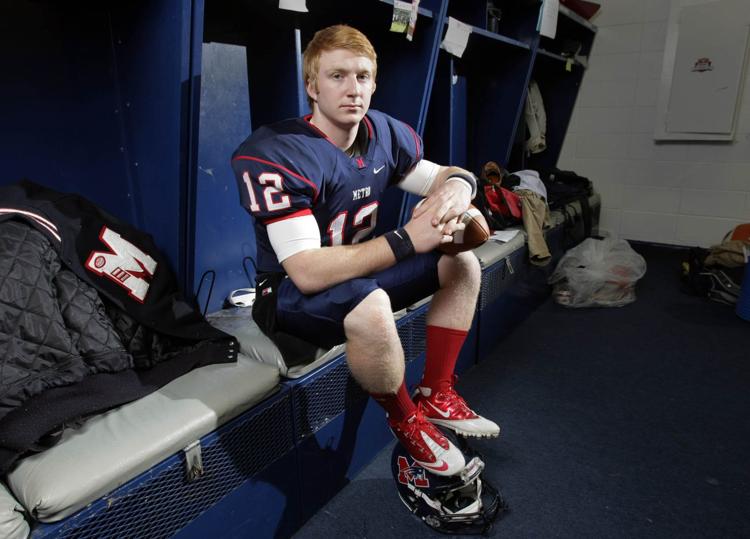 2011: Cascia Hall's Conner Sherwood (readers' choice)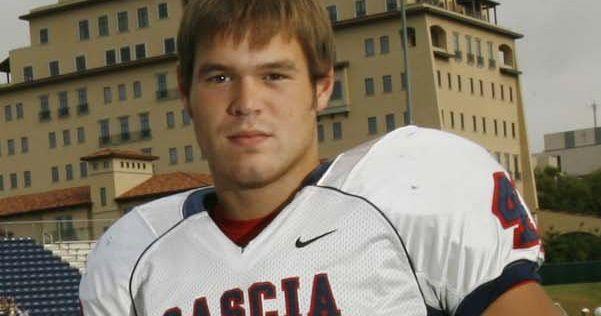 2011: Wagoner's Dale Condict (coach)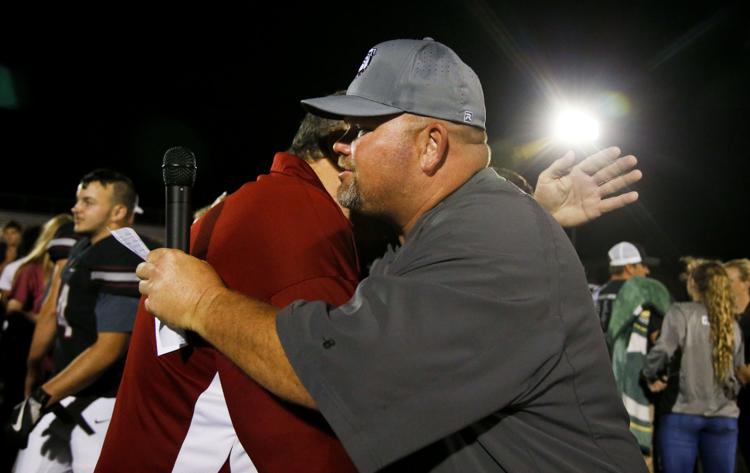 2010: Union's Christian Hood (staff and readers' choice)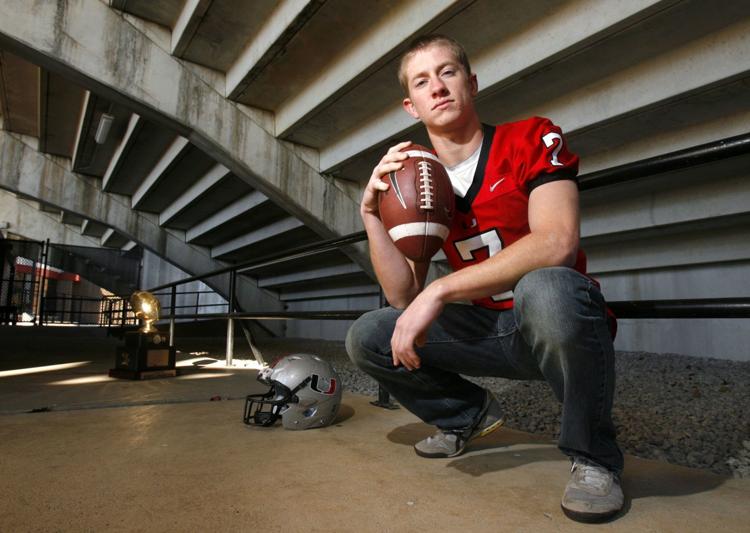 2010: Catoosa's Aaron Meier (coach)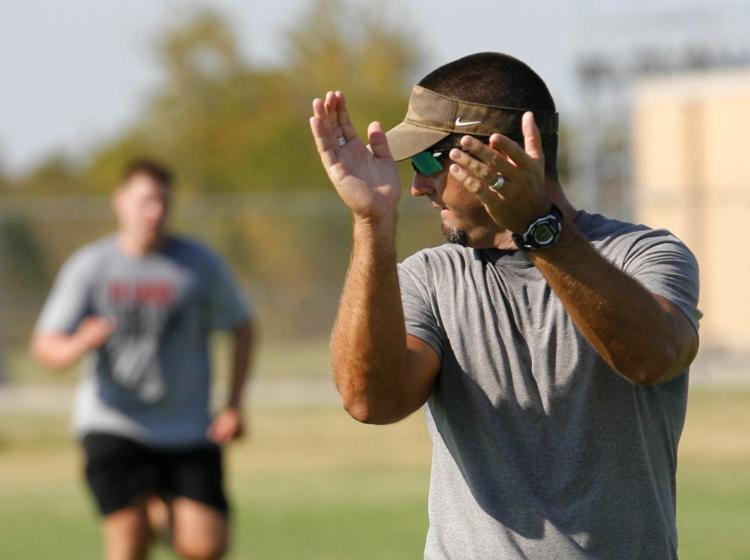 2009: Jenks' Jake Alexander (staff choice)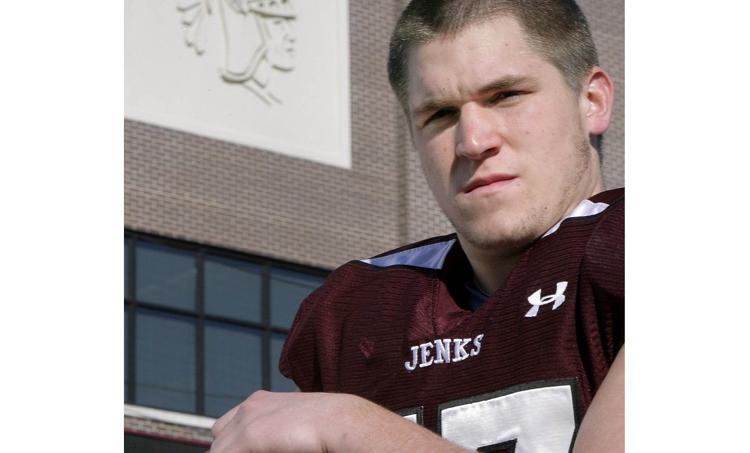 2009: Bixby's DeWitt Jennings II (readers' choice)
2009: Bishop Kelley's J.J. Tappana (coach)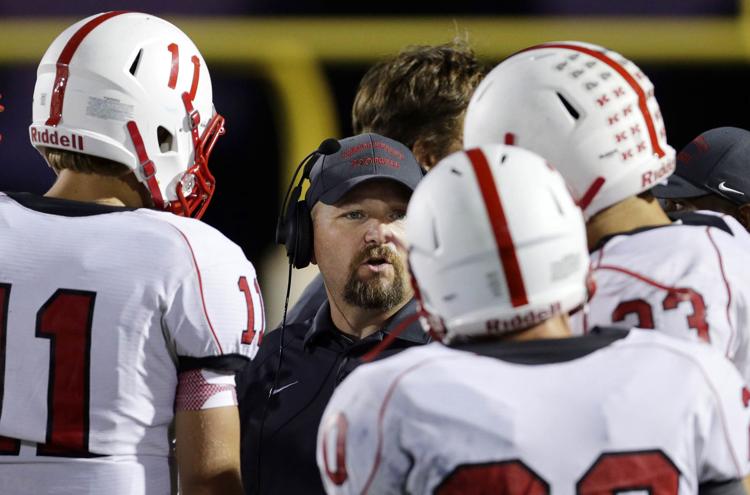 2008: Union's Tracy Moore (staff choice)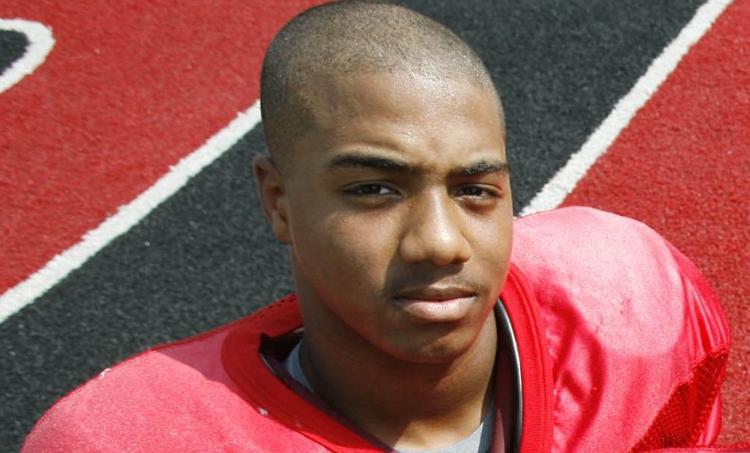 2008: Sand Springs' Johnny Deaton (readers' choice)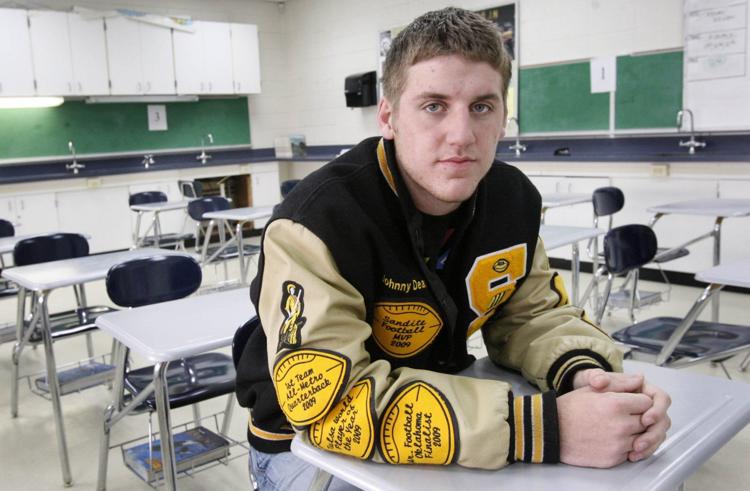 2008: Union's Kirk Fridrich (coach)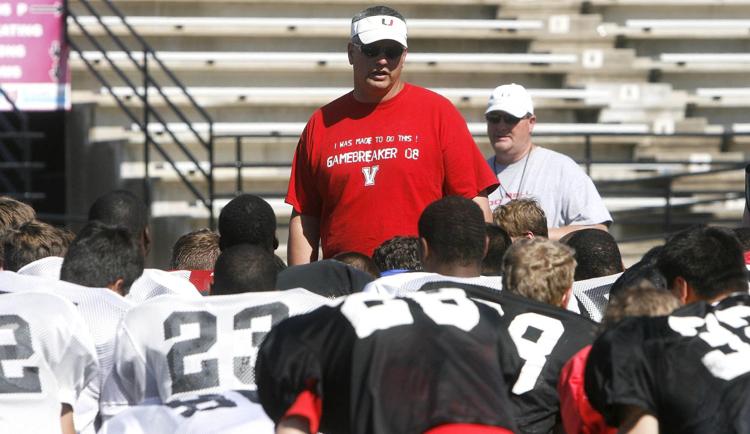 2007: Jenks' Chris Adkins (staff choice)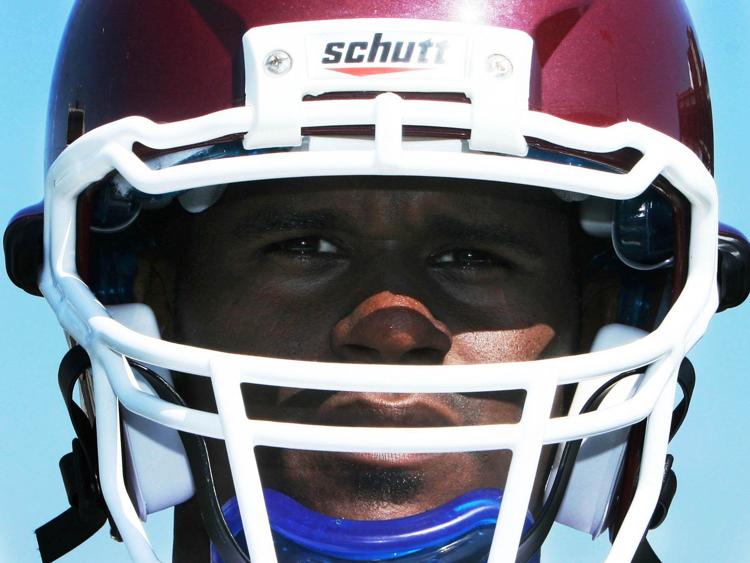 2007: Bixby's Beau Bentley (readers' choice)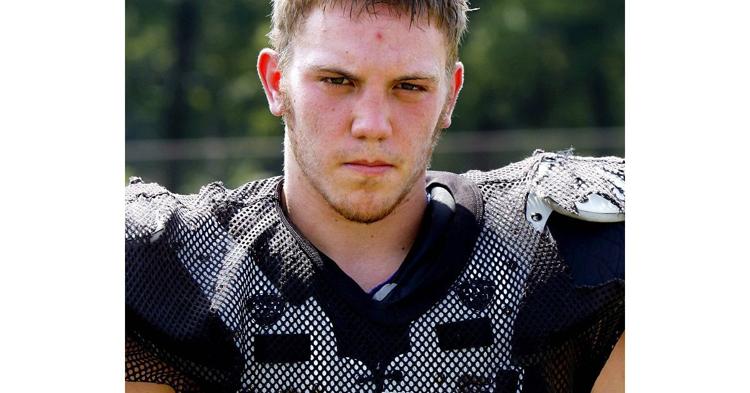 2007: Glenpool's Steve Edwards (coach)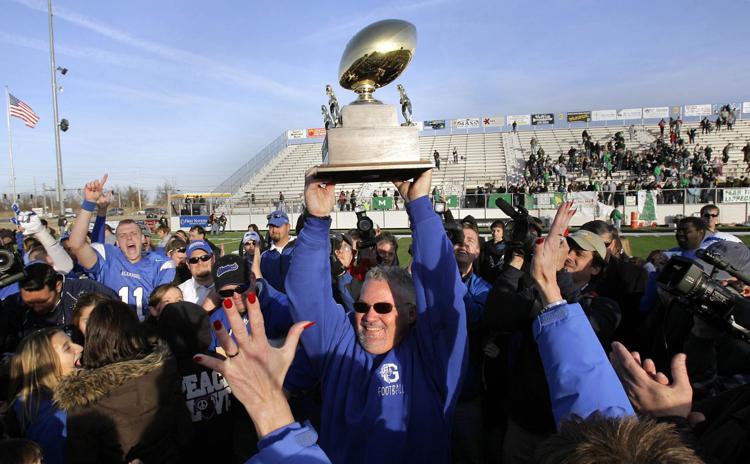 2006: Booker T. Washington's Michael Harris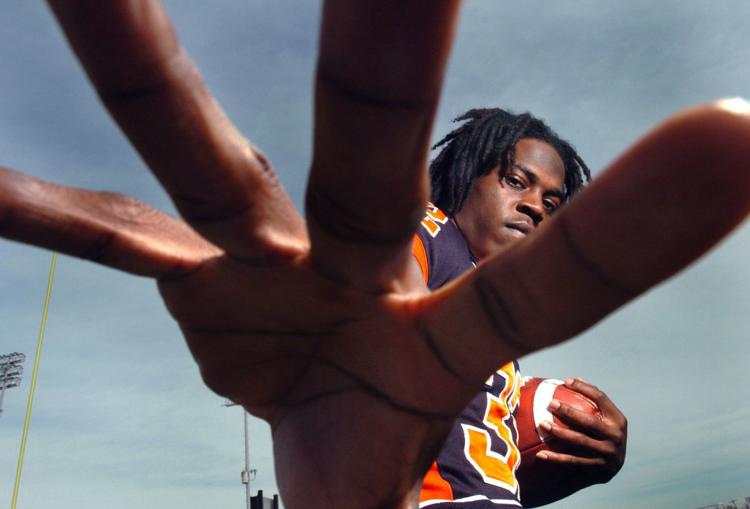 2006: Will Rogers' Kenny Jackson (coach)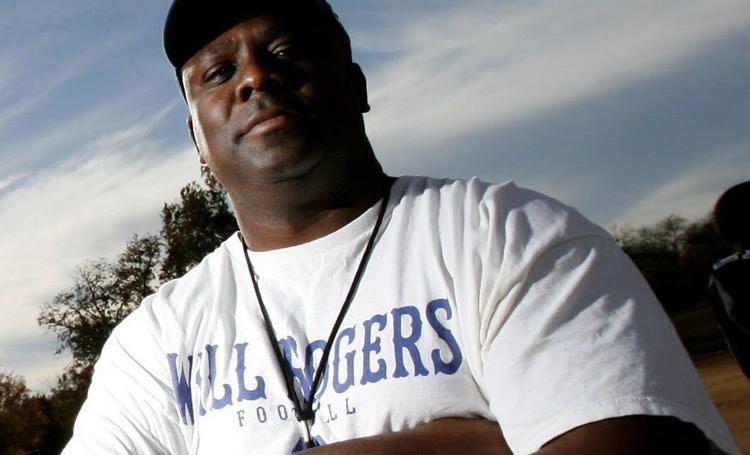 2005: East Central's Michael Barnett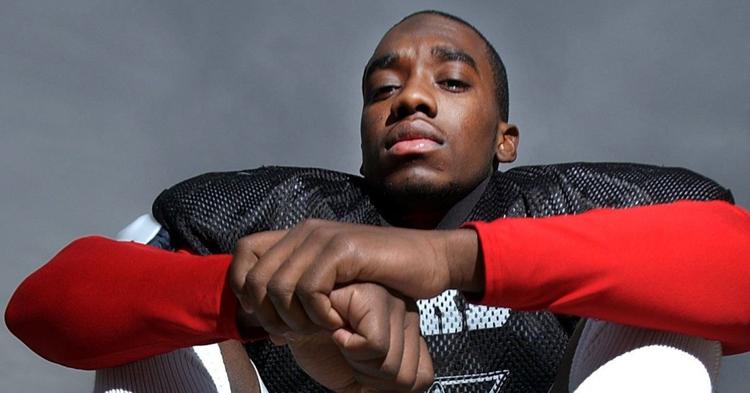 2005: Bixby's Pat McGrew (coach)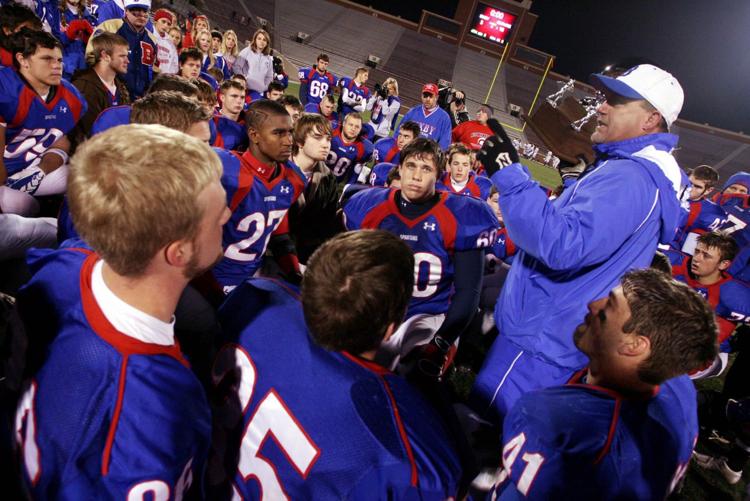 Journalism worth your time and money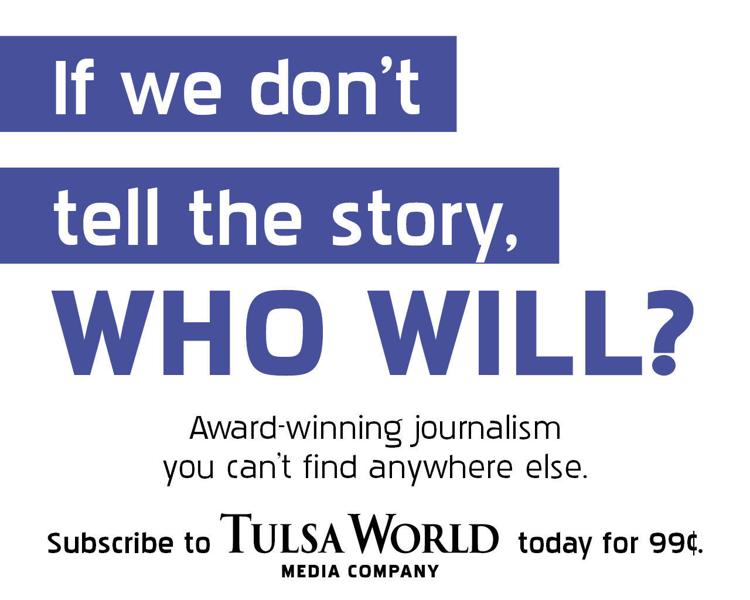 Tyler Lockett will be the keynote speaker at the 2020 All-World Awards