Gallery: Looking back at the Jenks-Union football series, from Backyard Bowl to the postseason from 1949-present
The Trojans have won the last two in this storied series, but this is the first time since 1980 that both teams are coming off a loss heading into their annual grudge match.
Records are incomplete prior to 1949; since then, Jenks leads the high school football series with Union, 40-22.
The next edition of the MidFirst Bank Backyard Bowl will be at 7:05 p.m. Friday in Union-Tuttle Stadium. Take a look back at the series here.
---
Nov. 17, 2018: Jenks 27, Union 24 (6AI semifinals)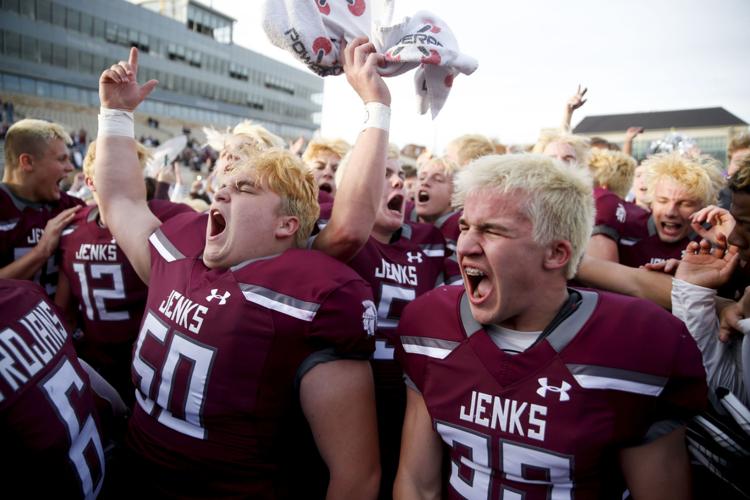 Sept. 7, 2018: Jenks 27, Union 10 (Backyard Bowl)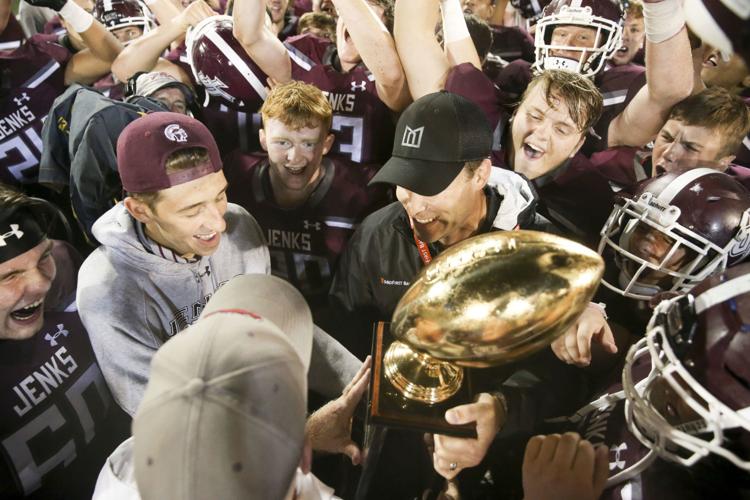 Sept. 7, 2017: Union 59, Jenks 40 (Backyard Bowl)
Nov. 18, 2016: Union 45, Jenks 21 (6AI semifinal)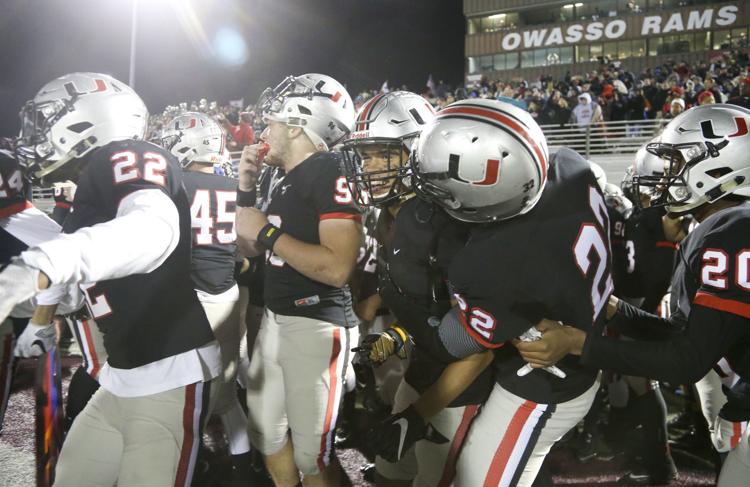 Sept. 9, 2016: Jenks 35, Union 28 (Backyard Bowl)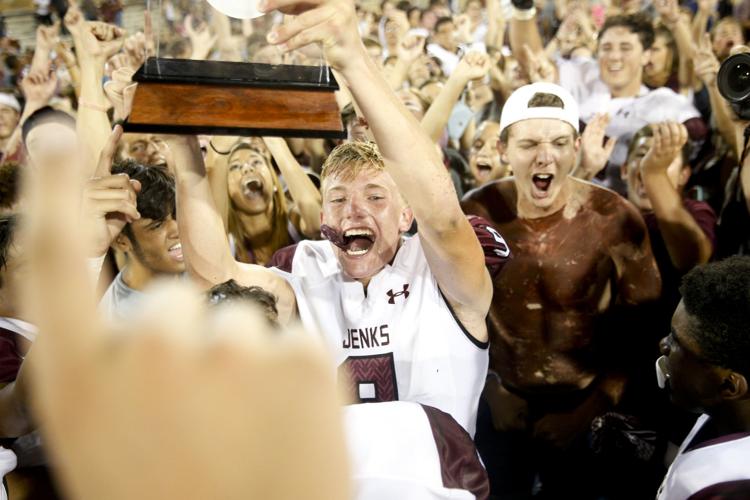 Nov. 20, 2015: Jenks 33, Union 17 (6A semifinals)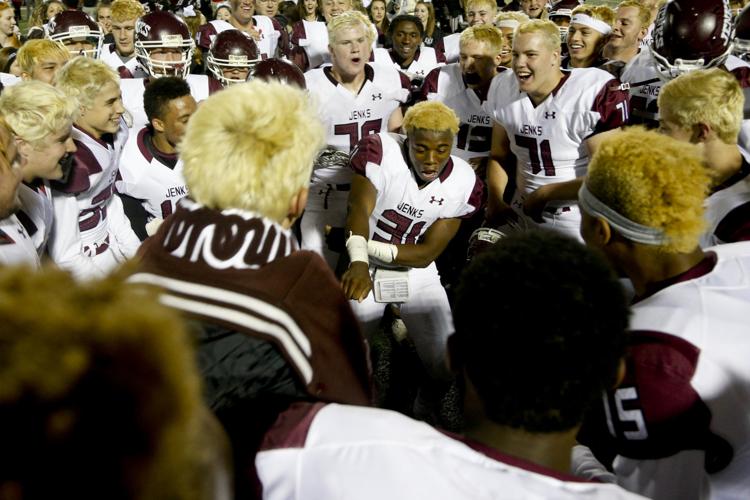 Sept. 11, 2015: Jenks 45, Union 27 (Backyard Bowl)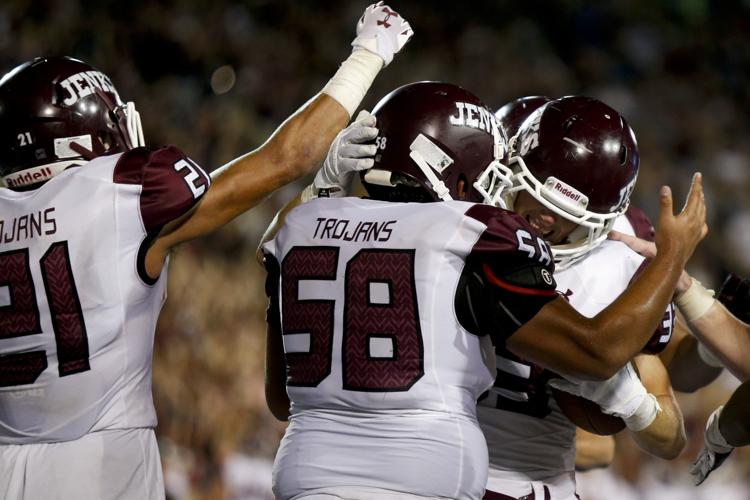 Dec. 5, 2014: Jenks 21, Union 14 (6AI championship)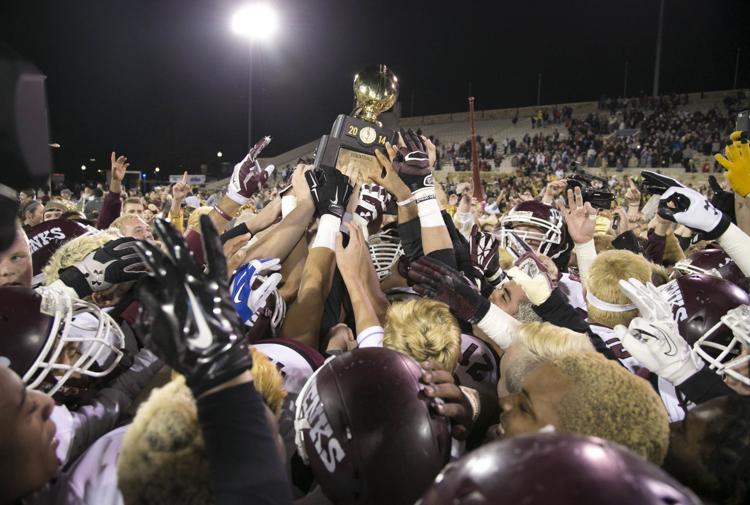 Sept. 12, 2014: Union 24, Jenks 13 (Backyard Bowl)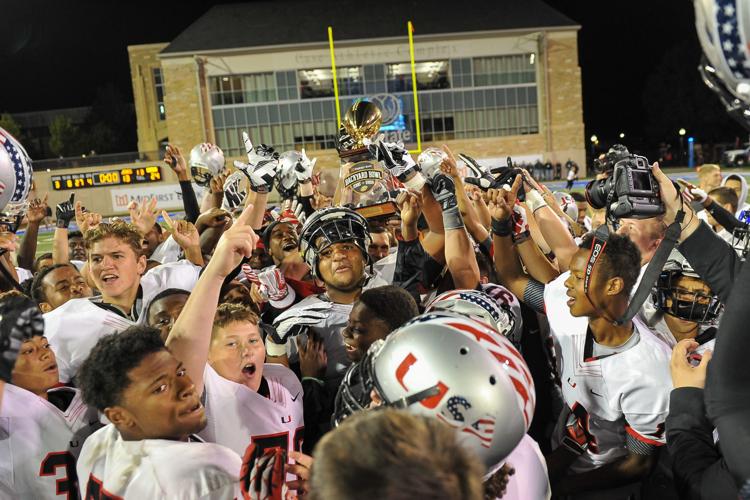 Dec. 12, 2013: Jenks 38, Union 22 (6A championship)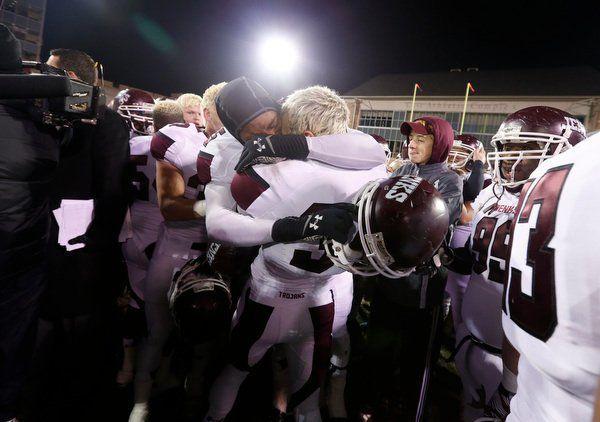 Sept. 13, 2013: Jenks 20, Union 16 (Backyard Bowl)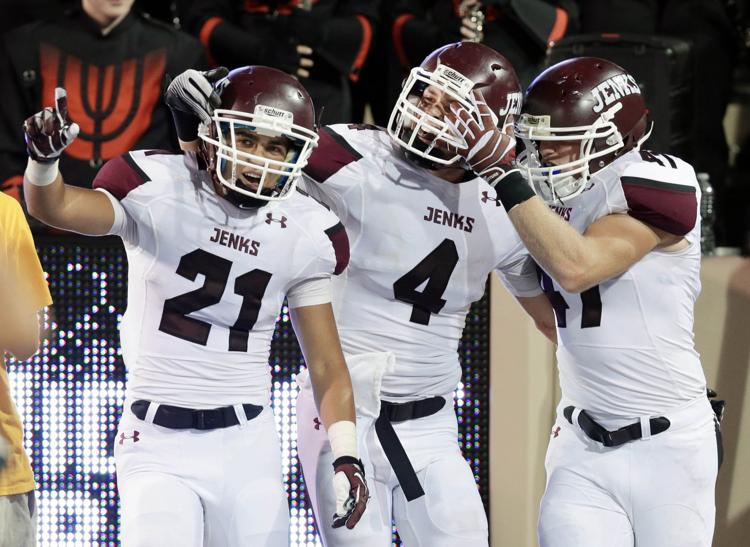 Nov. 23, 2012: Jenks 41, Union 10 (6A semifinal)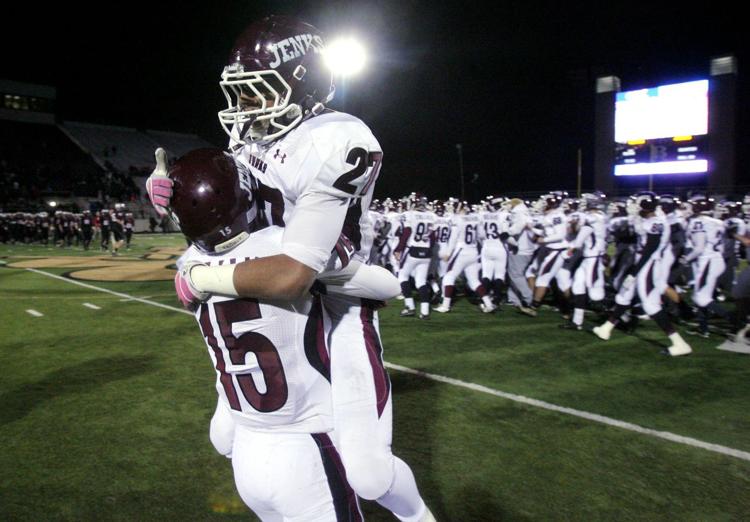 Aug. 31, 2012: Union 14, Jenks 7 (Backyard Bowl)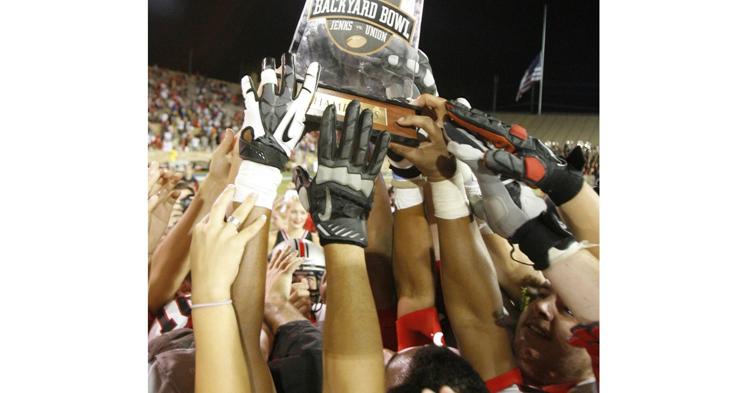 Nov. 25, 2011: Union 30, Jenks 29 (6A semifinal)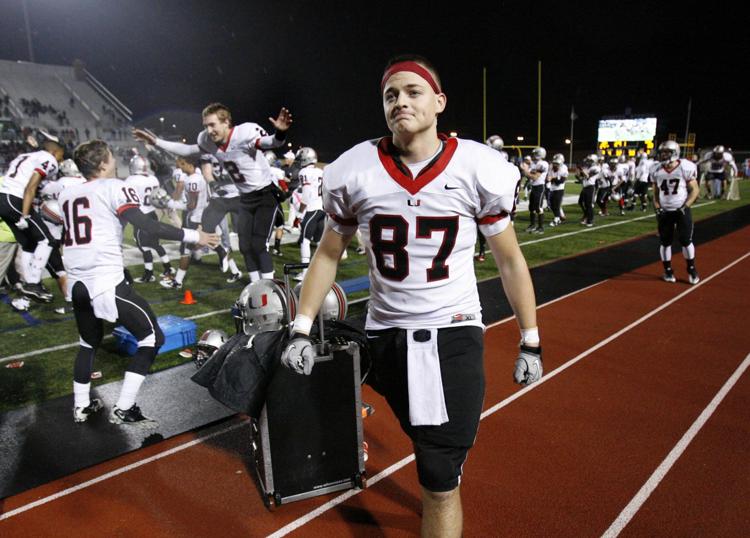 Sept. 9, 2011: Union 41, Jenks 19 (Backyard Bowl)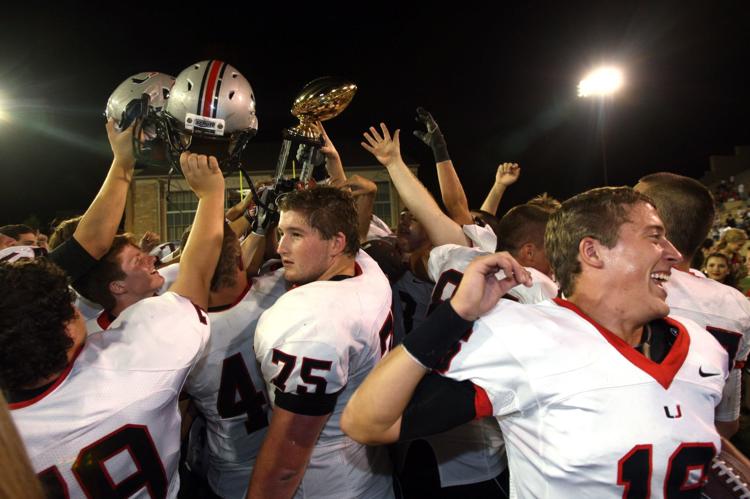 Dec. 3, 2010: Union 50, Jenks 47 (6A championship)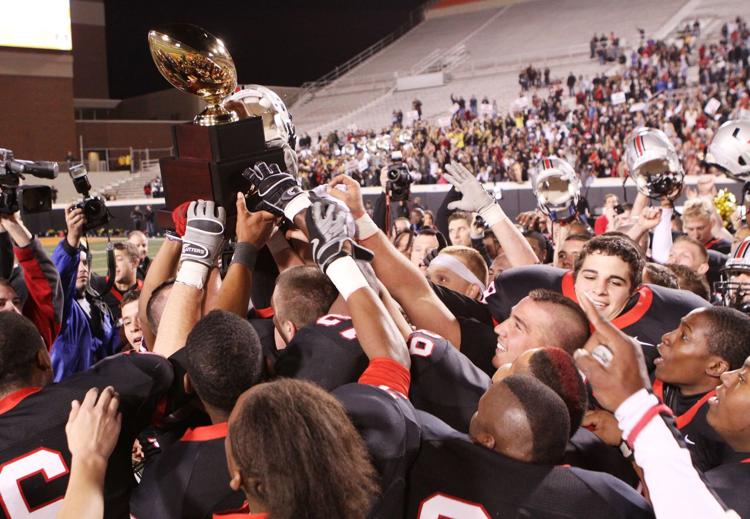 Sept. 10, 2010: Jenks 33, Union 7 (Backyard Bowl)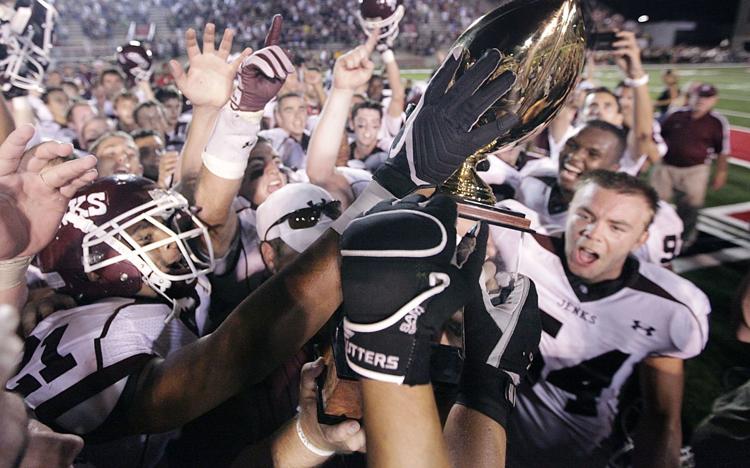 Dec. 4, 2009: Union 52, Jenks 19 (6A championship)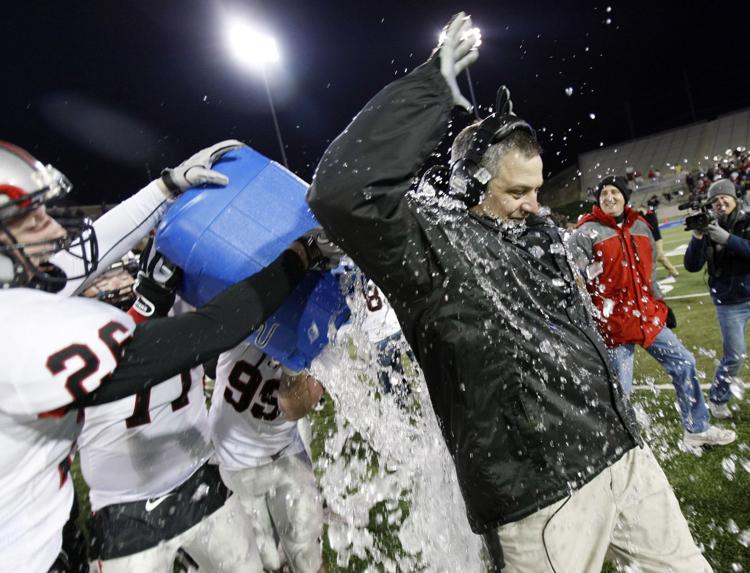 Sept. 11, 2009: Jenks 27, Union 25 (Backyard Bowl)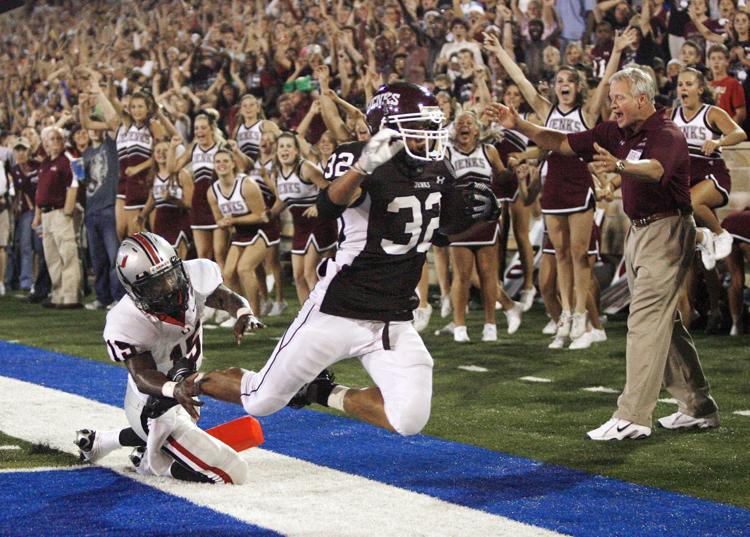 Dec. 5, 2008: Union 34, Jenks 20 (6A championship)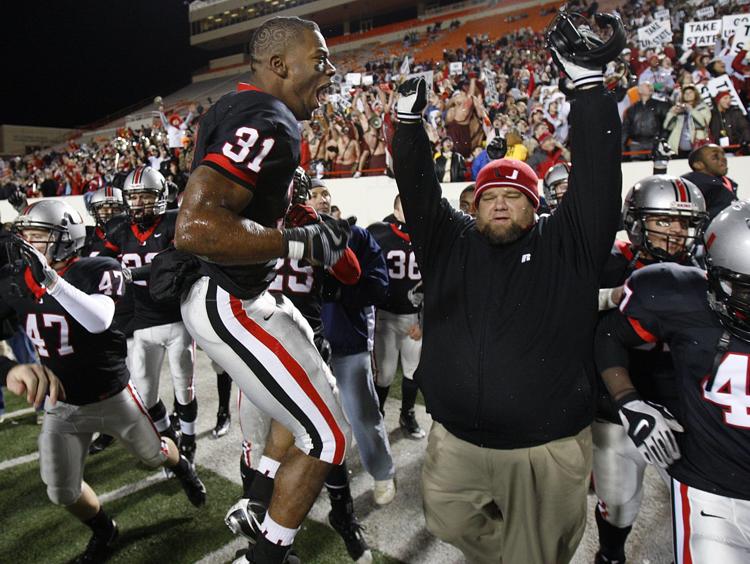 Sept. 12, 2008: Union 24, Jenks 17 OT (Backyard Bowl)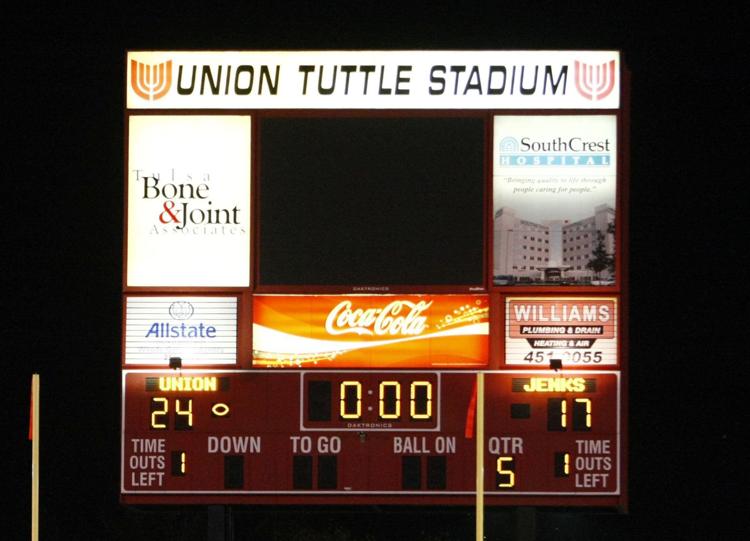 Nov. 30, 2007: Jenks 42, Union 24 (6A championship)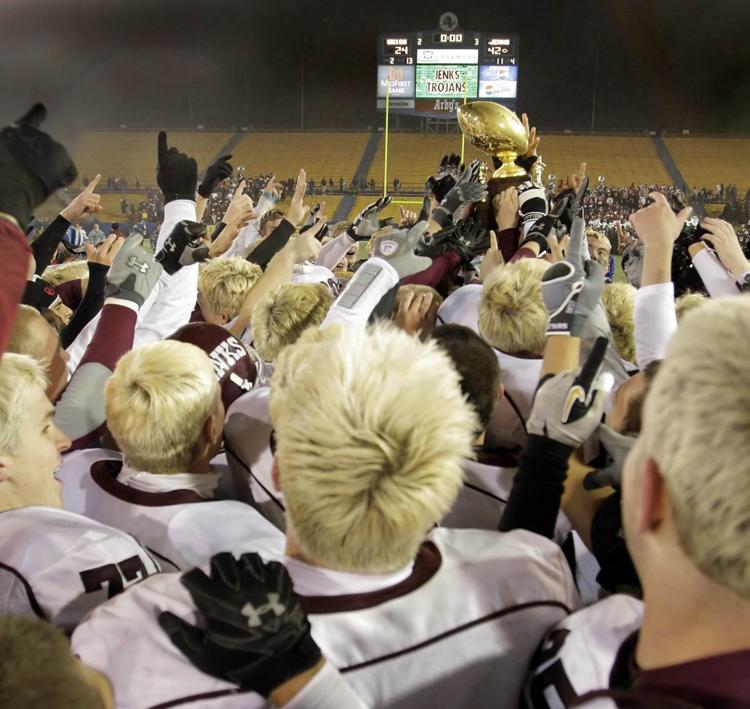 Sept. 7, 2007: Union 43, Jenks 42 OT (Backyard Bowl)
Sept. 8, 2006: Jenks 9, Union 6 (Backyard Bowl)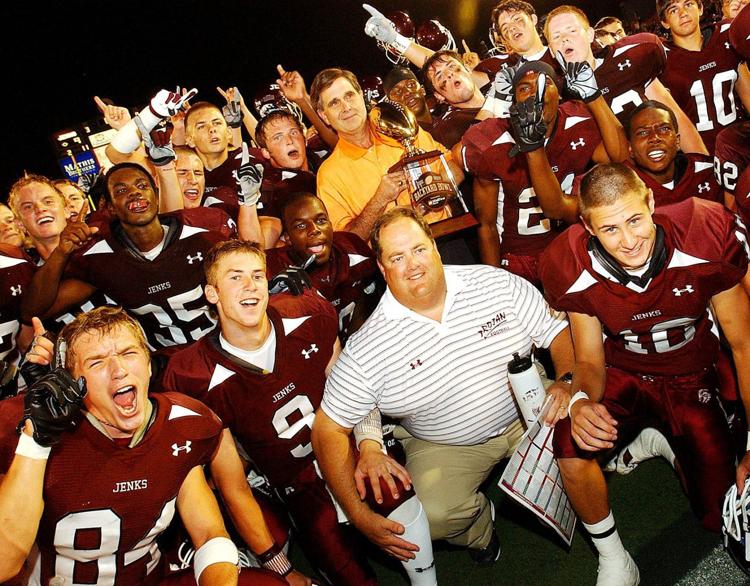 Sept. 8, 2005: Jenks 48, Union 44 (Backyard Bowl)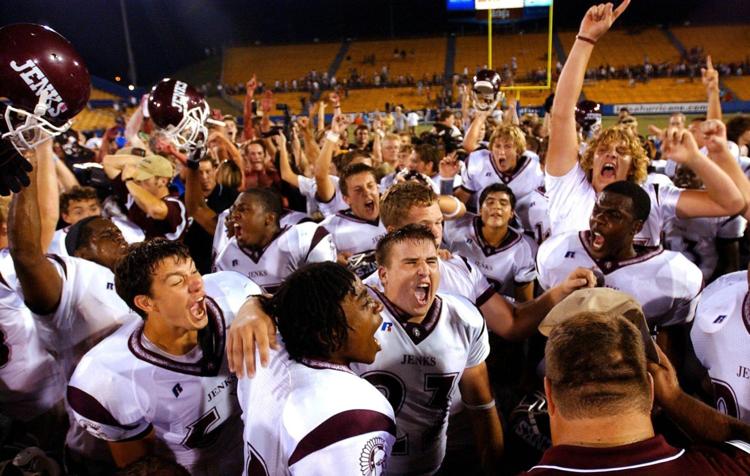 Dec. 3, 2004: Union 27, Jenks 17 (6A championship)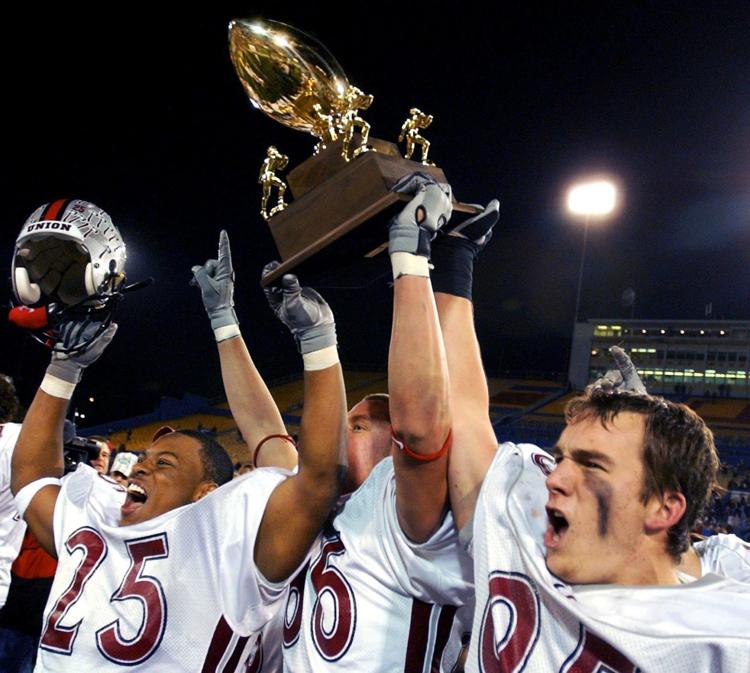 Sept. 9, 2004: Jenks 17, Union 13 (Backyard Bowl)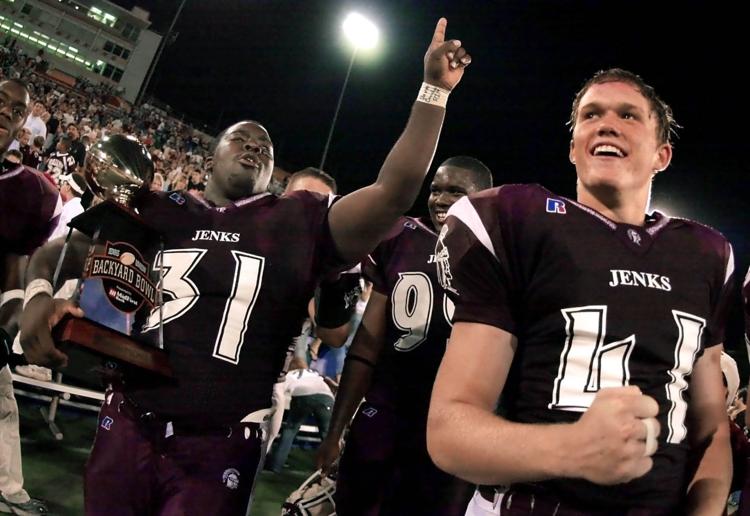 Nov. 29, 2003: Jenks 14, Union 12 (6A semifinal)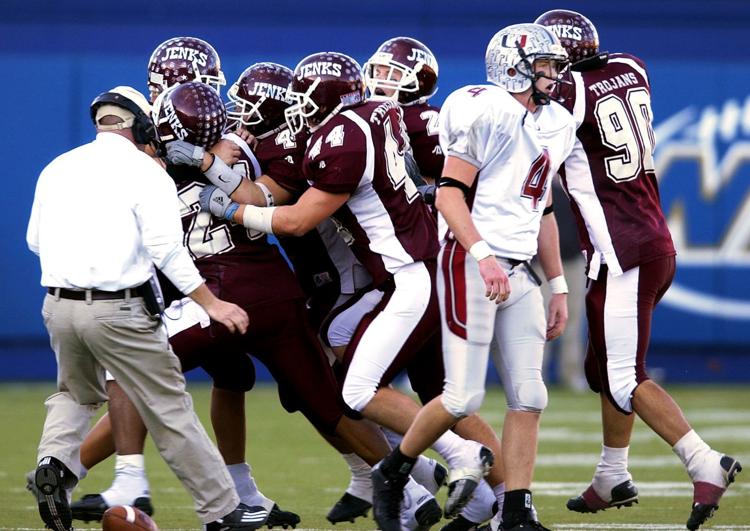 Sept. 12, 2003: Union 37, Jenks 0 (regular season)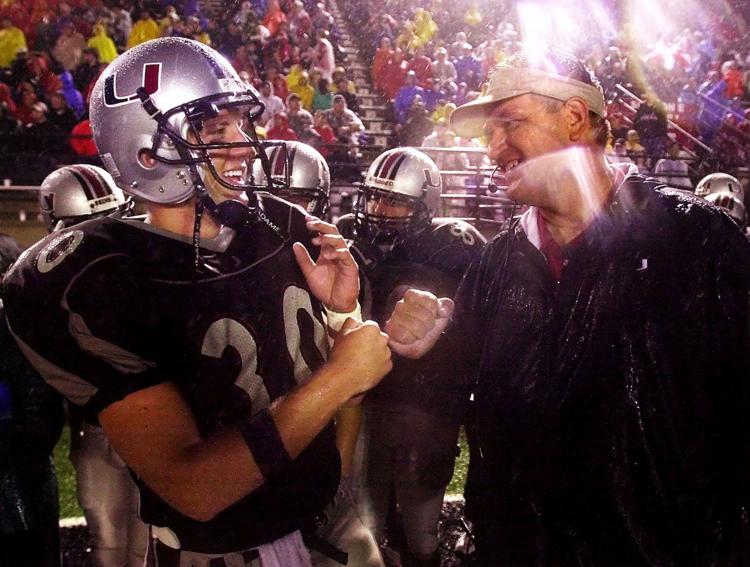 Sept. 13, 2002: Union 33, Jenks 12 (regular season)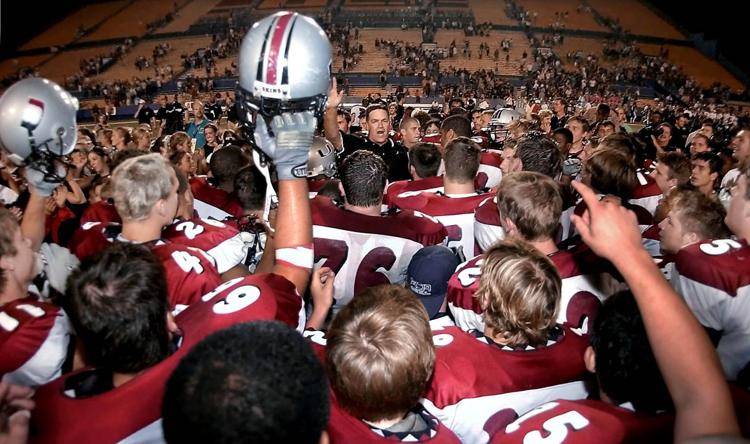 Dec. 1, 2000: Jenks 31, Union 12 (6A championship)
Sept. 14, 2000: Jenks 41, Union 37 (regular season)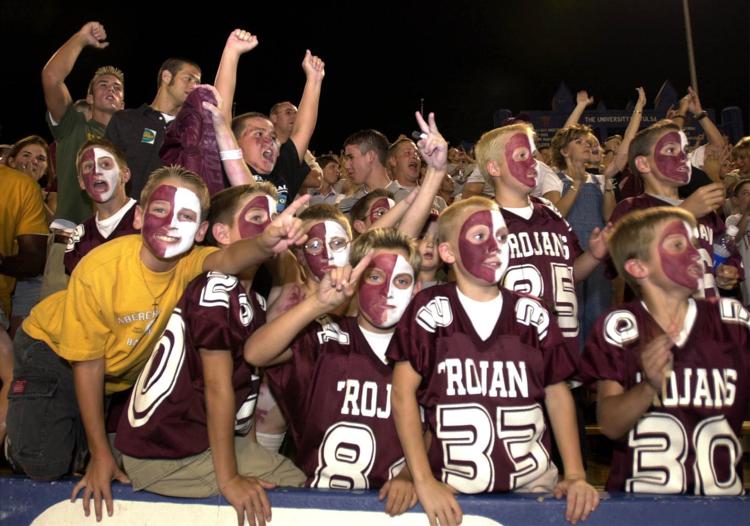 Dec. 3, 1999: Jenks 14, Union 7 (6A championship)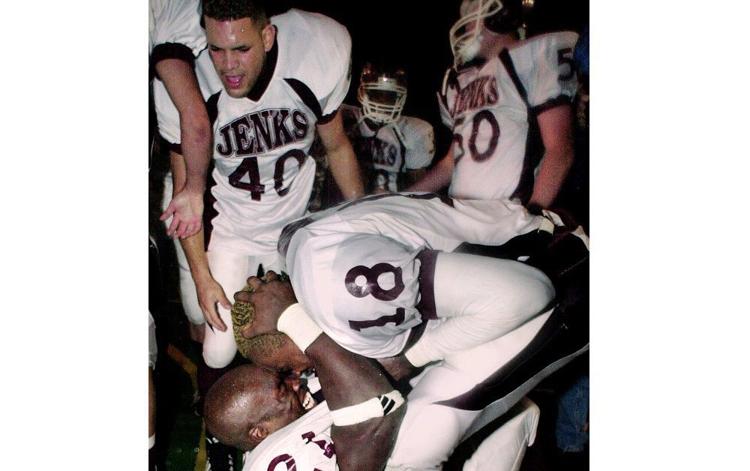 Sept. 17, 1999: Union 27, Jenks 24 OT (regular season)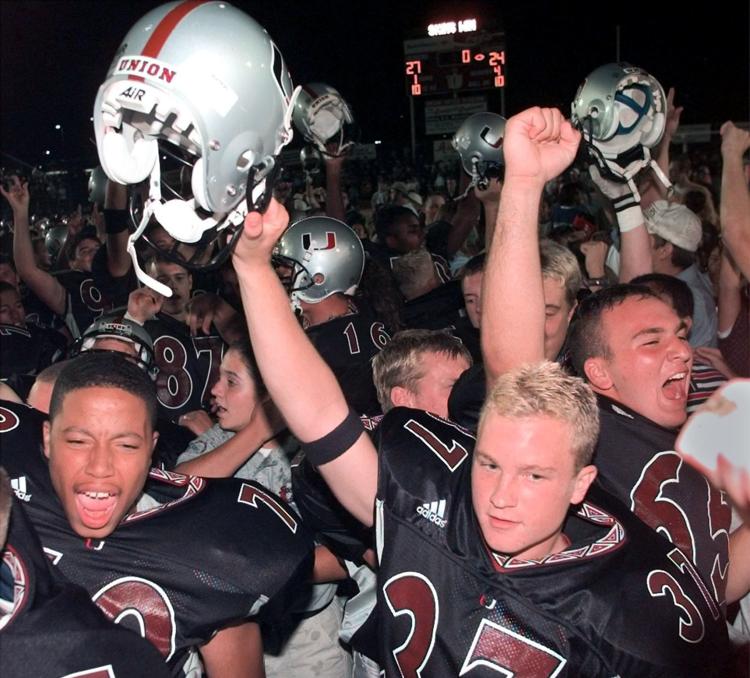 Dec. 4, 1998: Jenks 41, Union 28 (6A championship)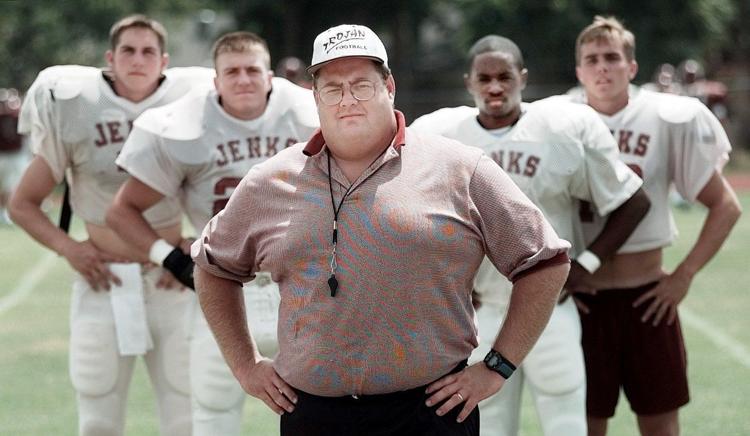 Sept. 18, 1998: Union 55, Jenks 45 (regular season)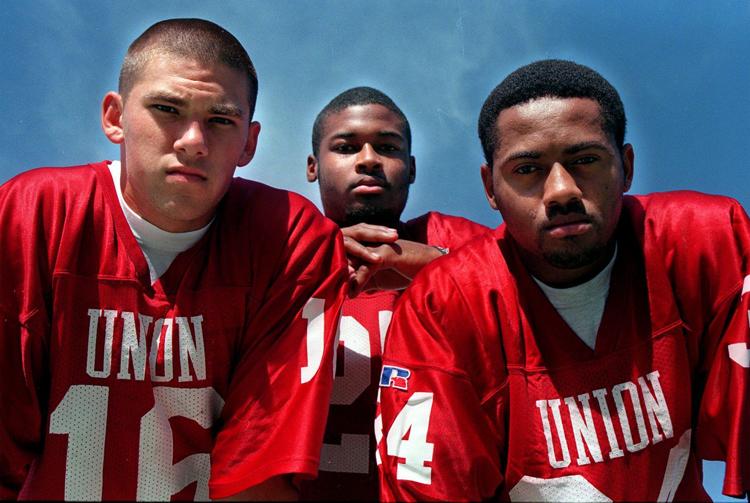 Oct. 16, 1997: Jenks 21, Union 11 (regular season)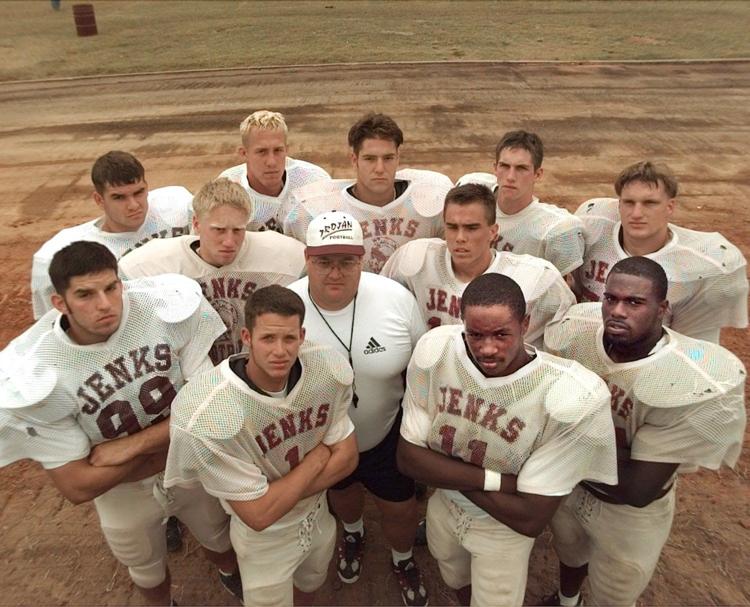 Oct. 17, 1996: Jenks 42, Union 14 (regular season)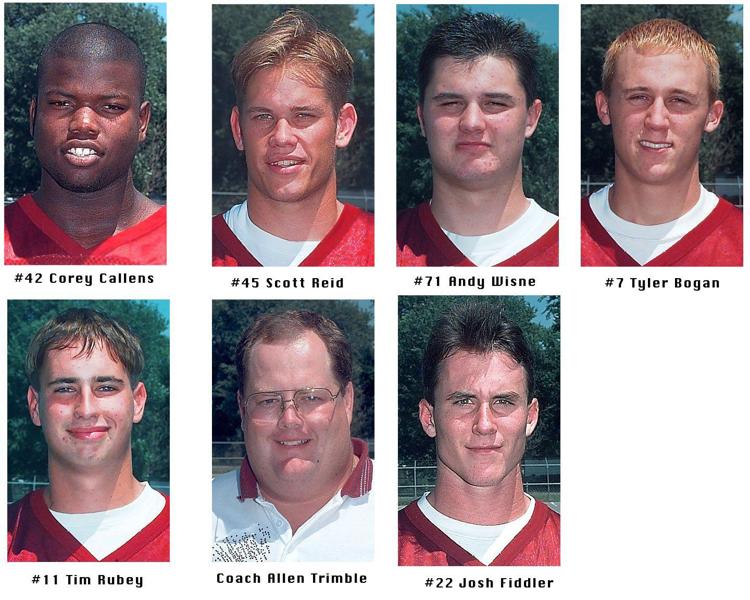 1985-1995 results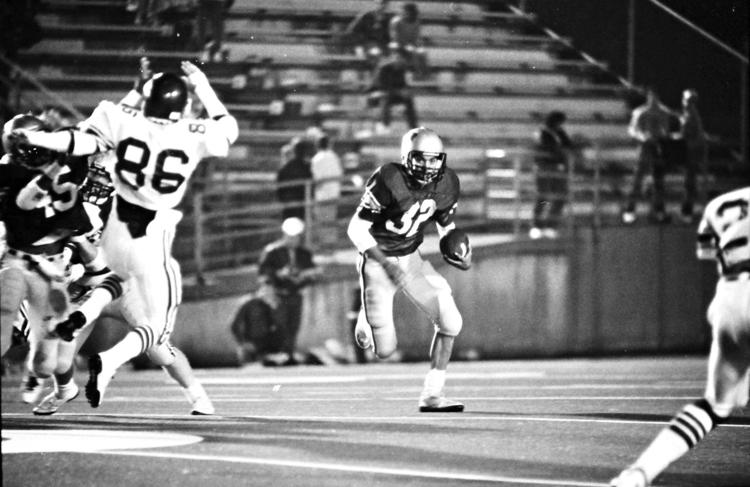 1923-1984 results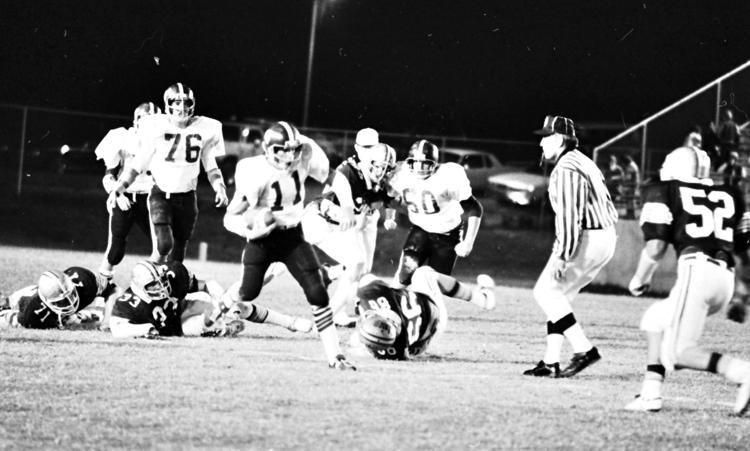 Barry Lewis and Nathan Thompson break down Week 1
OKPrepsExtra.com: Home to everything high school sports