Seattle Seahawks wide receiver Tyler Lockett has been a winner on and off the field his entire career.
His senior season at Tulsa's Booker T. Washington High School, he helped the Hornets to the 5A title in both football (2010) and basketball (2011).
Then, at Kansas State, he helped the Wildcats win the Big 12 title in 2012.
Through Week 5 of the NFL's 2019-20 season, Lockett is among the league's top receivers. His team will have a challenging Week 6 matchup at noon Sunday, facing former OU quarterback Baker Mayfield and the Cleveland Browns.
Take a look back at his career so far here.
Tyler Lockett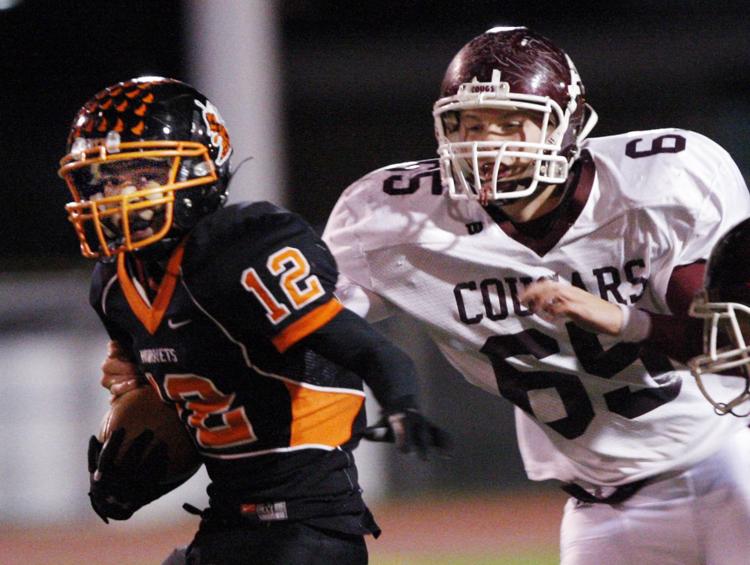 Tyler Lockett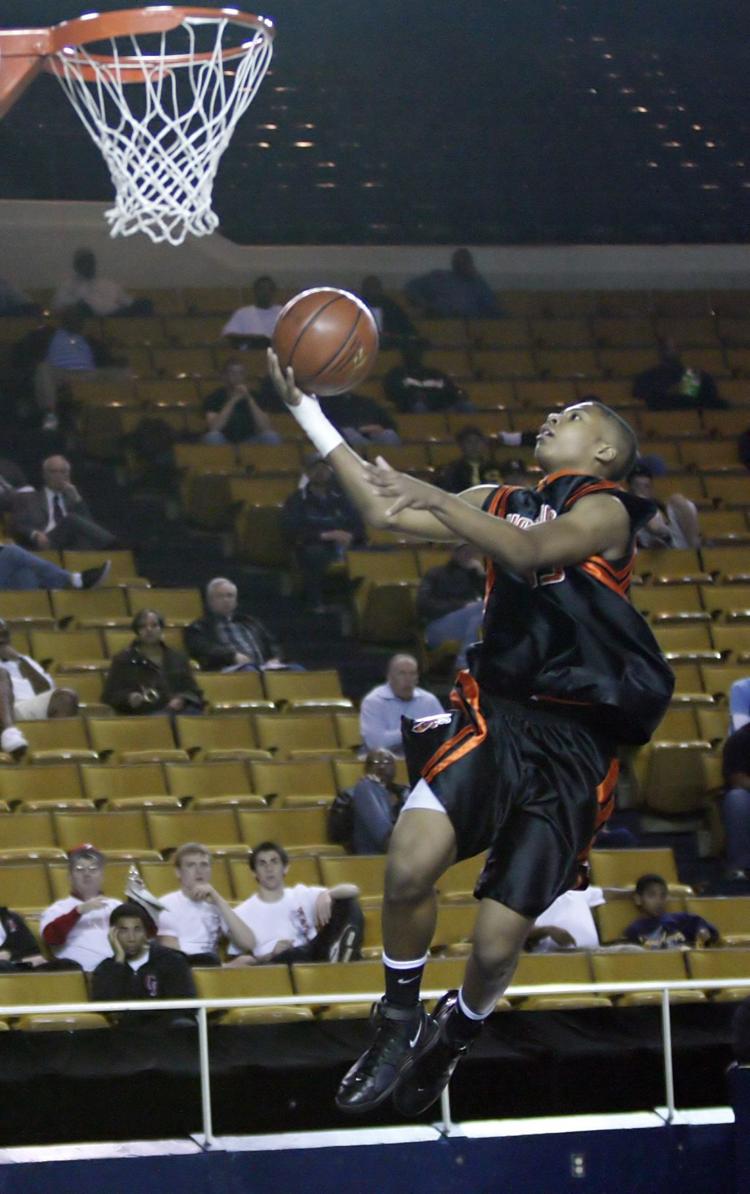 Tyler Lockett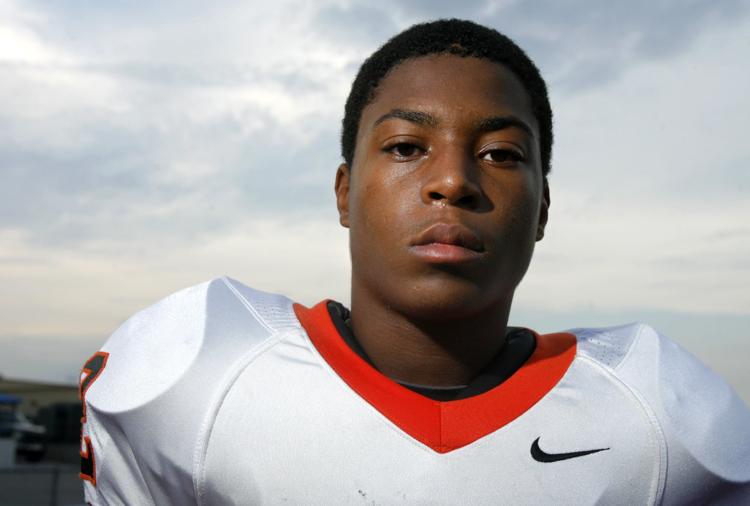 Tyler Lockett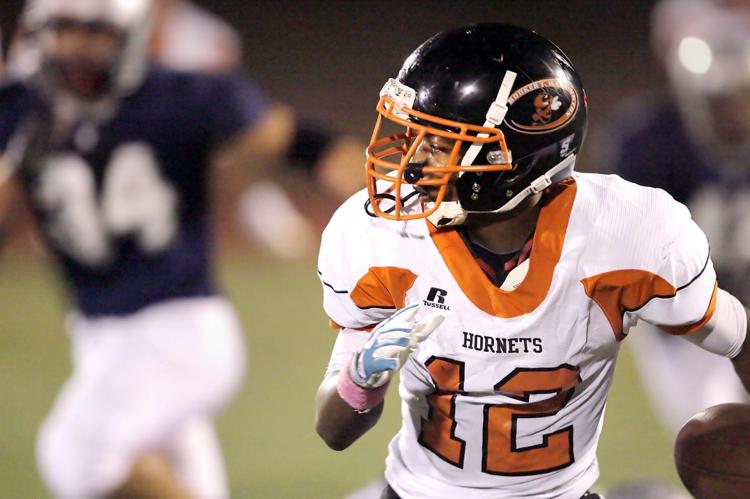 Tyler Lockett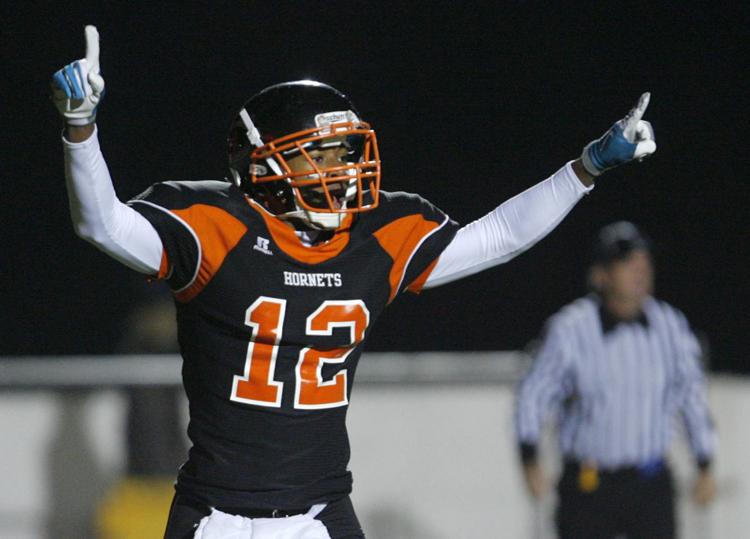 Tyler Lockett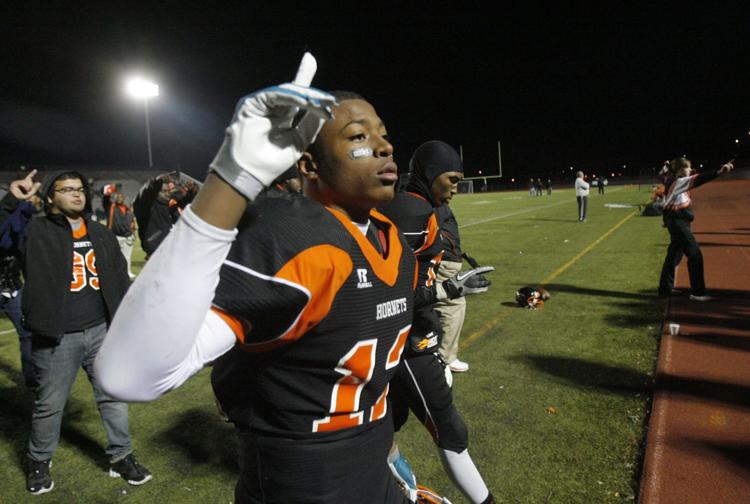 Tyler Lockett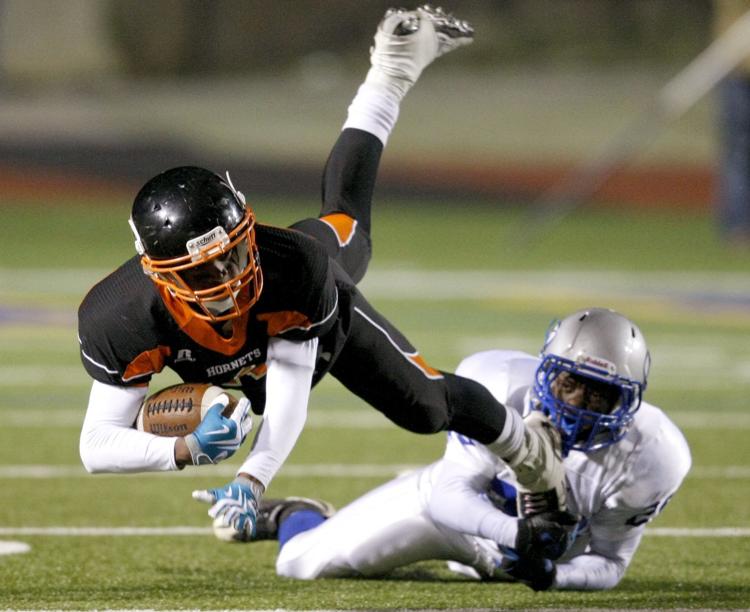 Tyler Lockett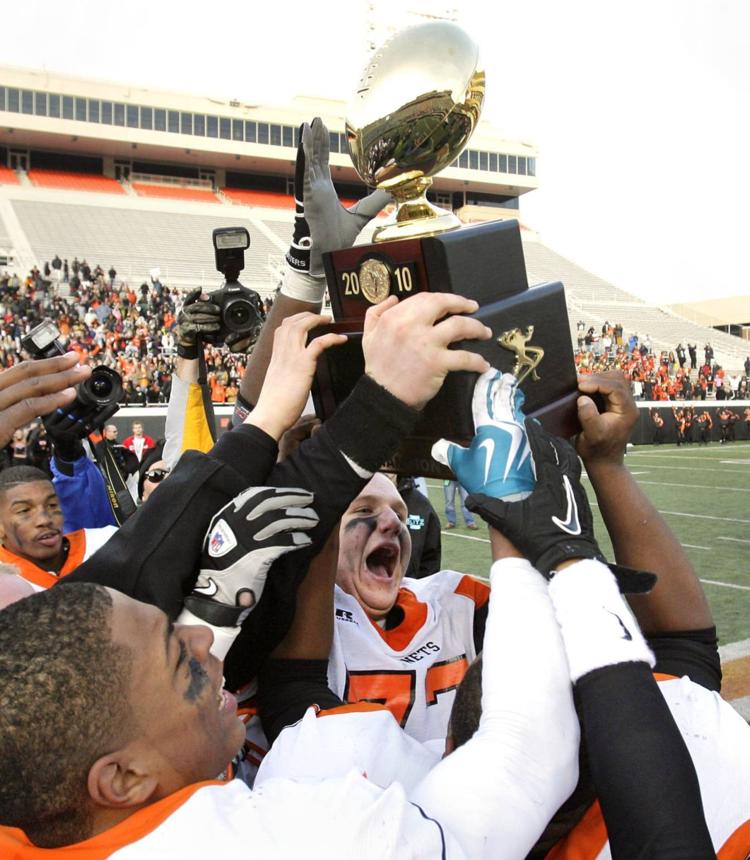 Tyler Lockett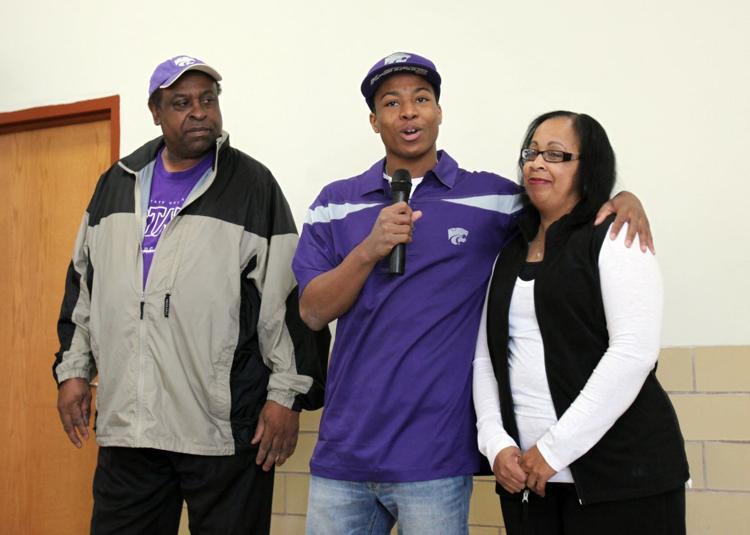 Tyler Lockett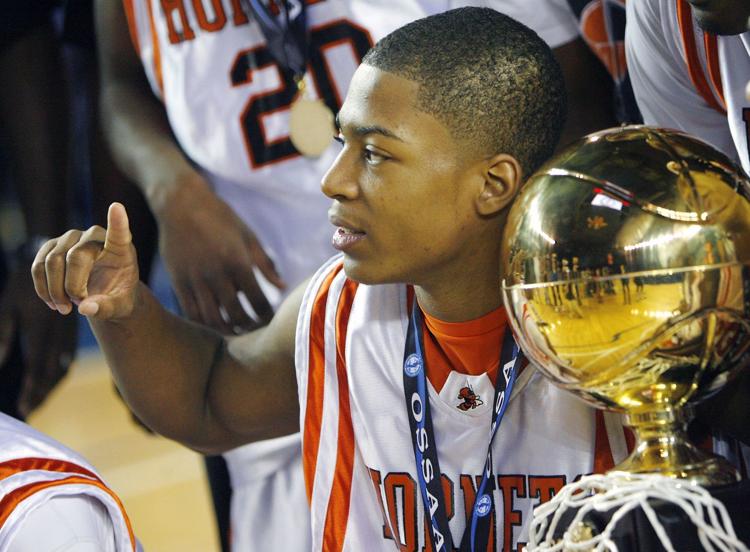 Tyler Lockett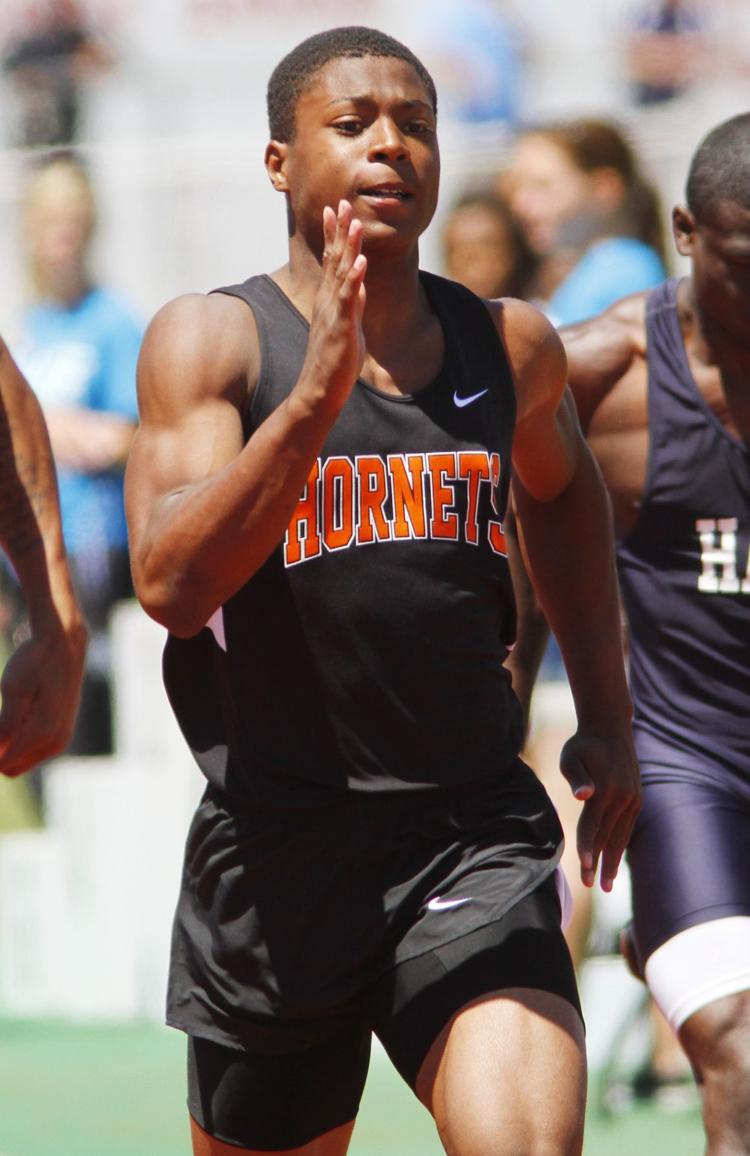 Tyler Lockett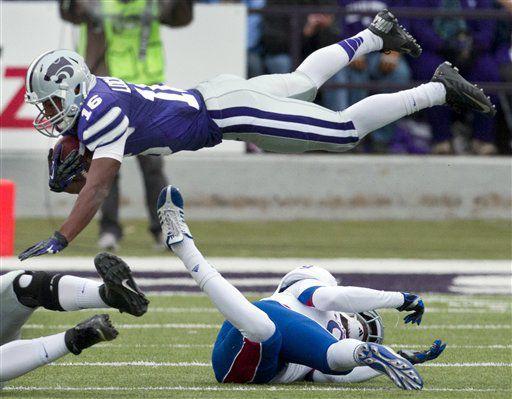 Tyler Lockett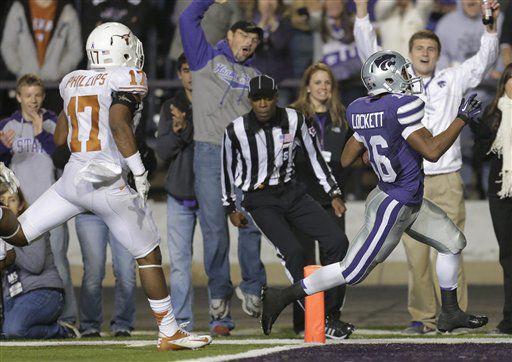 Tyler Lockett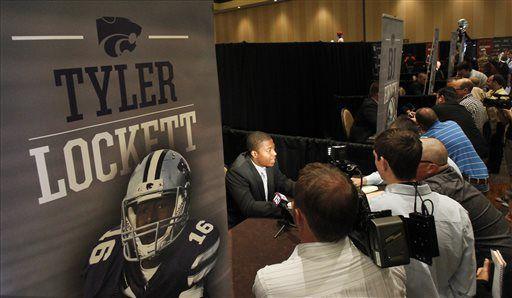 Tyler Lockett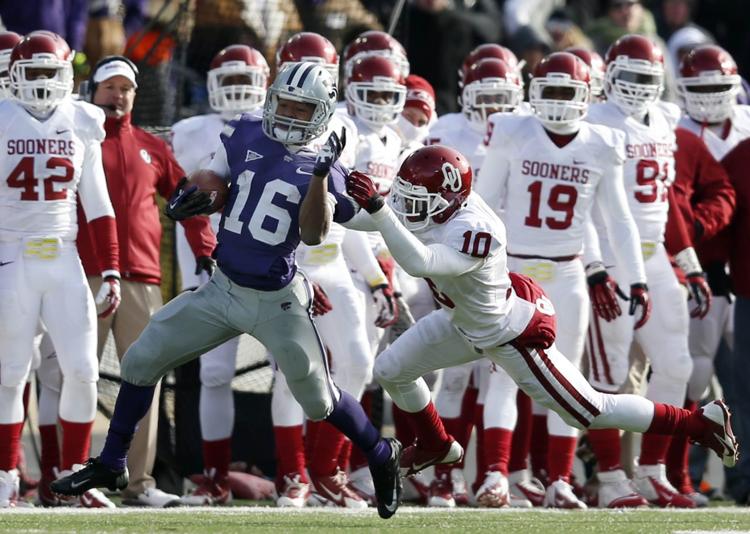 Tyler Lockett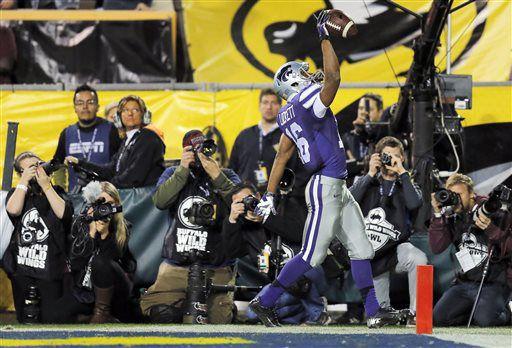 Tyler Lockett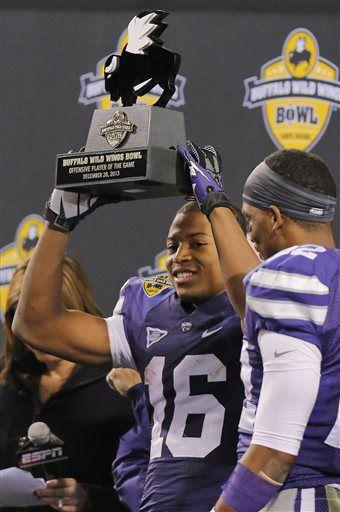 Tyler Lockett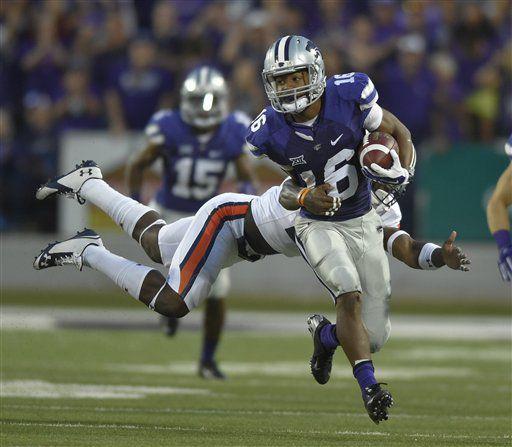 Tyler Lockett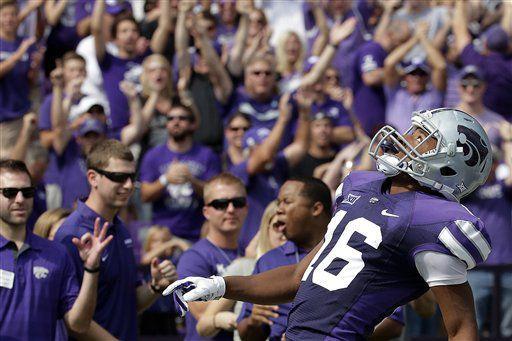 Tyler Lockett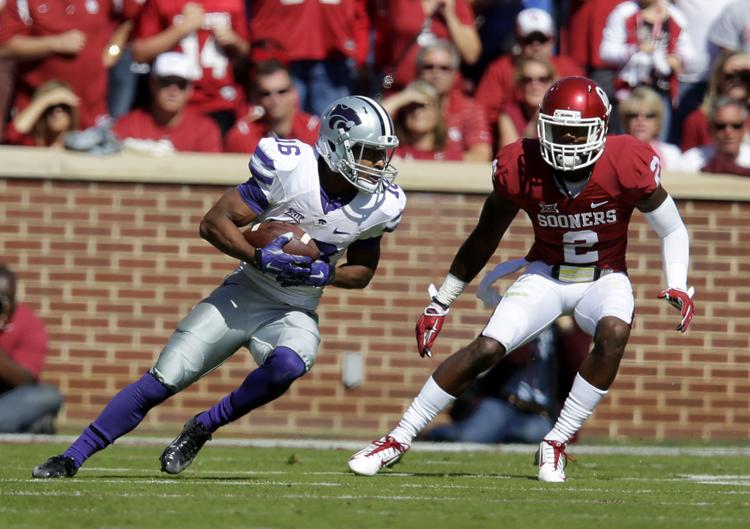 Tyler Lockett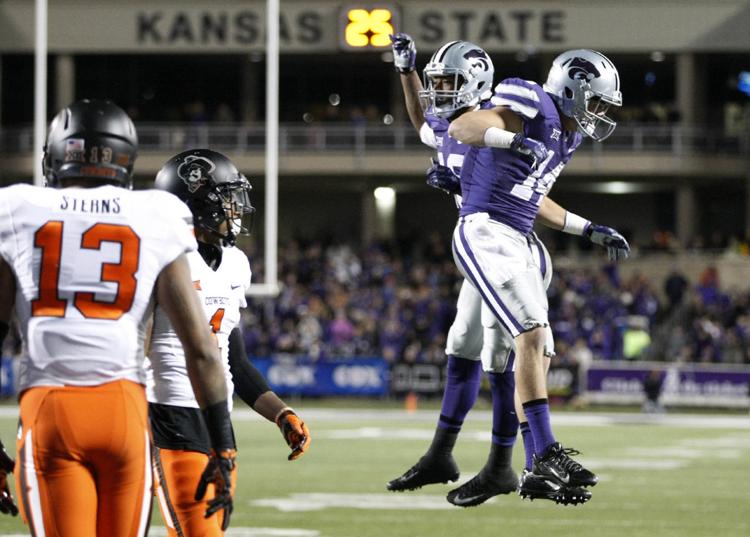 Tyler Lockett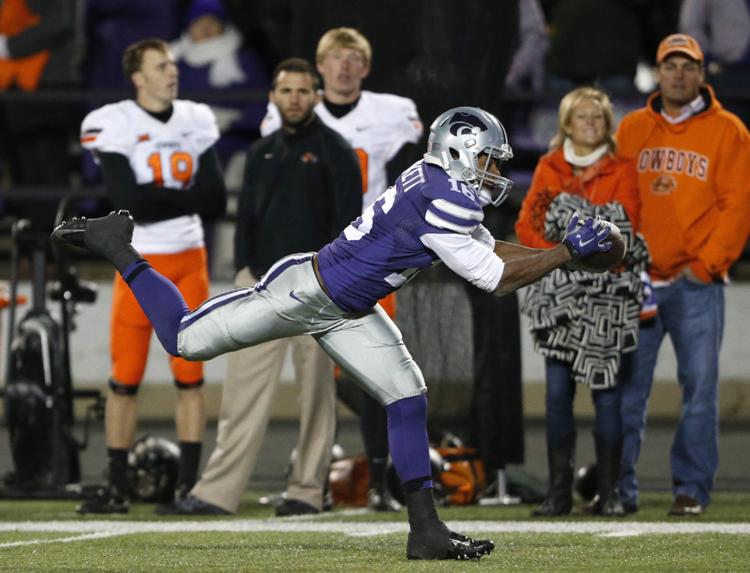 Tyler Lockett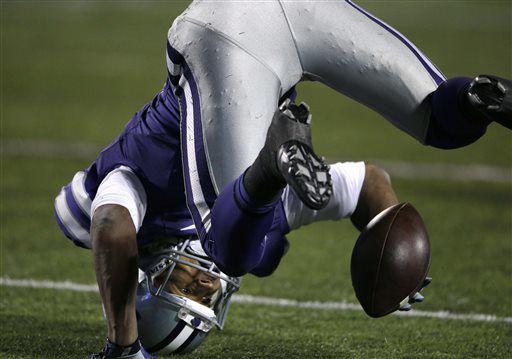 Tyler Lockett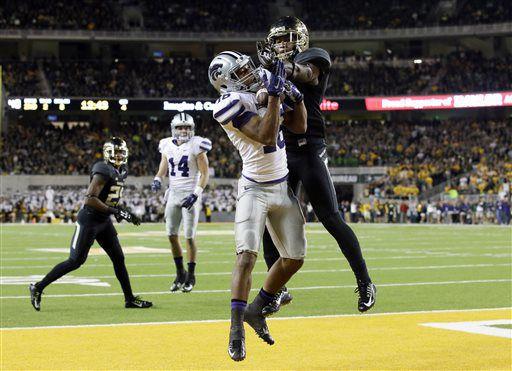 Tyler Lockett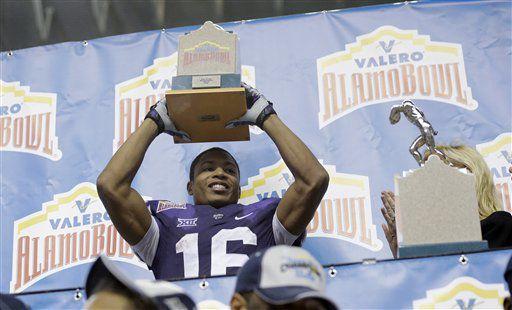 Tyler Lockett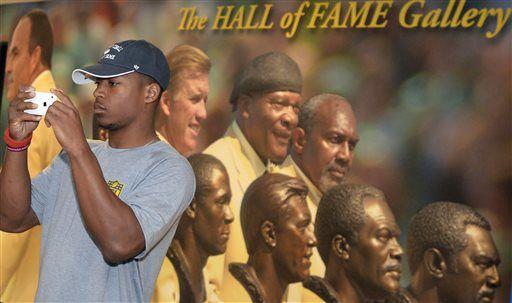 Tyler Lockett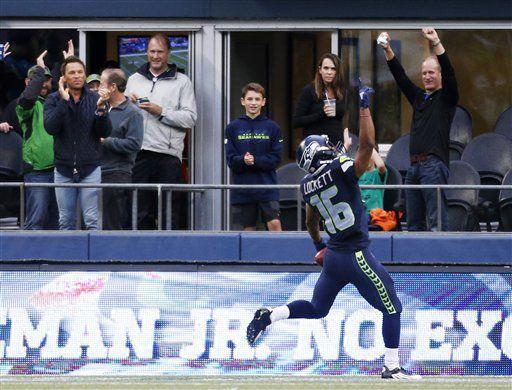 Tyler Lockett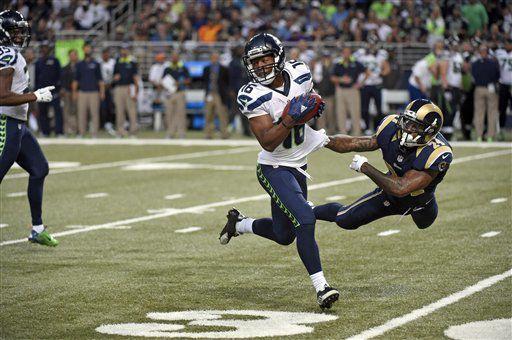 Tyler Lockett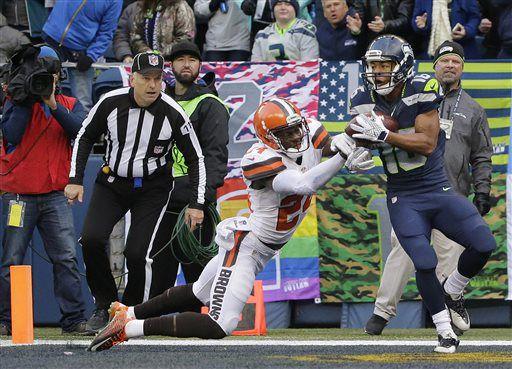 Tyler Lockett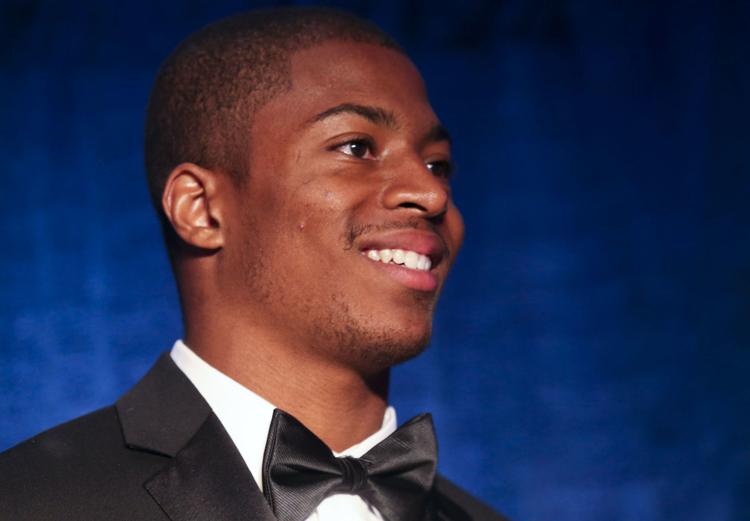 Tyler Lockett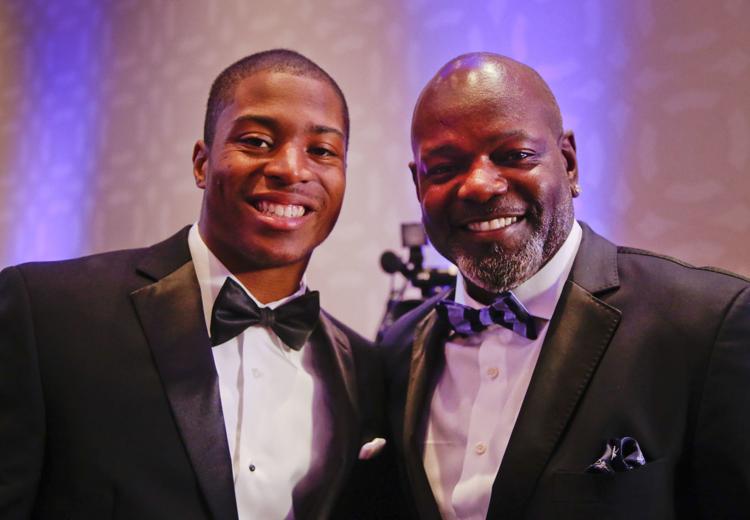 Tyler Lockett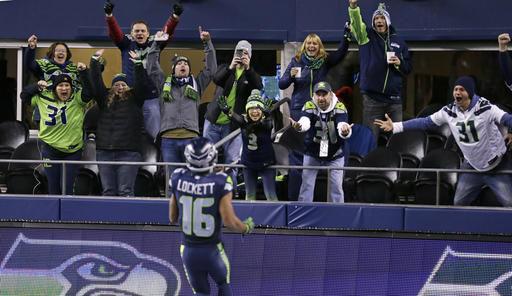 Tyler Lockett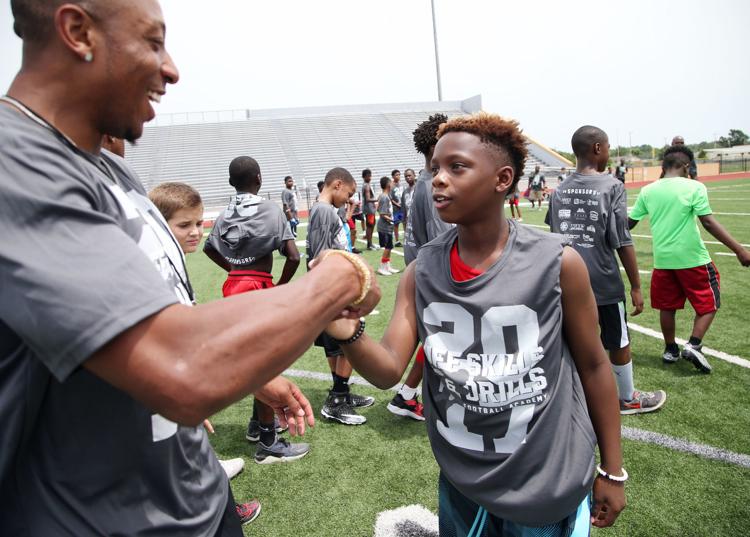 Tyler Lockett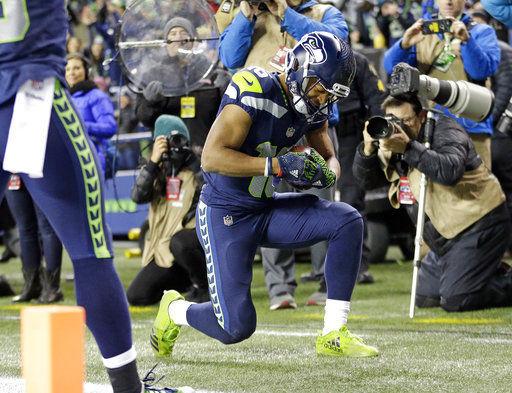 Tyler Lockett
Tyler Lockett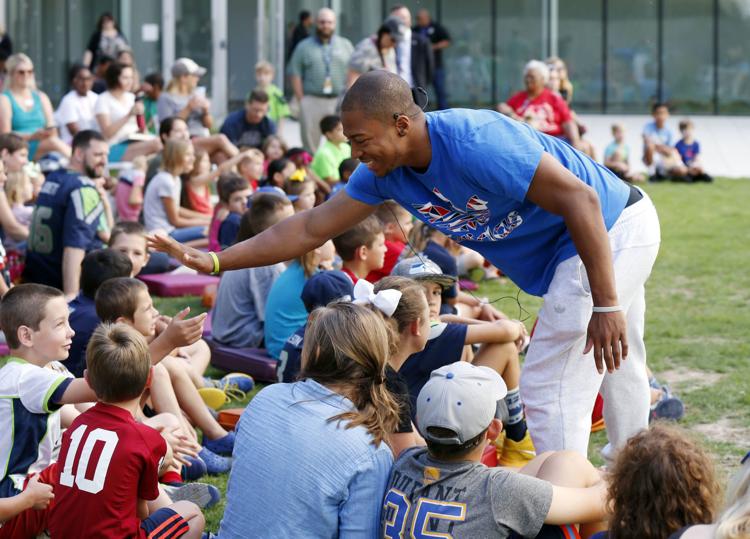 Tyler Lockett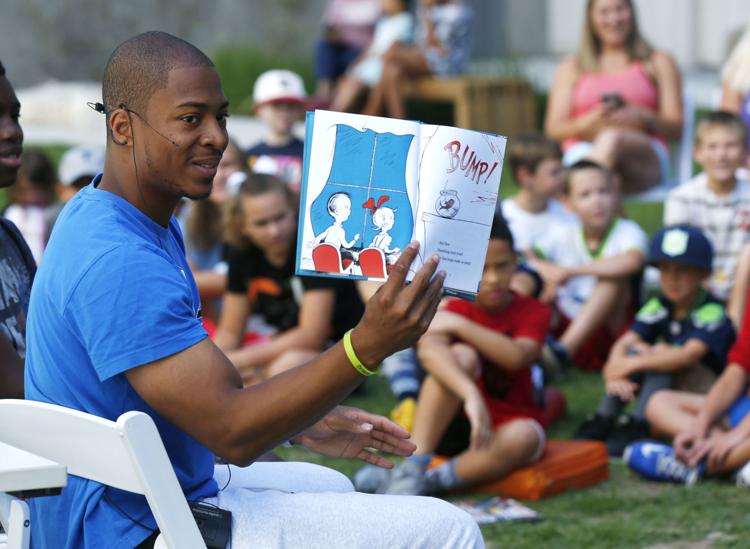 Tyler Lockett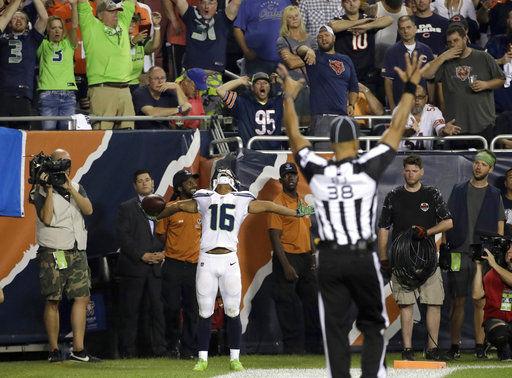 Tyler Lockett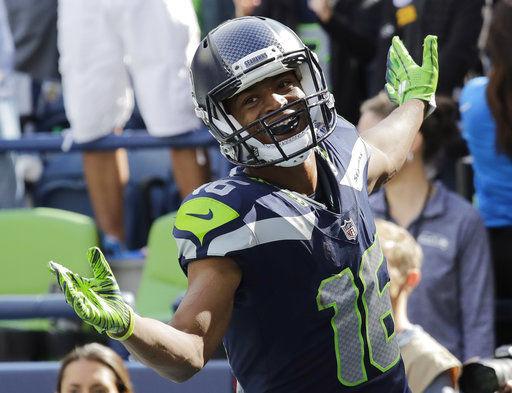 Tyler Lockett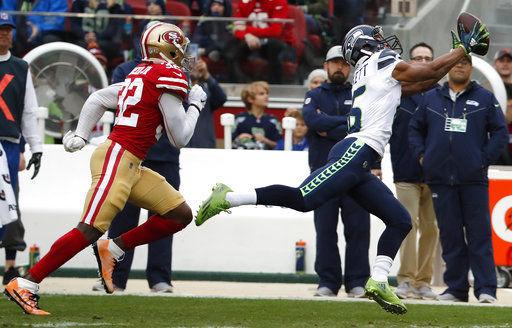 Tyler Lockett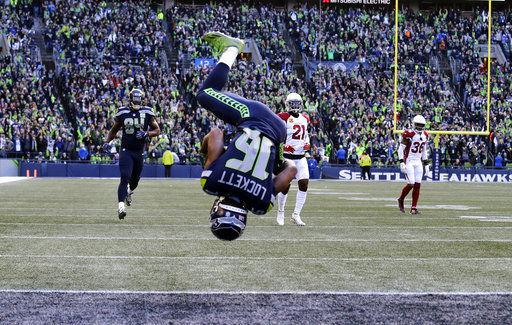 Tyler Lockett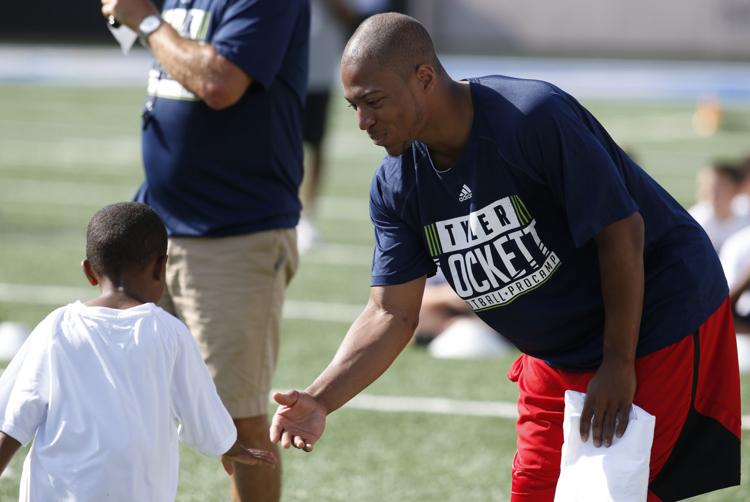 Tyler Lockett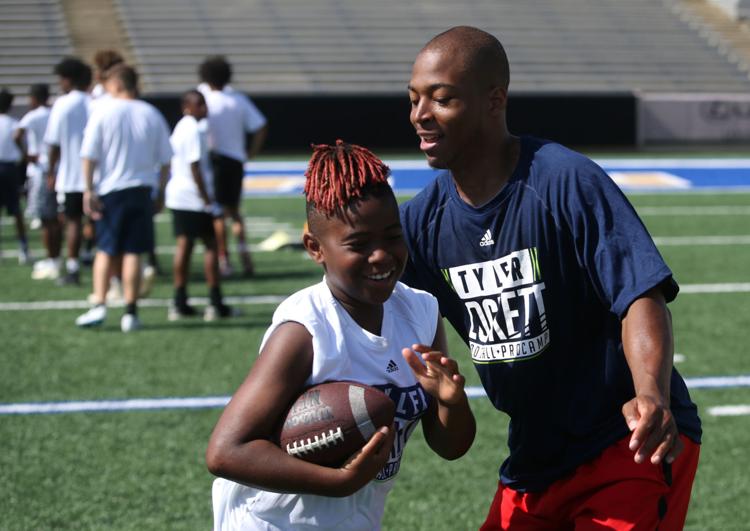 Tyler Lockett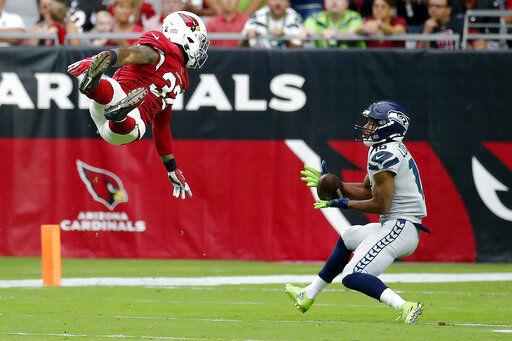 Tyler Lockett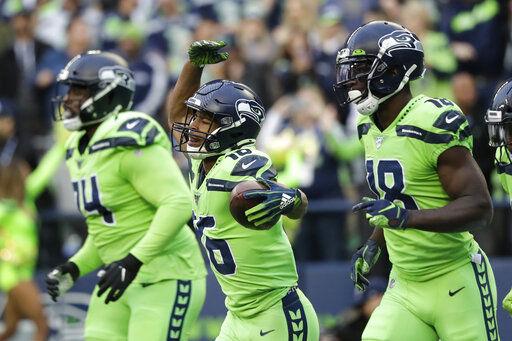 Play the Out Pick The Picker Contest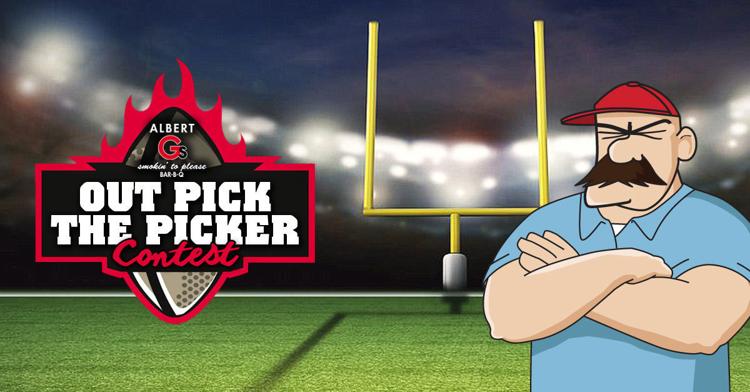 June 2019: Tyler Lockett holds his football camp in Tulsa