Gallery: Top high school sports moments of 2018-19 and state champions
The 2018-19 All-World Awards take place at 5 p.m. Saturday at the Marriott Southern Hills. For more information or to order tickets, visit AllWorldAwards.com.
Before we honor the individual athletes and all of their accomplishments, let's look back on some of the greatest team moments of the past year, from Adair's run to the girls Class 3A basketball title to the moving night Beggs and Sperry fans came together to memorialize the life of Kayson Toliver.
Broken Arrow brings home first state football title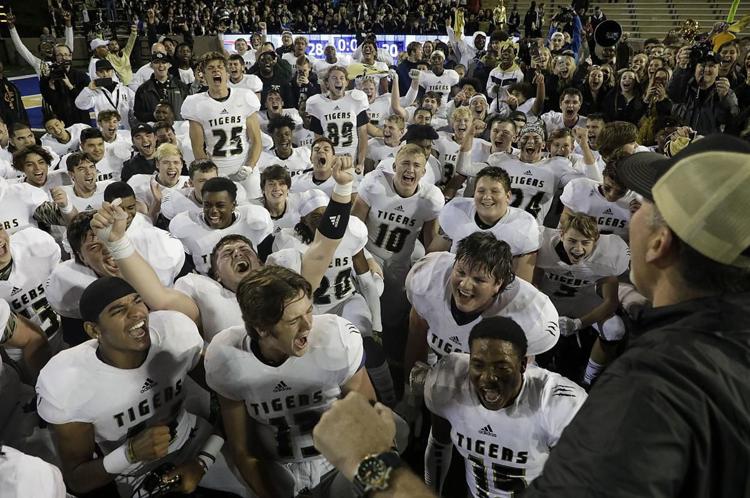 Underdog Adair wins 3A girls basketball title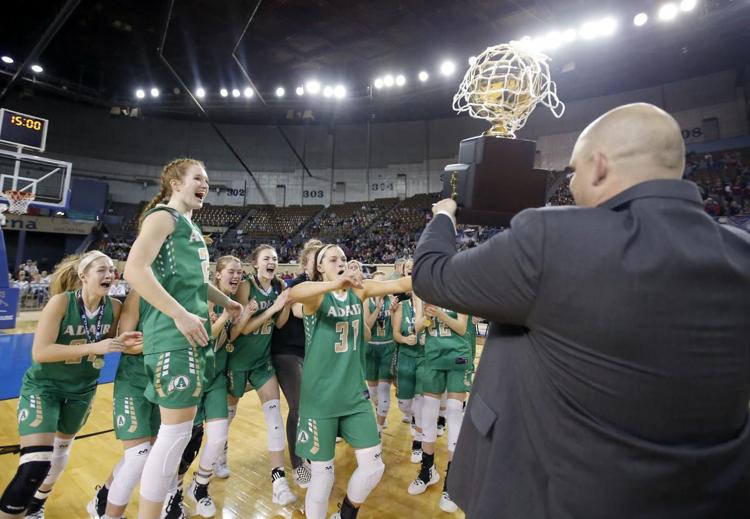 Memorial boys basketball takes state once again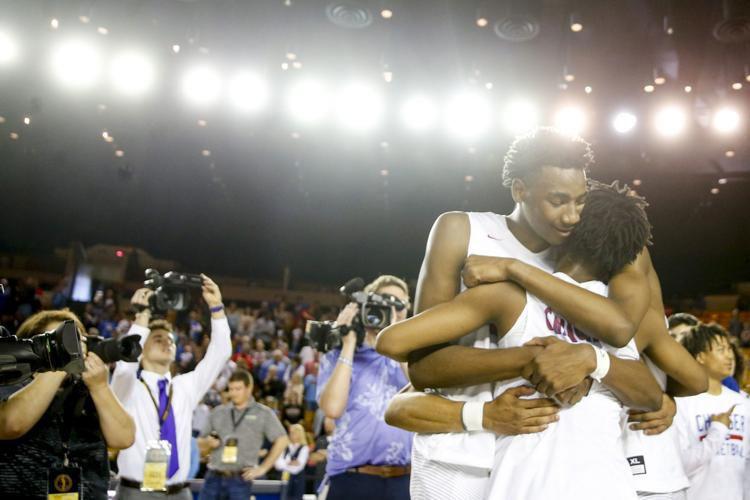 Hilldale girls golf team scorches state tournament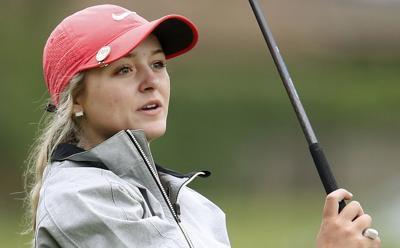 Beggs, Sperry fans come together to honor Toliver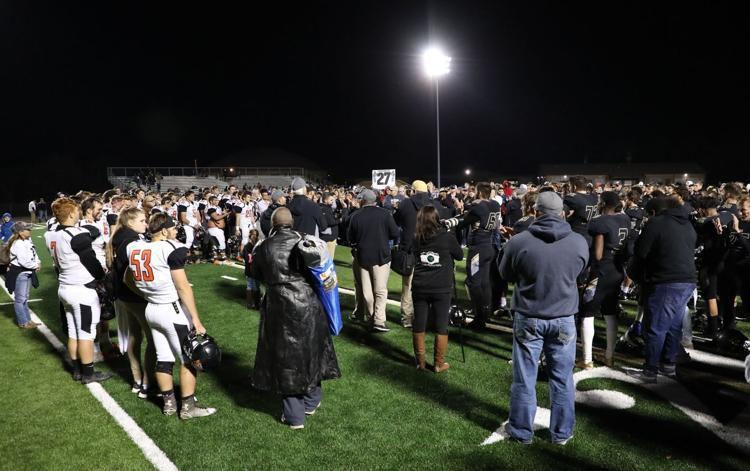 Jenks' boys soccer wins title in thriller with Union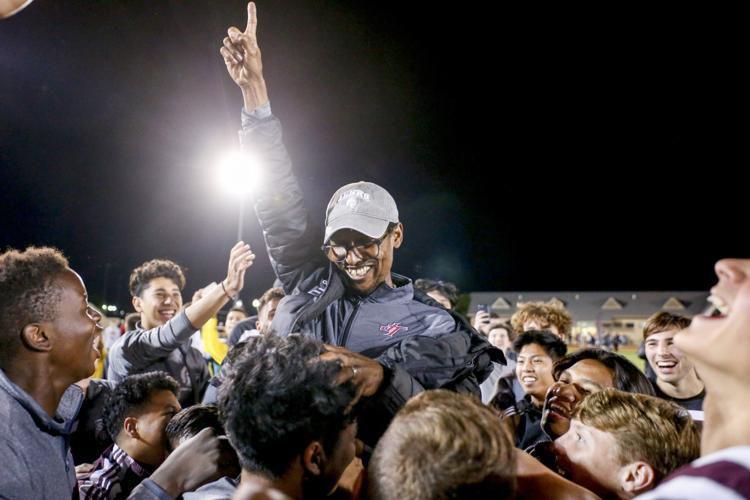 2019 baseball state champions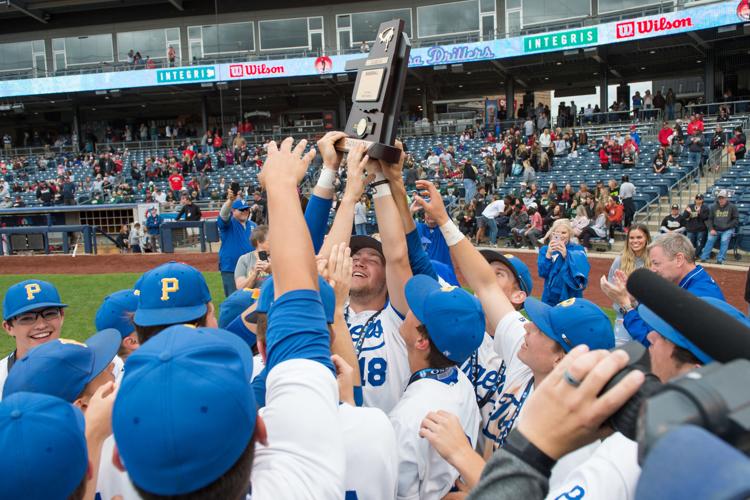 2019 boys basketball state champions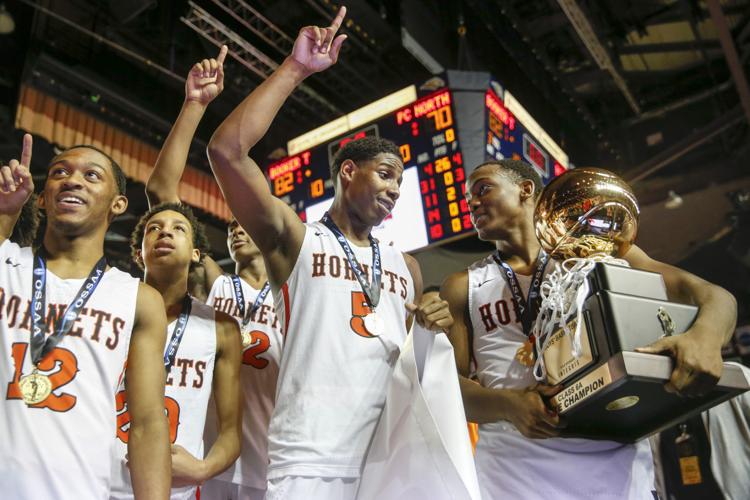 2019 girls basketball state champions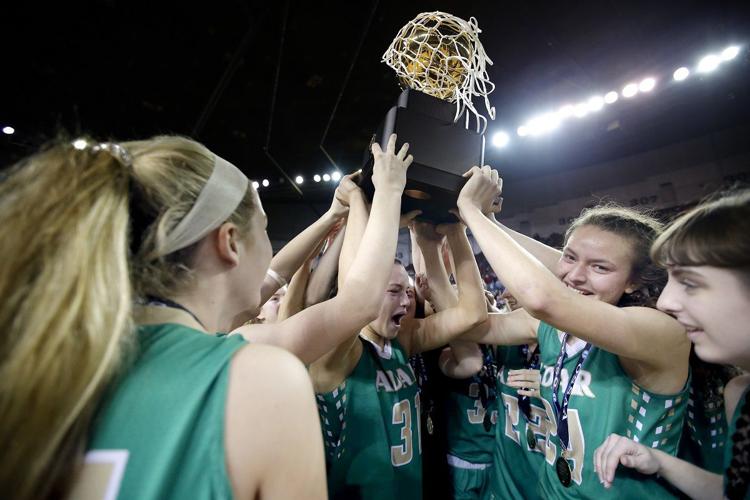 2018 boys cross country state champions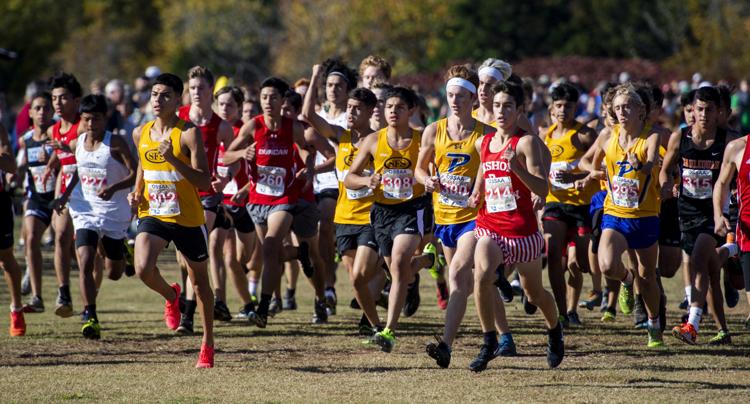 2018 girls cross country state champions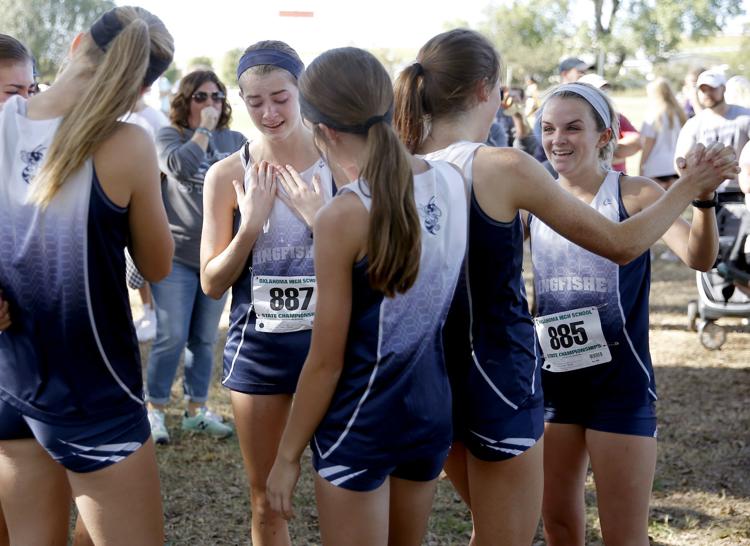 2018 football state champions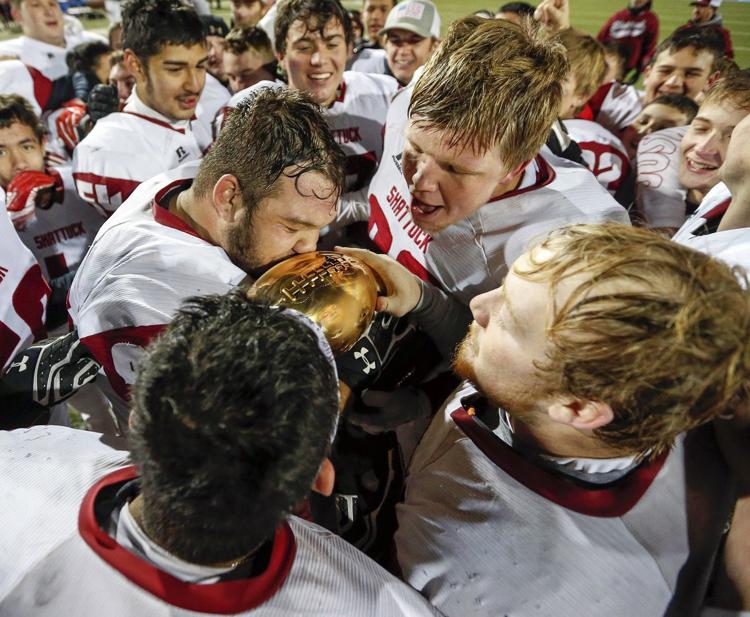 2018 fastpitch softball state champions
2019 boys golf state champions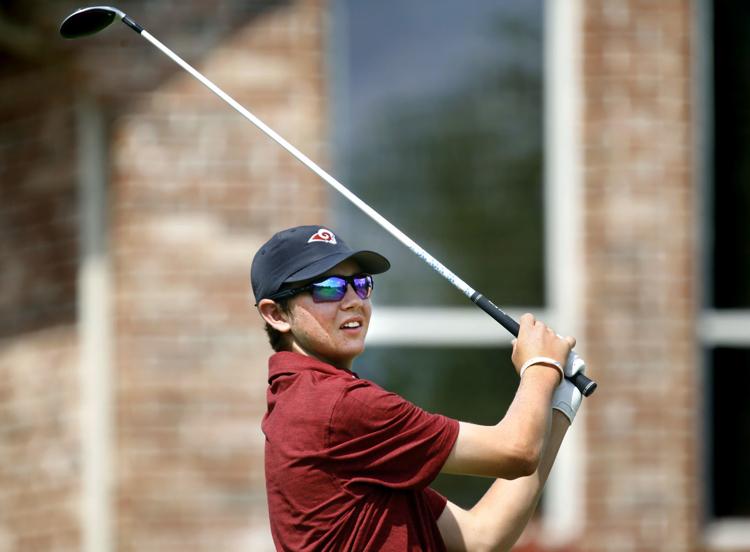 2019 girls golf state champions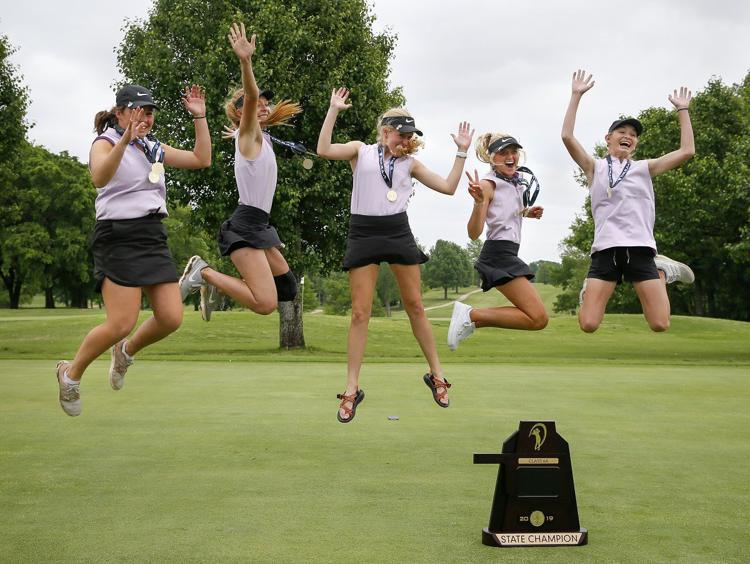 2019 boys soccer state champions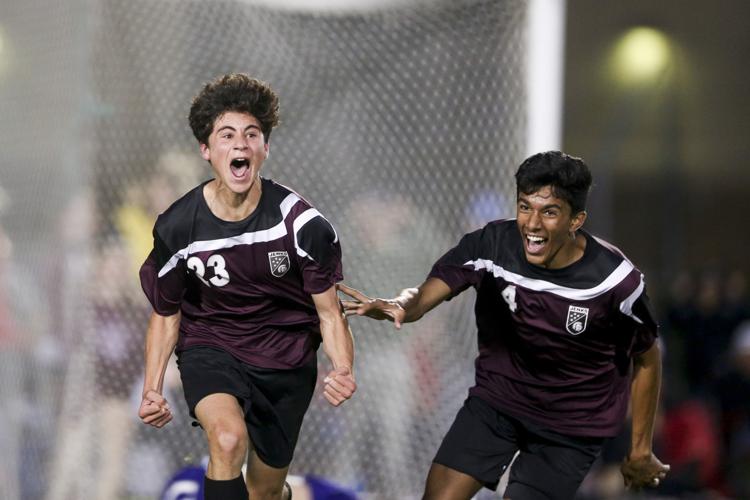 2019 girls soccer state champions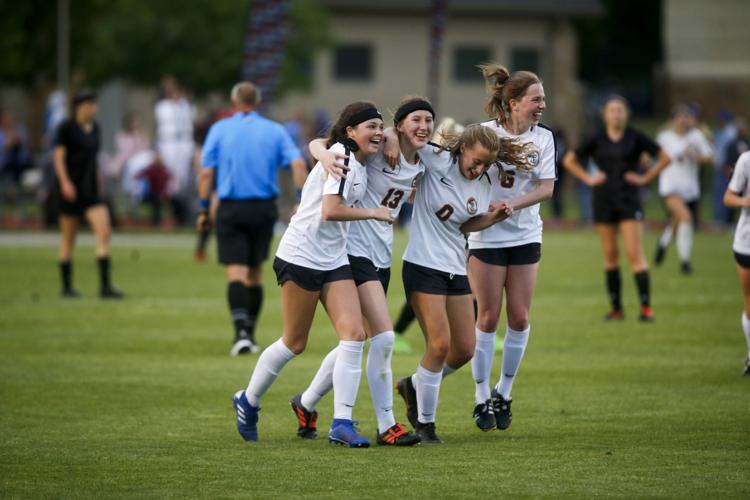 2019 slowpitch softball state champions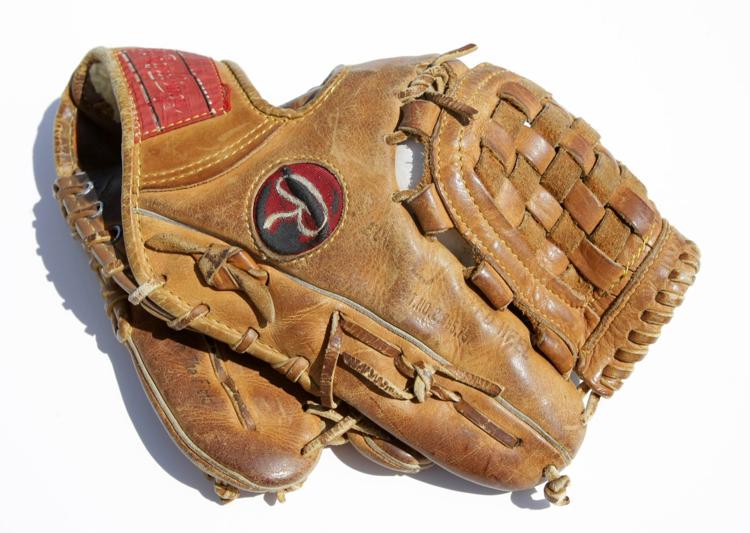 2019 boys swimming state champions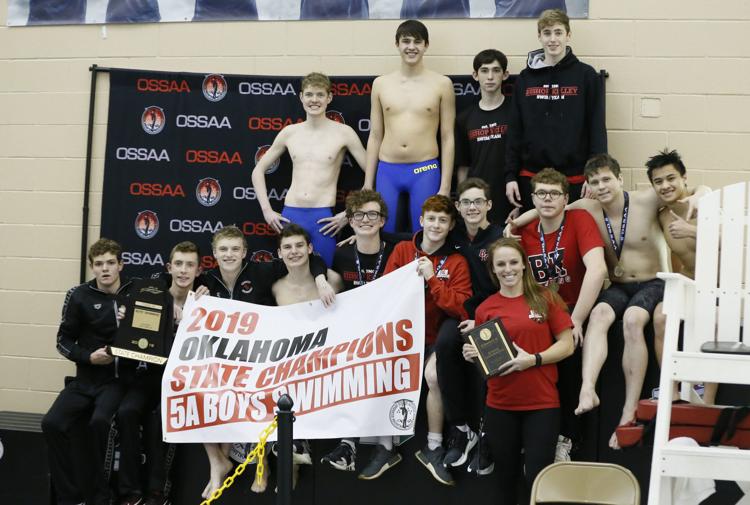 2019 girls swimming state champions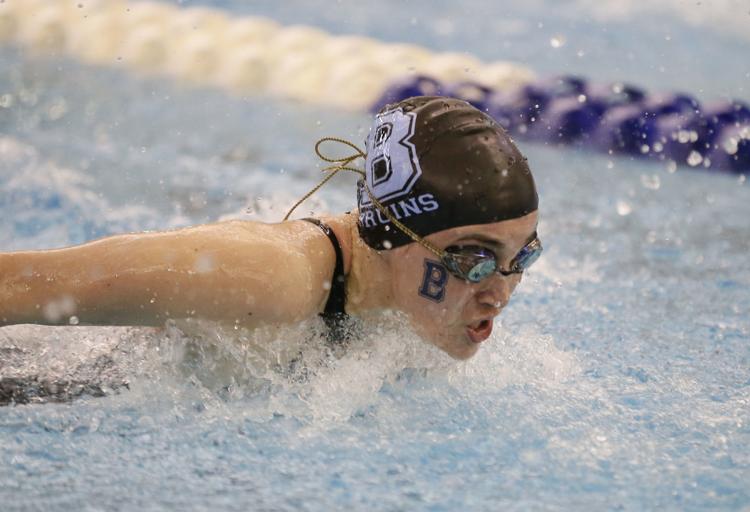 2019 boys tennis state champions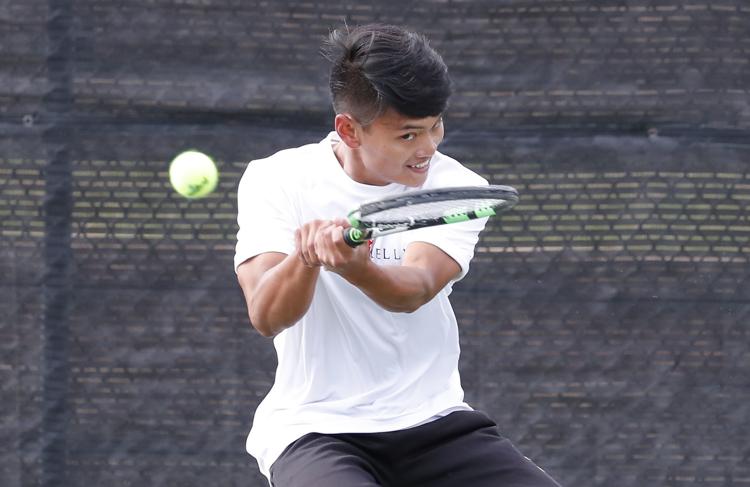 2019 girls tennis state champions
2019 boys track state champions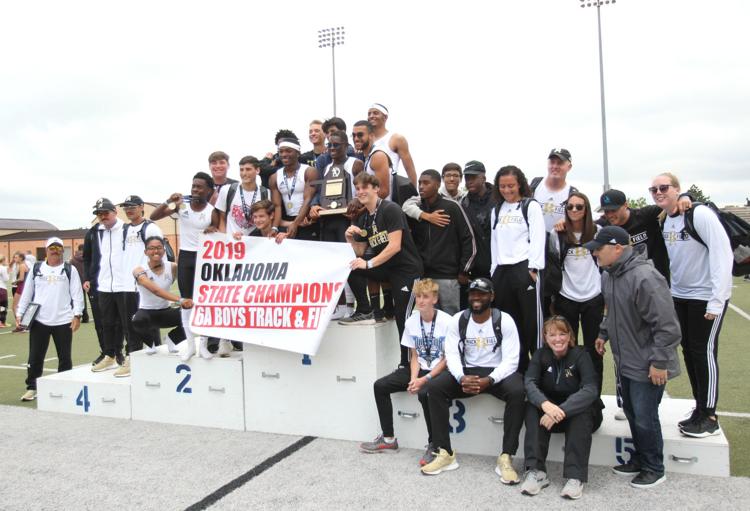 2019 girls track state champions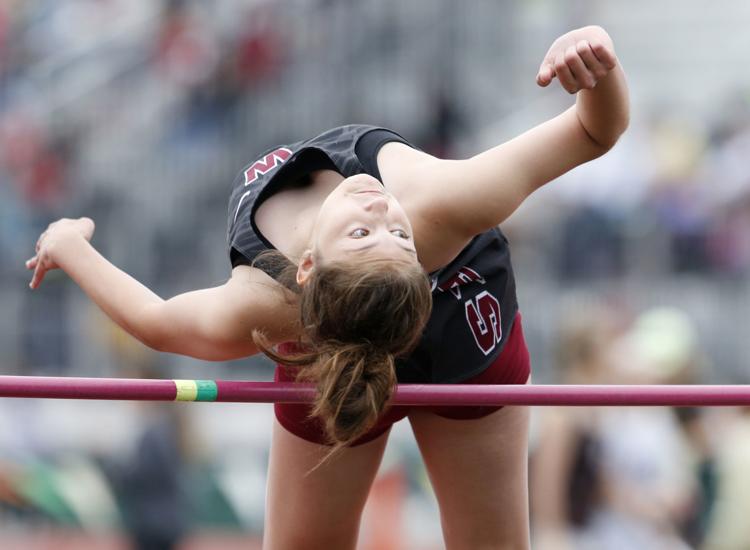 2018 volleyball state champions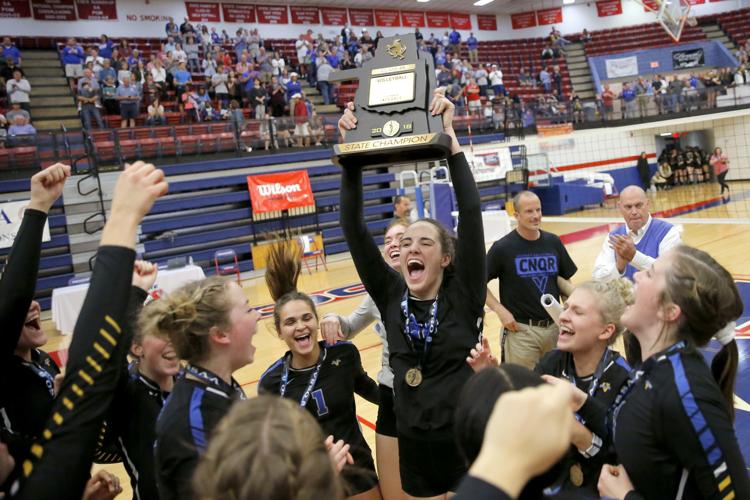 2019 wrestling state champions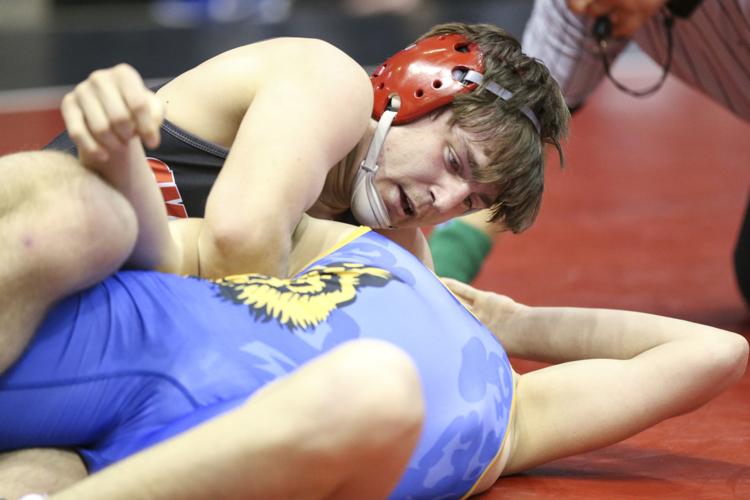 Journalism worth your time and money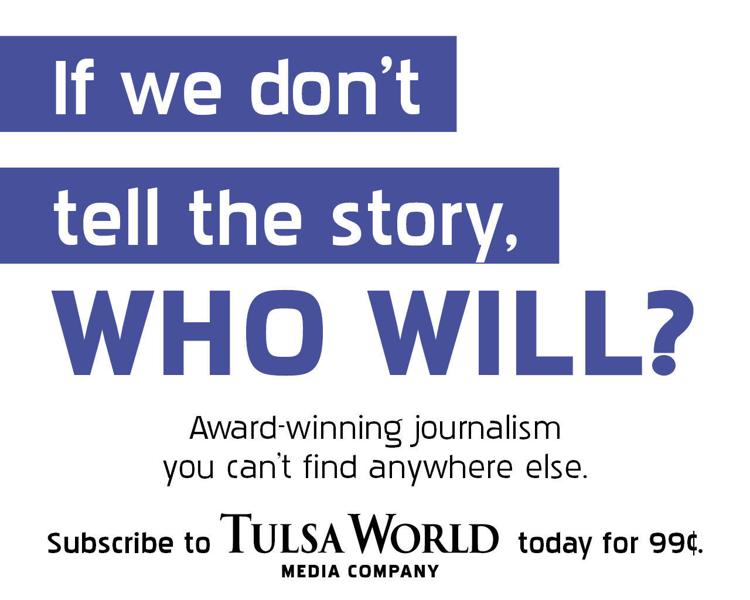 Get your tickets to the 2019 All-World Awards dinner