Wrestlers to watch
Mike Edwards, Glenpool: Edwards, a 120-pound sophomore, stepped up when his team needed him the most this season. He pinned all of his opponents in the first period during Glenpool's district dual against Durant, Ada and Tahlequah, as the Warriors claimed their second district title in three years.
Edwards finished off last week with a second-place finish at the Carl Albert tournament.
Edwards is improving on an impressive freshman campaign, during which he placed third at state.
"(Edwards is a) student-athlete that does everything right, on and off the mat," Glenpool coach Ty Bowling said. "(He's a) leader in the wrestling room and classroom — never takes days off and always putting in extra work outside our wrestling room."
Troy Spratley, Collinsville: Spratley, a 120-pound sophomore, did nothing but win this past week.
Spratley took first place at the Sand Springs tournament over the weekend. Tuesday, he jumped up a weight class to 126 pounds in top-ranked Collinsville's biggest dual of the season, against No. 2 Skiatook. Spratley pinned Skiatook's Kyle Bowman in 3:55, one match after his teammate, Cole Brooks, also notched a fall. The back-to-back falls ended up being vital in the Cardinals' 35-26 win against rival Skiatook.
This is Spratley's first season at Collinsville after moving from Wyoming Seminary in Pennsylvania, where he won a state title as a freshman.
Union wins district championship by criteria
The District 6A-7 title came down to sportsmanship Tuesday night. Union claimed the district championship thanks to criteria after the dual ended in a three-way tie between the No. 12 Redskins, No. 7 Jenks and Shawnee.
According to Union coach Danny Jefferson, the first tiebreaker in that situation is, "The team whose opposing wrestlers or team personnel has been penalized the greater number of team points for flagrant misconduct or unsportsmanlike conduct shall be declared the winner." Union was the only team that had not been penalized a team point during a match.
Union's only loss was to Jenks 40-24. Jenks lost to Shawnee, while Union beat the Wolves, causing the three-way tie. Enid was 0-3 on the night.
Union's district title sealed its spot in dual state, which is Feb. 14-15.
"It is a great win for our program and our school," Jefferson said. "We have a very young team, and my assistant coaches do an excellent job getting our team prepared for every competition. Our kids gave great effort and they were resilient in every match. I am really proud of the character our kids displayed on and off the mat."
Texans invade Sand Springs tournament
Three of the top five finishers at last weekend's Sand Springs' home tournament were from the state of Texas.
Allen (Texas) won the team title with 316.5 points and had five individual champions. Class 5A No. 1 Collinsville was second with 177.5 points and three champions. The Cardinals' champions were Troy Spratley (120), Jordan Williams (126) and Drake Acklin (138).
Prosper (Texas) and Rockwall (Texas) placed third and fourth, respectively, and Sperry rounded out the top five. Union was sixth, and Sand Springs finished in eighth.
Other local individual champions were Bartlesville's Colby Strachan (106), Bixby's Zach Blankenship (132) and Union's Micah Walker (285).
Glenpool sweeps district
Glenpool didn't lose a match Jan. 14 to win District 5A-8 for the second time in the three years. The No. 5 Warriors beat Durant 42-21, Ada 63-9 and Tahlequah 65-10 in the district dual.
Glenpool (7-2) sealed a spot in dual state. The Warriors' remaining schedule includes the top two teams in its class (Collinsville and Skiatook) and No. 10 Claremore.
See the best photos from Collinsville's match against Skiatook
Collinsville vs Skiatook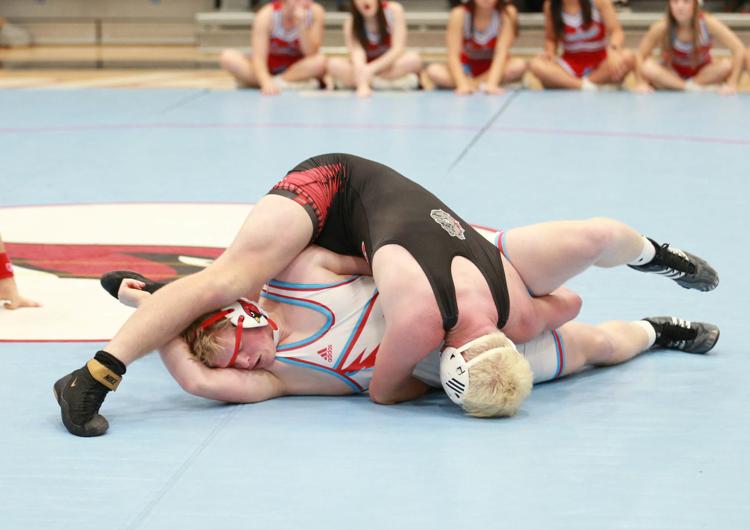 Collinsville vs Skiatook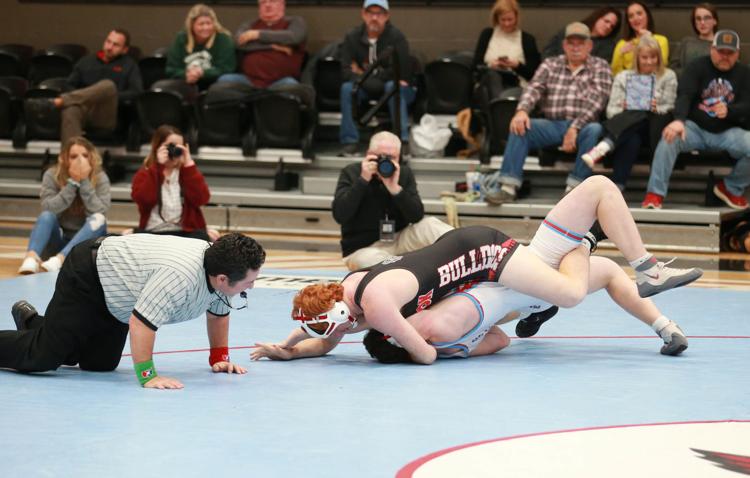 Collinsville vs Skiatook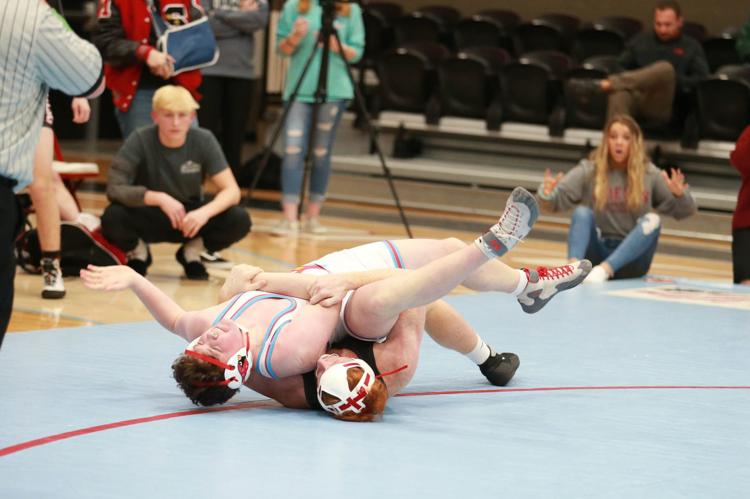 Collinsville vs Skiatook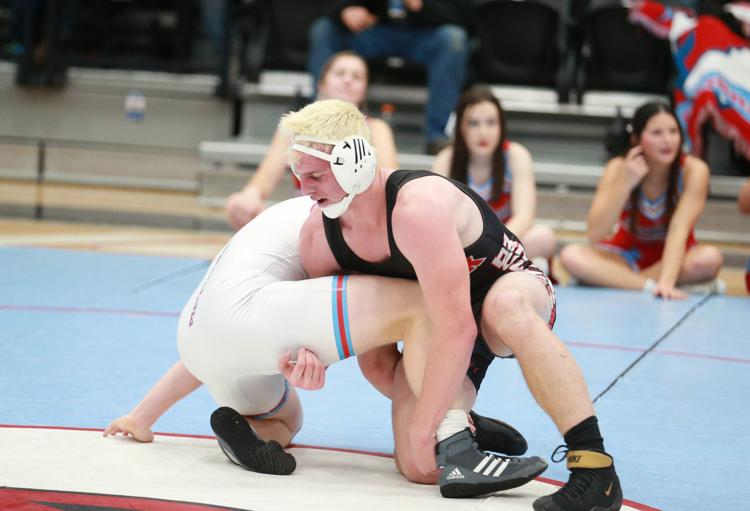 Collinsville vs Skiatook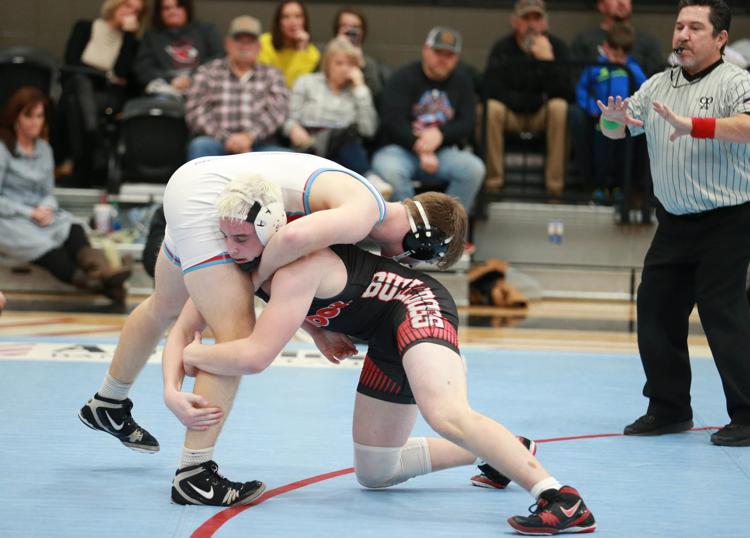 Collinsville vs Skiatook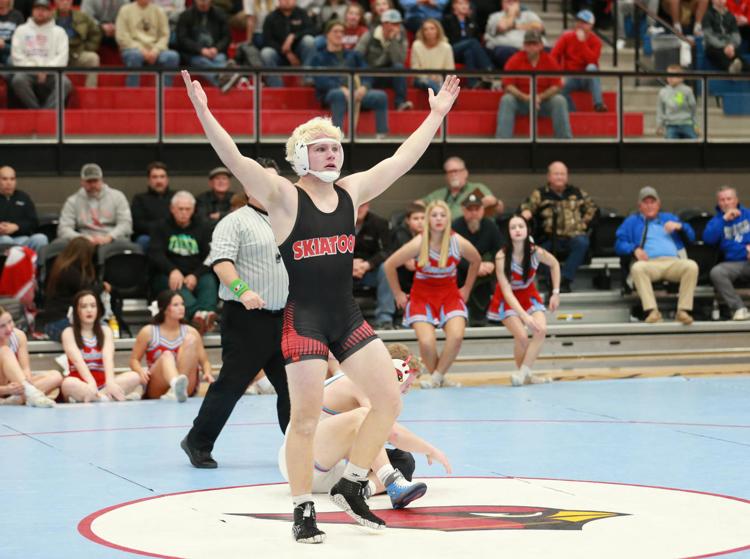 Collinsville vs Skiatook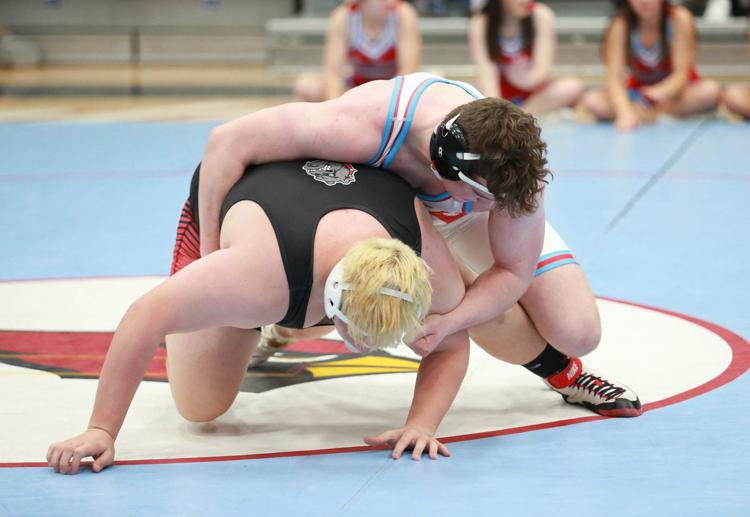 Collinsville vs Skiatook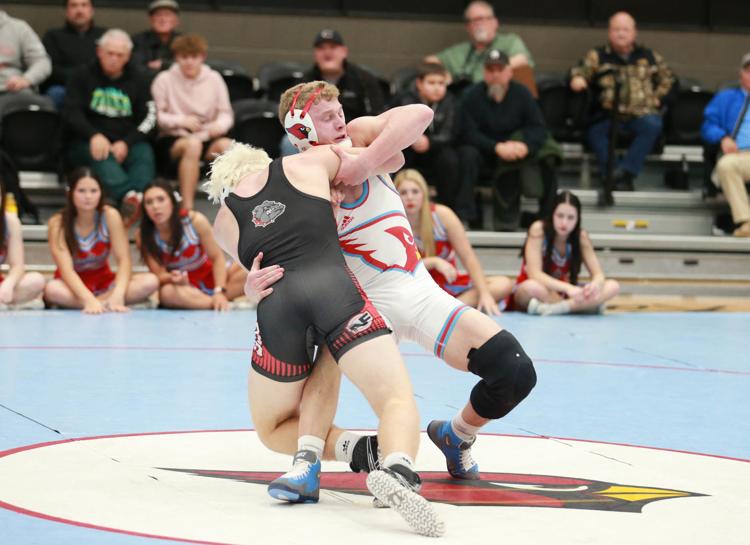 Collinsville vs Skiatook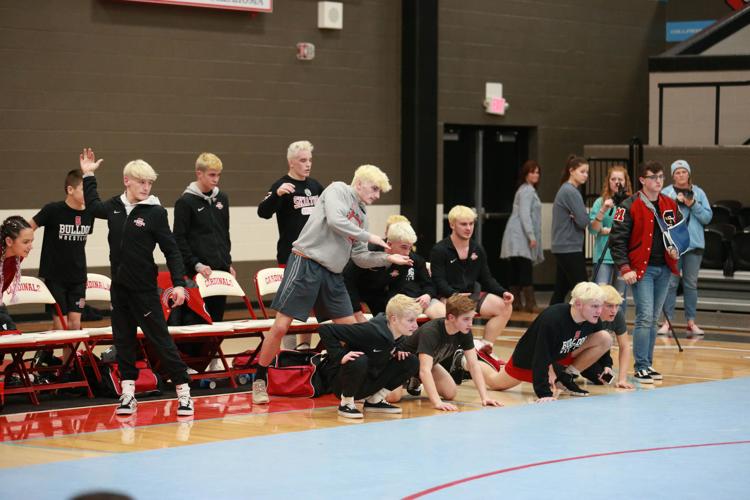 Collinsville vs Skiatook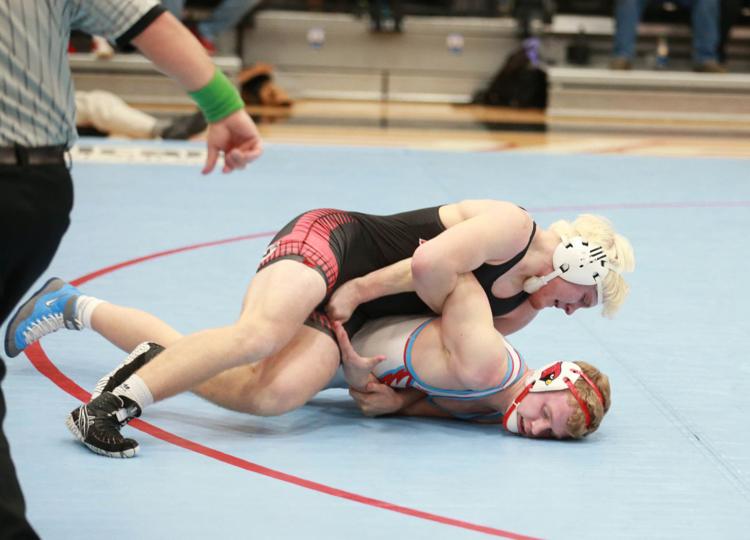 Collinsville vs Skiatook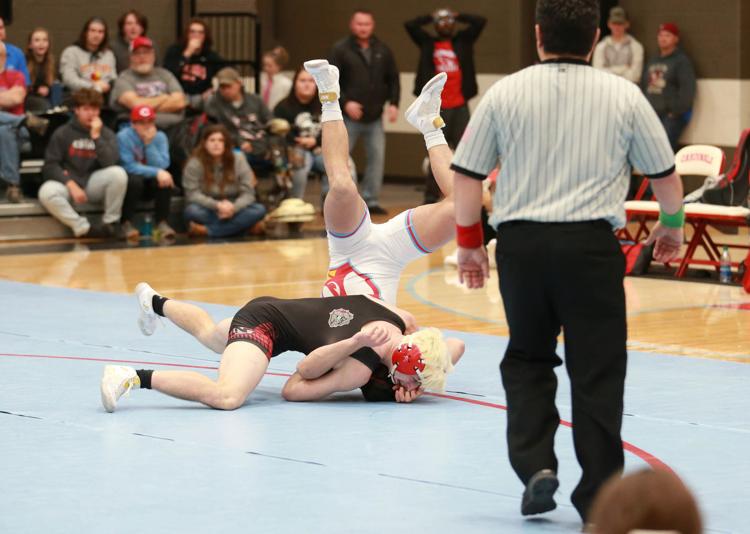 Collinsville vs Skiatook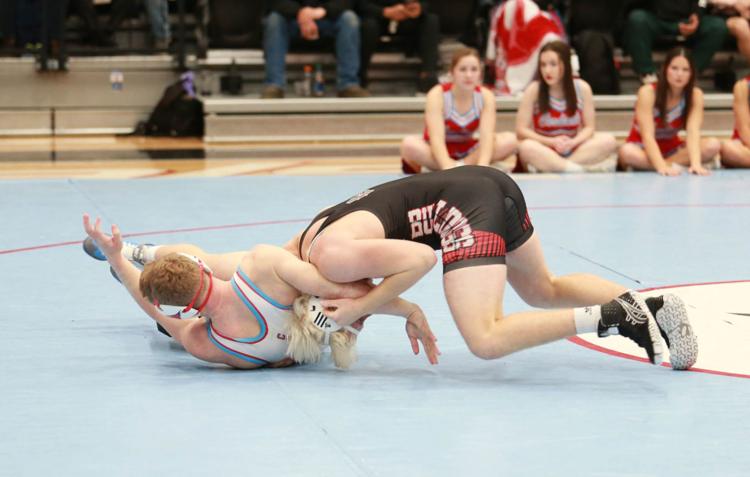 Collinsville vs Skiatook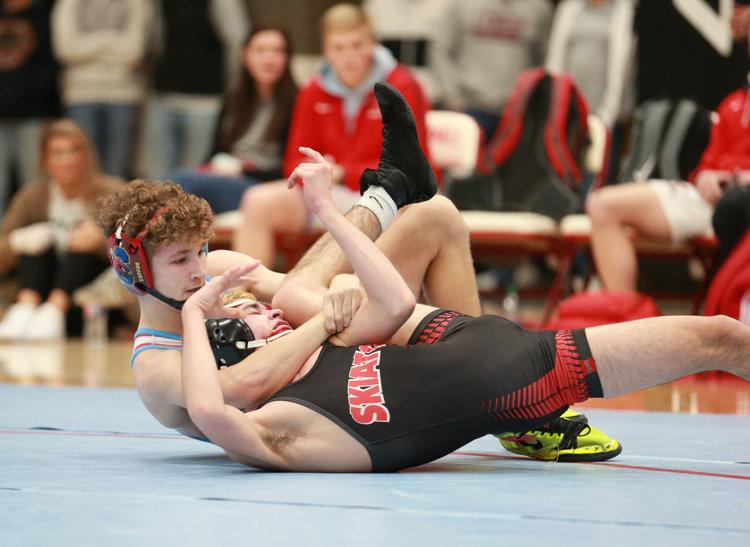 Collinsville vs Skiatook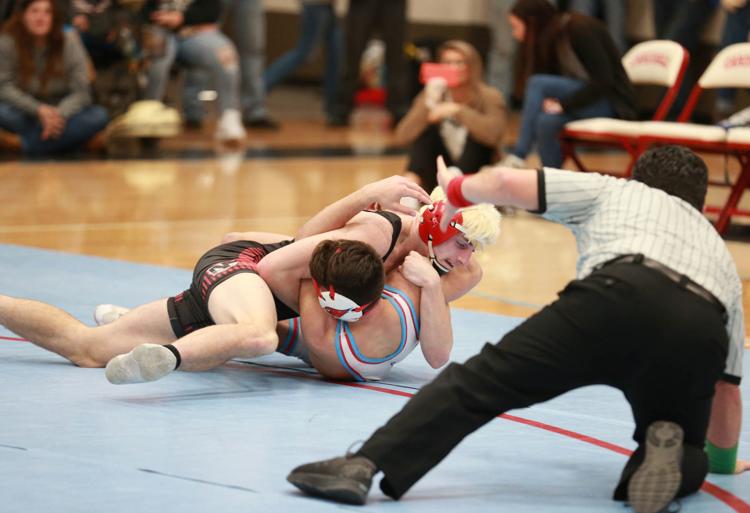 Collinsville vs Skiatook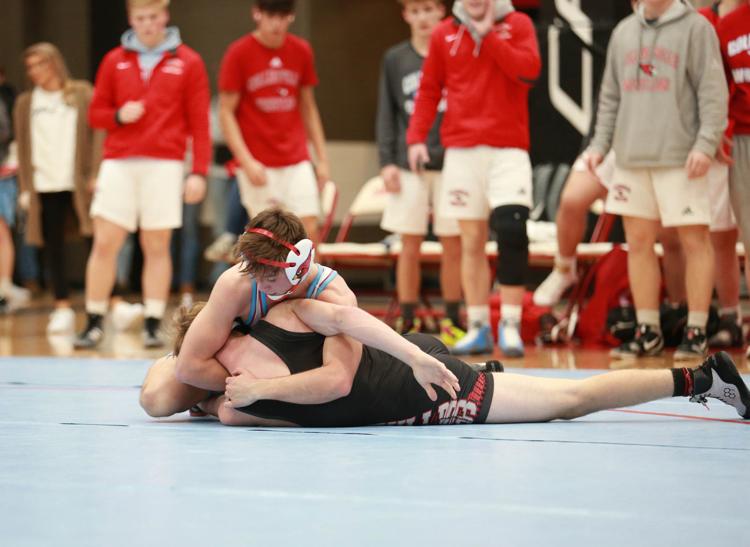 Collinsville vs Skiatook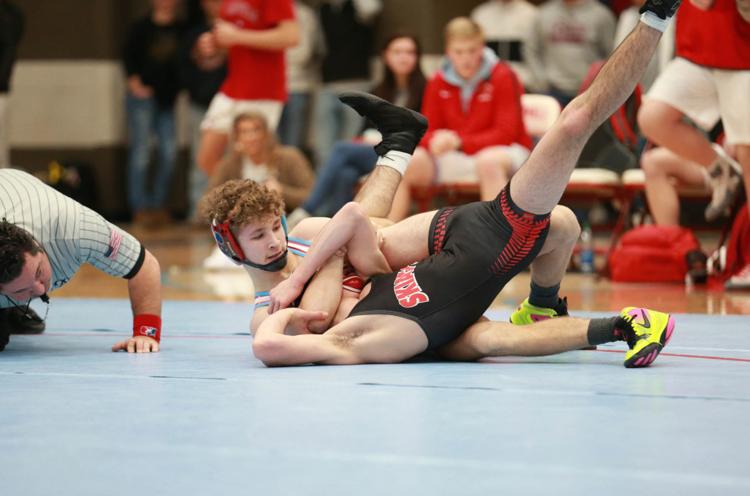 Collinsville vs Skiatook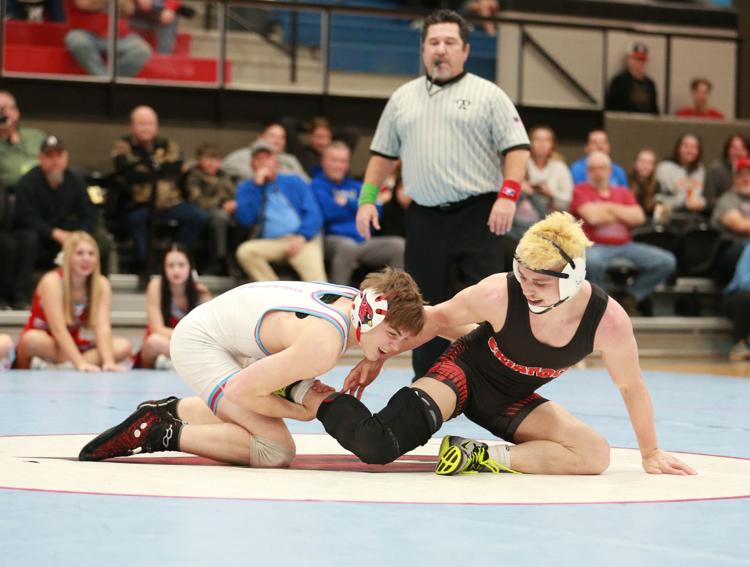 Collinsville vs Skiatook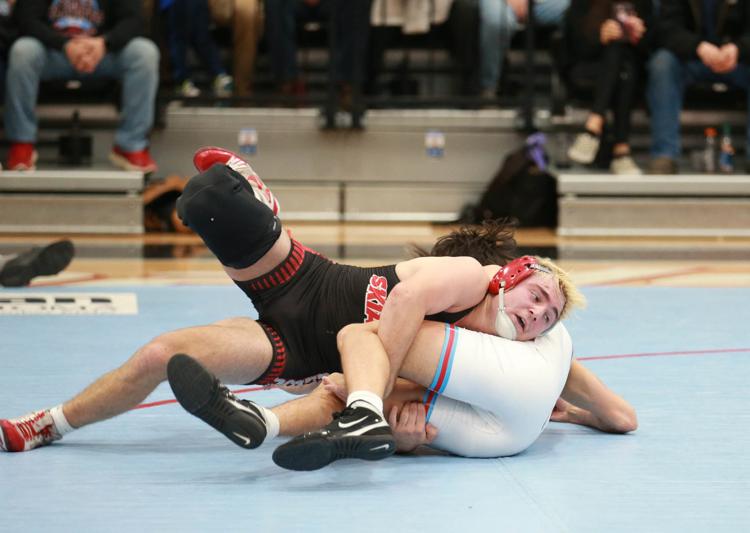 Collinsville vs Skiatook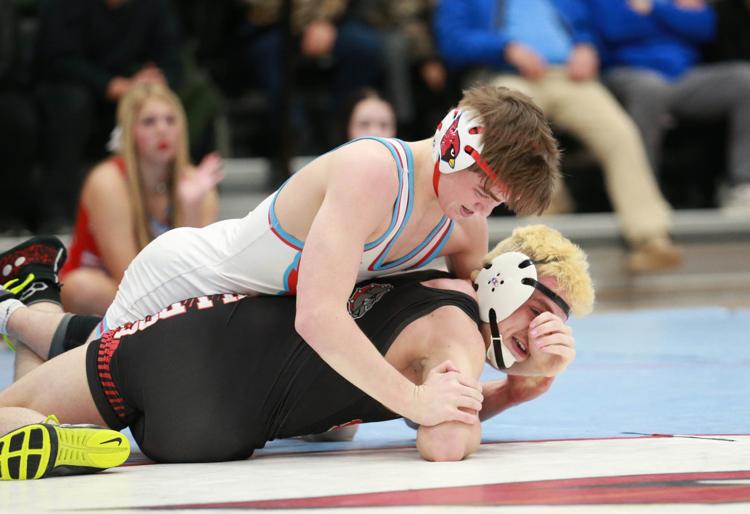 Collinsville vs Skiatook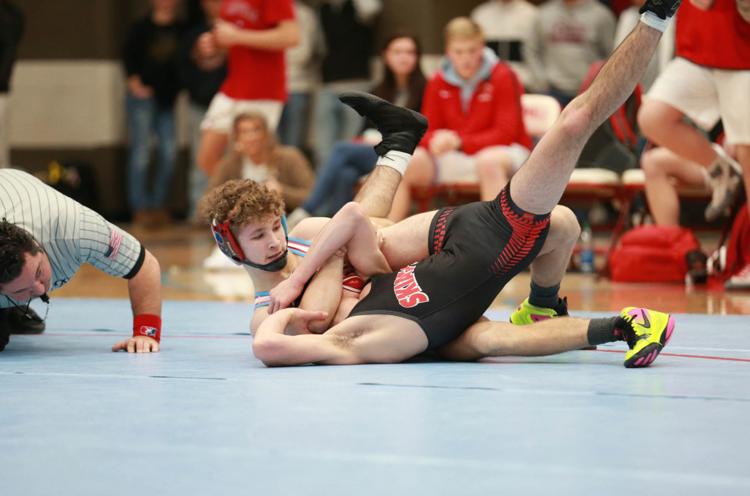 Collinsville vs Skiatook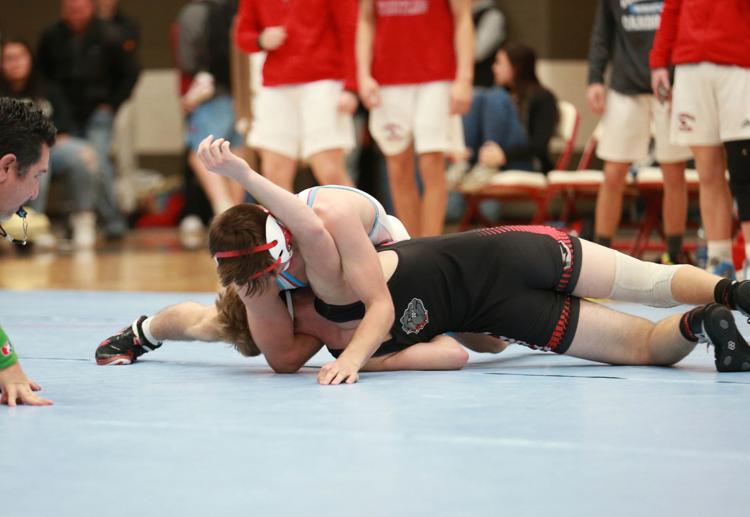 Collinsville vs Skiatook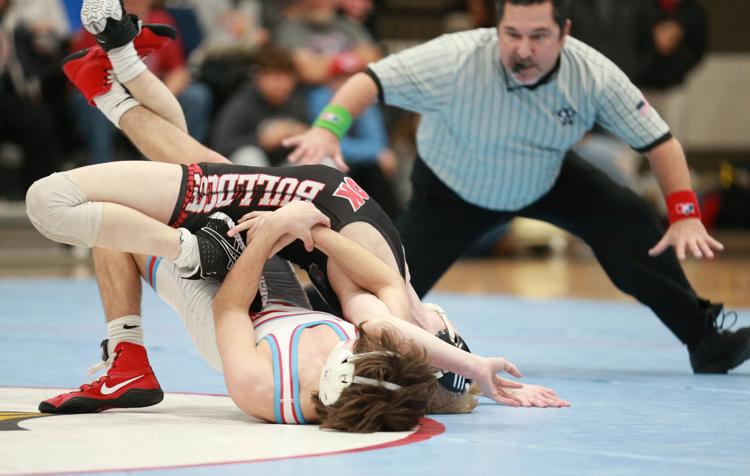 Collinsville vs Skiatook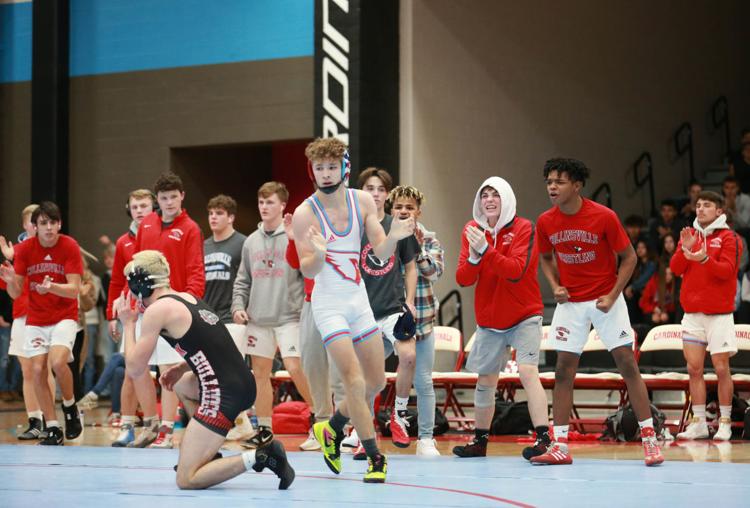 Collinsville vs Skiatook
Collinsville vs Skiatook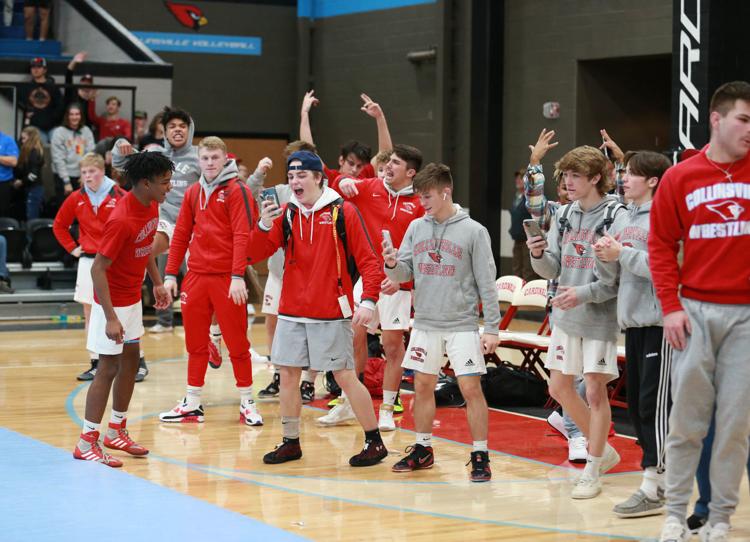 Collinsville vs Skiatook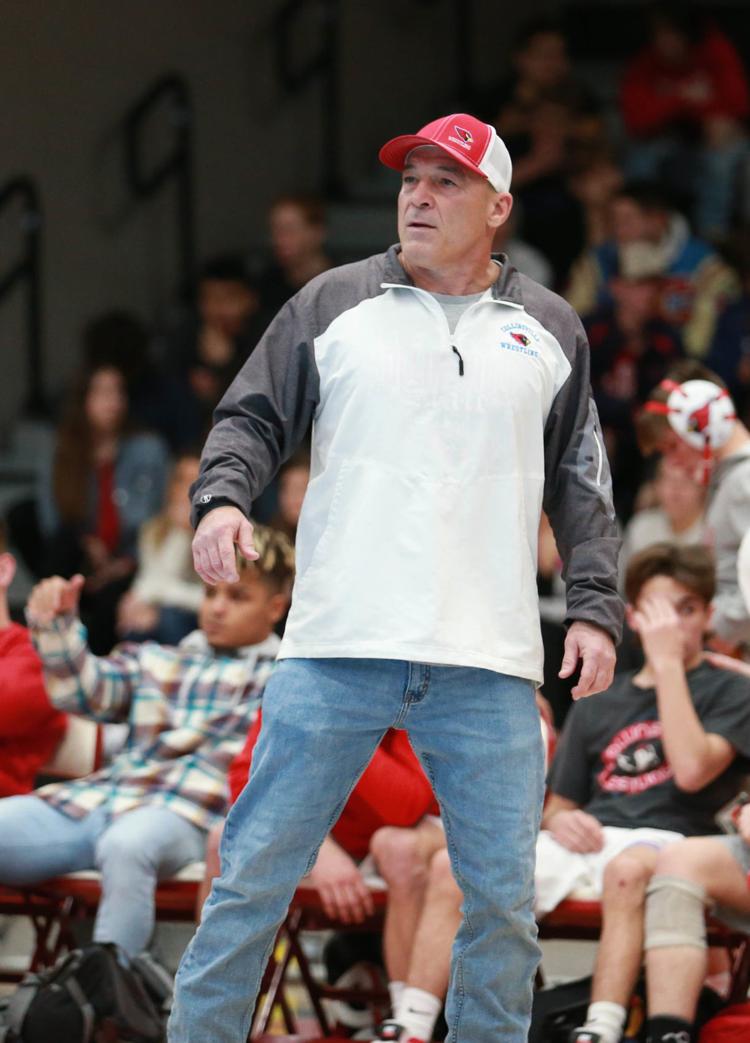 Collinsville vs Skiatook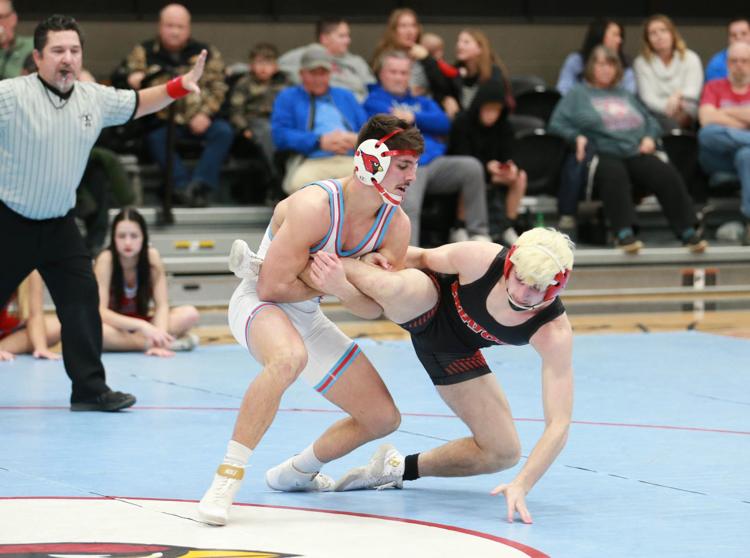 Collinsville vs Skiatook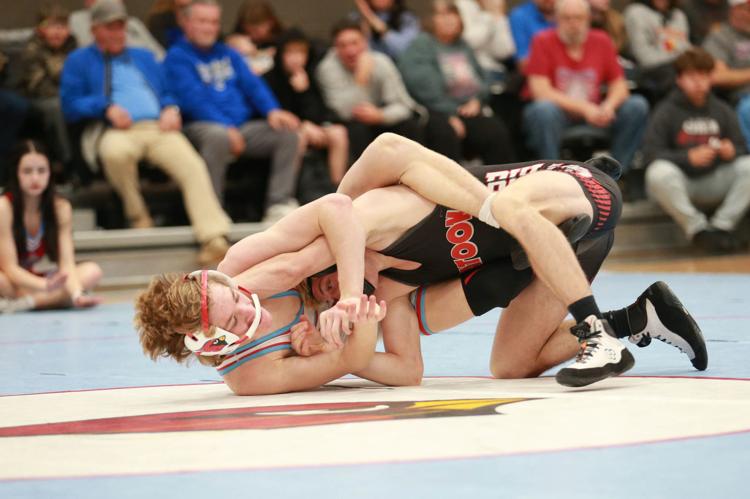 Collinsville vs Skiatook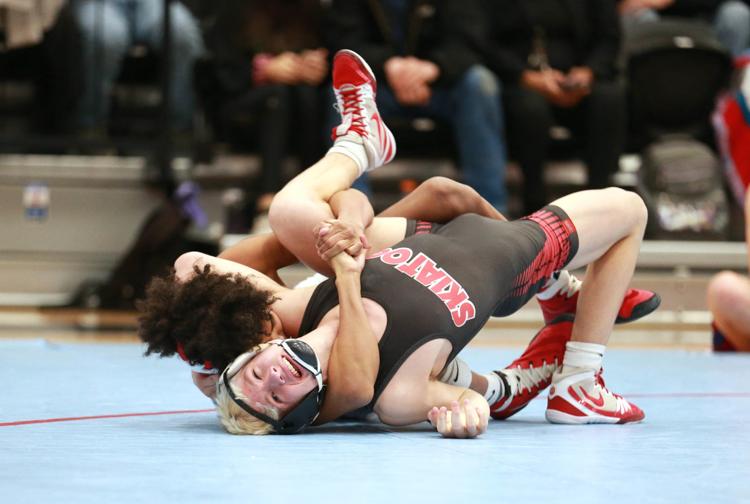 Collinsville vs Skiatook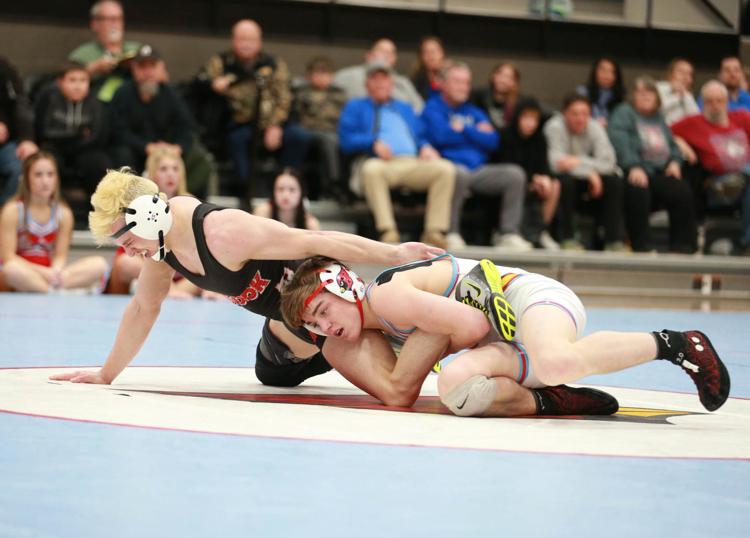 Collinsville vs Skiatook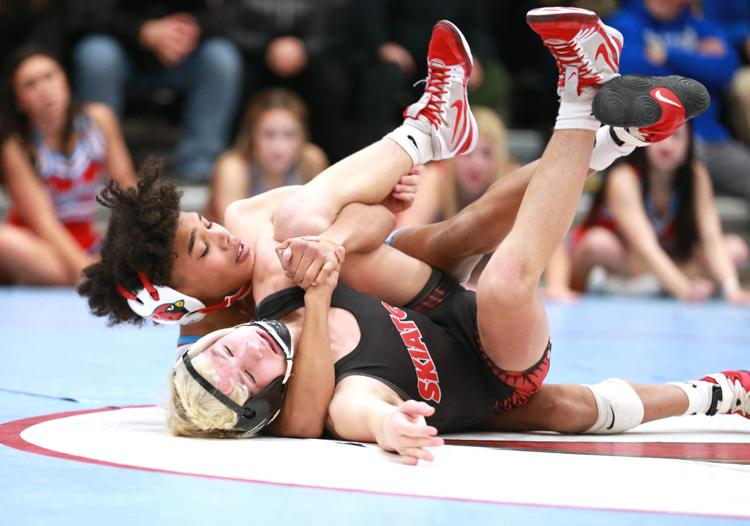 Collinsville vs Skiatook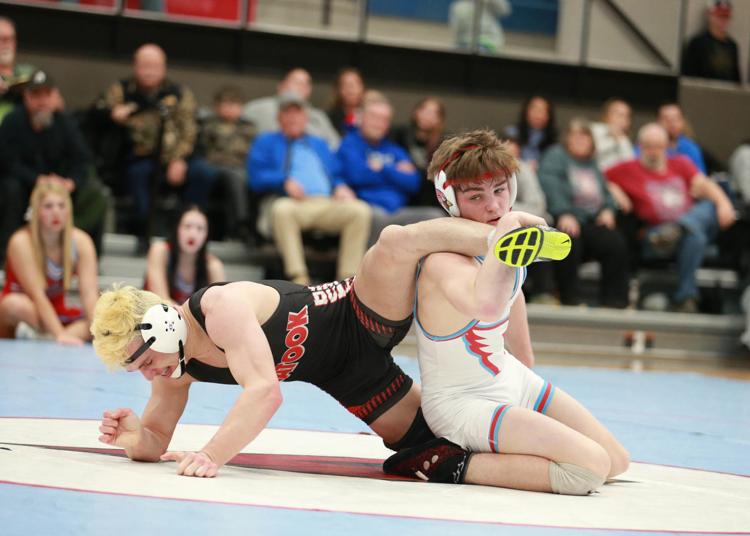 Collinsville vs Skiatook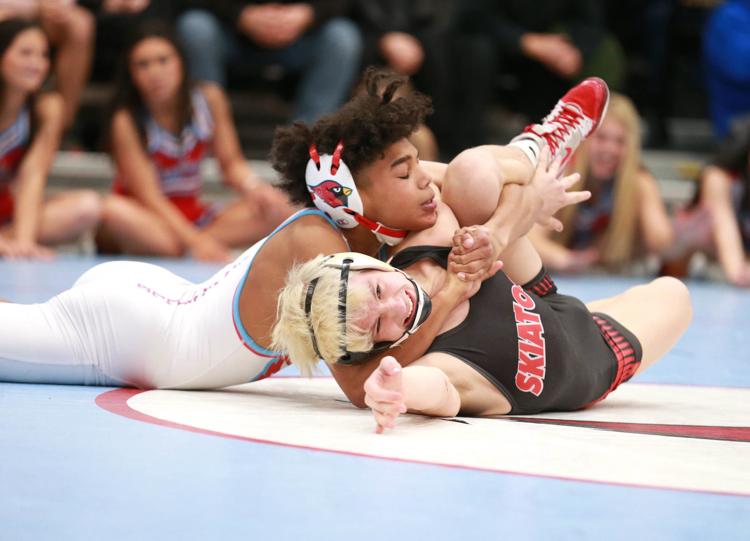 Collinsville vs Skiatook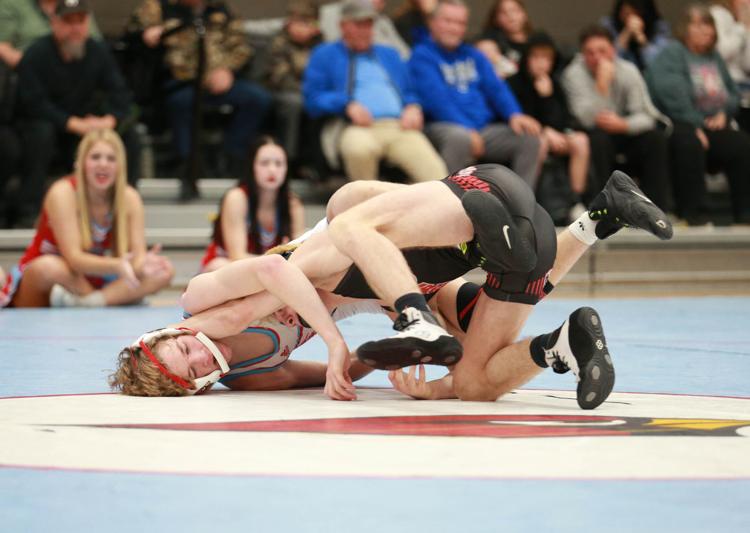 Collinsville vs Skiatook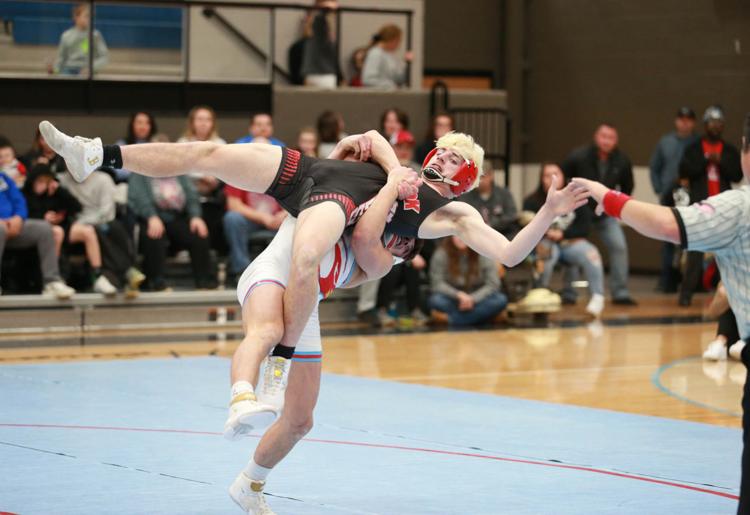 OKPrepsExtra.com: Home to everything high school sports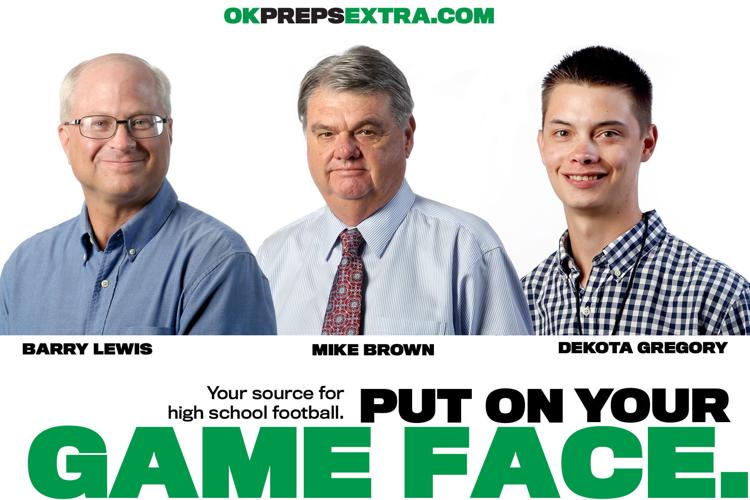 Featured video: Tyler Lockett will serve as the keynote speaker of the 2020 All World Awards