SAPULPA — All the work toward playoff seedings is done and Tuesday's game was really meaningless in the overall scheme of things, but Sapulpa's girls weren't buying into that idea.
For the 6A No. 7 Chieftains, it was full steam ahead.
Ray Osborn, Stailee Heard and Temira Poindexter combined for 45 points and 23 rebounds and Sapulpa rolled to a convincing 55-36 homecoming win over No. 6 Union in the Chieftains Center.
"I thought we played really well," said Osborn, a senior forward. "We came in really focused. We want to go to the state tournament and we're focused on what we have to do to get there."
Osborn had 16 points, nine rebounds and four blocked shots, Heard went 3-for-6 from 3-point range and scored 15 to go with six rebounds, and Poindexter had 14 points and eight rebounds.
The Chieftains led for most of the final three quarters and took advantage of 30% shooting by the visitors (15-for-50) in beating their high-powered Frontier Conference rival for the second time this season.
Sapulpa (17-3 overall) improved to 10-1 in the league, knocked Union out of a first-place tie, and set itself up for a likely championship showdown when B.T. Washington visits the Chieftains Center on Feb. 21.
But that wasn't exactly what the night was about, Sapulpa coach Darlean Calip said.
"We've done all we can do about getting to host in the regionals and we didn't want our kids to lose sight of the bigger picture. They have bigger goals and we wanted to stay focused. This is a good win for us," Calip said.
Regional assignments and pairings will be announced Thursday by the OSSAA.
The first quarter ended 8-8, but Sapulpa used a pair of Heard 3-pointers in quickly bolting to a 22-10 lead. Union clawed to within eight at halftime and to within seven late in the third quarter, but Sapulpa started the fourth quarter on a 12-2 surge.
Kaylen Nelson scored 13 and 6-foot-2 Jayla Burgess had 12 points, three rebounds and three blocked shots to lead the Redskins (16-4, 9-2).
Union 56, Sapulpa 53 (boys)
Union lost a 13-point halftime lead and trailed 50-45 on a banked 3-pointer by Sapulpa's Jayde Duncan with 3:54 left, but scored the next nine points to regain control.
RJ Forney's 3-pointer tied the game at 50 with 2:36 left and Nehemiah Boykins put the Redskins ahead to stay with a turnaround jumper from the lane with 1:43 left.
Boykins scored 22 and Micah Lovett had 10 to pace the Redskins (15-5, 7-4). Jackson Skipper scored eight points in Sapulpa's 22-point third quarter and finished with 13 to lead a balanced Chieftains attack.
"We had too many unforced errors and (Sapulpa) got some momentum and battled back, but we're just trying to get better," Union coach Rudy Garcia said. "I'm proud of our guys to stay in the game and keep battling."
SAPULPA 55, UNION 36 (GIRLS)
Union (16-4, 9-2): Kaylen Nelson 14, Jayla Burgess 12, Darian Carr 2, Germani Harris 2, Makenzie Malham 2, Takyla Pitts 2, Syndi Smith 2.
Sapulpa (17-3, 10-1): Ray Osborn 16 Stailee Heard 15, Temira Poindexter 14, Zoey Mason 4, Stormie Ramsey 4, Alexis Lewis 2.
UNION 56, SAPULPA 53 (BOYS)
Union (15-5, 7-4): Nehemiah Boykins 22, Micah Lovett 10, Seth Chargois 6, RJ Forney 6, AJ Reed 6, Trent Pierce 4, Da'Yan Aromaye 2.
Sapulpa (9-11, 4-7): Jackson Skipper 13, Te'Zohn Taft 12, Hunter Hoggatt 10, Jayde Duncan 9, Brandon Niyah 6, Mason Dement 3.
---
Broken Arrow's Jared Hill and Claremore's Sylvia Admire: Feb. 13 wrestler and swimmer of the week

Collinsville's Ethan Cole: Feb.11 boys basketball player of the week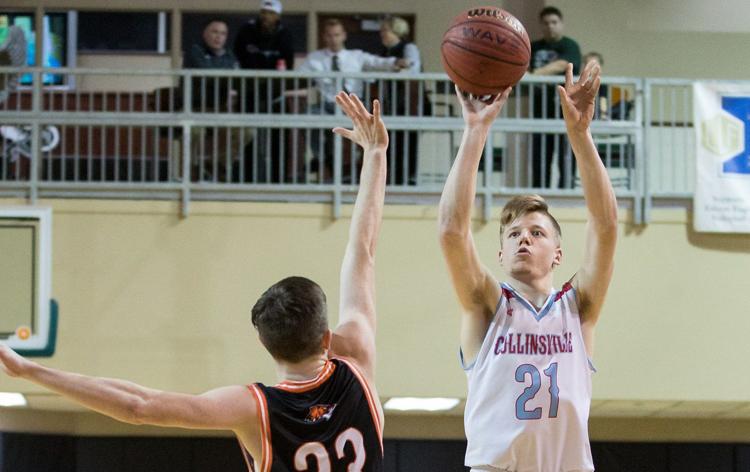 Claremore's Hailey Grant: Feb. 11 girls basketball player of the week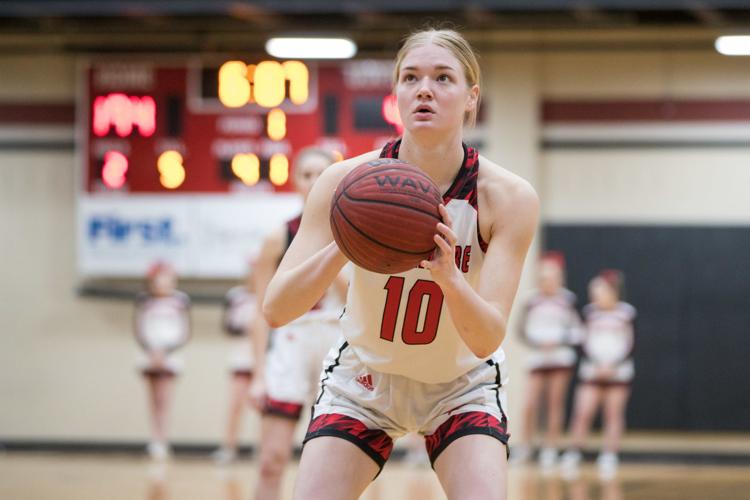 Pryor's Ethan Chavez: Feb. 6 wrestler of the week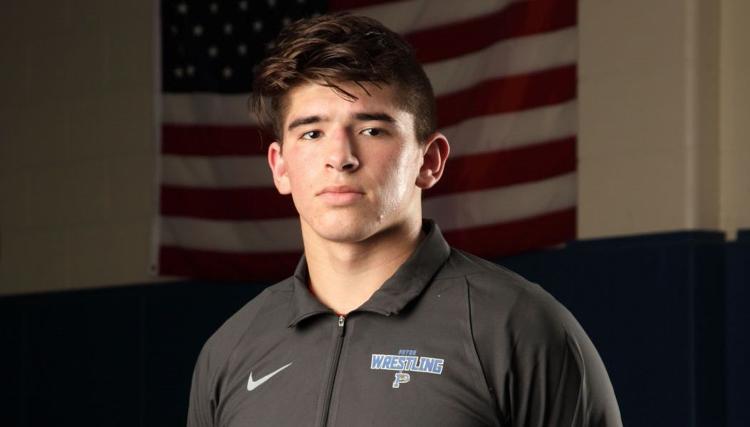 Broken Arrow's Rachel Kramer: Feb. 6 swimmer of the week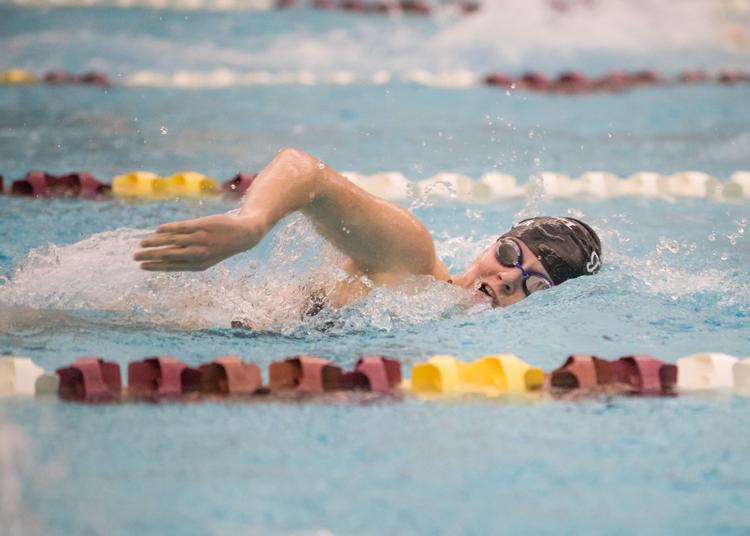 Webster's Anthony Pritchard: Feb. 4 boy's basketball player of the week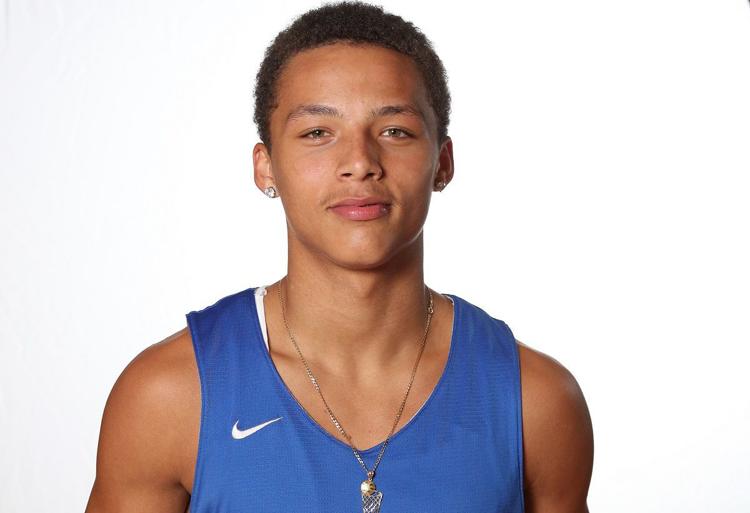 Union's Mae Redmond: Feb. 4 girl's basketball player of the week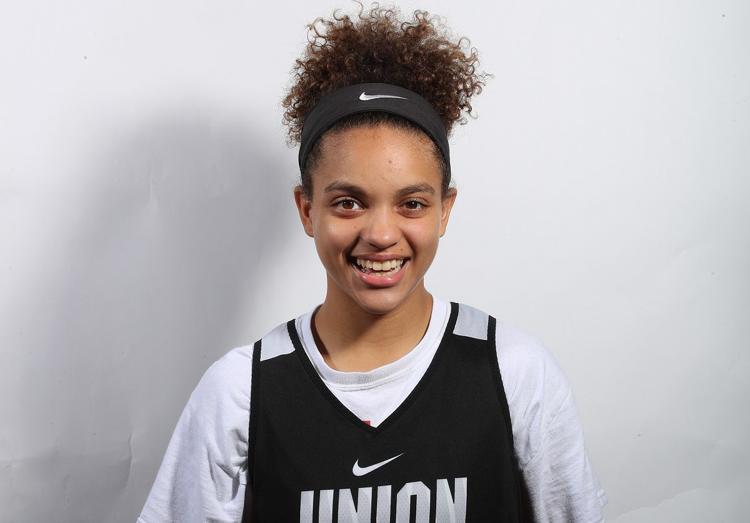 Broken Arrow's Bryce Mattioda: Jan. 30 wrestler of the week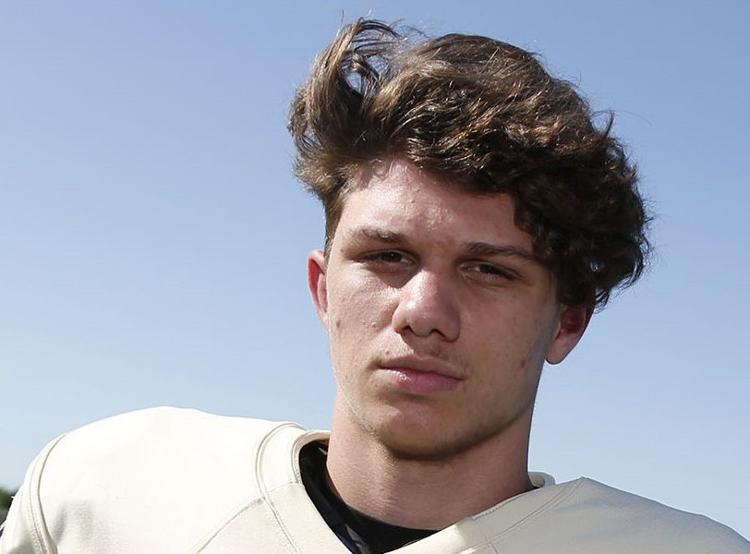 Fort Gibson's Colin Martin: Jan. 30 swimmer of the week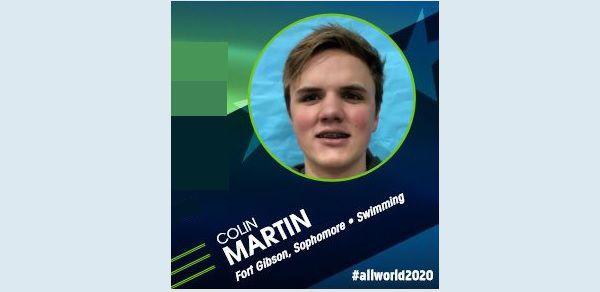 Jenks' Anfernee Nelson: Jan. 27 boys basketball player of the week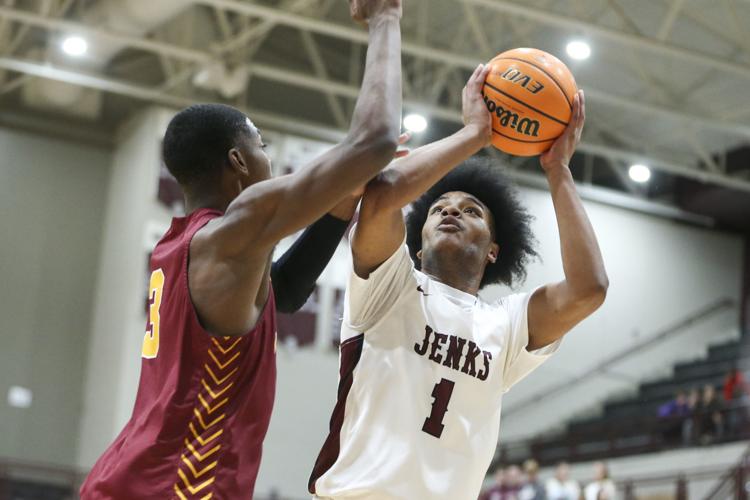 Oologah's Karly Wadsworth: Jan. 27 girls basketball player of the week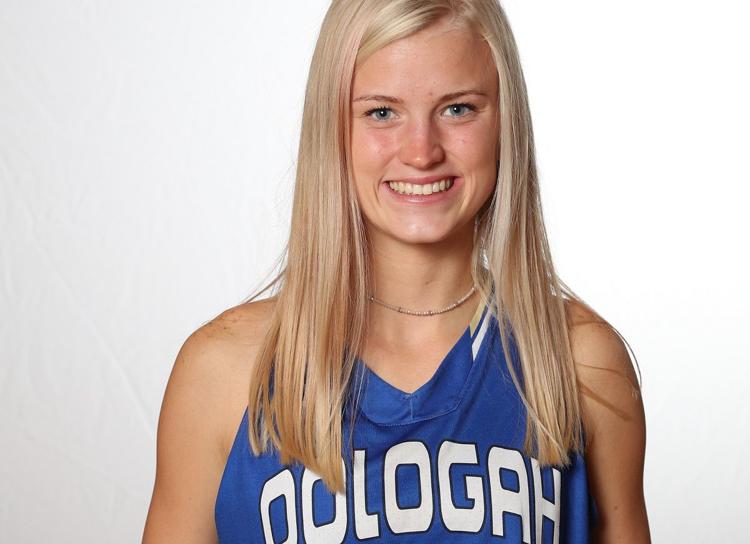 Glenpool's Mike Edwards: Jan. 23 wrestler of the week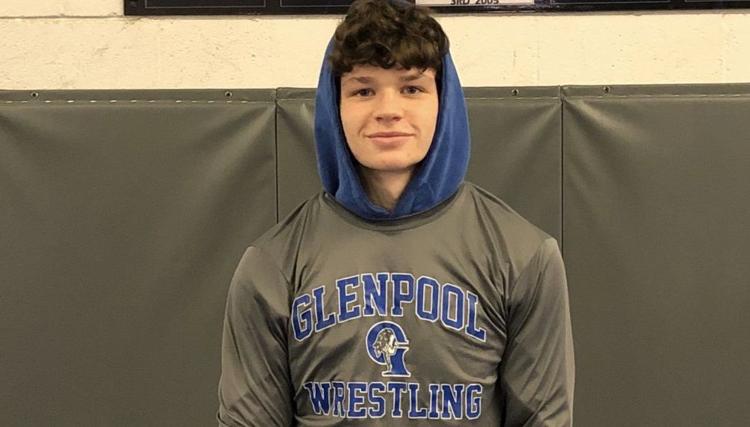 Bixby's Kendall Stieben: Jan. 23 swimmer of the week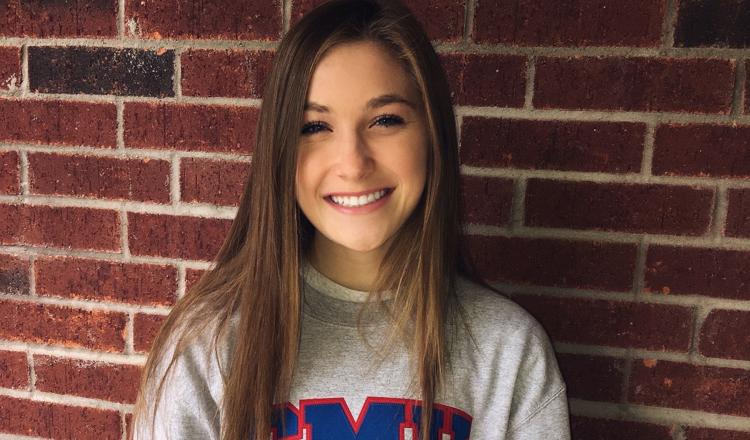 Memorial's Kavon Key: Jan. 21 boys basketball player of the week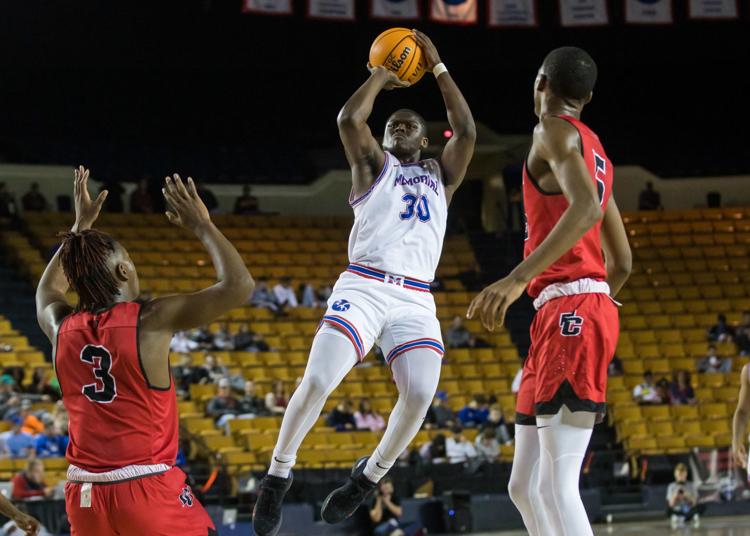 Verdigris' Lexy Borgstadt: Jan. 21 girls basketball player of the week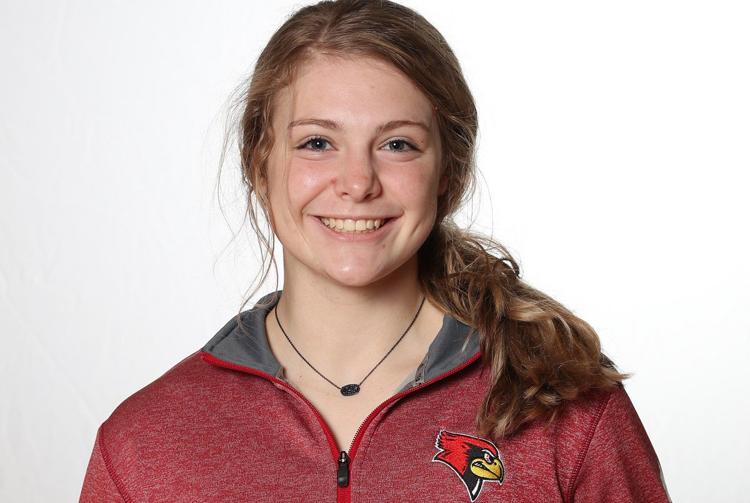 Broken Arrow's Emmanuel Skillings: Jan. 16 wrestler of the week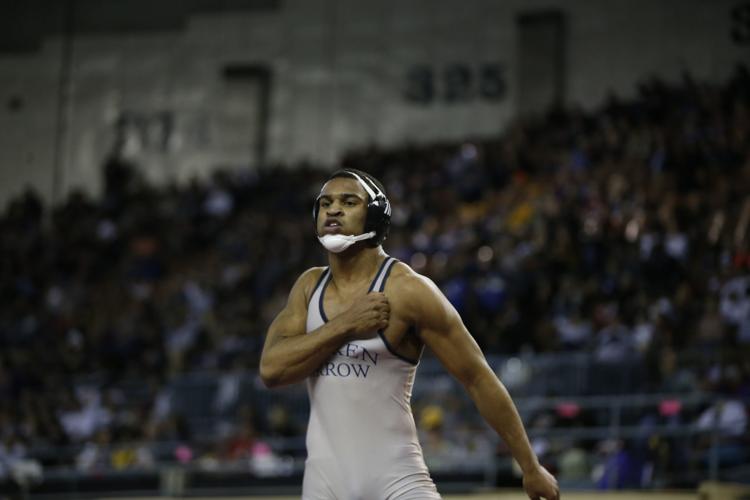 Union's Danny Sibley: Jan. 16 swimmer of the week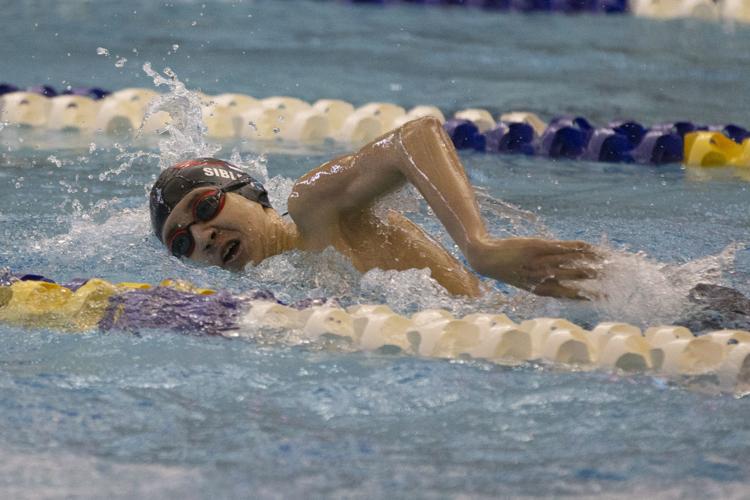 Regent Prep's Nate Beitel: Jan. 14 boys basketball player of the week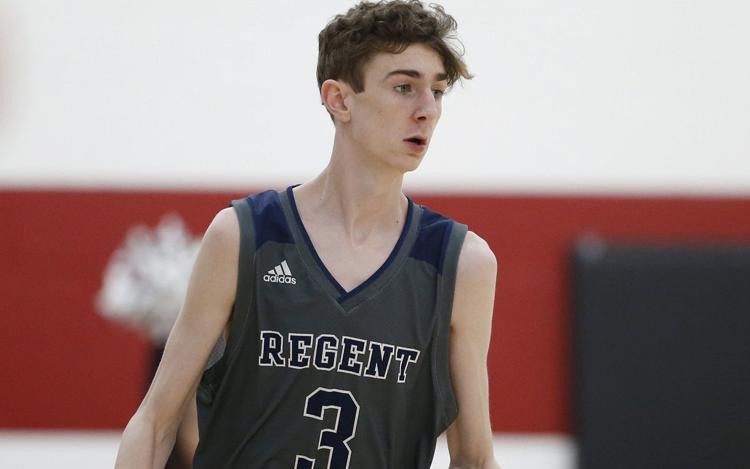 Sapulpa's Temira Poindexter: Jan. 14 girls basketball player of the week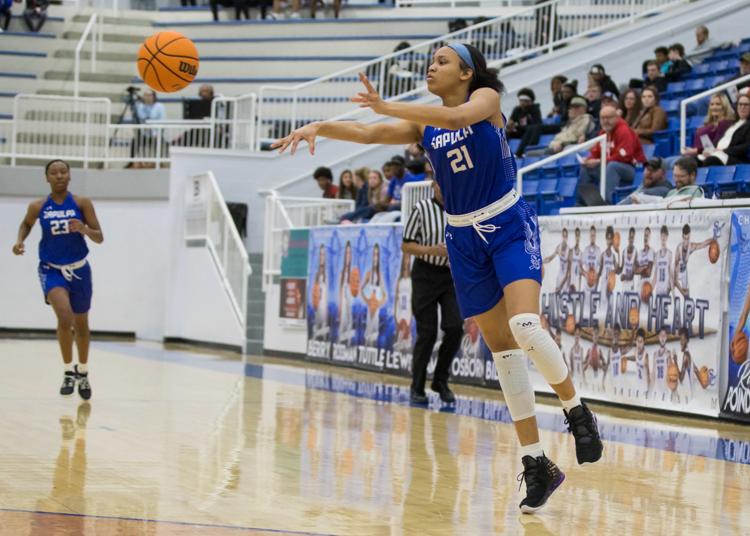 Jenks' Laney Fenton: Jan. 9 swimmer of the week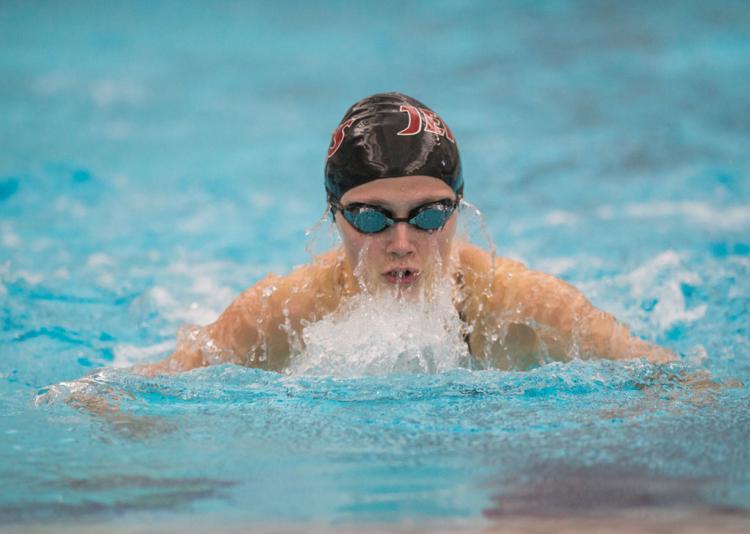 OKPrepsExtra.com: Home to everything high school sports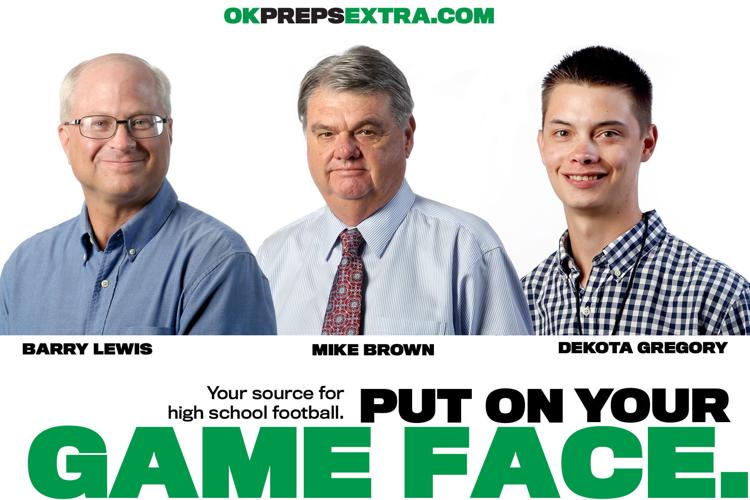 Tyler Lockett will be the keynote speaker at the 2020 All-World Awards