Boys Teams to watch
Booker T. Washington (6A, 17-5): McDonald's All-American guard Bryce Thompson has reached a state title game in three consecutive years and there's a good chance he will lead the Hornets there for a fourth time. Jalen Breath, a 6-foot-7 senior who made the winning free throws against Southmoore in last year's semifinals, has been a dominant inside presence during the past month. Just as was the case last year, the Hornets' only weakness is a lack of depth that could be a problem if a game is called closely or on the third day of the state tournament. Washington has the most OSSAA state basketball titles, 16.
Jenks (6A, 18-4): Have the Trojans peaked too early? After a 16-1 start, Jenks is only 2-3 in its last five games. Jenks has all the ingredients for a deep postseason run and its first state tournament berth since 2015. The Trojans have a balanced offense, led by sophomores Chase Martin and Ben Averitt, and senior Anfernee Nelson.
Memorial (5A, 19-4): Coach Bobby Allison's second-ranked Chargers are bidding for their fourth consecutive state title and sixth gold ball in eight years — a span that also includes being the runner-up in 2016 and losing in the semifinals in 2015. Similar to last year, Memorial has no weaknesses and lots of depth. A difference from last year is that Memorial doesn't have major college talent such as Oklahoma State's Kalib and Keylan Boone, but senior Kavon Key is having a breakout year and has been one of the area's top five players. Another difference is that top-ranked Del City, which has a win over Memorial, is entering the postseason as the favorite.
Collinsville (5A, 18-4): The sixth-ranked Cardinals won 10 in a row before a 65-54 loss Friday at Coweta. Ethan Cole and Gaige Longshore provide a consistent 1-2 scoring punch as they combine for 35 points per game and are good free-throw shooters. Coach Todd Anderson's team made a major breakthrough last year with its first state tournament berth since 1976.
Boys Players to watch
Trey Phipps, B.T. Washington: The Oklahoma signee was the MVP of last year's 6A state tournament, capped by 42 points in the state title game.
Davon Richardson and Marlo Fox, Sand Springs: Richardson, a Central Oklahoma signee, averages 15.7 points and 9 rebounds and Fox is the Sandites' scoring leader at 17 points per game. They helped the Sandites reach the state tournament in 2018 for the first time in 55 years. Sand Springs has wins over Washington and Jenks, but is short on depth after two of its top six players suffered season-ending knee injuries.
Mason Alexander, Edison: The 6-7 senior averages 19 points and 10 rebounds for the Eagles (18-4), who are looking for their first state tournament berth since 2015 after posting their best regular-season record since 2012.
Marcal Johnson, Rogers: The 5-11 junior guard averages 18 points and is looking to lead the Ropers to their first state tournament berth since 1996. Rogers has made steady progress as it is hosting a regional this year after falling one win short of state last March.
Potential showdowns
Broken Arrow at Sand Springs in a 6A regional final (Saturday): Broken Arrow swept both regular-season meetings between the two teams, including a 55-54 victory over the Sandites on Feb. 21 at Sand Springs. The winner of this game would likely play Booker T. Washington in an area final.
Jenks vs. Union in a 6A area final (March 6): This would be the fourth meeting between the rivals this season. Jenks won the first two, but Union prevailed 52-50 on Feb. 21.
East Central at Rogers in a 5A regional final (Saturday): East Central defeated Rogers 63-59 on Jan. 21.
Tahlequah at Collinsville in a 5A regional final (Saturday): The Cardinals edged the Tigers in both regular-season meetings, 62-59 and 58-56.
Edison vs. Collinsville in a 5A area final (March 6): Edison looks to avenge a 56-53 loss to the Cardinals in last year's regional final.
Gallery: Bill Knight Automotive wrestling, swimming, basketball weekly honors
Webster's Martwon Taylor and Ponca City's Baylee Fincher: March 10 basketball players of the week

Sand Springs' Marlo Fox: March 3 boys basketball player of the week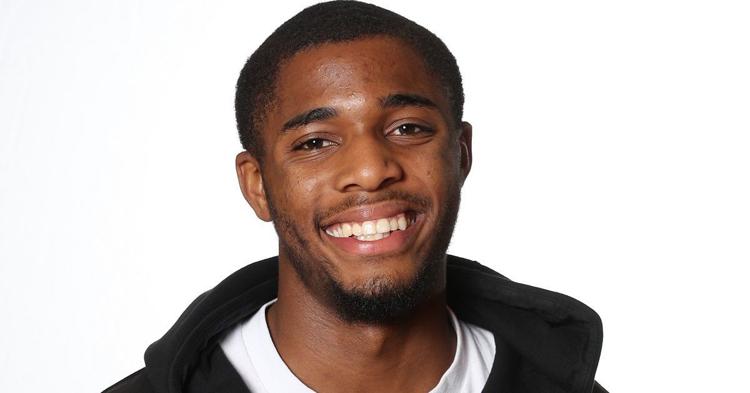 Kellyville's Jade Upshaw: March 3 girls basketball player of the week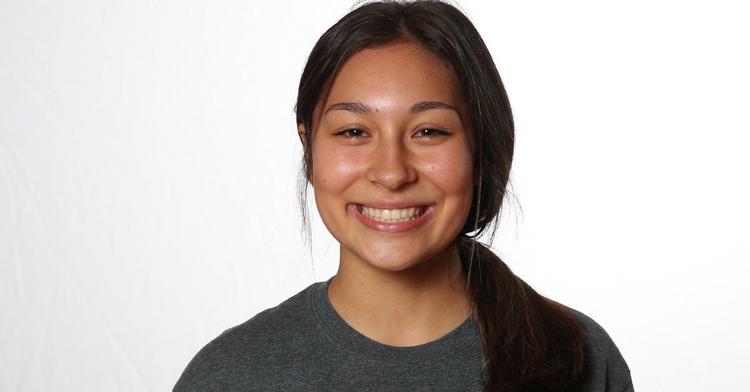 BTW's Bryce Thompson: Feb. 25 boys basketball player of the week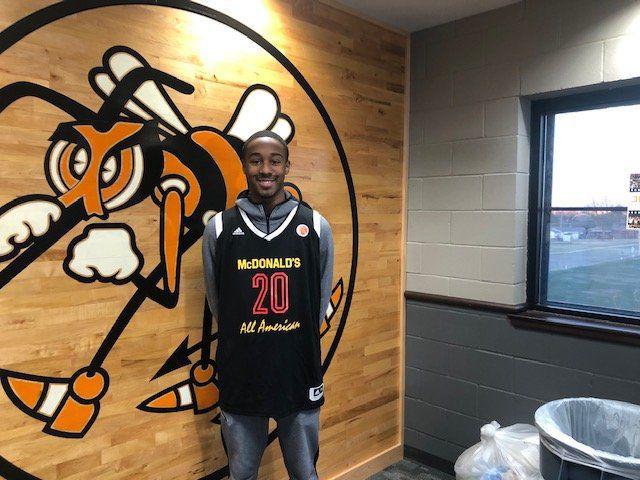 Lincoln Christian's Ellie Brueggemann: Feb. 25 girls basketball player of the week
Haskell's Zane Adams: Feb. 18 boys basketball player of the week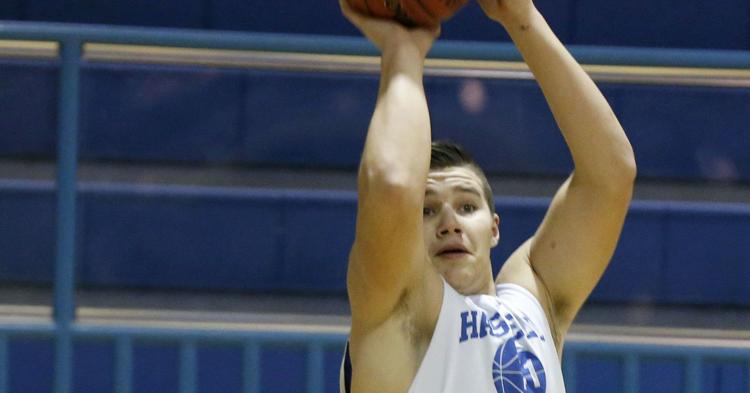 Sapulpa's Ray Osborn: Feb. 18 girls basketball player of the week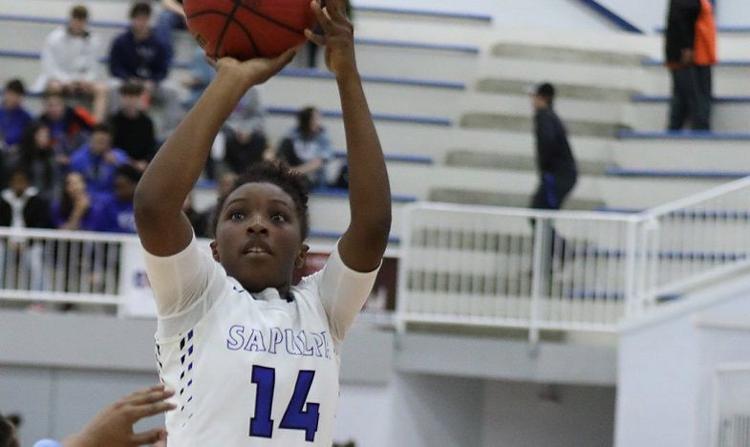 Broken Arrow's Jared Hill: Feb. 13 wrestler of the week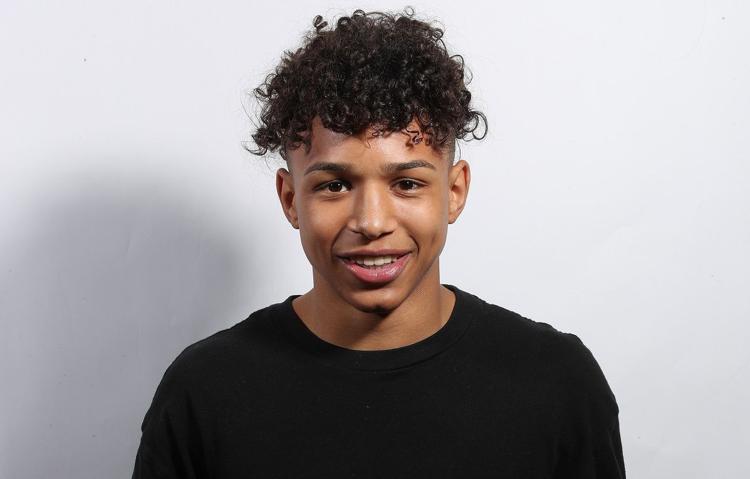 Claremore's Sylvia Admire: Feb. 13 swimmer of the week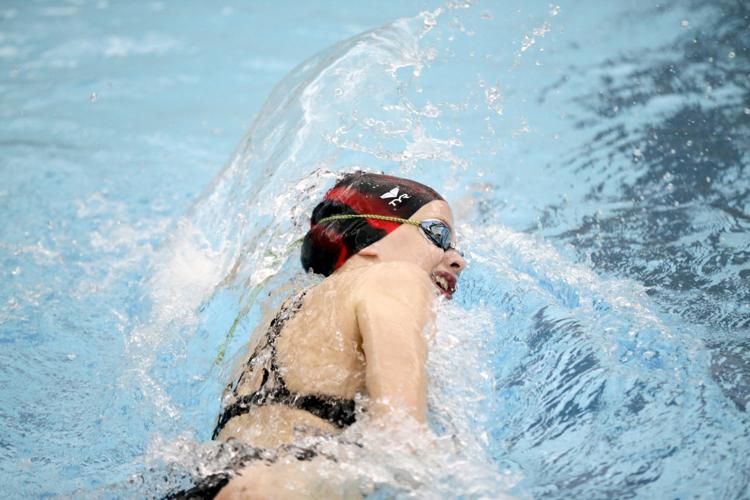 Collinsville's Ethan Cole: Feb.11 boys basketball player of the week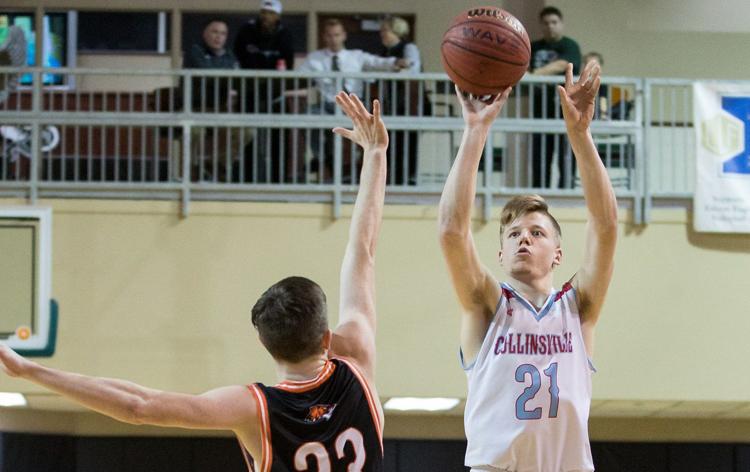 Claremore's Hailey Grant: Feb. 11 girls basketball player of the week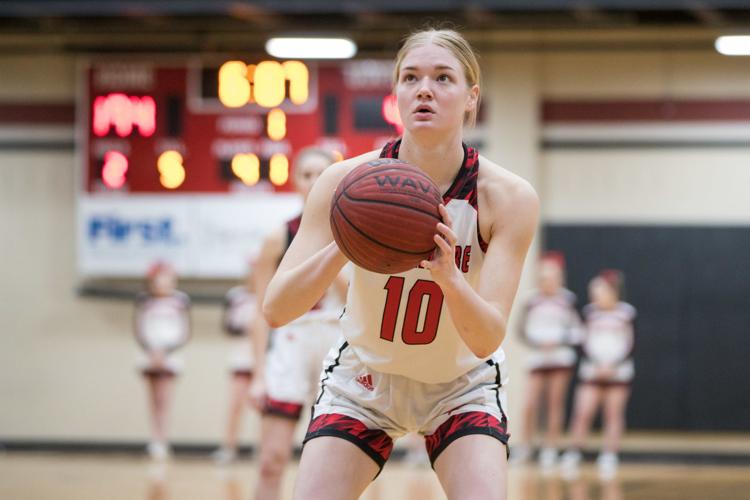 Pryor's Ethan Chavez: Feb. 6 wrestler of the week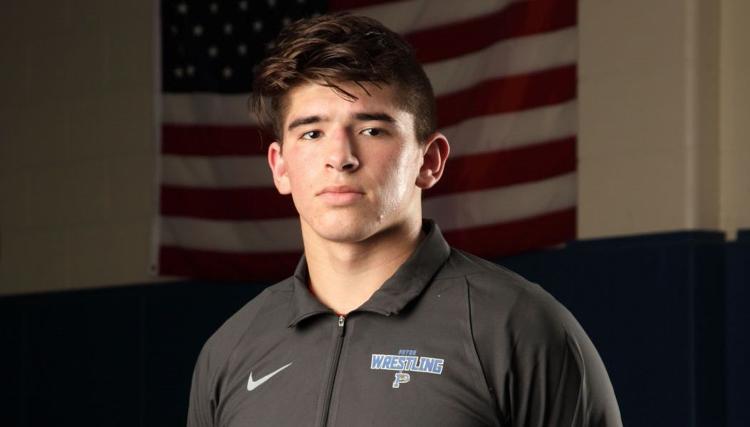 Broken Arrow's Rachel Kramer: Feb. 6 swimmer of the week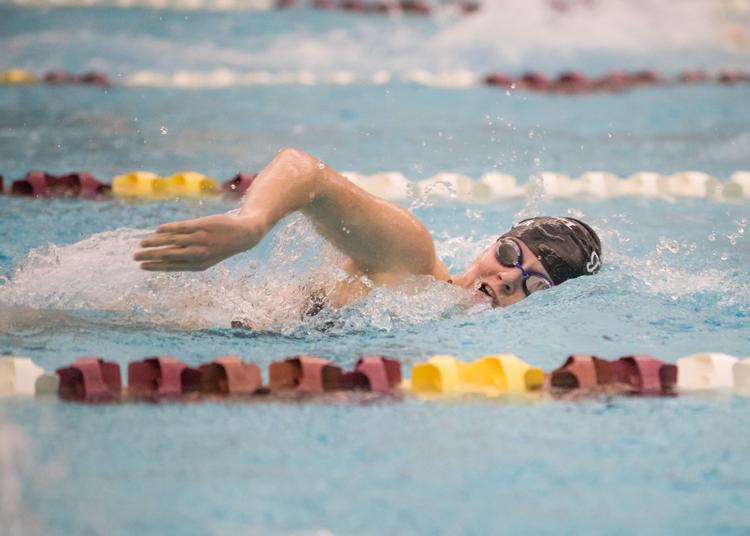 Webster's Anthony Pritchard: Feb. 4 boy's basketball player of the week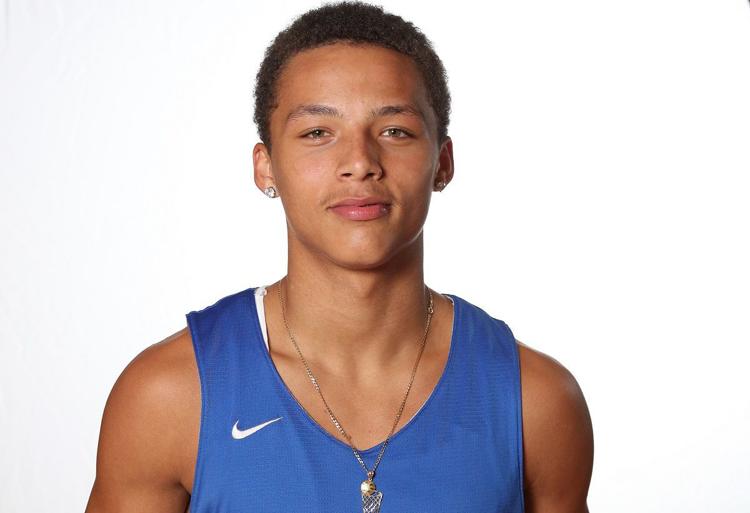 Union's Mae Redmond: Feb. 4 girl's basketball player of the week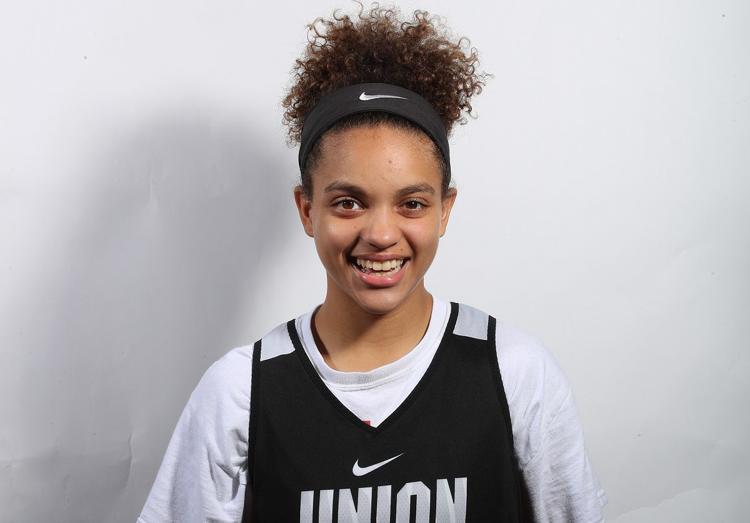 Broken Arrow's Bryce Mattioda: Jan. 30 wrestler of the week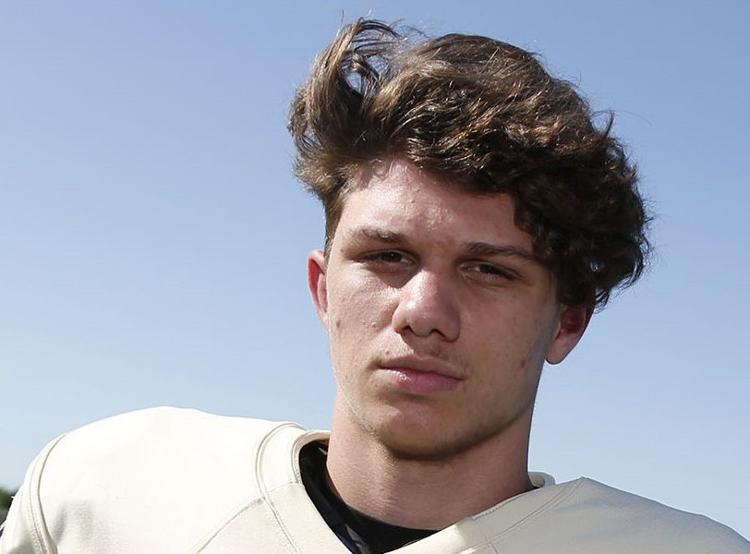 Fort Gibson's Colin Martin: Jan. 30 swimmer of the week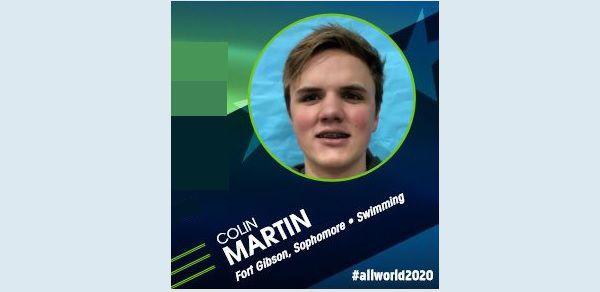 Jenks' Anfernee Nelson: Jan. 27 boys basketball player of the week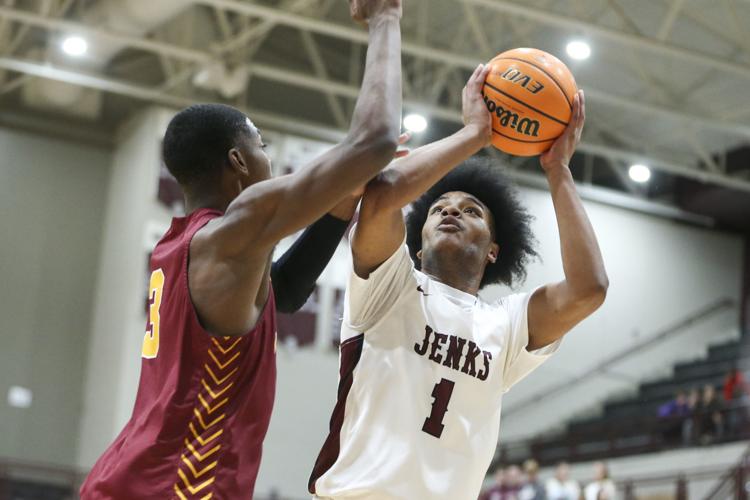 Oologah's Karly Wadsworth: Jan. 27 girls basketball player of the week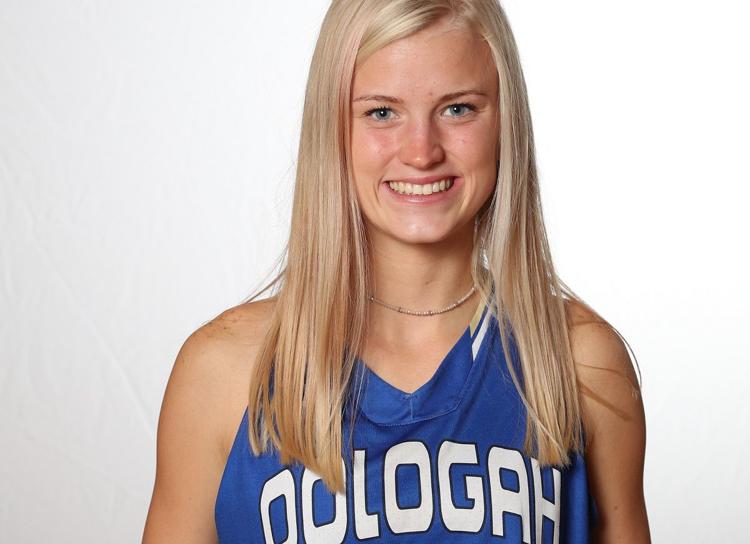 Glenpool's Mike Edwards: Jan. 23 wrestler of the week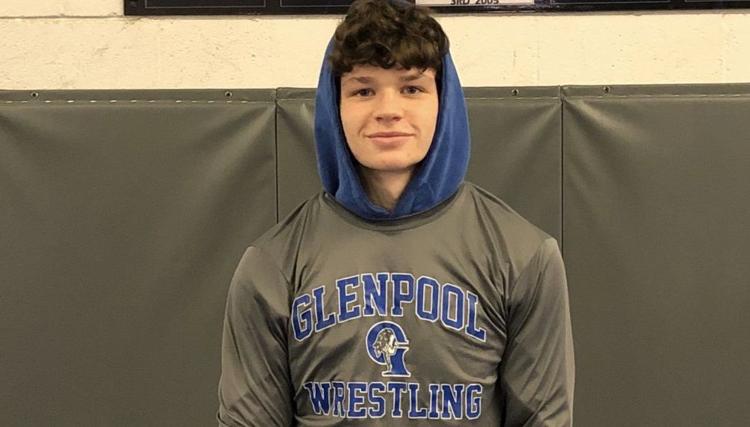 Bixby's Kendall Stieben: Jan. 23 swimmer of the week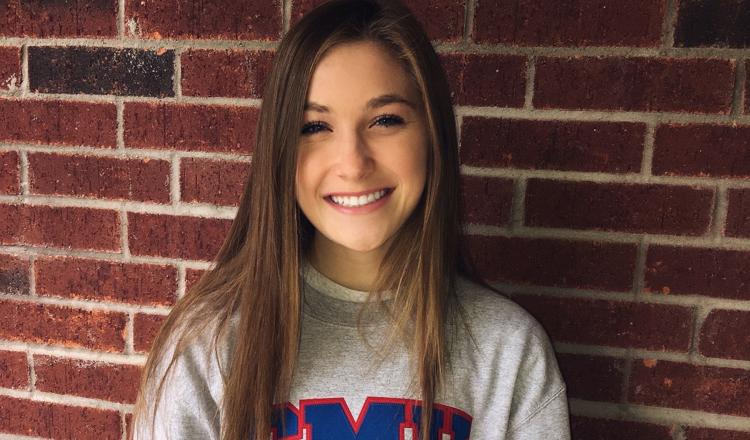 Memorial's Kavon Key: Jan. 21 boys basketball player of the week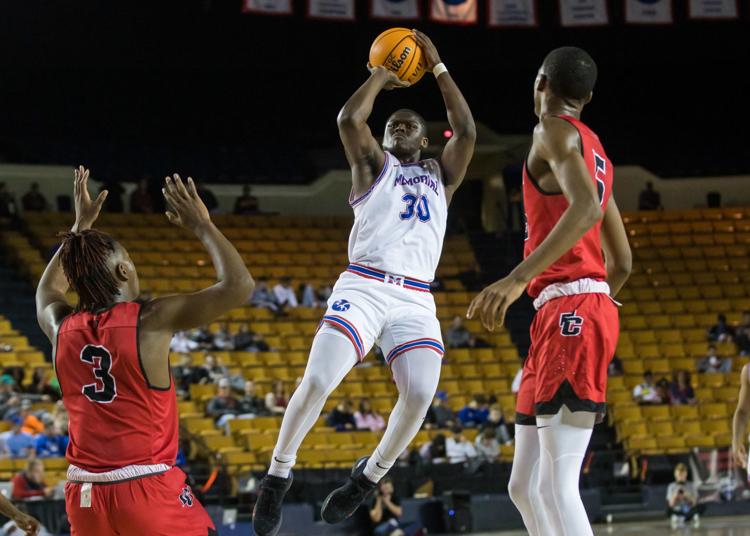 Verdigris' Lexy Borgstadt: Jan. 21 girls basketball player of the week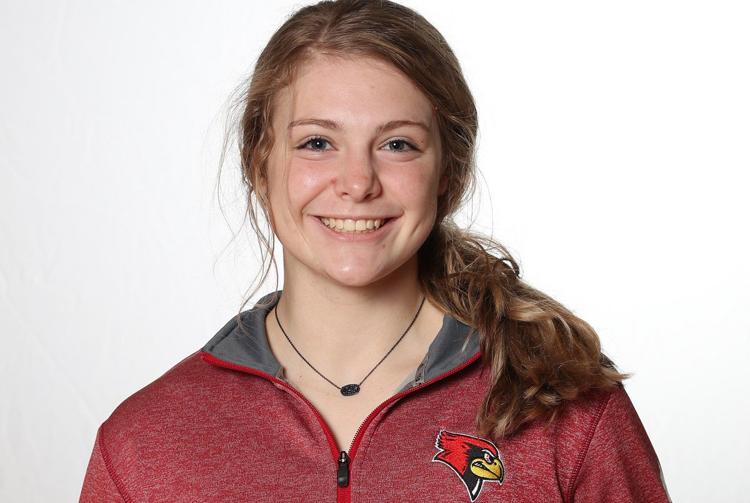 Broken Arrow's Emmanuel Skillings: Jan. 16 wrestler of the week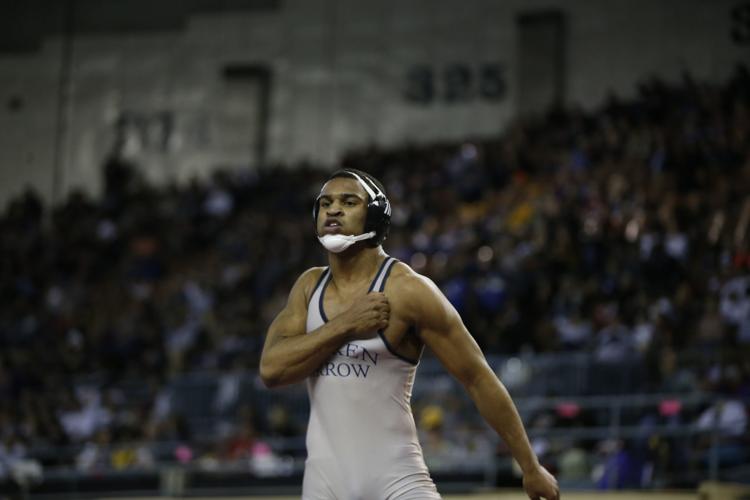 Union's Danny Sibley: Jan. 16 swimmer of the week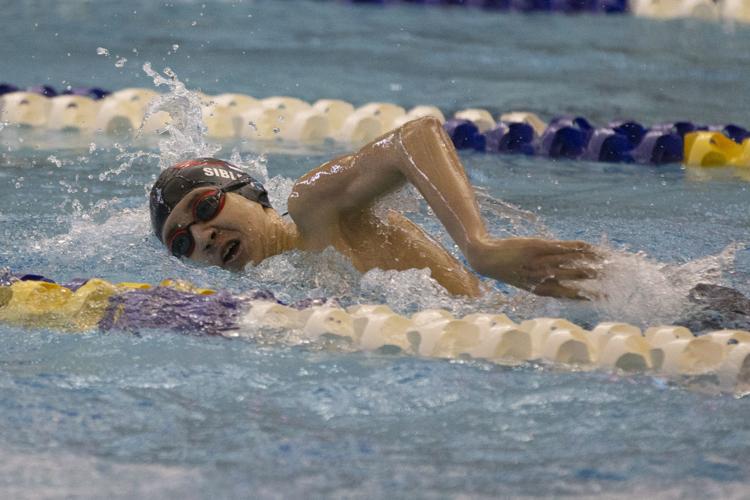 Regent Prep's Nate Beitel: Jan. 14 boys basketball player of the week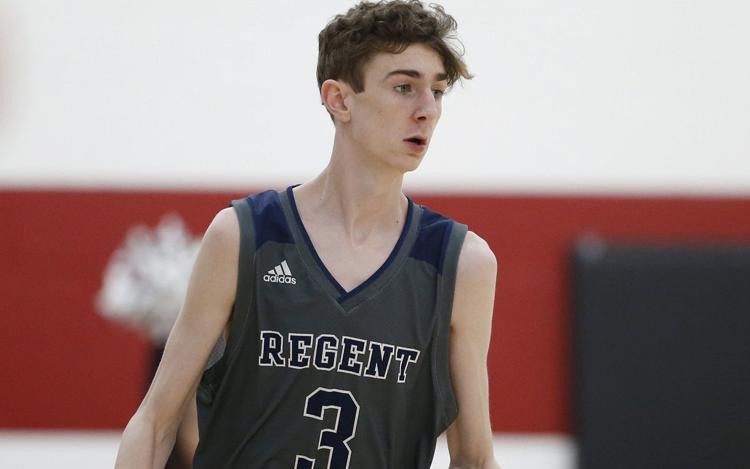 Sapulpa's Temira Poindexter: Jan. 14 girls basketball player of the week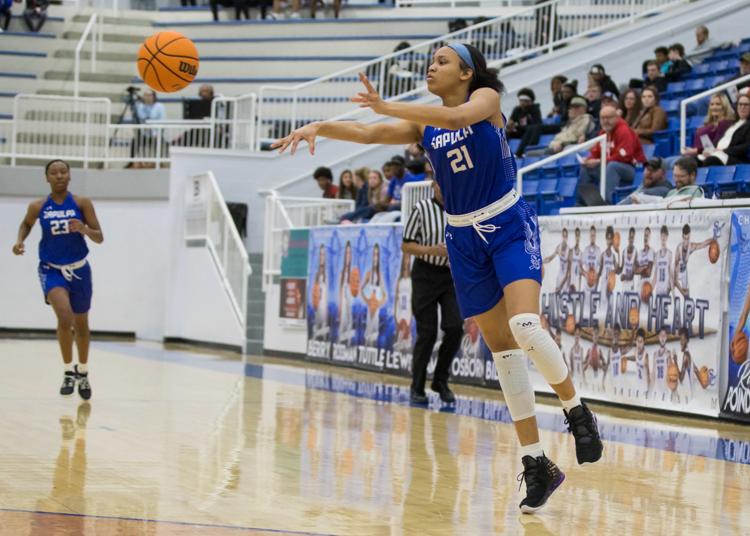 Jenks' Laney Fenton: Jan. 9 swimmer of the week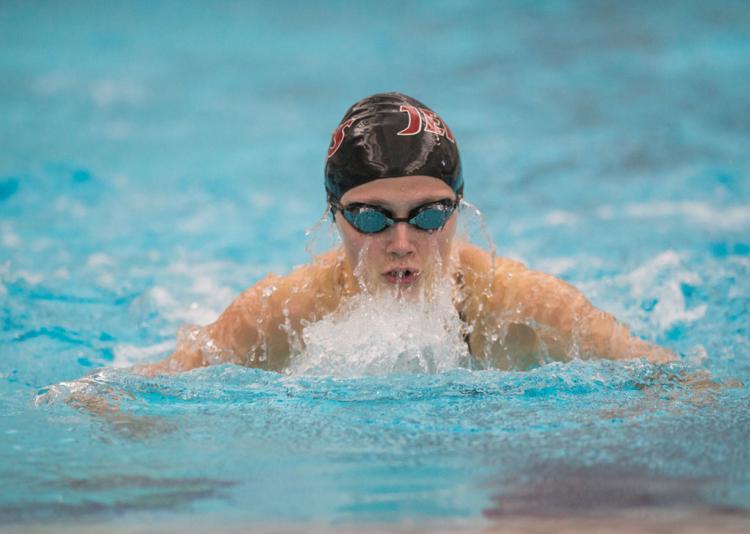 OKPrepsExtra.com: Home to everything high school sports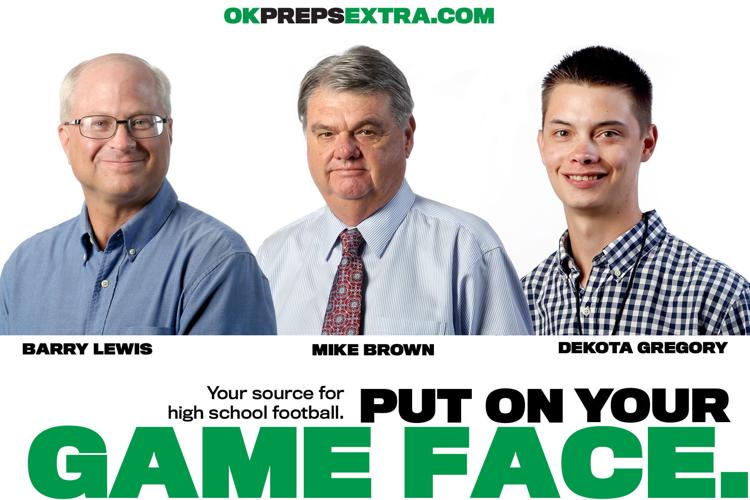 Tyler Lockett will be the keynote speaker at the 2020 All-World Awards