High school football districts for the 2020 and 2021 seasons were approved Wednesday by the Oklahoma Secondary School Activities Association.
The OSSAA board of directors approved recommendations by the Oklahoma Football Coaches Association by a 13-1 vote.
In one change from the OFBCA proposal, Class 3A schools Anadarko and Little Axe changed places with Anadarko moving to District 3A-1 and Little Axe moving to 3A-2. The move affects balance of power and improves travel for both schools.
Class 6AIDistrict 1: Broken Arrow, Edmond Memorial, Edmond Santa Fe, Enid, Jenks, Norman, Westmoore, Yukon. District 2: Edmond North, Moore, Mustang, Norman North, Owasso, Putnam City, Southmoore, Union.
Class 6AIIDistrict 1: Deer Creek, Del City, Lawton, Midwest City, OKC Northwest, Putnam North, Stillwater, U.S. Grant. District 2: Bartlesville, Bixby, Booker T. Washington, Choctaw, Muskogee, Ponca City, Putnam West, Sand Springs.
Class 5ADistrict 5A-1: Altus, Ardmore, Capitol Hill, Duncan, El Reno, Lawton Mac, Noble, OKC Southeast. 5A-2: Carl Albert, Guthrie, Guymon, Lawton Ike, Bishop McGuinness, Piedmont, Woodward, Western Heights. 5A-3: Bishop Kelley, Coweta, Durant, East Central, Edison, McAlester, Shawnee, Will Rogers. 5A-4: Claremore, Collinsville, Glenpool, Memorial, Nathan Hale, Pryor, Sapulpa, Tahlequah.
Class 4ADistrict 4A-1: Bethany, Cache, Chickasha, Clinton, Elgin, Elk City, Newcastle, Weatherford. 4A-2: Ada, Blanchard, Classen SAS, Cushing, Harrah, John Marshall, Tecumseh, Tuttle. 4A-3: Bristow, Catoosa, Cleveland, Grove, Miami, Oologah, Skiatook, Wagoner. 4A-4: Broken Bow, Fort Gibson, Hilldale, McLain, Muldrow, Poteau, Sallisaw, Stilwell.
Class 3ADistrict 3A-1: Anadarko, Bridge Creek, OKC Douglass, Heritage Hall, Kingfisher, McLoud, Mount St. Mary, Perkins. 3A-2: Dickson, Kingston, Little Axe, Lone Grove, Madill, Pauls Valley, Plainview, Sulphur. 3A-3: Checotah, Lincoln Christian, Locust Grove, Sequoyah Tahlequah, Seminole, Stigler, Webster, Westille, 3A-4: Berryhill, Central, Holland Hall, Inola, Jay, Mannford, Verdigris, Vinita.
Class 2ADistrict 2A-1: Alva, Blackwell, Chisholm, Hennessey, Luther, Newkirk, Oklahoma Christian School, Perry. 2A-2: Chandler, Crossings Christian, Jones, Kellyville, Meeker, OKC Millwood, Prague, OKC Star Spencer. 2A-3: Bethel, Christian Heritage, Community Christian, Crooked Oak, Holdenville, Lexington, Purcell, Washington. 2A-4: Coalgate, Comanche, Davis, Frederick, Lindsay, Marietta, Marlow, Tishomingo. 2A-5: Cascia Hall, Heavener, Keys, Panama, Pocola, Roland, Spiro, Vian. 2A-6: Antlers, Atoka, Eufaula, Hartshorne, Hugo, Idabel, Valliant, Wilburton. 2A-7: Beggs, Haskell, Henryetta, Kiefer, Morris, Okmulgee, Metro Christian, Victory Christian. 2A-8: Adair, Dewey, Kansas, Nowata, Rejoice Christian, Salina, Sequoyah Claremore, Sperry.
Class A
District A-1: Burns Flat-Dill City, Fairview, Hooker, Merritt, Mooreland, Sayre, Texhoma, Thomas. A-2: Apache, Carnegie, Cordell, Hobart, Hollis, Mangum, Minco, Walters. A-3: Cashion, Crescent, Hinton, Oklahoma Bible Academy, Oklahoma Christian Academy, Tonkawa, Watonga. A-4: Dibble, Elmore City-Pernell, Healdton, Ringling, Rush Springs, Stratford, Wayne, Wynnewood. A-5: Afton, Commerce, Fairland, Ketchum, Oklahoma Union, Pawhuska, Quapaw, Wyandotte. A-6: Caney Valley, Chelsea, Chouteau, Hominy, Morrison, Pawnee, Woodland. A-7: Allen, Konawa, LIberty, Mounds, Okemah, Savanna, Stroud, Wewoka. A-8: Canadian, Central Sallisaw, Colcord, Gore, Hulbert, Porter, Talihina, Warner.
Class B
District B-1: Laverne, Seiling, Canton, Turpin, Shattuck, Balko-Forgan. B-2: PC-Hunter, Kremlin-Hillsdale, Okeene, Waukomis, Cherokee, Ringwood. B-3: Tipton, Snyder, Empire, Waurika, Cyril, Central Marlow. B-4: Alex, Strother, Southwest Covenant, Bray-Doyle, Caddo, Velma-Alma. B-5: Dewar, Porum, Quinton, Webbers Falls, Weleetka, Wetumka. B-6: Arkoma, Cave Springs, Gans, Keota, Summit Christian, Watts. B-7: Barnsdall, Covington-Douglas, Garber, Olive, Pioneer, Yale. B-8: Davenport, Depew, Drumright, Foyil, Prue, Regent Prep.
Class C
District C-1: Beaver, Boise City, Buffalo, Corn Bible, Sharon-Mutual, Tyrone, Waynoka. C-2: Fox, Grandfield, Maysville, Mountain View-Gotebo. Paoli, Ryan, Temple, Thackerville. C-3: Bluejacket, Copan, Deer Creek-Lamont, Medford, South Coffeyville, Timberlake, Welch, Wesleyan Christian. C-4: Coyle, Bowlegs, Graham-Dustin, Maud, Midway, Oaks, Sasakwa, Wilson (Henryetta).
Photo essay: See inside the lockerrooms before the state title games
STATE BEFORE THE FIELD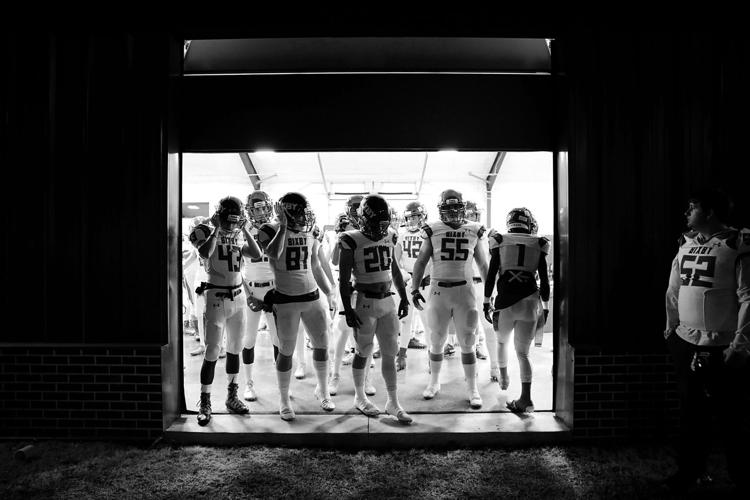 STATE BEFORE THE FIELD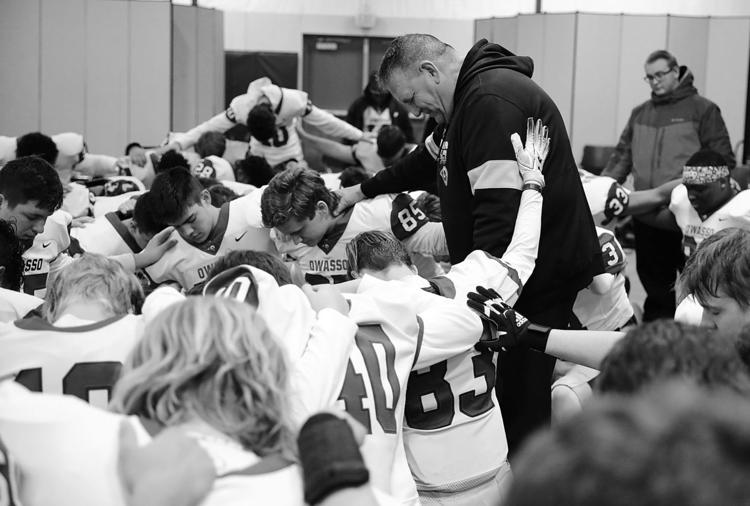 STATE BEFORE THE FIELD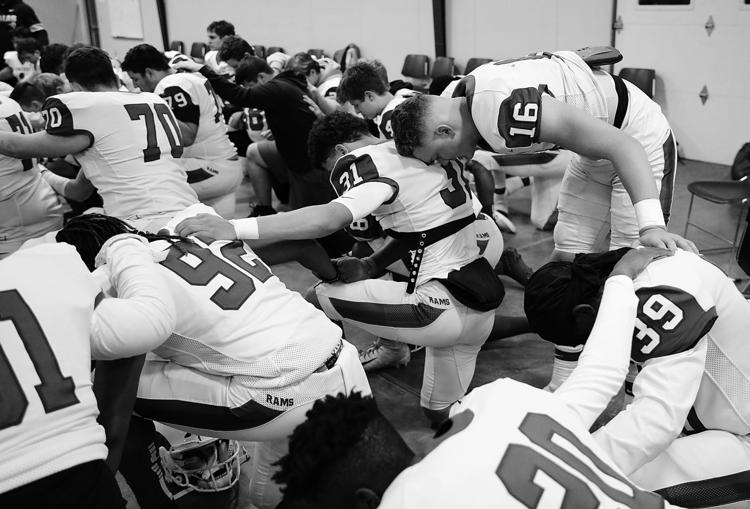 STATE BEFORE THE FIELD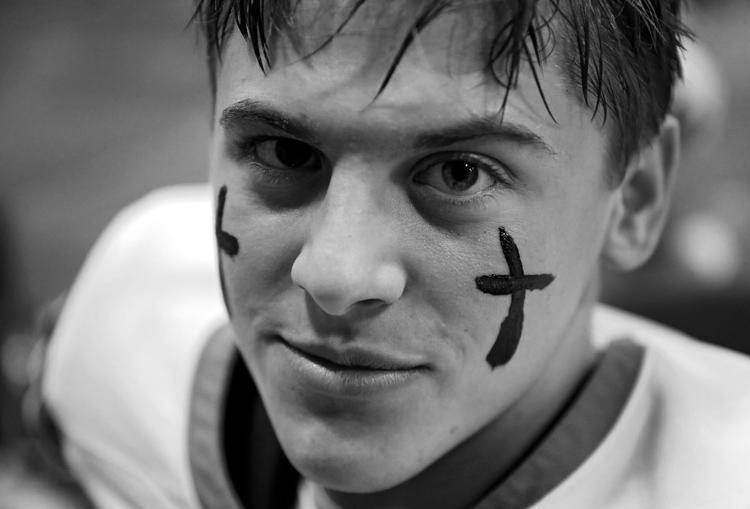 STATE BEFORE THE FIELD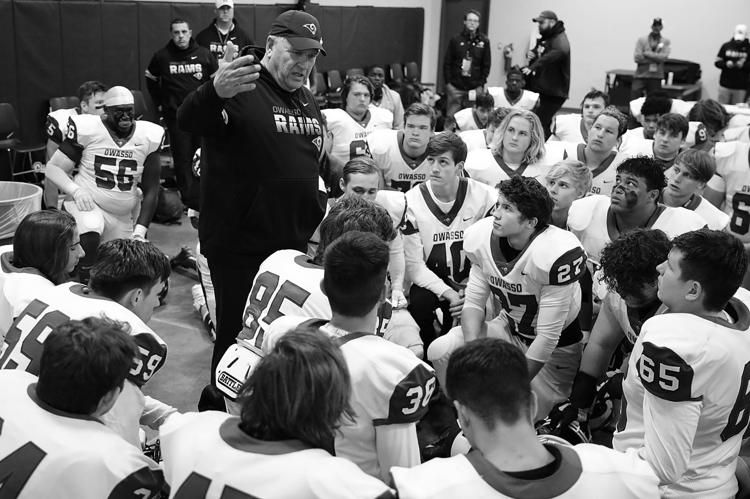 STATE BEFORE THE FIELD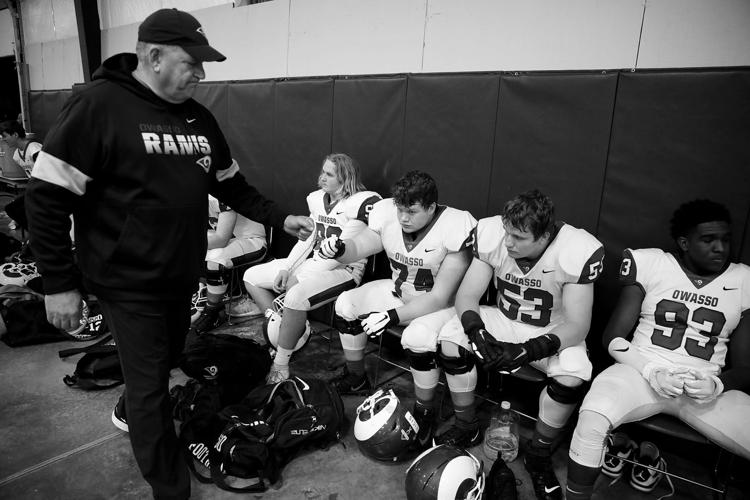 STATE BEFORE THE FIELD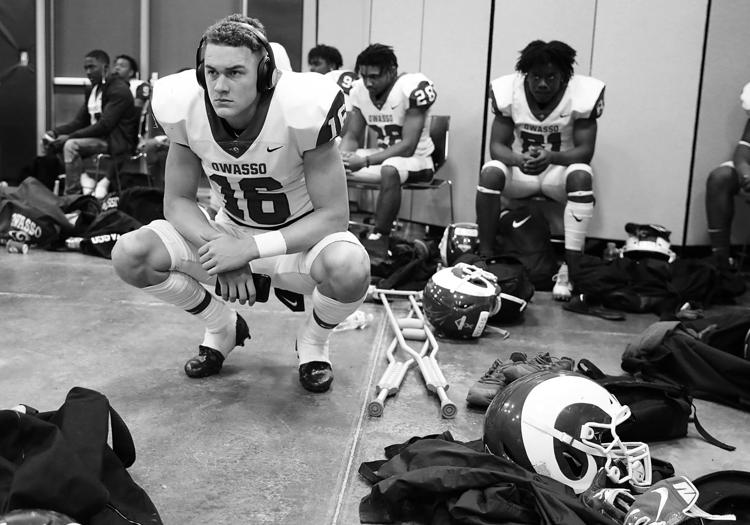 STATE BEFORE THE FIELD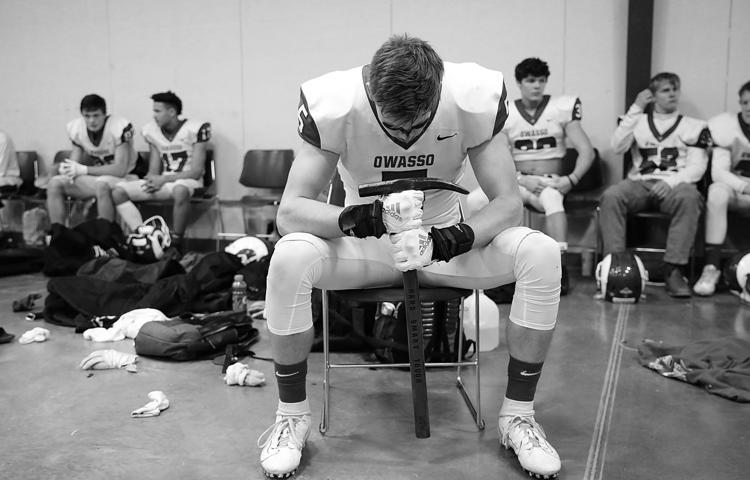 STATE BEFORE THE FIELD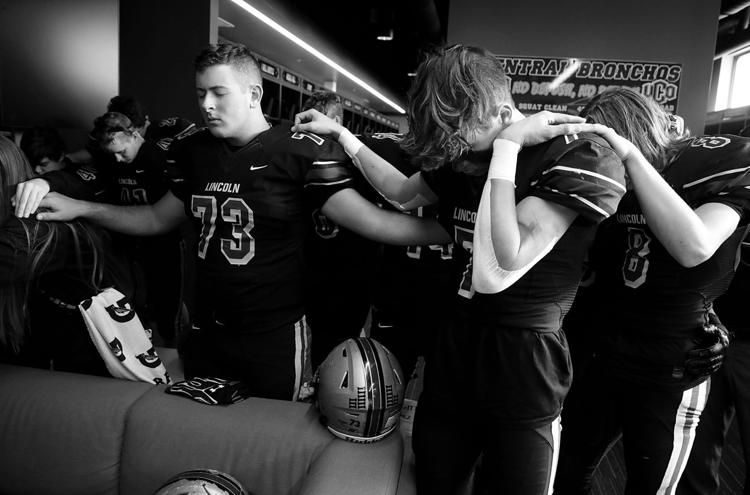 STATE BEFORE THE FIELD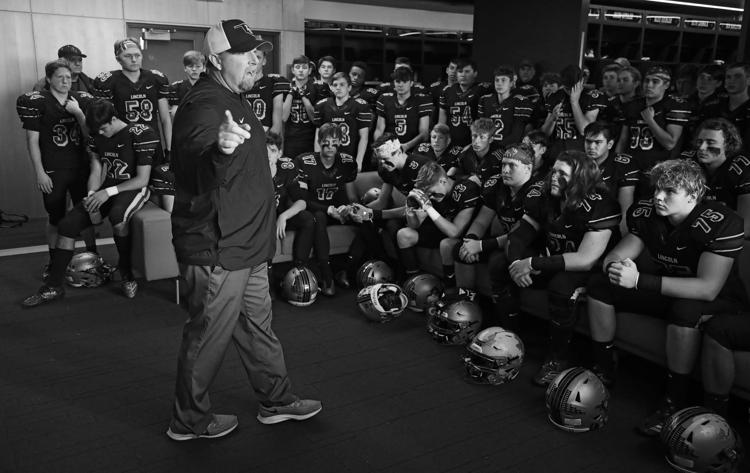 STATE BEFORE THE FIELD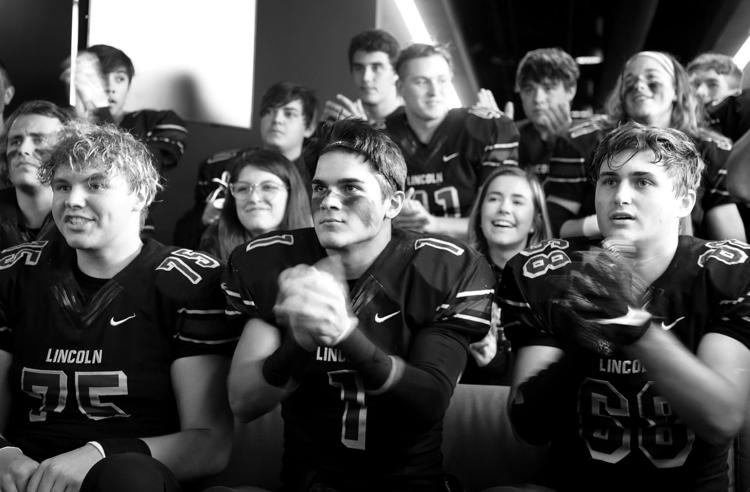 STATE BEFORE THE FIELD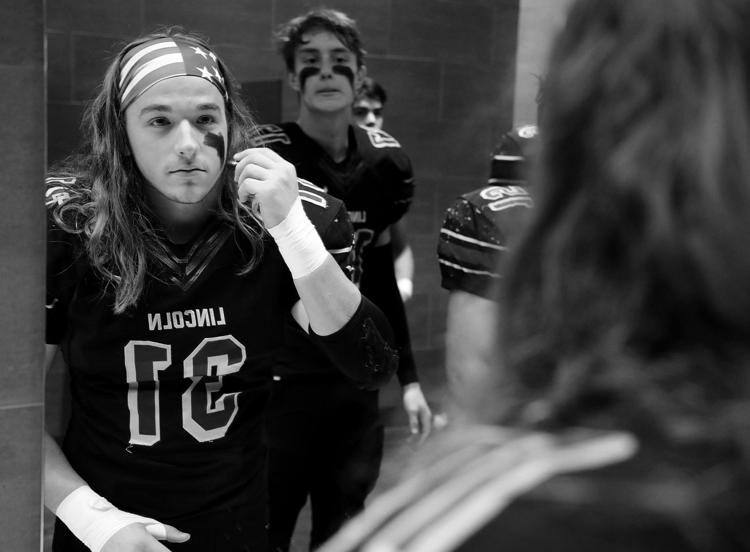 STATE BEFORE THE FIELD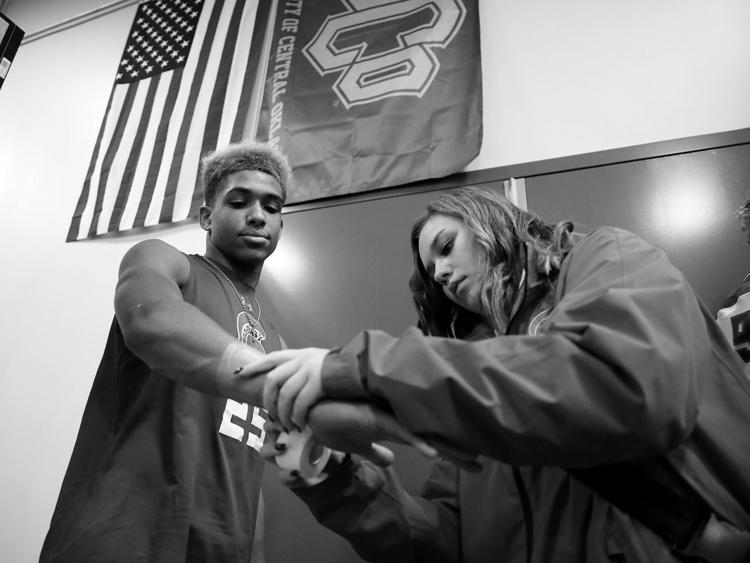 STATE BEFORE THE FIELD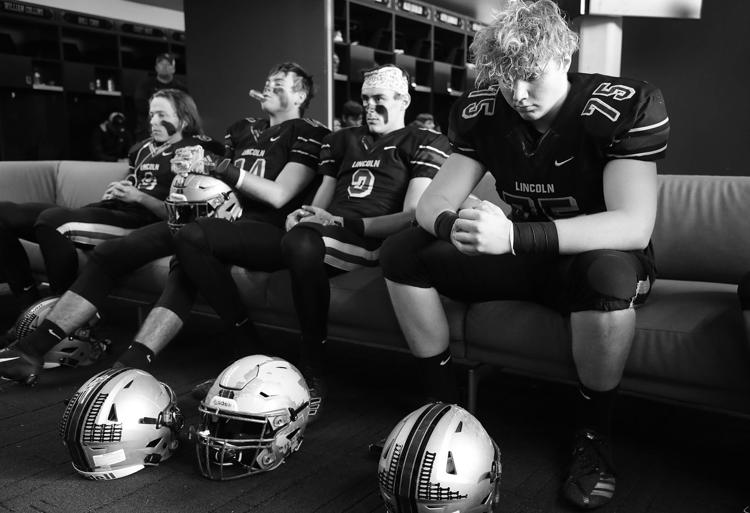 STATE BEFORE THE FIELD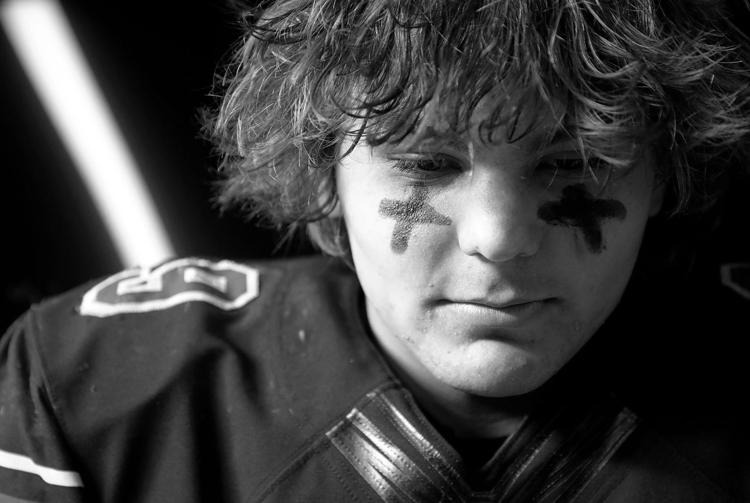 STATE BEFORE THE FIELD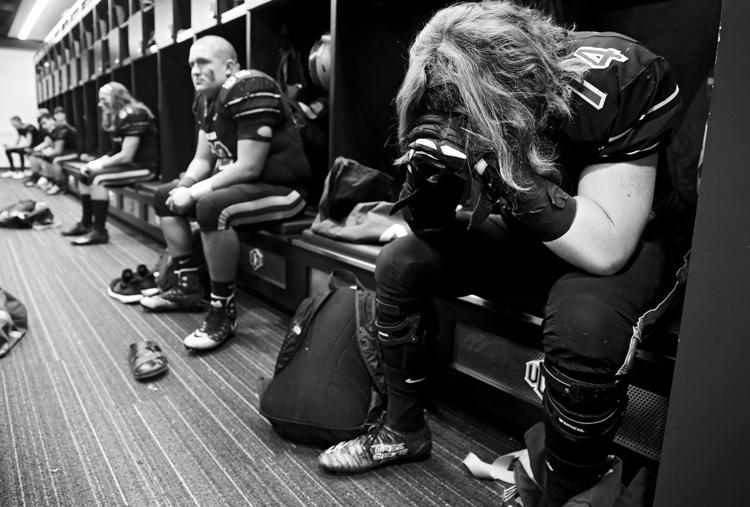 STATE BEFORE THE FIELD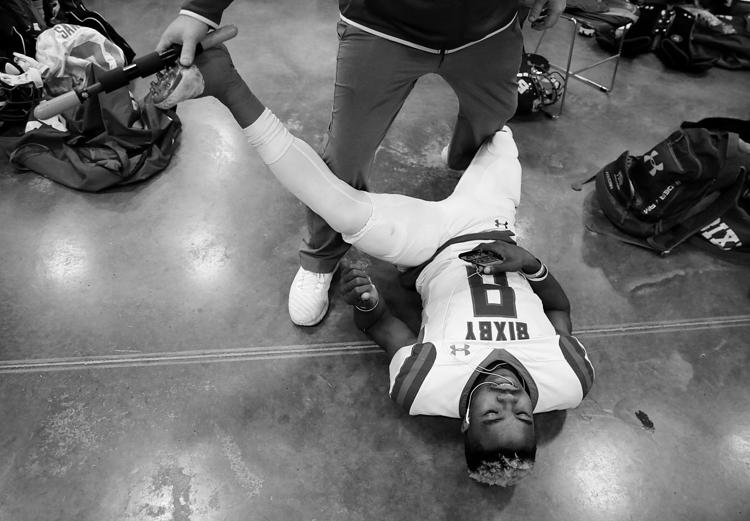 STATE BEFORE THE FIELD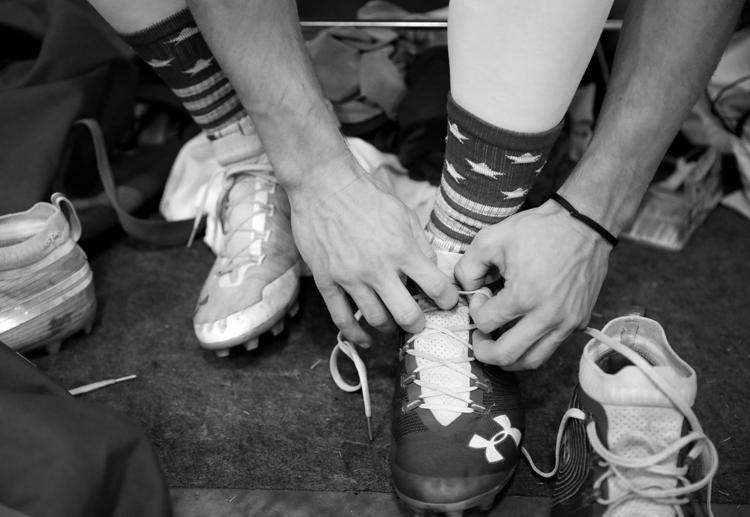 STATE BEFORE THE FIELD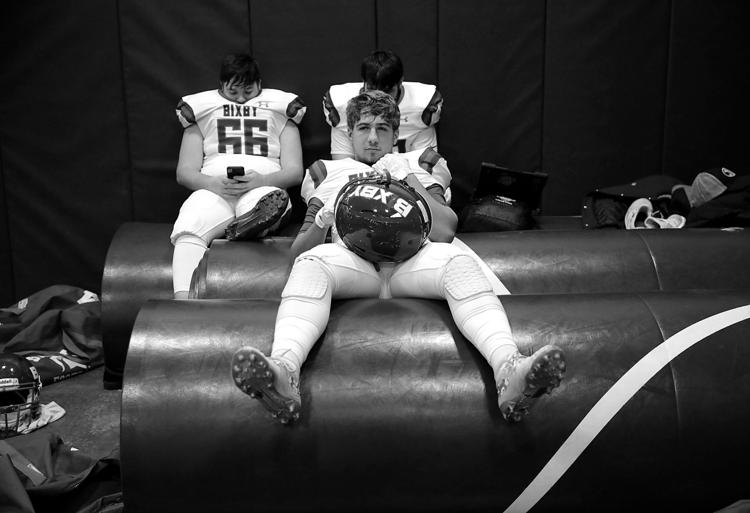 STATE BEFORE THE FIELD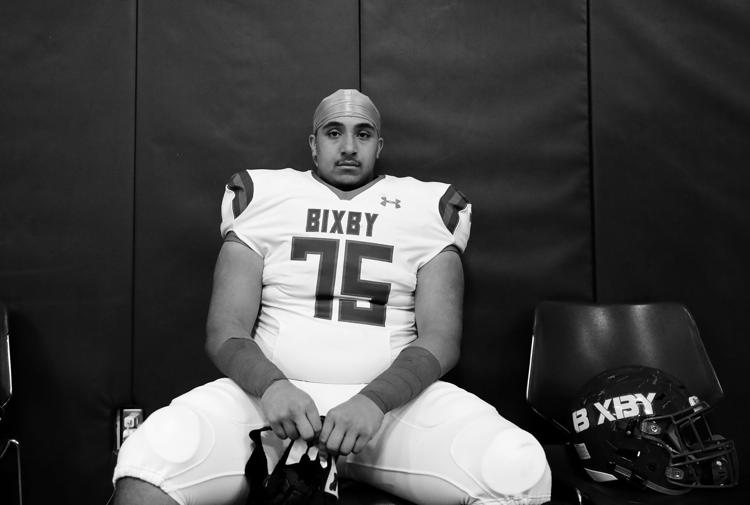 STATE BEFORE THE FIELD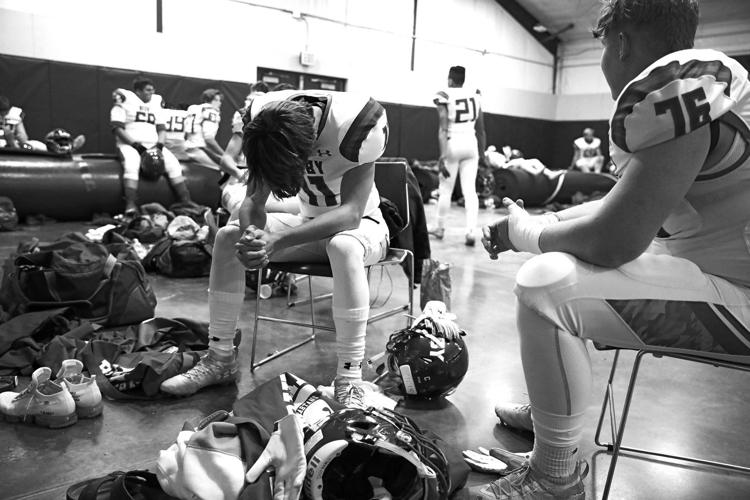 STATE BEFORE THE FIELD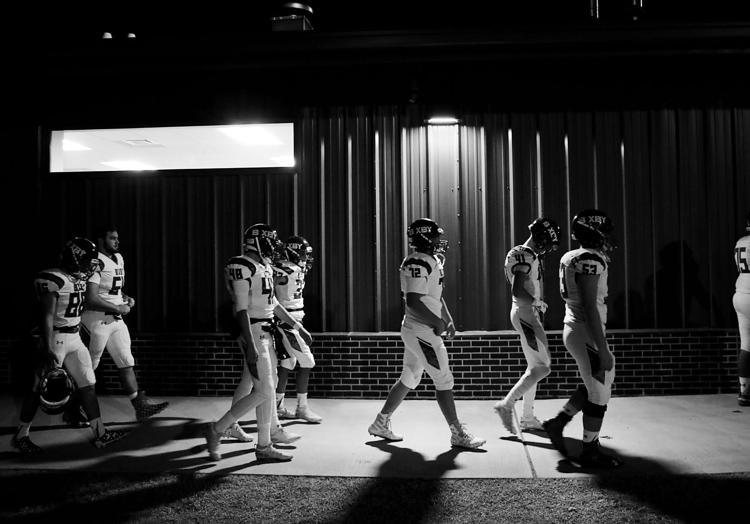 Journalism worth your time and money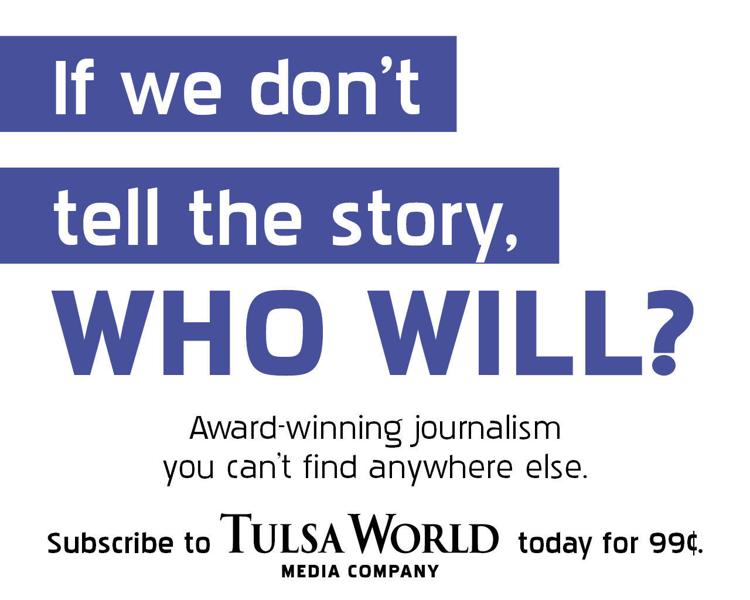 Video: Bixby celebrates its win over Stillwater in the 6AII state championship game