High school football: Bill Knight Automotive Player of the Week winners, nominees and other top performers
Bill Knight Automotive will be the presenting sponsor of the annual All World Awards, honoring the best high school athletes in the region, the Tulsa World announced Tuesday.
In addition, Bill Knight Lincoln and Bill Knight Ford will present the weekly Players and Athletes of the Week during the high school sports seasons.
Each Saturday, we'll post an online poll of eight candidates on whom to vote. Voting ends 3 p.m. Tuesdays.
The readers' and Tulsa's World staff's choice for Bill Knight Automotive Player of the Week will be published in Wednesday's Tulsa World and online.
---
Bill Knight Automotive Player of the Week winner (readers choice): Coweta sophomore quarterback Gage Hamm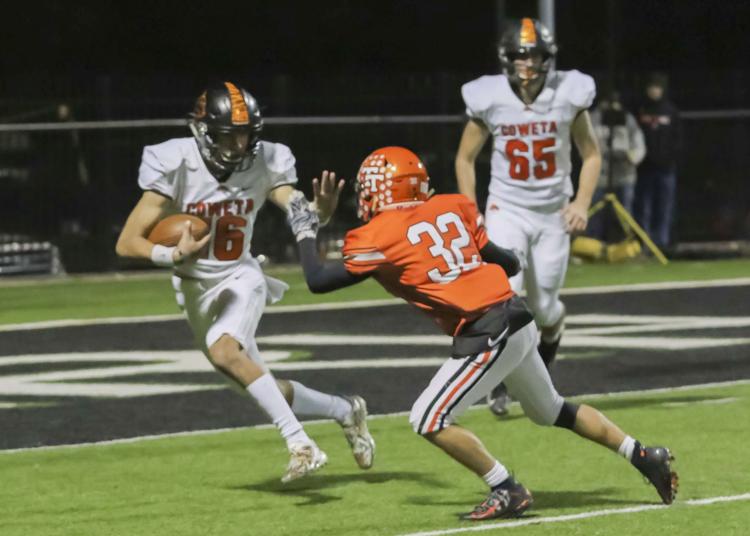 Bill Knight Automotive Player of the Week winner (Tulsa World staff choice): Lincoln Christian senior running back Josh Kaste
Bill Knight Automotive Player of the Week nominee: Barnsdall senior QB/LB Joe Cole
Bill Knight Automotive Player of the Week nominee: Bixby sophomore running back Braylin Presley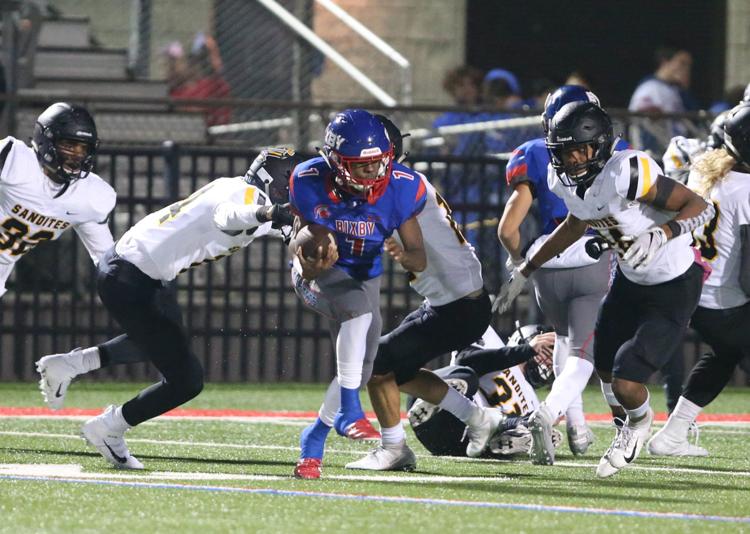 Bill Knight Automotive Player of the Week nominee: Broken Arrow junior running back Sanchez Banks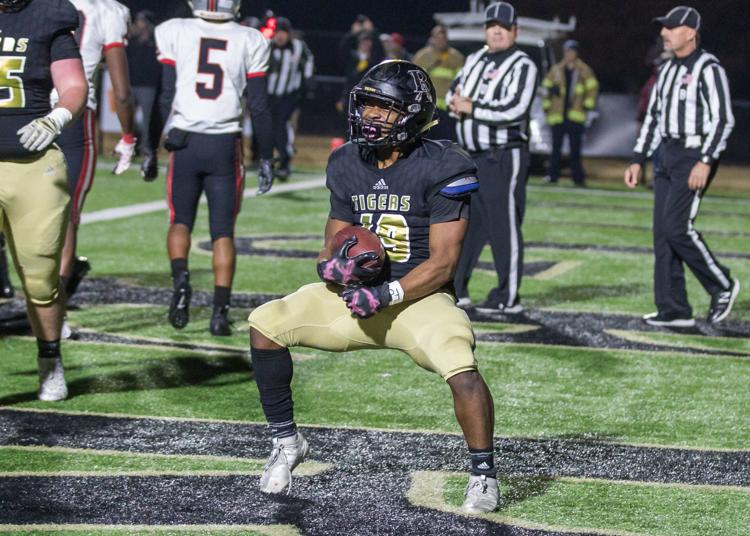 Bill Knight Automotive Player of the Week nominee: Jenks senior running back Will Cox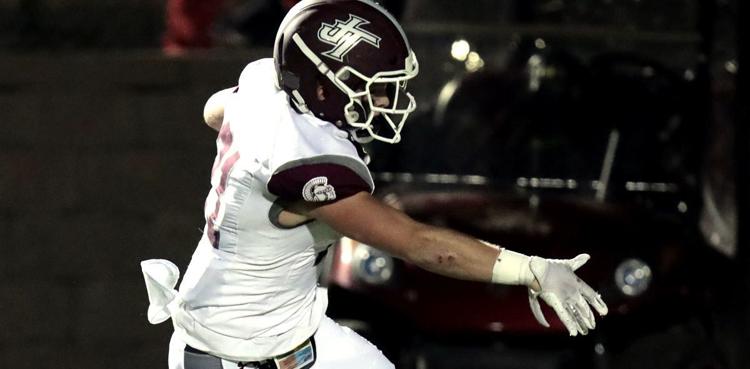 Bill Knight Automotive Player of the Week nominee: Stillwater senior receiver Anthony Bland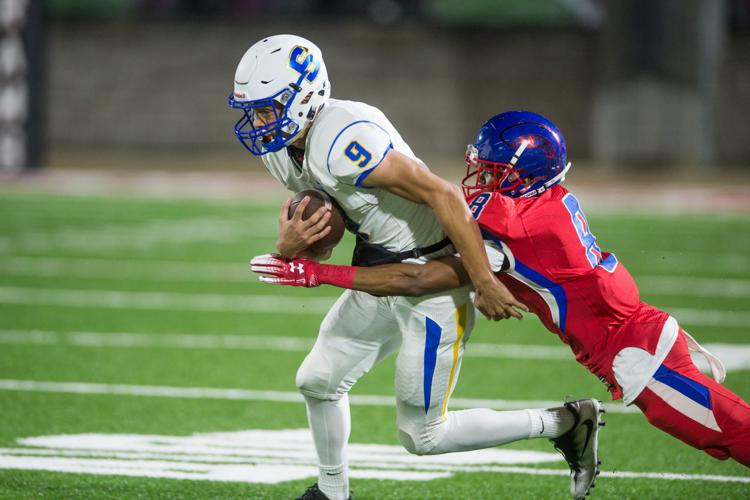 Bill Knight Automotive Player of the Week nominee: Verdigris senior WR/DB Toby Willis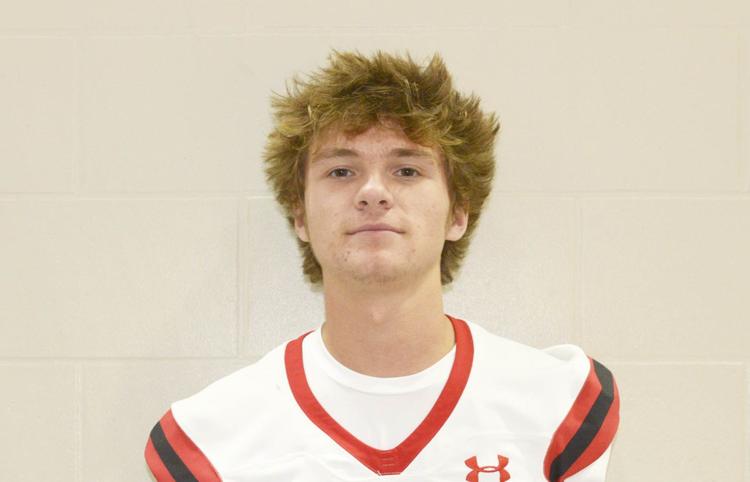 Other top performers: Asher Link, Metro Christian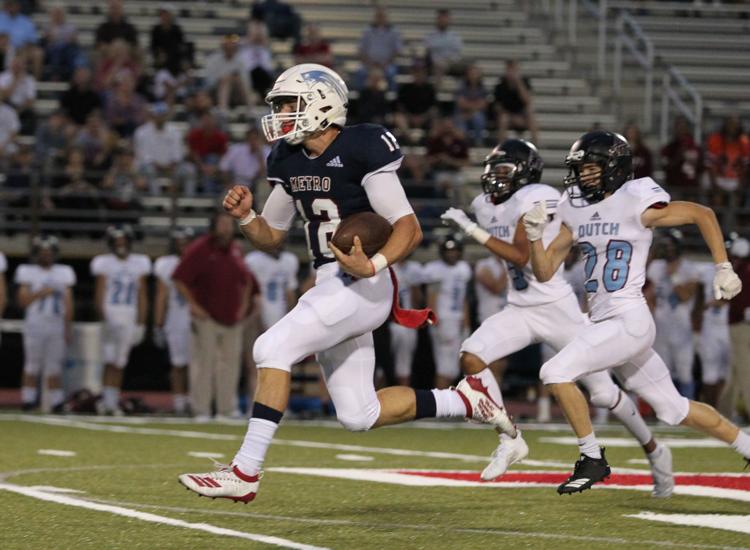 Other top performers: Bryce Drummond, Pawhuska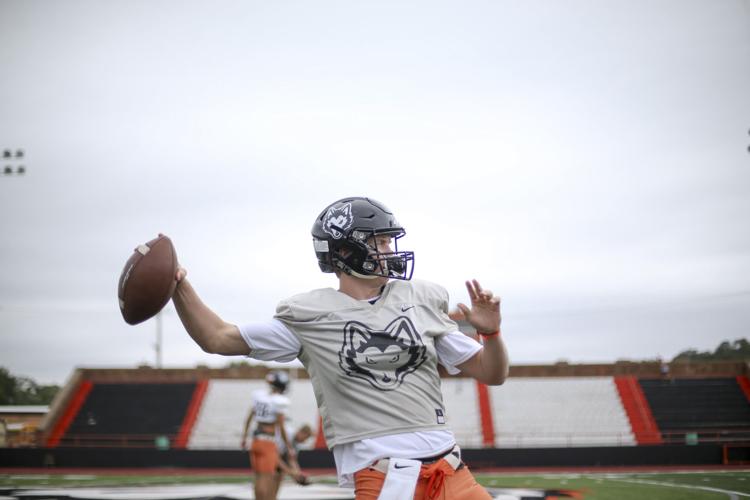 Other top performers: Chase Ricke, Lincoln Christian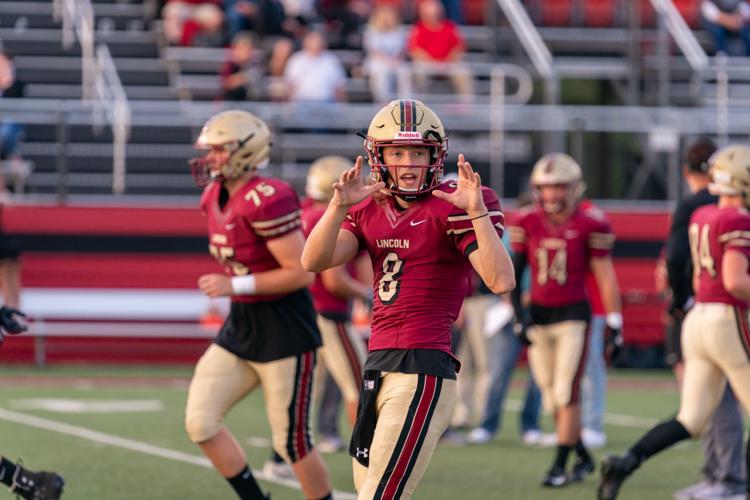 Other top performers: Kobey Stephens and Kaleb King, Wewoka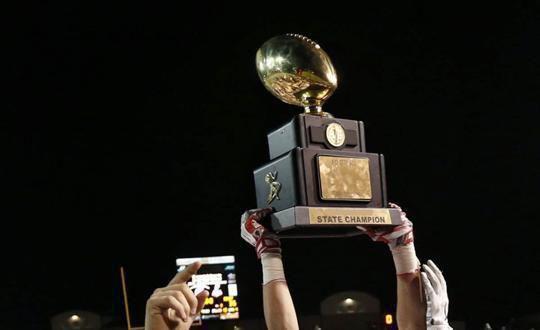 Other top performers: Nate Ratcliff and Jacob Lappe, Adair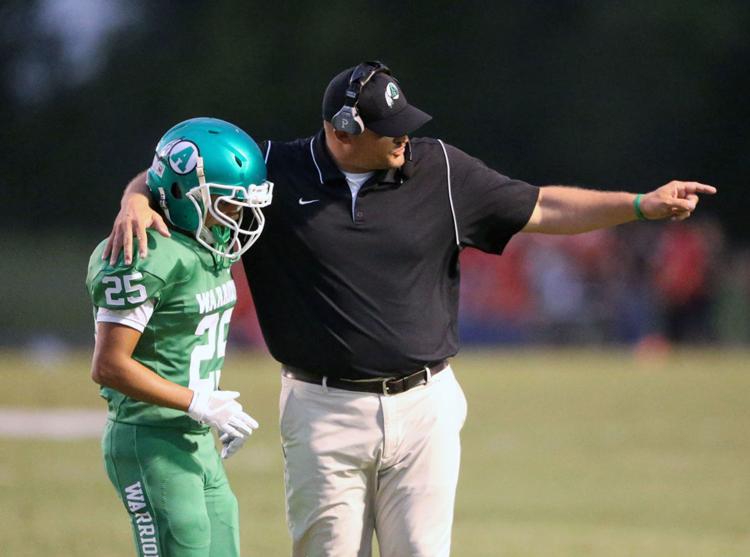 Other top performers: Ridge McClary and Lakin Bass, Stigler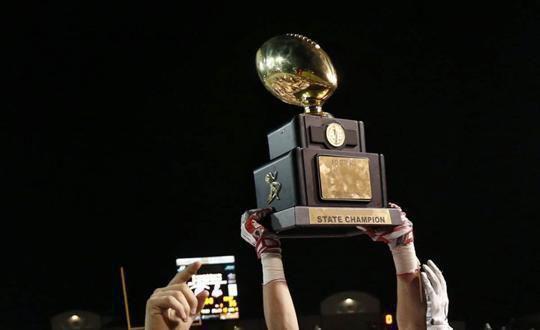 Other top performers: Sloan Roller, Verdigris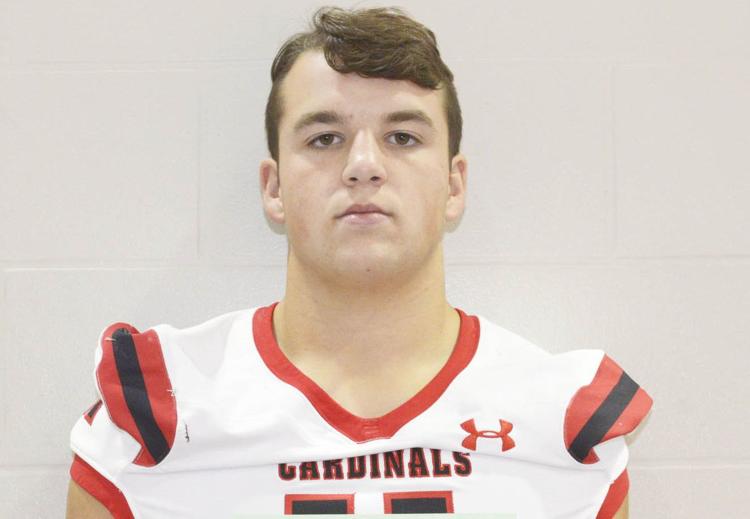 OKPrepsExtra.com: Home to everything high school sports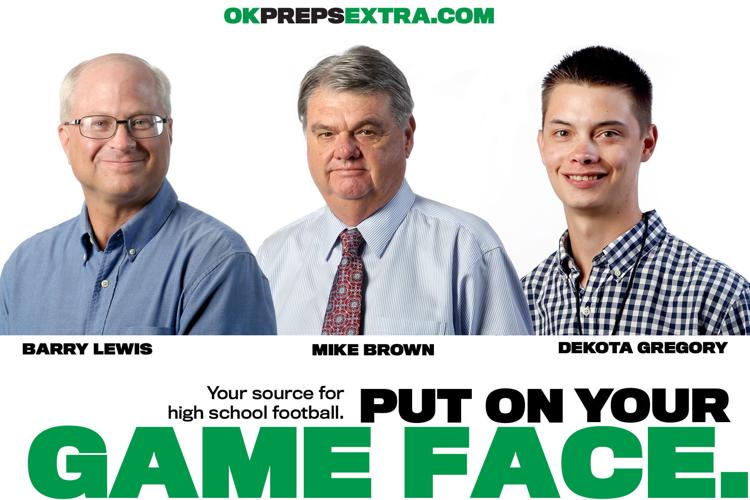 Bill Knight Automotive to sponsor All World Awards