High school football: Week 1 Player of the Week winners, nominees and other top performers
Each week, readers can help select the Player of the Week by voting at OKPrepsExtra.com.
Voting ends each week at 3 p.m. Tuesday.
The readers' choice for player of the week, along with the World's choice, will be published in Wednesday's Tulsa World and online.
Readers choice for Player of the Week: Wagoner senior defensive end Isaac Smith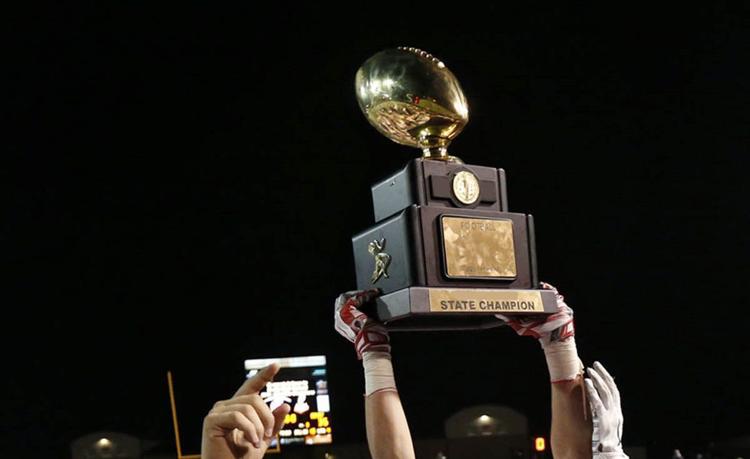 Staff choice for Player of the Week: Checotah senior quarterback Jacob Barrett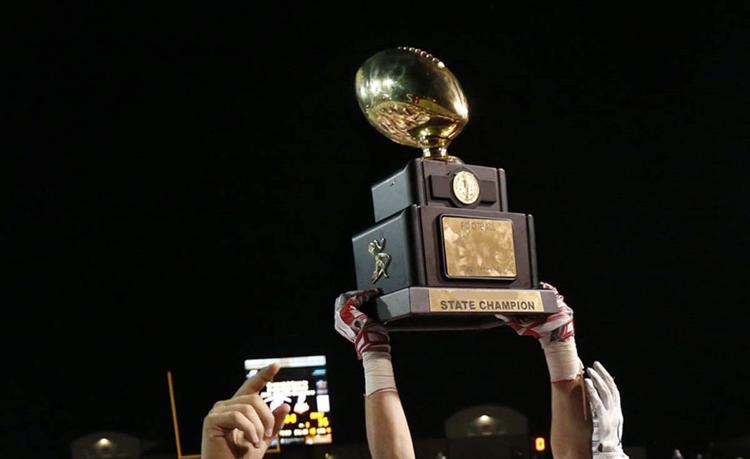 Player of the Week nominee: Rejoice Christian senior running back Nate Anderson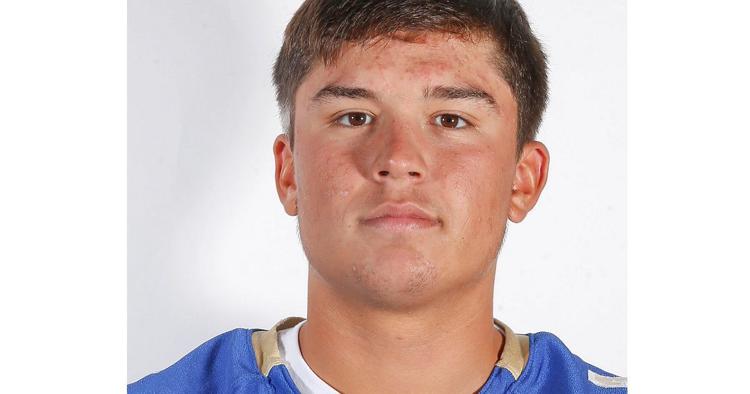 Player of the Week nominee: Tahlequah senior running back Dae Dae Leathers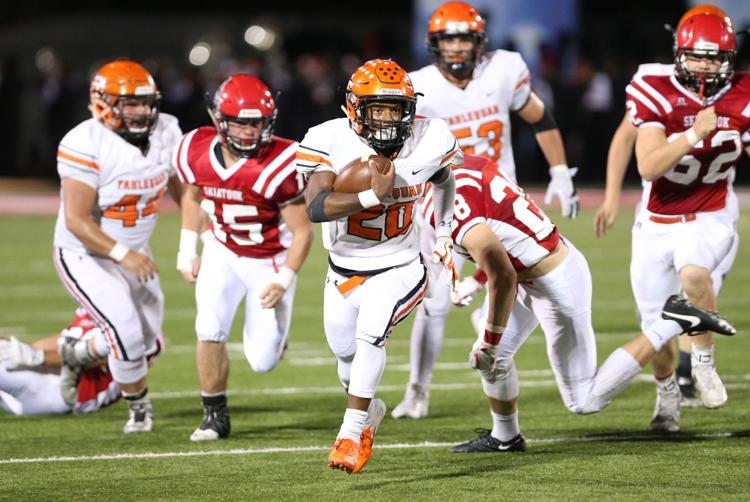 Player of the Week nominee: Hominy senior RB/DB Cliffy Hayes
Player of the Week nominee: Bixby senior WR/DB Brennan Presley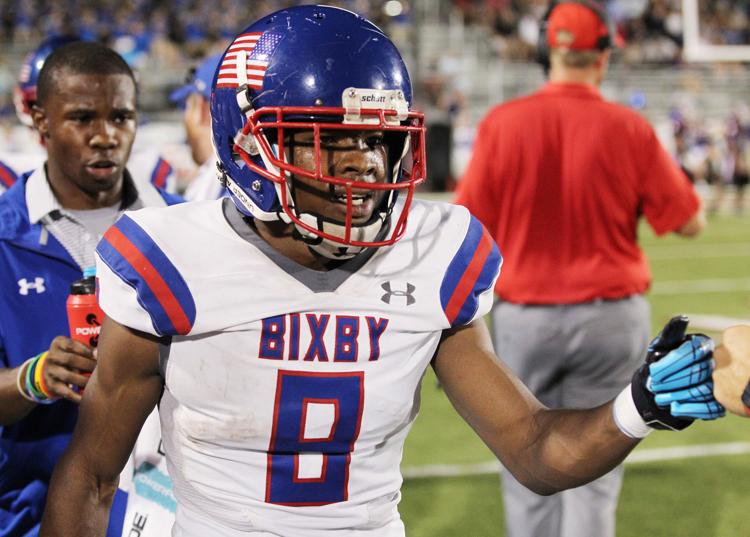 Player of the Week nominee: Pawhuska senior wide receiver Cade McNeil
Player of the Week nominee: Booker T. Washington sophomore quarterback Gentry Williams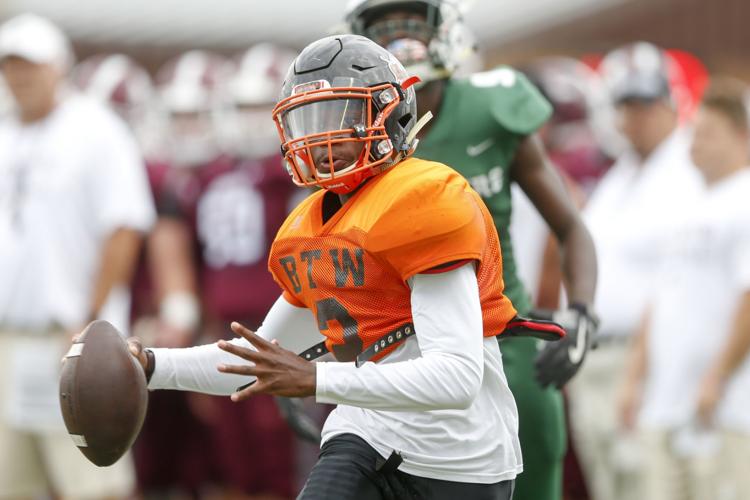 Other top performers: Lincoln Christian's Sam Brueggemann and Josh Kaste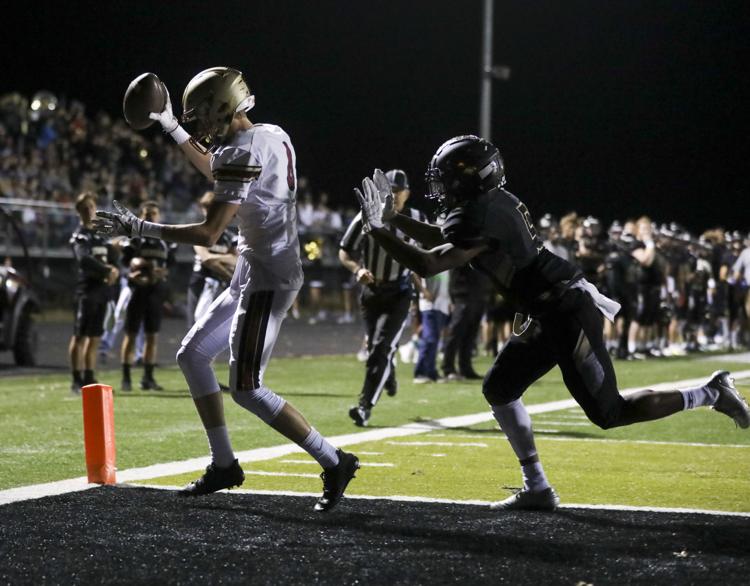 Other top performers: Regent Prep's Braden Gilbert and Jack Wright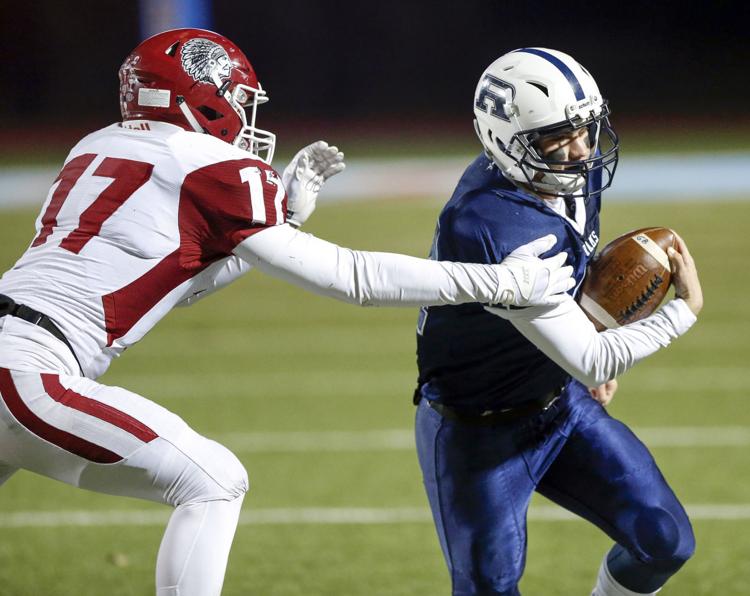 Other top performers: Victory Christian sophomore quarterback Triton Chandler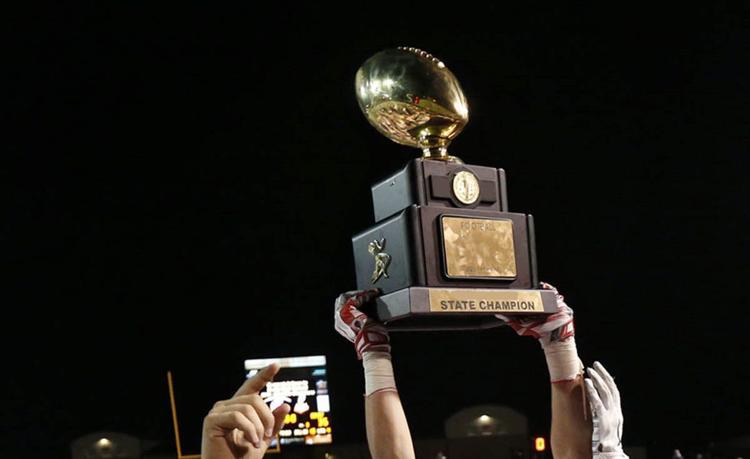 Other top performers: Sperry's Cooper Park and Kohlby Foster,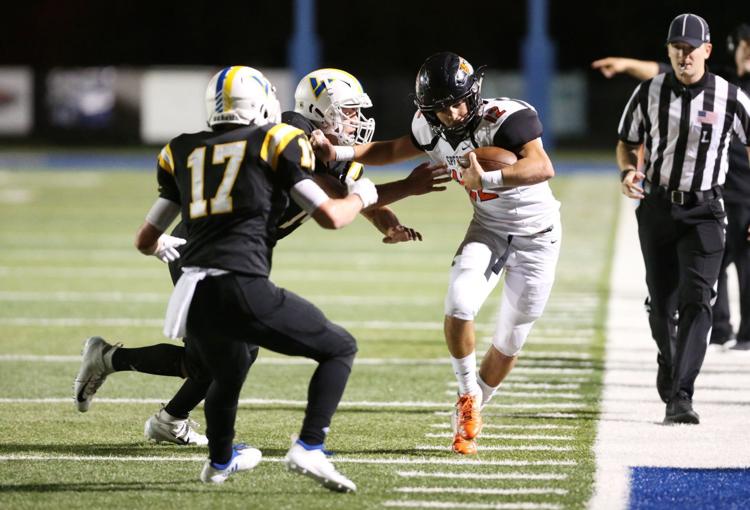 Other top performers: Barnsdall senior WR/DB Heath Moles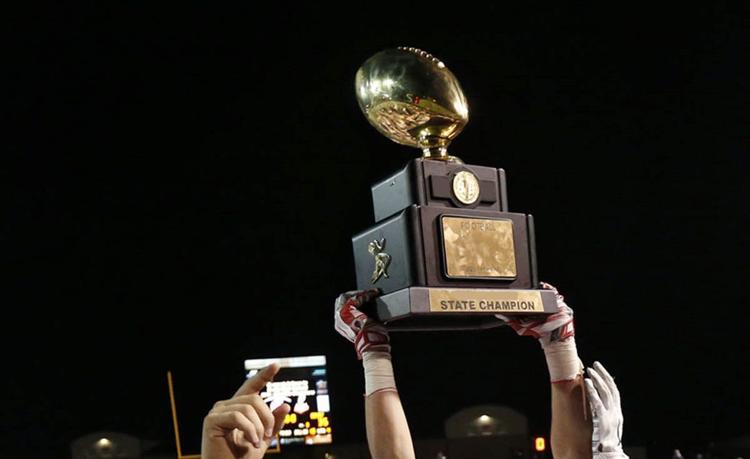 Other top performers: Stillwater junior running back Qwontrel Walker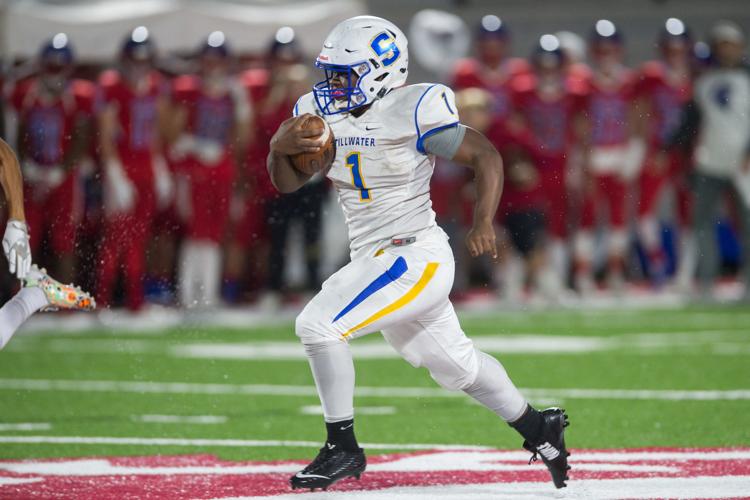 Barry Lewis and Nathan Thompson break down Week 1
OKPrepsExtra.com: Home to everything high school sports