Claremore's Admire splashes onto swim scene
It was certainly a revelation for those who hadn't seen her swim before, which was most of the audience. Who was this freshman from Claremore?
Well, Sylvia Admire made her presence known last weekend at the Class 6A East Regional in Jenks, first edging Union's Courtney Posey to win the 200-yard freestyle, then claiming the 500 free by three seconds over Jenks' Laney Fenton.
"I'm really excited because I dropped a lot of time today, so I am happy with what I did," said Admire, the Tulsa World swimmer of the week.
As one of just two swimmers participating for Claremore at the regional (both girls), the Zebras placed 13th out of 15 teams with 62 points, 40 earned by Admire. Kaylee Ward finished sixth in the 200 free and ninth in the 100 free for the other 22 points.
"She is having a fantastic year," Claremore coach Kimberly Ward said of Admire. "She works really hard and she really blossomed this year. We haven't swam a lot of high school meets, so I don't think a lot of people have seen her. She's pretty consistent. She's a great girl, a great swimmer."
Heading into the state meet on Feb. 21-22 in Jenks, Admire has the top seed times in Class 6A in each of her events and should be considered the favorite in both.
"I'm excited, I'm confident about the state meet," said Admire, who swims club for Trident Aquatics out of Owasso. "I think that I have a good chance of winning my events. (Until then), just practice, good nutrition, hydrating, getting lots of rest, just preparing for the state meet."
Memorial comes a long wayThe 5A East Regional last weekend represented a big milestone for Memorial's swim teams. They finished in sixth place (out of eight) in both the boys and girls competitions, but considering how far they have come in just a few short months this season, it was an impressive accomplishment.
"We started out first semester with two boys and two girls, and we wanted to be able to compete in relays," Memorial assistant coach Kiley Aleman said. "So we started recruiting and we were not able to add swimmers to our 7th hour swim class until second semester (after Winter Break), so then we added 18 kids to our roster.
"We have a group of six that are overcoming fear of water and learning basic safety and starting to learn to swim. And then we have a group that were able to swim recreationally, 'play' in the water, but not able to do a competitive stroke. So we brought 10 swimmers to regionals and we had three of those brand new swimmers make it to finals (on Saturday)."
Sophomore Clifford Helgason performed the best among his teammates, placing eighth in the 200 individual medley and ninth in the 100 backstroke. He was the only Memorial swimmer to qualify individually for the state meet on Feb. 21-22, although both the boys' and girls' 200 medley relay squads also qualified.
Other Memorial boys making to the A heat finals on Saturday and earning points for the Chargers were Zachariah Chorette (15th in the 200 free and 14th in 500 free), Marcus Lemus (16th in 50 free, 13th in 100 free) and Austin Sams (15th in 100 backstroke).
For the girls, Tyler Aleman (10th in the 200 IM and 11th in 500 free), Brittany Luetke (14th in 100 free) and Julianna Willis (10th in 100 breaststroke) also made it to Saturday.
"Their goal was just to make it to regionals, to come and do their best, and to find joy in this competition and they actually got to compete with some great swimmers," Kiley Aleman said. "It's been really exciting. We didn't ever even think they would be able to make it to finals today."
Haskell's Zane Adams and Sapulpa's Ray Osborn: Feb. 18 basketball players of the week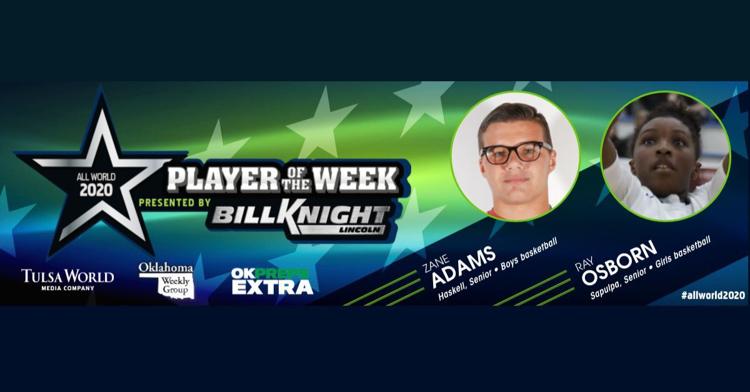 Broken Arrow's Jared Hill: Feb. 13 wrestler of the week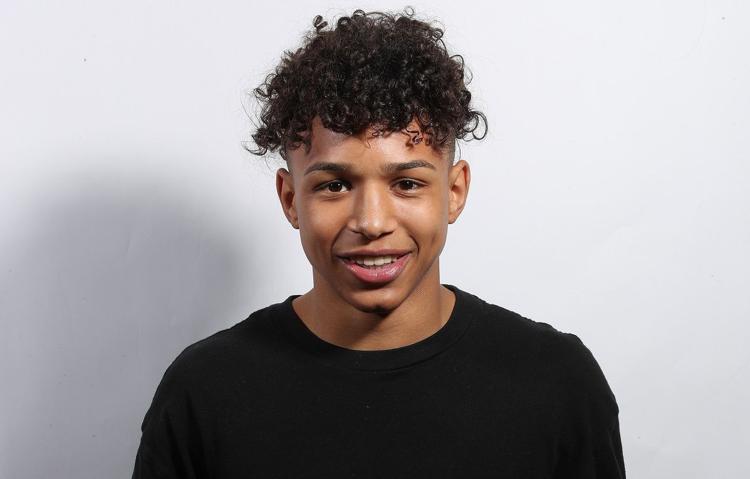 Claremore's Sylvia Admire: Feb. 13 swimmer of the week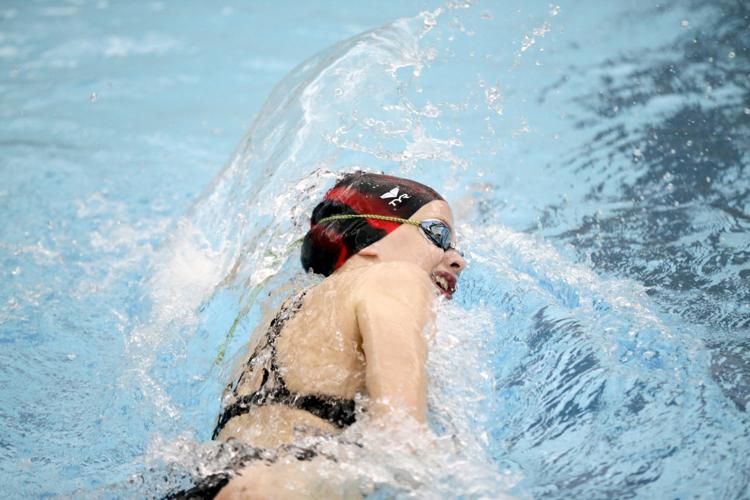 Collinsville's Ethan Cole: Feb.11 boys basketball player of the week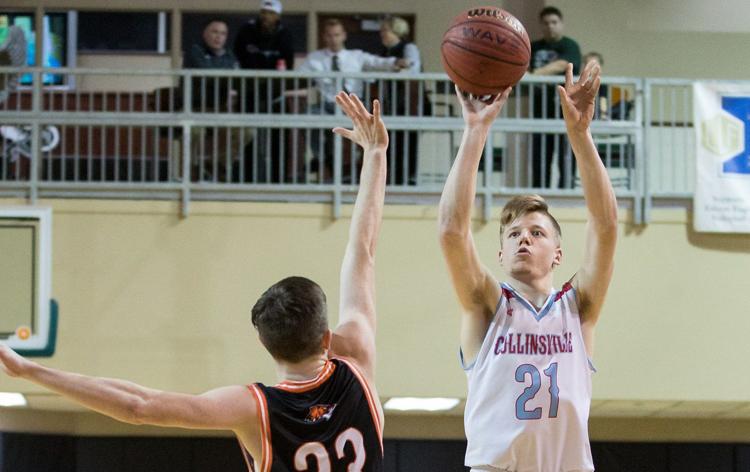 Claremore's Hailey Grant: Feb. 11 girls basketball player of the week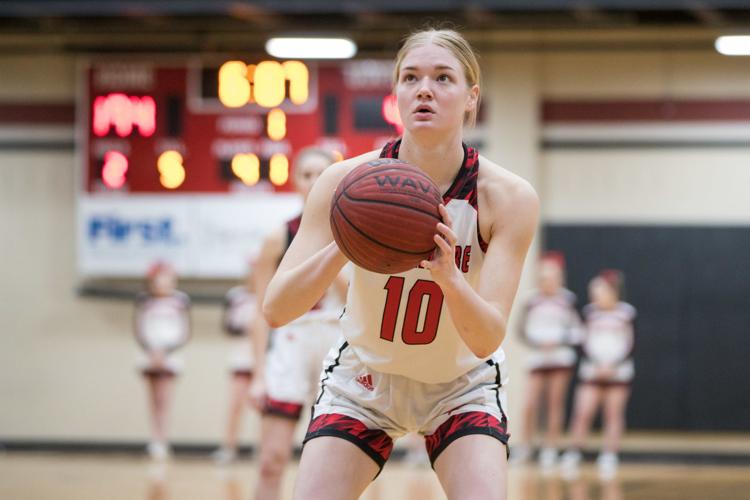 Pryor's Ethan Chavez: Feb. 6 wrestler of the week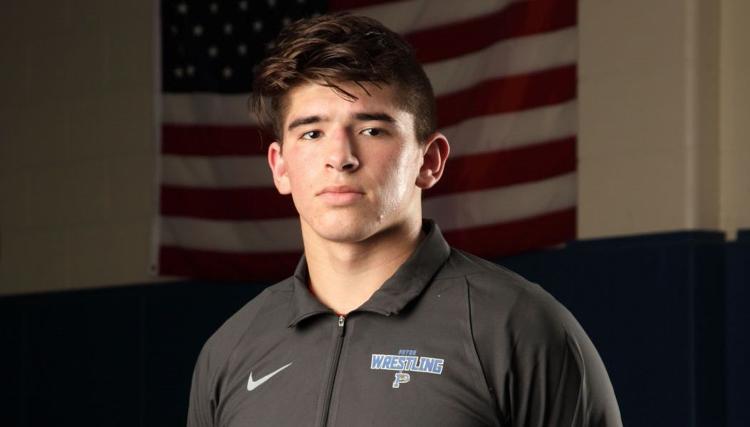 Broken Arrow's Rachel Kramer: Feb. 6 swimmer of the week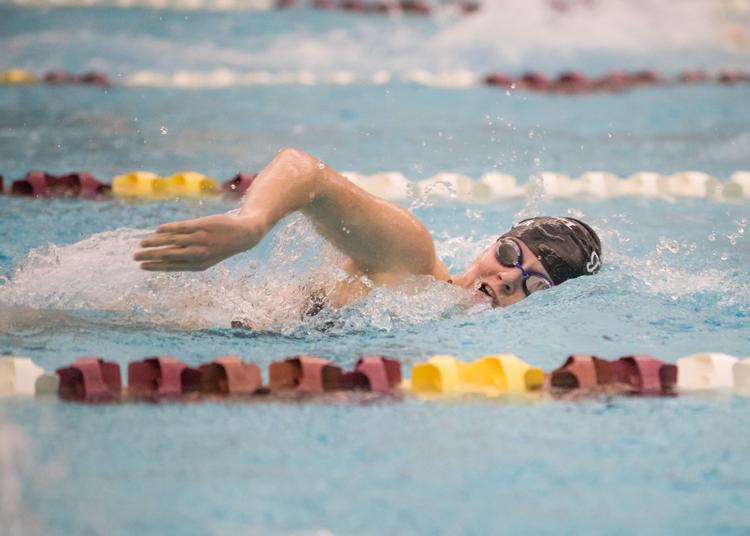 Webster's Anthony Pritchard: Feb. 4 boy's basketball player of the week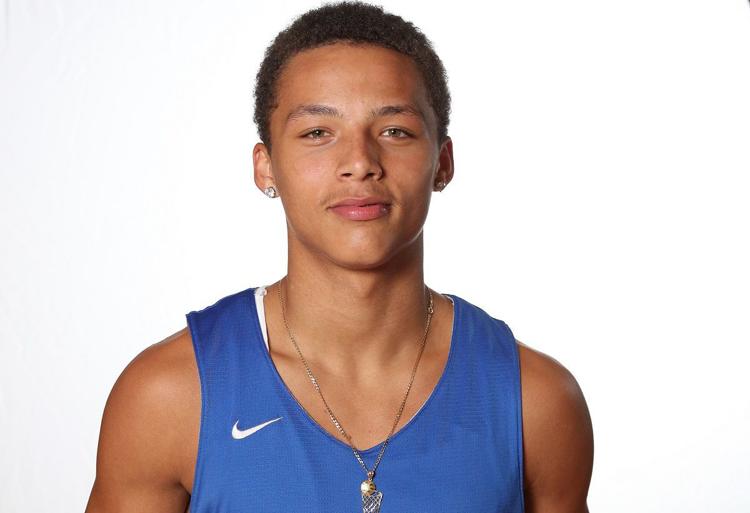 Union's Mae Redmond: Feb. 4 girl's basketball player of the week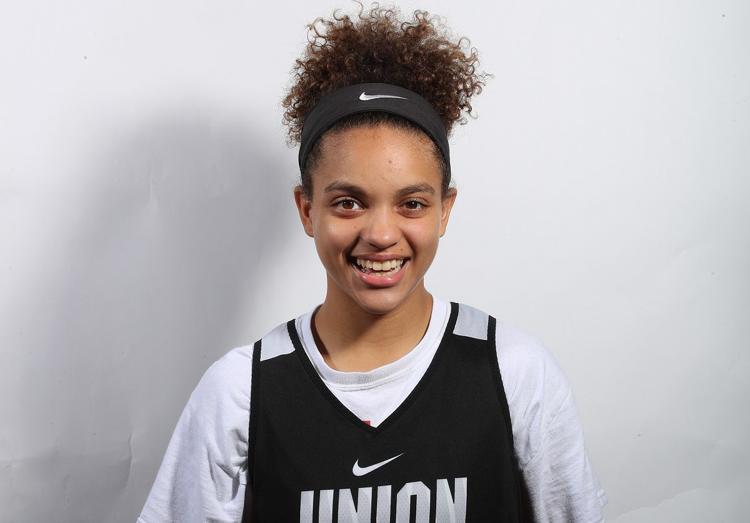 Broken Arrow's Bryce Mattioda: Jan. 30 wrestler of the week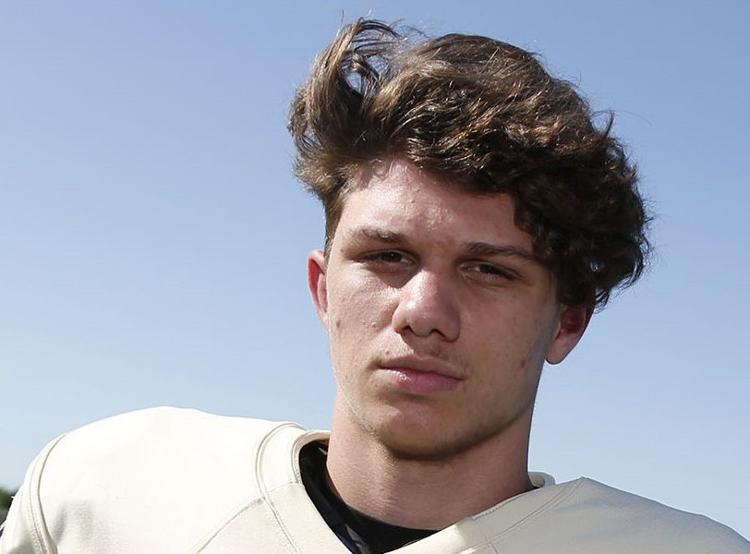 Fort Gibson's Colin Martin: Jan. 30 swimmer of the week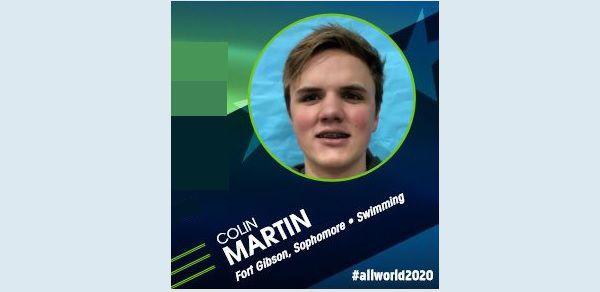 Jenks' Anfernee Nelson: Jan. 27 boys basketball player of the week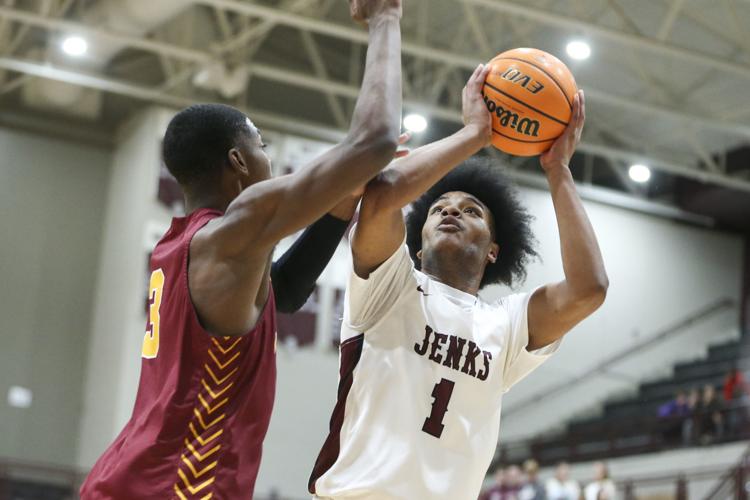 Oologah's Karly Wadsworth: Jan. 27 girls basketball player of the week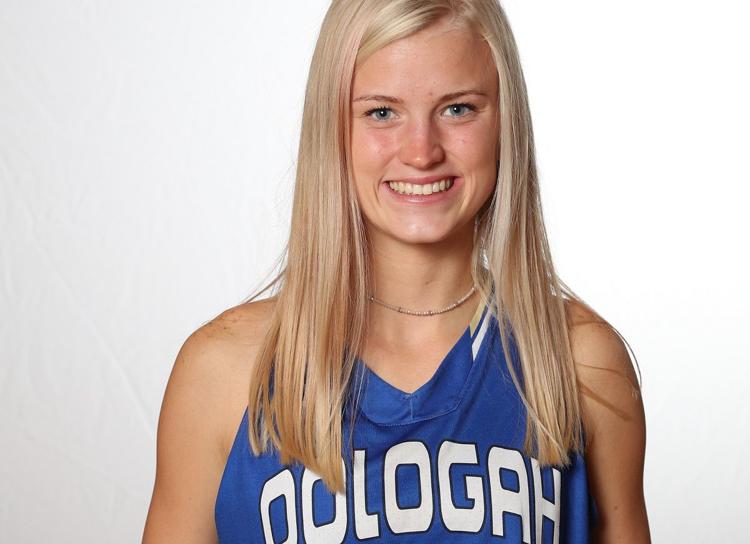 Glenpool's Mike Edwards: Jan. 23 wrestler of the week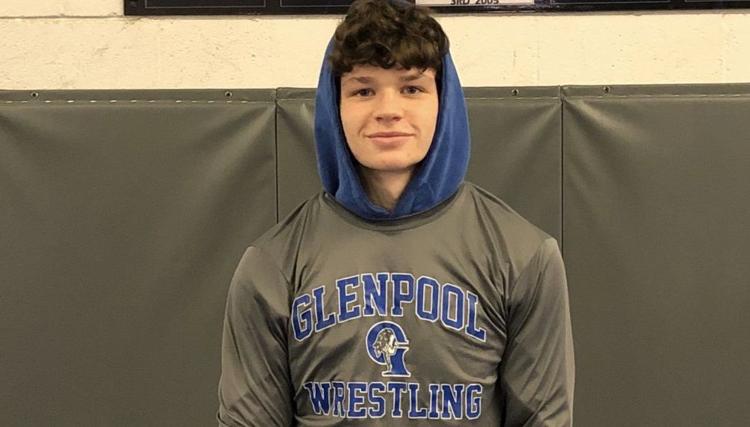 Bixby's Kendall Stieben: Jan. 23 swimmer of the week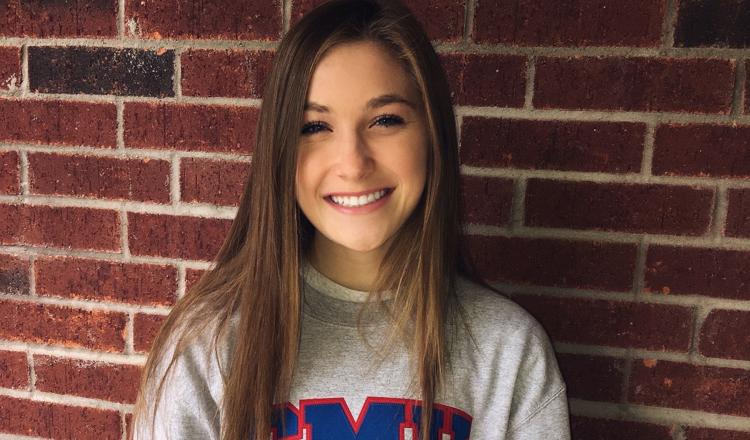 Memorial's Kavon Key: Jan. 21 boys basketball player of the week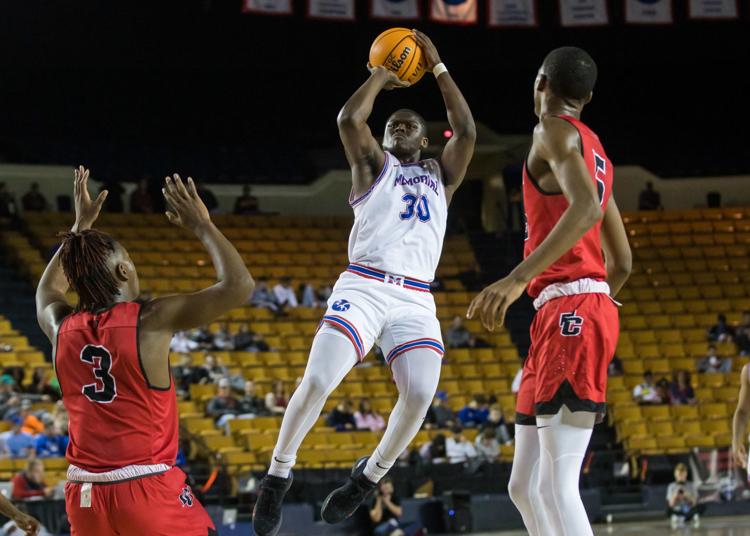 Verdigris' Lexy Borgstadt: Jan. 21 girls basketball player of the week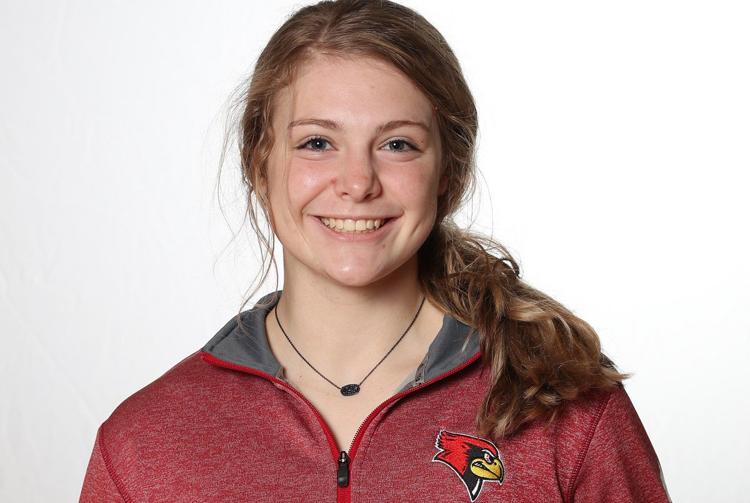 Broken Arrow's Emmanuel Skillings: Jan. 16 wrestler of the week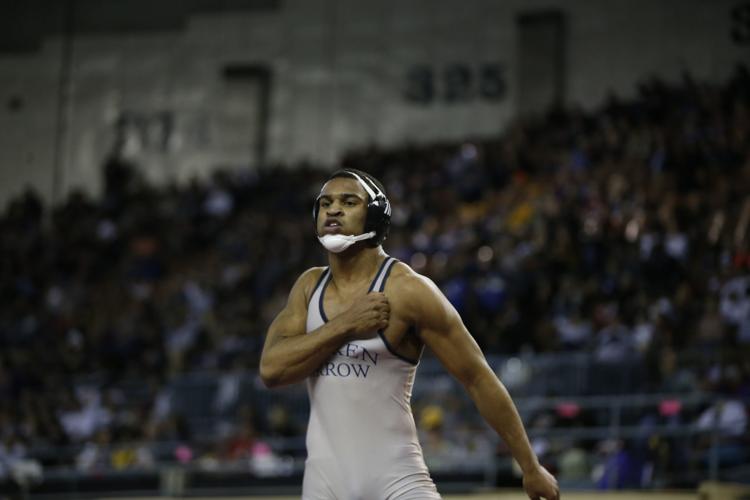 Union's Danny Sibley: Jan. 16 swimmer of the week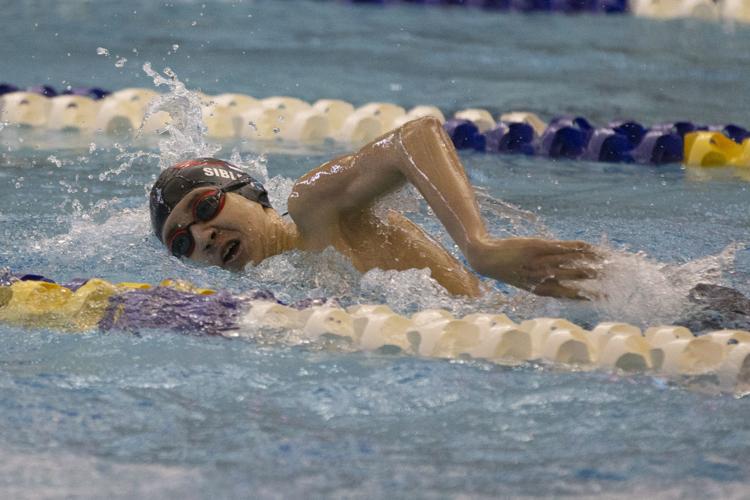 Regent Prep's Nate Beitel: Jan. 14 boys basketball player of the week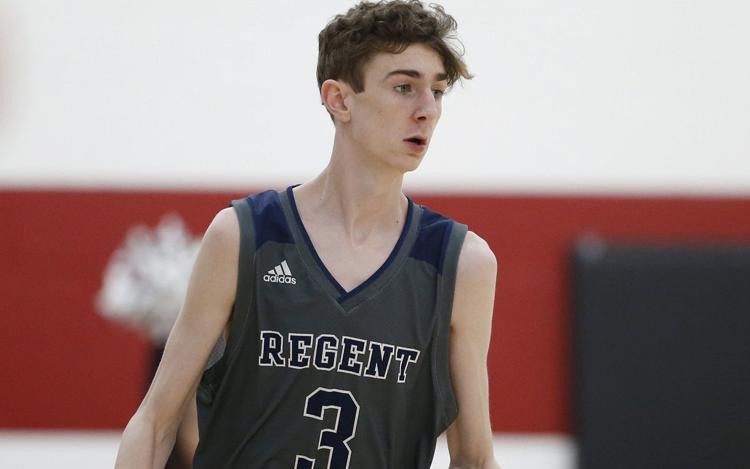 Sapulpa's Temira Poindexter: Jan. 14 girls basketball player of the week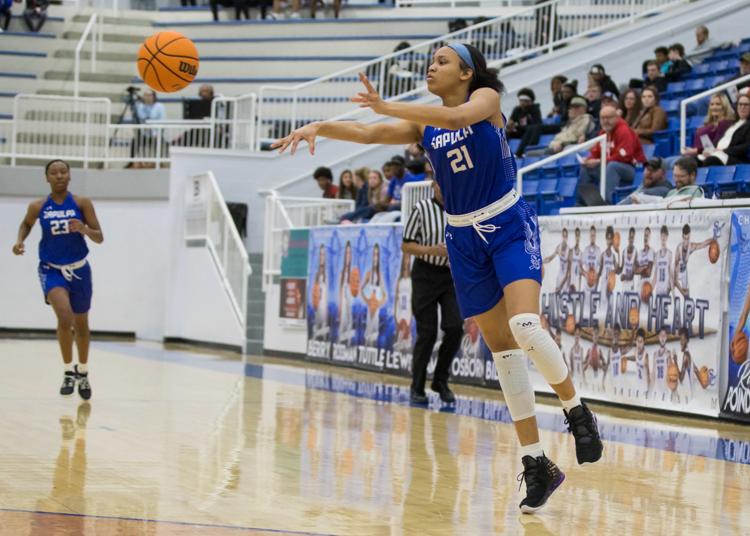 Jenks' Laney Fenton: Jan. 9 swimmer of the week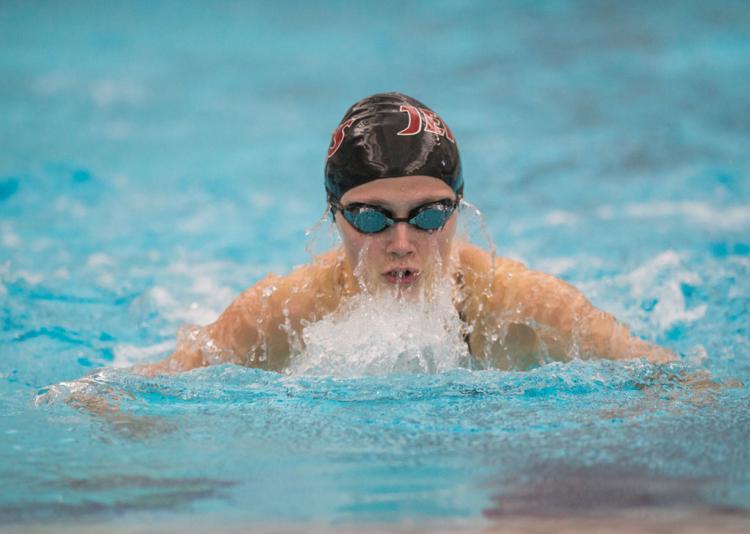 OKPrepsExtra.com: Home to everything high school sports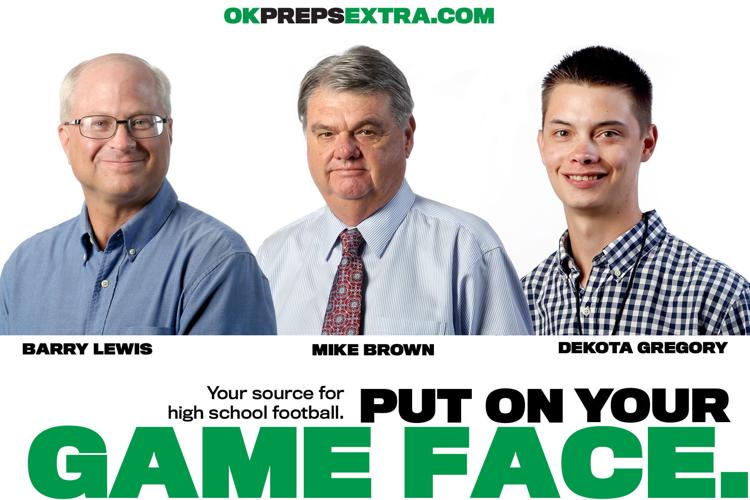 Tyler Lockett will be the keynote speaker at the 2020 All-World Awards