Wrestlers to watch
Bryce Mattioda, Broken Arrow: Mattioda, a 170-pound senior, came up big during Broken Arrow's trip to Texas on Tuesday. Mattioda notched a fall to give the Tigers a late lead in a dual they ultimately won 26-23 against Allen, which is ranked 13th in the country.
Mattioda did nothing but stick his opponents Tuesday night, also tallying a pin in the Tigers' first dual of the day against Arlington Martin. He did the same thing last Thursday against Glenpool, despite bumping up to 180 pounds.
Mattioda, who is the Tulsa World athlete of the week, was also a standout on Broken Arrow's football team, earning honorable mention as a defensive back on the Tulsa World's All-State team this past season.
Jack Wilkins, Salina: Wilkins, a 152-pound freshman, has exploded onto the scene in his first season in the high school ranks.
Wilkins is 25-1 with three wins over returning state tournament placers. He hasn't lost a match to an Oklahoma competitor, as his only defeat was to Mario Danzi of Allen, Texas.
Broken Arrow, Tuttle leave Texas unscathed
Two of the best wrestling programs in Oklahoma went across the Red River on Tuesday to take on some of the best Texas has to offer.
Broken Arrow left Texas unscathed, beating Allen and Arlington Martin during the trip. The Tigers started the day by thumping Arlington Martin 53-13. Broken Arrow, ranked 24th in the country, then upset No. 13 Allen on its home mat 29-23.
Broken Arrow's win against Allen improved it to 4-2 against nationally ranked teams this season. The Tigers are 10-2 overall.
Tuttle also left Texas unbeaten, upending Allen 37-24.
Salina proves to be best 3A team in east regionSalina not only claimed the 3A-7 title last week, it also asserted itself as the best Class 3A team in this half of the state.
The No. 3 Wildcats beat fifth-ranked Jay 41-36 on Jan. 21 to assure they were the best in their class in the east at 16-1 this season. Only the west's Comanche and Marlow are ranked above Salina.
Two days after beating Jay, Salina sealed a district title and dual state tournament berth with a 51-30 win against then-No. 15 Cascia Hall.
Rogers hosting Morey Villareal Memorial
For the second consecutive year, Rogers will host the Morey Villareal Memorial Wrestling Tournament on Saturday.
The tournament is named in honor of Morey Villareal, a member of the National Wrestling Hall of Fame and the Oklahoma Coaches Hall of Fame who's still the only coach to win a wrestling state title at Rogers (1958). Villareal died in 2006.
Teams in the tournament include Rogers, Hale, Webster, East Central and McLain.
Wrestling midseason report
Is Broken Arrow taking over 6A?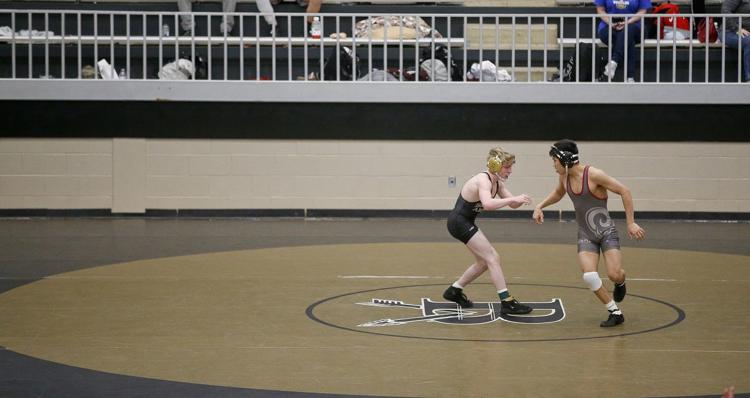 Can Collinsville take back 5A?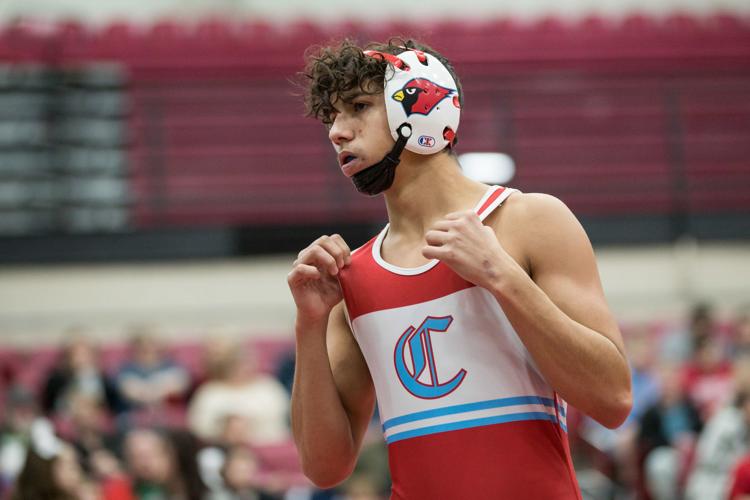 Could someone new finally top 3A?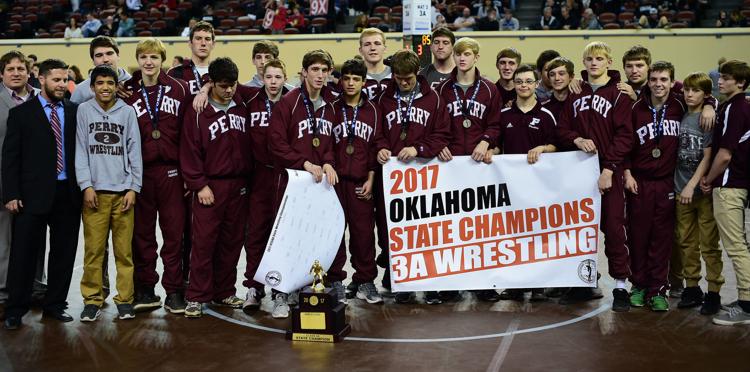 Wrestlers to watch: Emmanuel Skillings, Broken Arrow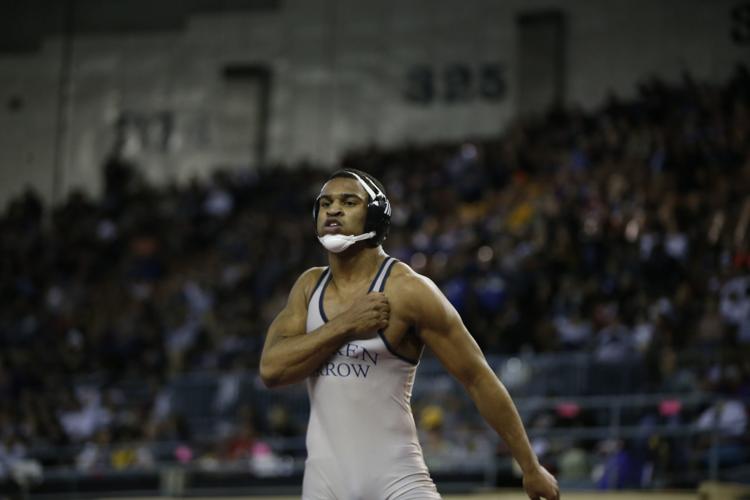 Wrestlers to watch: Caleb Tanner, Collinsville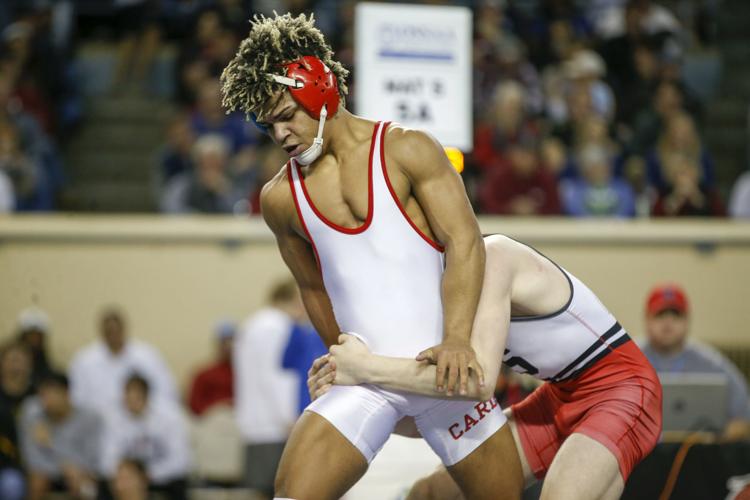 Wrestlers to watch: Eli Griffin, Cascia Hall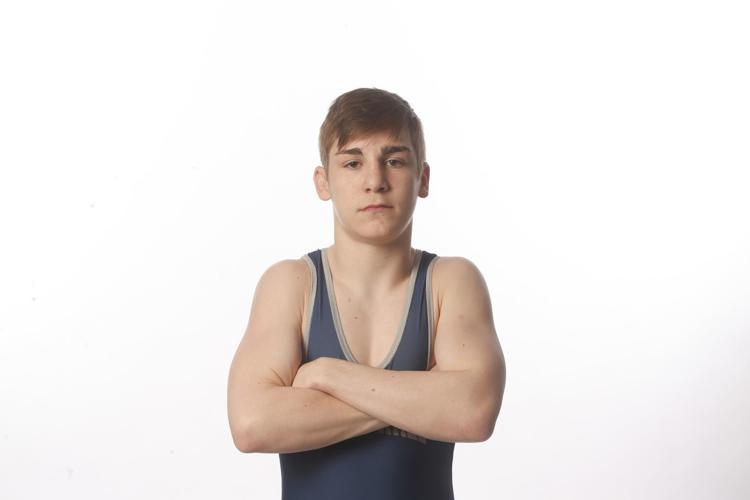 Zach Marcheselli, Broken Arrow, 2019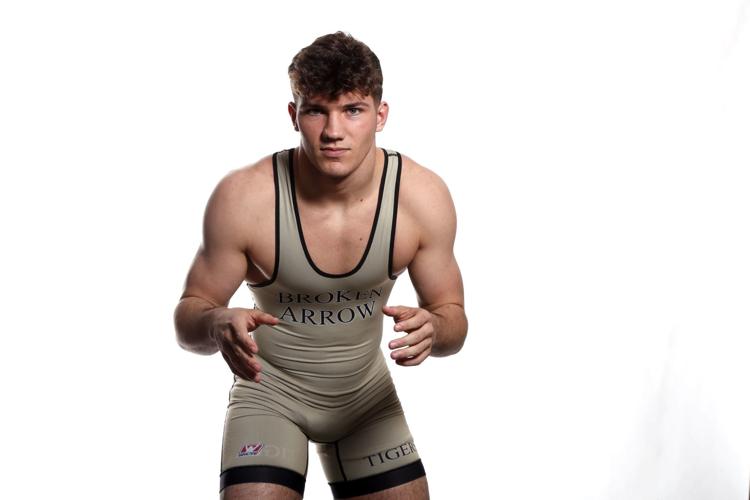 Tanner Litterell, Tuttle, 2017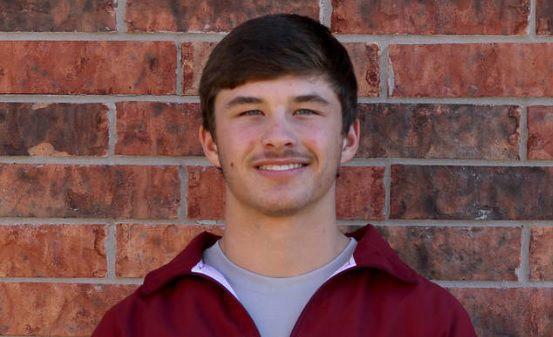 Kaden Gfeller, OKC Heritage Hall, 2017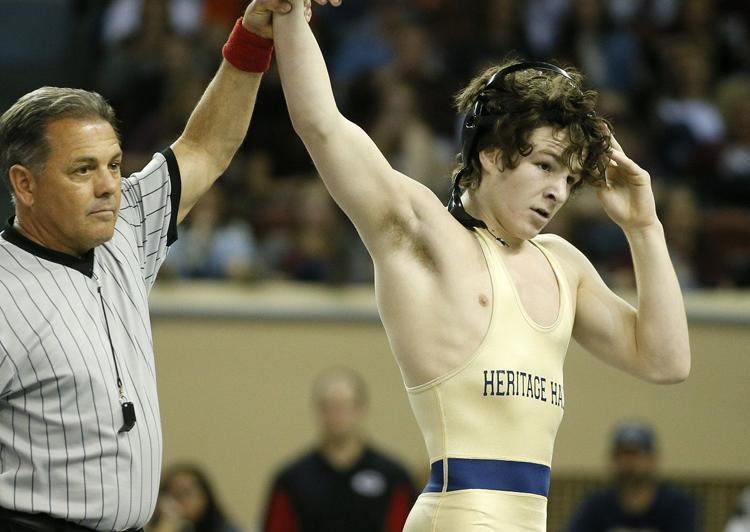 Daton Fix, Sand Springs, 2017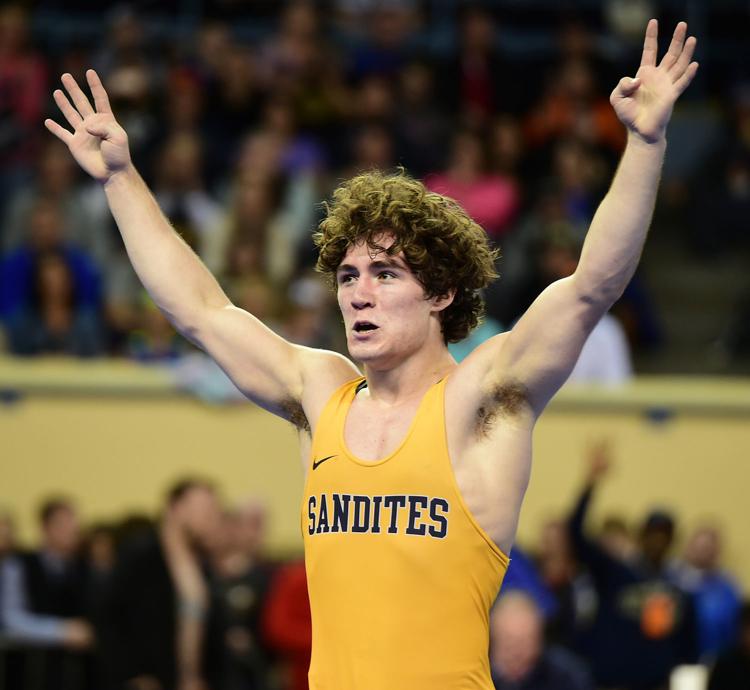 Wyatt Sheets, Stilwell, 2016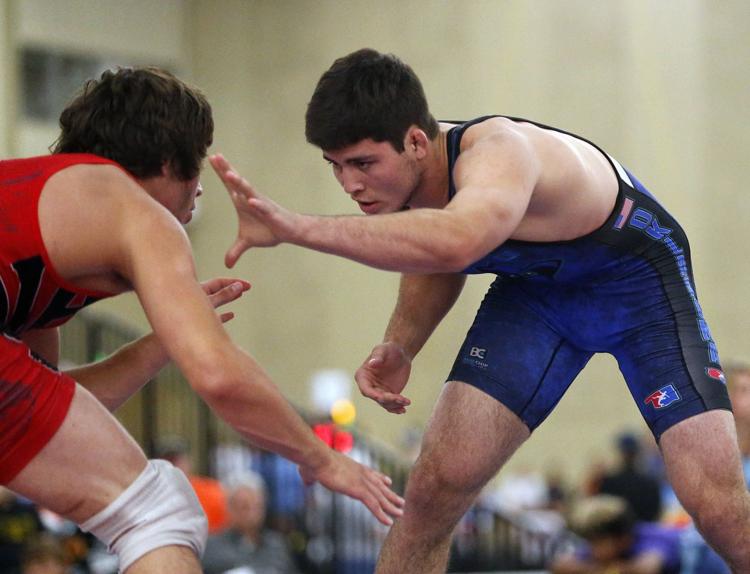 Will Steltzlen, Collinsville, 2014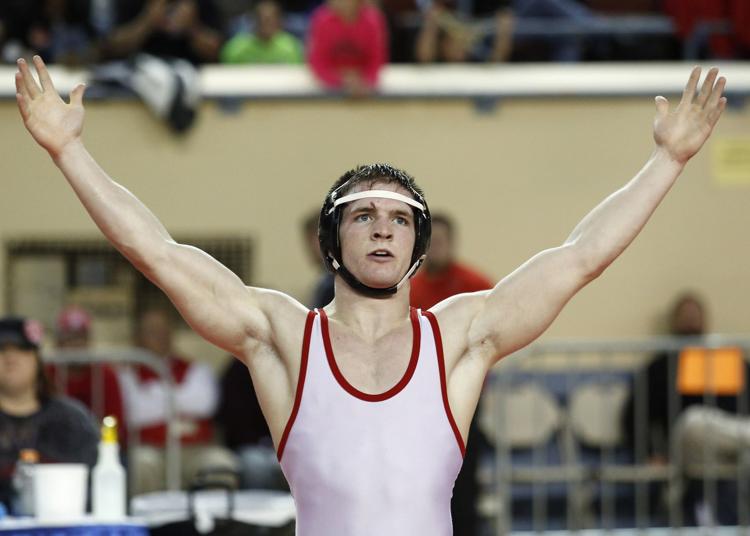 Gary Wayne Harding, Collinsville, 2014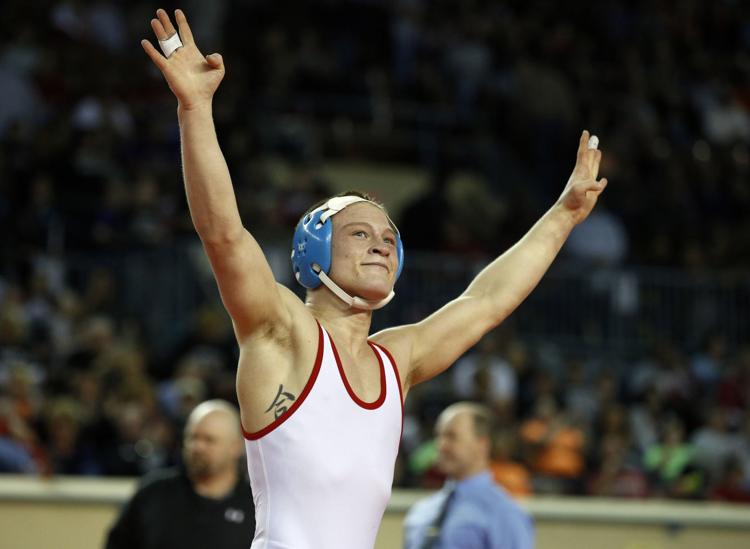 Davey Dolan, Berryhill, 2013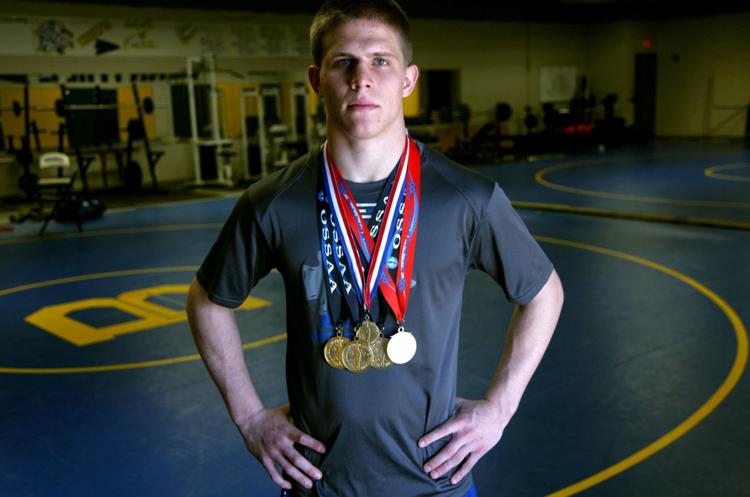 Zach Beard, Tuttle, 2013
Kyle Garcia, Choctaw, 2012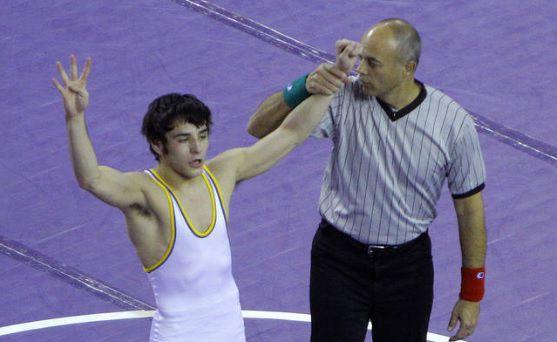 Calib Freeman, Claremore, 2012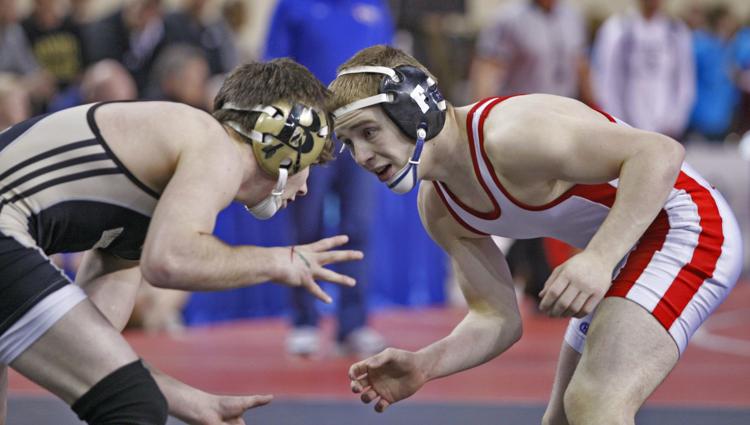 Jeromy Davenport, Sallisaw, 2011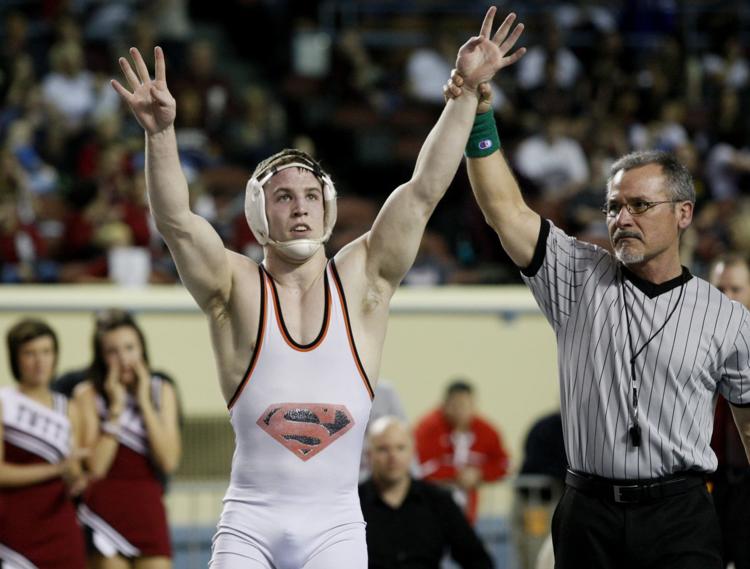 Ian Fisher, Perry, 2010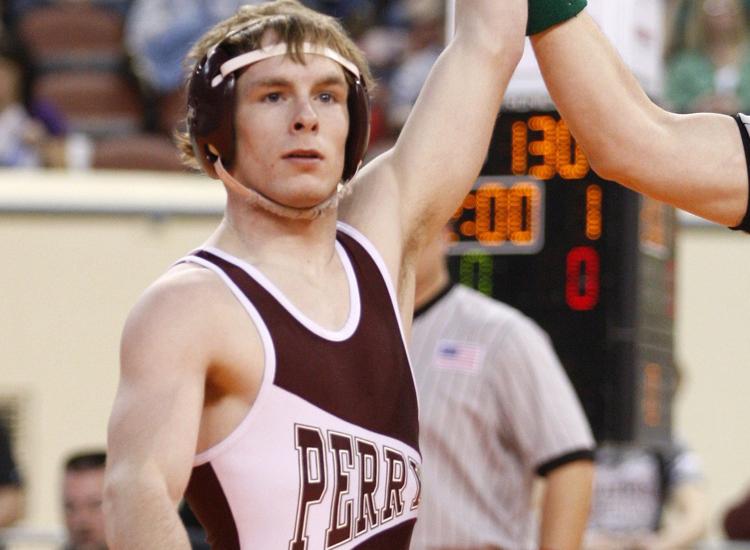 Cory Dauphin, El Reno, 2010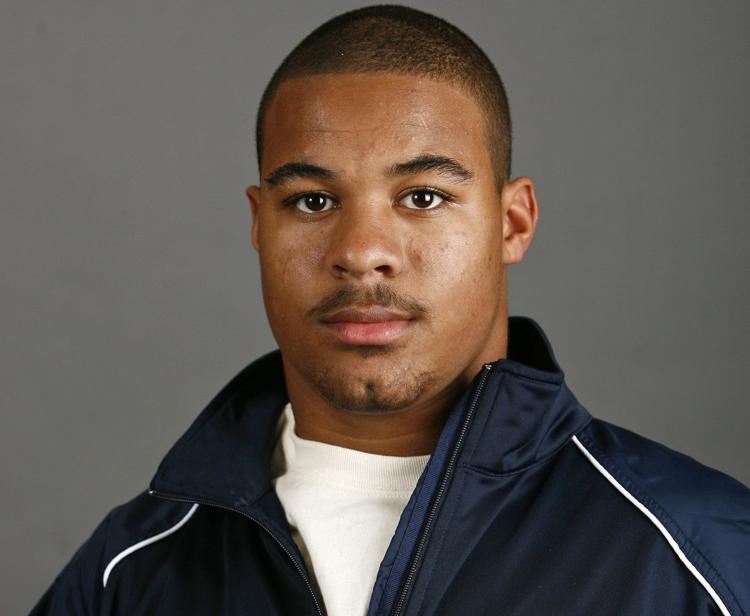 Ladd Rupp, Perry, 2009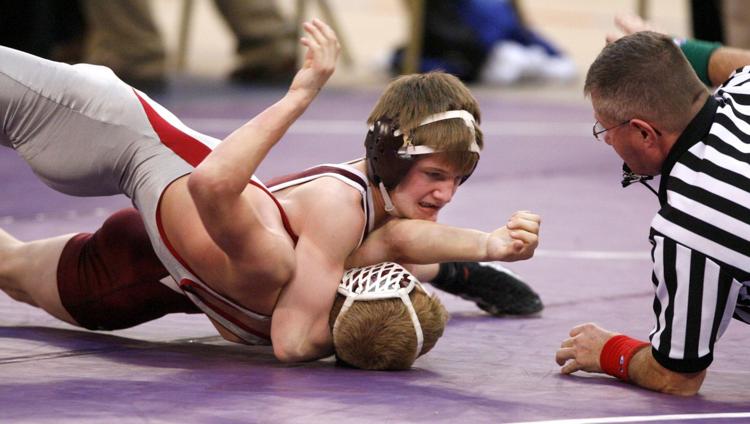 Dallas Bailey, Catoosa, 2009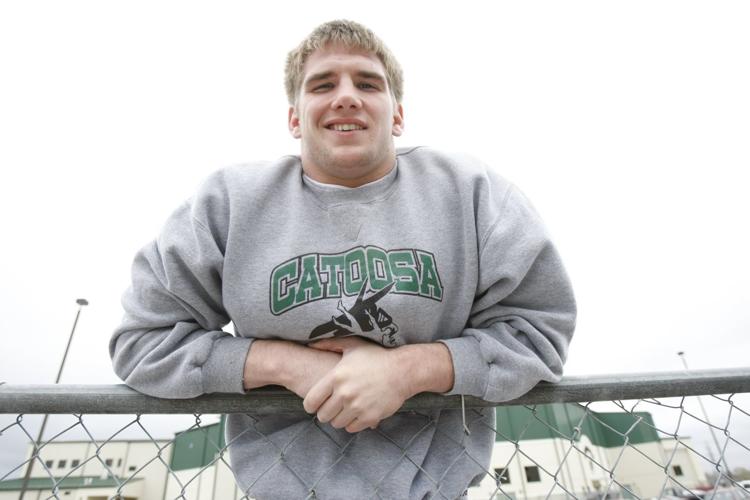 Chris Perry, Stillwater, 2009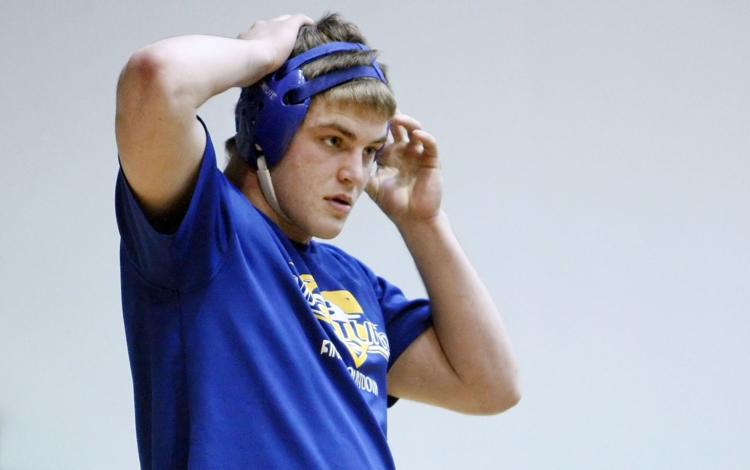 Jarrod Patterson, Cushing, 2009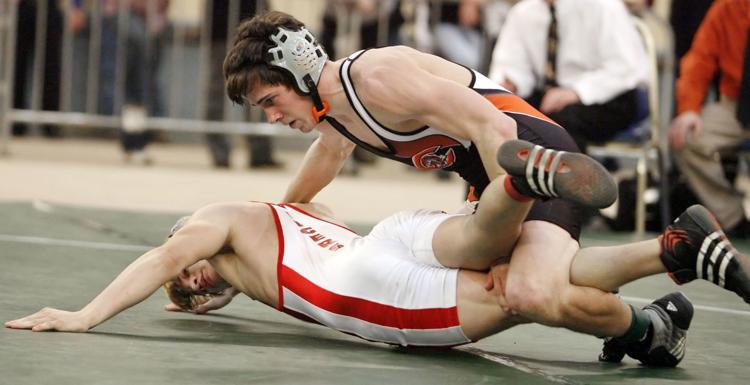 Mike Bizzle, Cascia Hall, 2005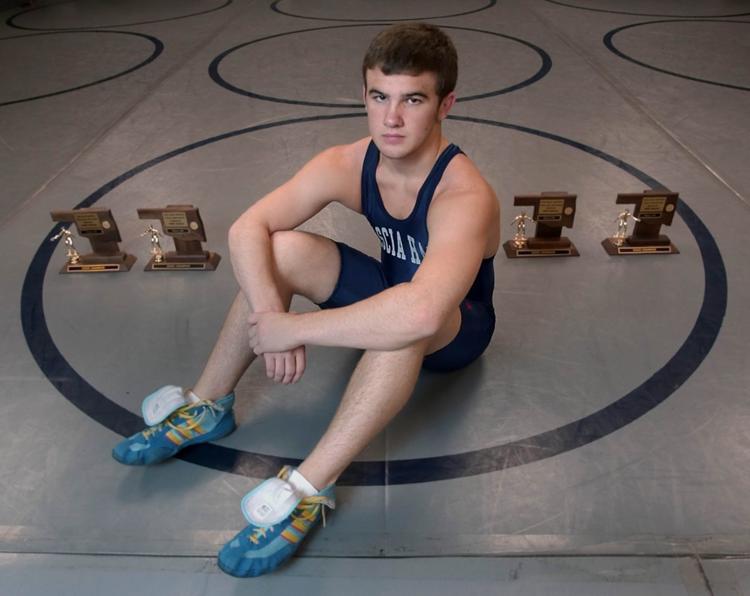 Ryan Henning, Tuttle, 2004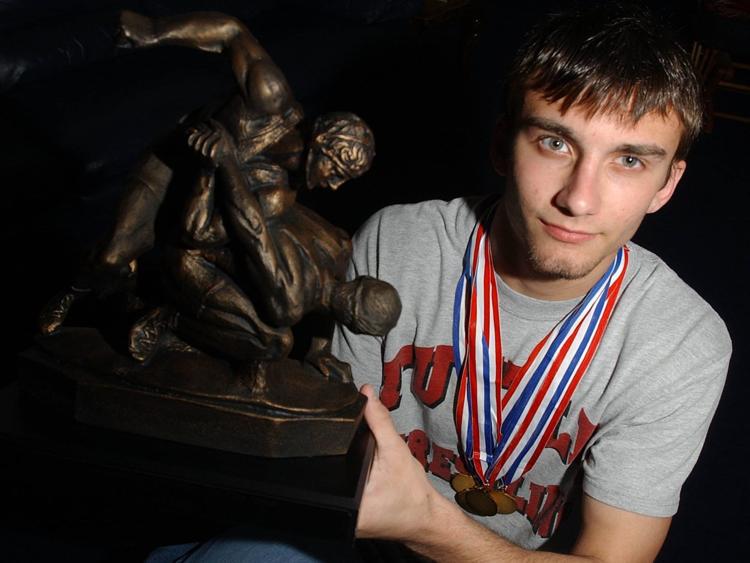 Brandon Tucker, Broken Arron, 2003
Teyon Ware, Edmond North, 2002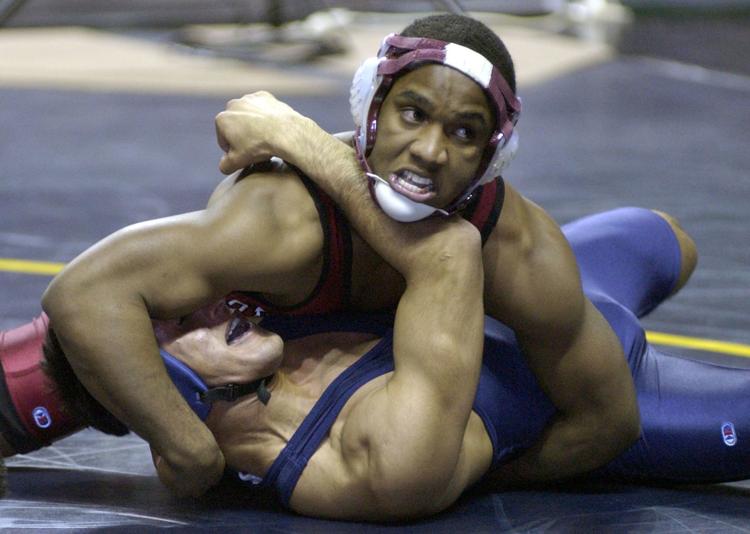 Matt Grice, Harrah, 2000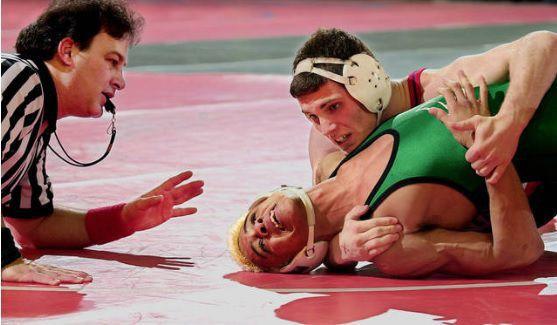 Matt Bean, Mustang, 1999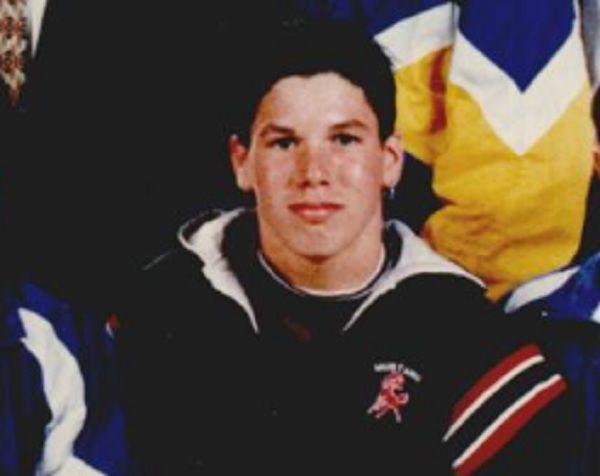 Jeff Henning, Tuttle, 1998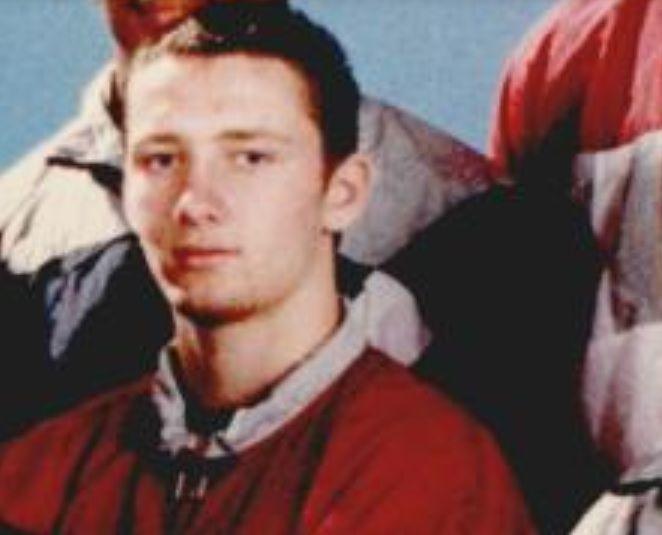 Shane Roller, Bixby, 1998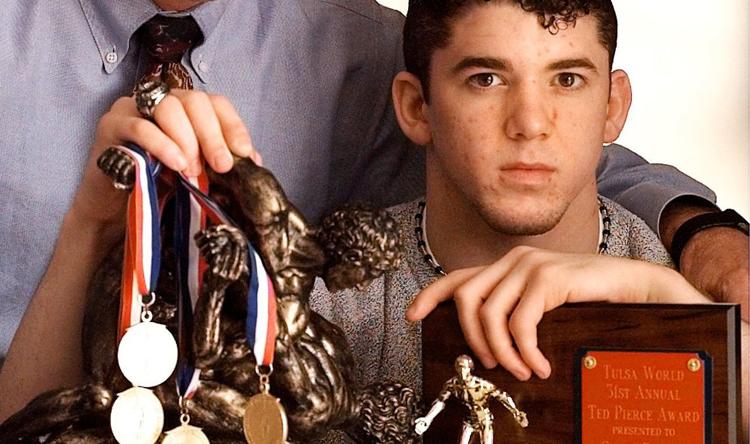 Michael Lightner, Marlow, 1996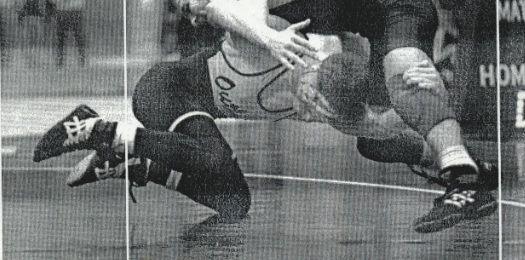 T.J. Jaworsky, Edmond, 1990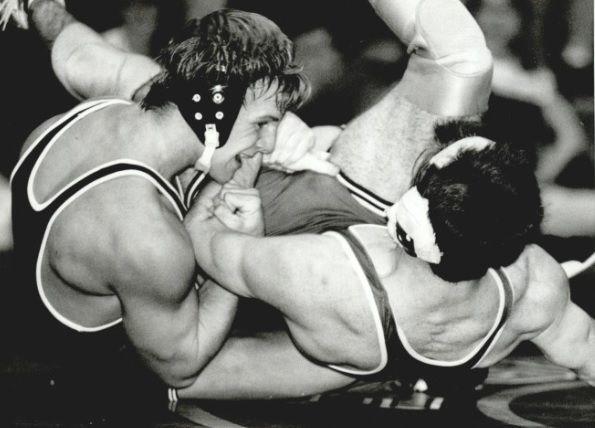 Kenny Monday, Booker T. Washington, 1980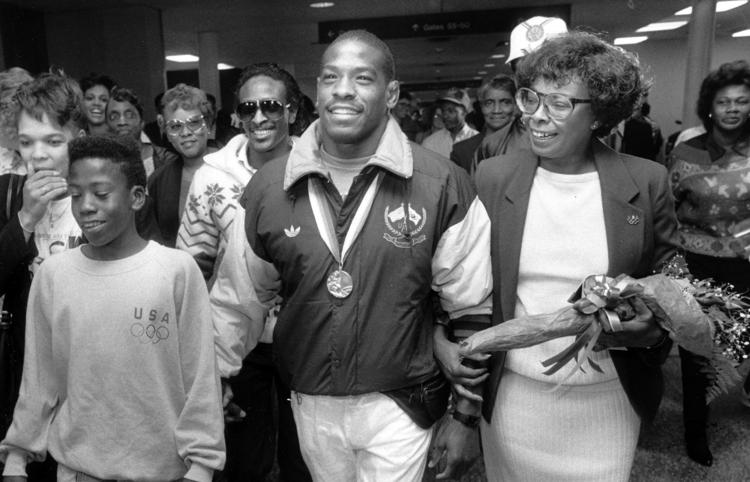 Missing photos

OKPrepsExtra.com: Home to everything high school sports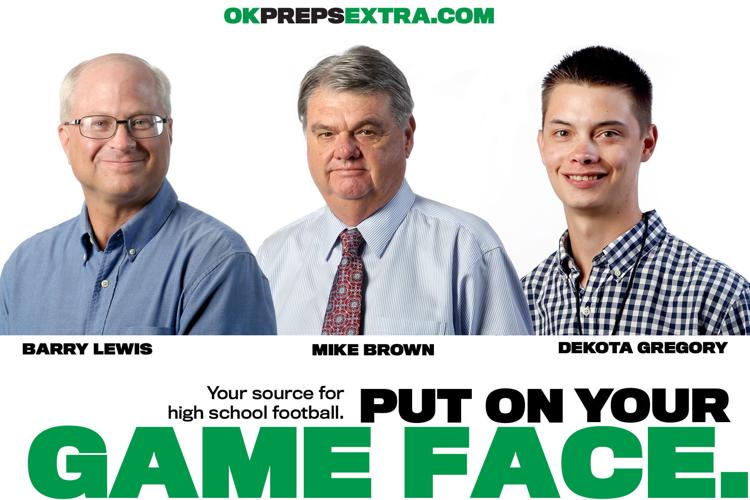 Tyler Lockett will be the keynote speaker at the 2020 All-World Awards
Tyler Lockett will be the keynote speaker at the All World Awards